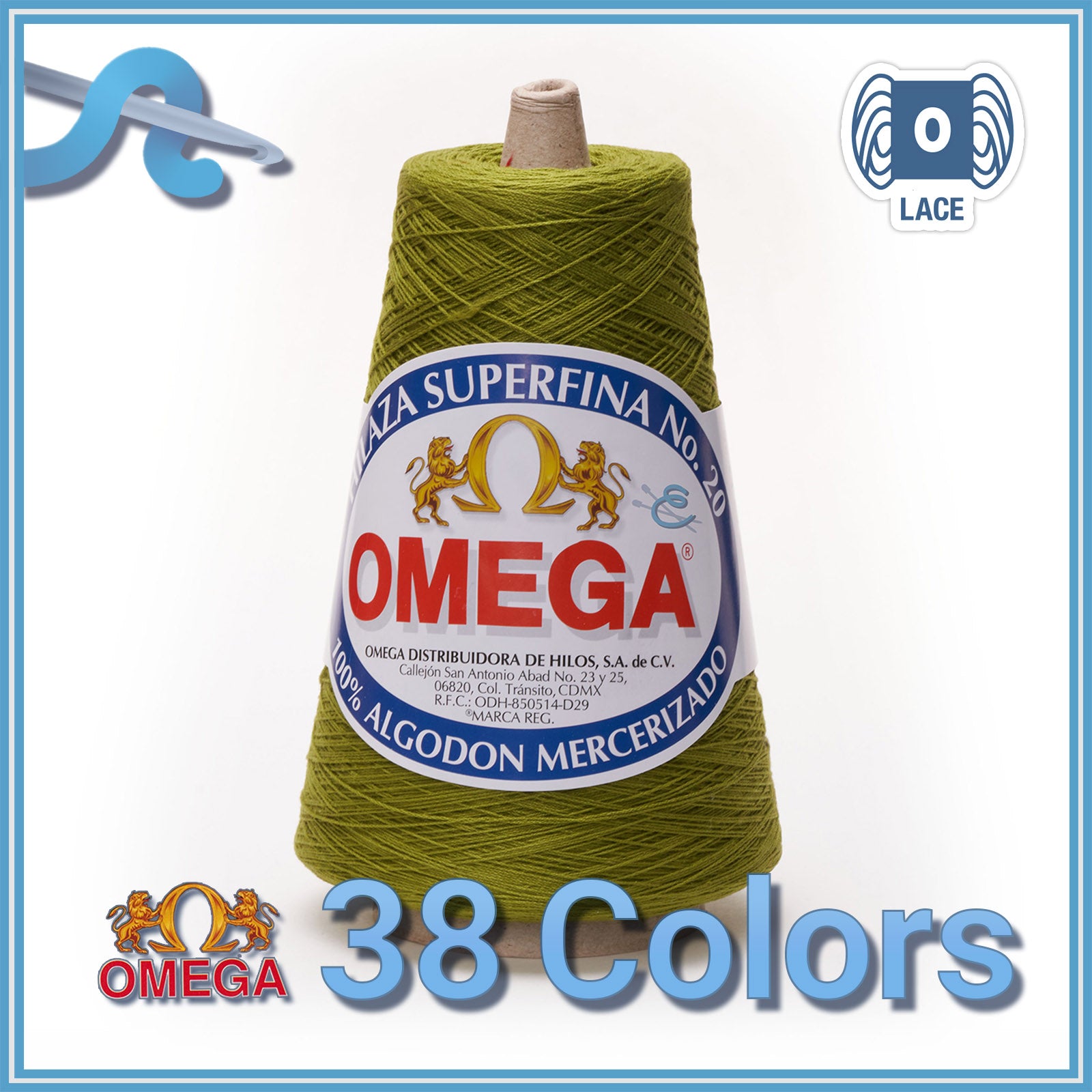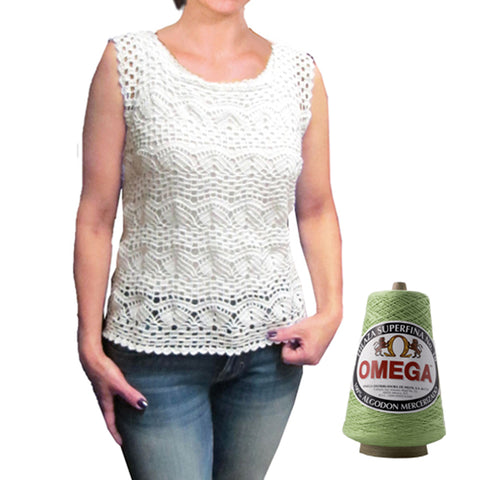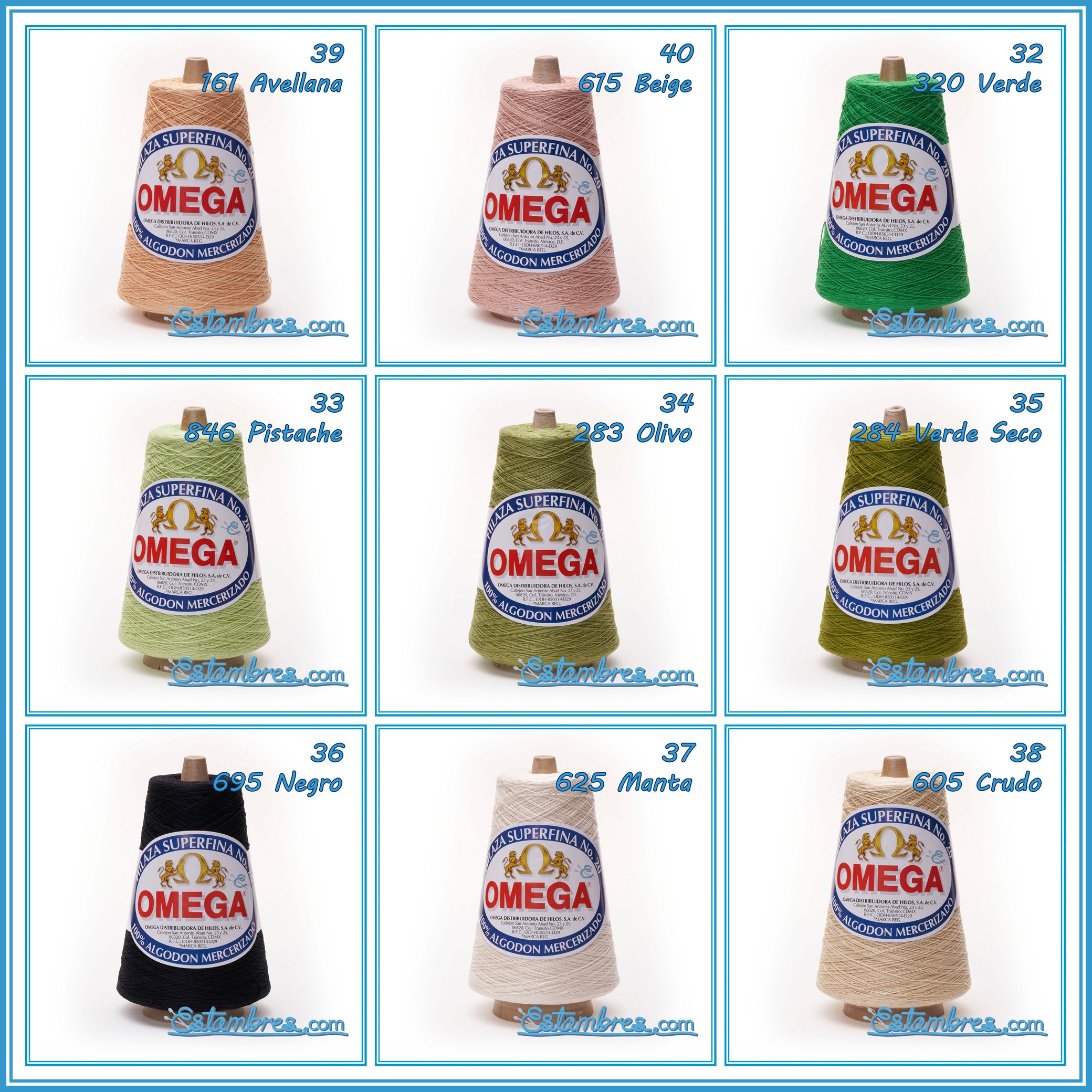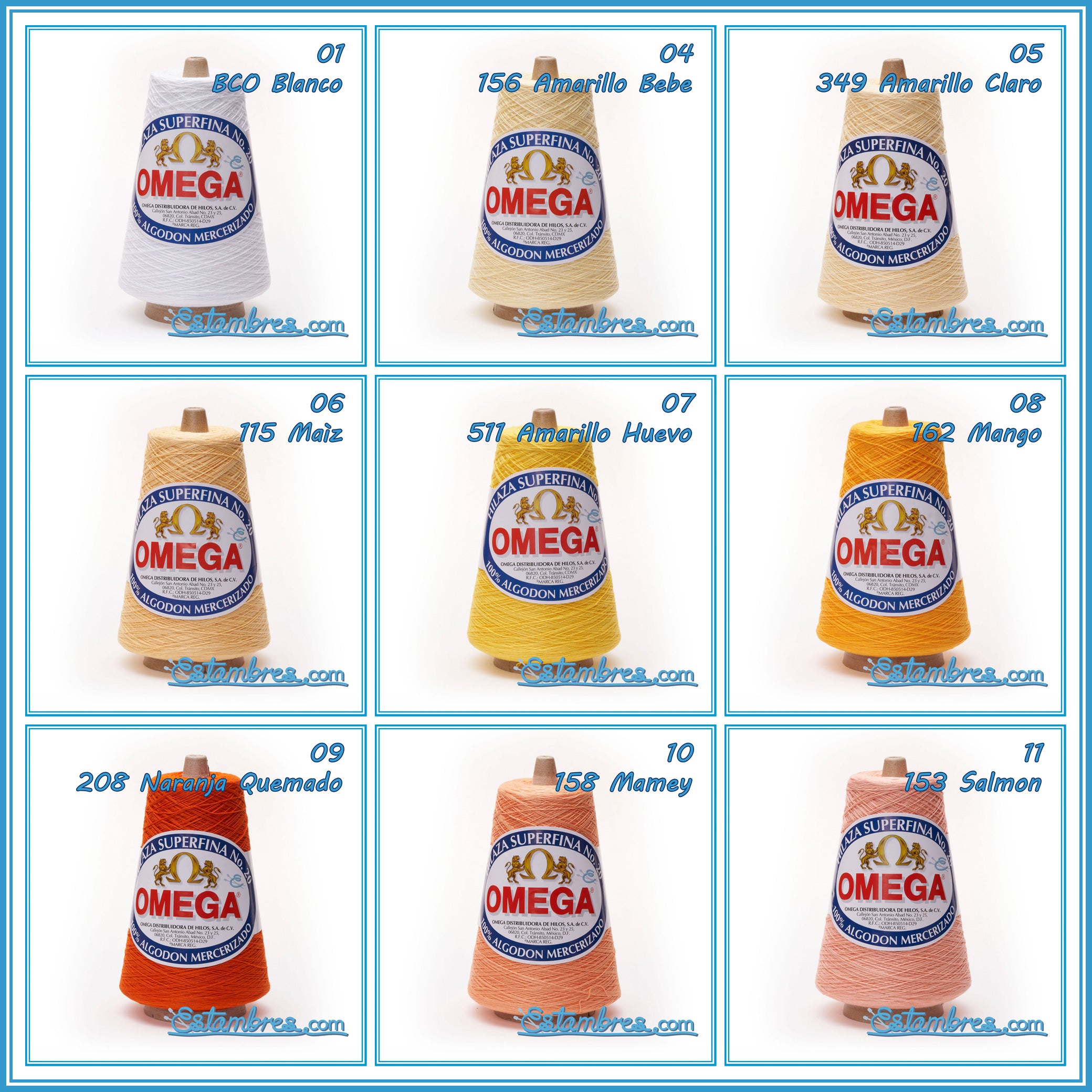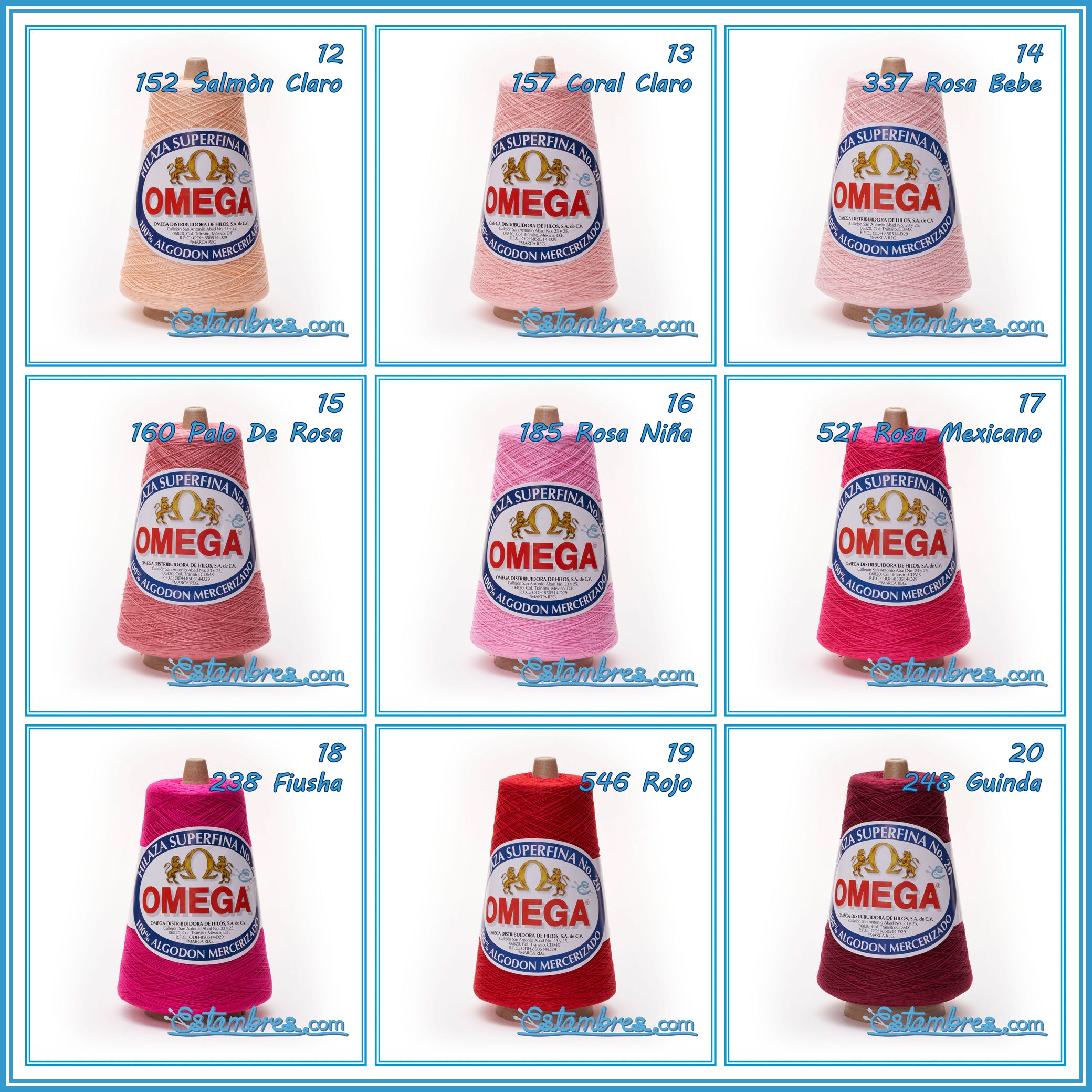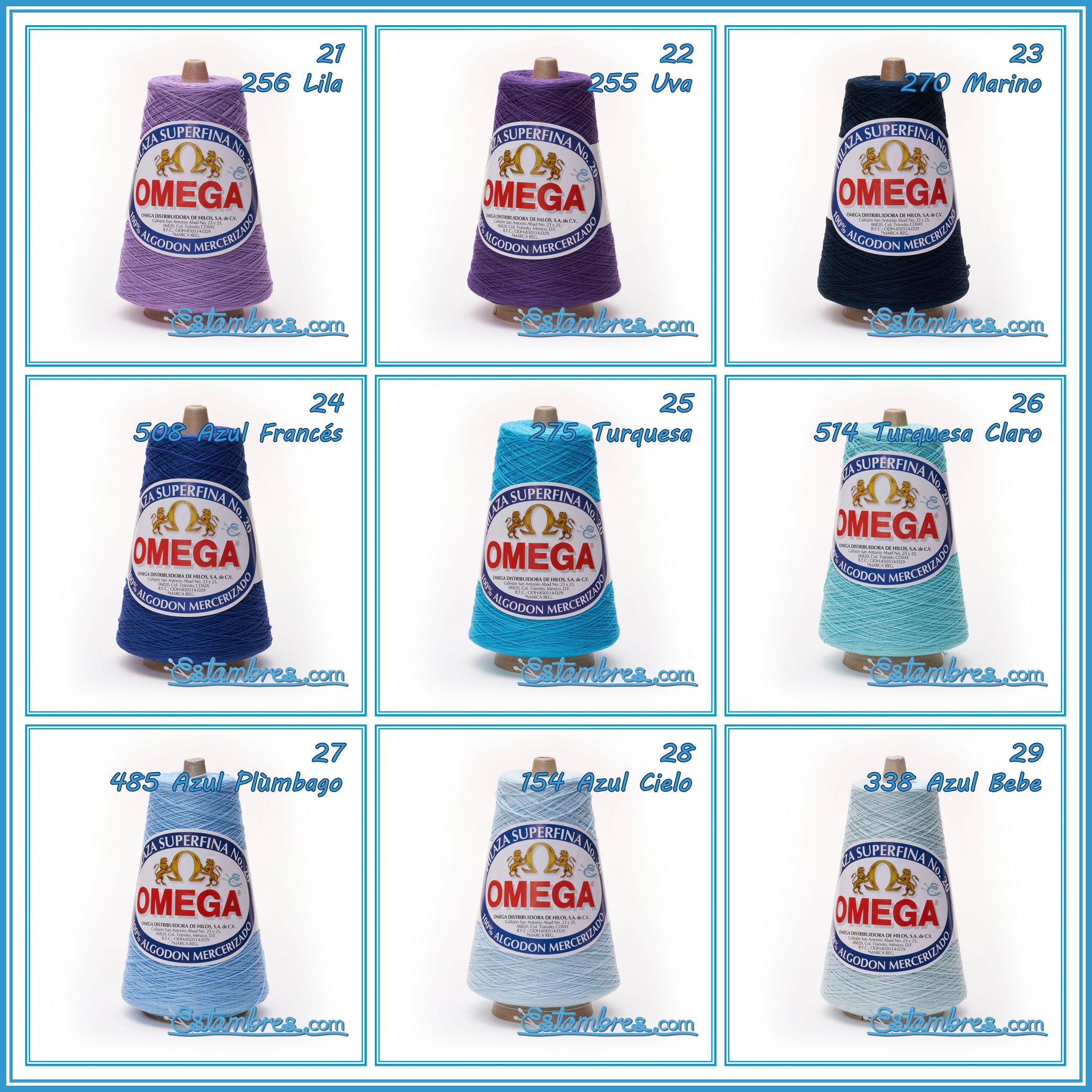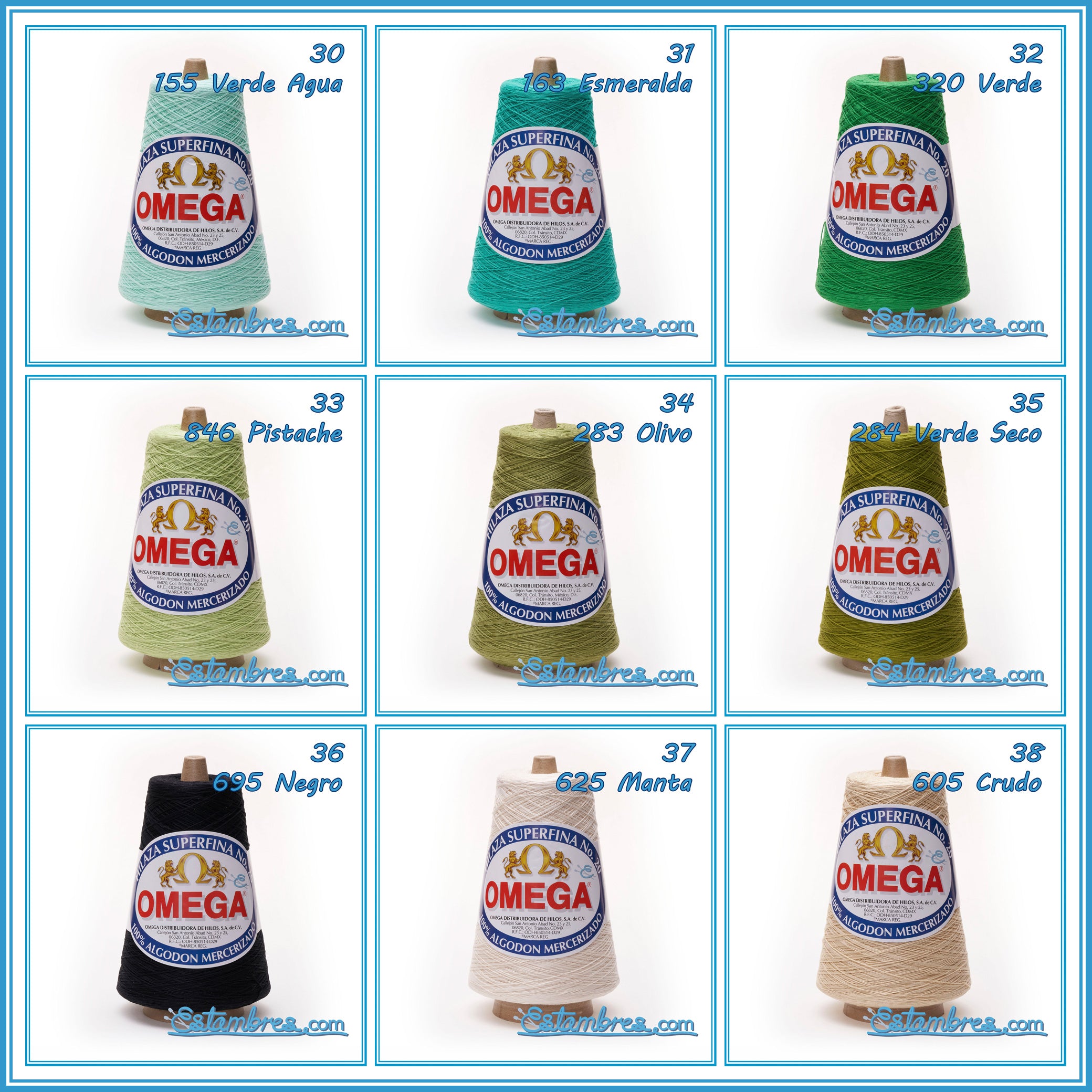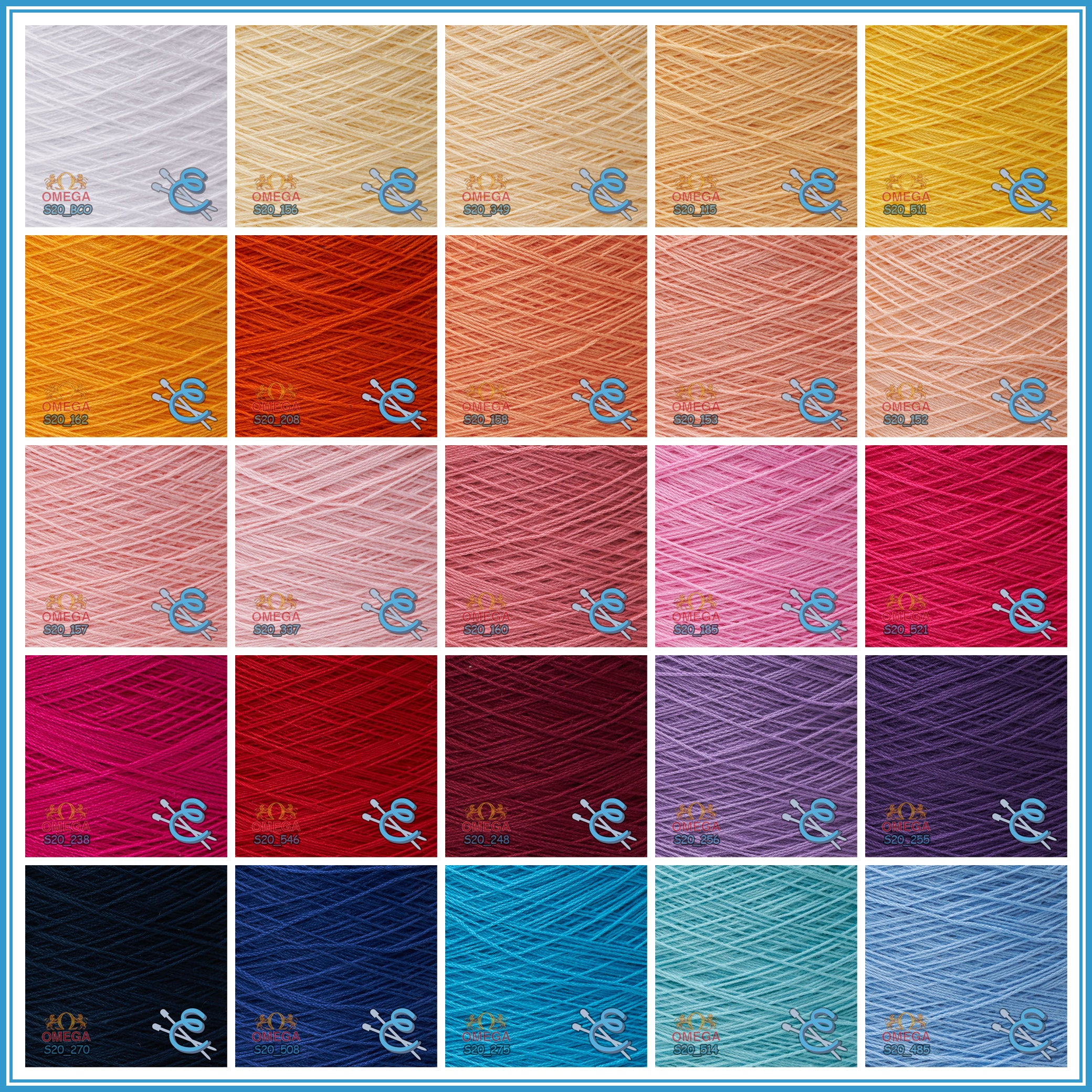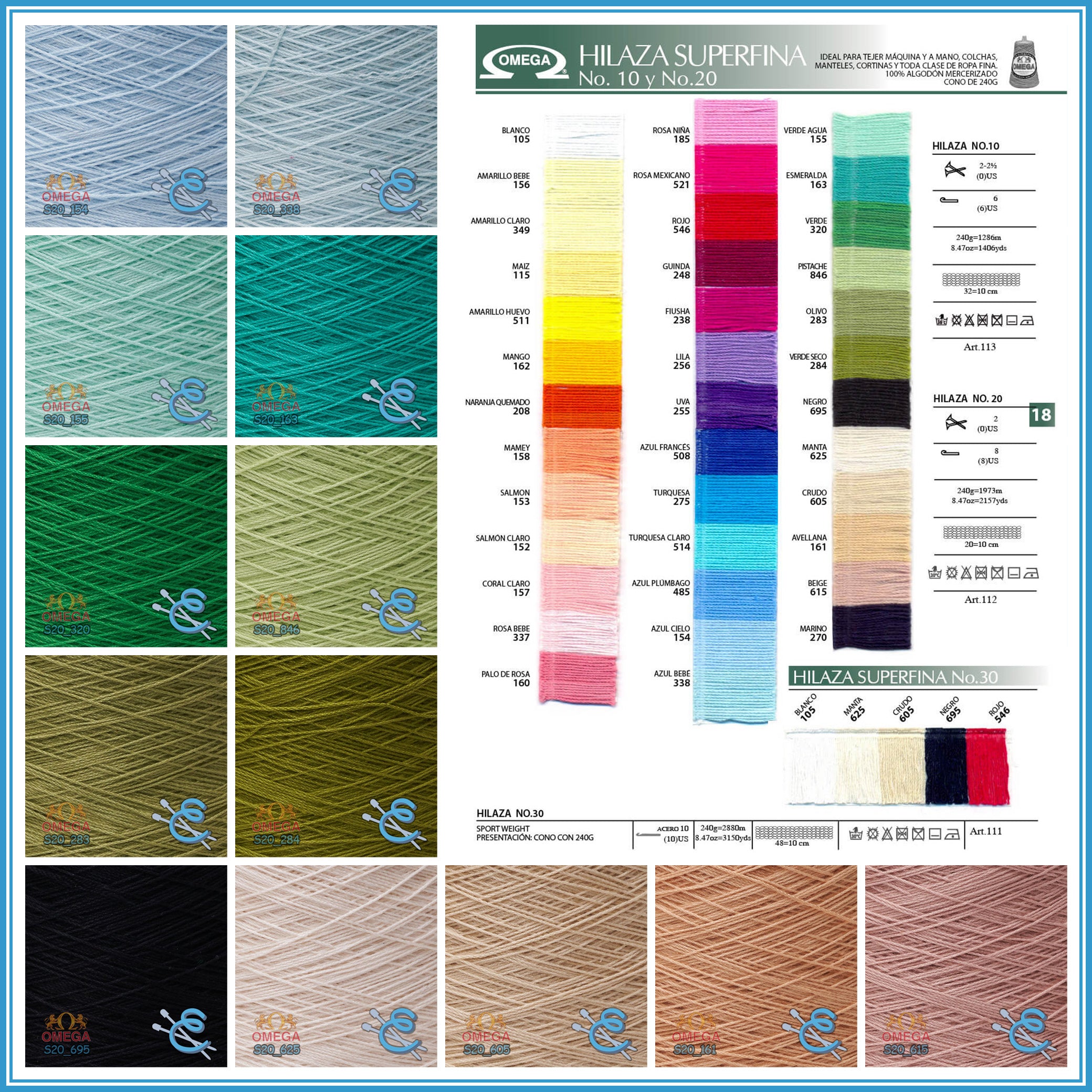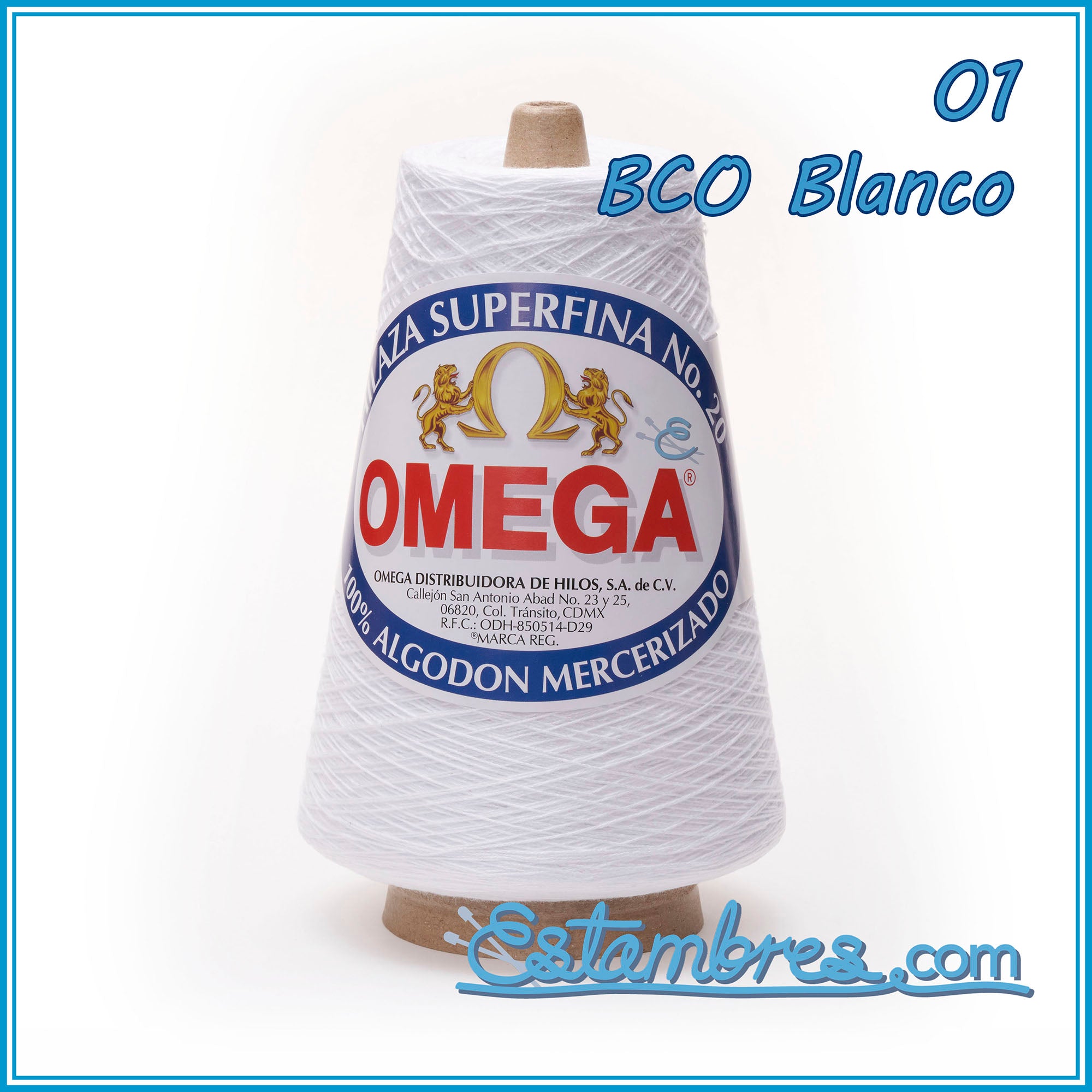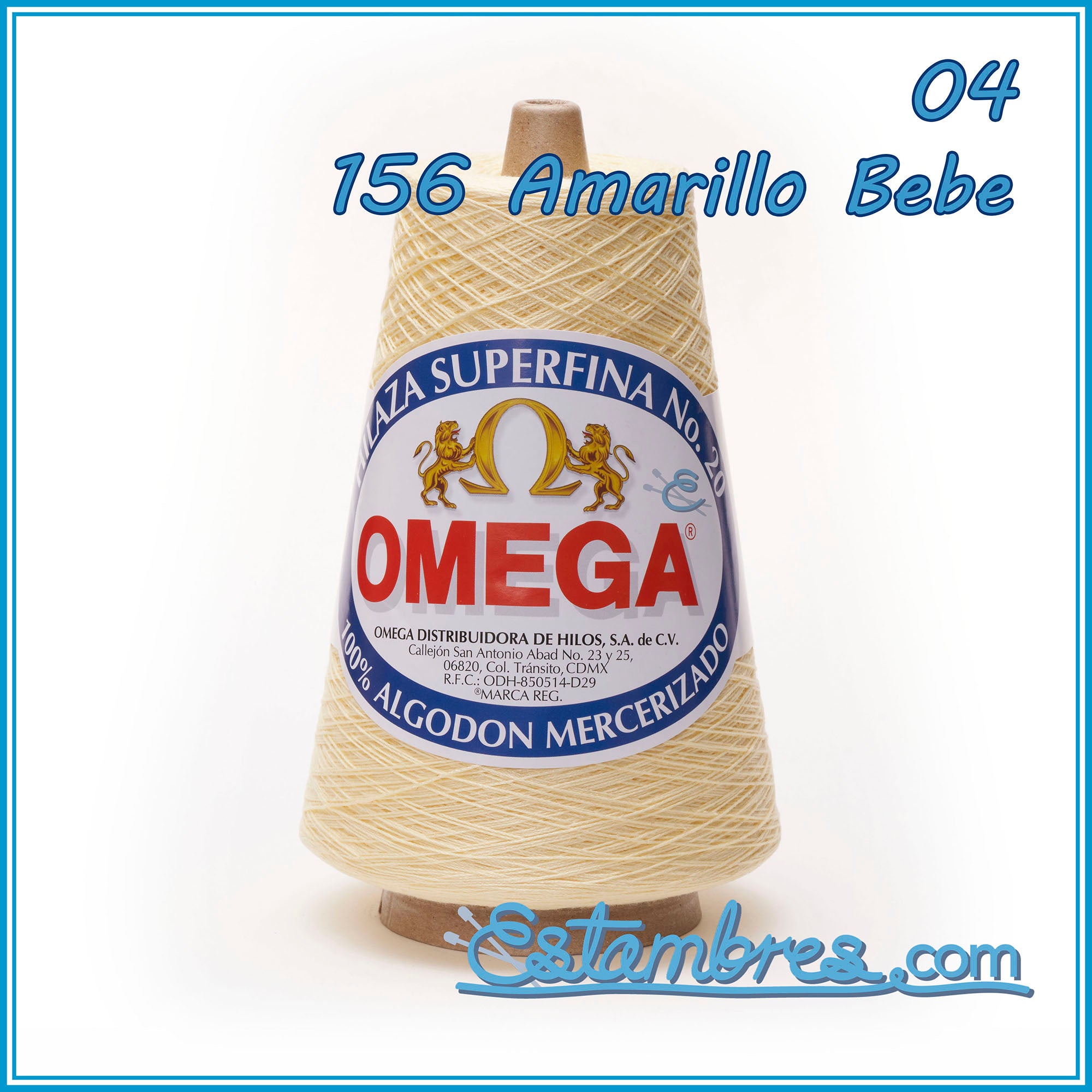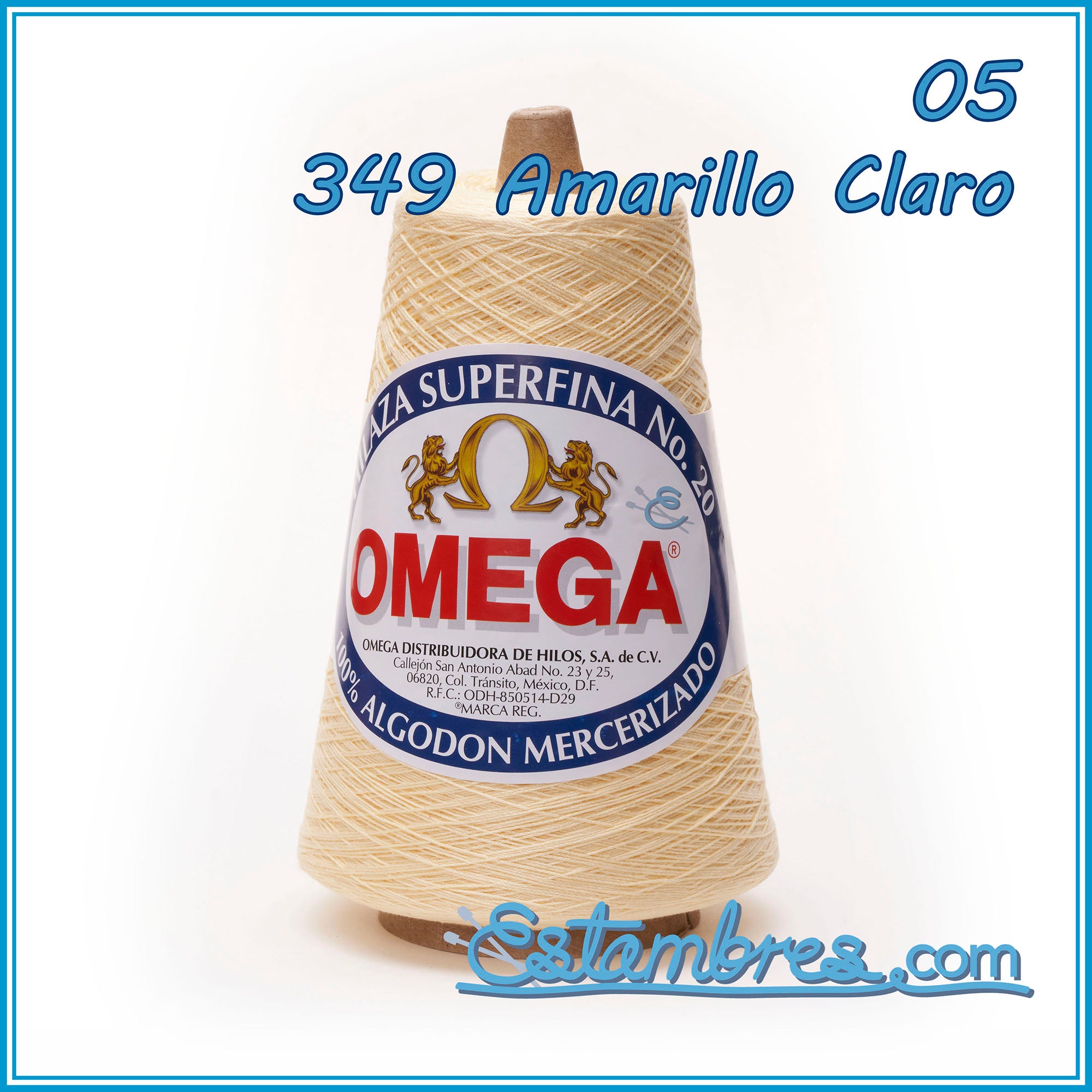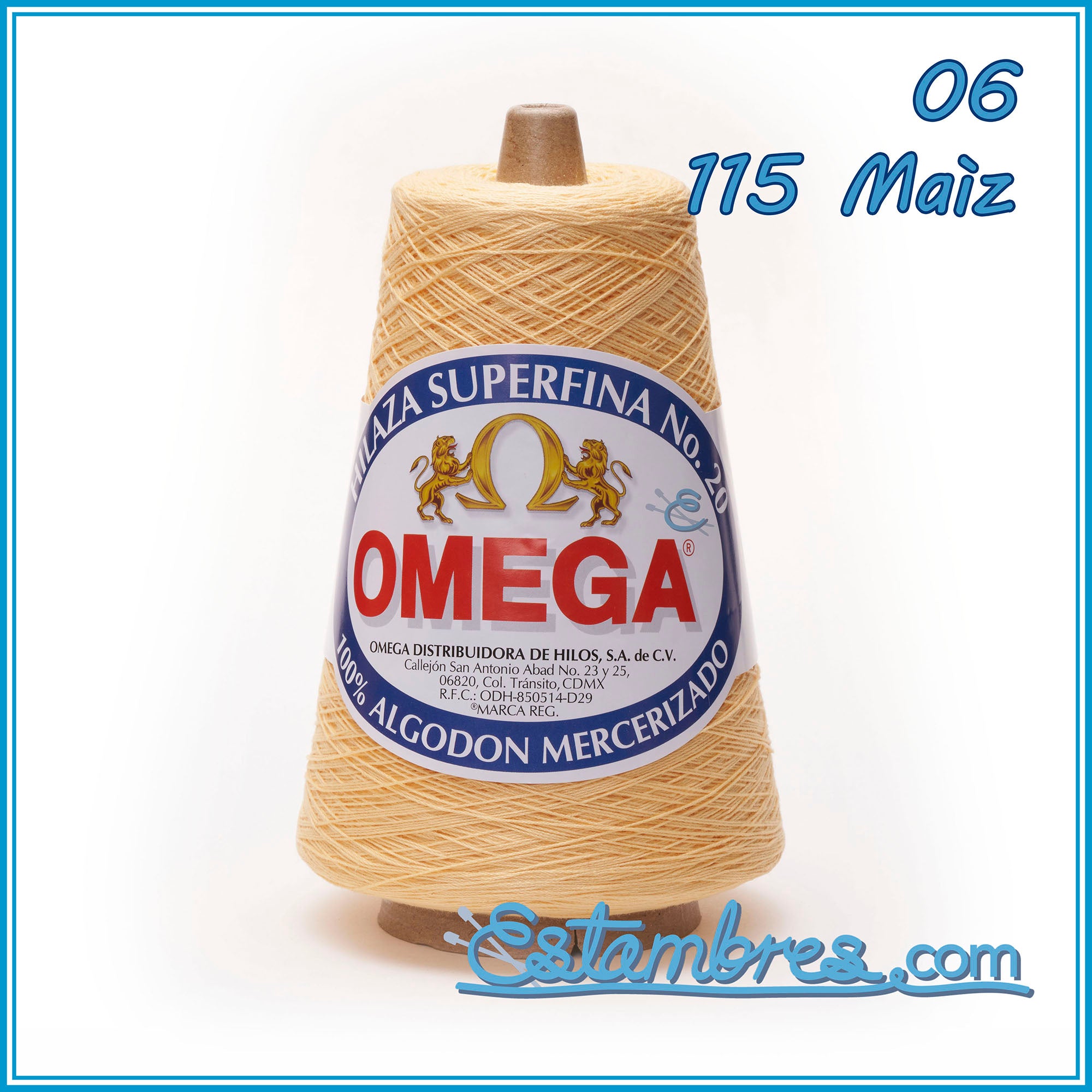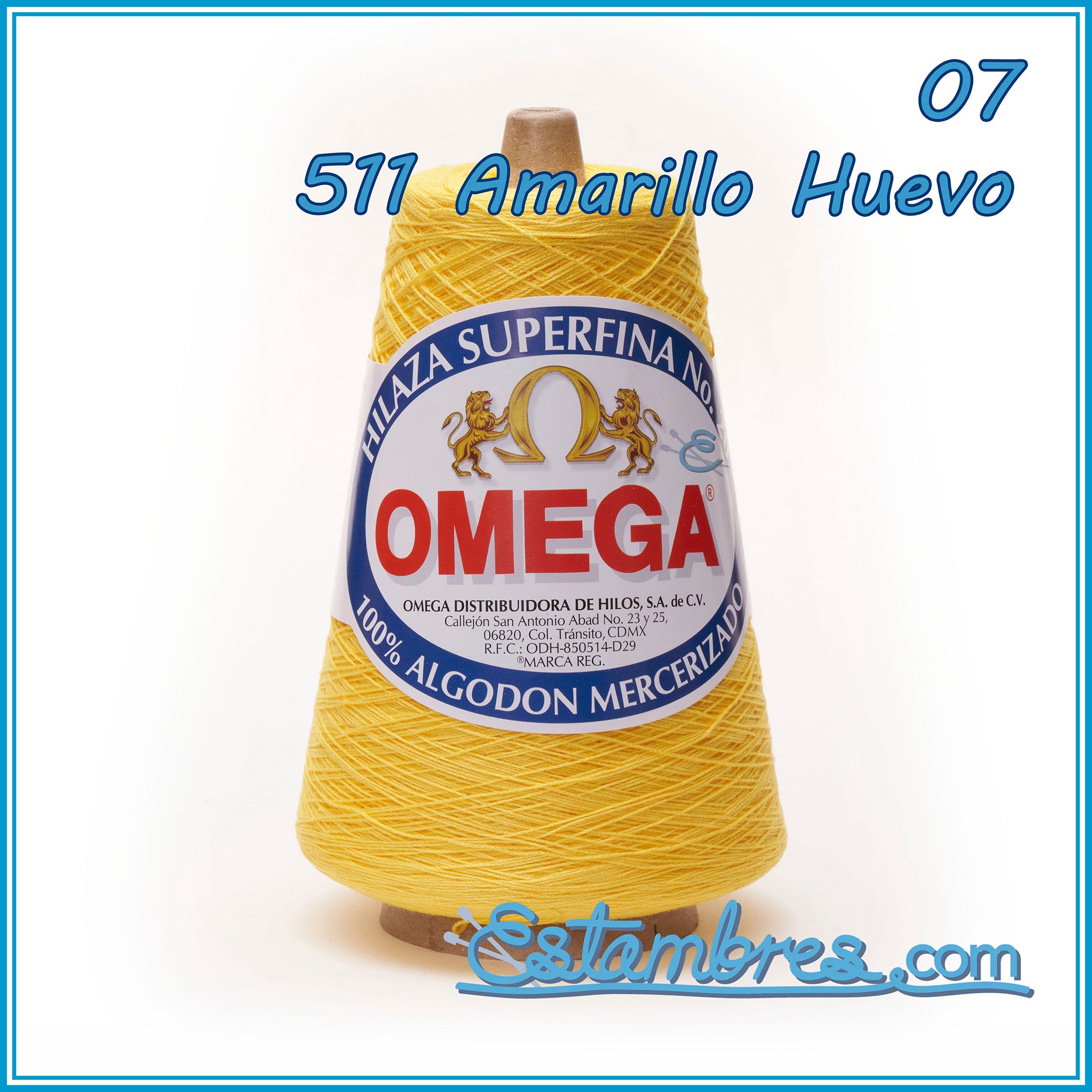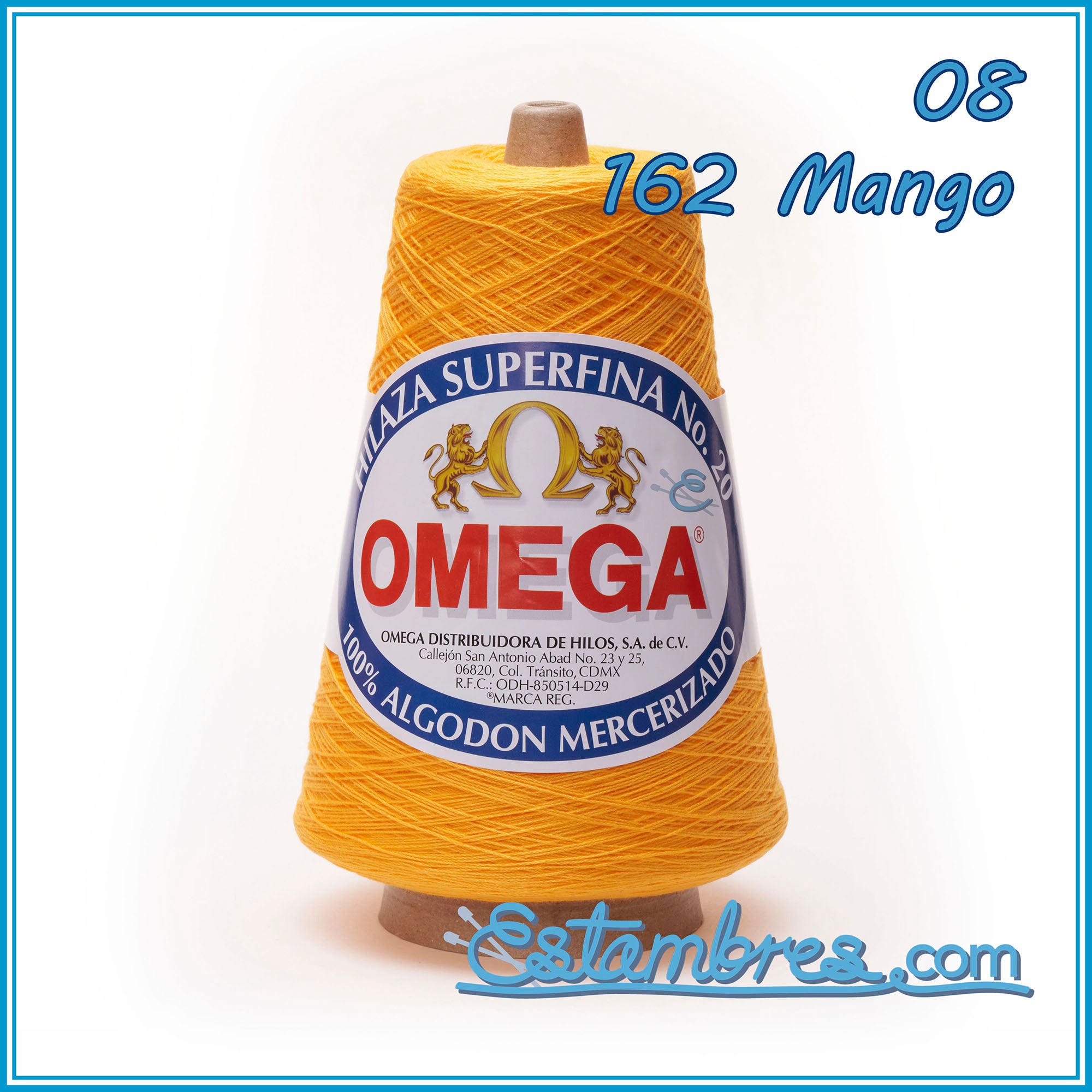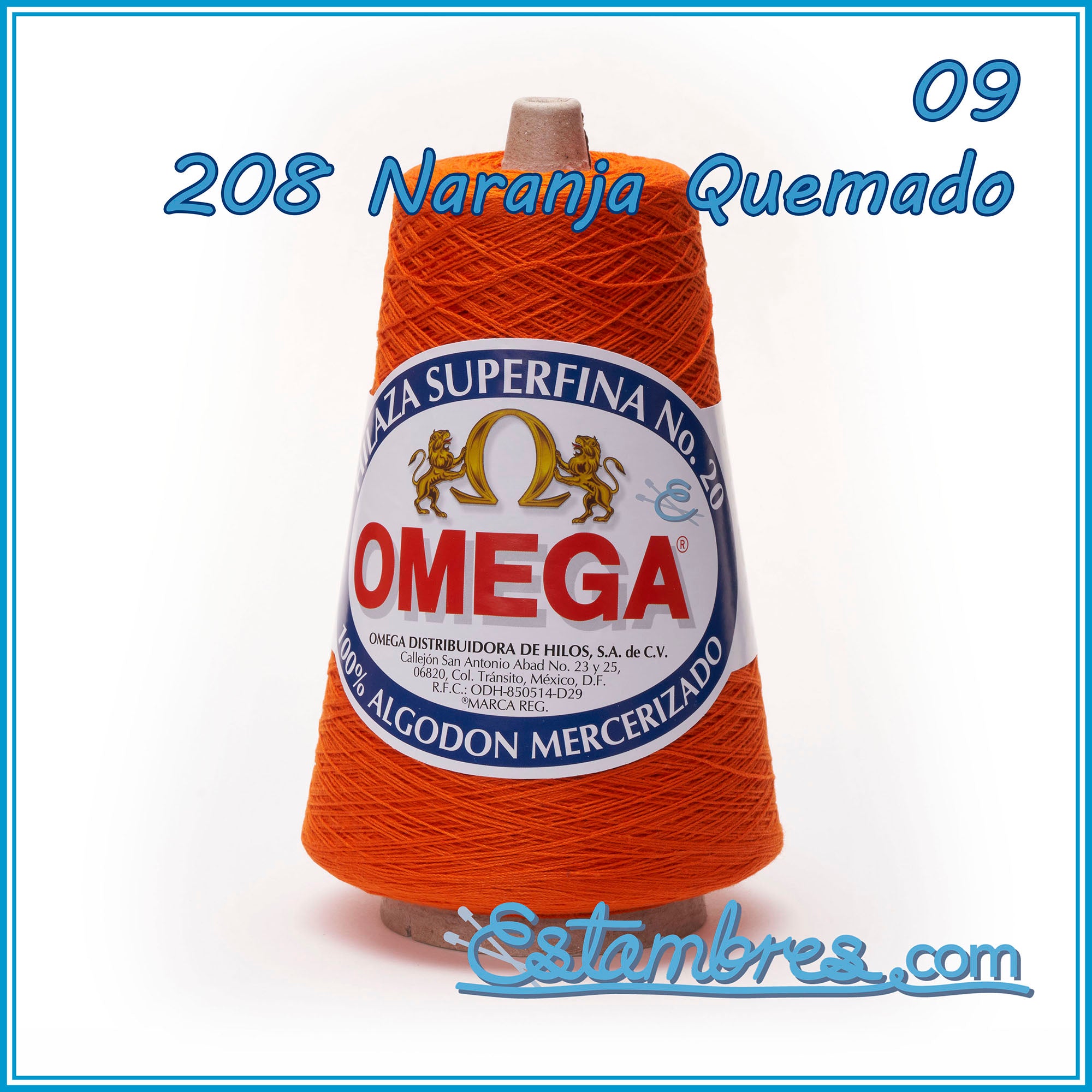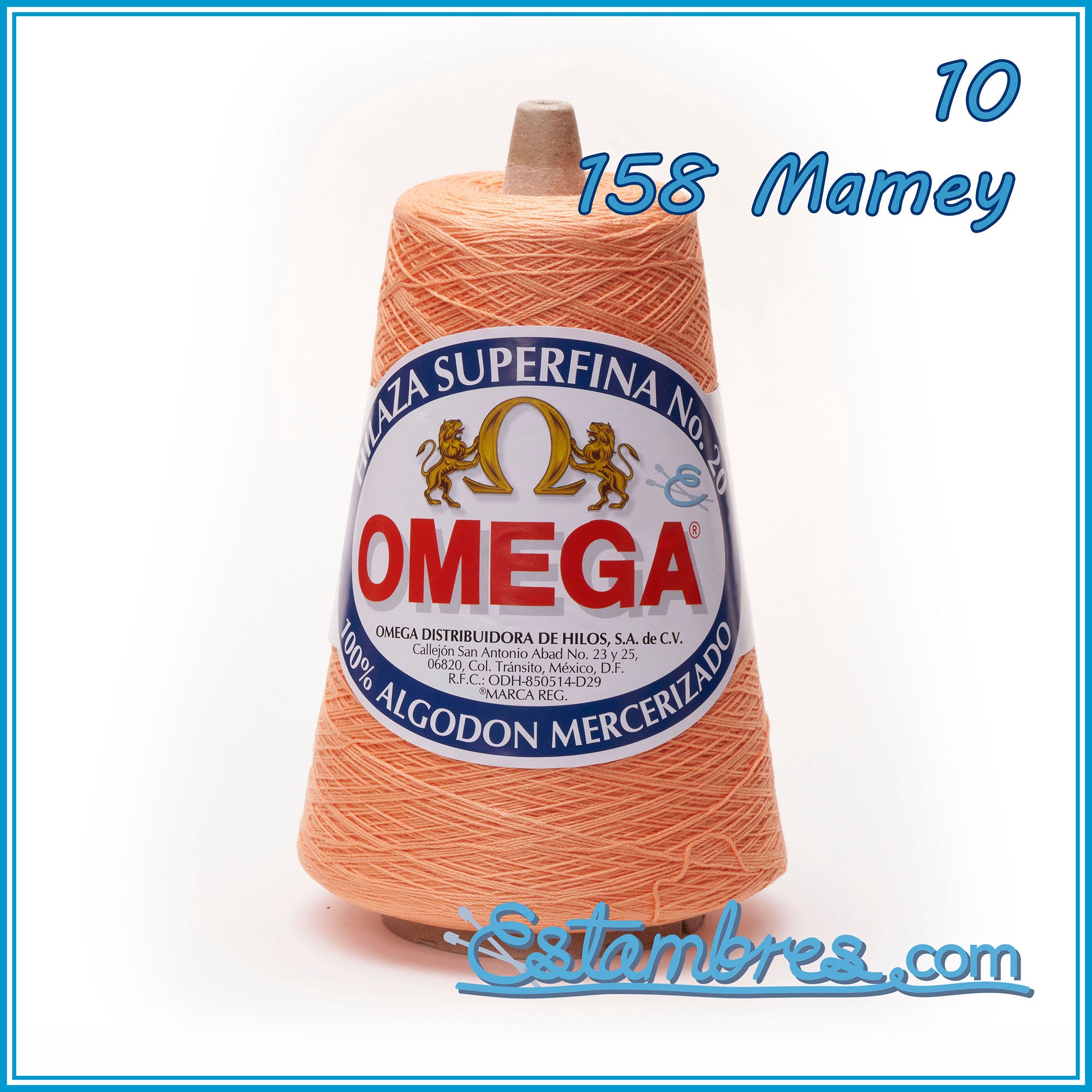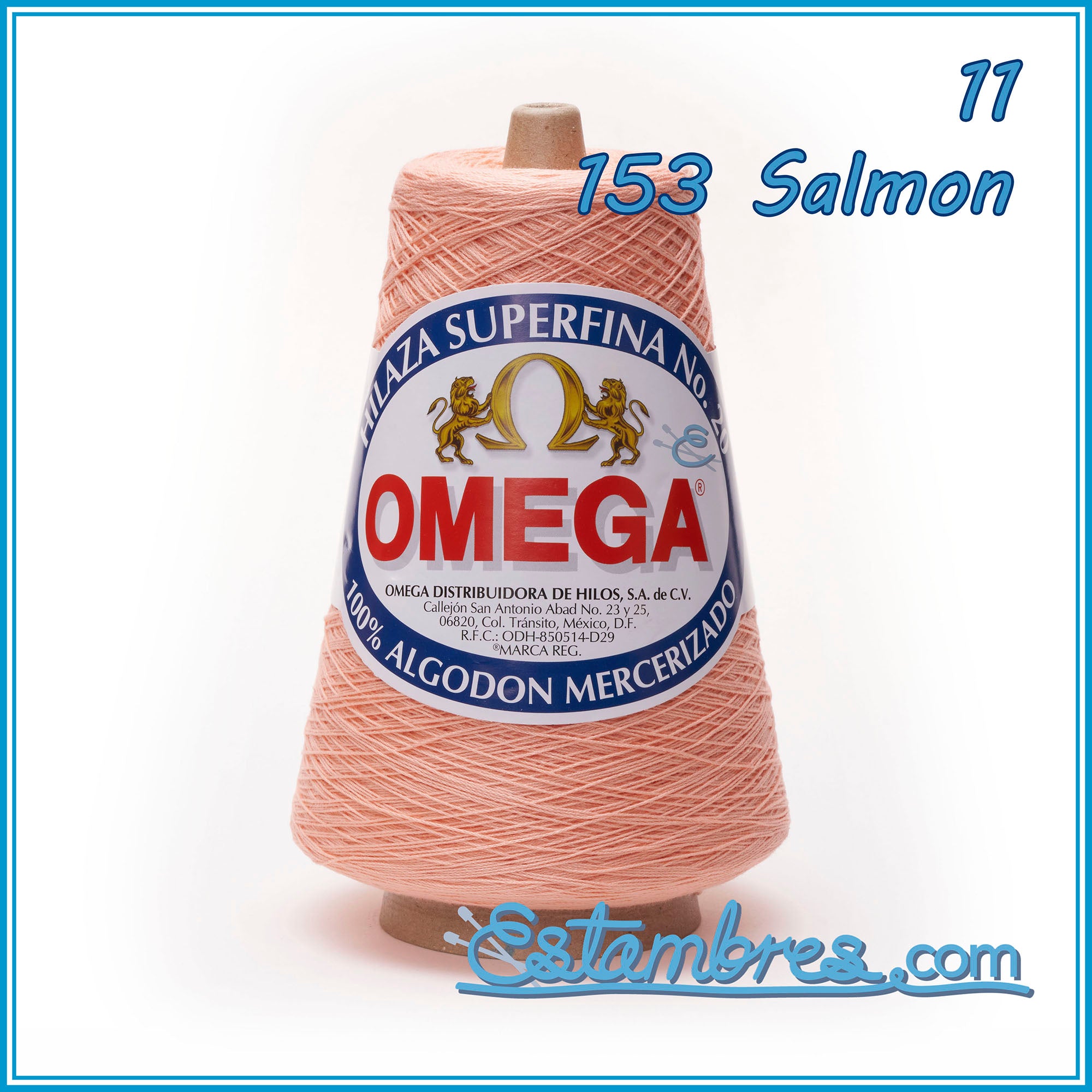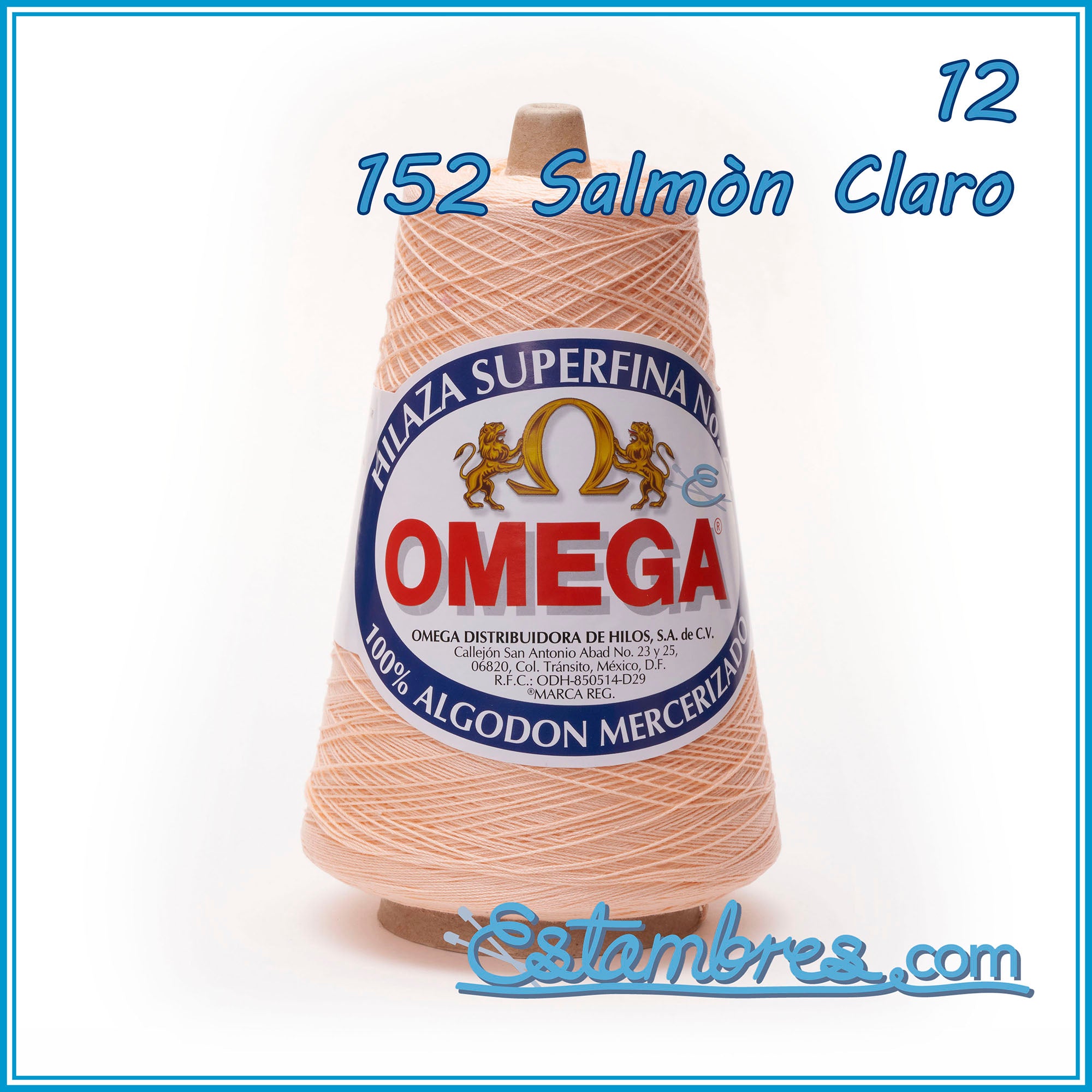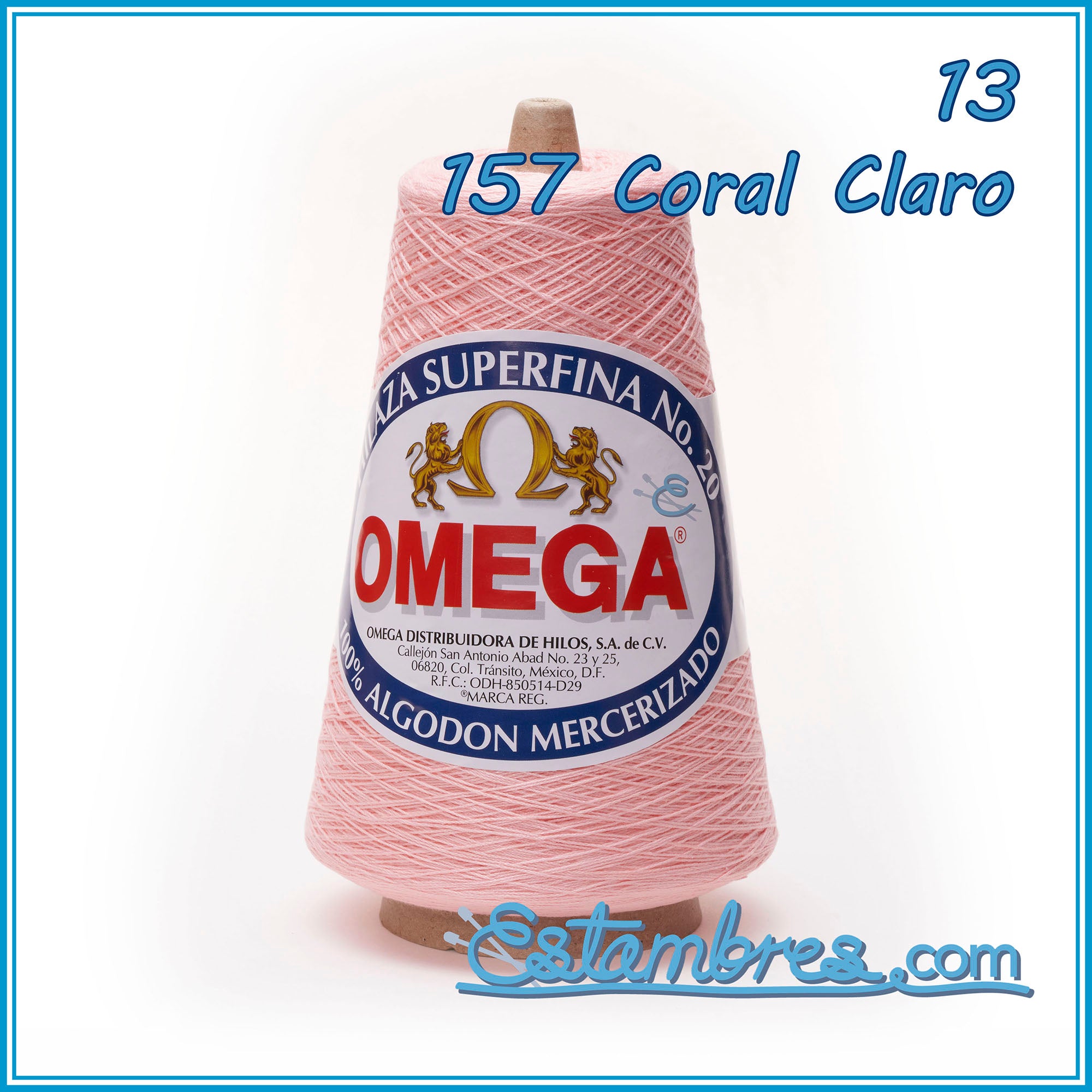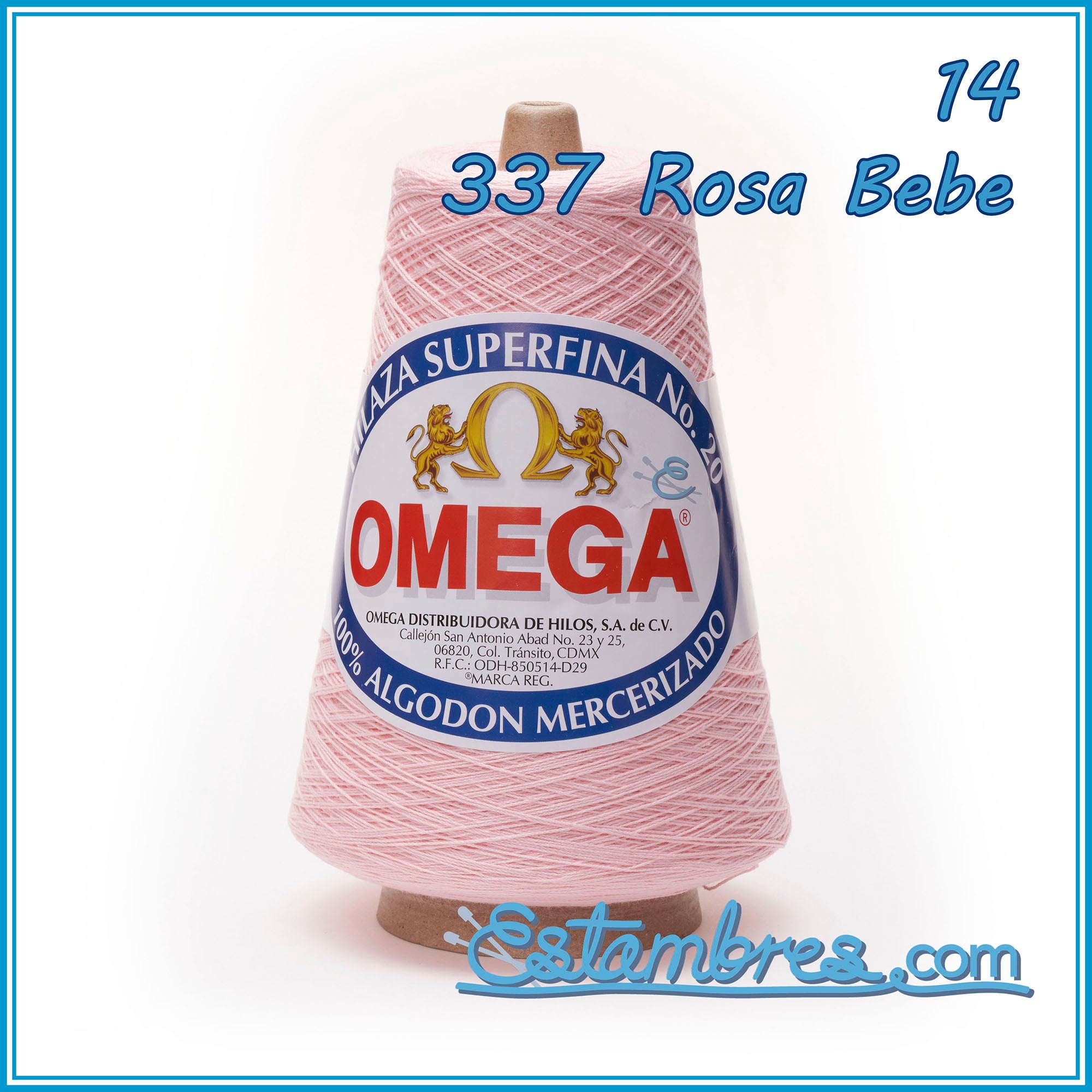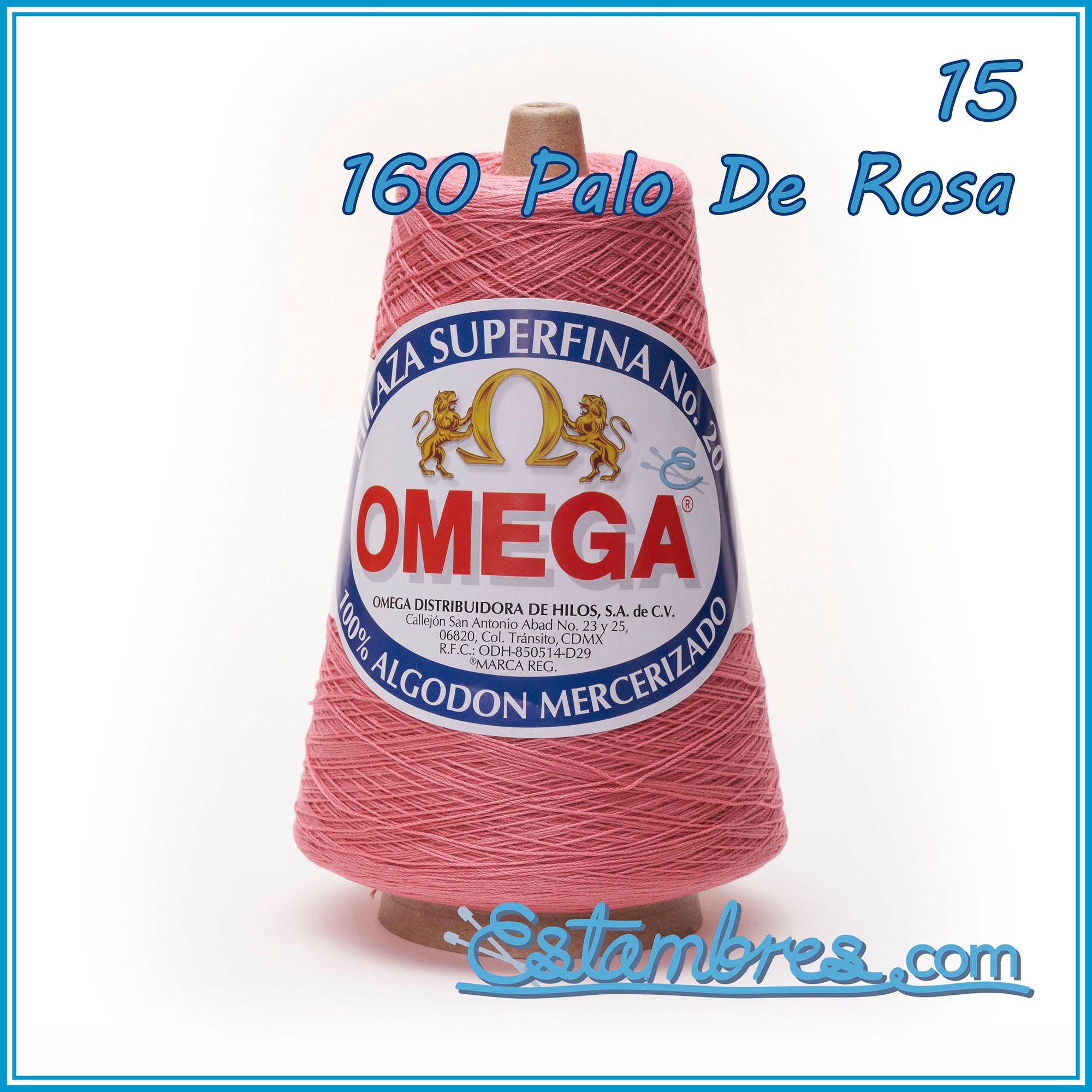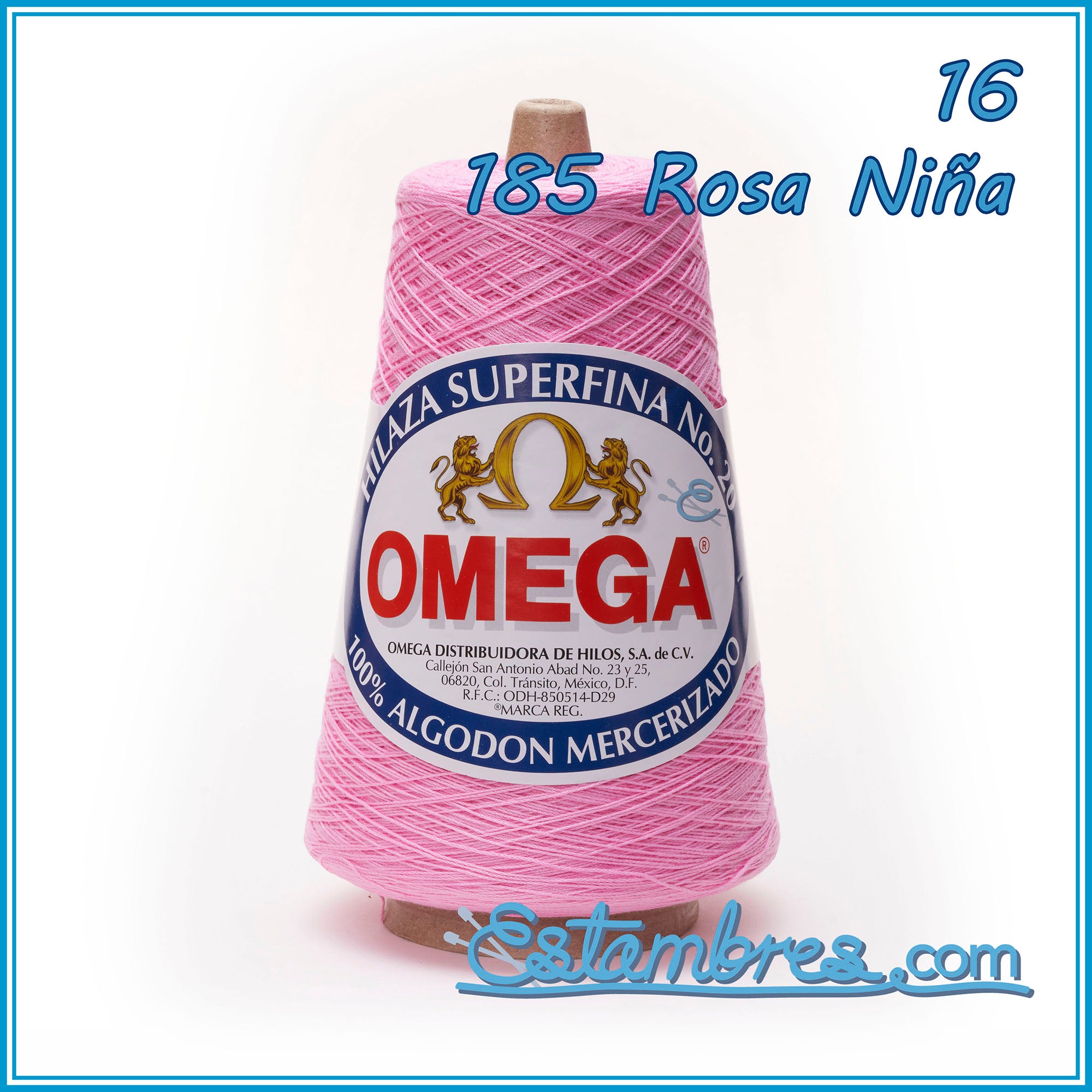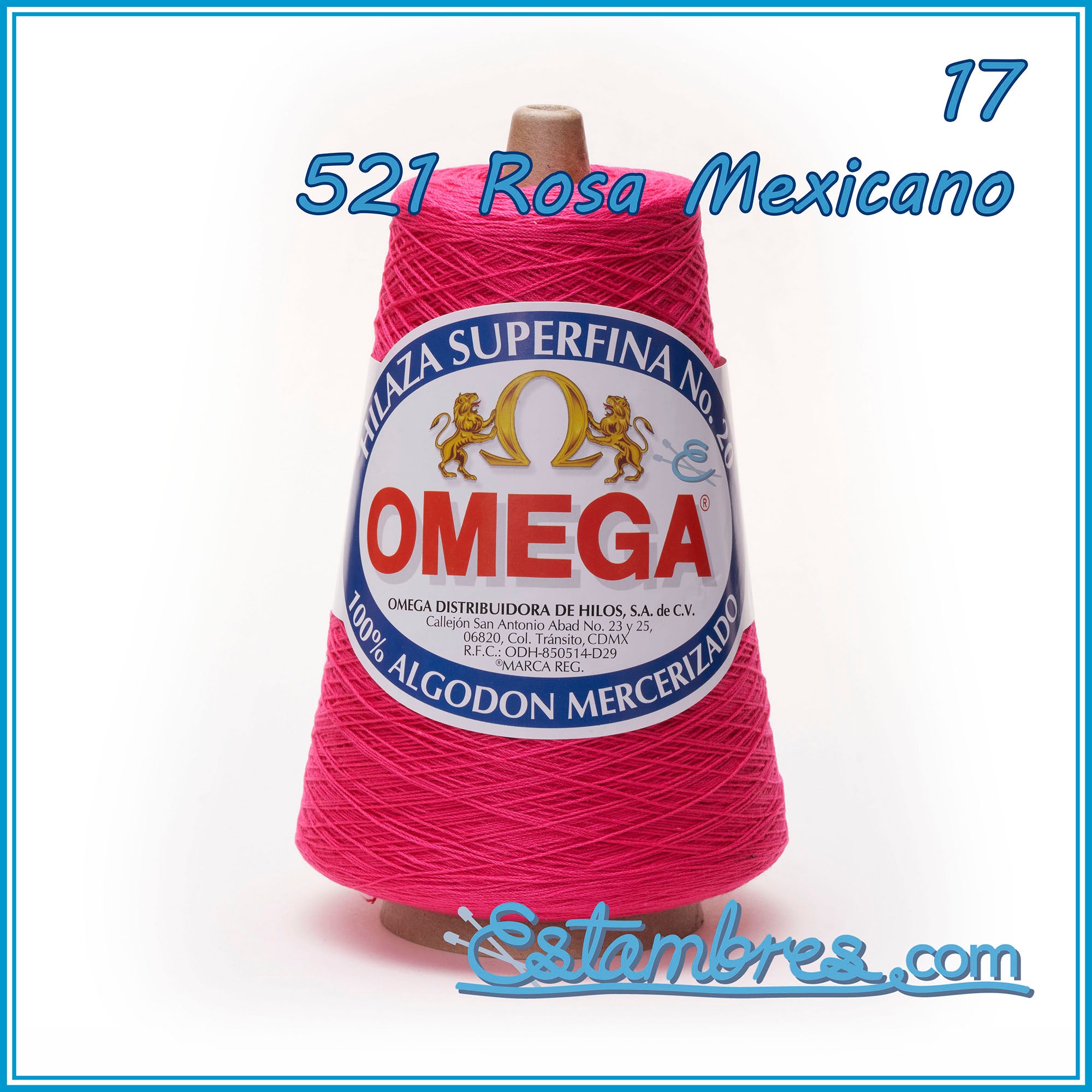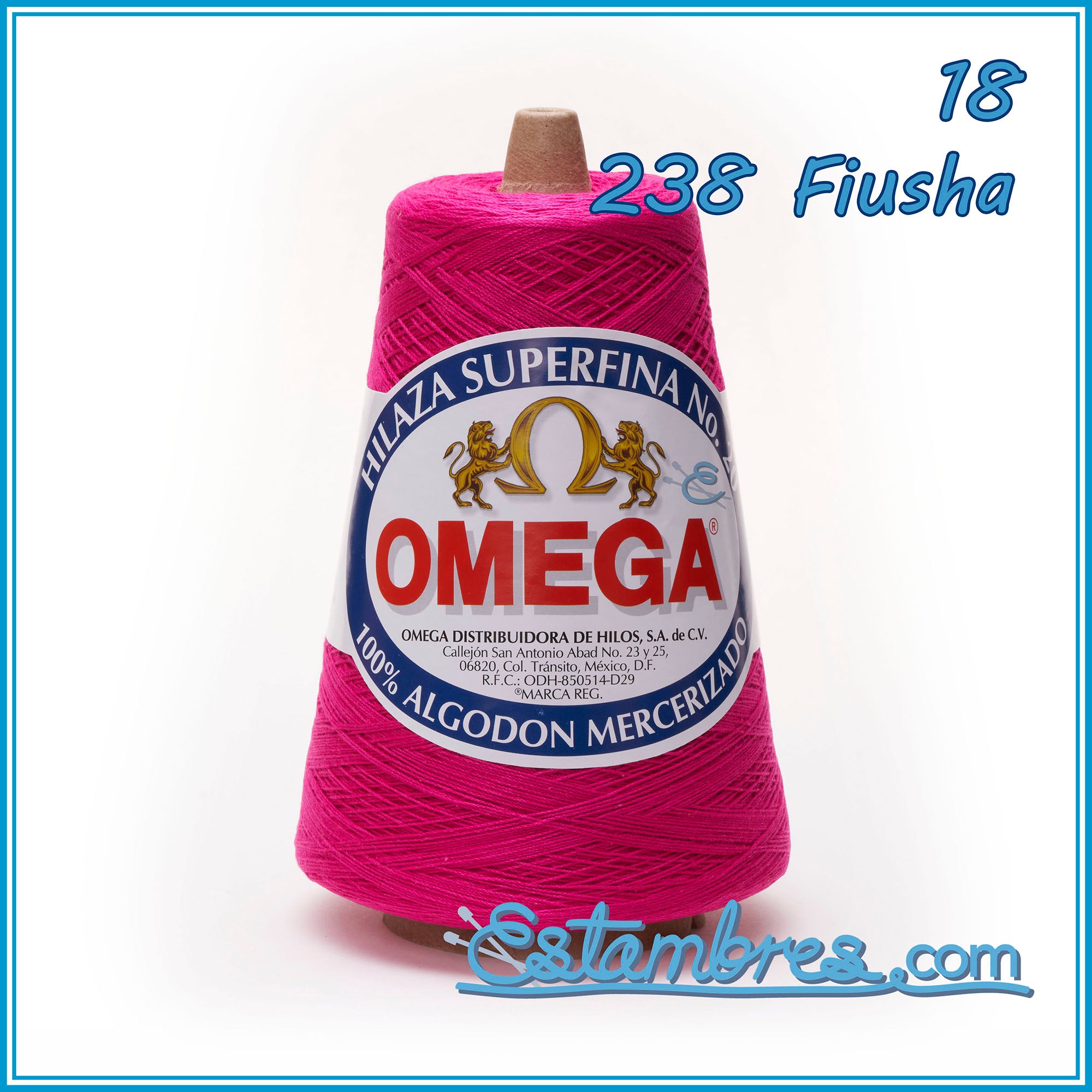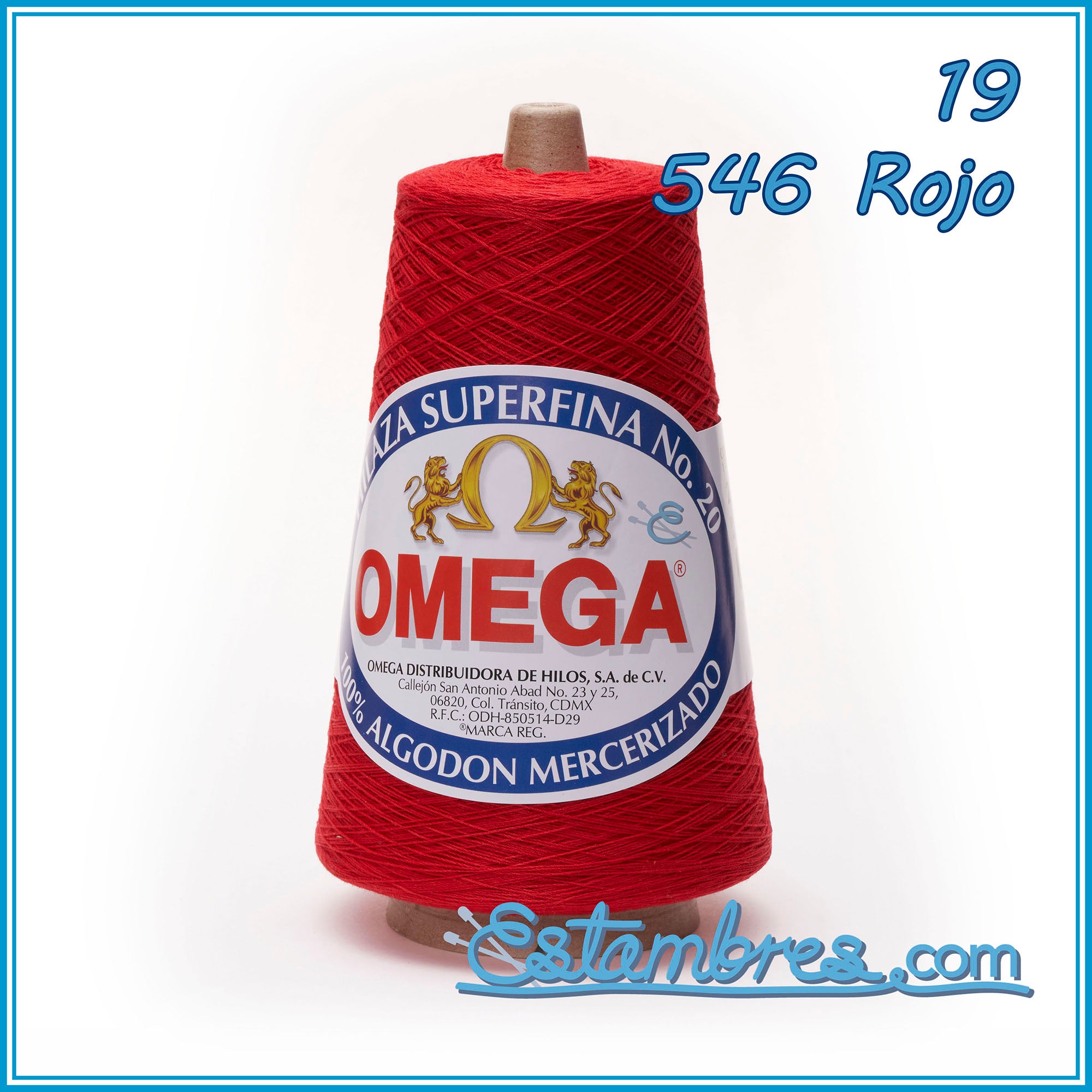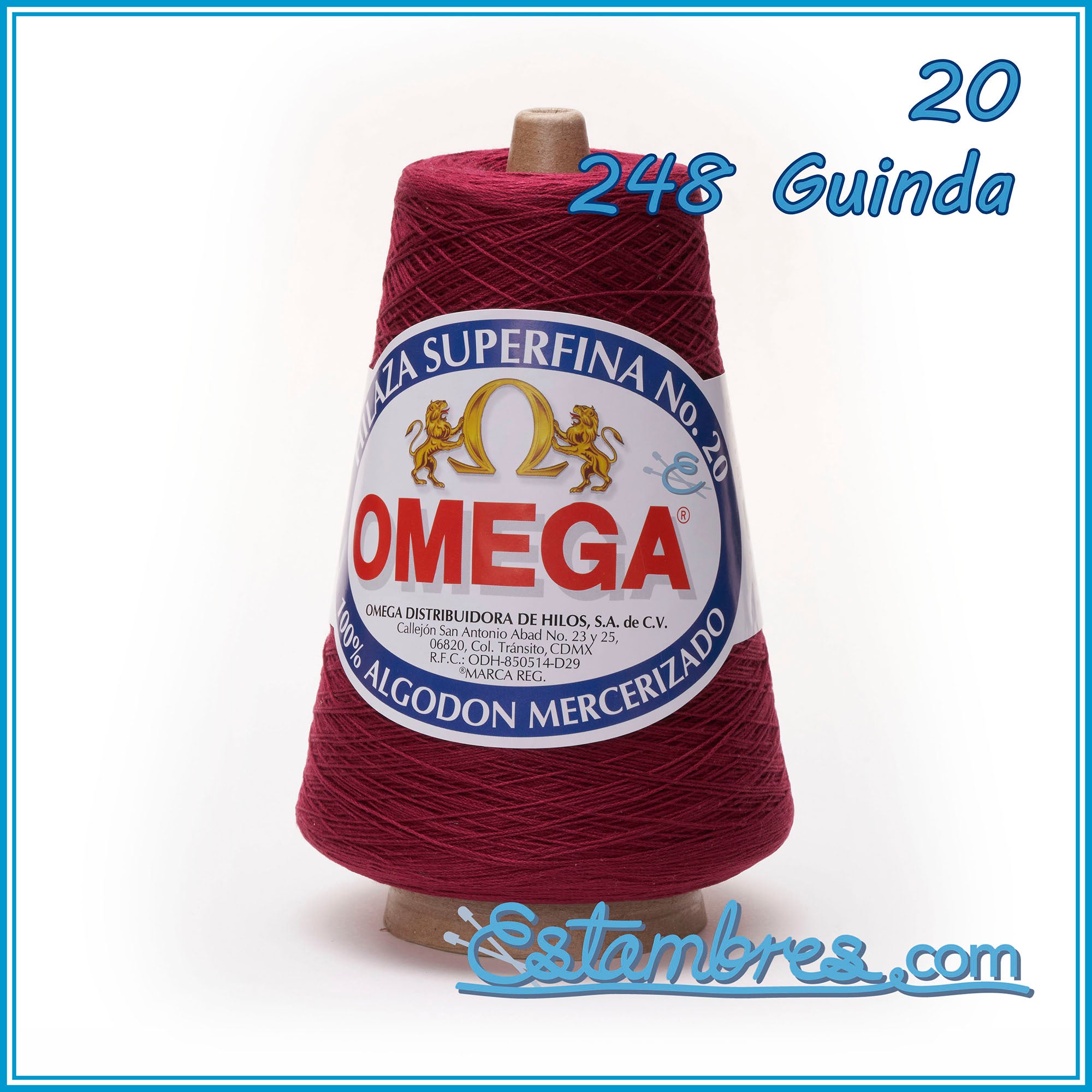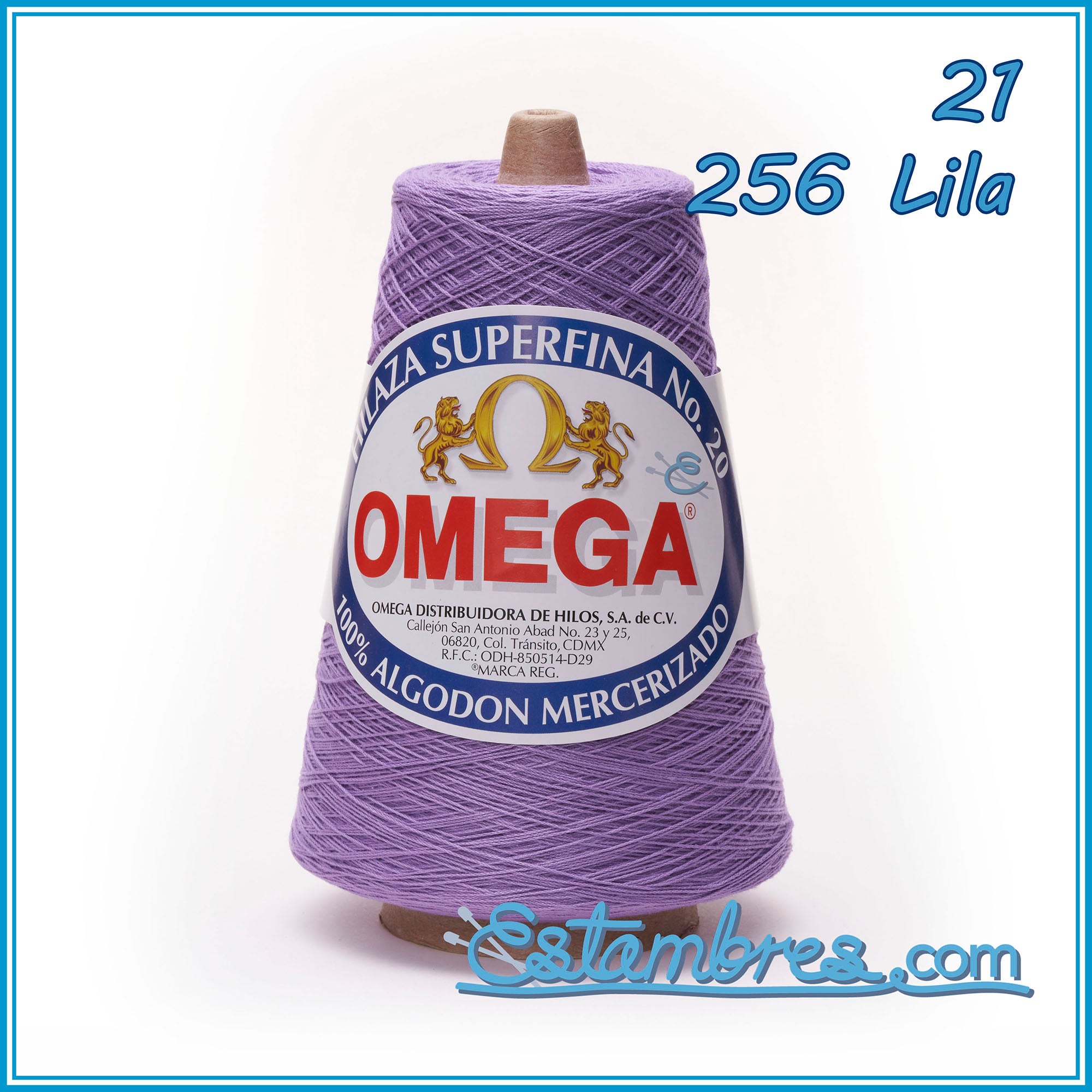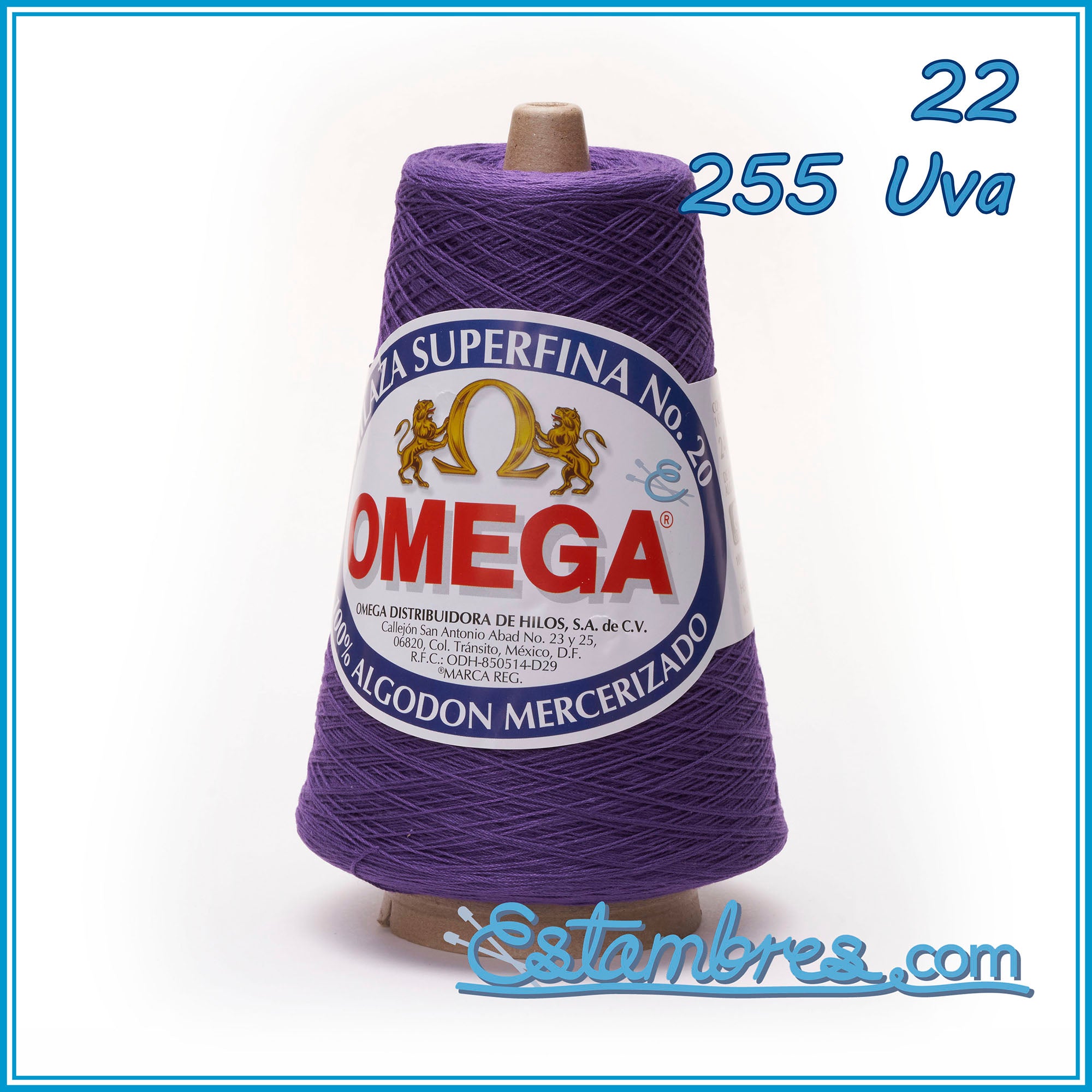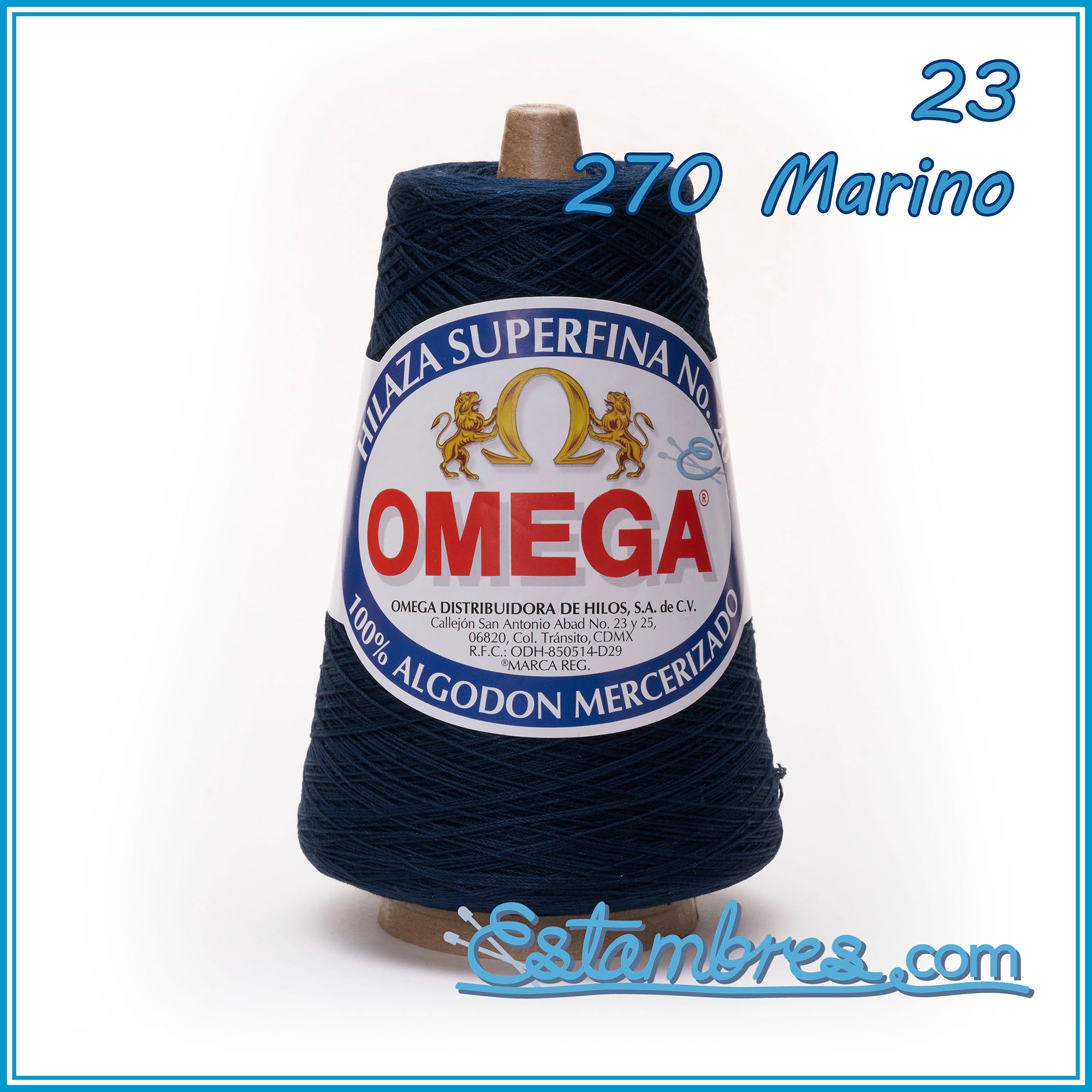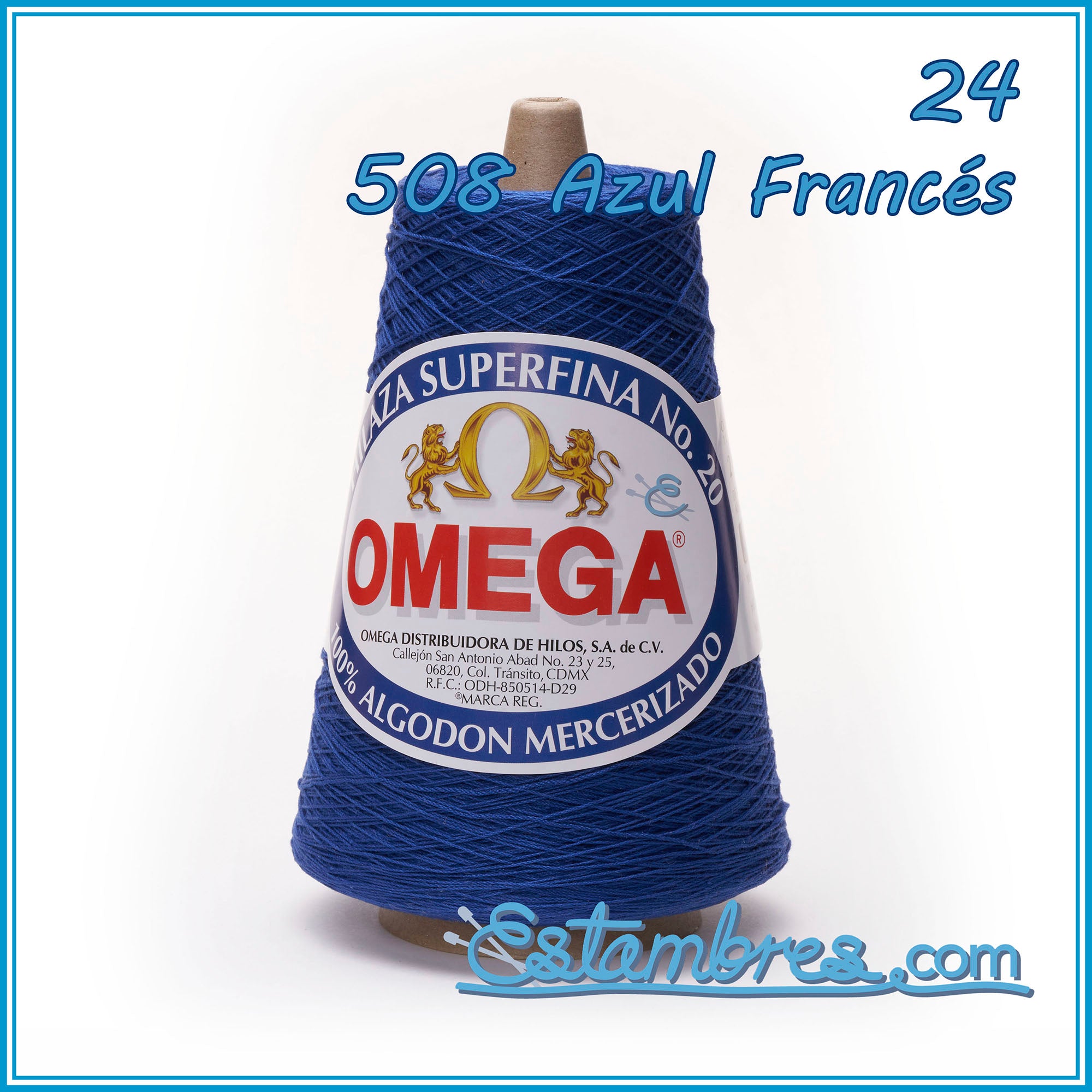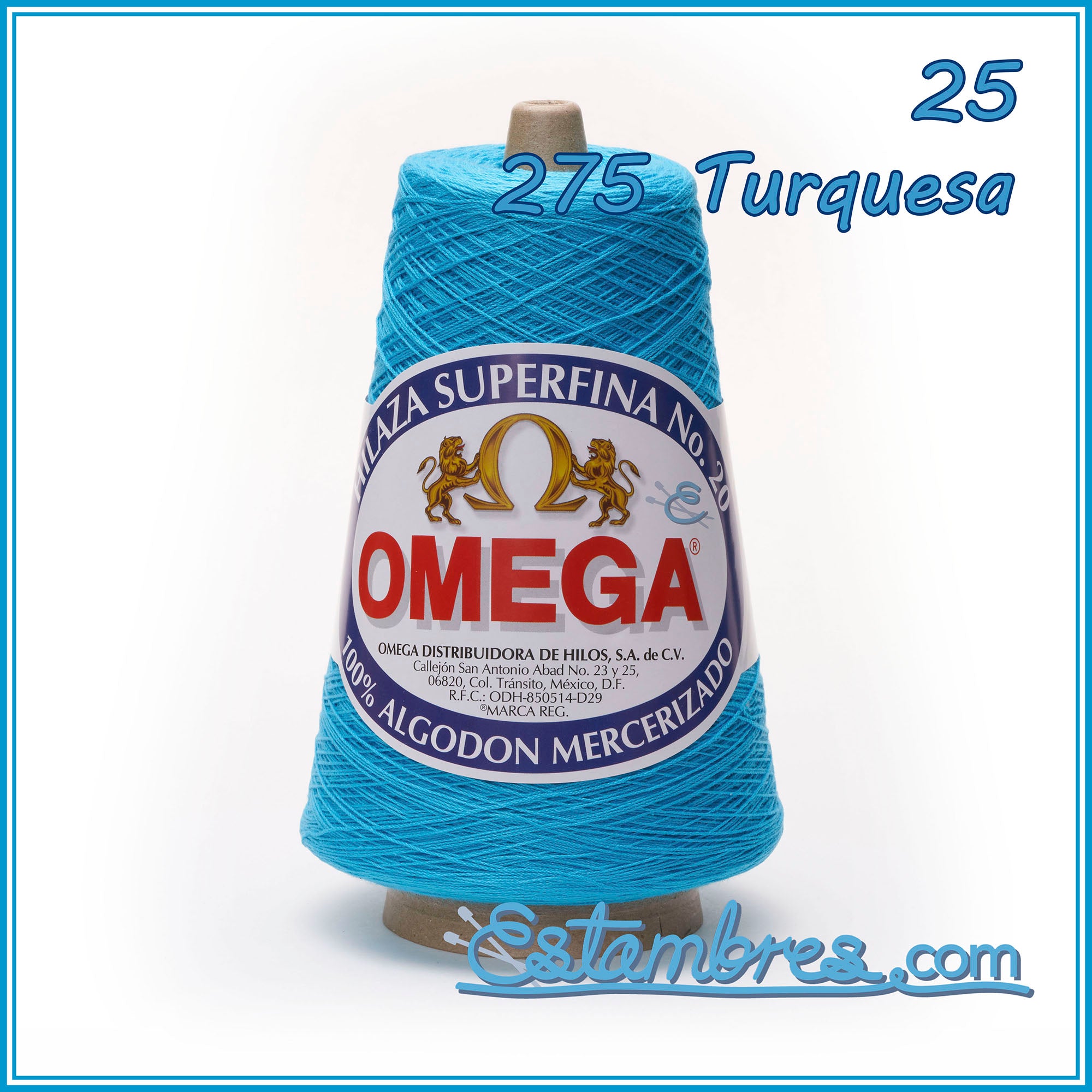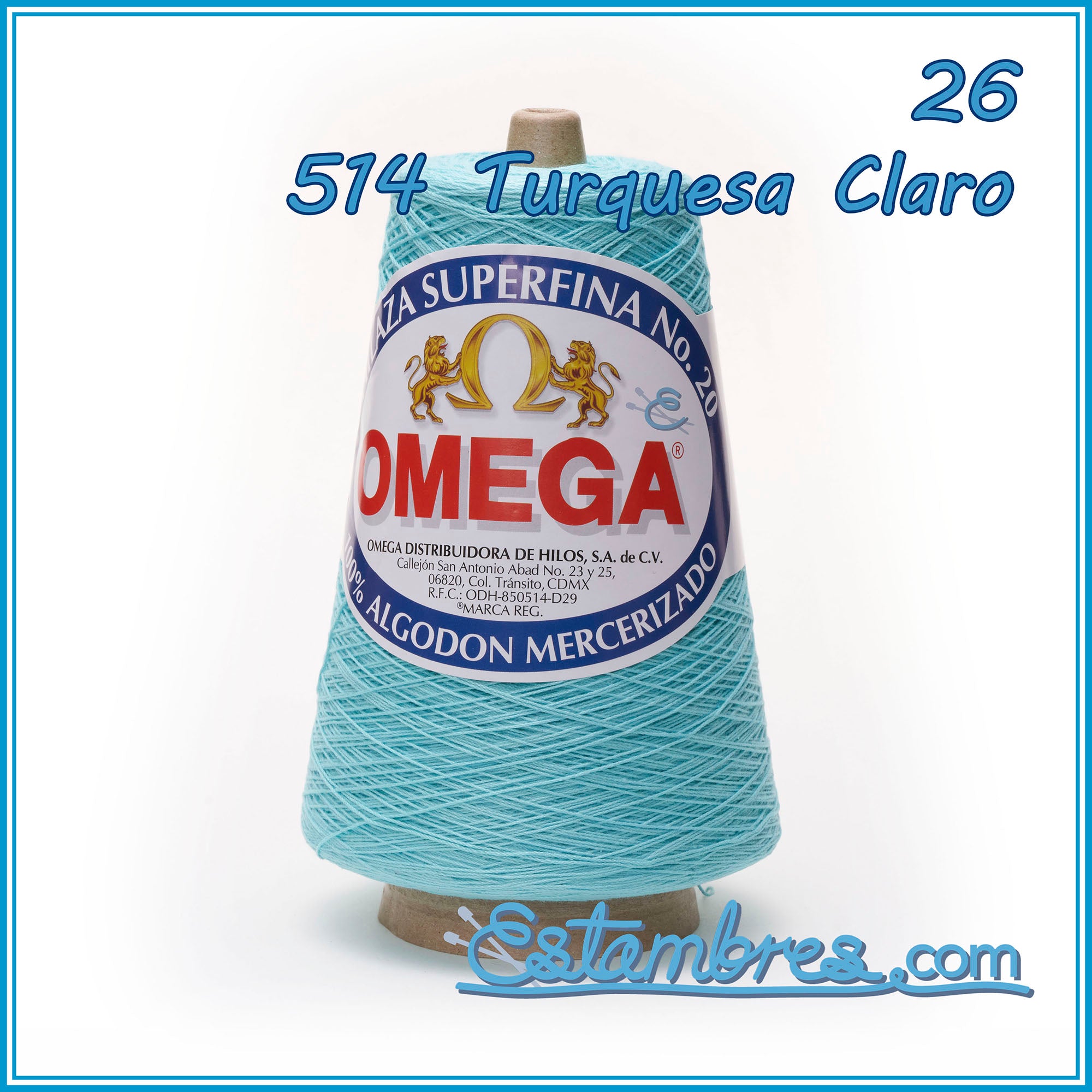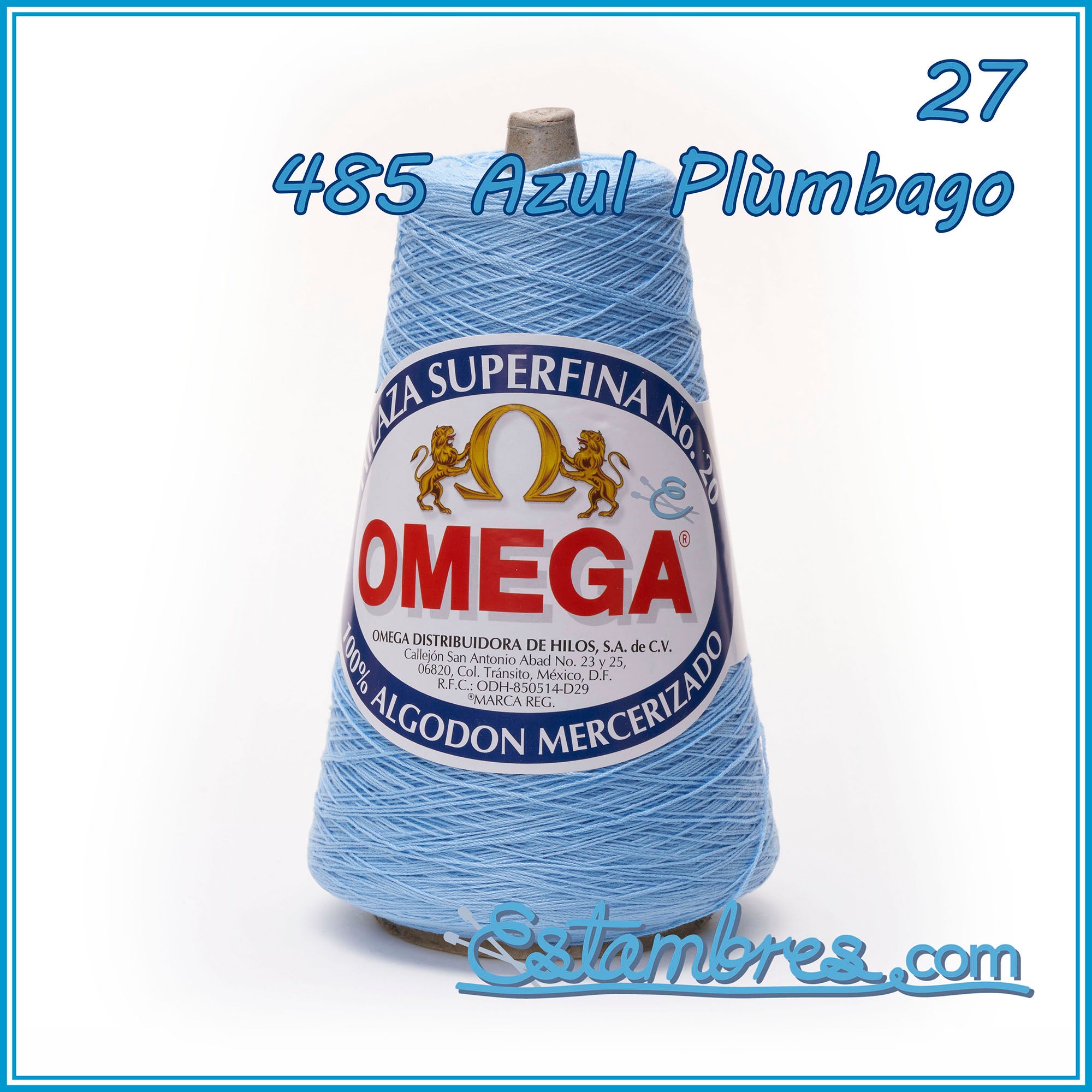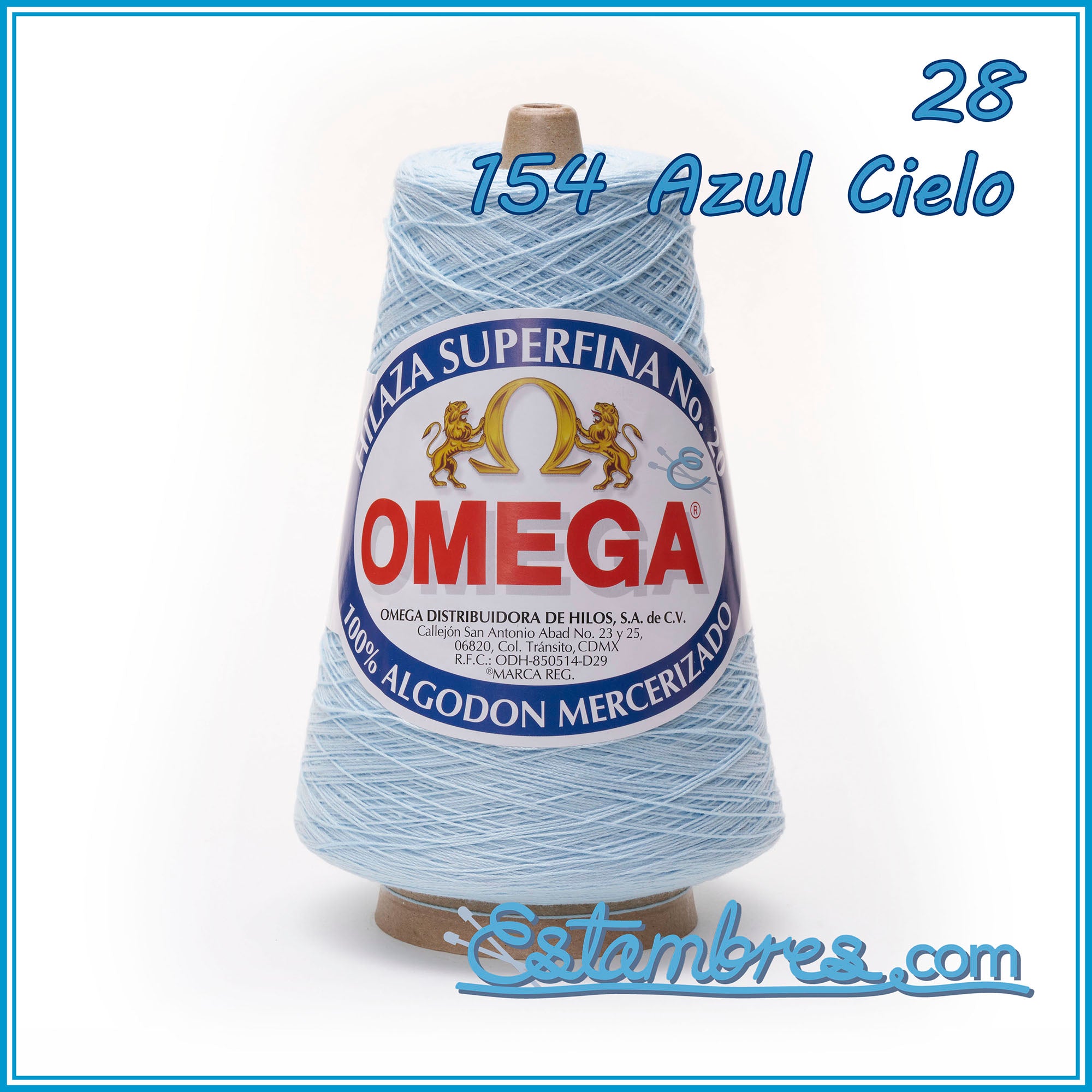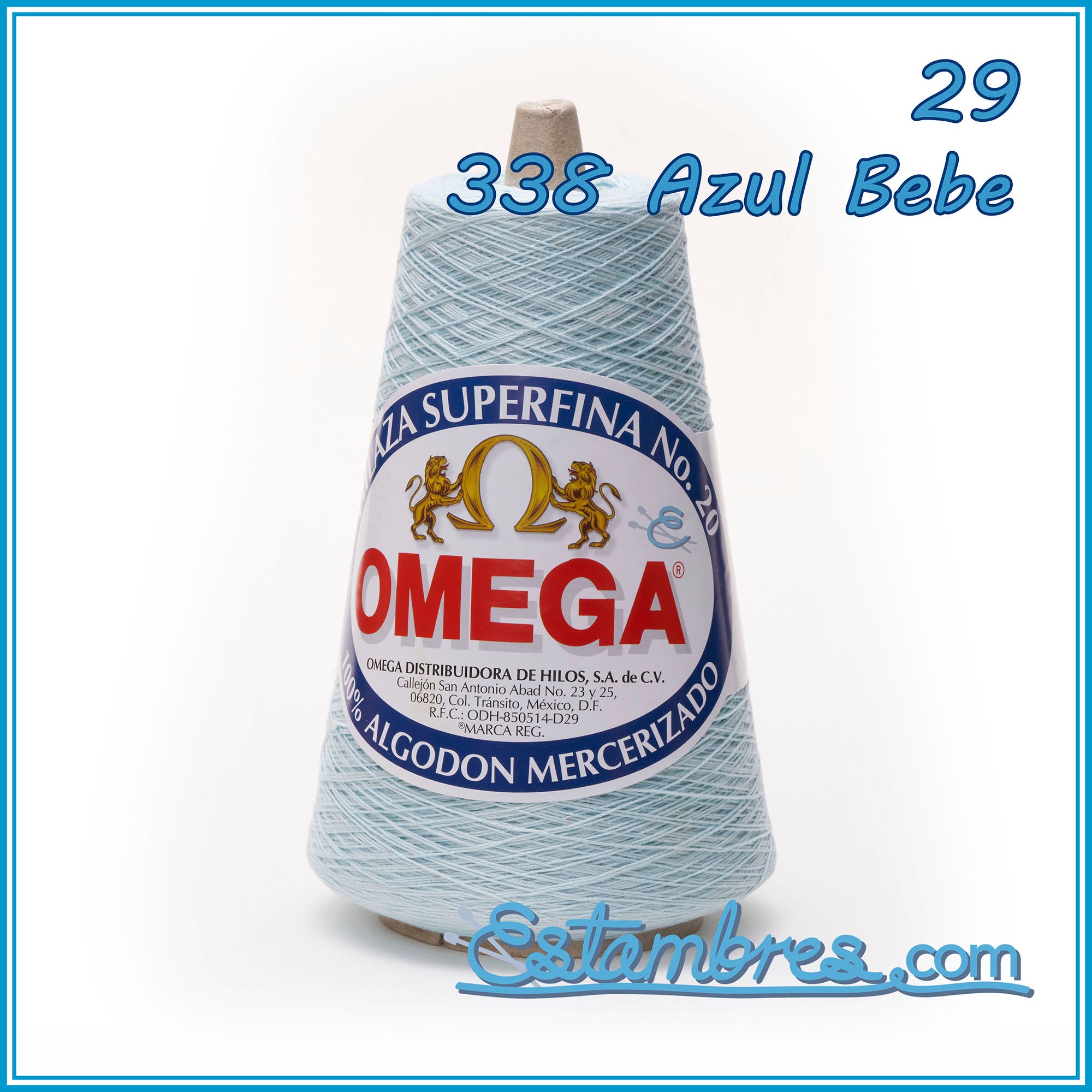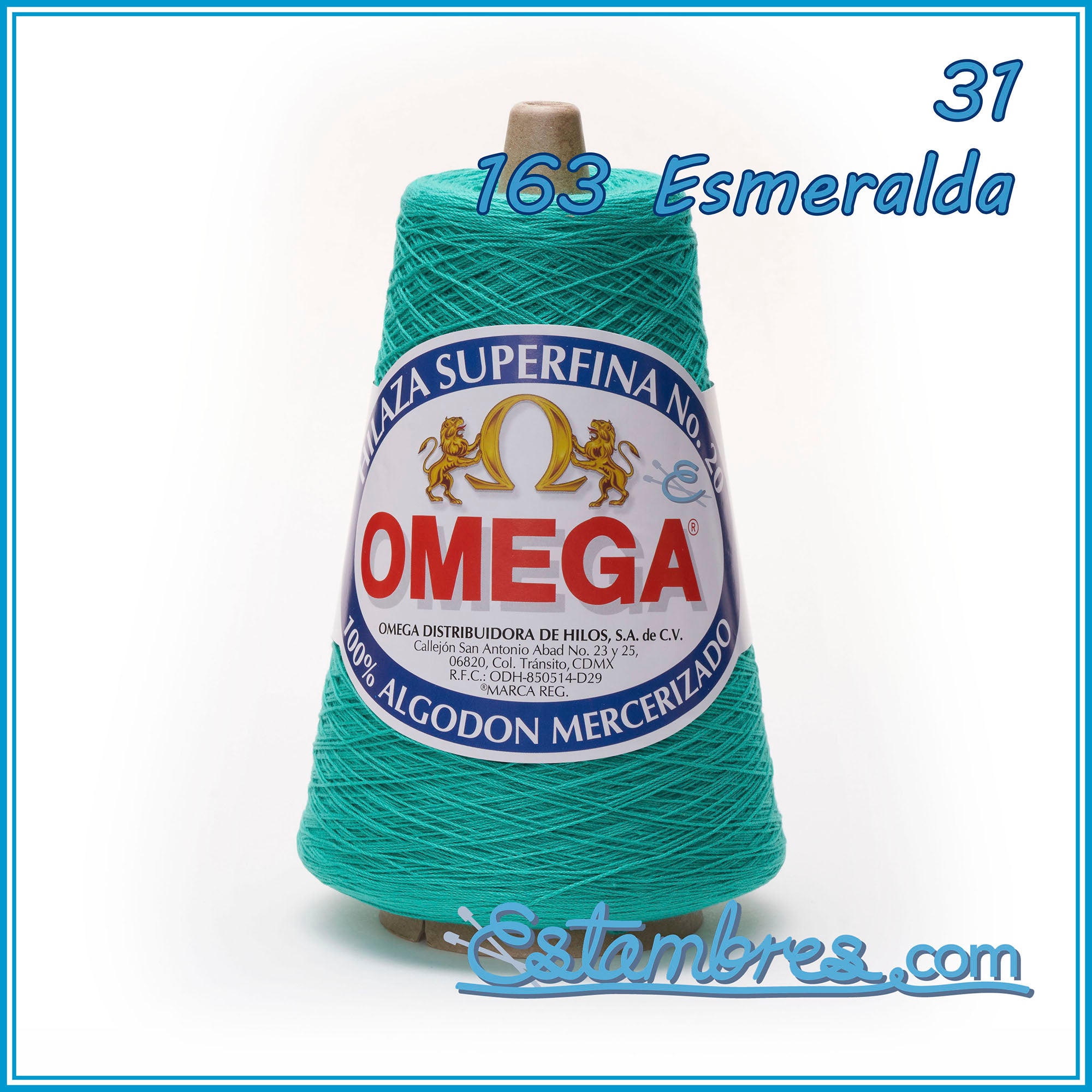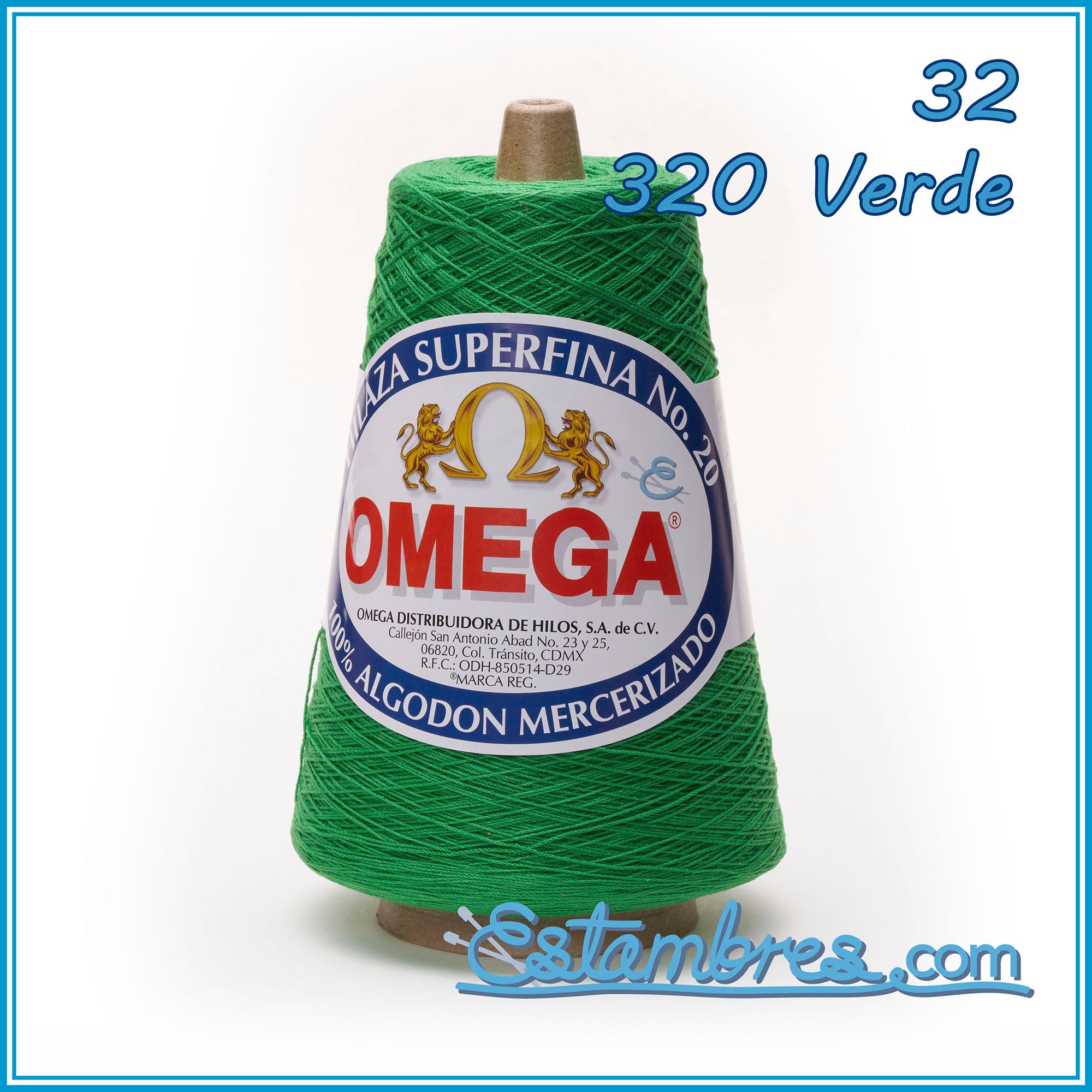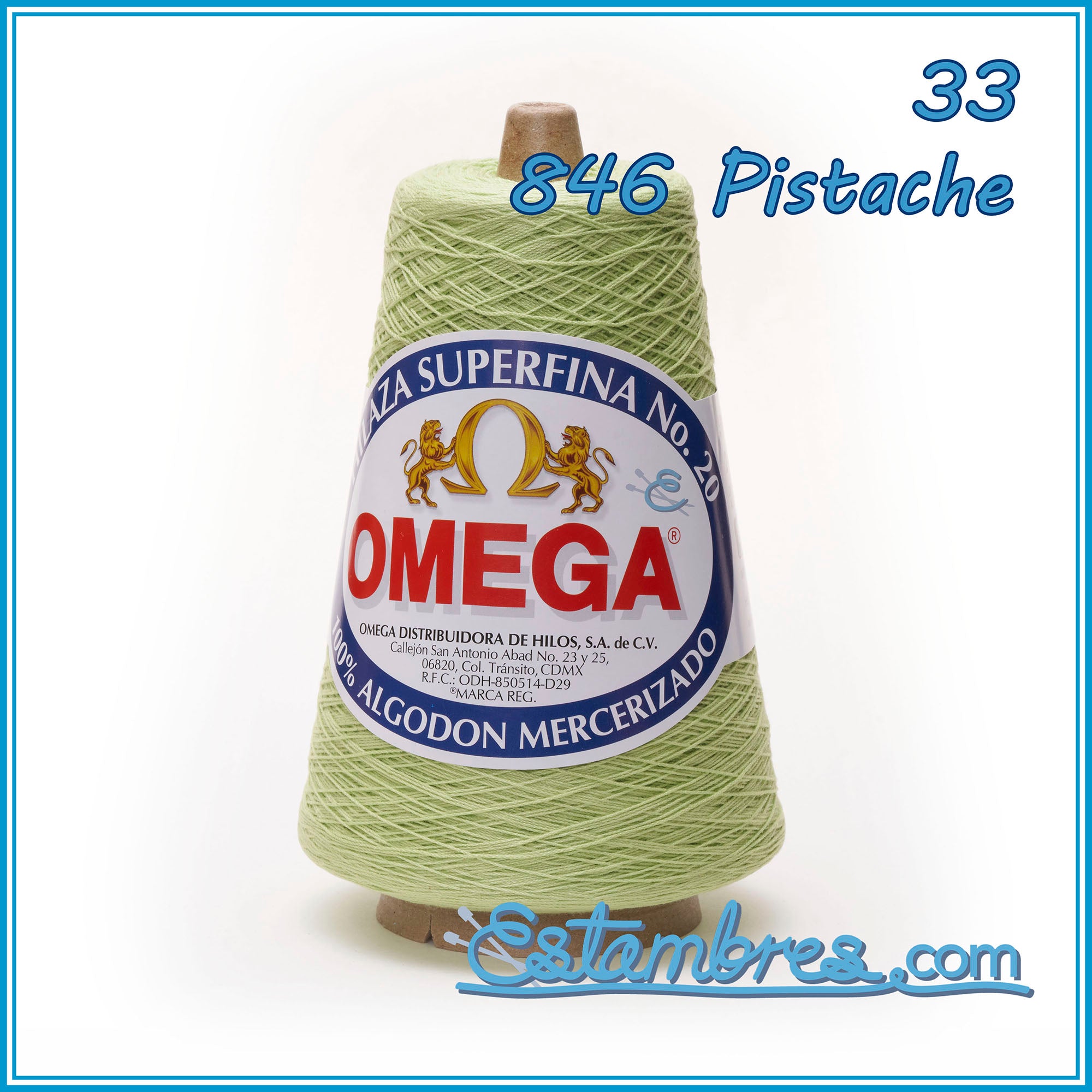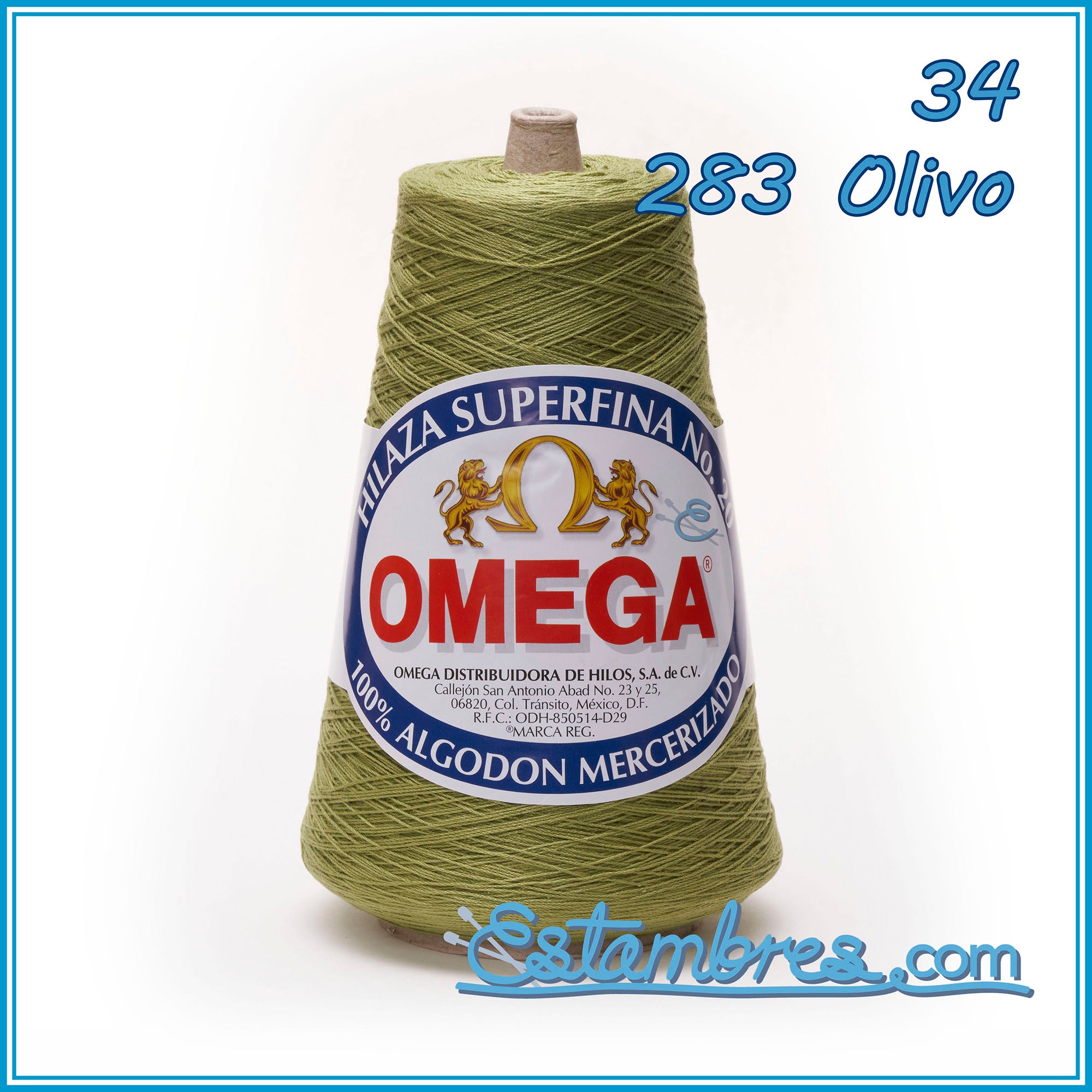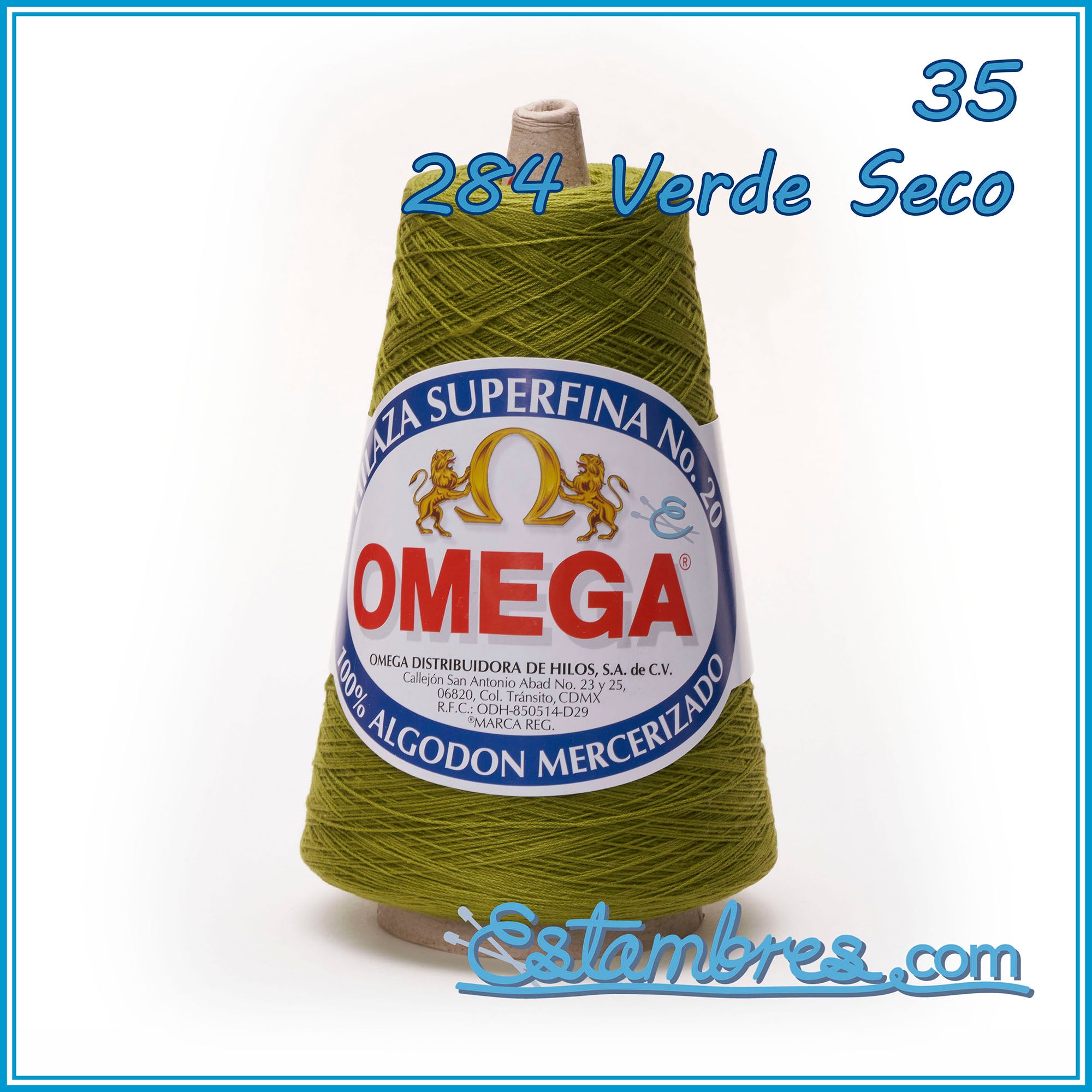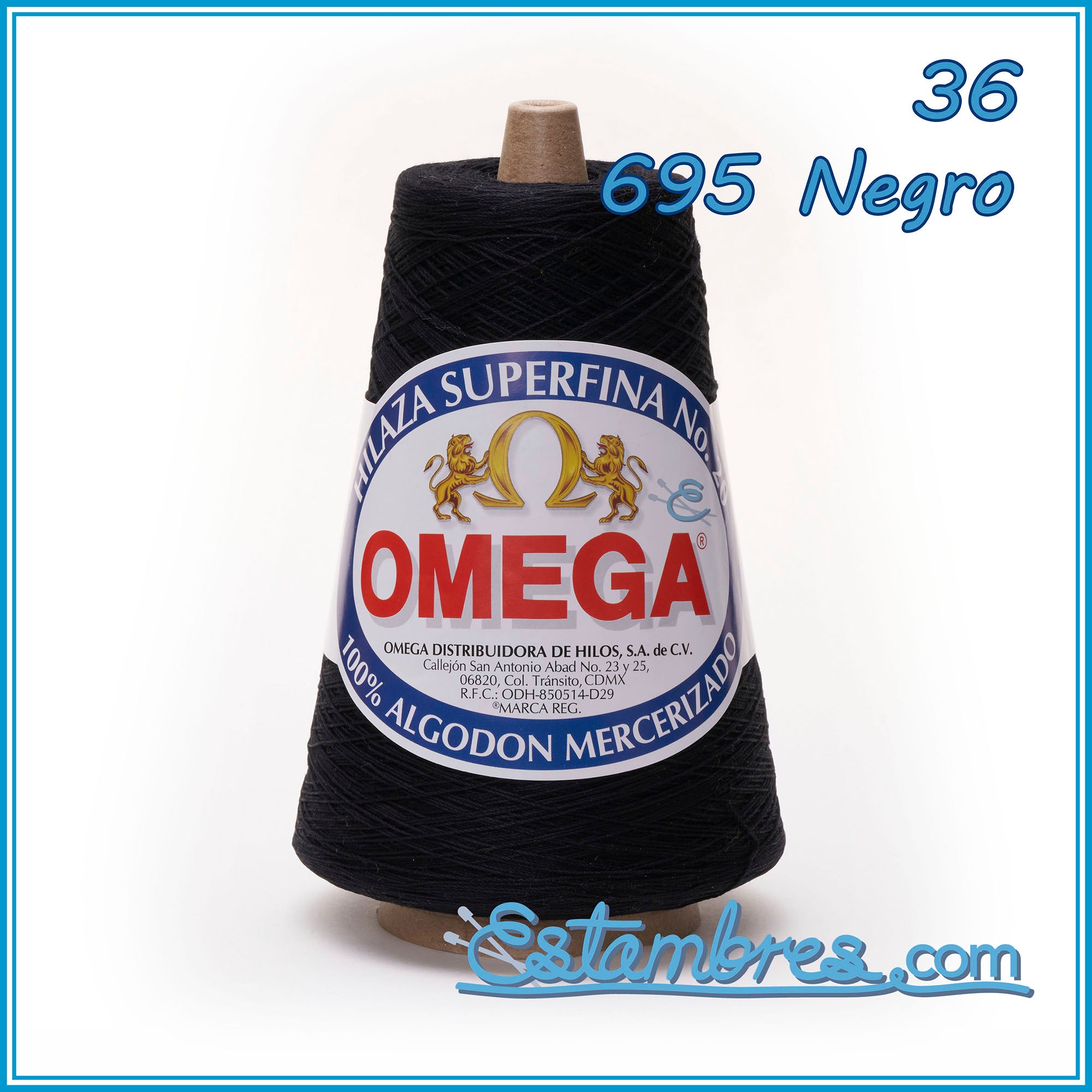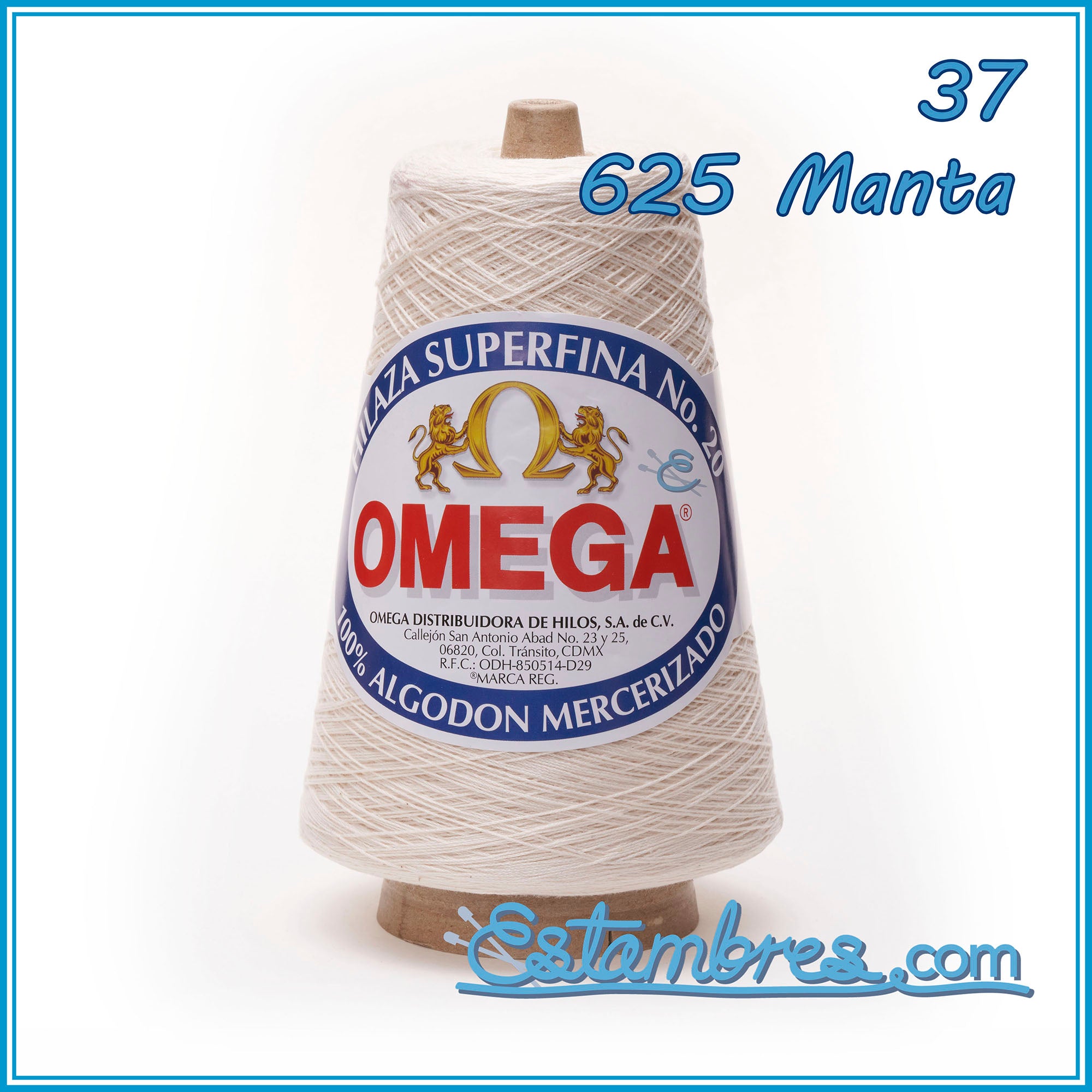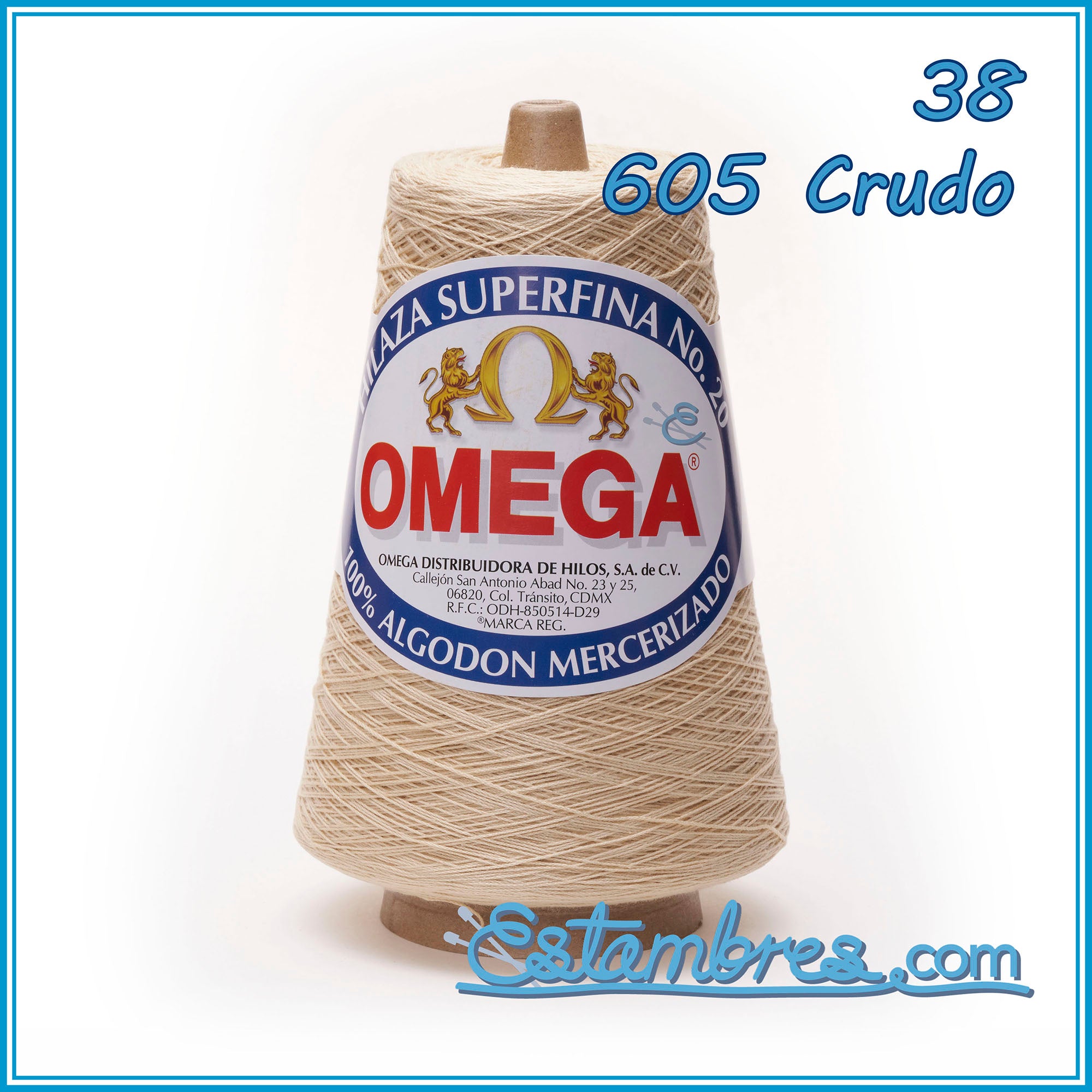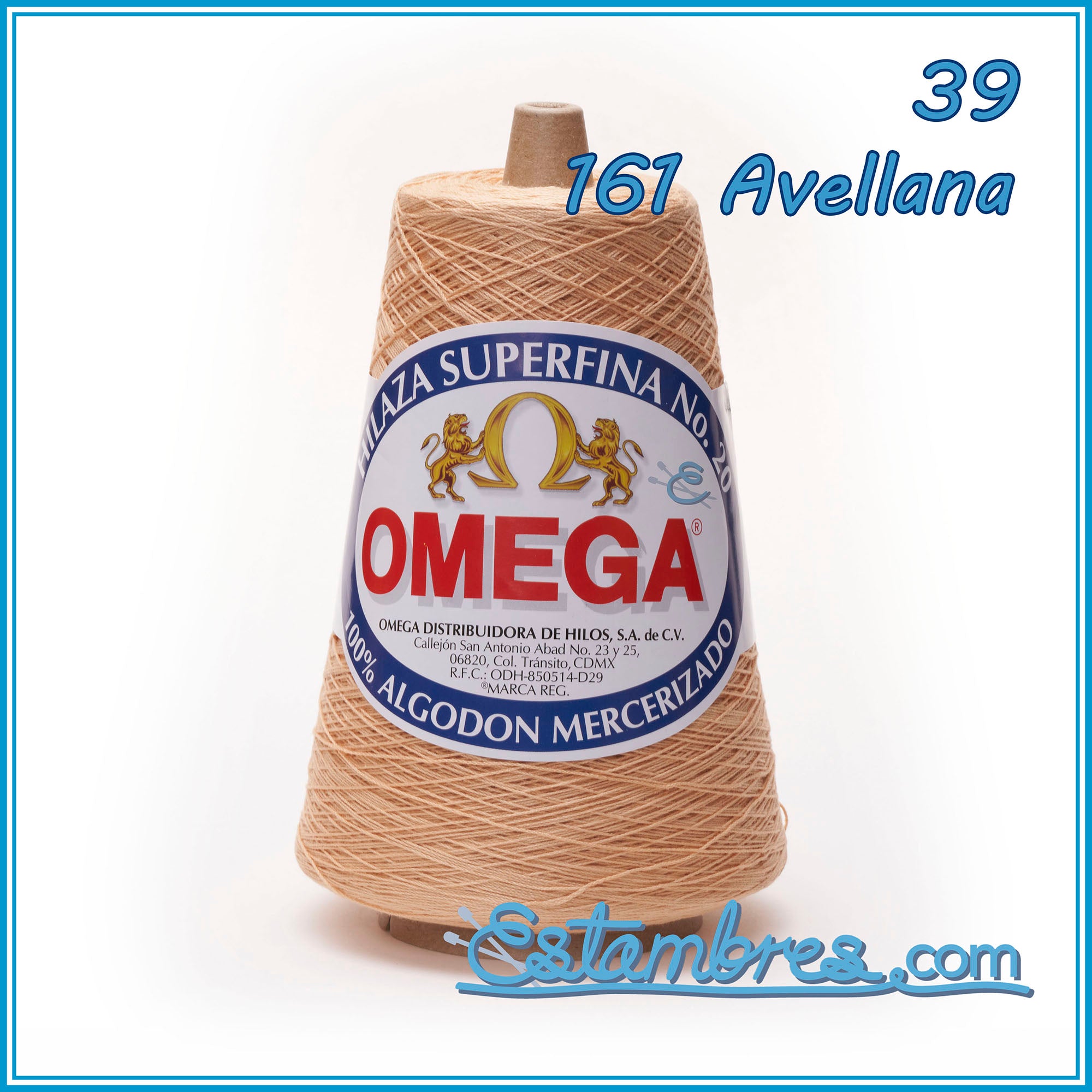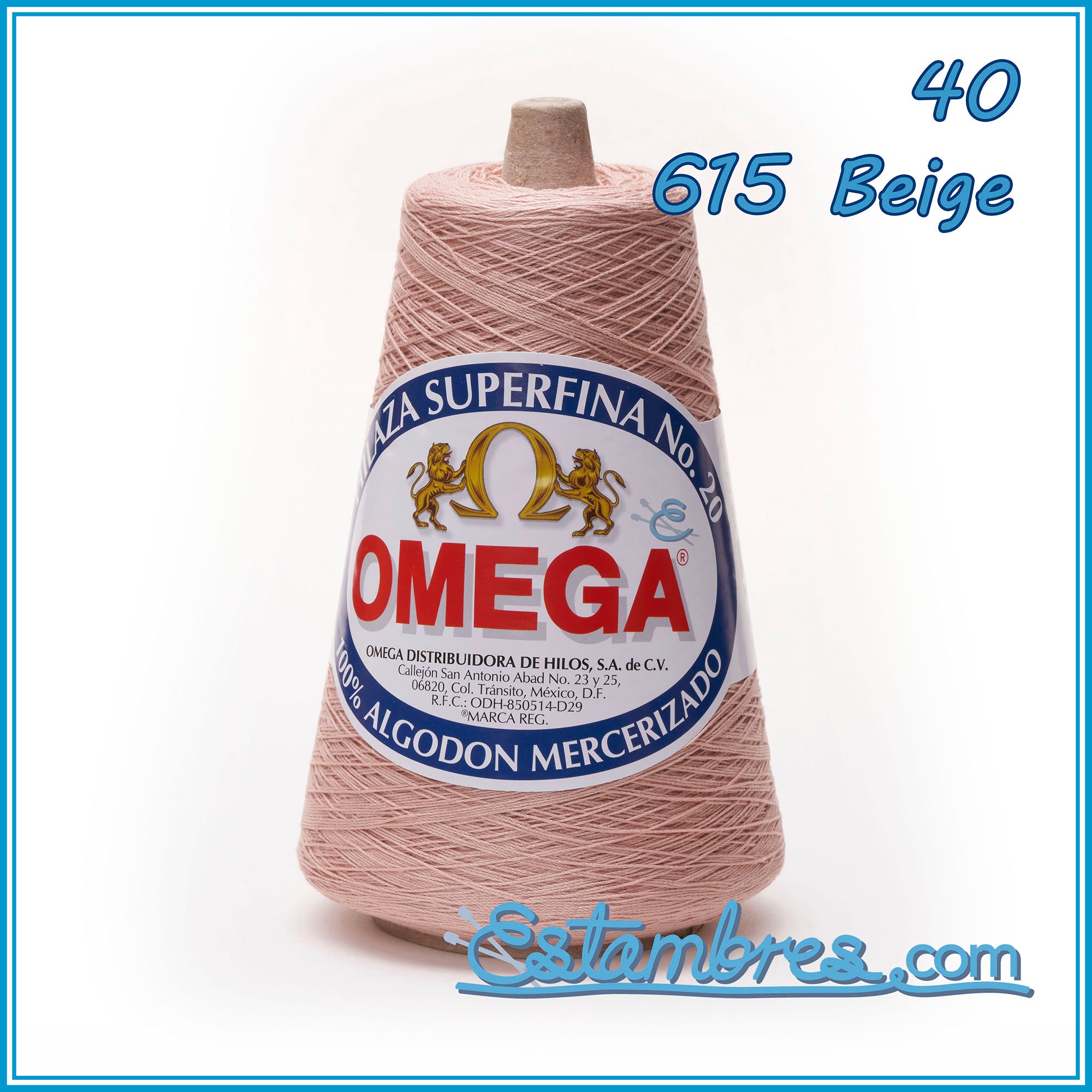 SUPERFINA NO.20 [240grs]
100% Mercerized Cotton Yarn ideal for Fine Crochet
Select Color
Selected Color:
01-BCO Blanco
In stock
SUPERFINA - This classic Omega yarn is only sold in cones and is special for knitting, by hand or with machine, garments or articles that require a lot of thread, like bedspreads, tablecloths or any large handicraft. Superfina is manufactured 100% with mercerized
- Category: 0-LACE / CROCHET THREAD / FINGERING
- Available in 38 Solid Colors
- 1 cone de 240 grams with 1,973 meters.
- Use with Steel Hook no.8
Colors in your Screen may vary
Shipping Tip - Order 2 or more cones to receive them faster through USPS Priority Mail.