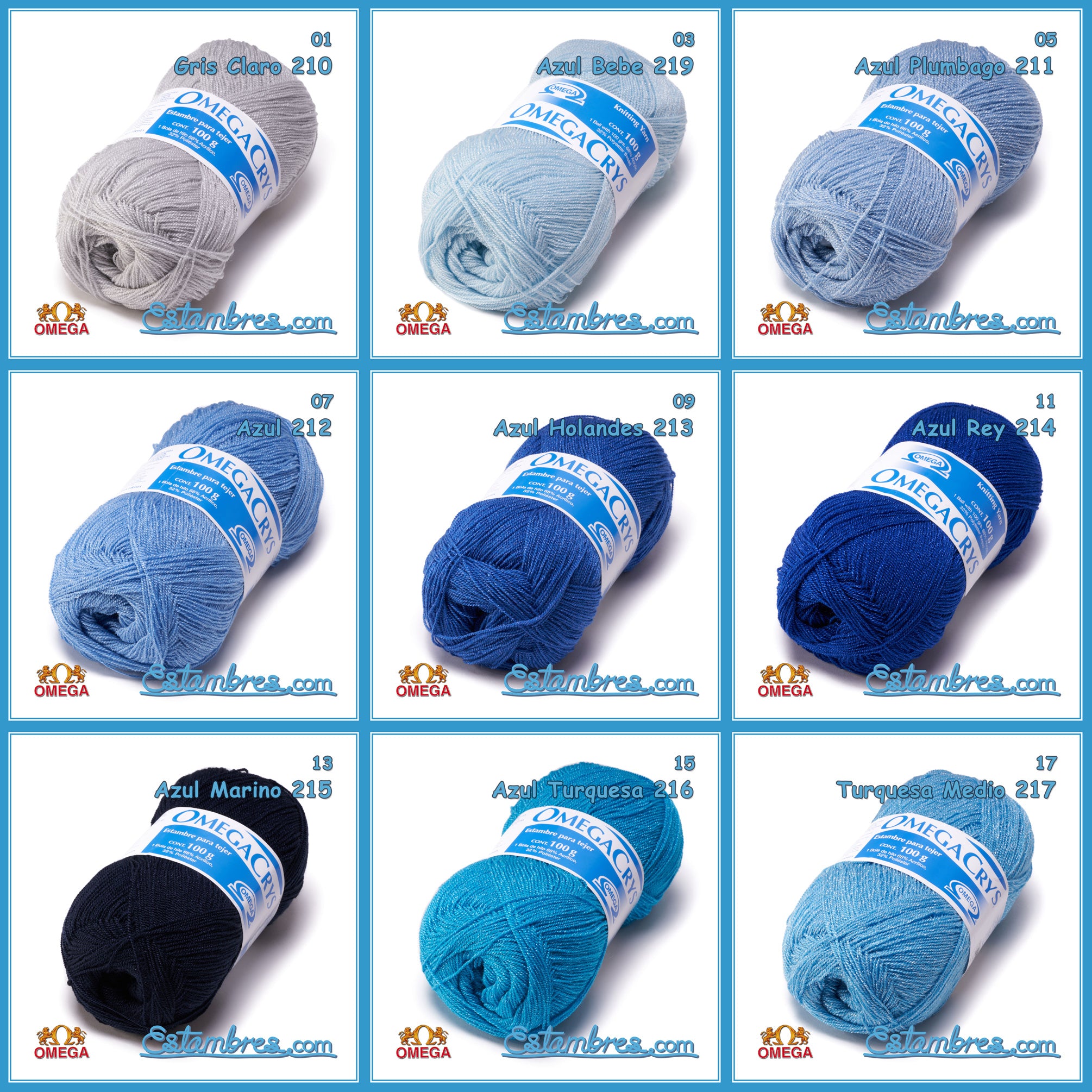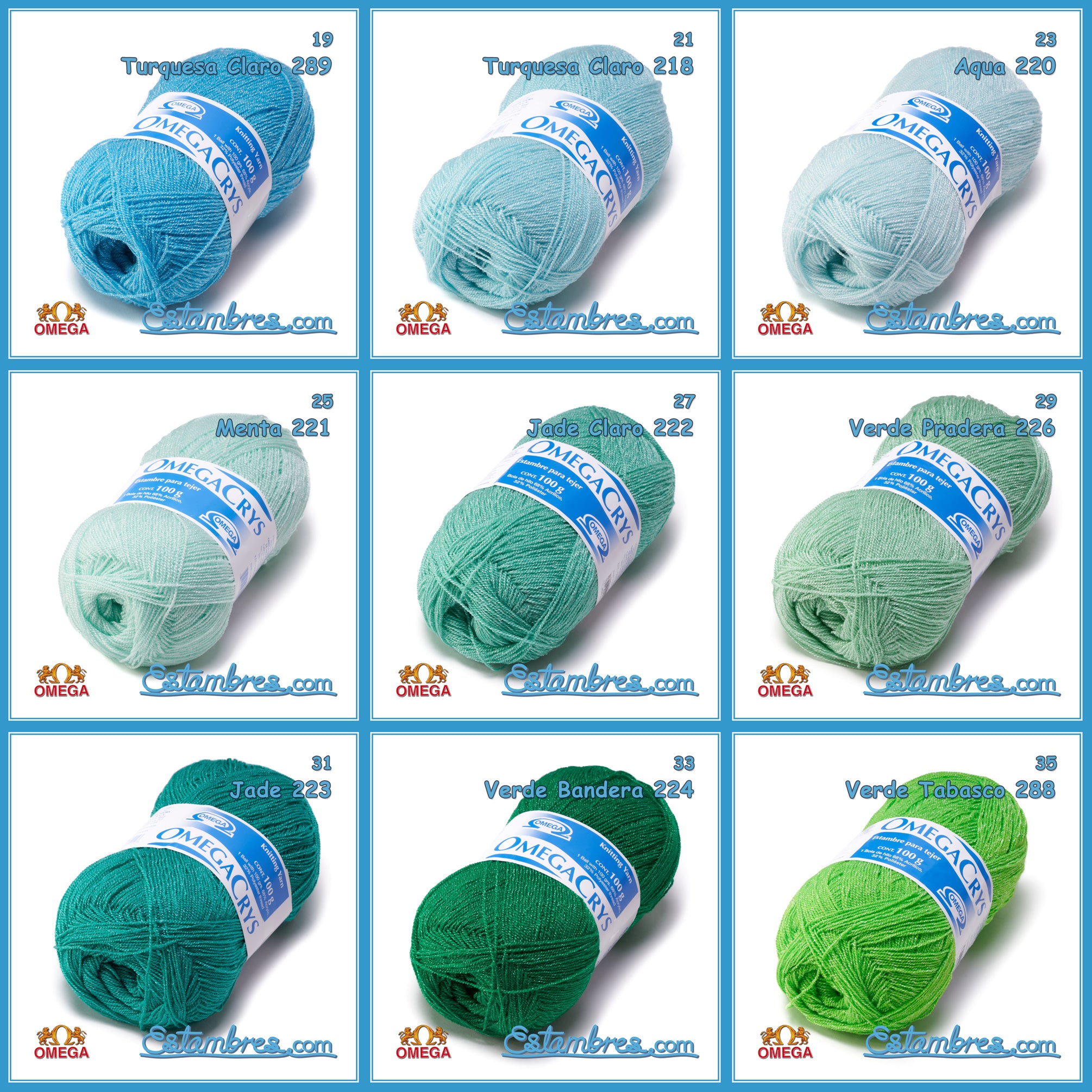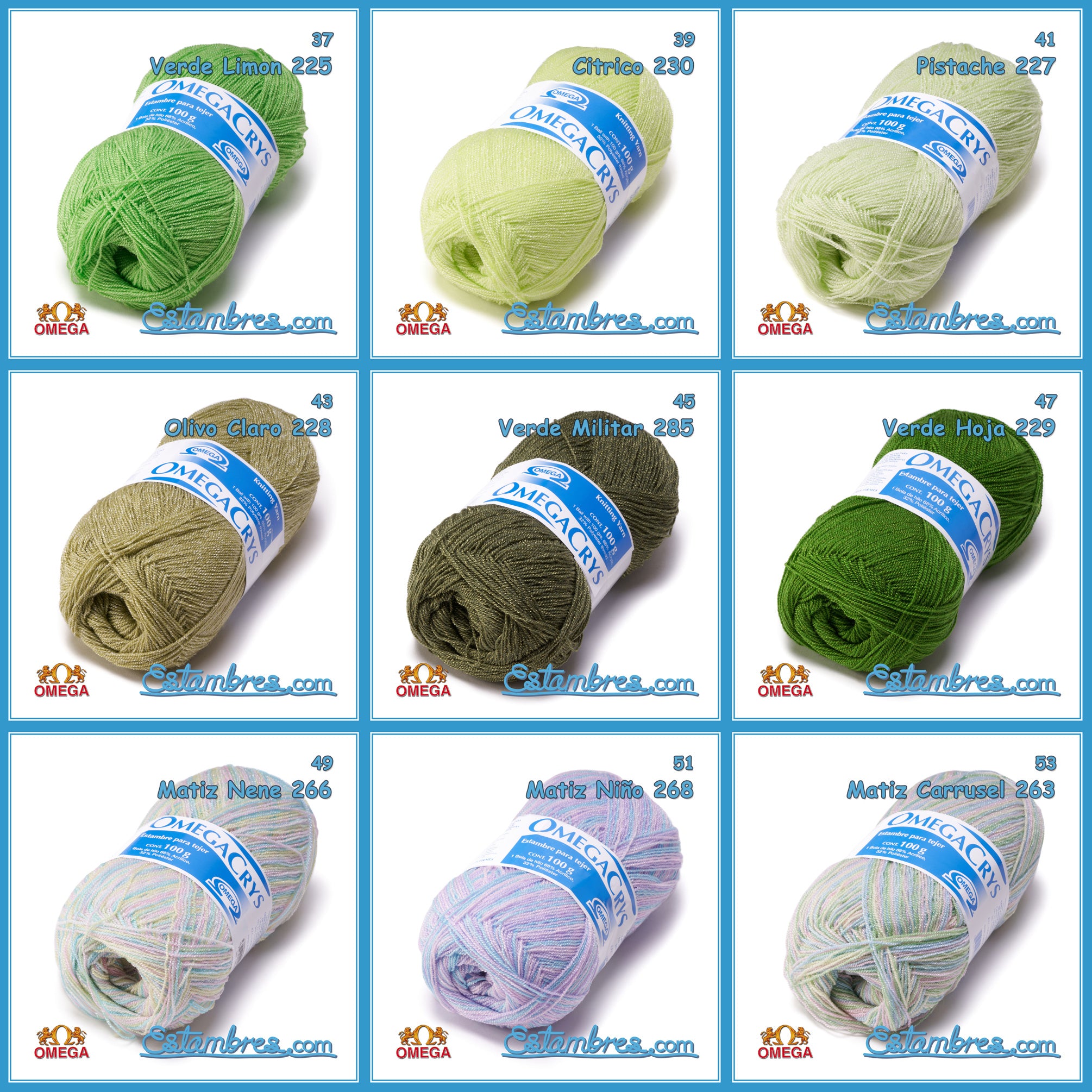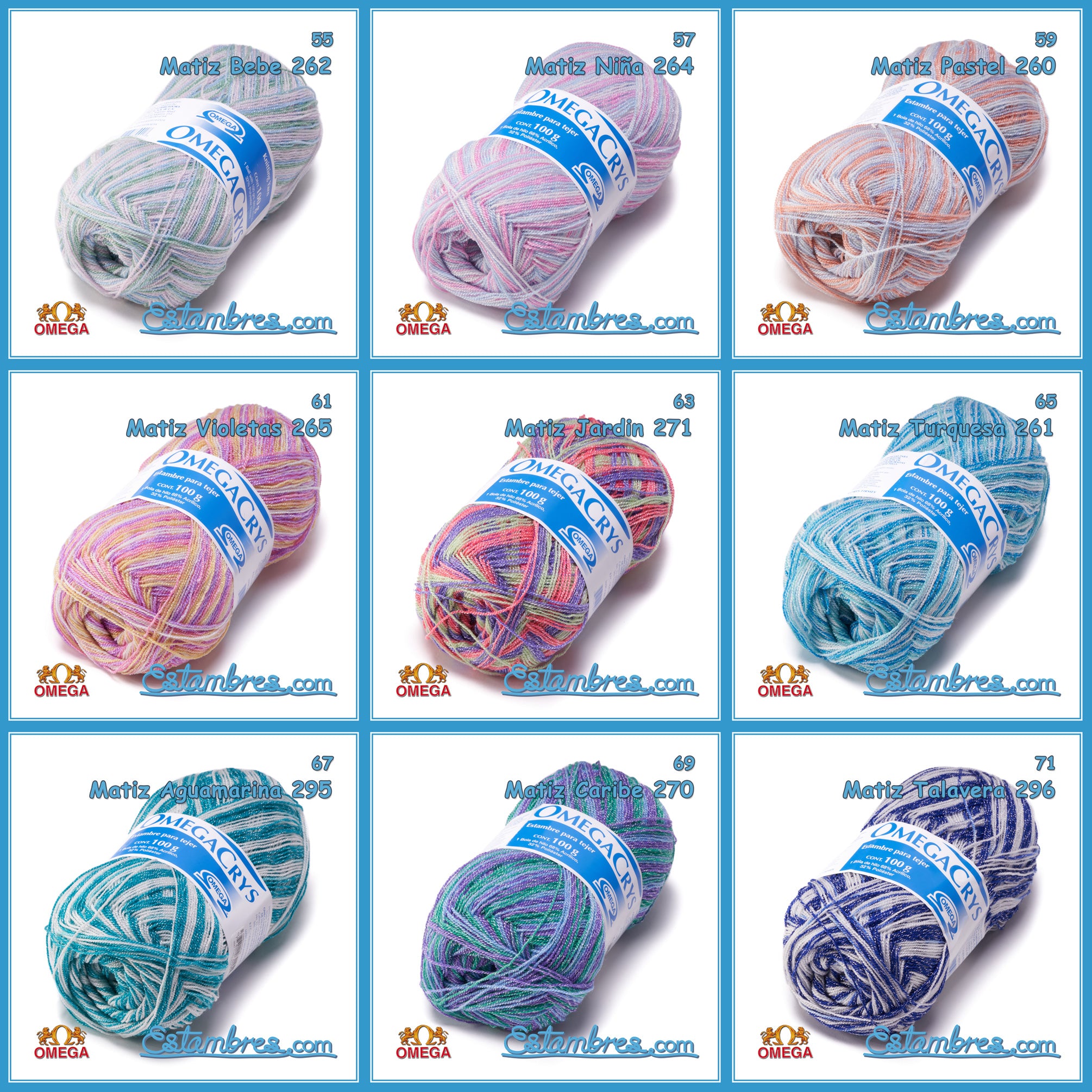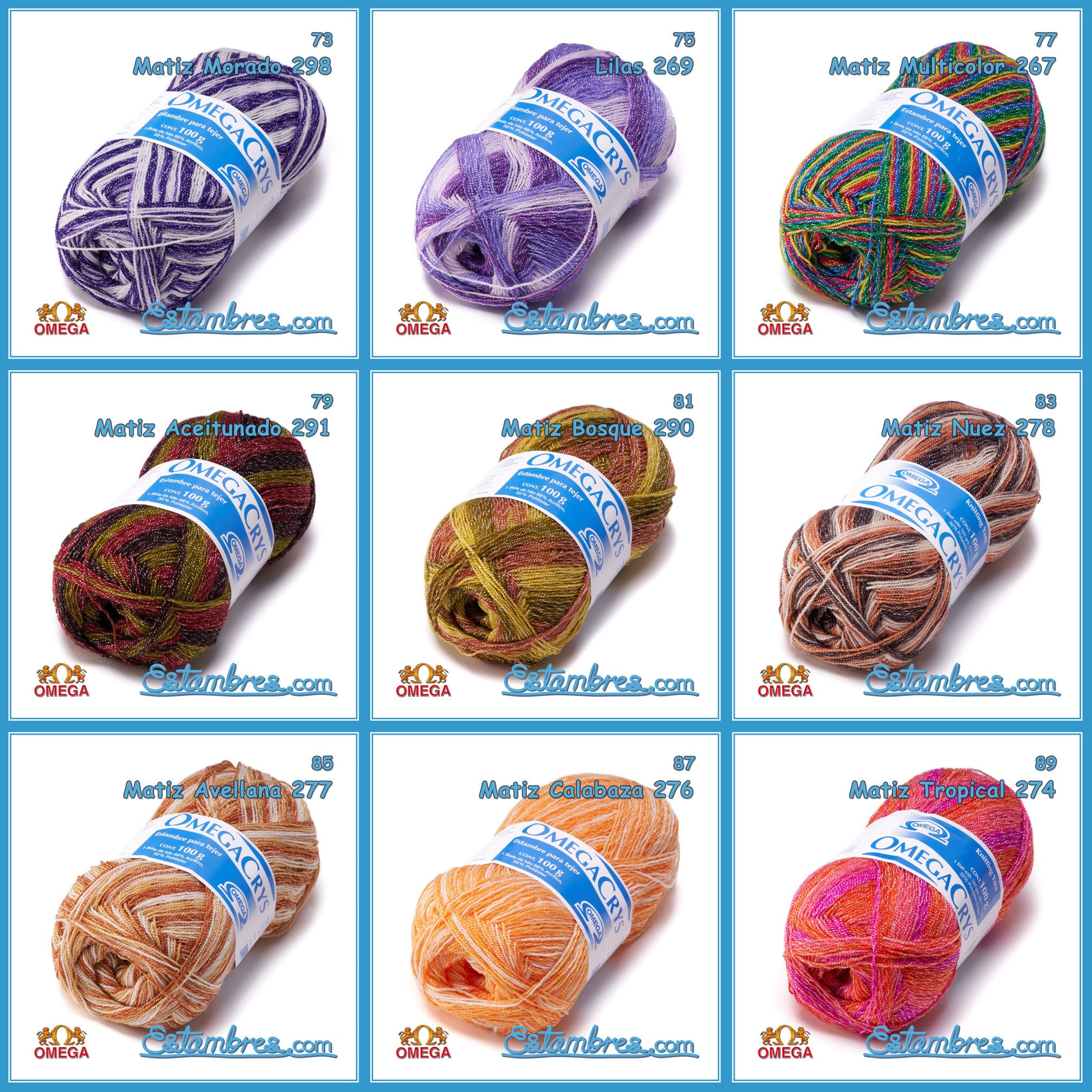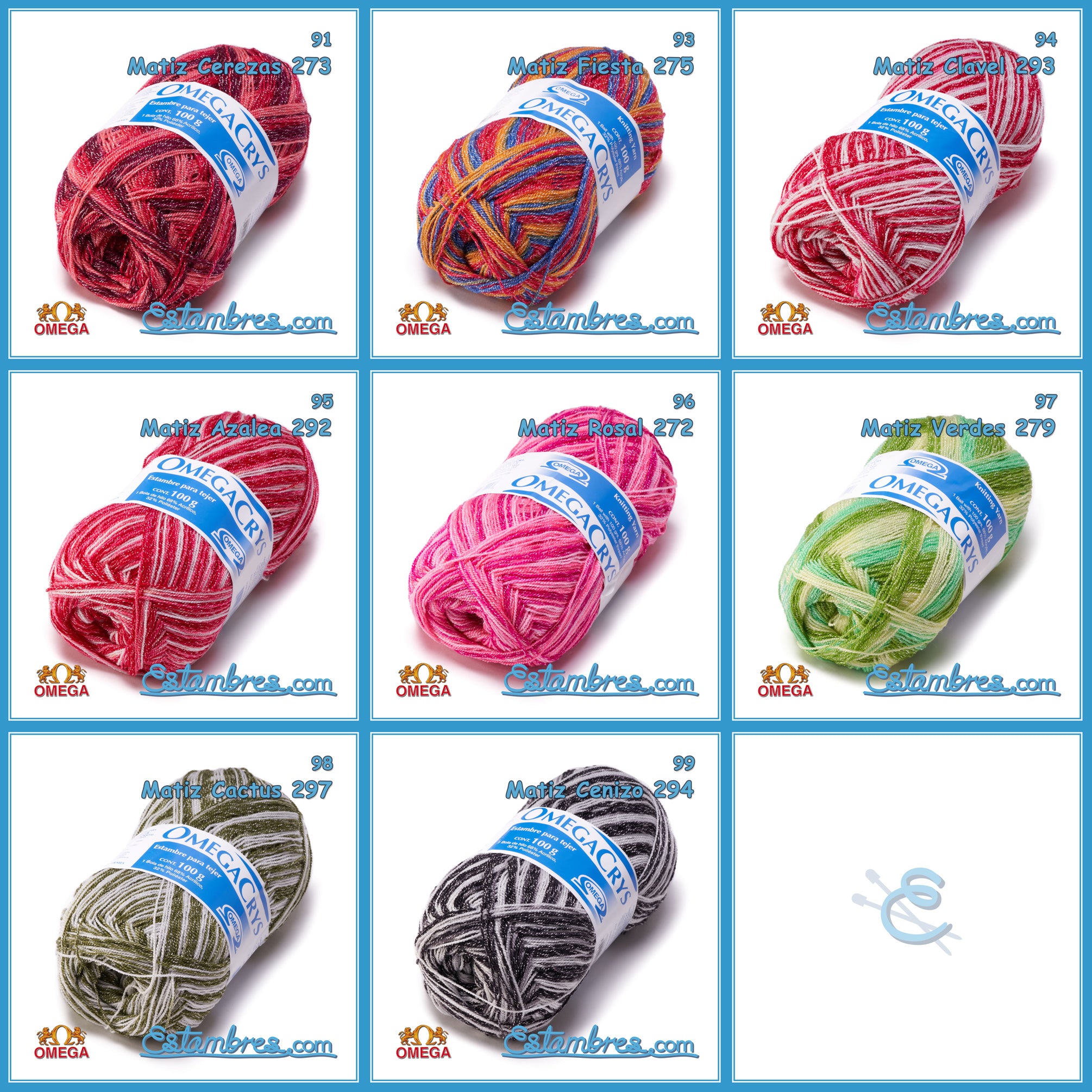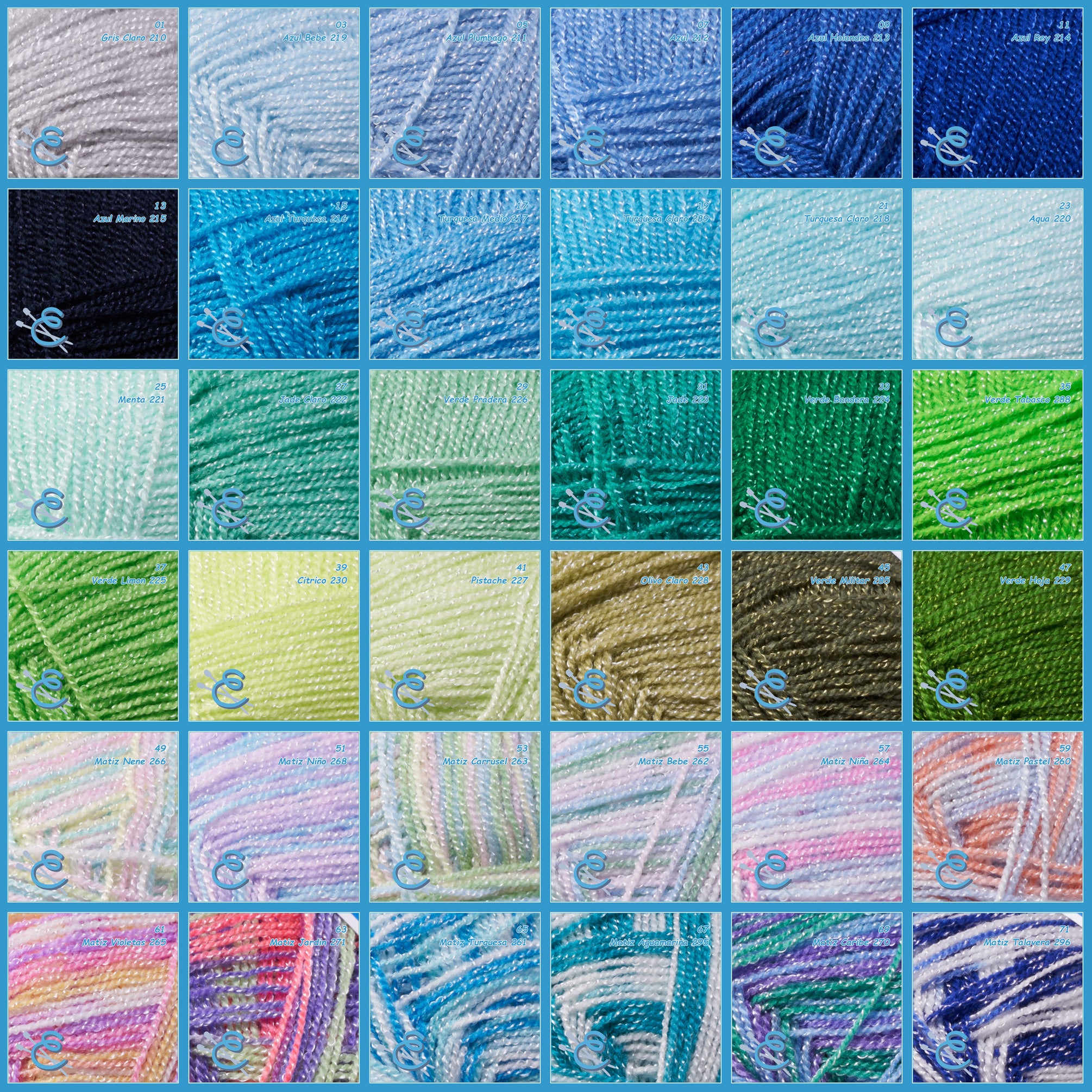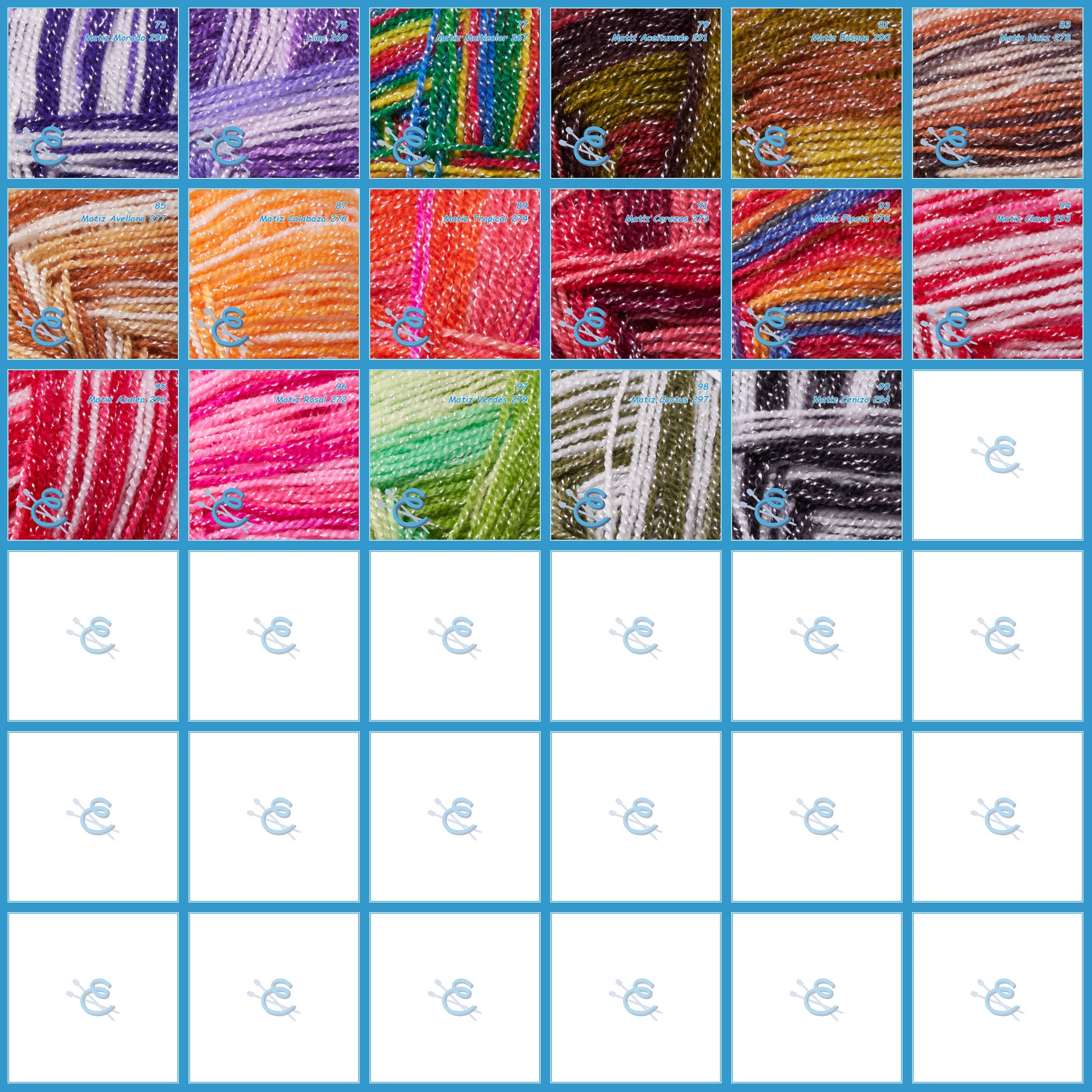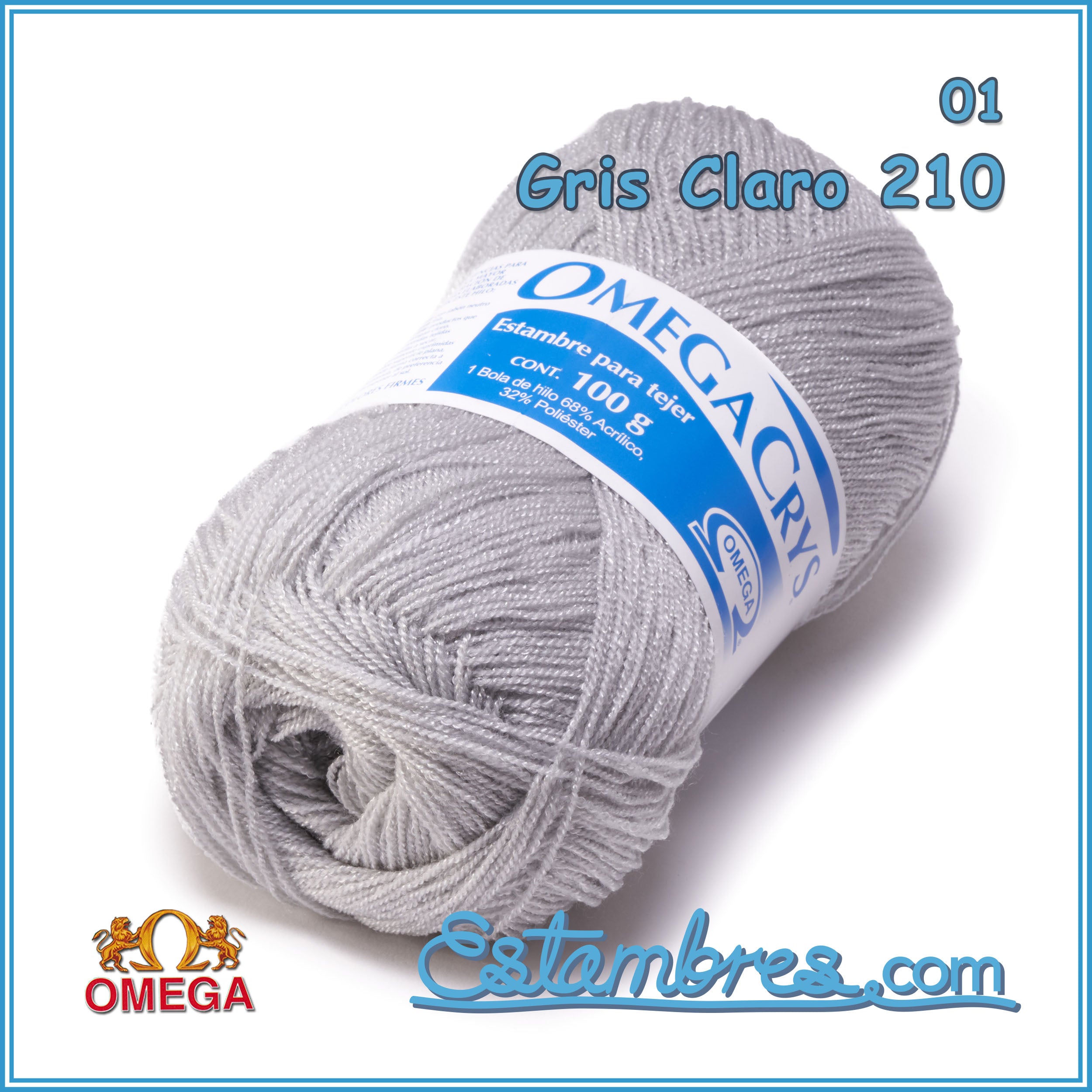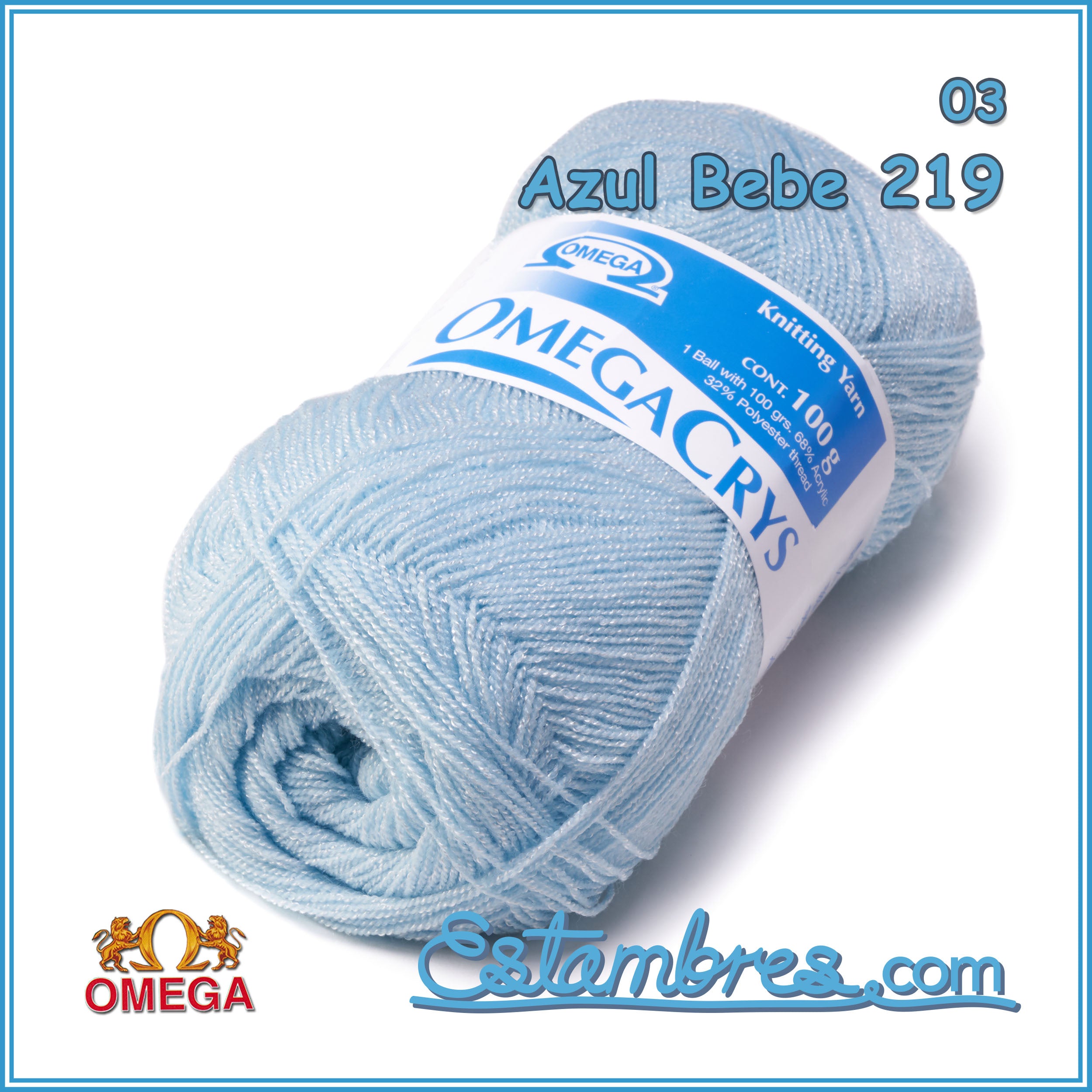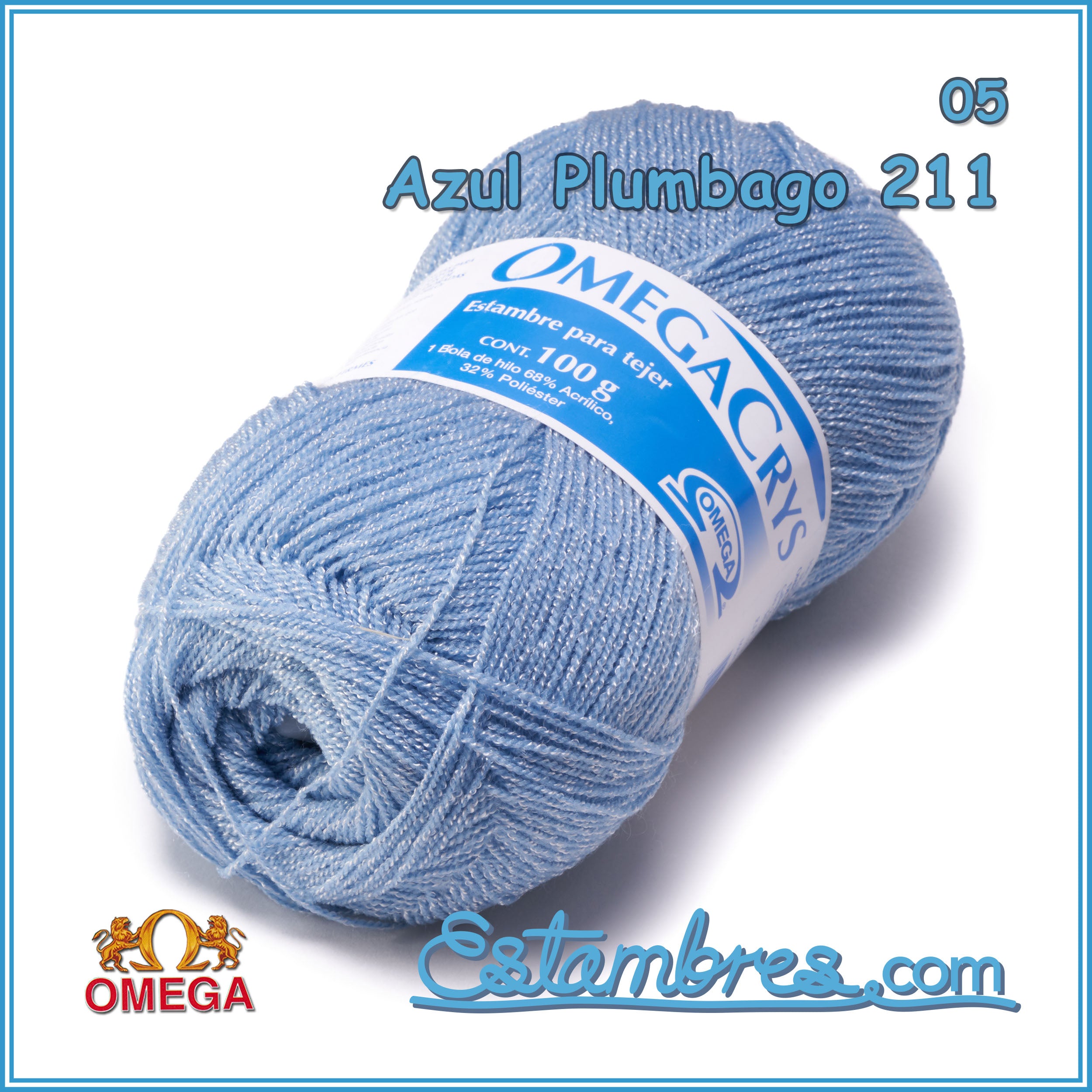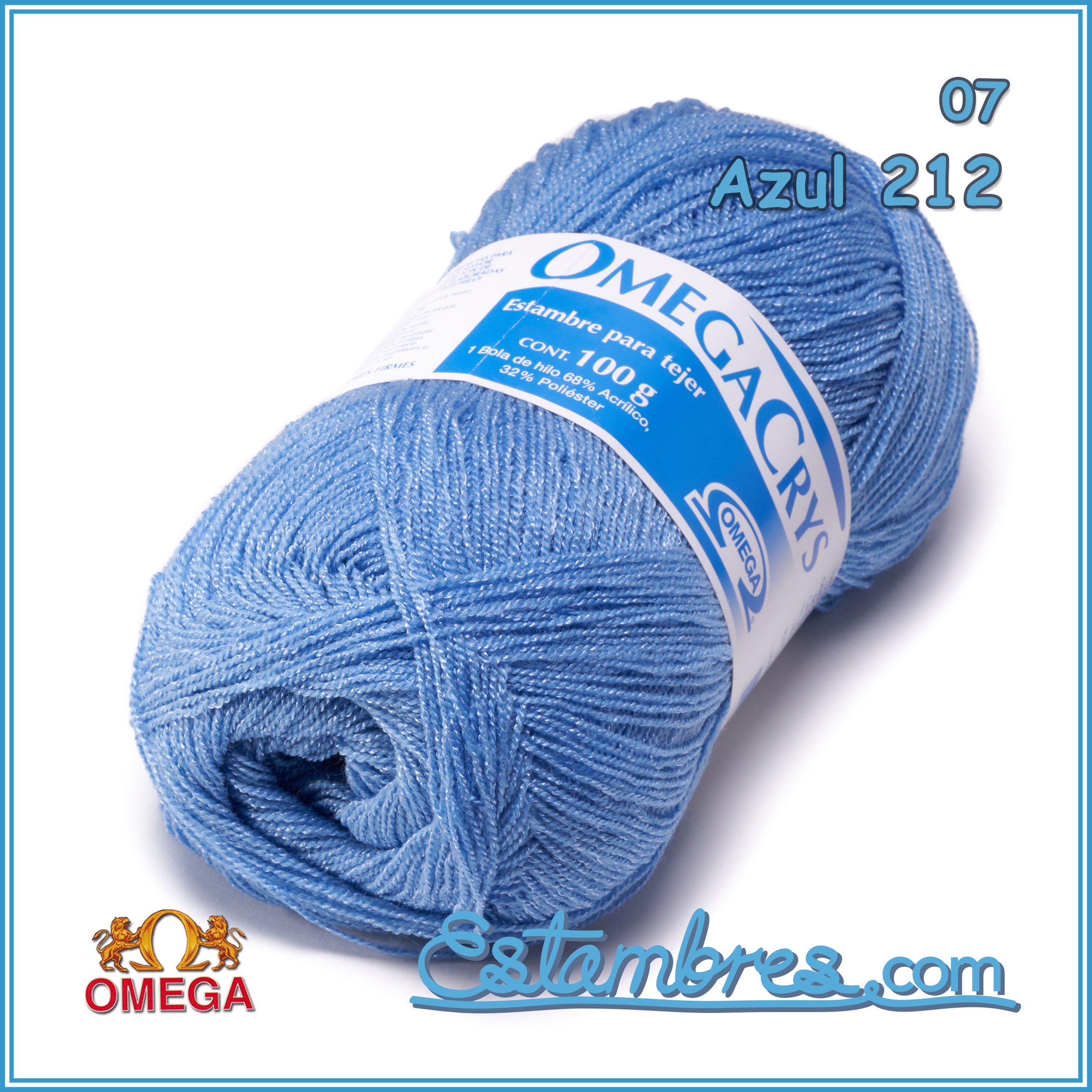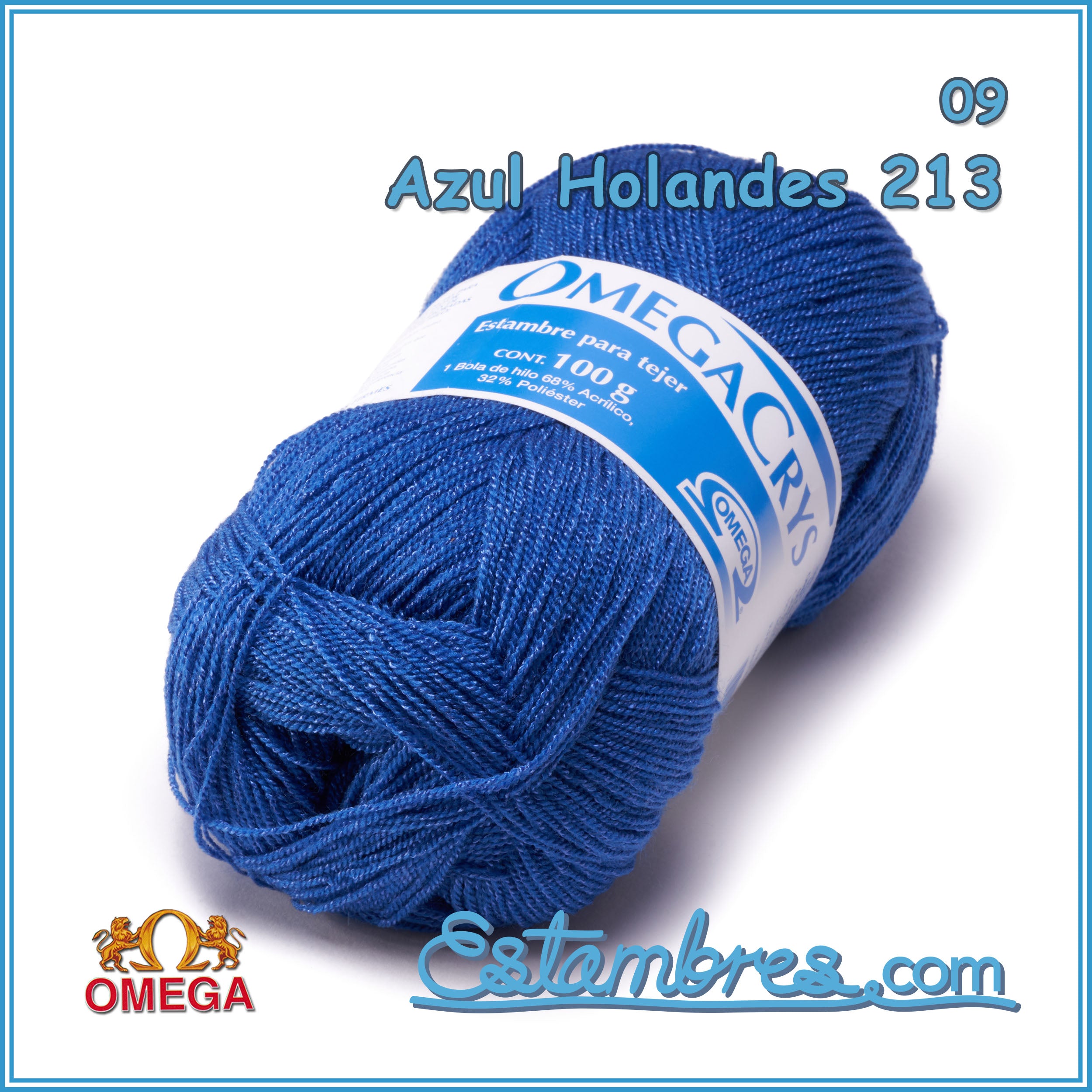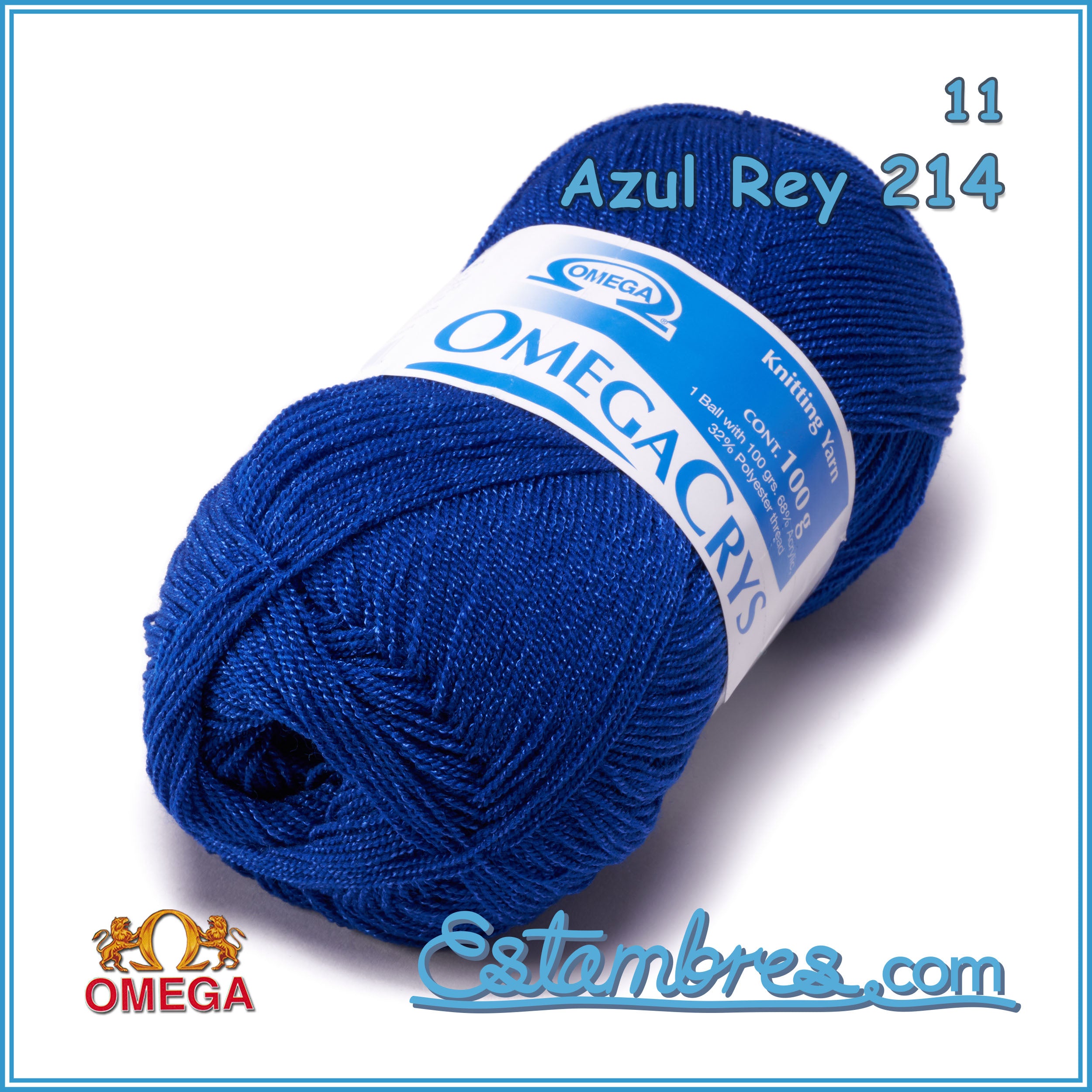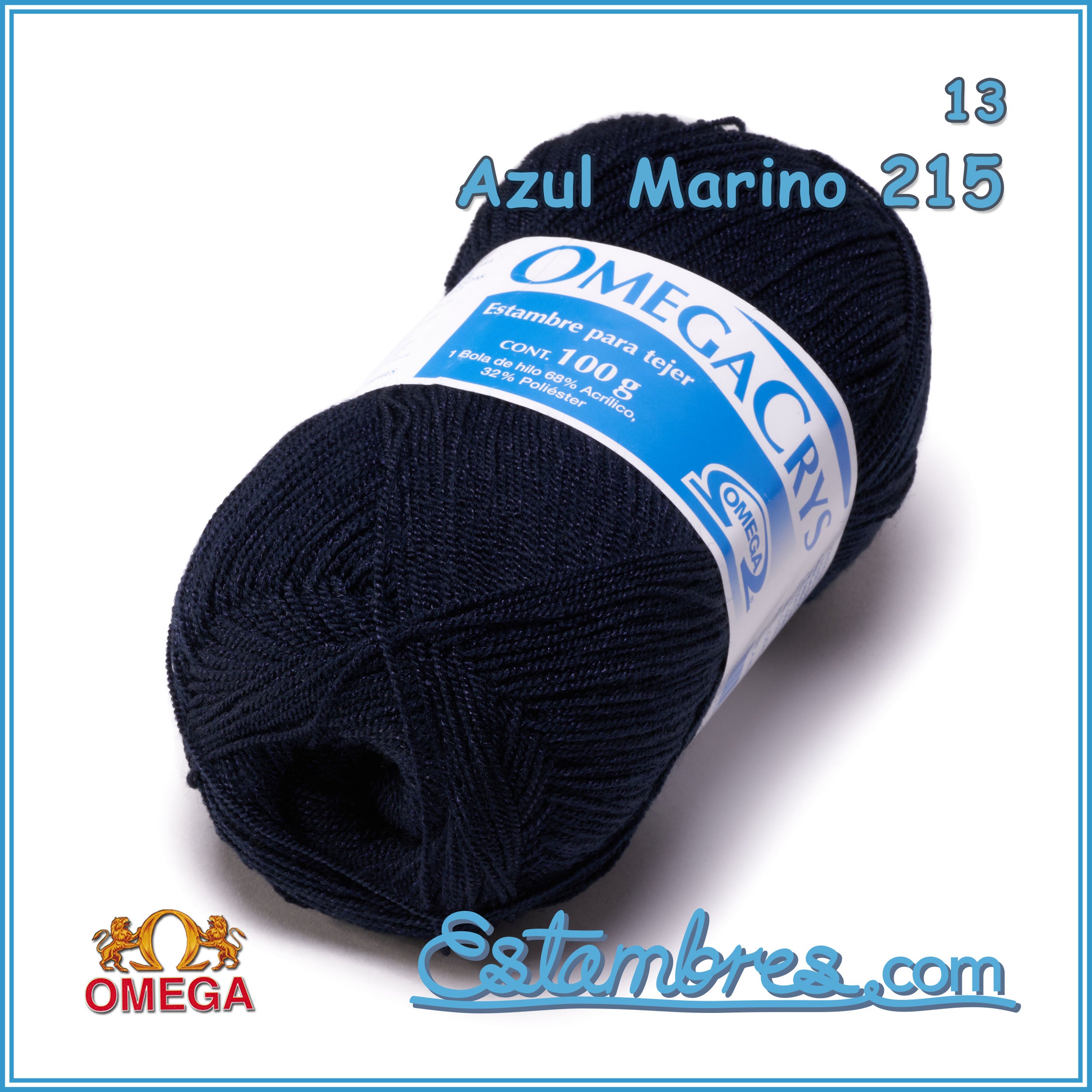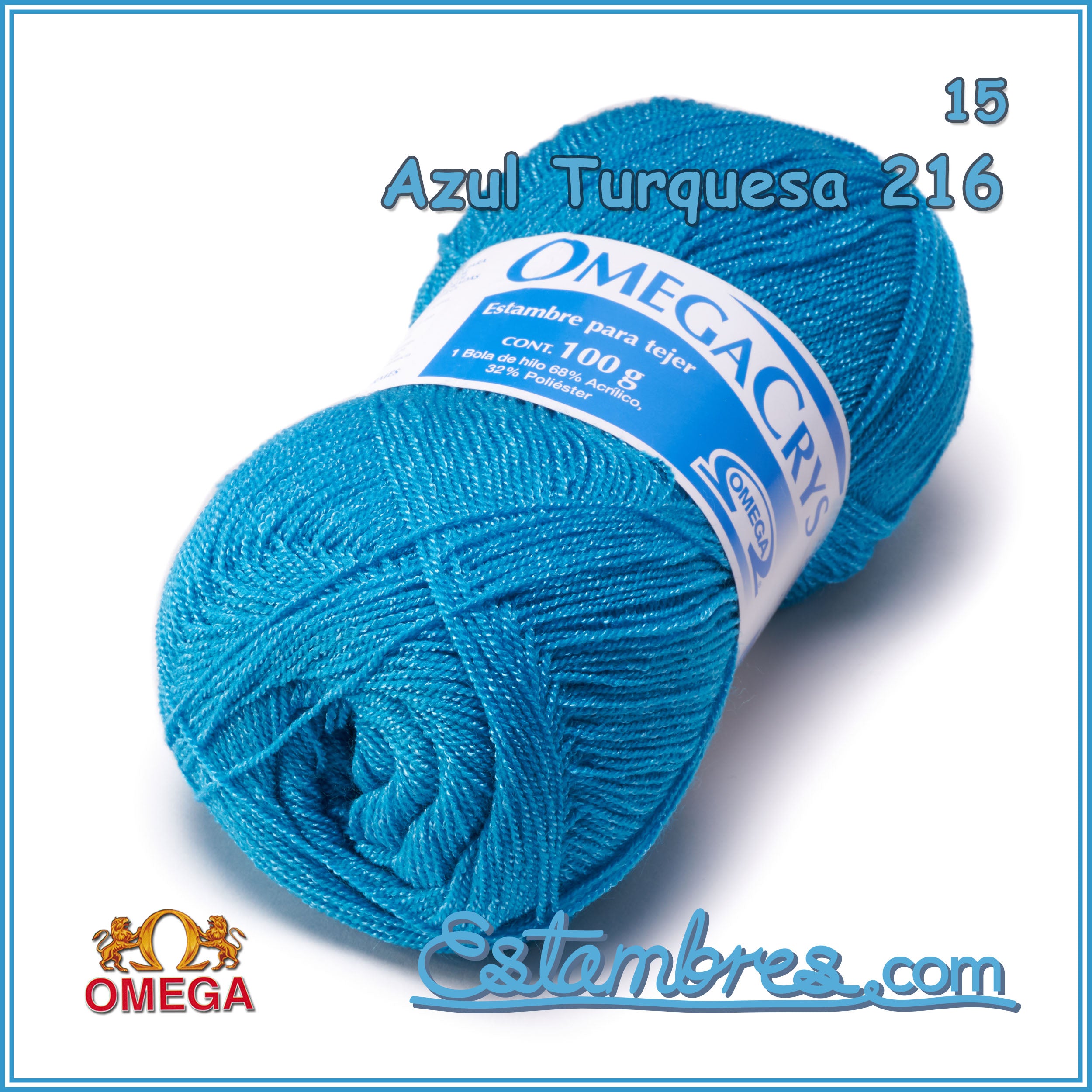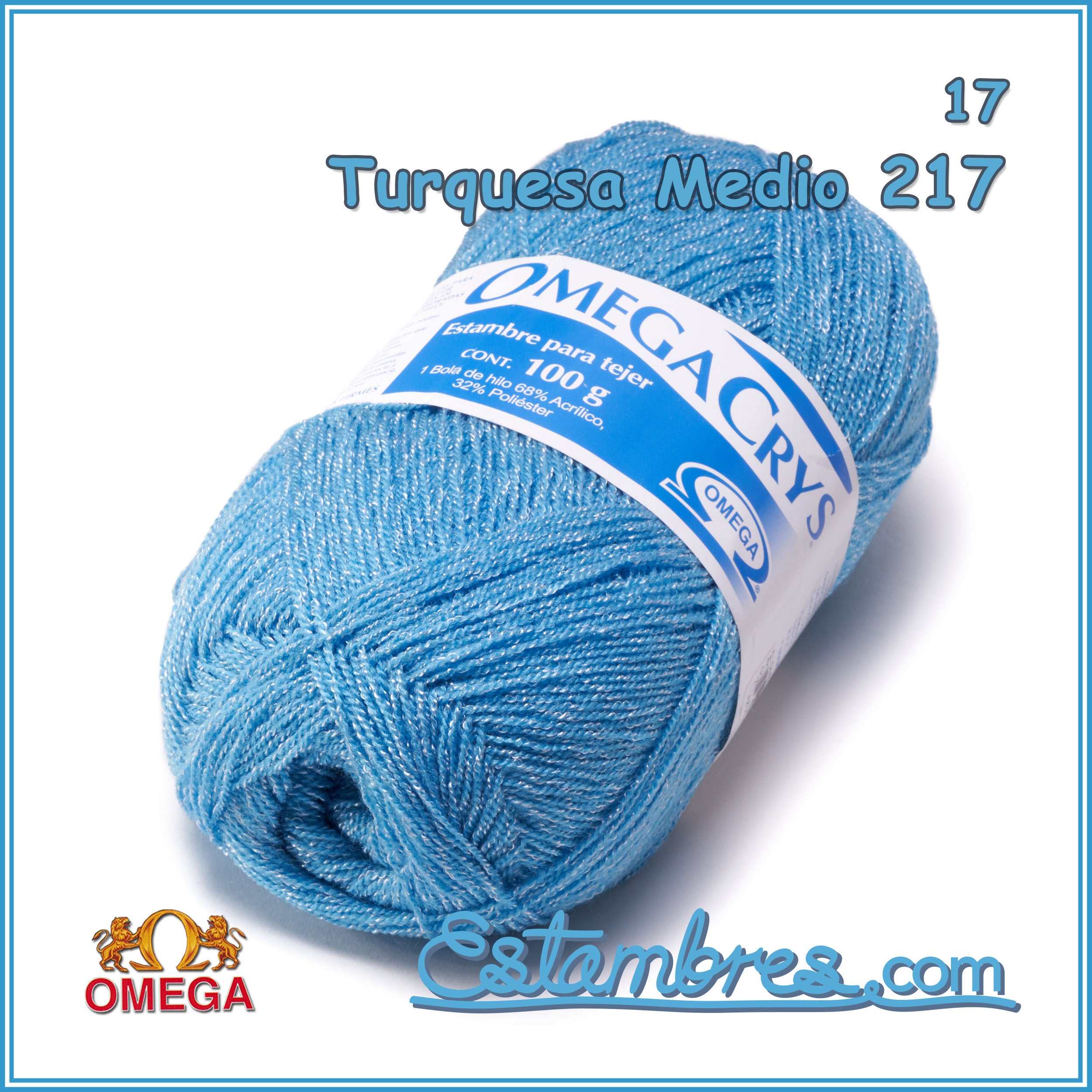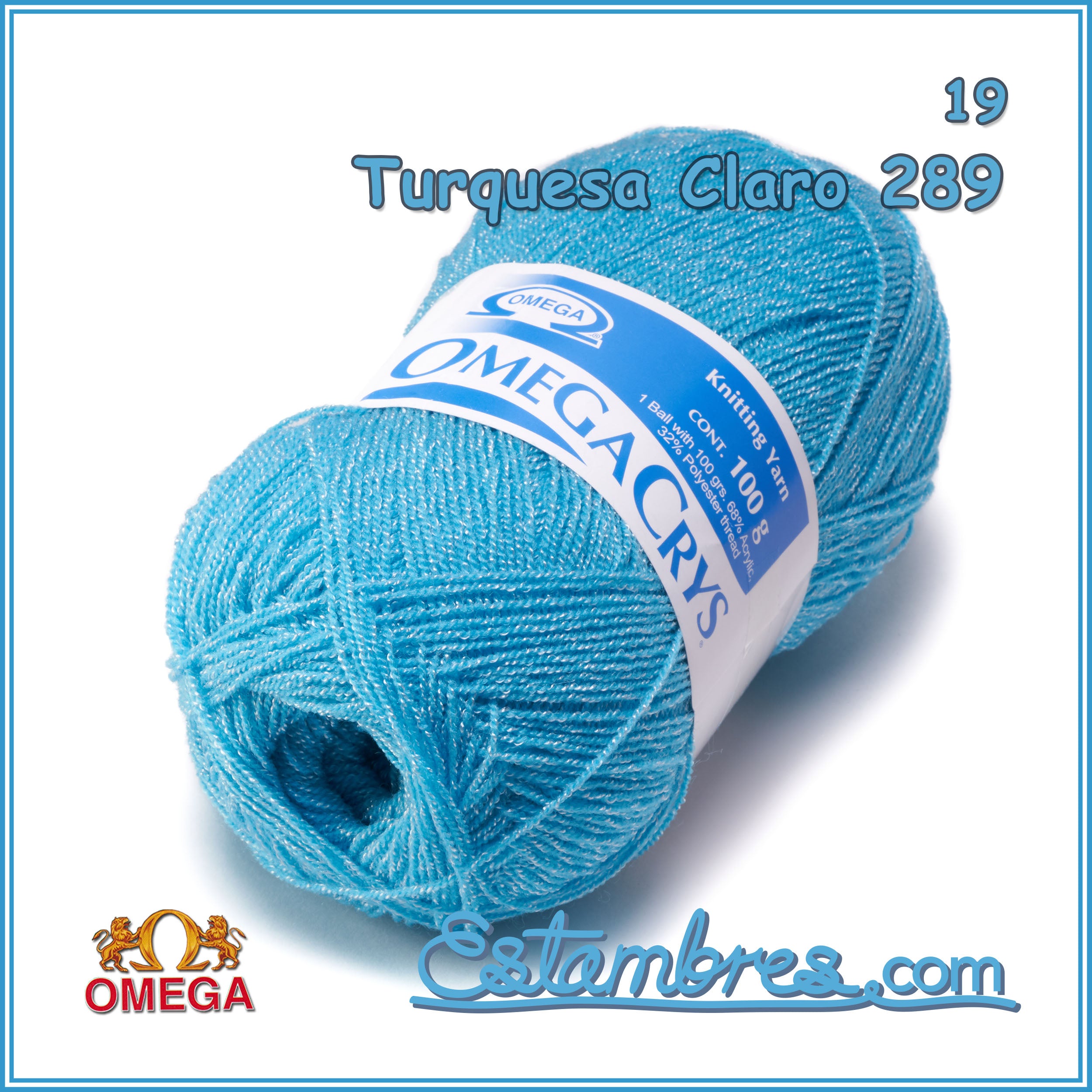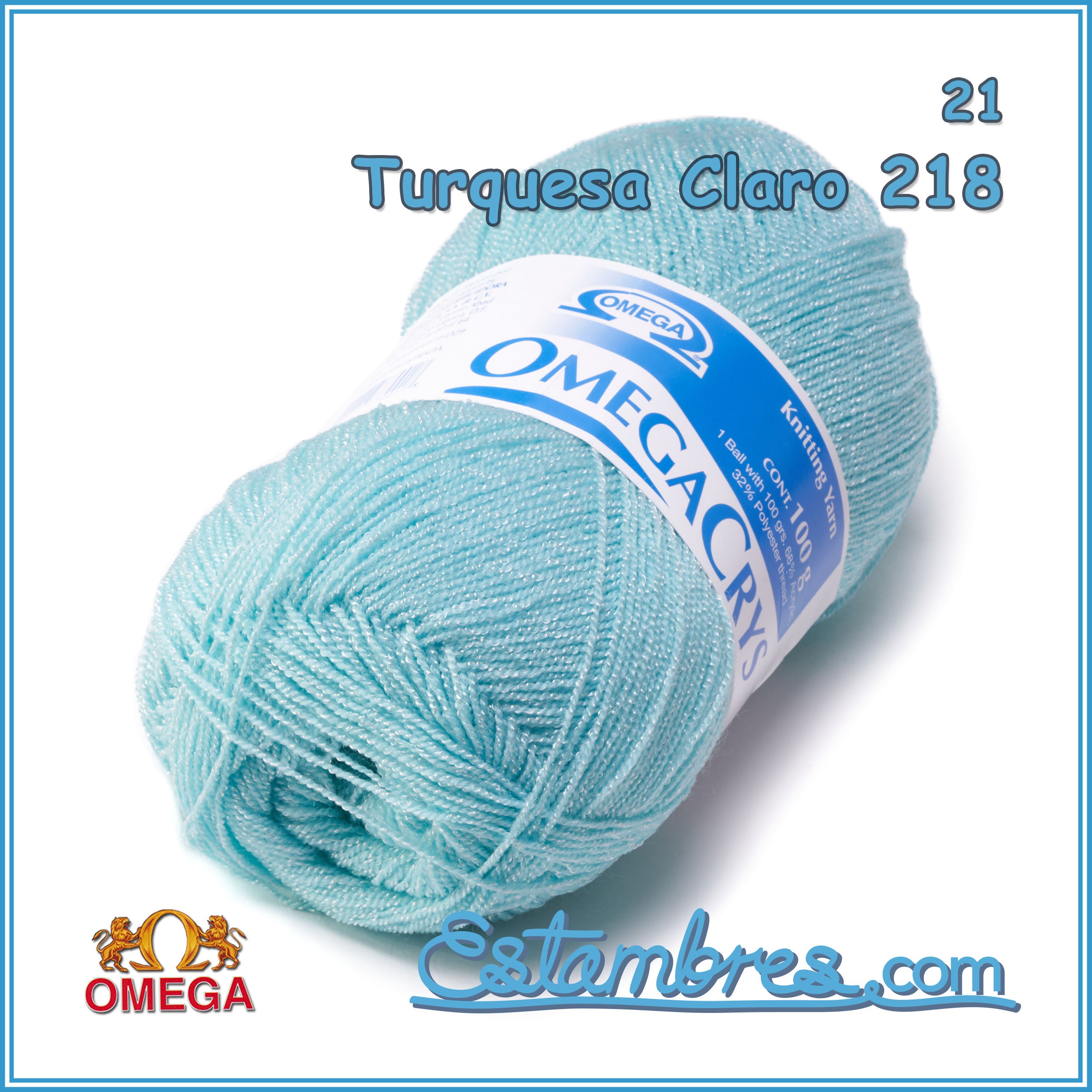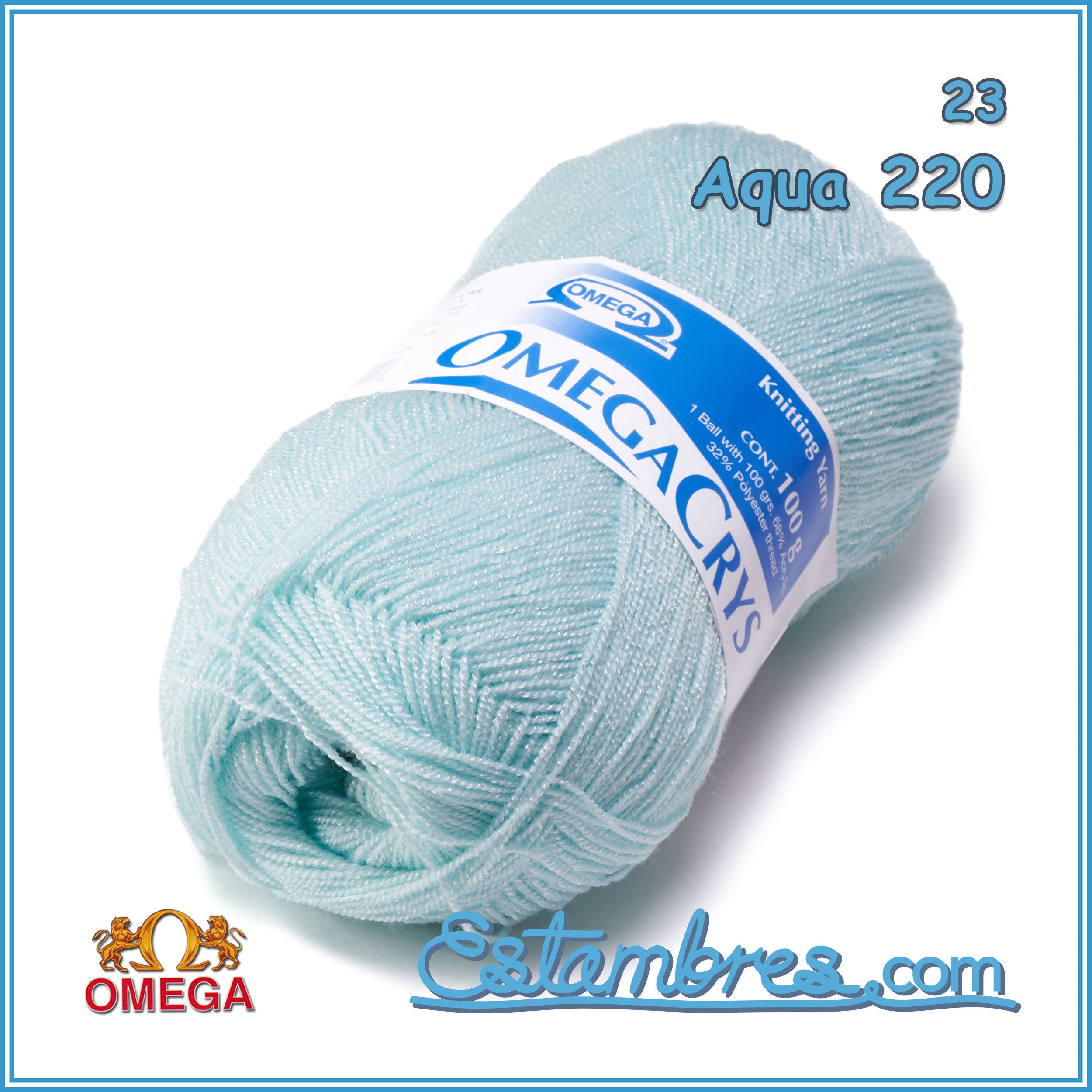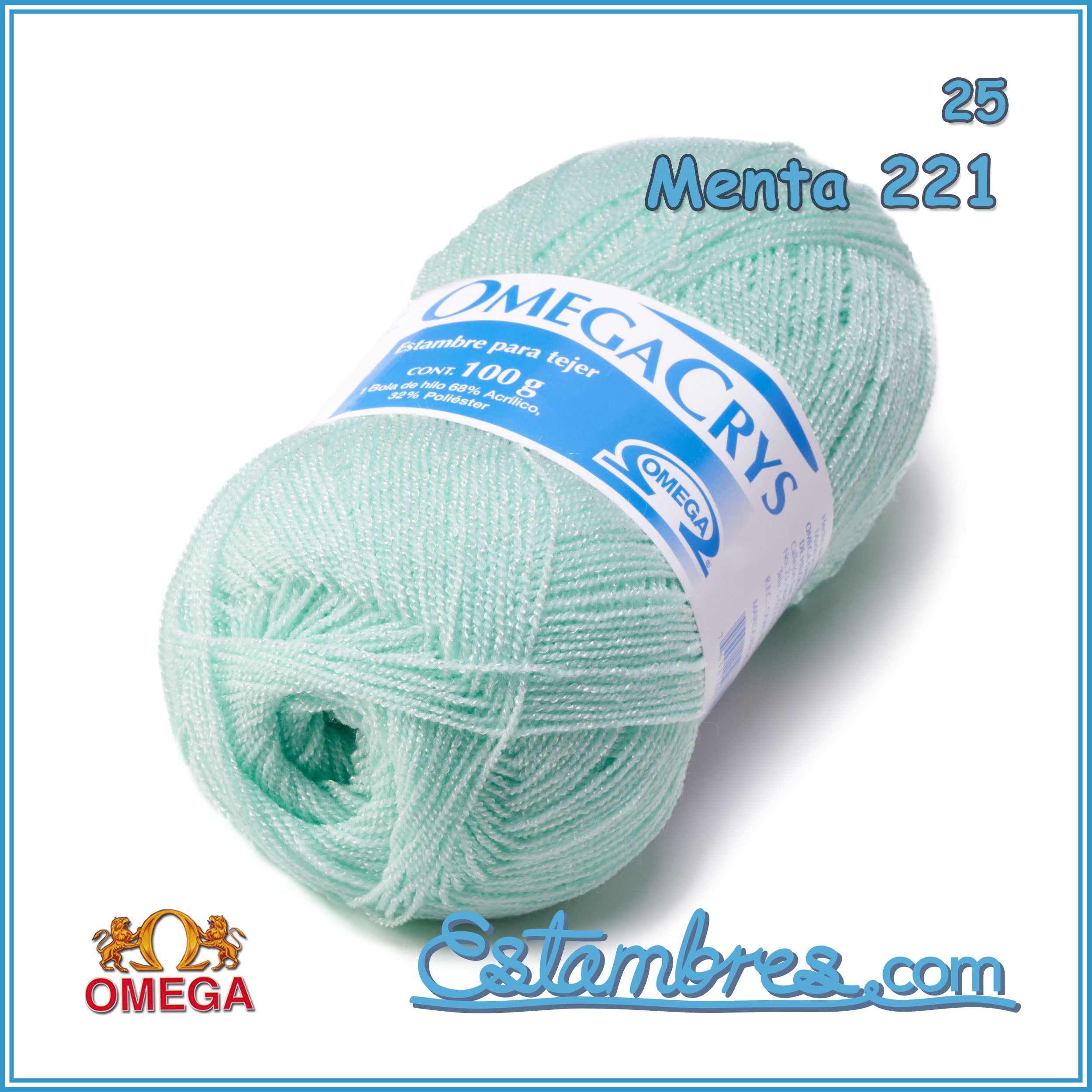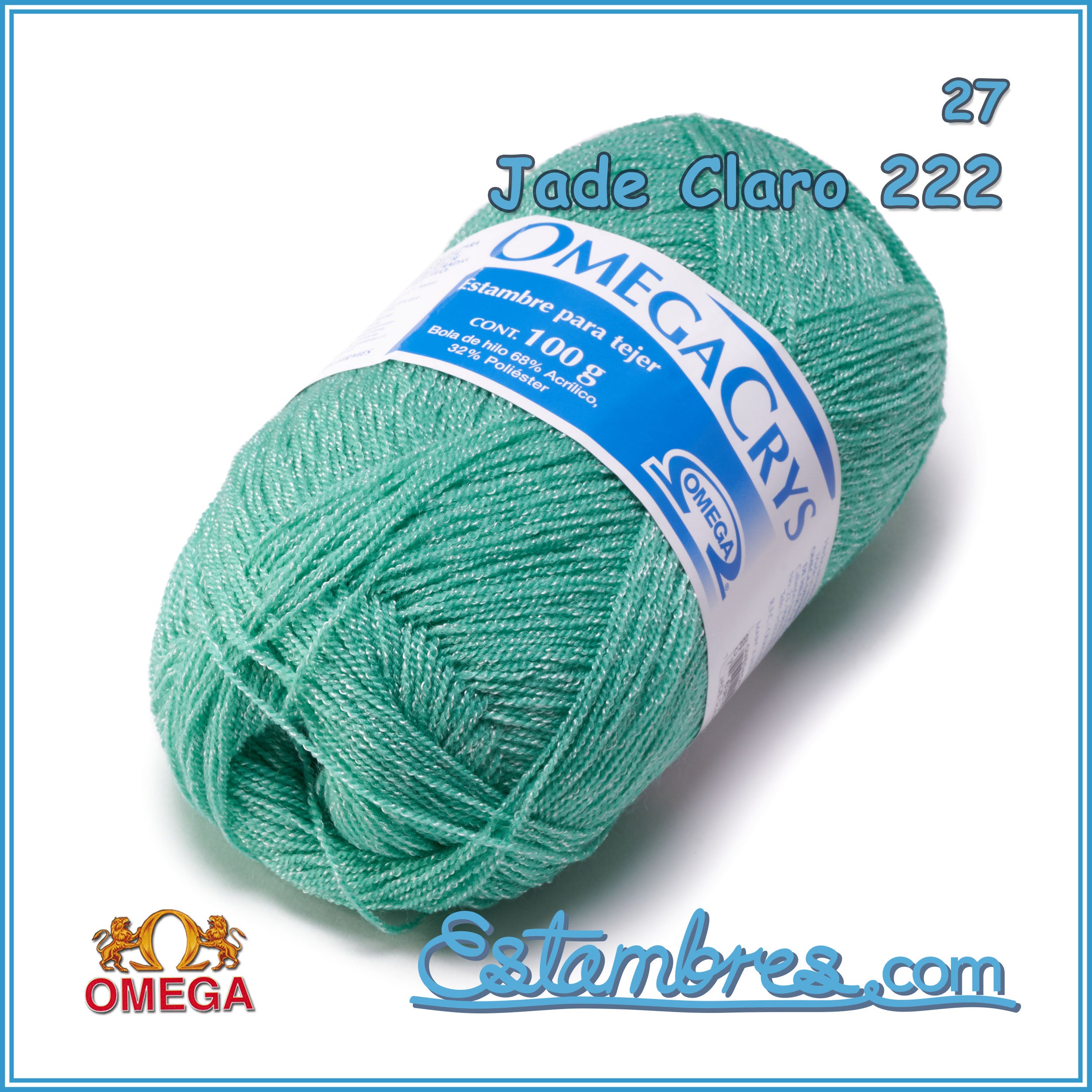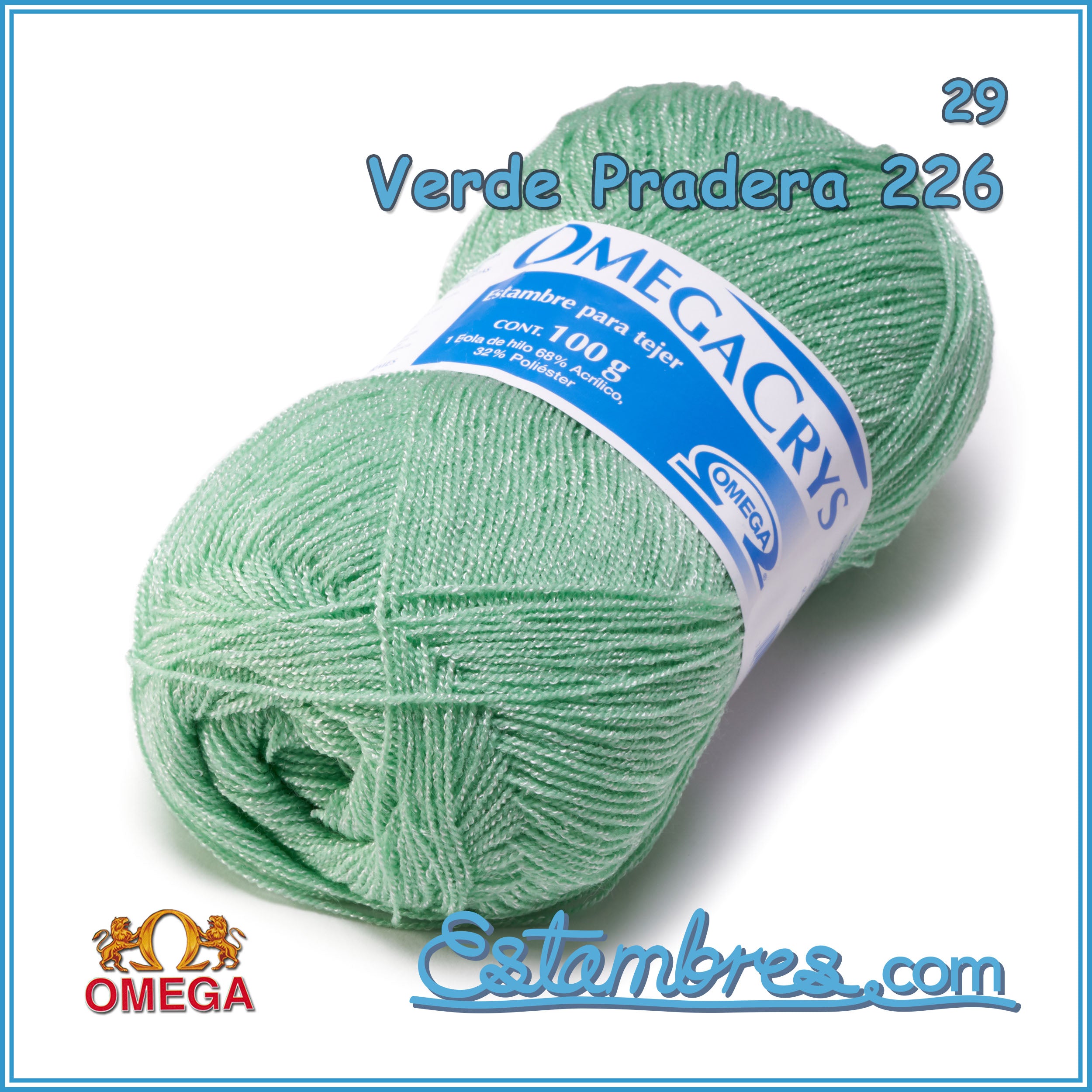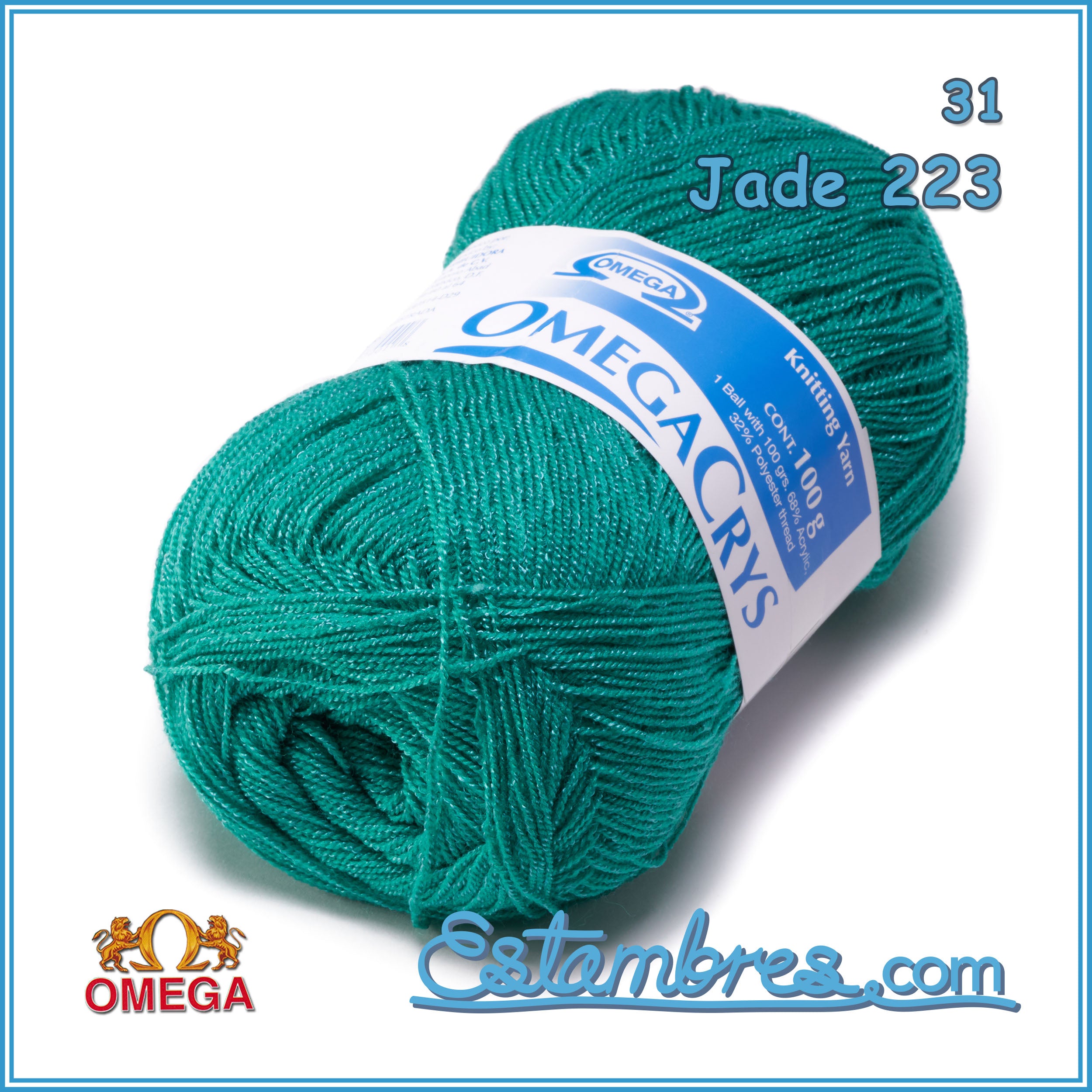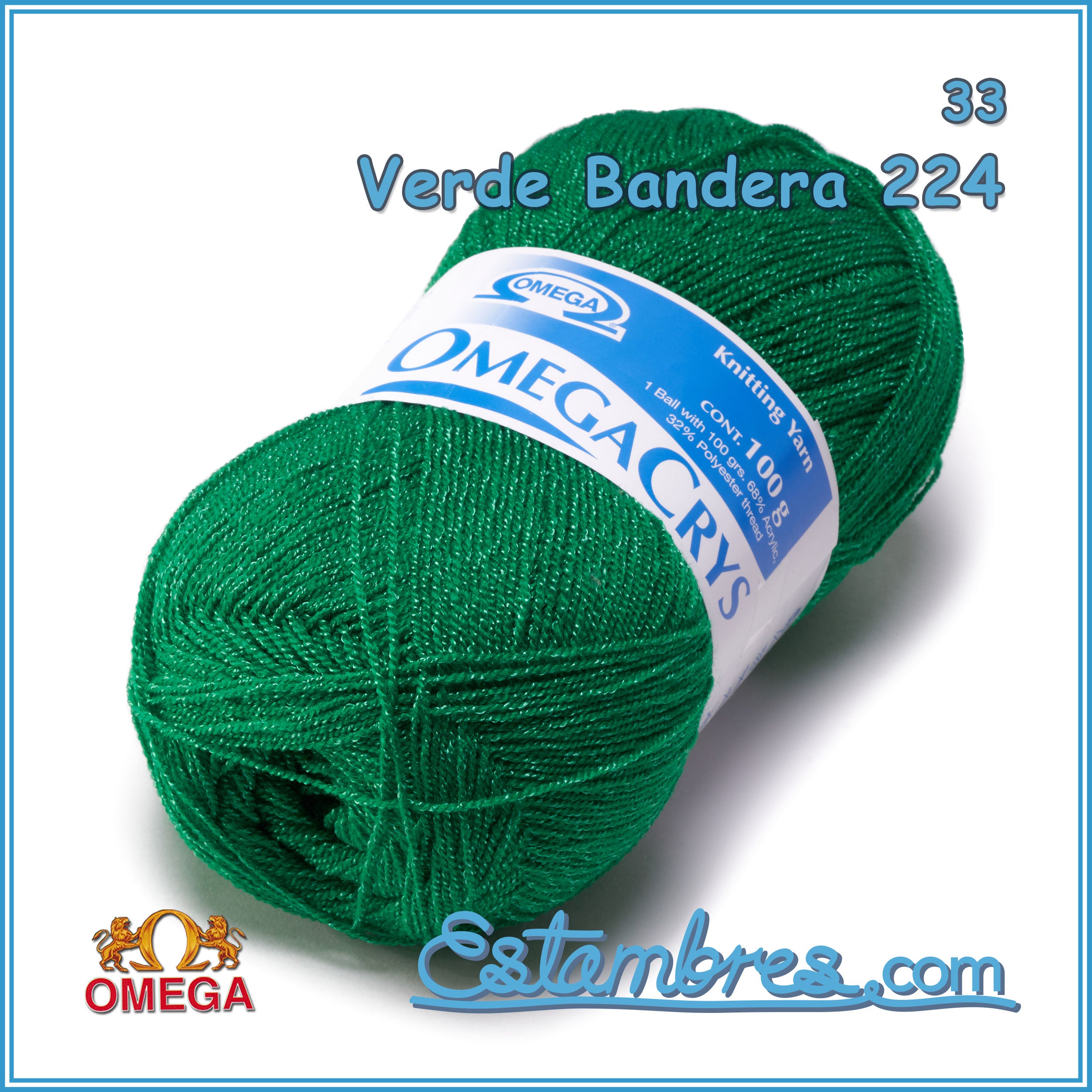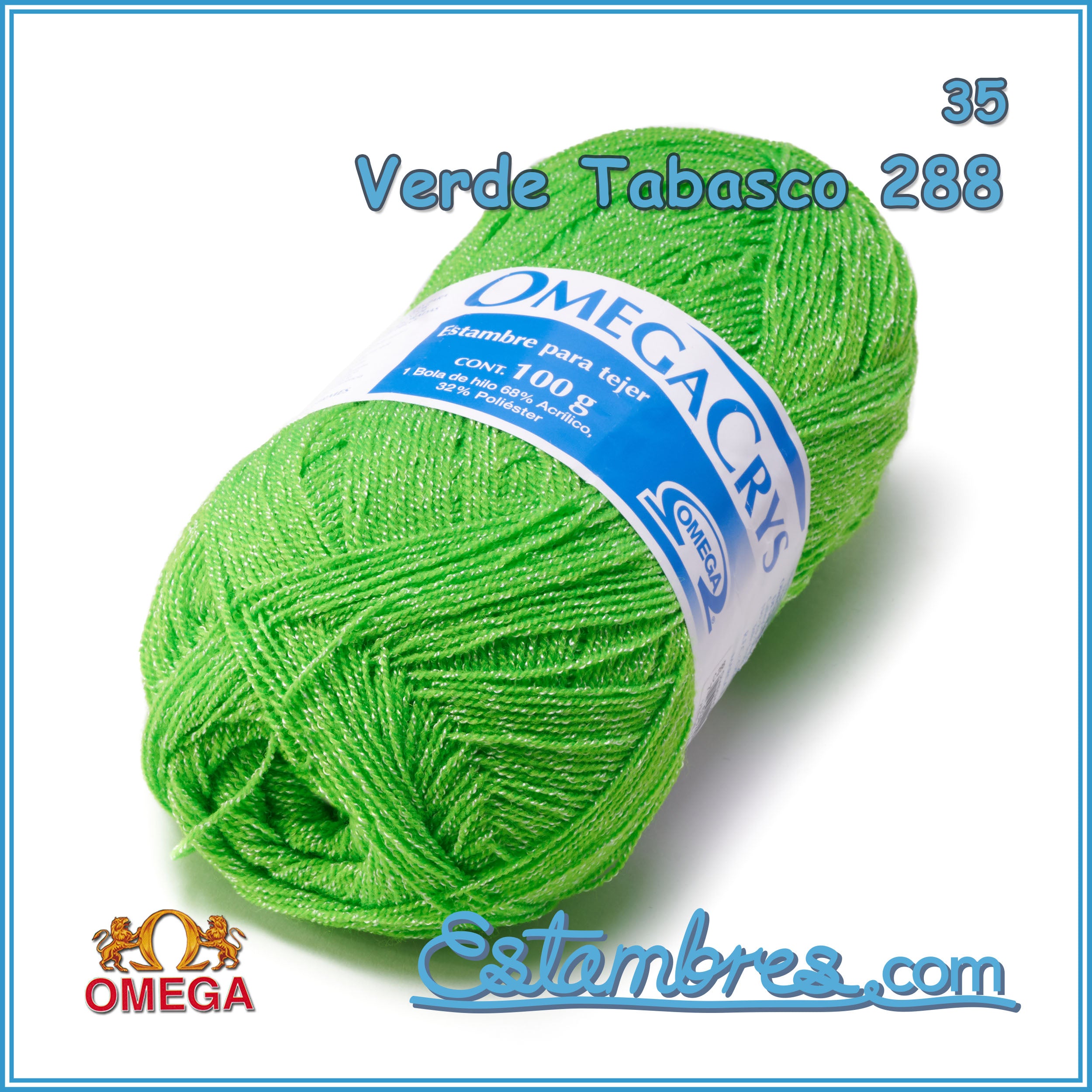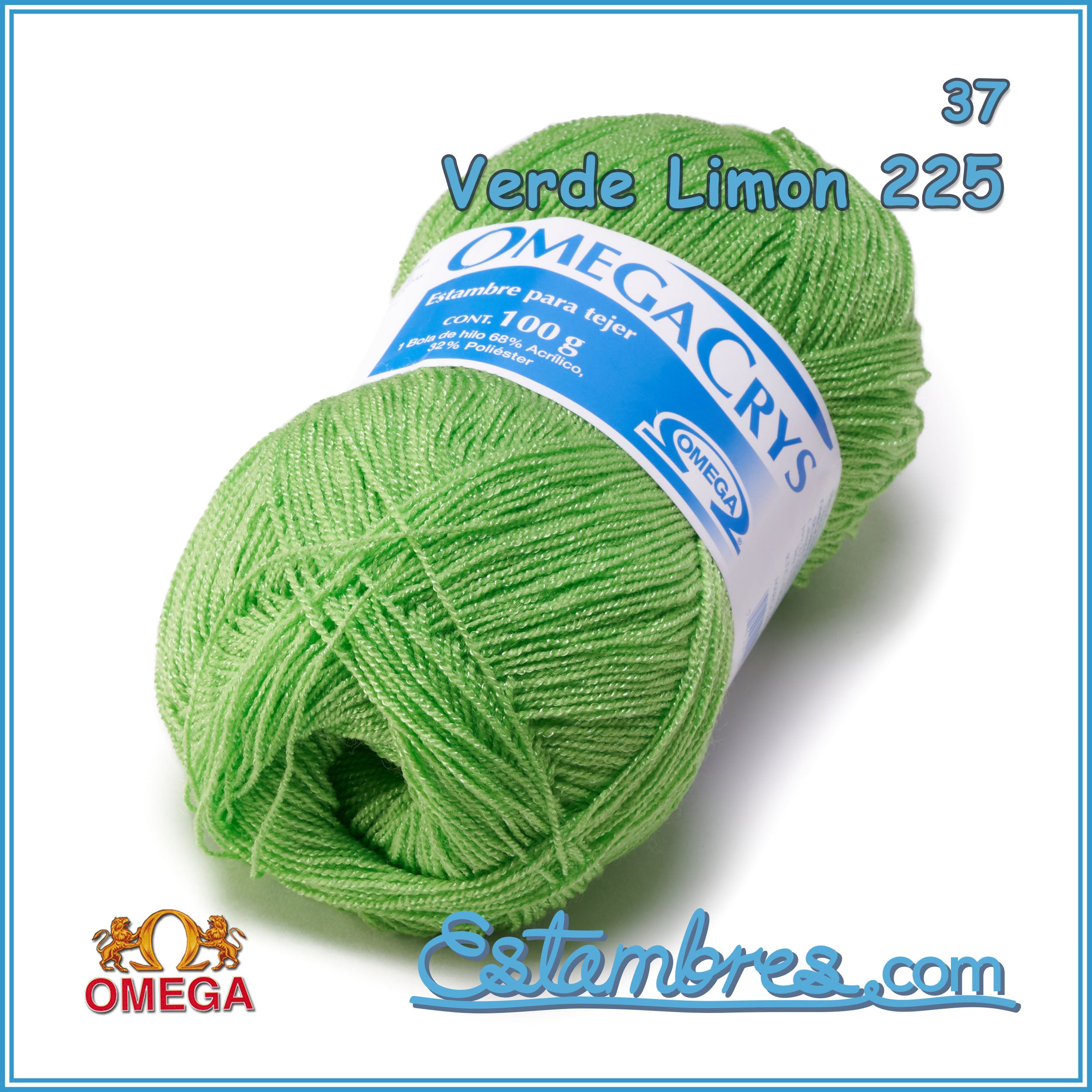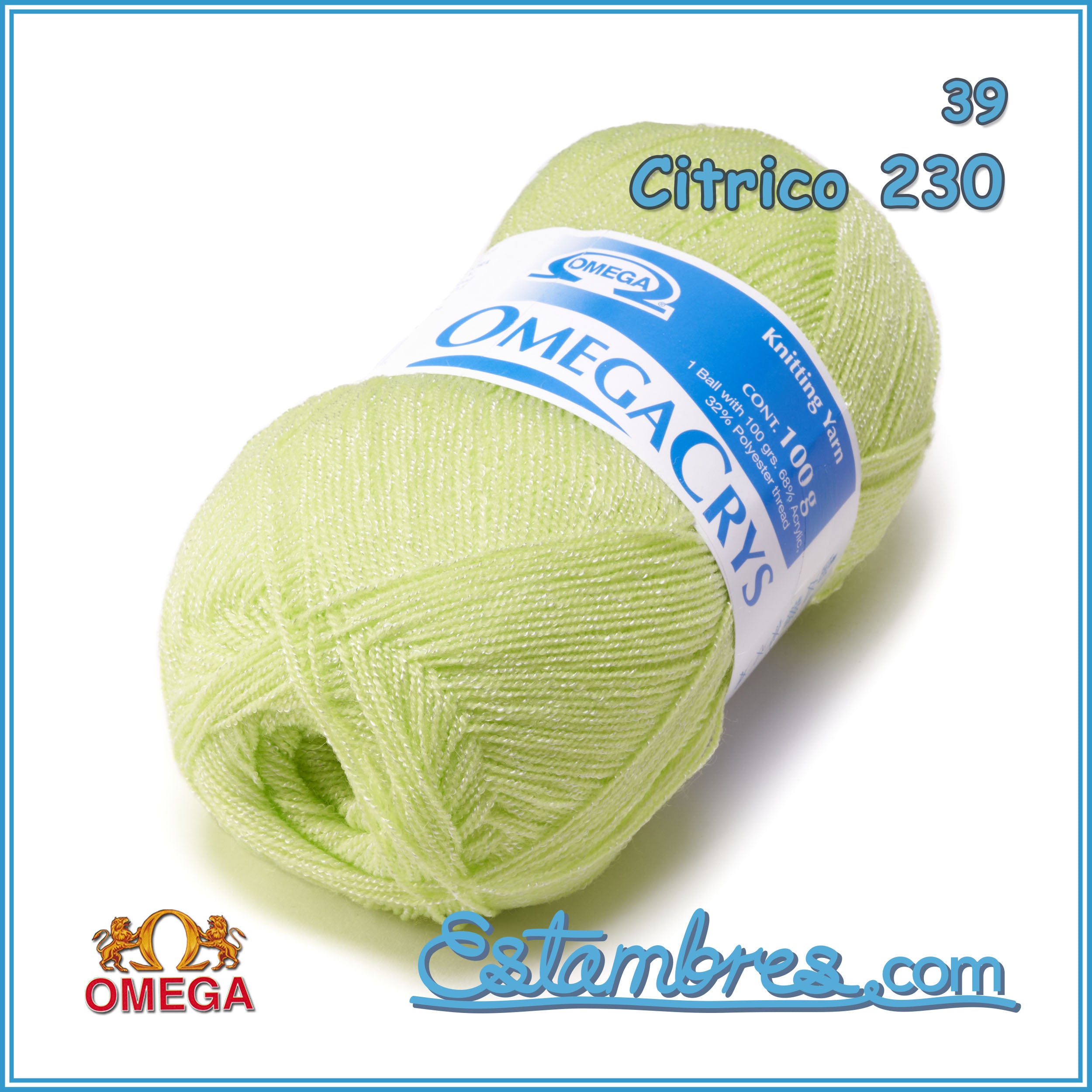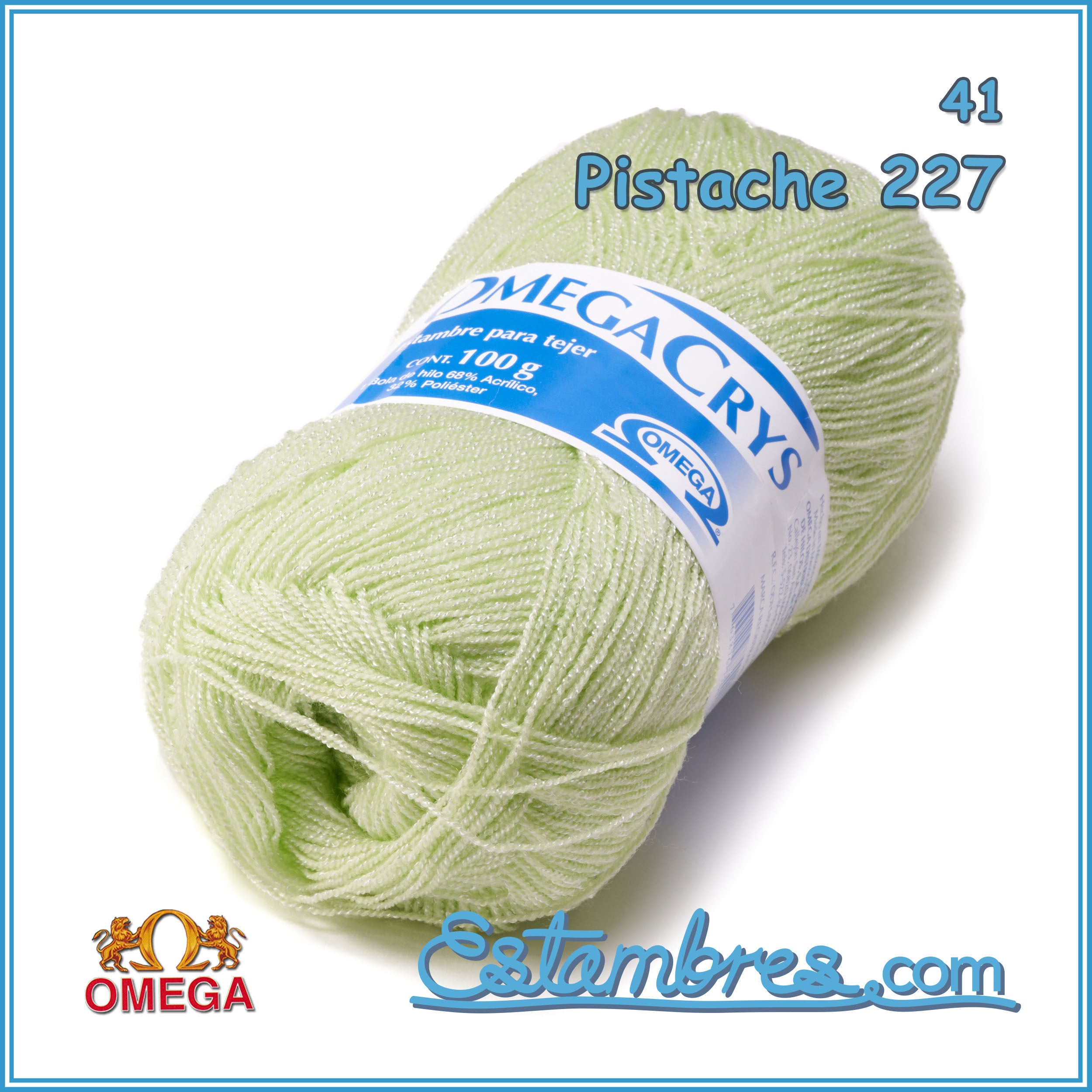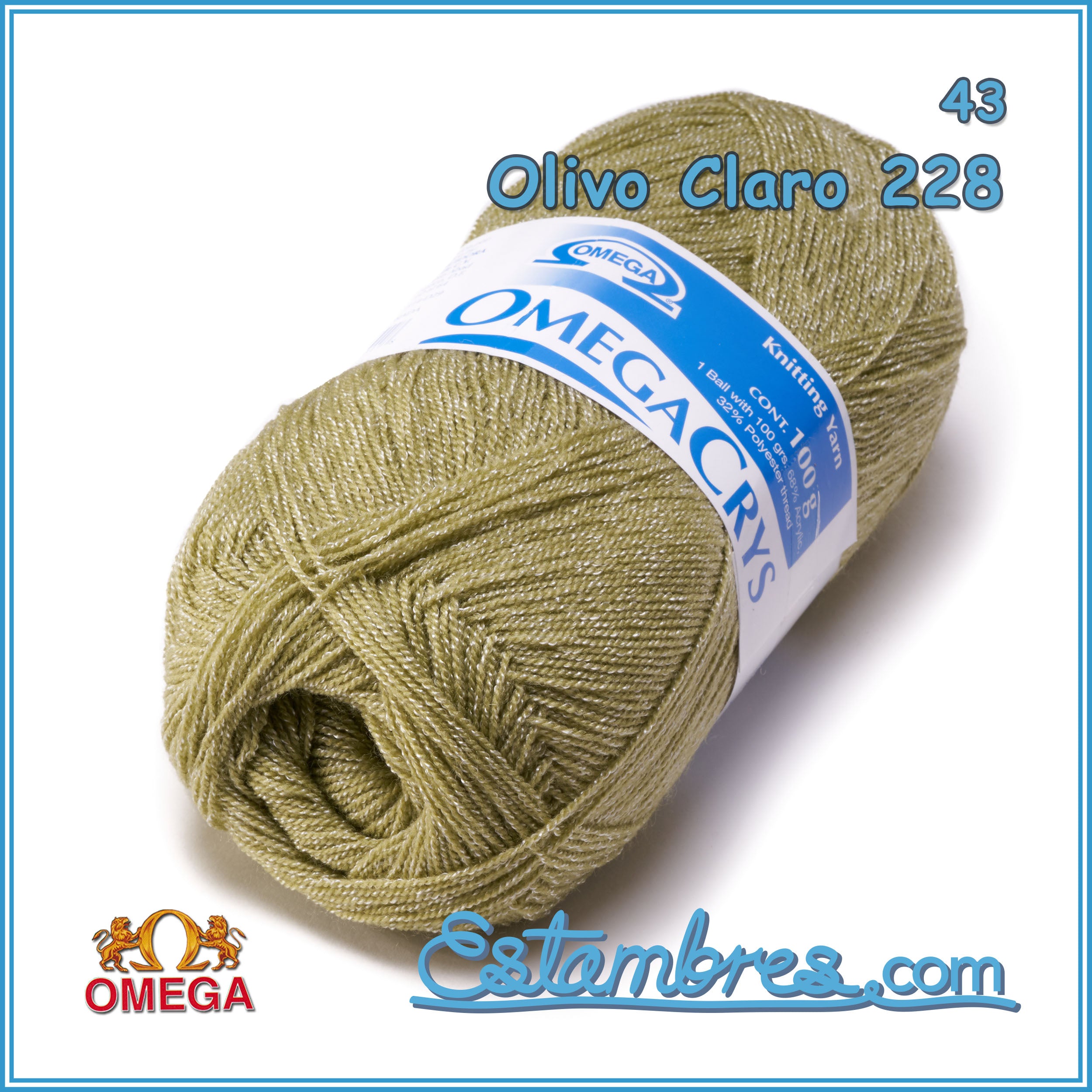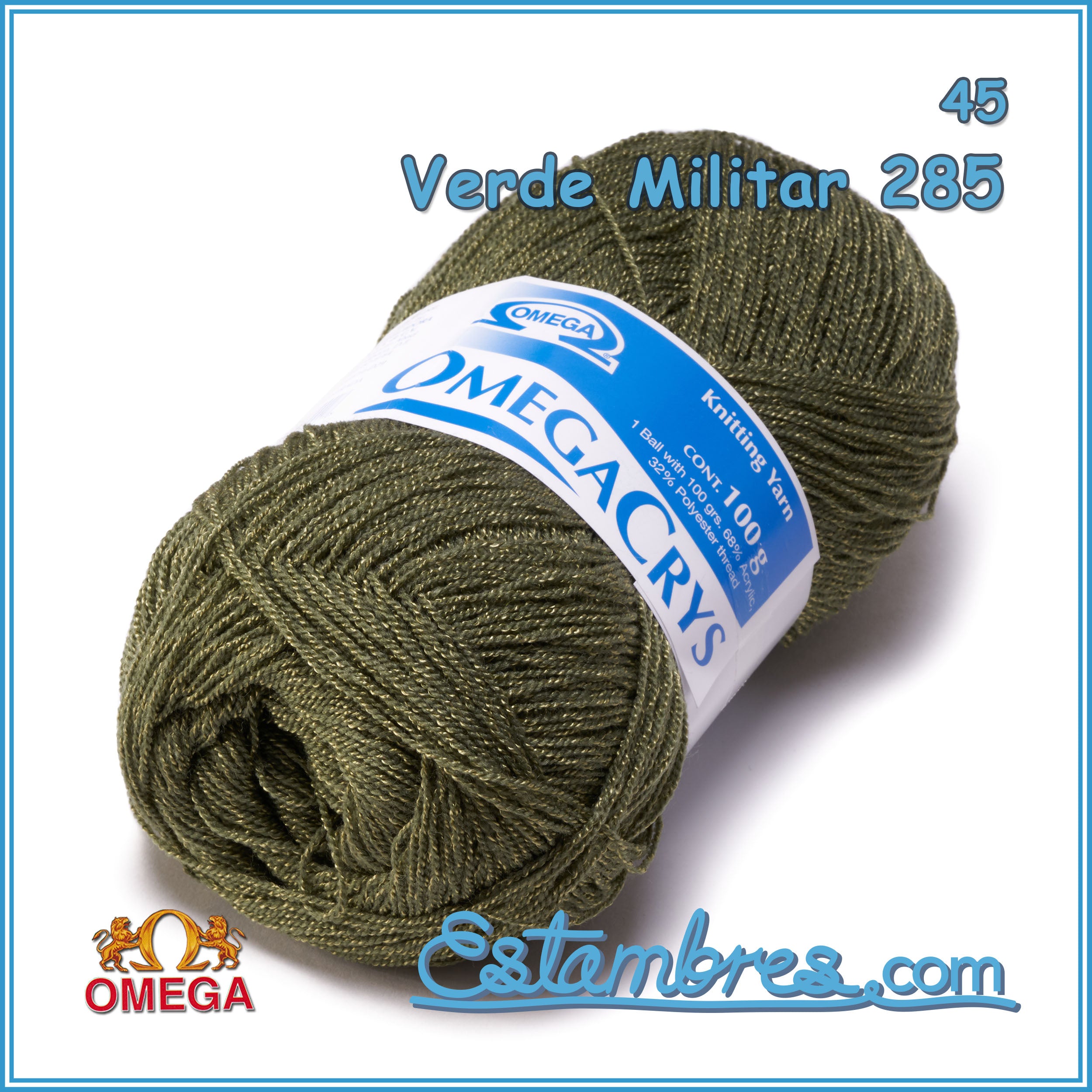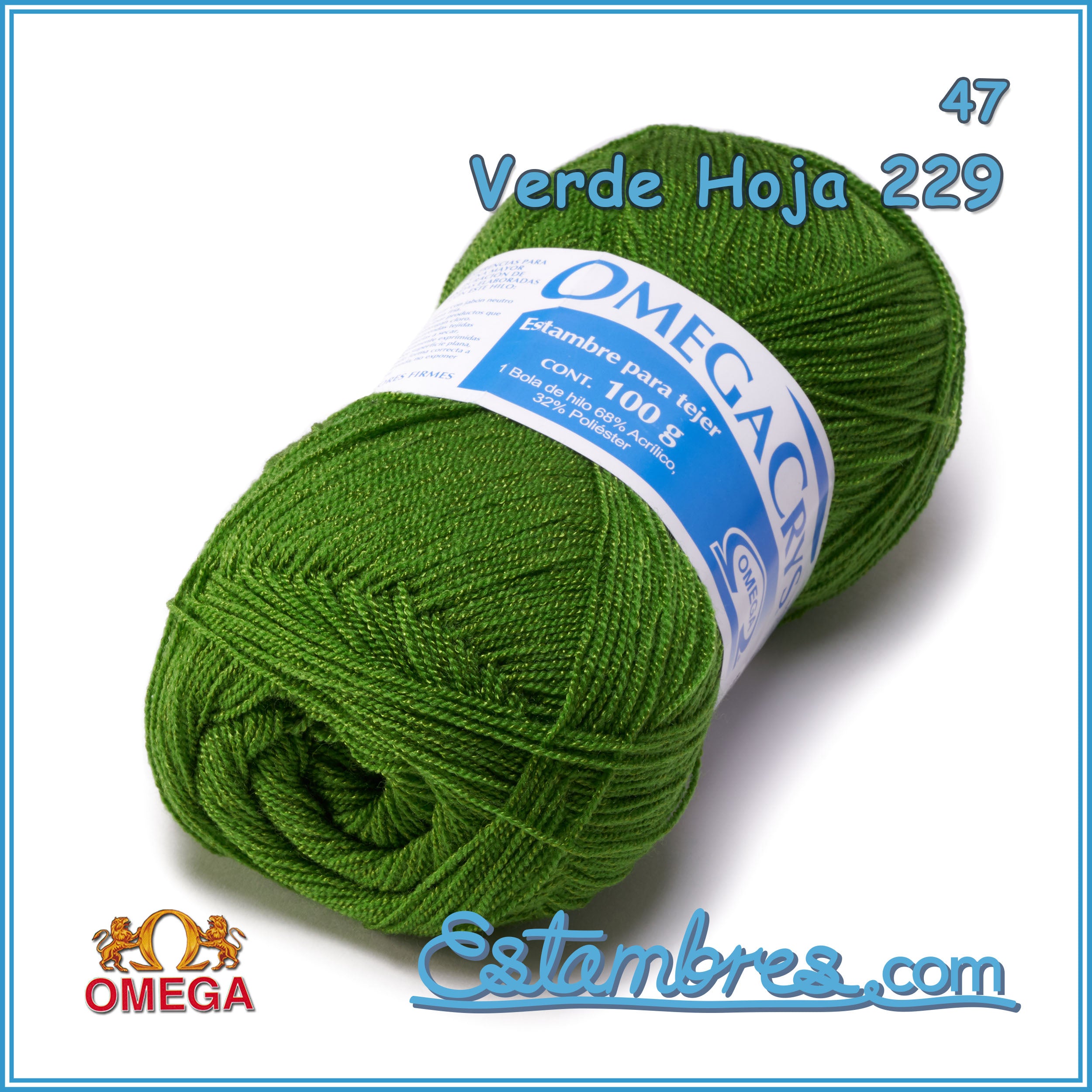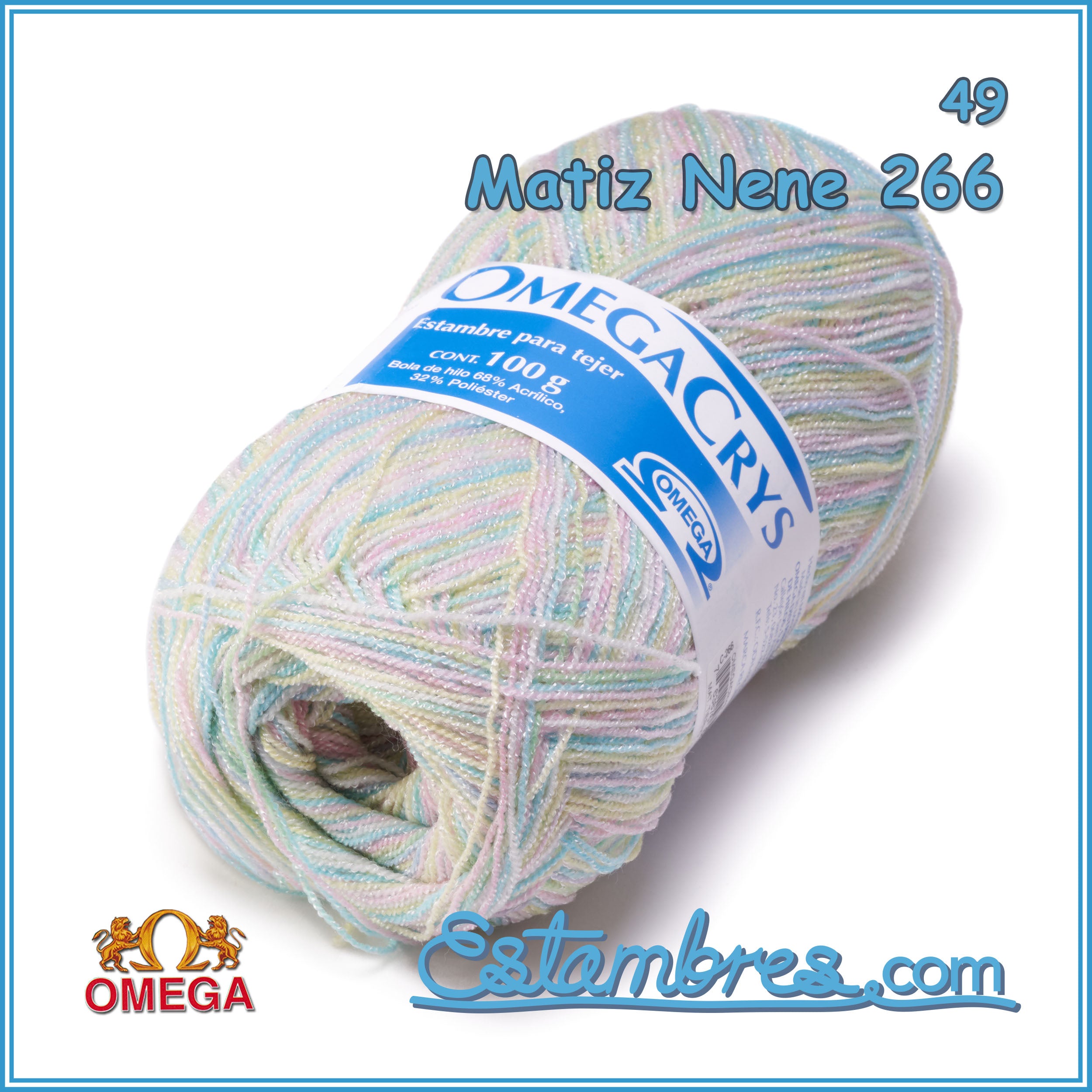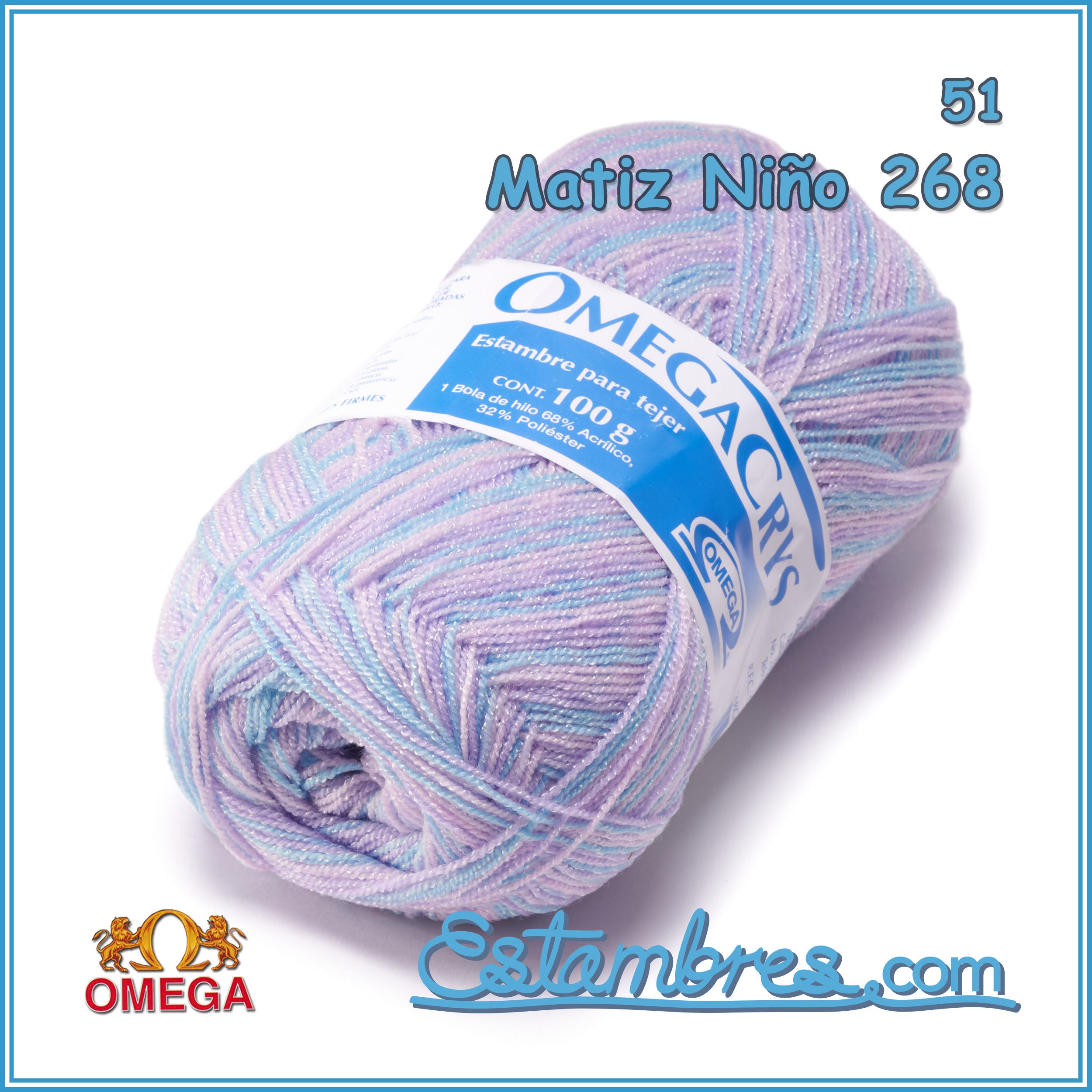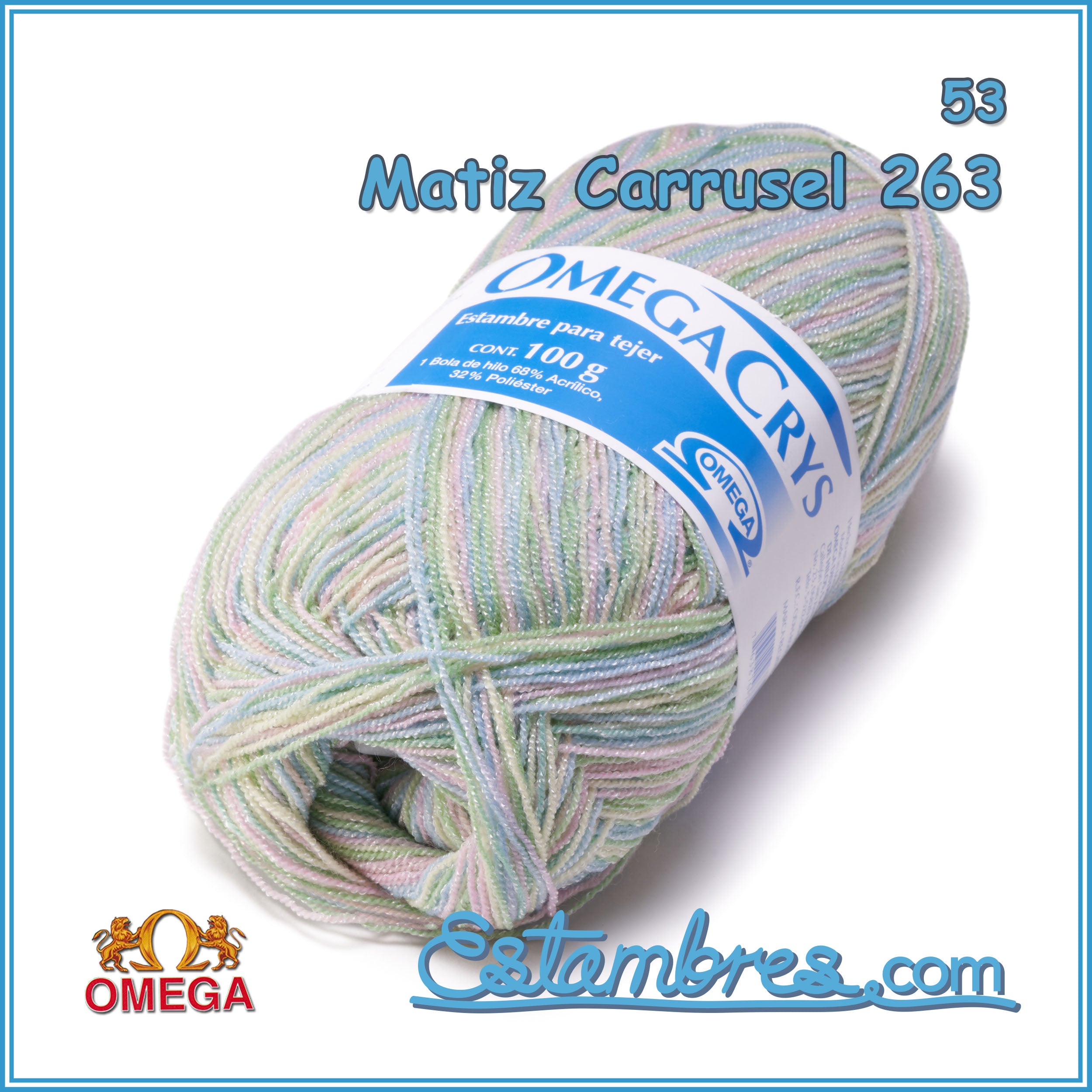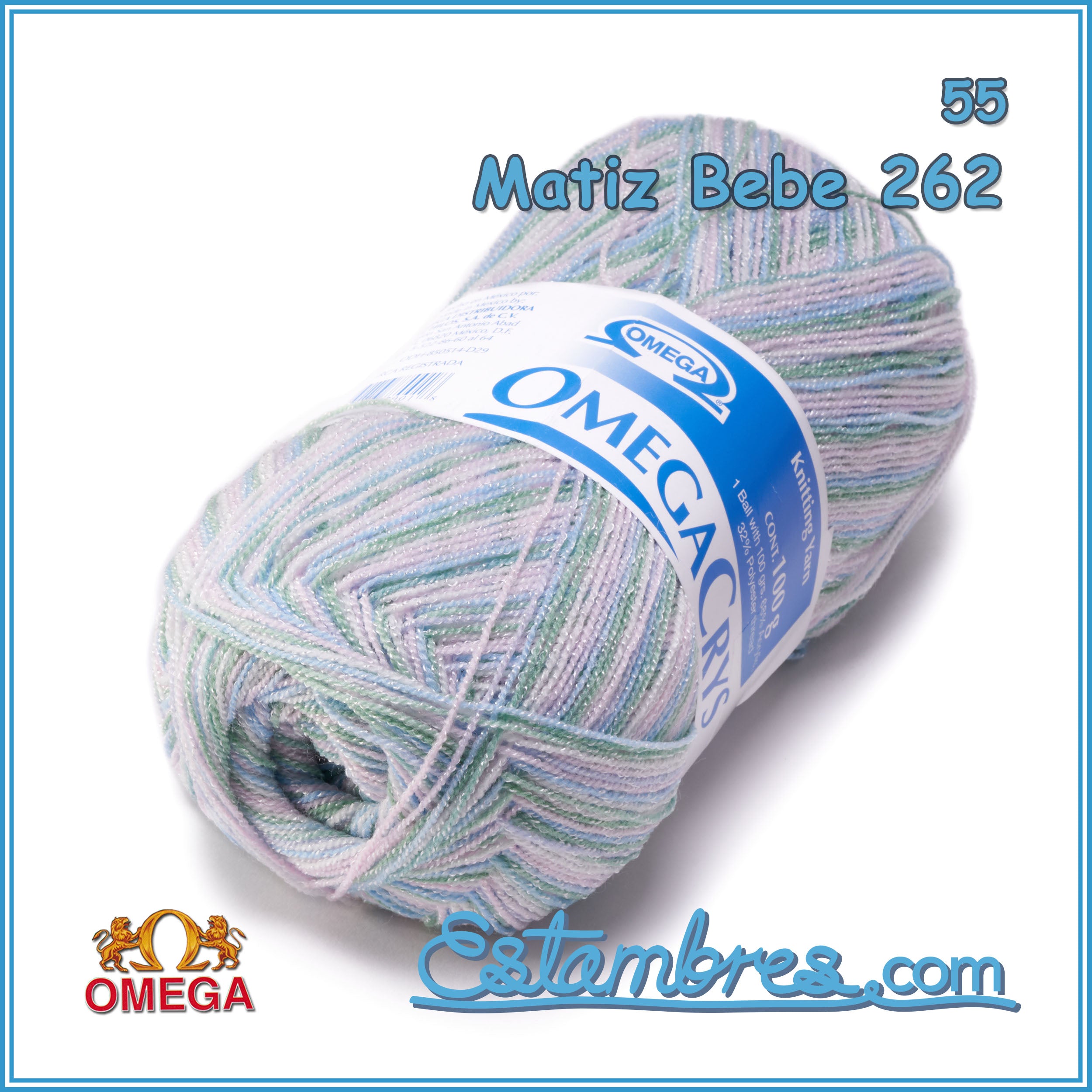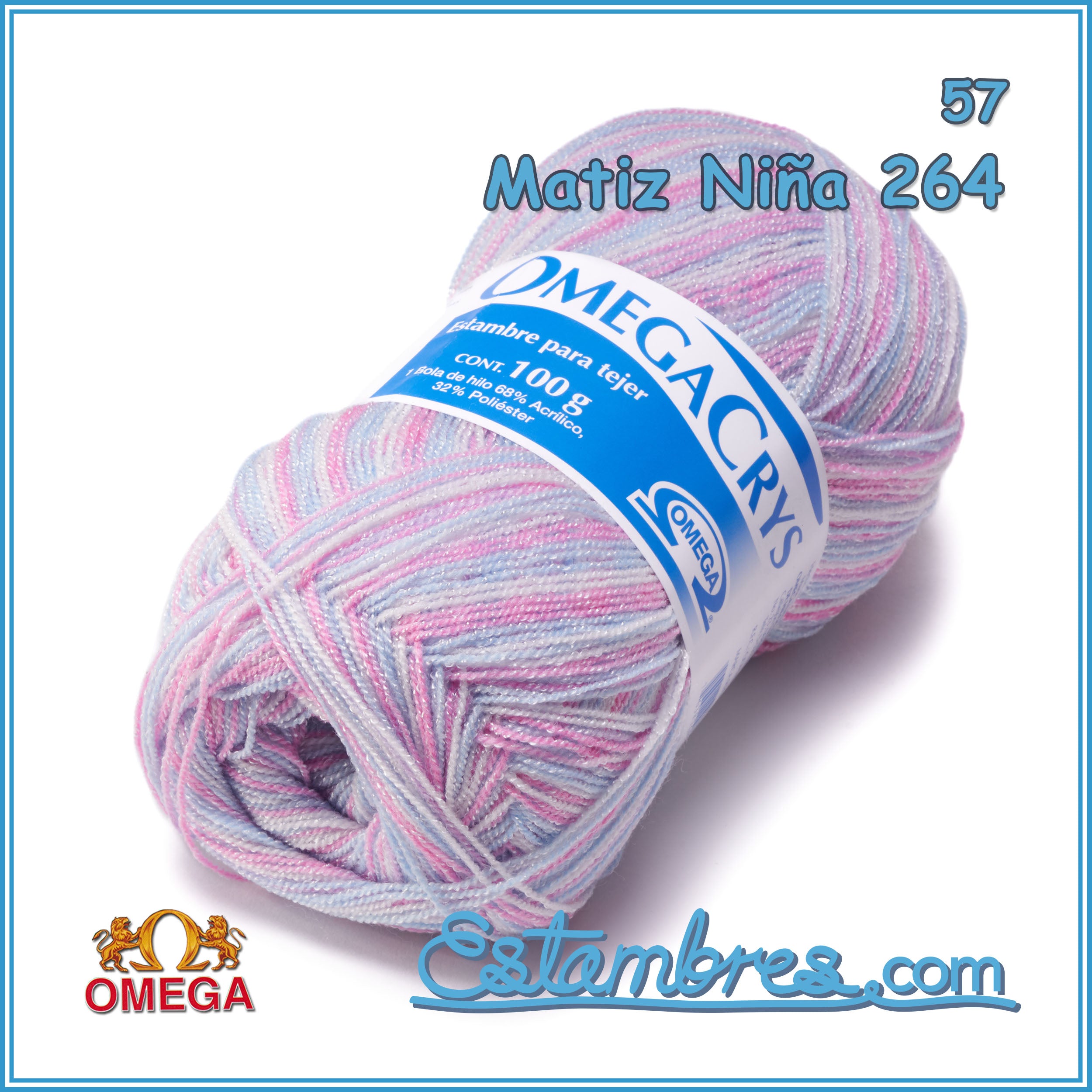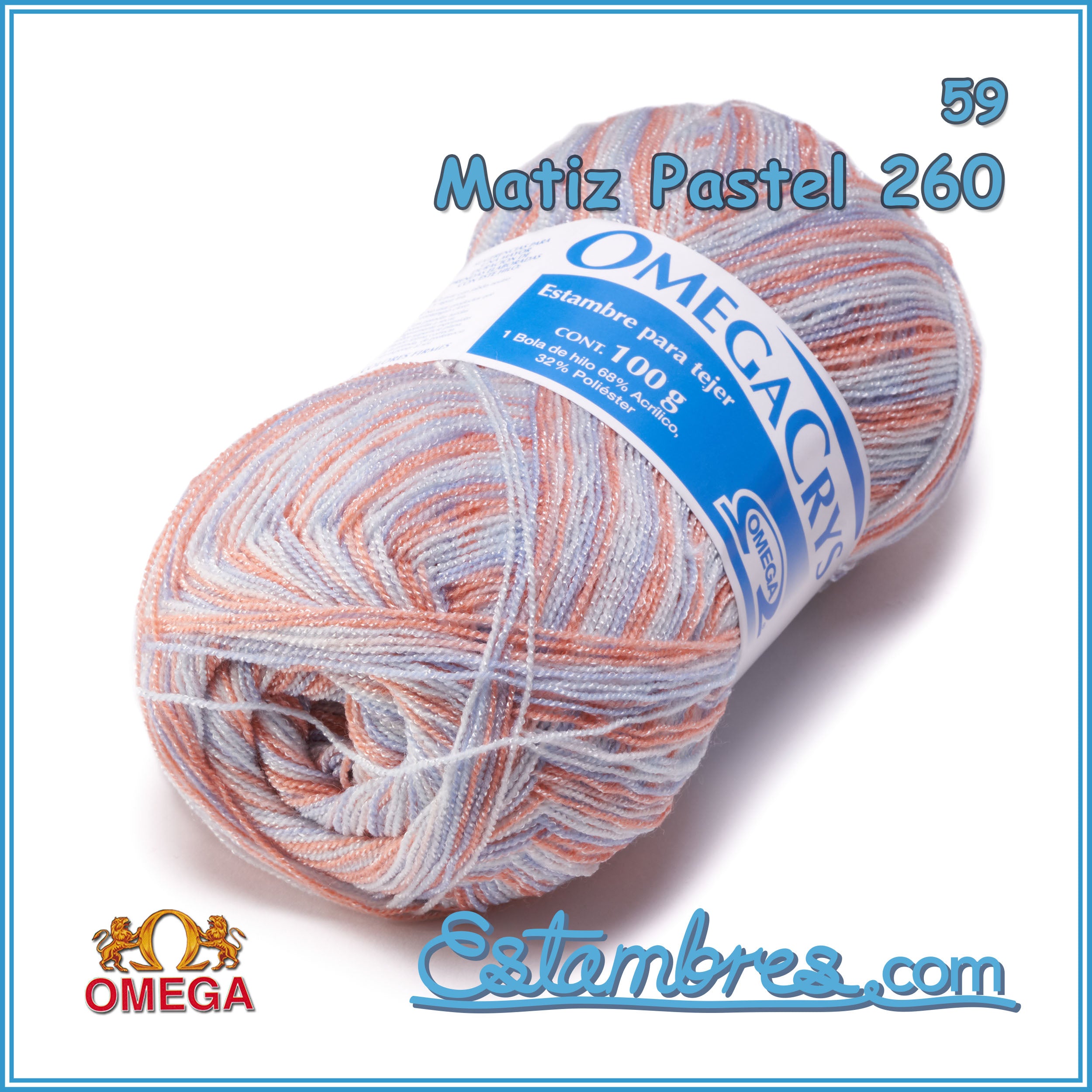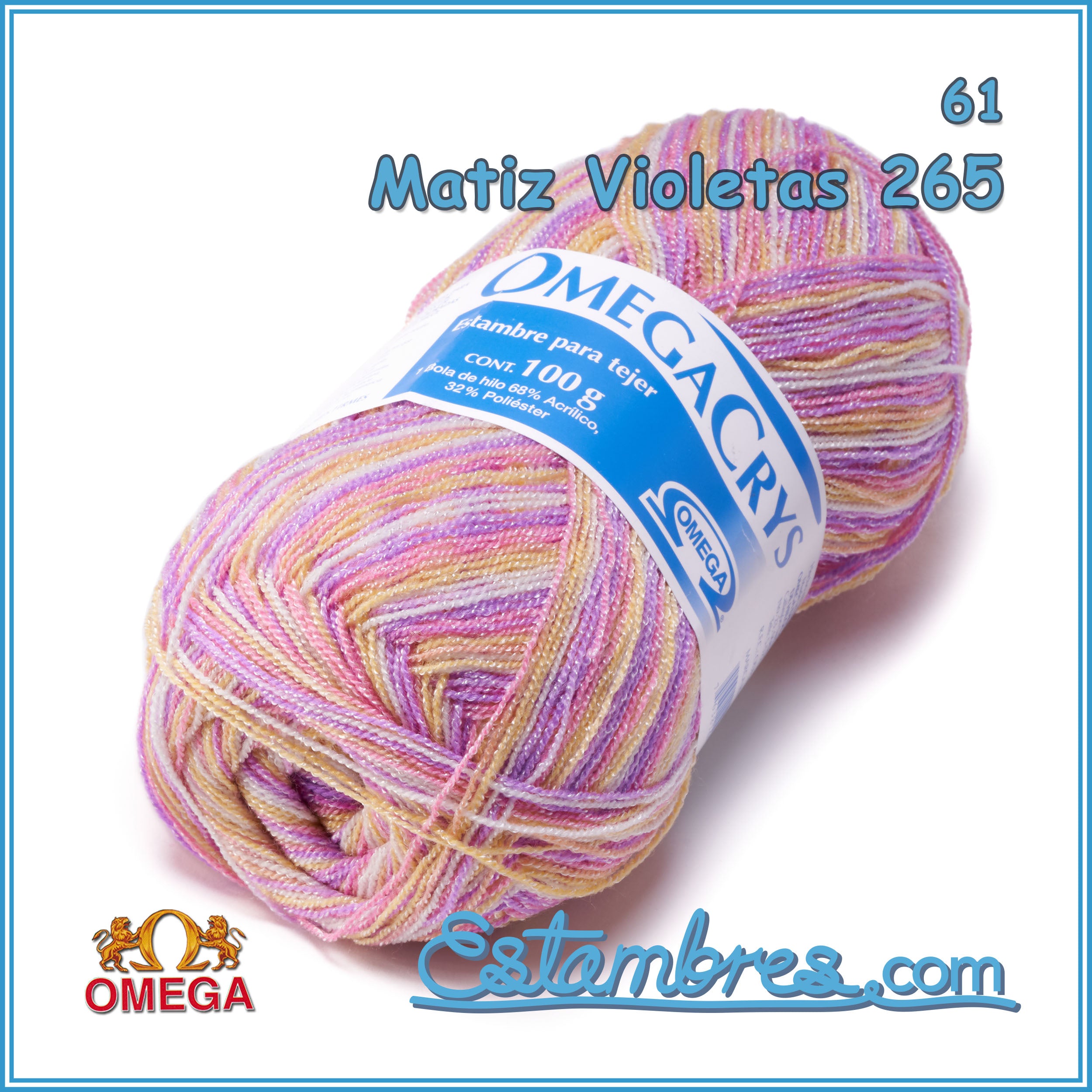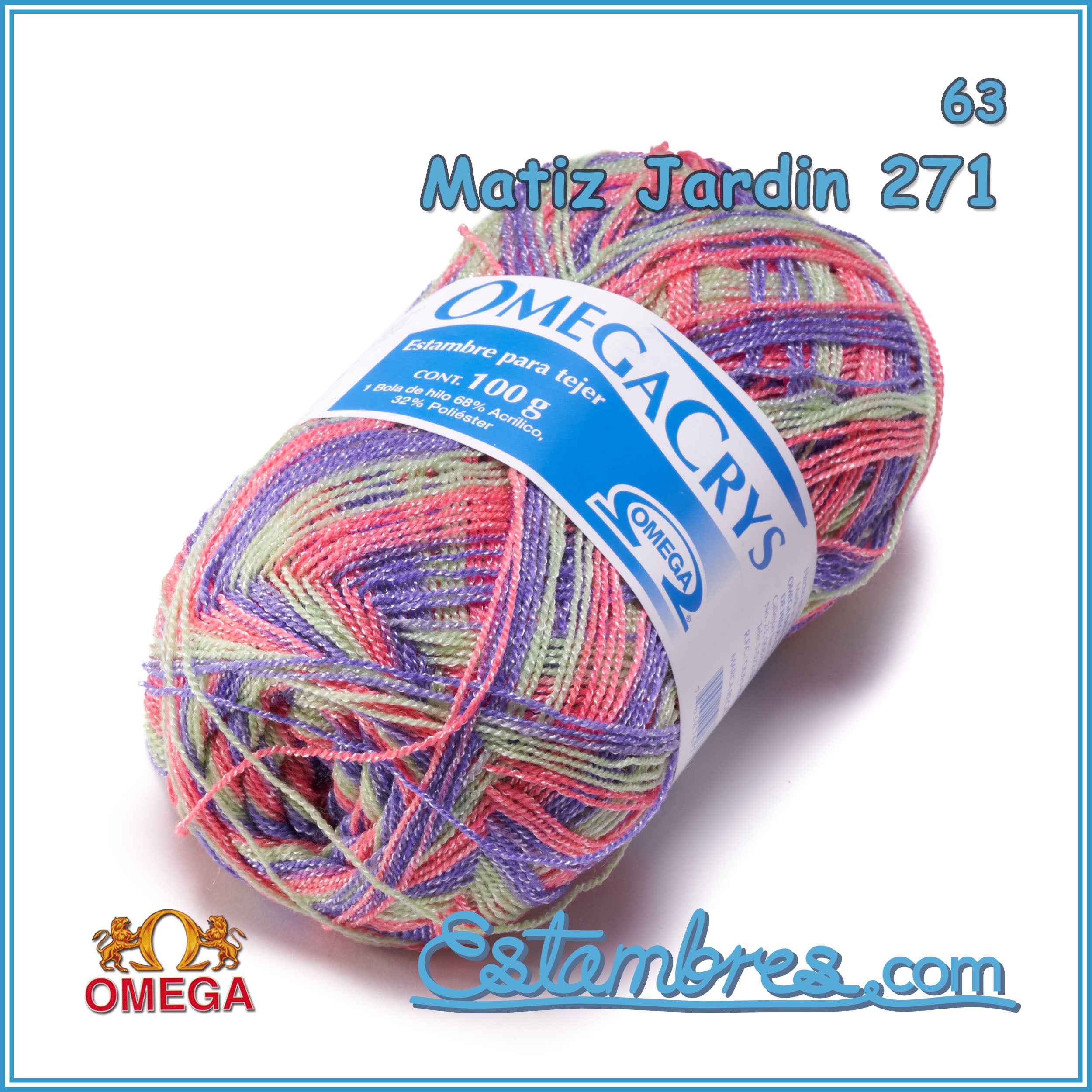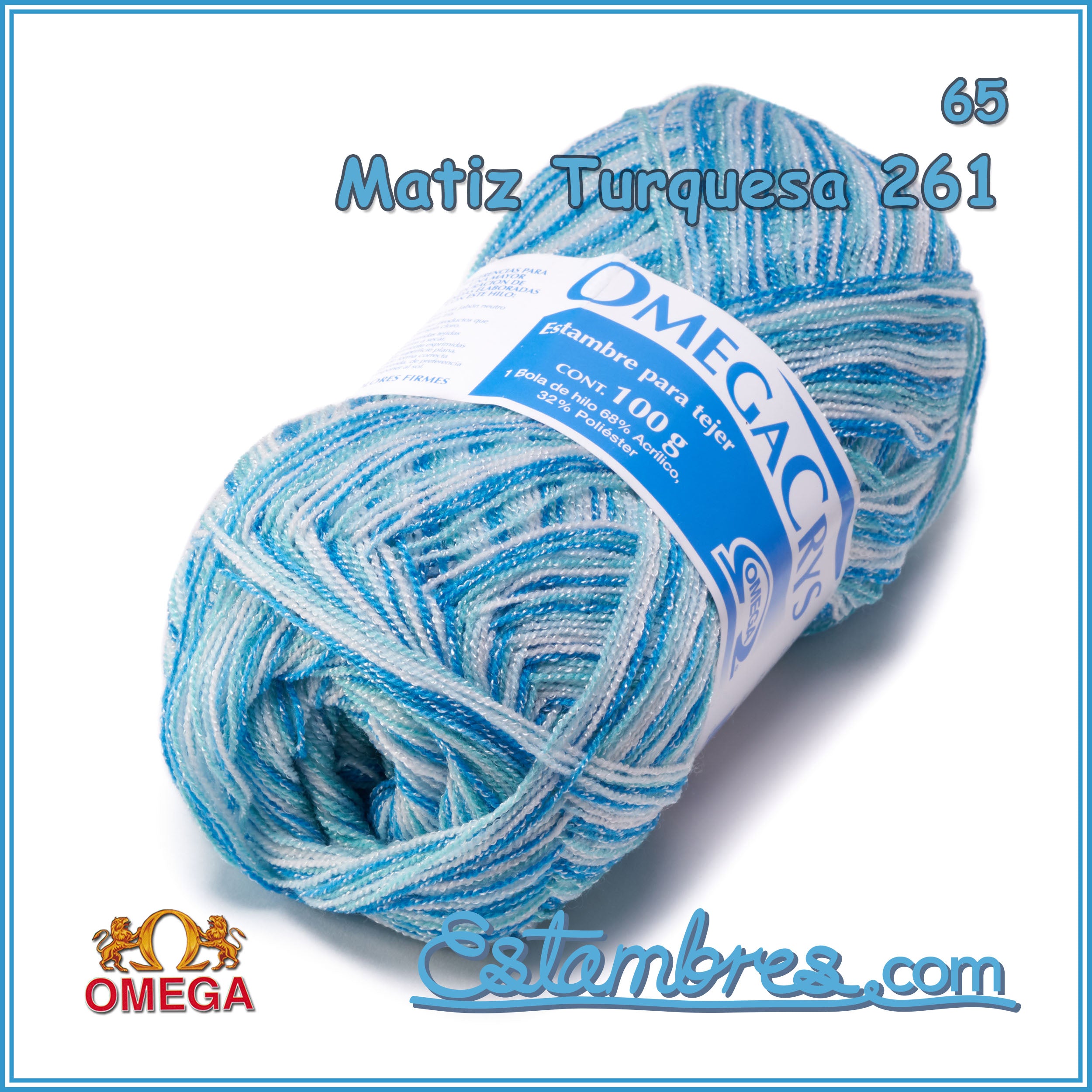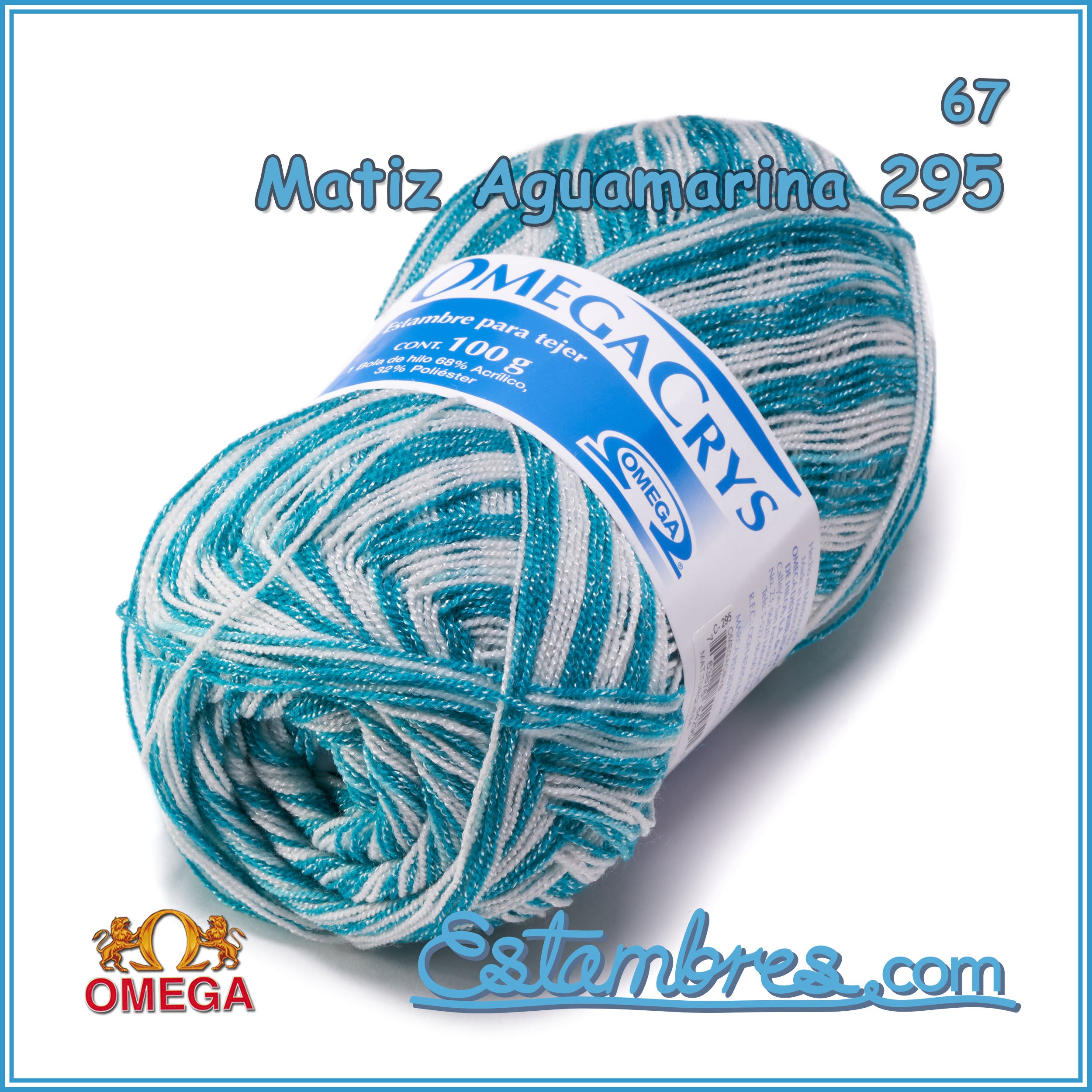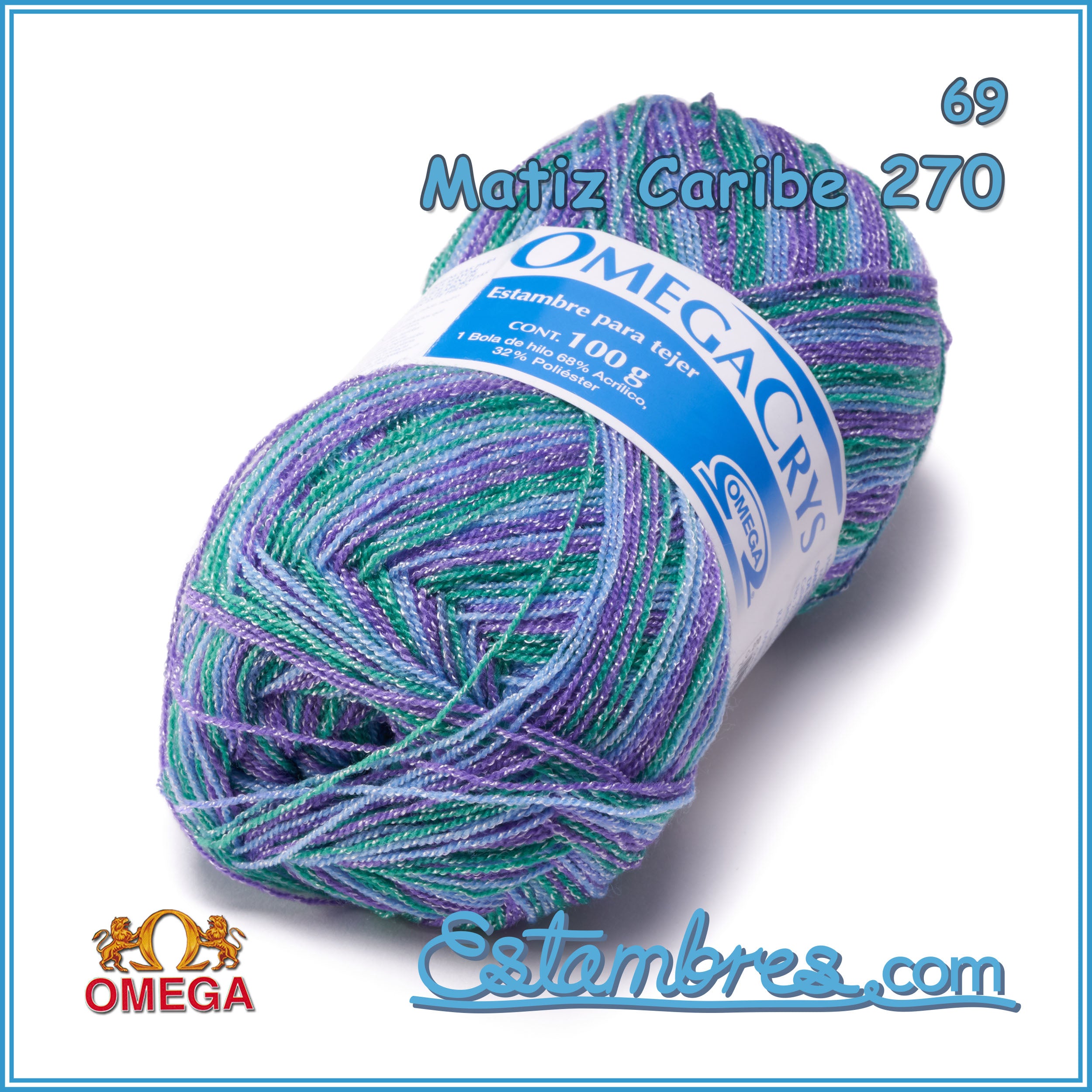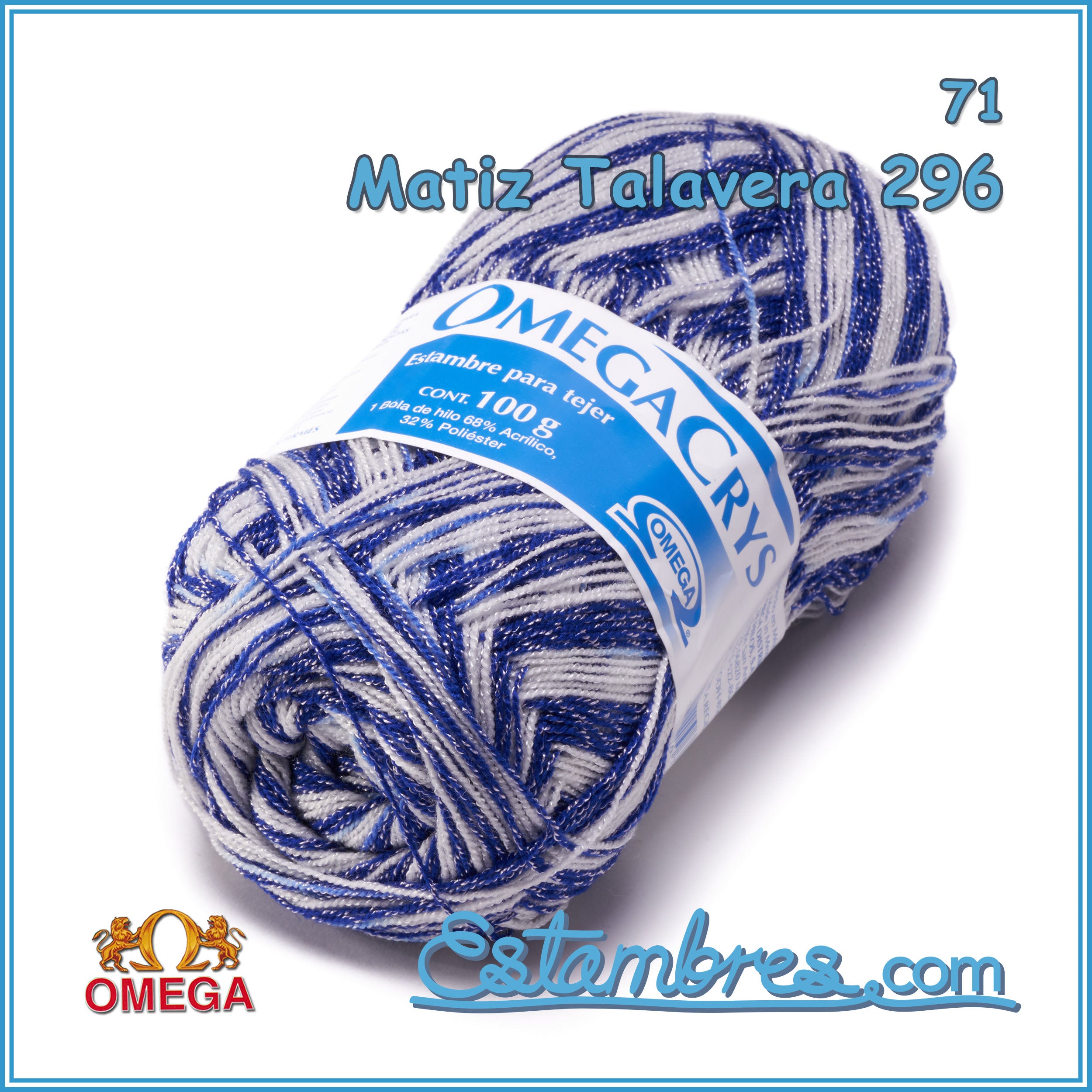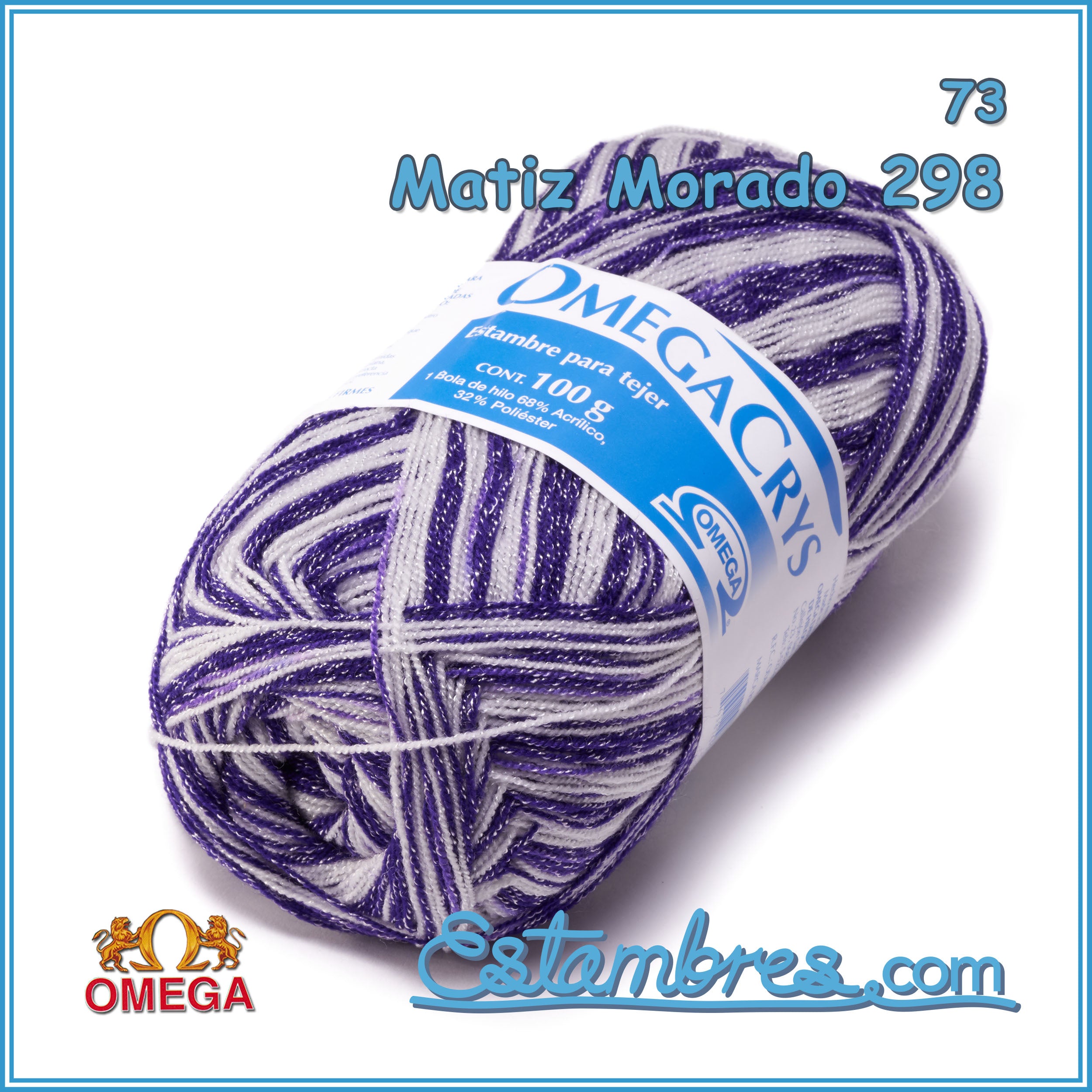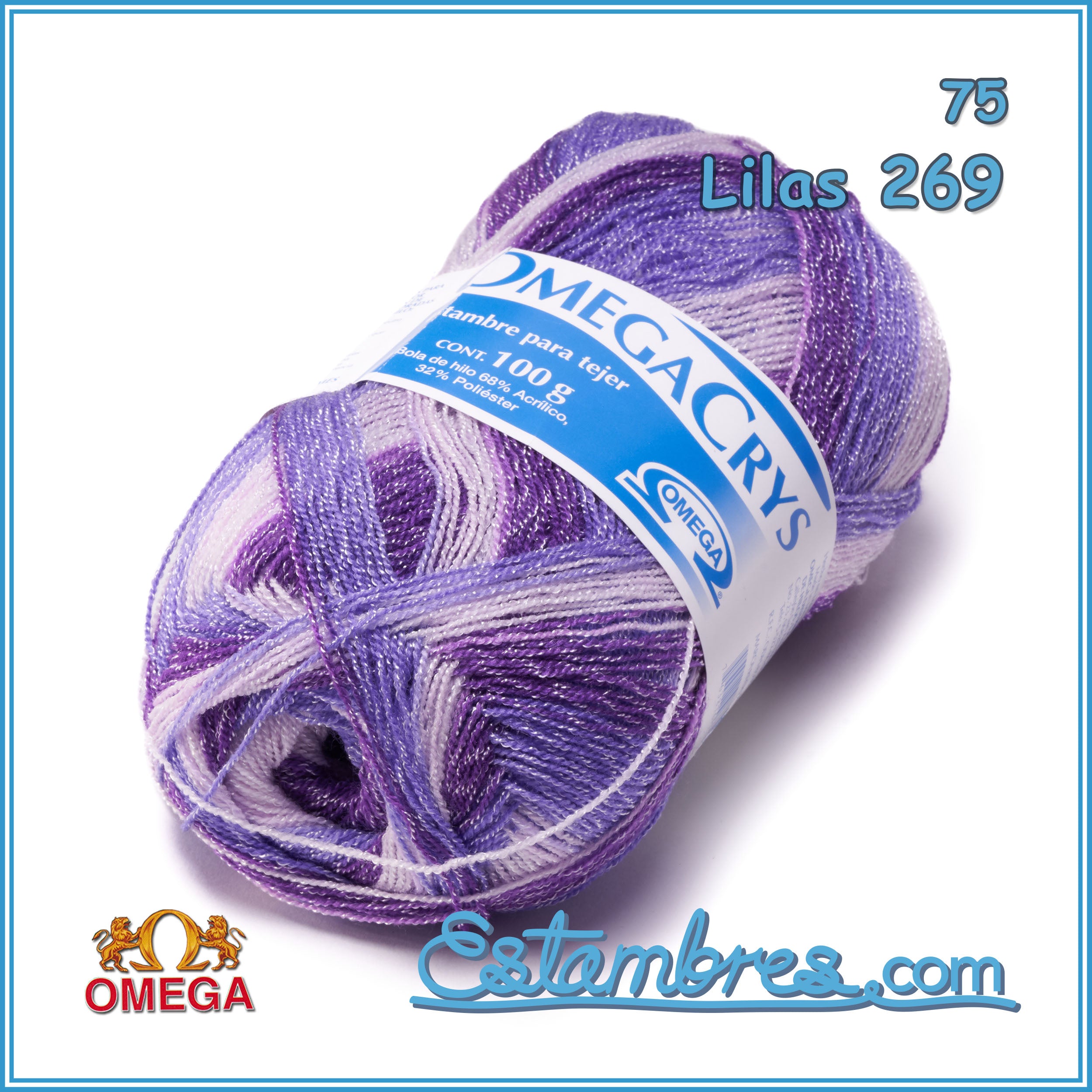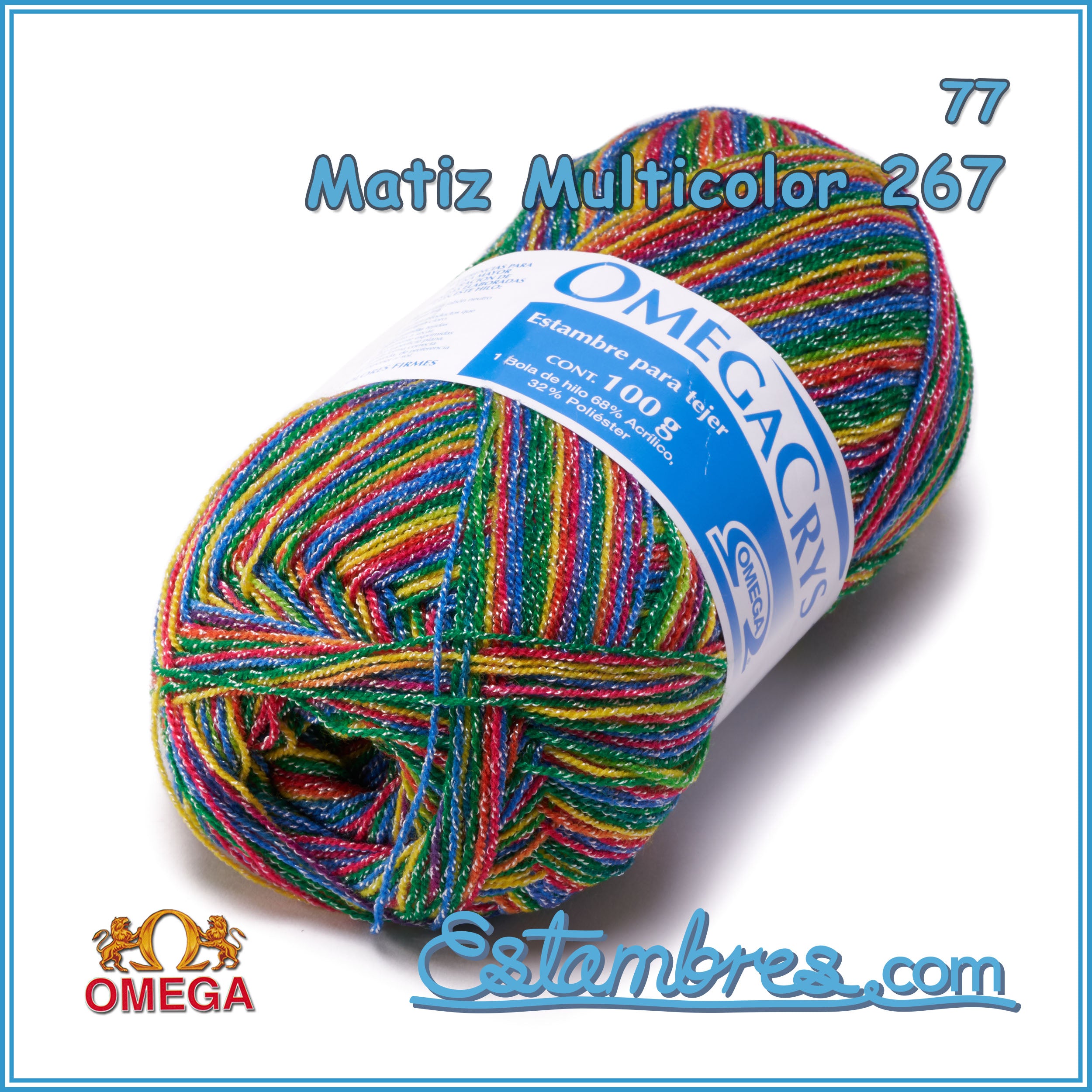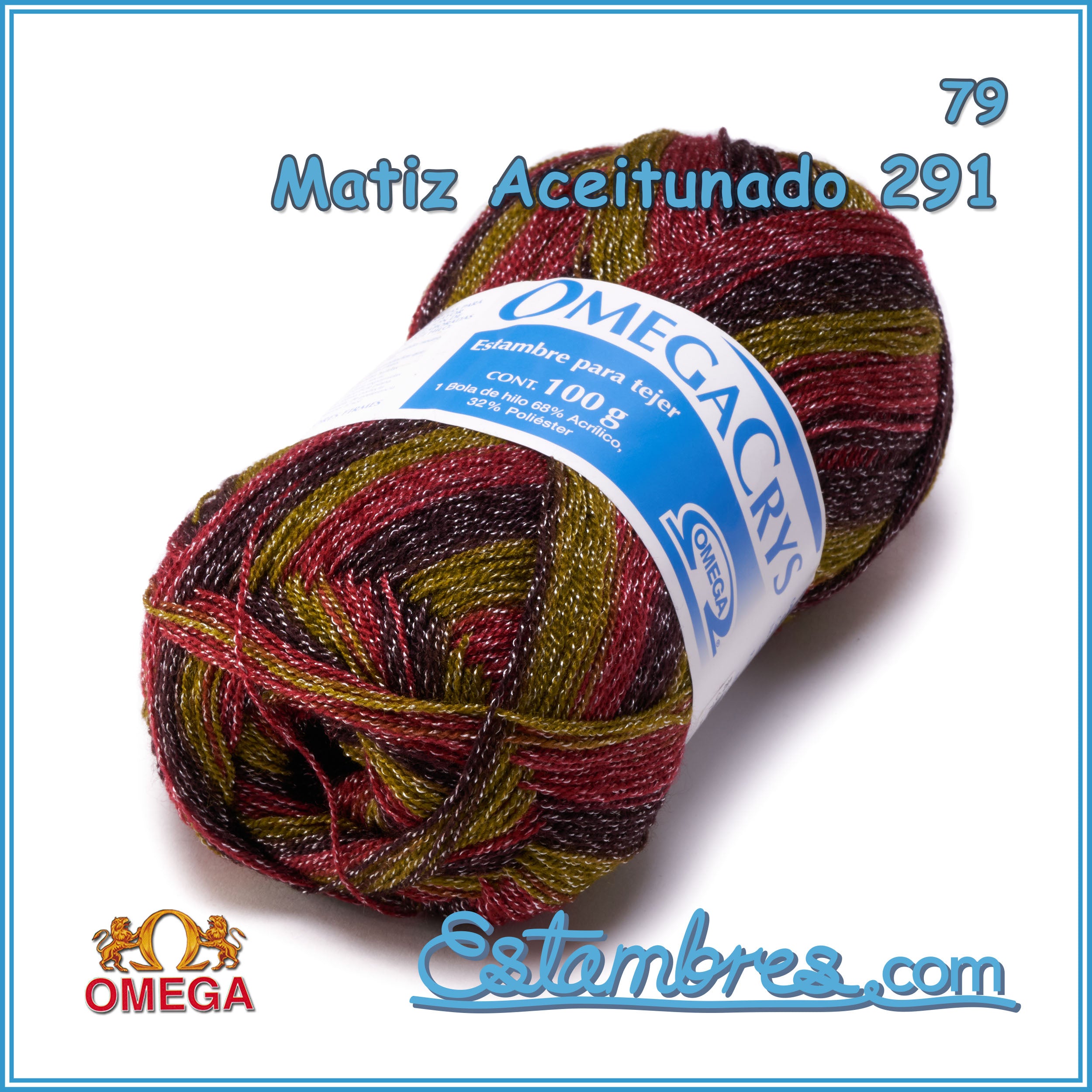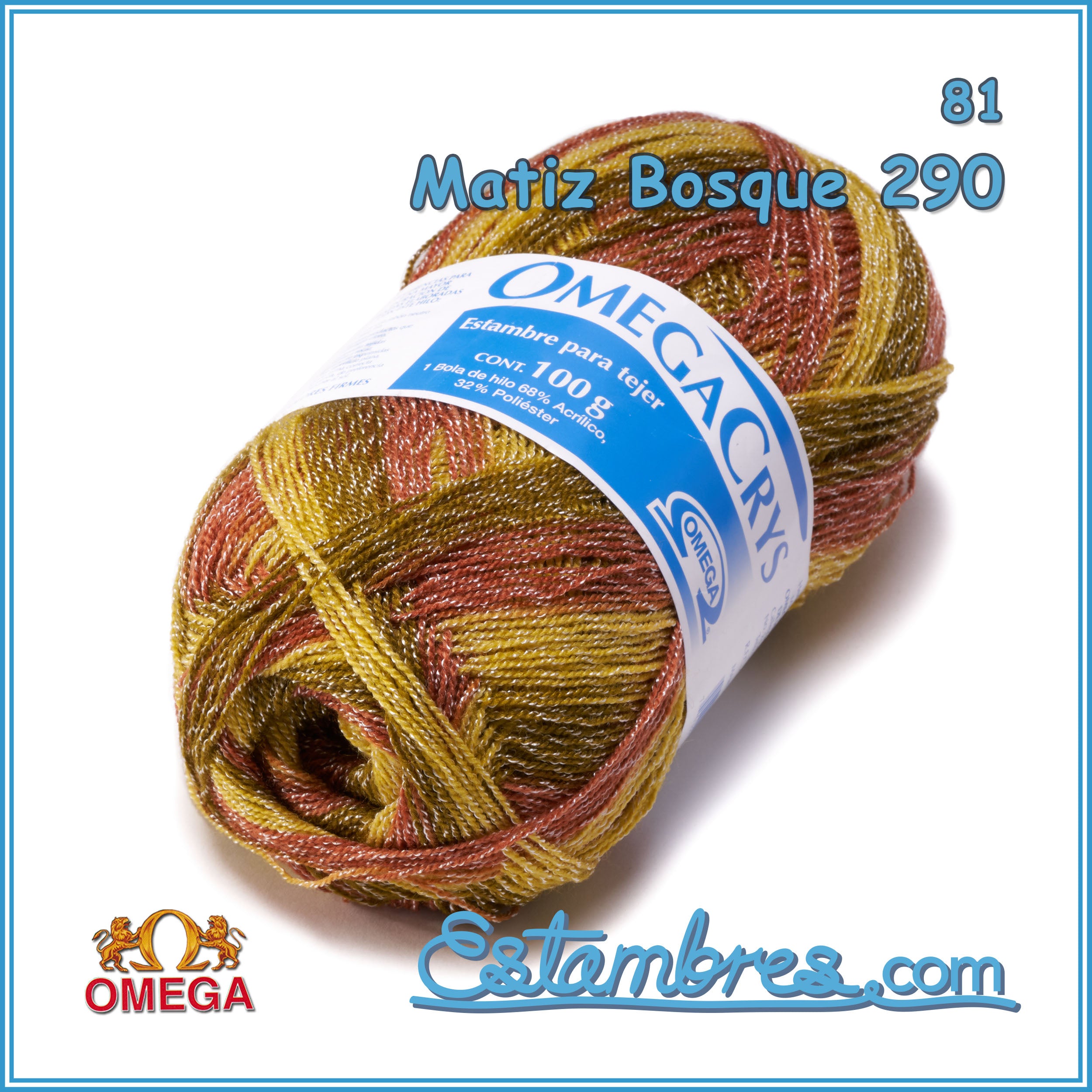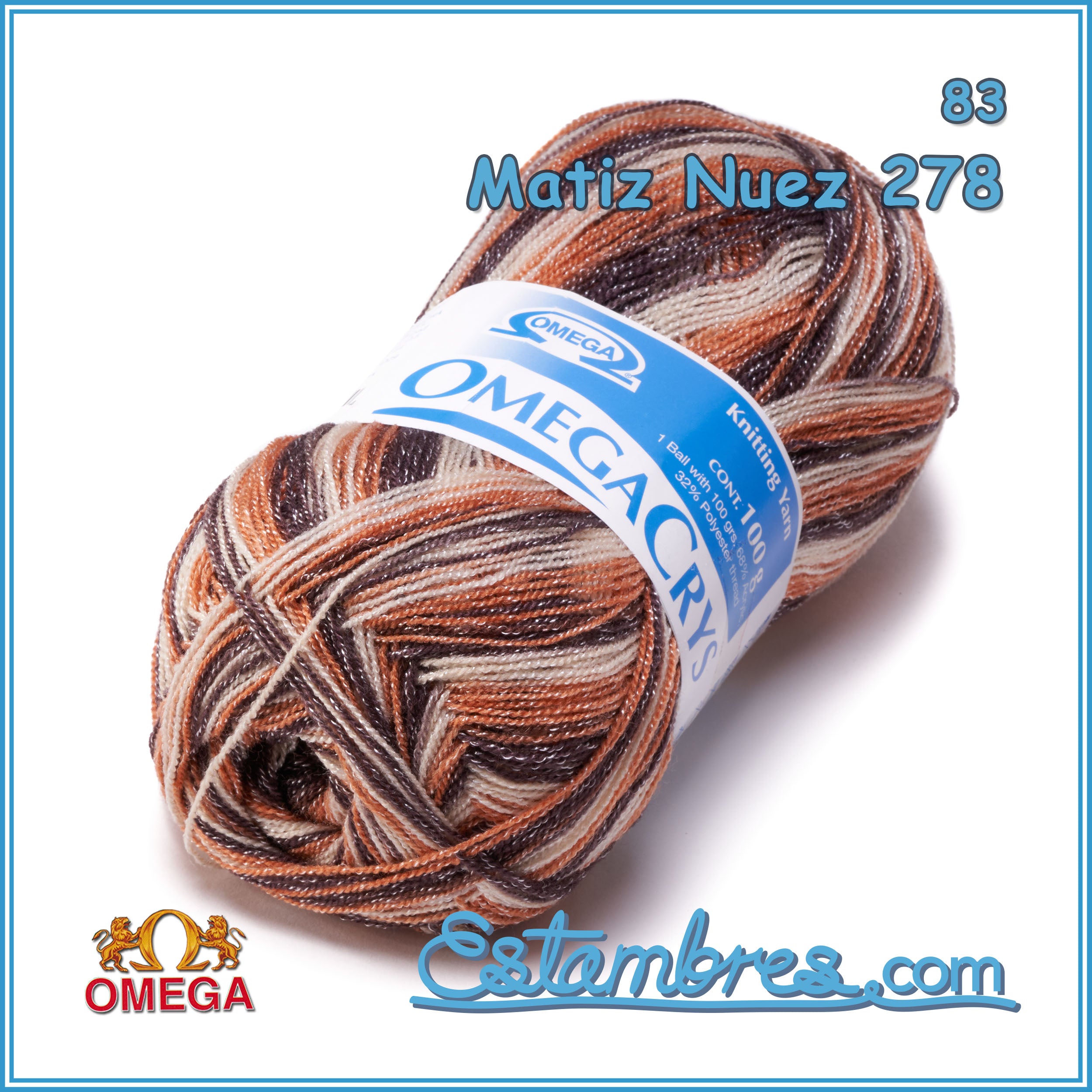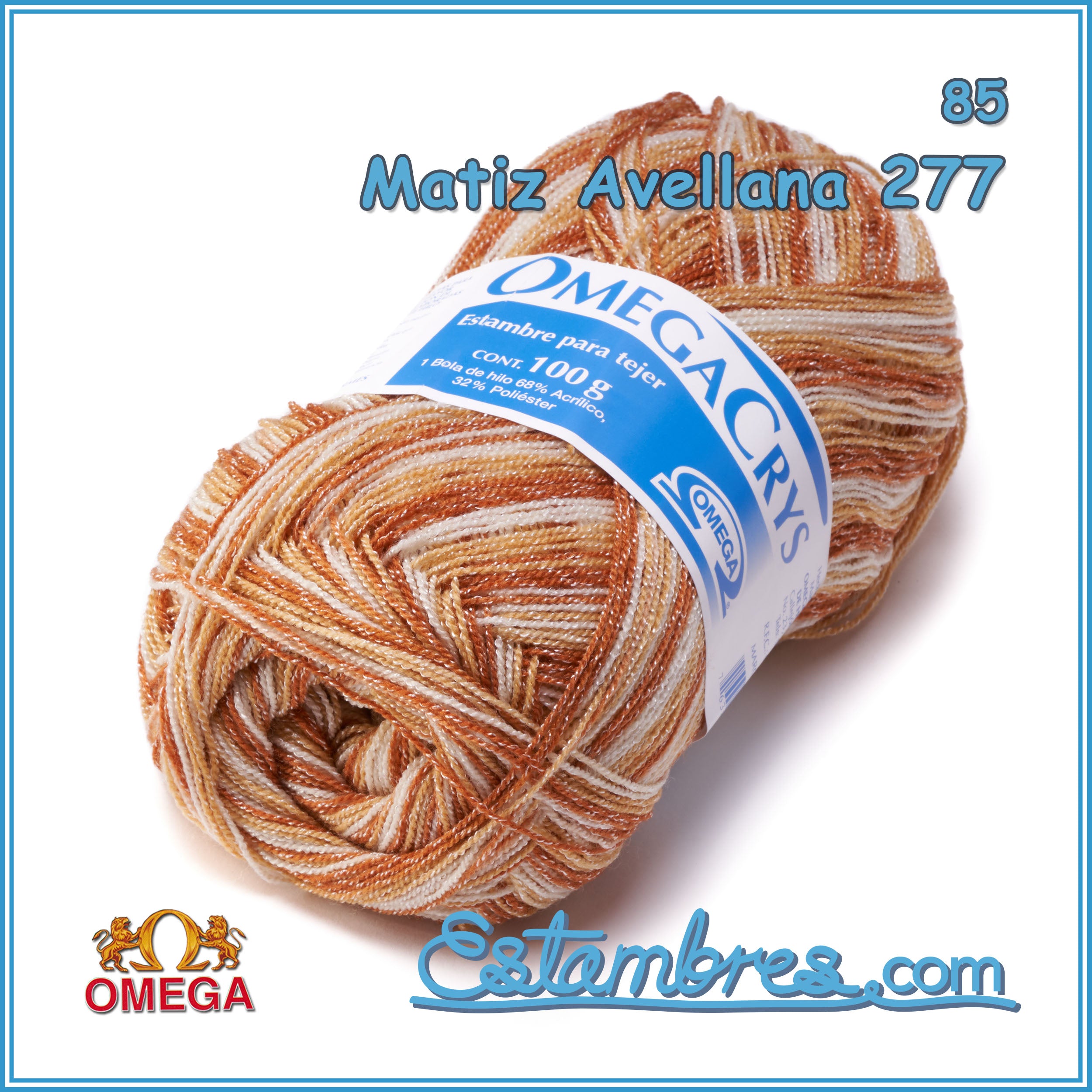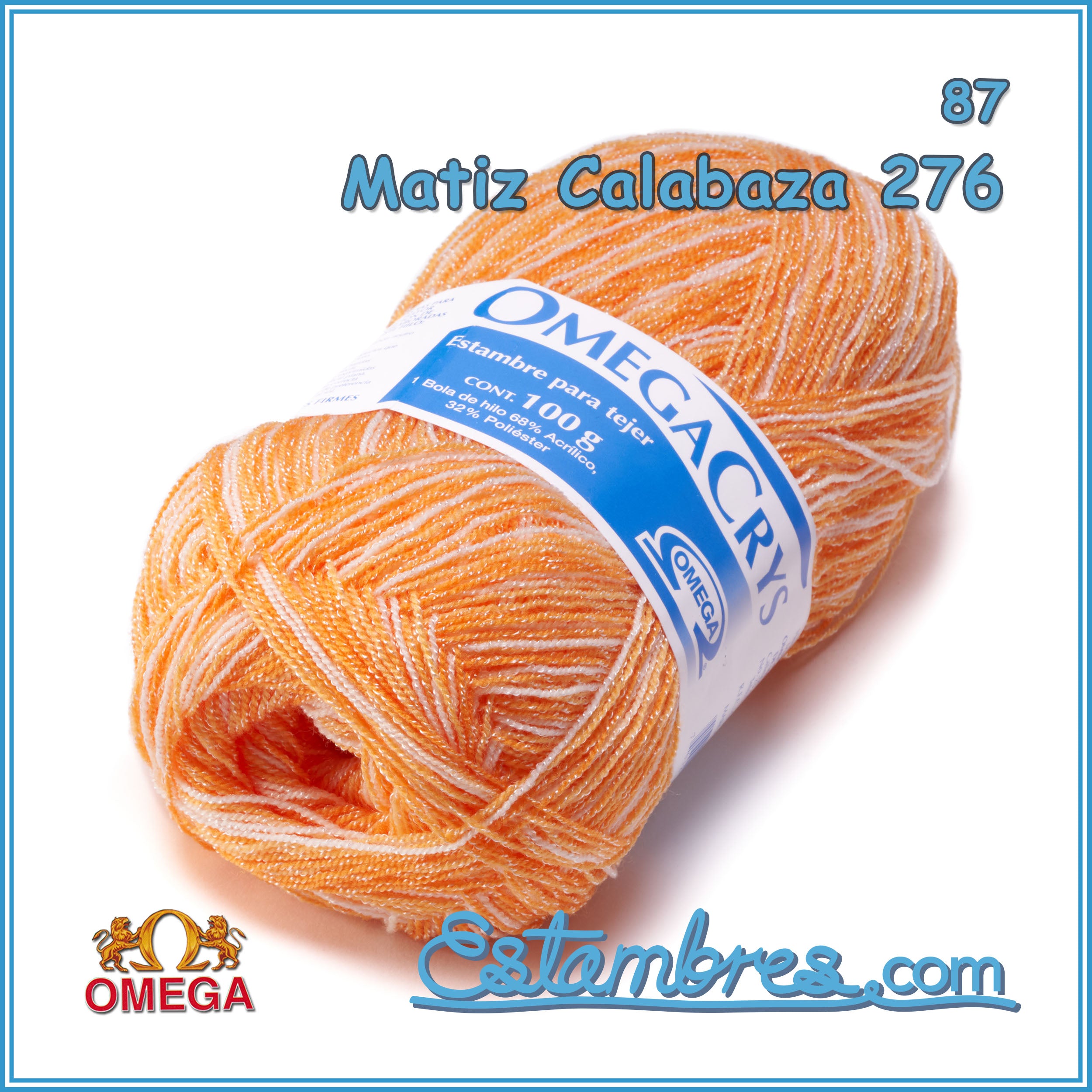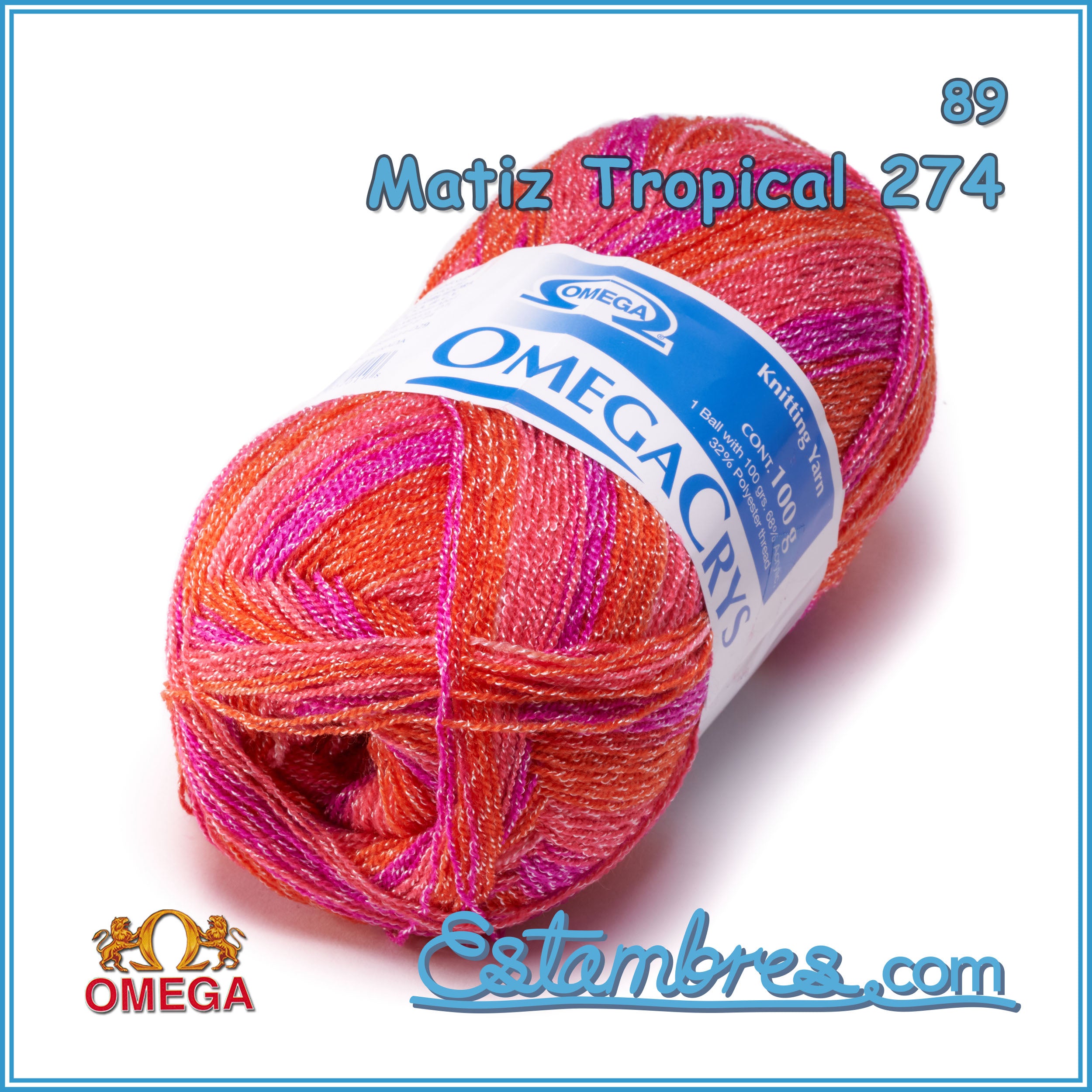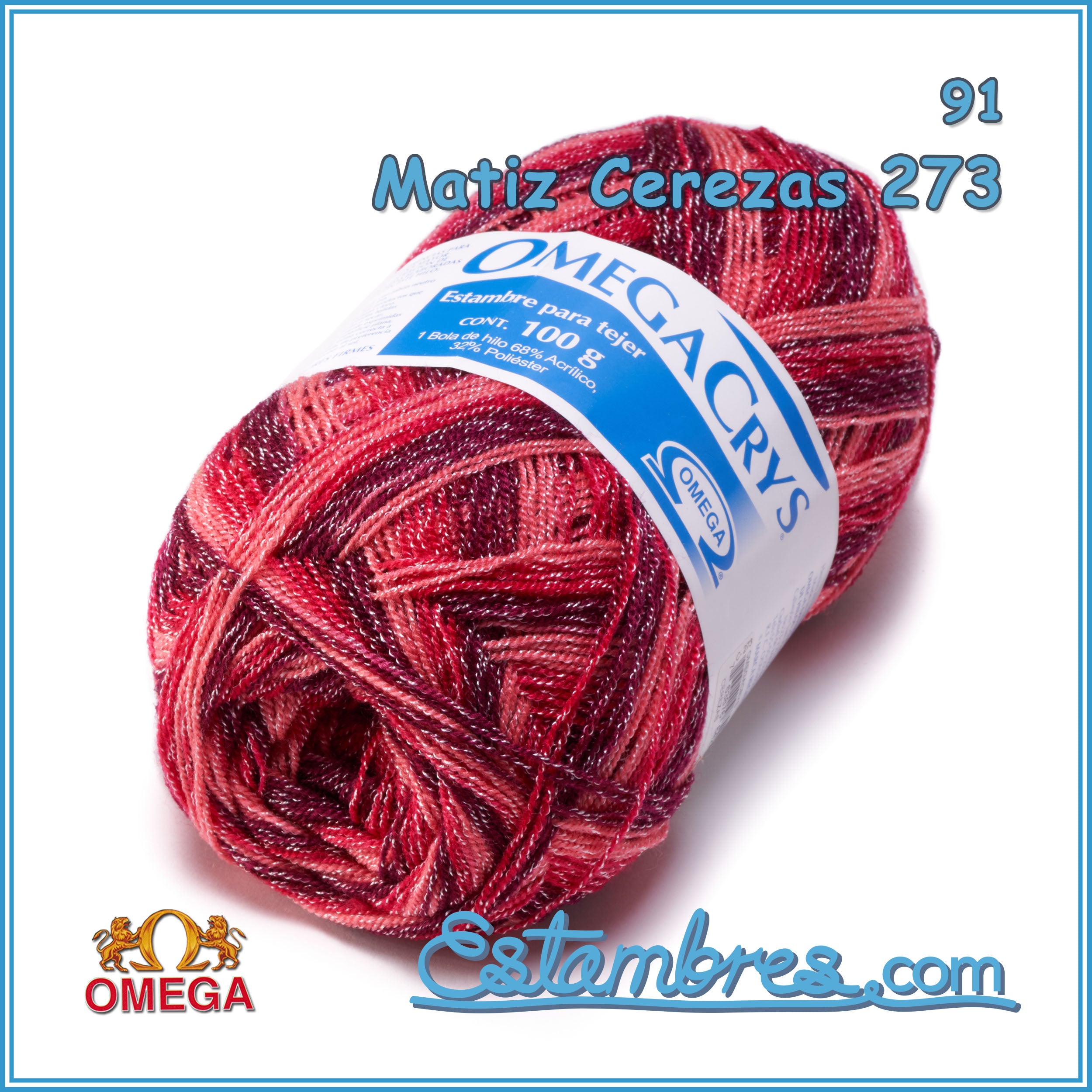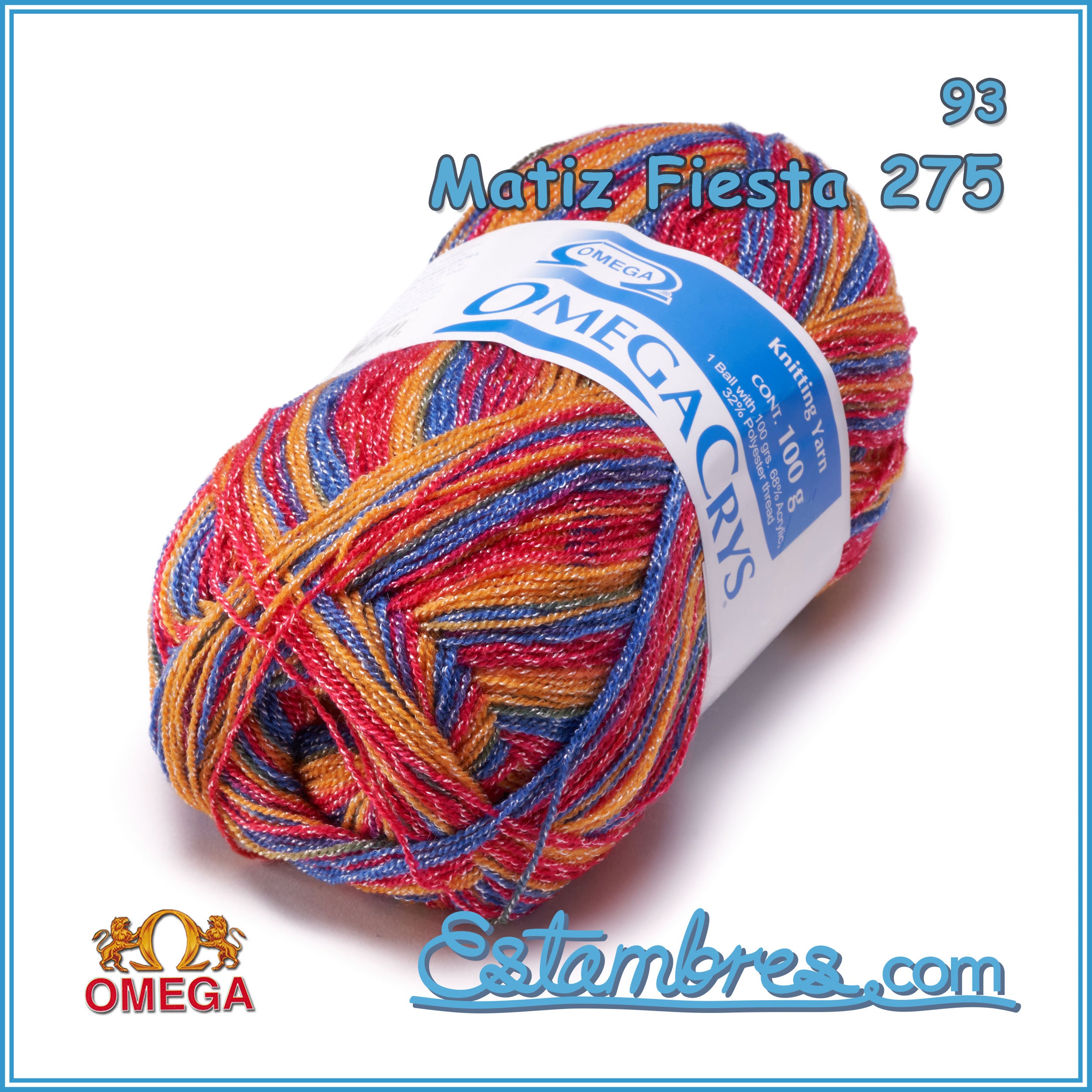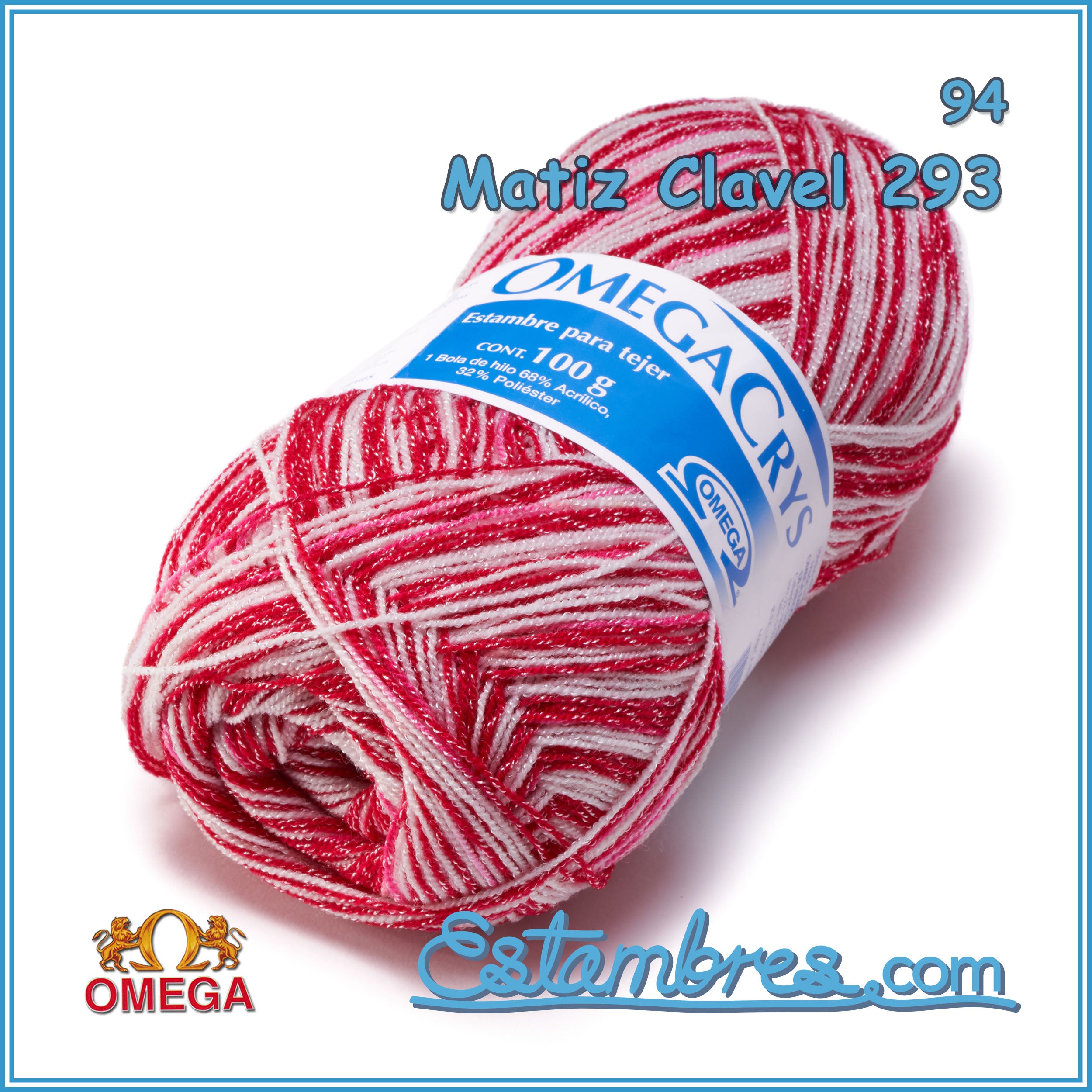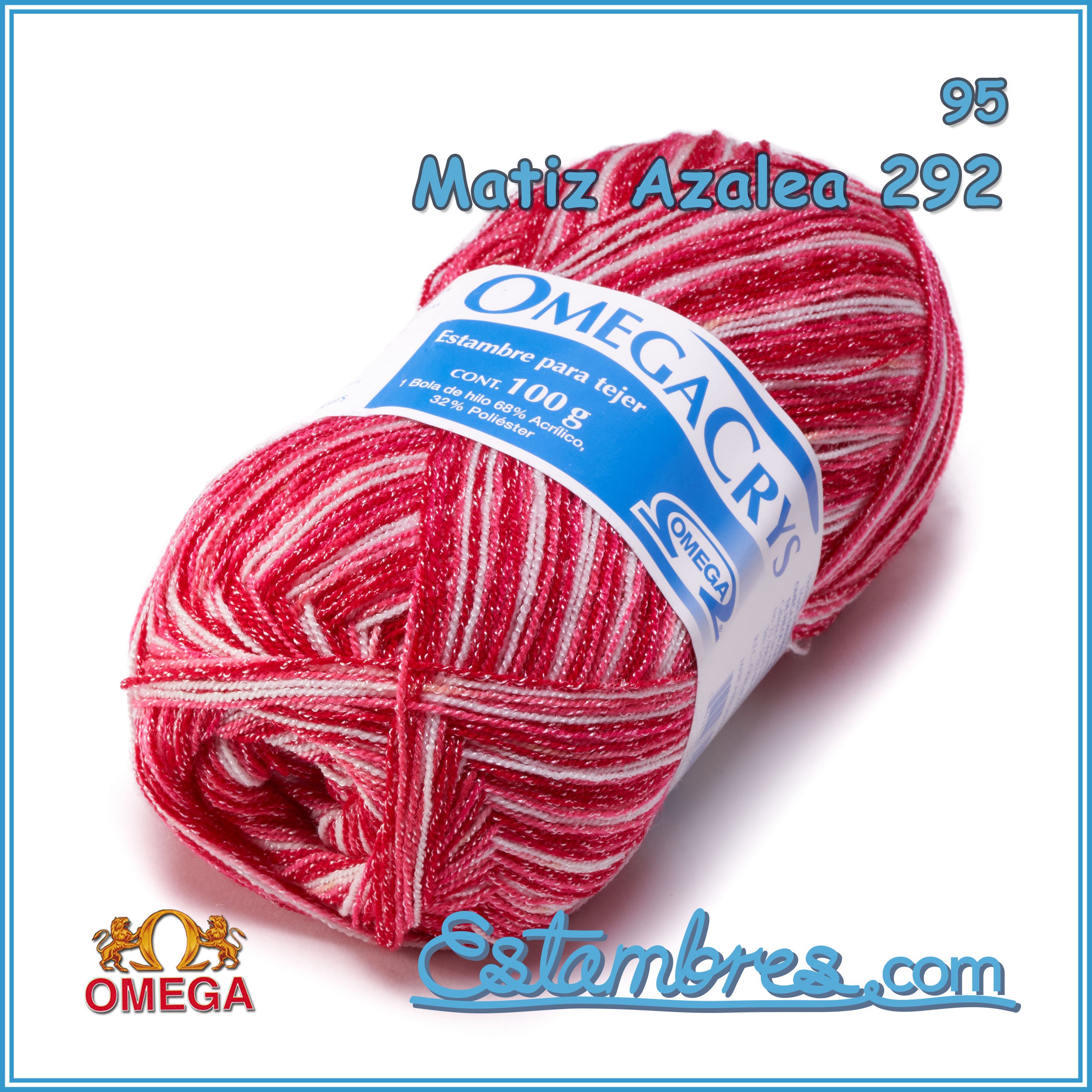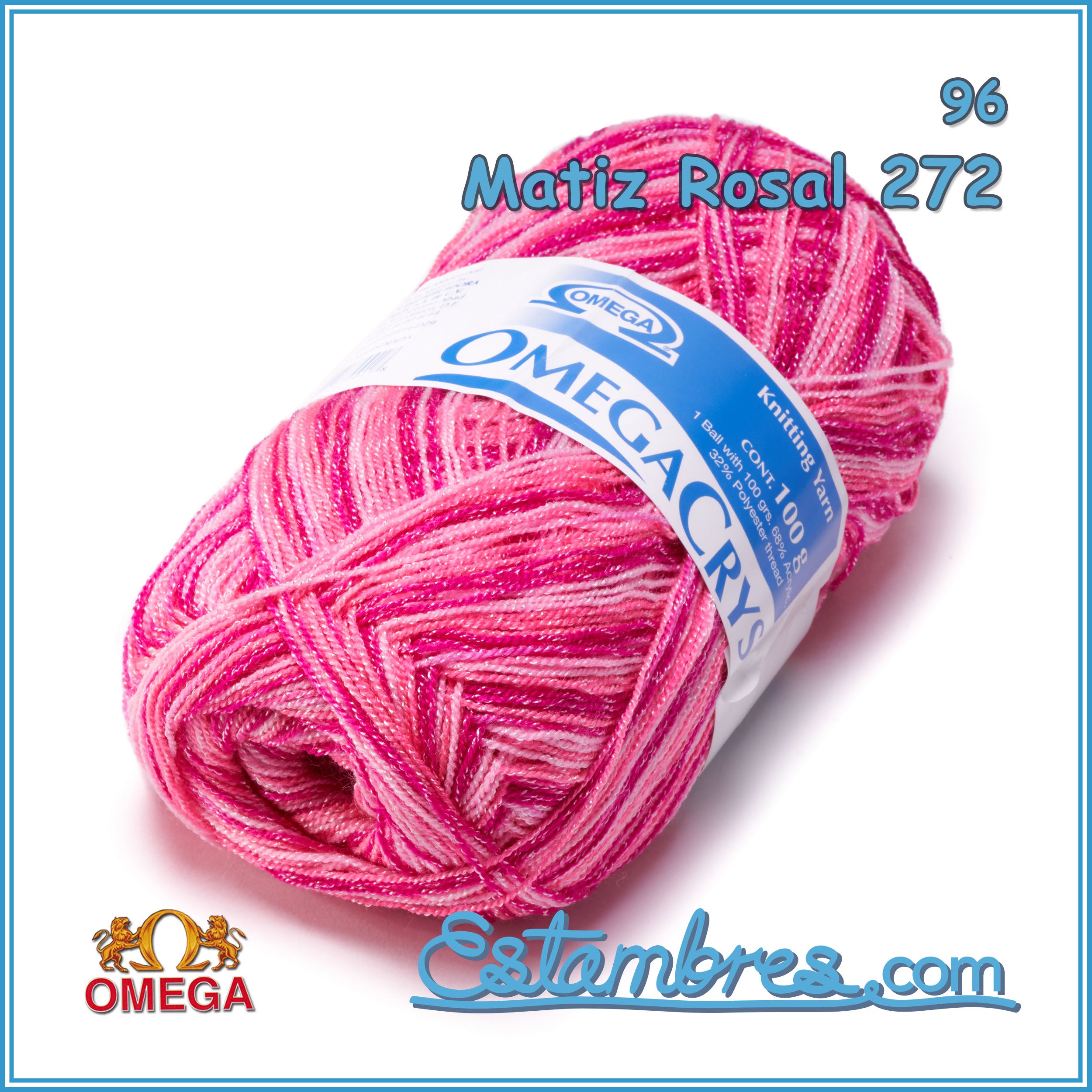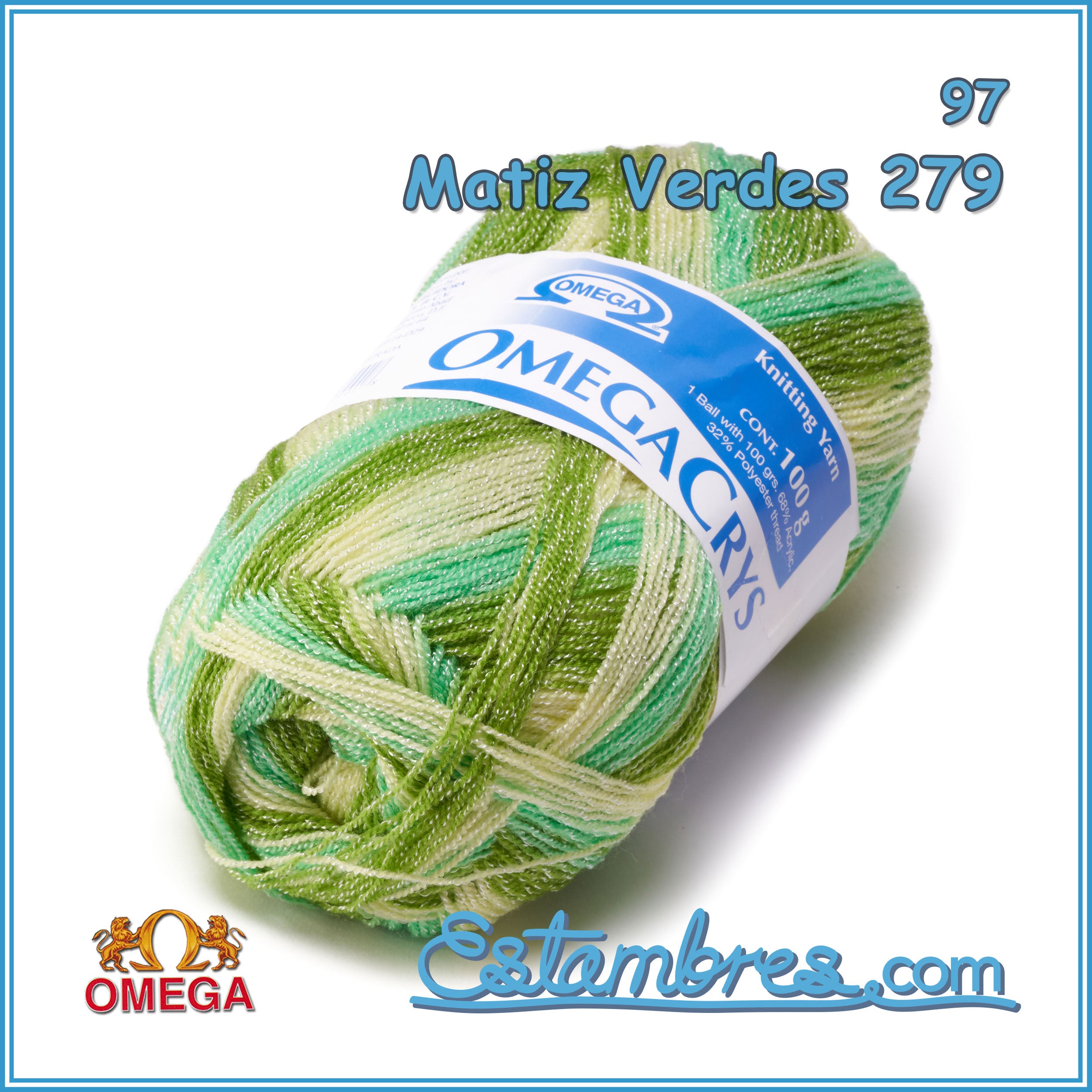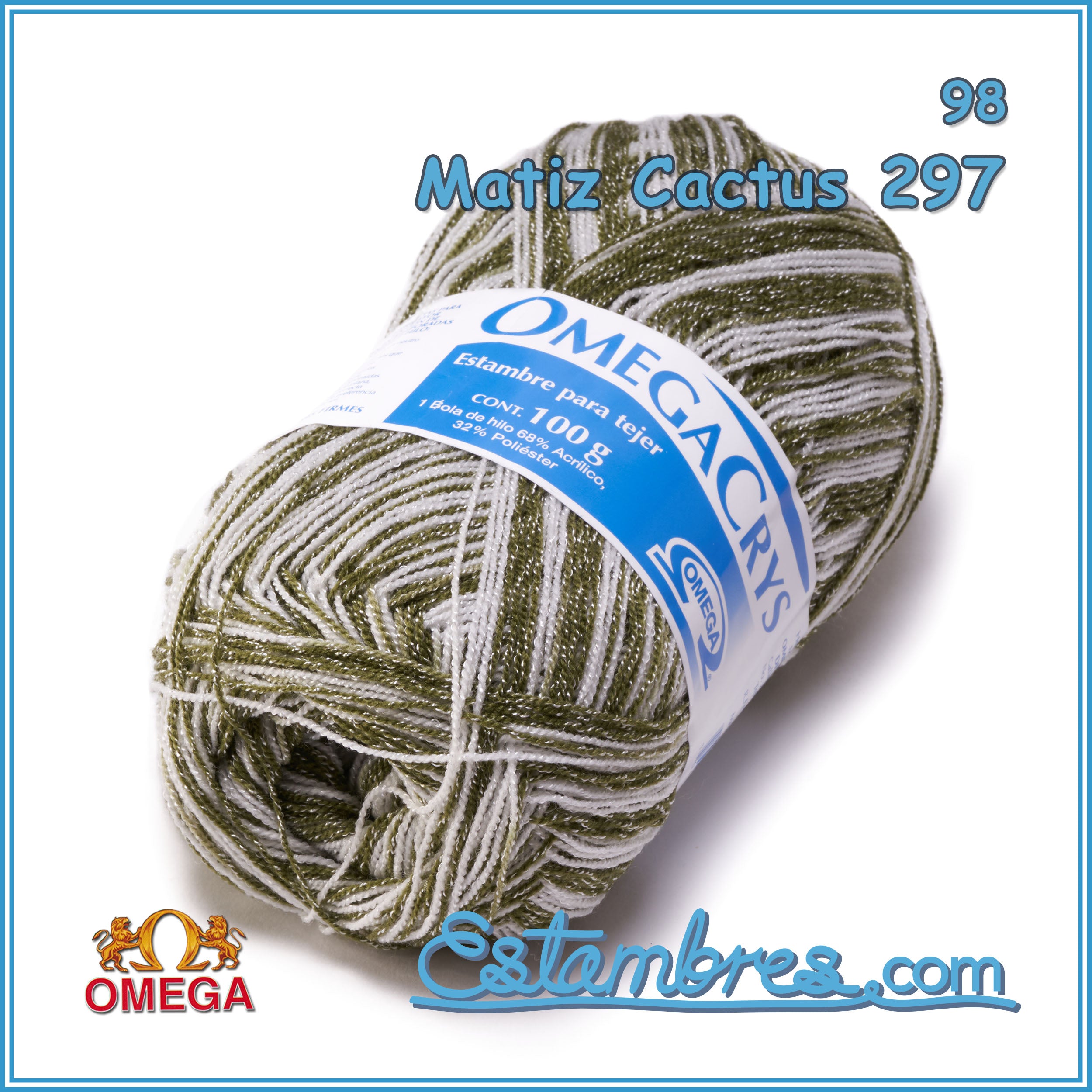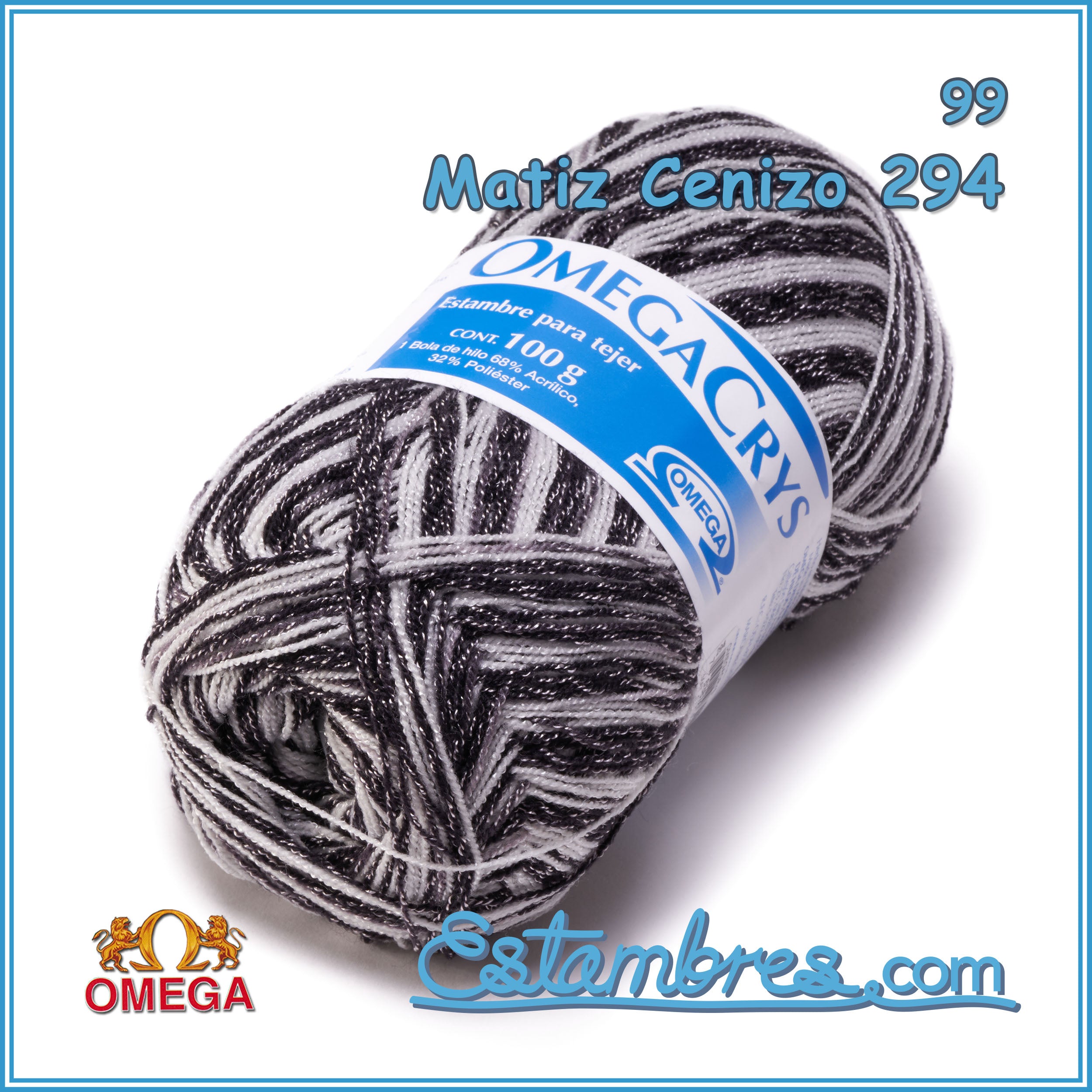 OMEGACRYS [100grs] 2 of 2
Fine Crystal Yarn great for all crafts
Select Color
Selected Color:
01-Gris Claro 210
In stock
OMEGACRYS - A classic acrylic Omega thread, is manufactured combining acrylic fiber (68%) with one polyester strand (32%), which provides its unique shine. Because of its softness and high performance, this is an ideal material for all kinds of knitting, especially for making baby clothing.
- Category: 0 - LACE
- Available in 72 Solid Colors, and 29 Variegated.
- 100 grams Yarn ball - 68% Acrylic, 32% Polyester.
- Use with Needles 2 US (2-2.5mm)
- Use with Hook C2 US (2mm)
- MADE IN MEXICO
Colors may vary in your screen.