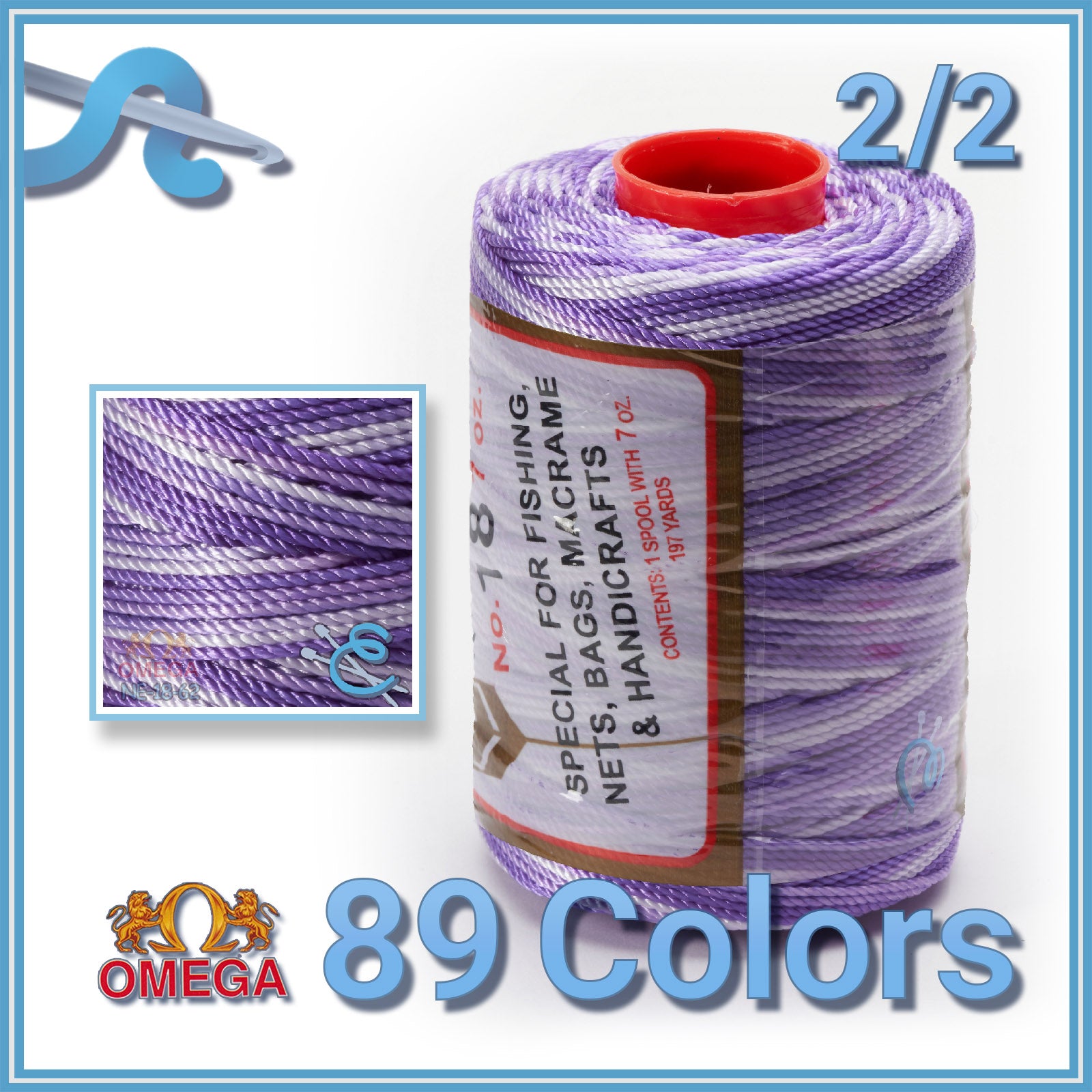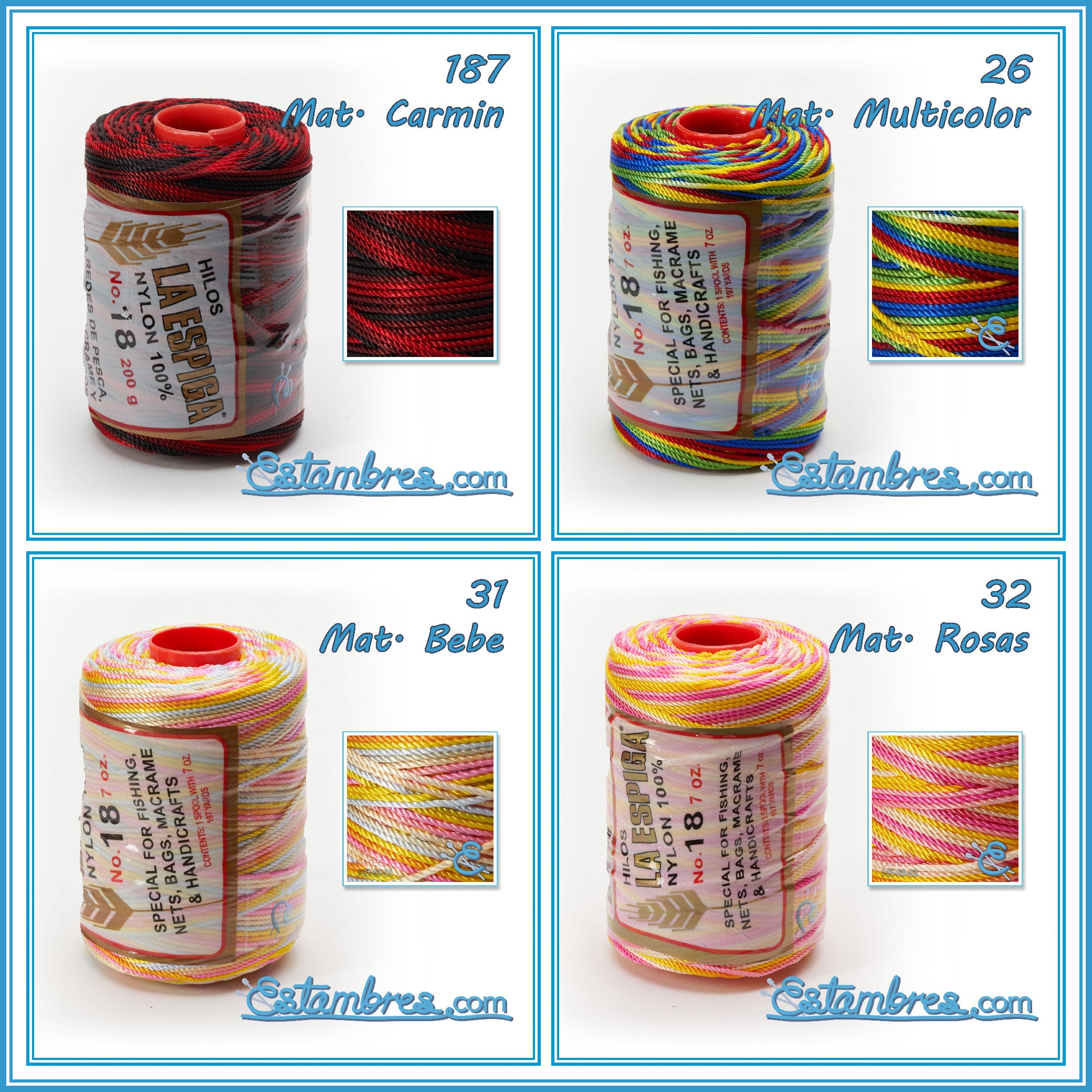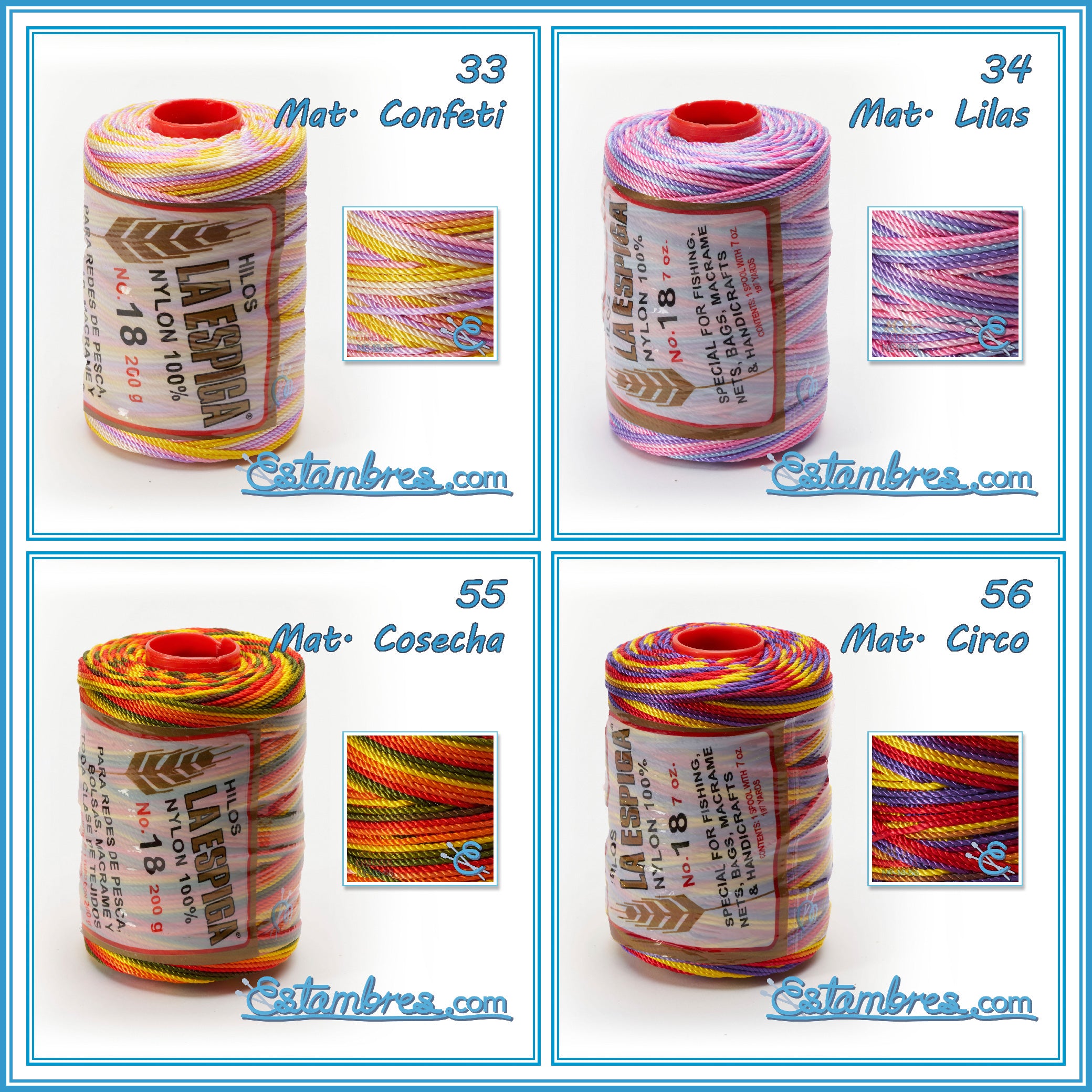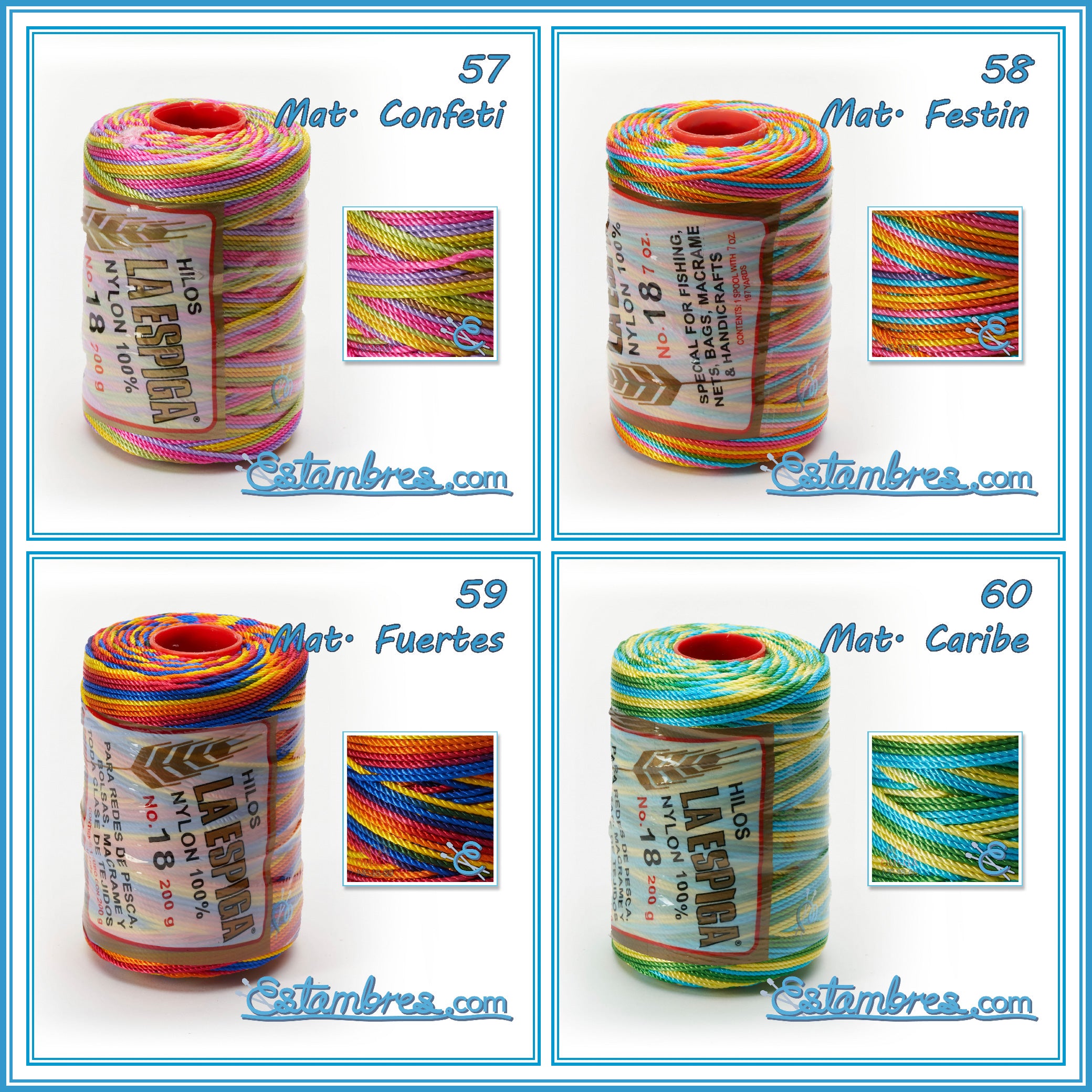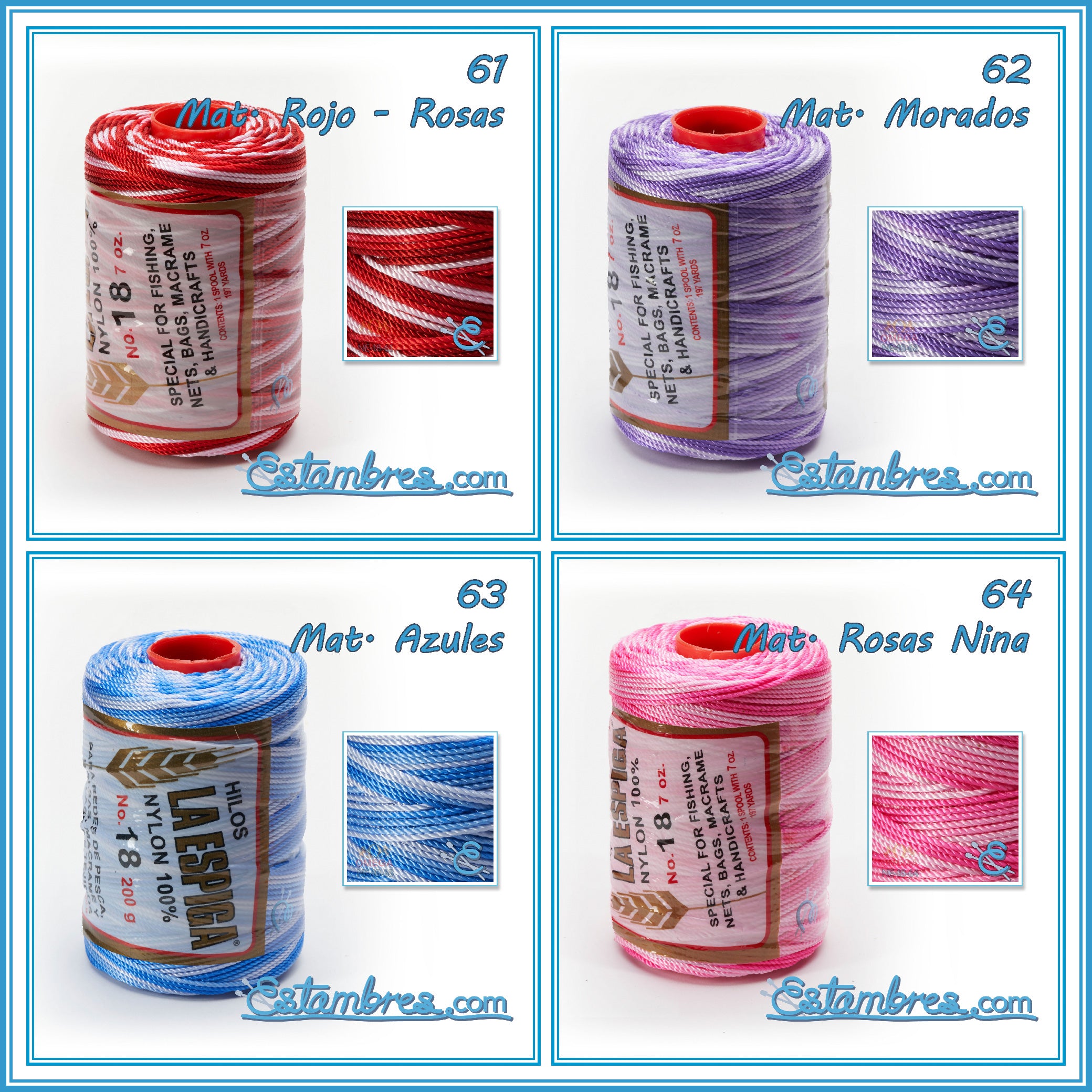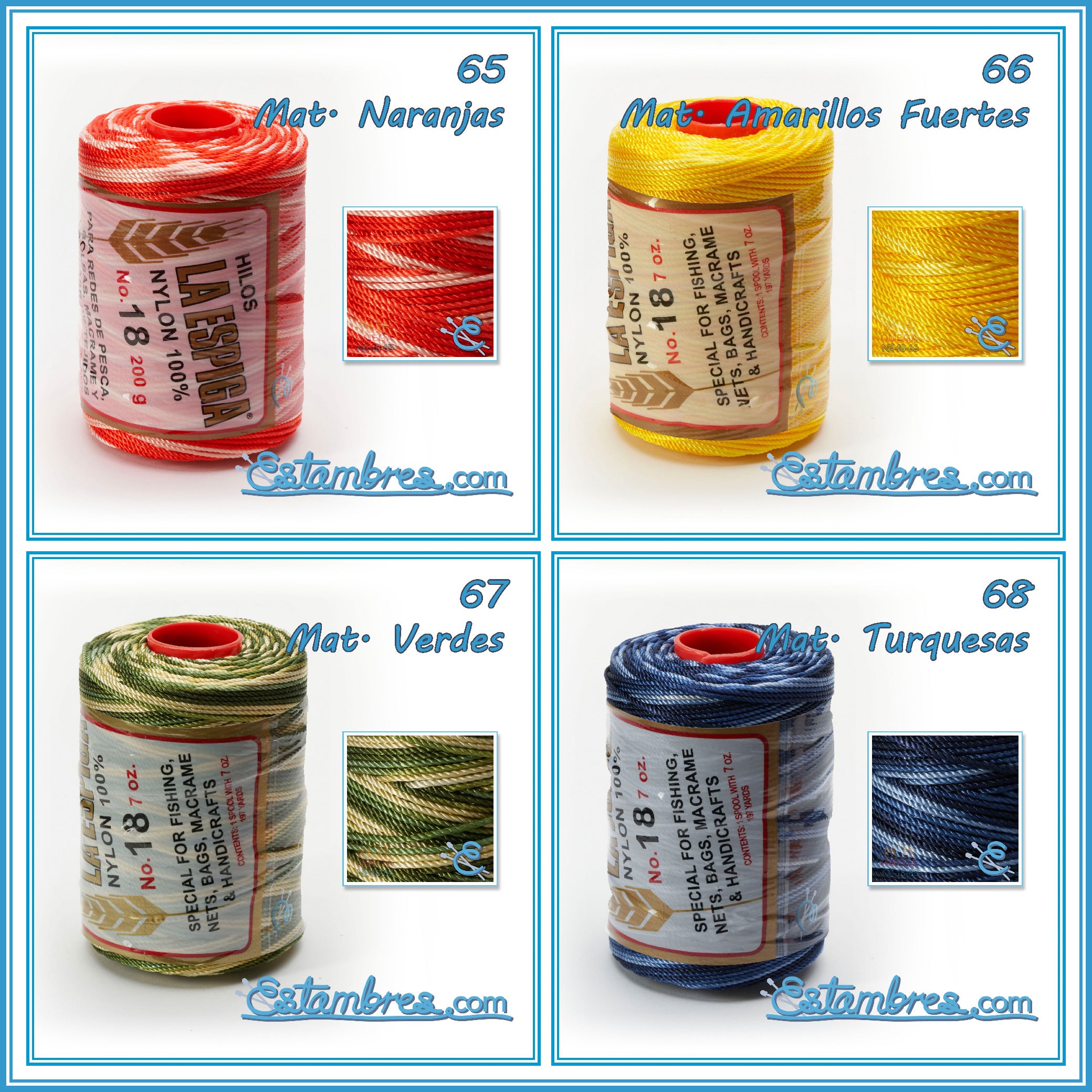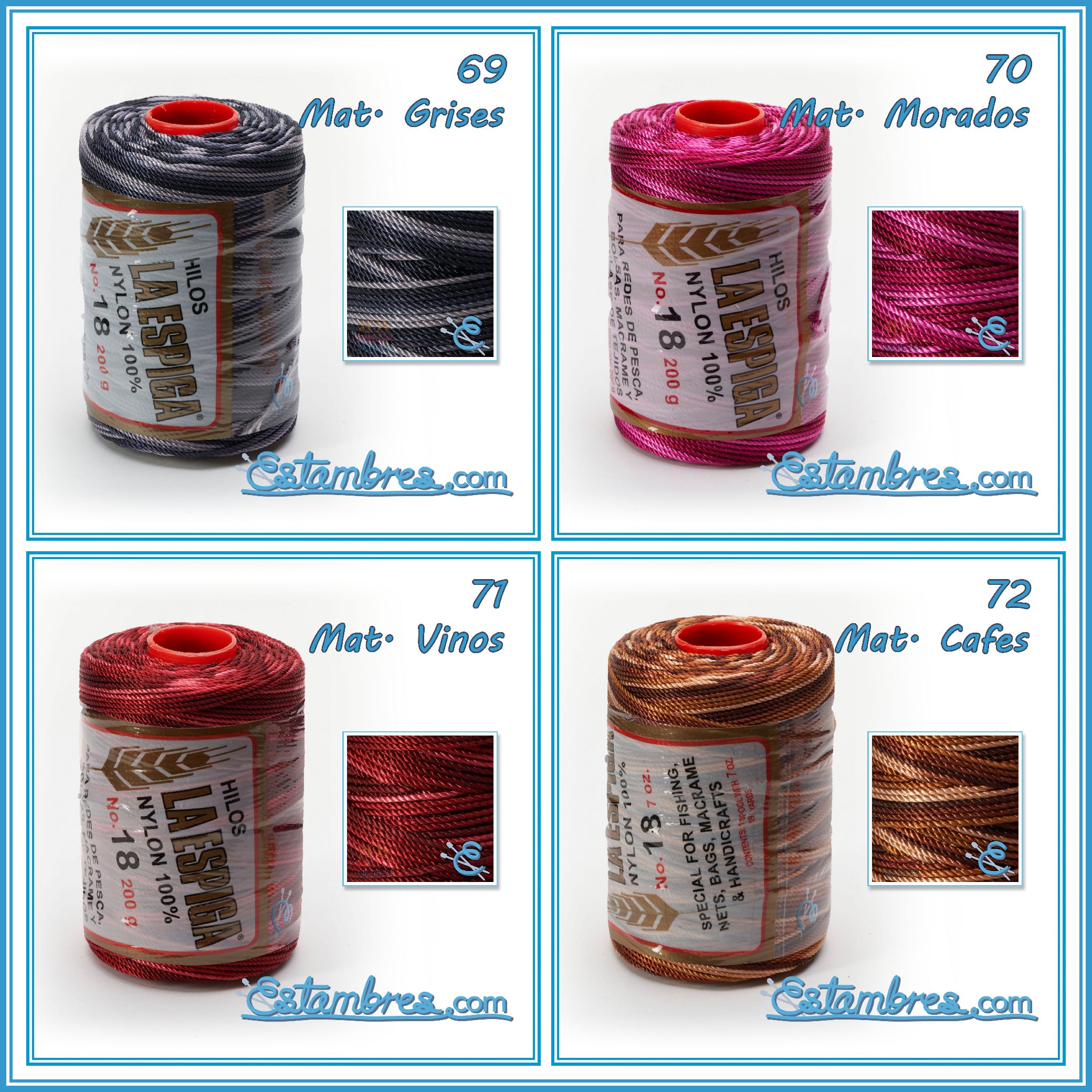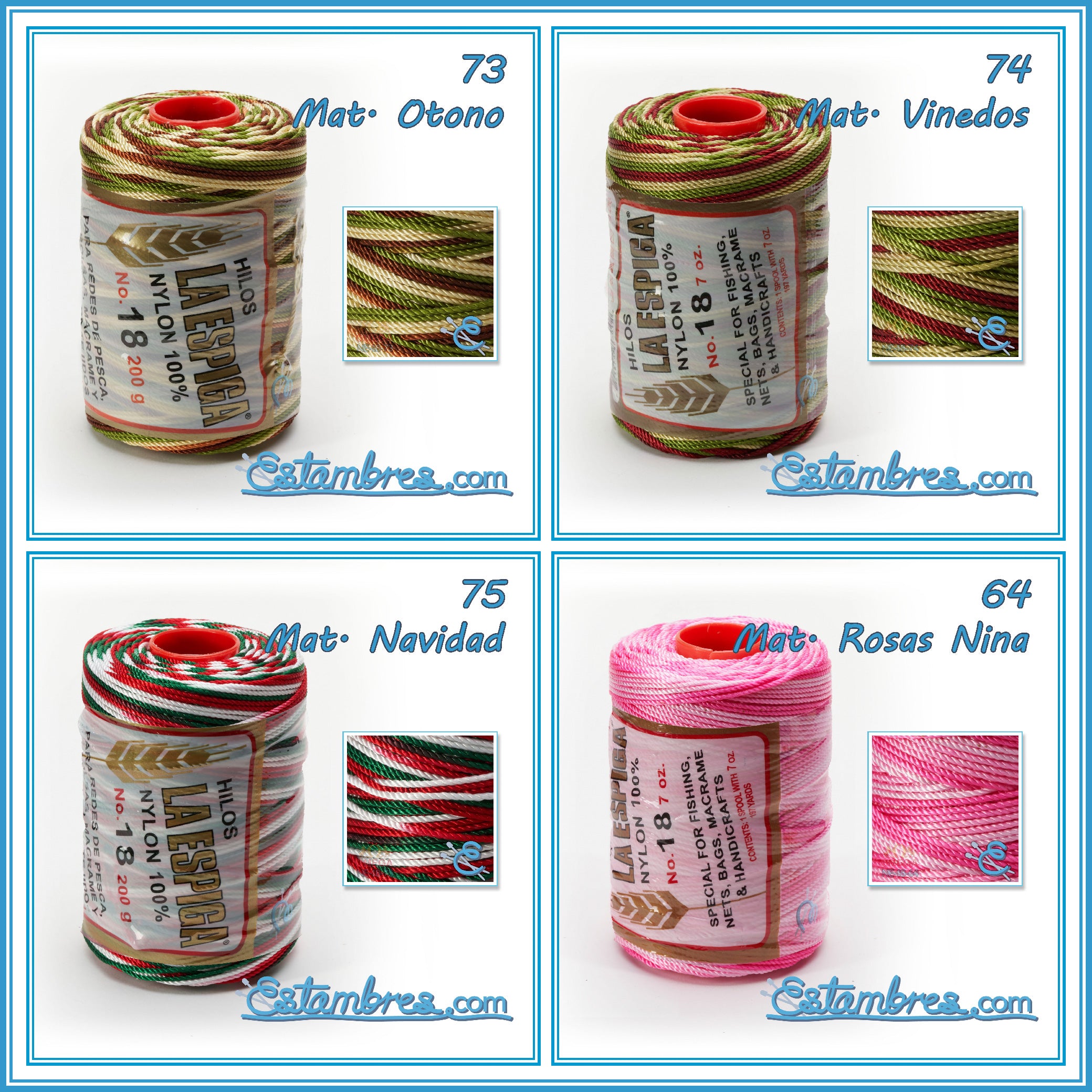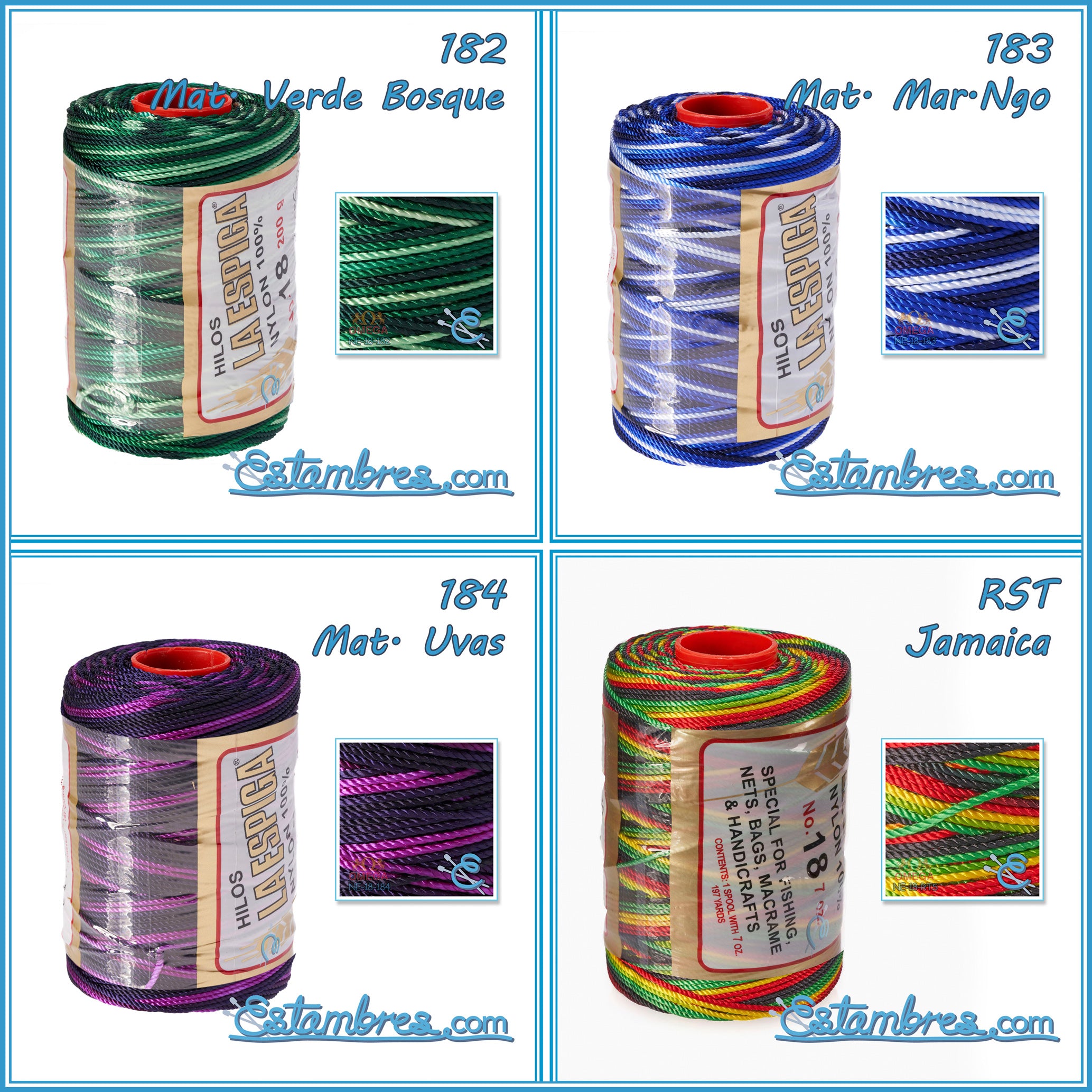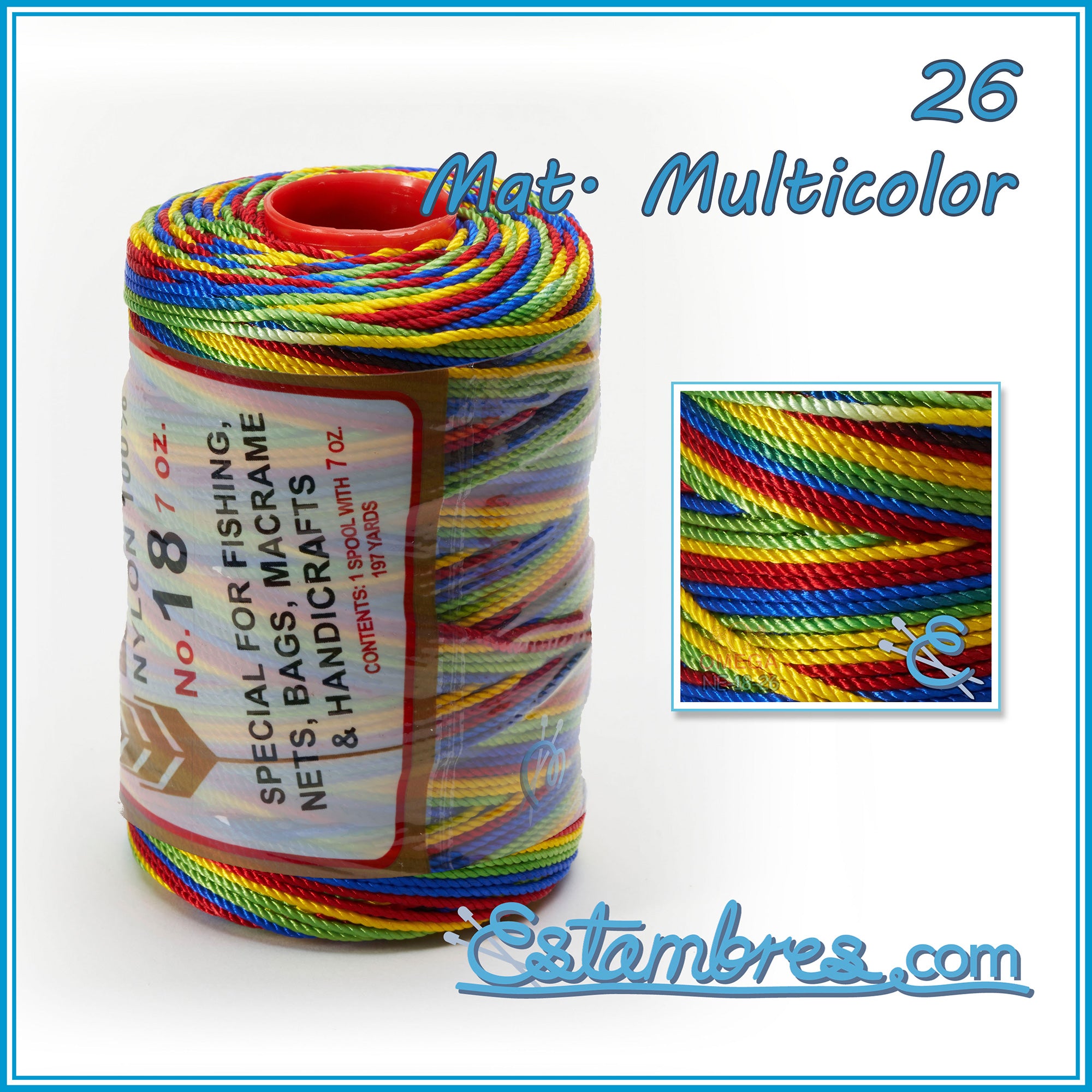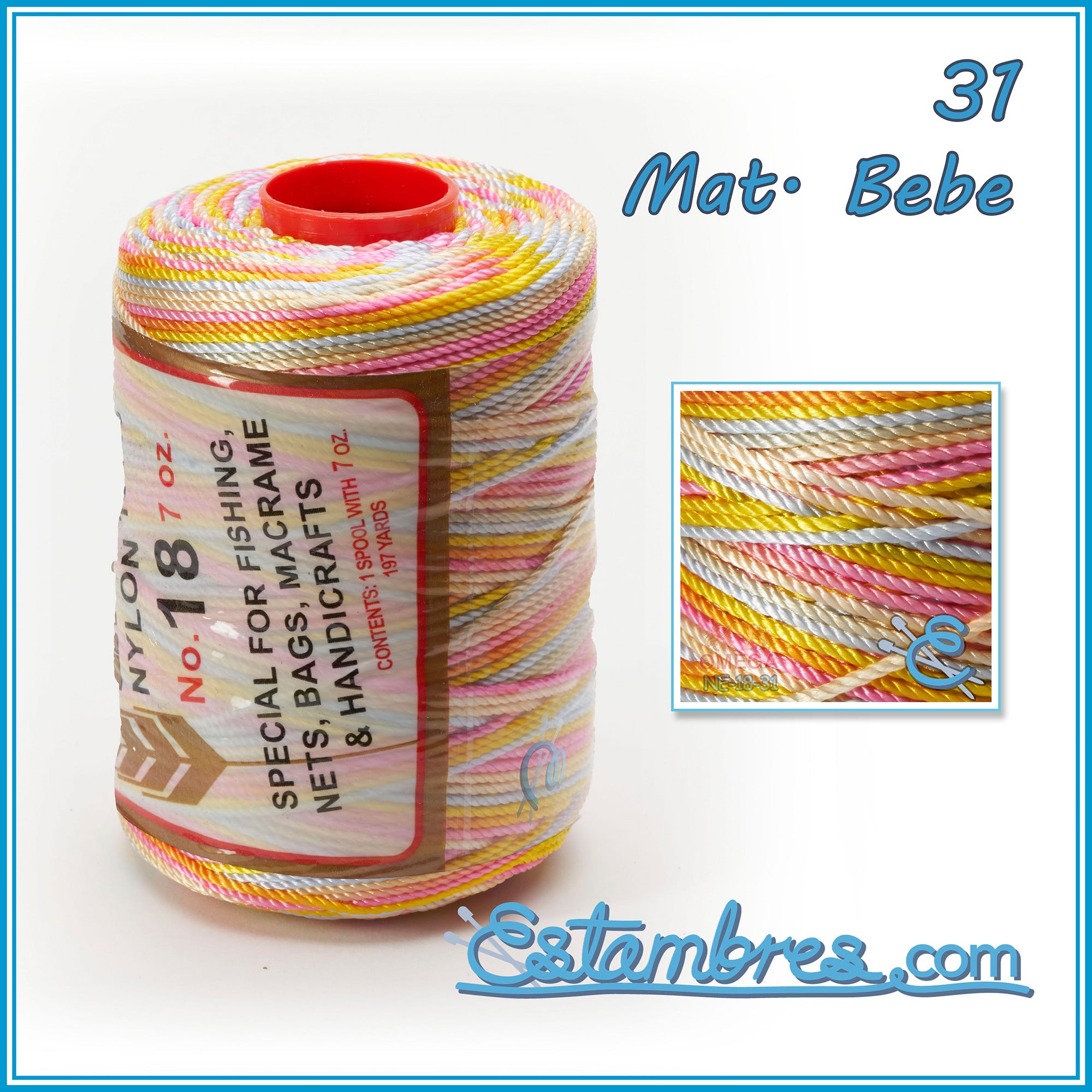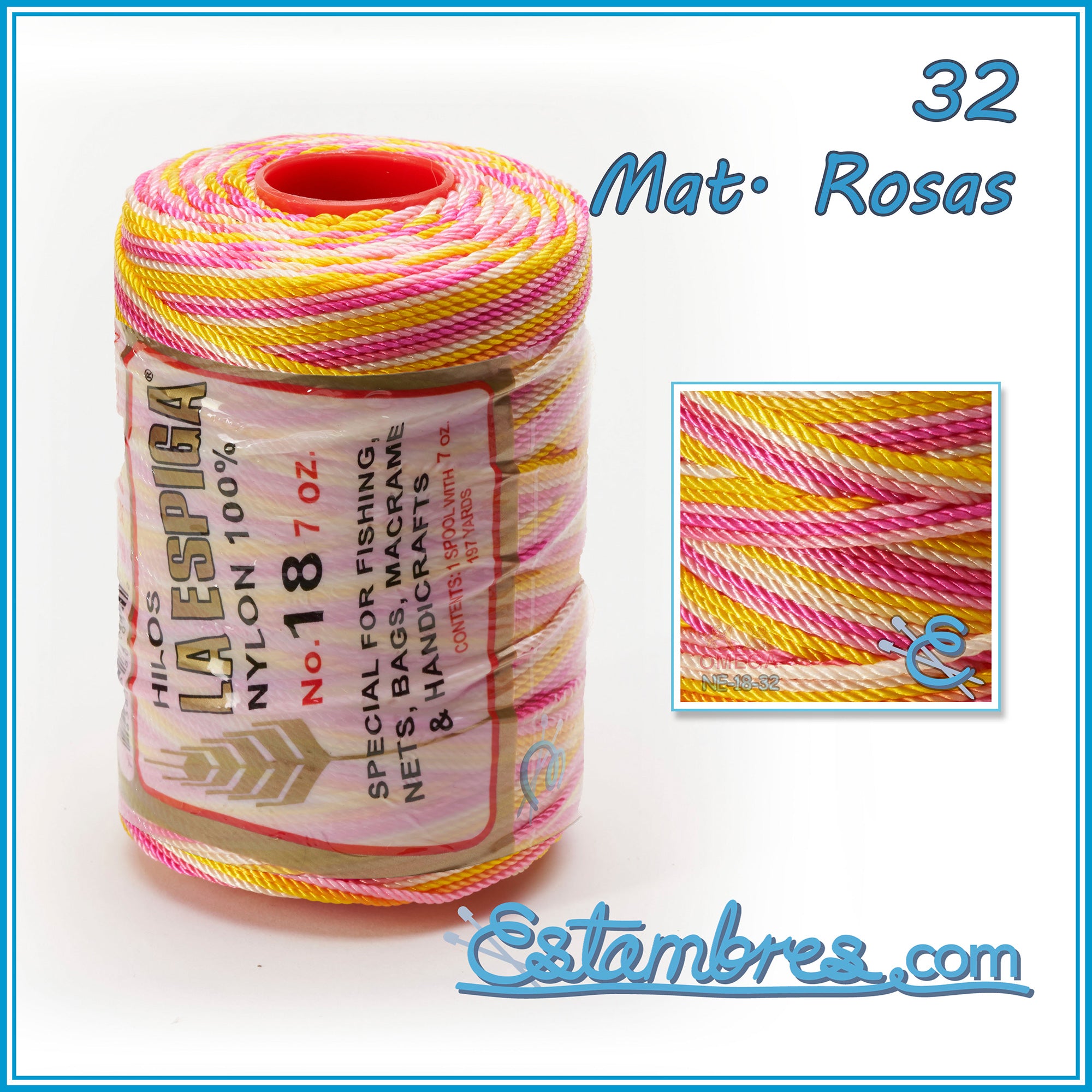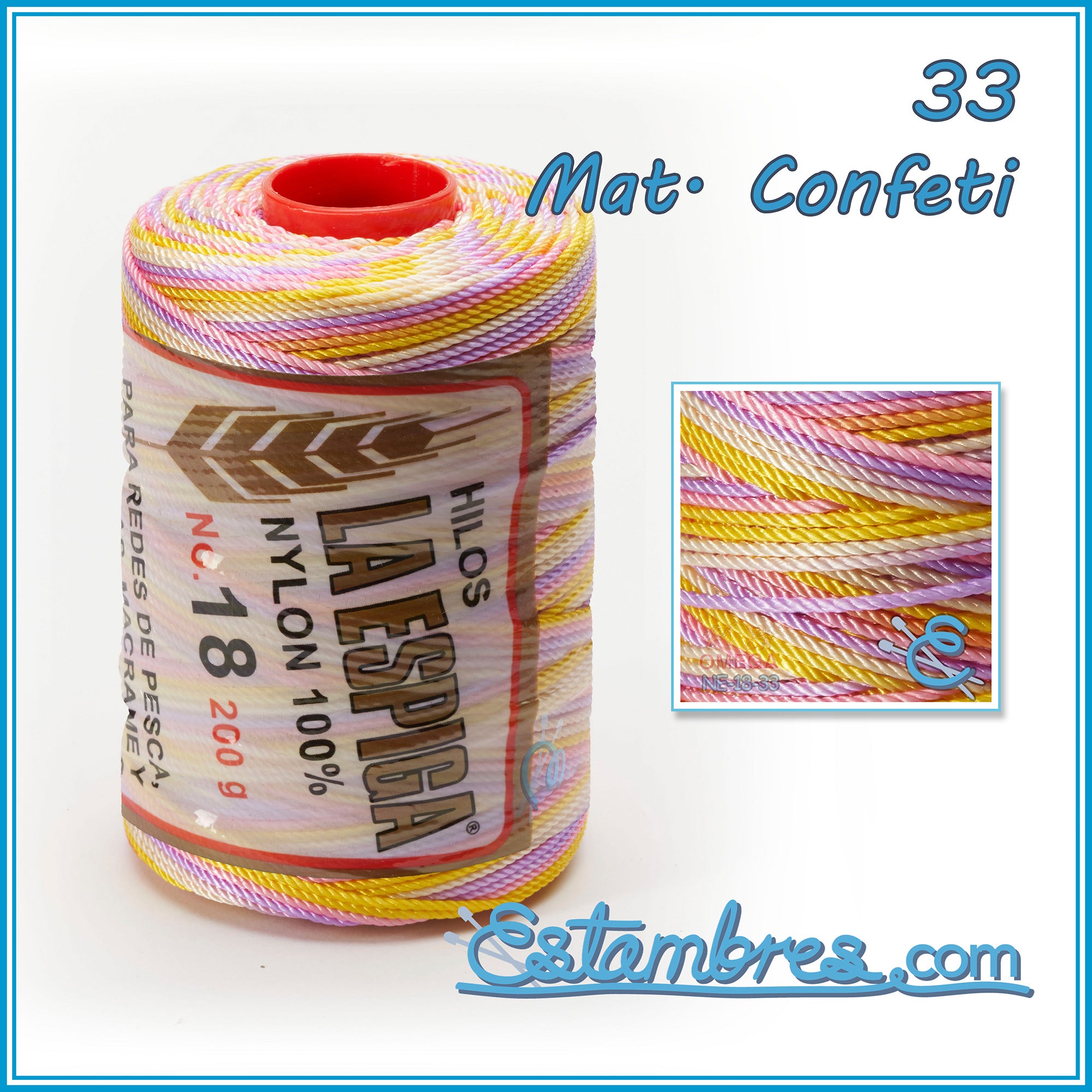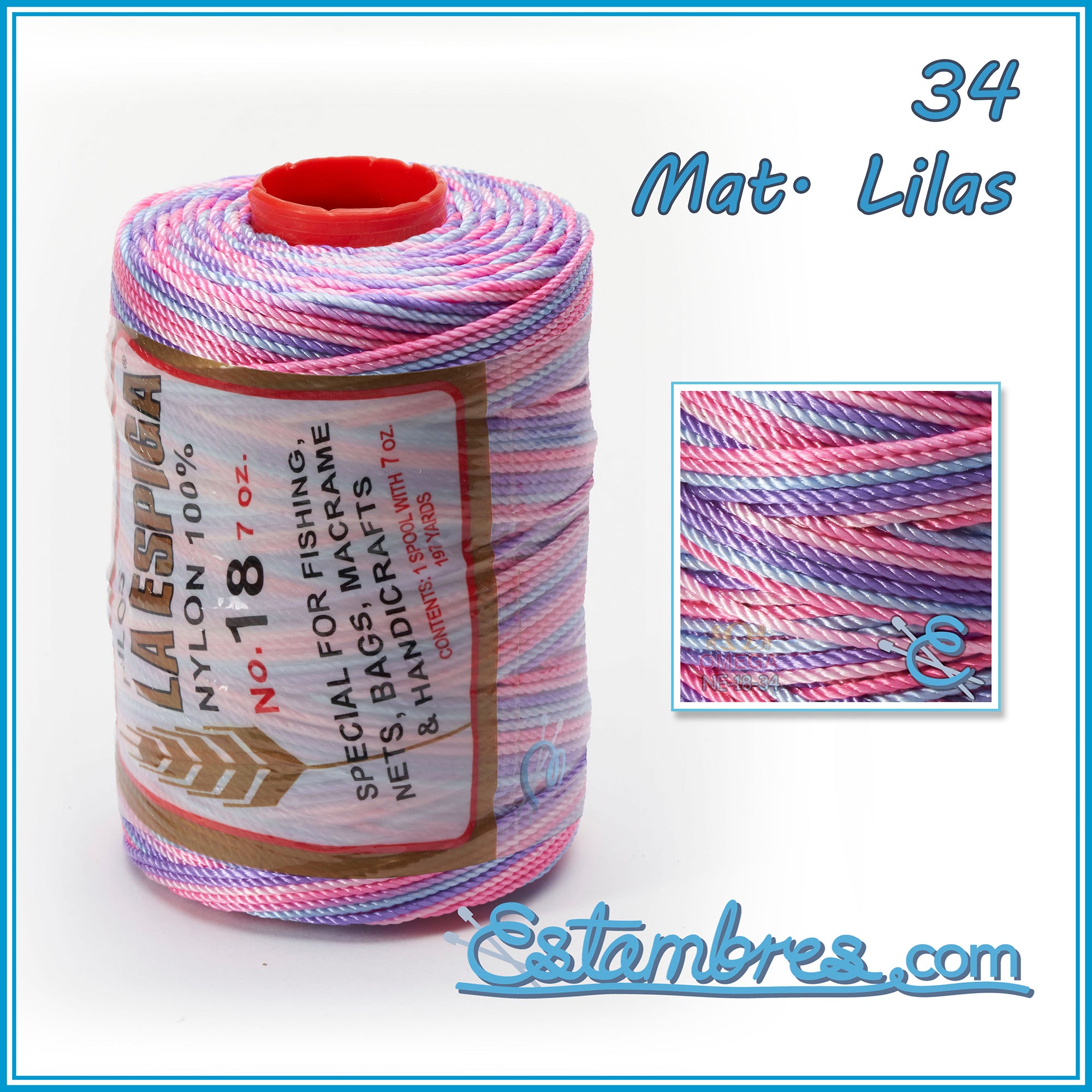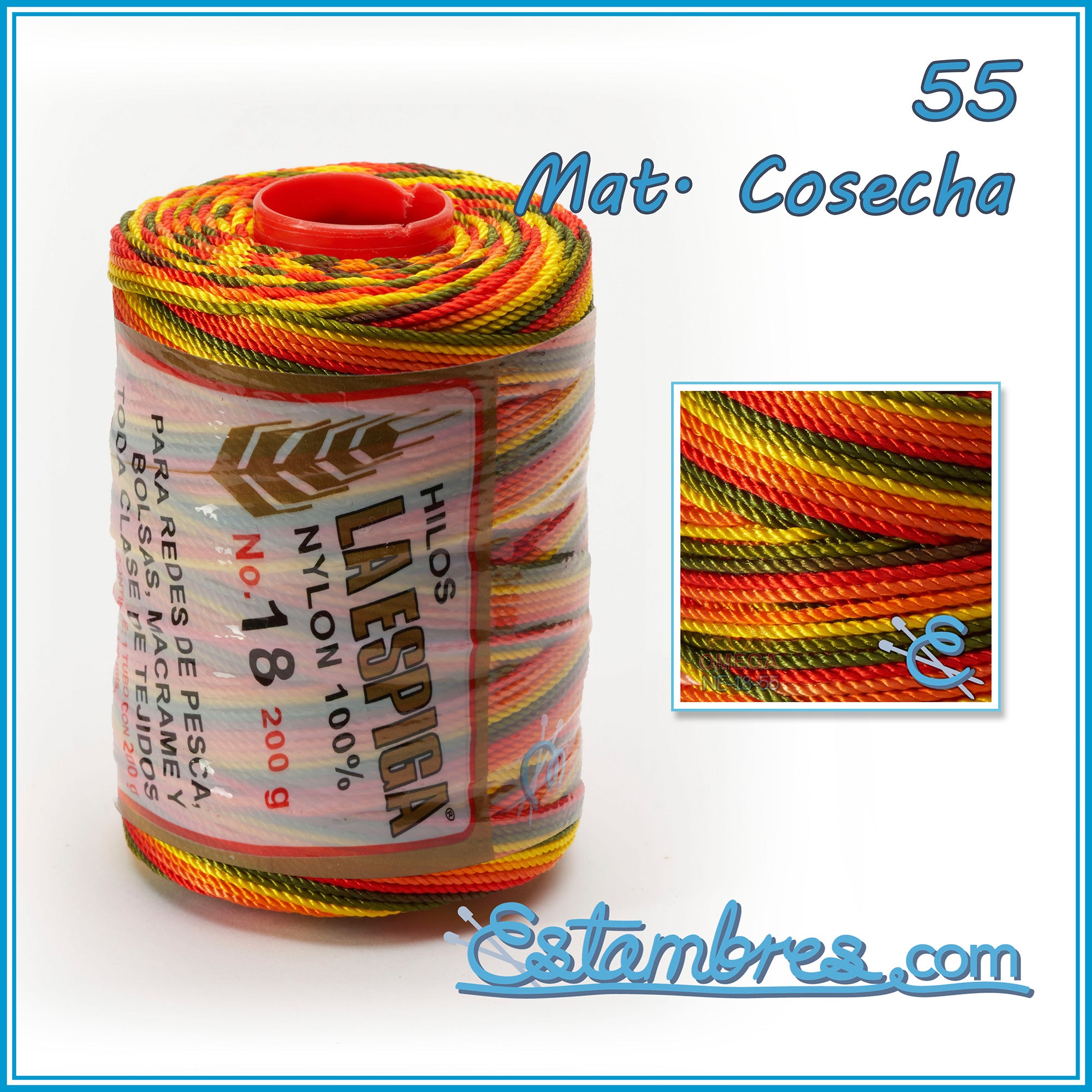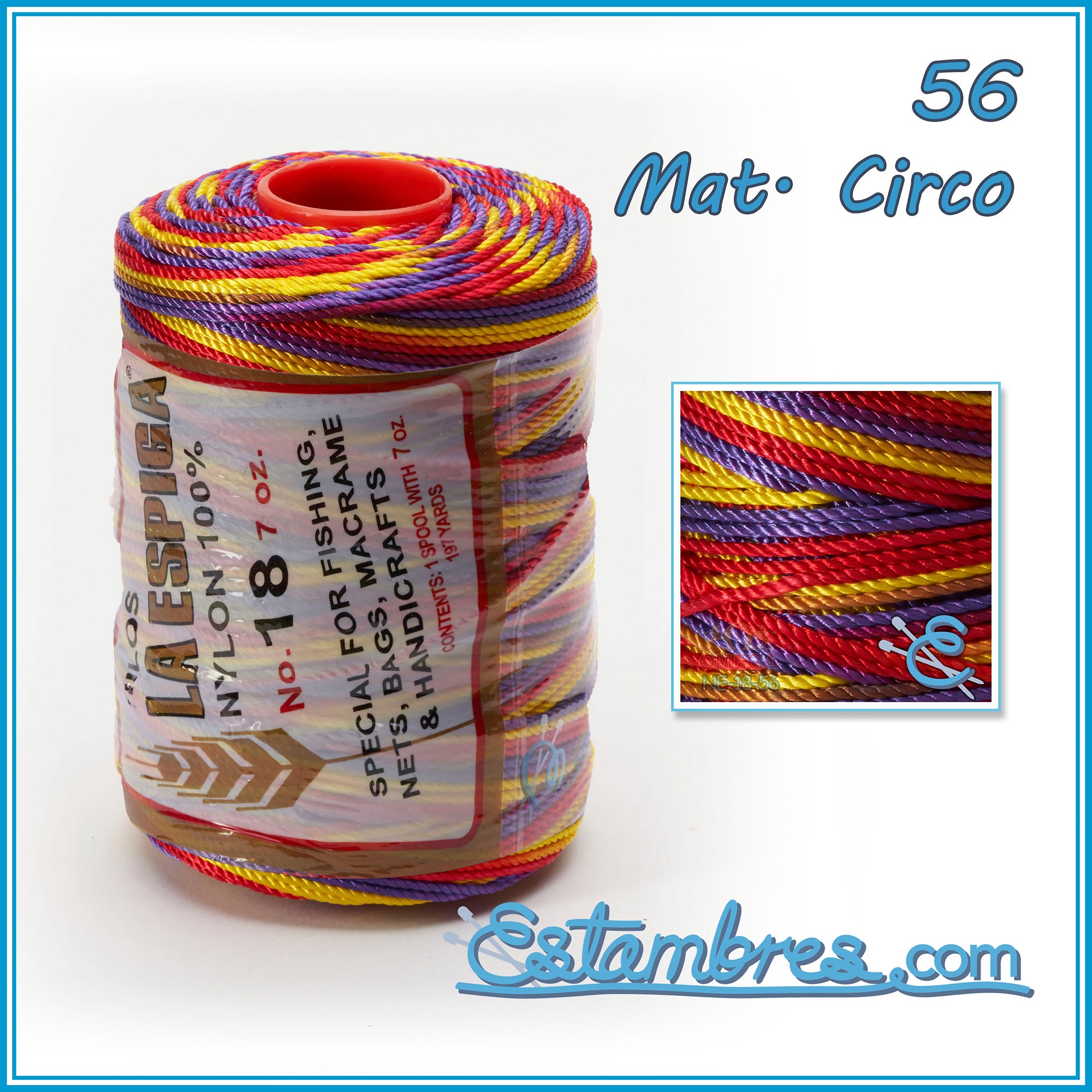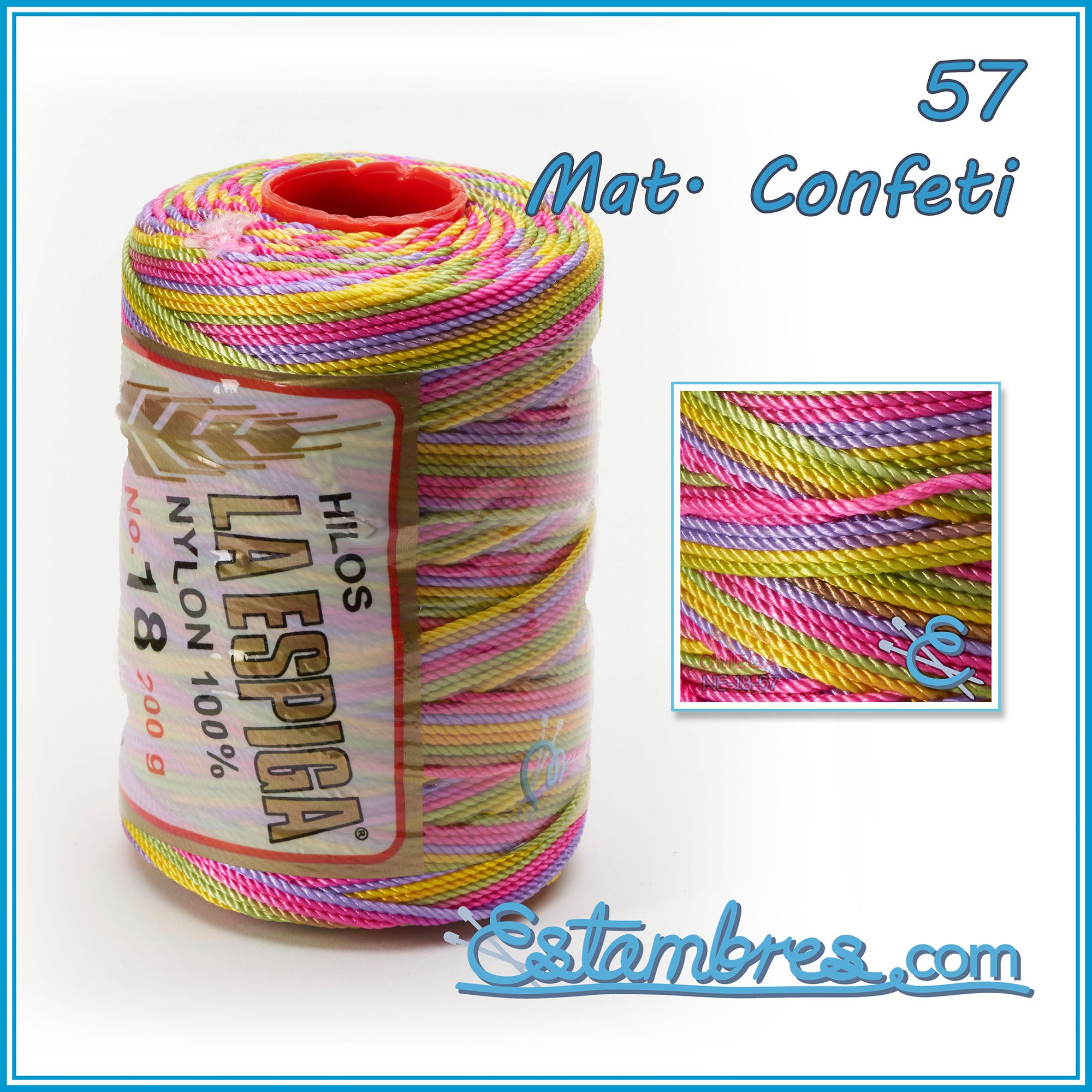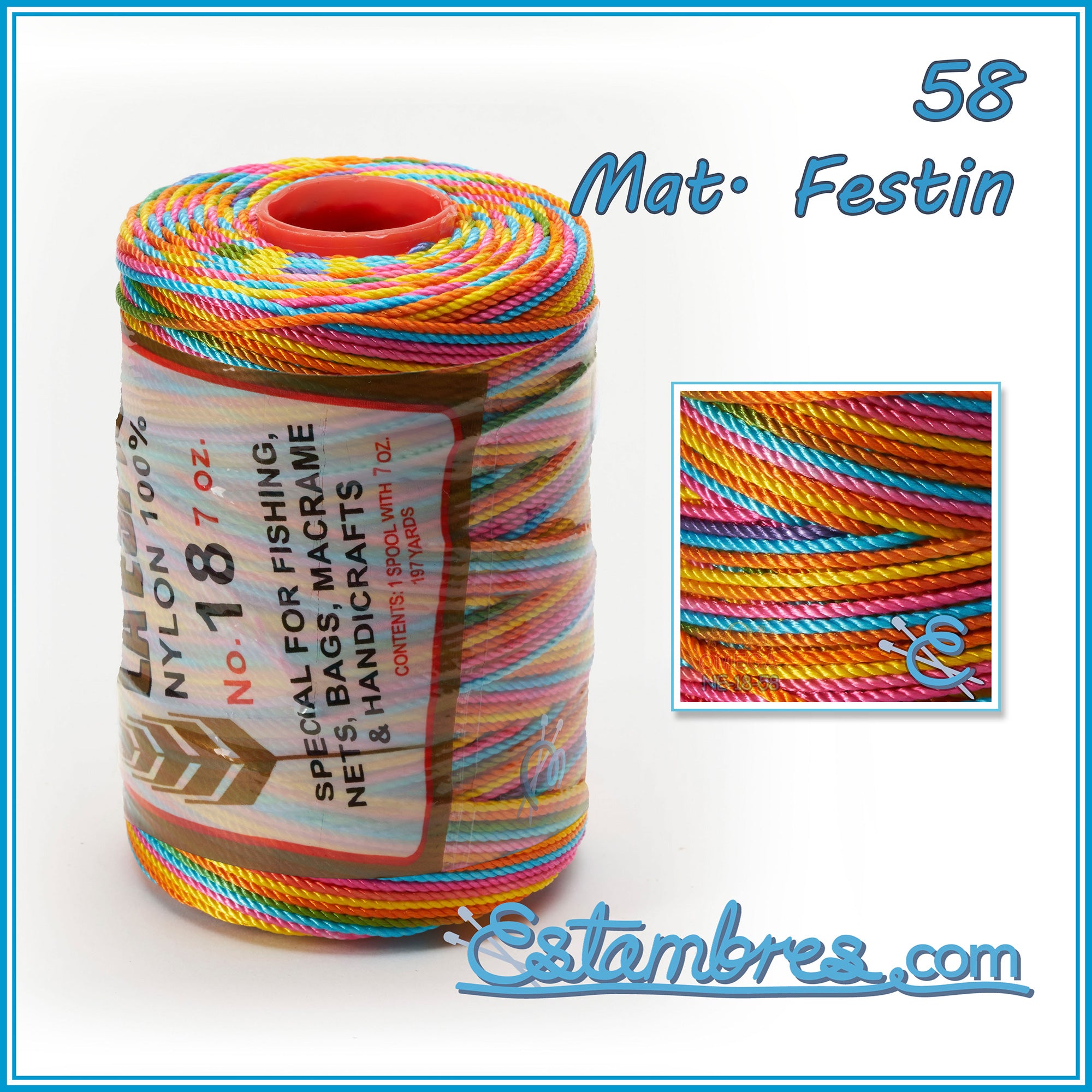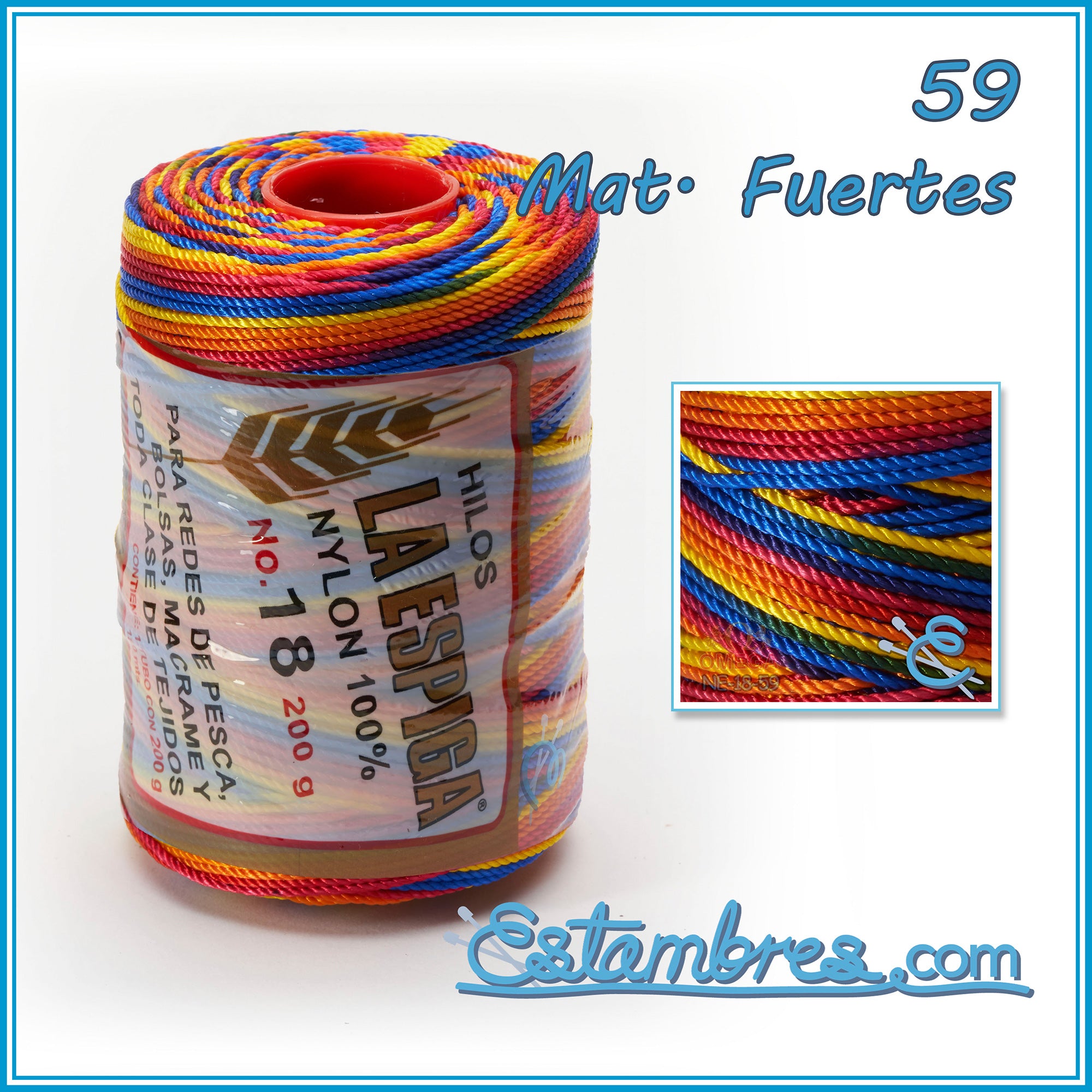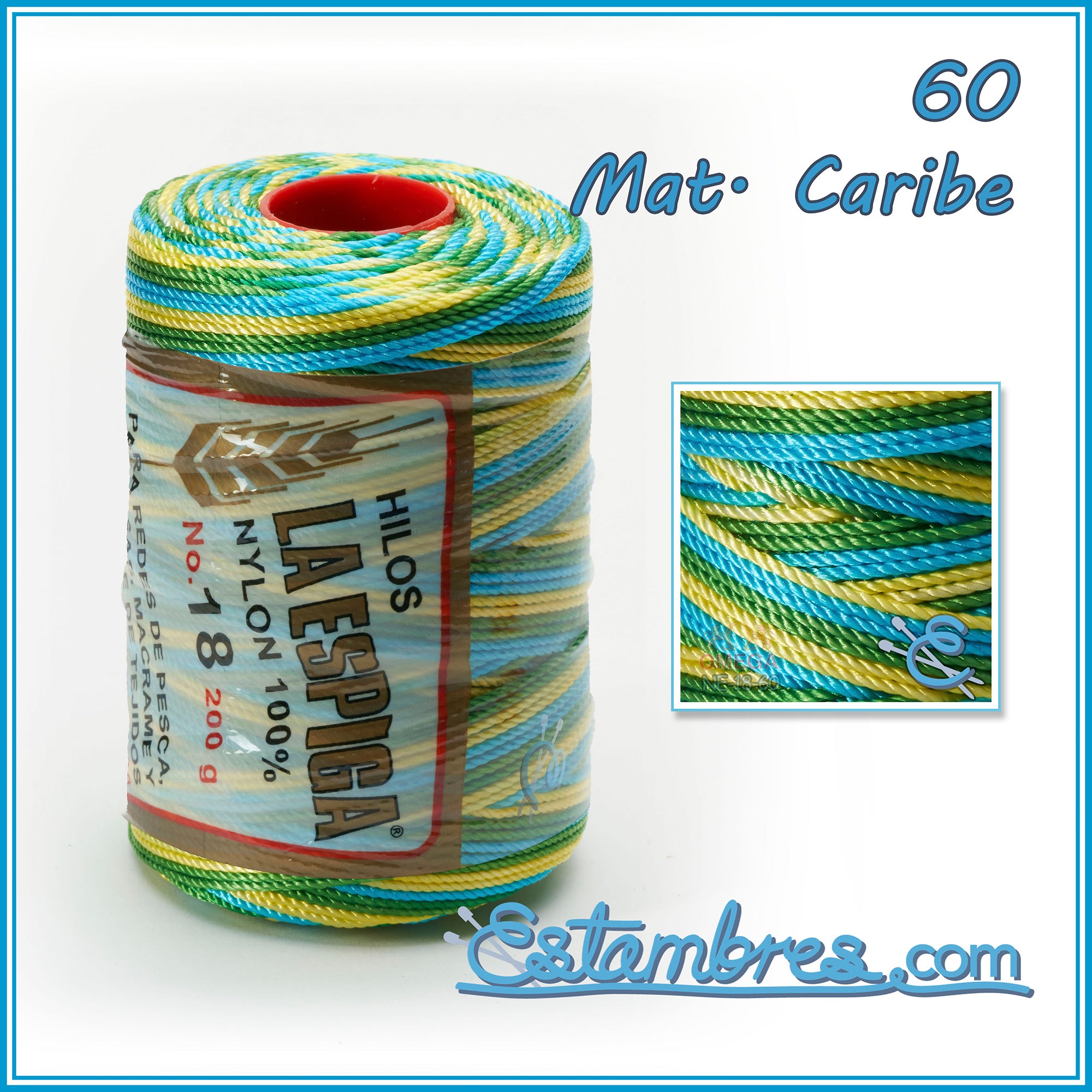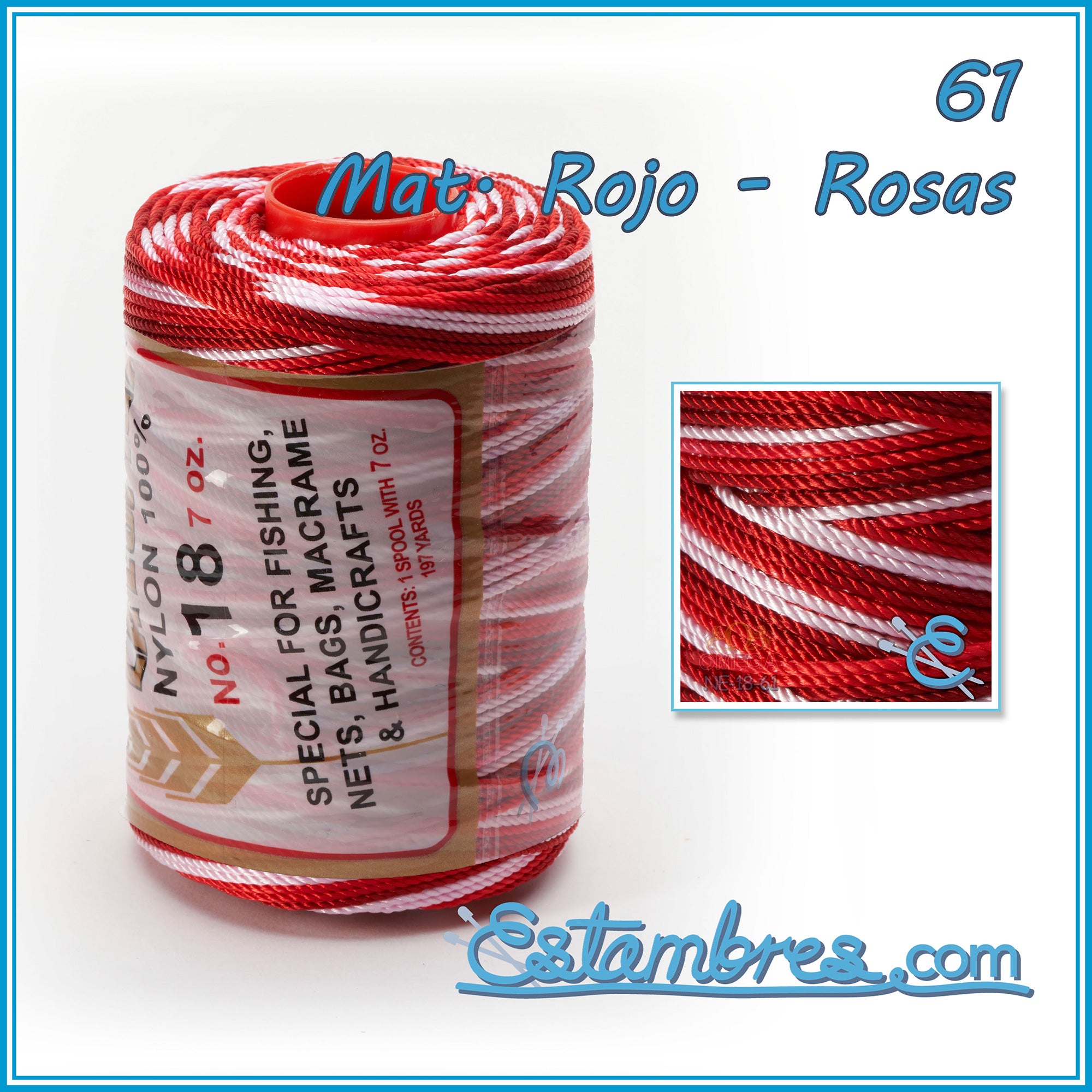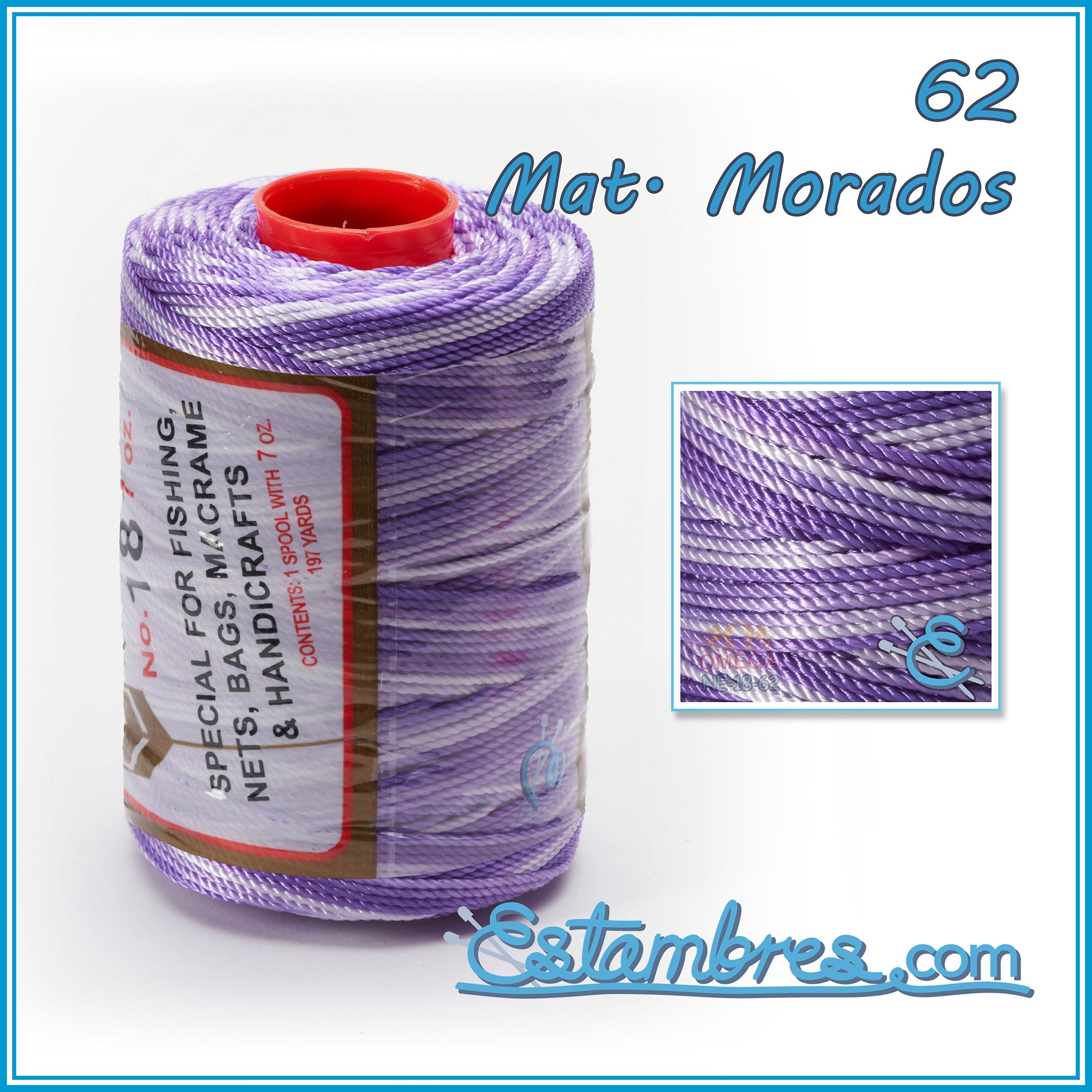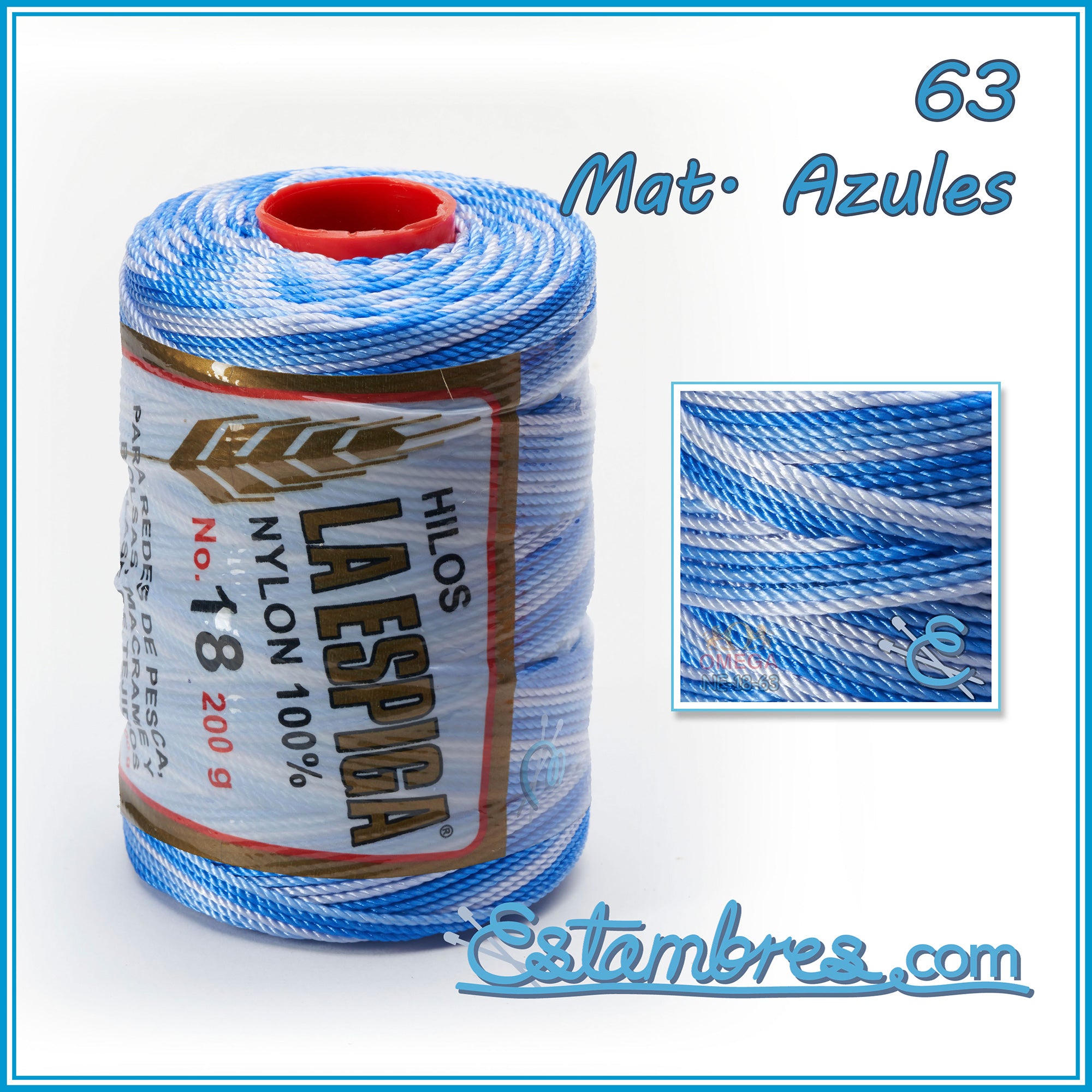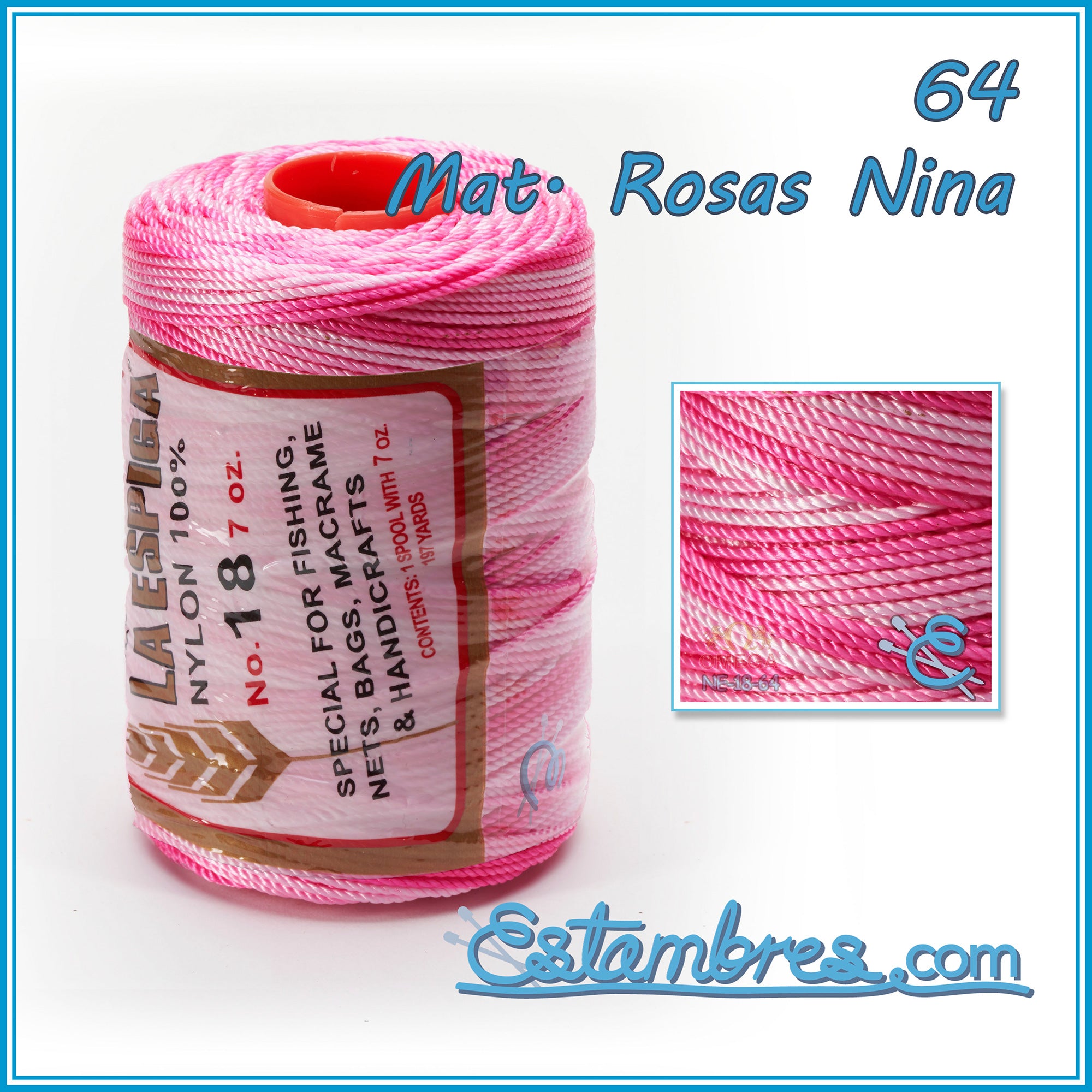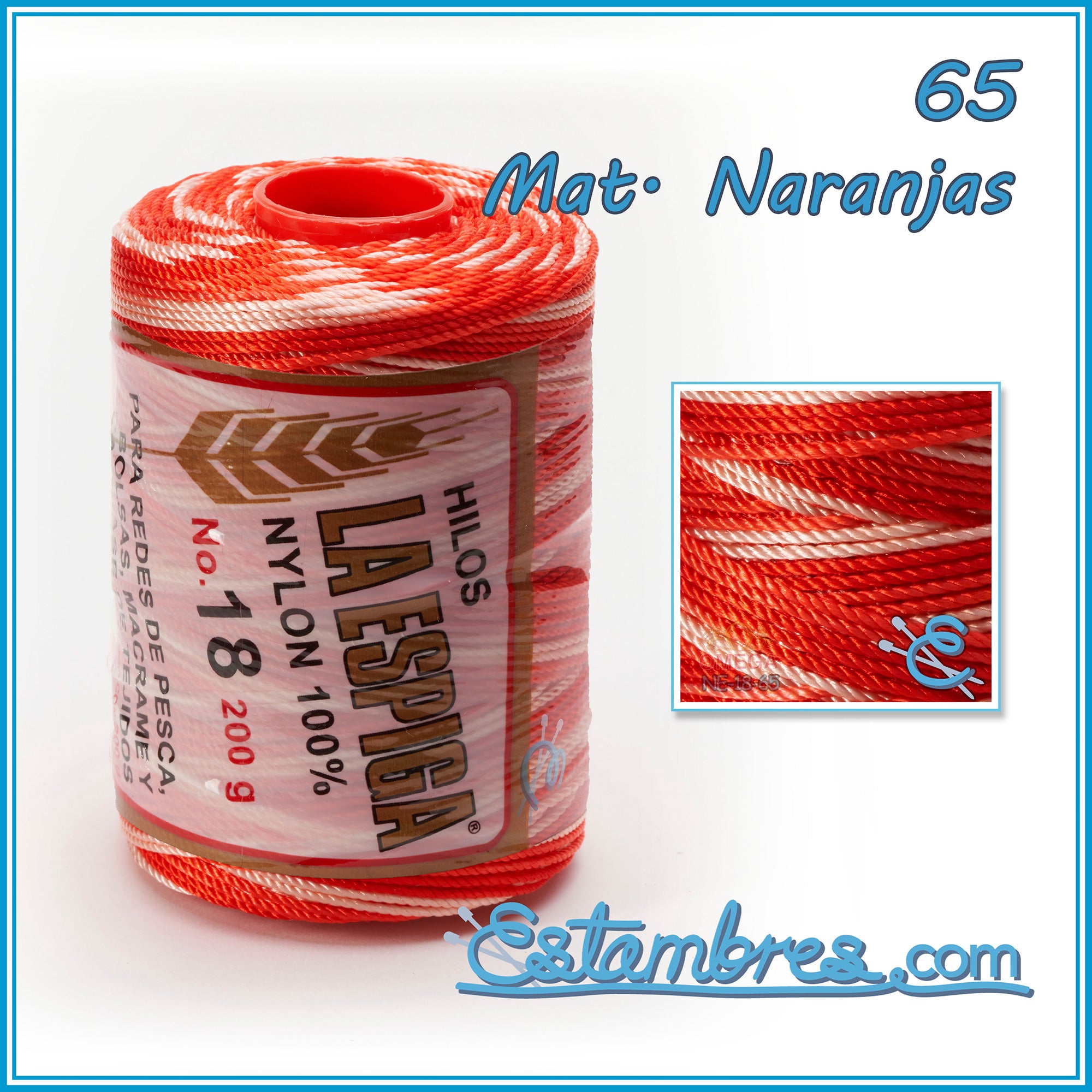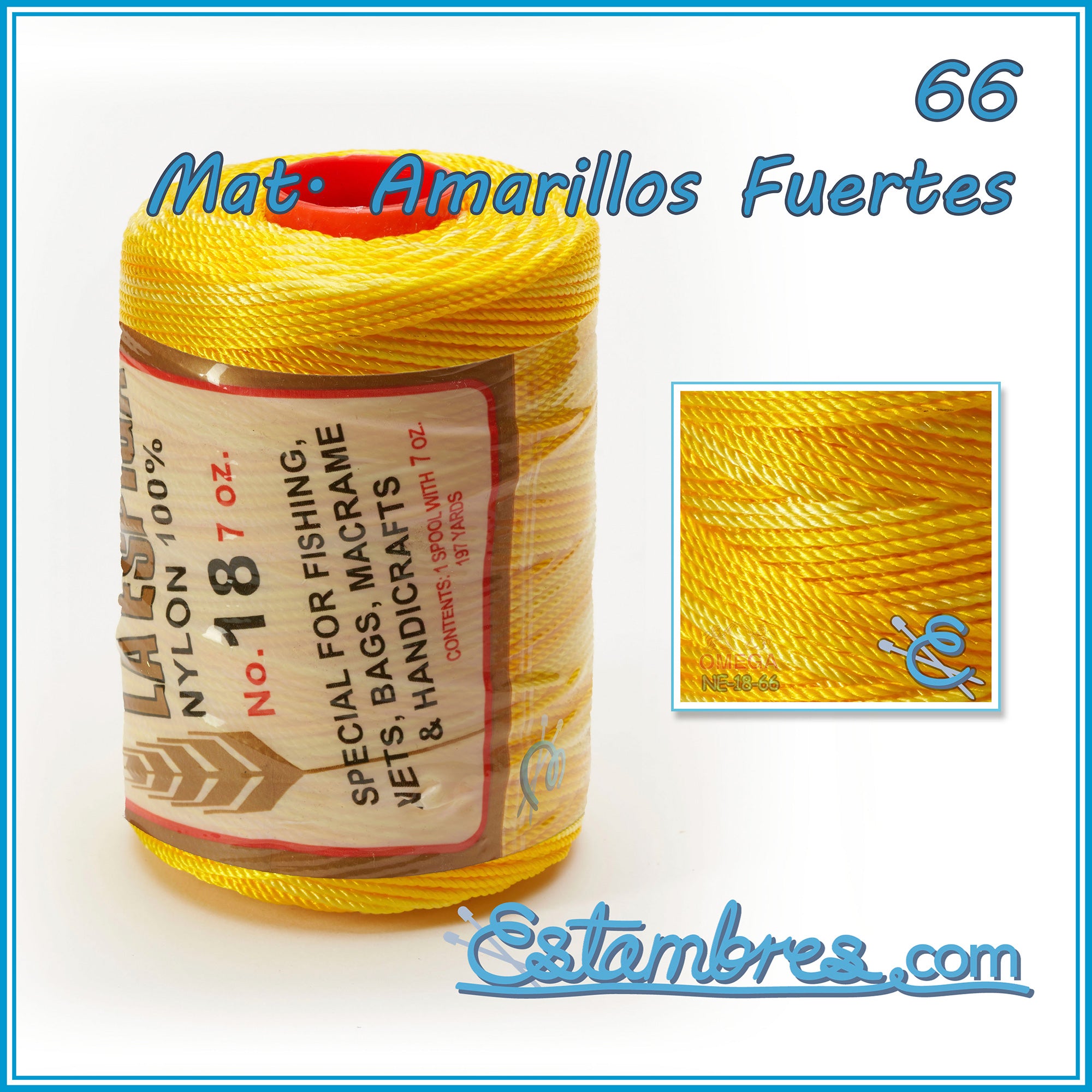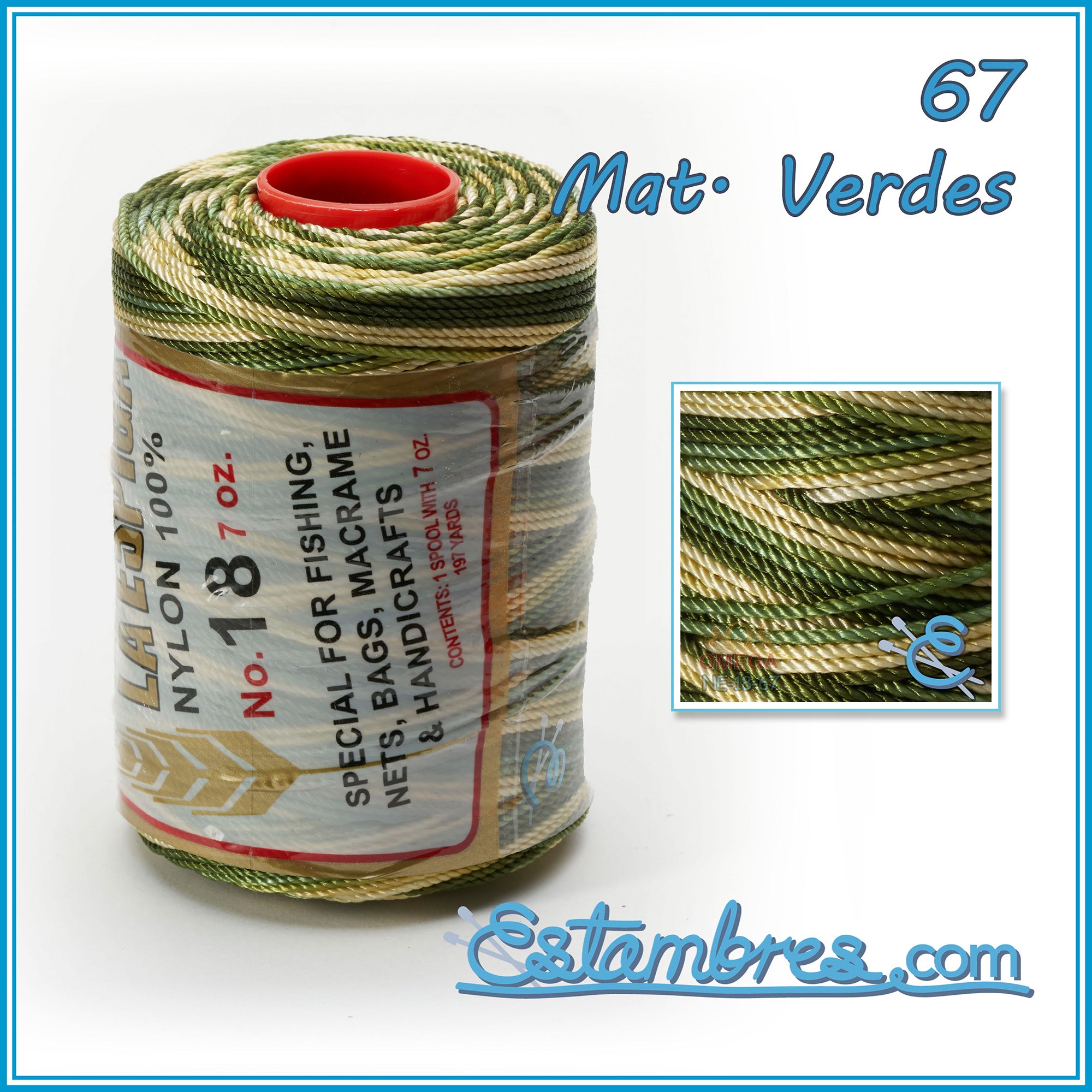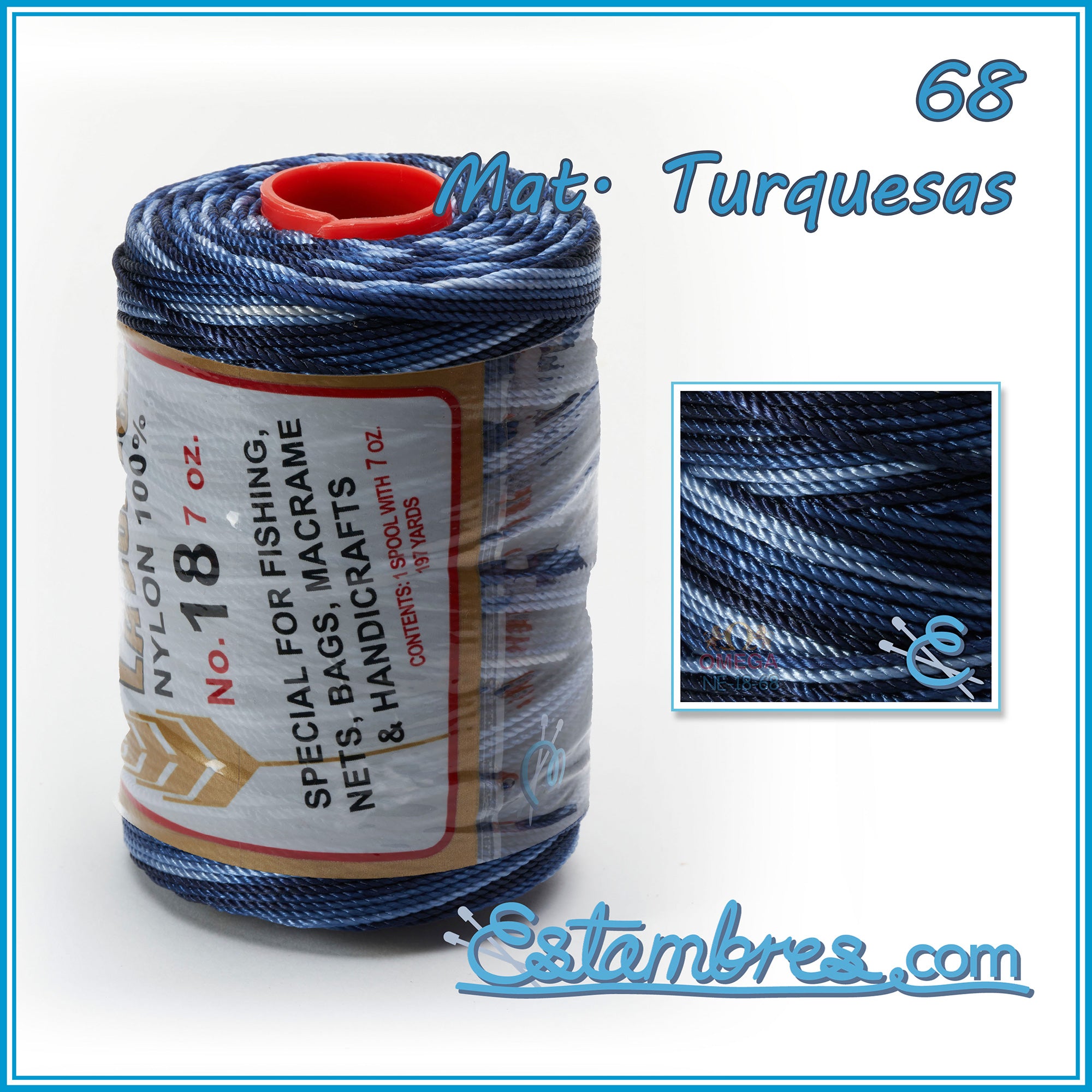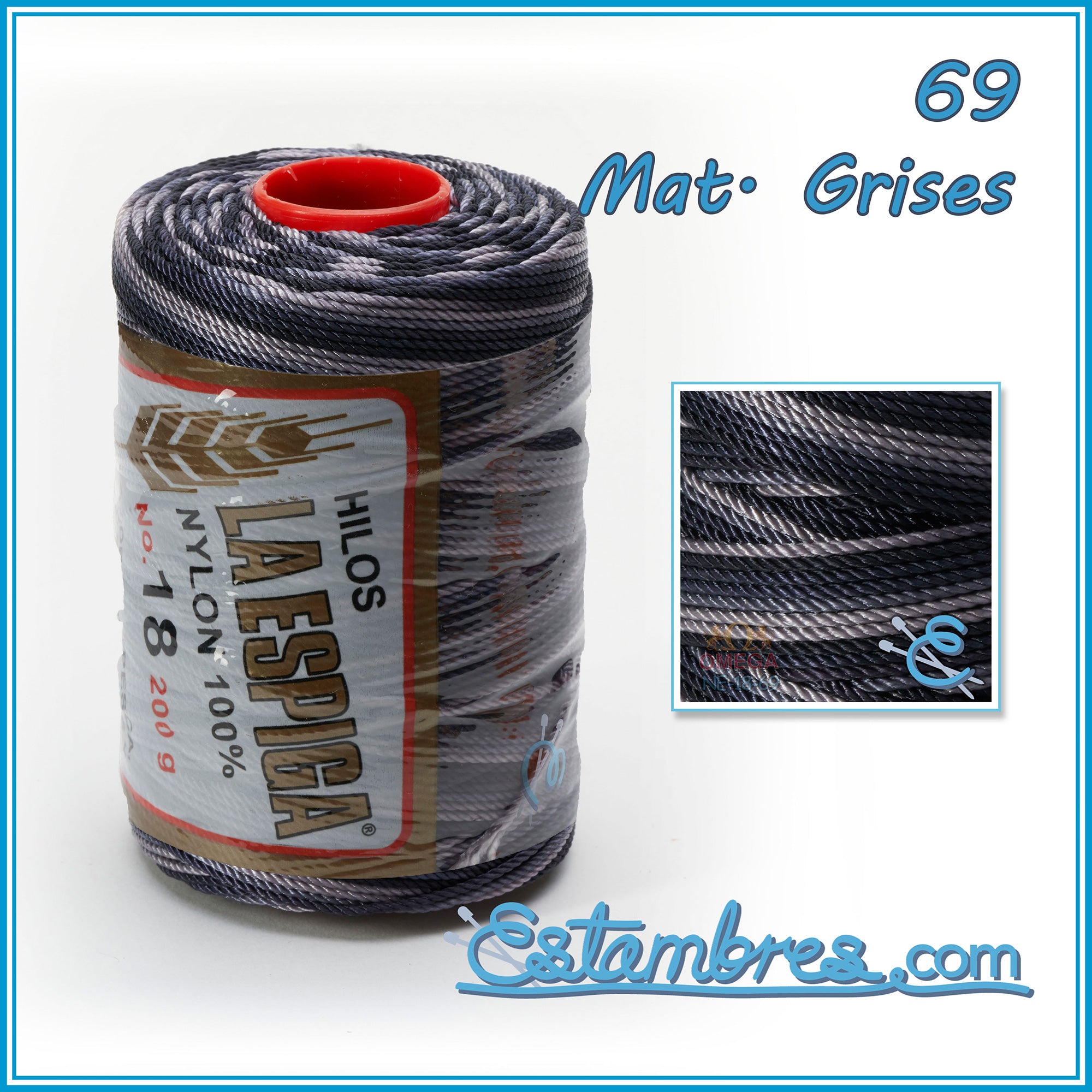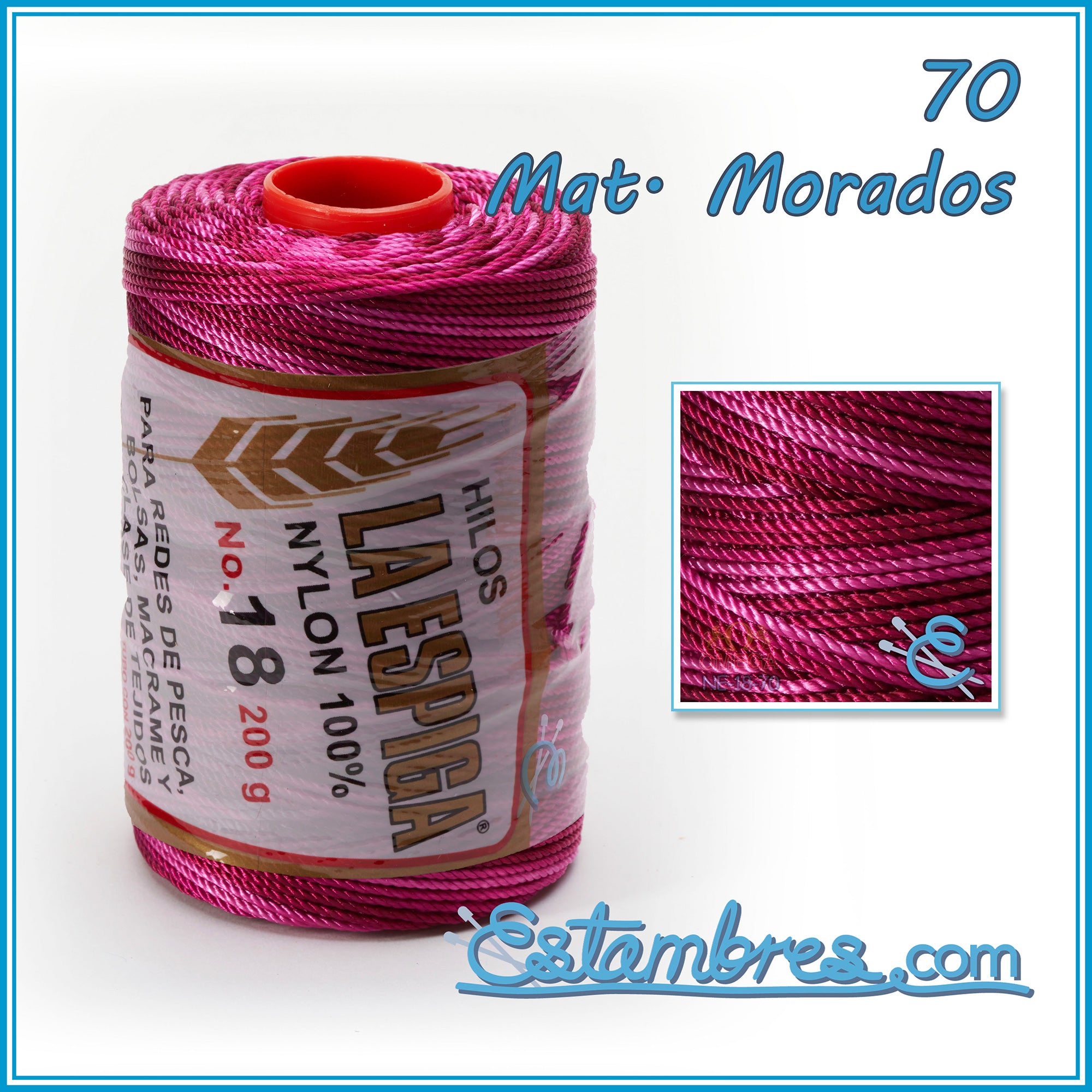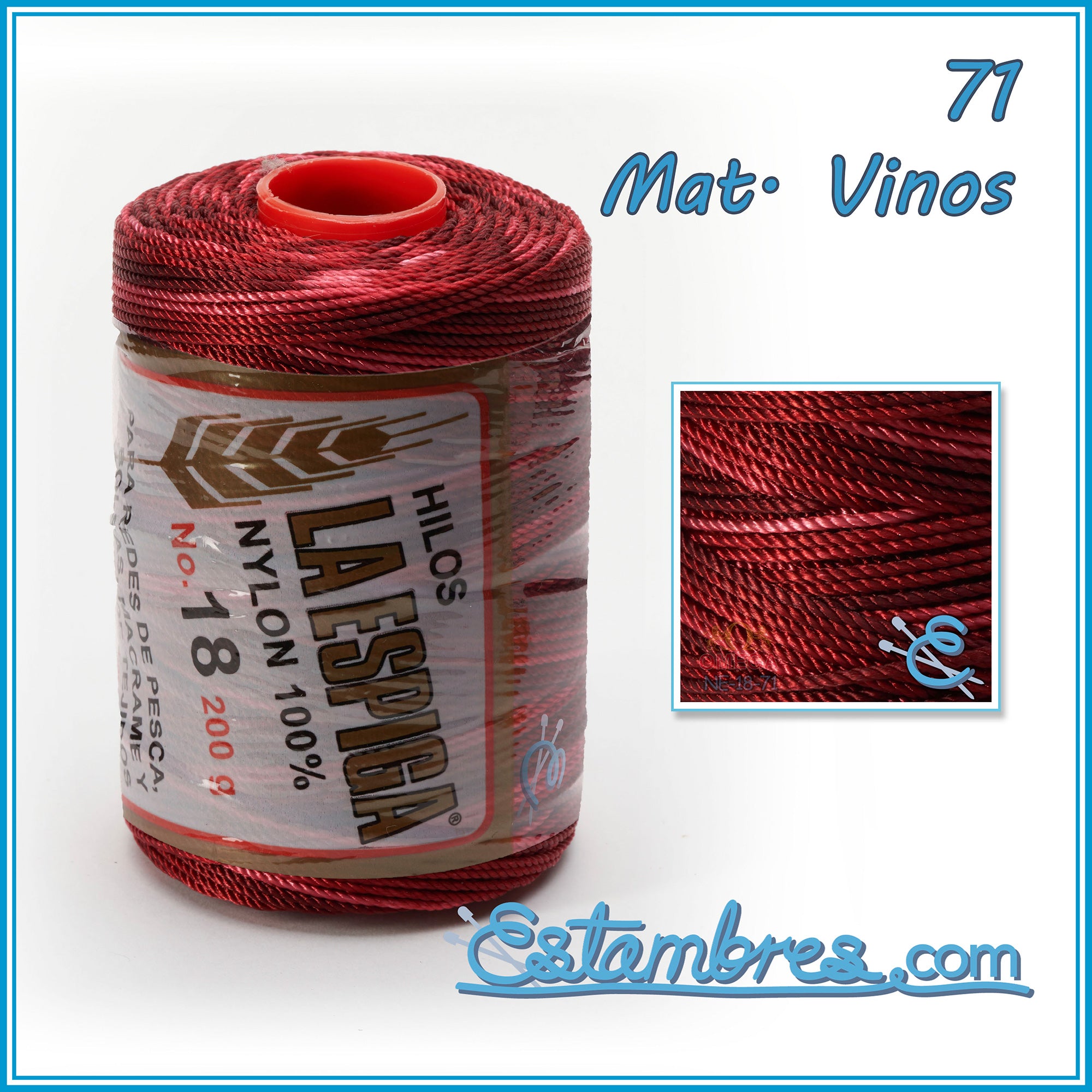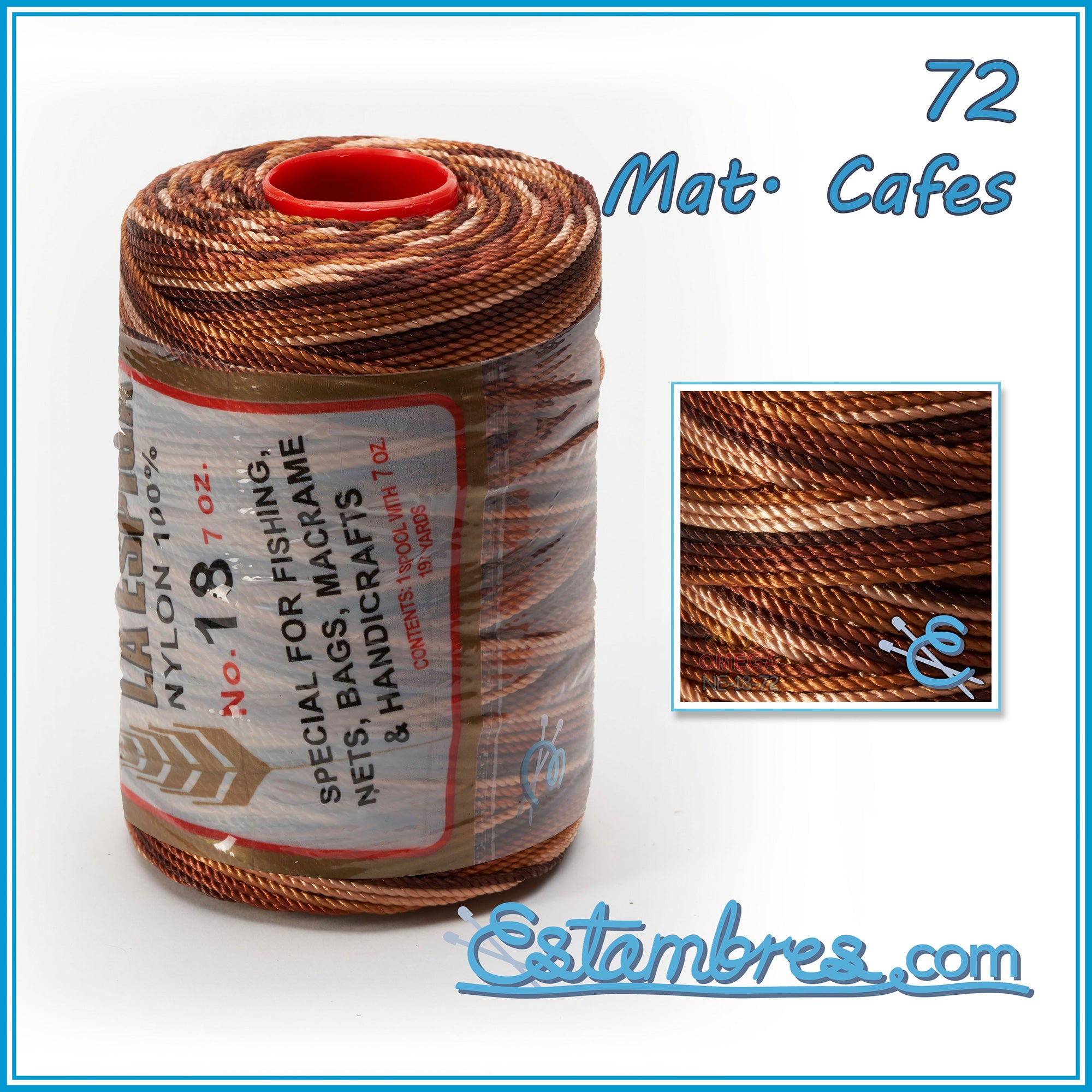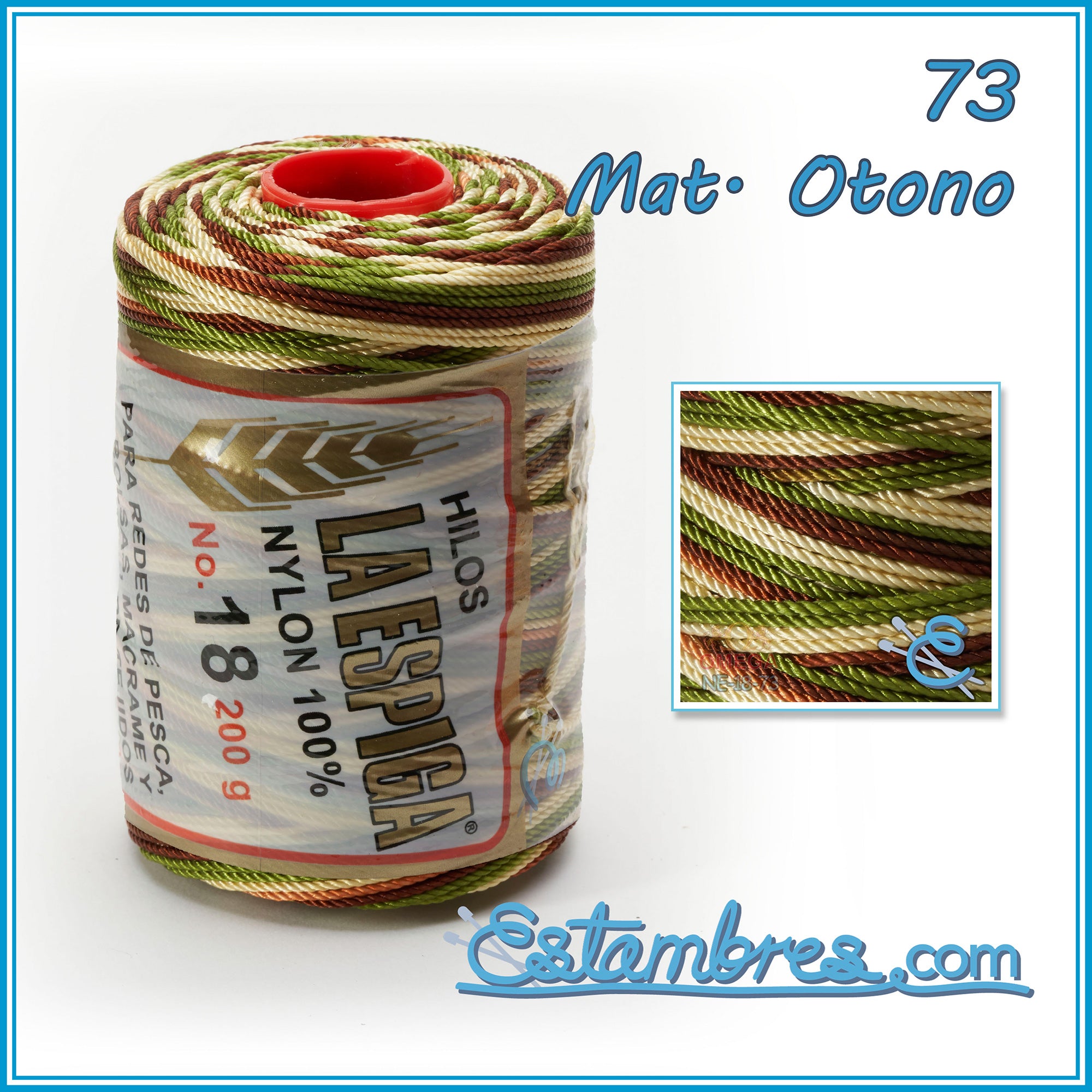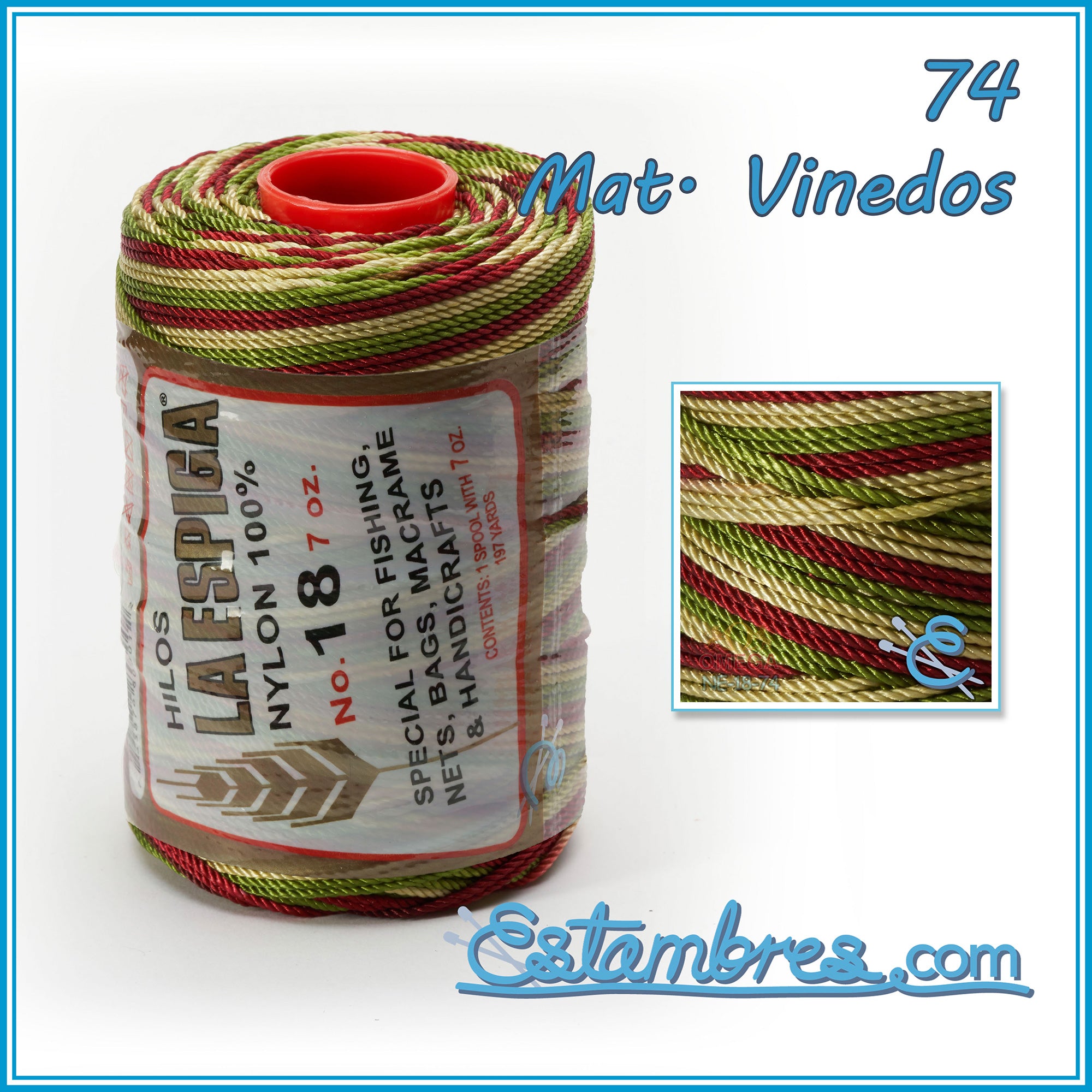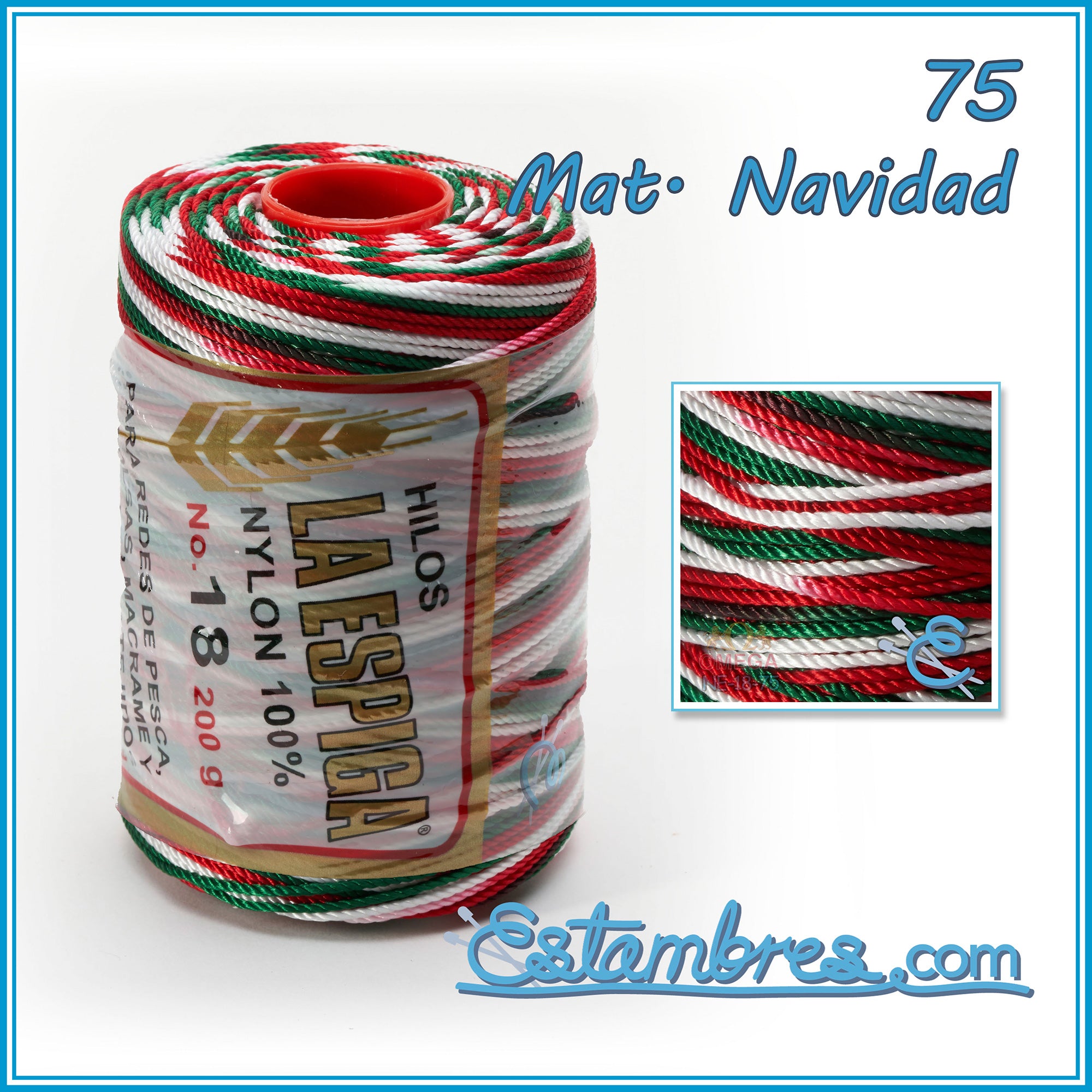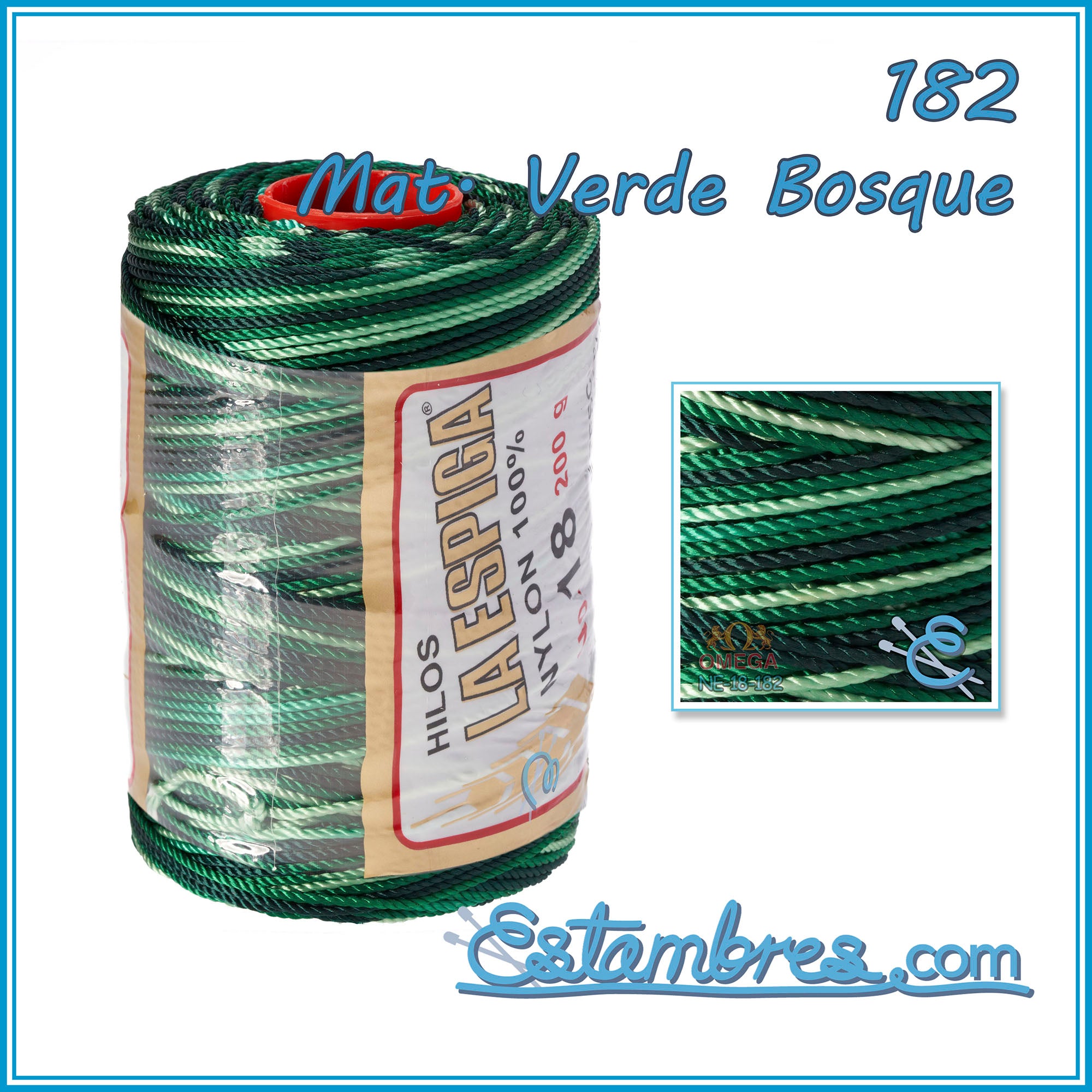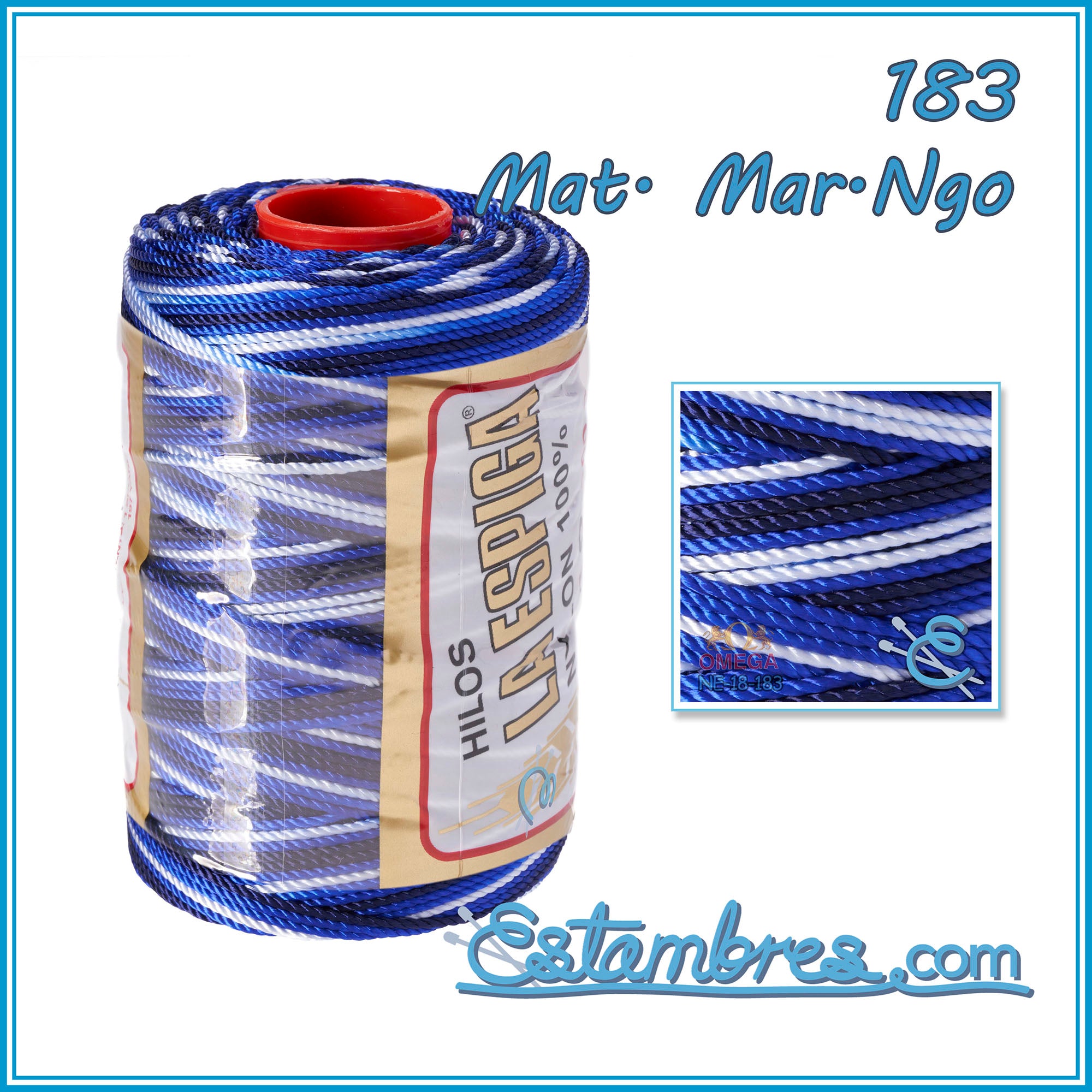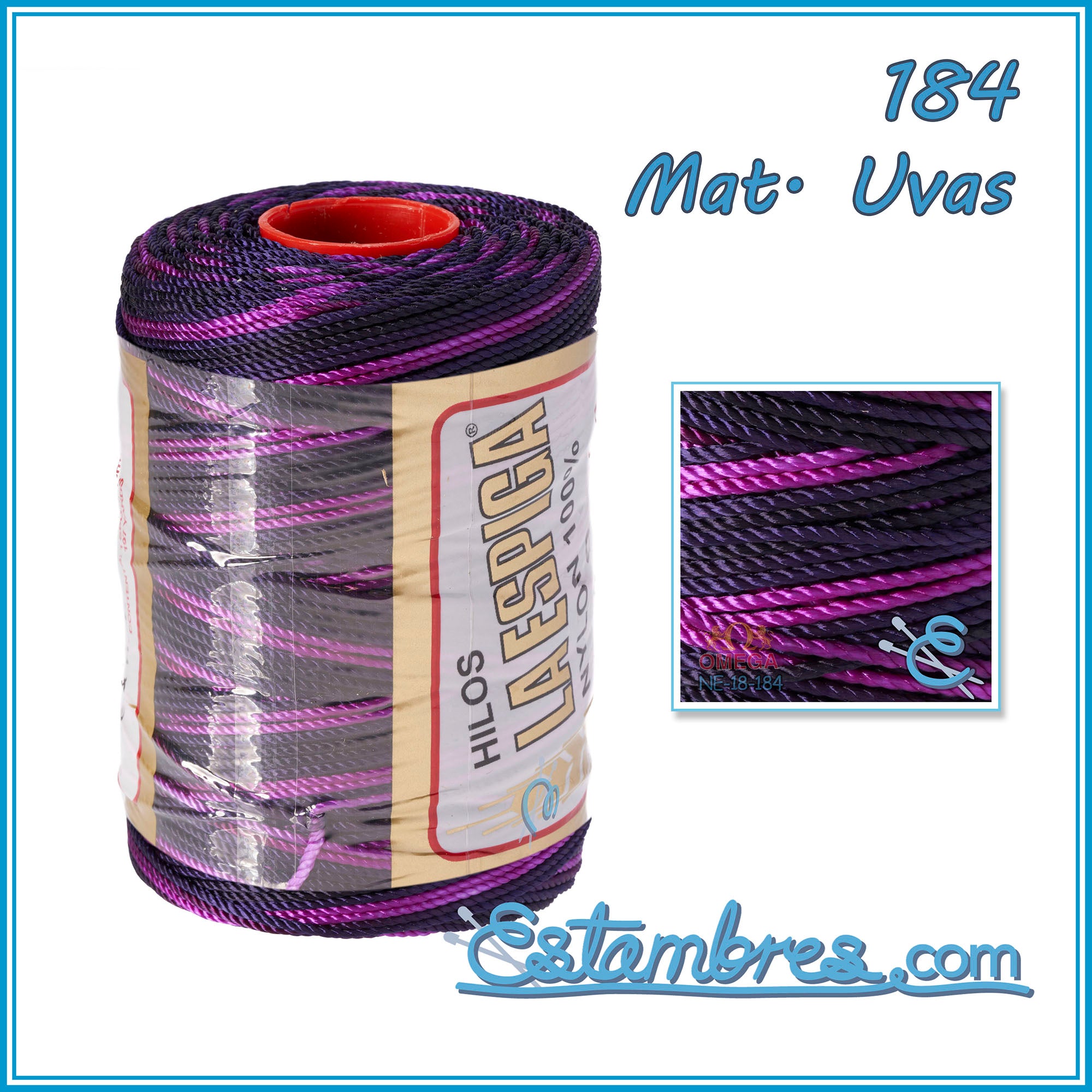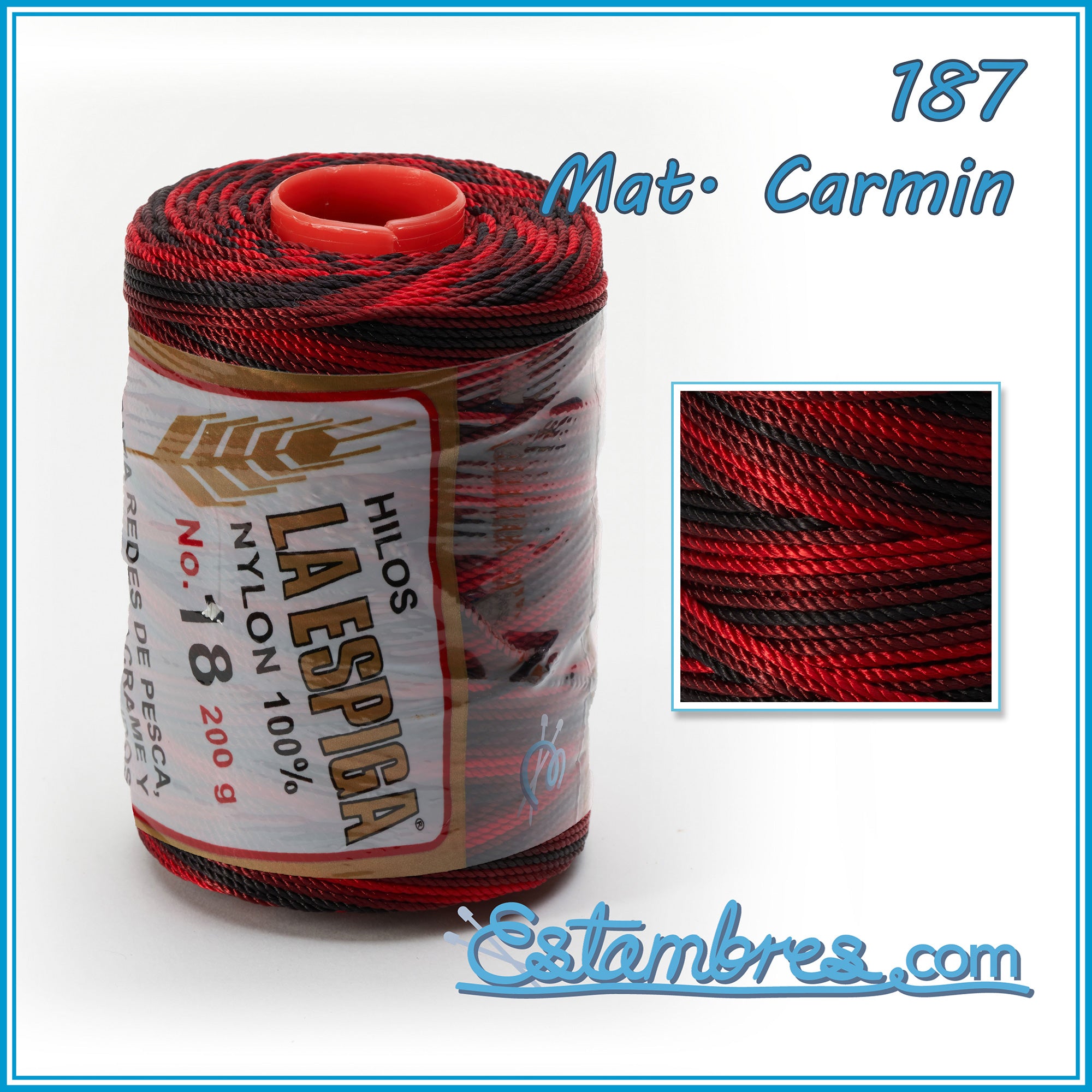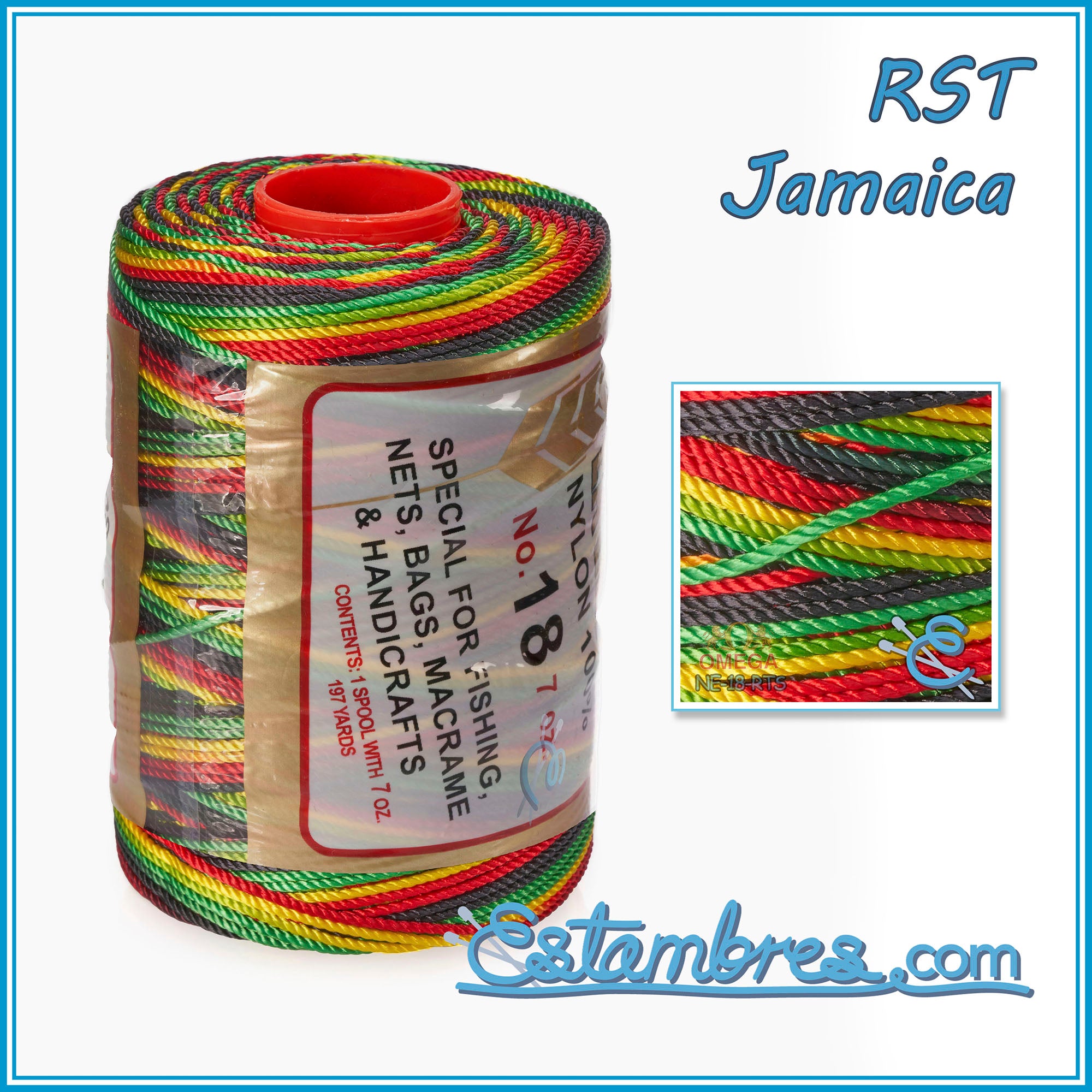 ESPIGA NO.18 [Variegated]
Heavy-Duty Nylon String for Fine Crochet and Crafts
Select Color
Selected Color:
26 Mat. Multicolor
In stock
ESPIGA NO. 18 - Nylon thread La Espiga is manufactured in four different thicknesses, all are very versatile and easy to weave. Its firm texture and resistance have positioned it as the number one choice for artisans in Mexico, who use it to weave all kinds of products, from hammocks to fashionable bags and very fine bracelets. It is also very popular in the furniture industry, where it is used for stitching stitches.
- 200grams tube - 175 meters - 191 yards.
- 1.8mm thickness
- Available in 61 Solid Colors and 26 Variegated.
- Use with 3 - 4mm needles - No. 3 - 5 (US).
- Use with 3.5 - 4mm Hook - E/4 - F/5 (US)
- Made in Mexico. 
Colors may vary on your screen.
Shipping Tip - Order 2 or more tubes and we will send them through USPS Priority Mail.