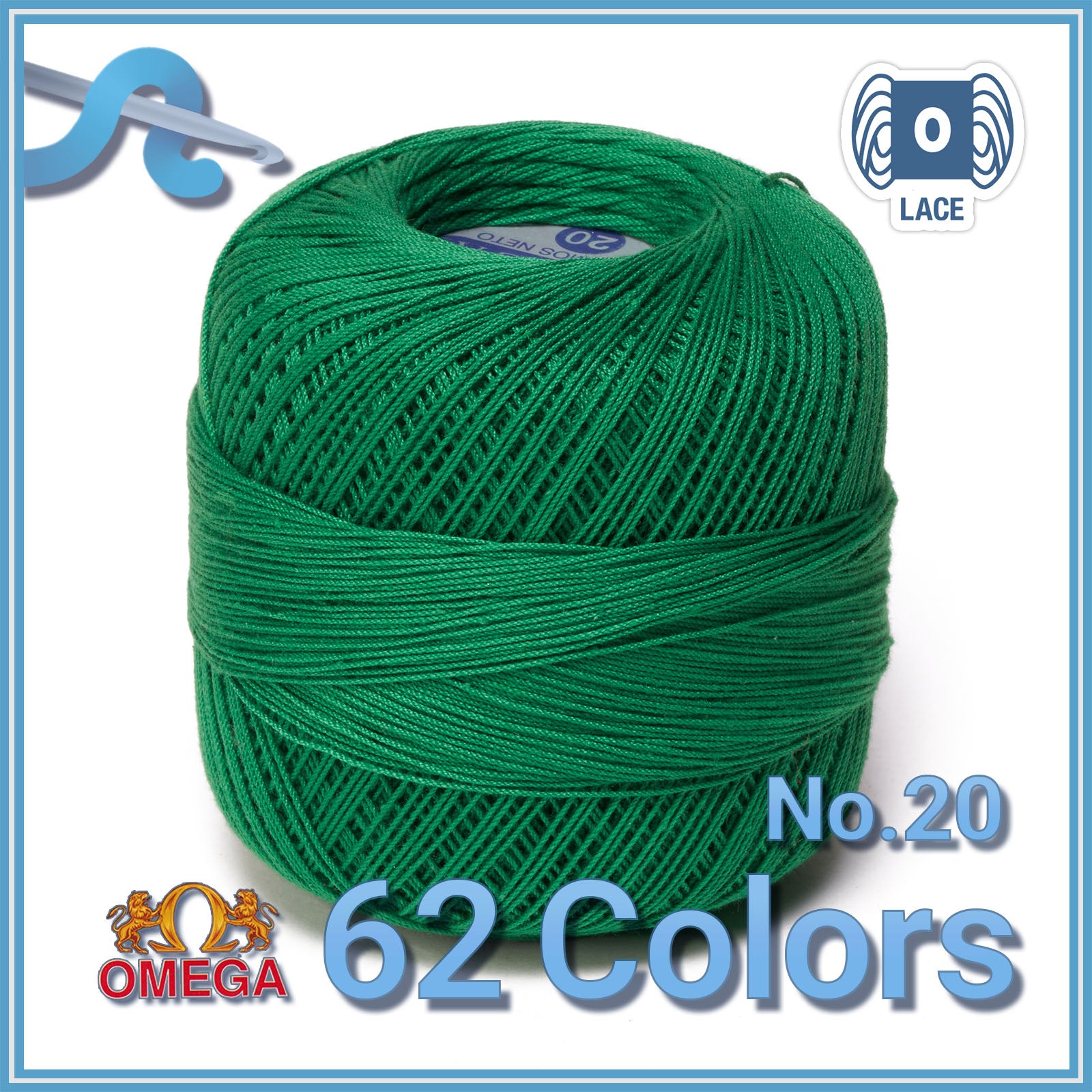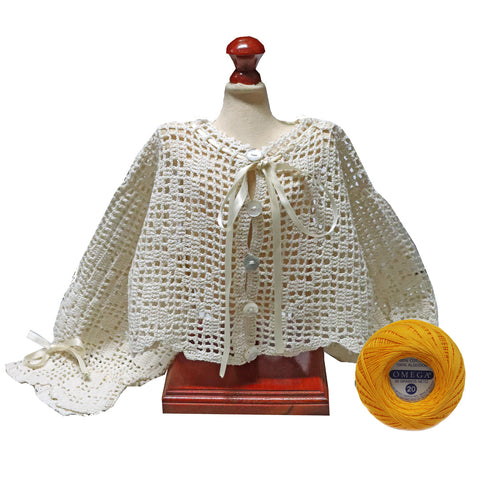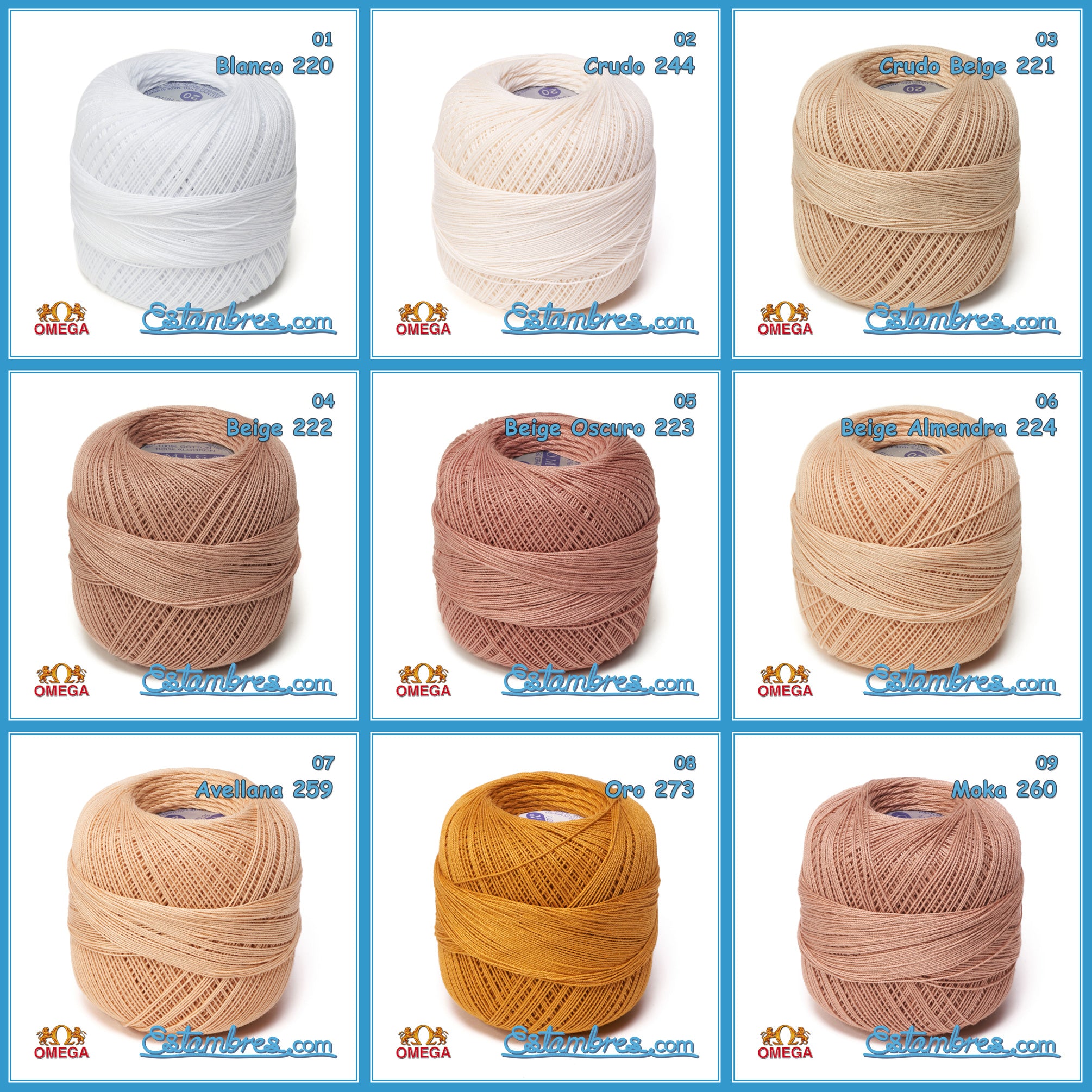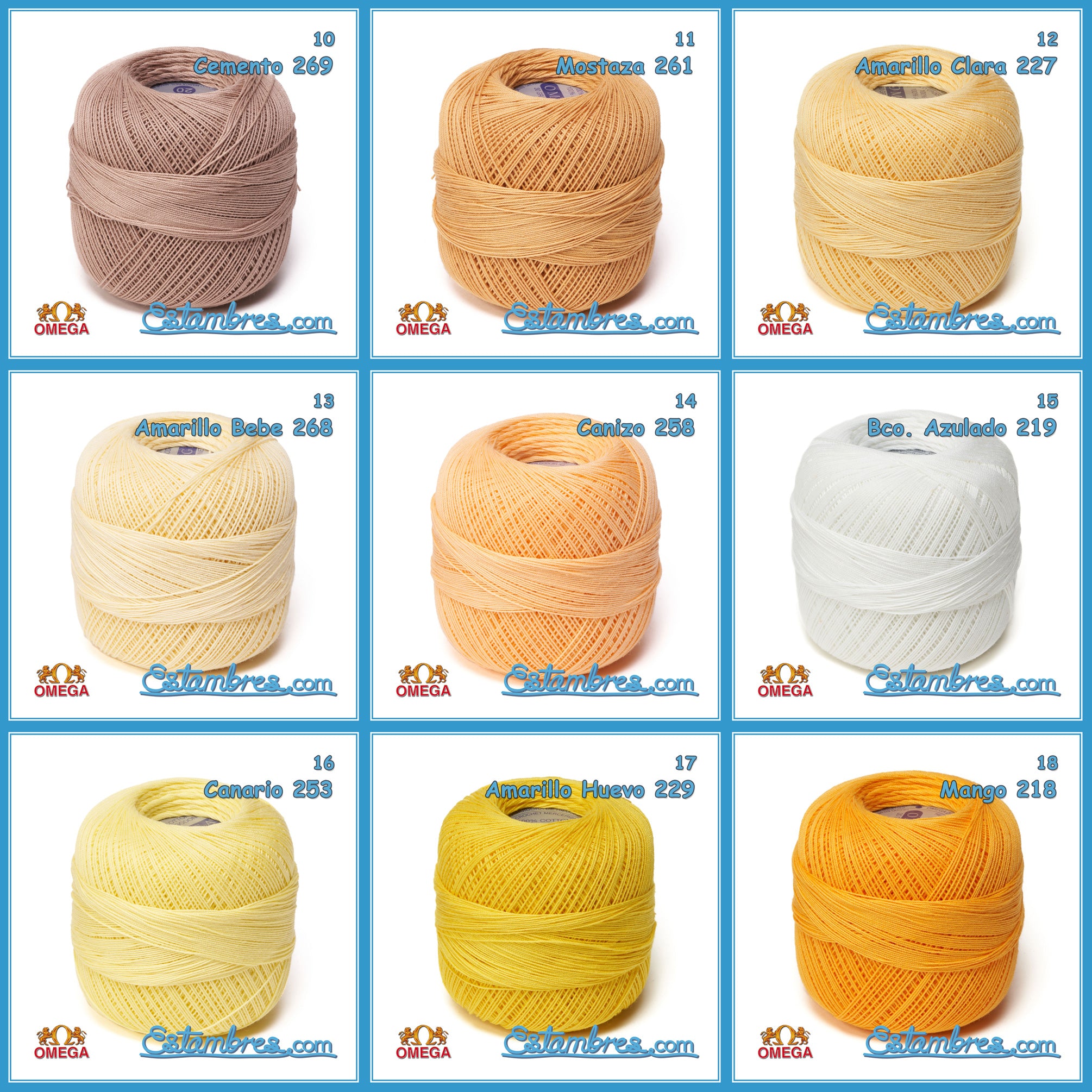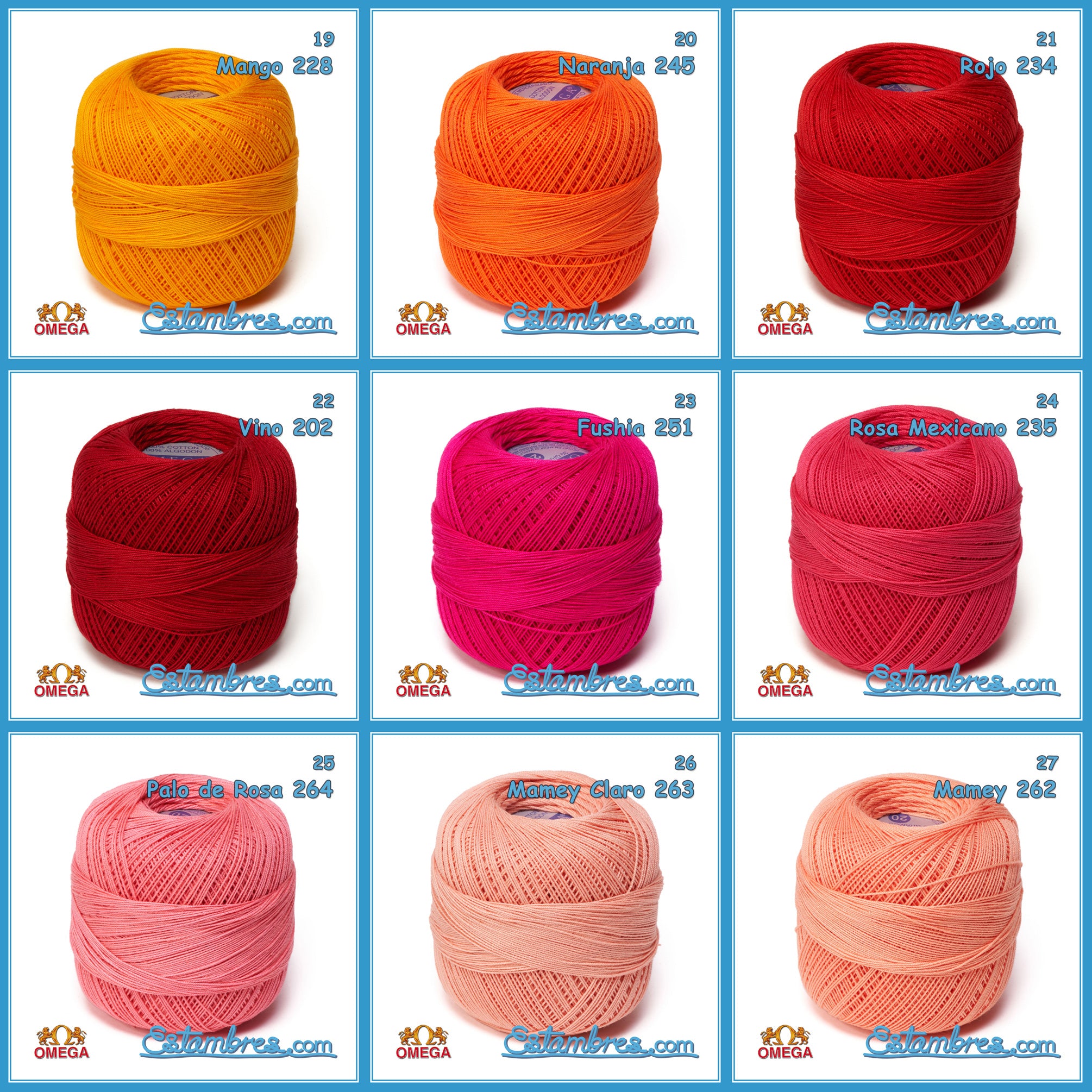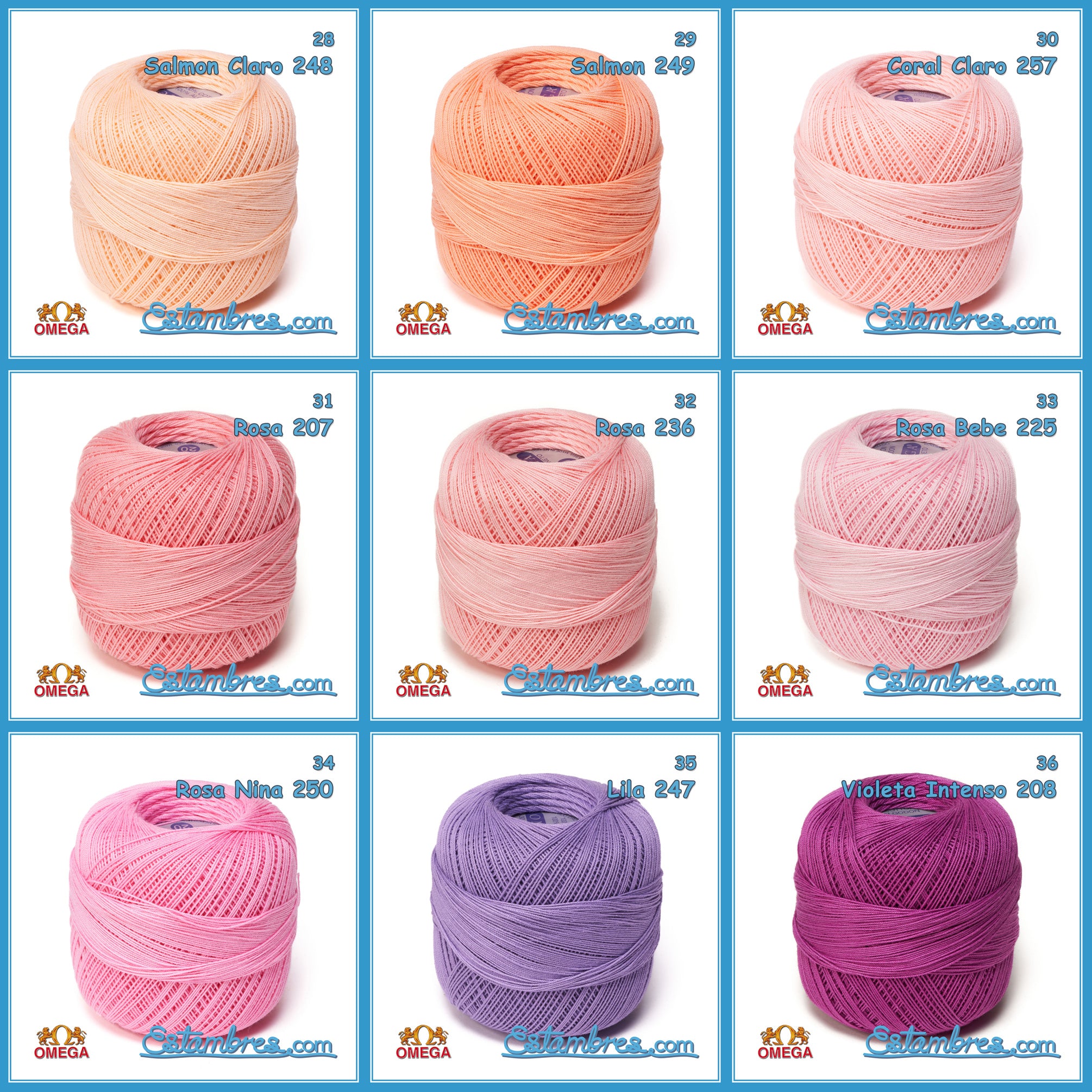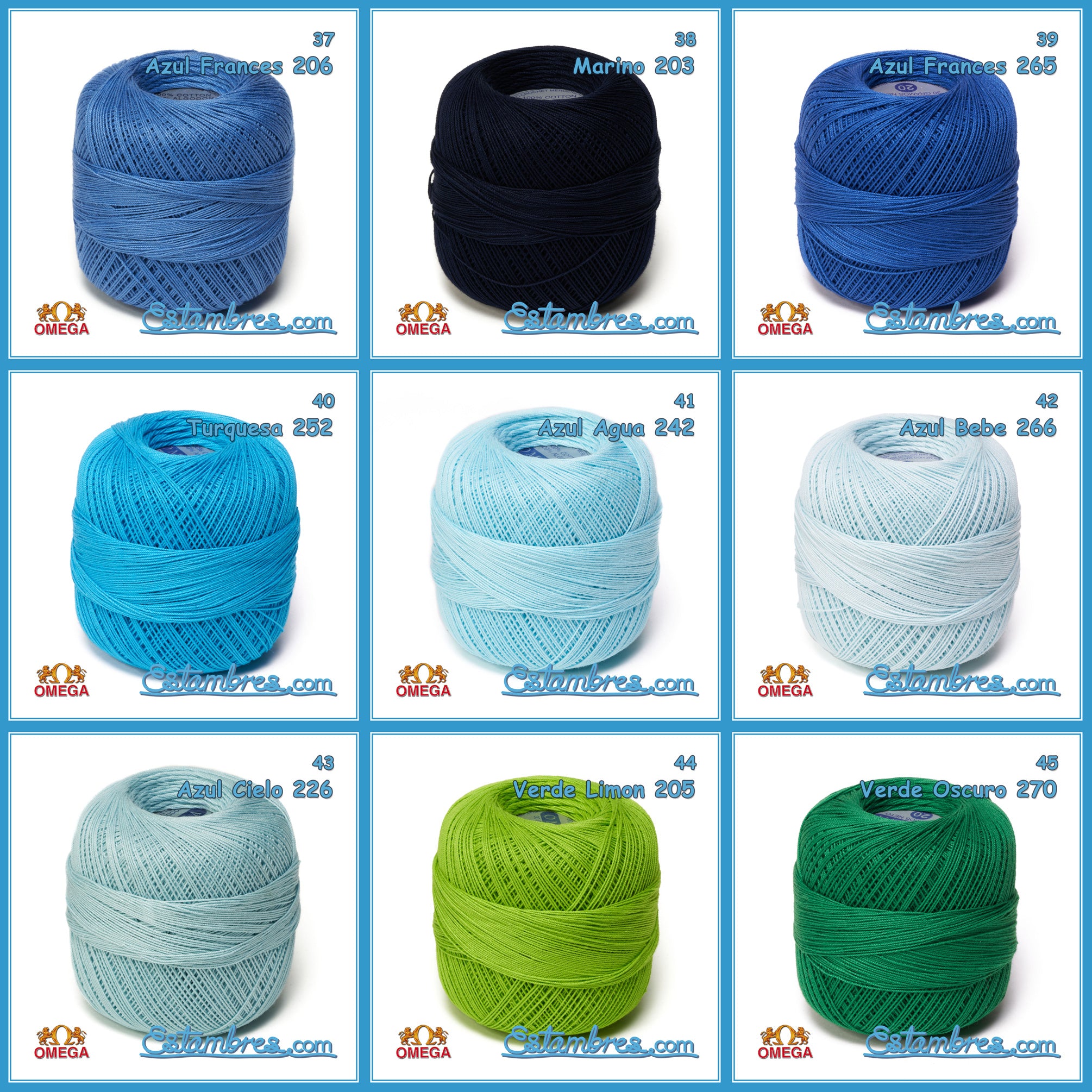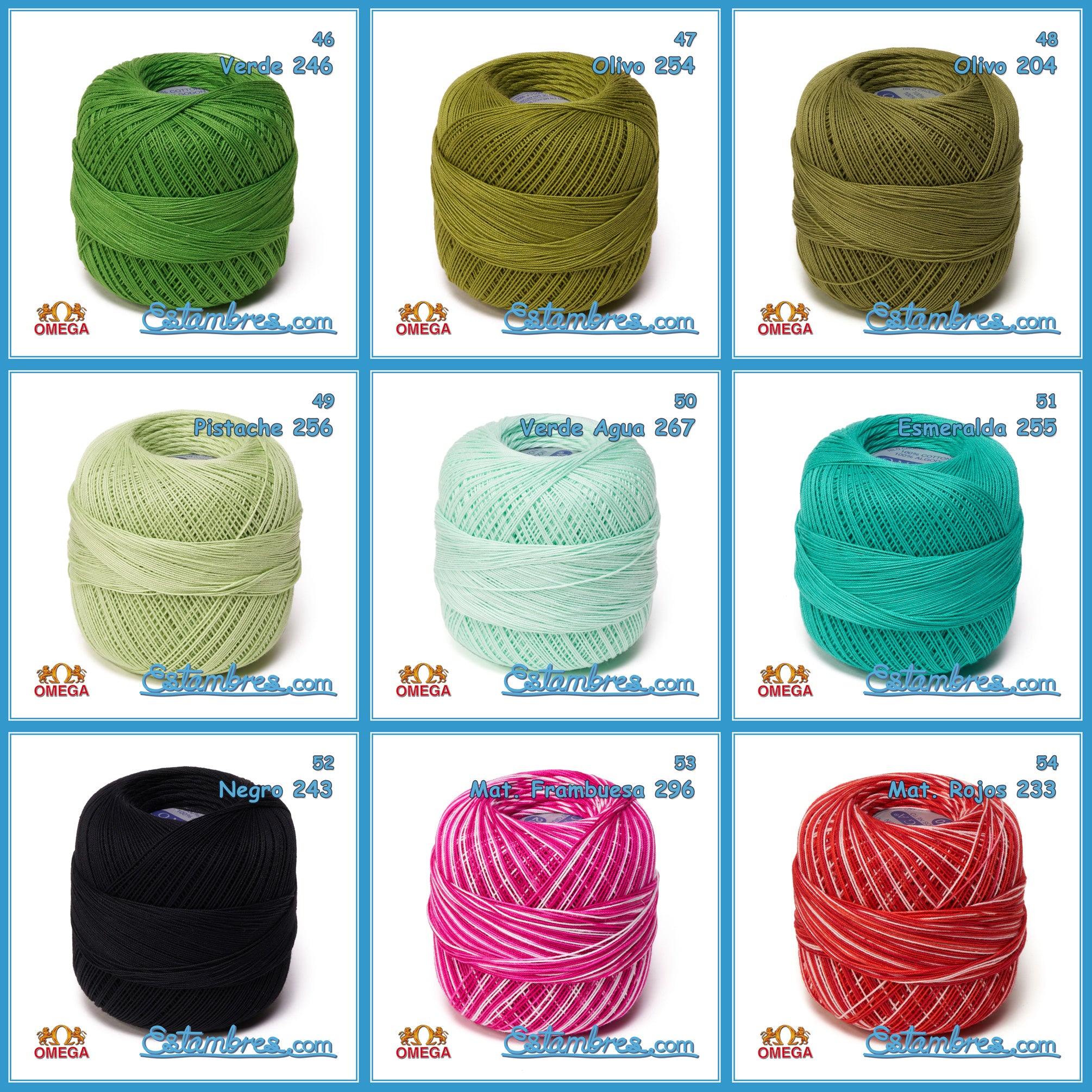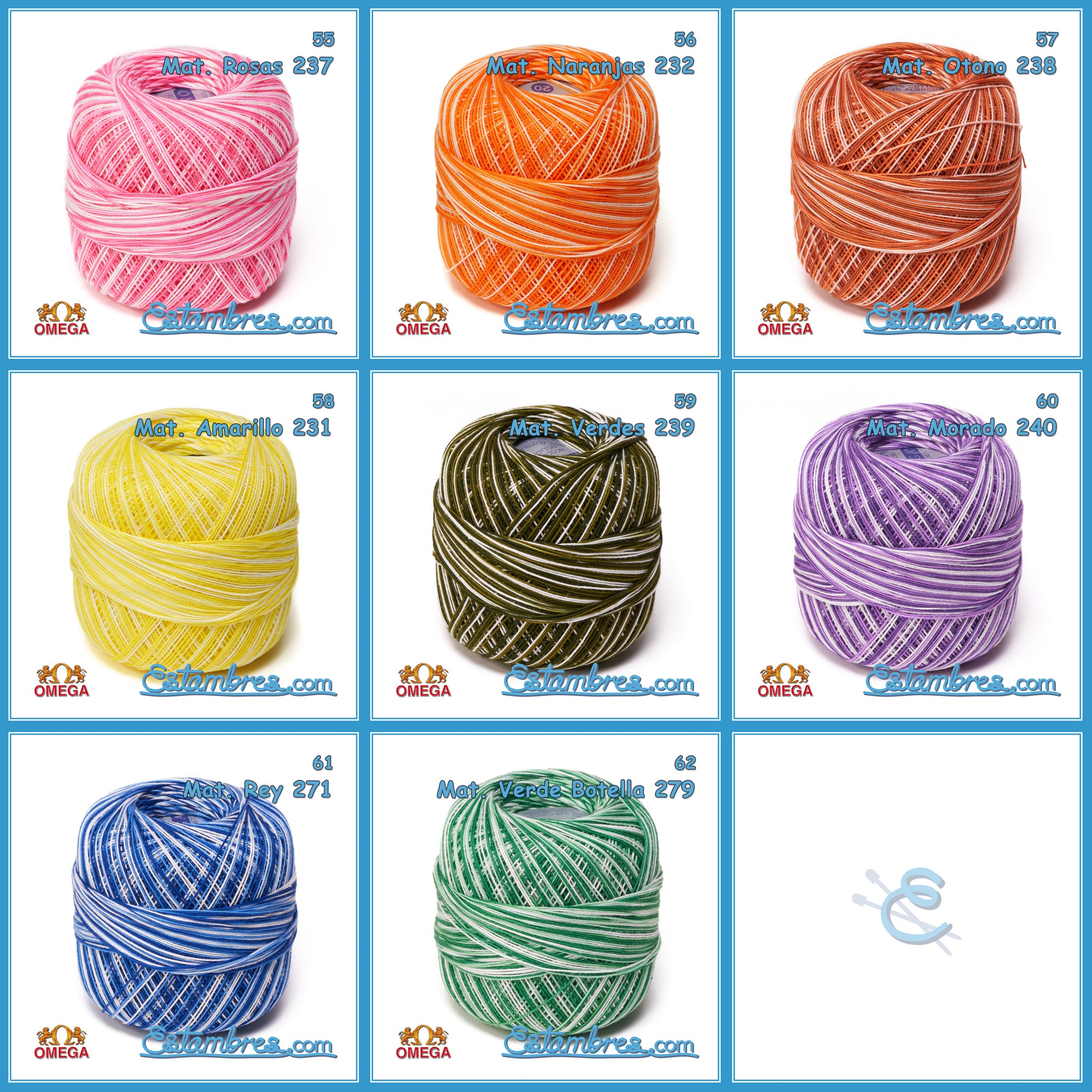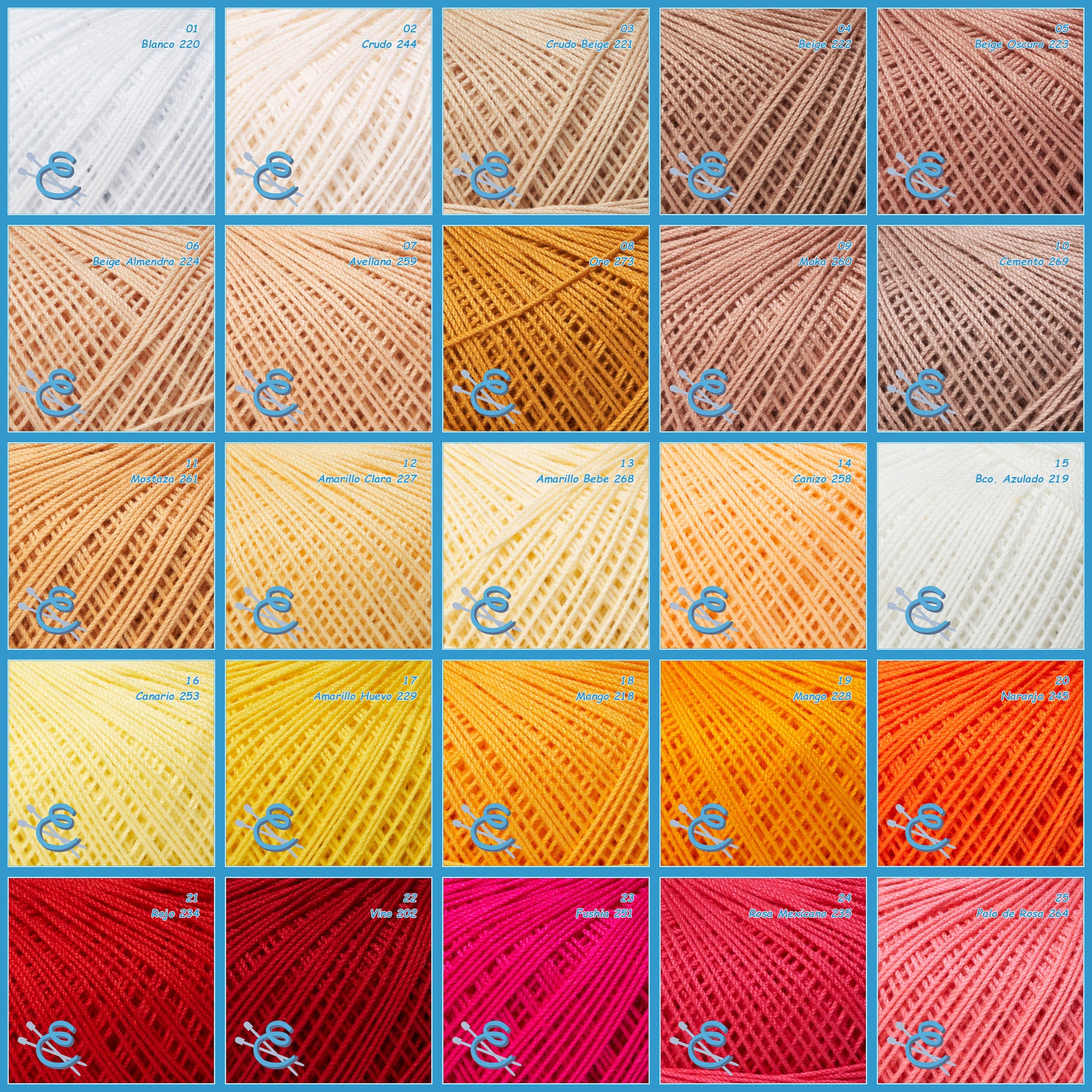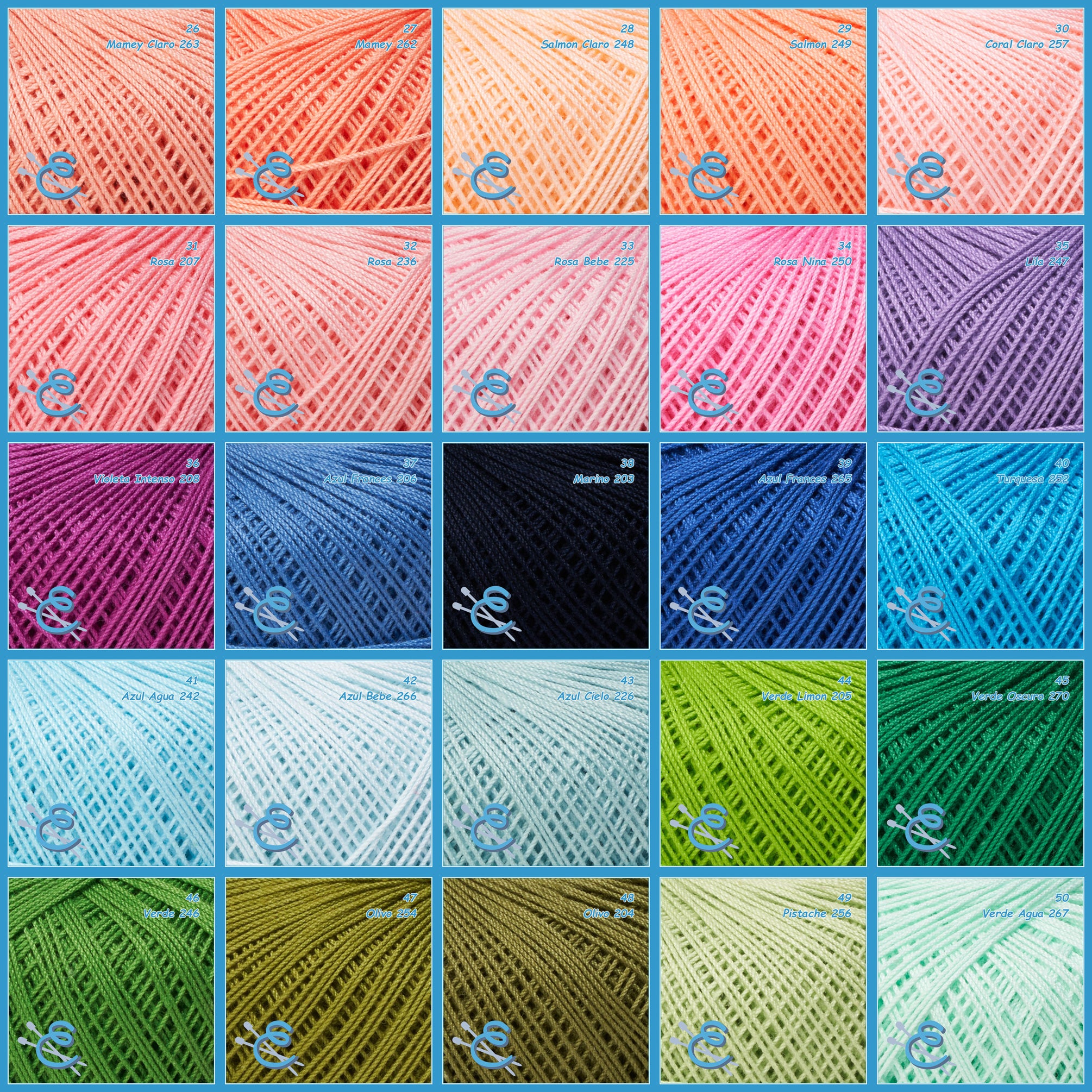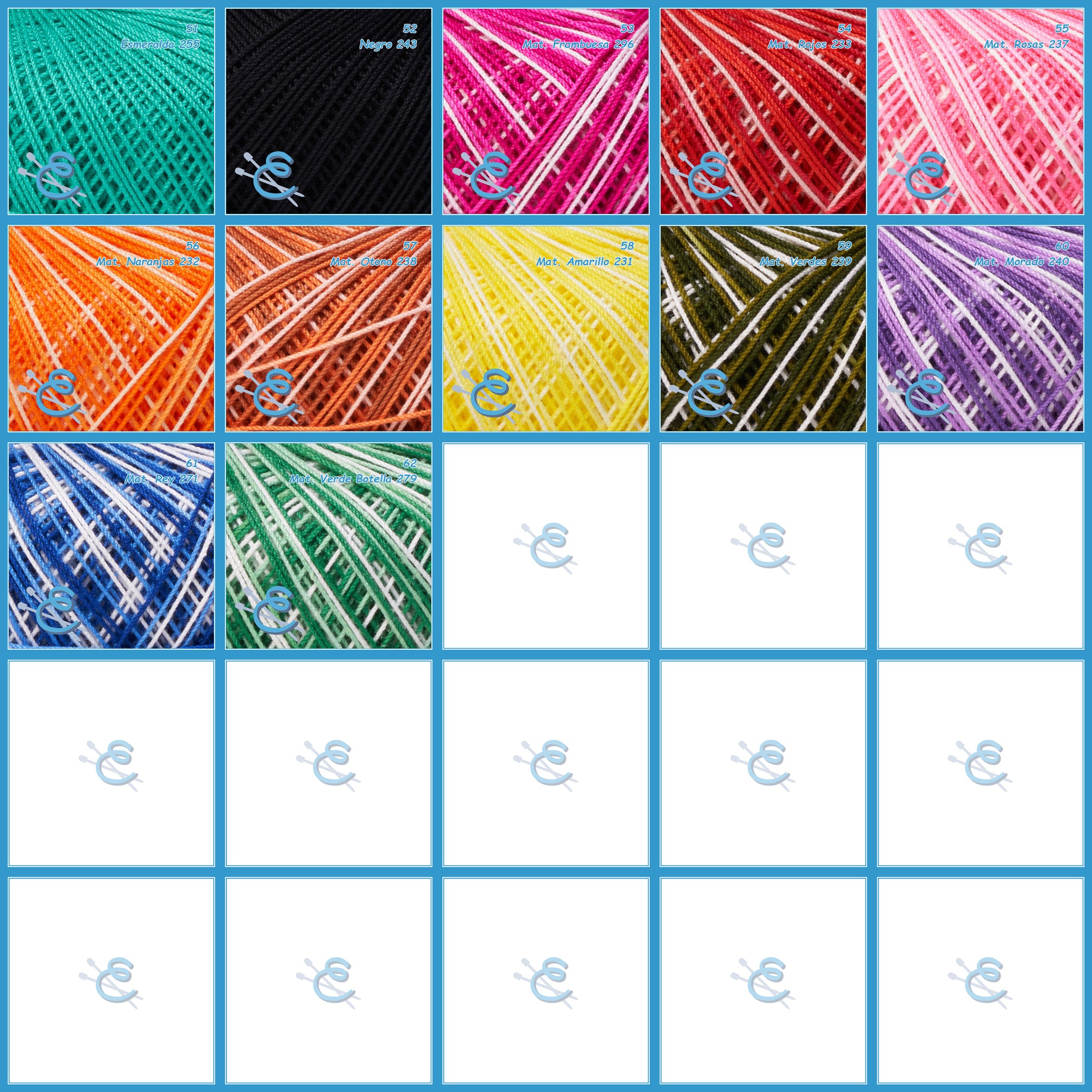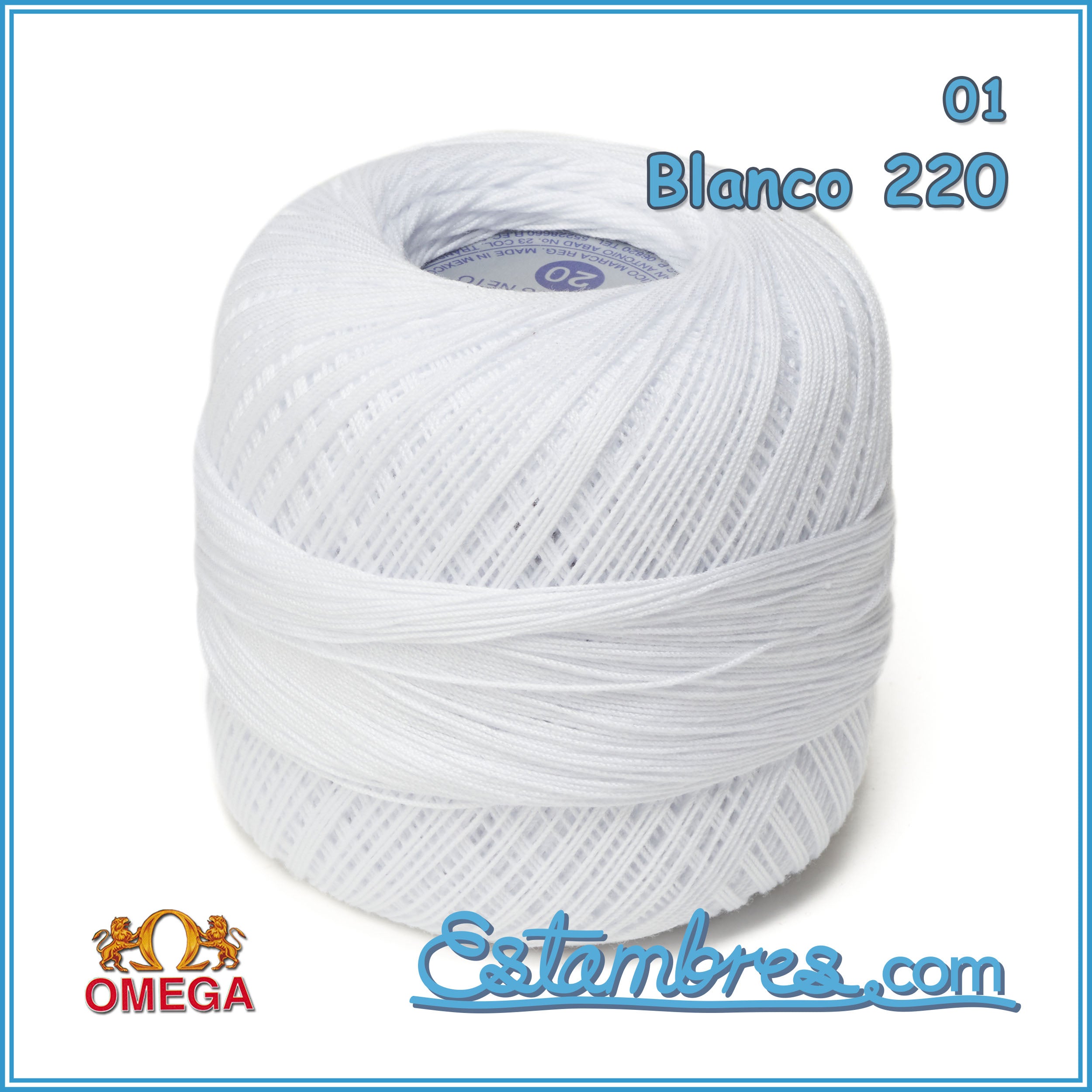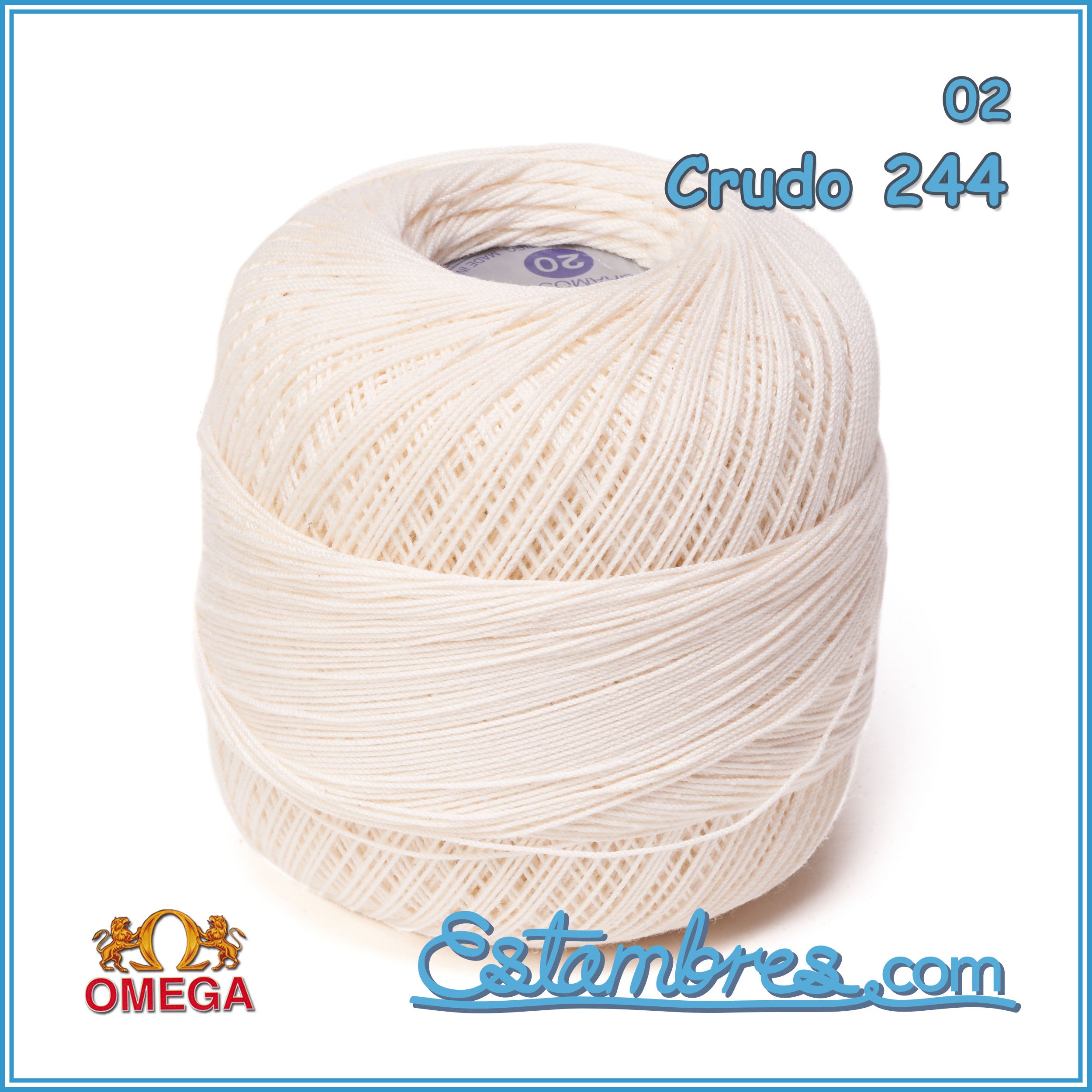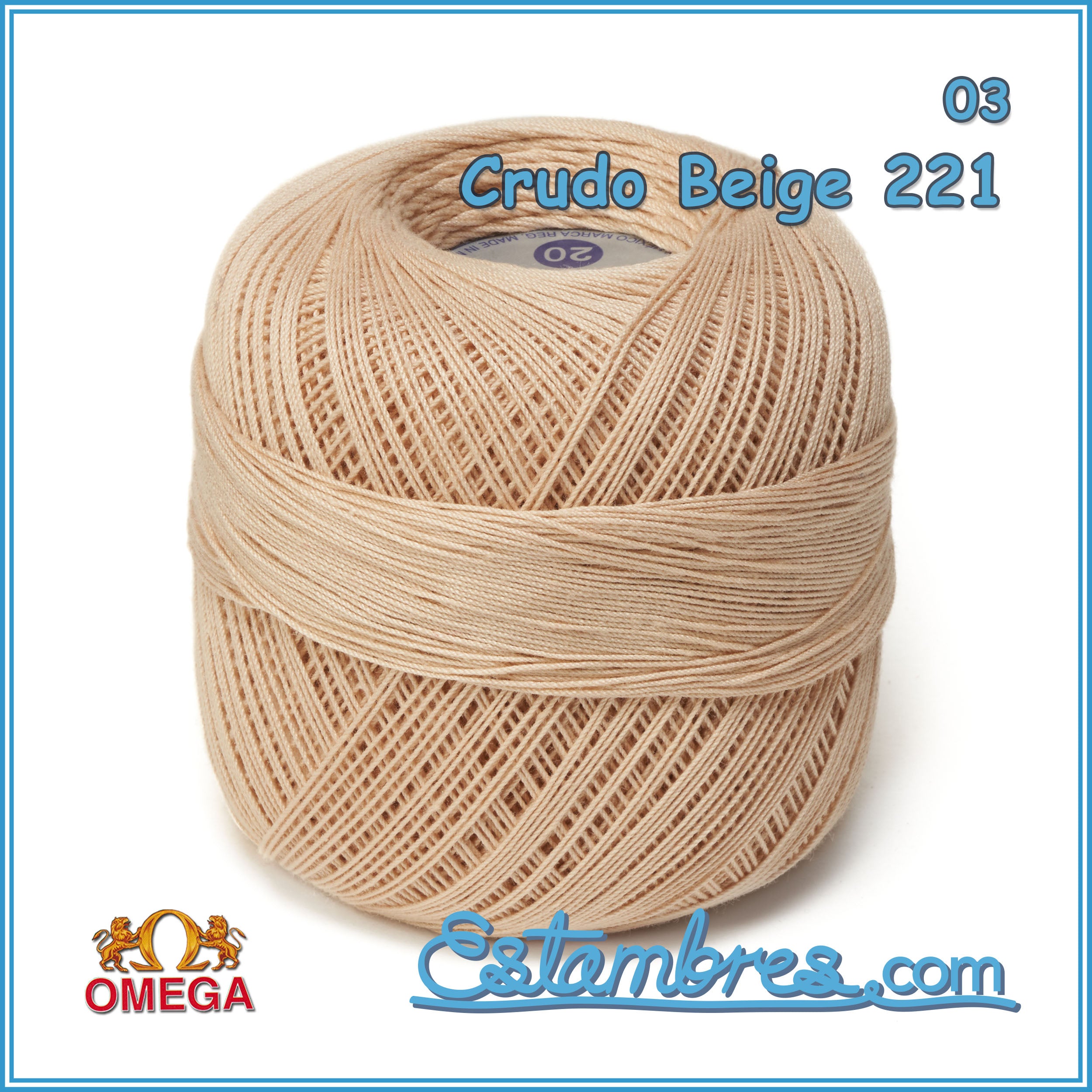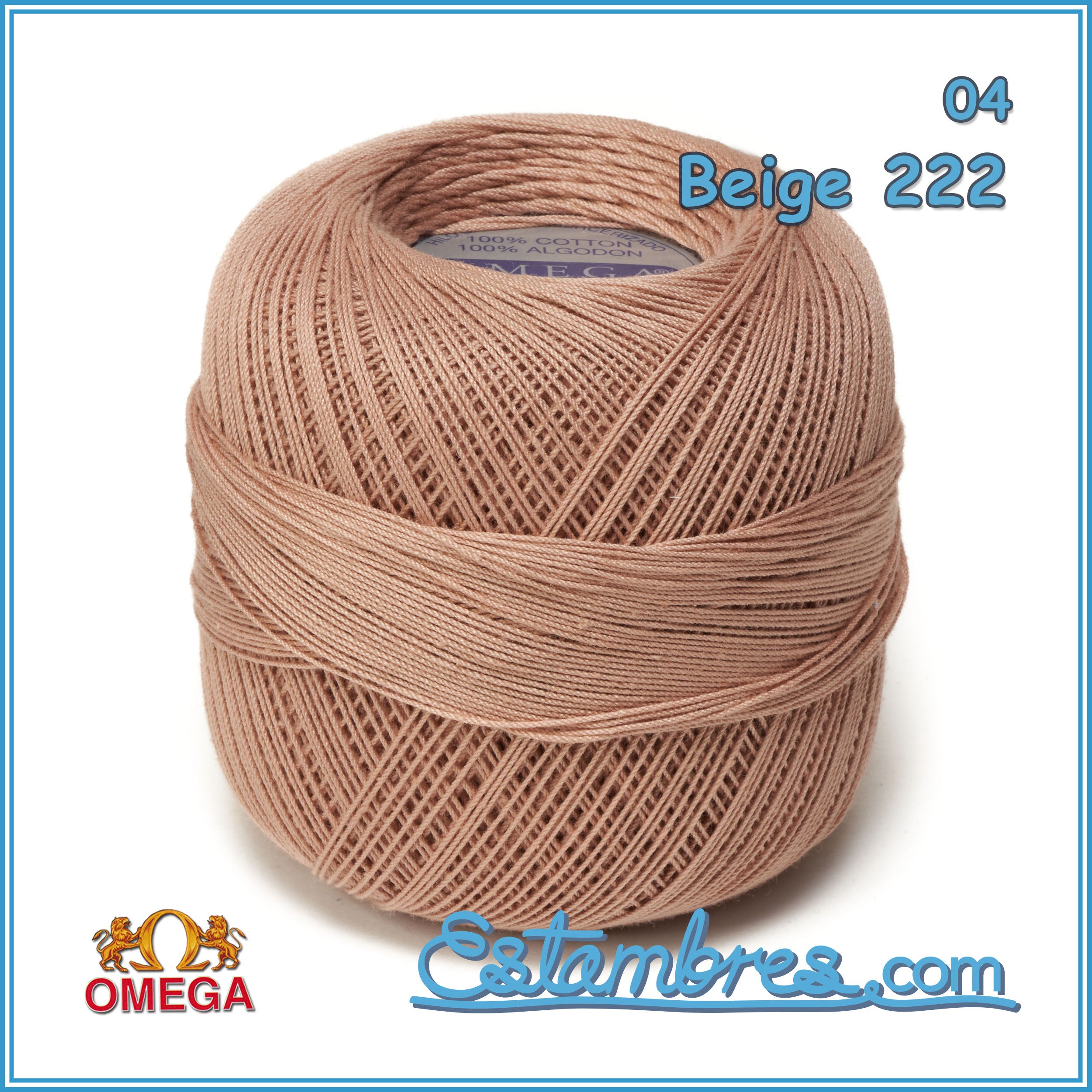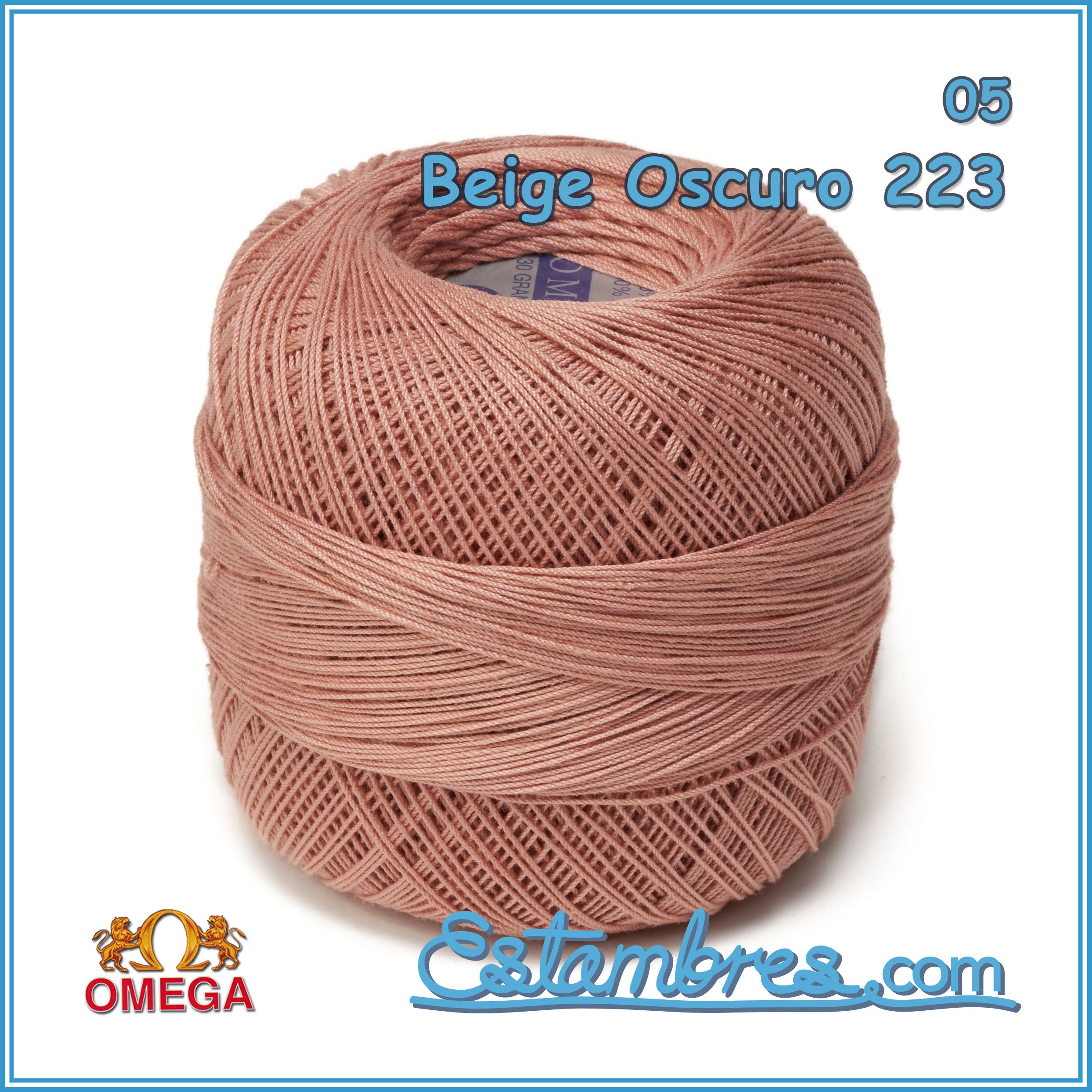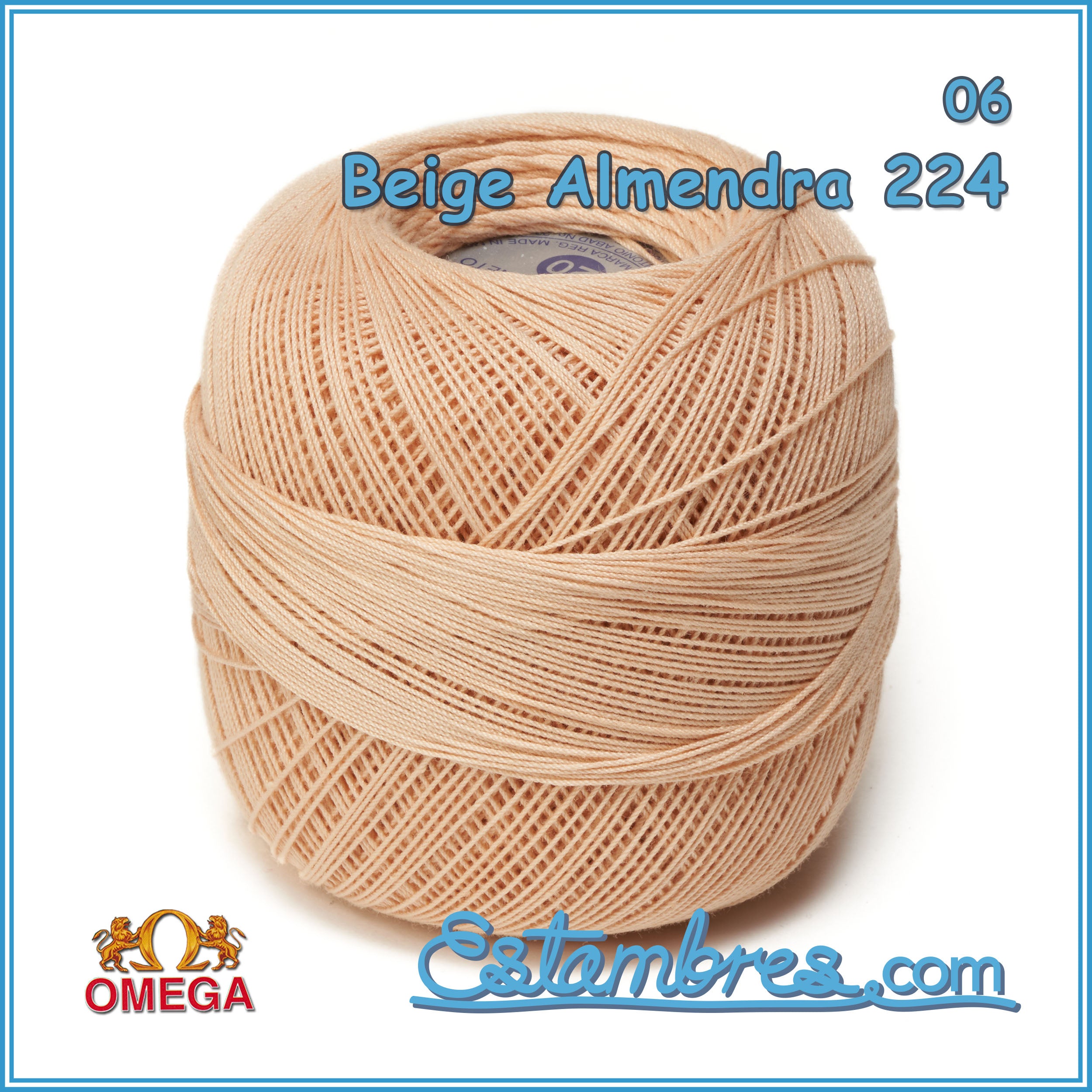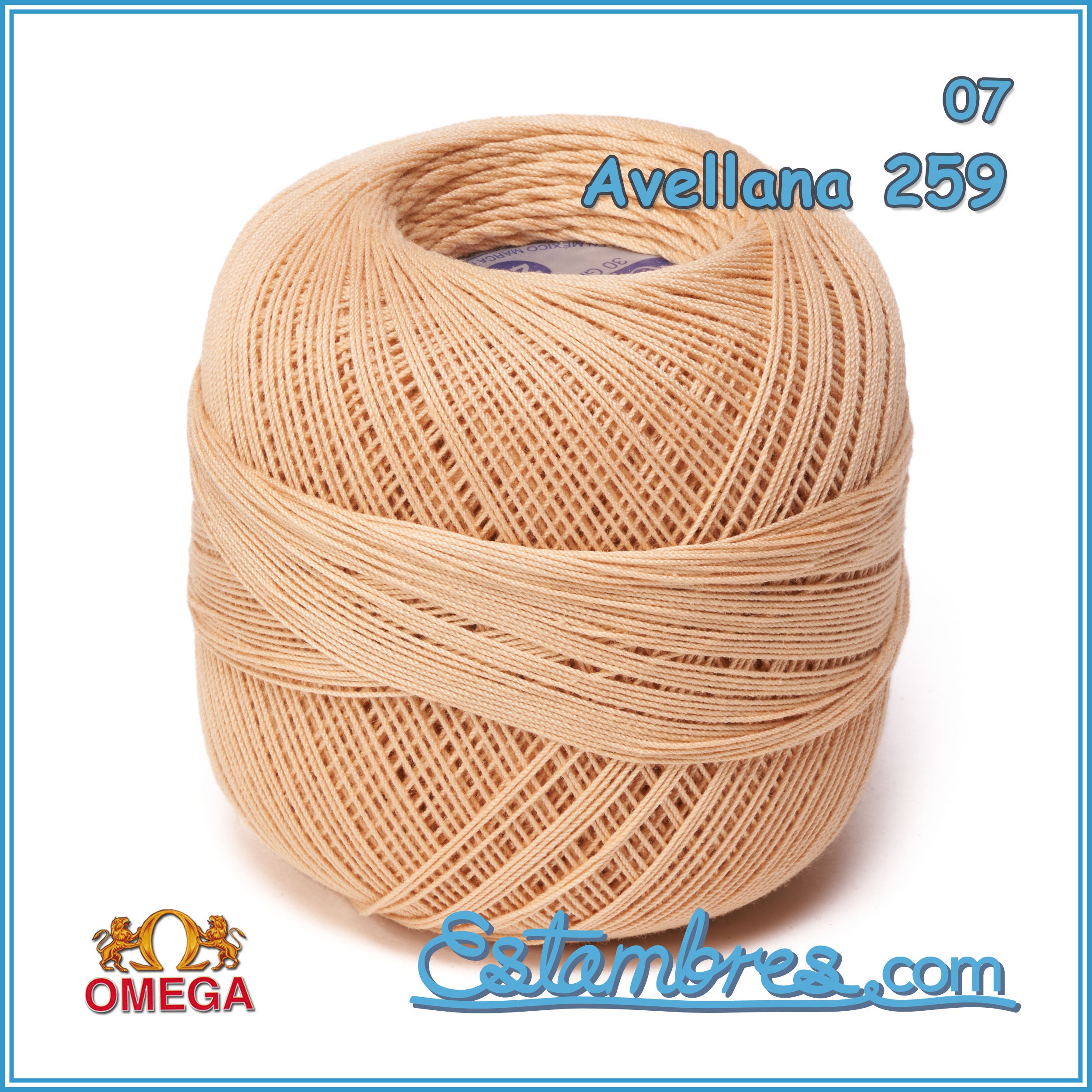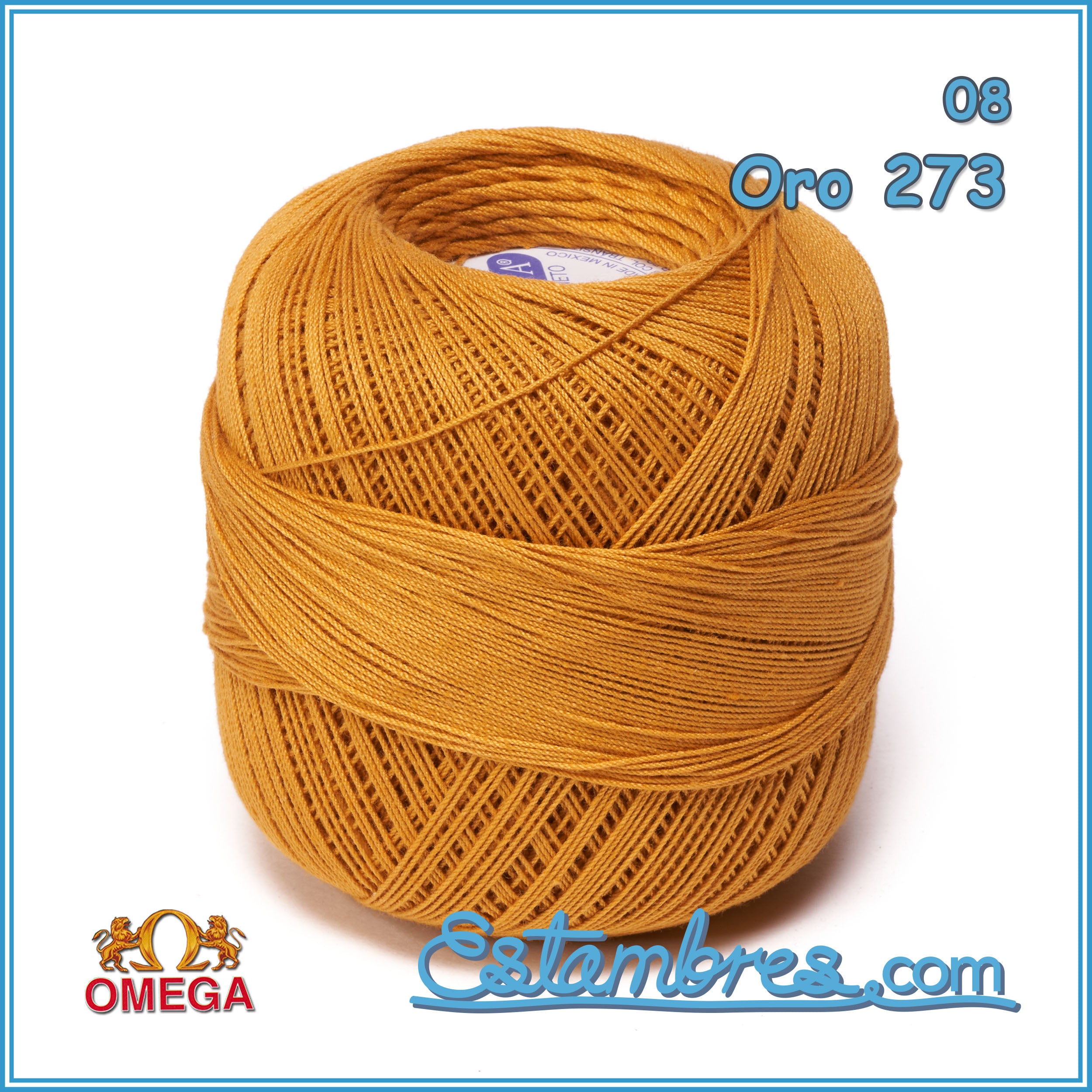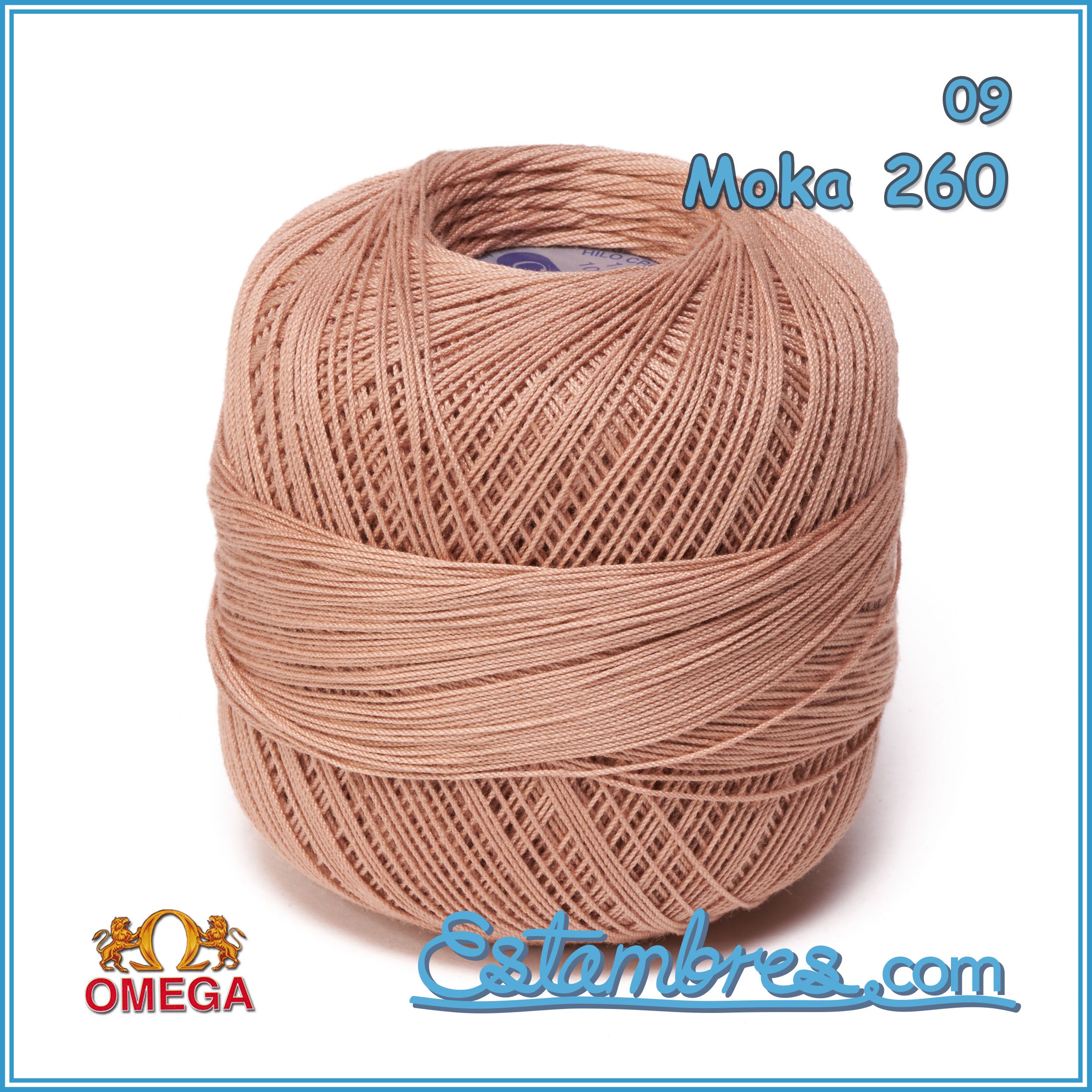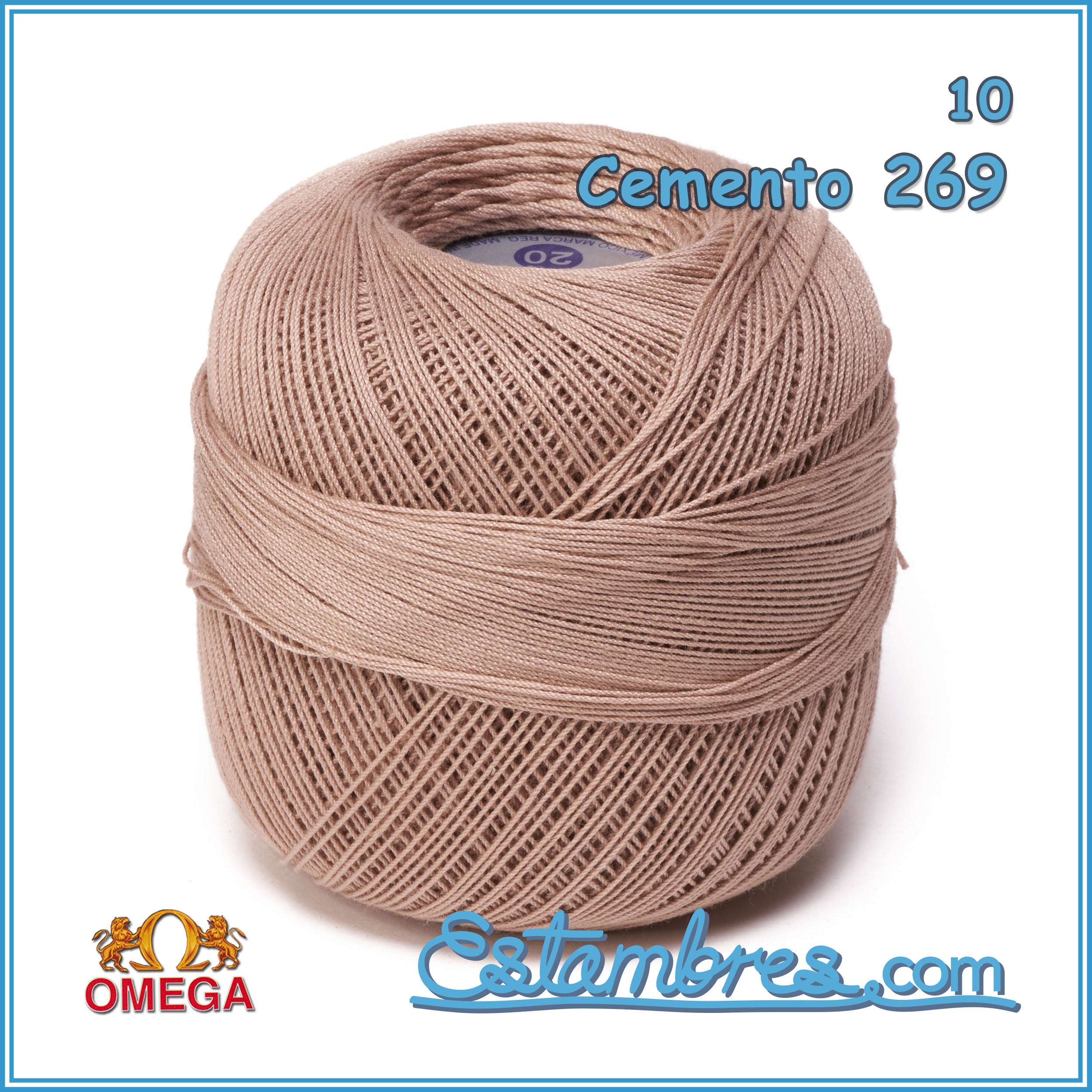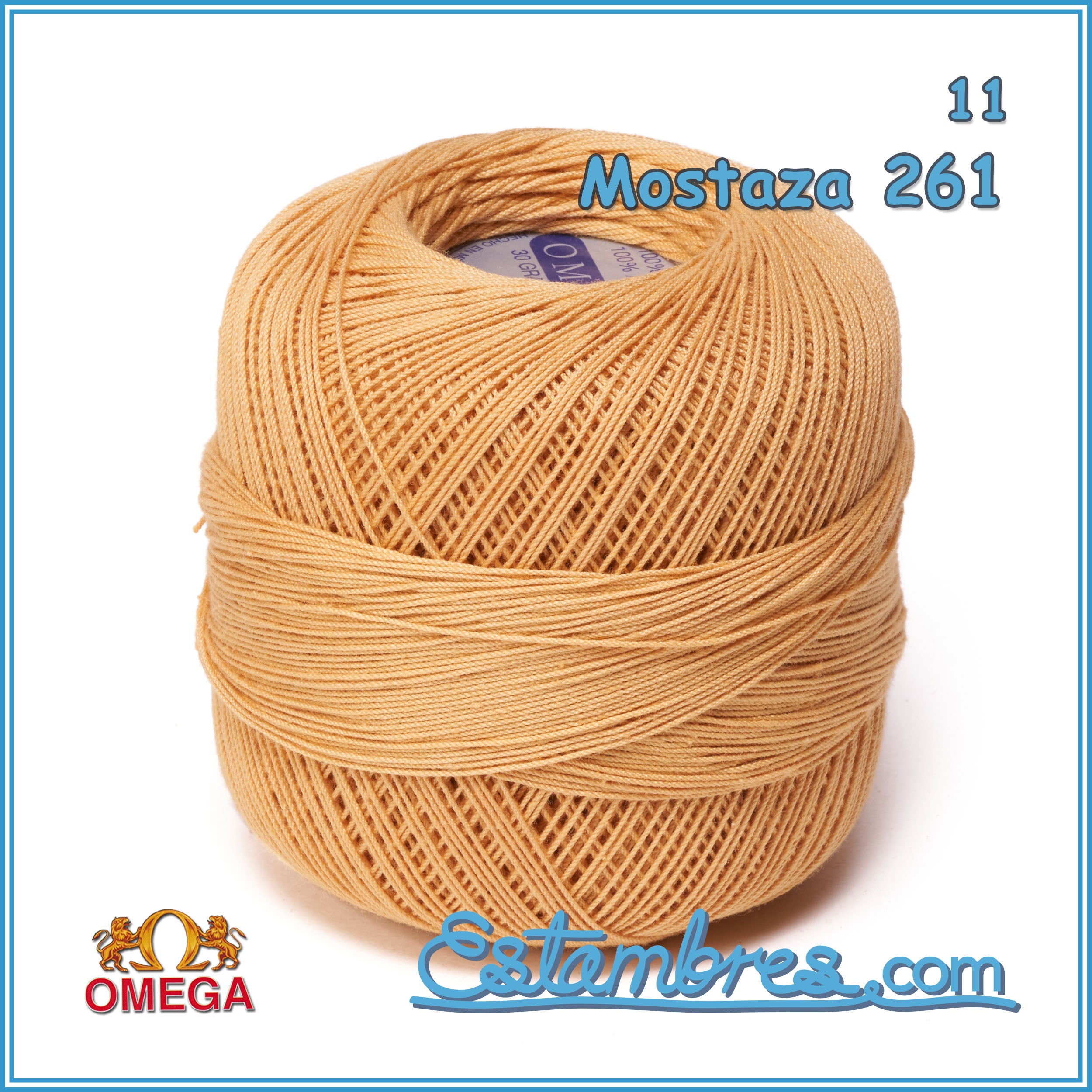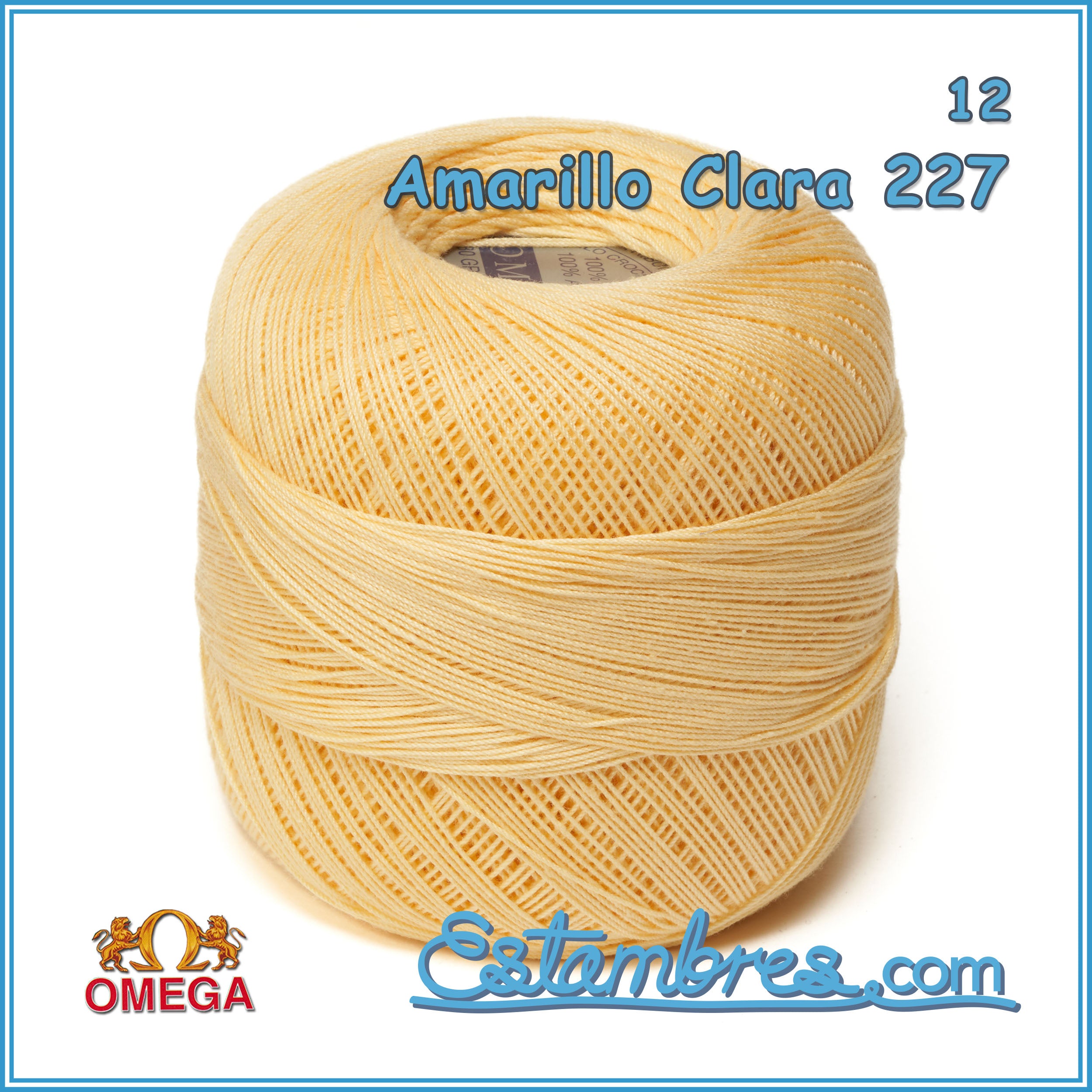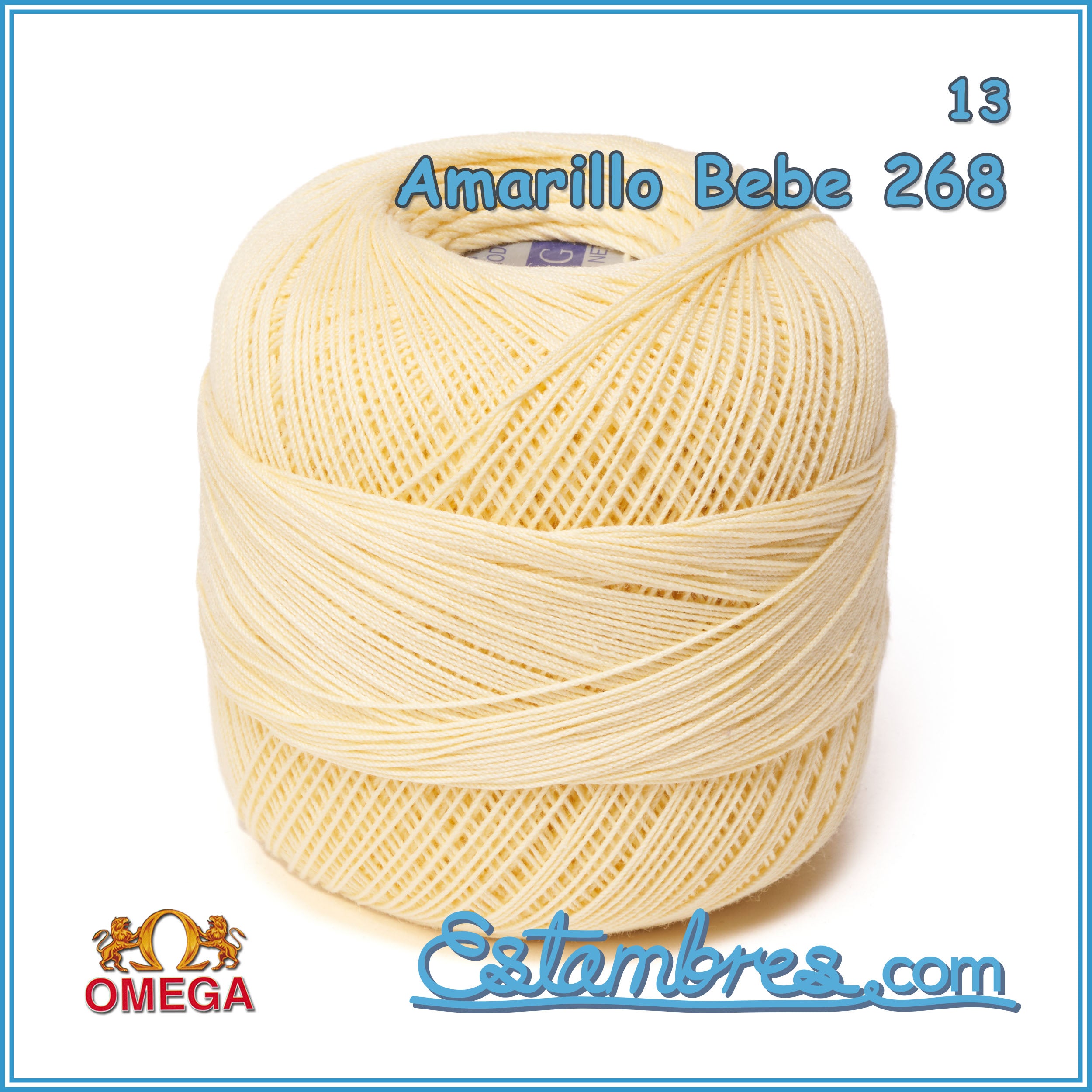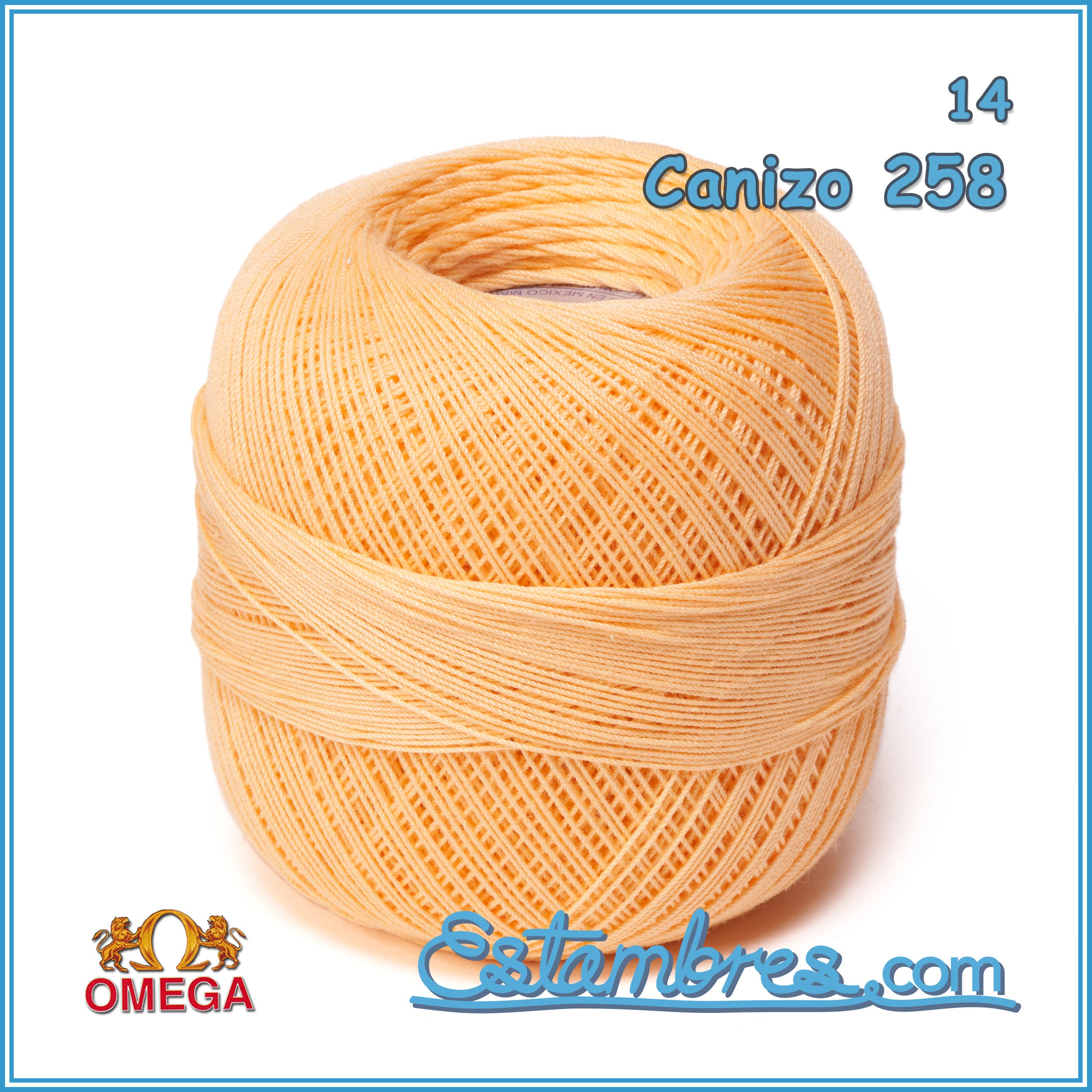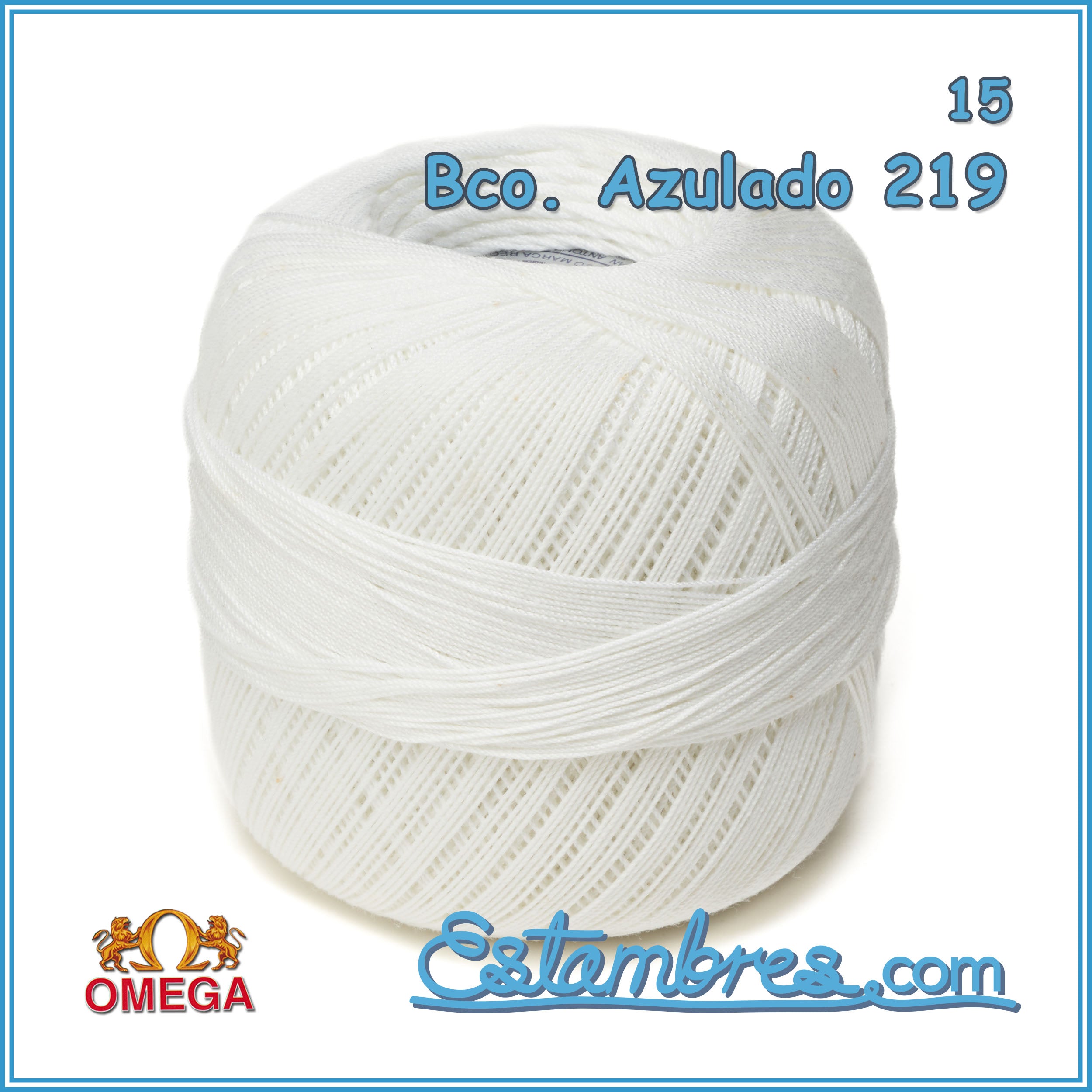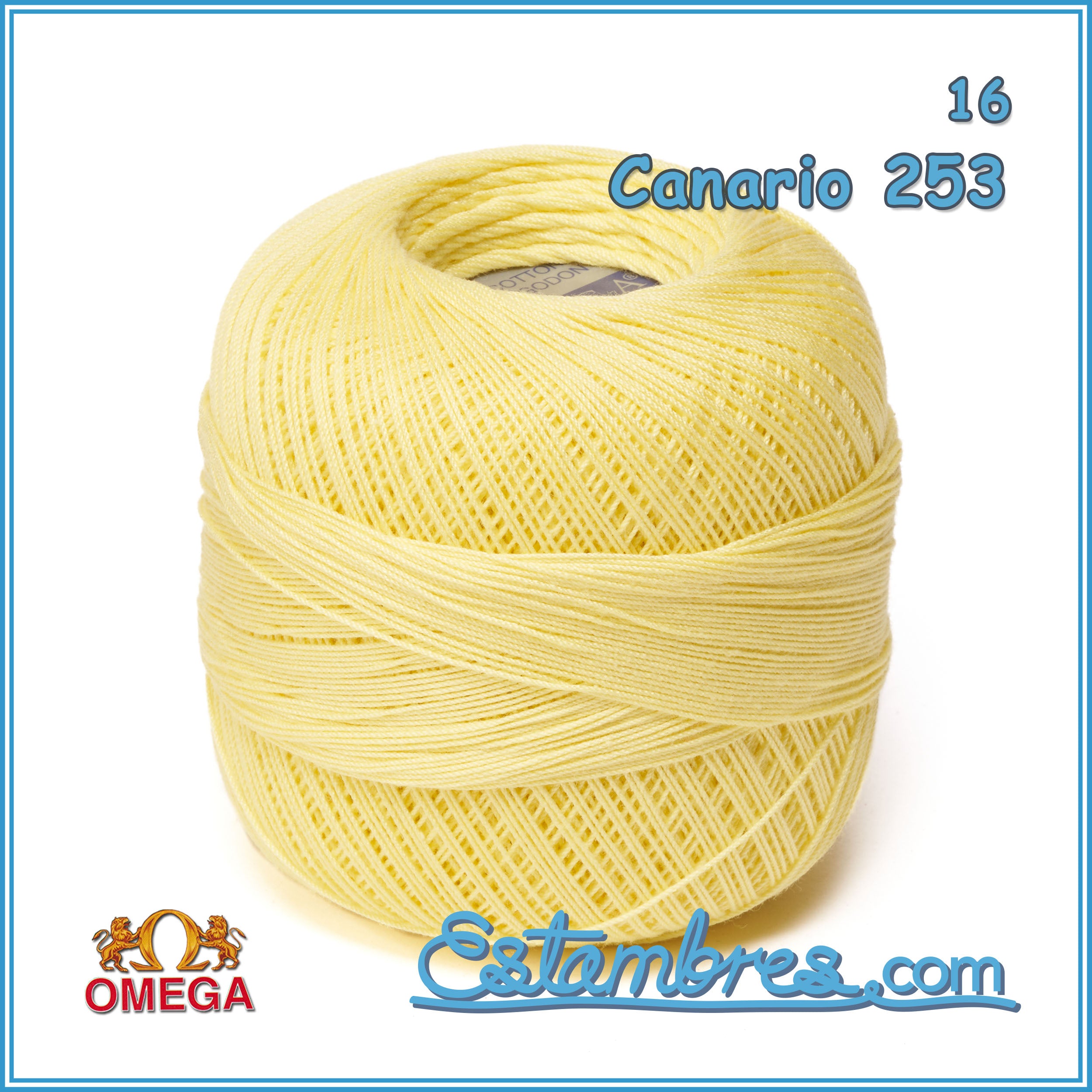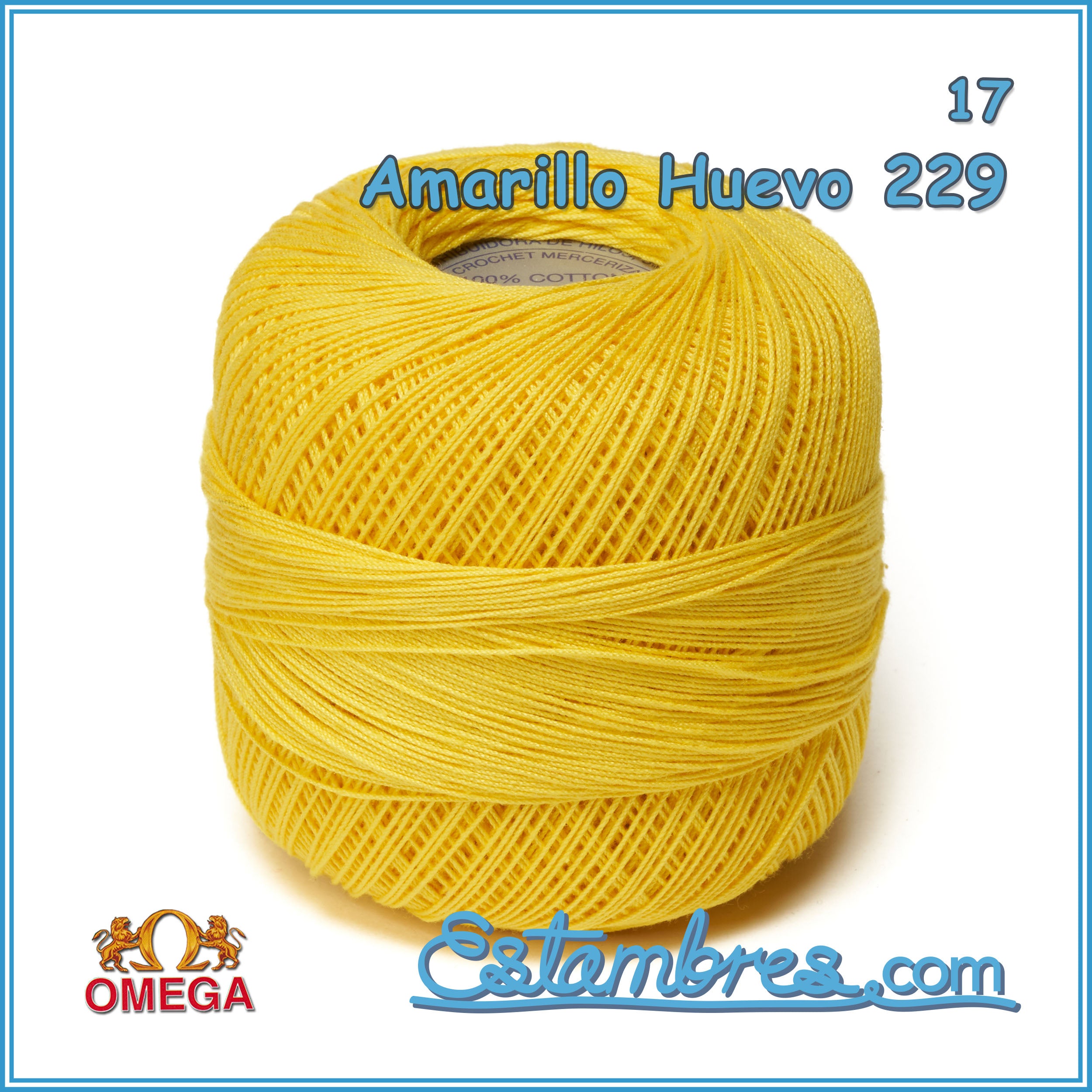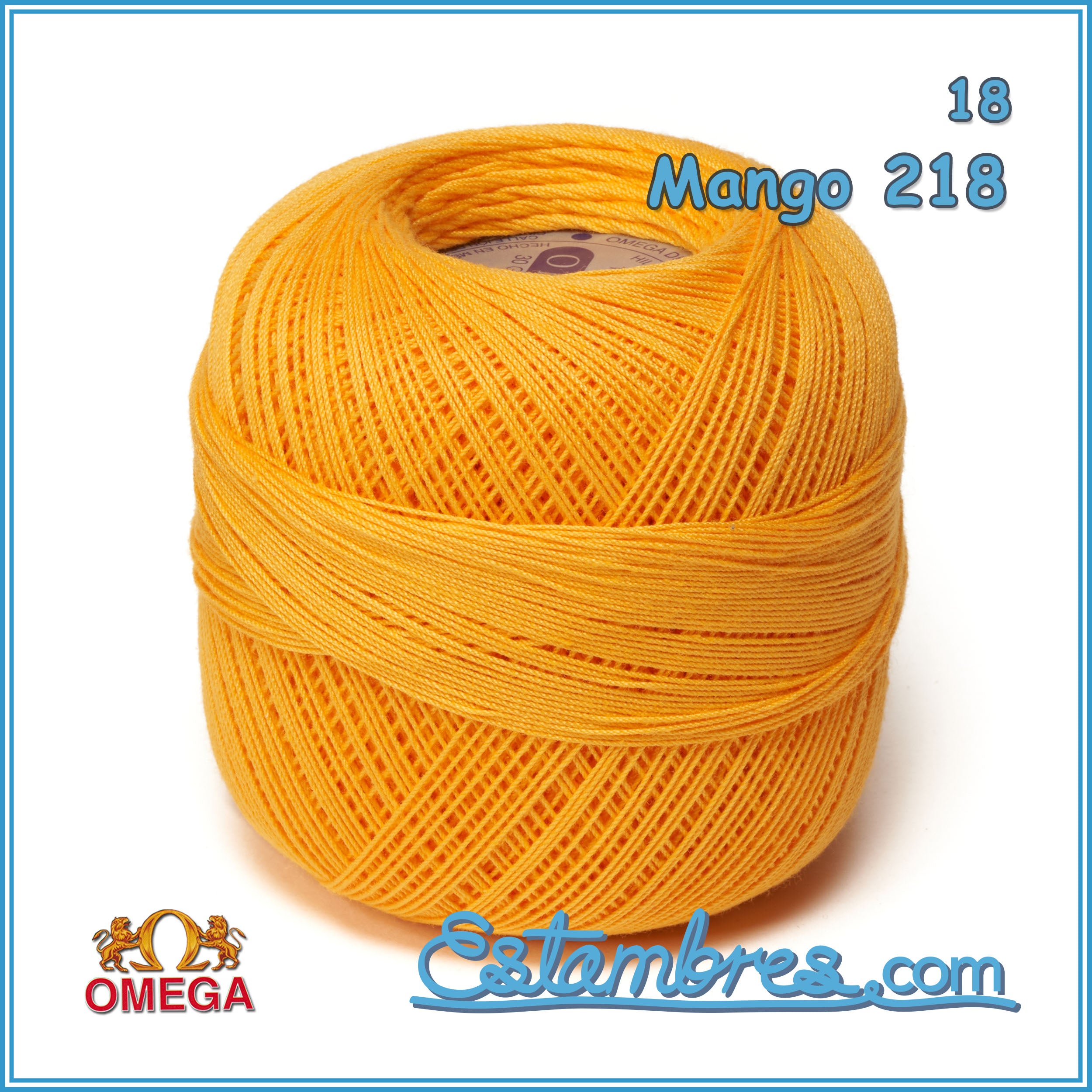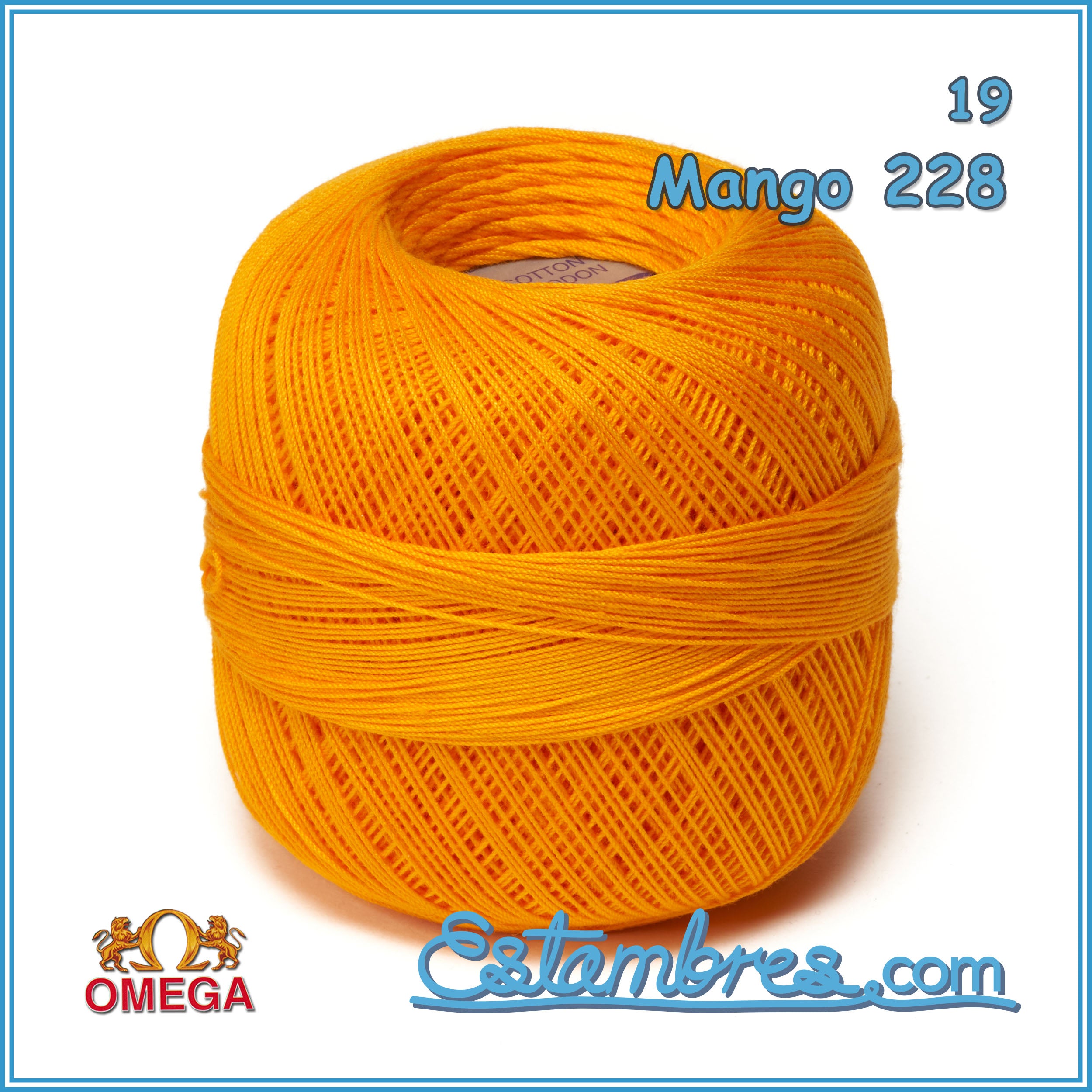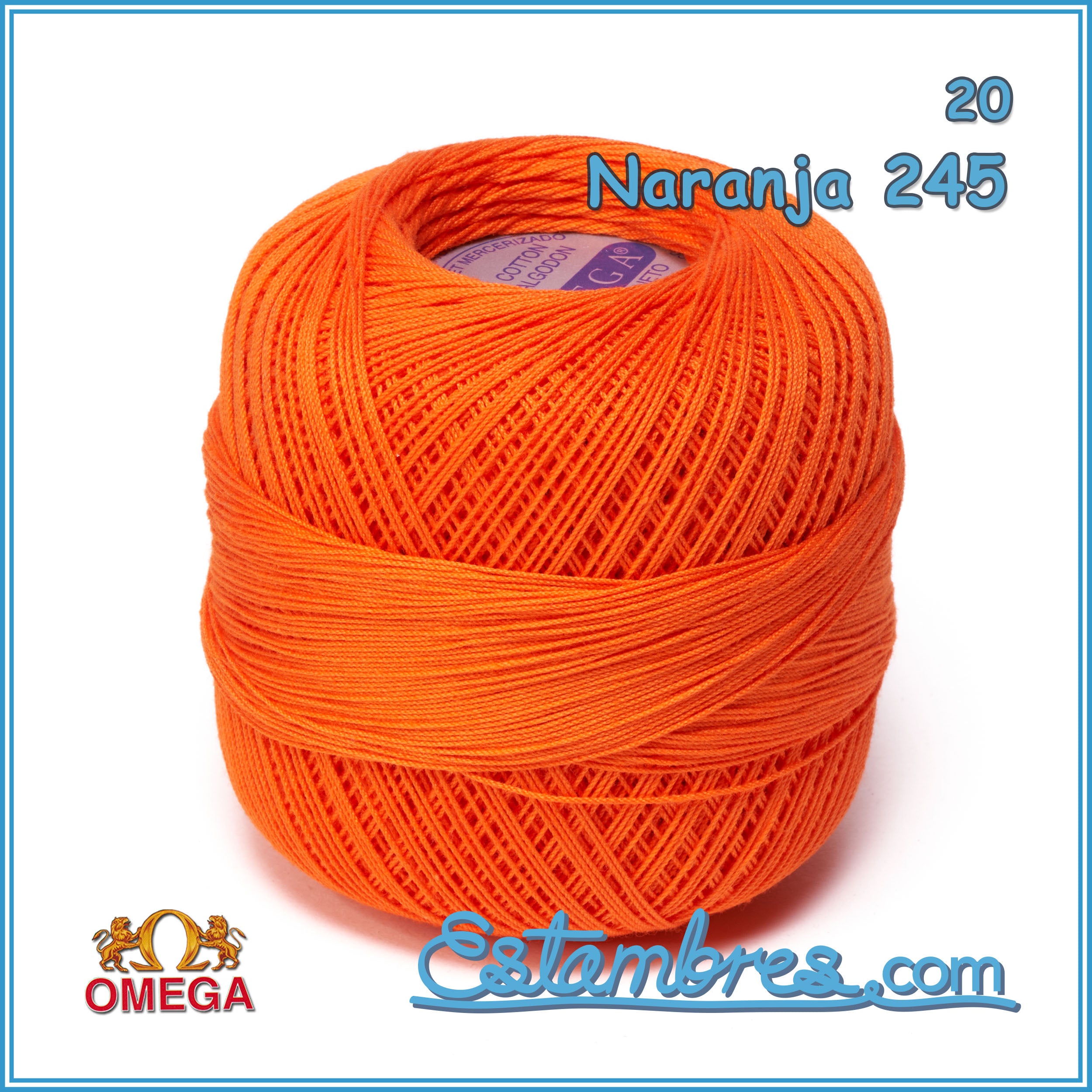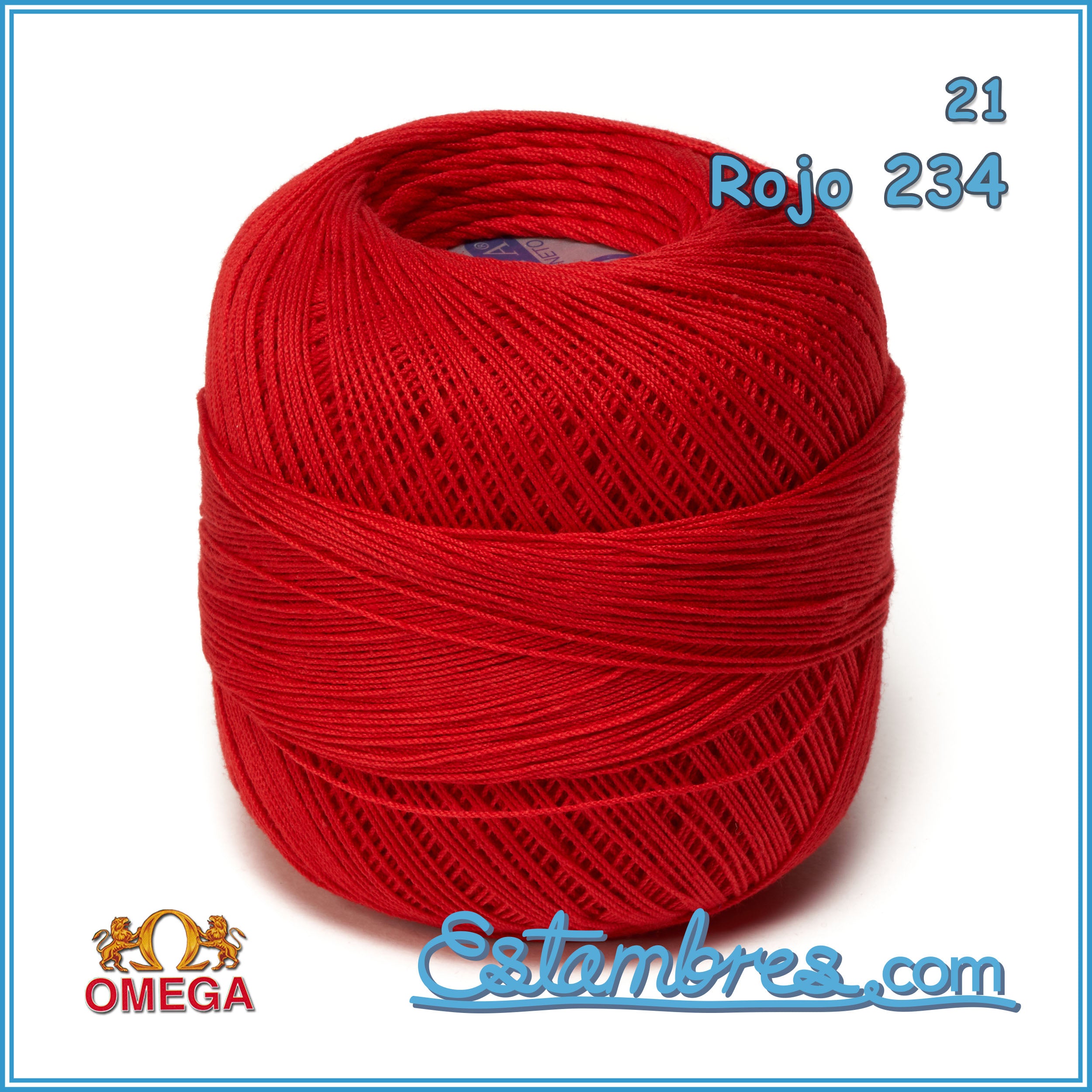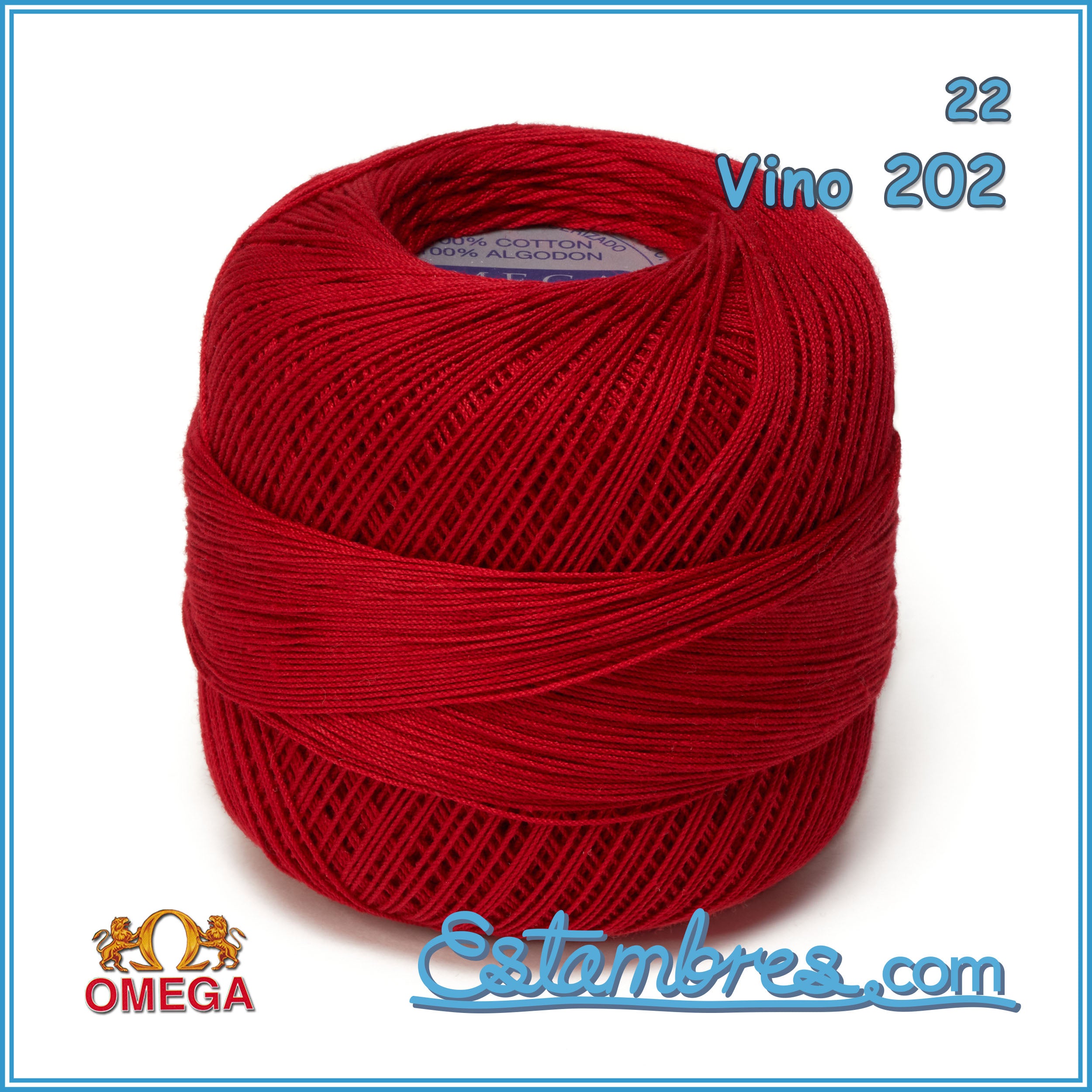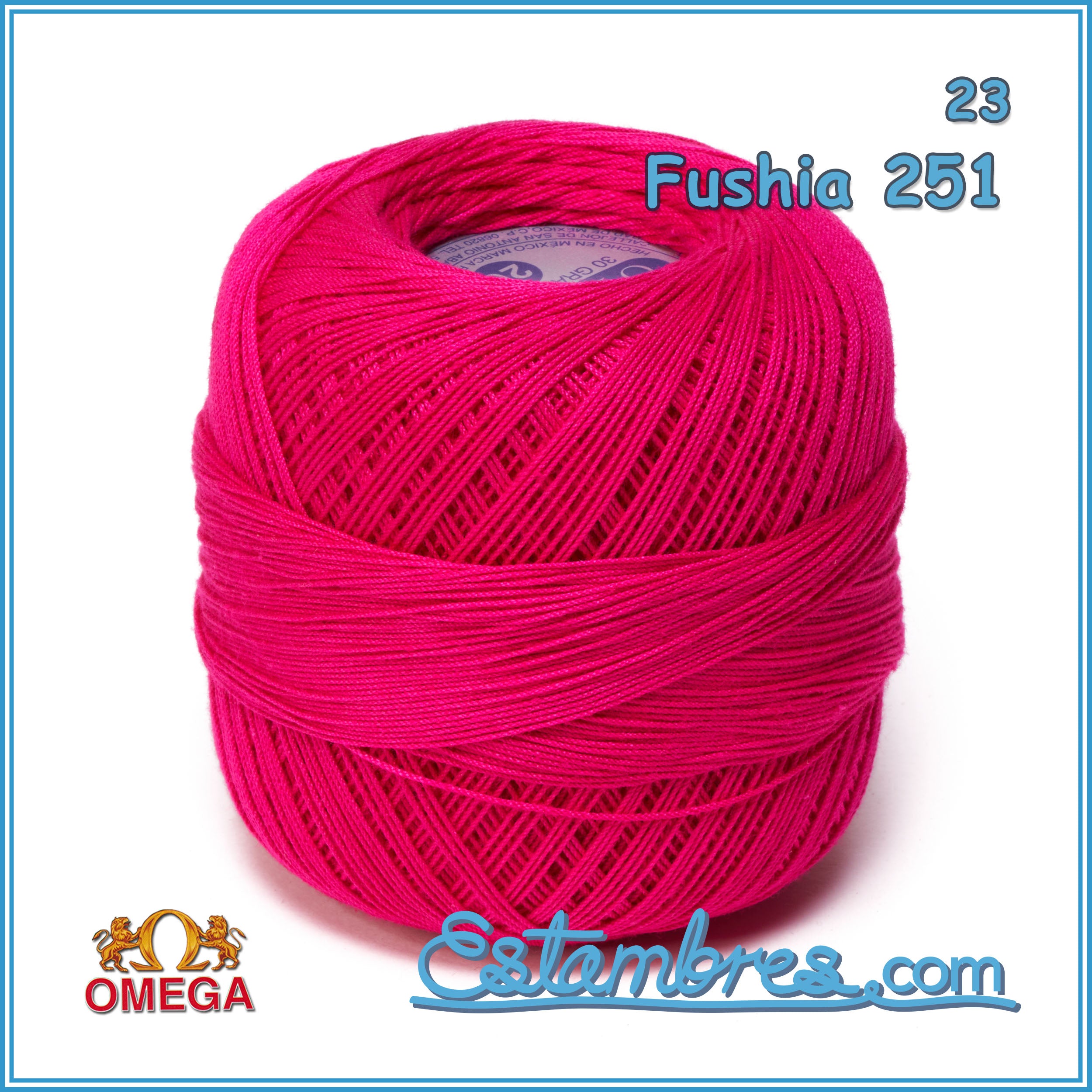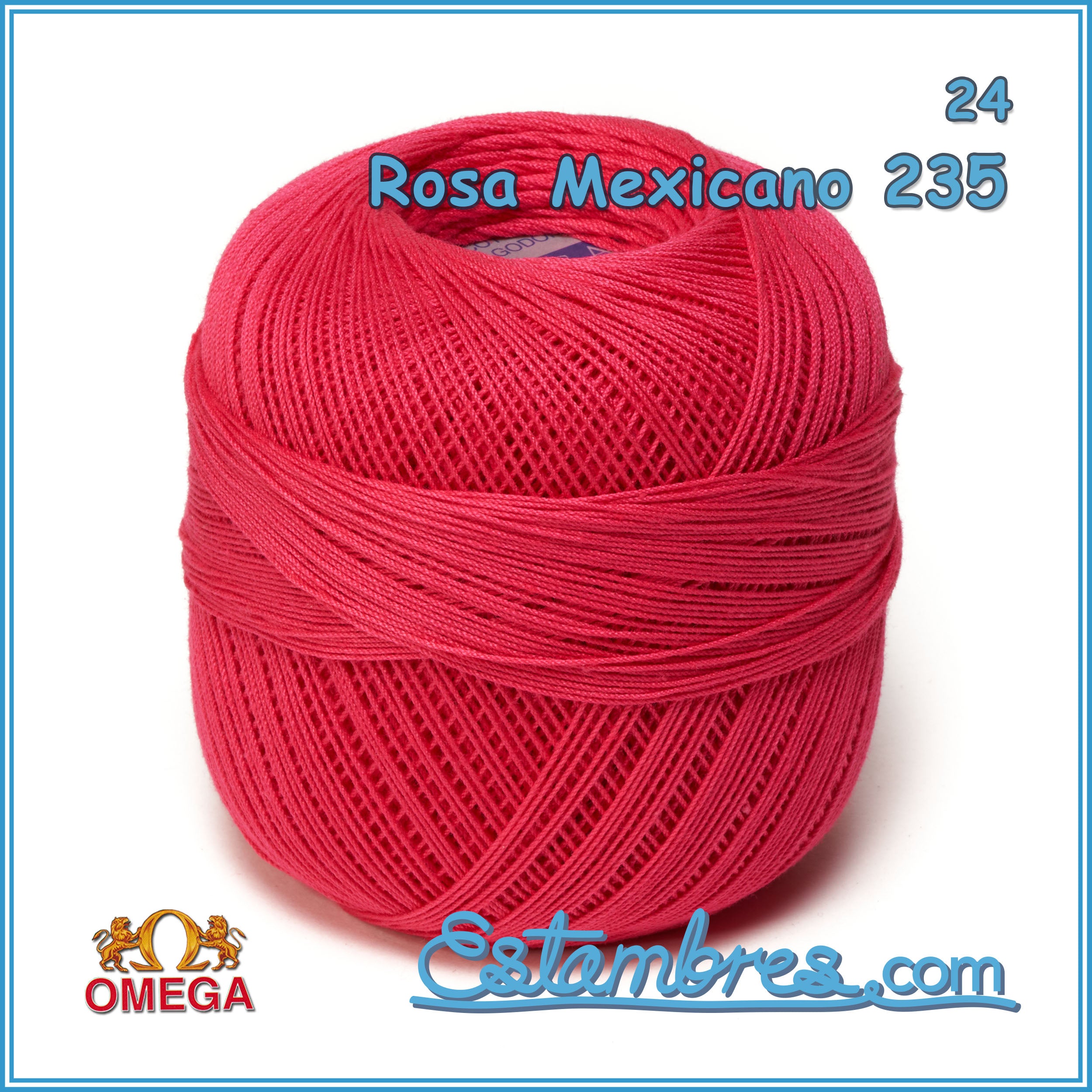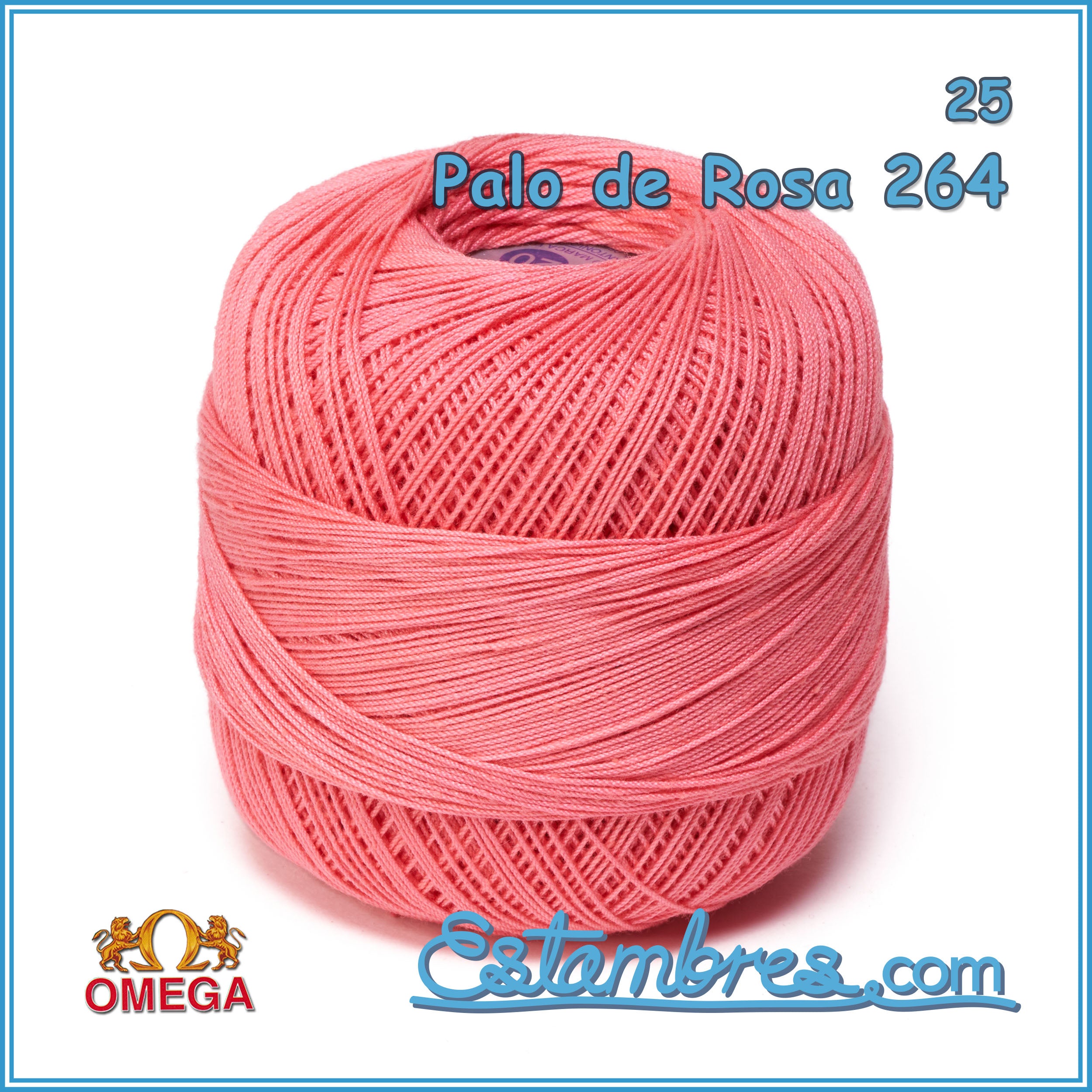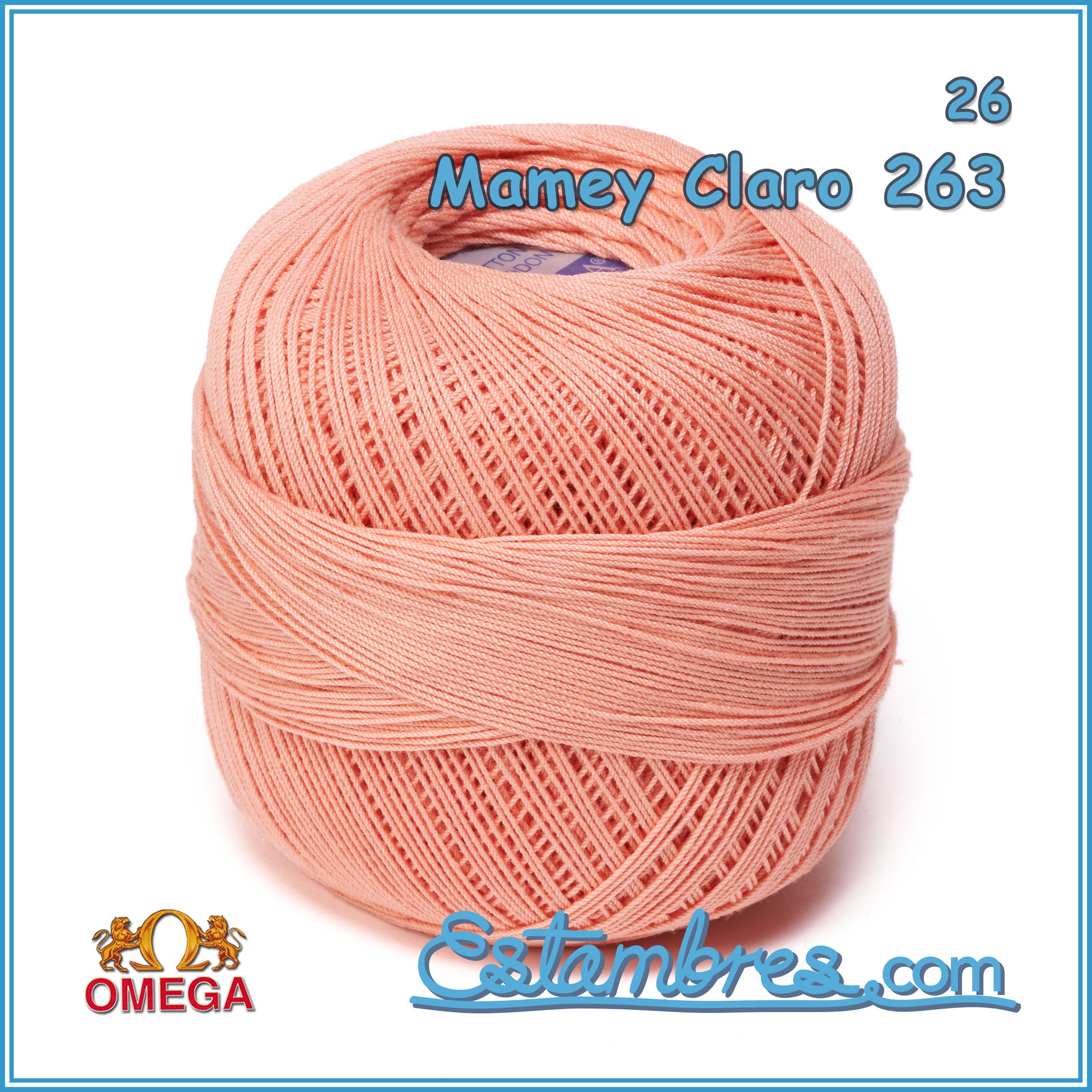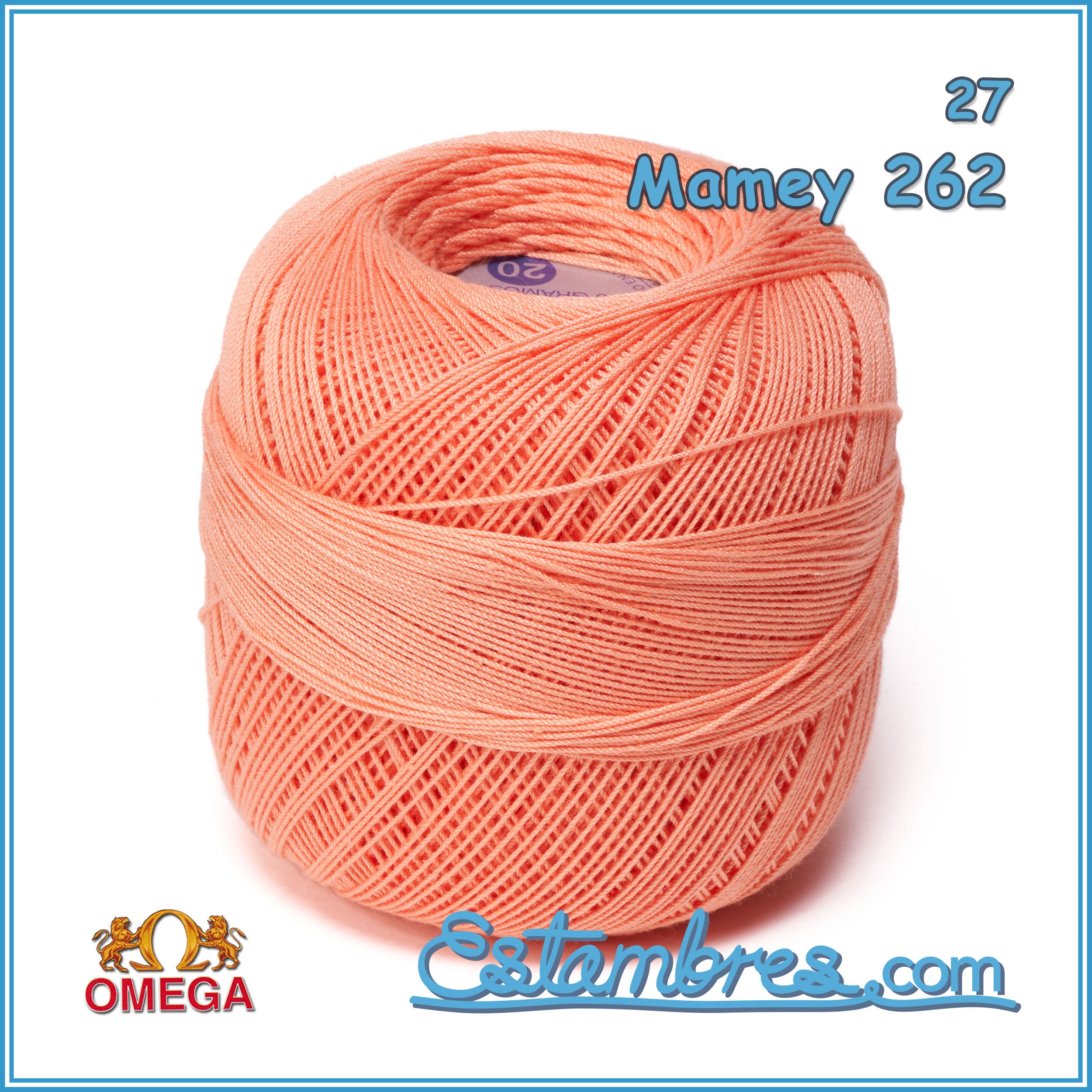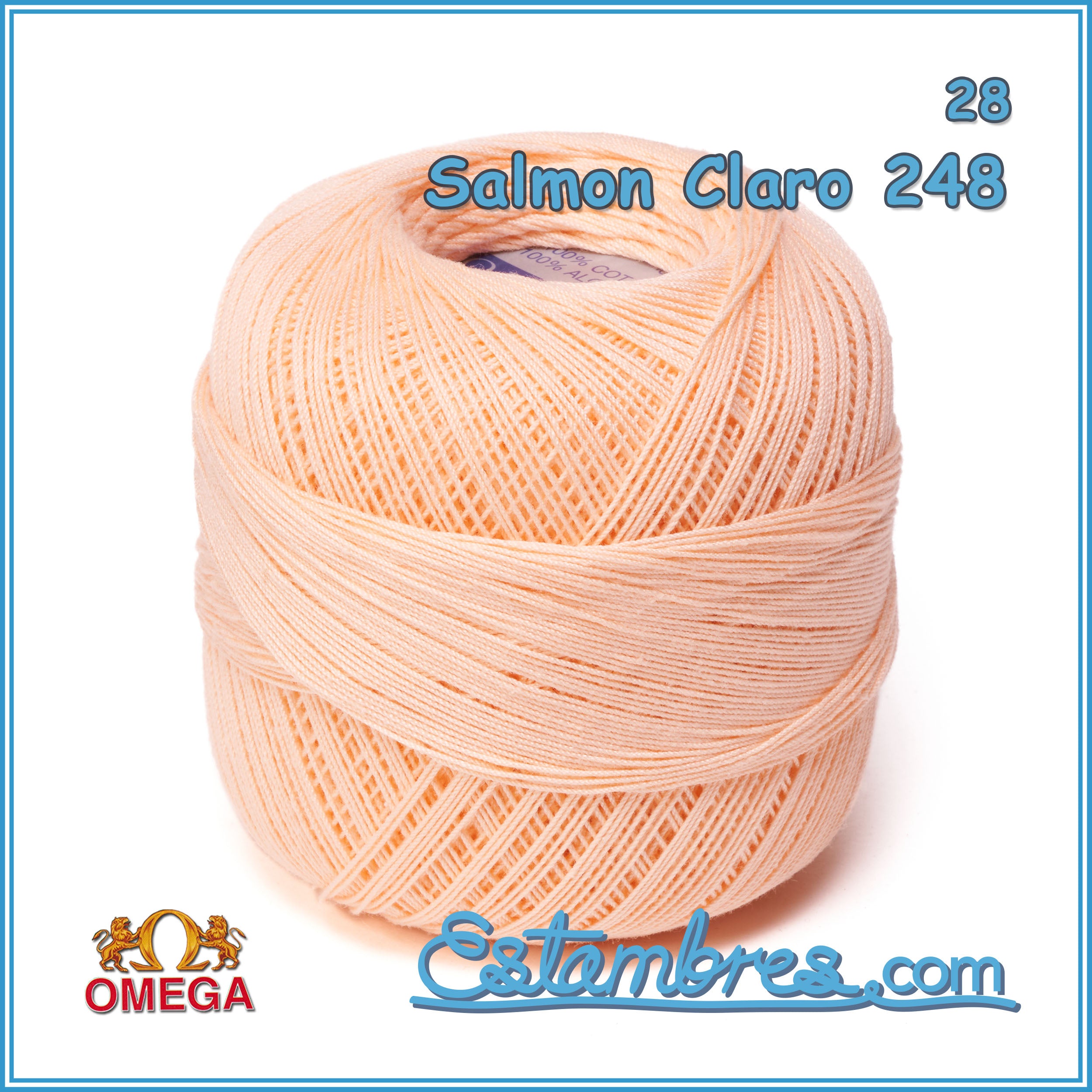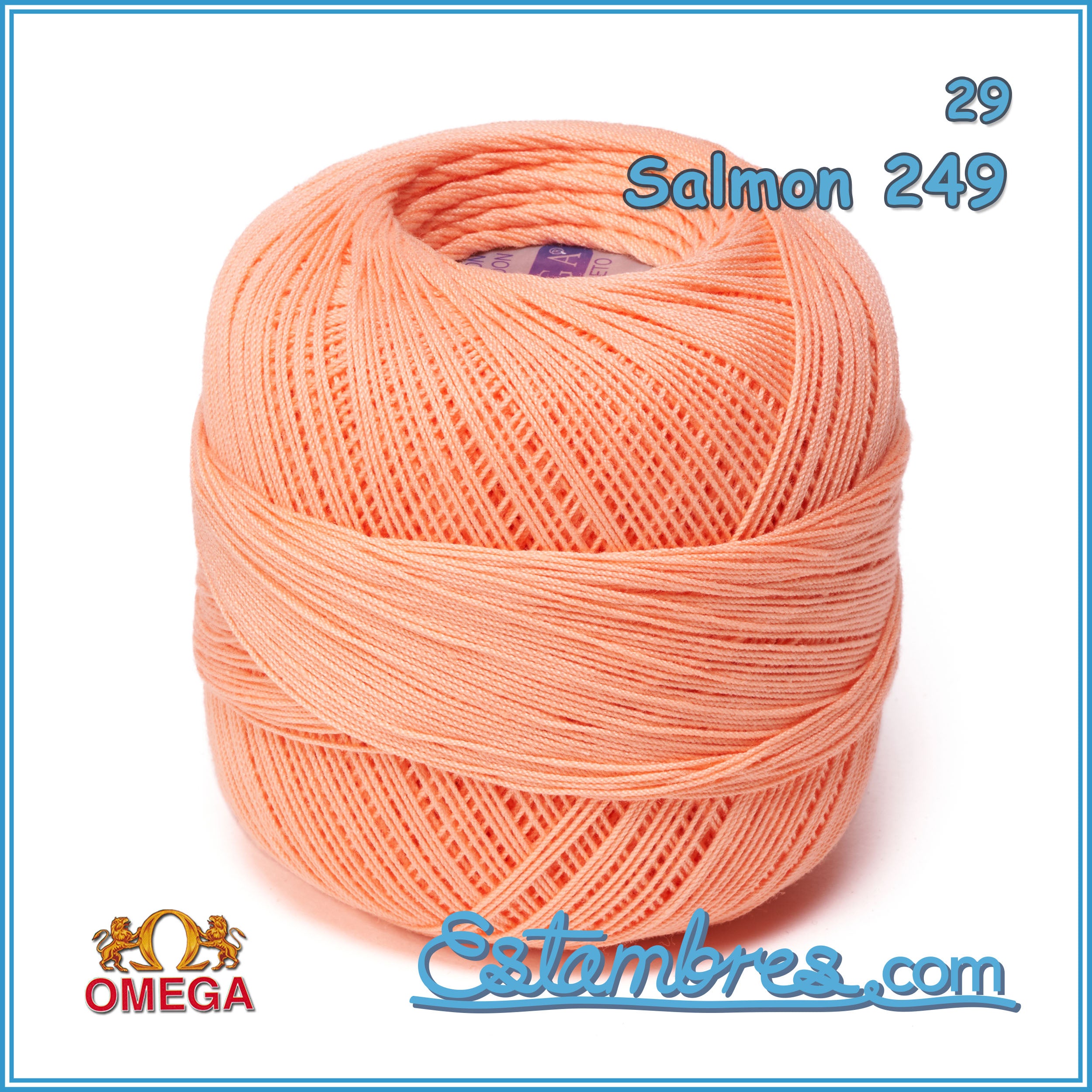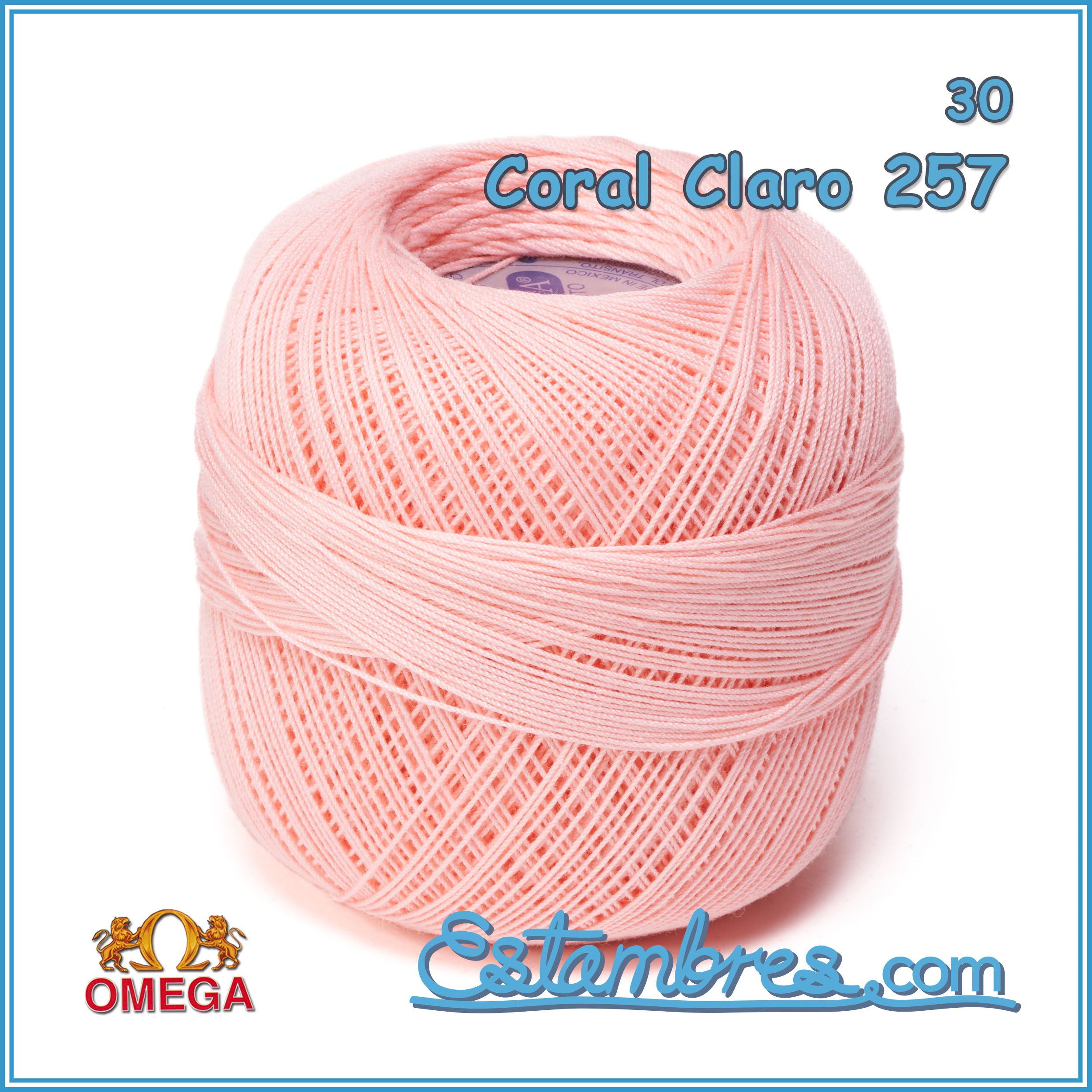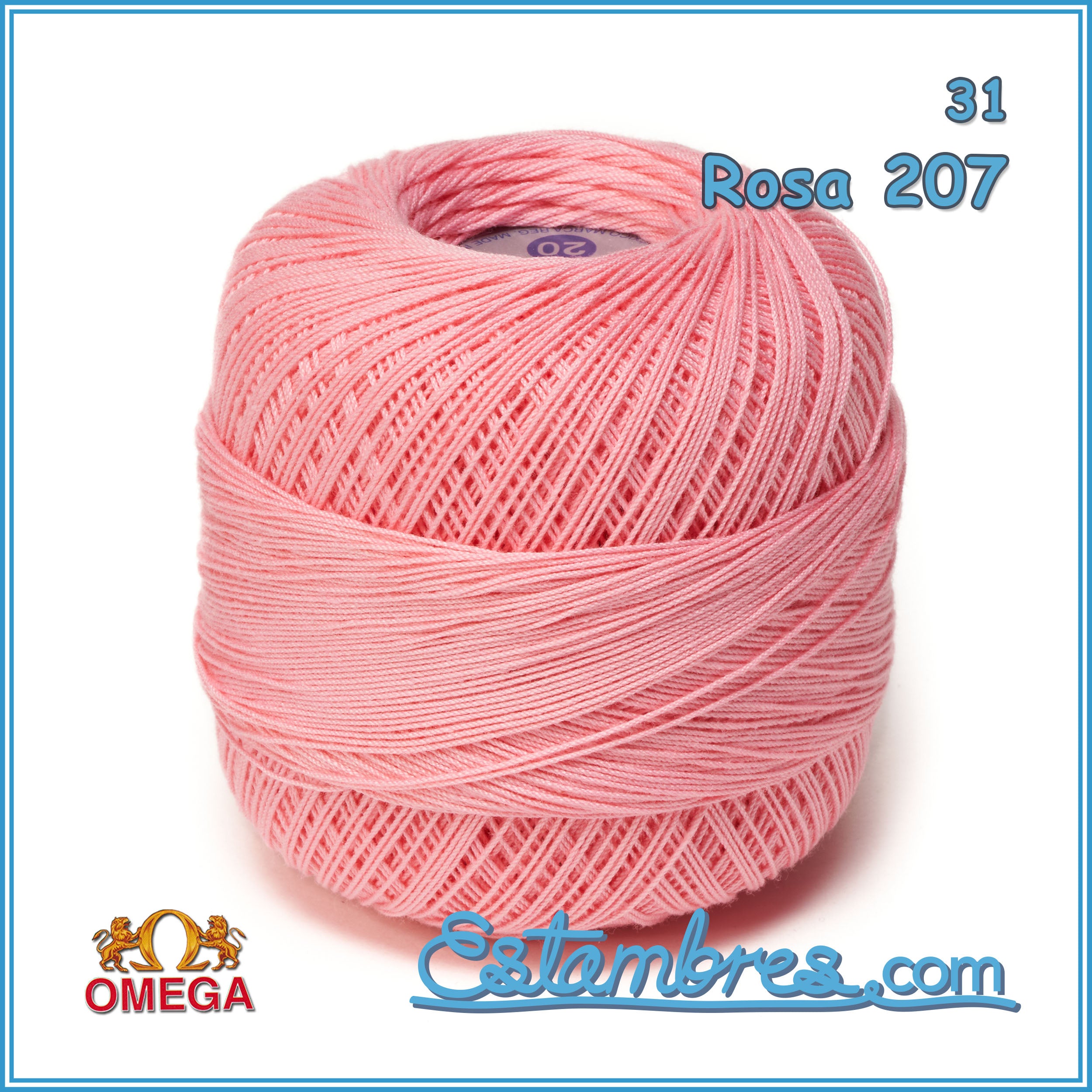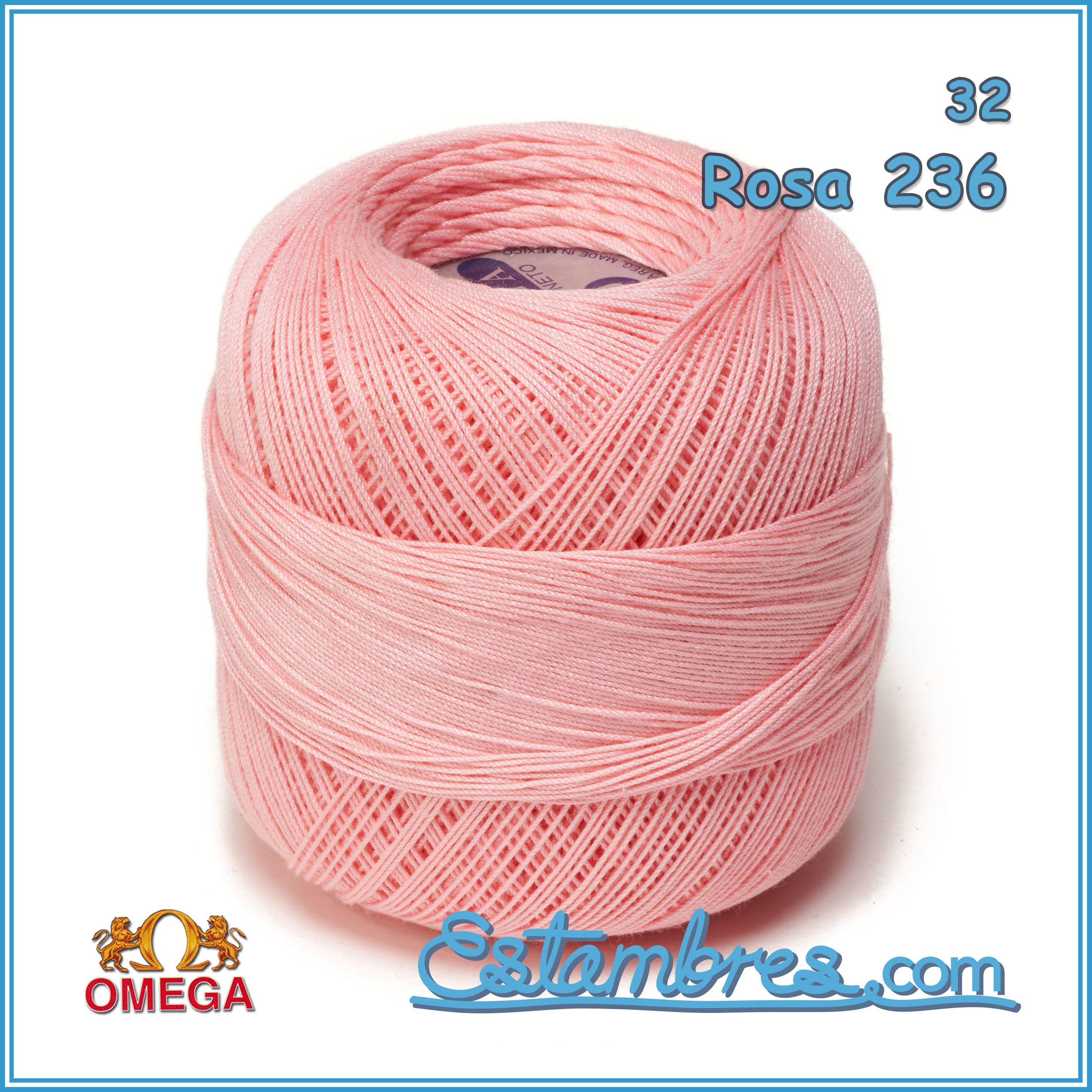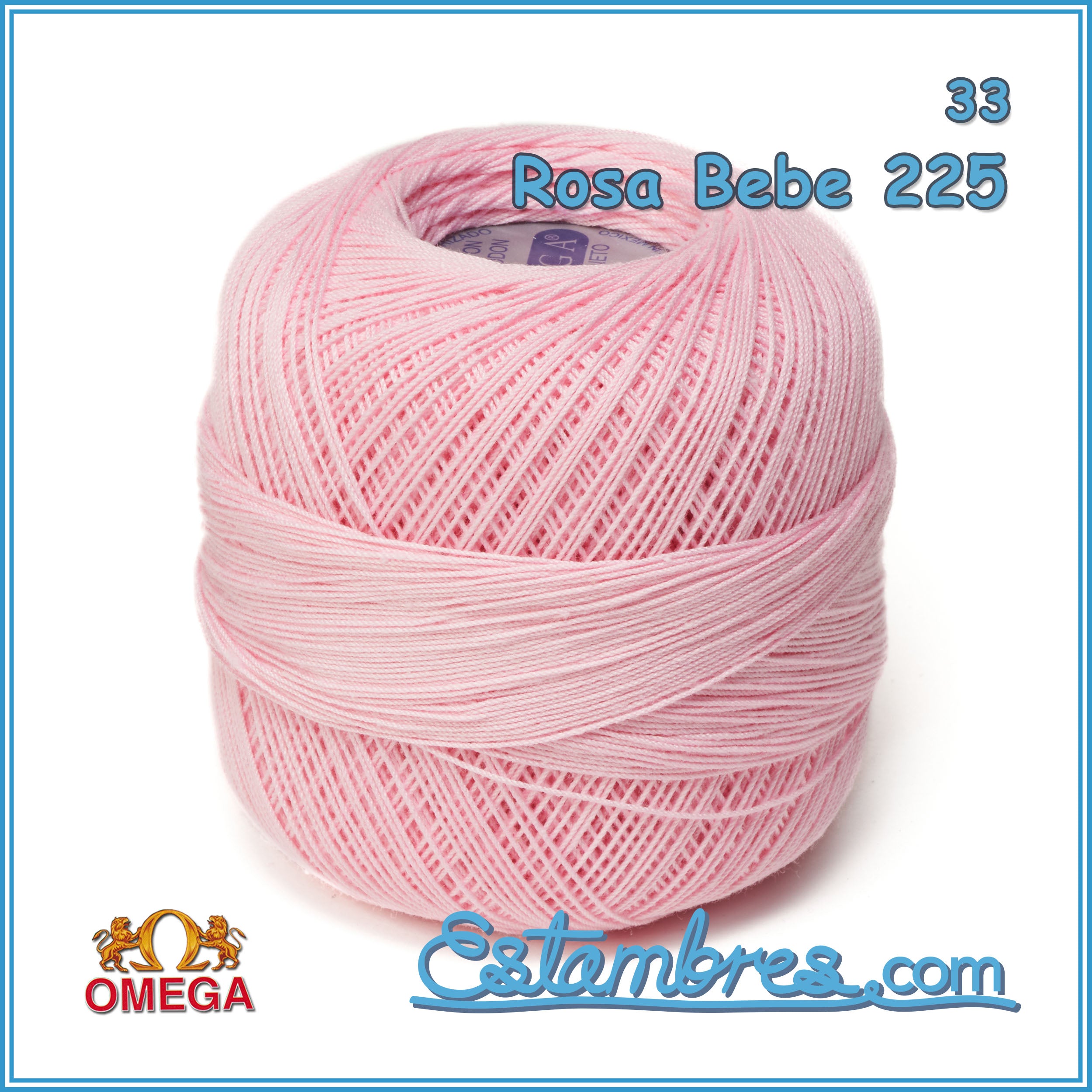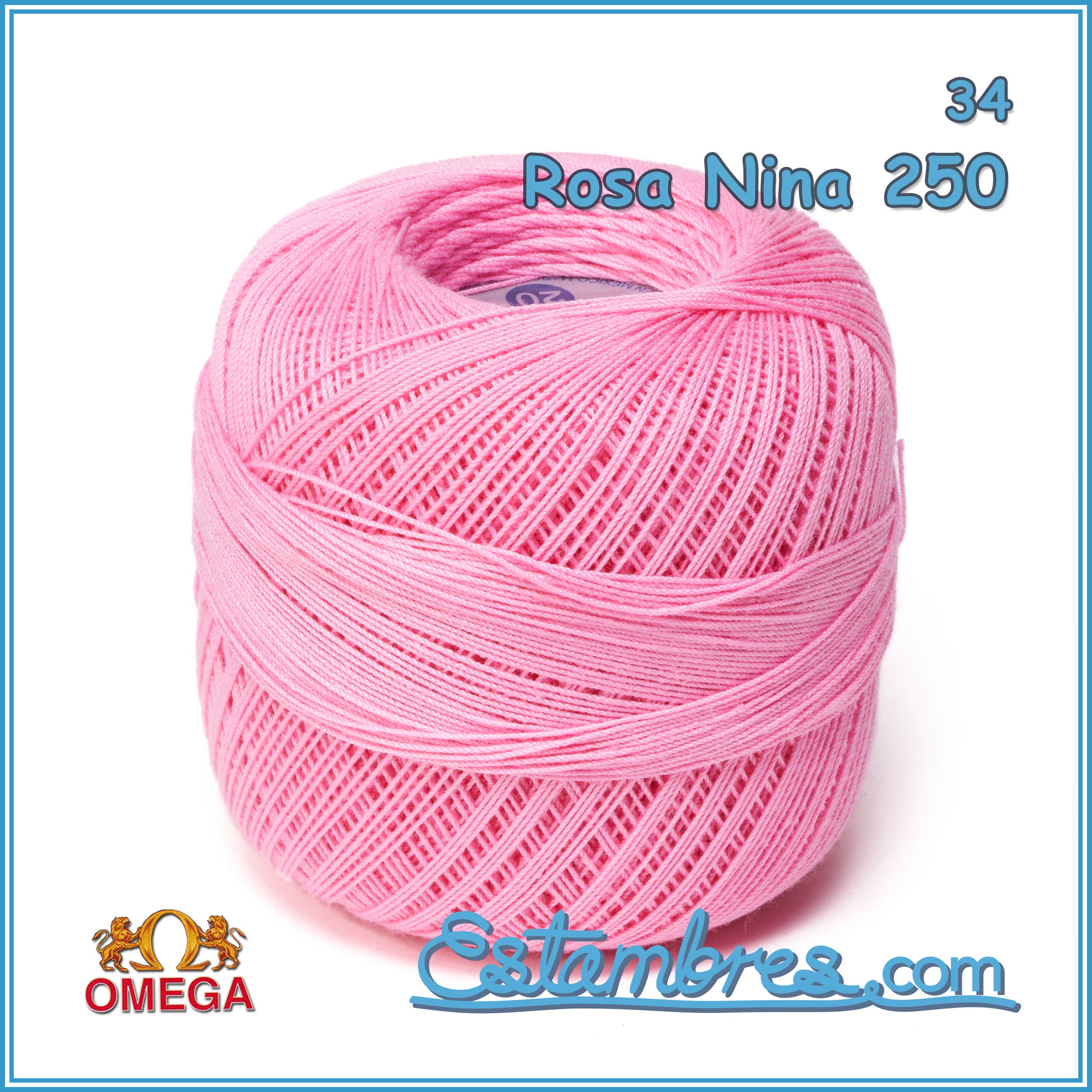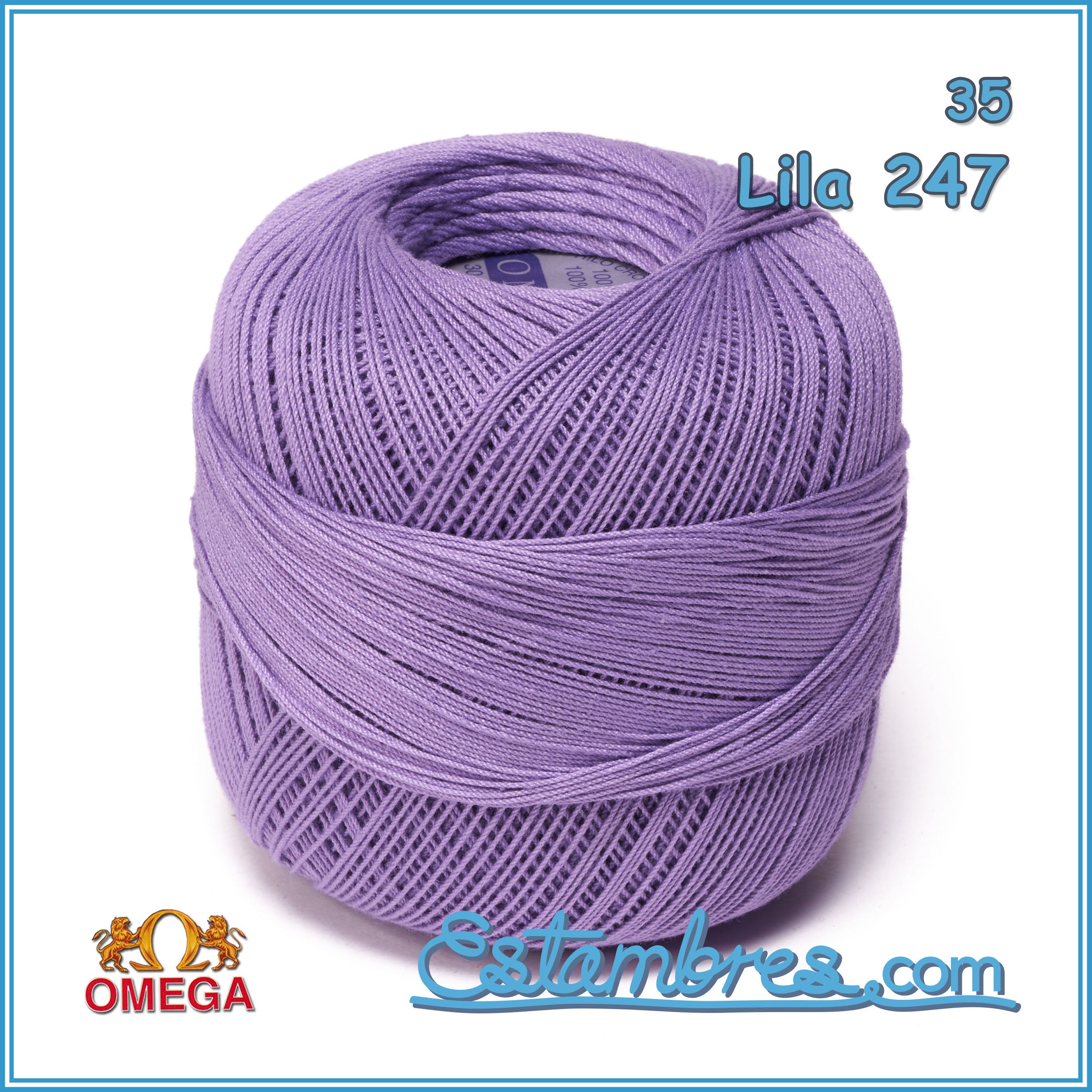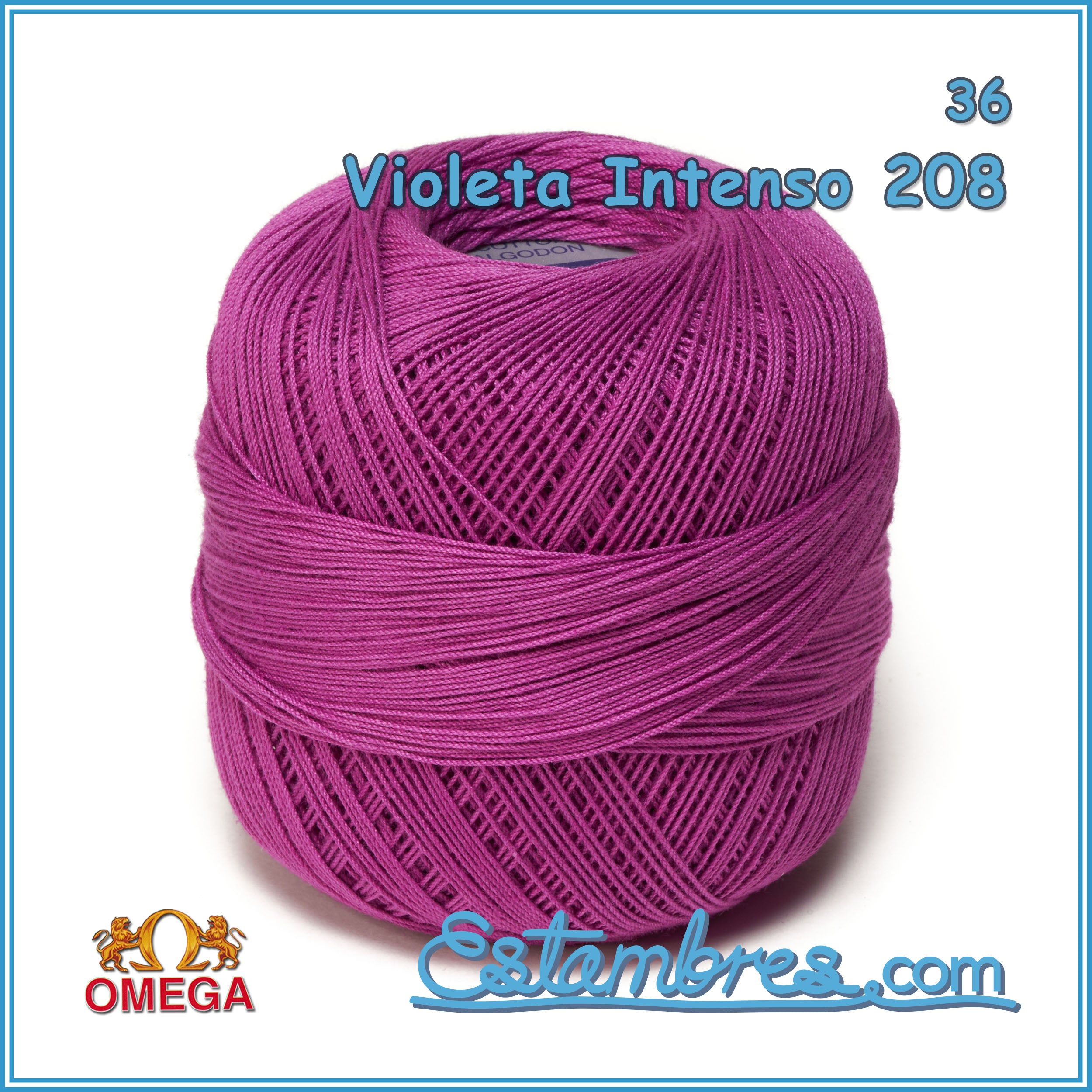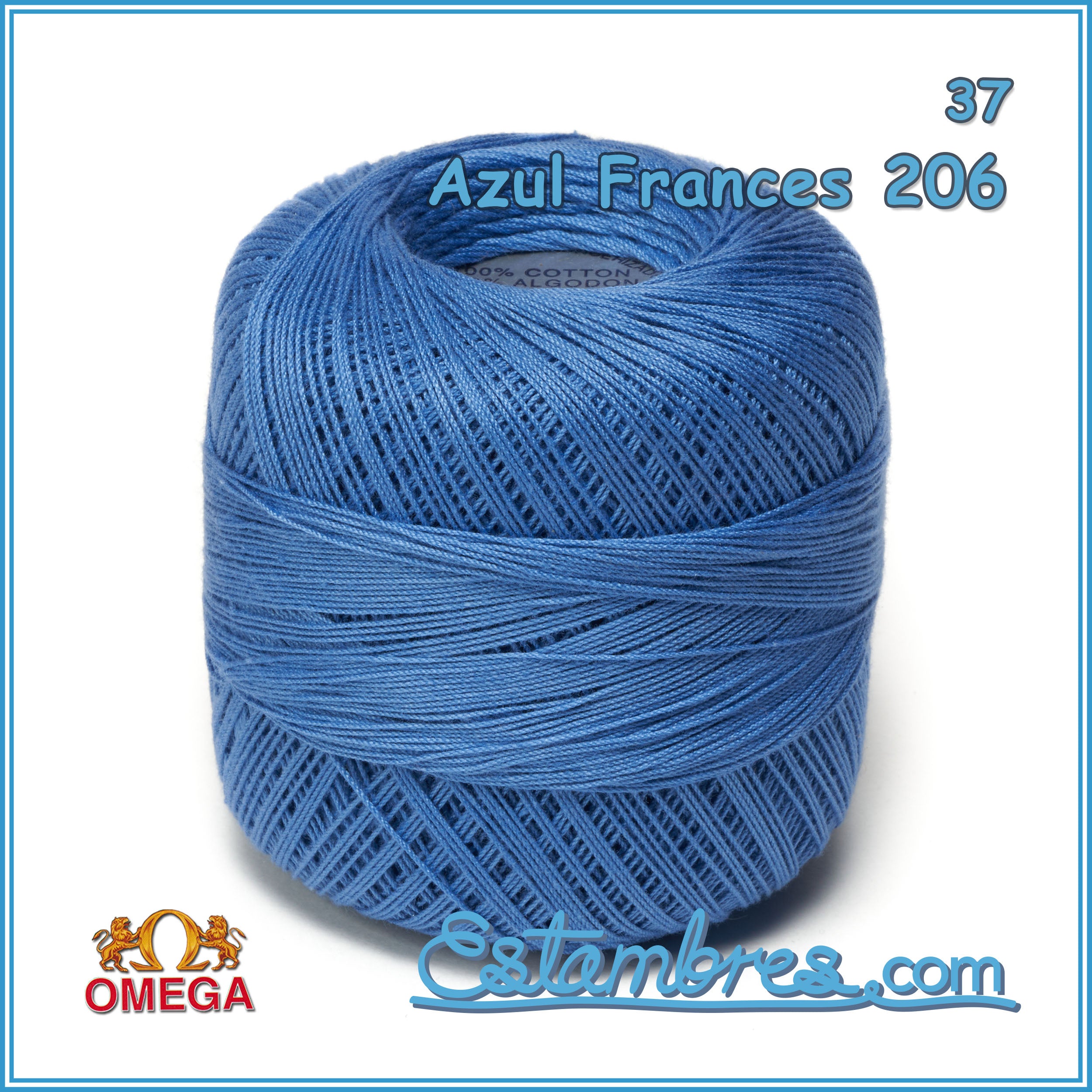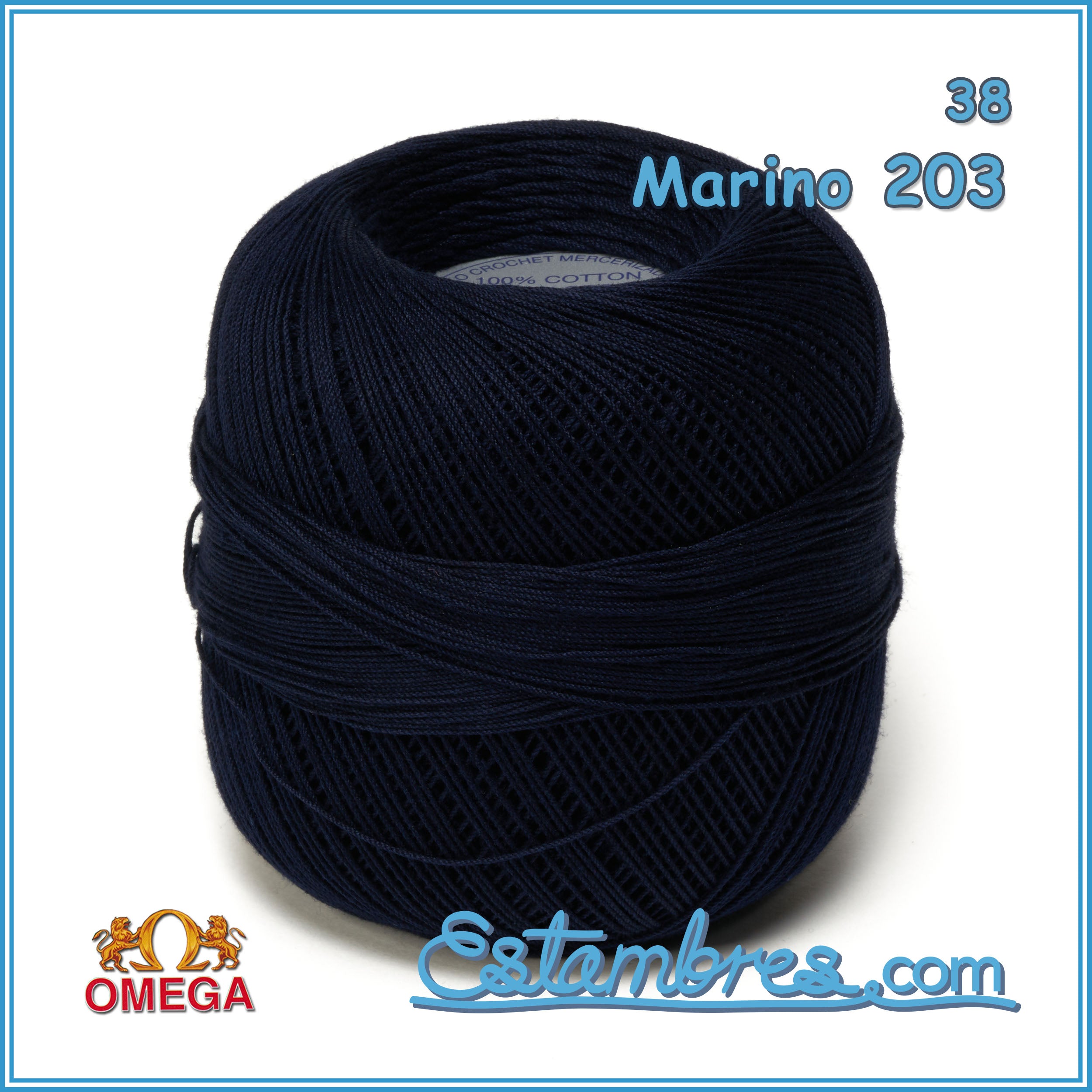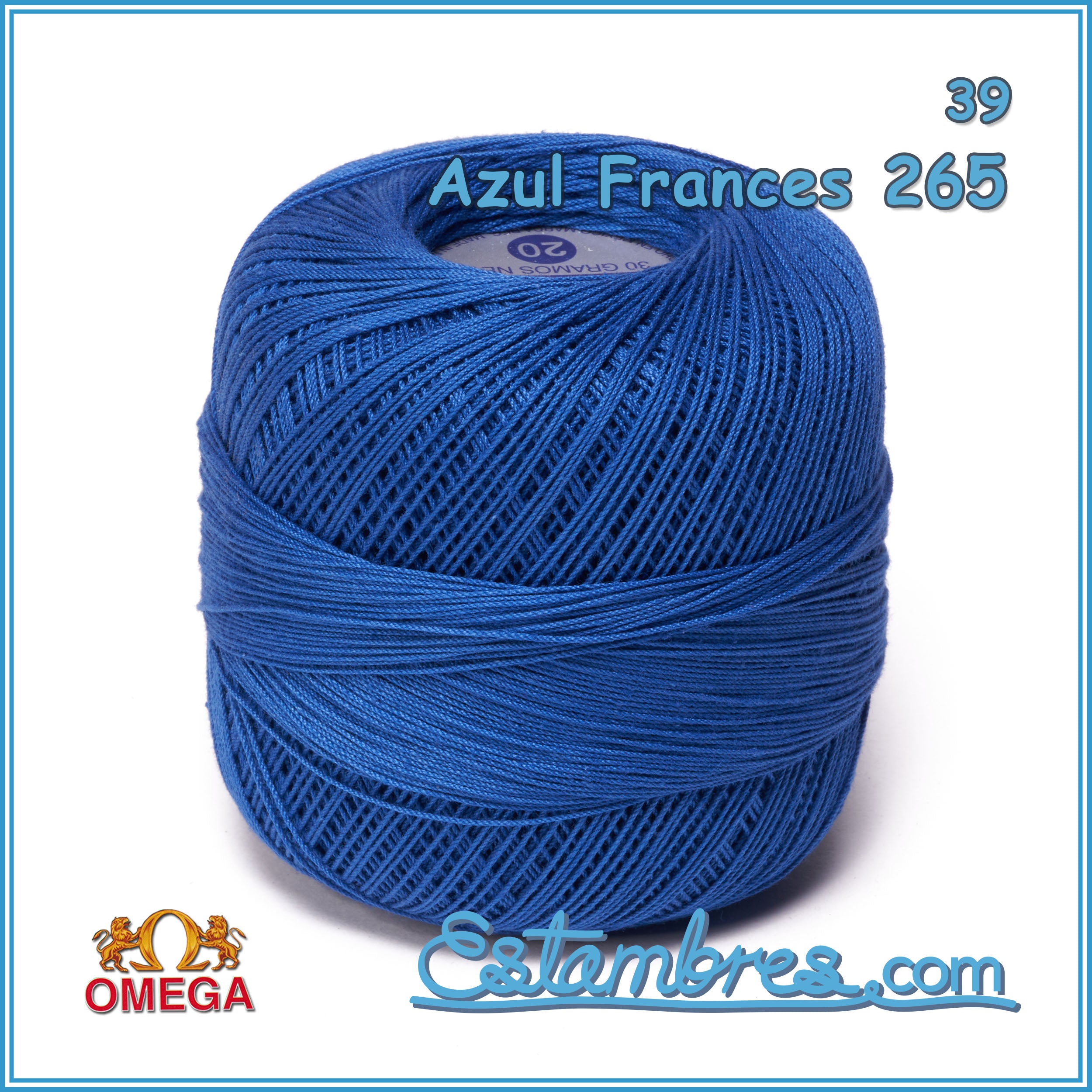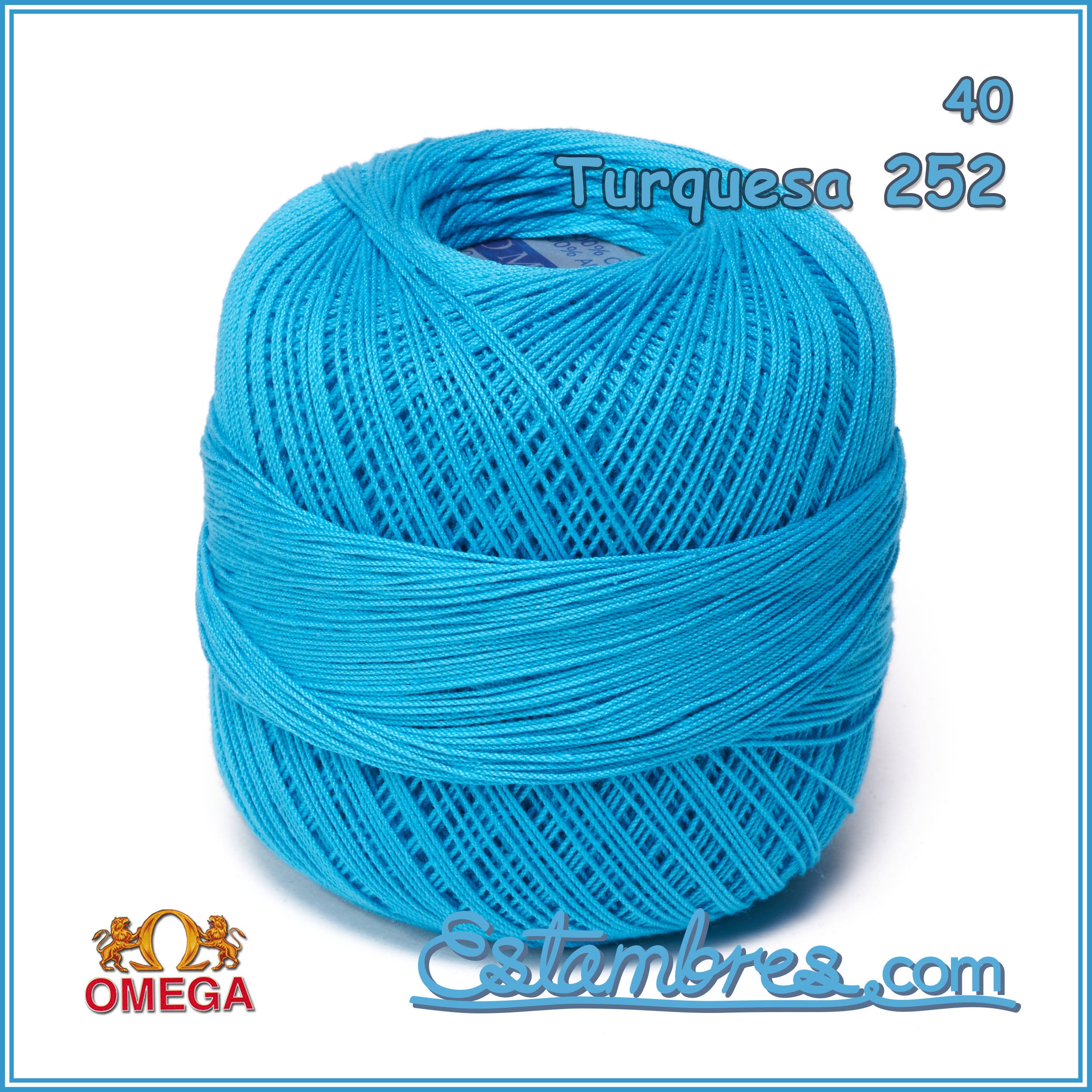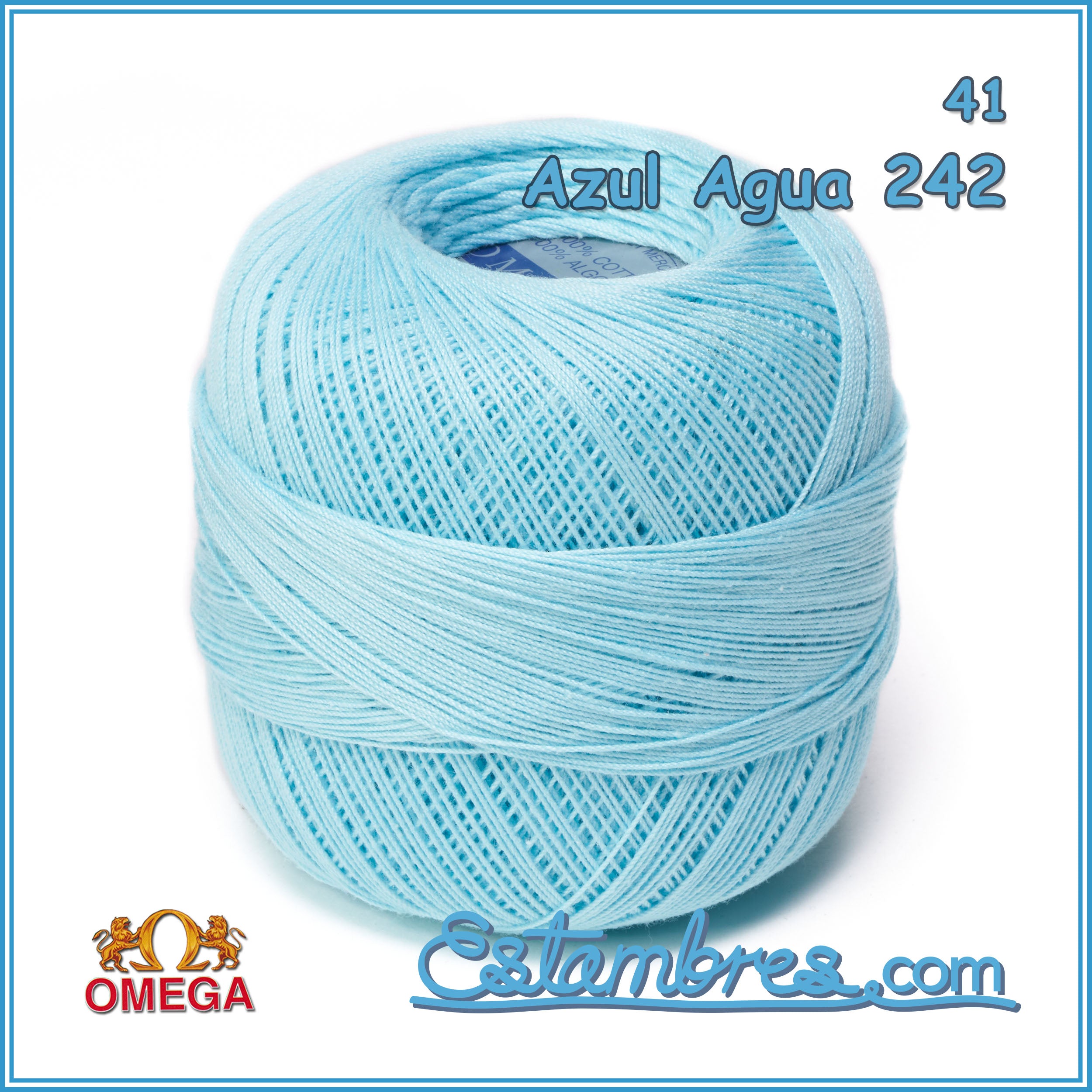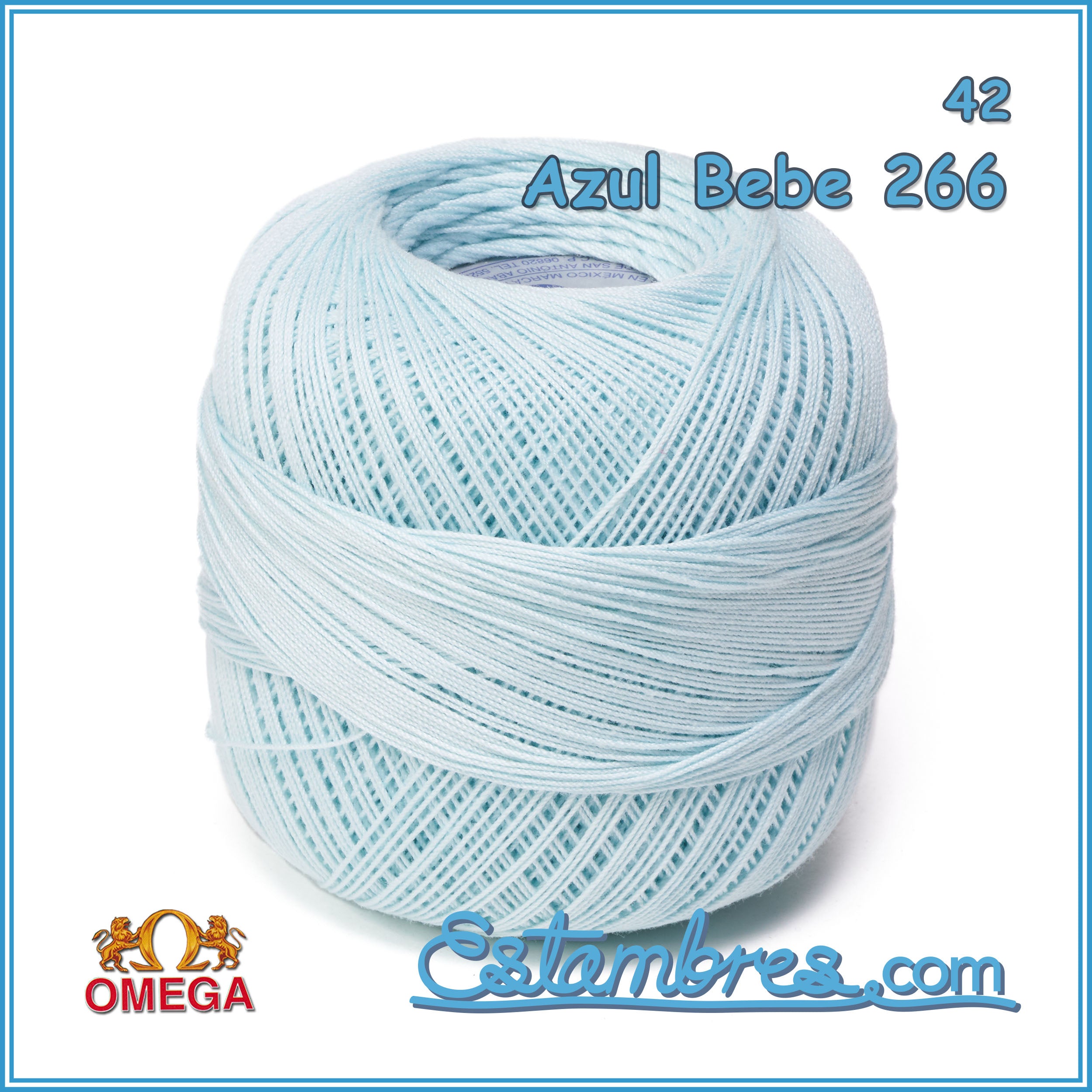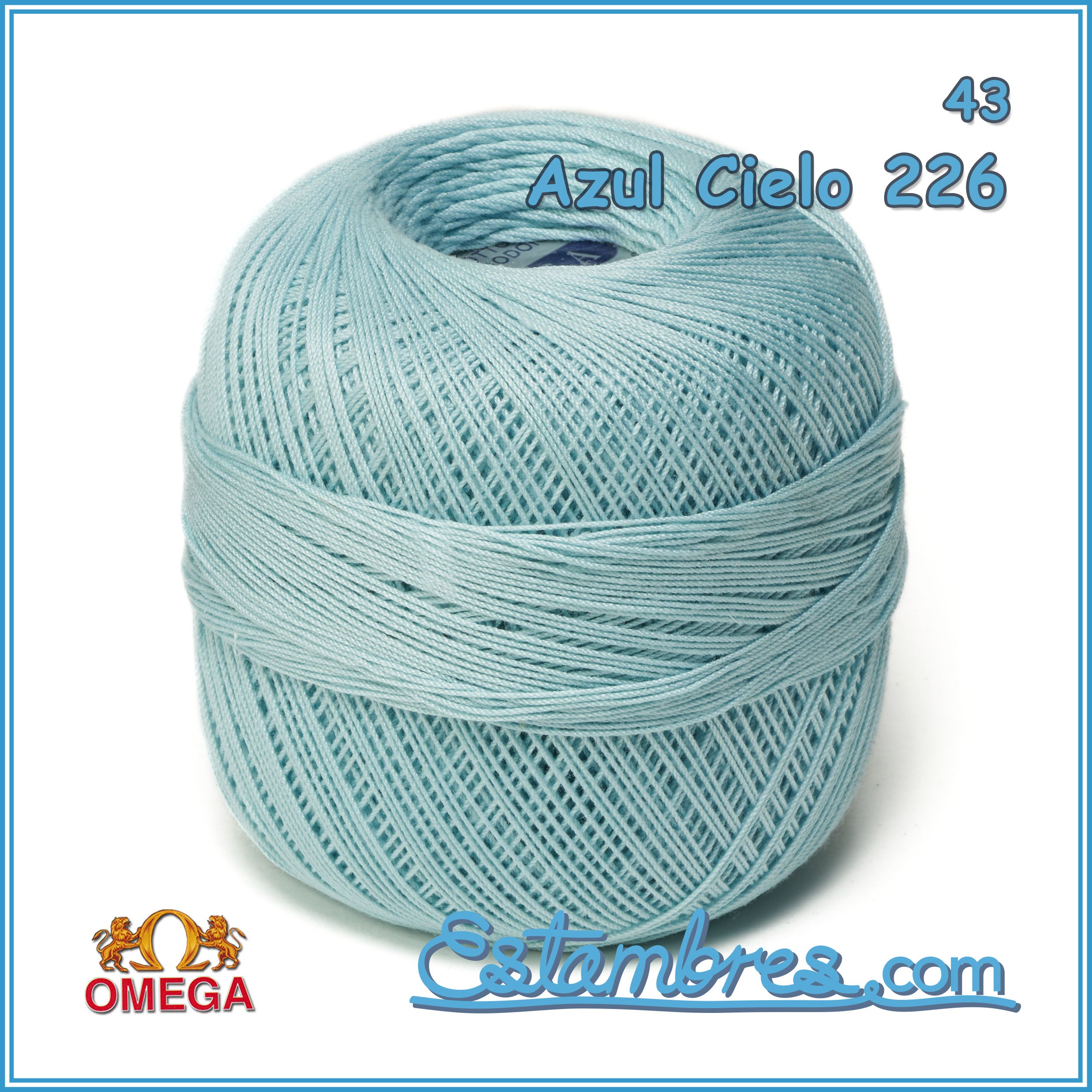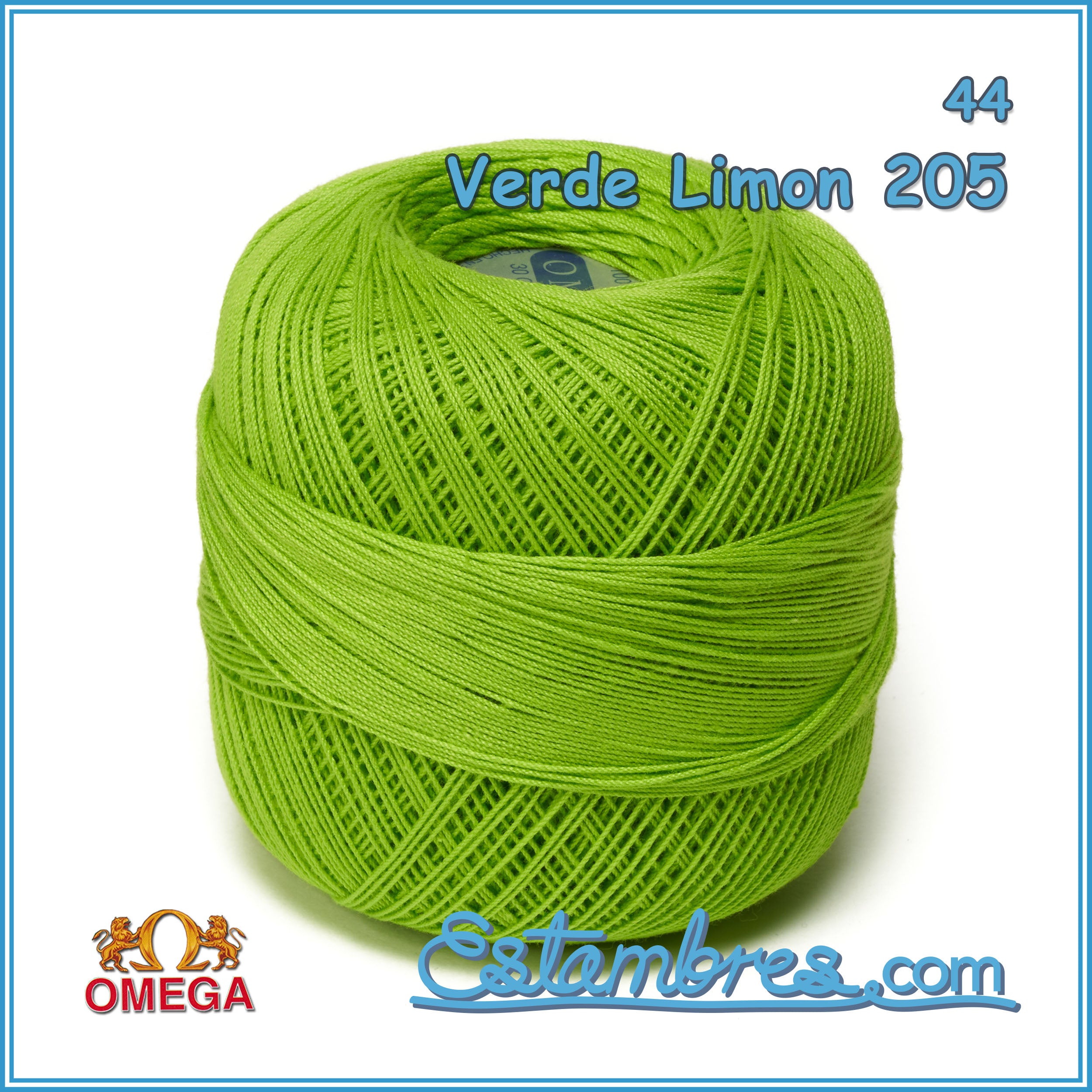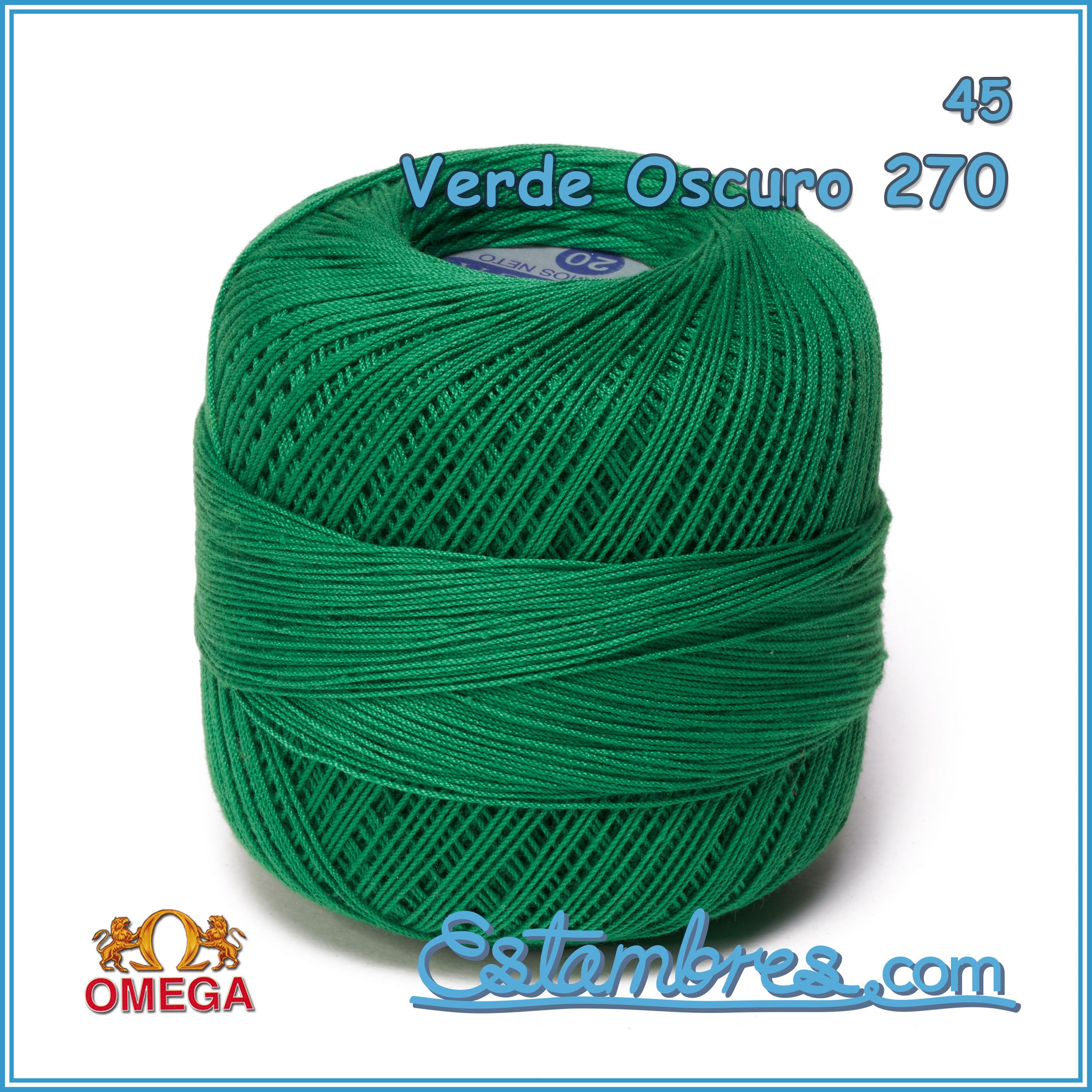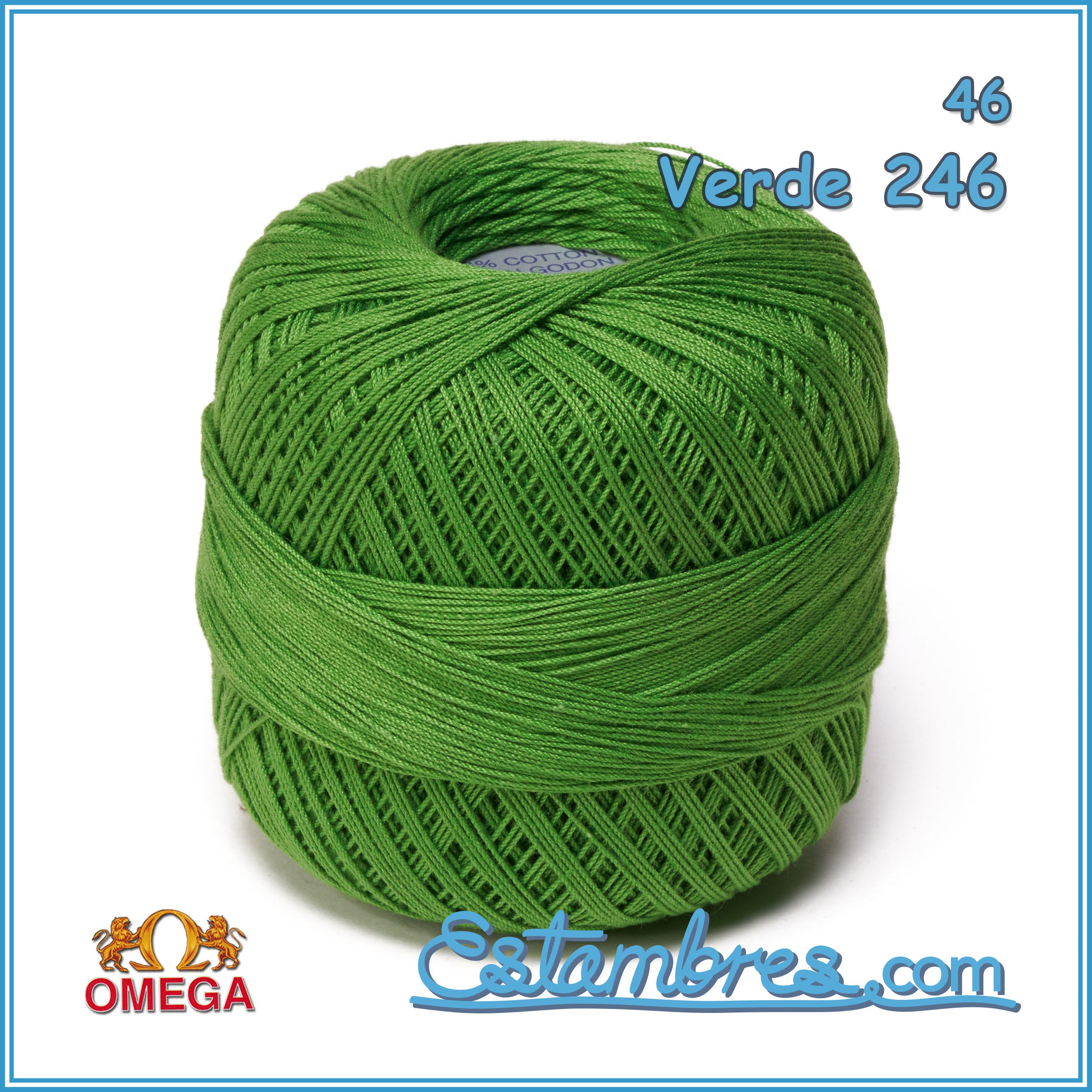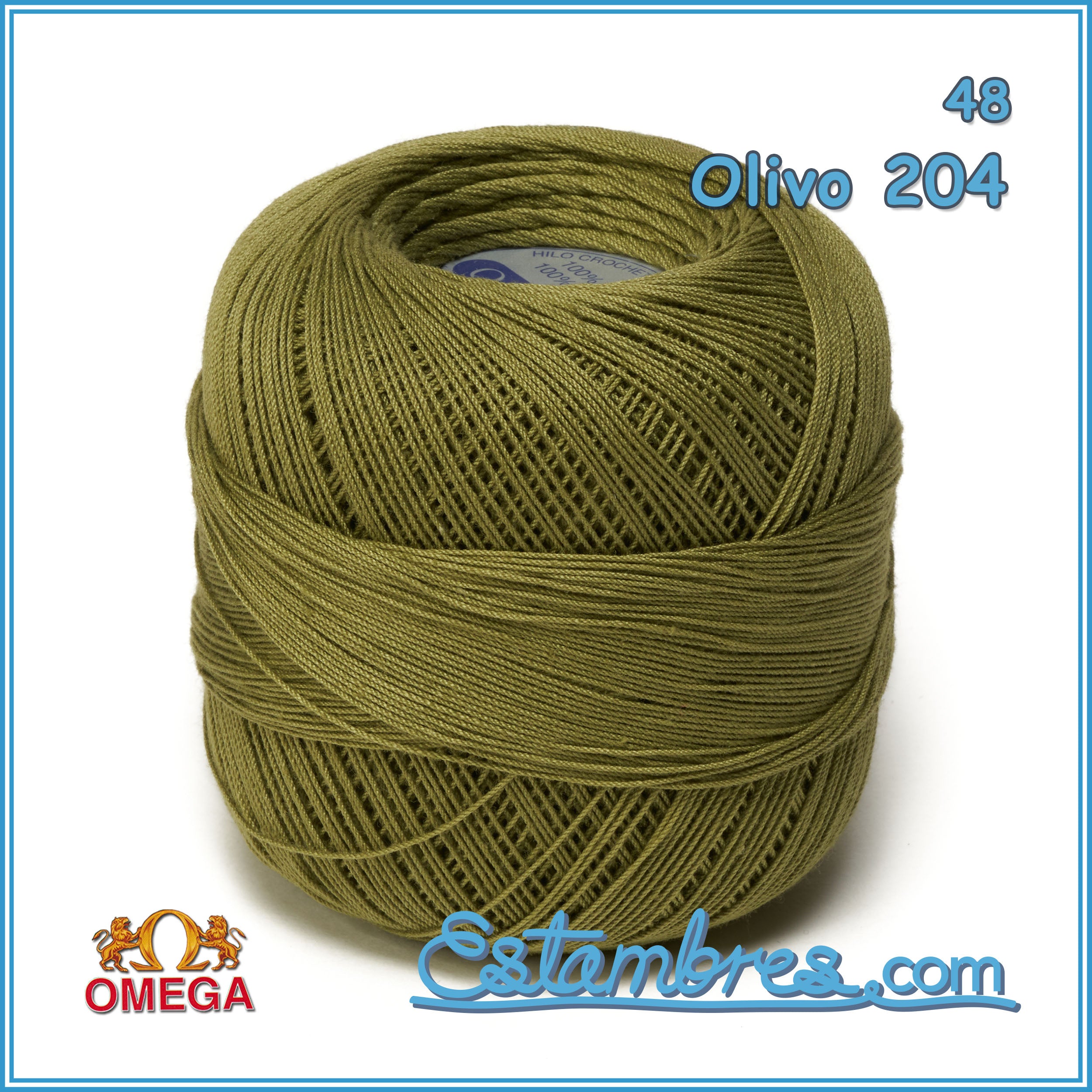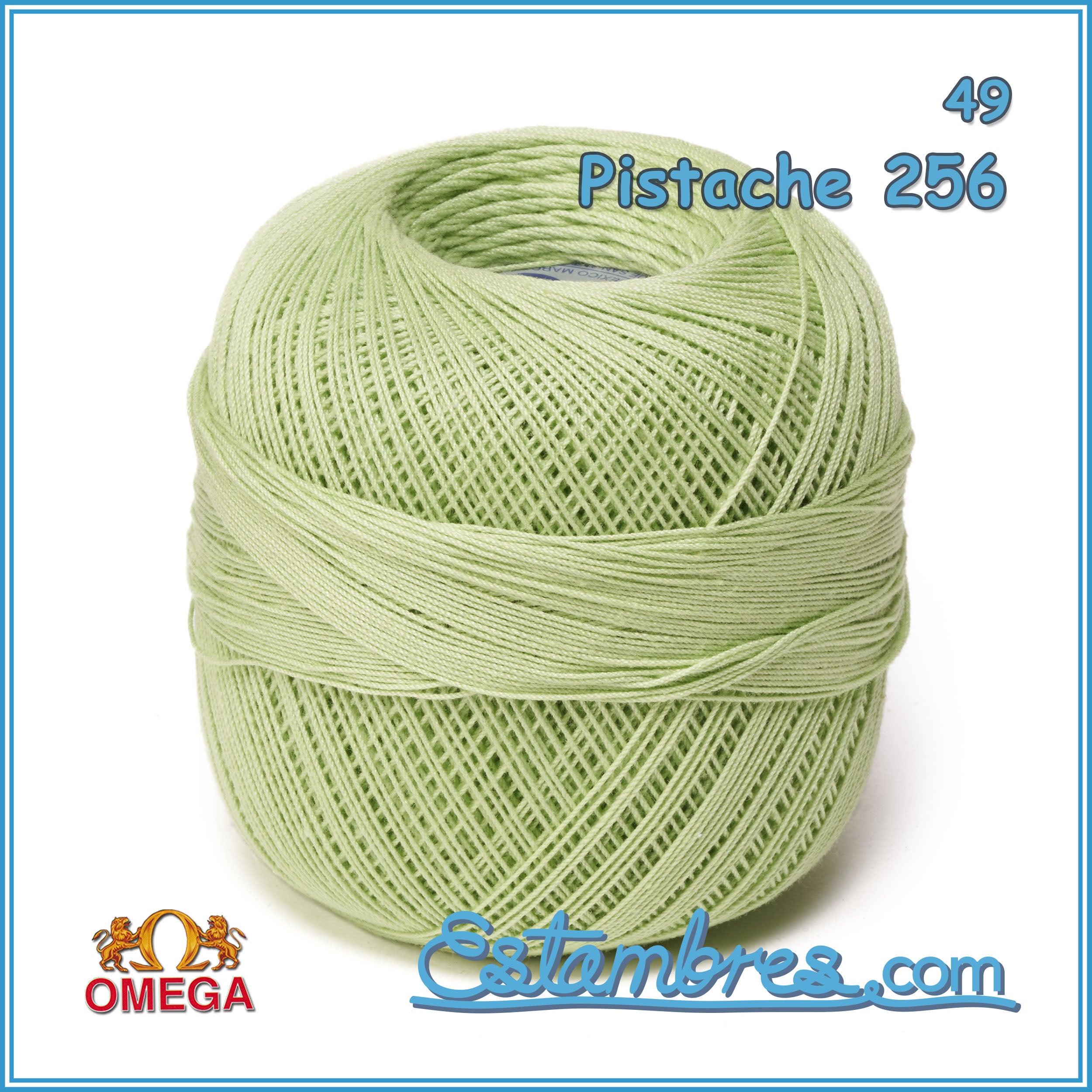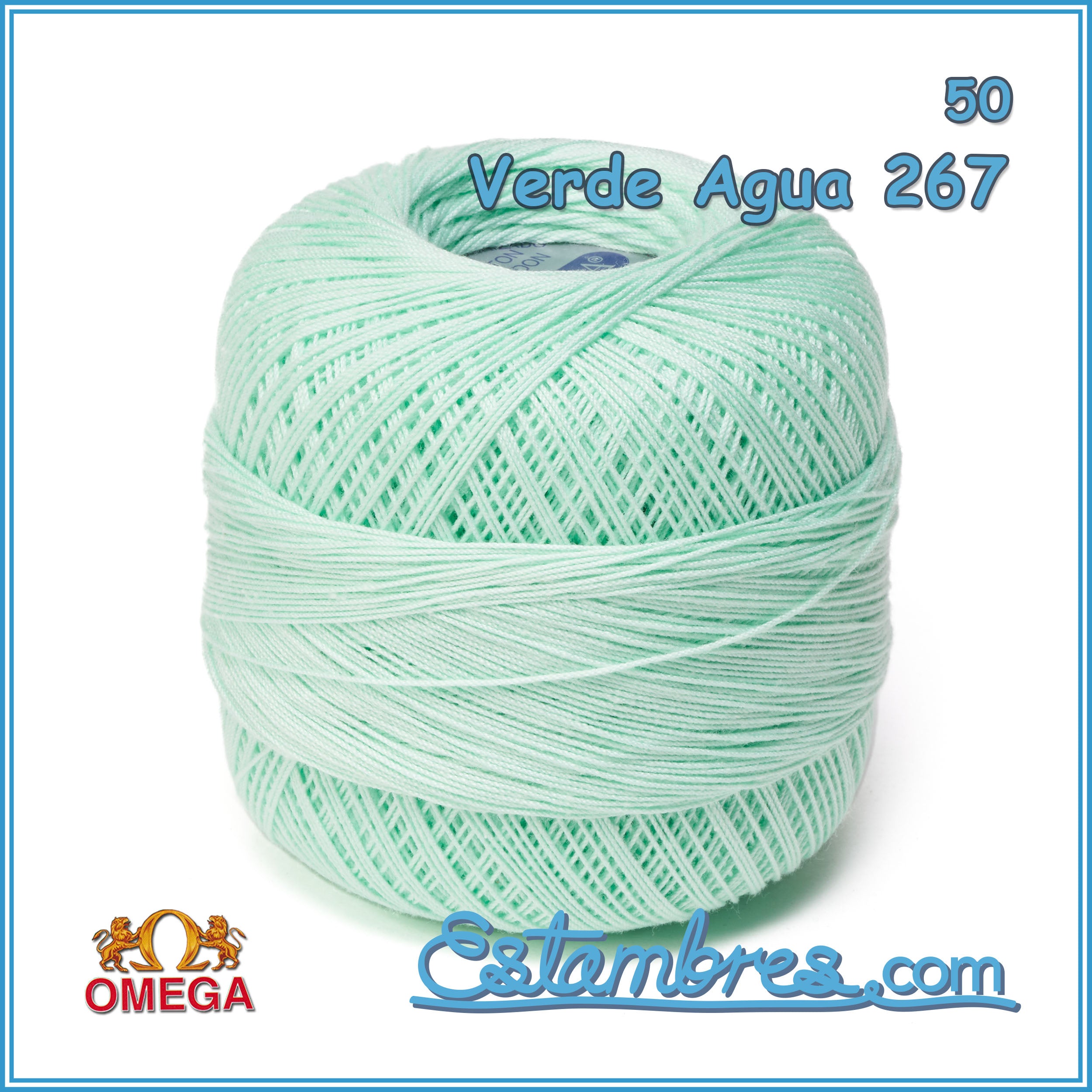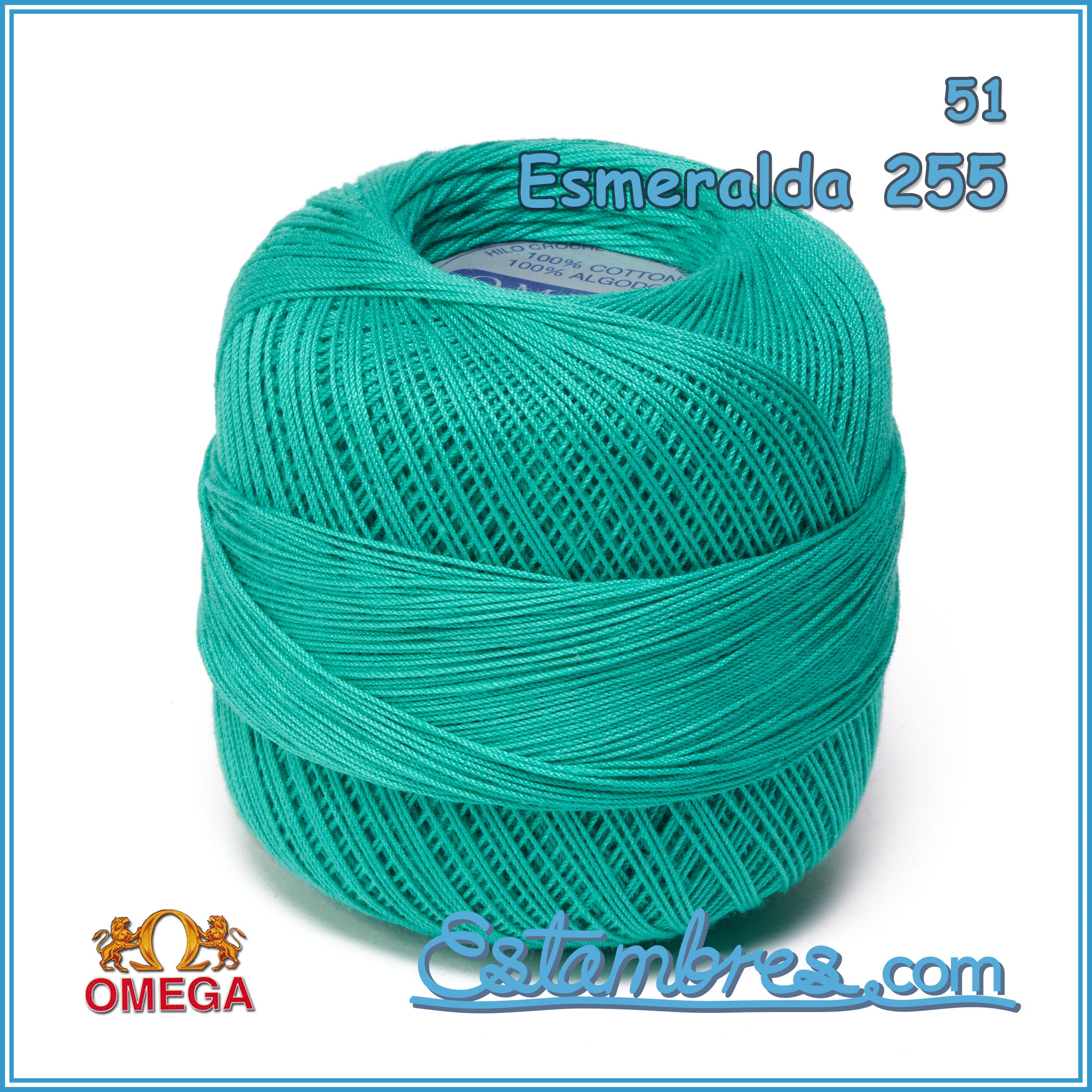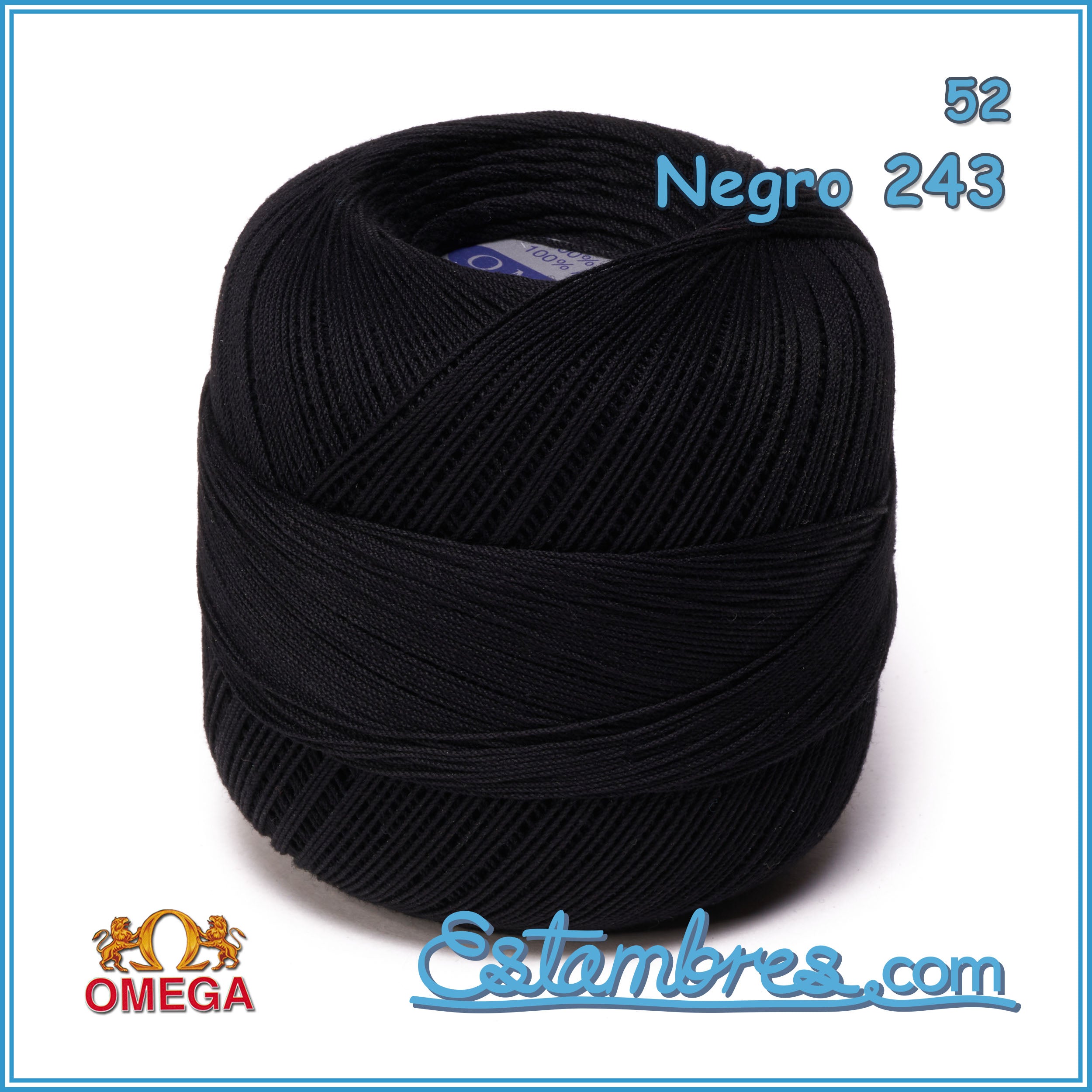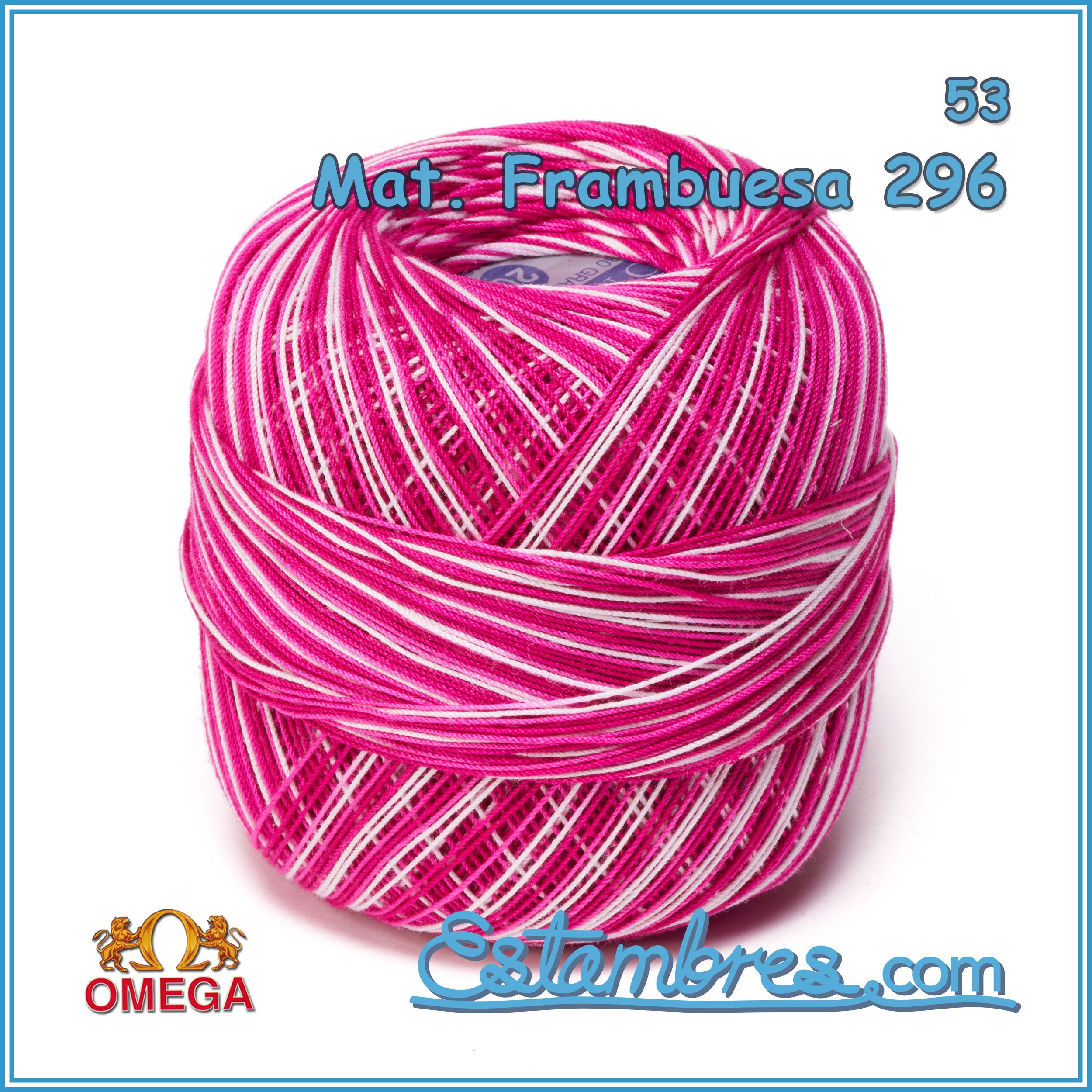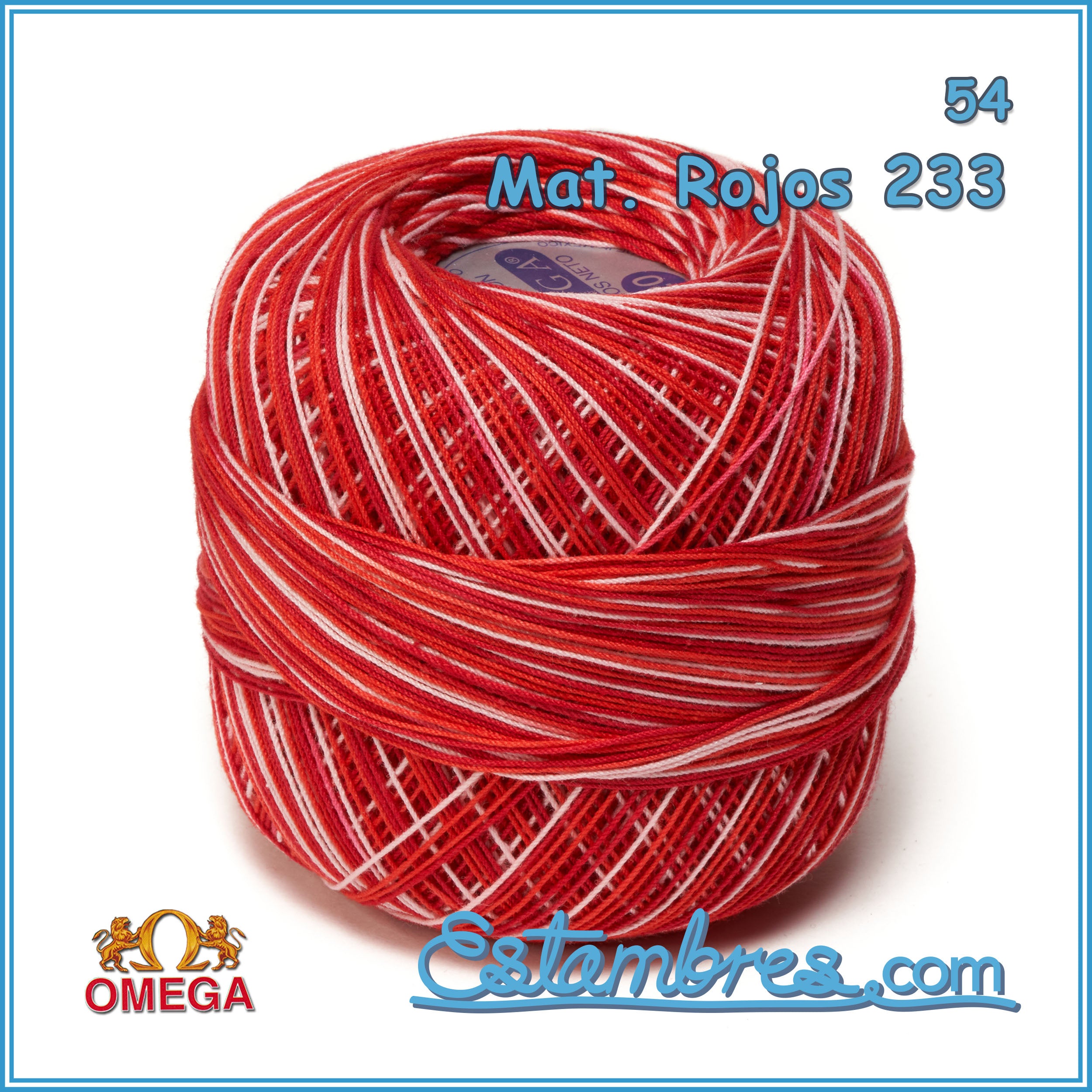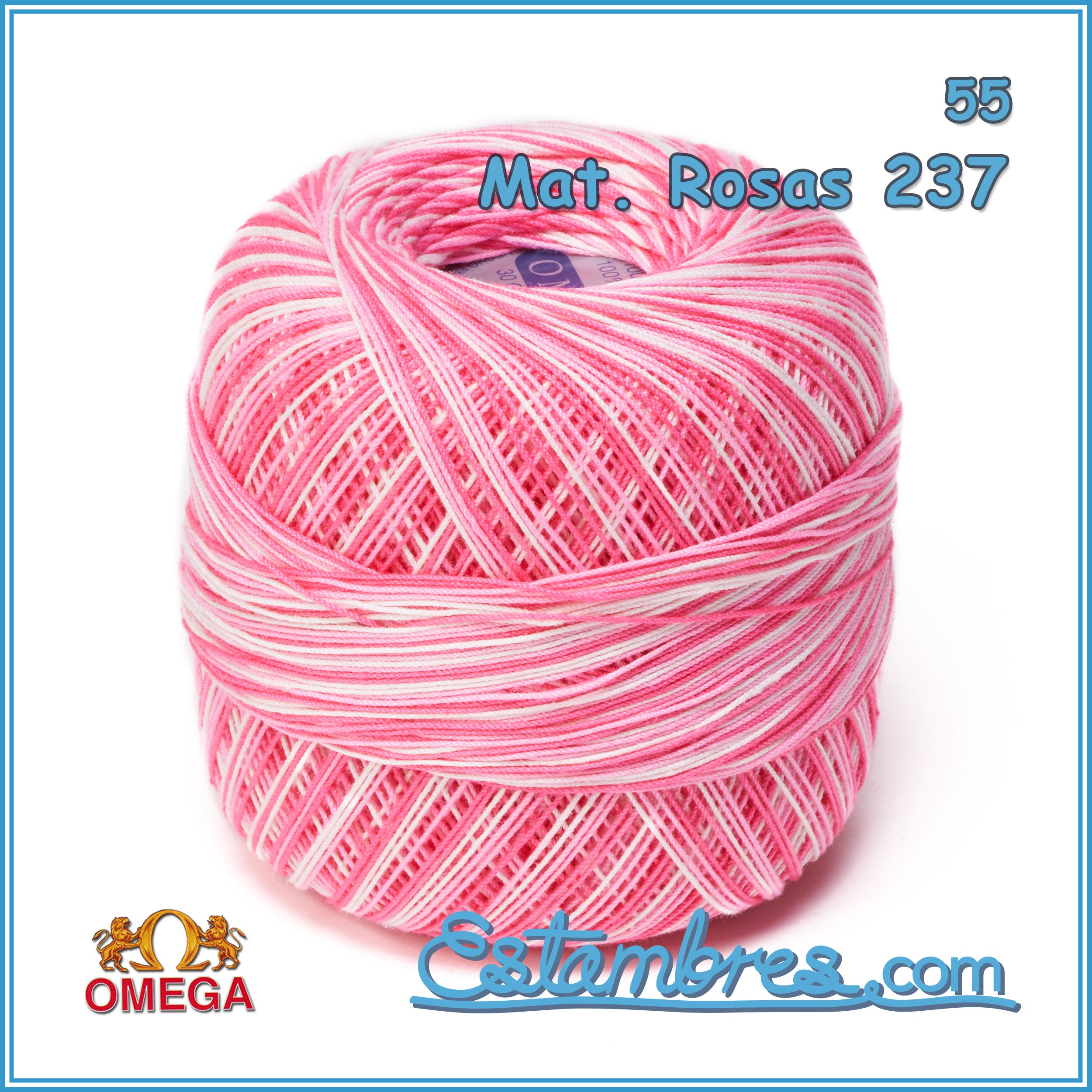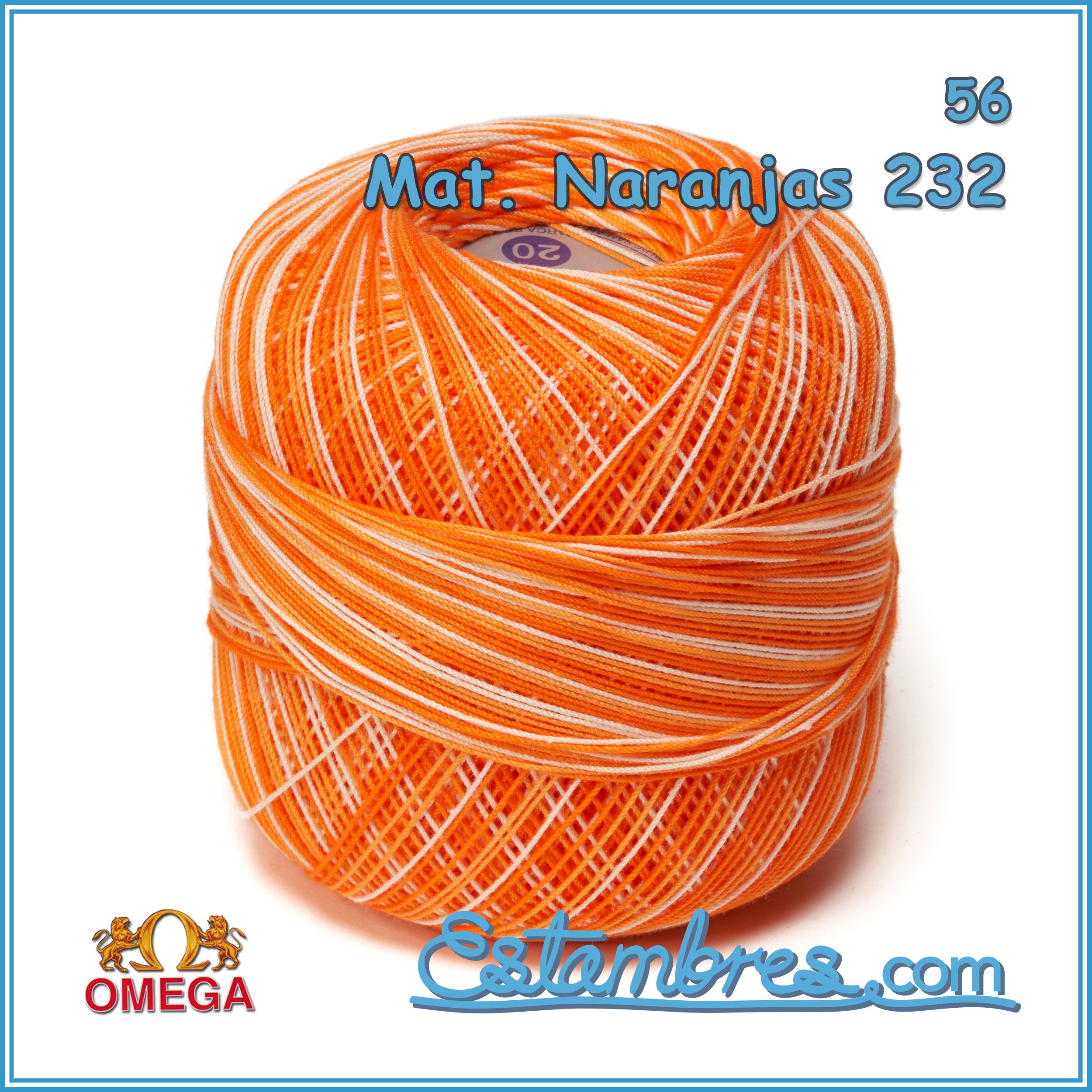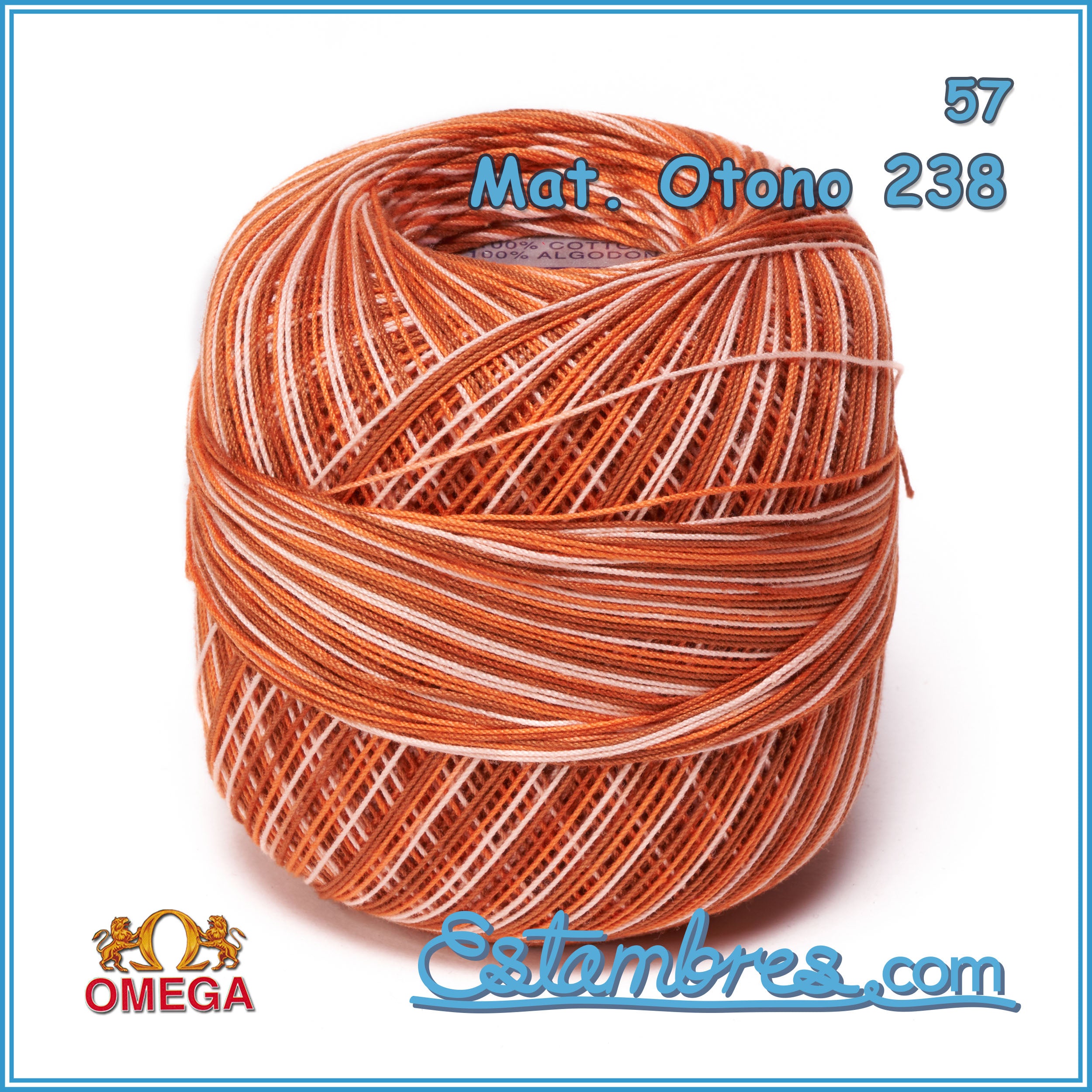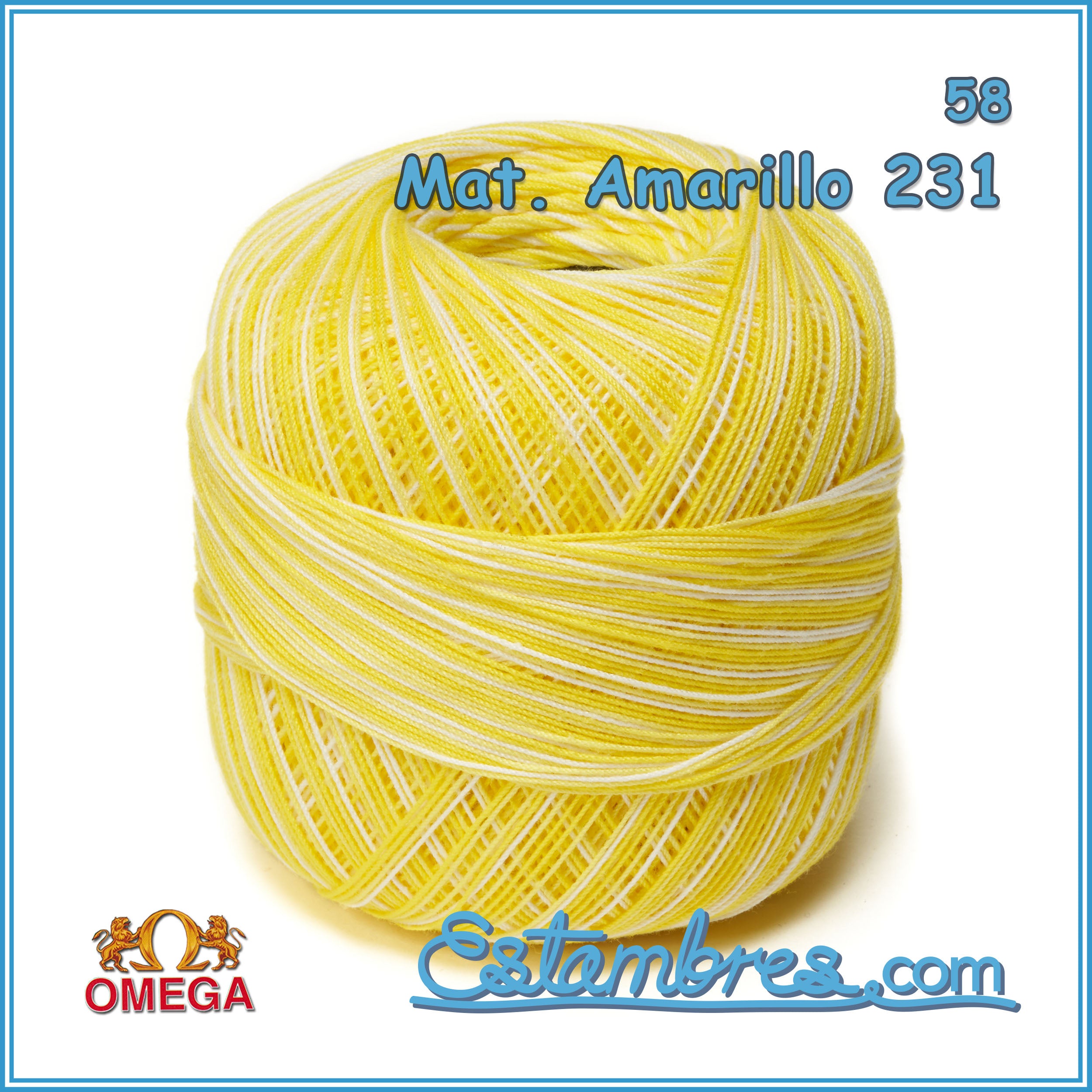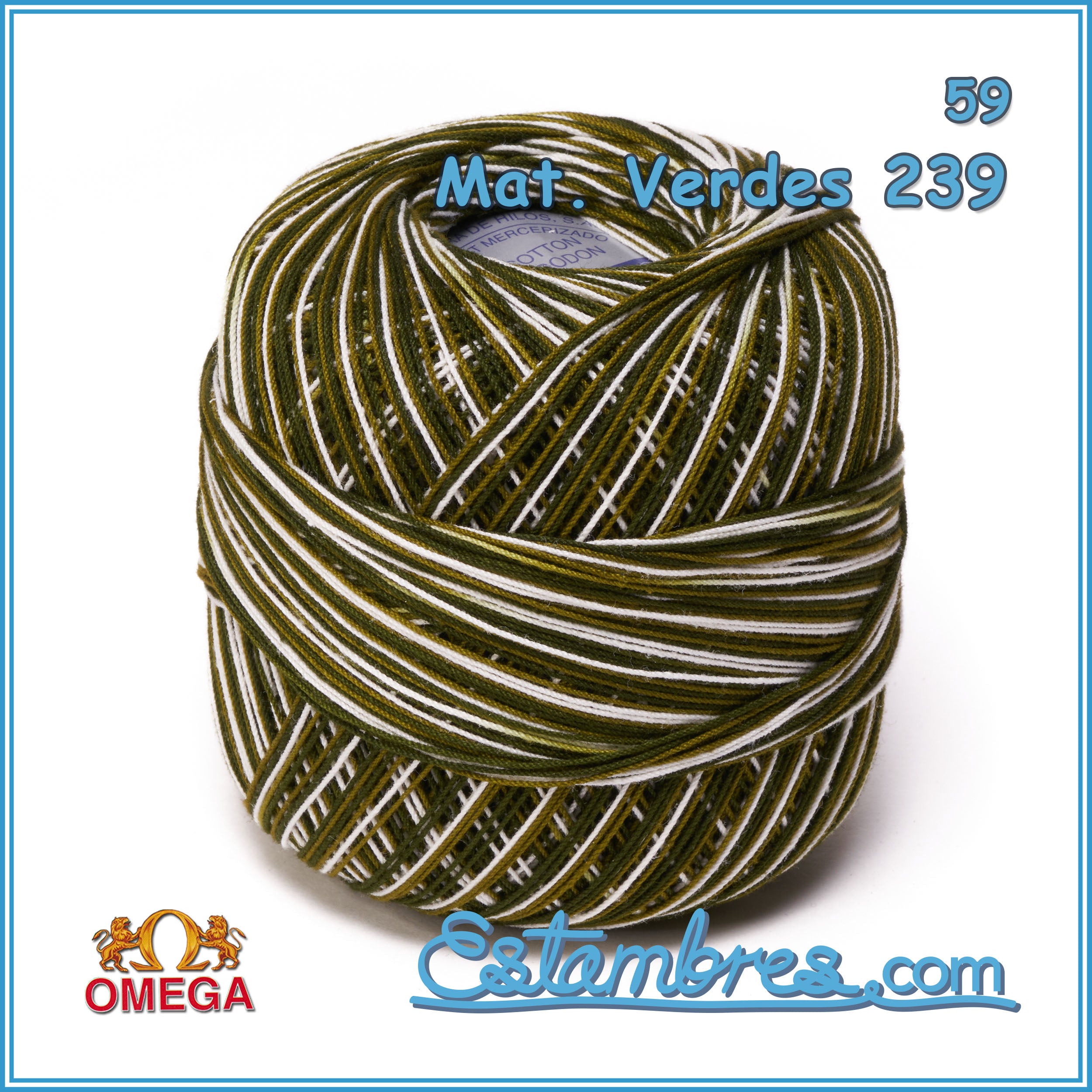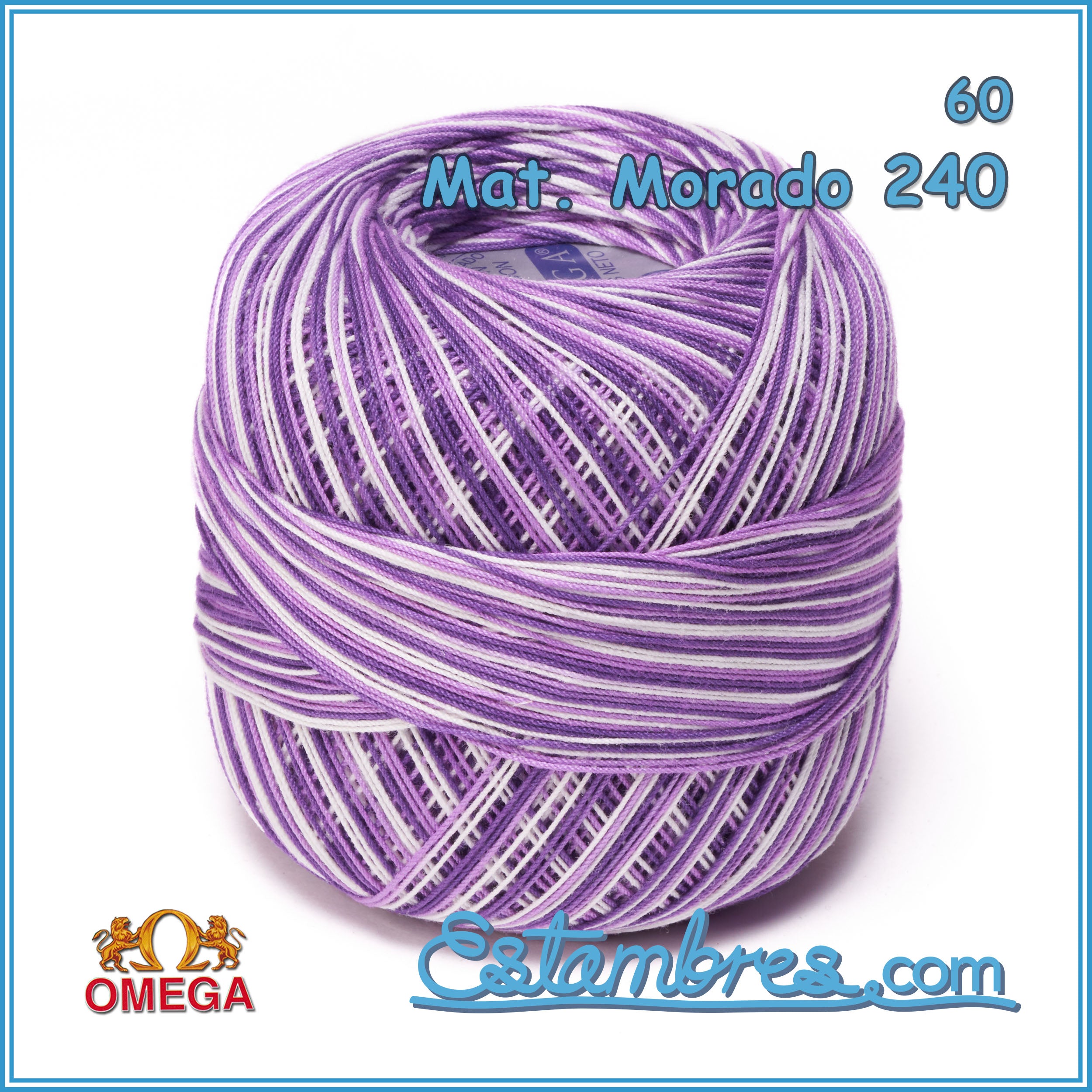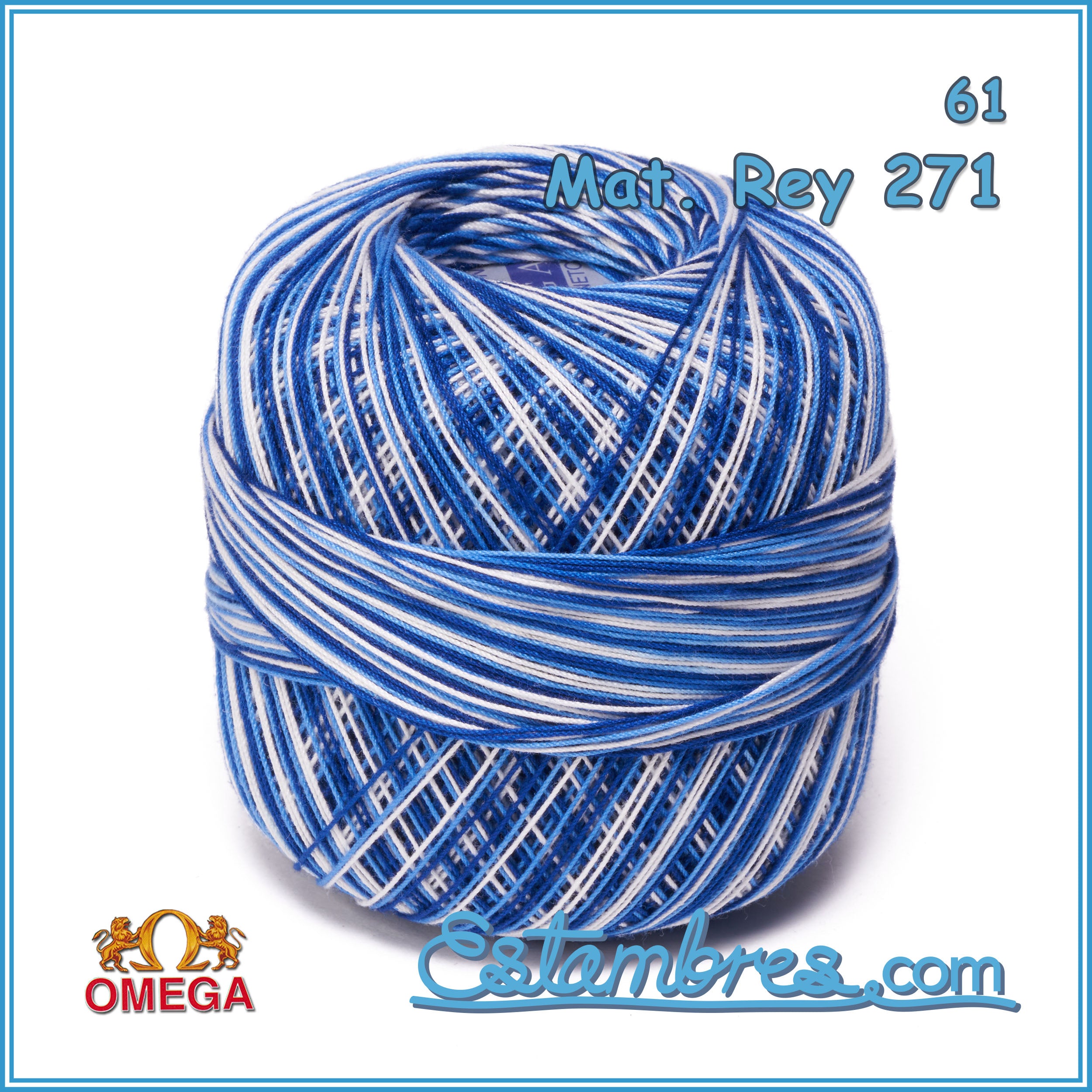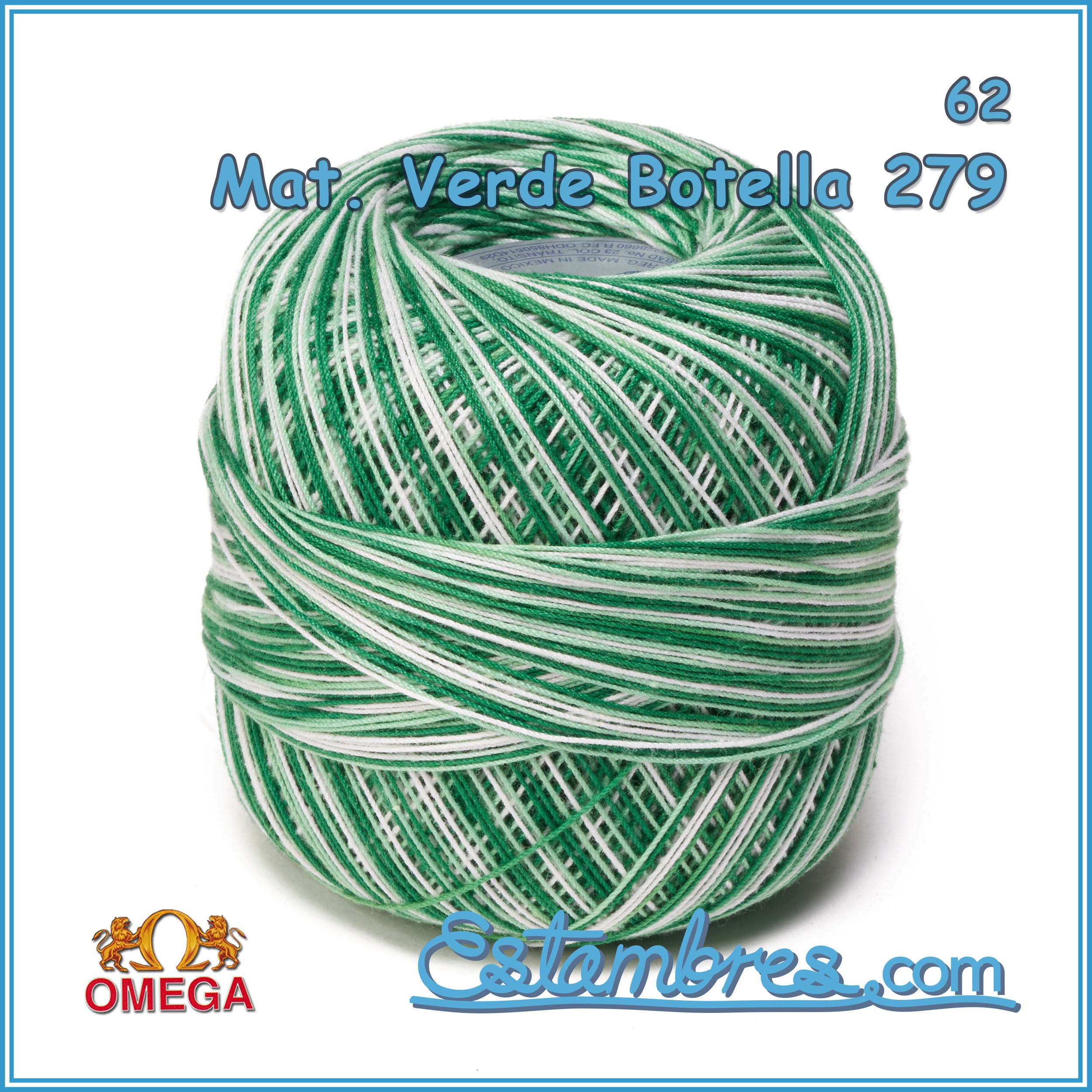 CROCHET OMEGA NO.20 [30grs]
100% Mercerized Cotton Yarn for Fine Crochet
Select Color
Selected Color:
01-Blanco 220
In stock
CROCHET OMEGA NO.20 - Crochet yarn no.20 is a special crochet yarn of Omega. Made of 100% mercerized cotton, it has a special shine, exceptional quality, texture, and strength; They are ideal for creating garments, linens, folders, bedspreads, handicrafts, and bobbin lace.

- 30 gram ball - 100% Mercerized Cotton - 240 Meters
- Available in 51 solid colors and 10 Variegated.
- Use with Steel Hook no.8

Colors may vary on your screen.