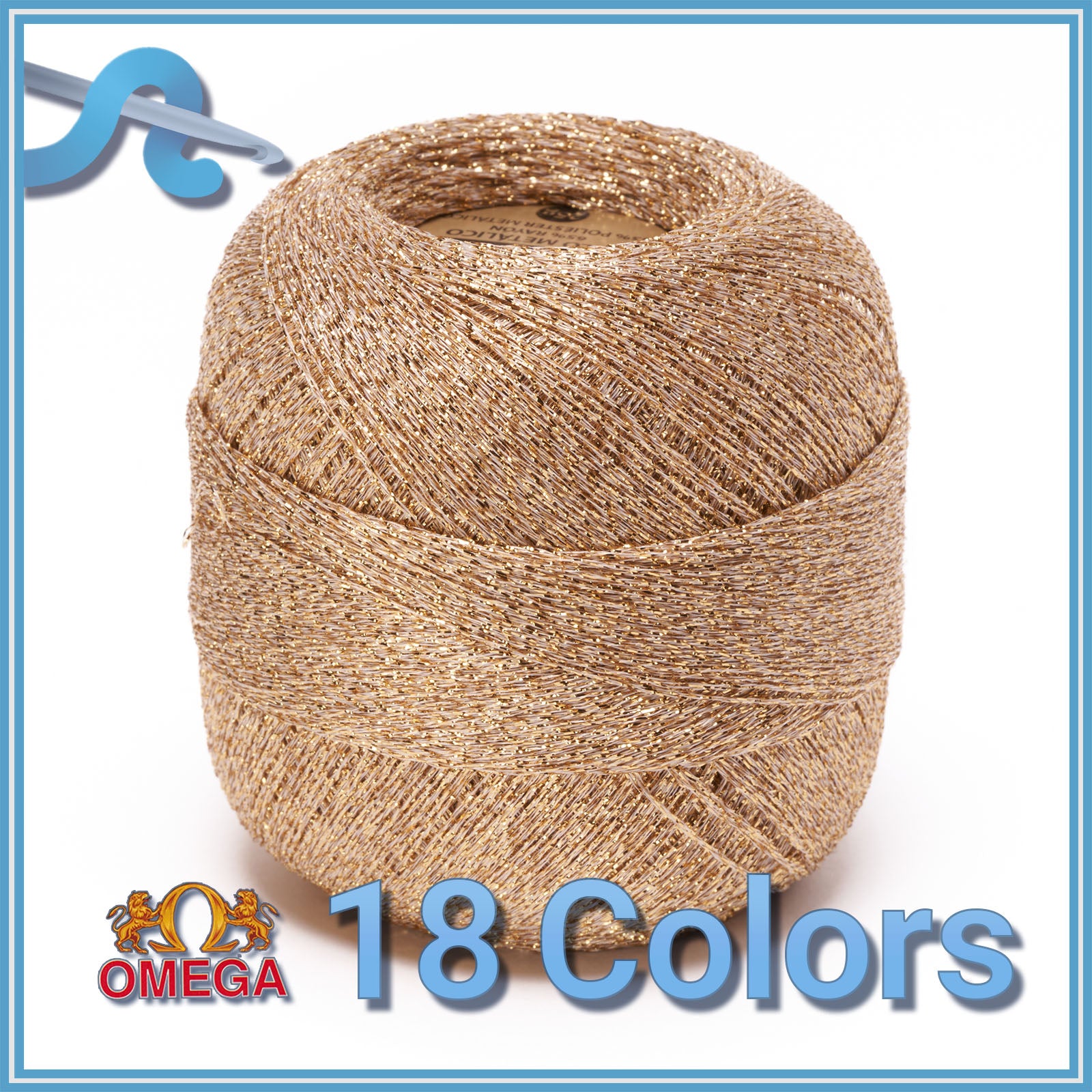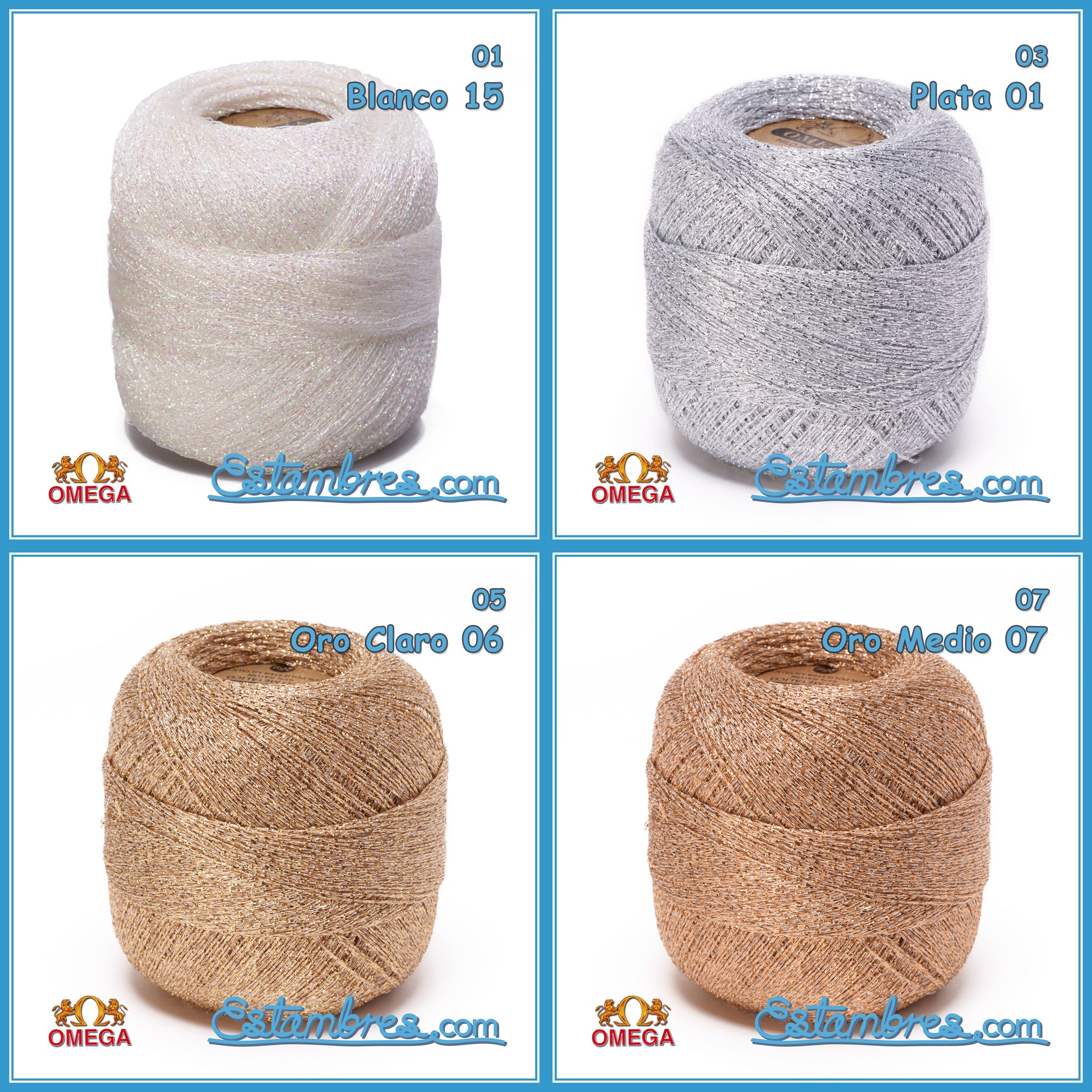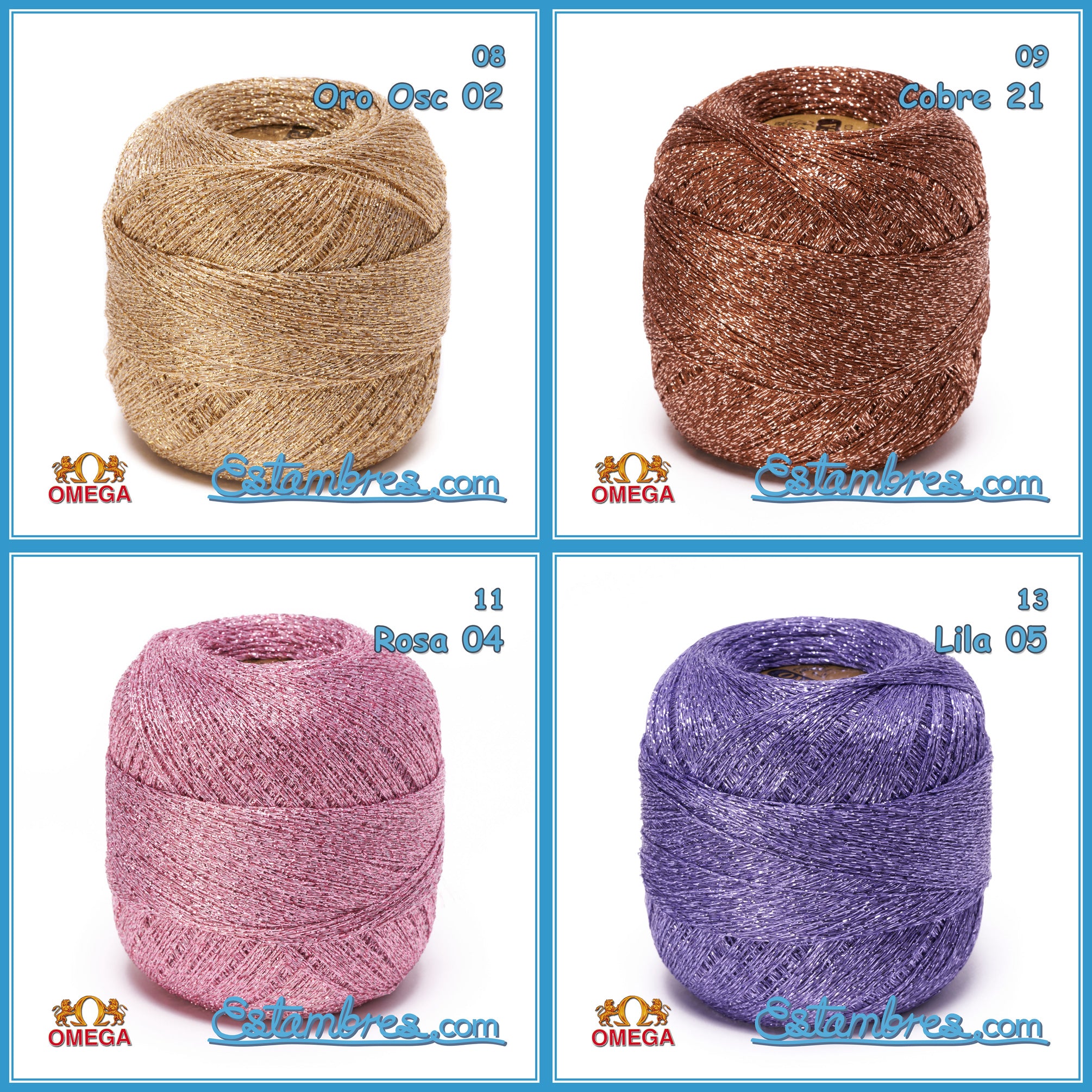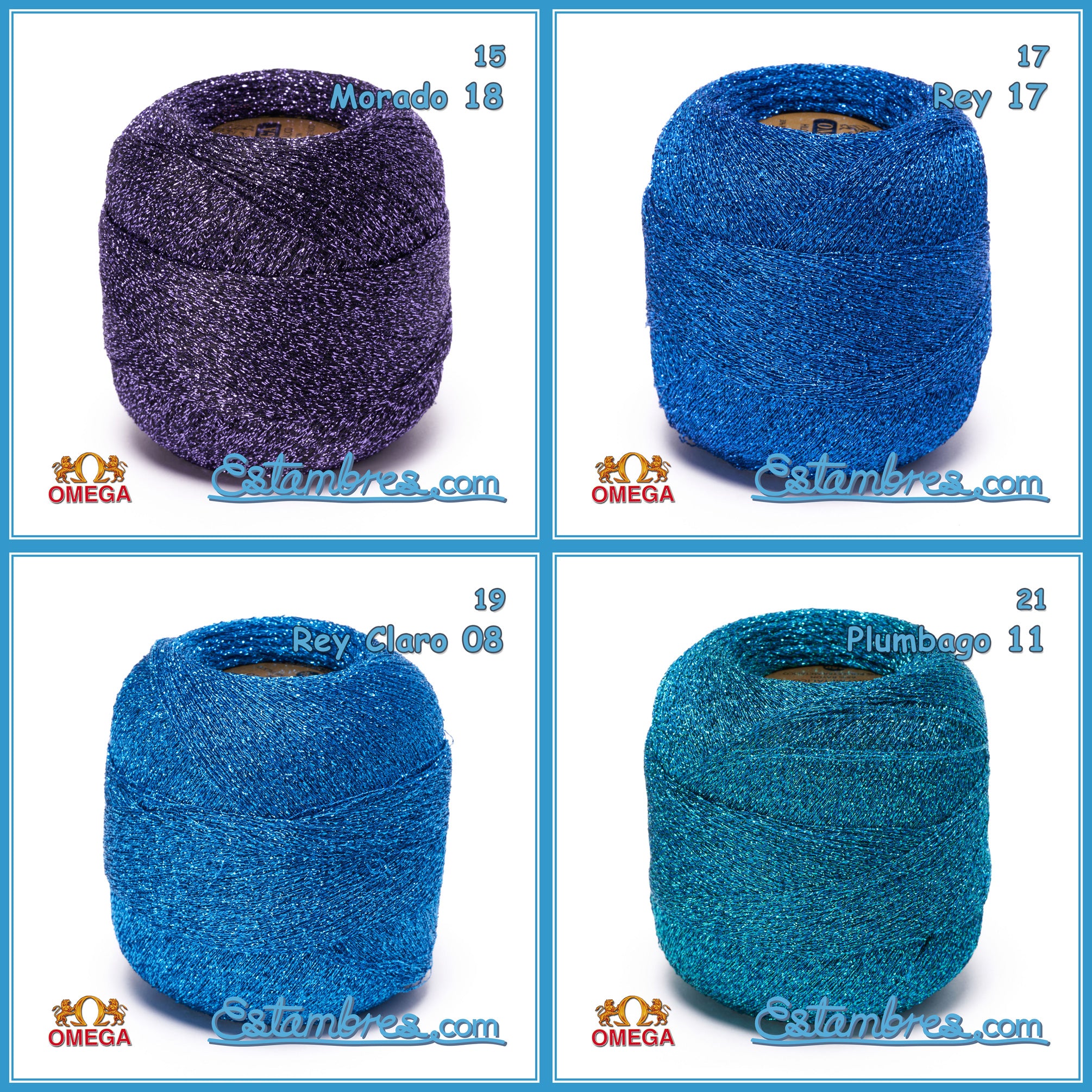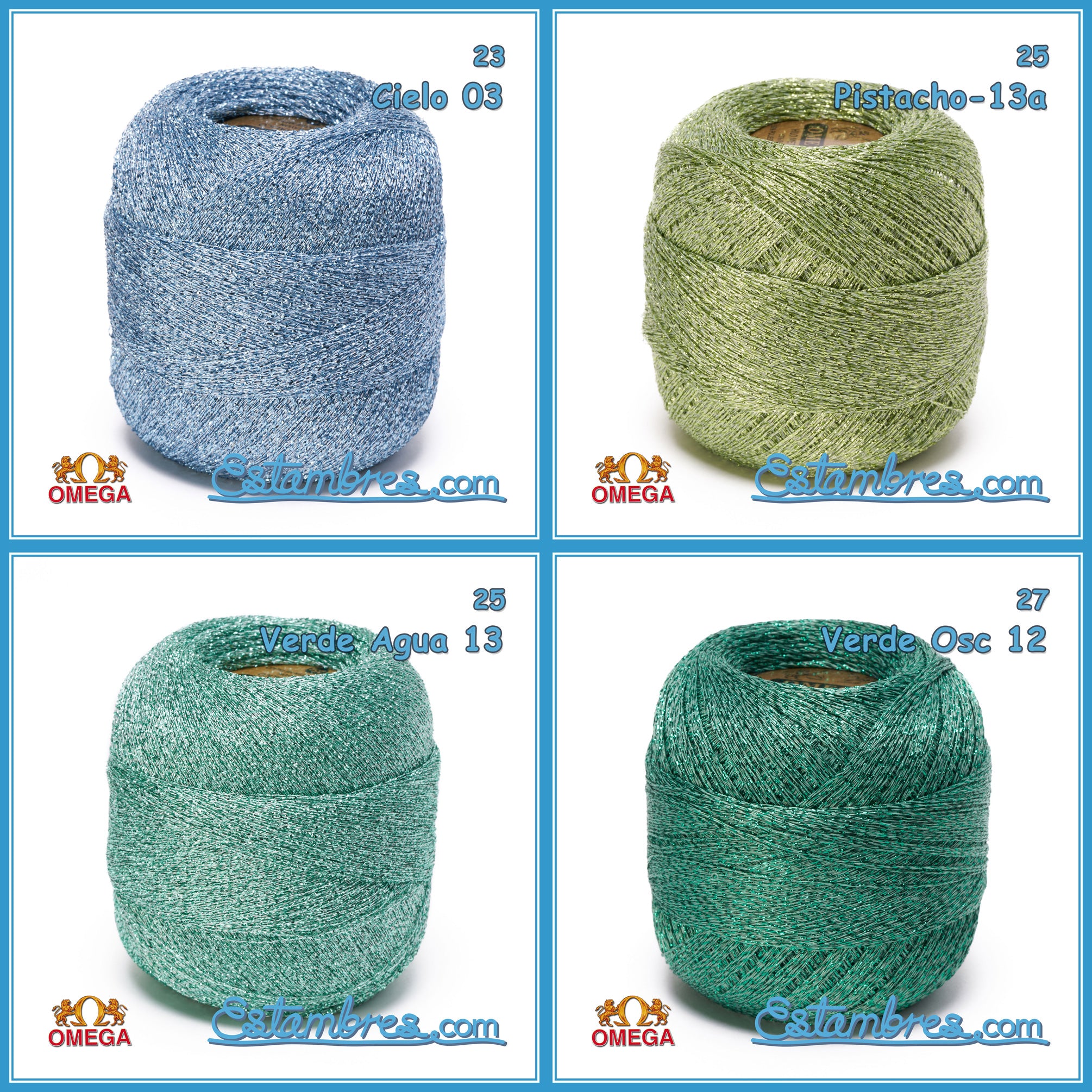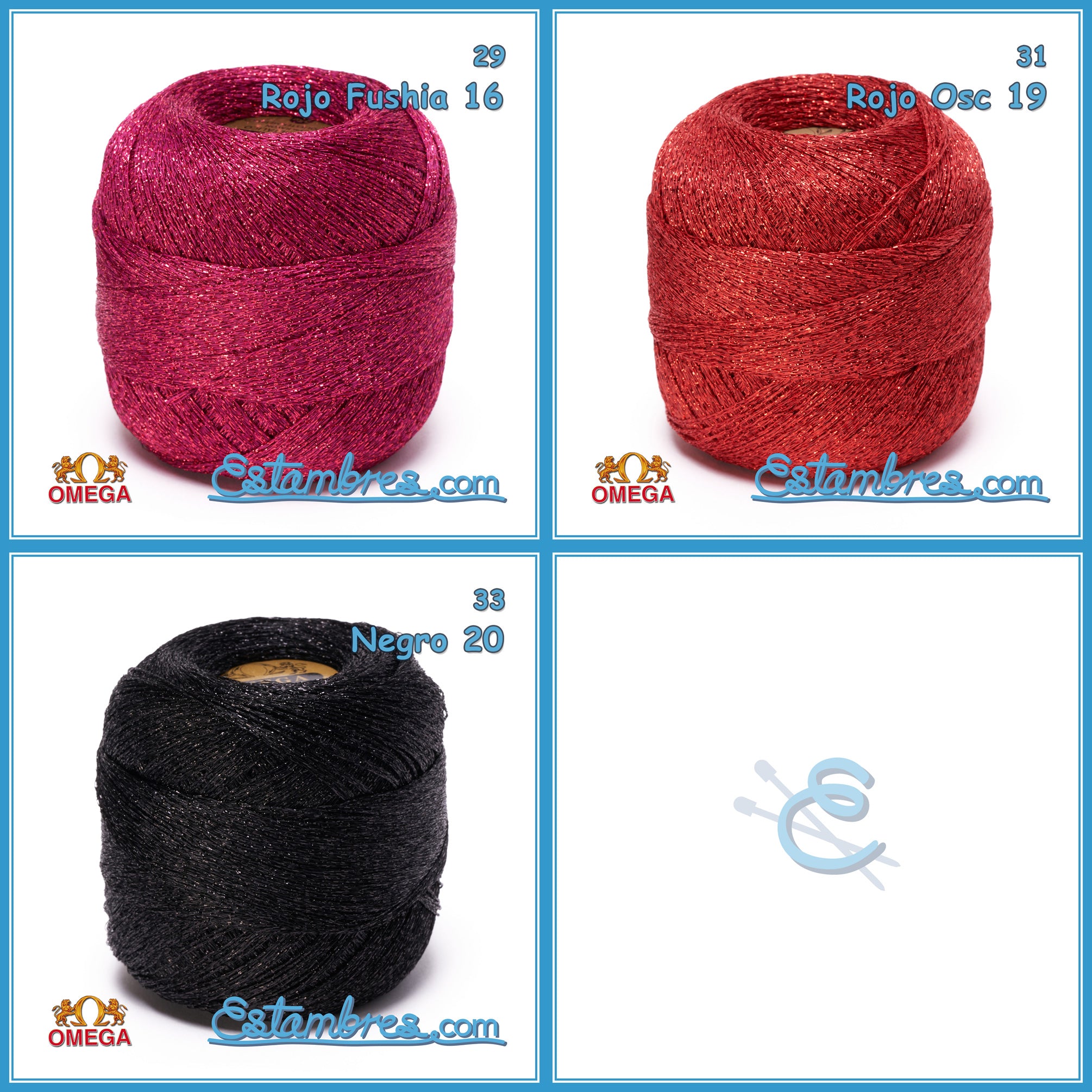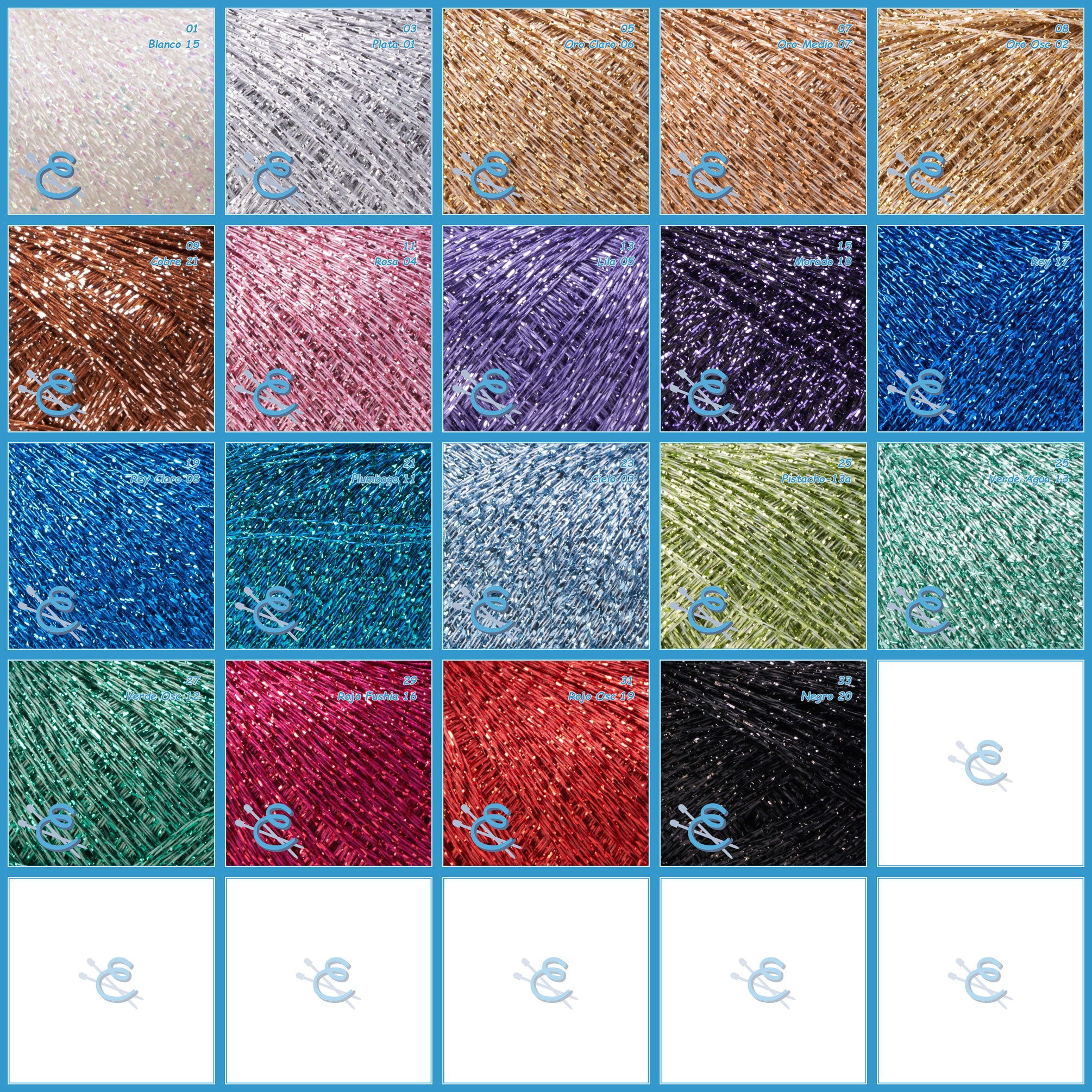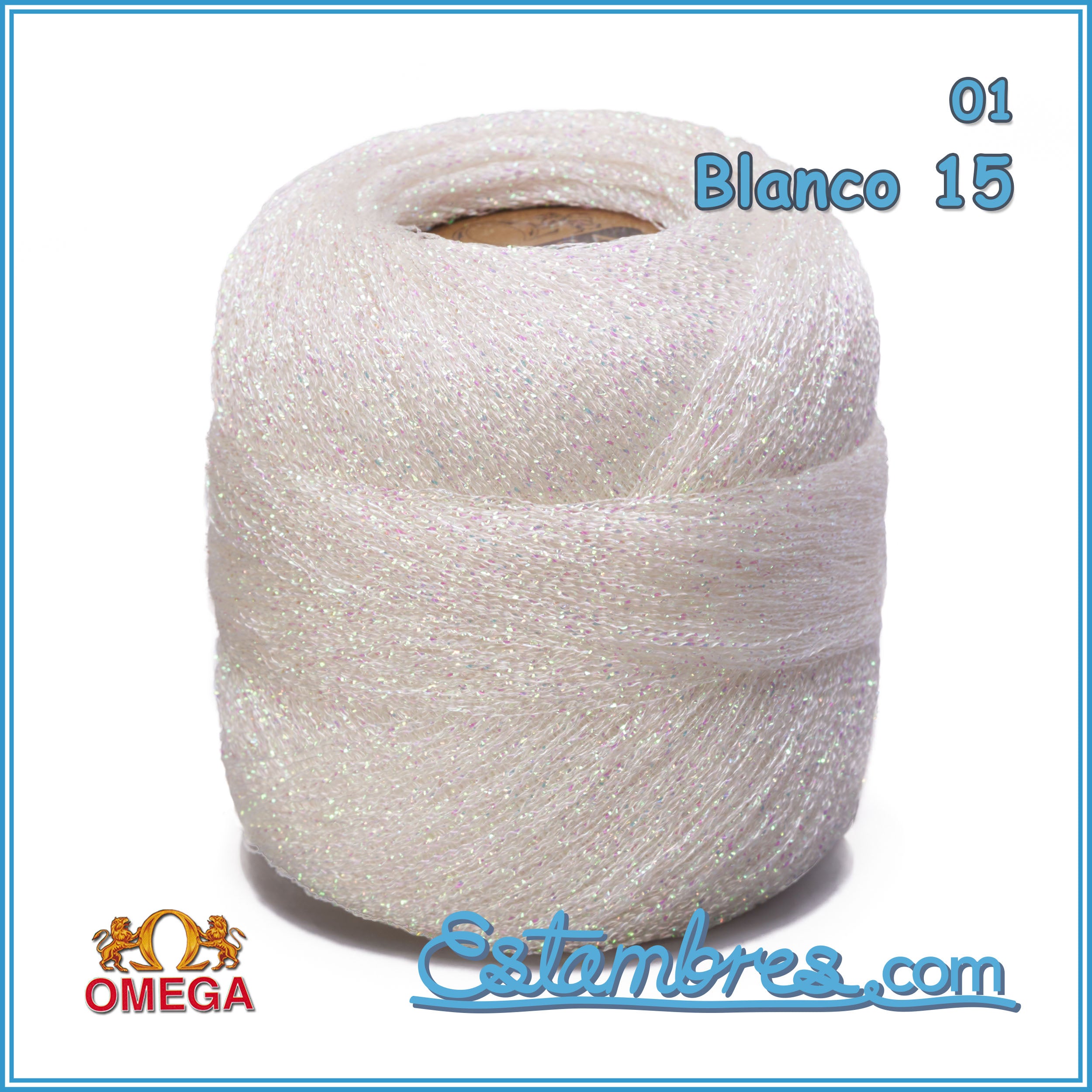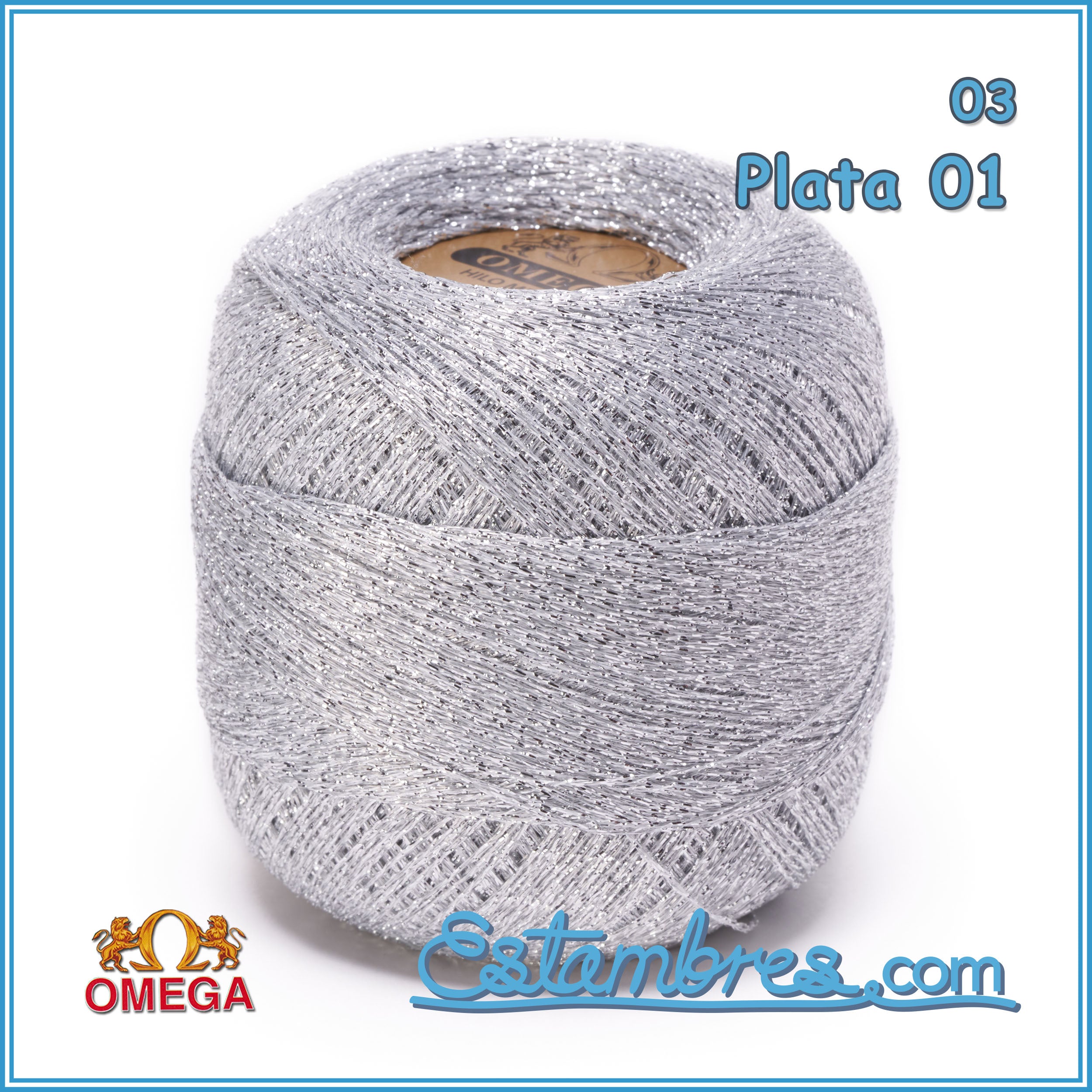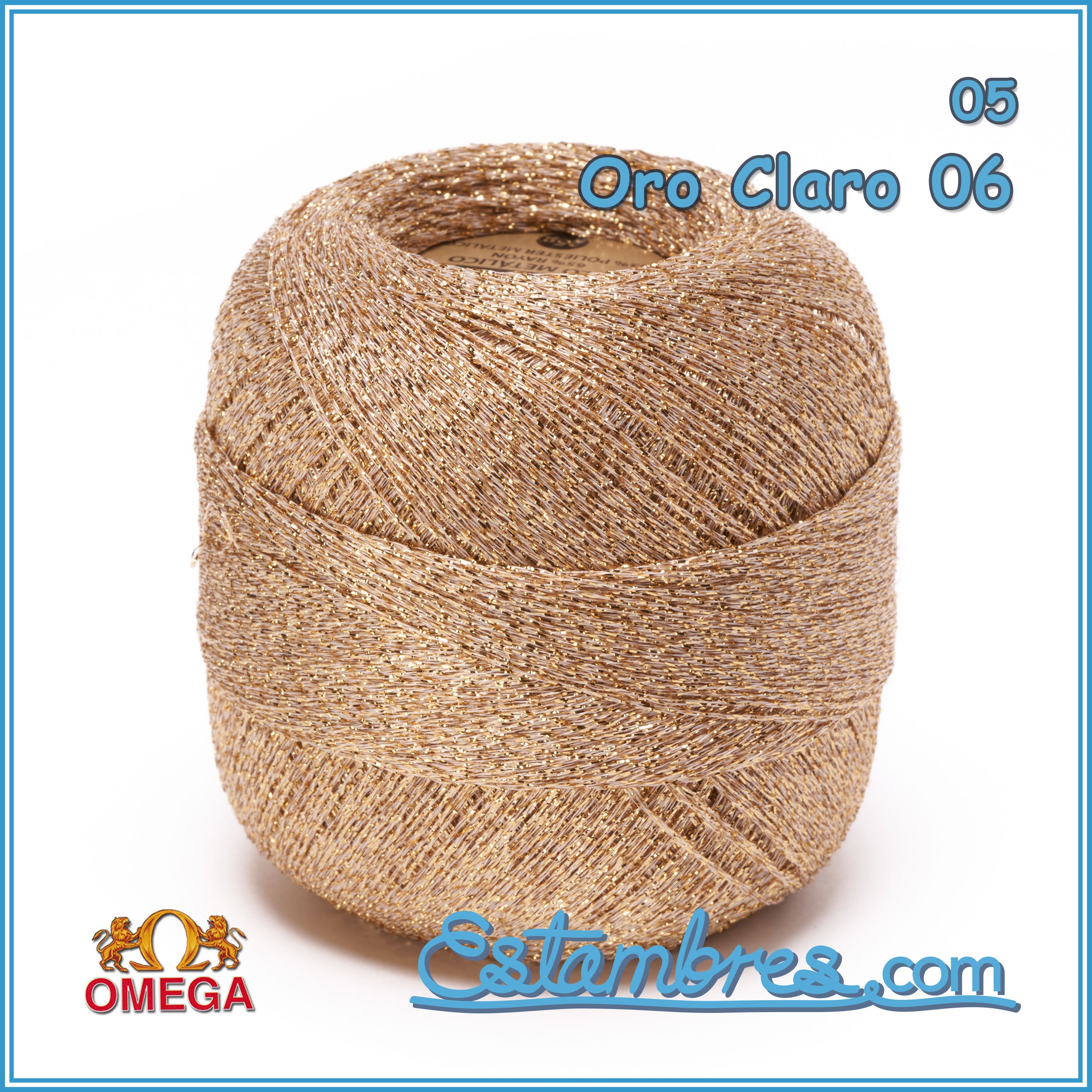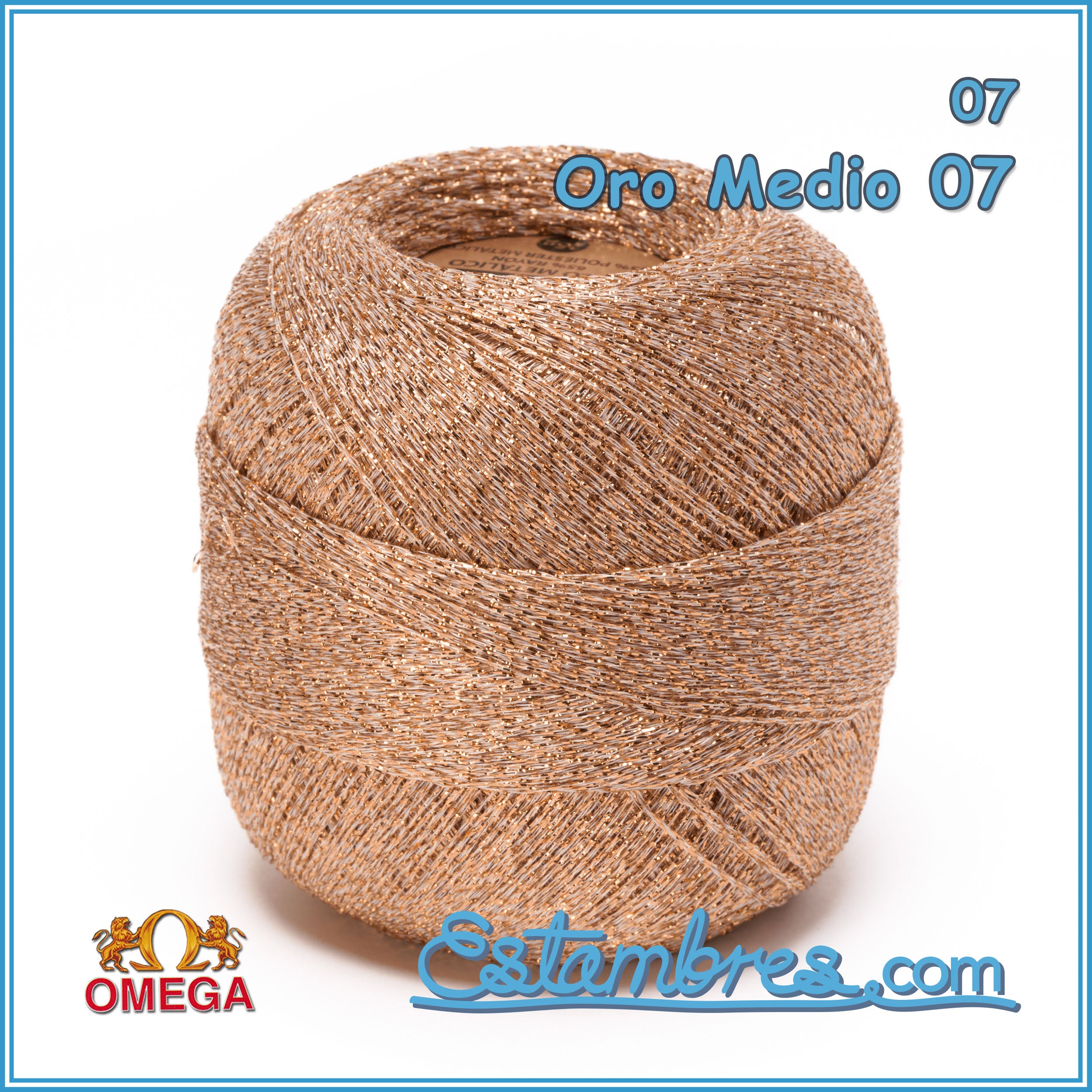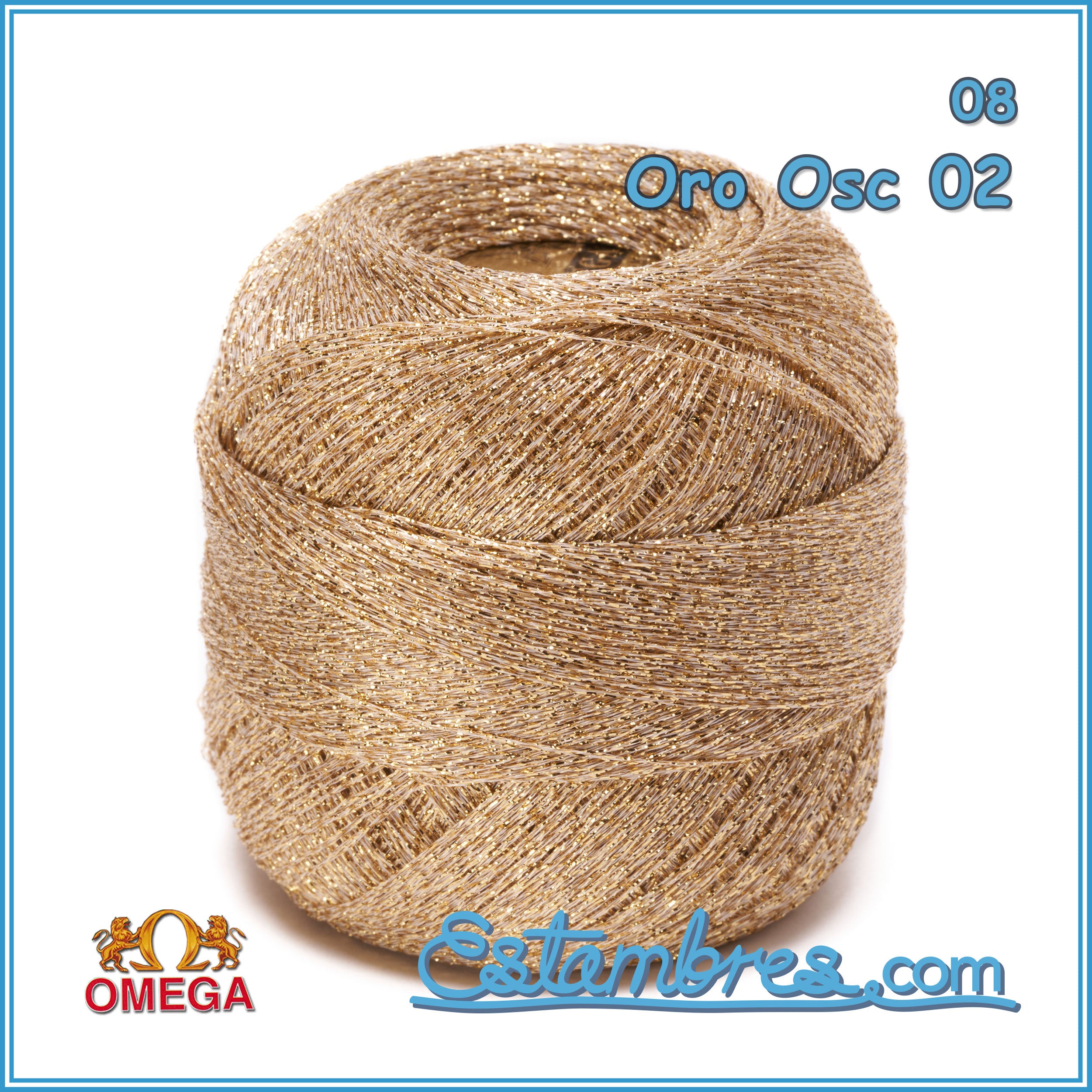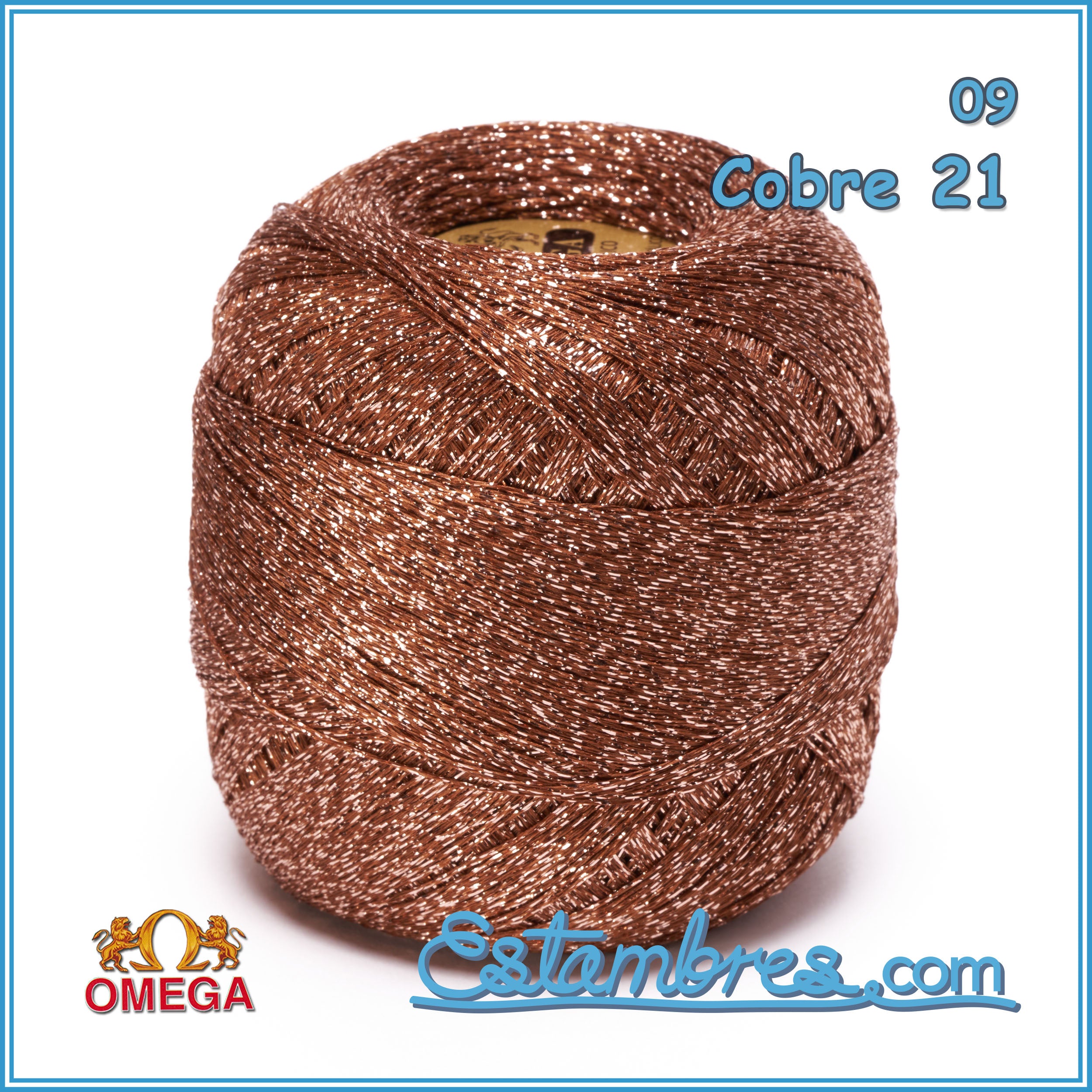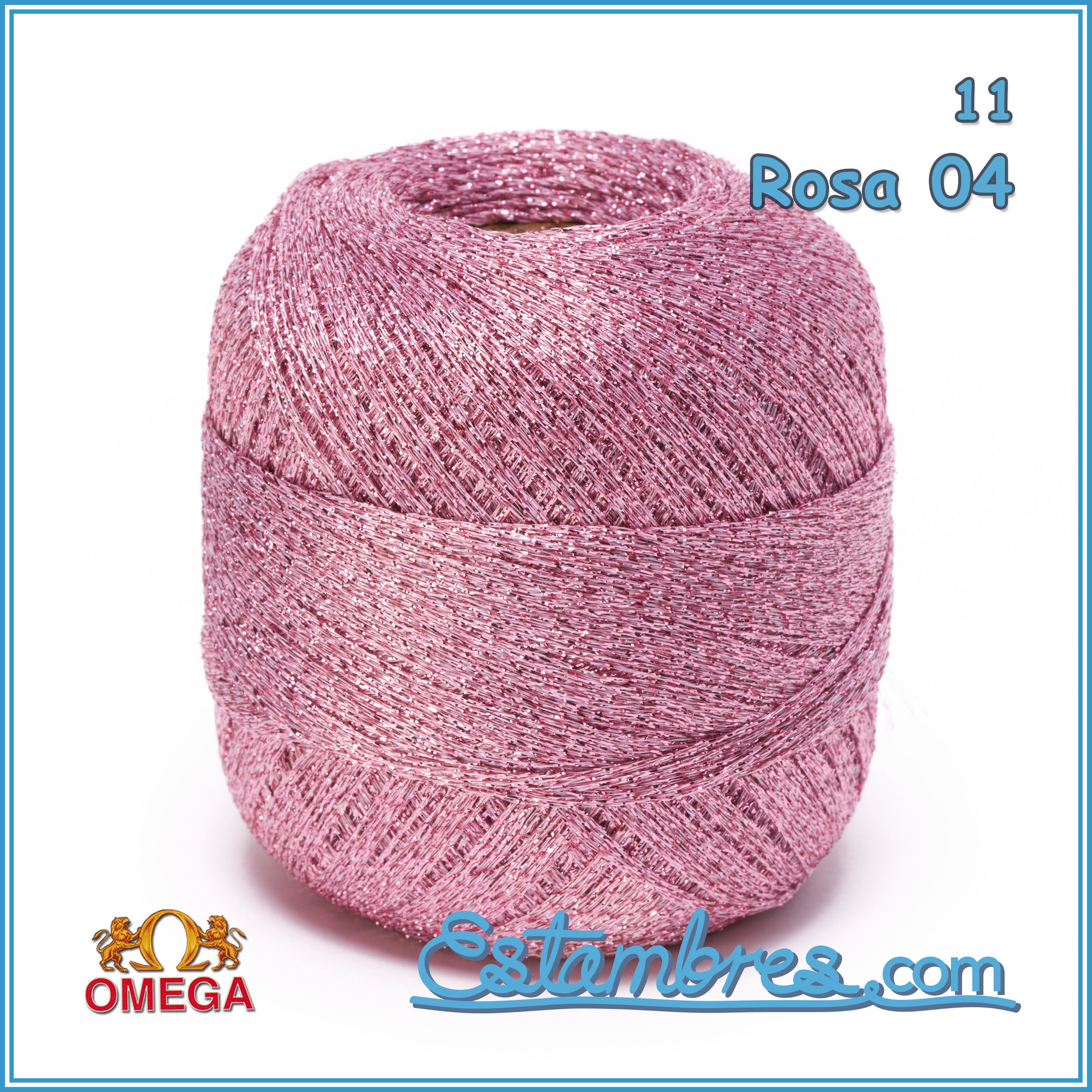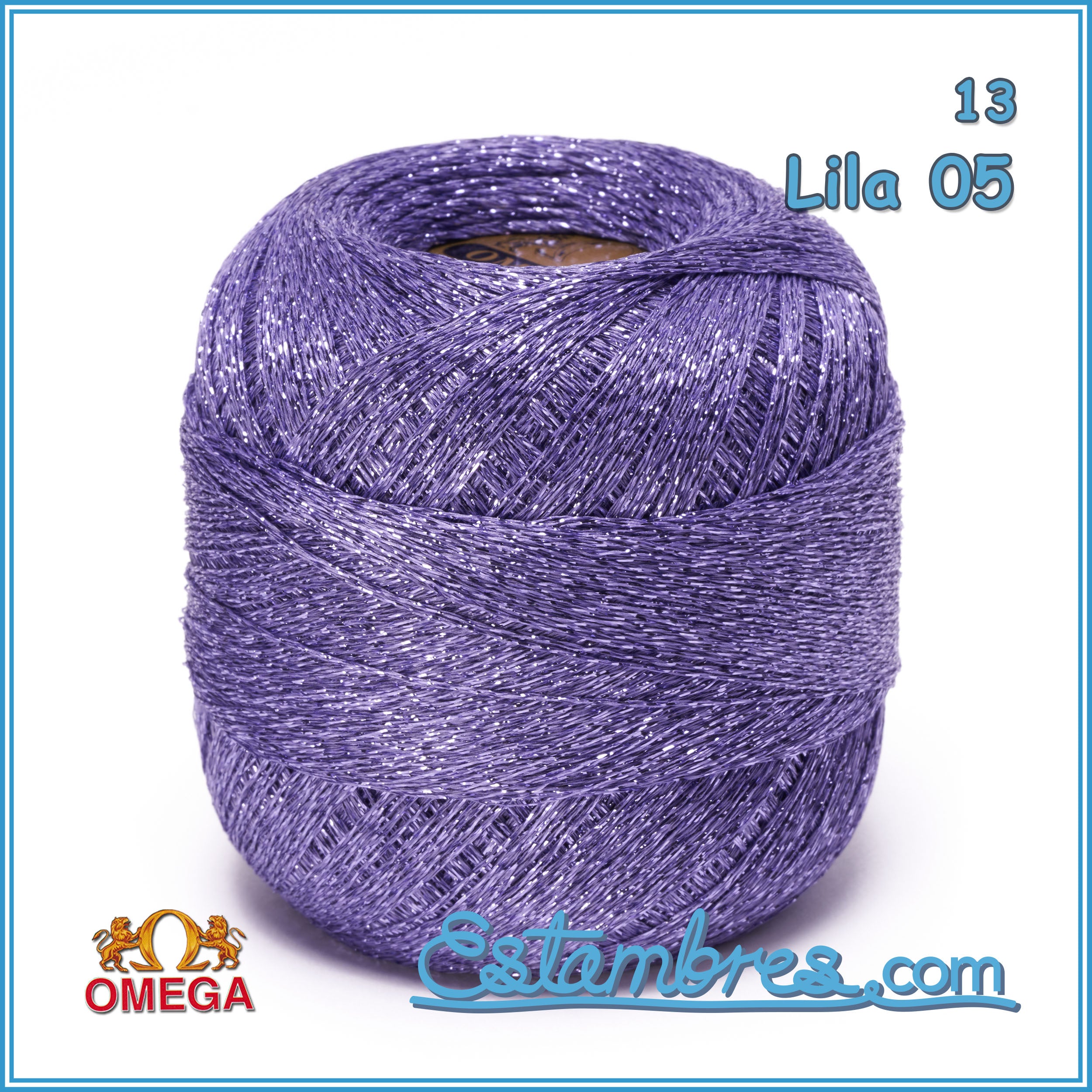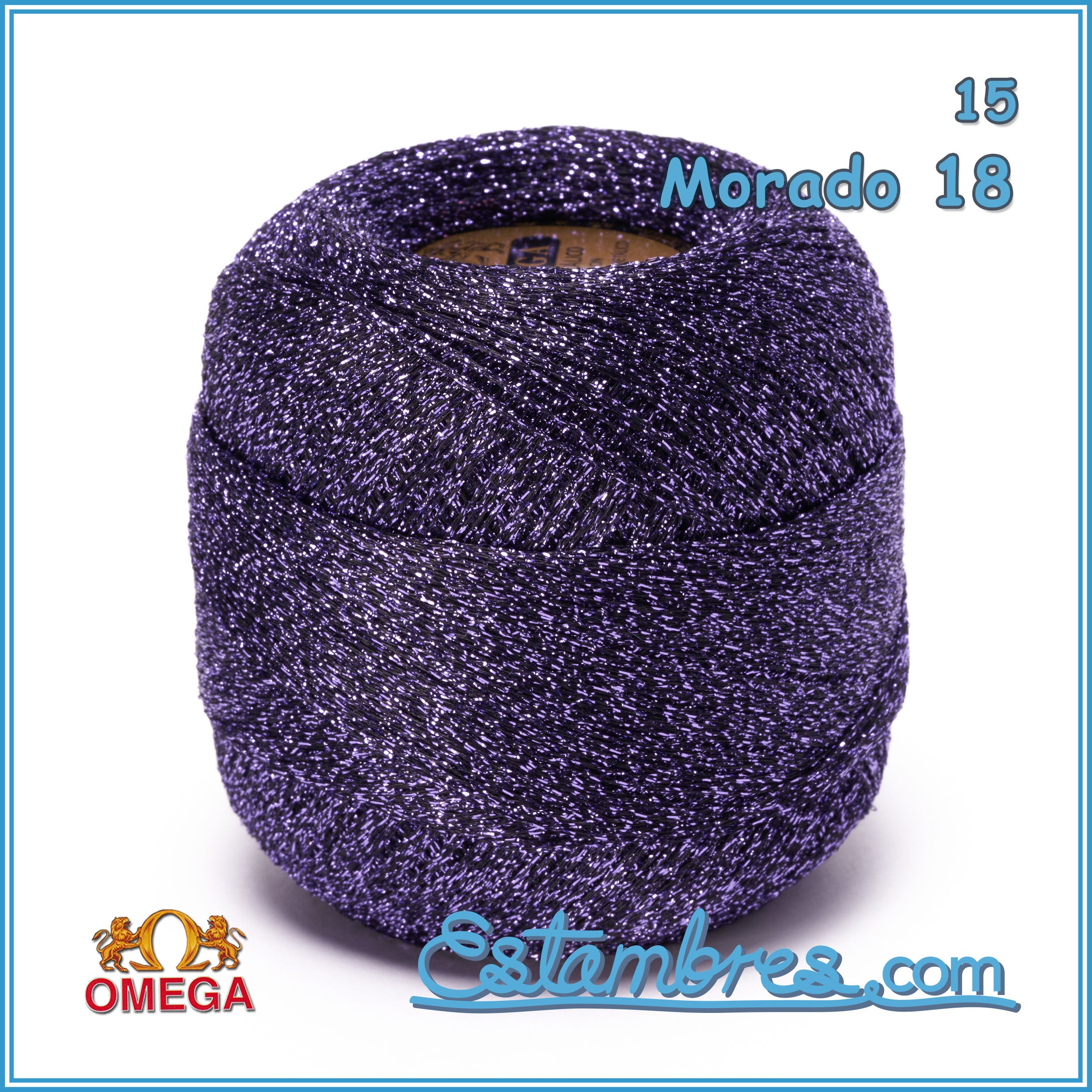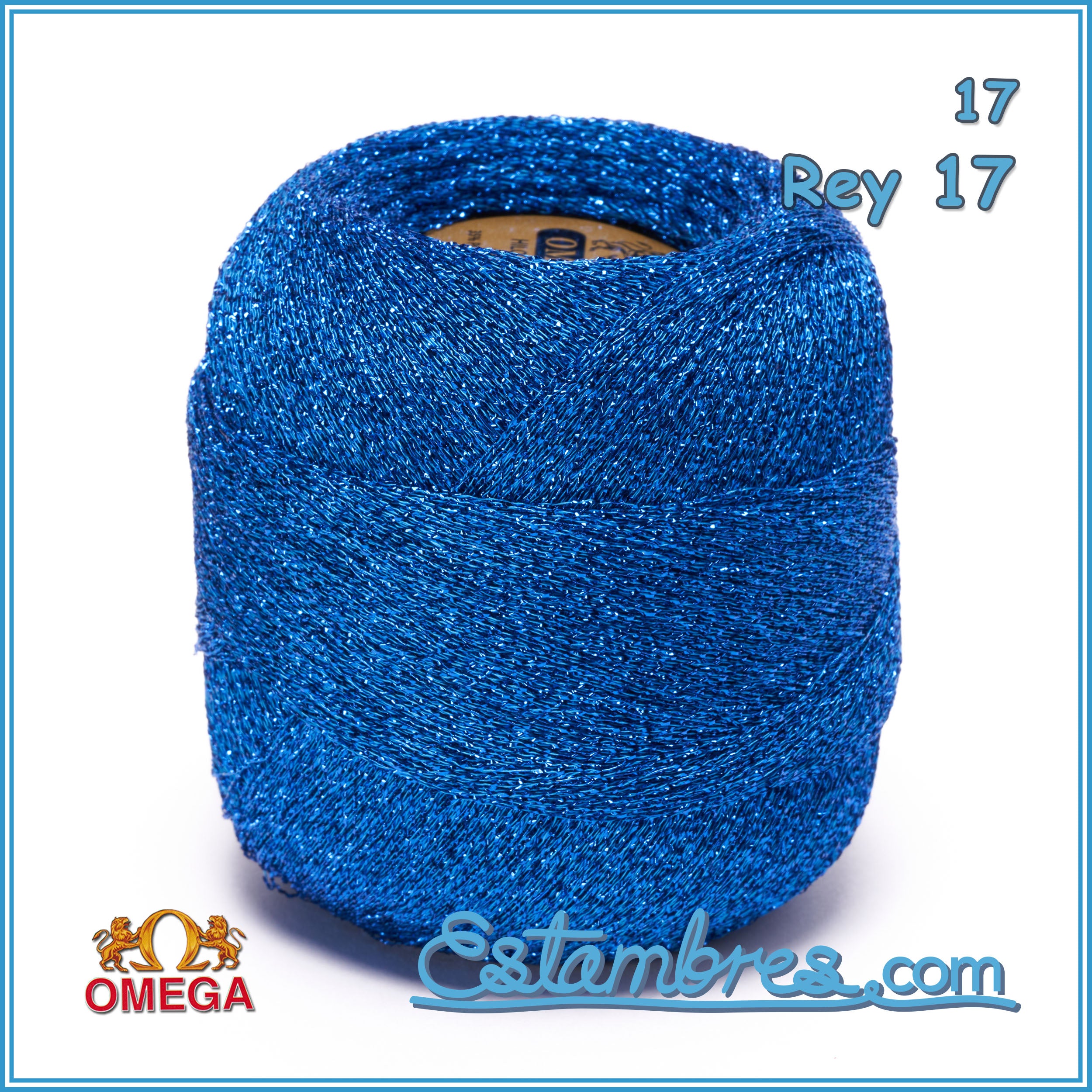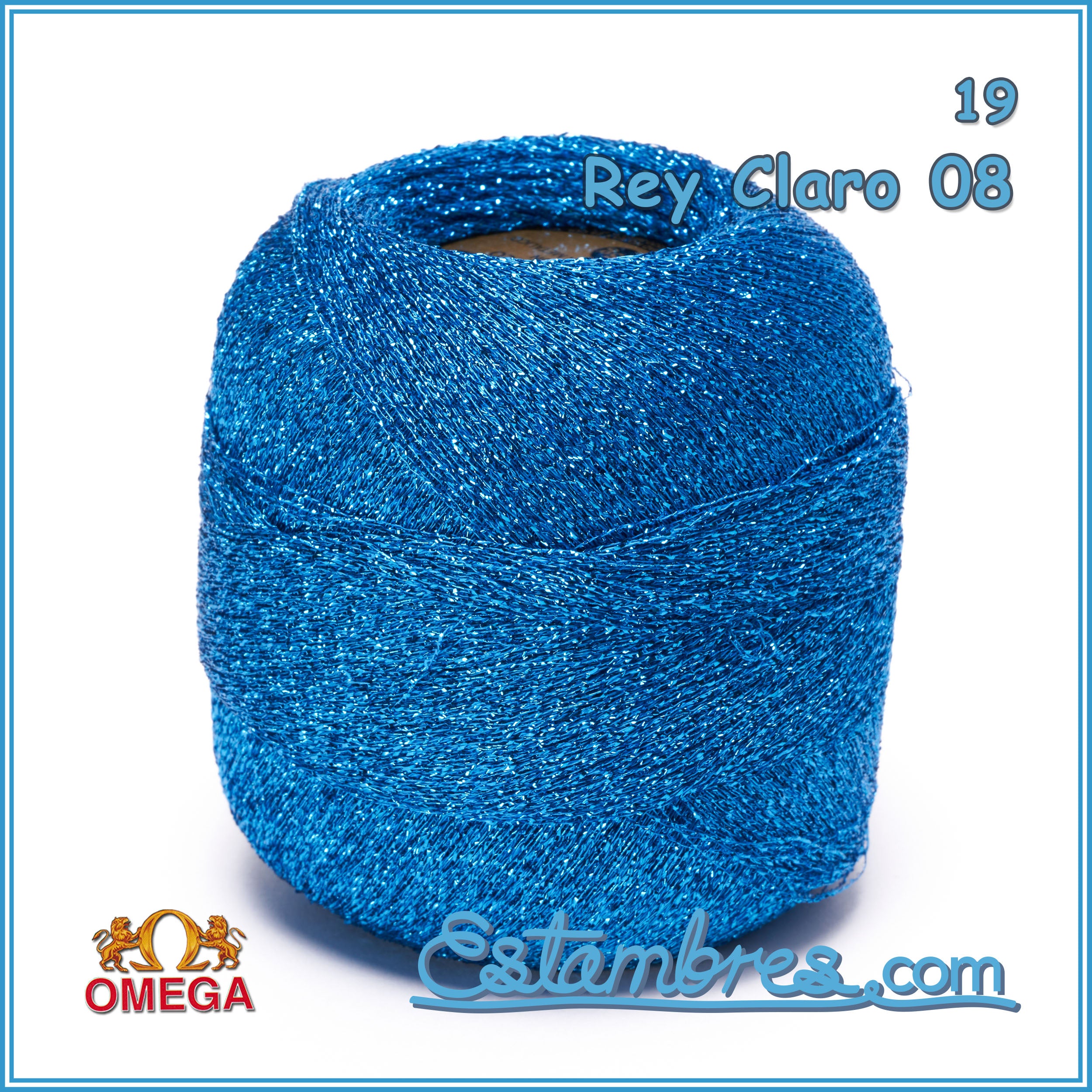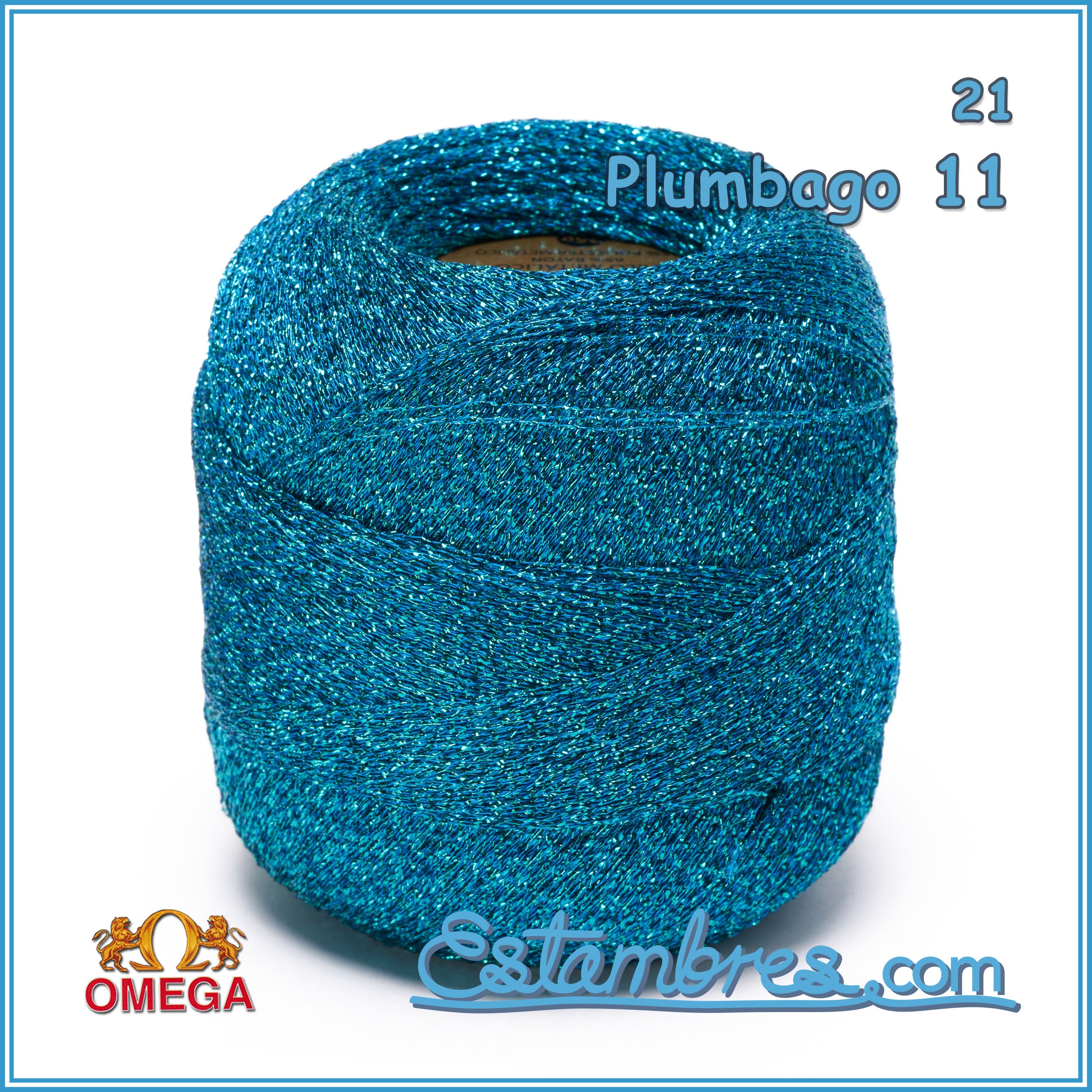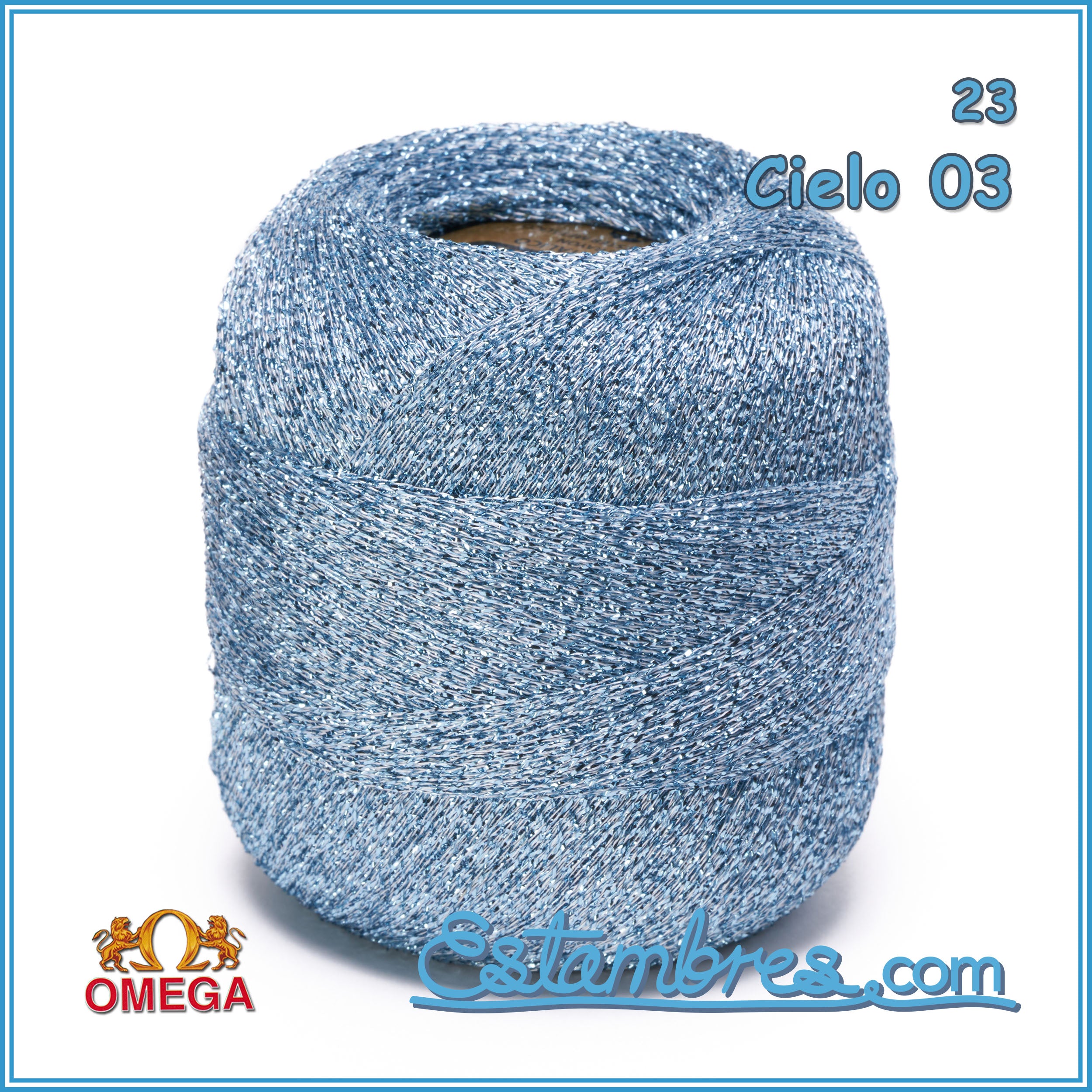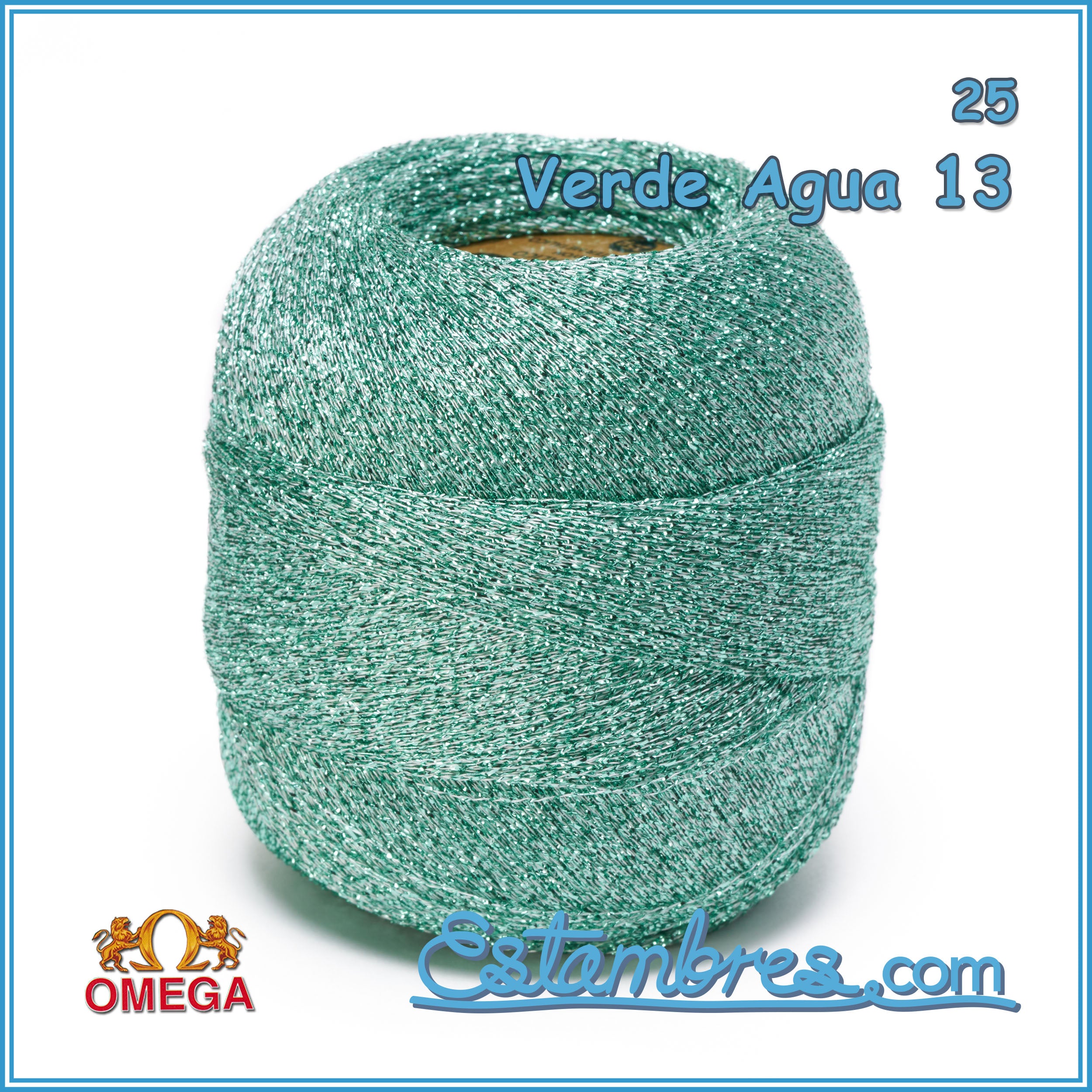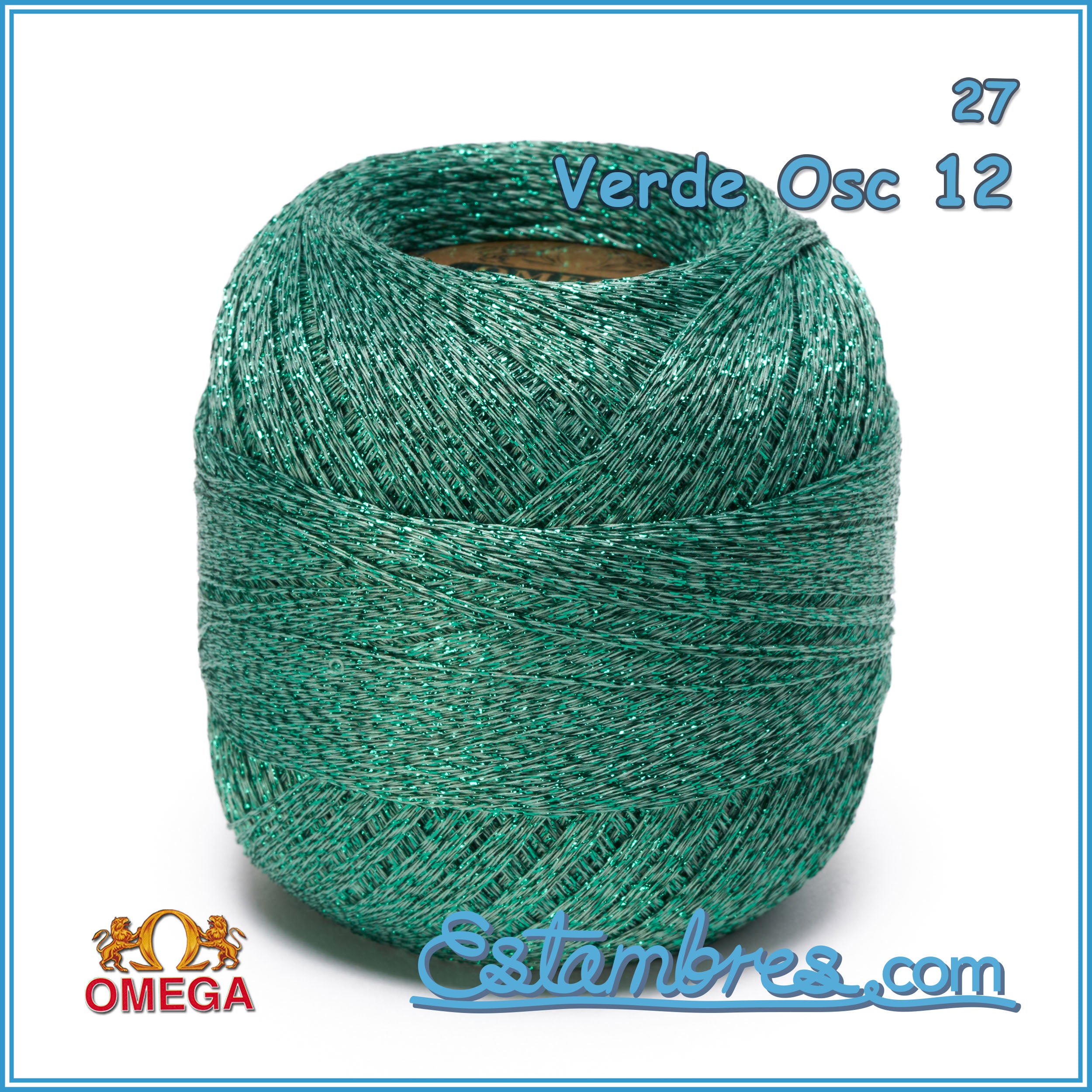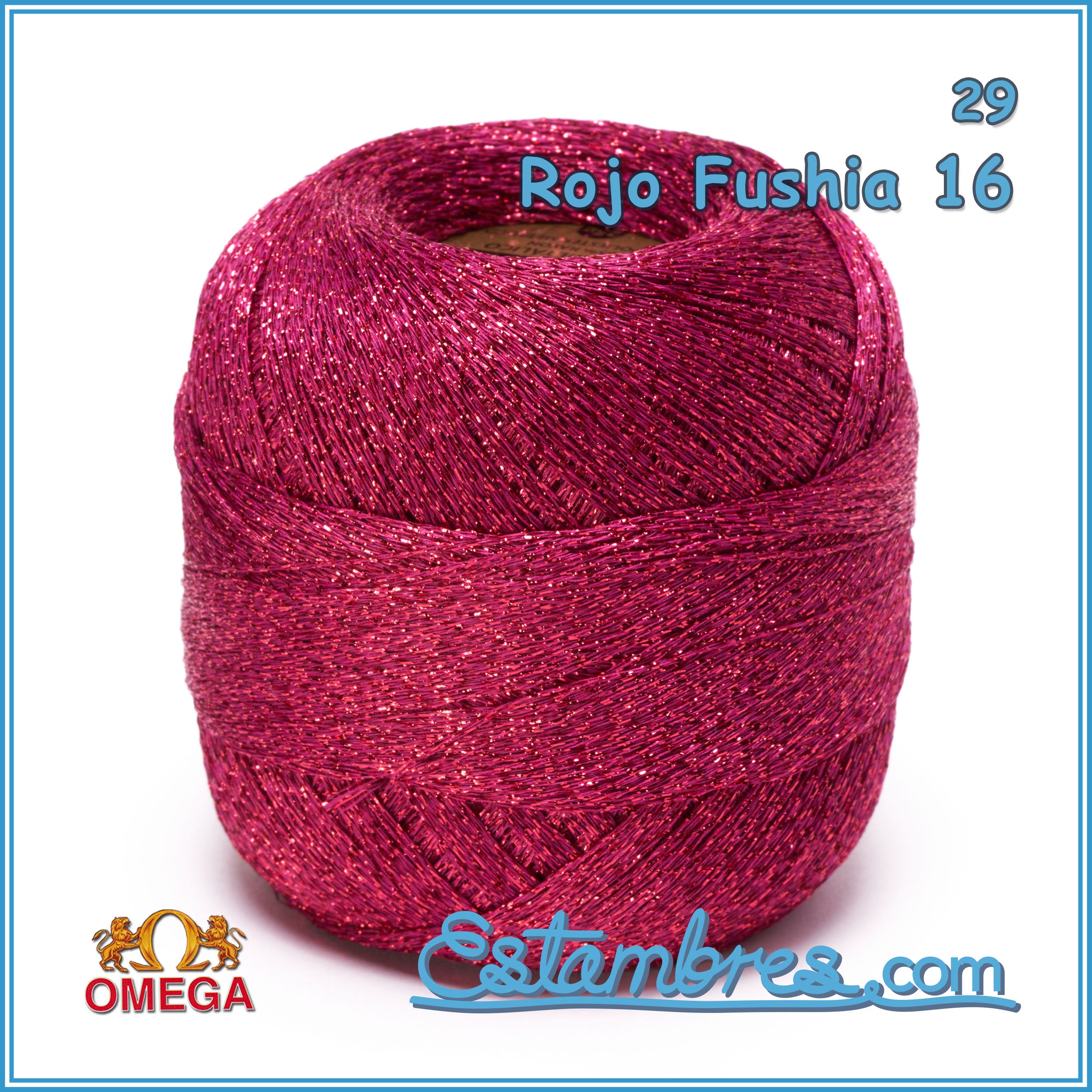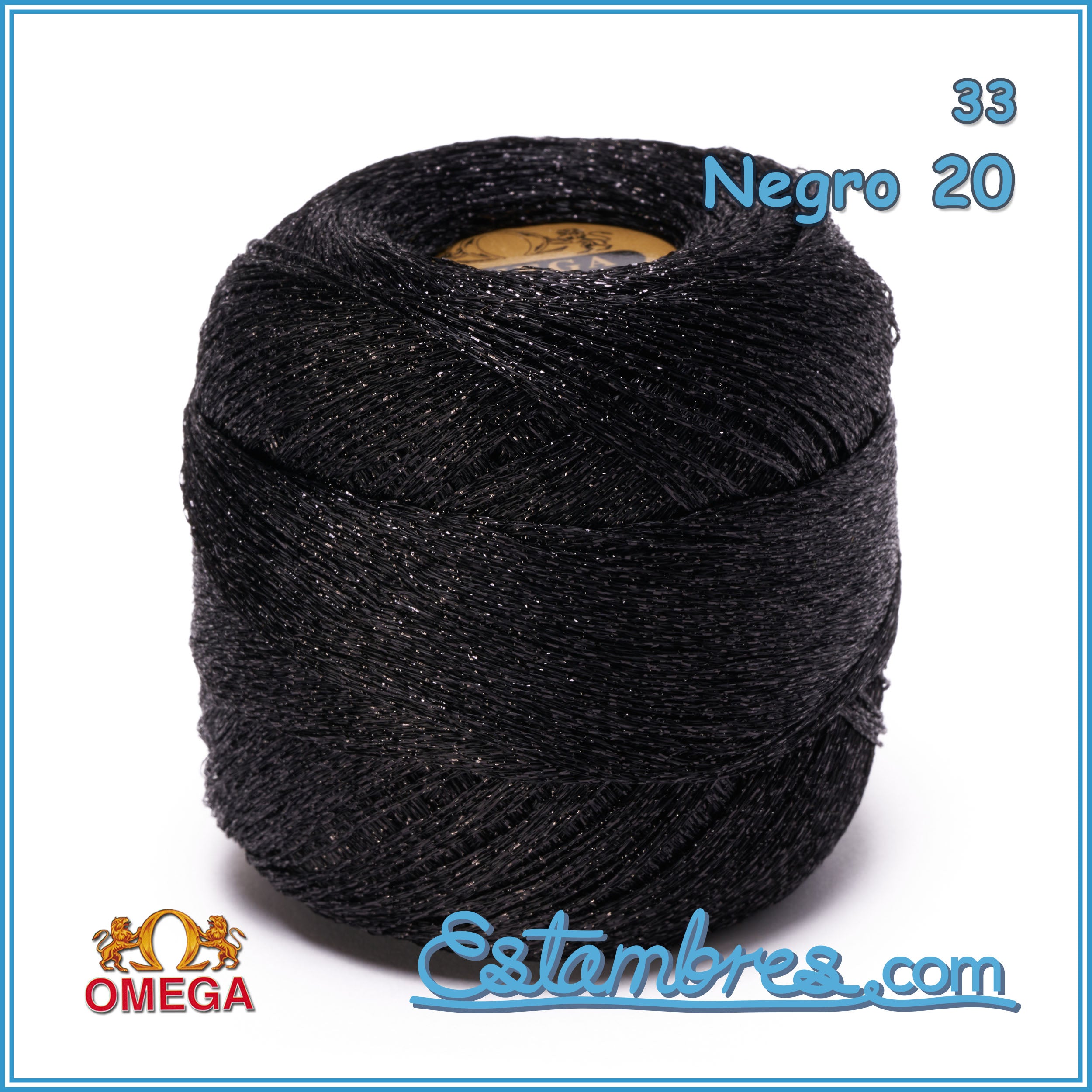 CROCHET METALLIC [25grs]
Sparkly Fine Thread
Select Color
Selected Color:
01-Blanco 15
In stock
CROCHET METALLIC - Is one of Omega's special crochet threads. It is made with a blend of rayon (65%) and metallic polyester (35%) fibers, has exceptional quality, texture and durability. It is recommended for crocheting blouses, night shawls, Christmas crafts and shiny accessories.
- Available in 18 Solid Colors
- Ball with 25grs (0.88 oz)
- Use with Needles: 3mm (3 US)
- Use with Hook: 3mm (B1 US)
Colors in your screen may vary.