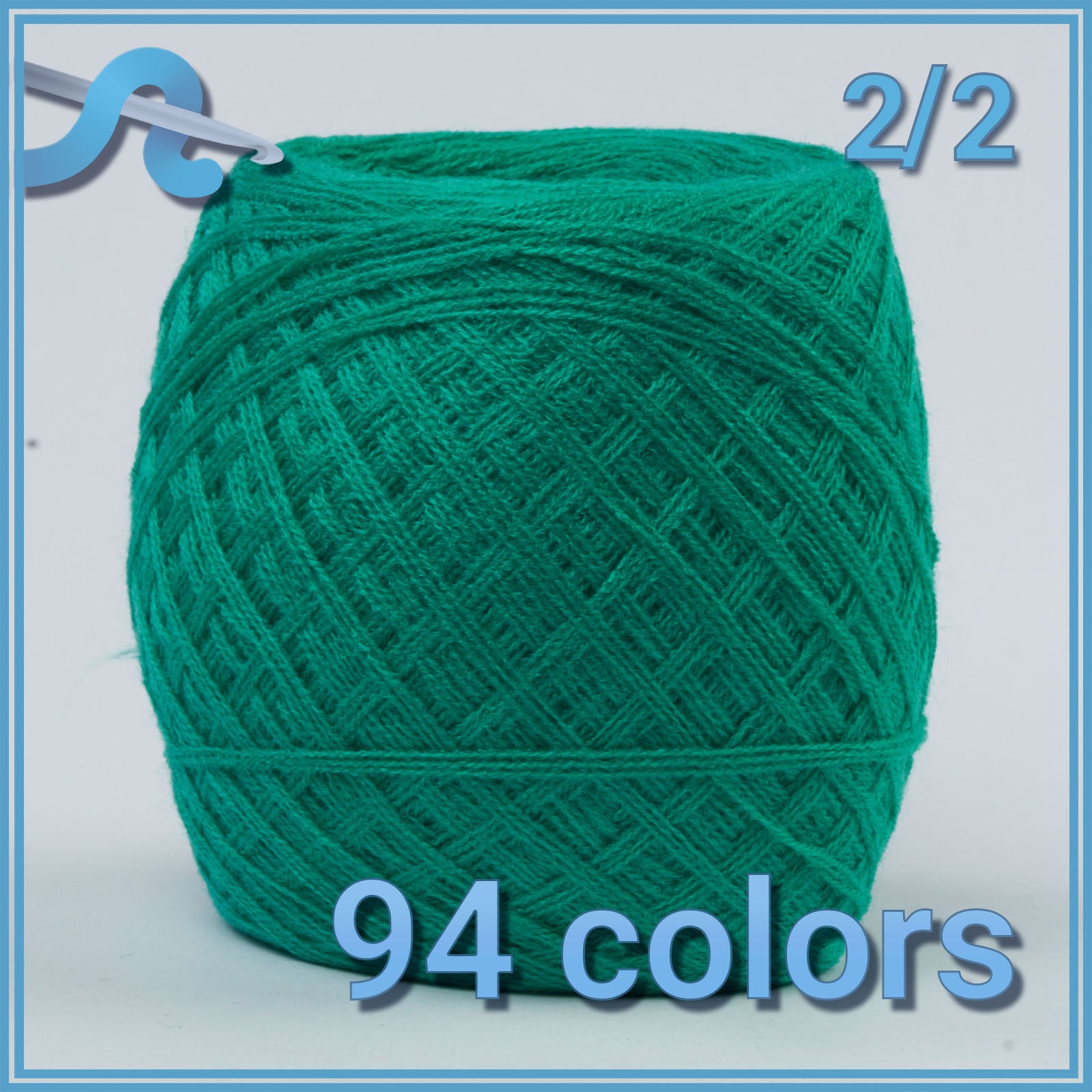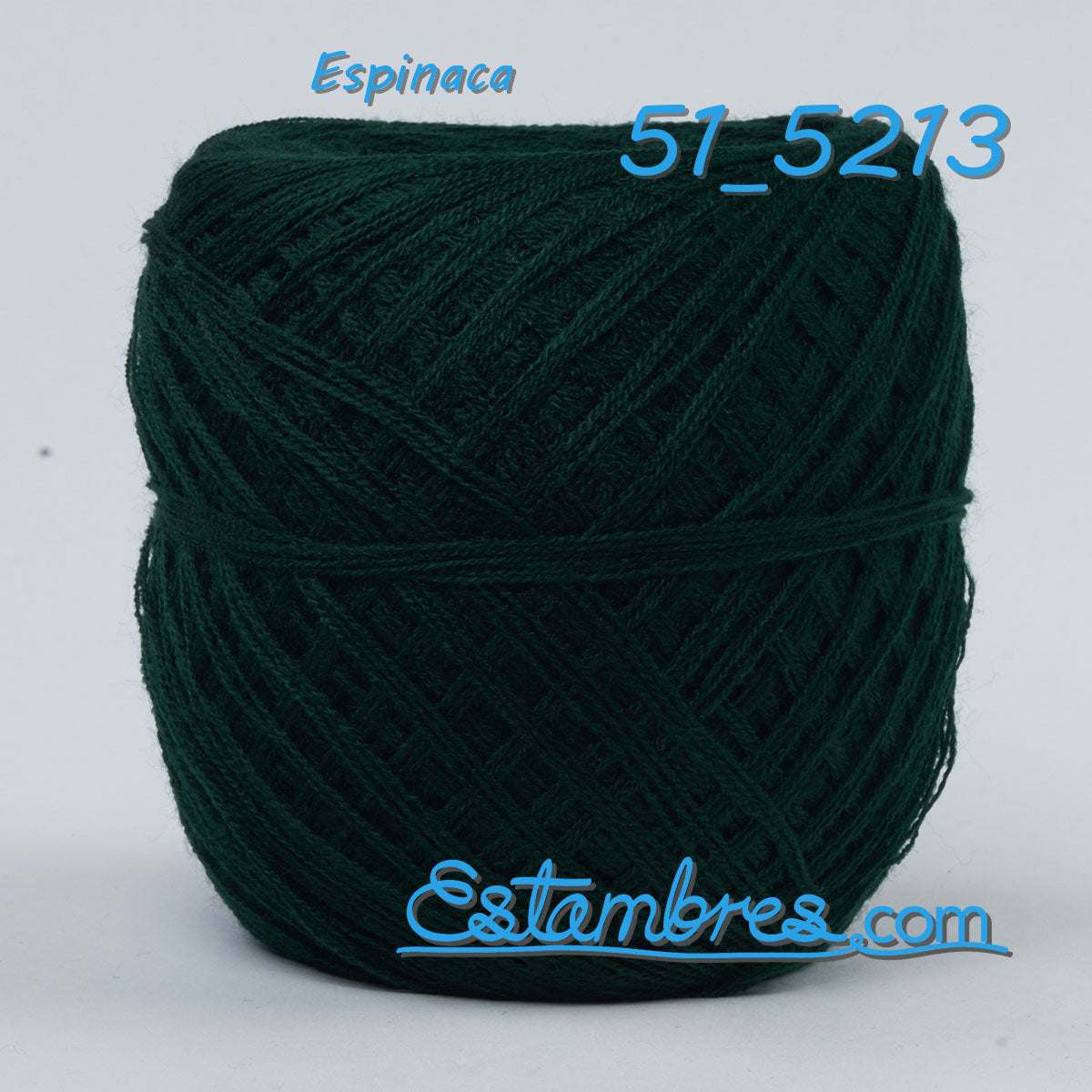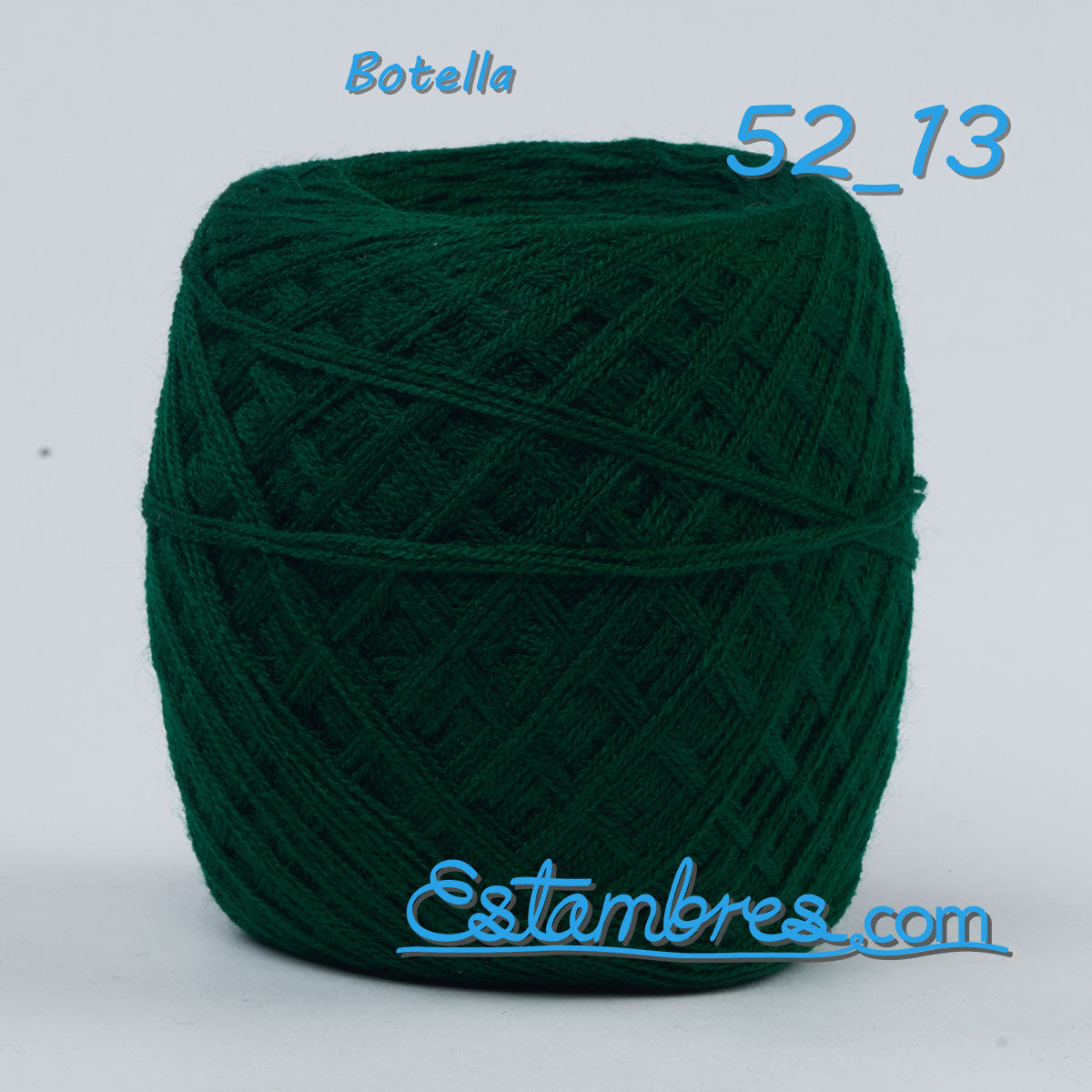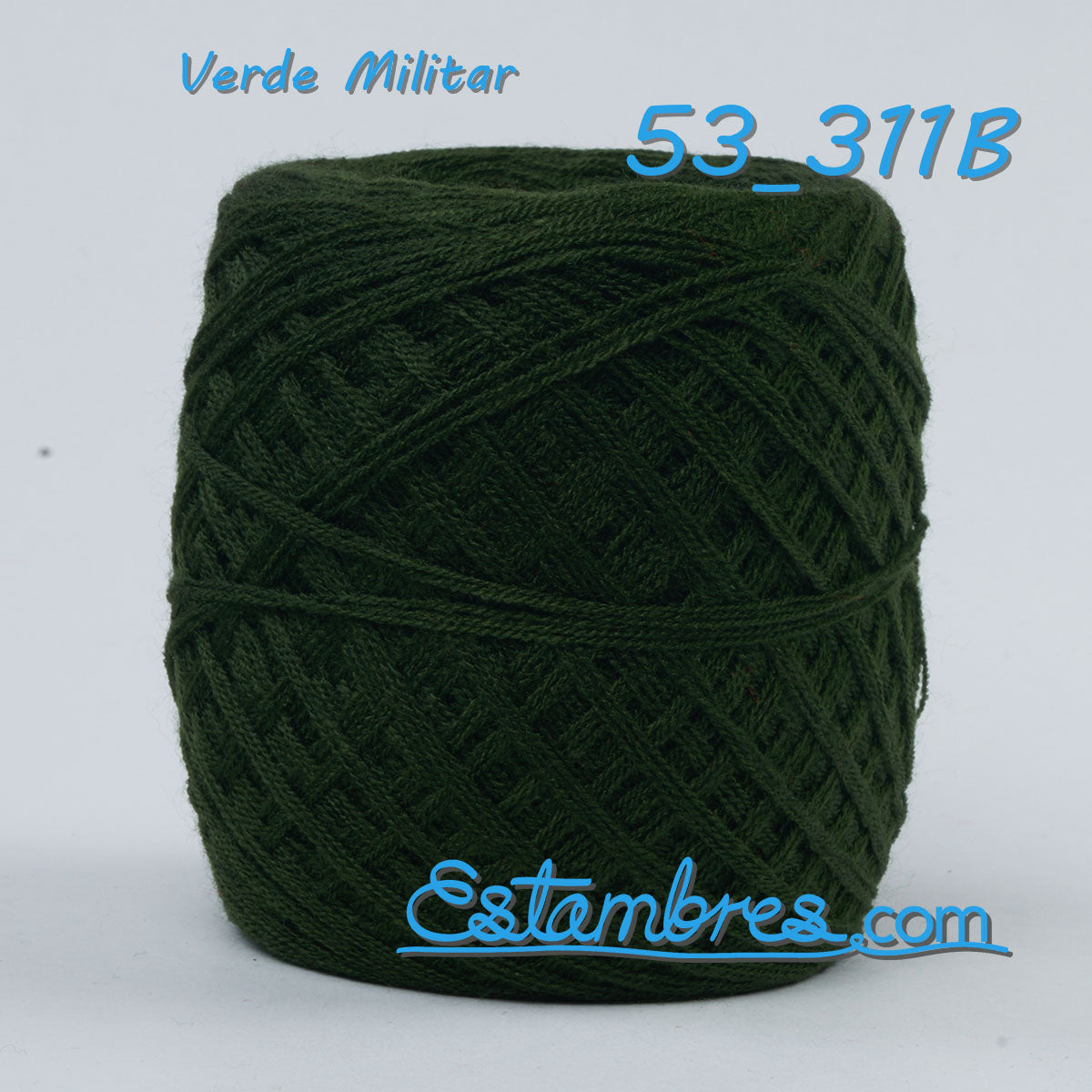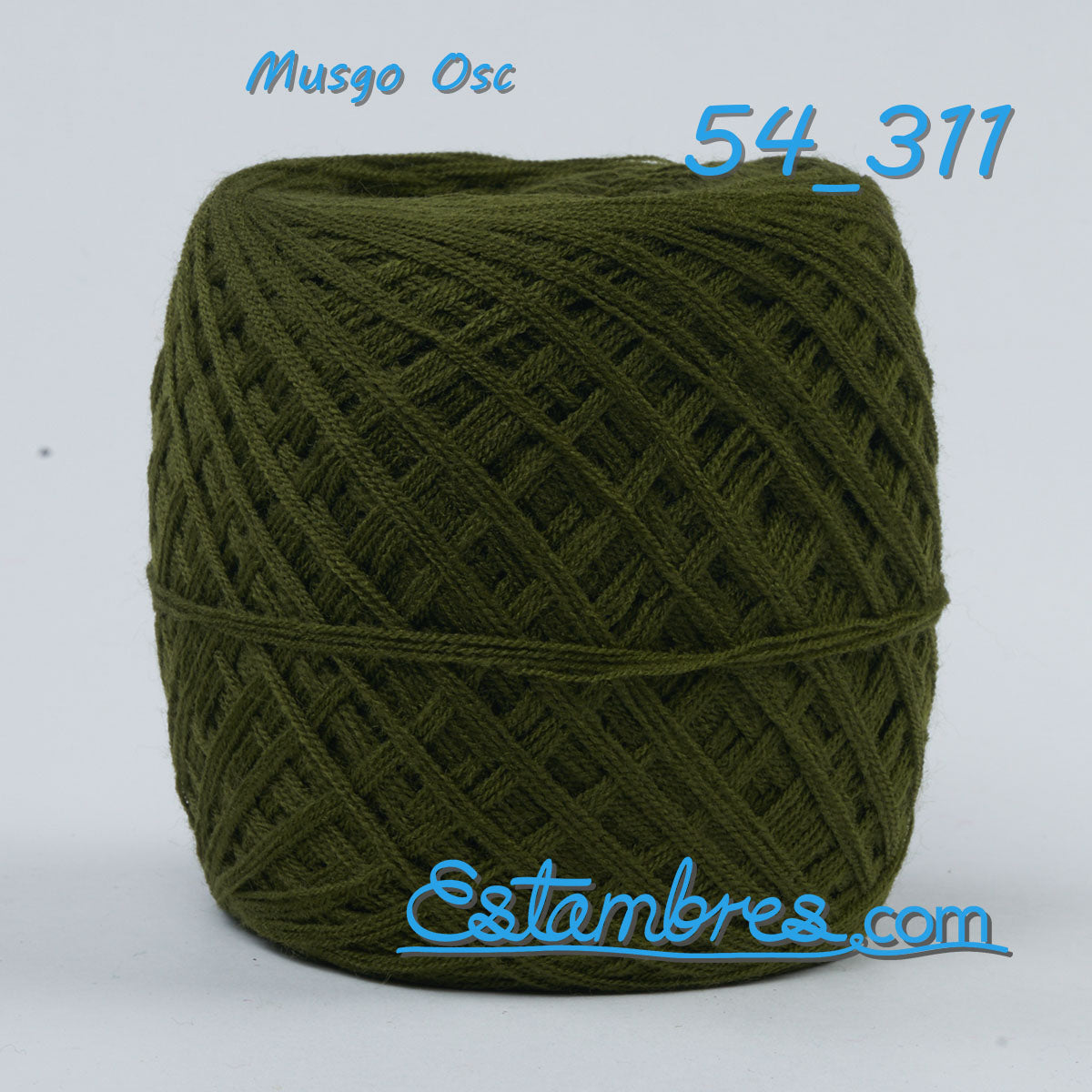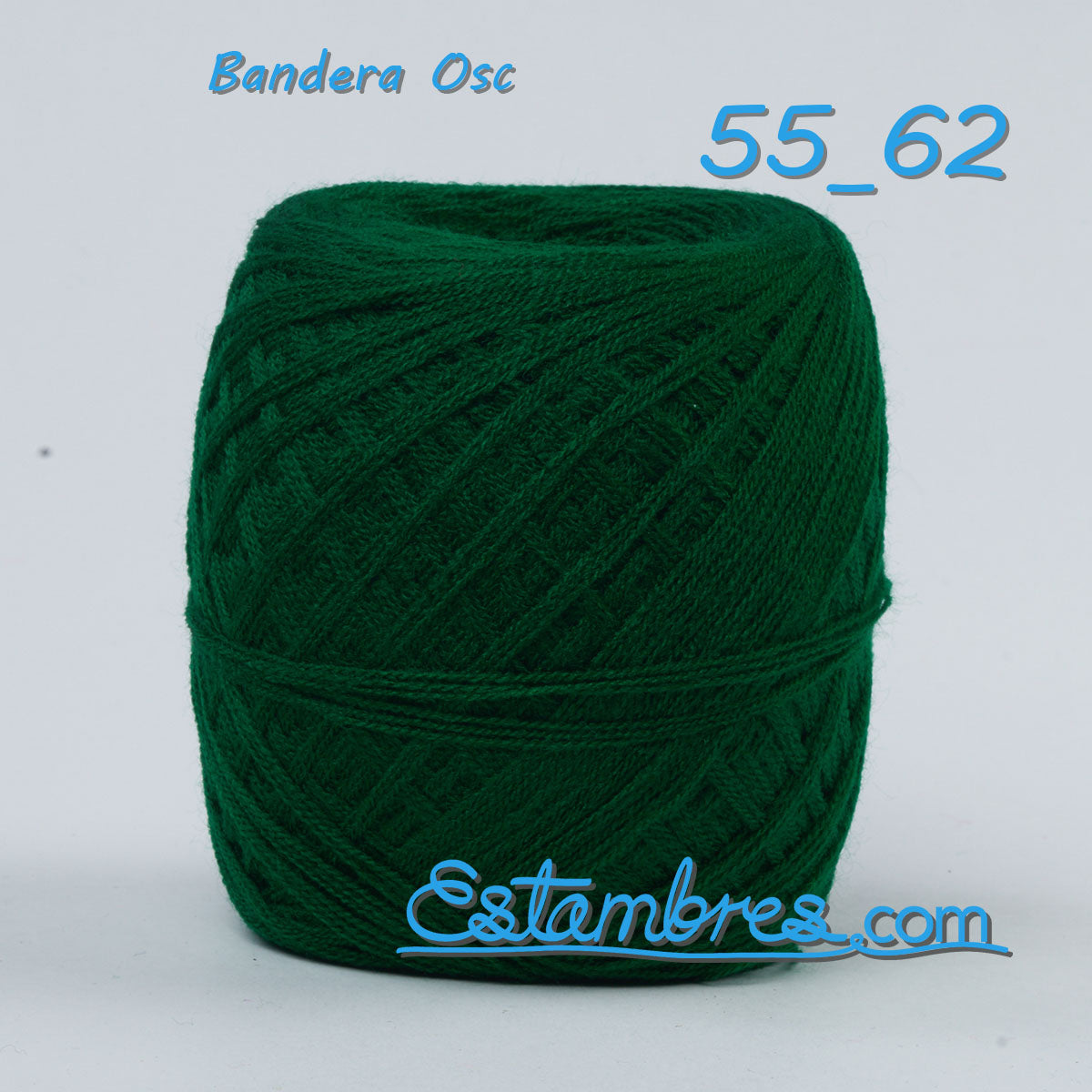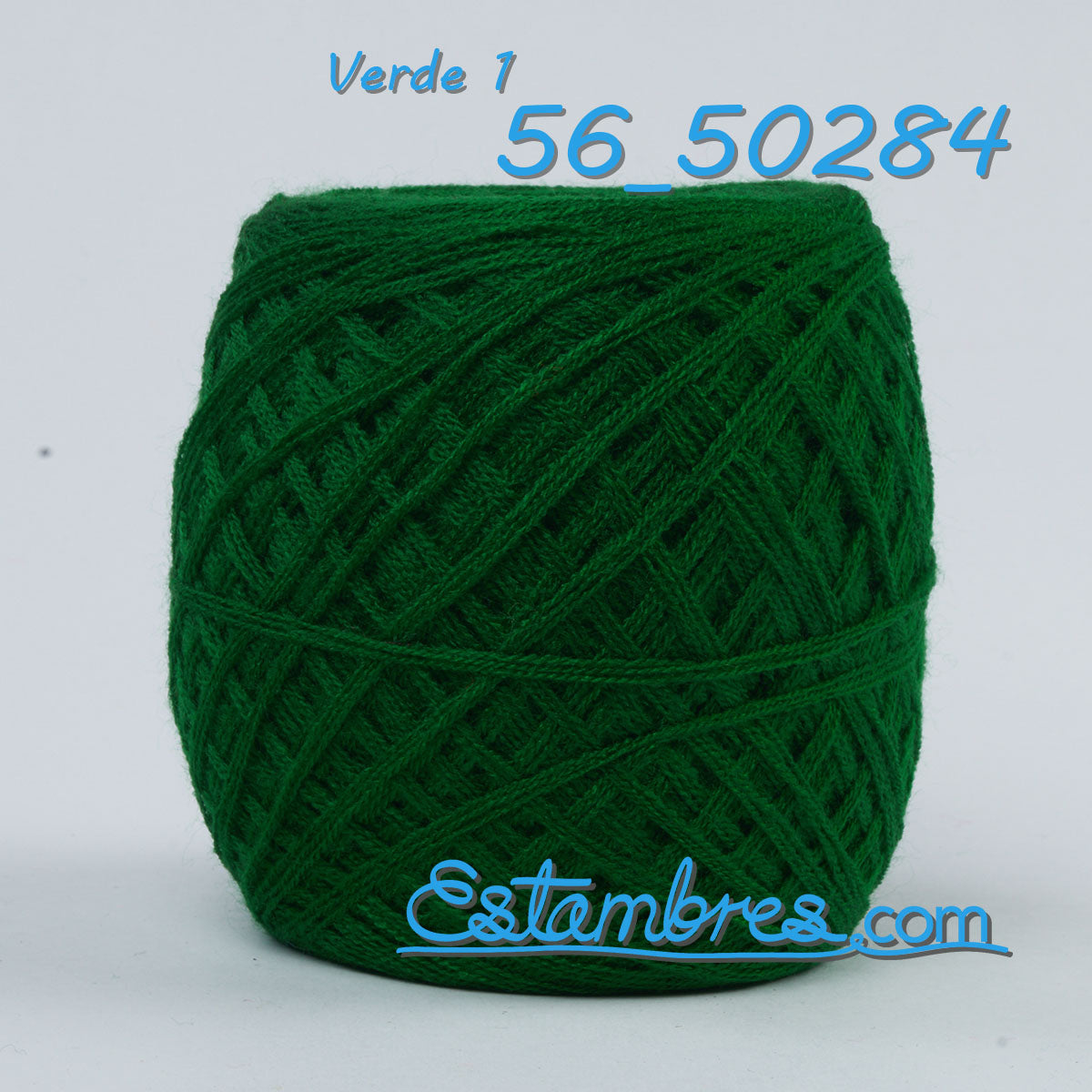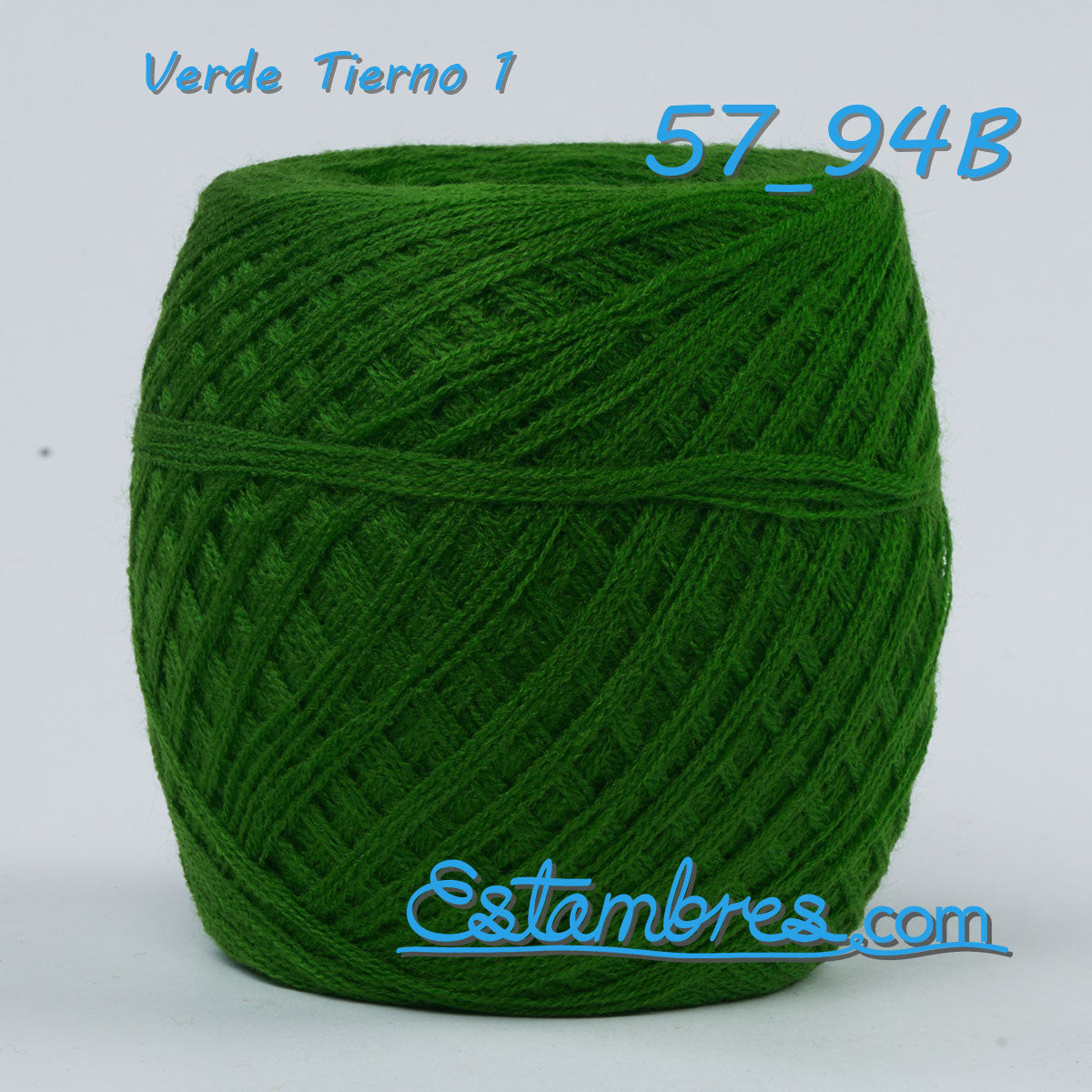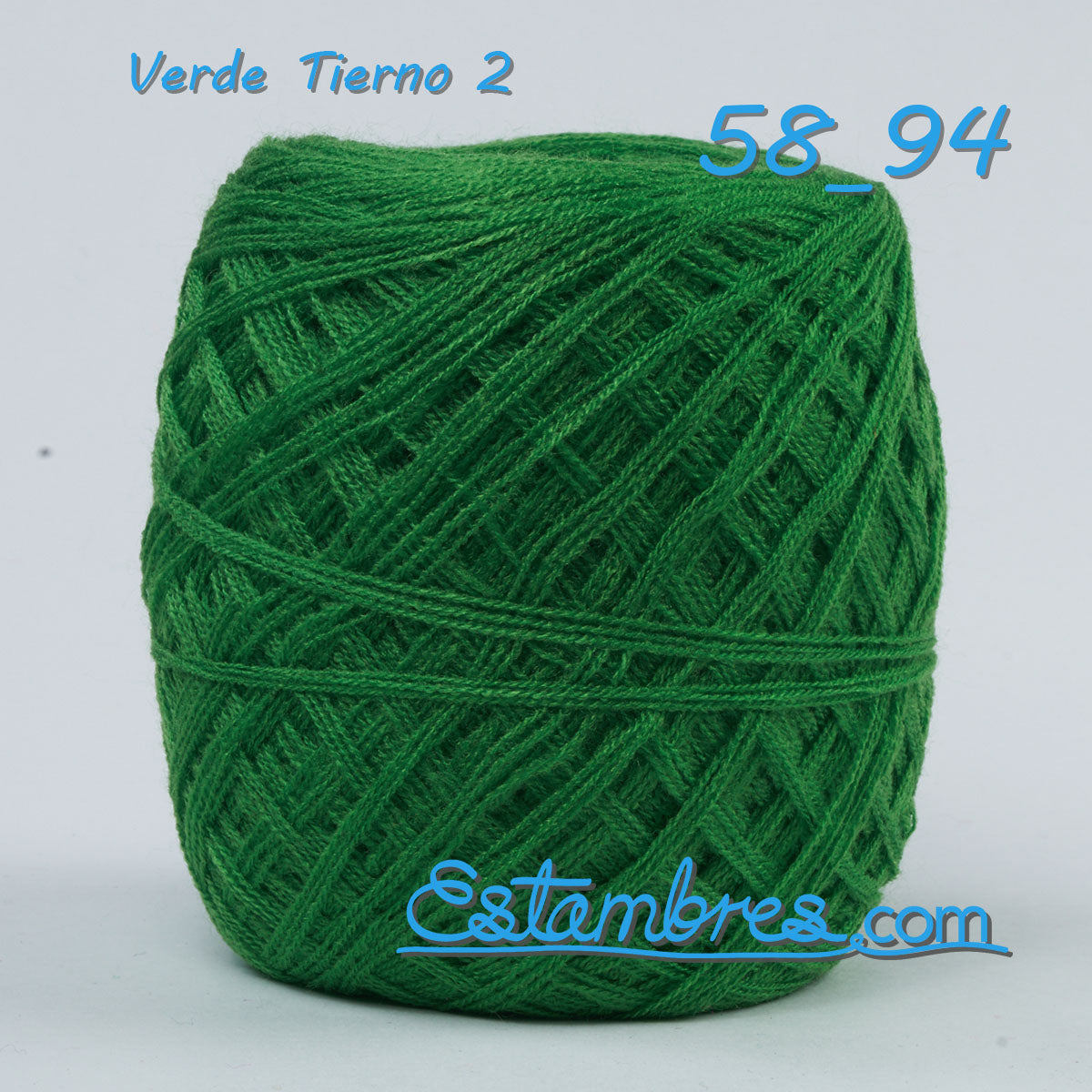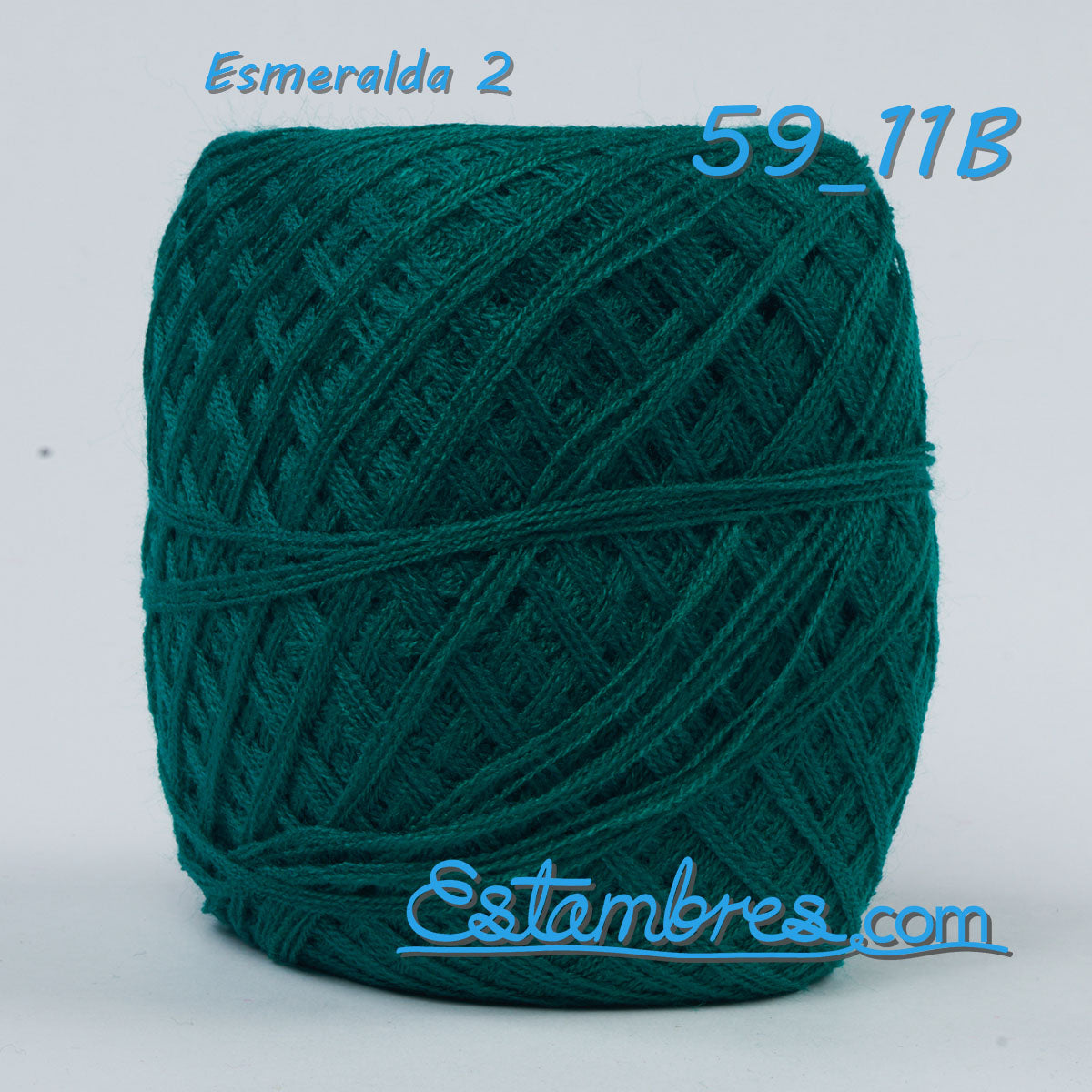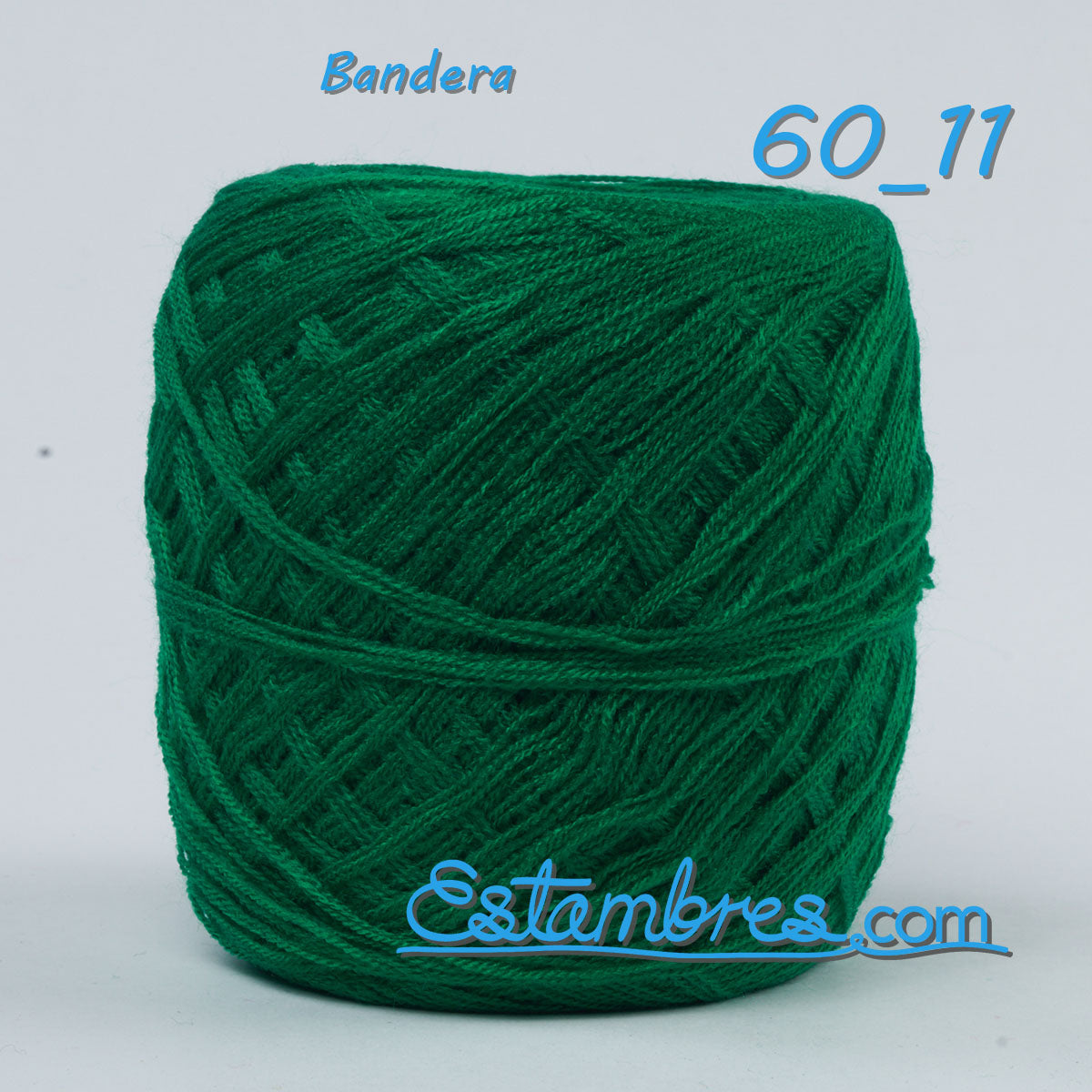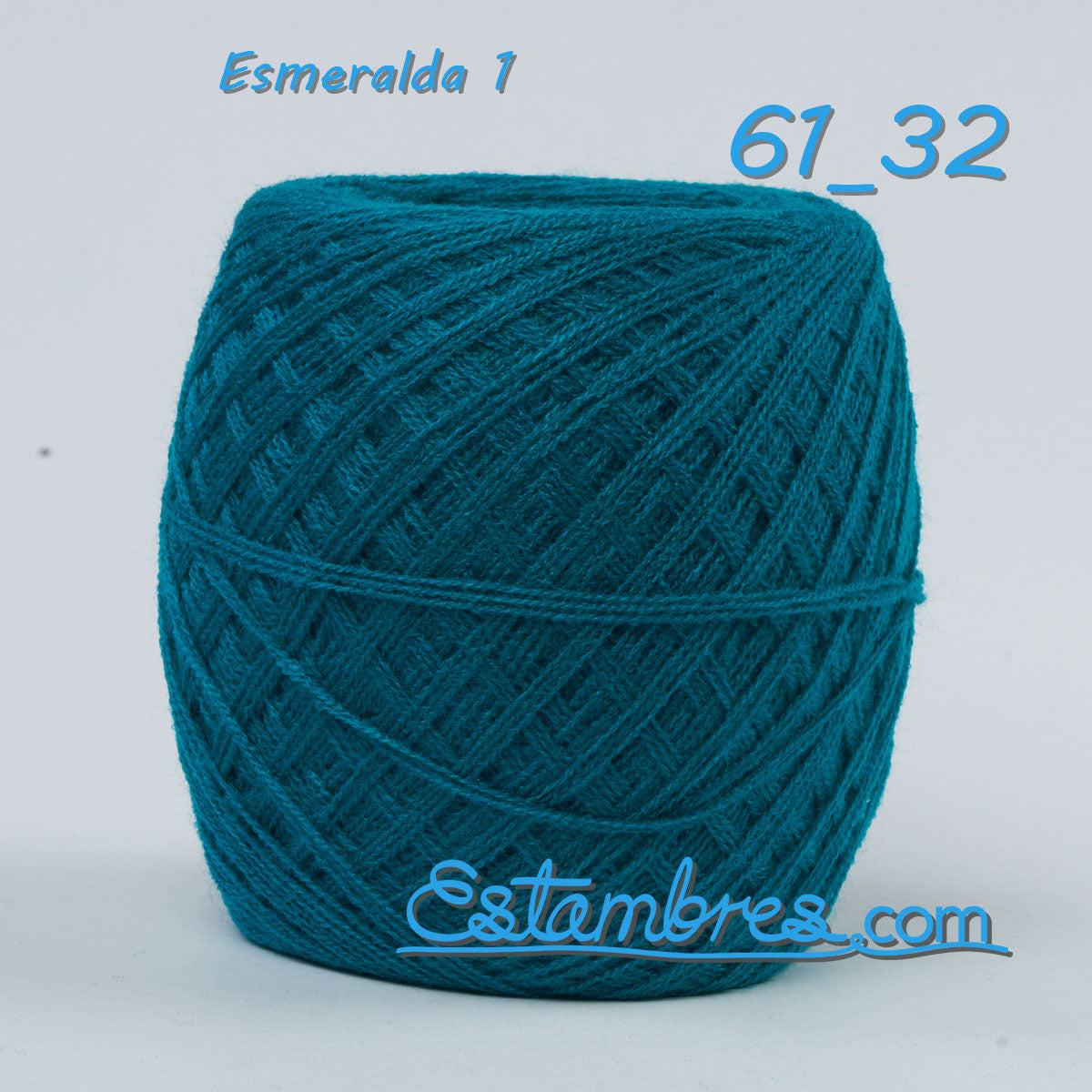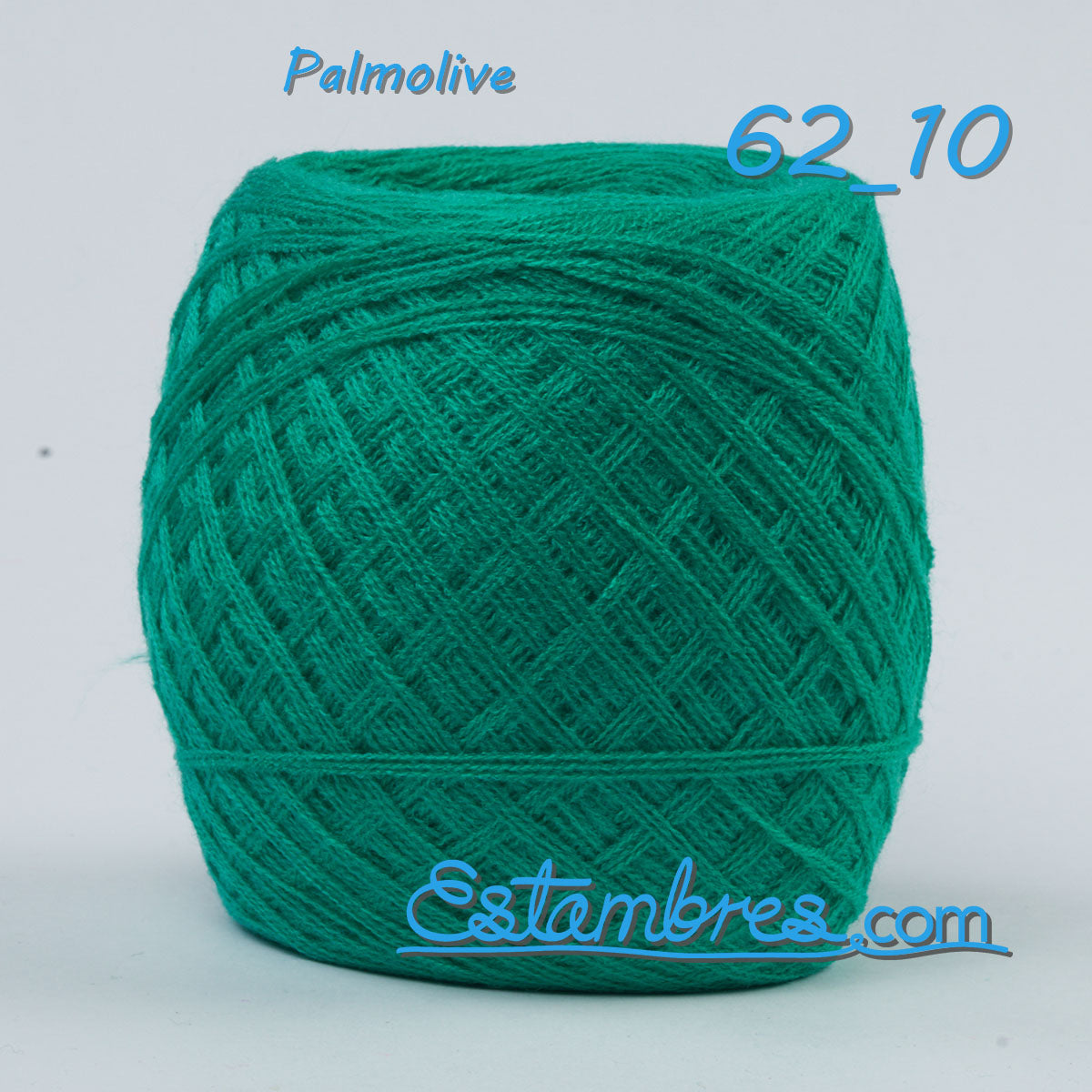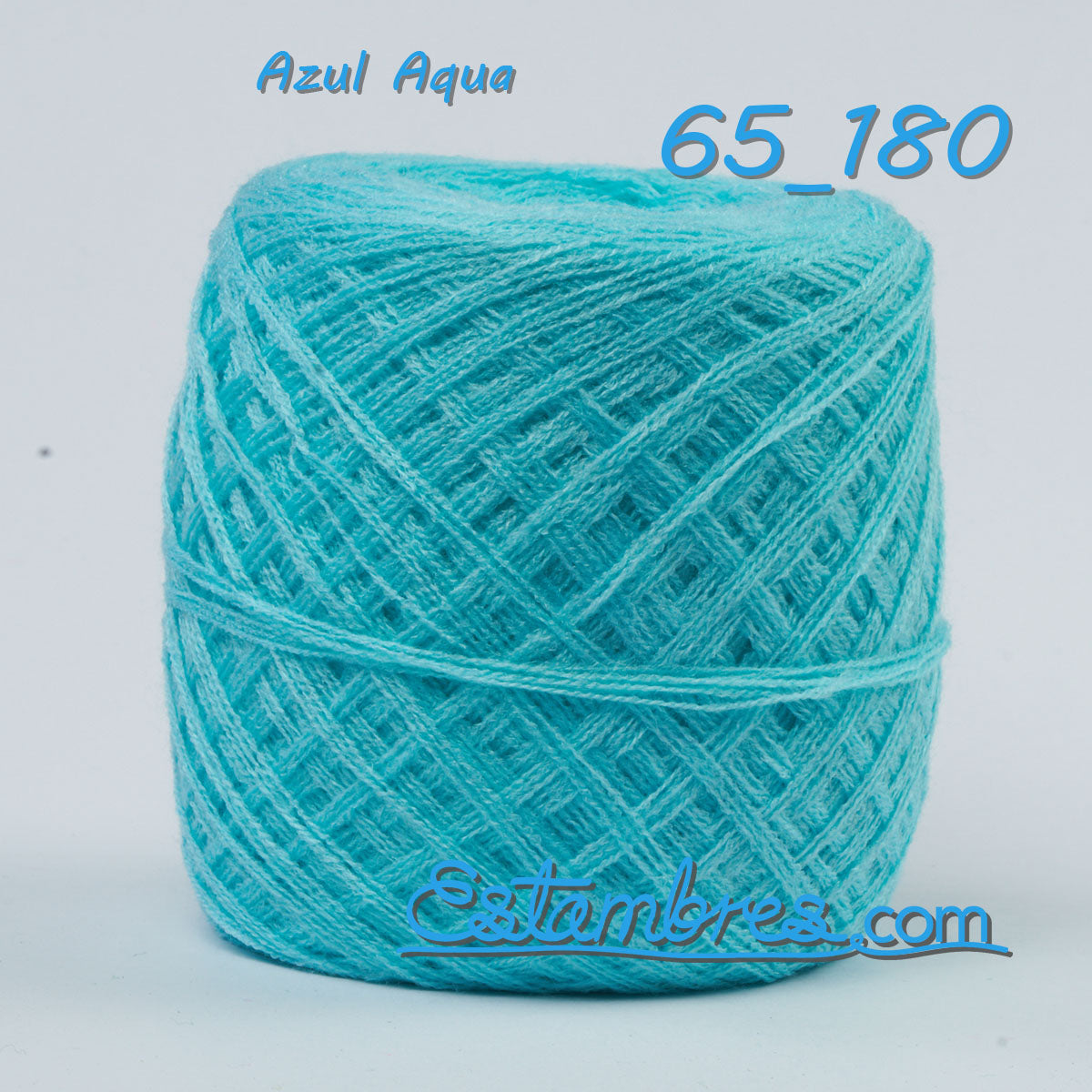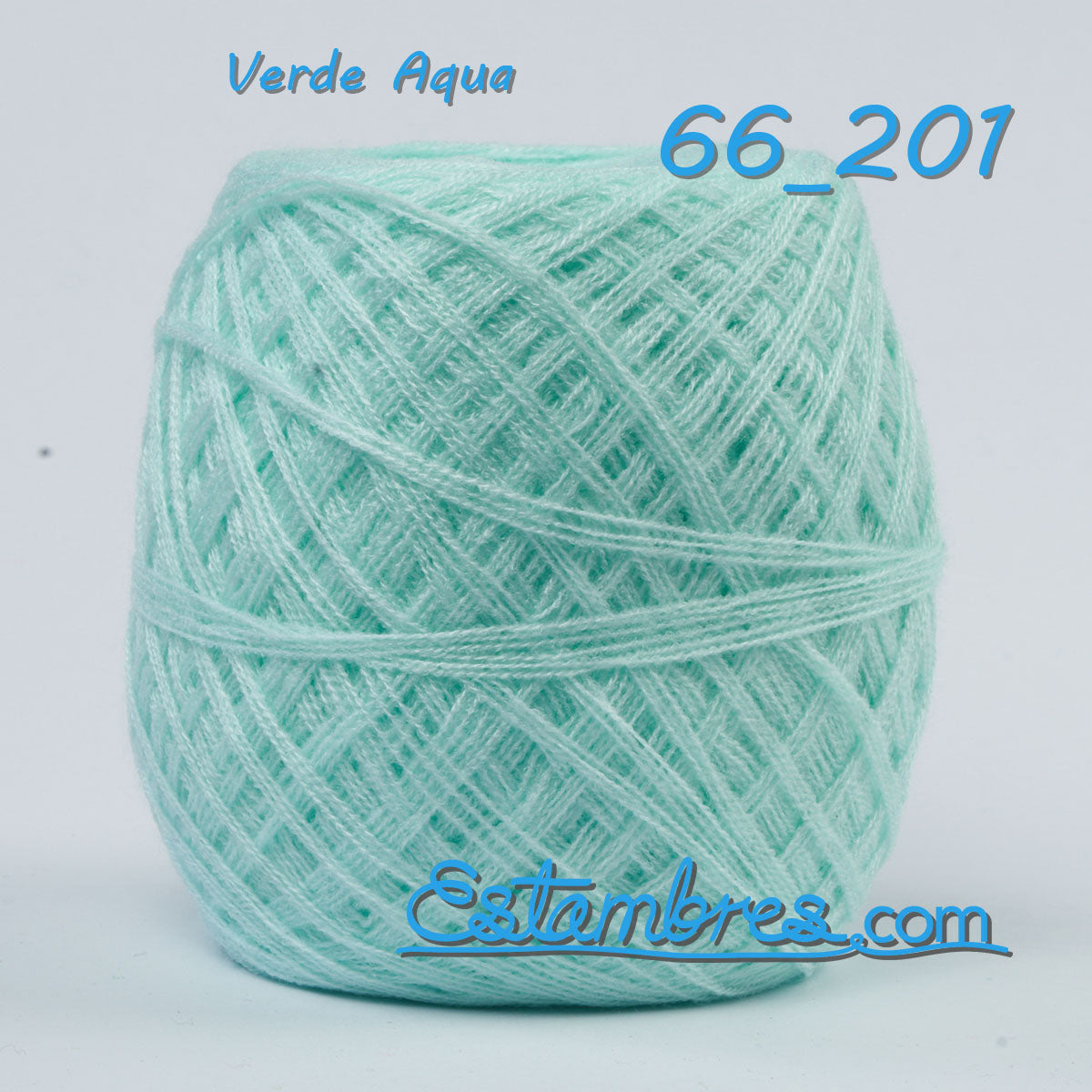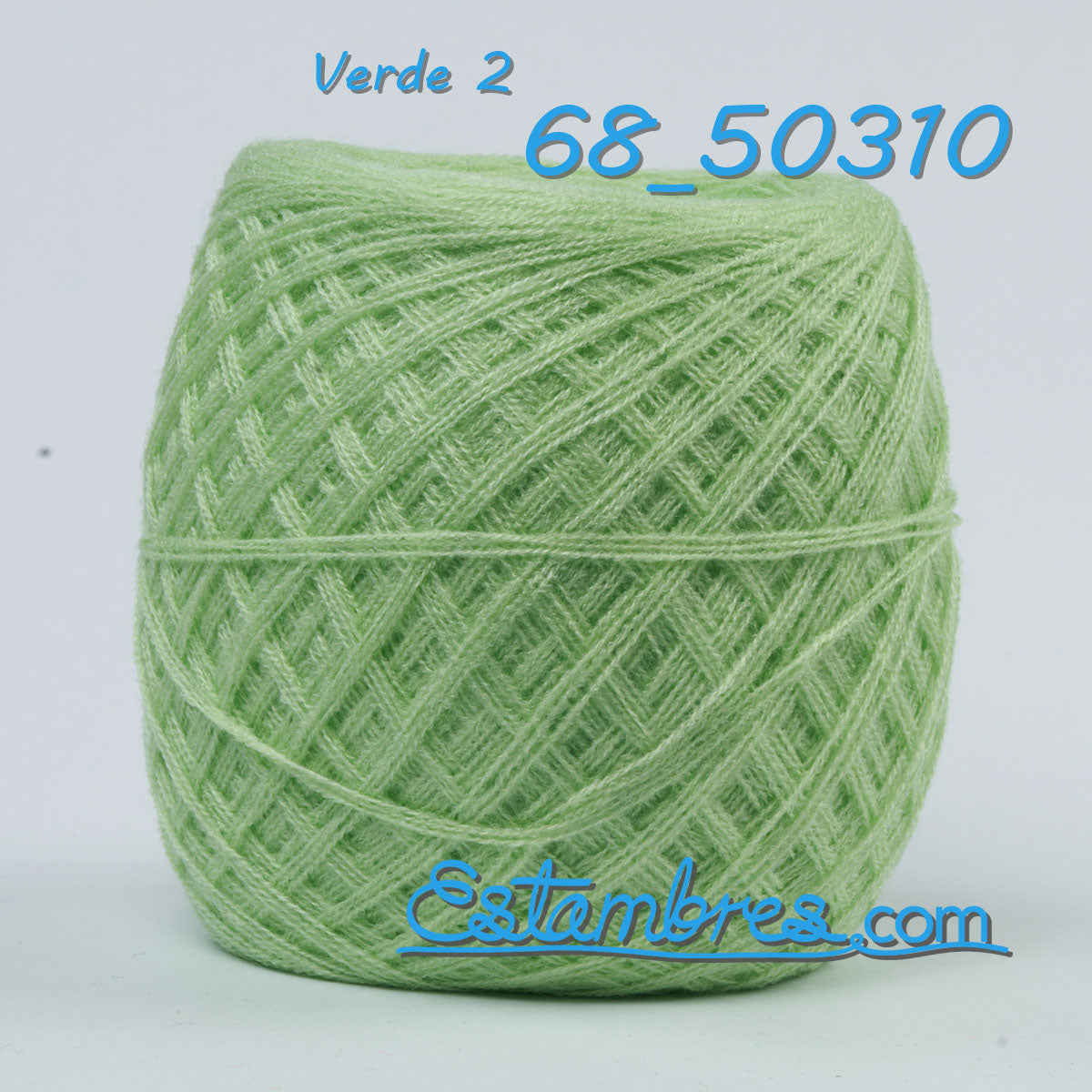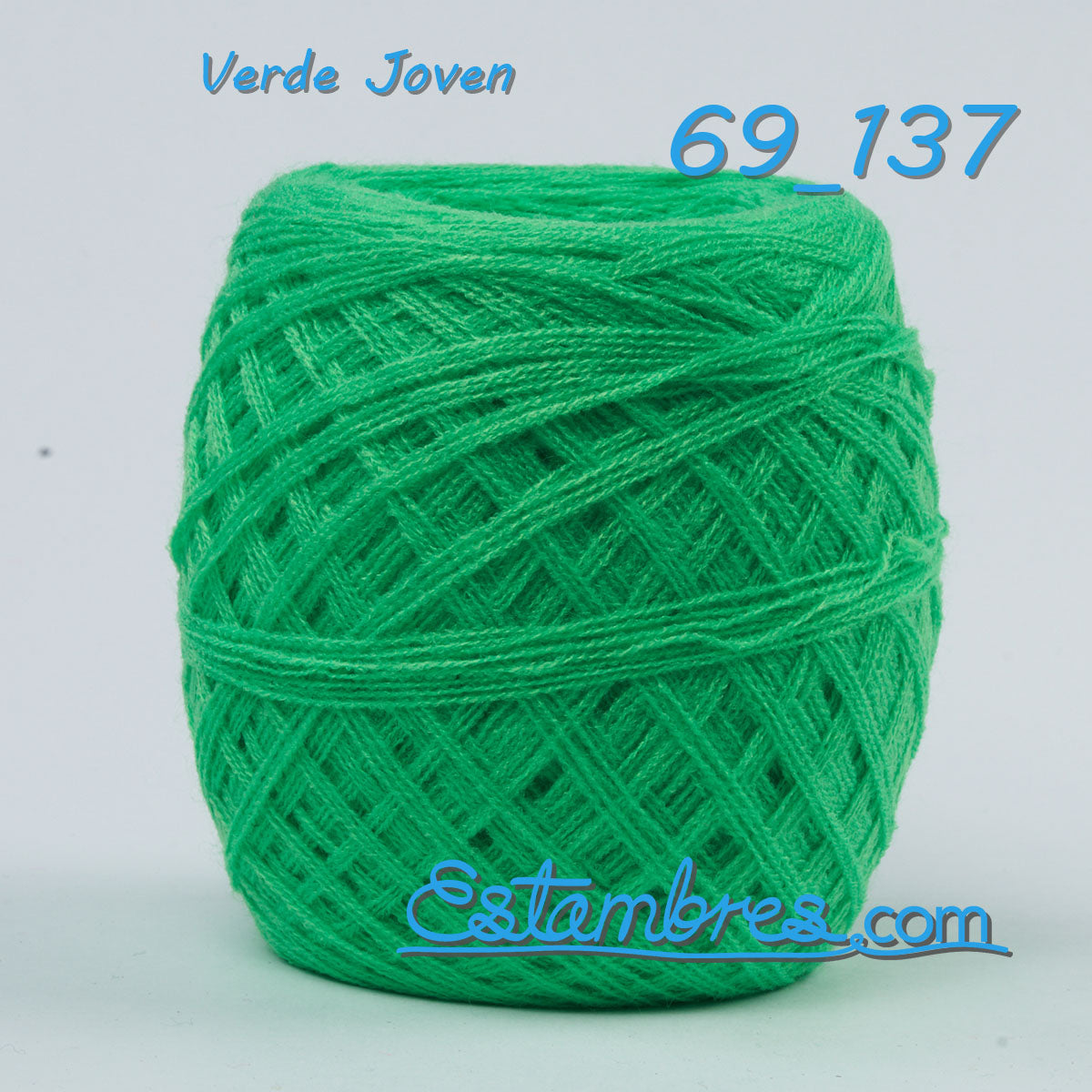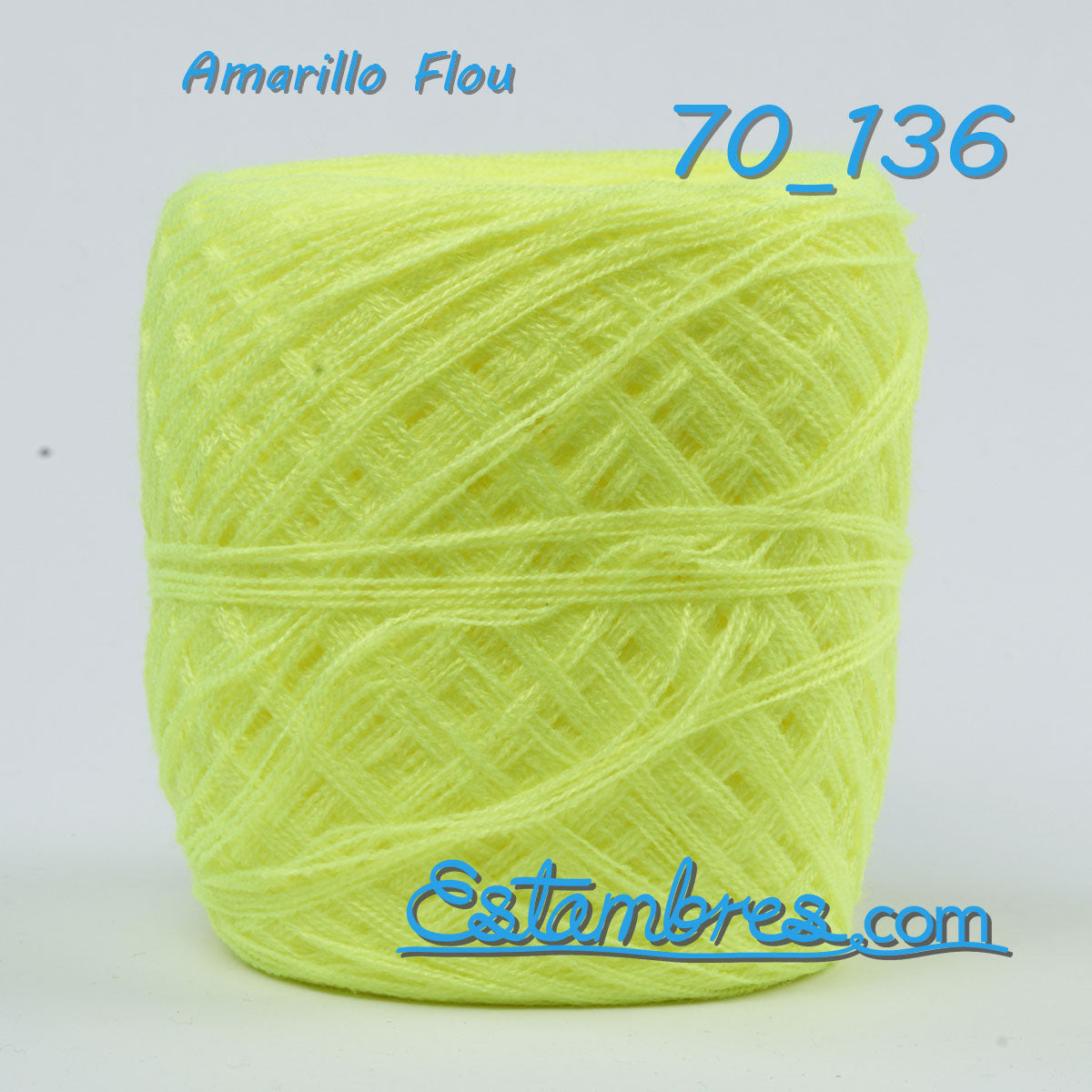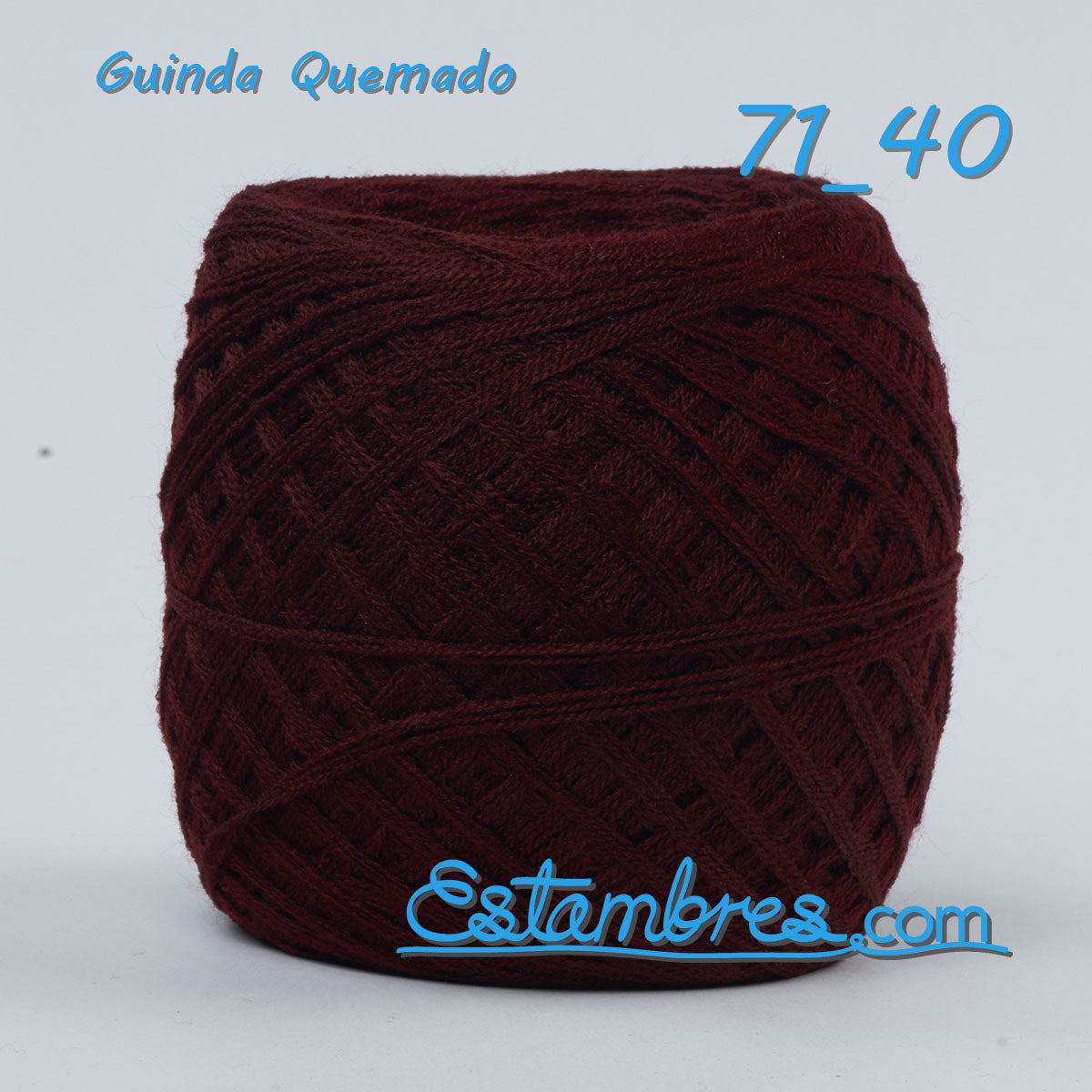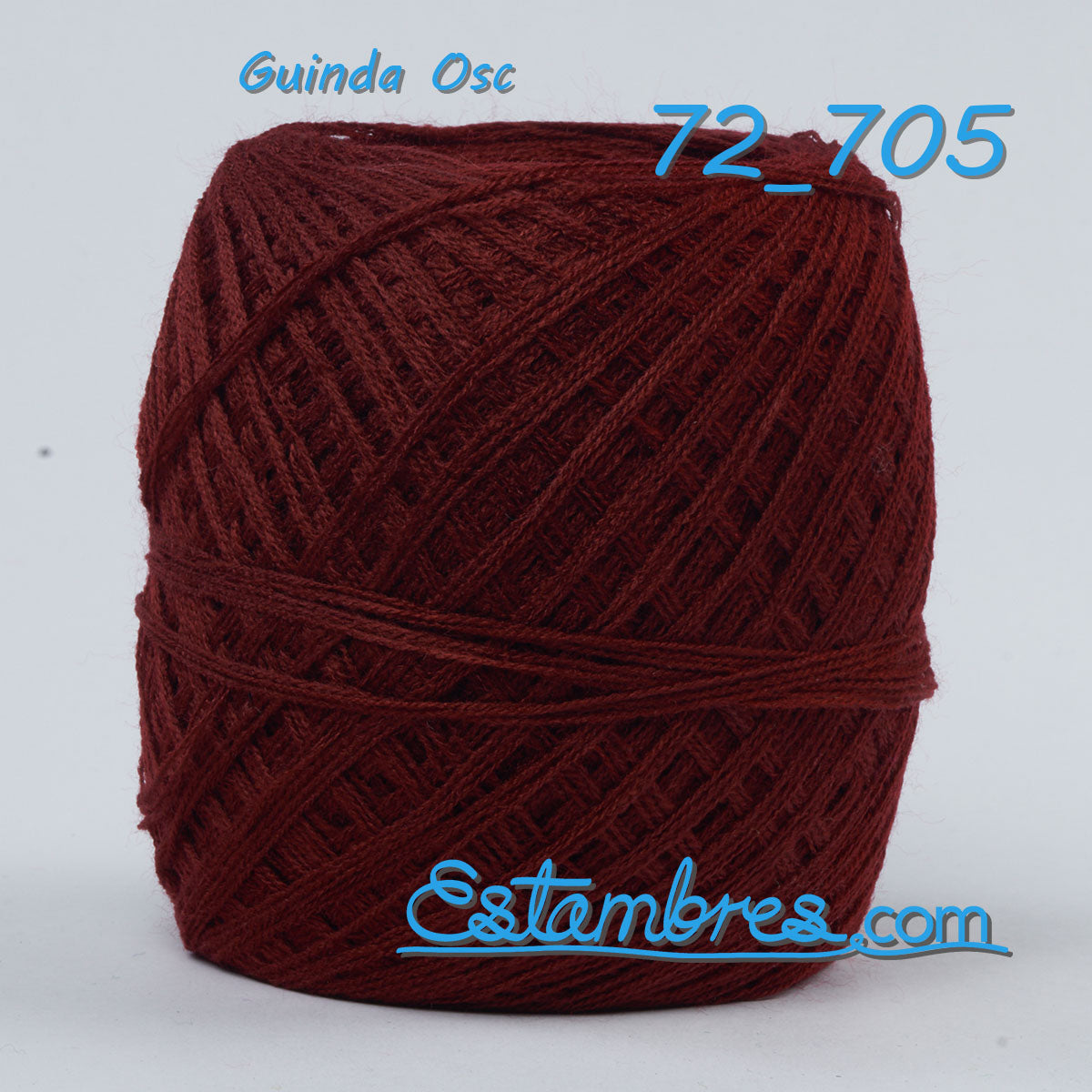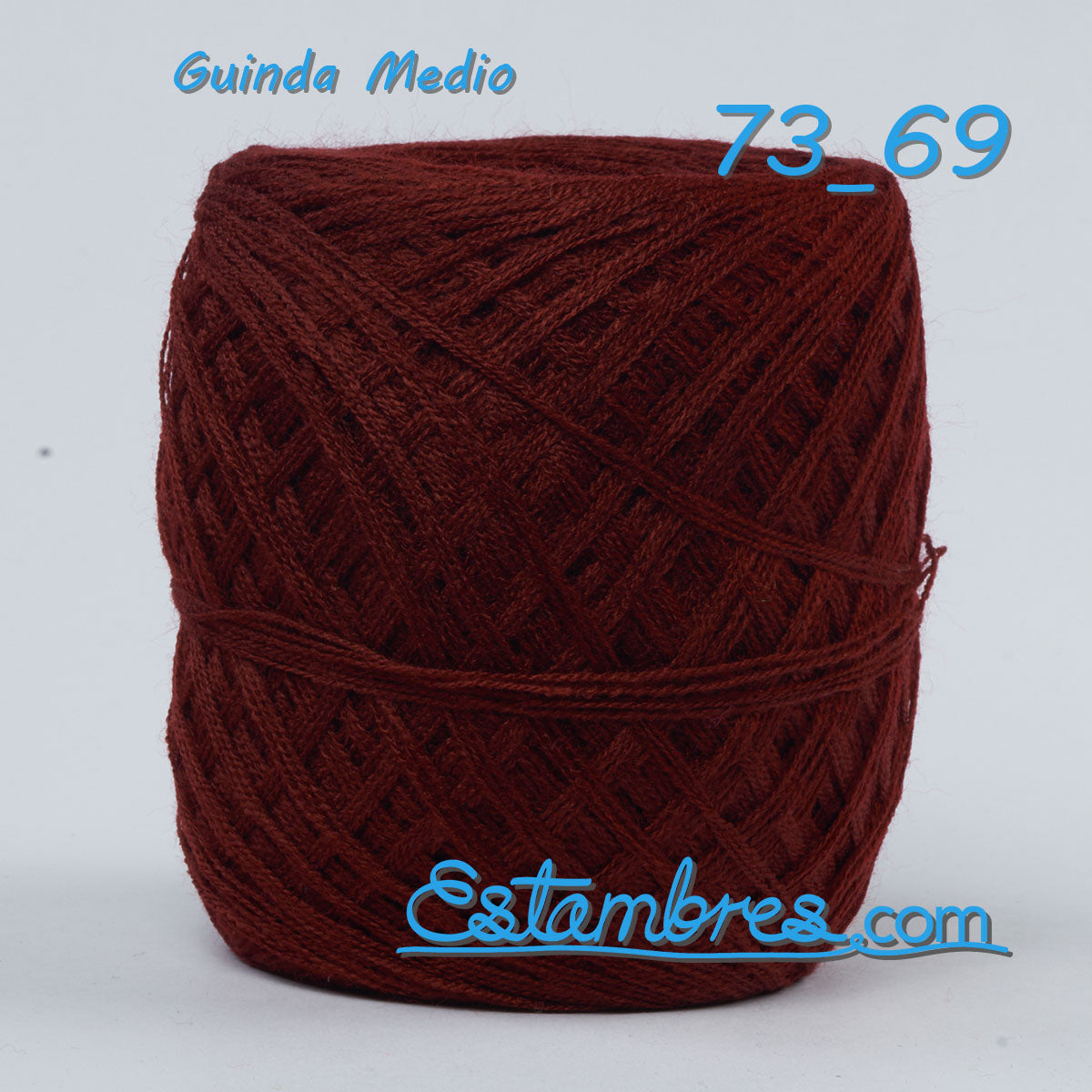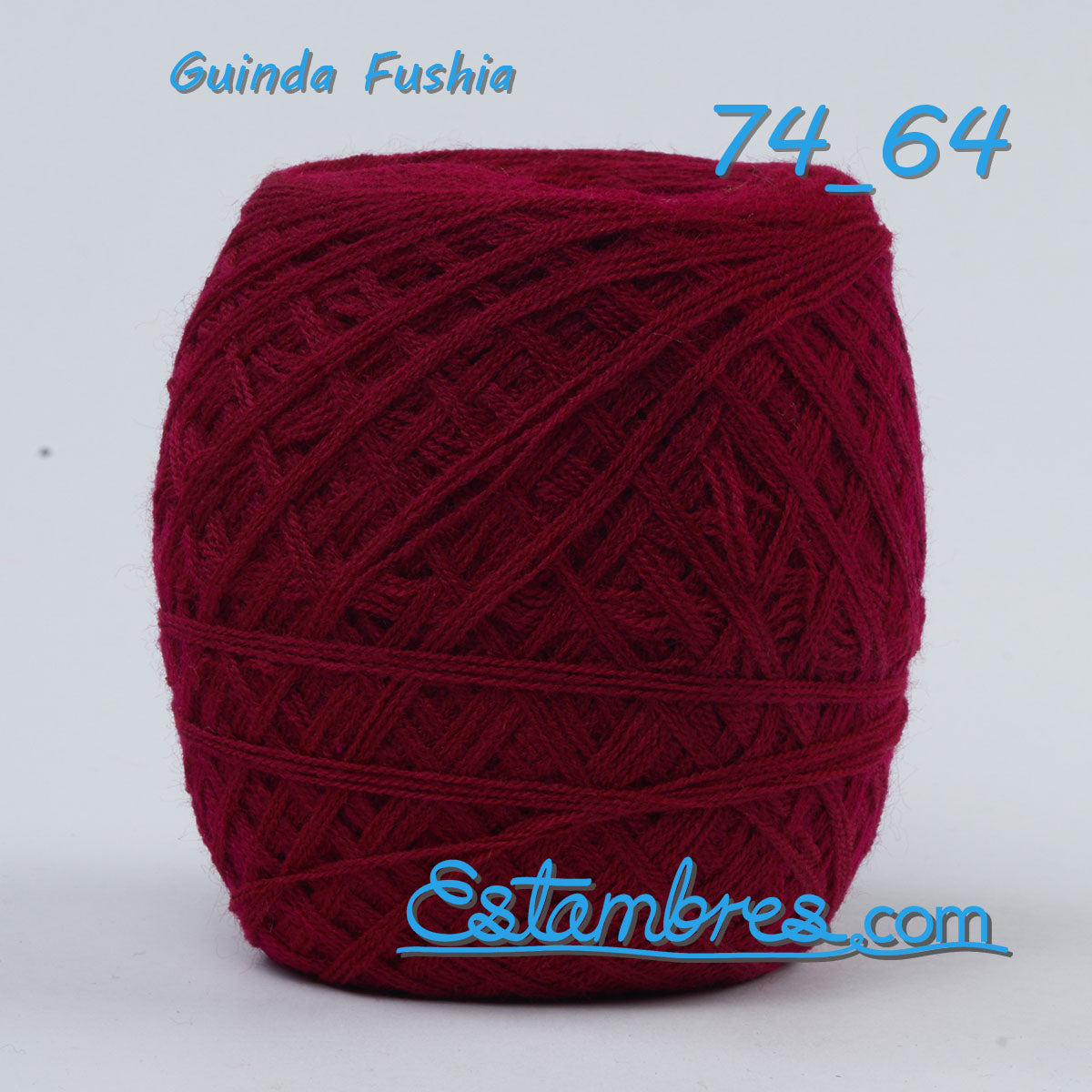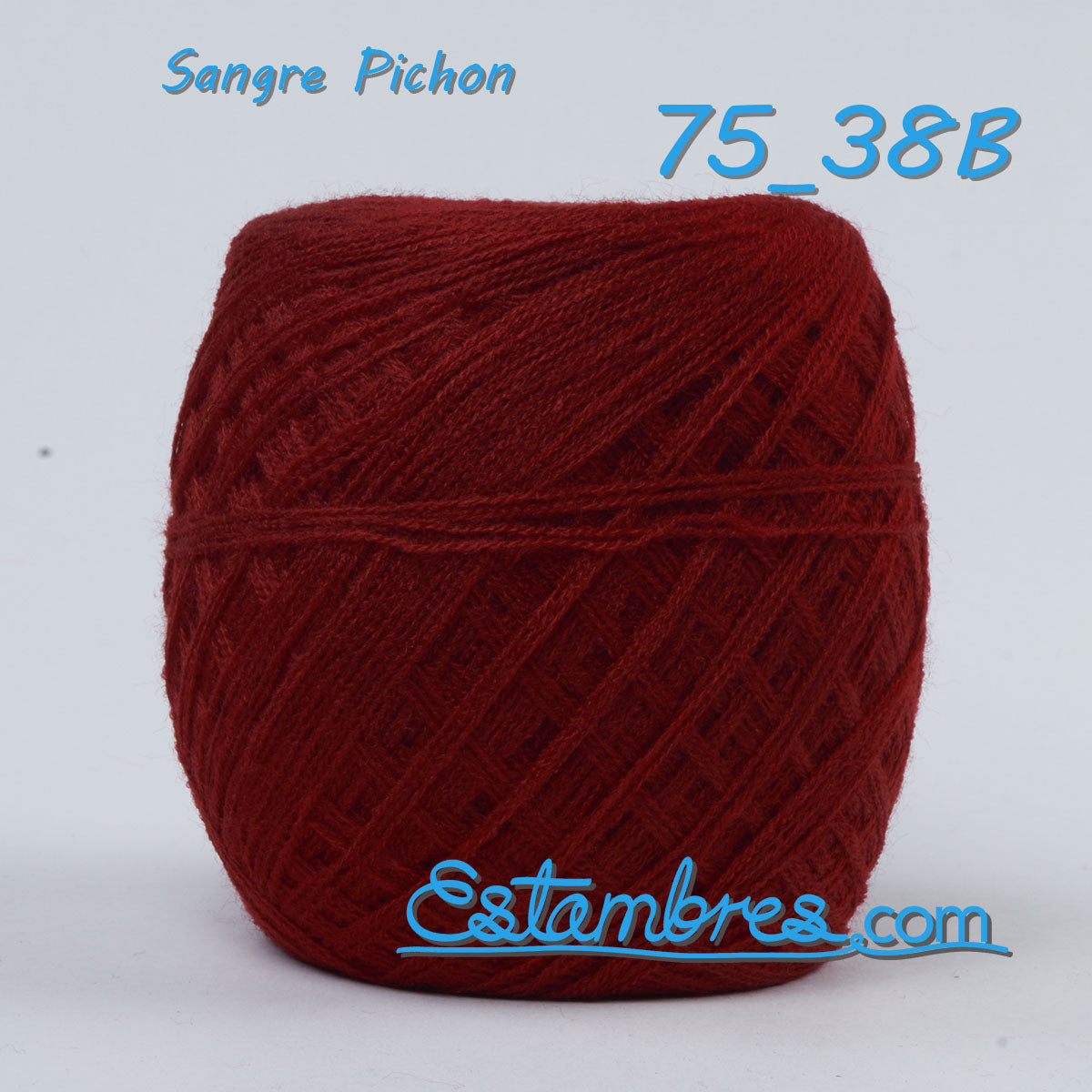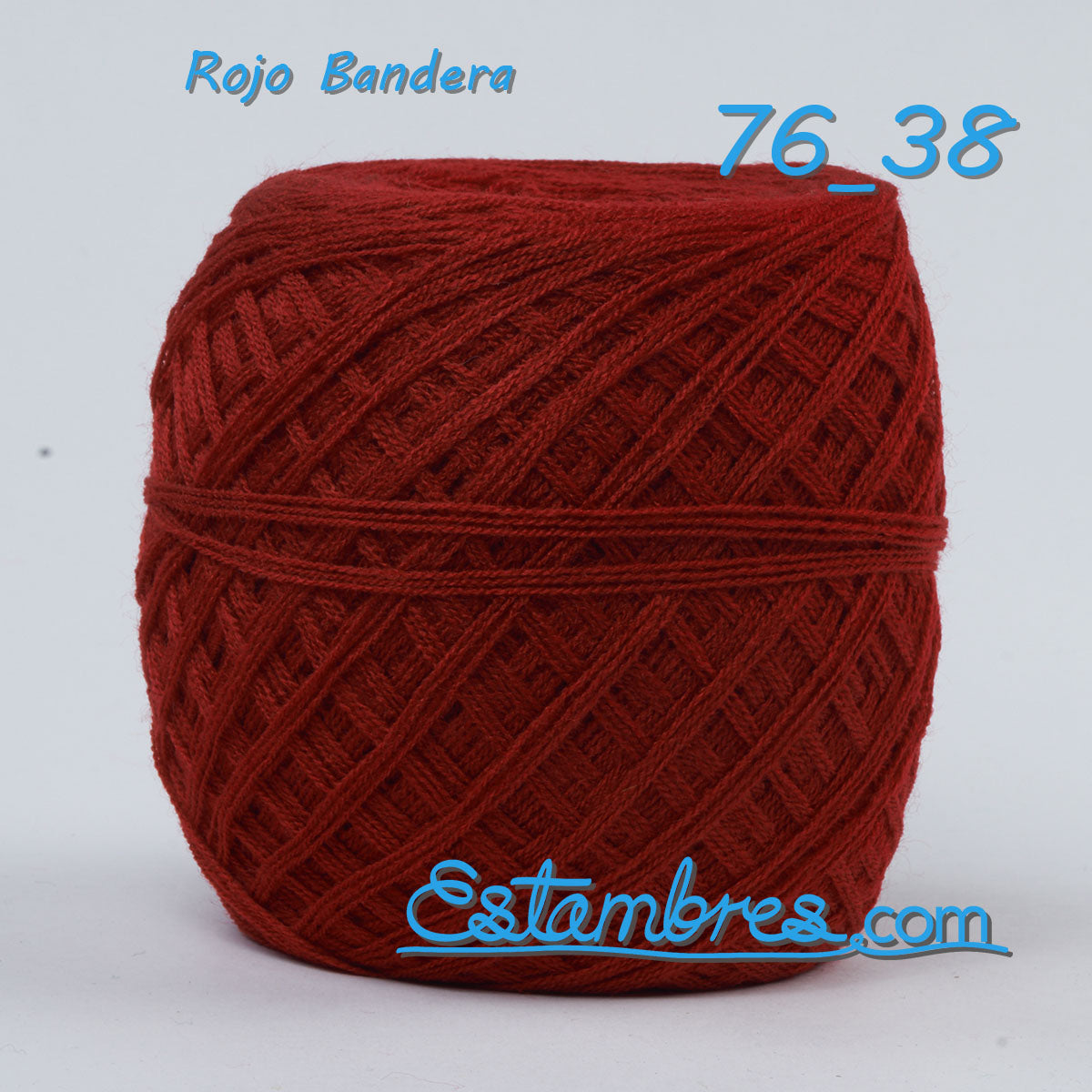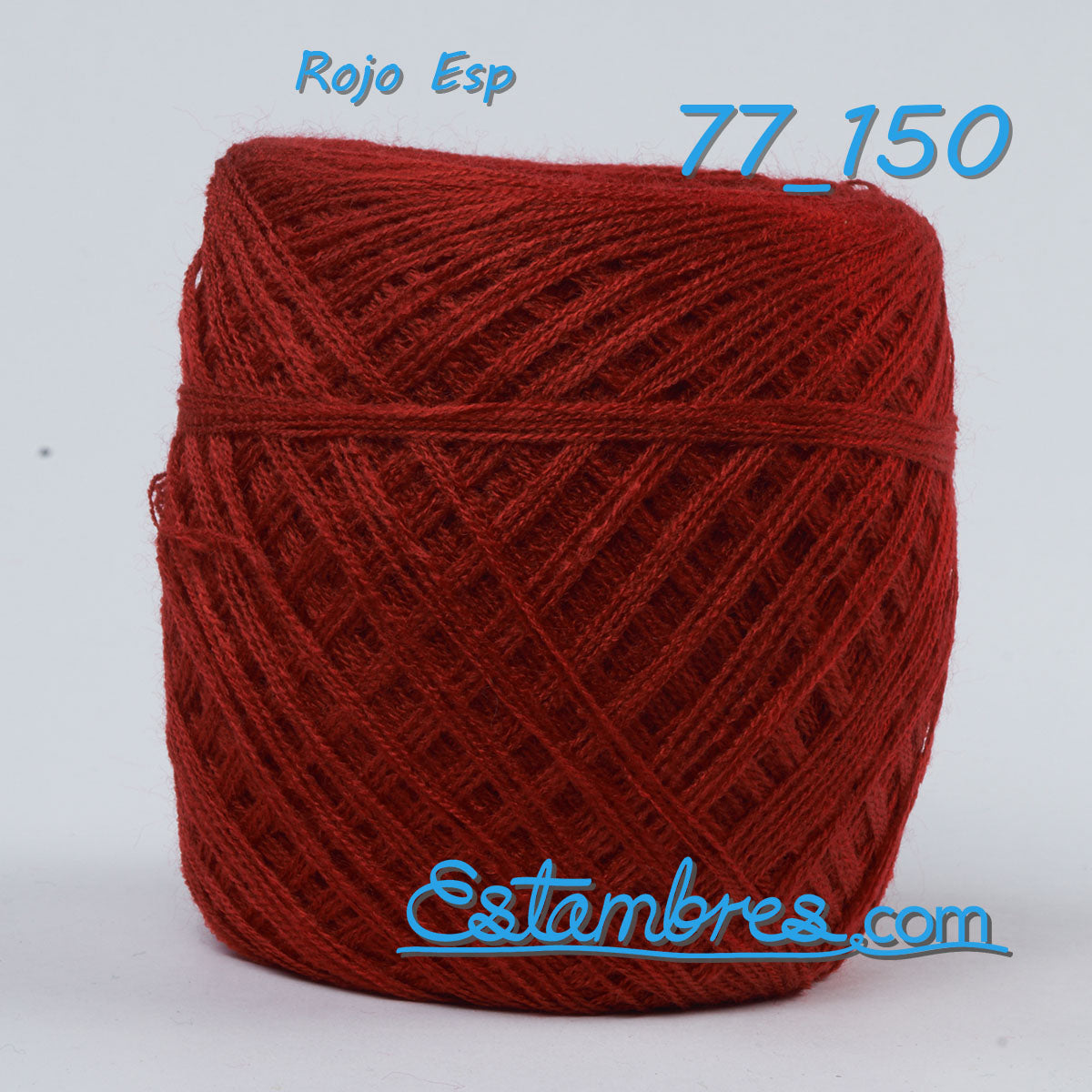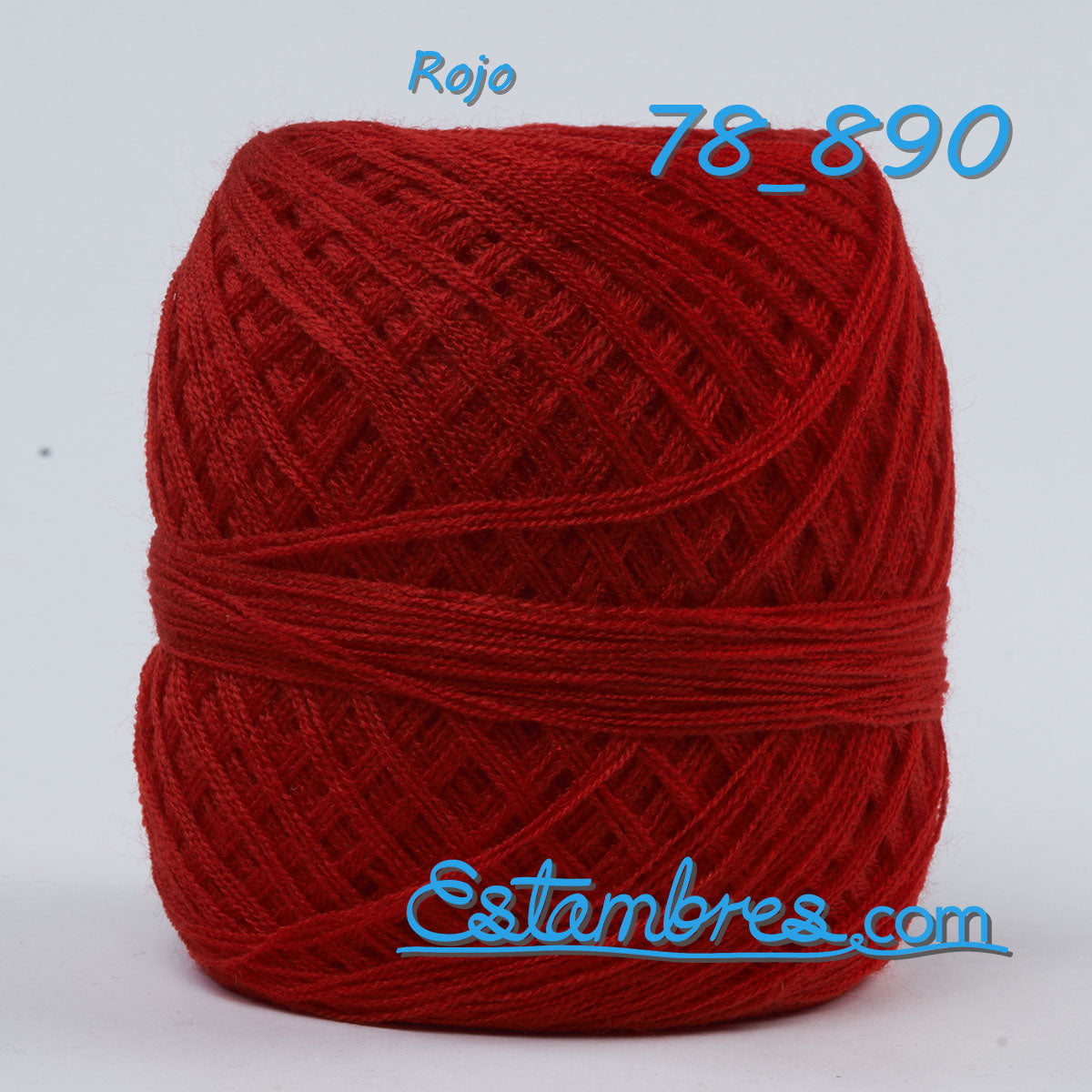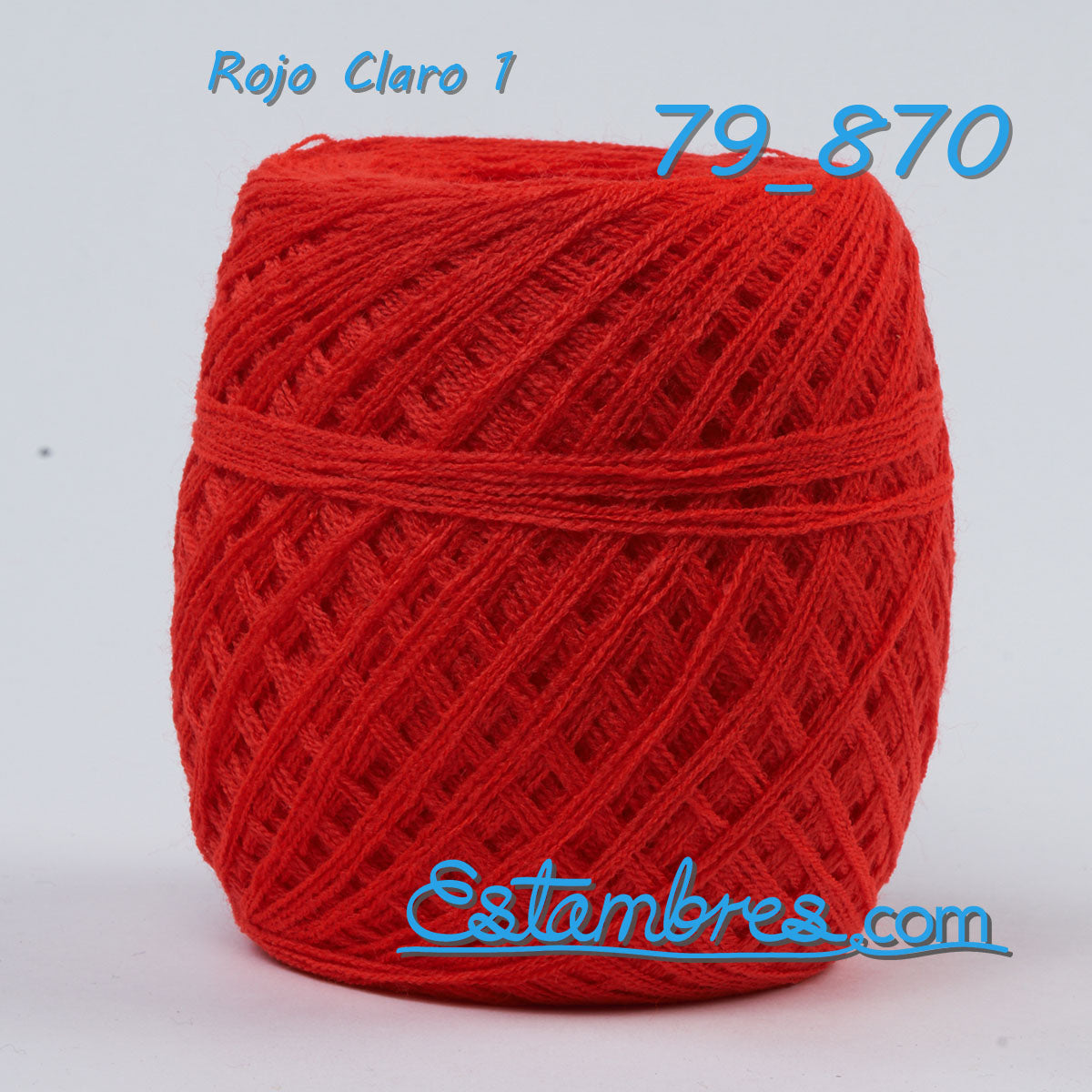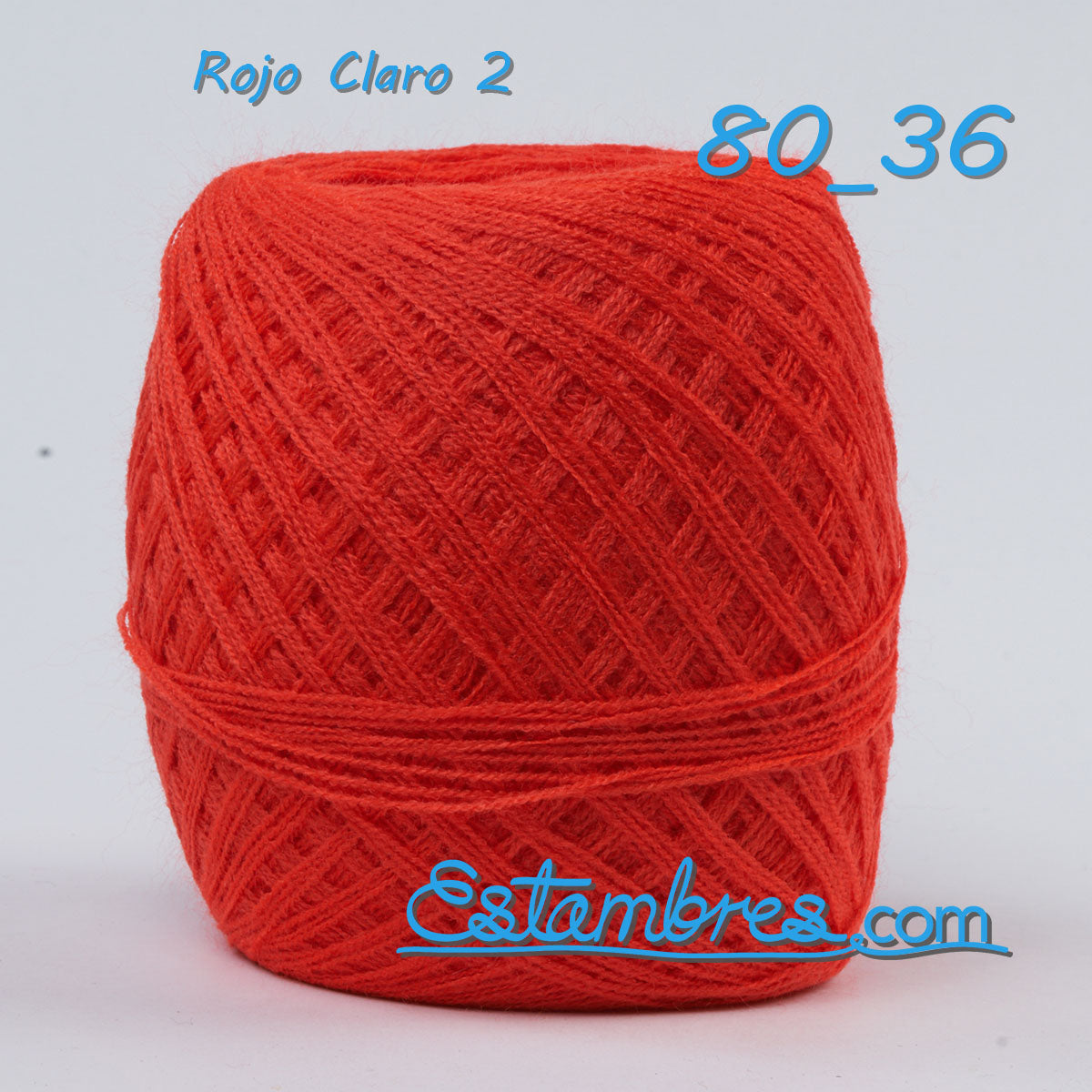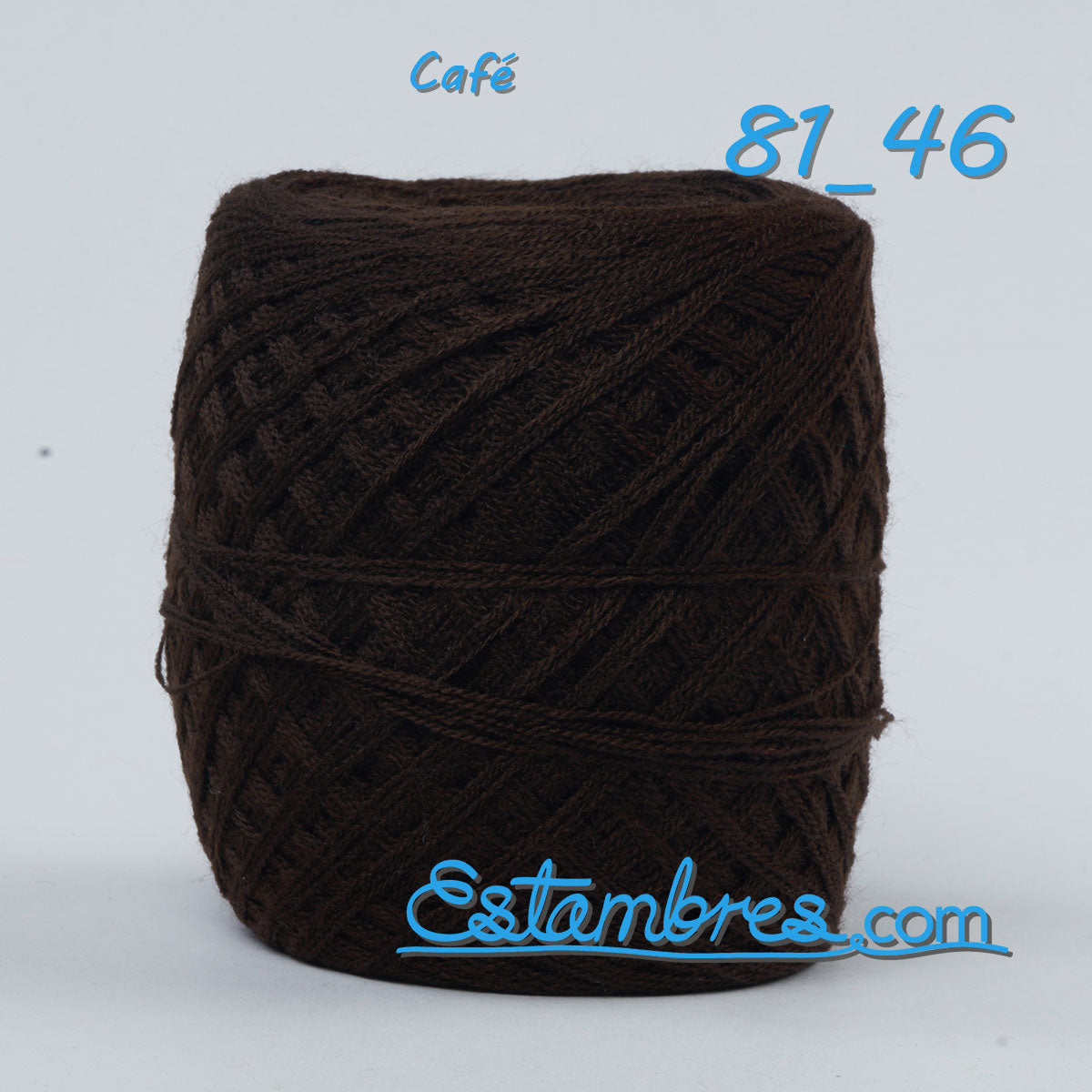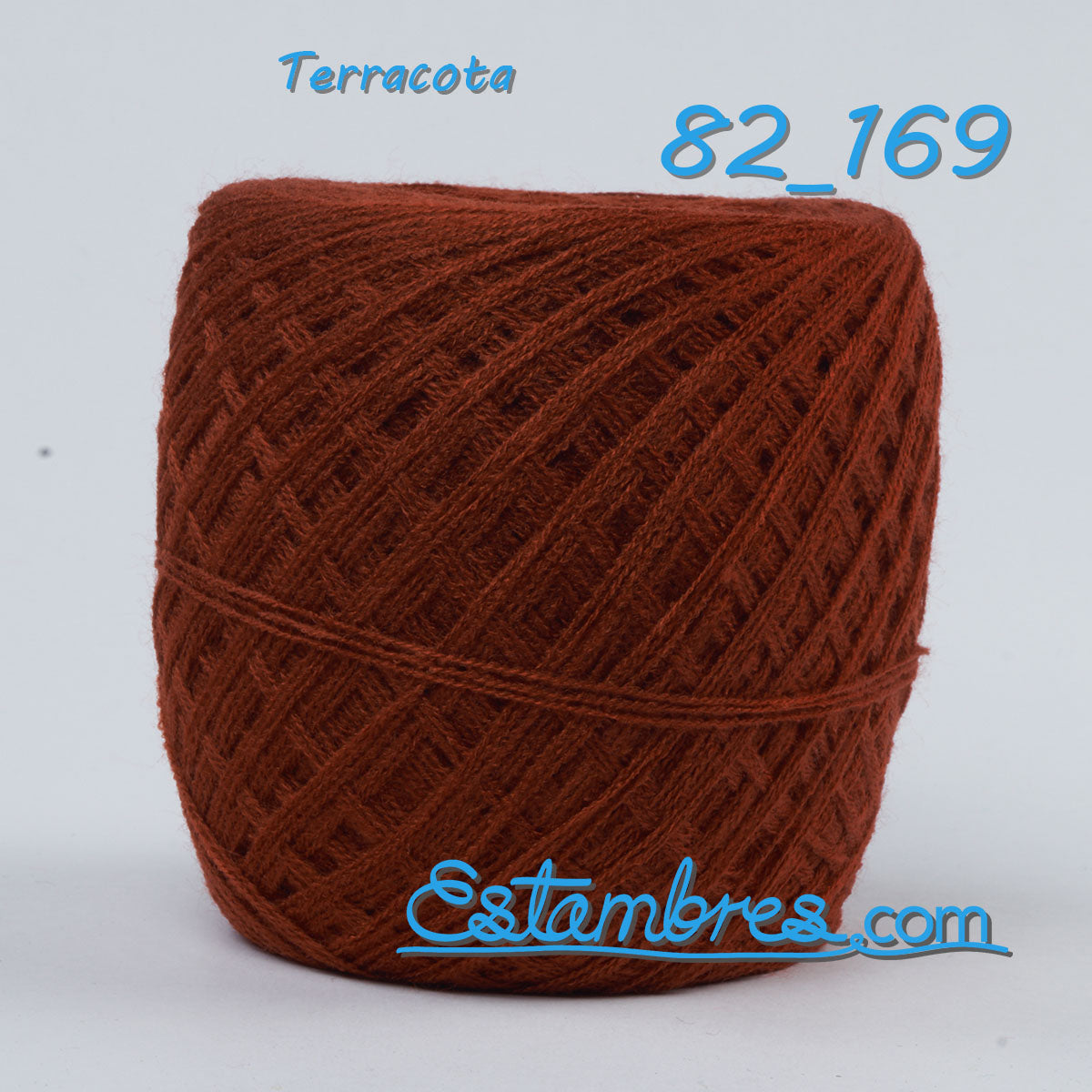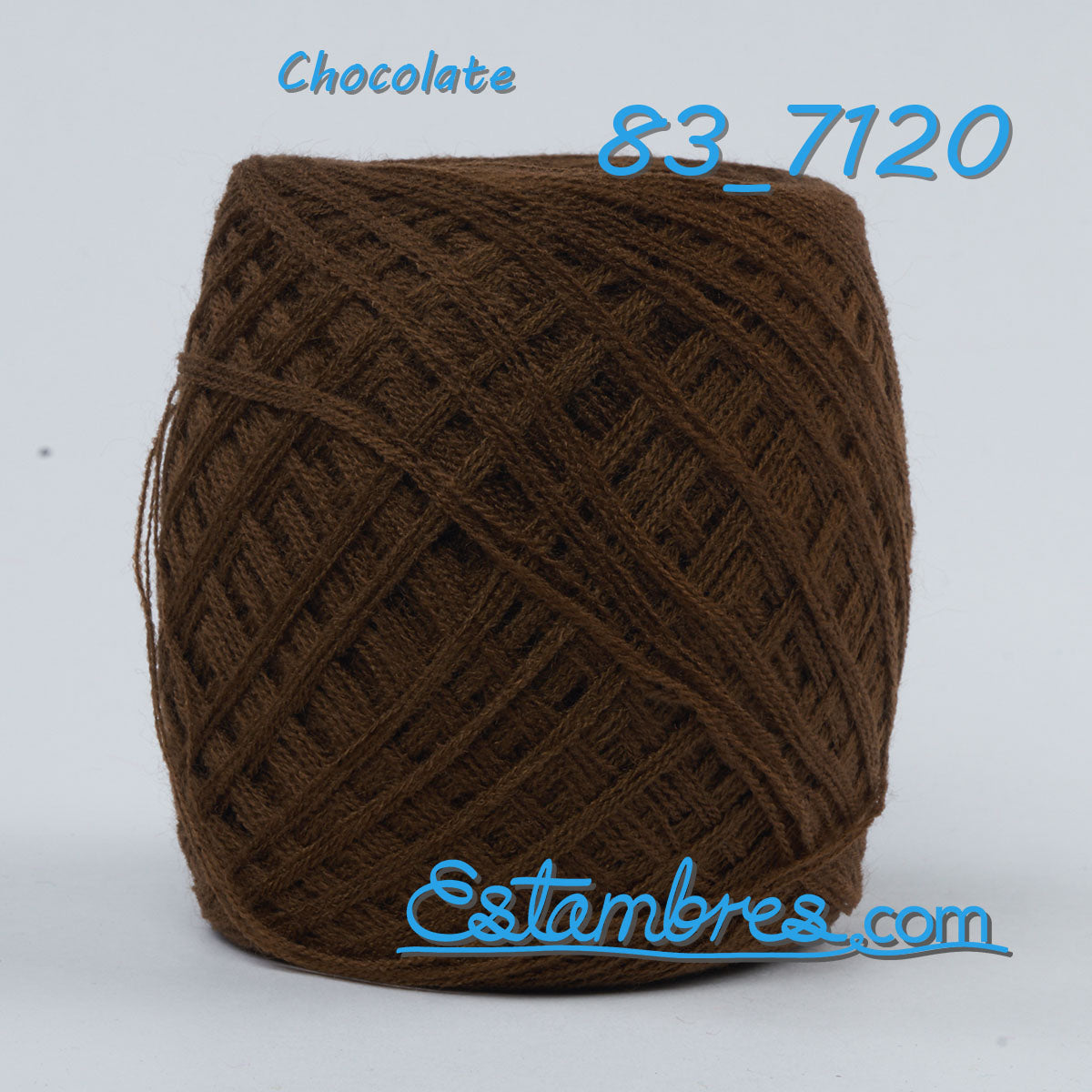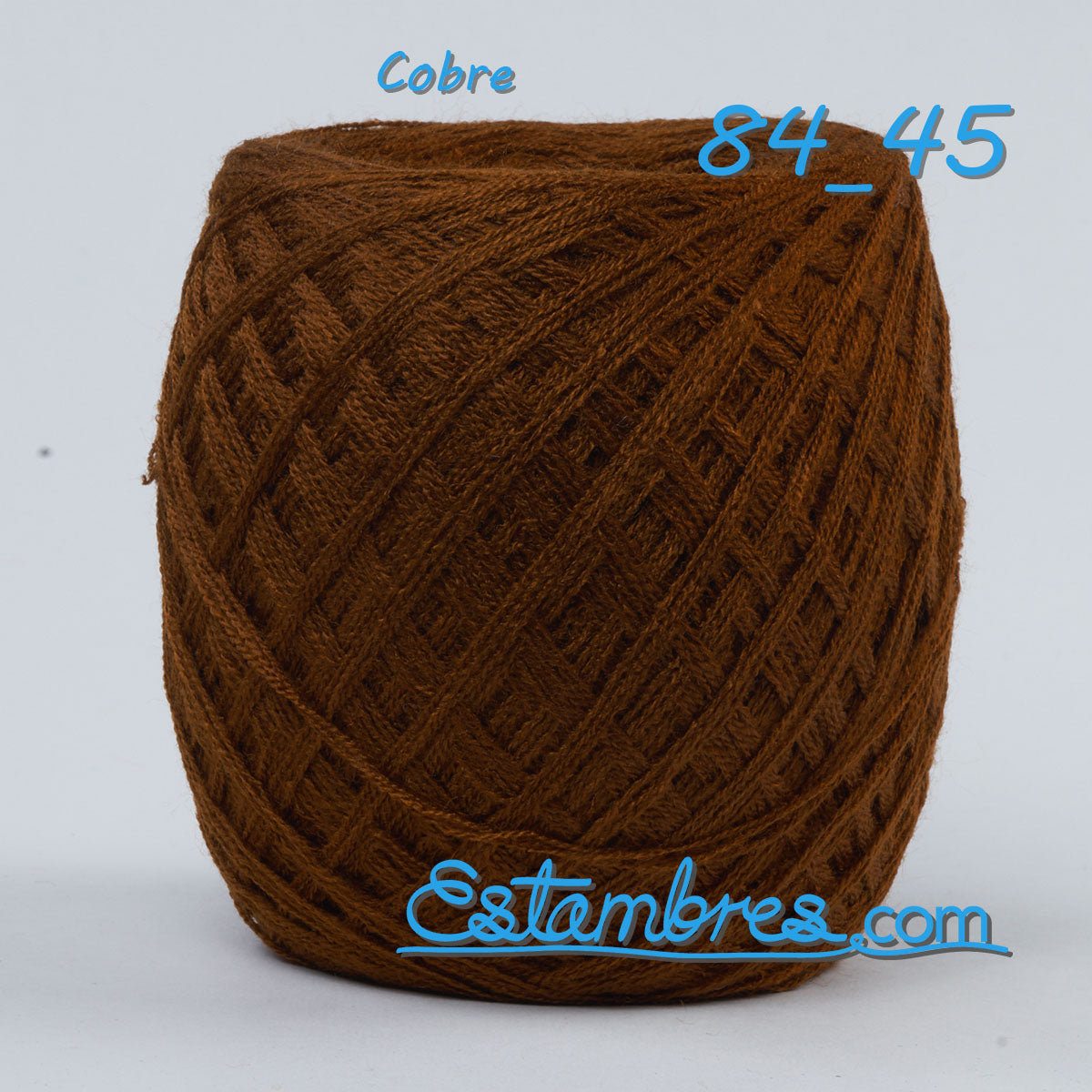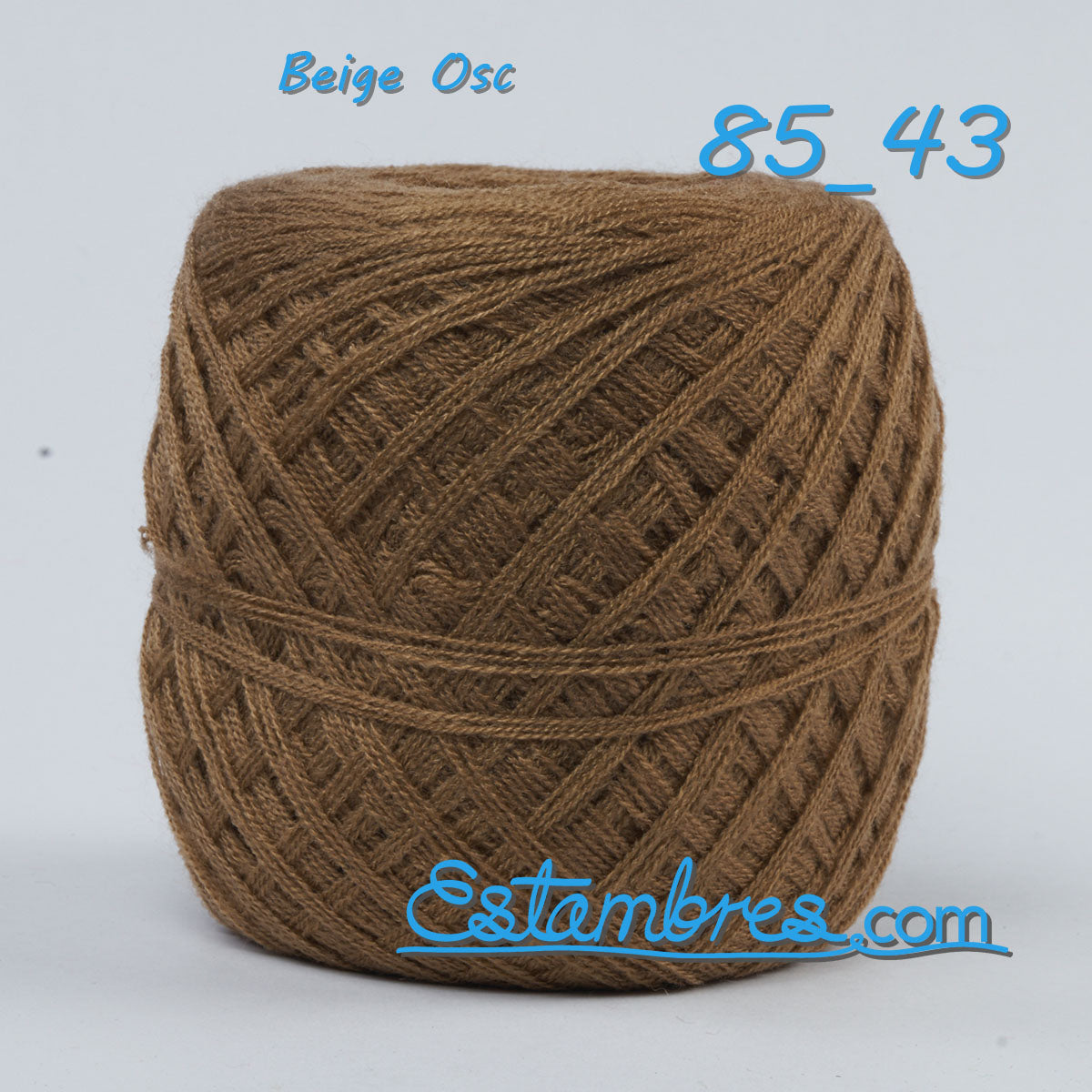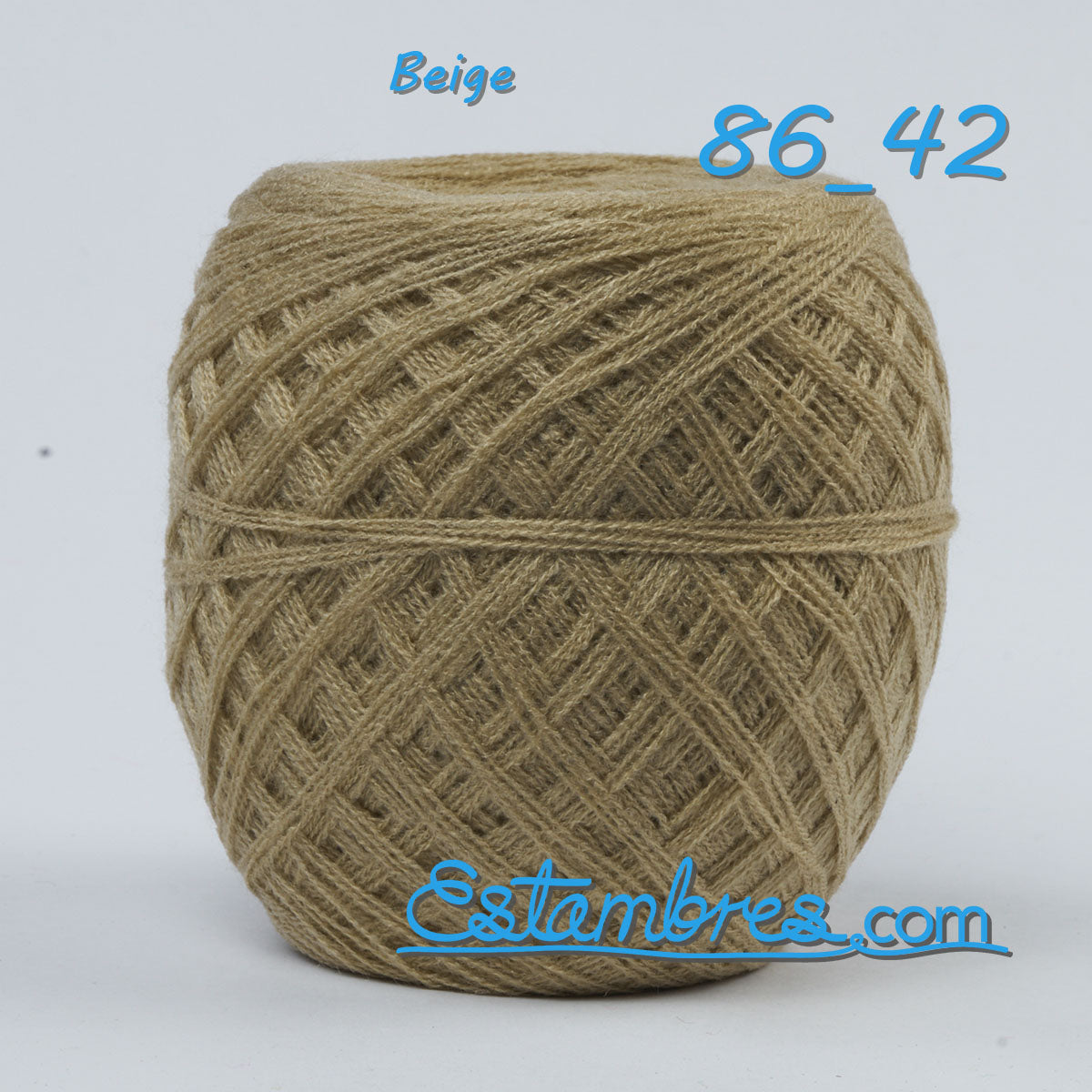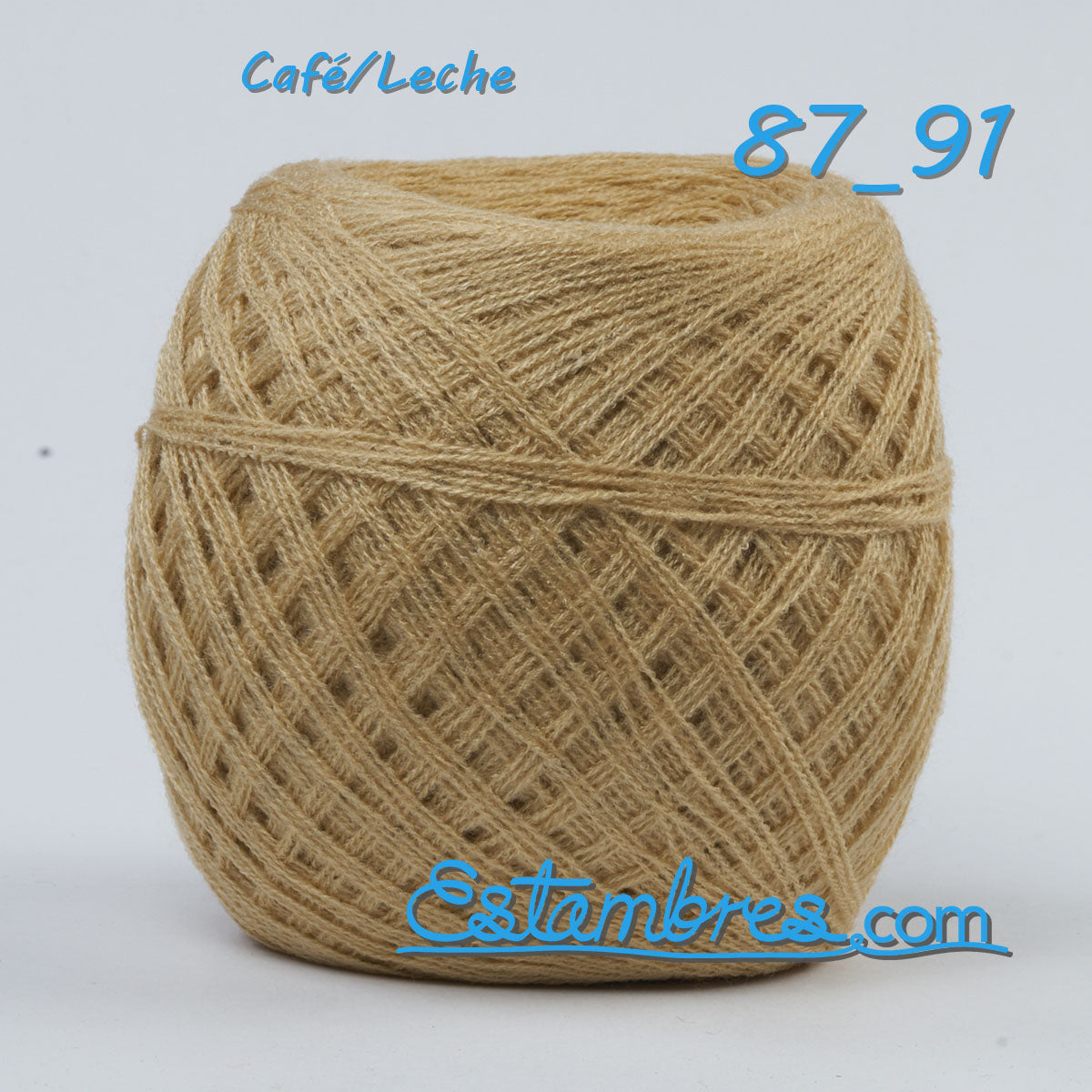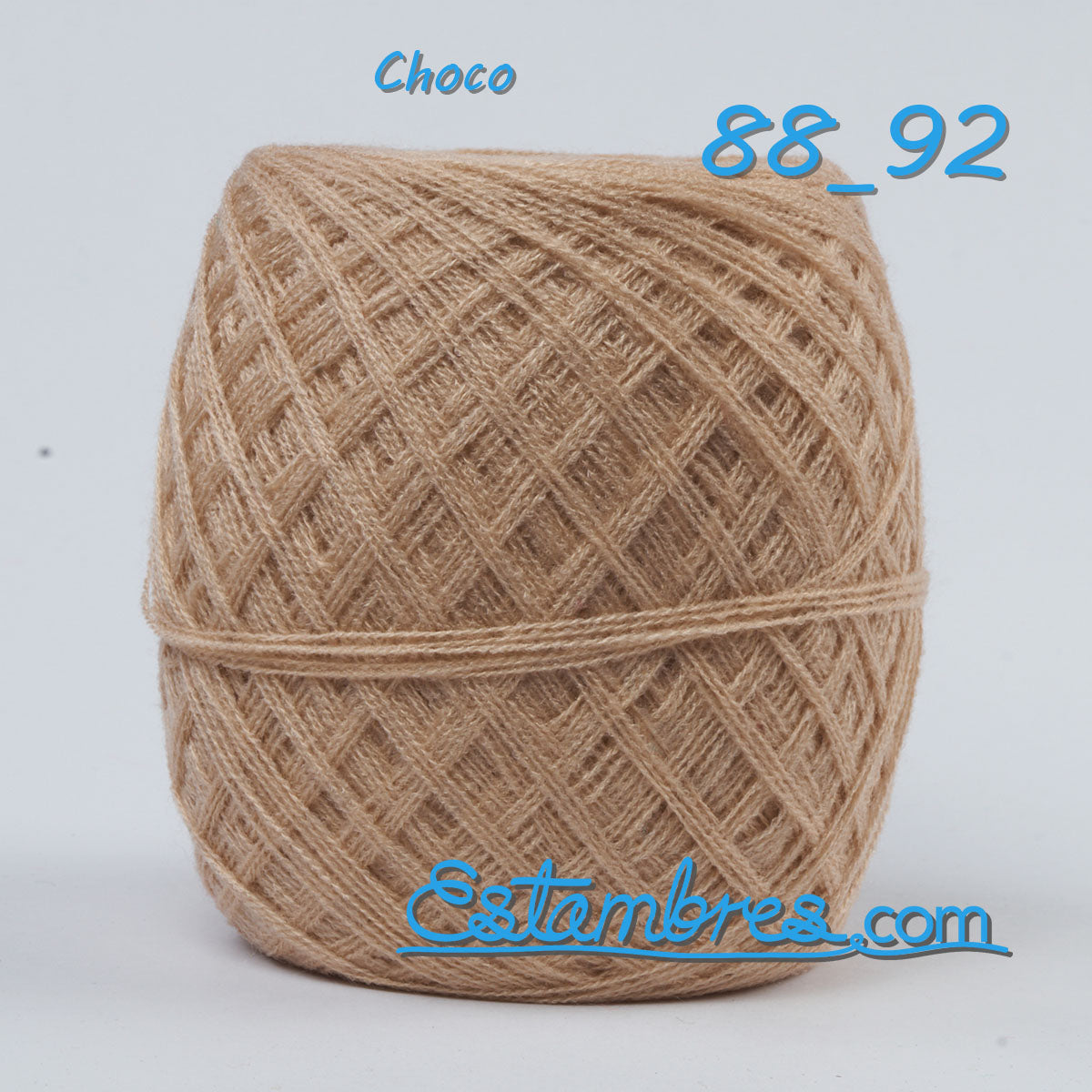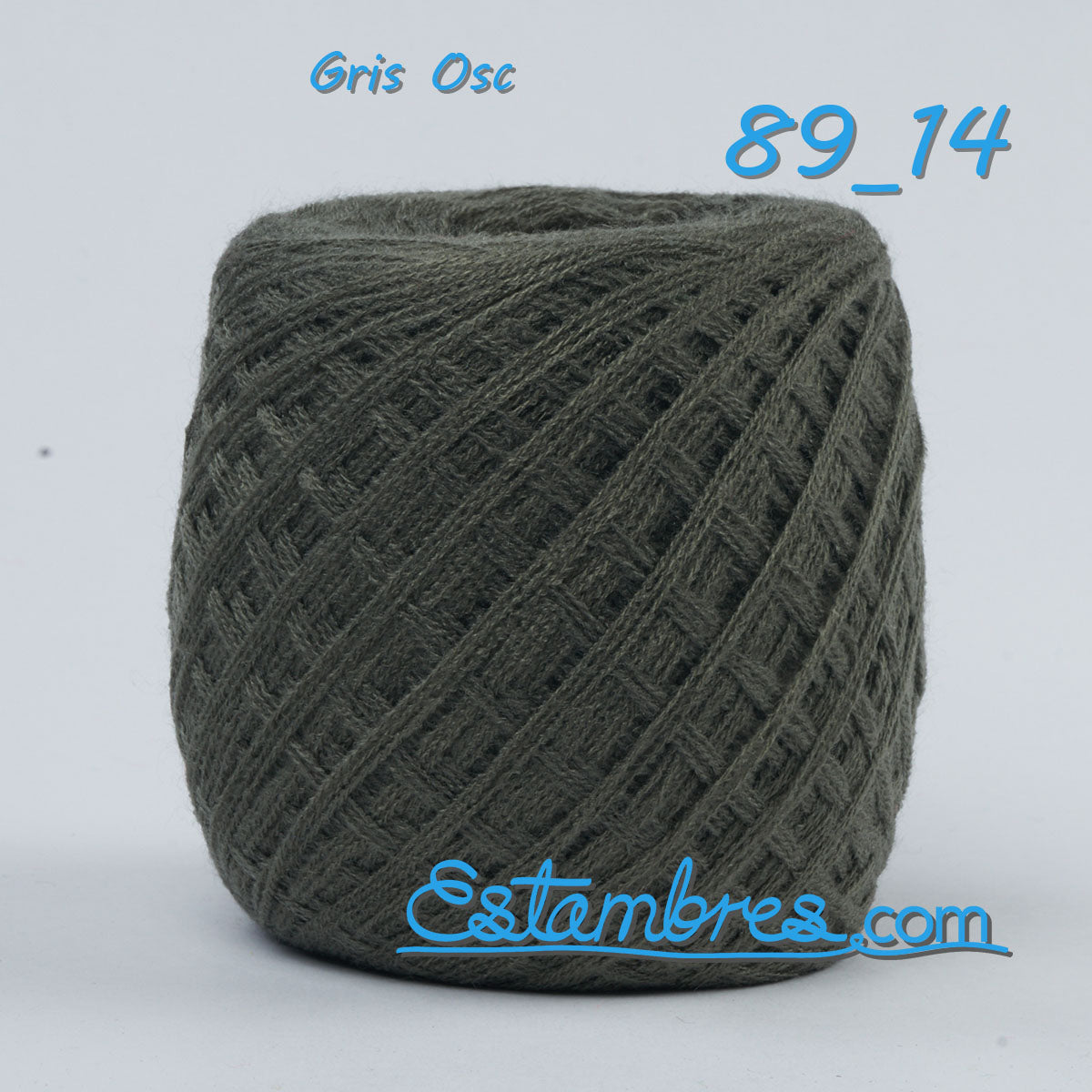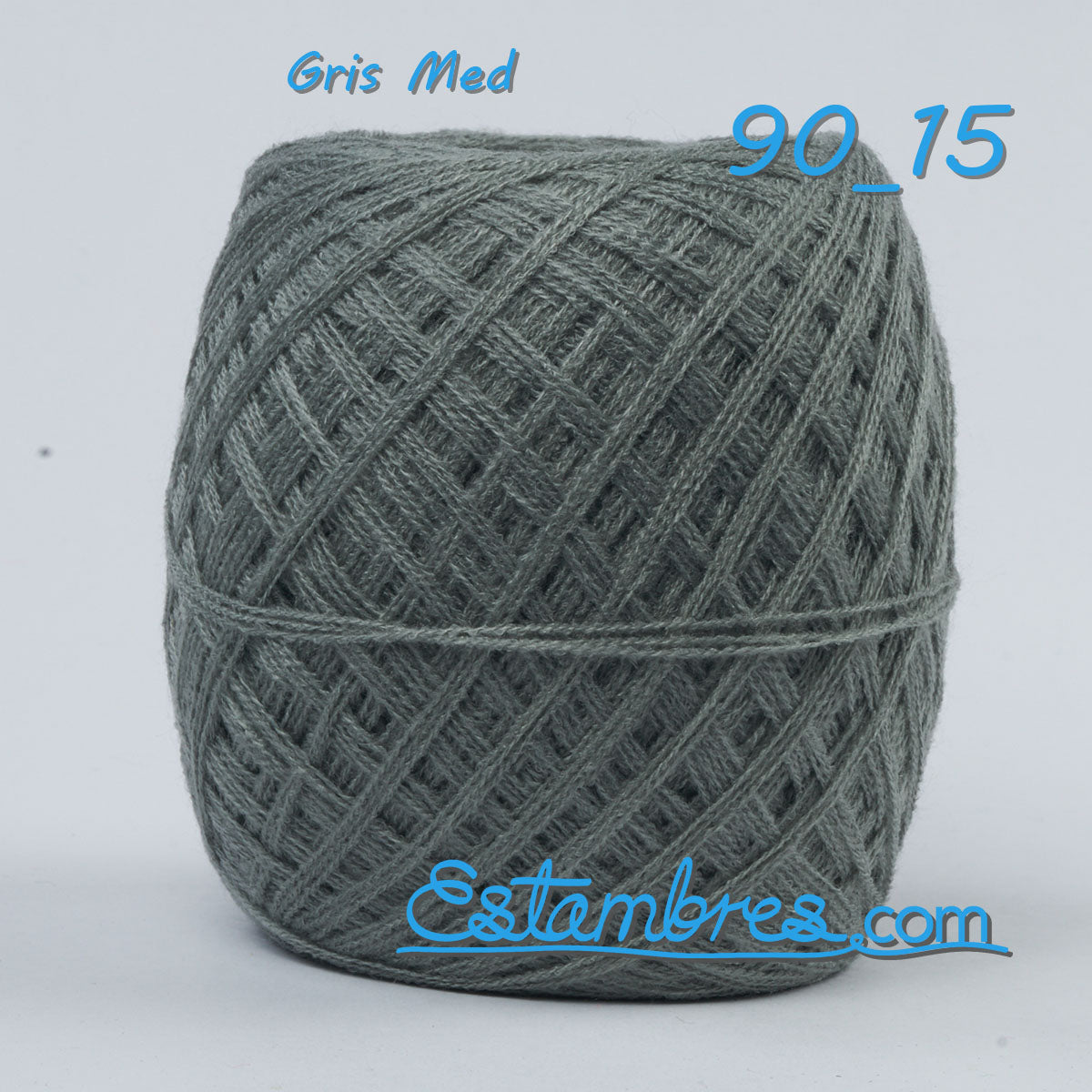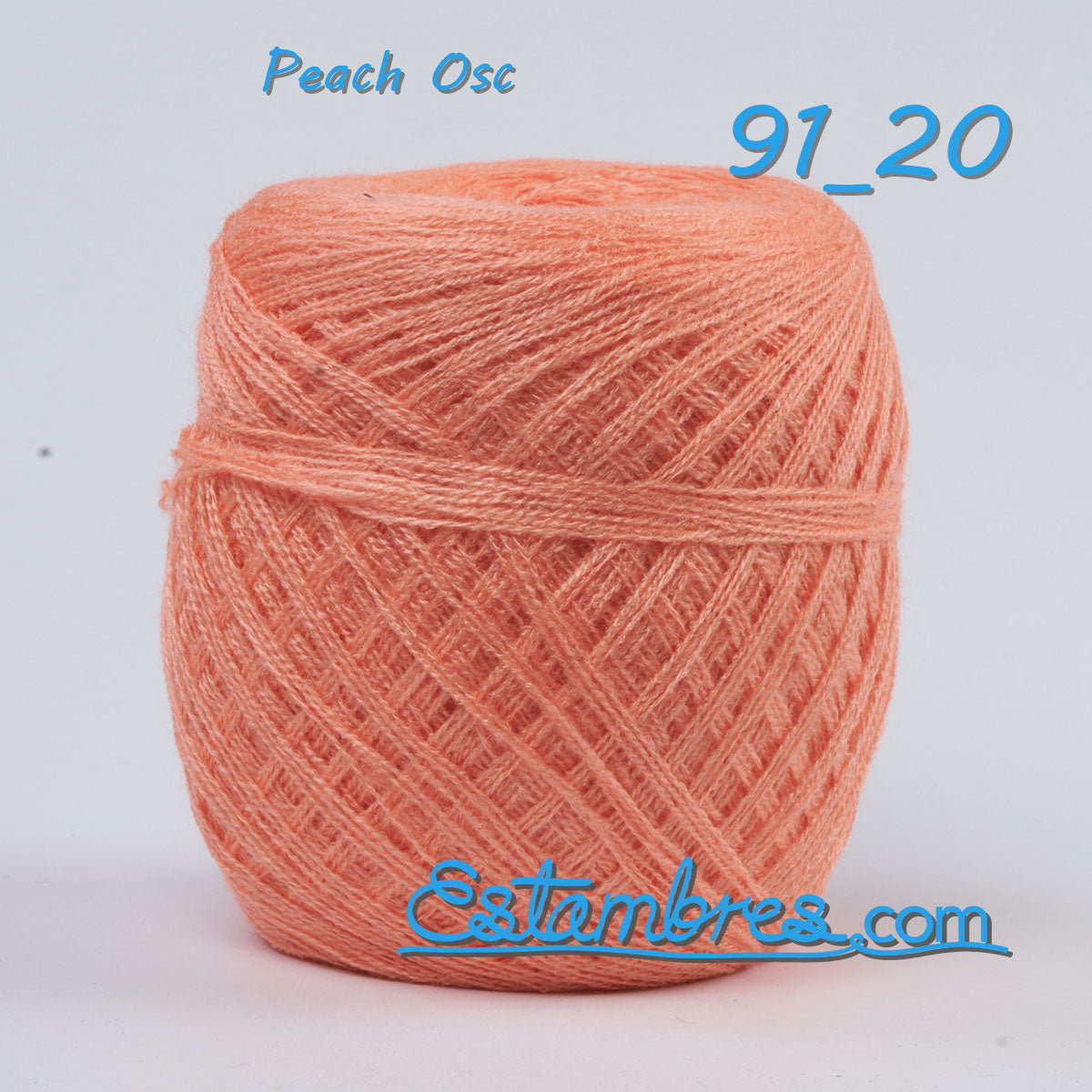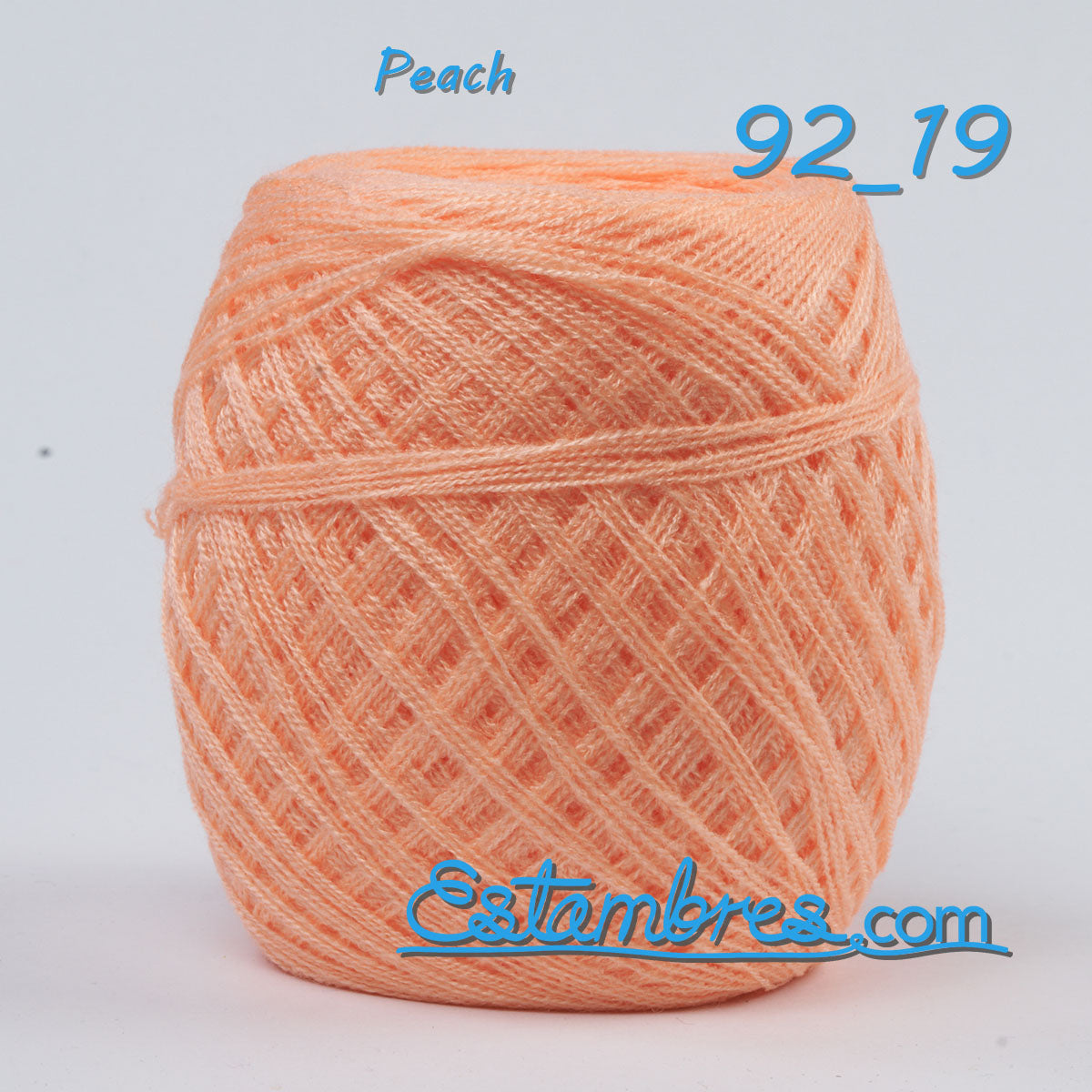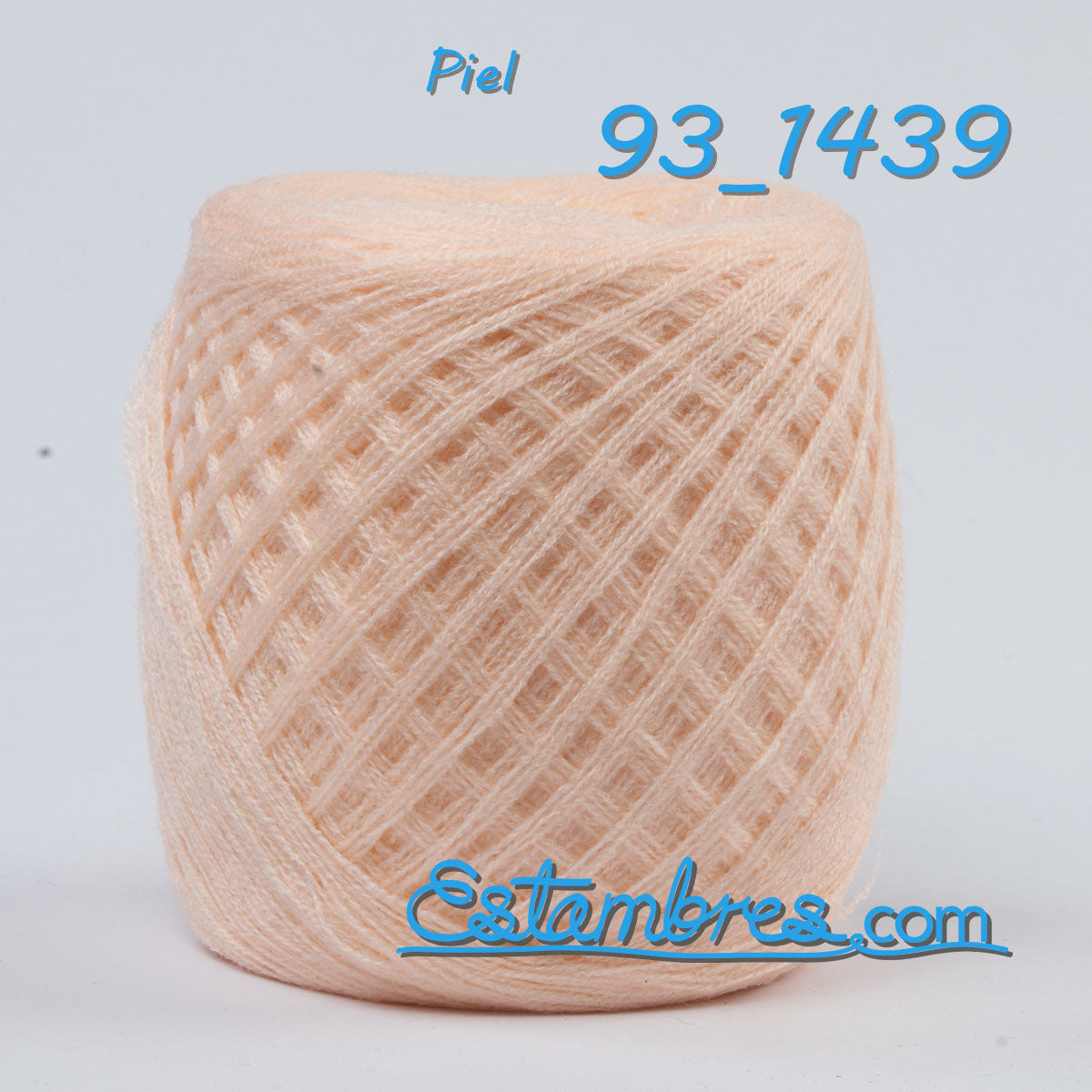 Acrilan 3 Hebras [100grs] - 2 of 2
3-thread yarn ideal for embroidery, knitting and crafts
Select Color
Selected Color:
51 - Espinaca 5213
In stock
ACRILAN 3 HEBRAS LA PANTERA ROSA - It is a yarn composed of 3 unwound strands, each one 2/30 gauge. Because of its softness it is a thread of many uses, you can use it in personal clothing fabric, baby clothes, home garments, for its wide color you can use it in the cross stitch embroidery of fabrics and in the making of handicrafts.

- 100 gram ball with 430 meters (480 yards) - 3-threads 2/30 gauge - 100% Acrylic
- Category: 0 - SUPER FINE
- Use Needles 2.5 - 3mm (2 - 3 US)
- Use Hook 2.5 - 3mm (C/2 US)
- MADE IN MEXICO

Available in individual yarn balls of 100grs and 50grs, and 12-packs of 15grs in assorted colors.

Colors may vary on your screen.

Shipping Tip - Order 4 or more balls of Acrilan 3 Hebras 100grs to ship faster through USPS Priority Mail.