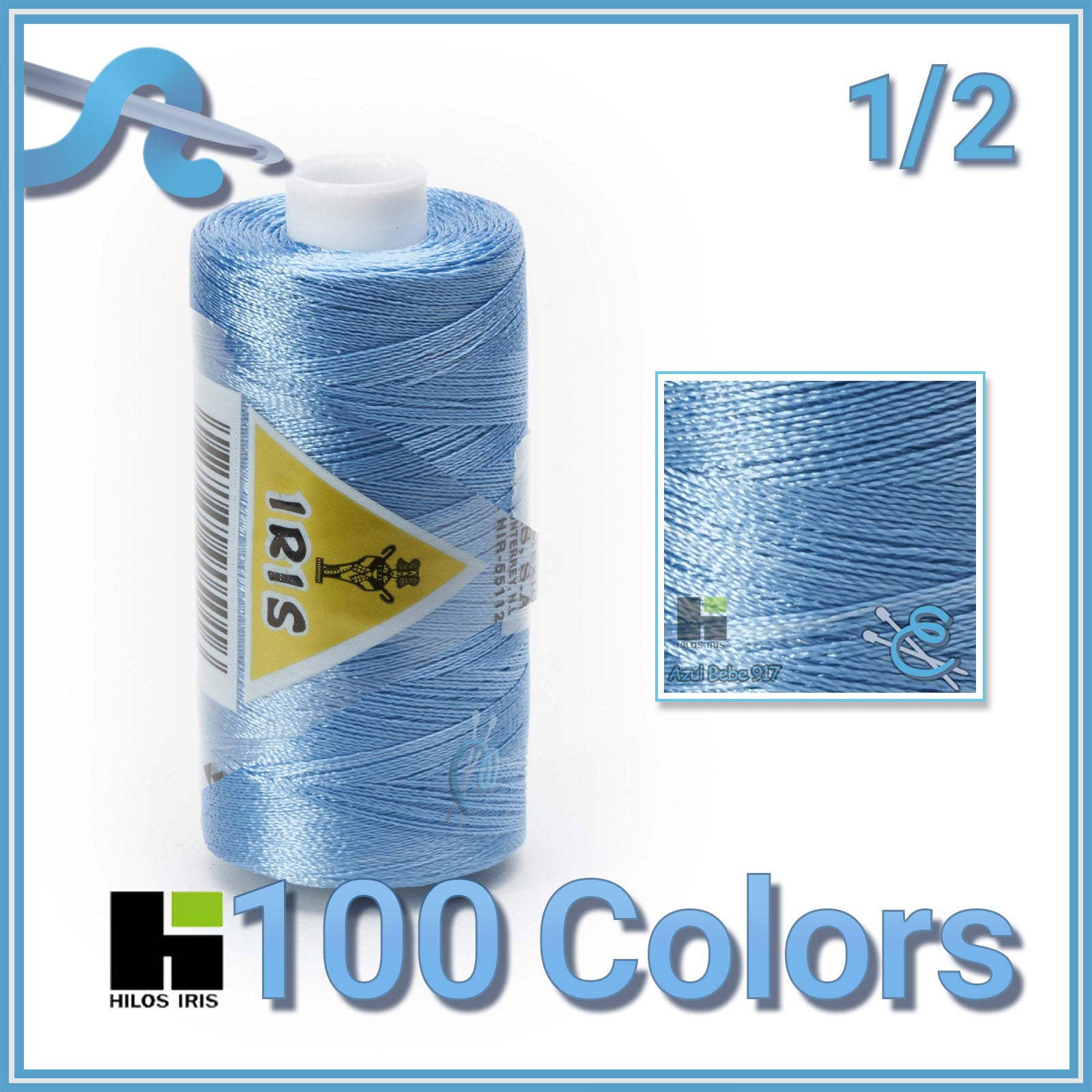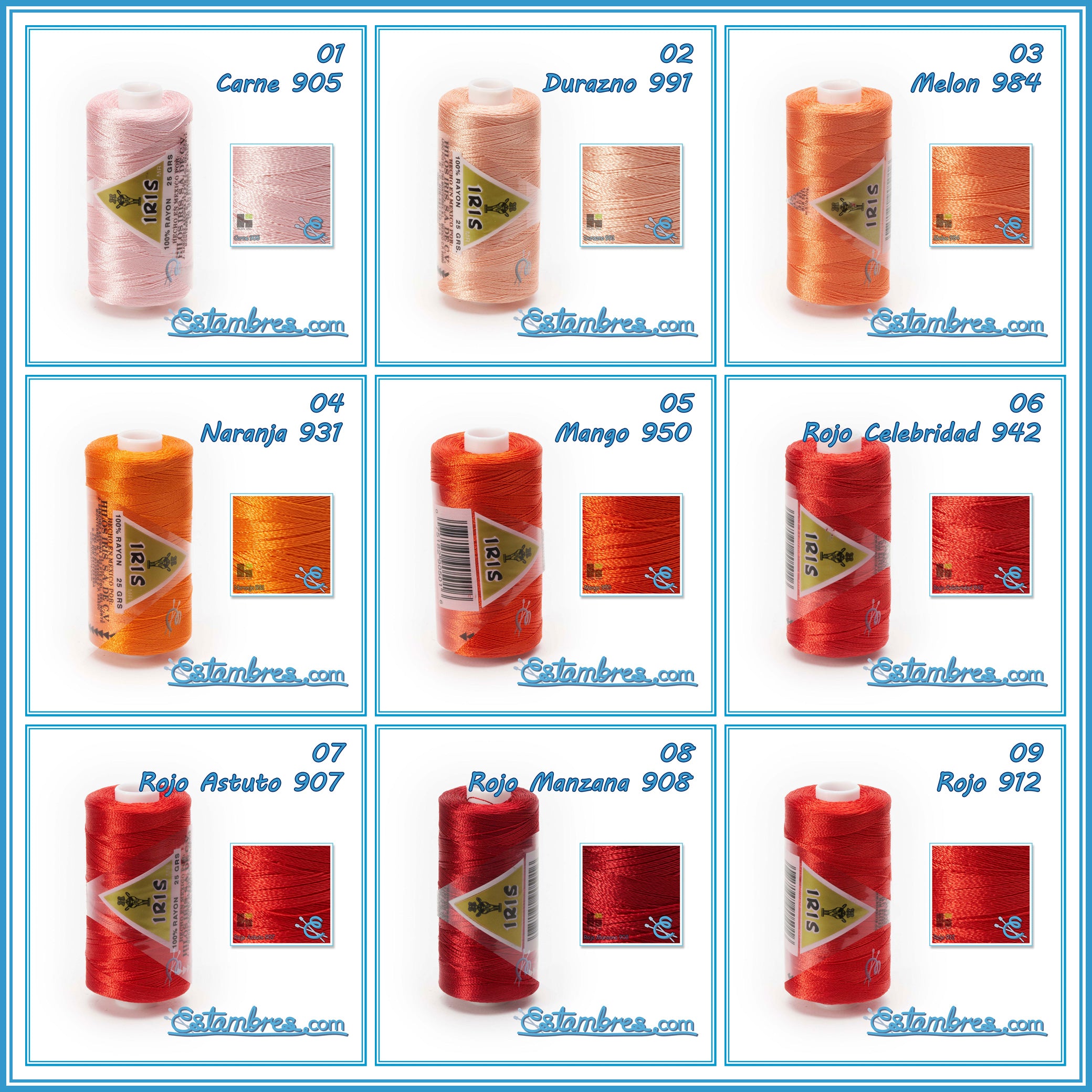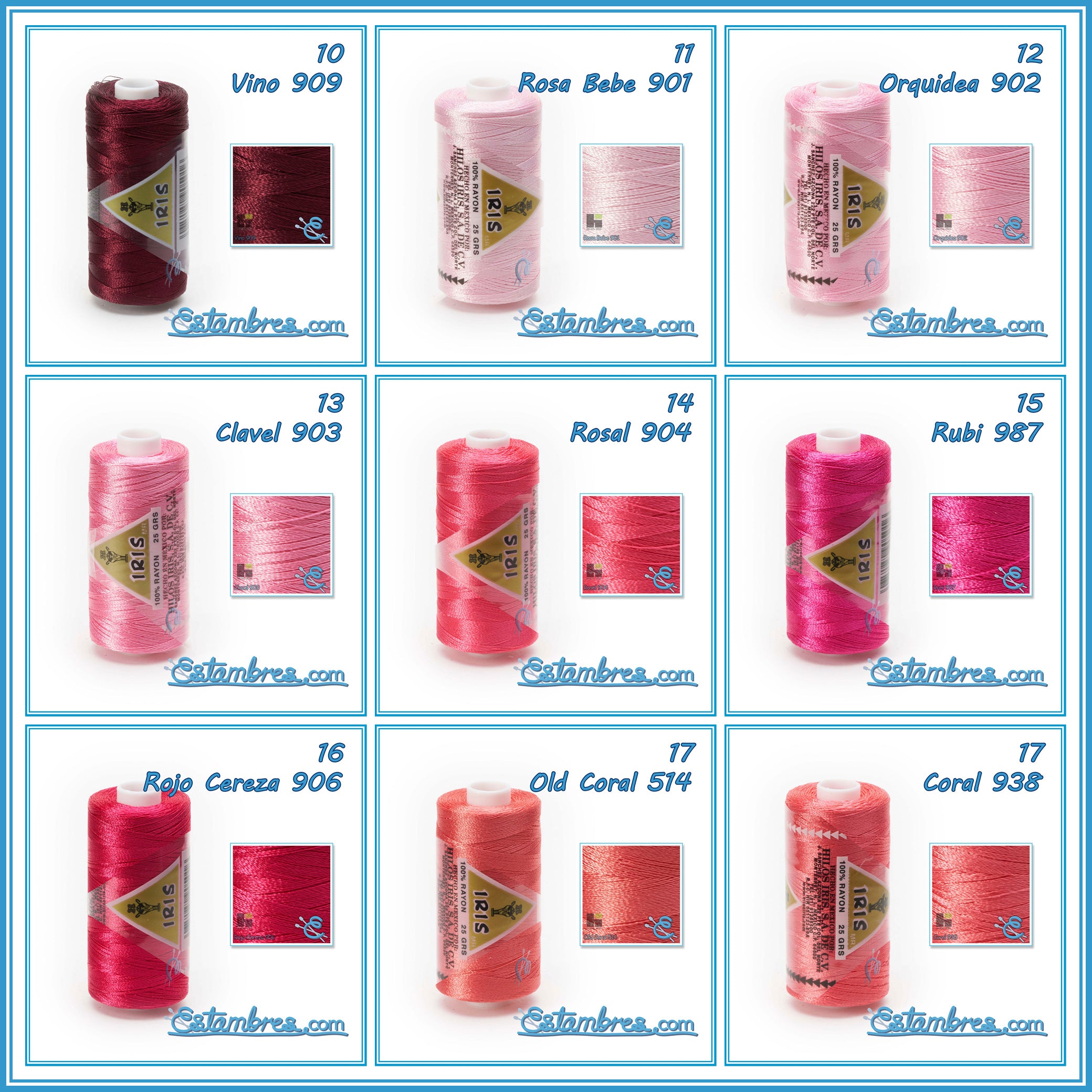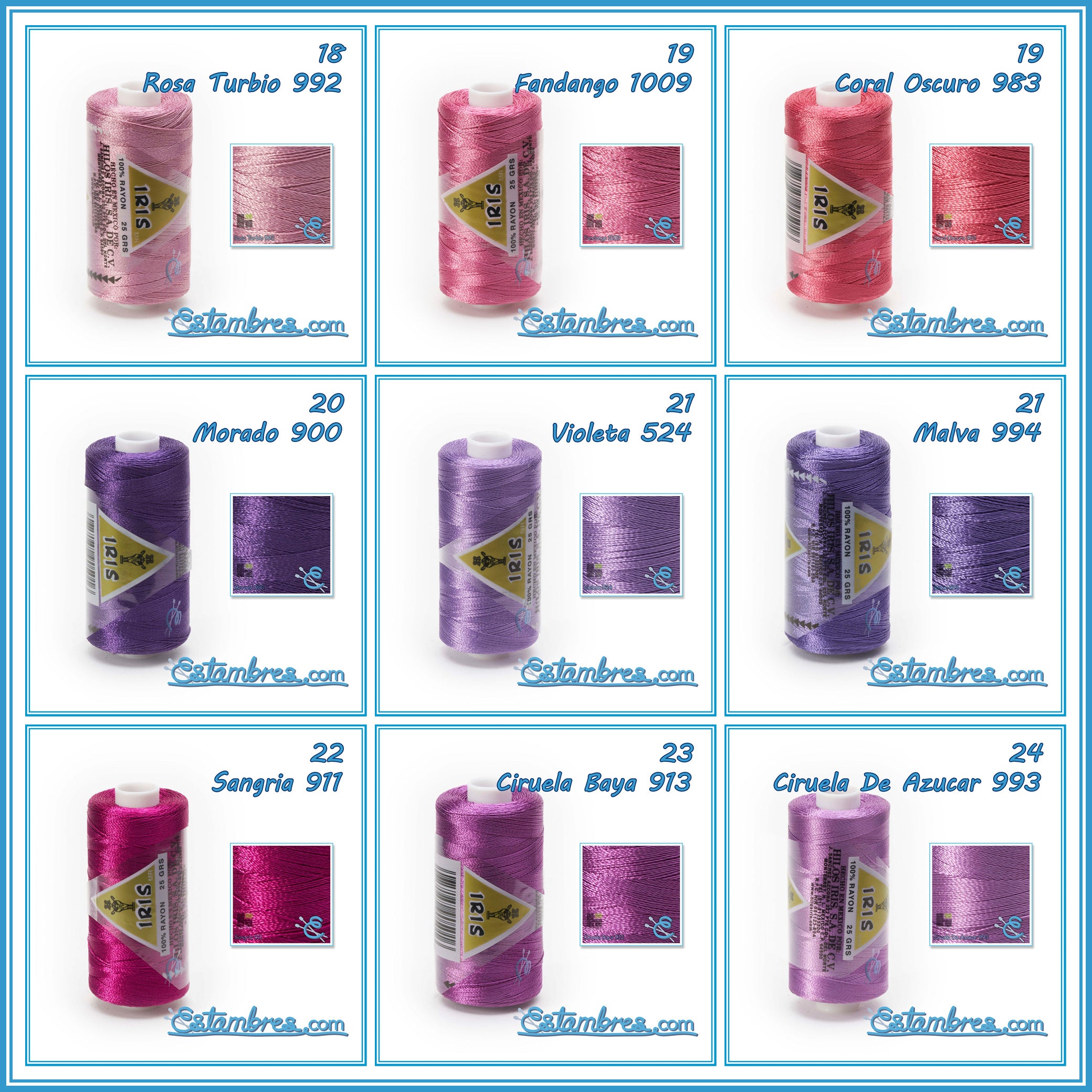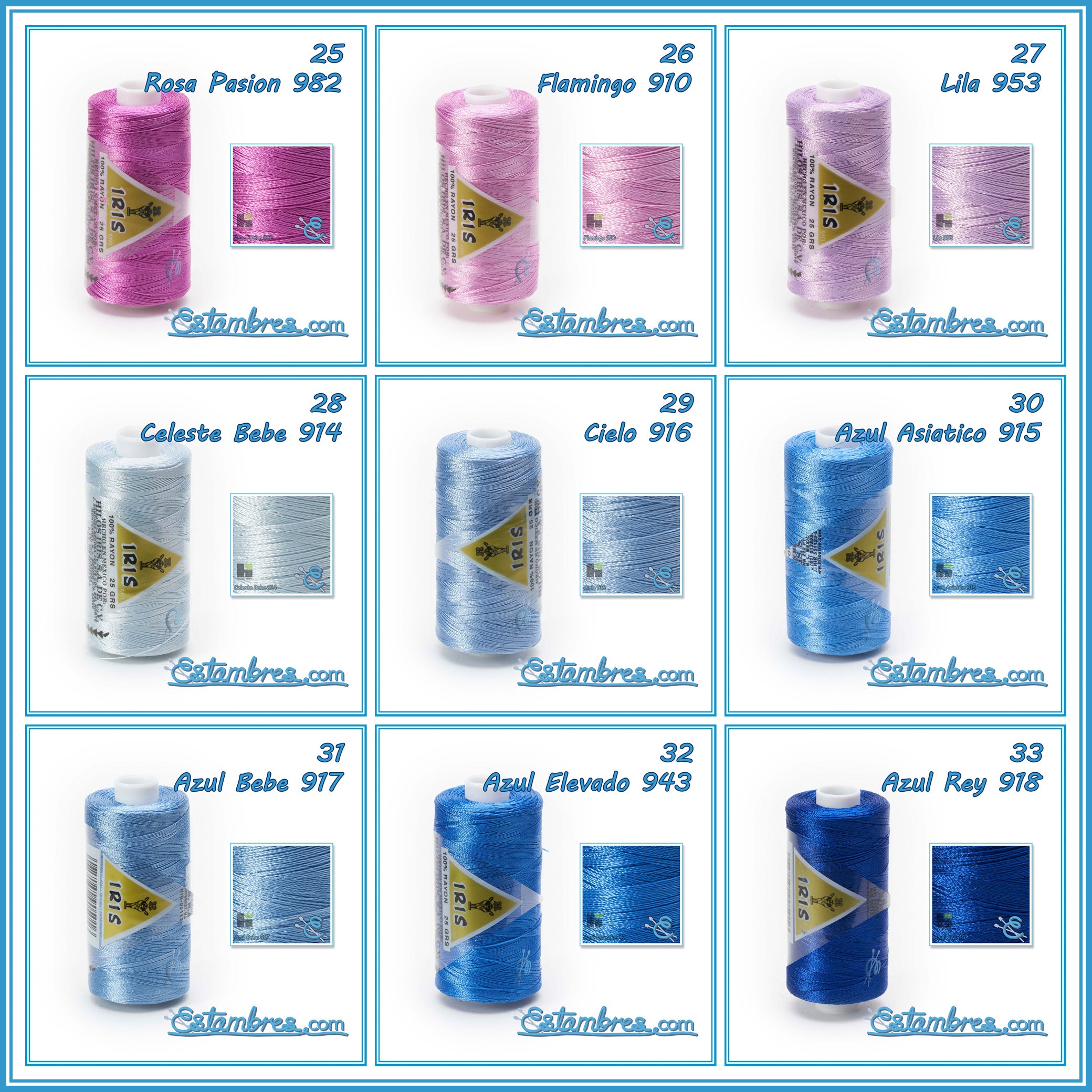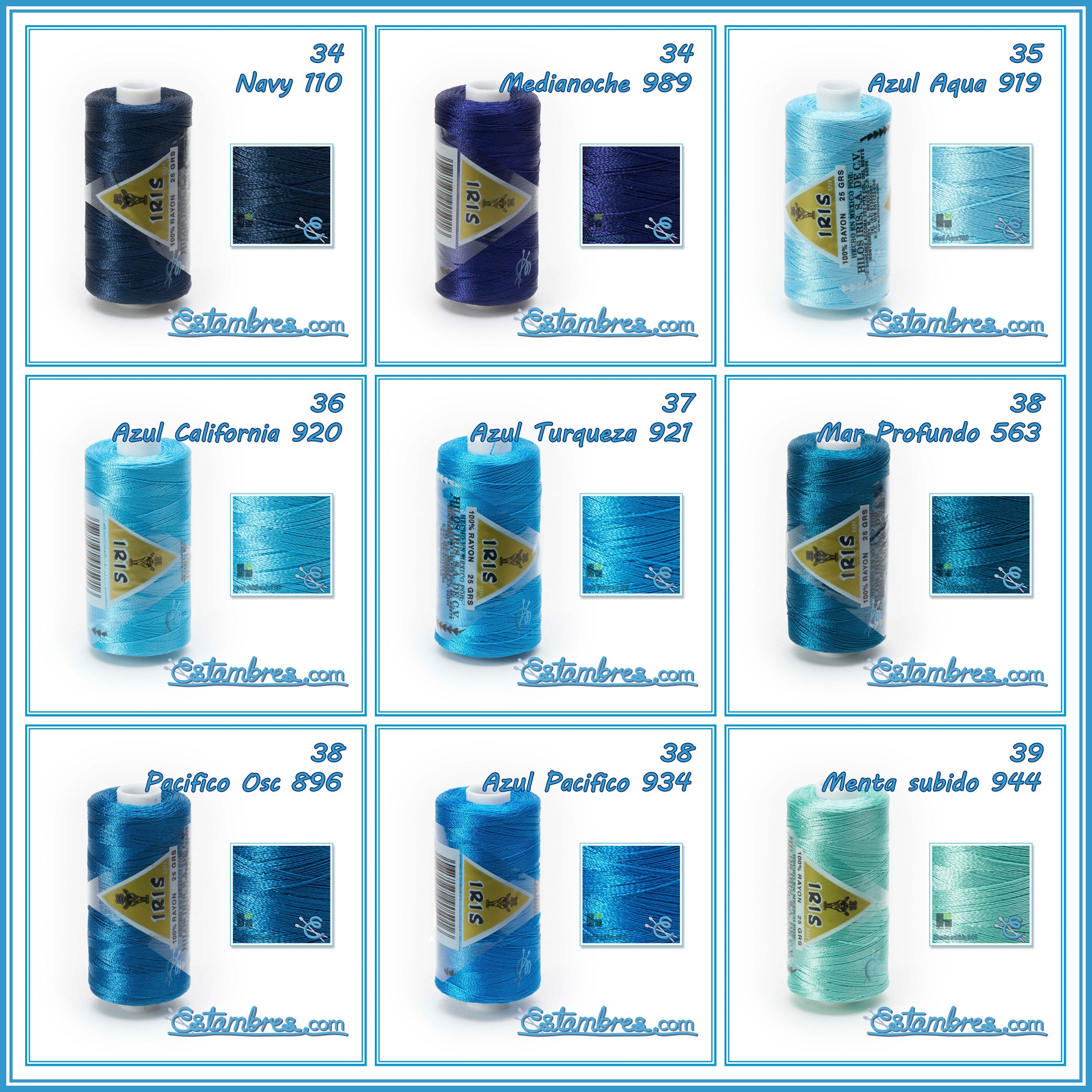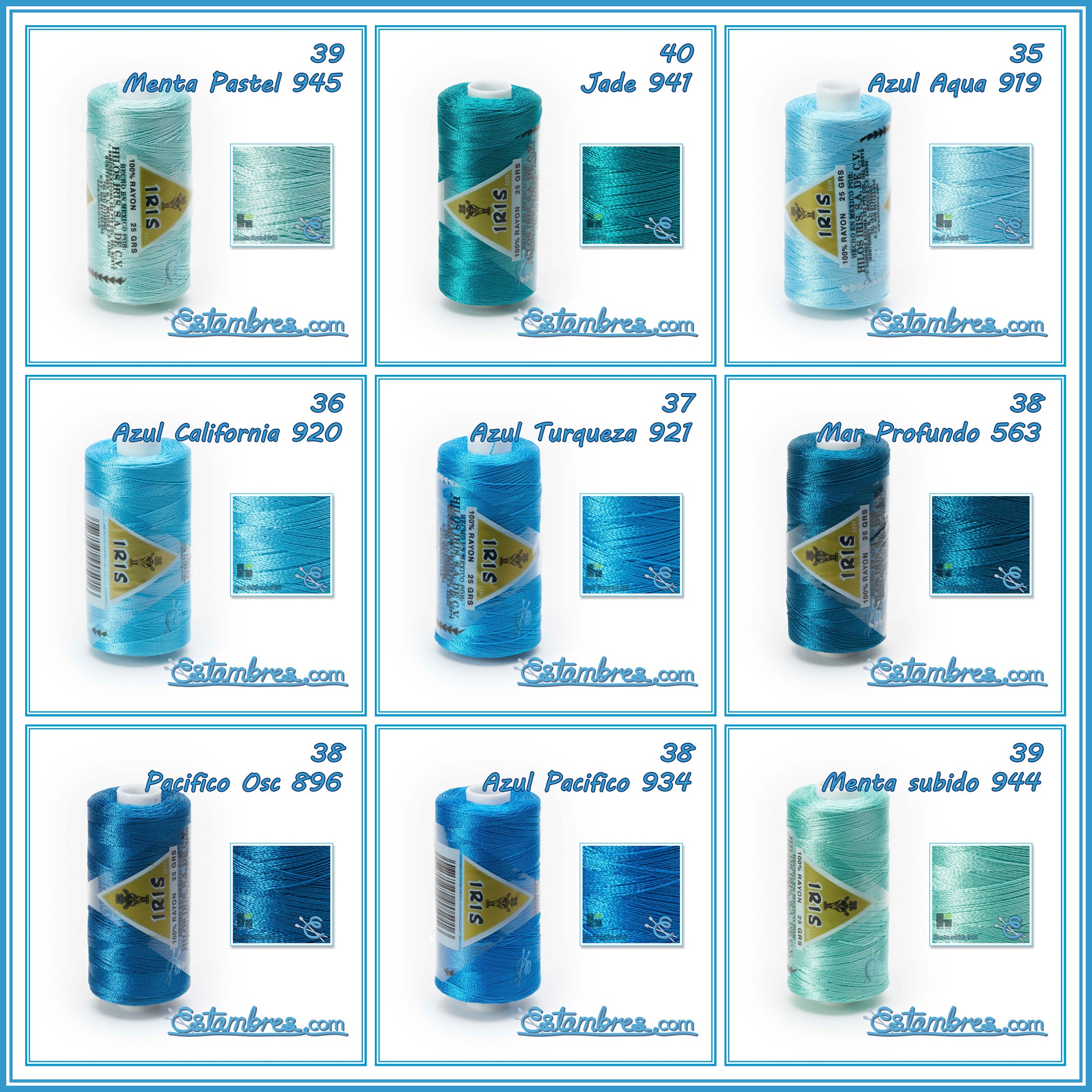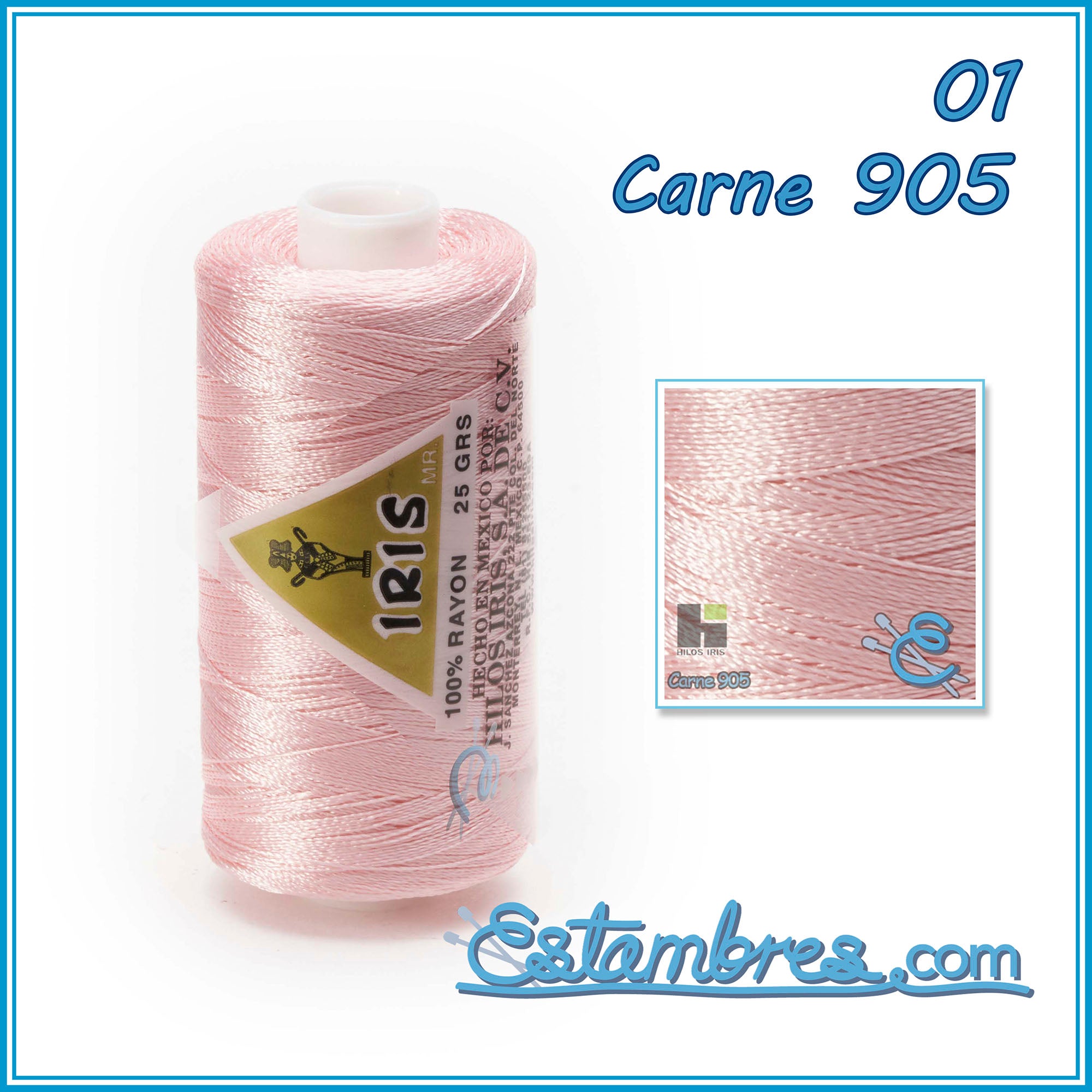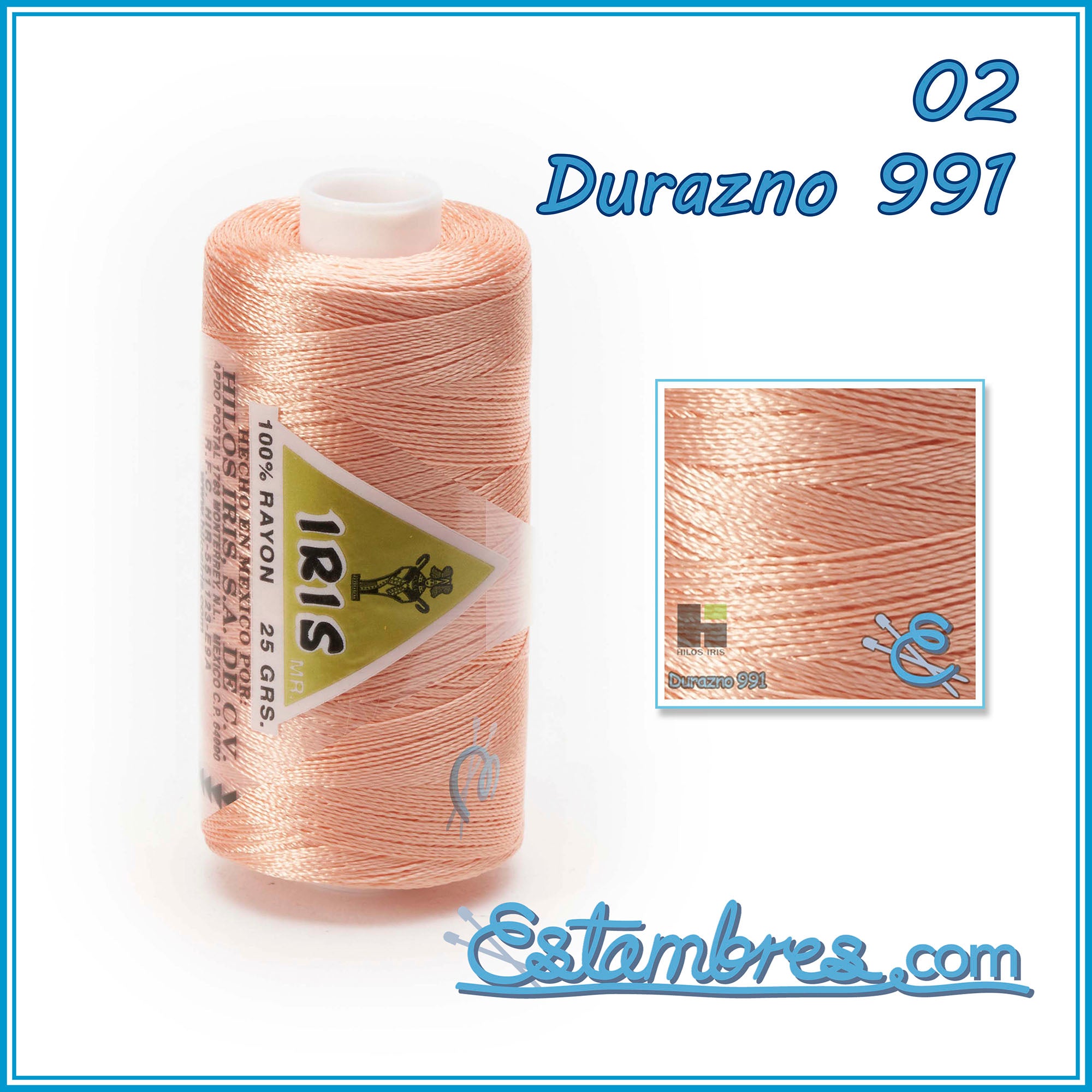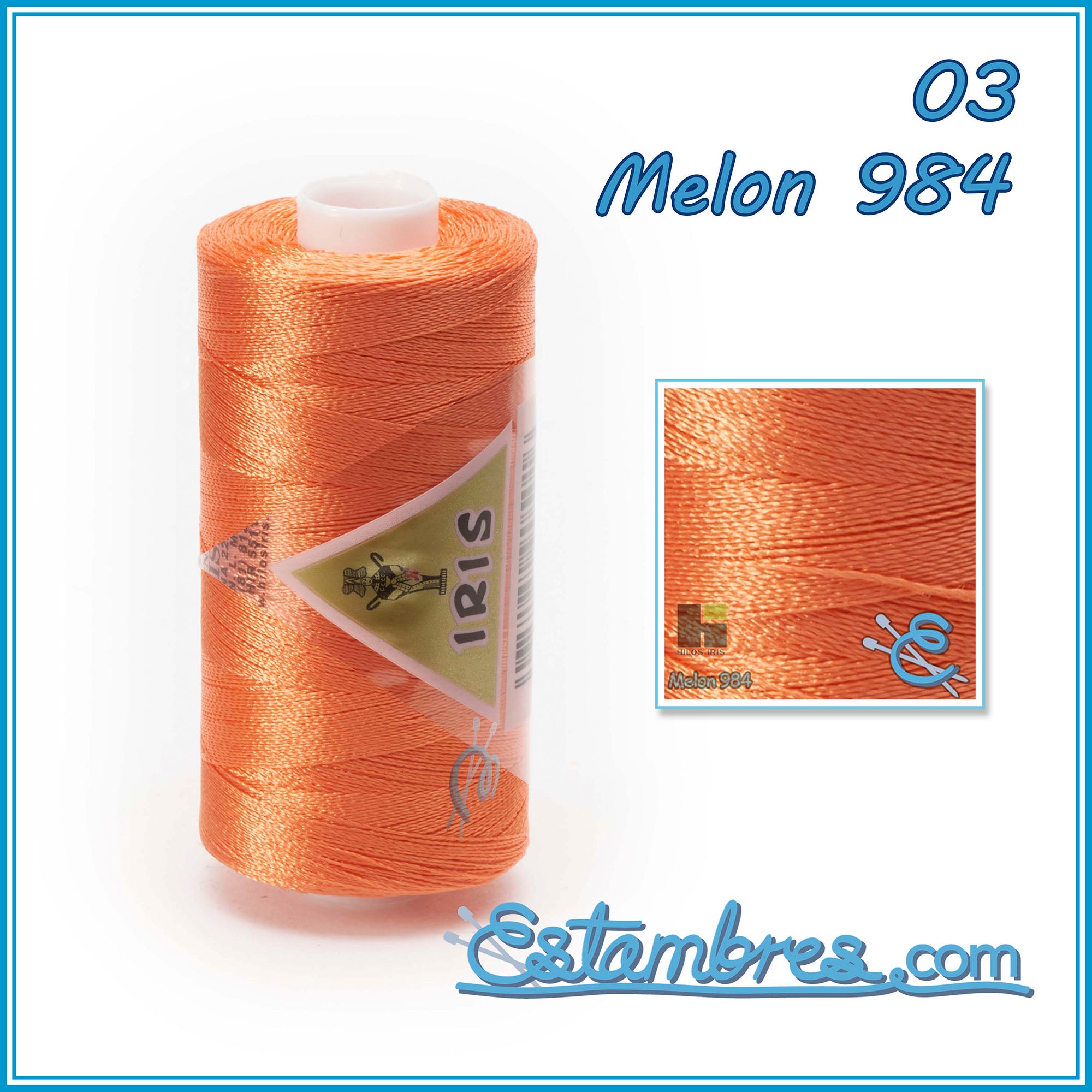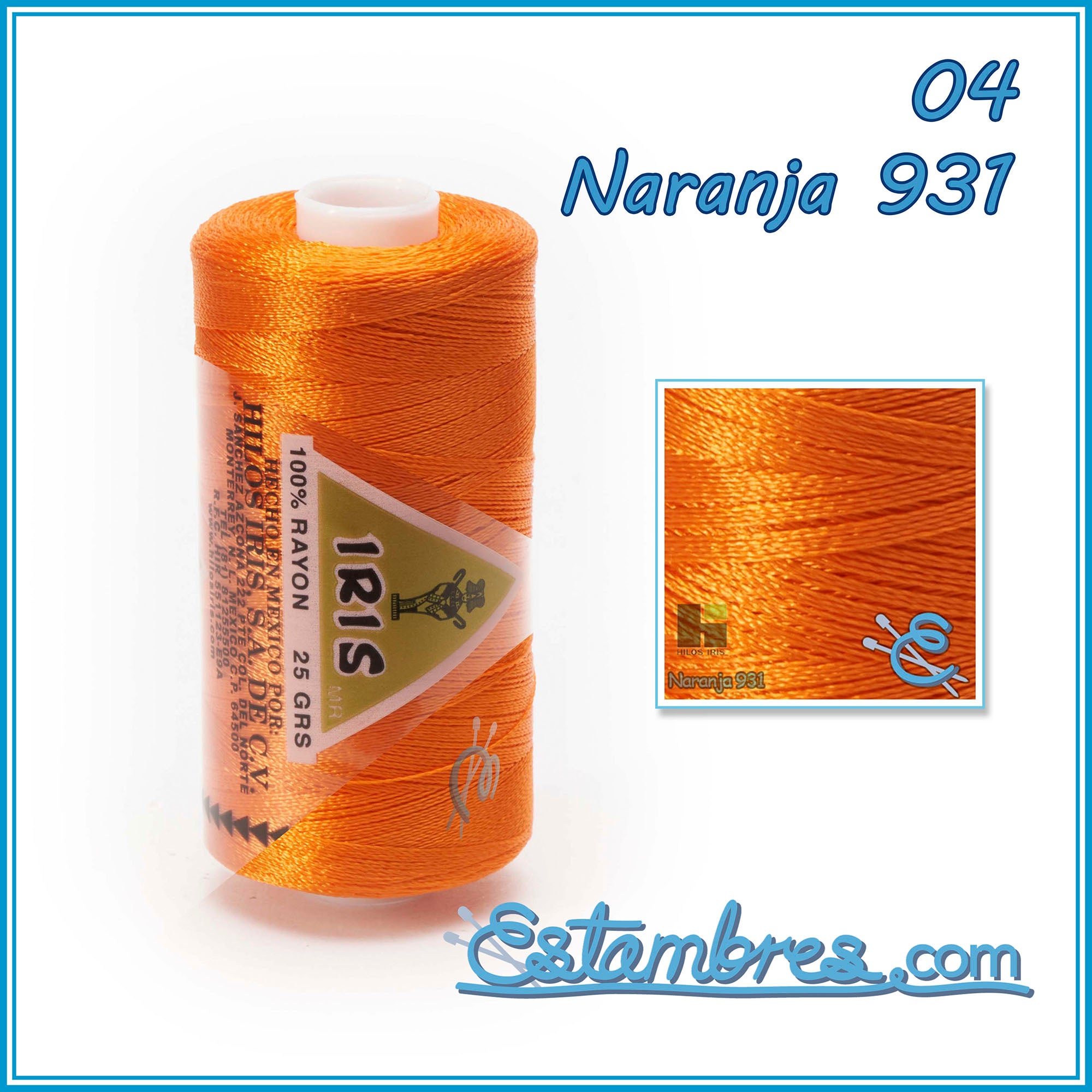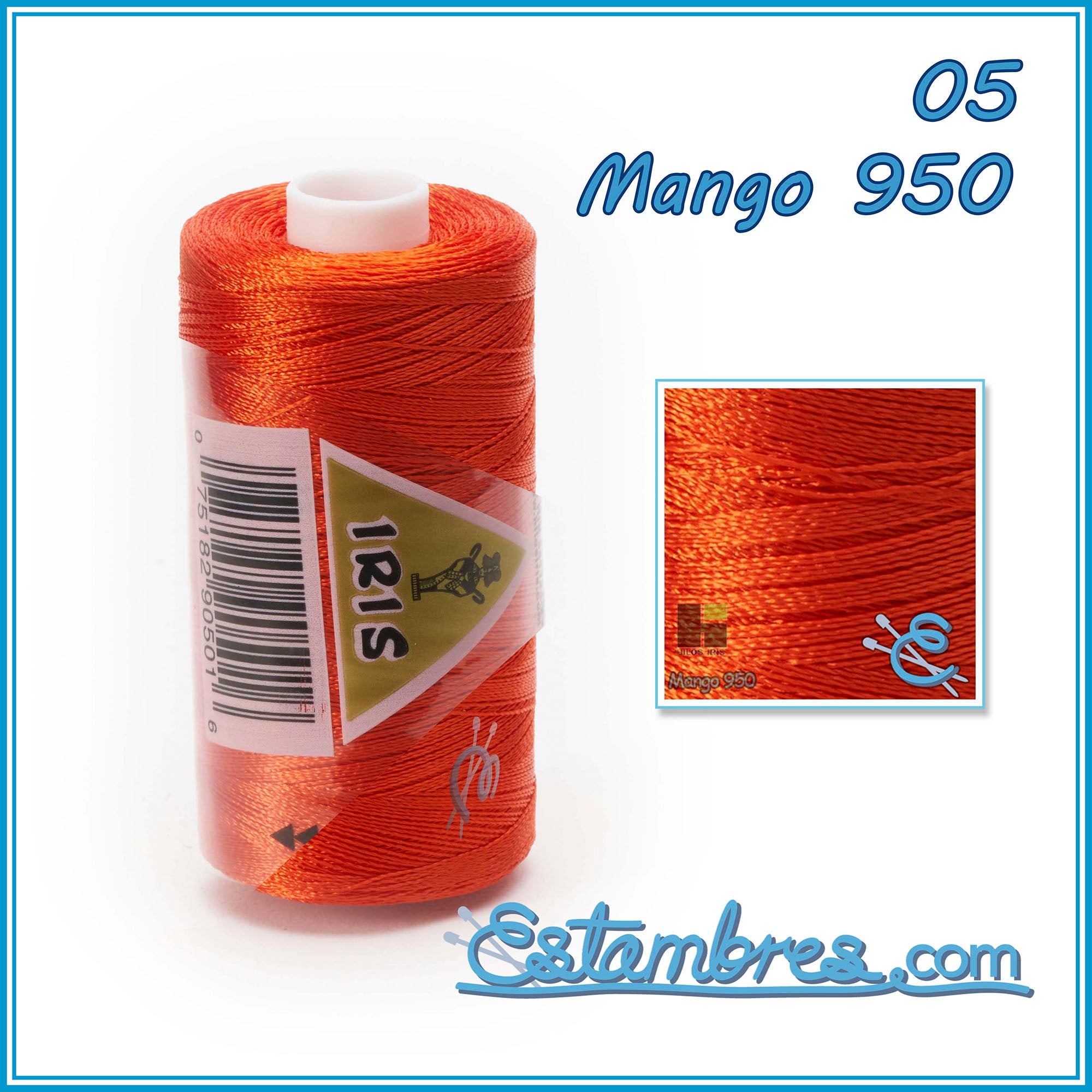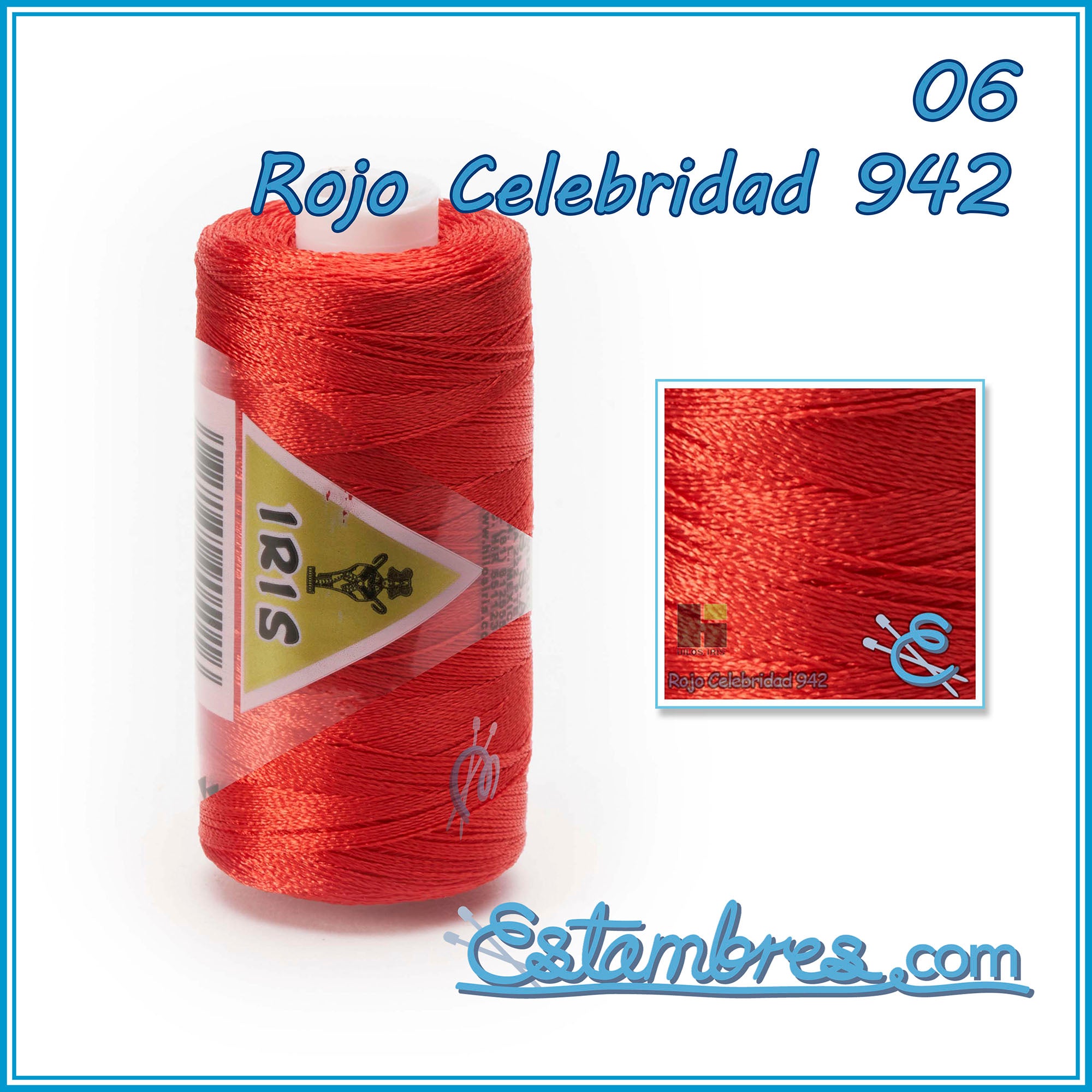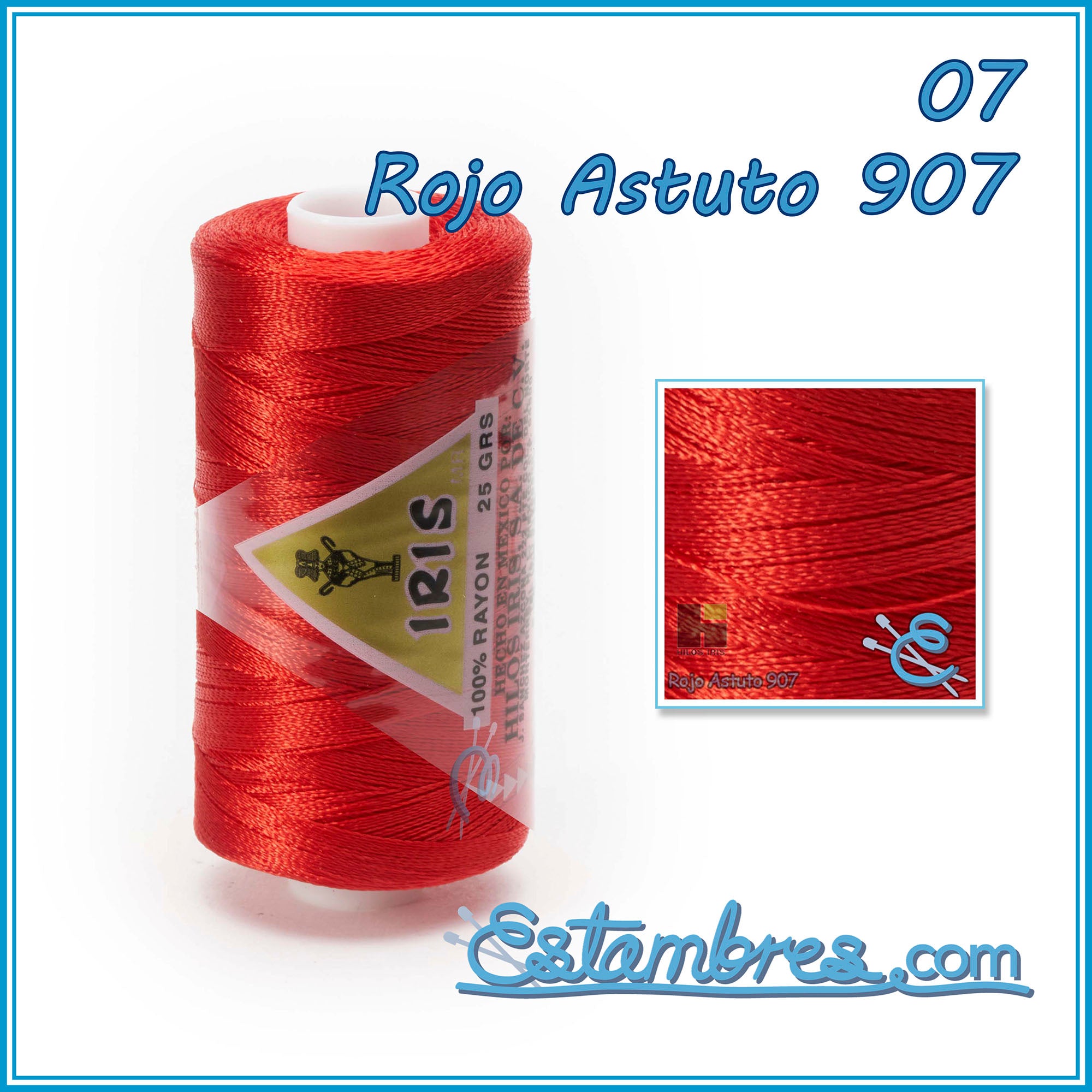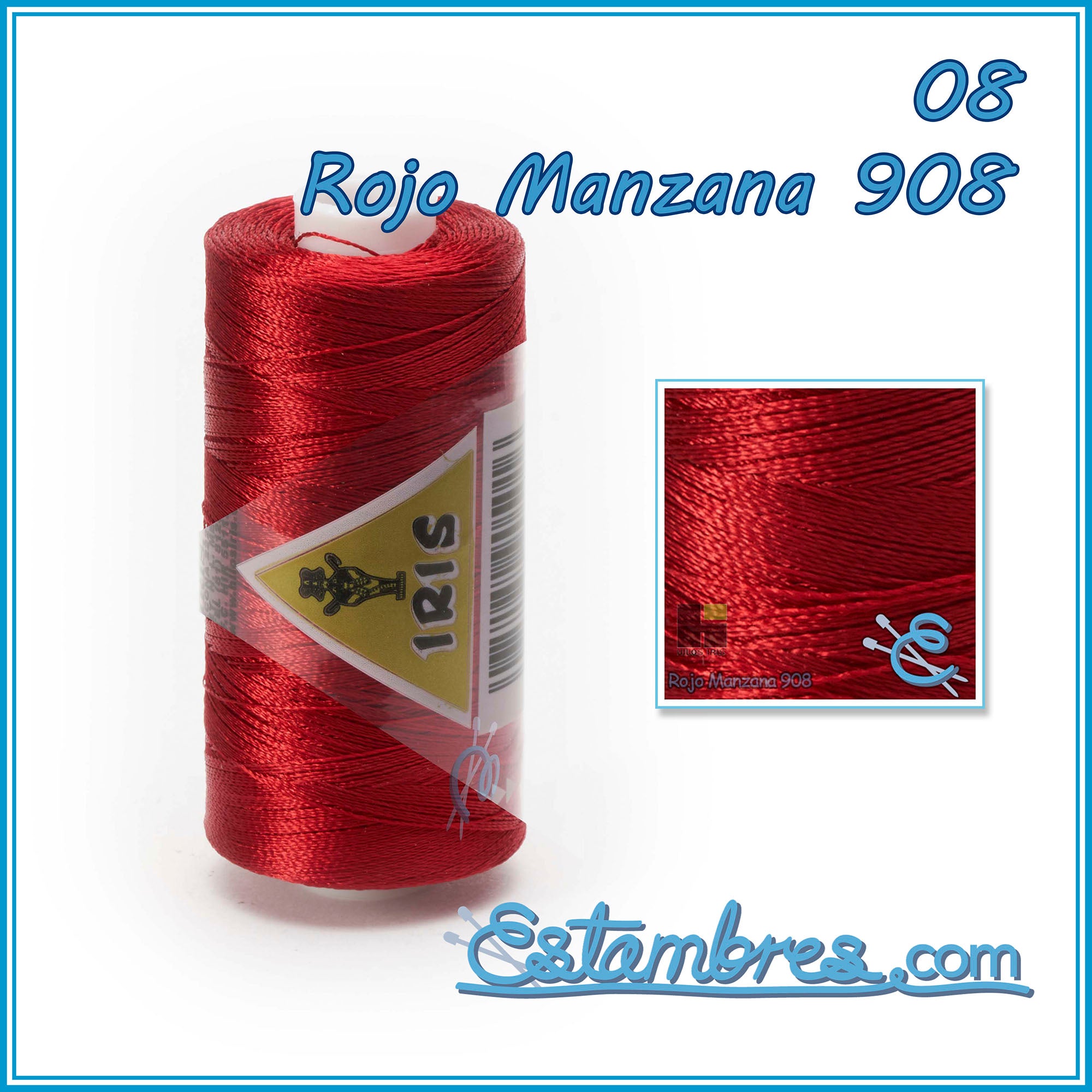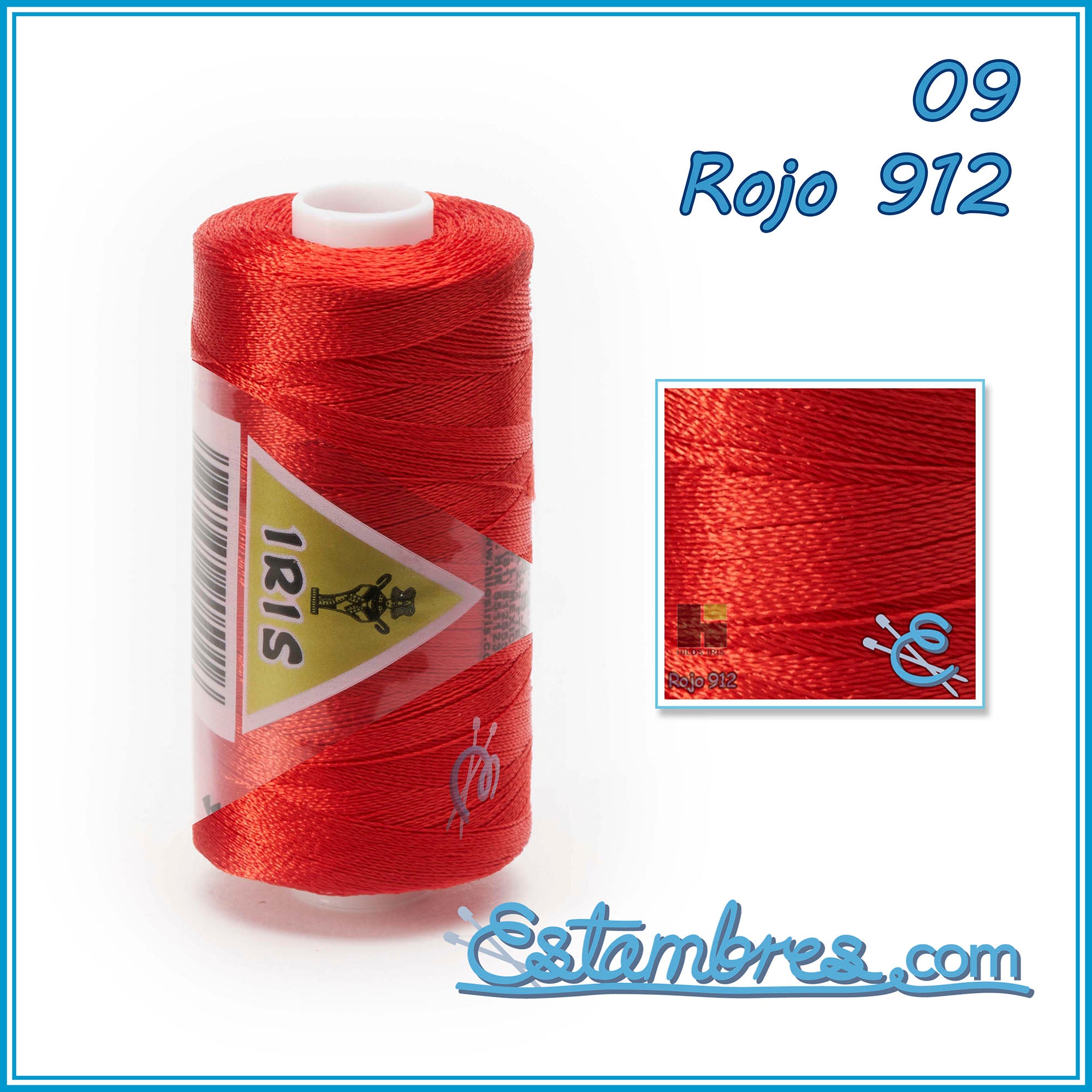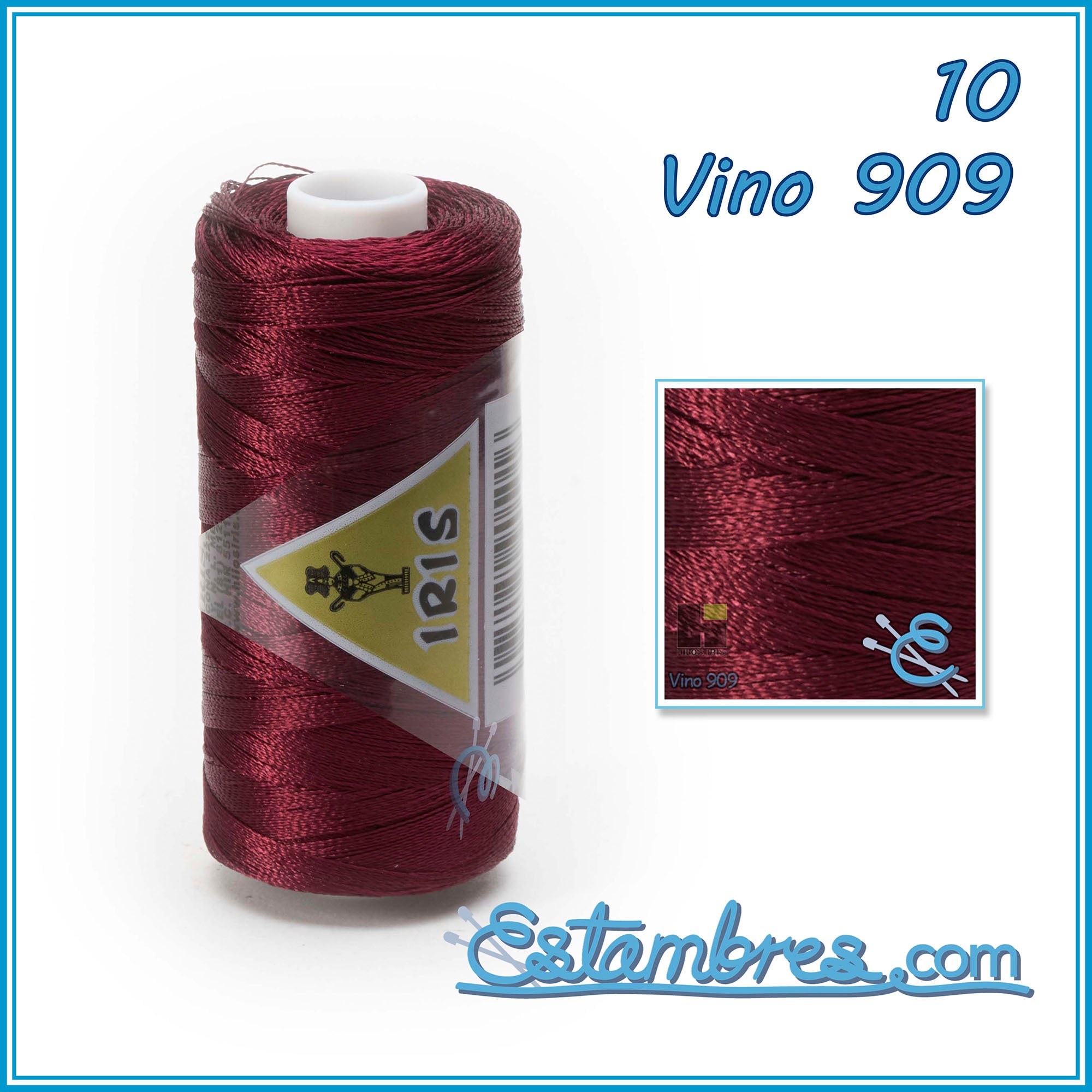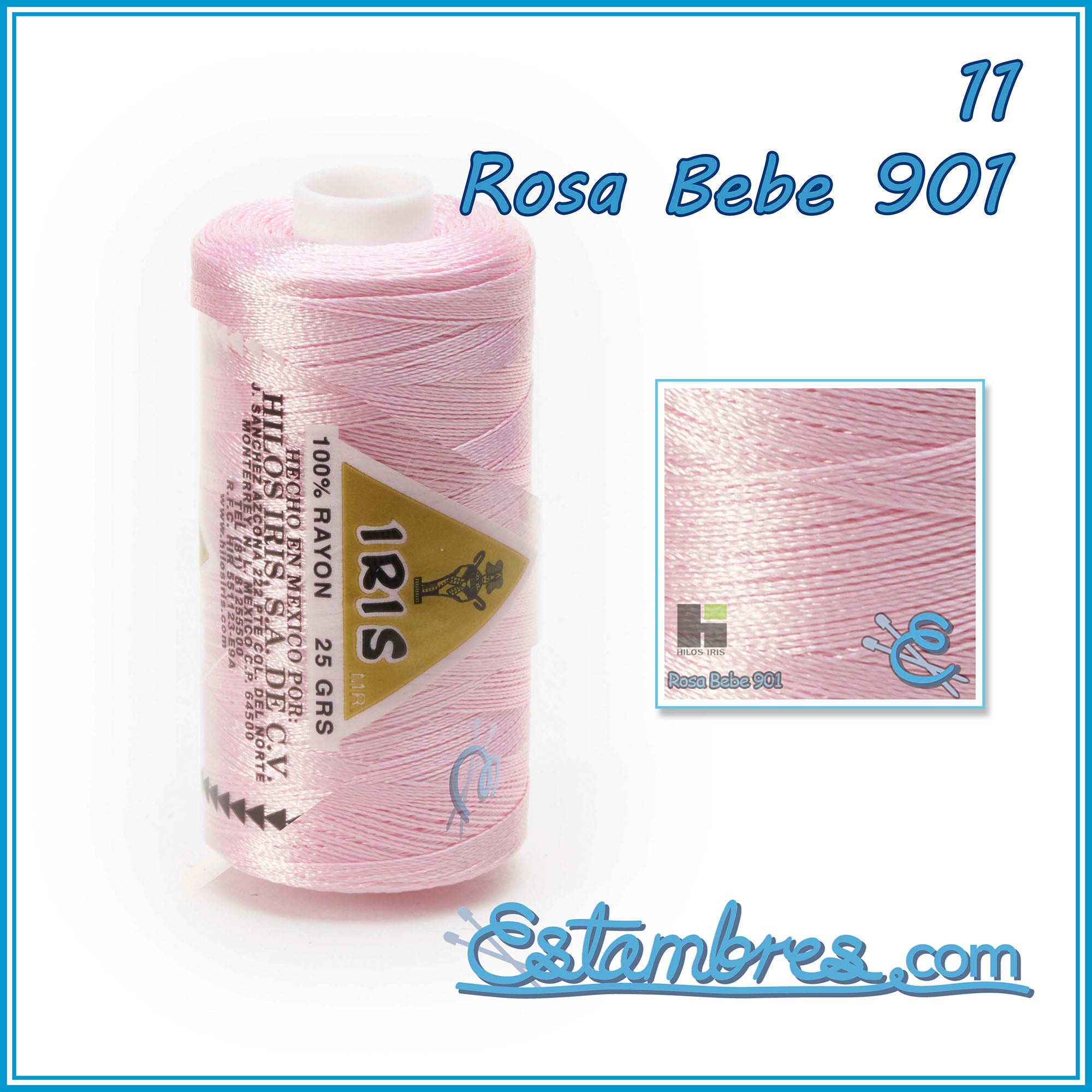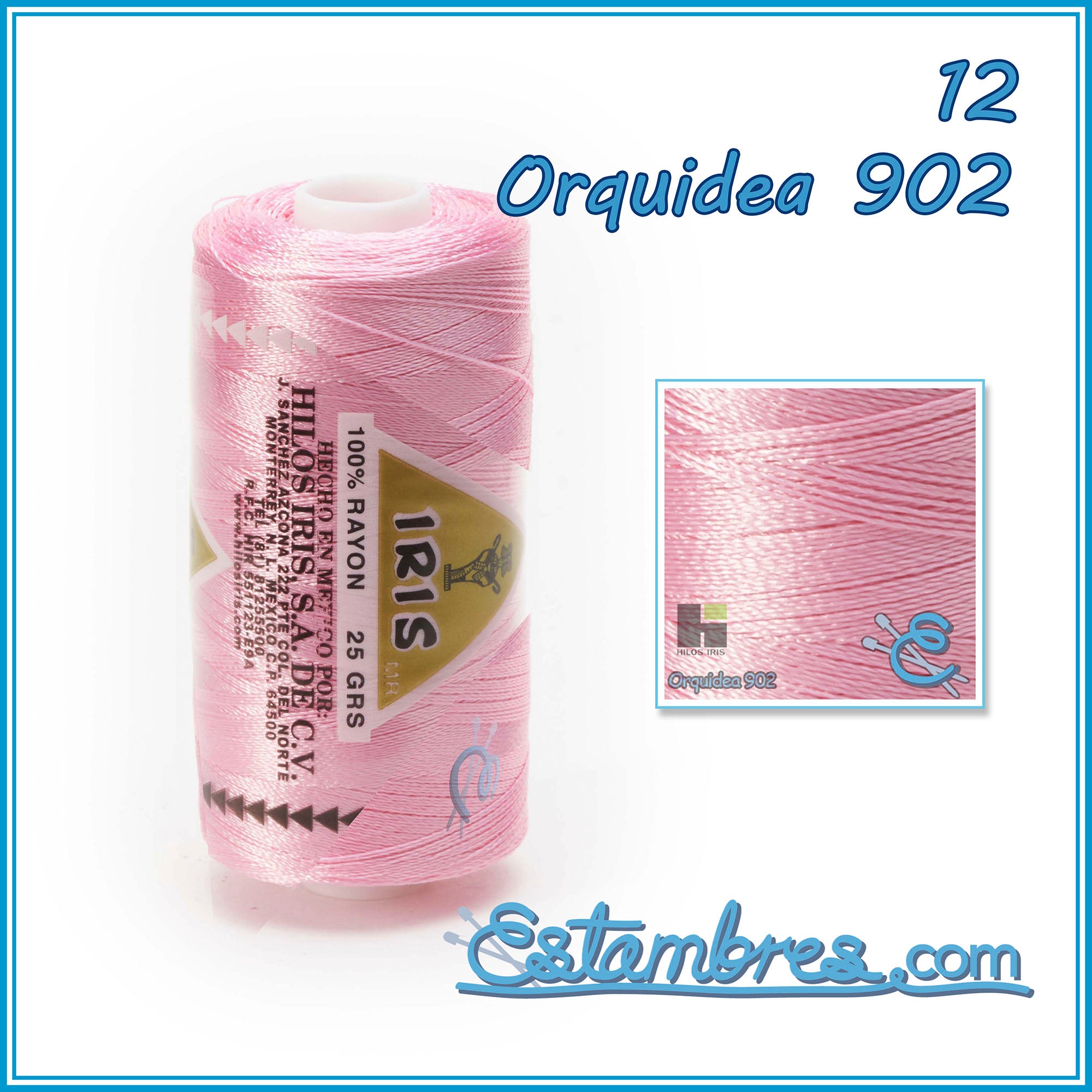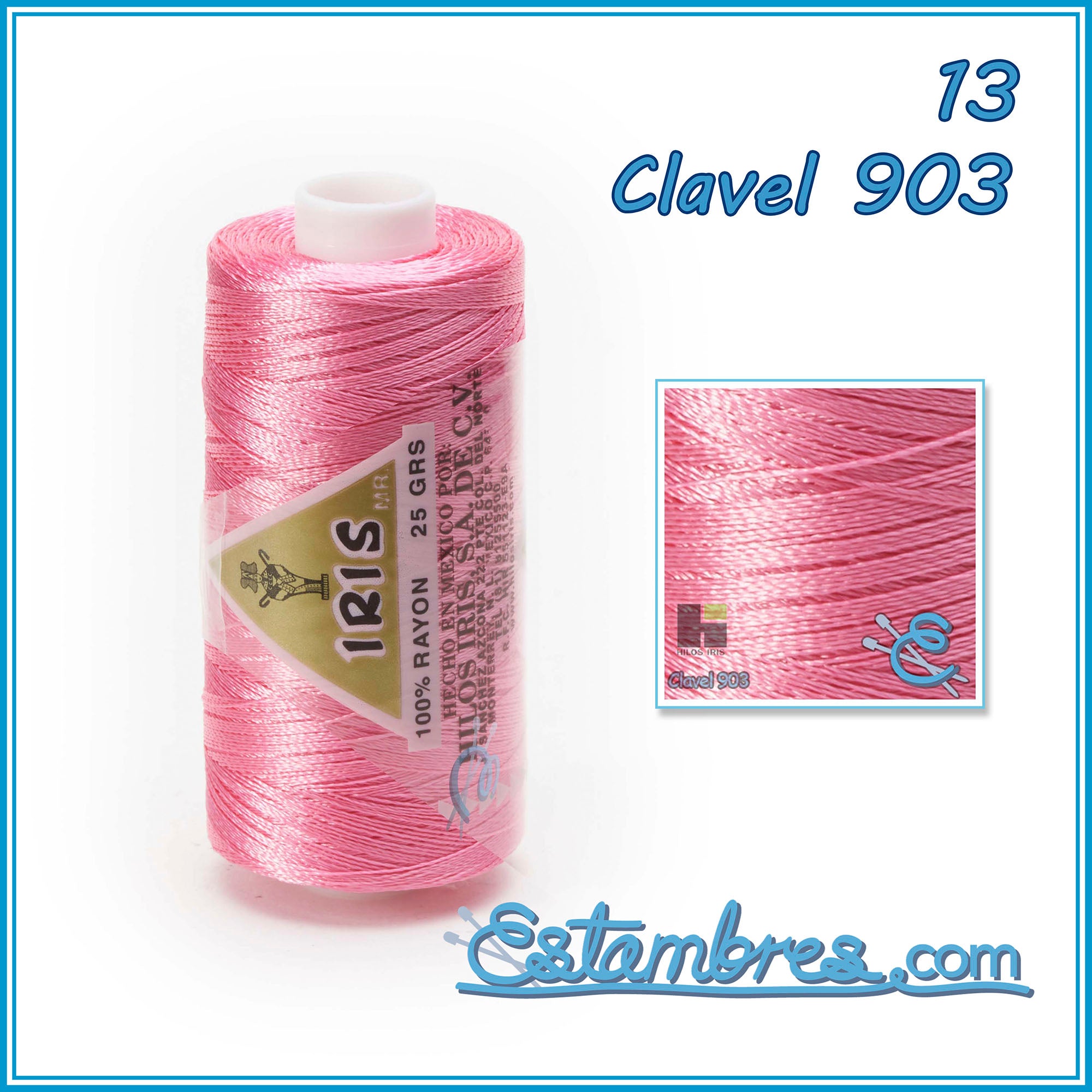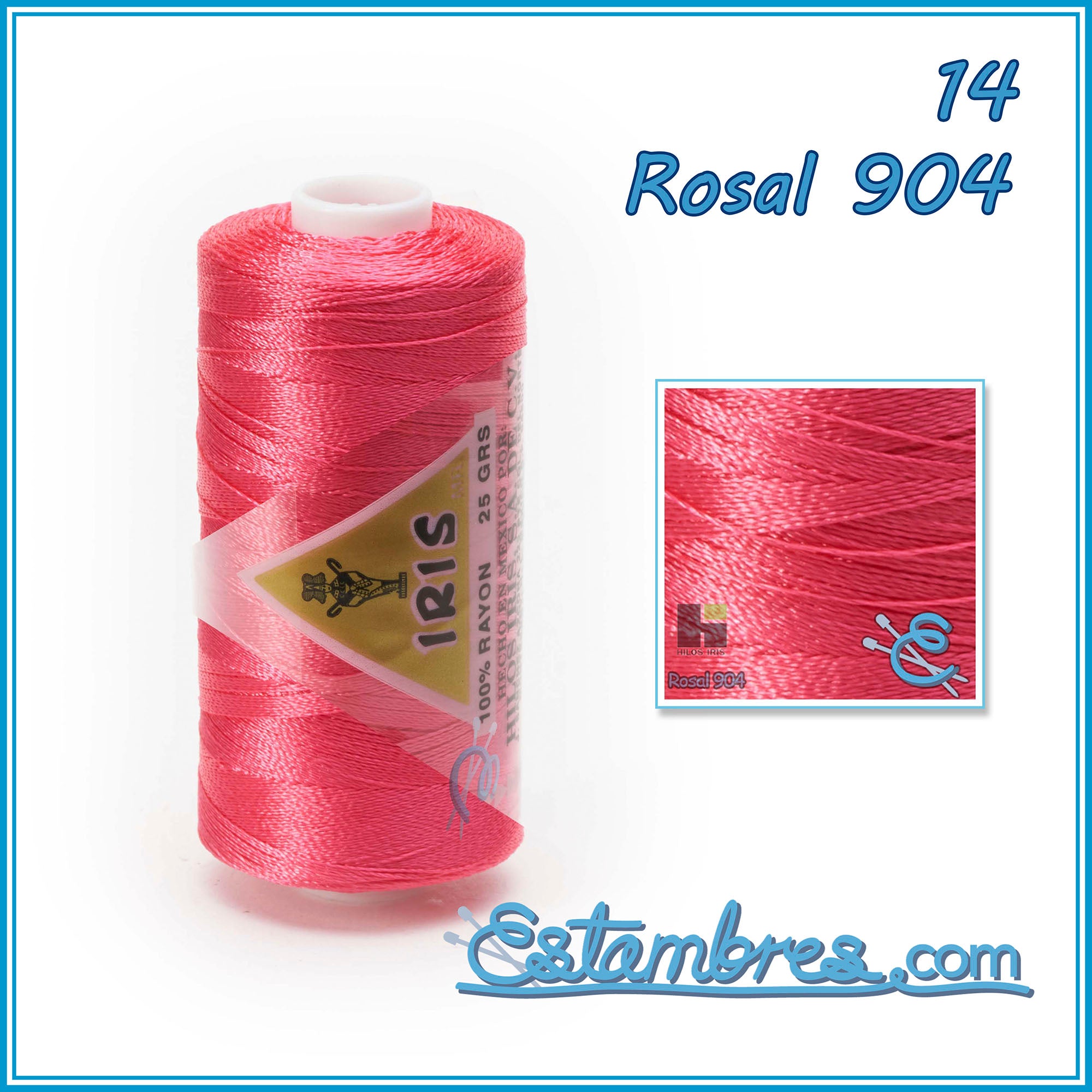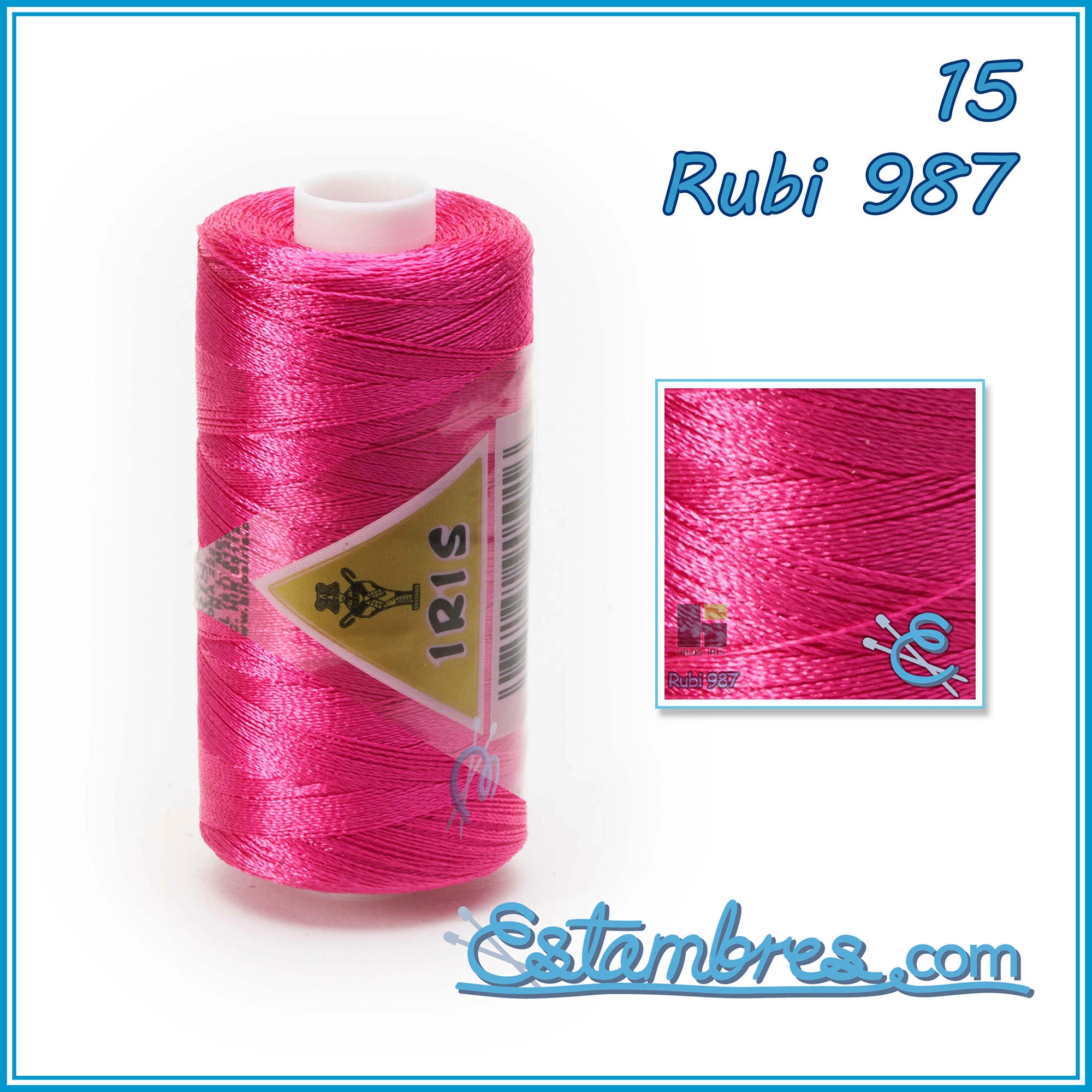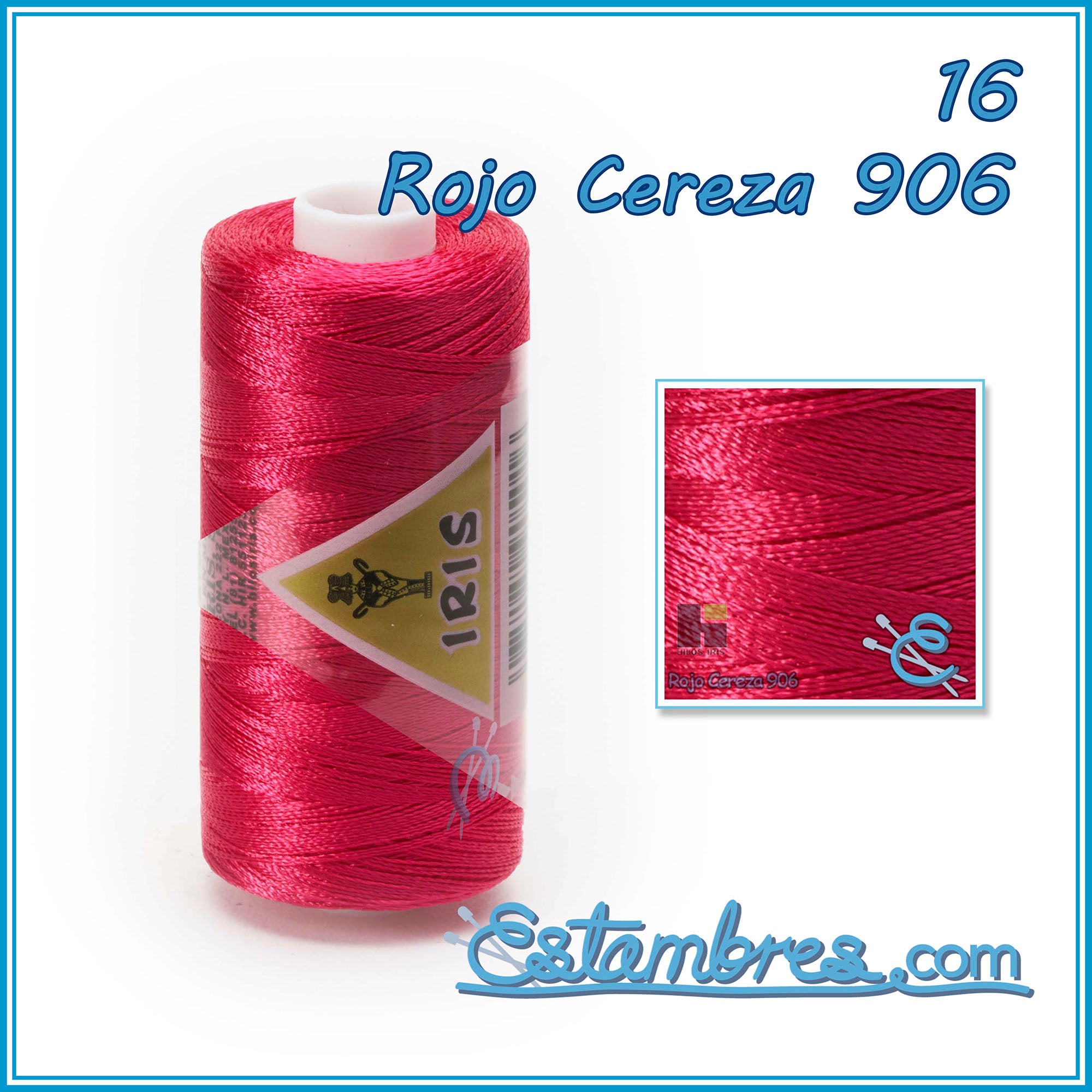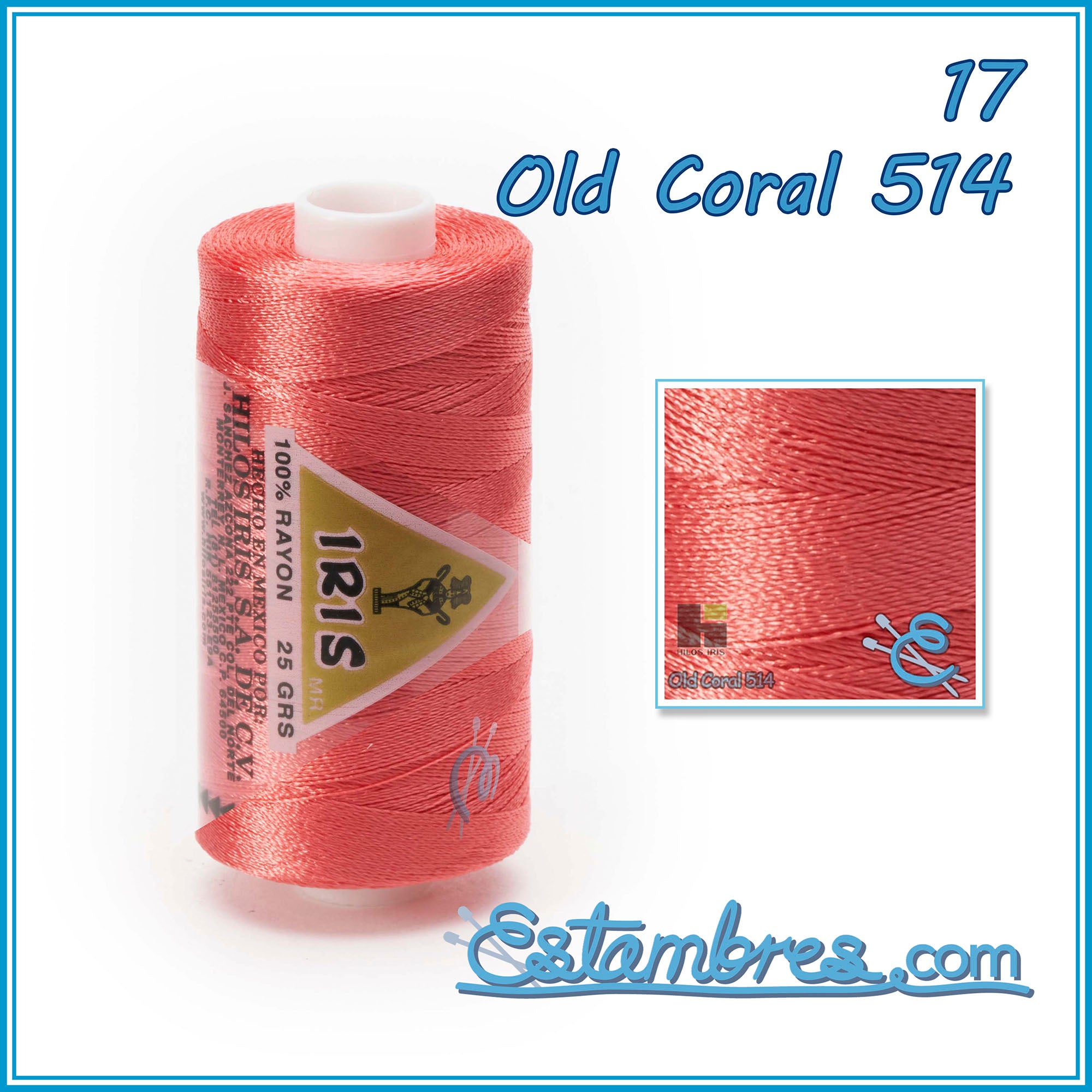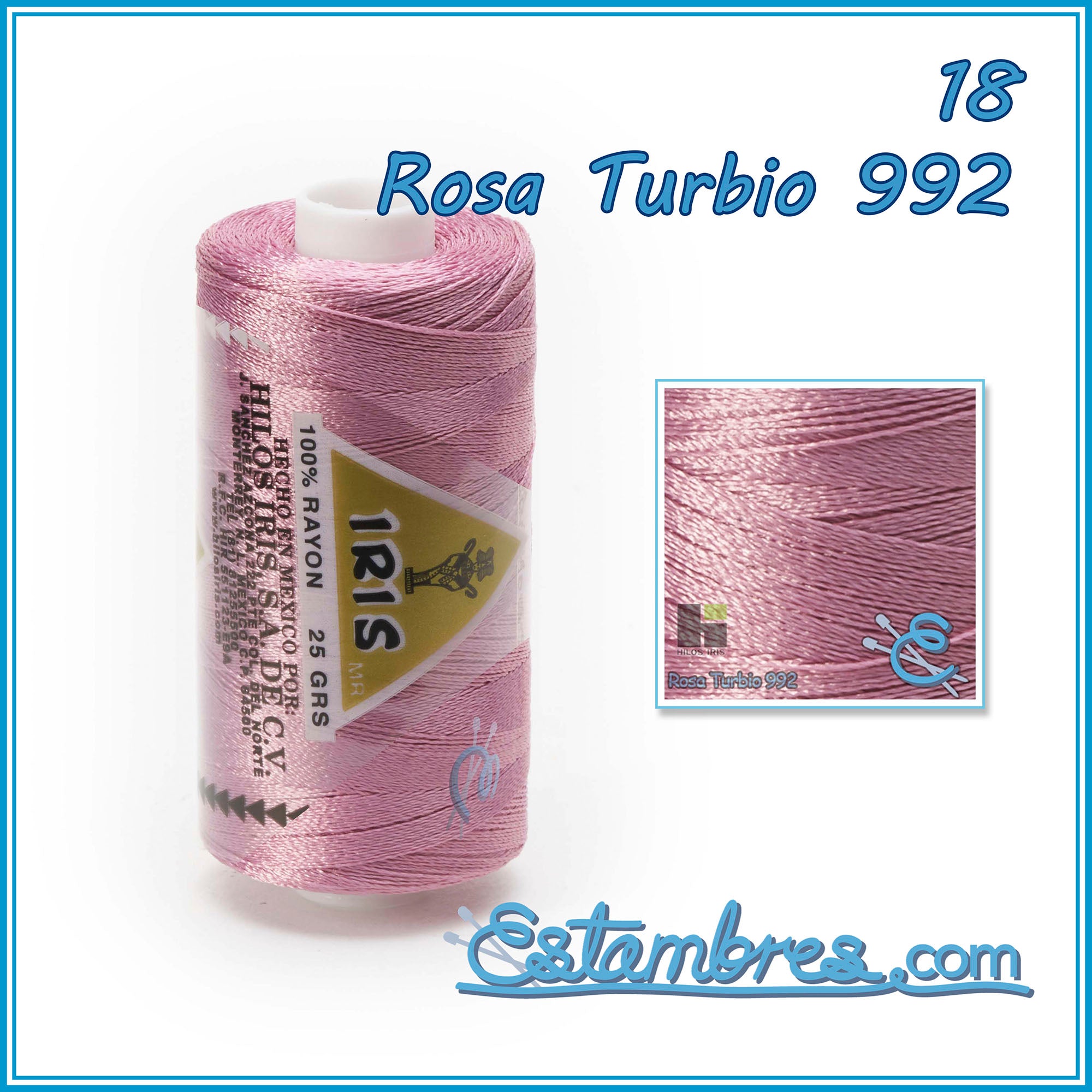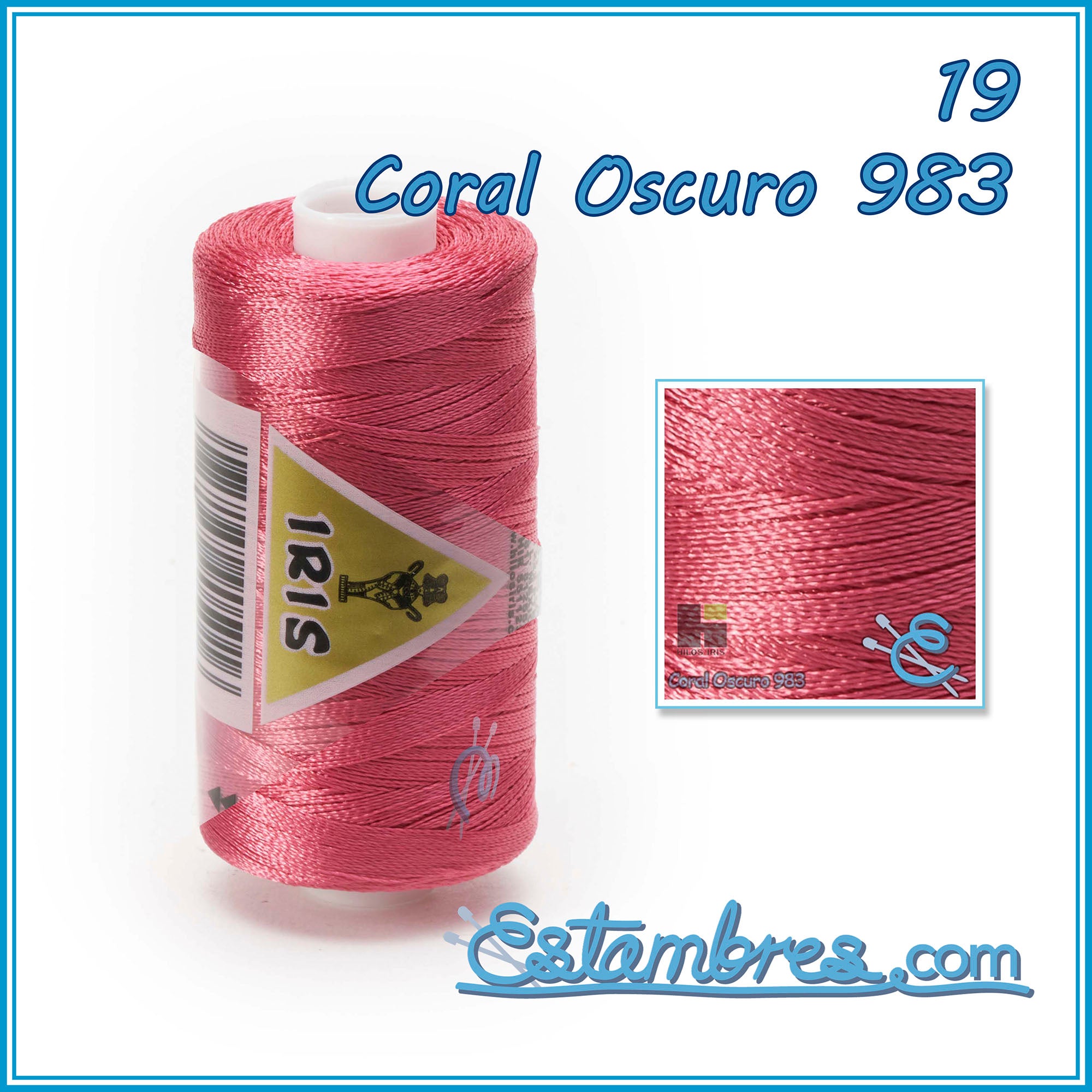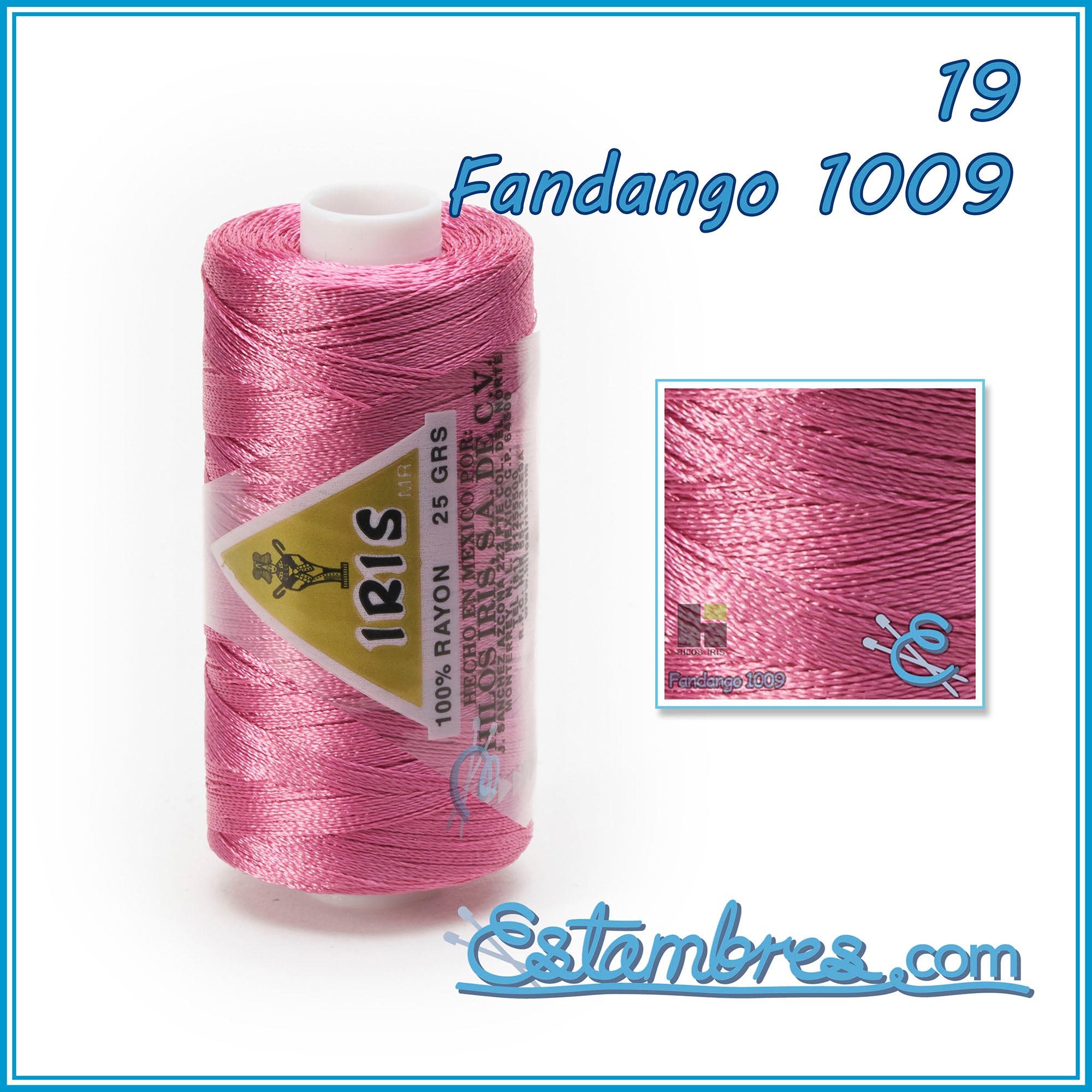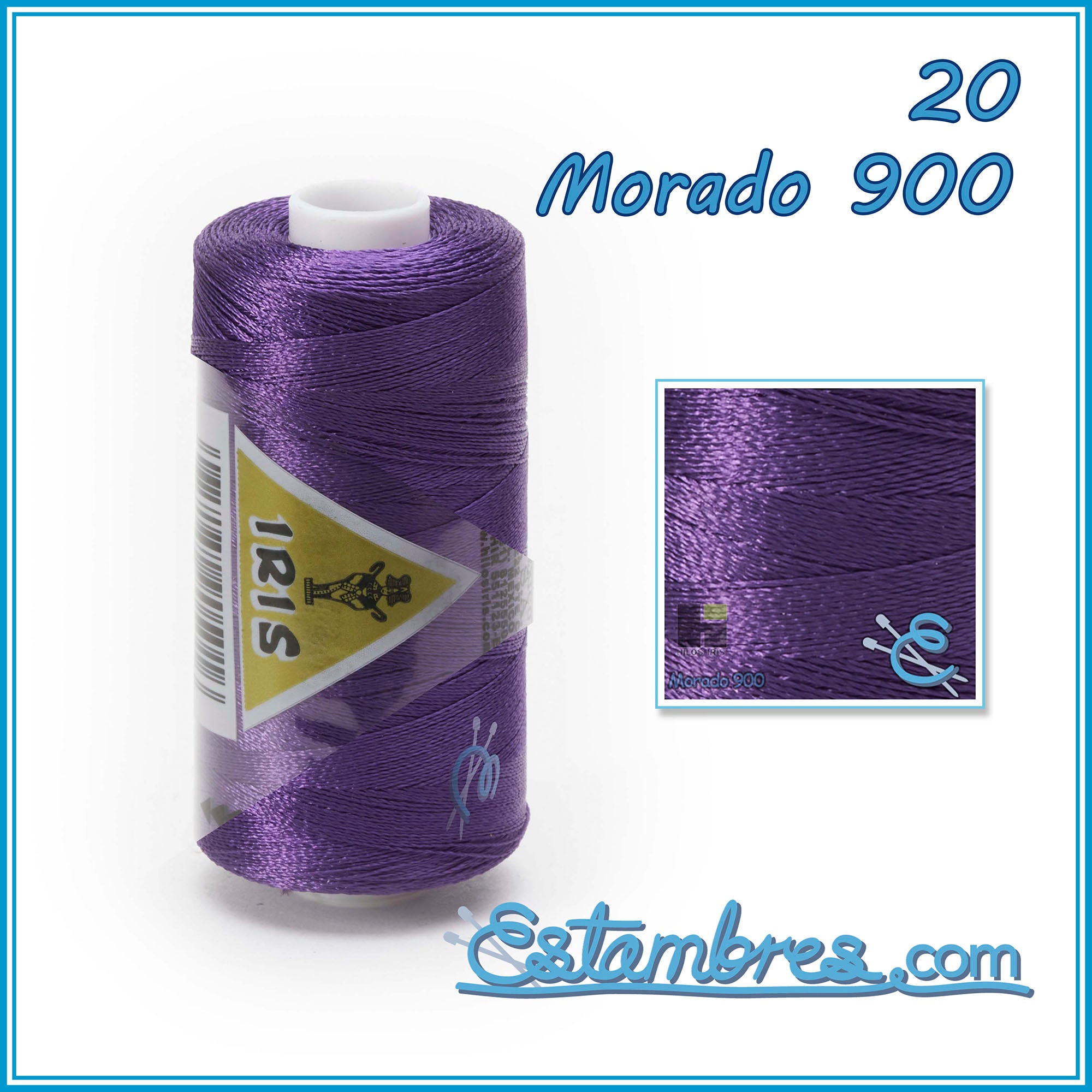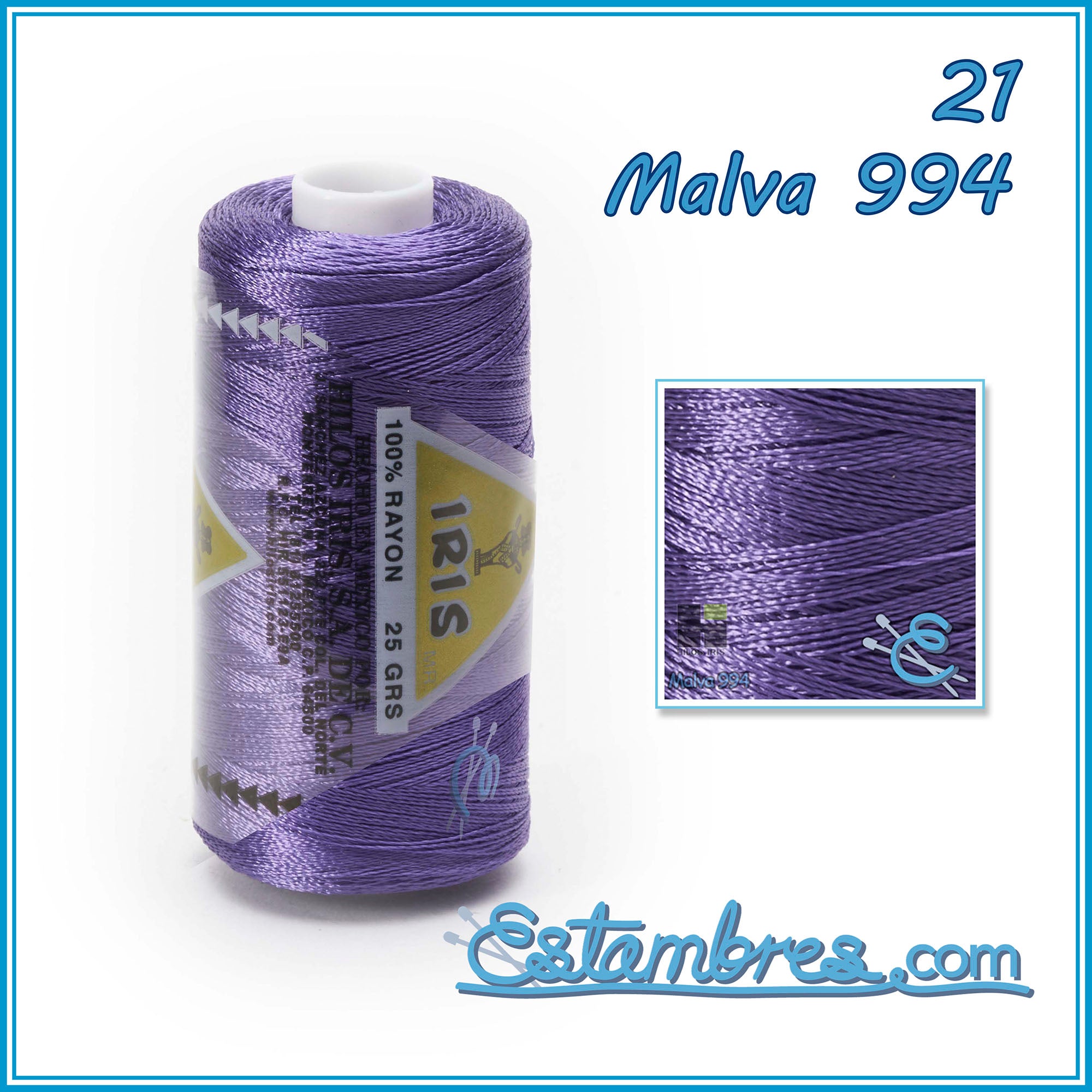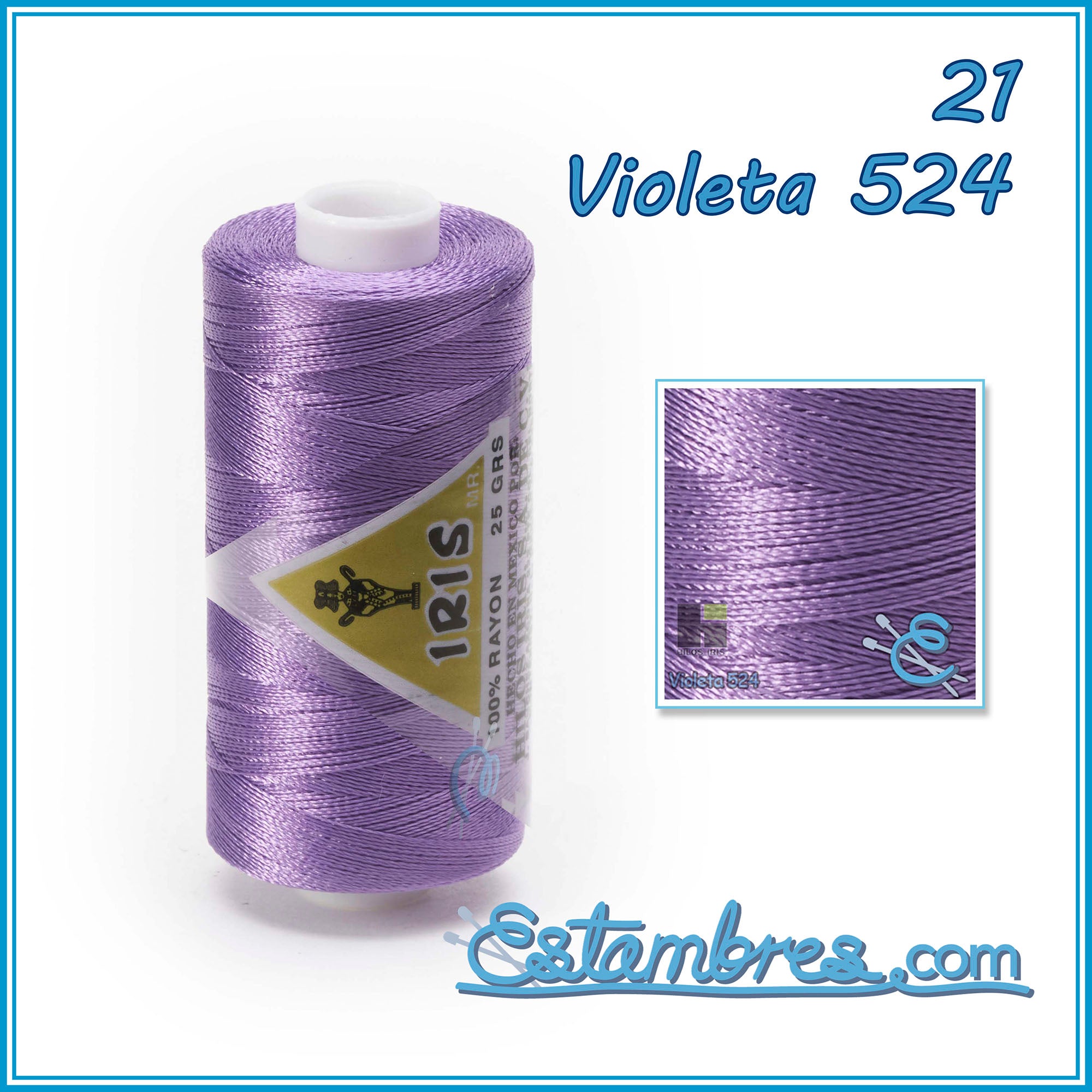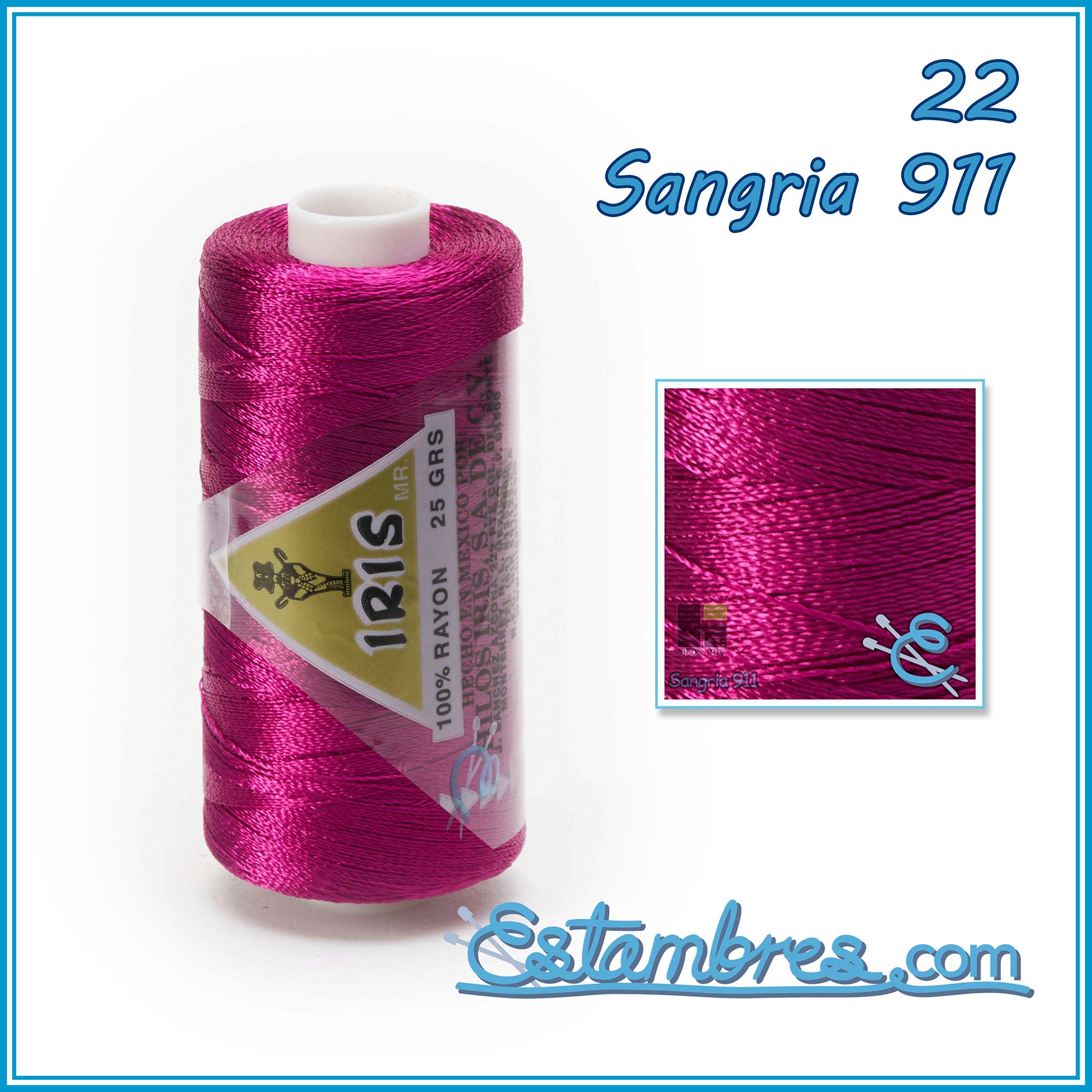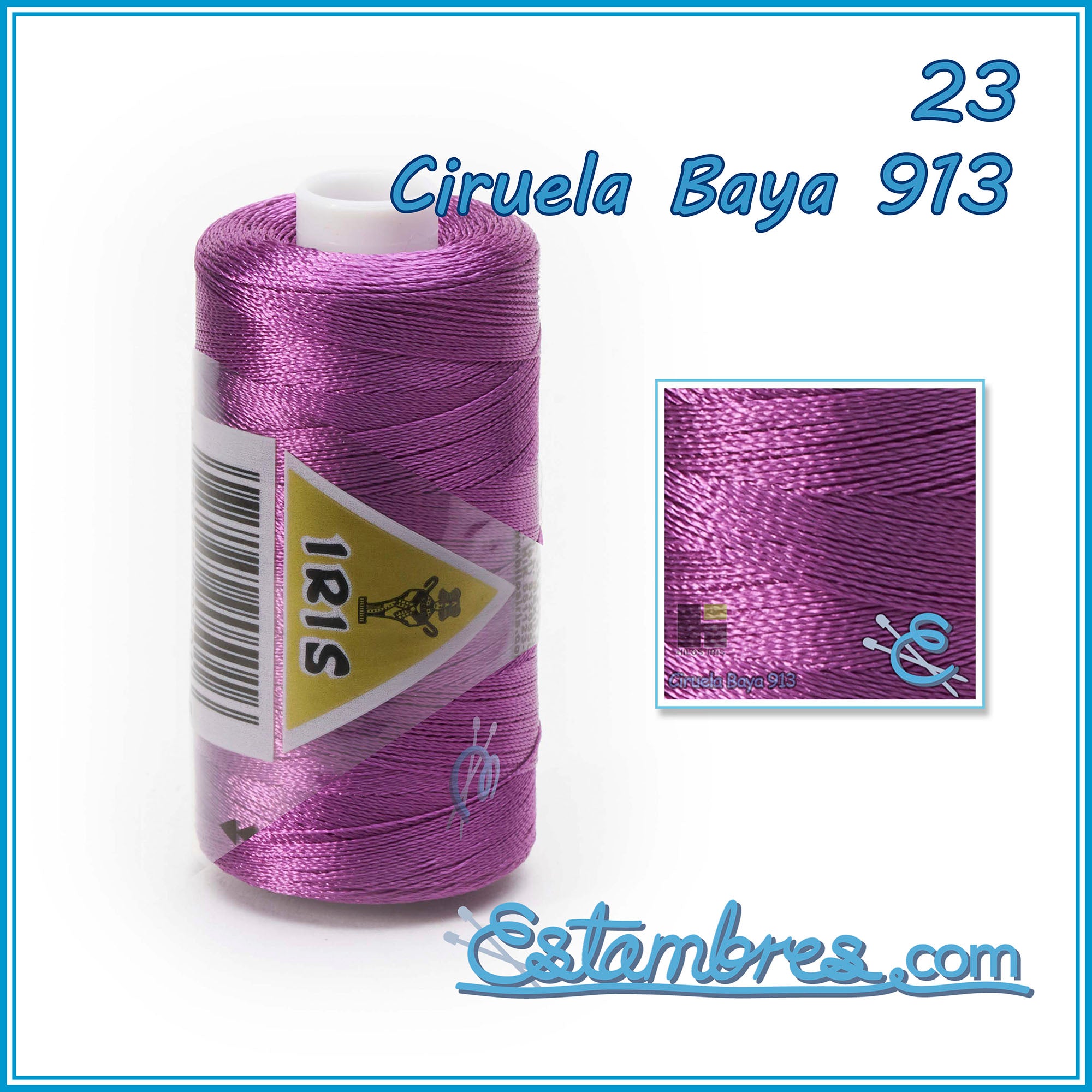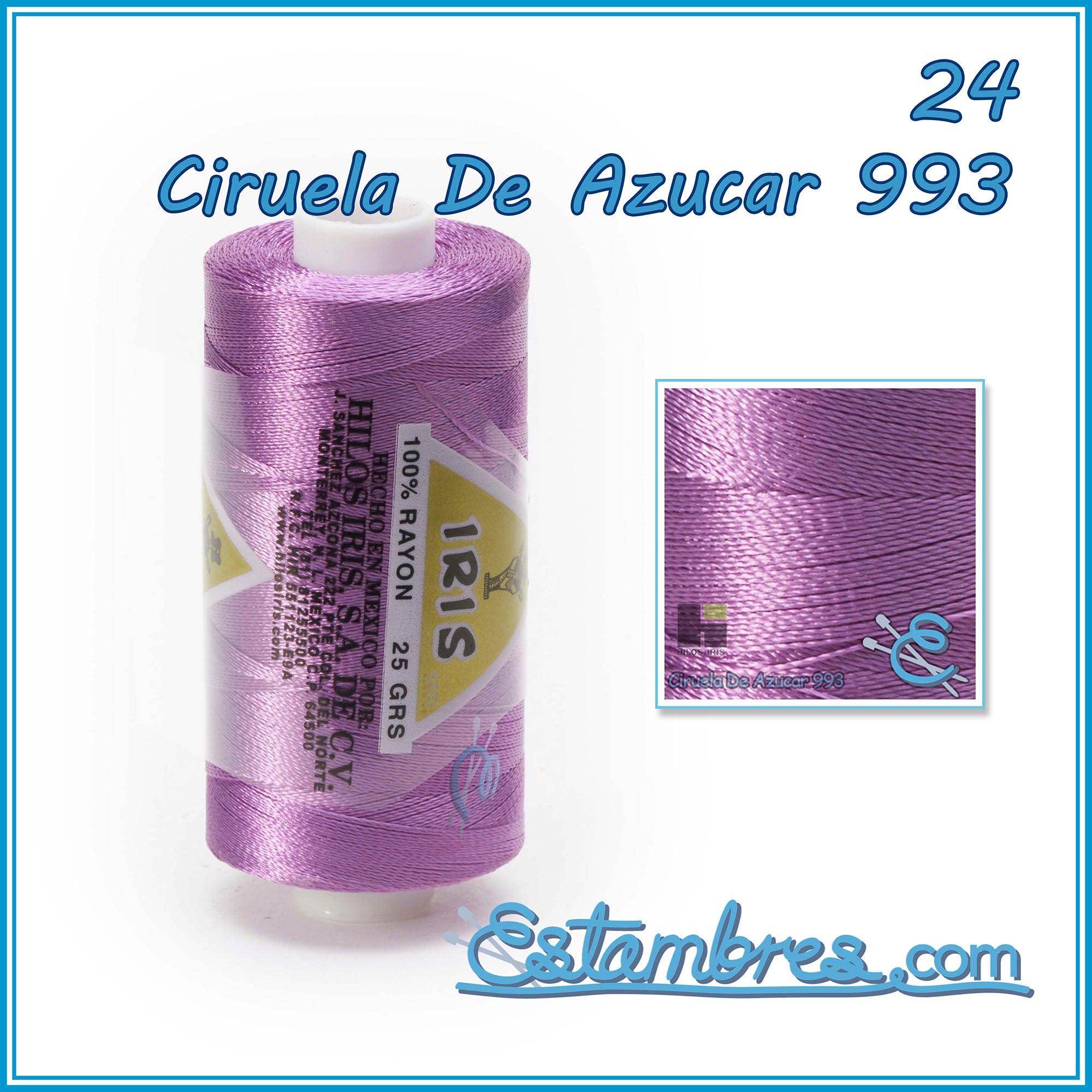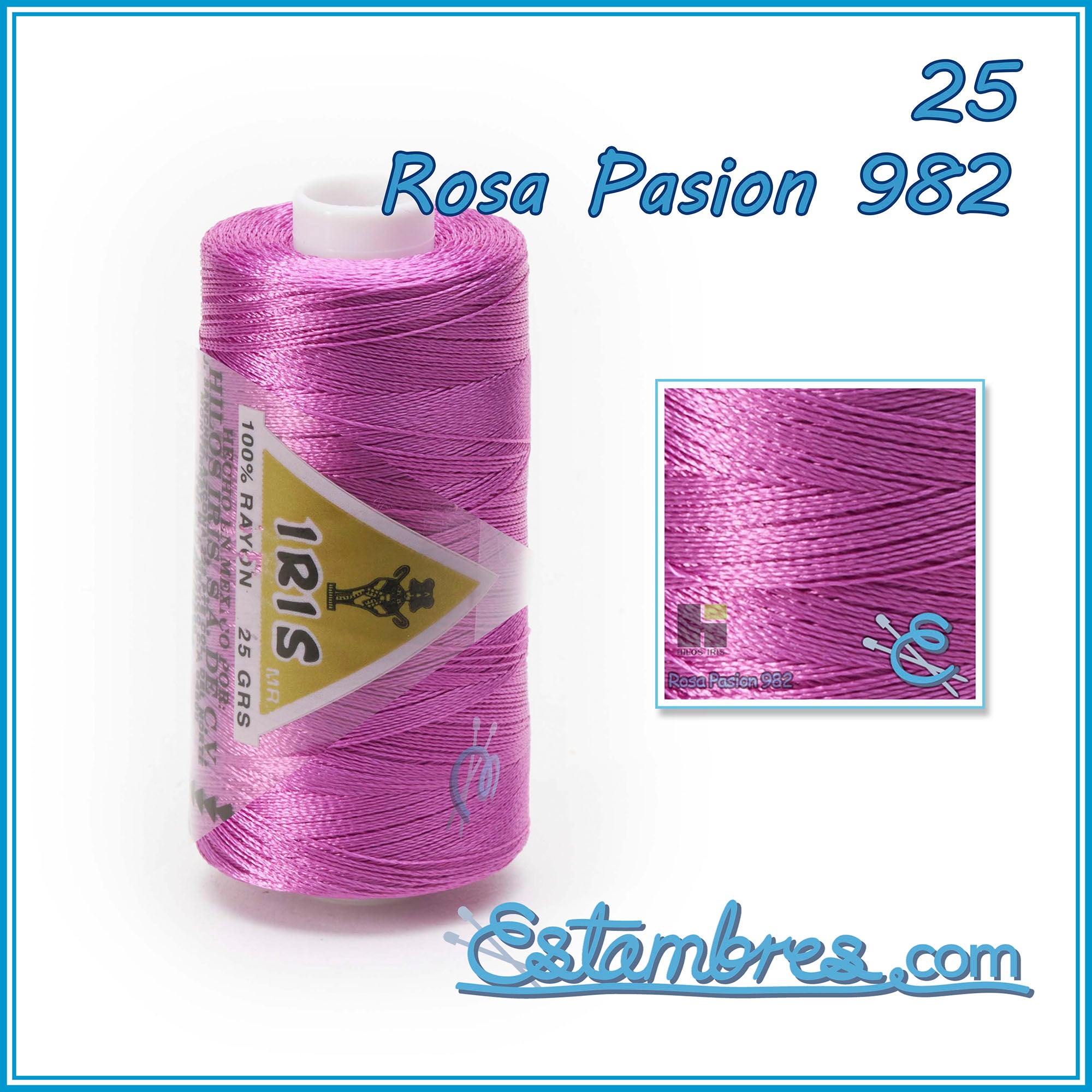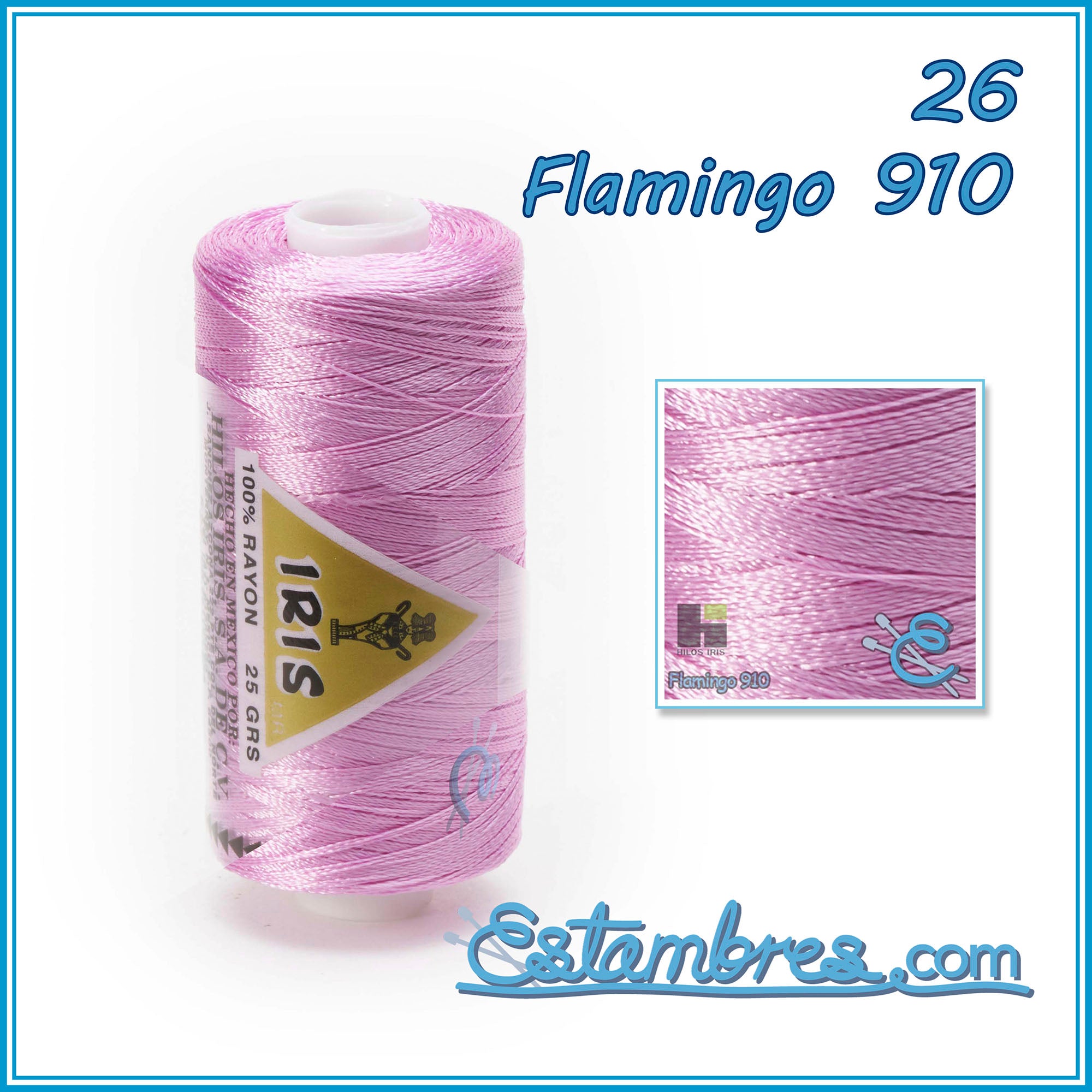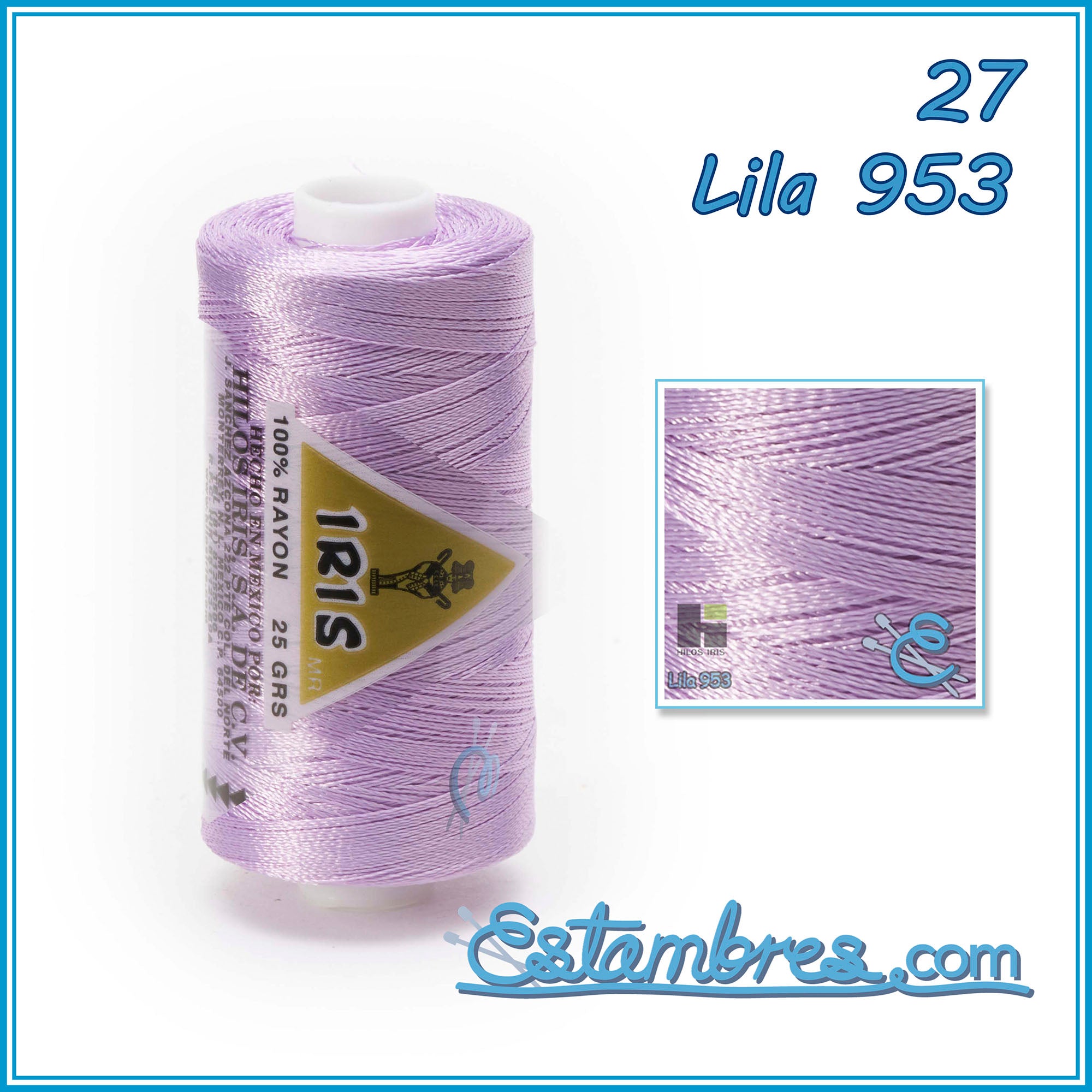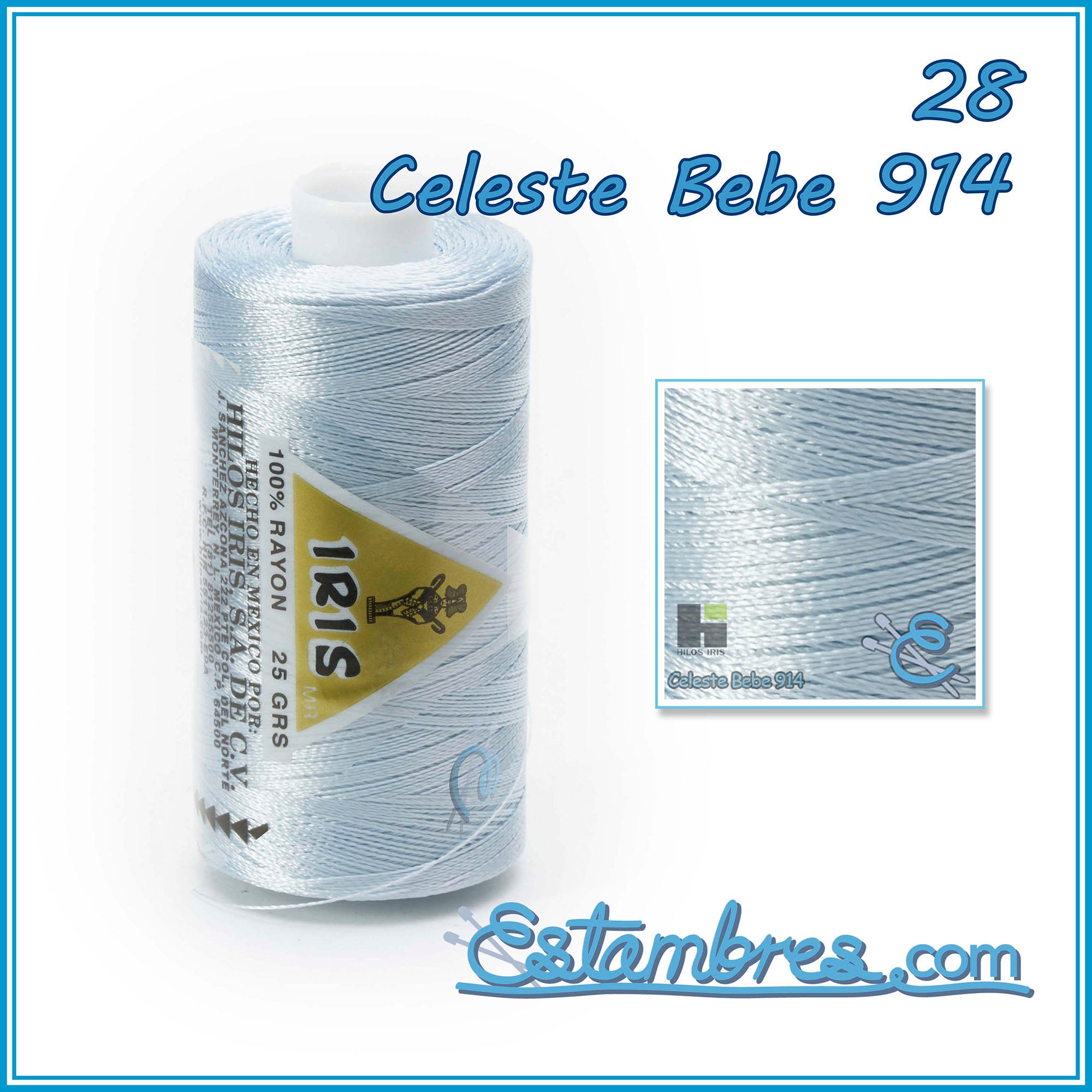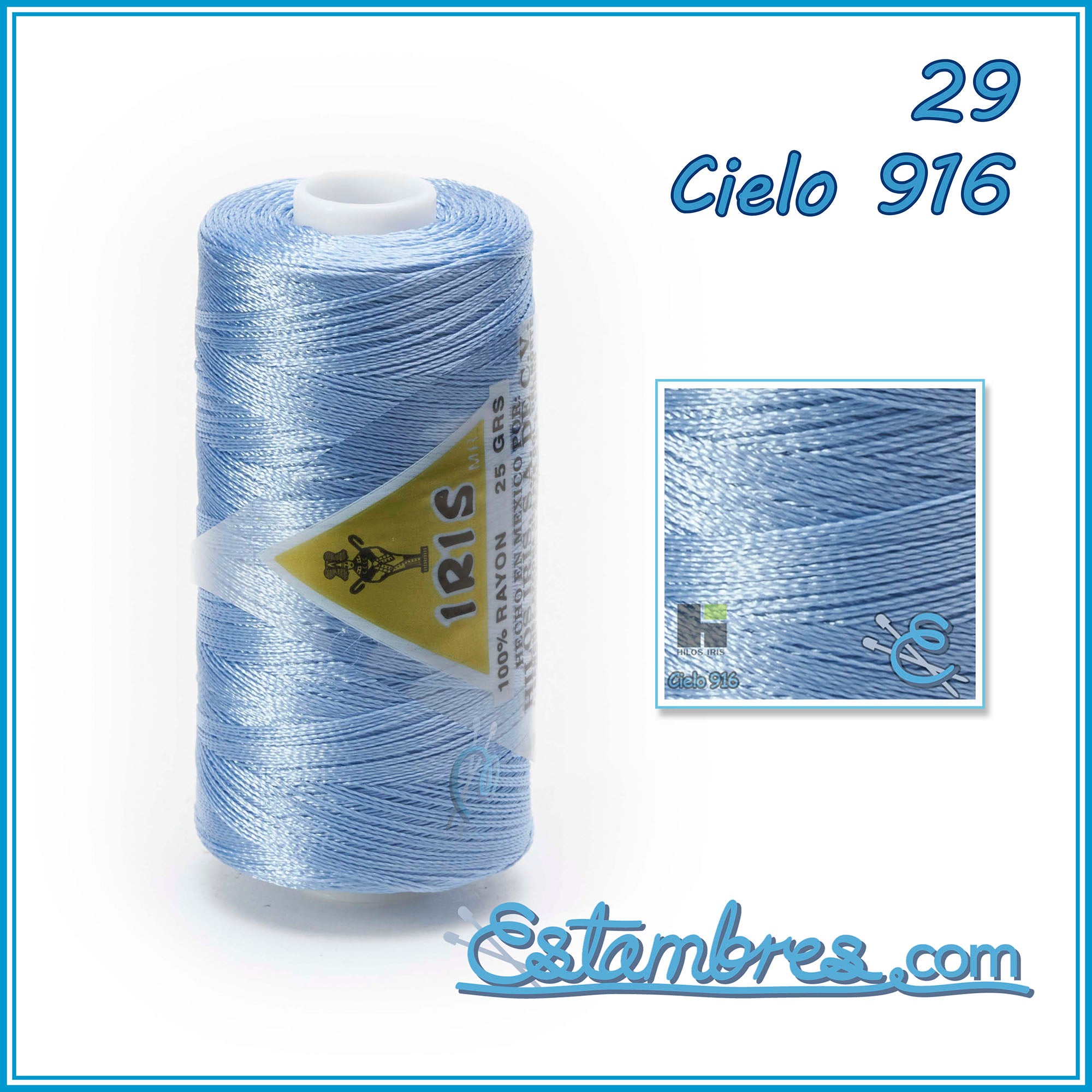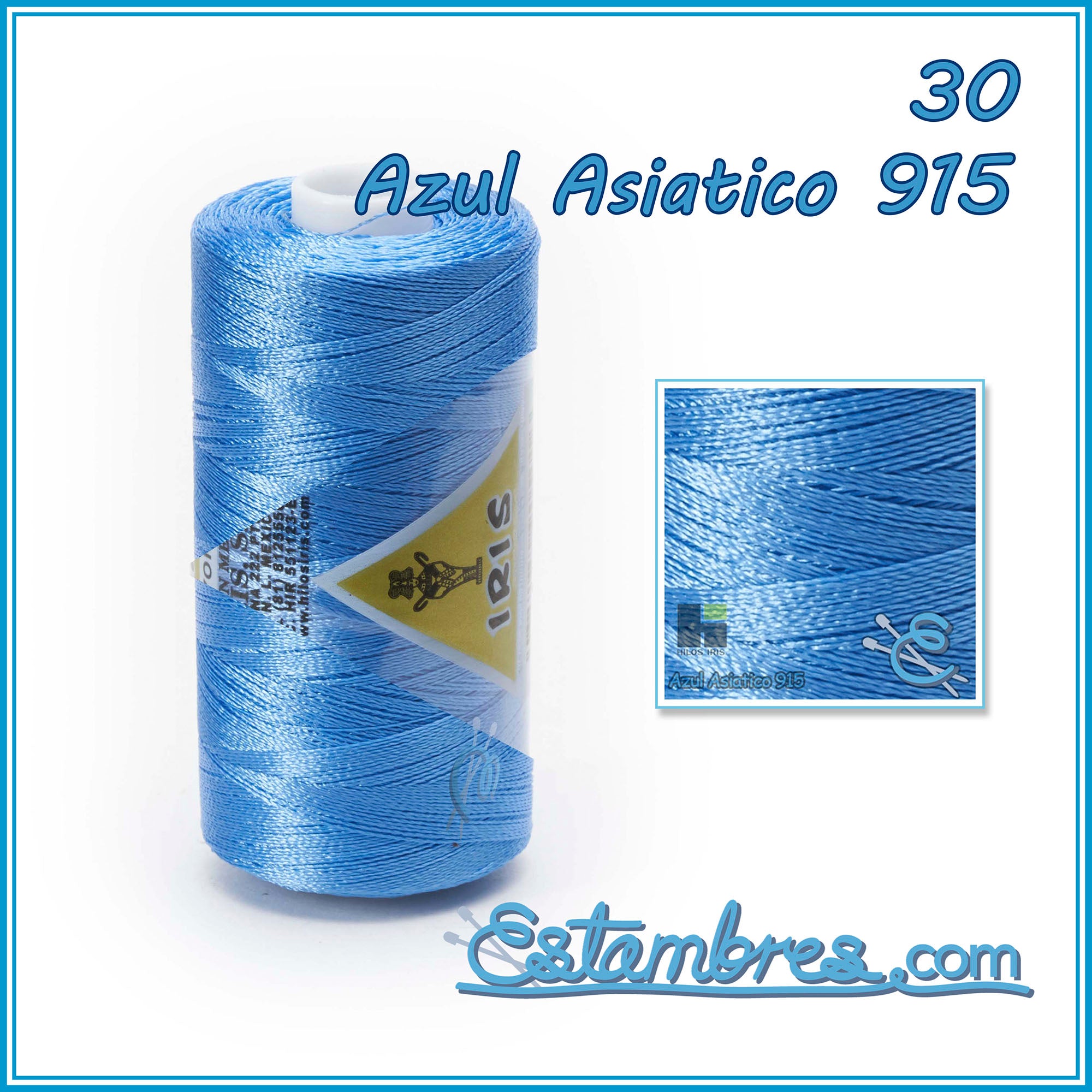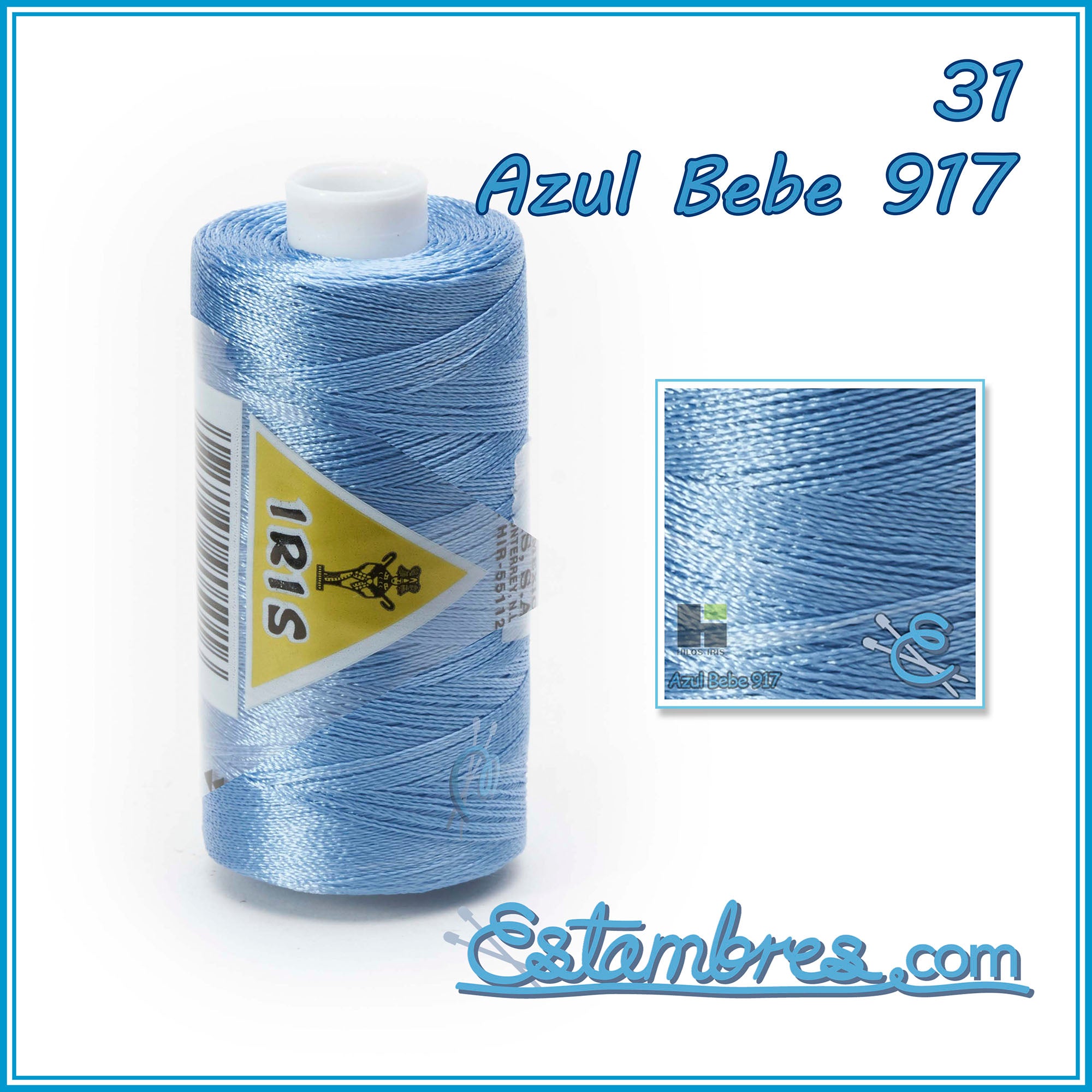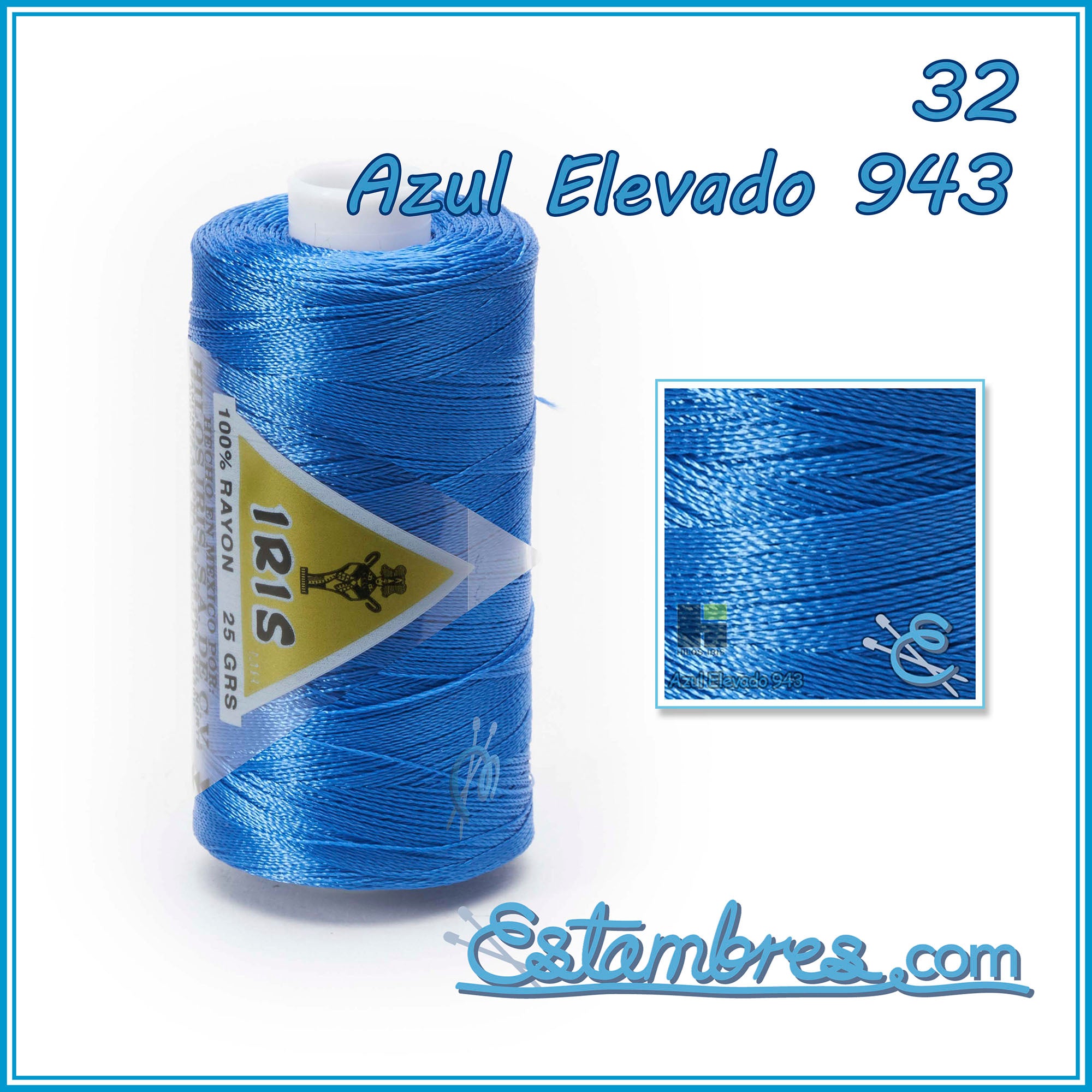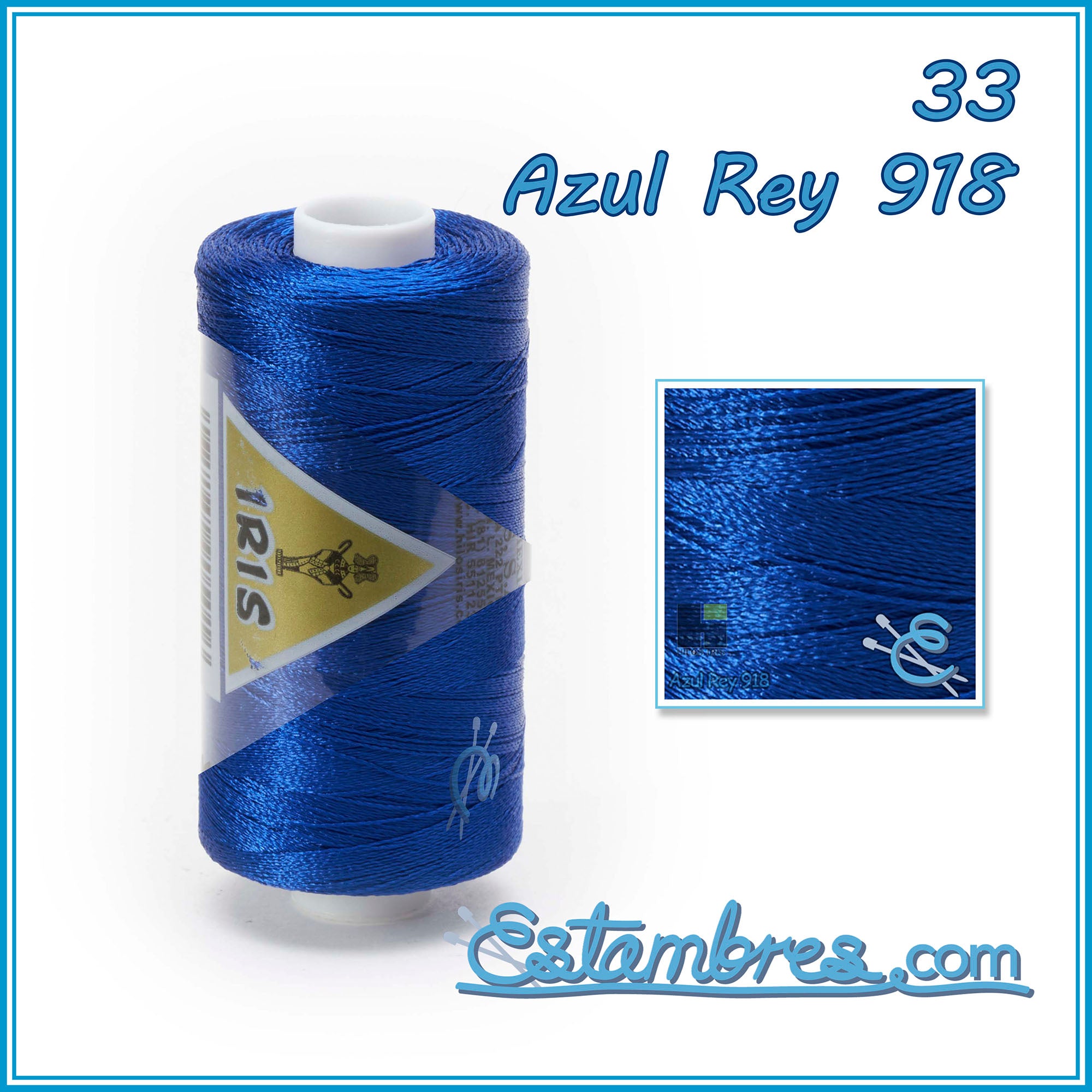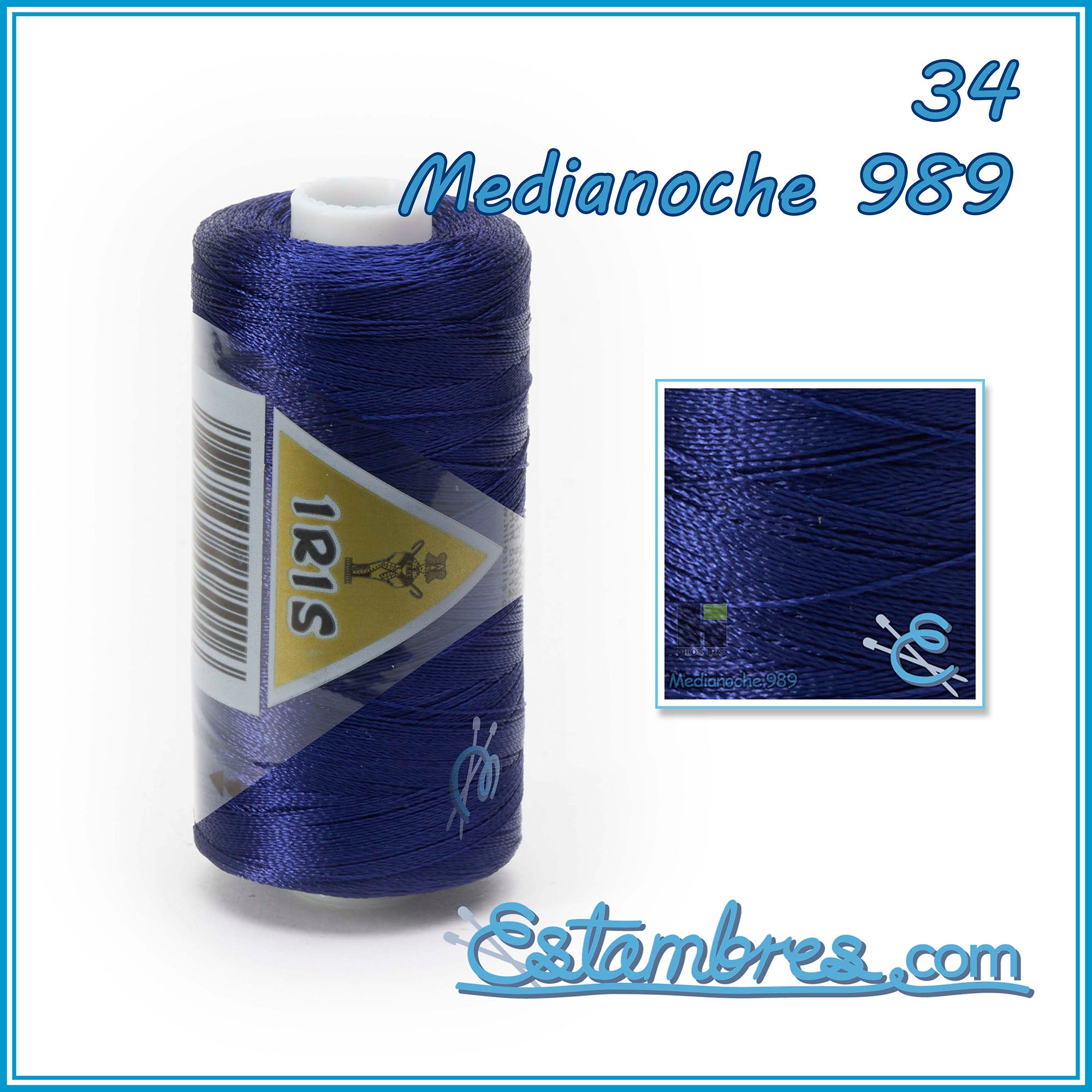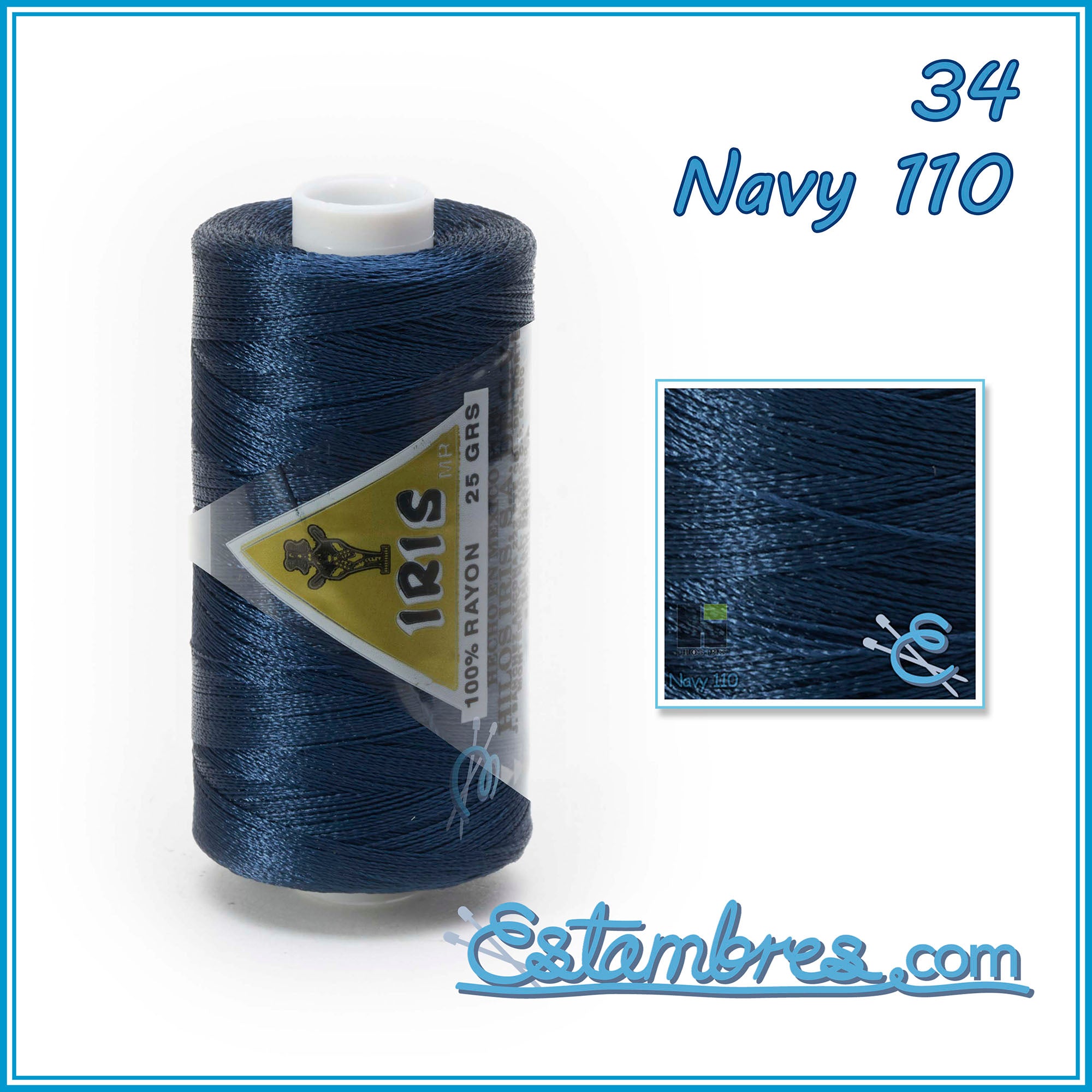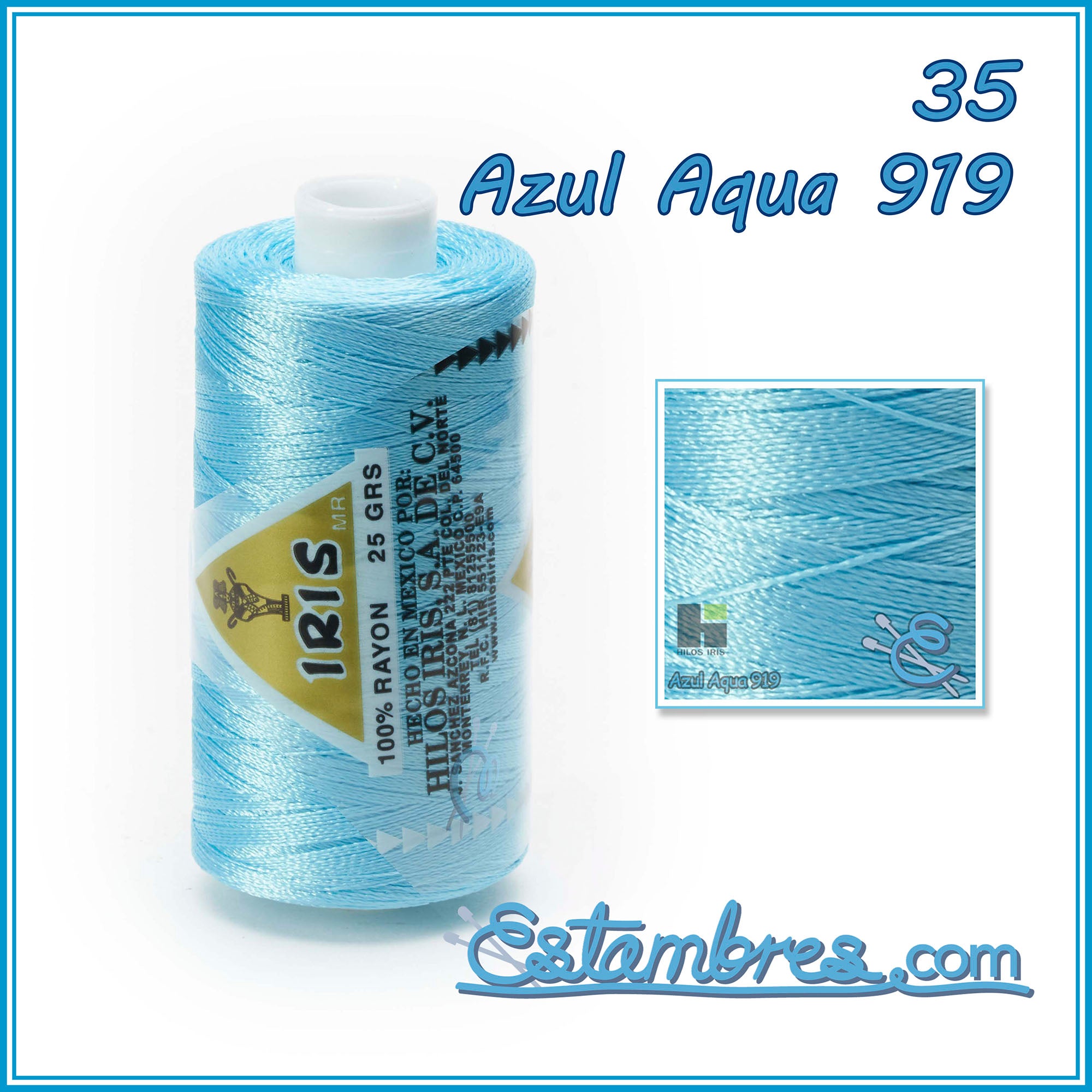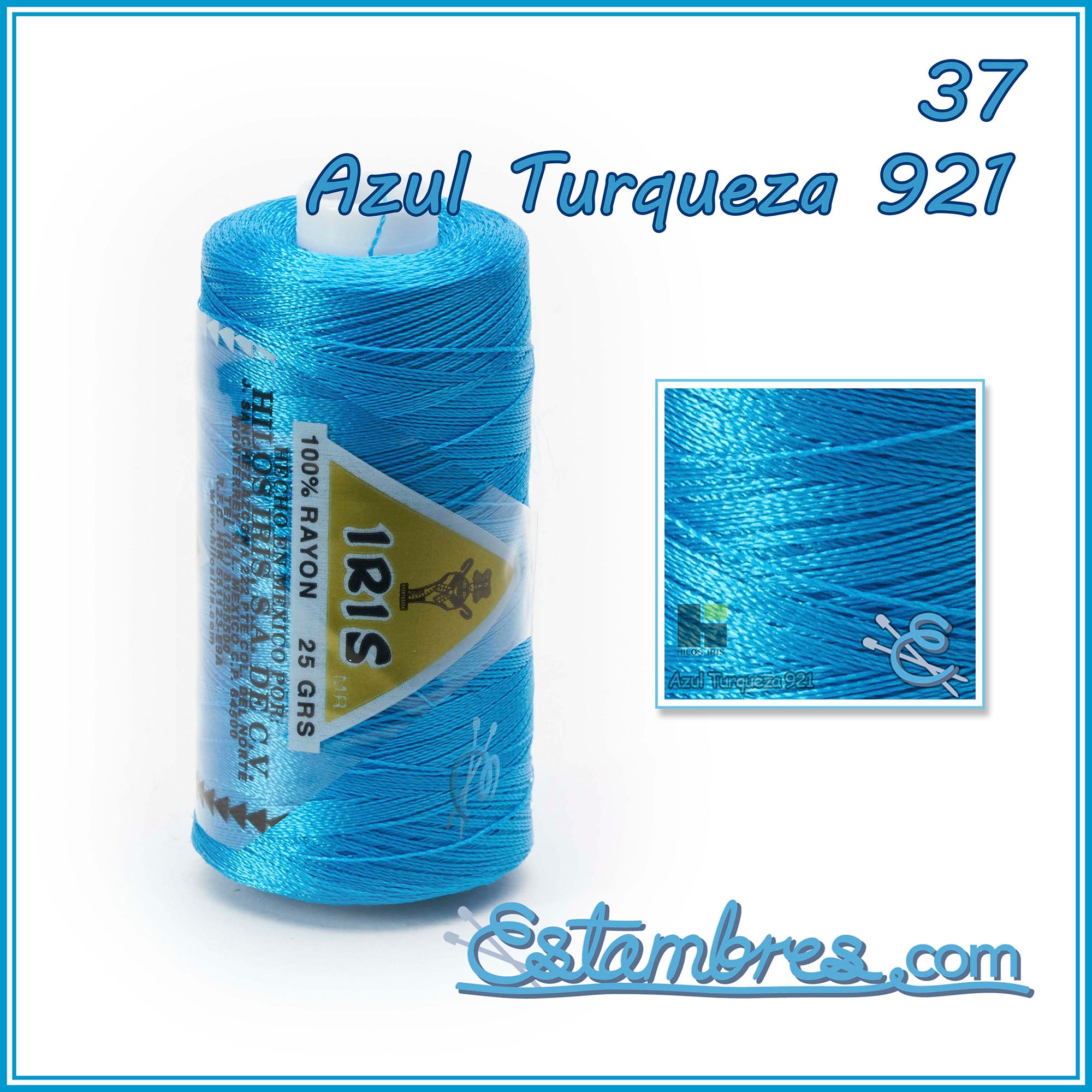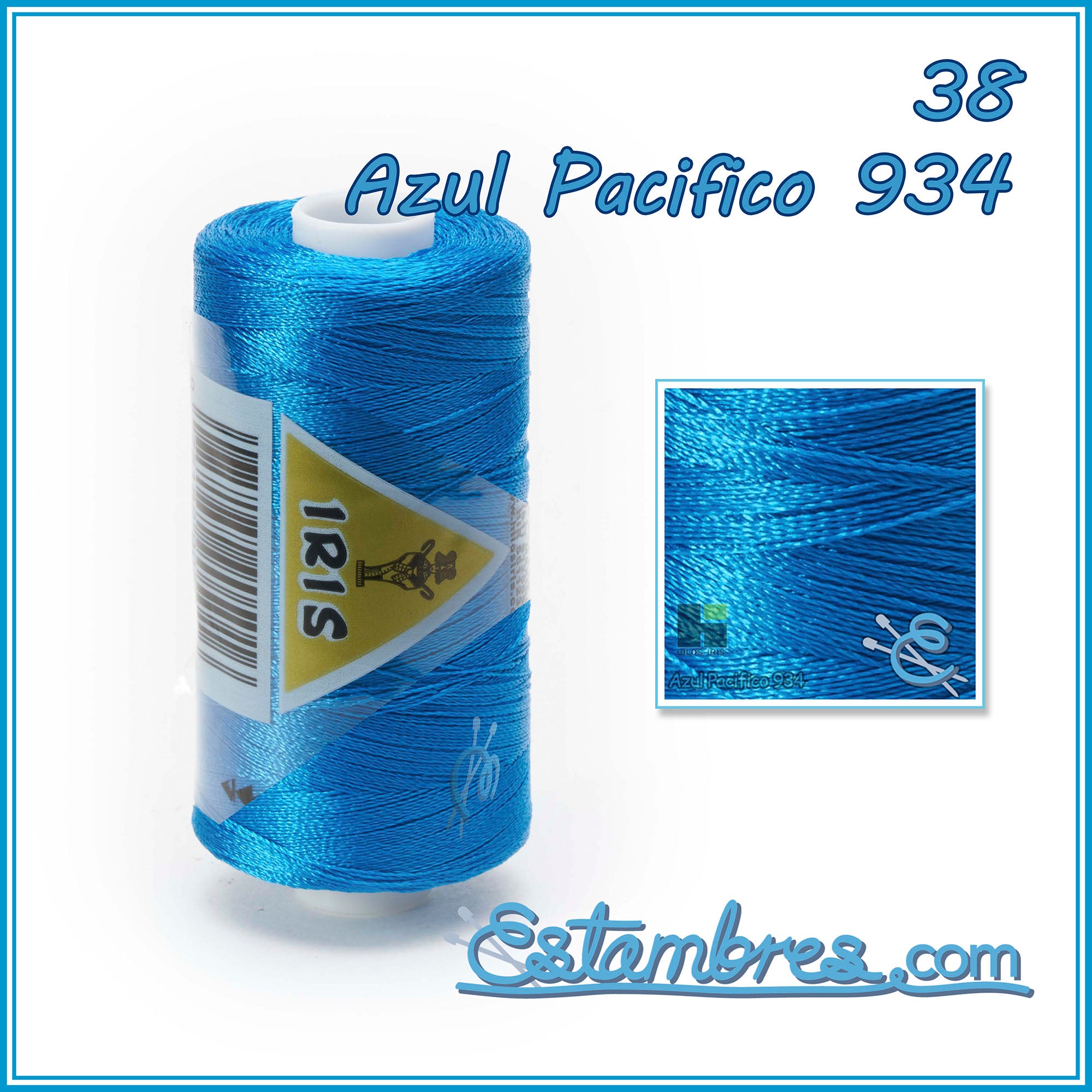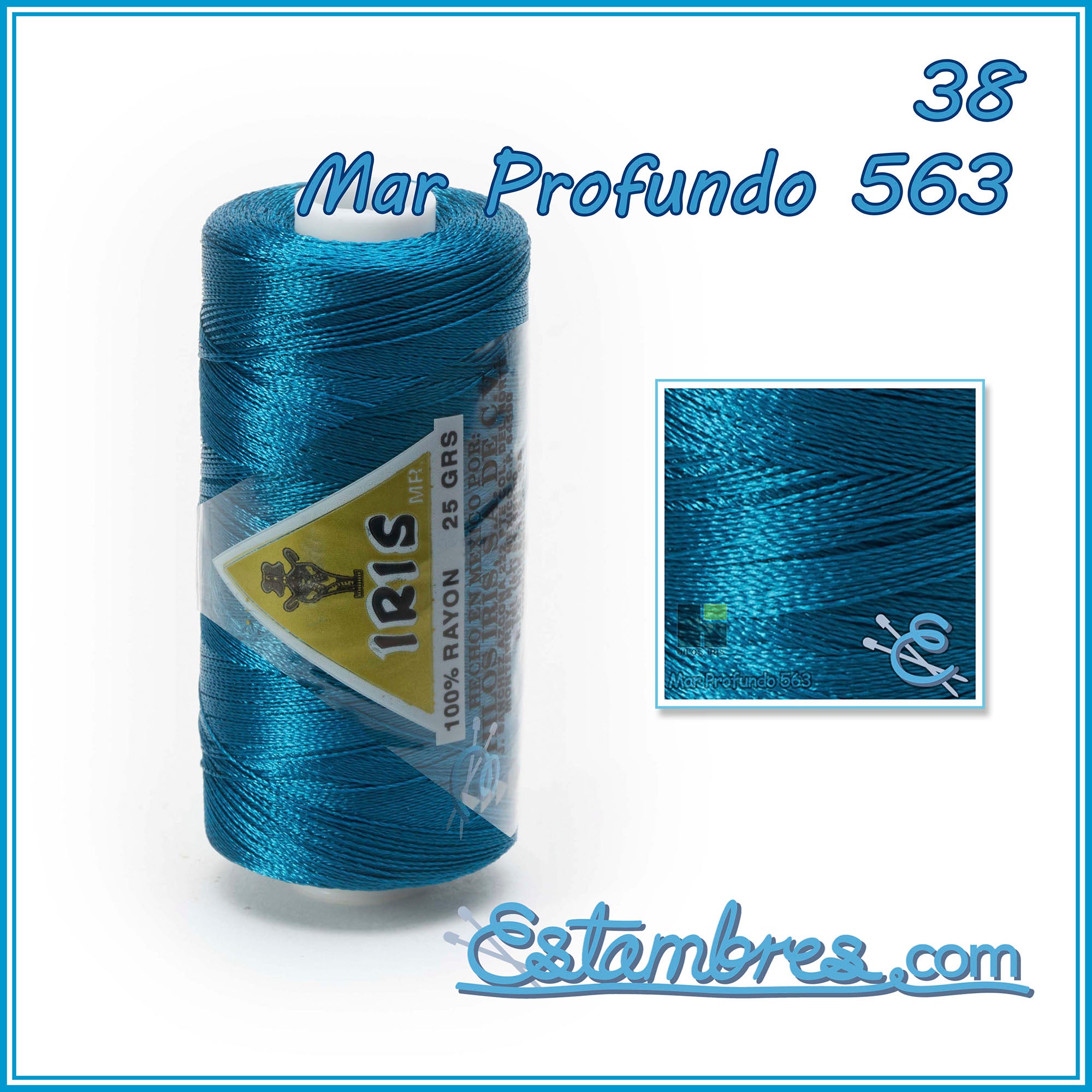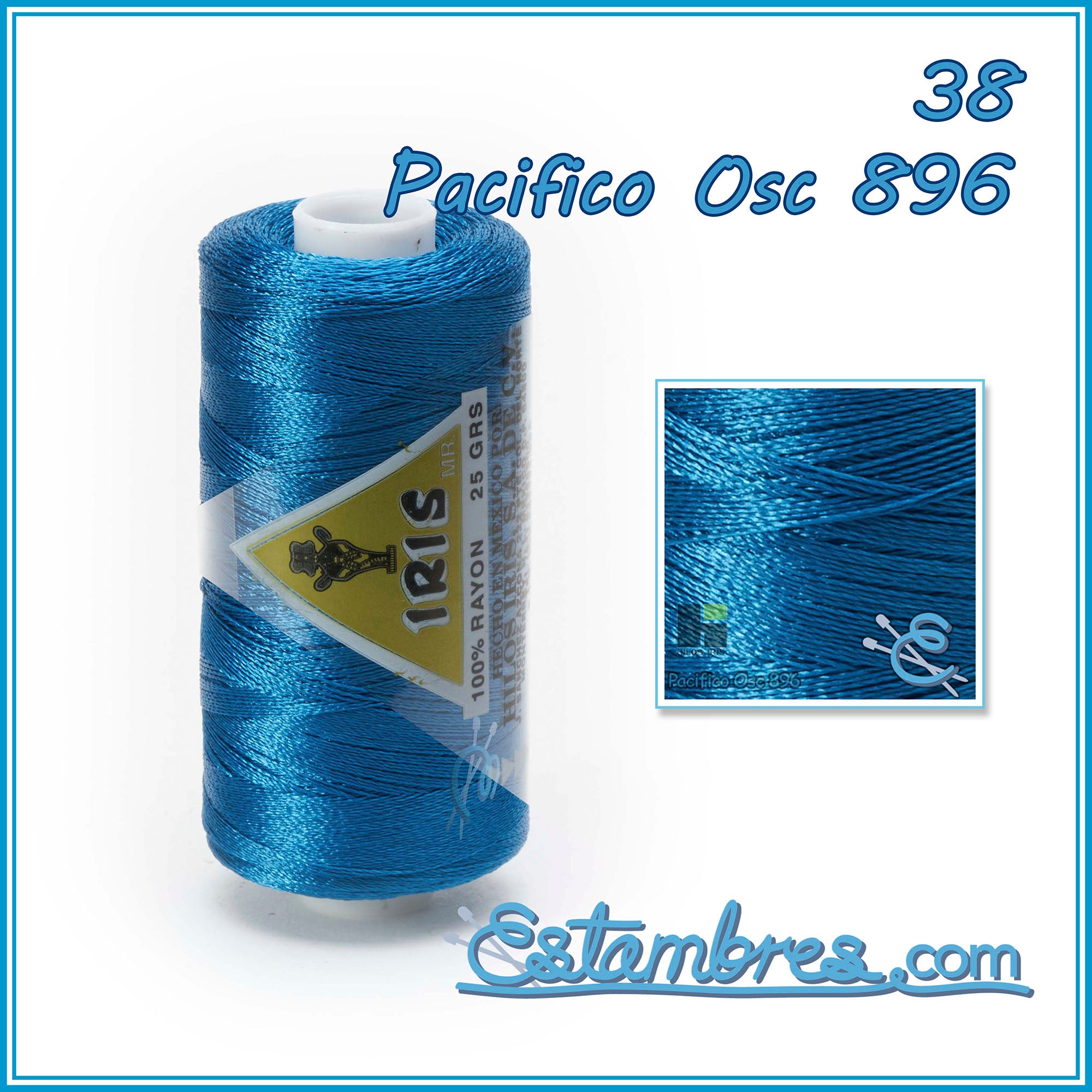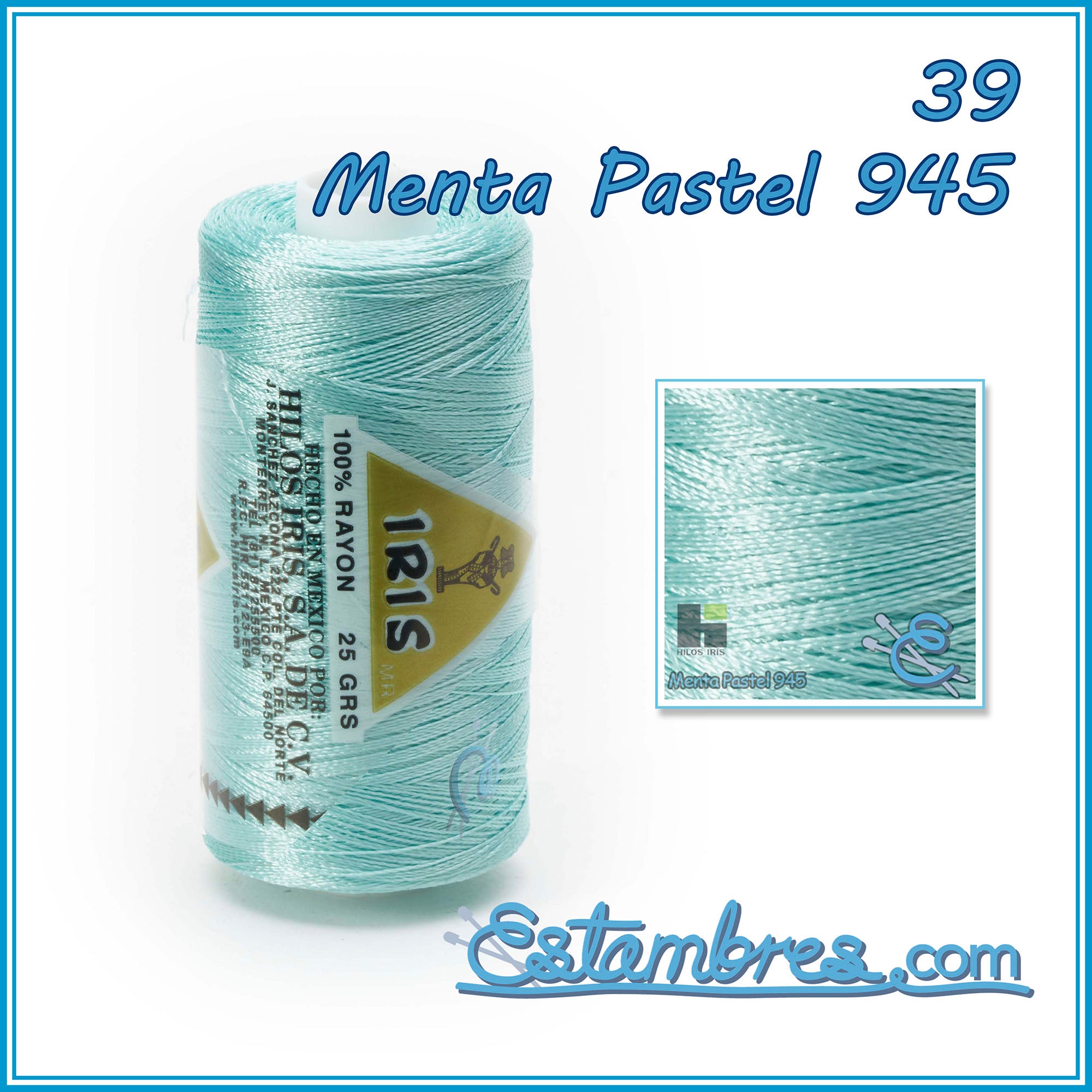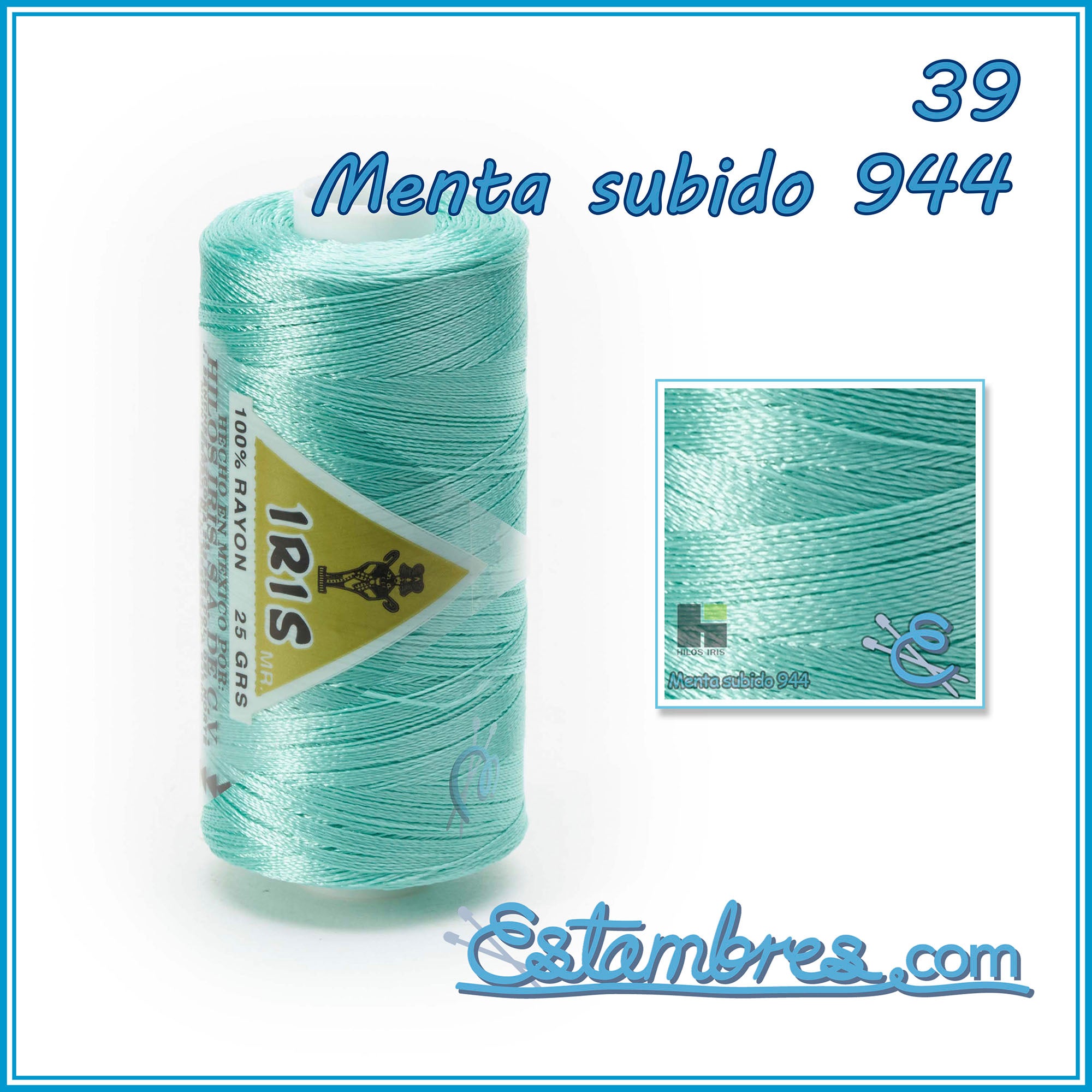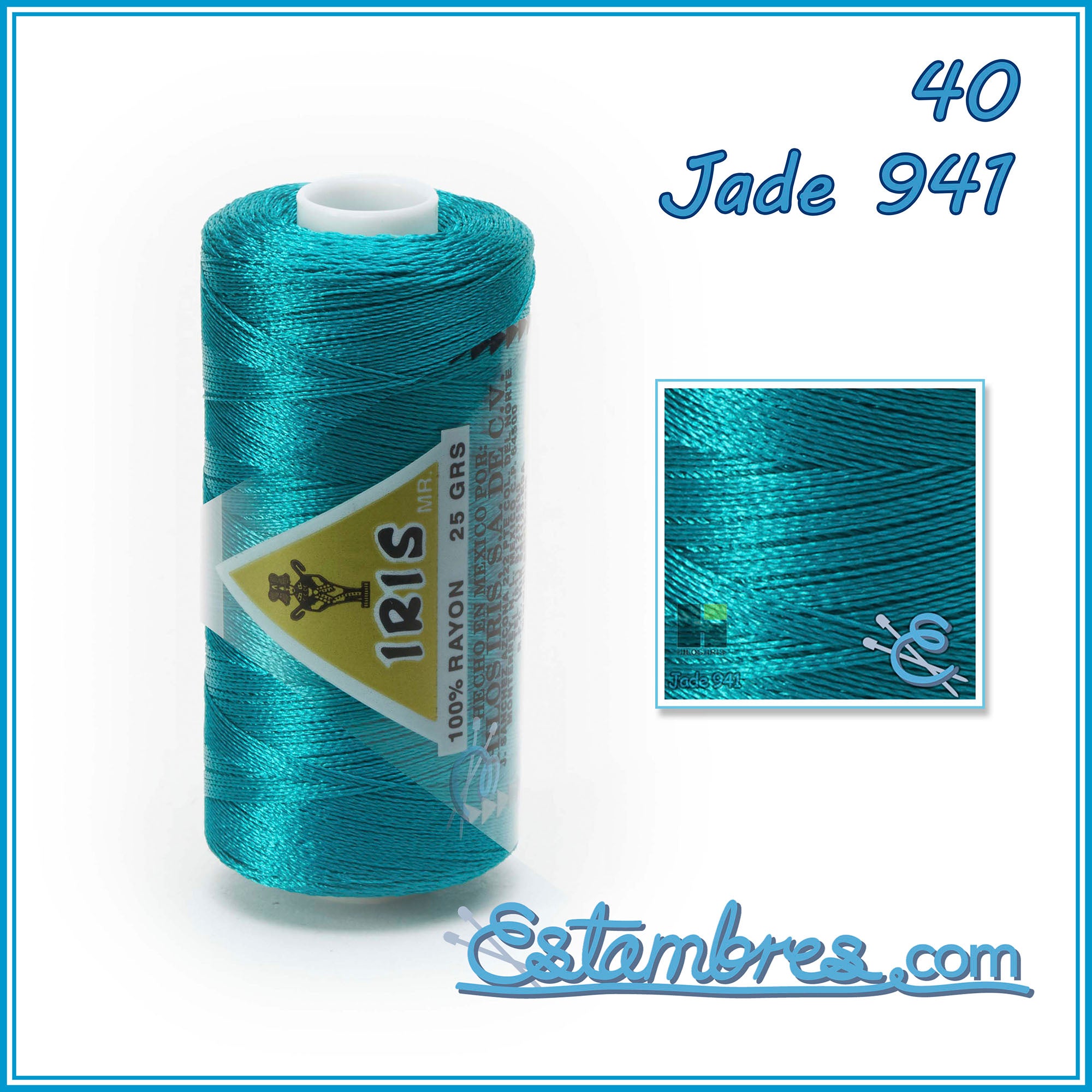 SEDA IRIS [25g] - 1 of 2
Machine Embroidery Thread - 100% Viscose Rayon Shiny Thread
Select Color
Selected Color:
01 Carne 905
Only 10 units left
SEDA IRIS - Iris Rayon Thread for Home Machine Embroidery, with high brightness for decorative stitches. This Rayon Thread is lightweight and has the same shine and natural silk thread finish, but is stronger and less expensive, in a wide range of soft and intense colors.

- 25g tube 100% Viscose Rayon.
- Made in Mexico.

Colors may vary on your screen.