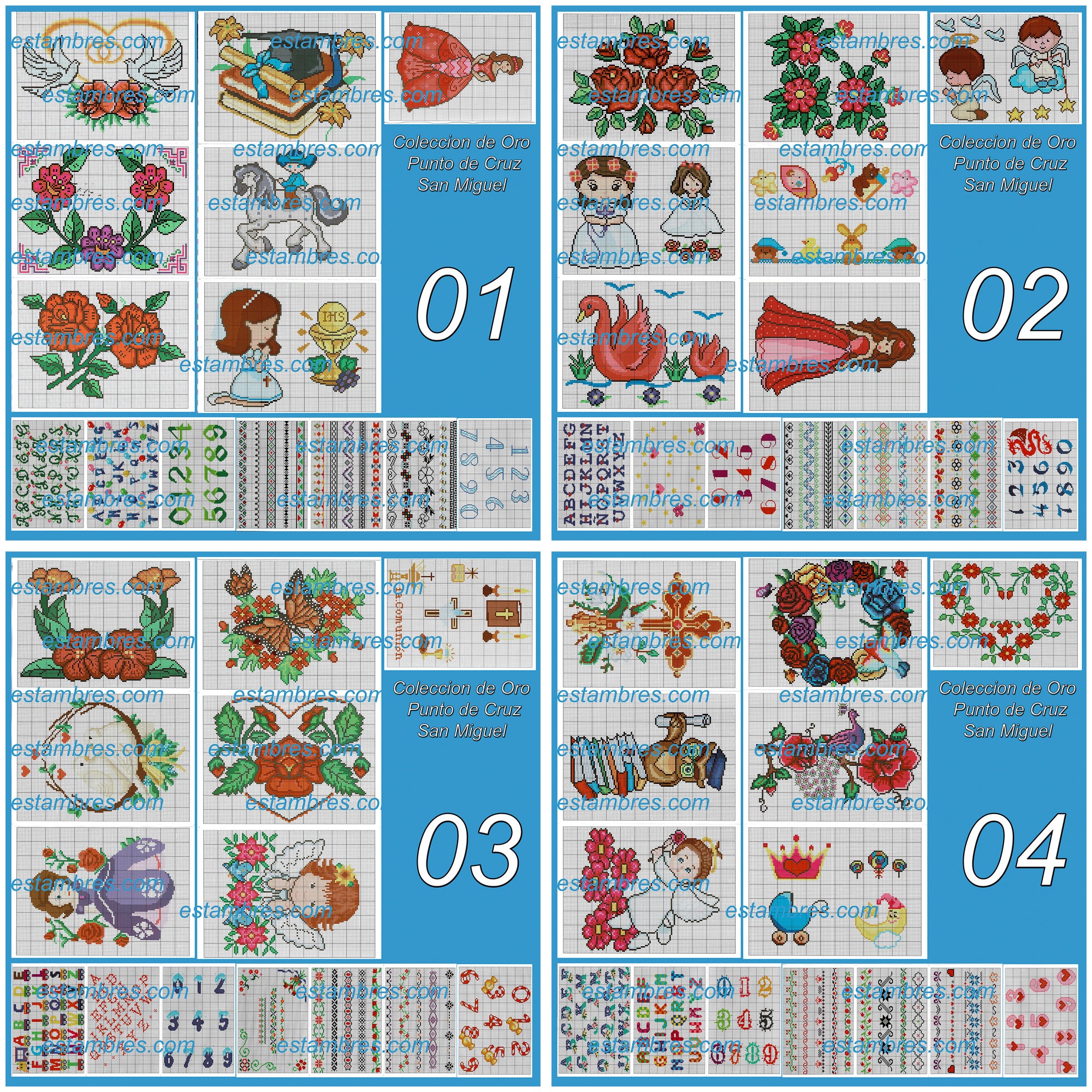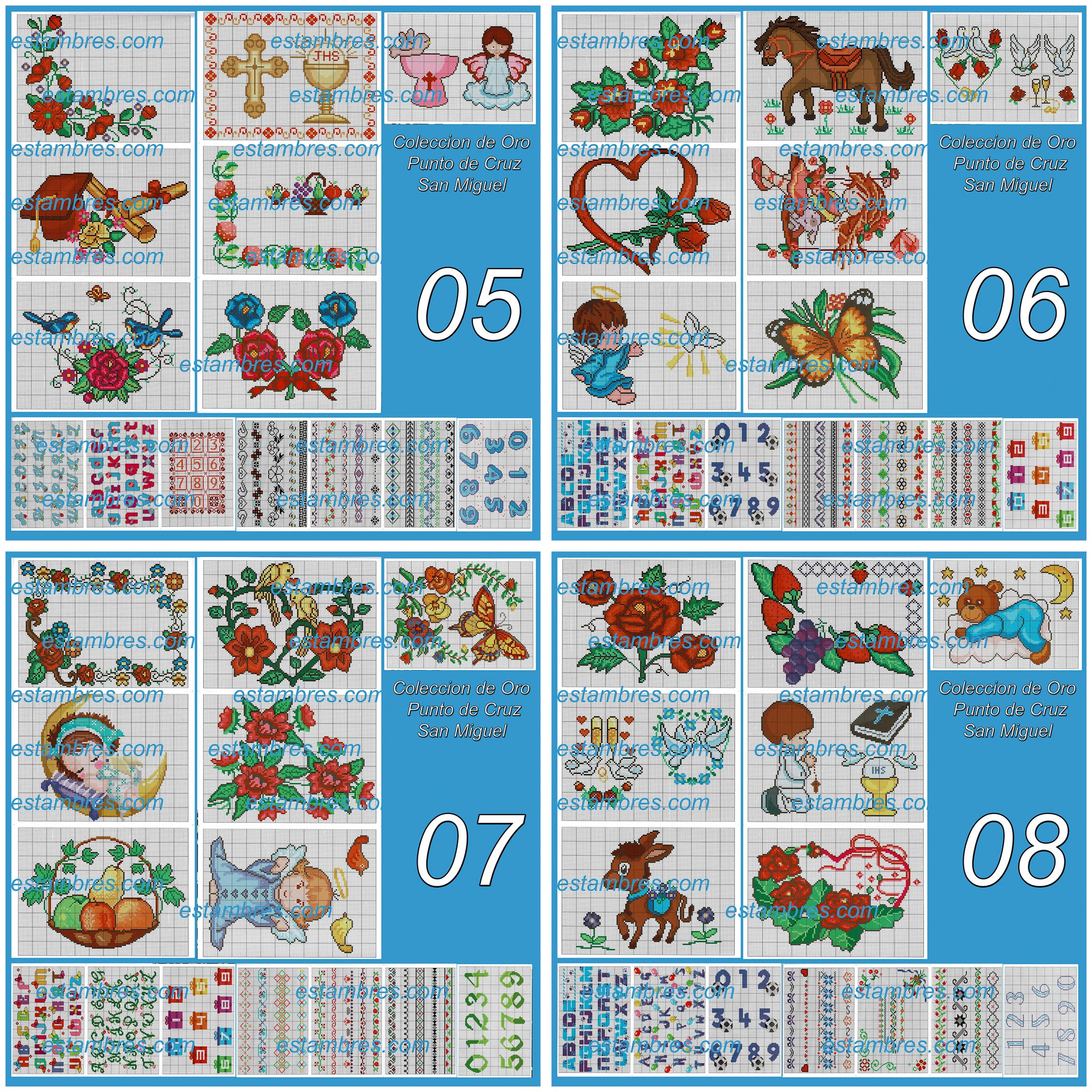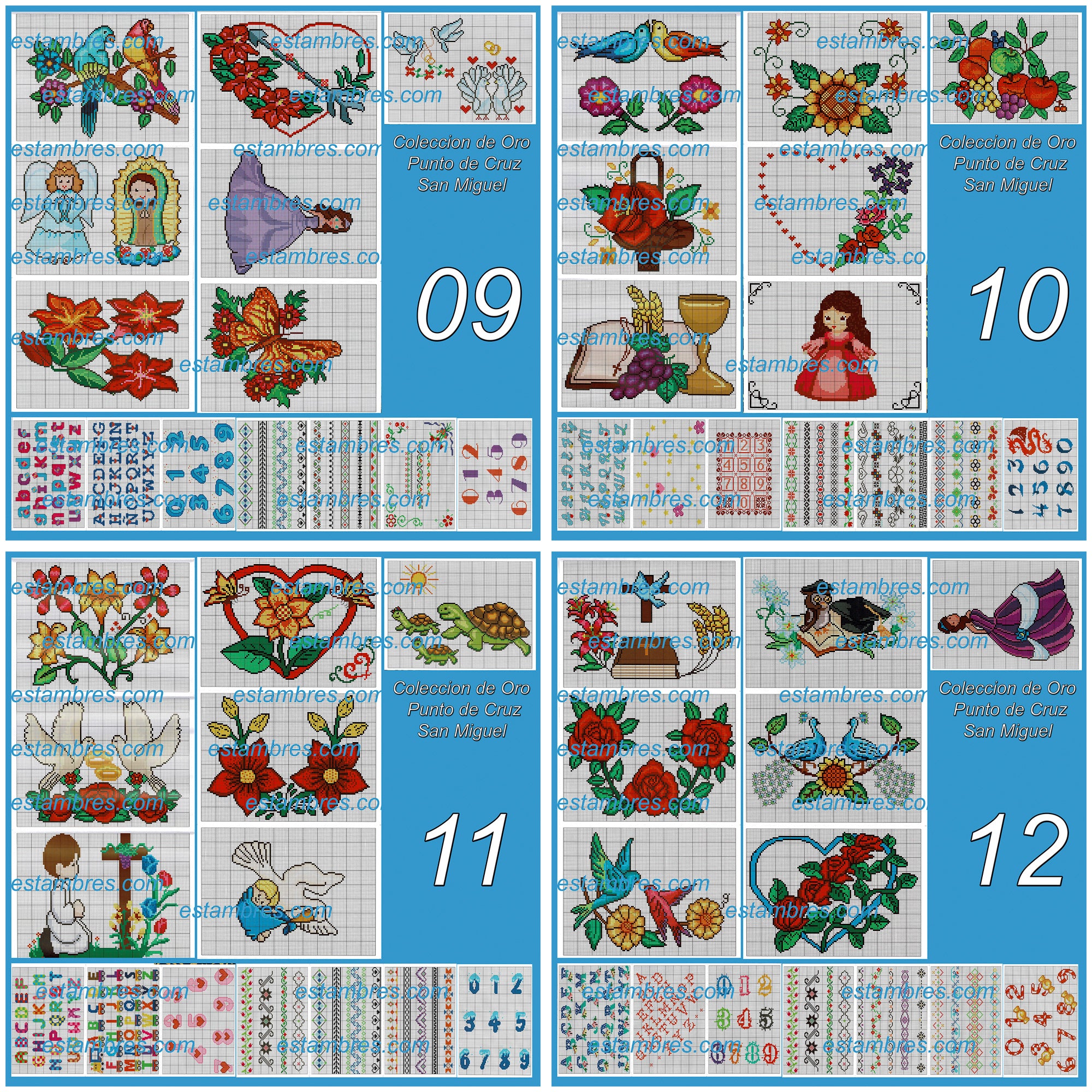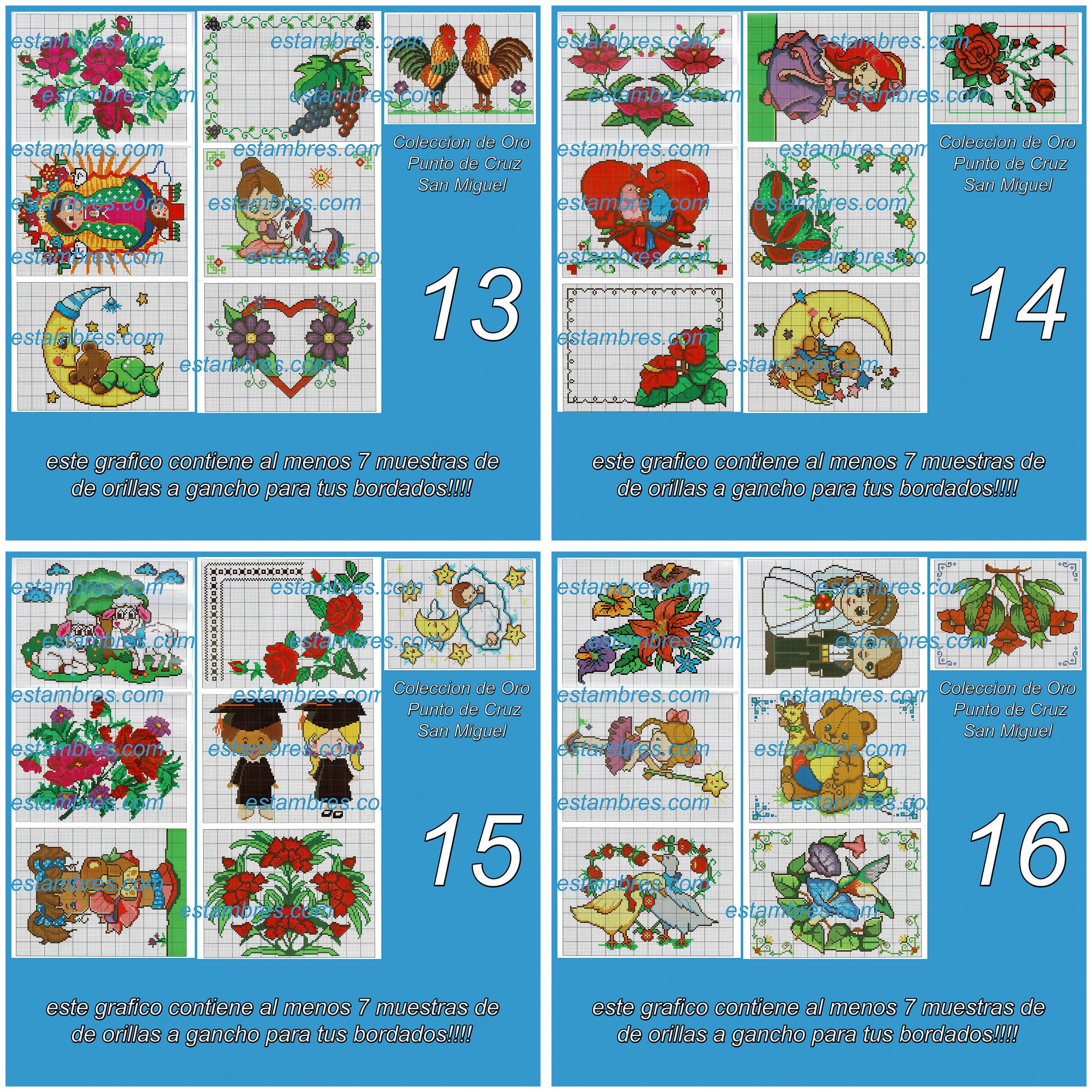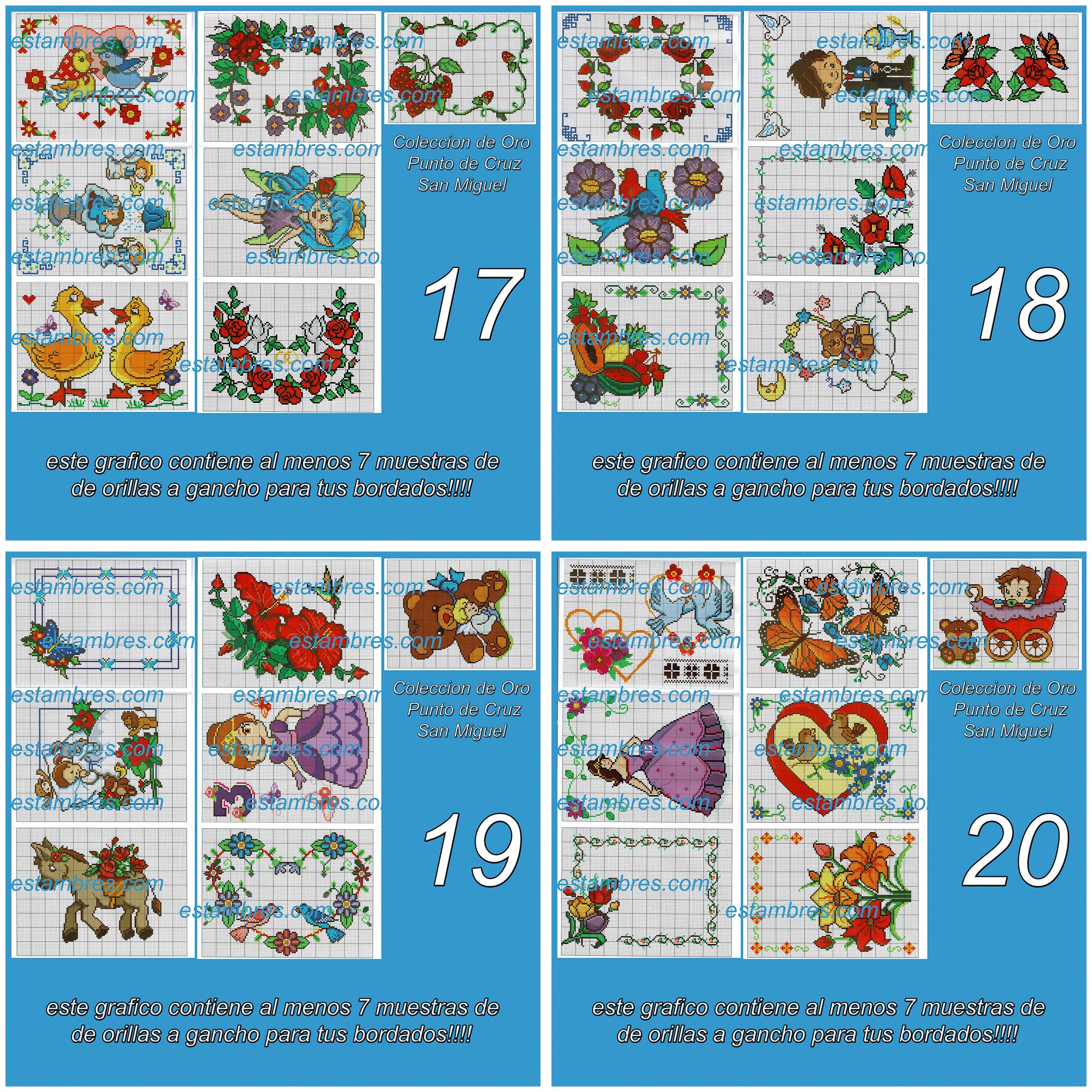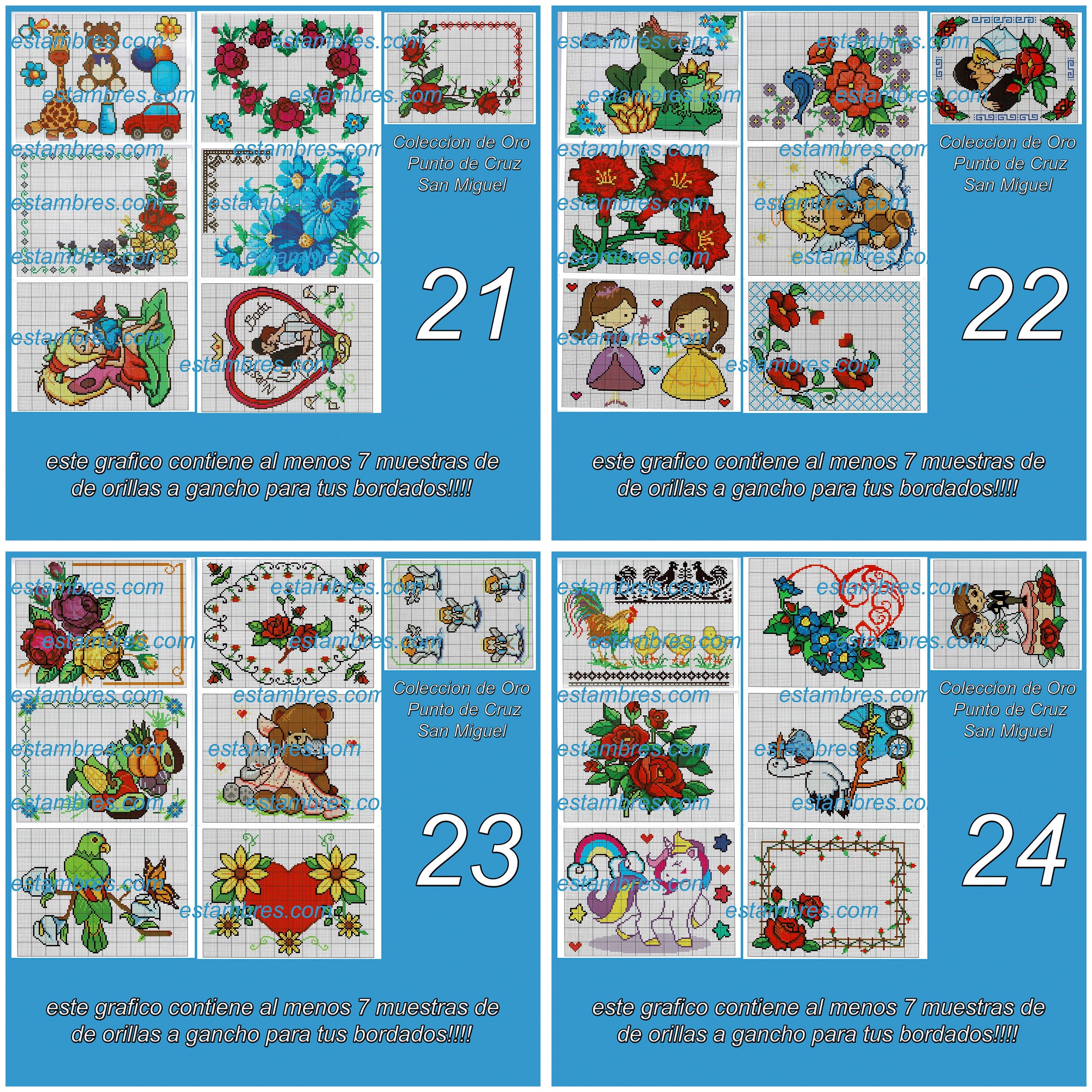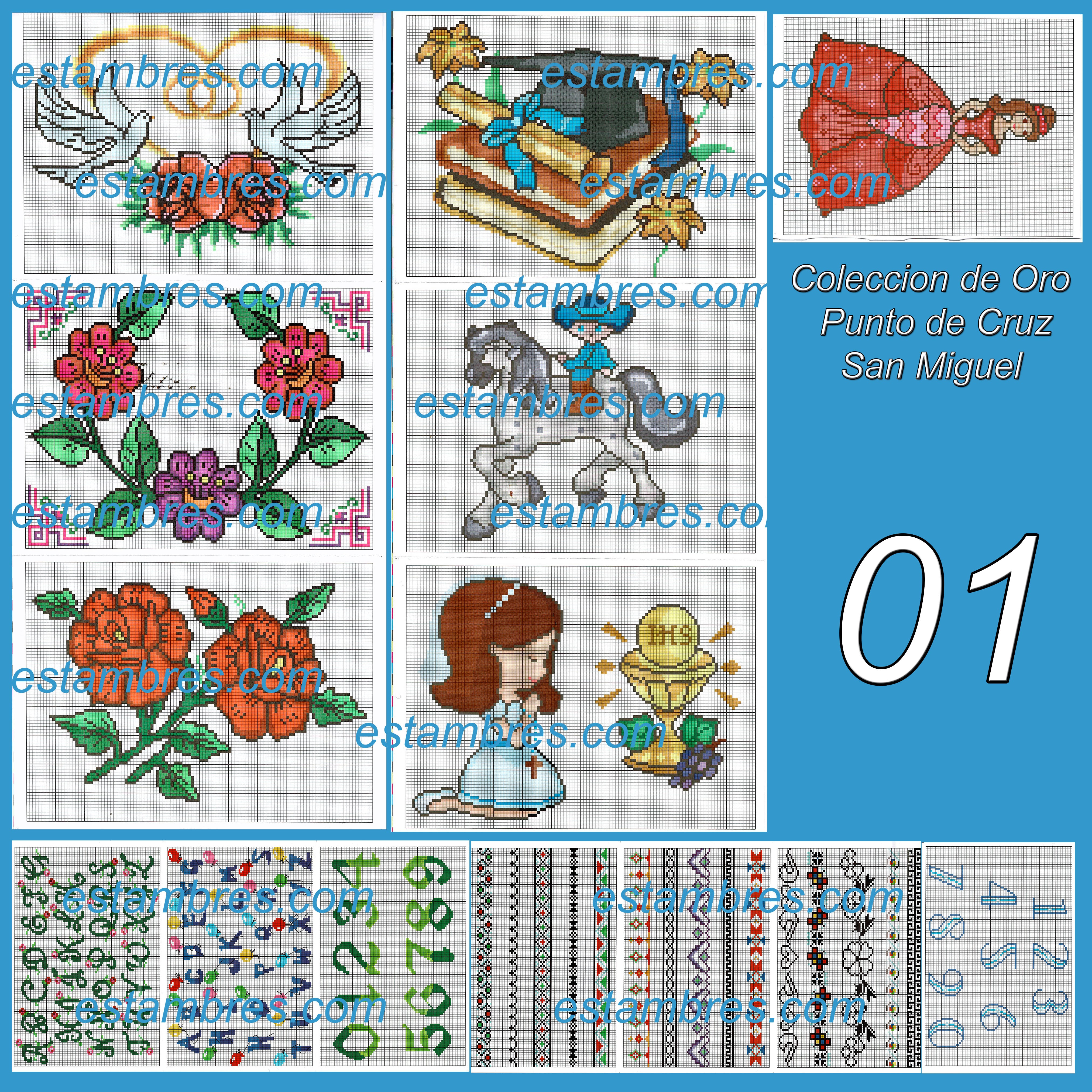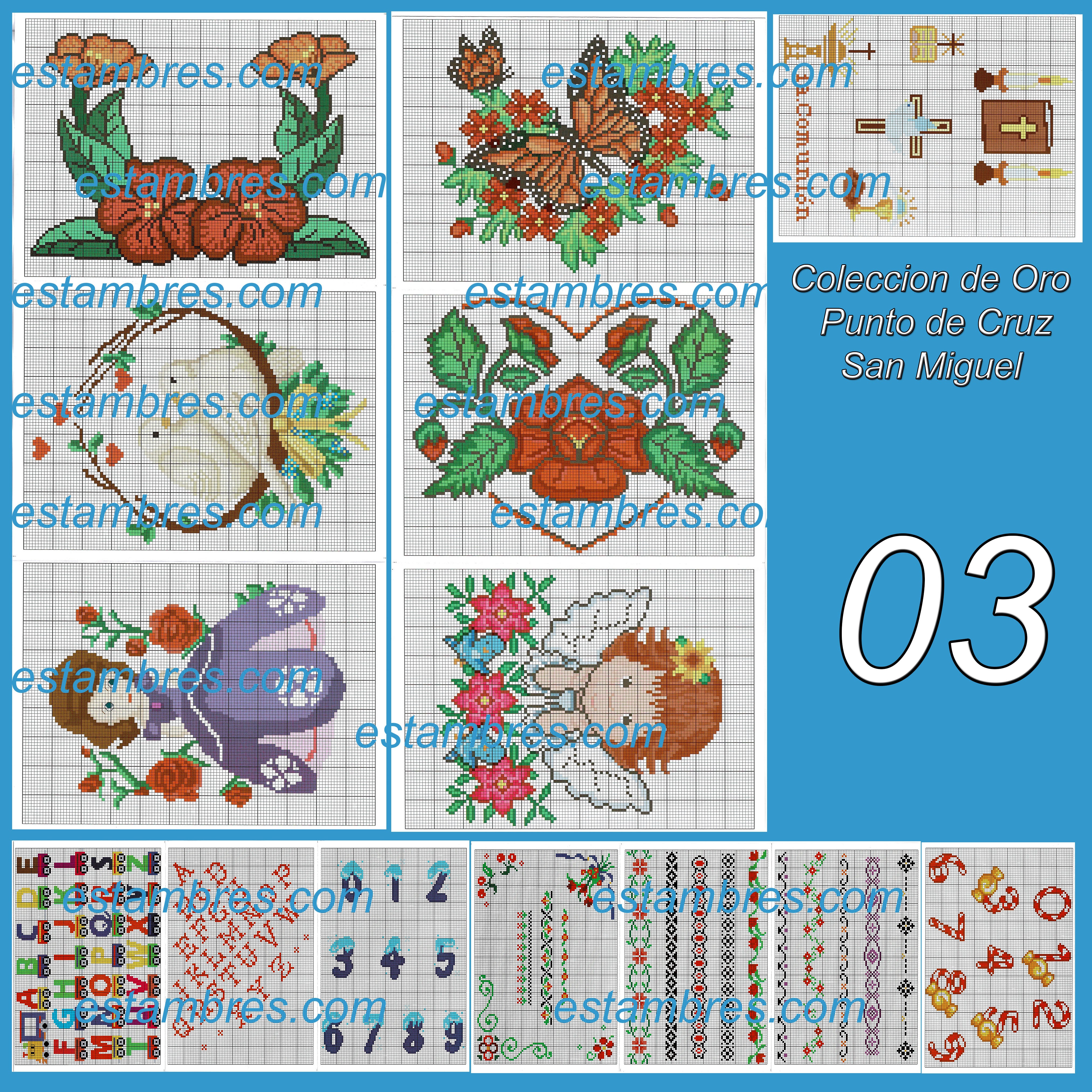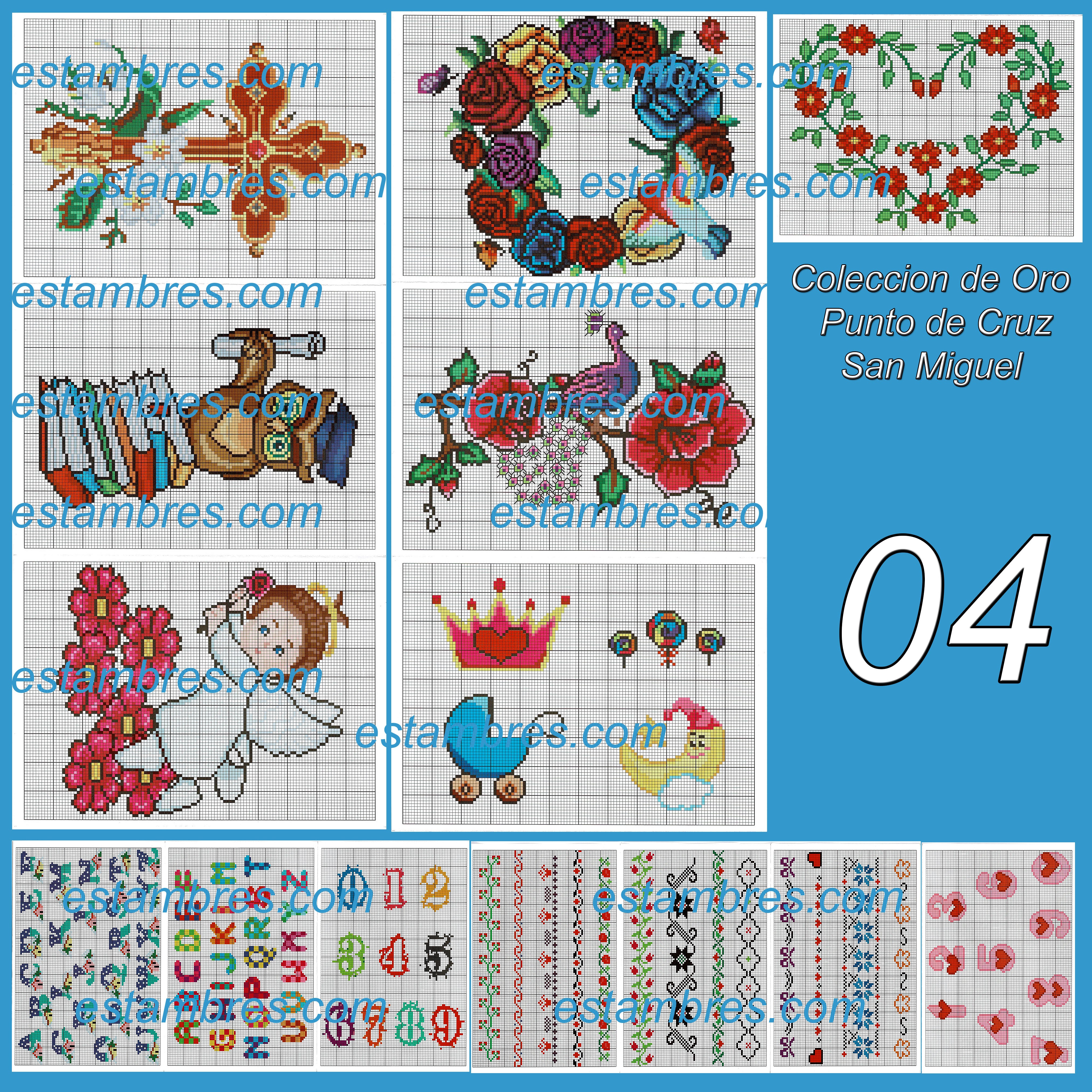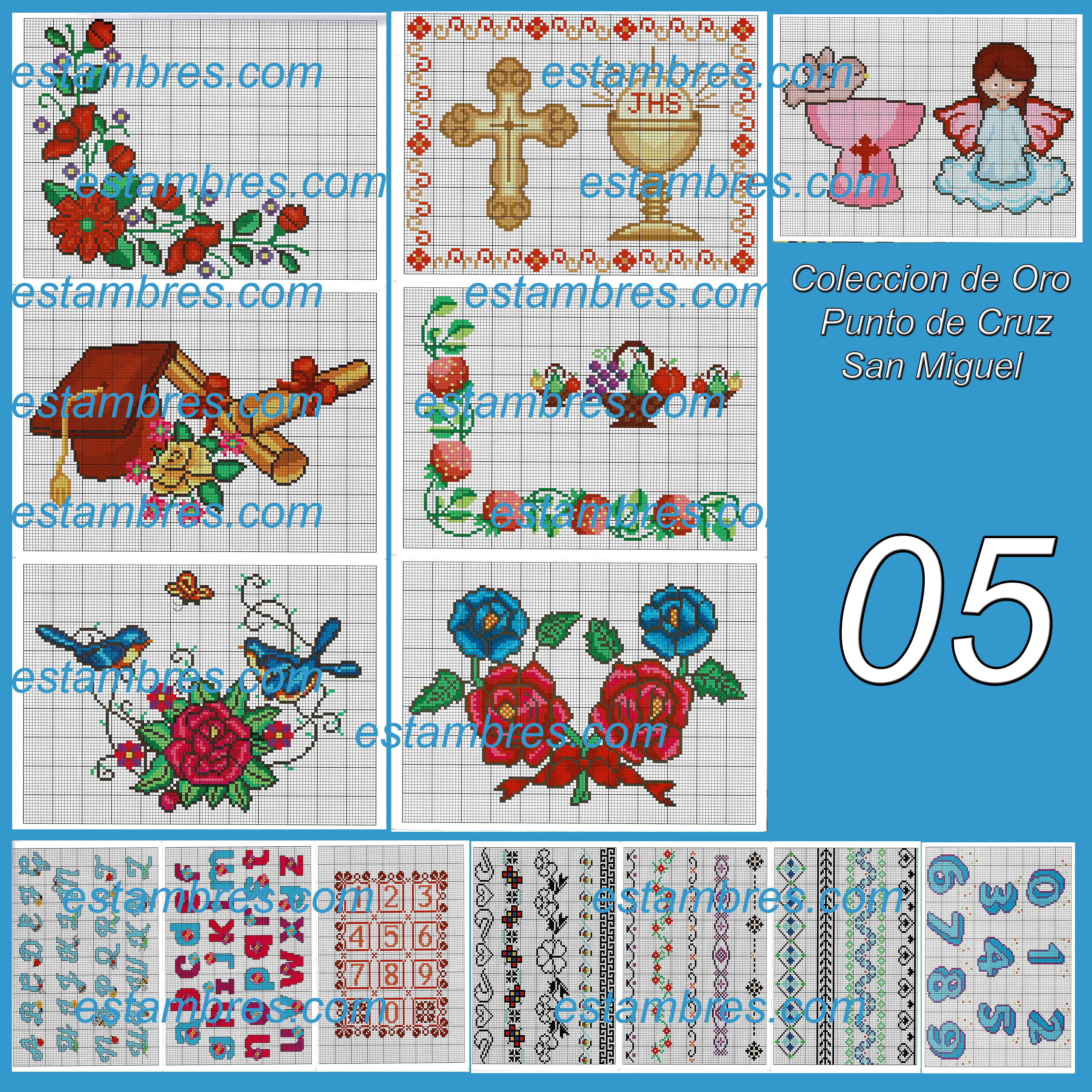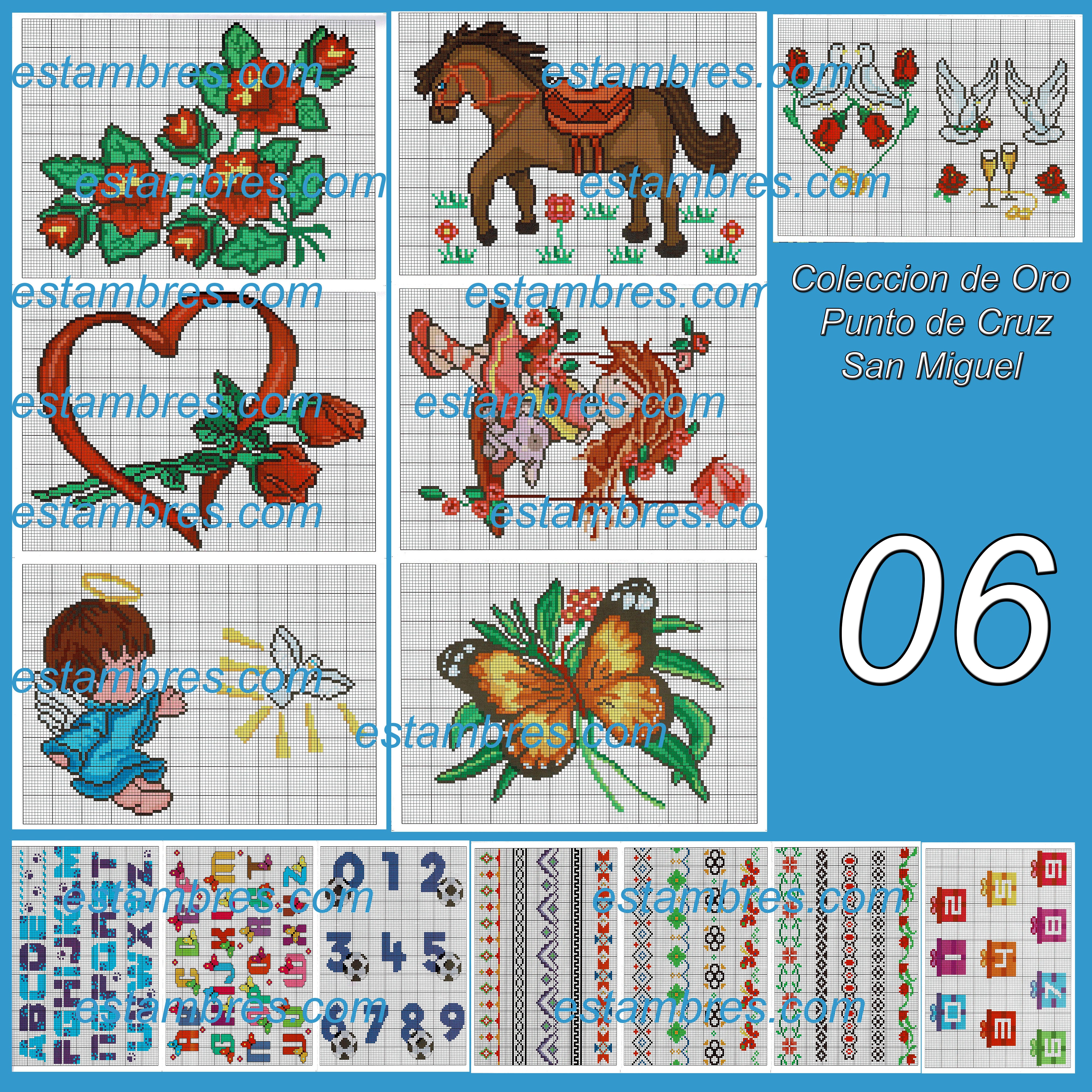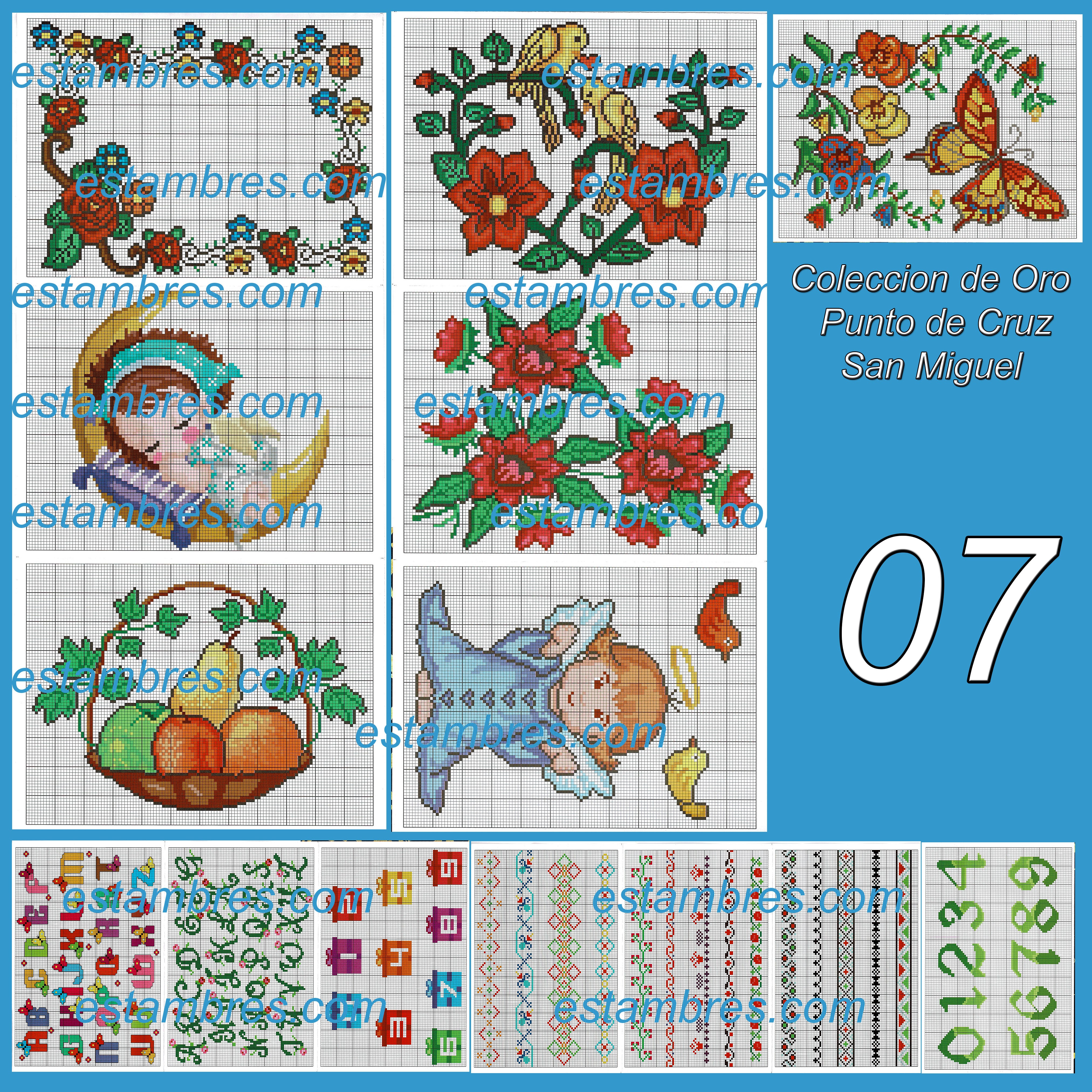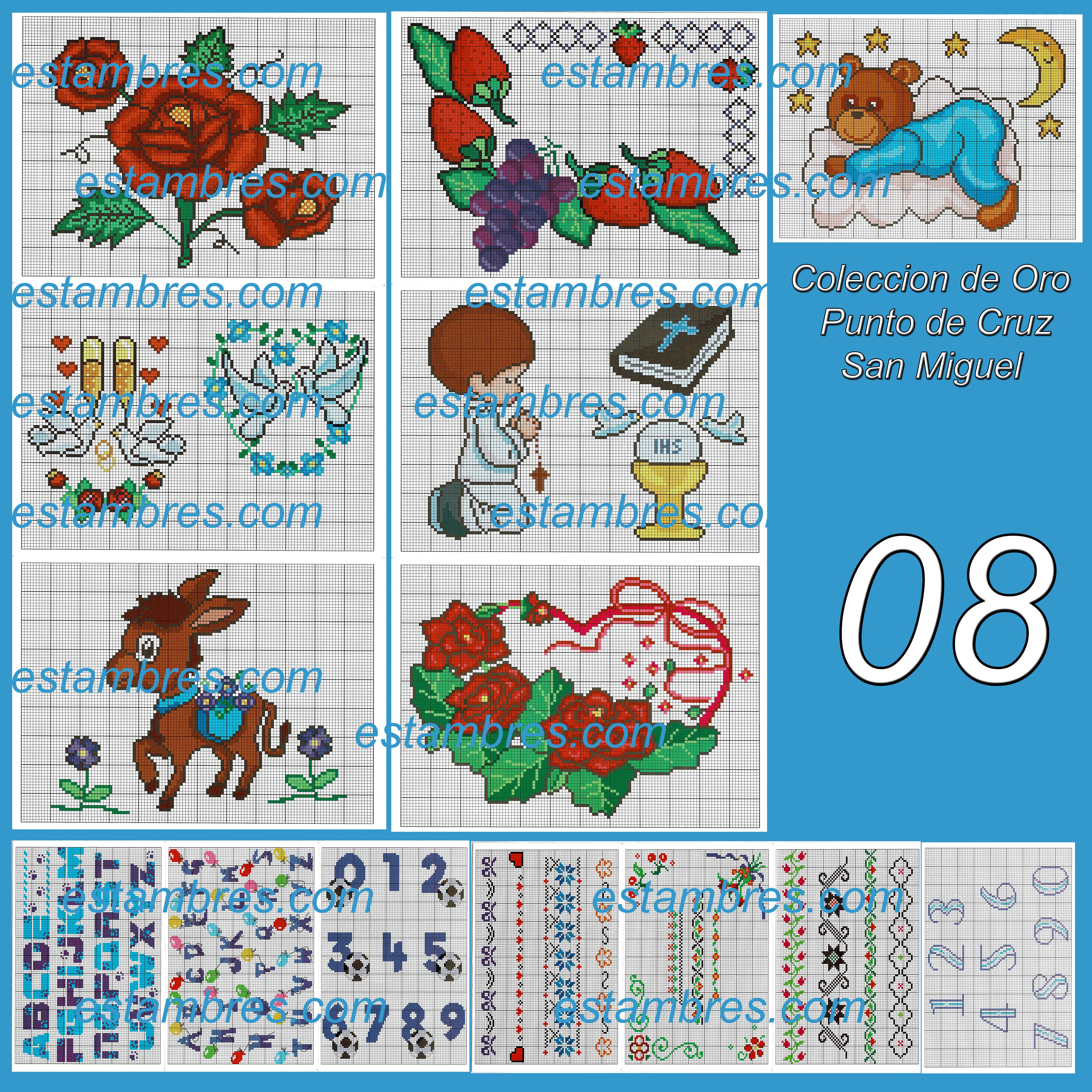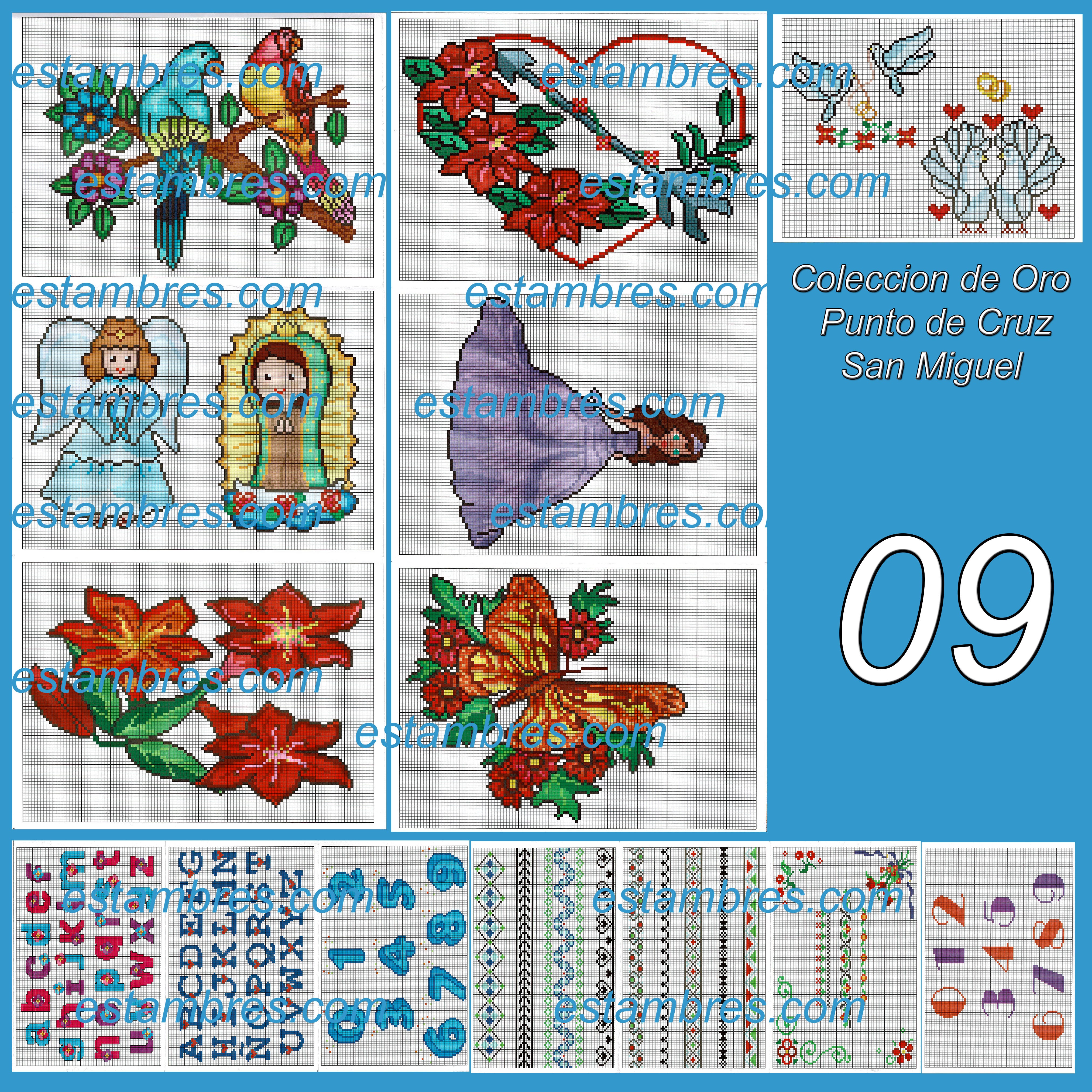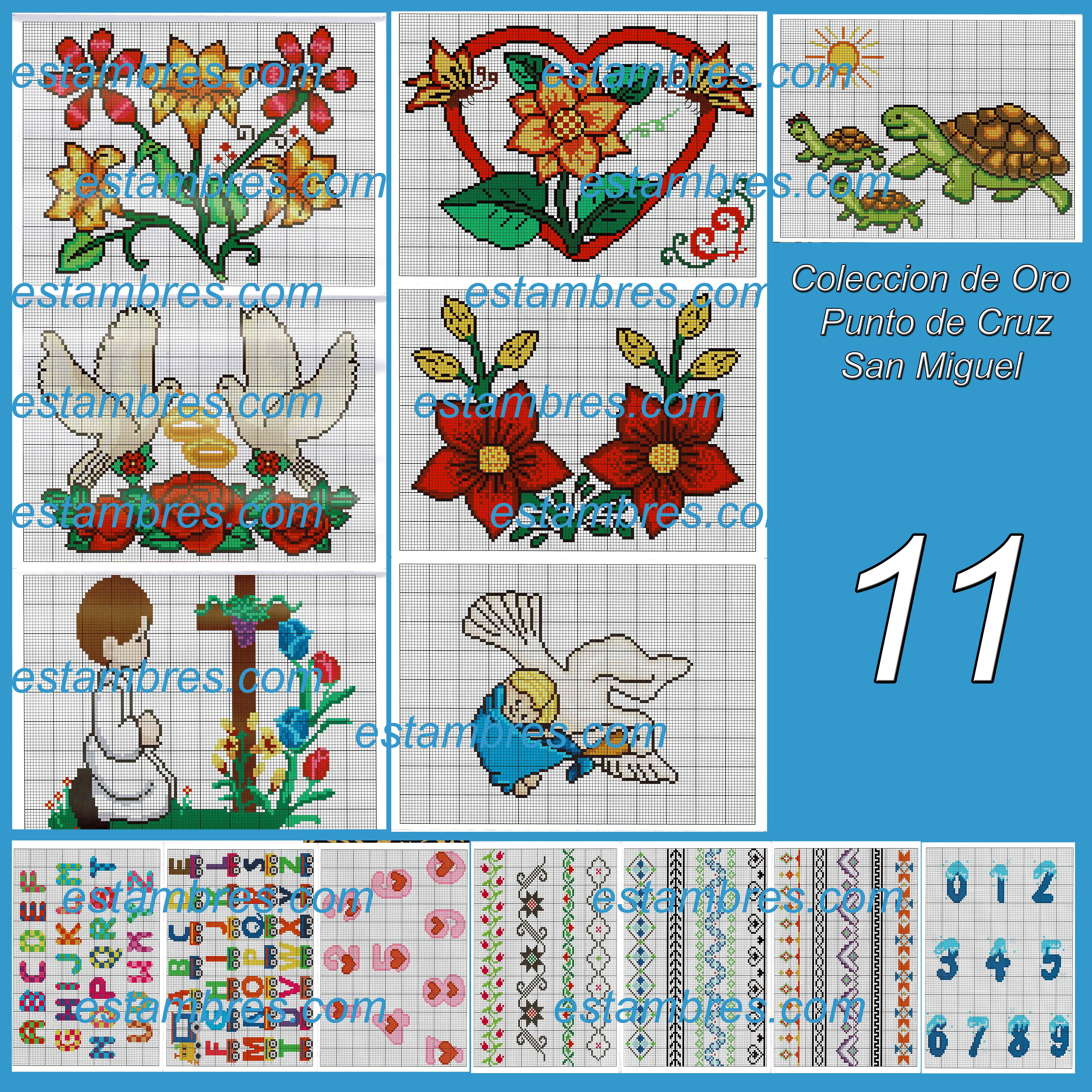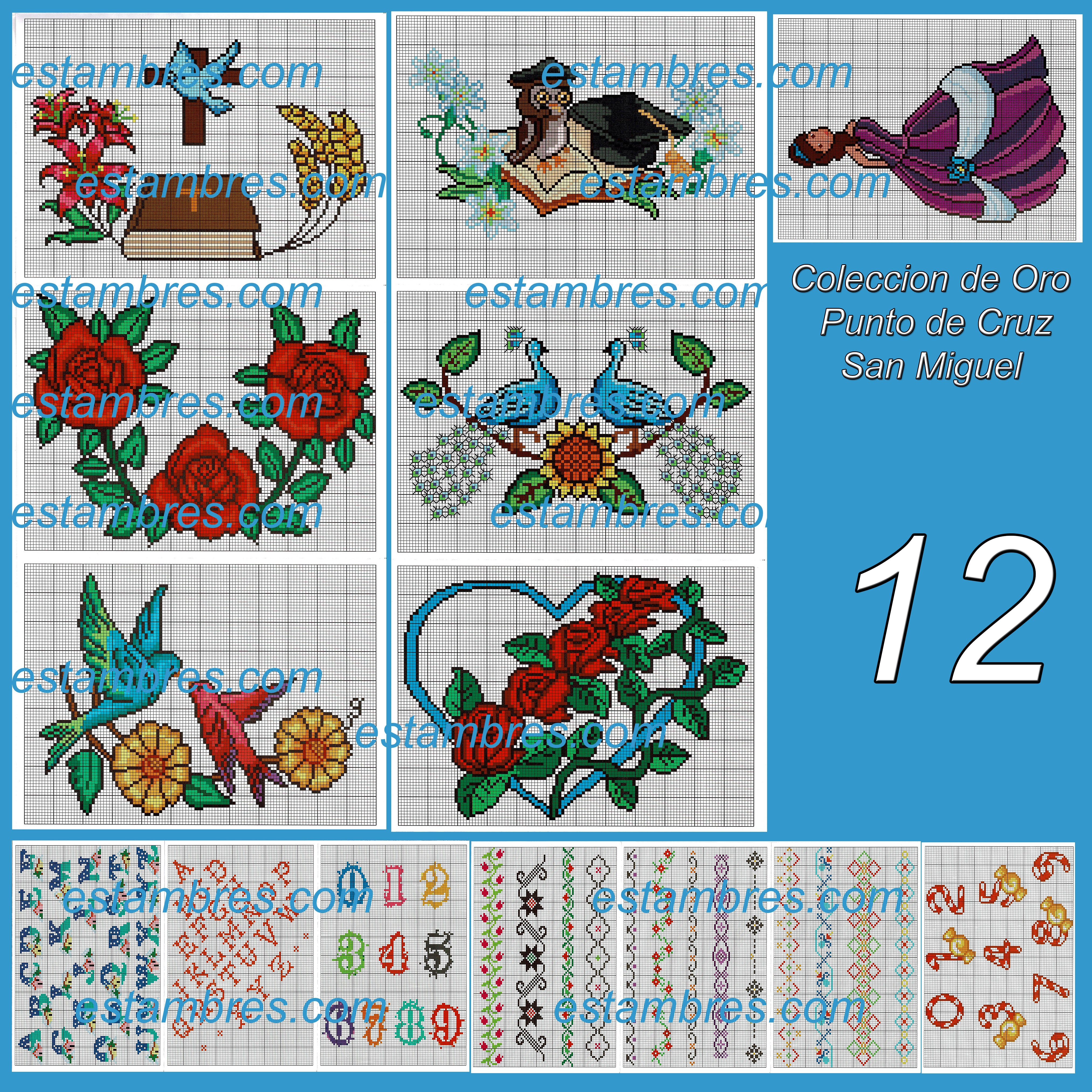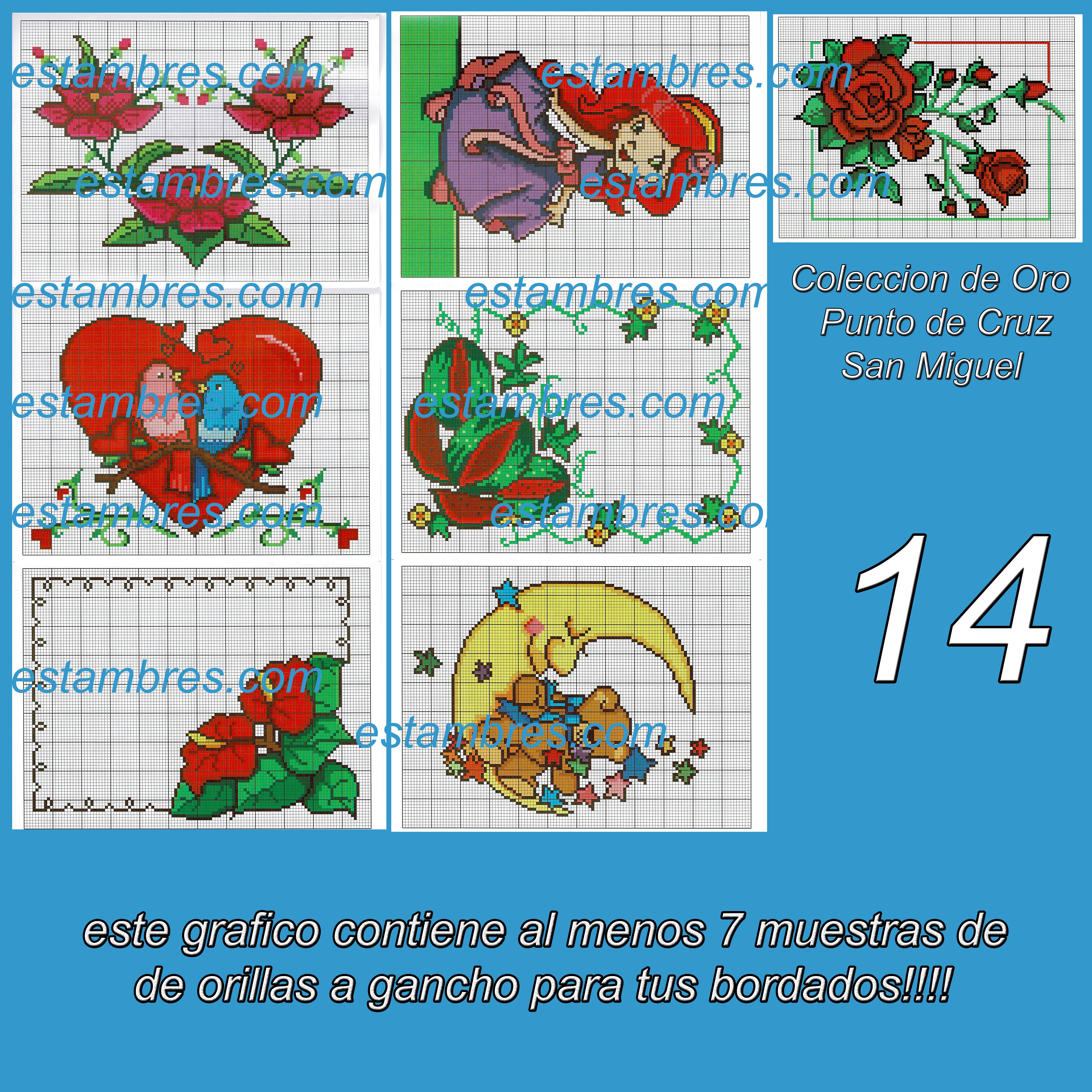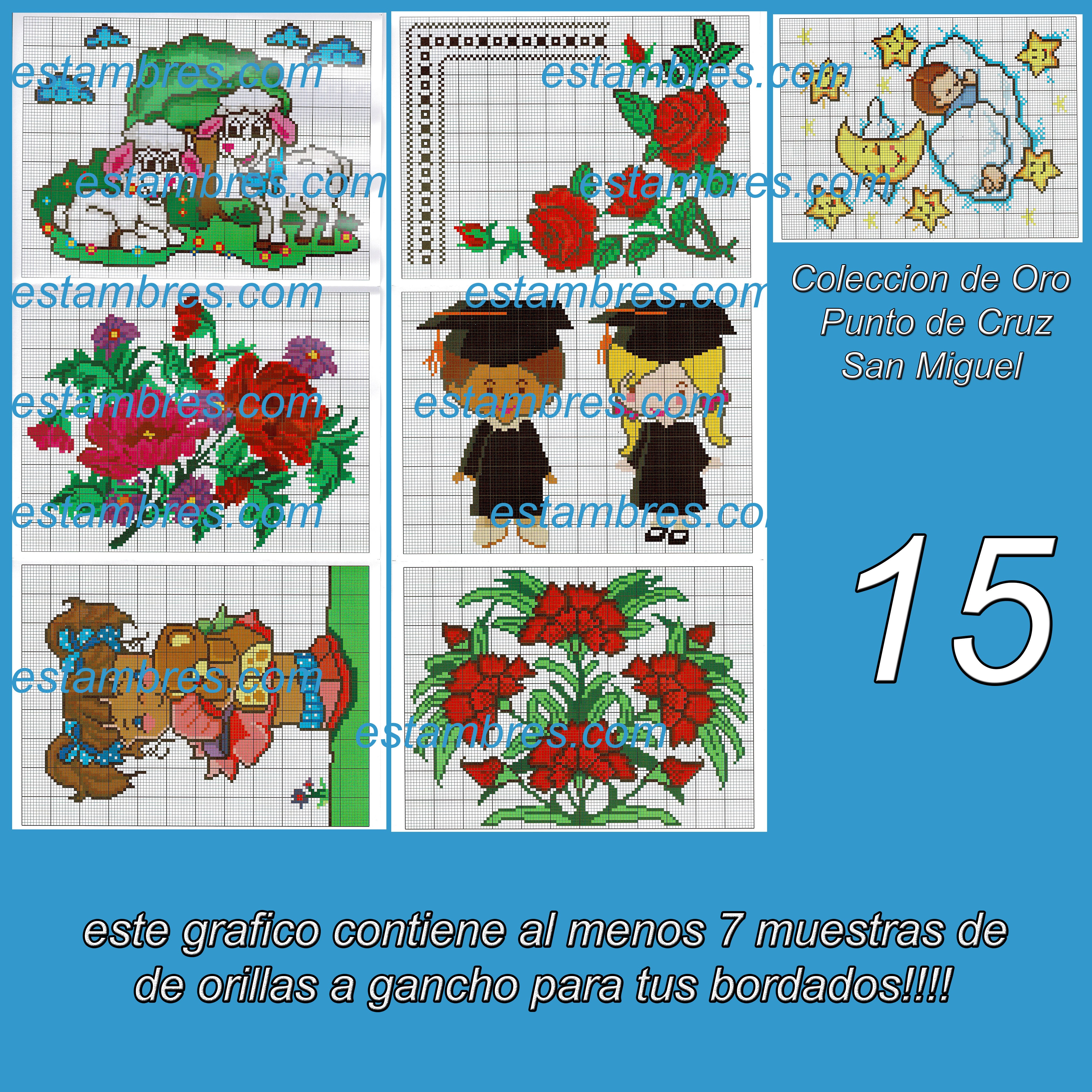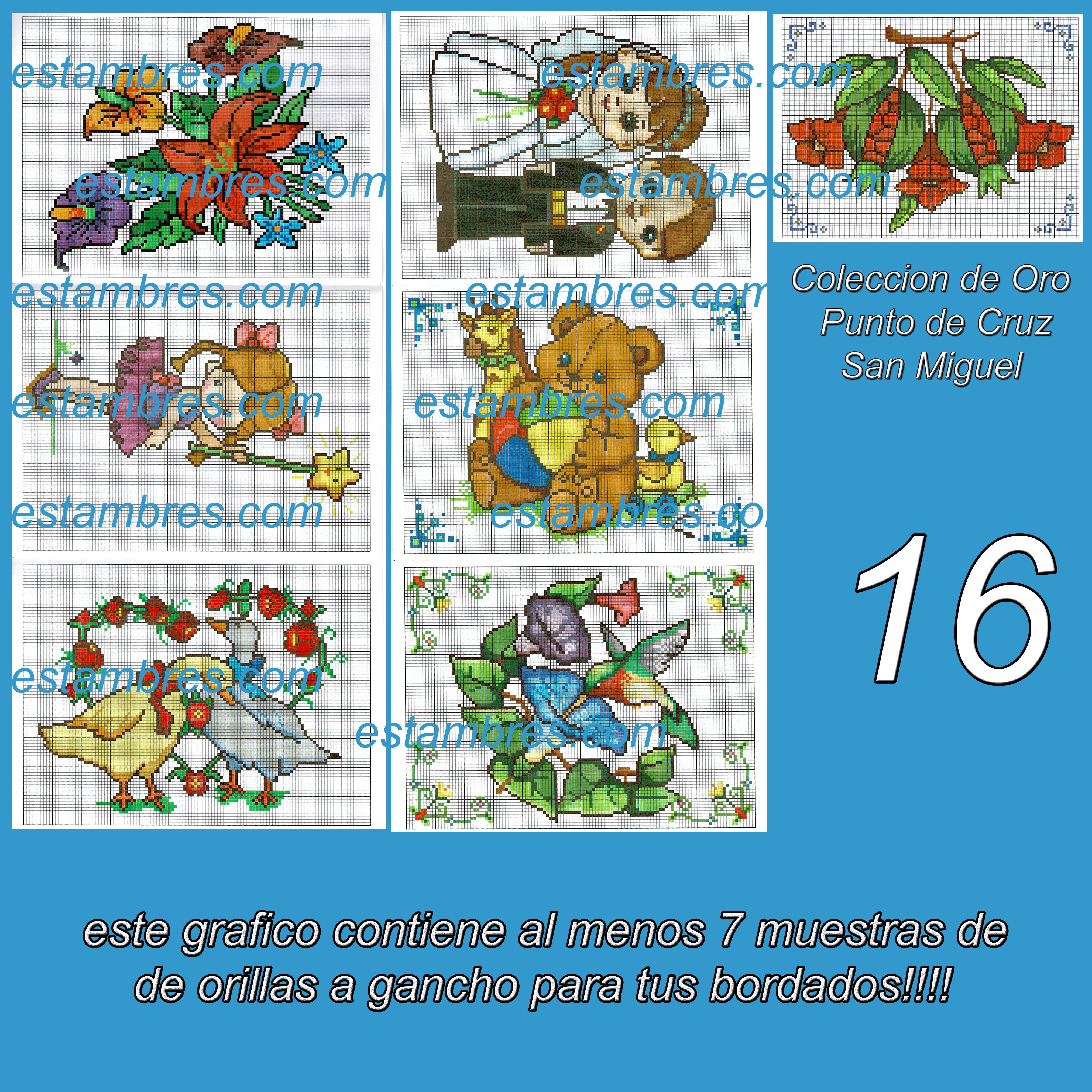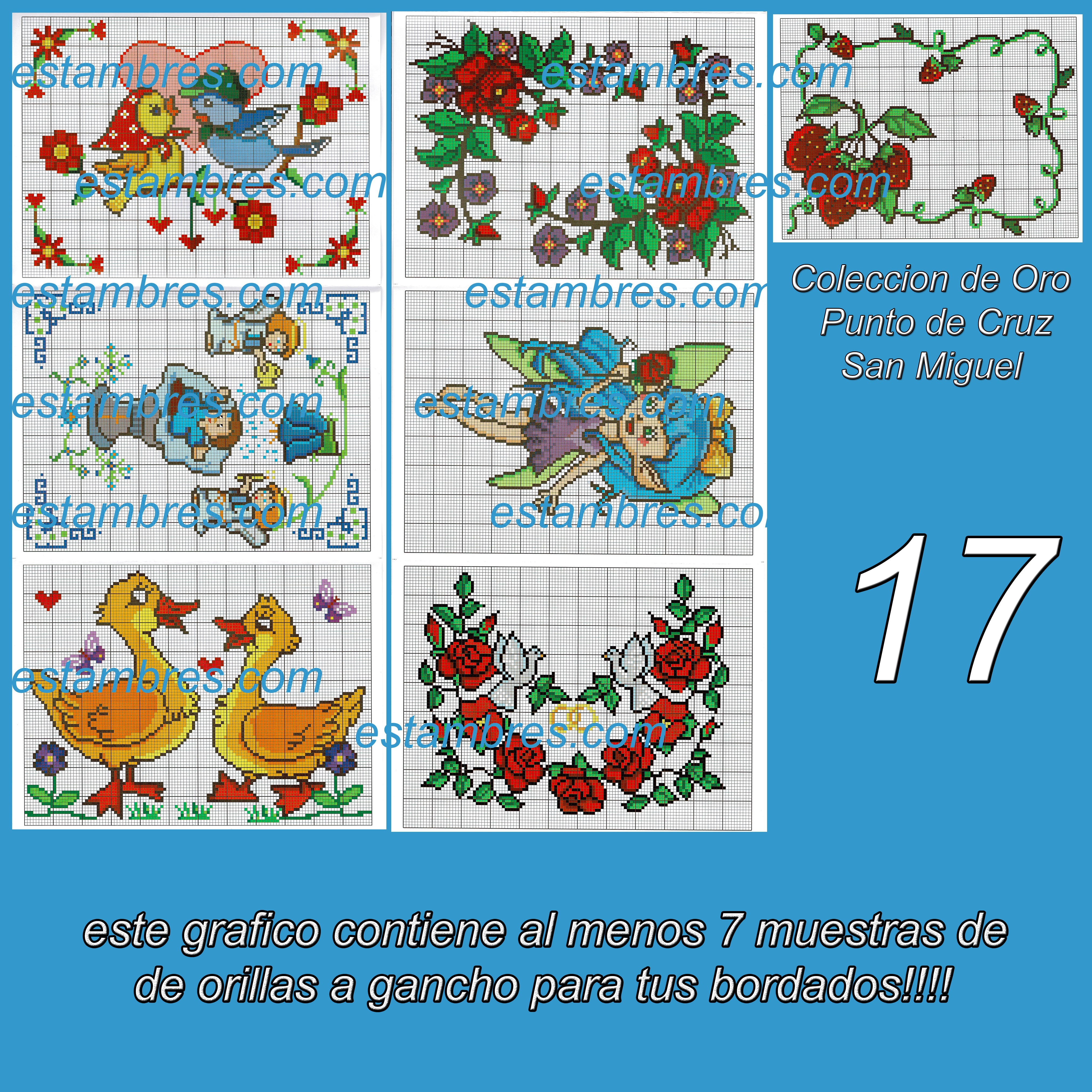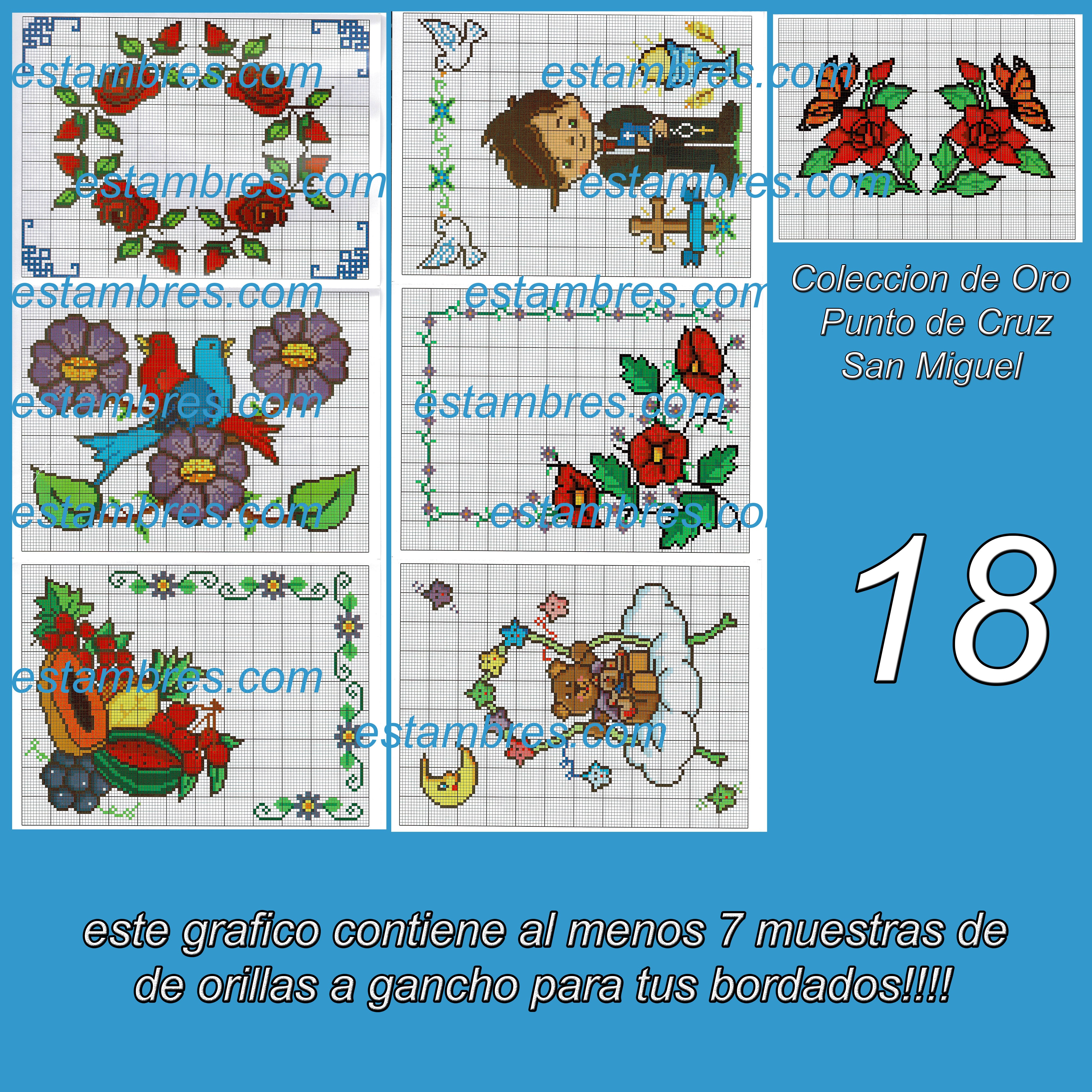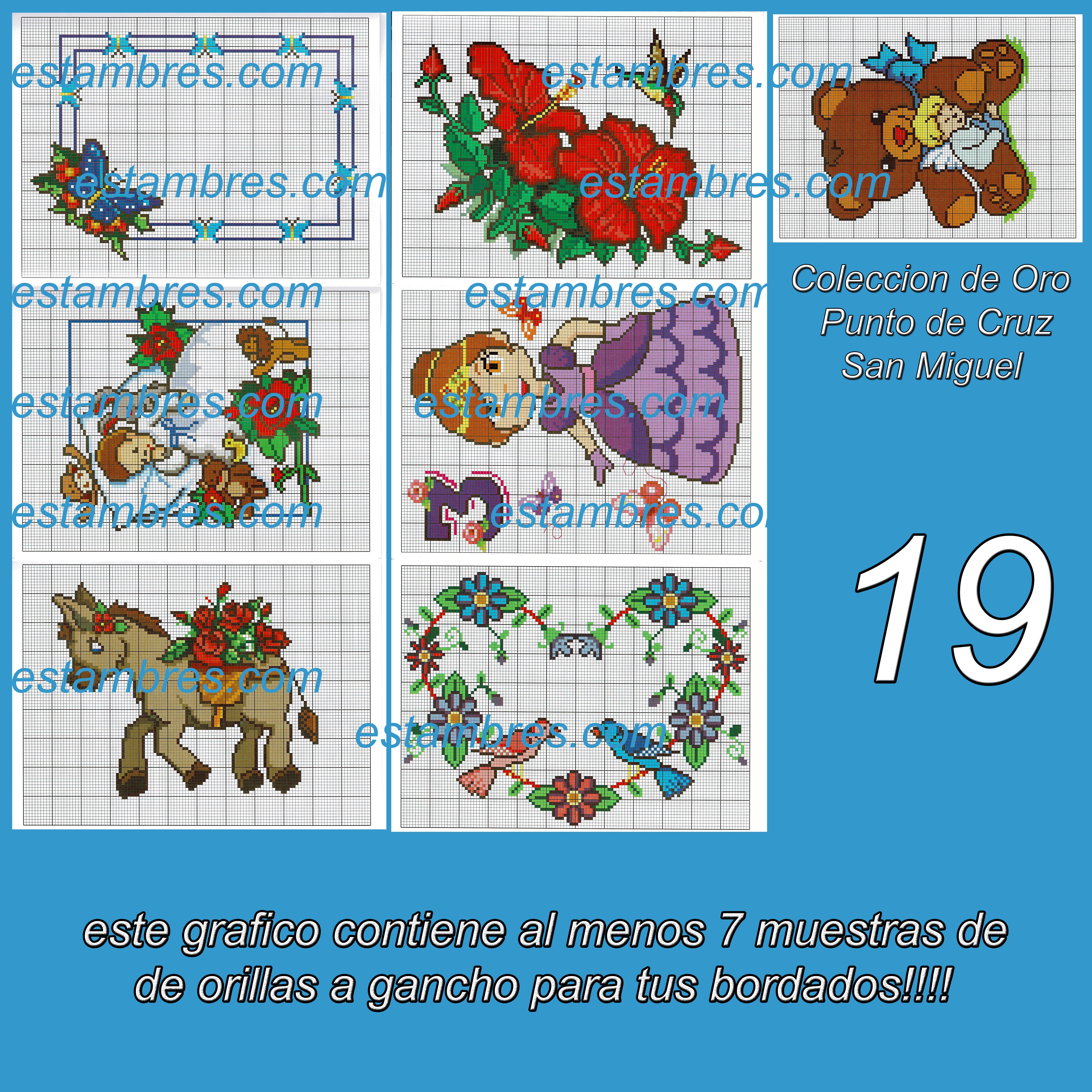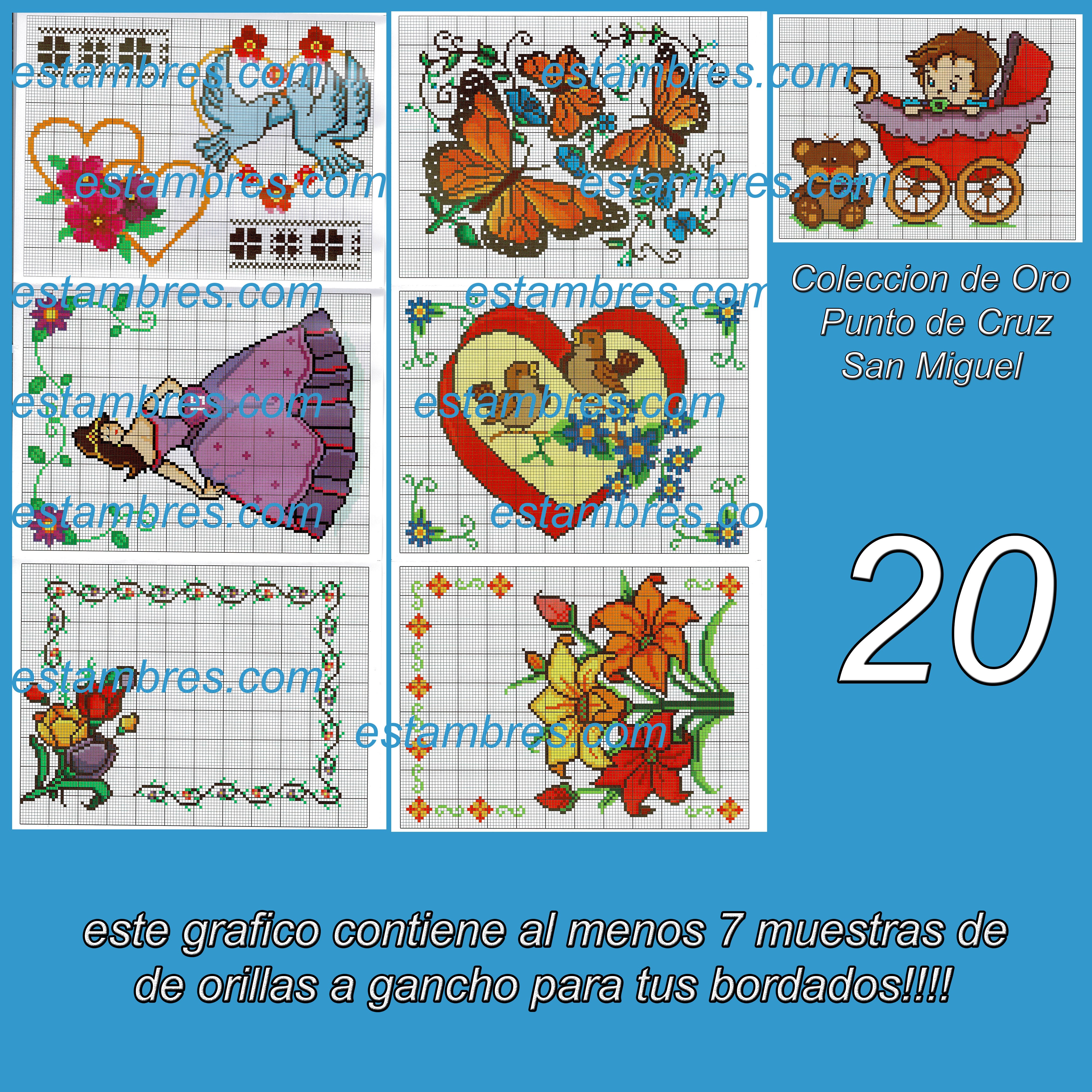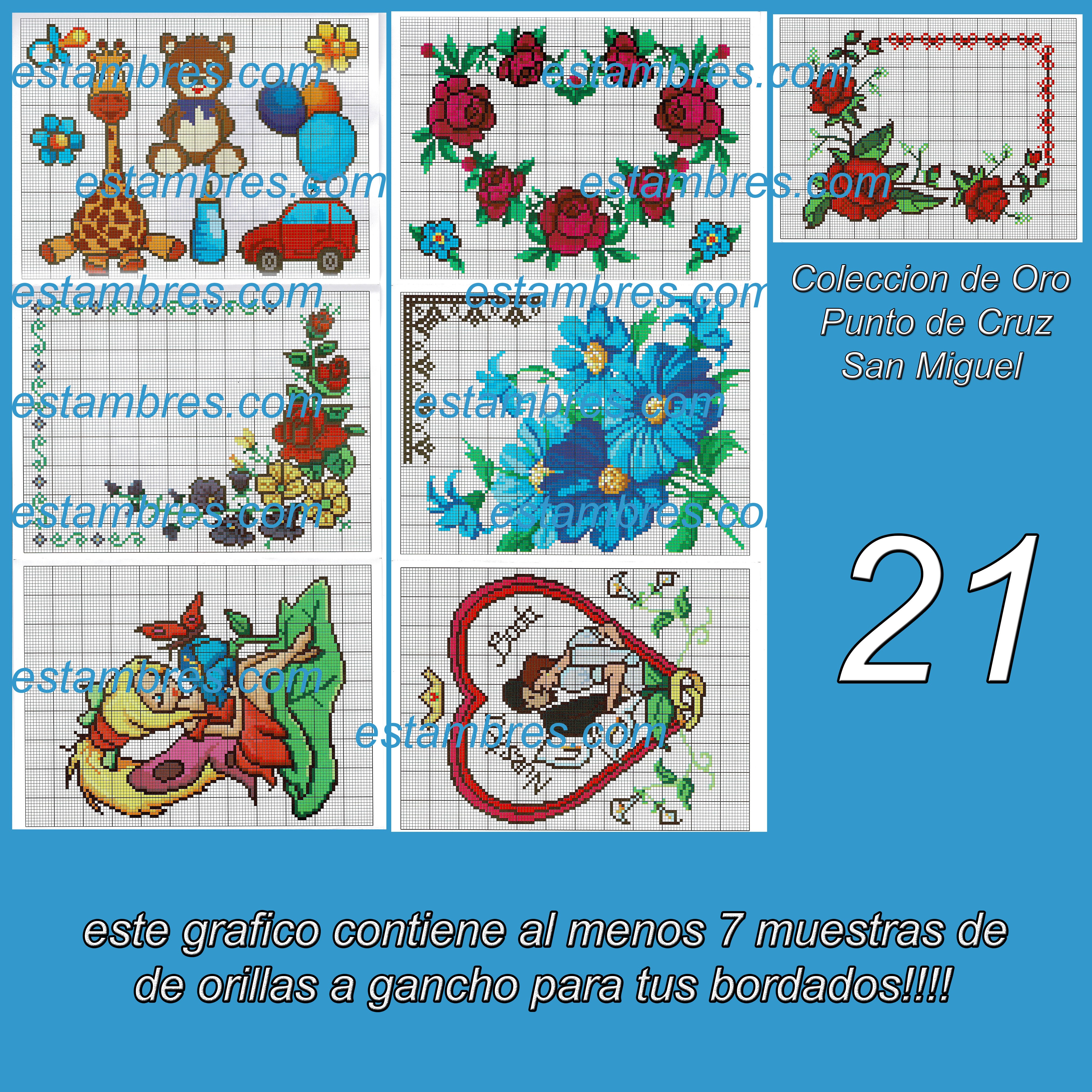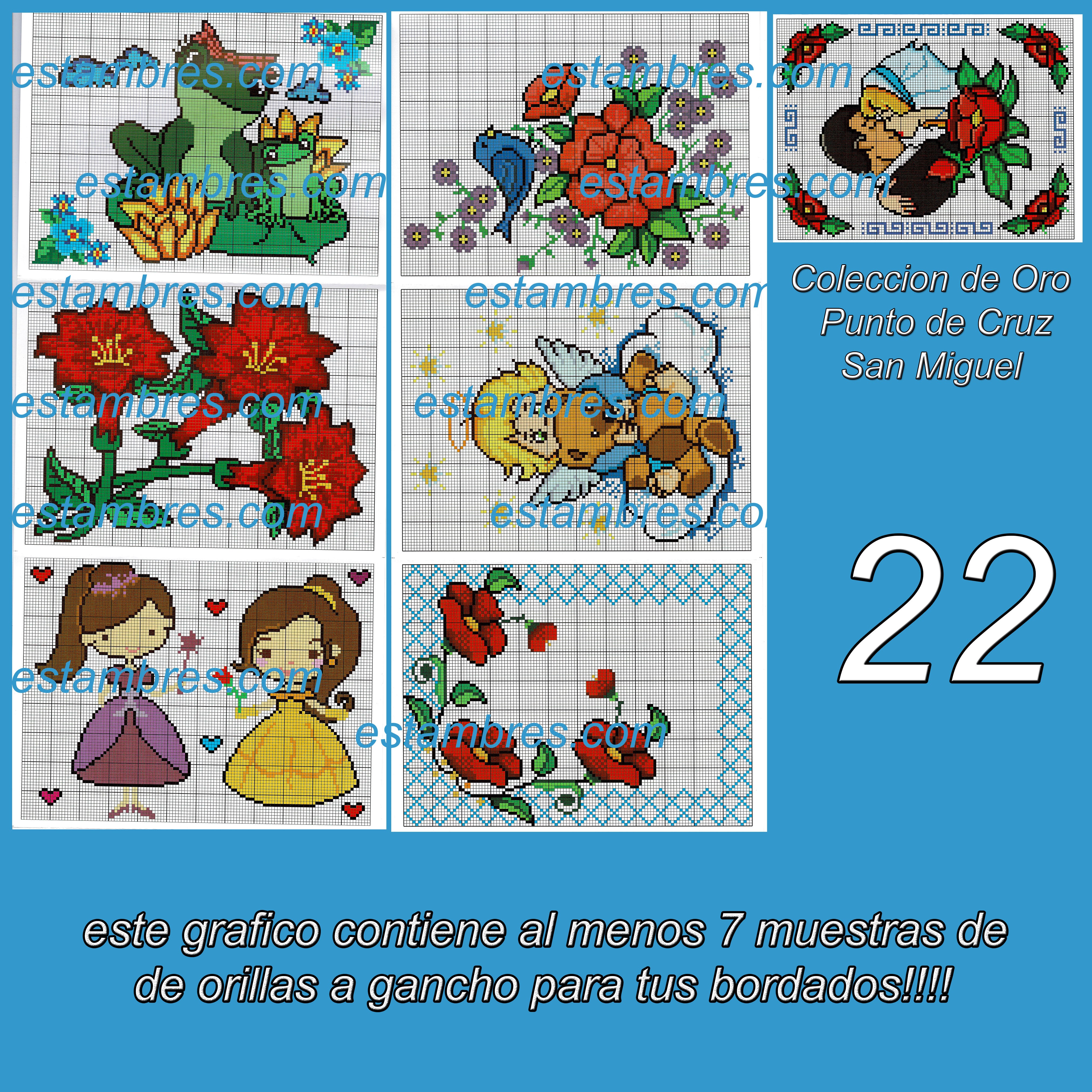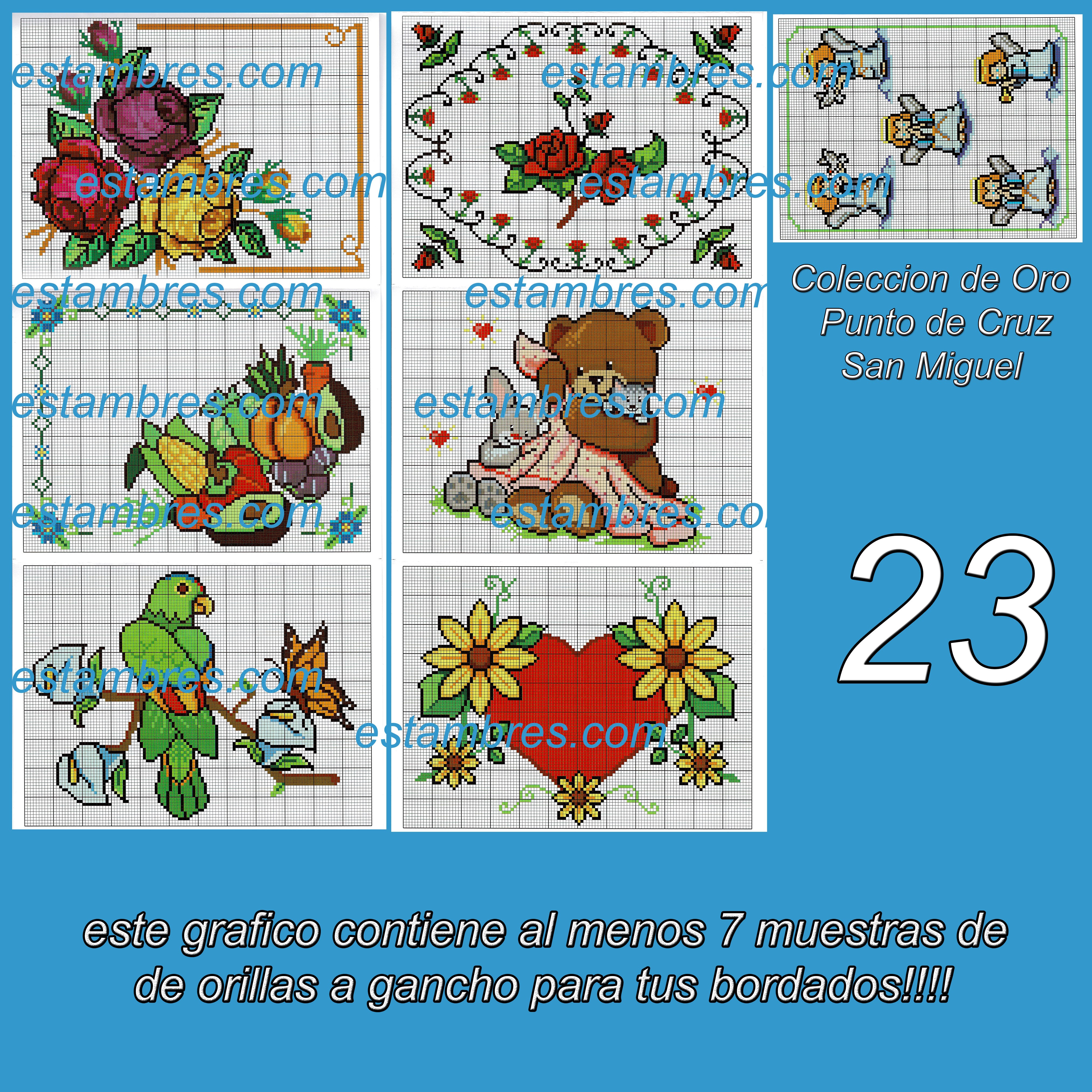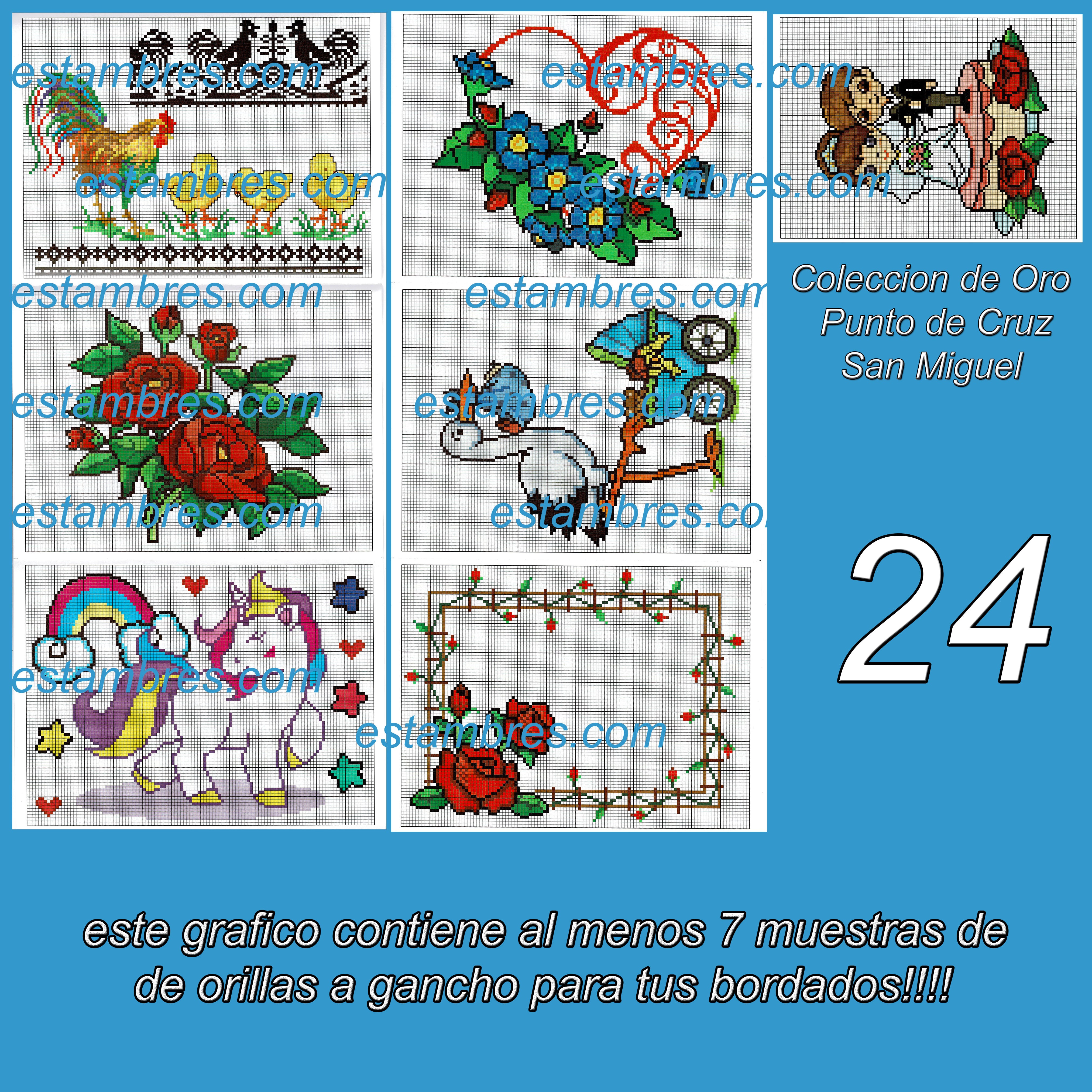 SAN MIGUEL ACORDEON [01-24]
Accordion-style Book with Embroidery Design Patterns
Cross Stitch / Embroidery Patterns from the brand San Miguel. A variety of Designs: Flowers Bouquets, Birds, Fruit and Vegetables, Religious, Celebratory, Baskets, Commemorative, Baptism, First Communion and more.
- Printed in an Accordion Style Book, A5 paper size (half-letter).
- Each Accordion Book has at least 8 different designs.