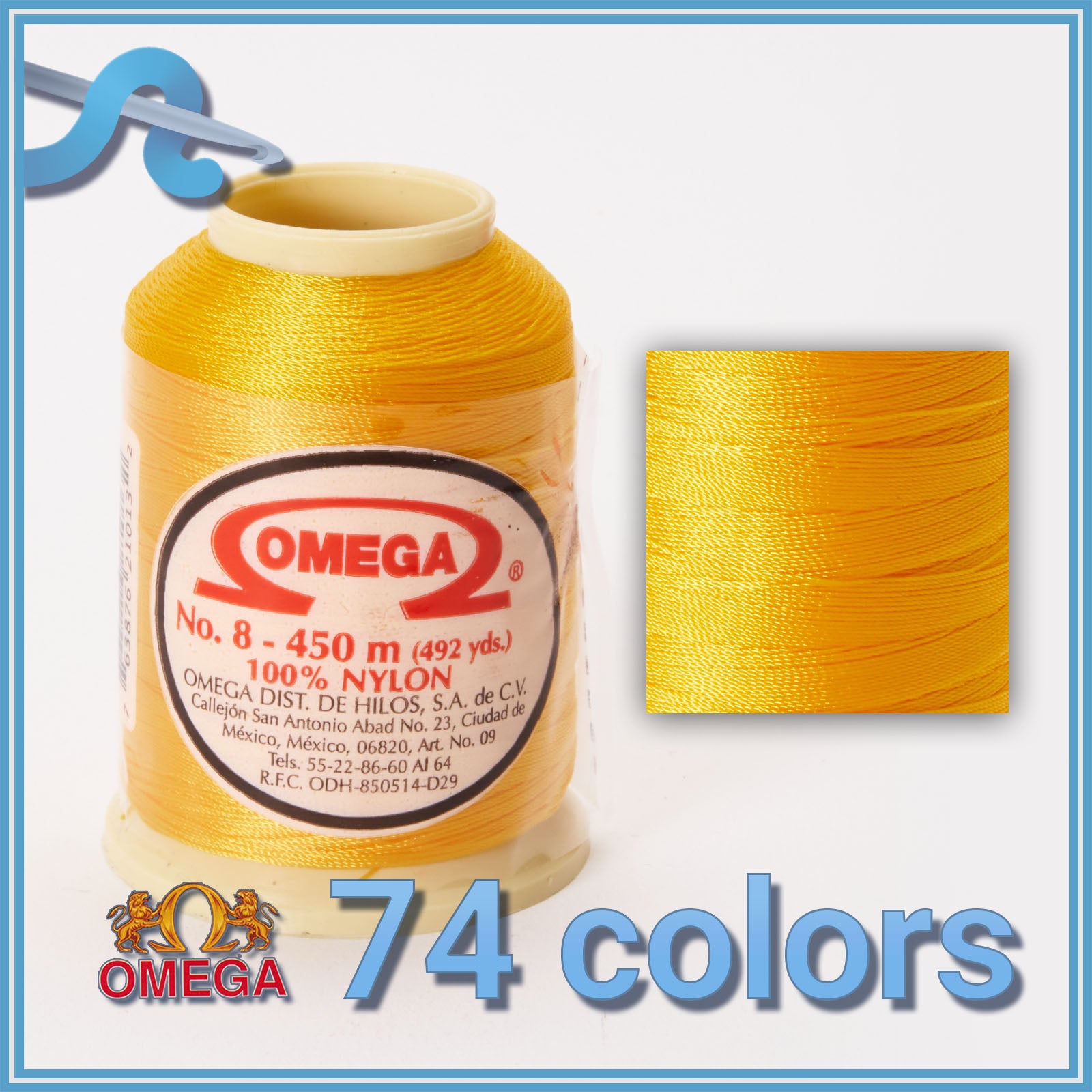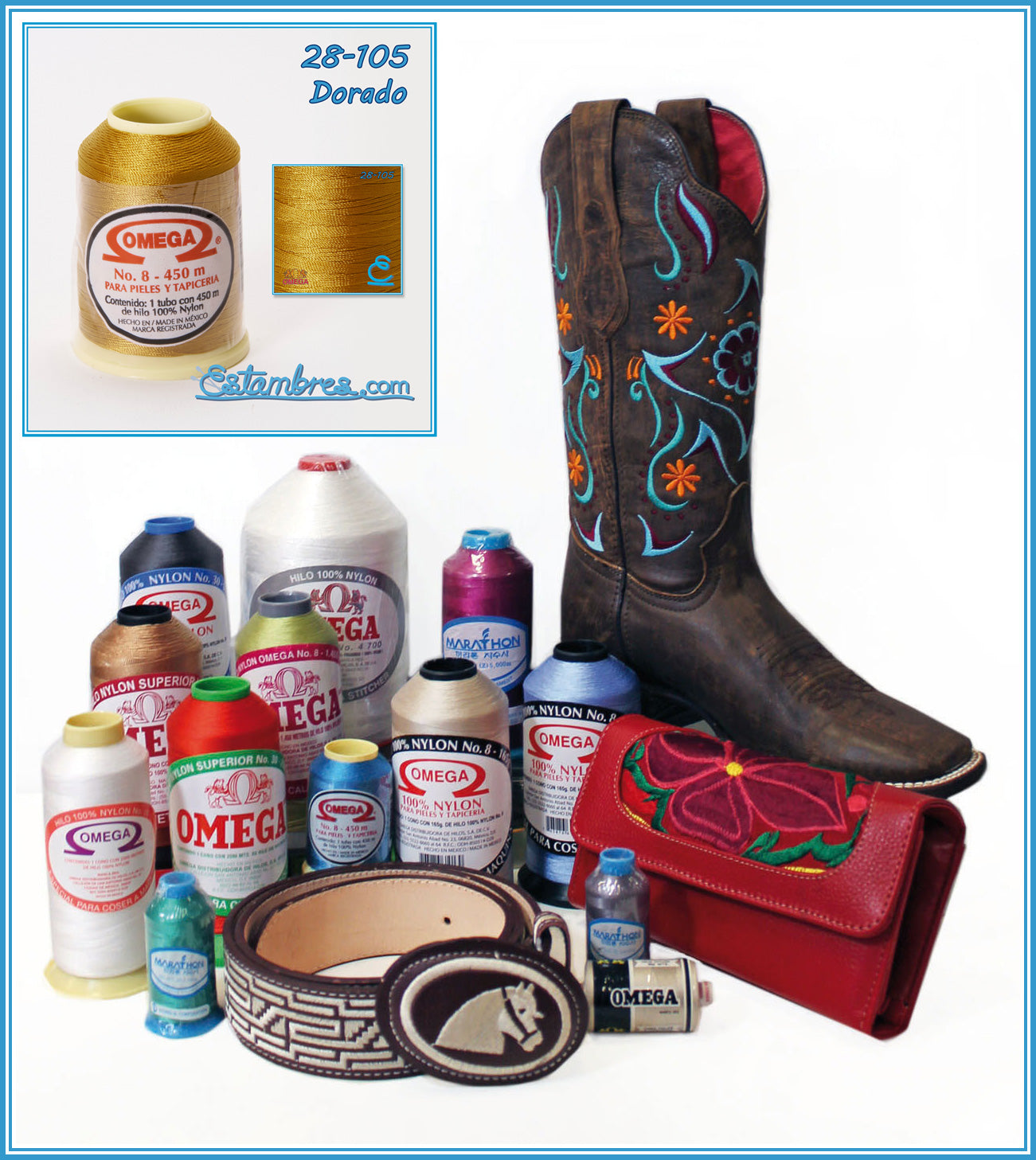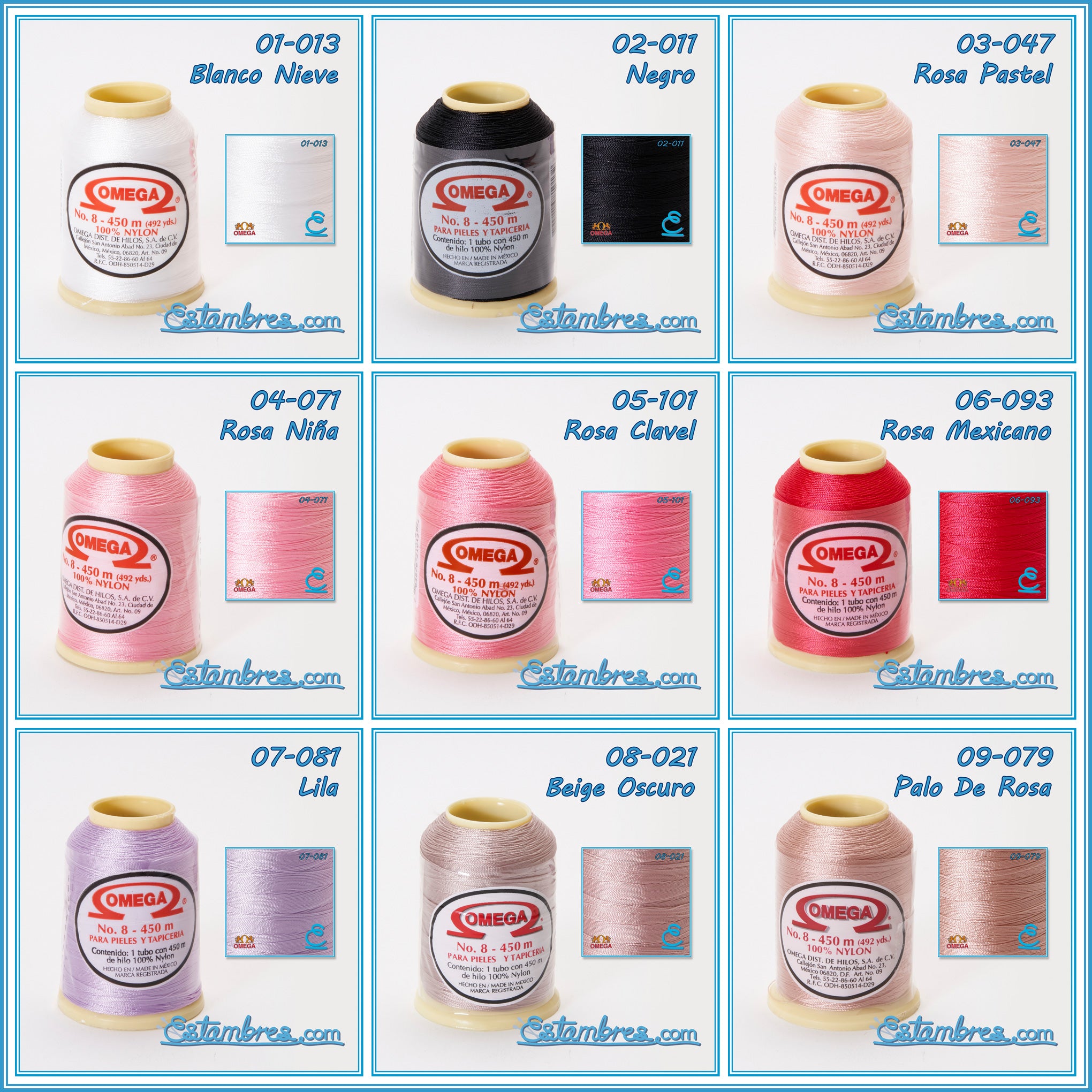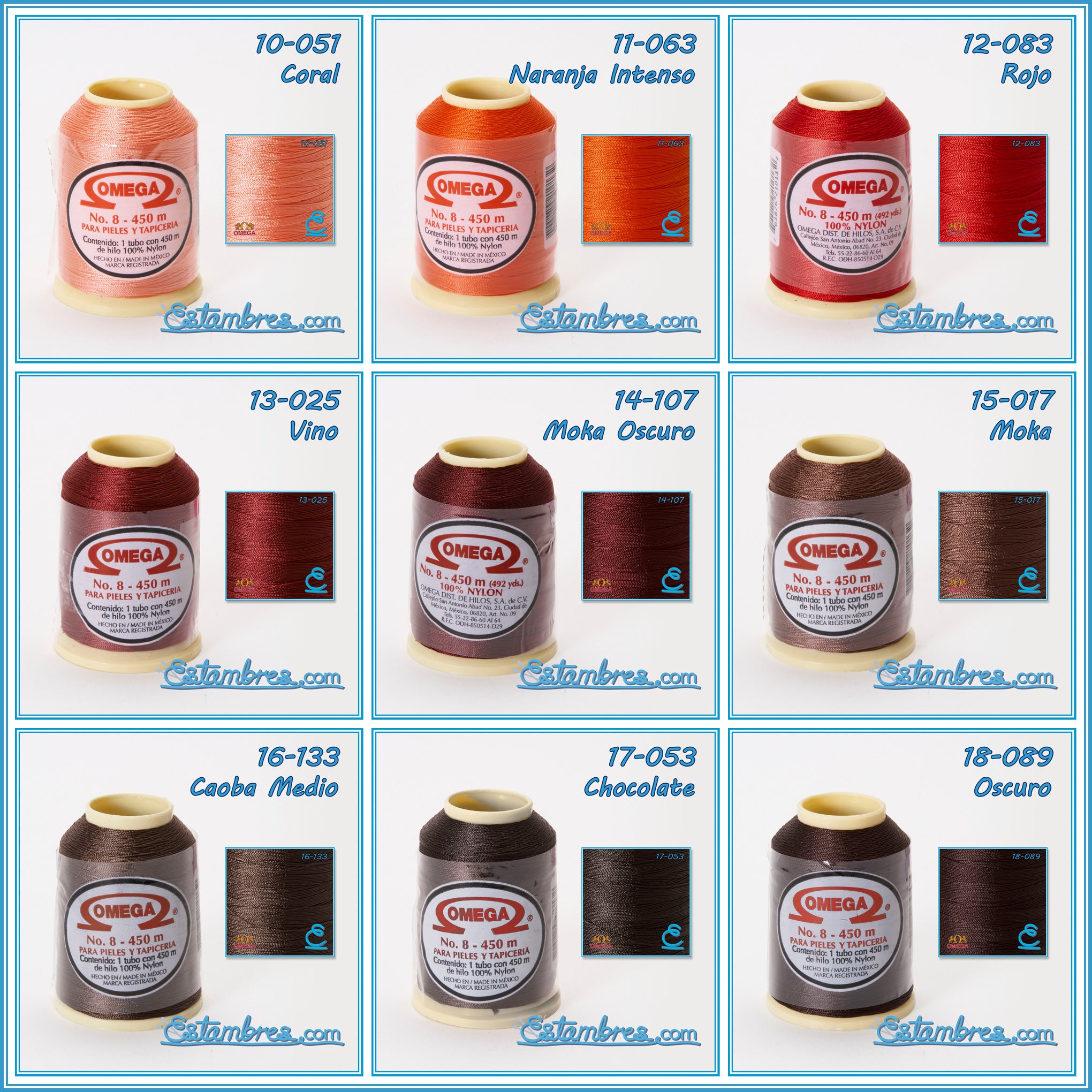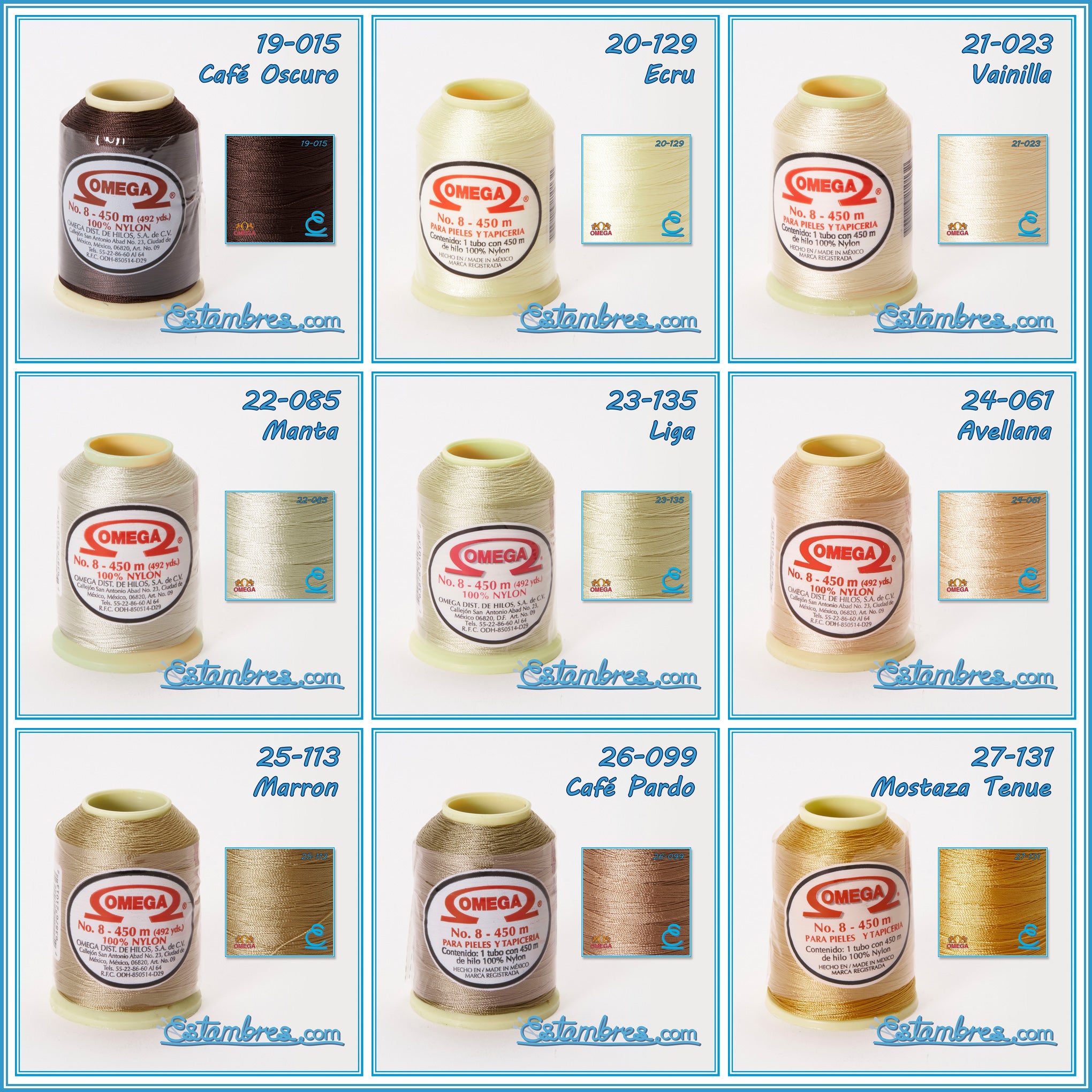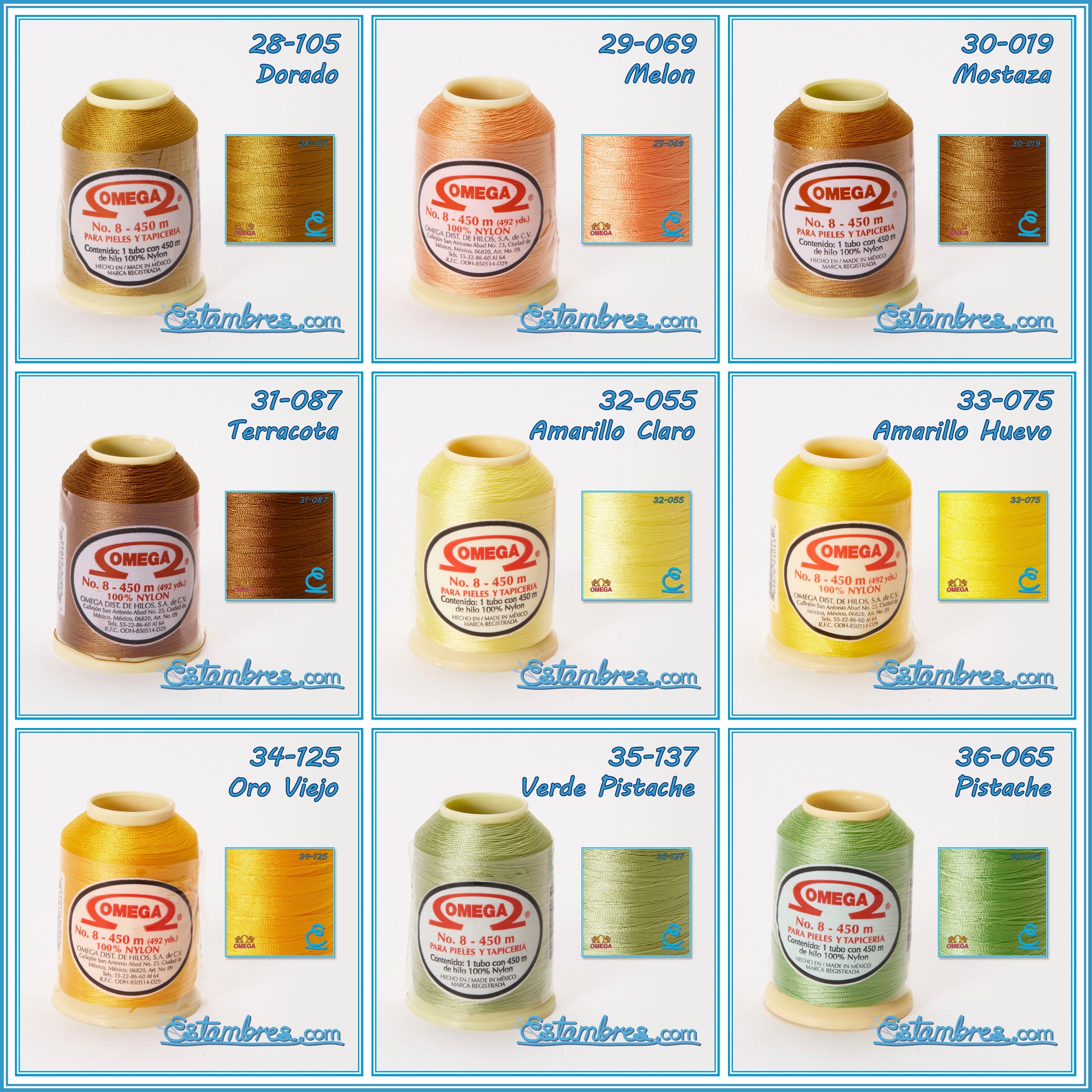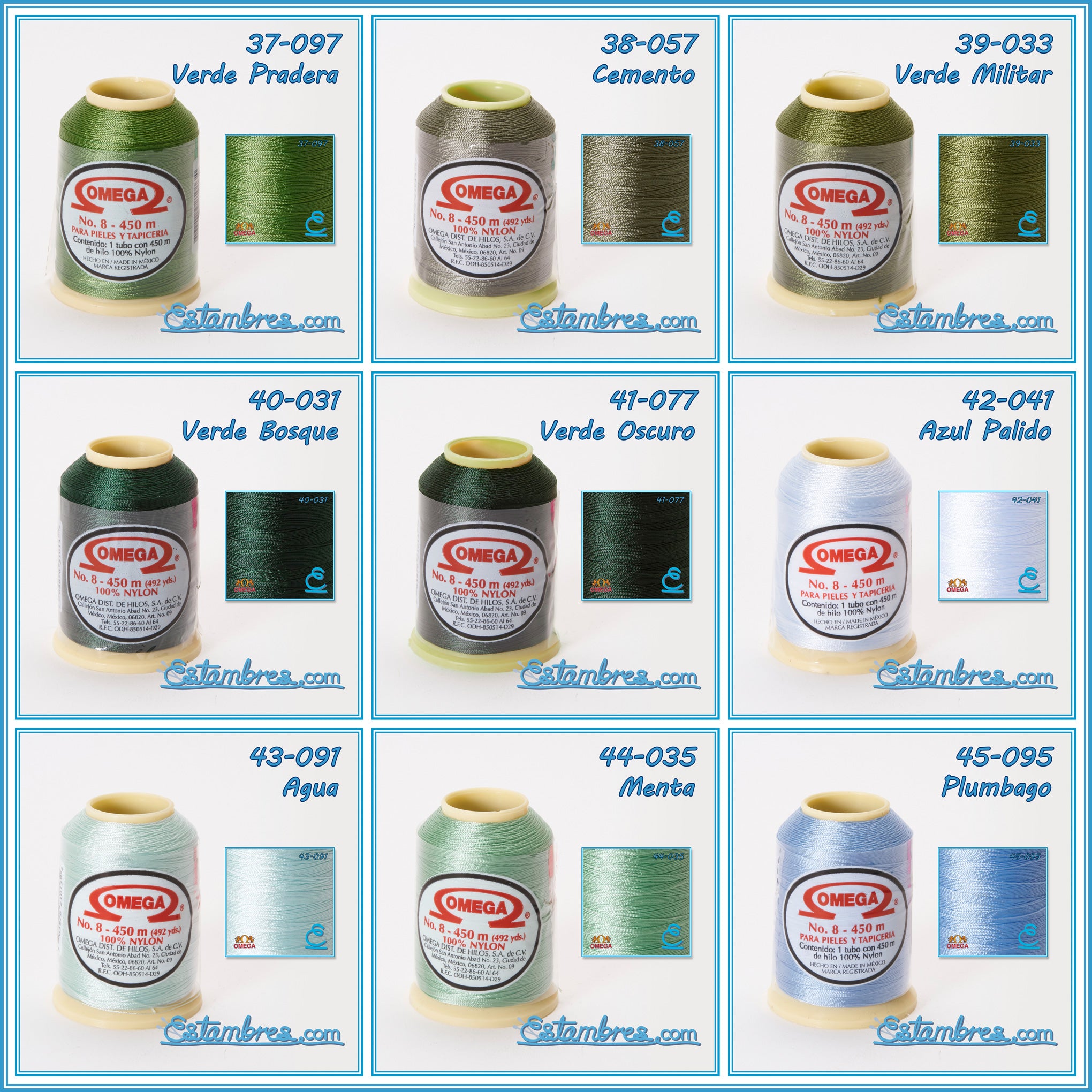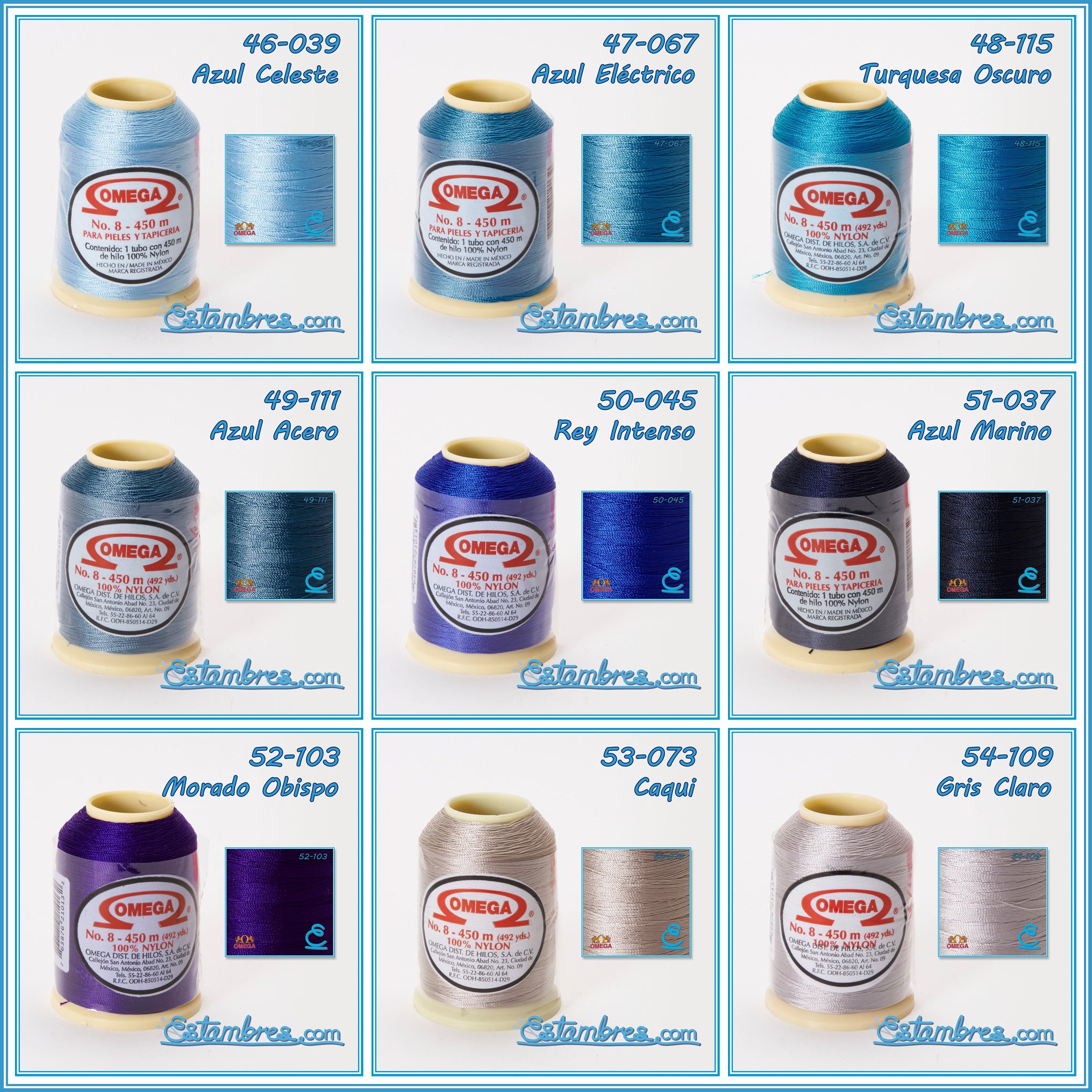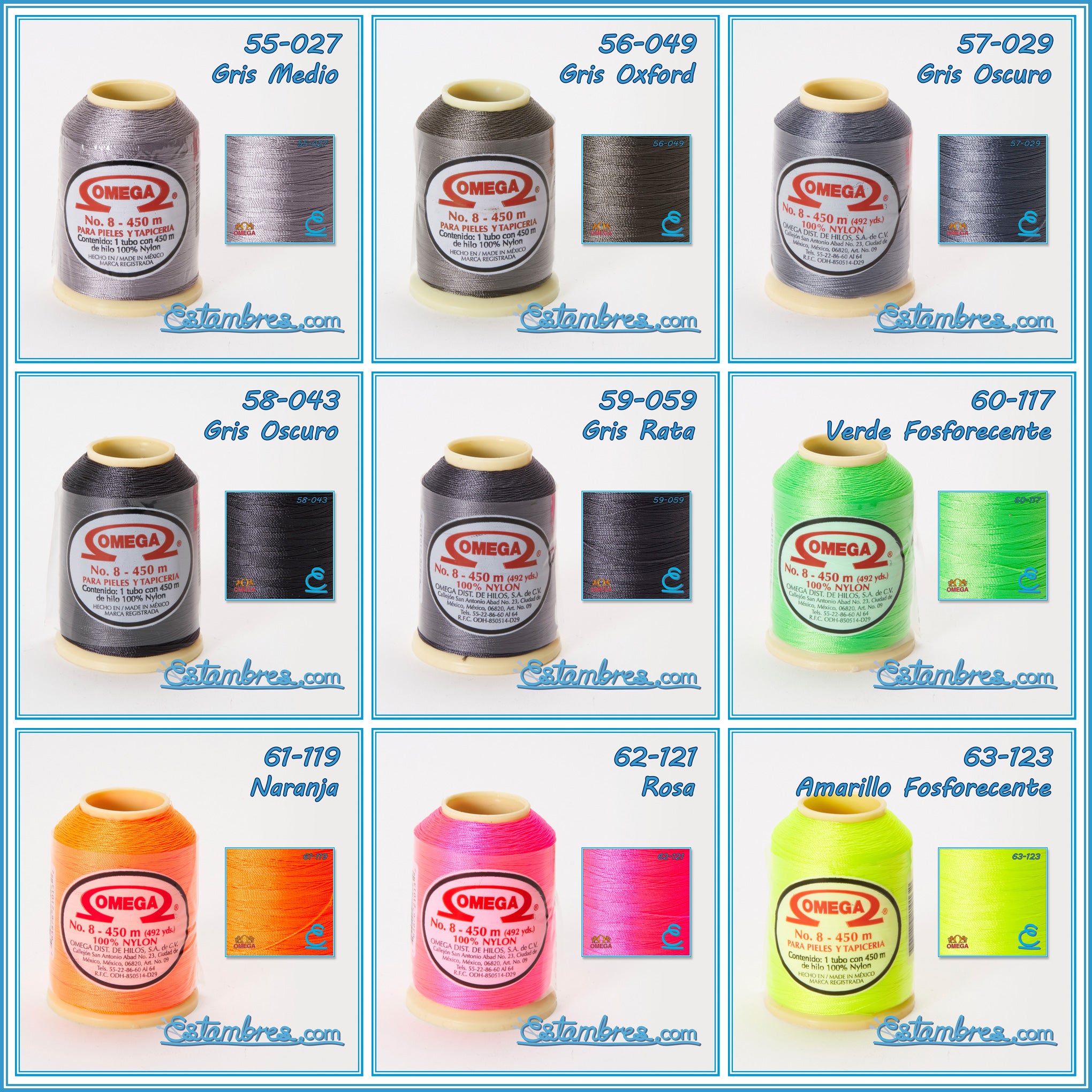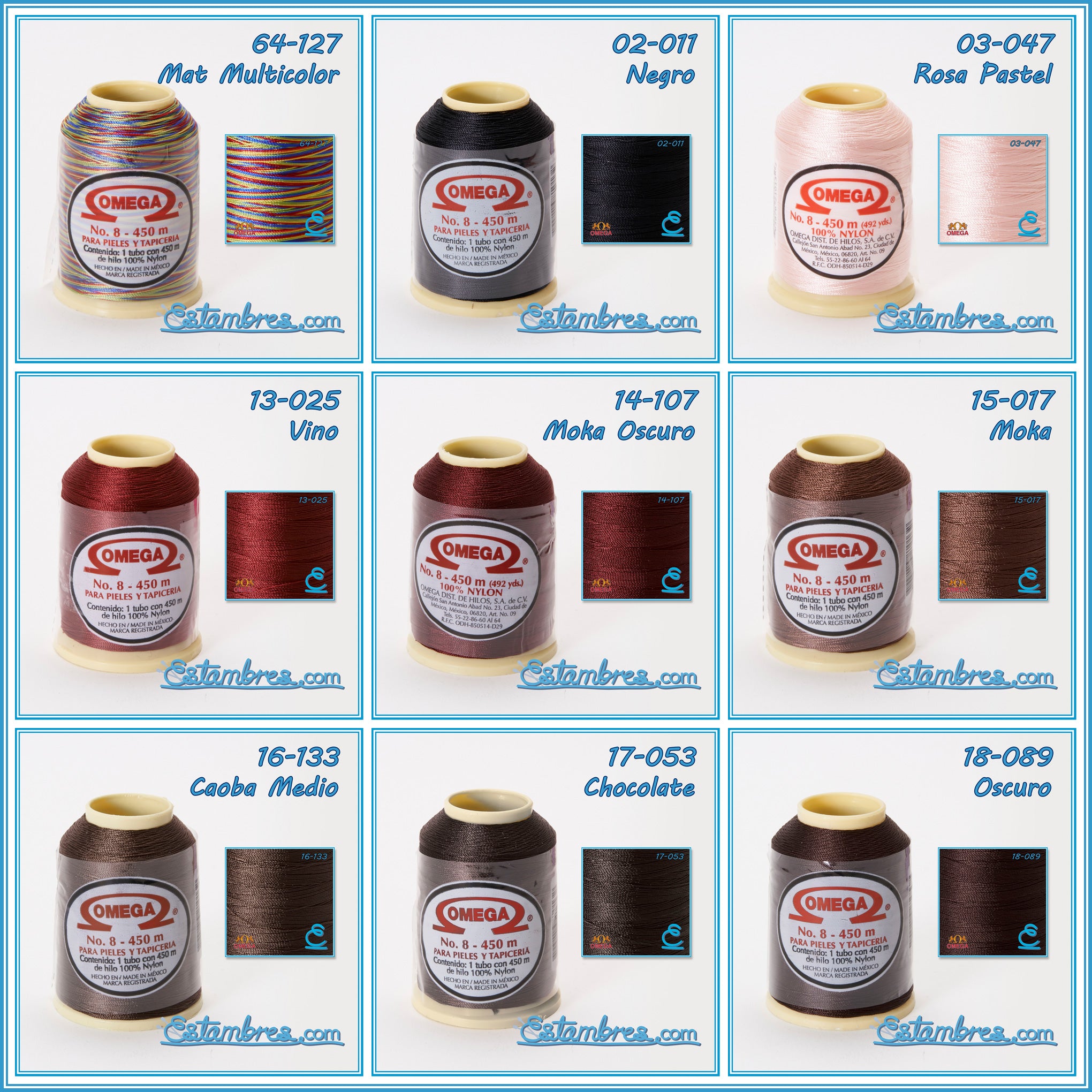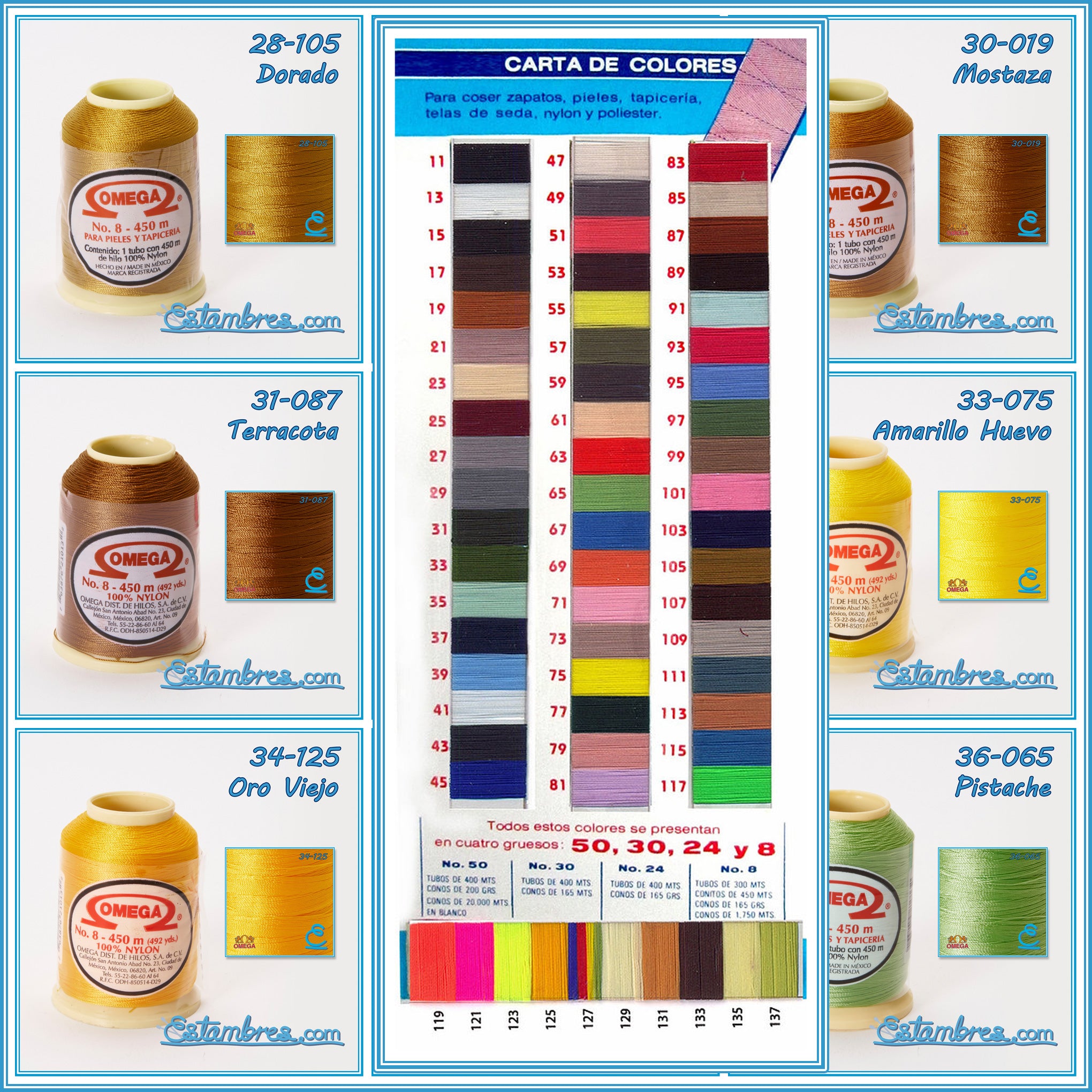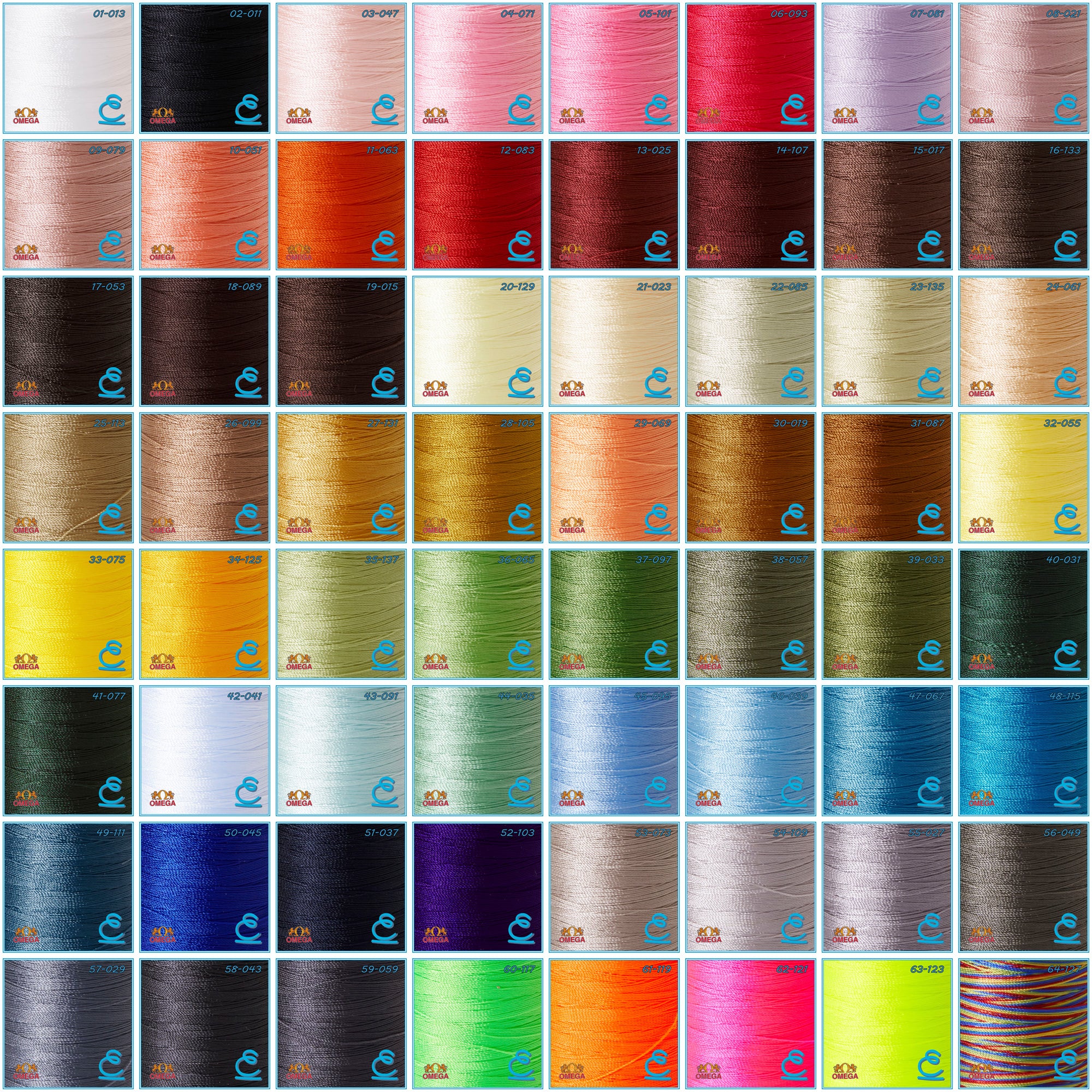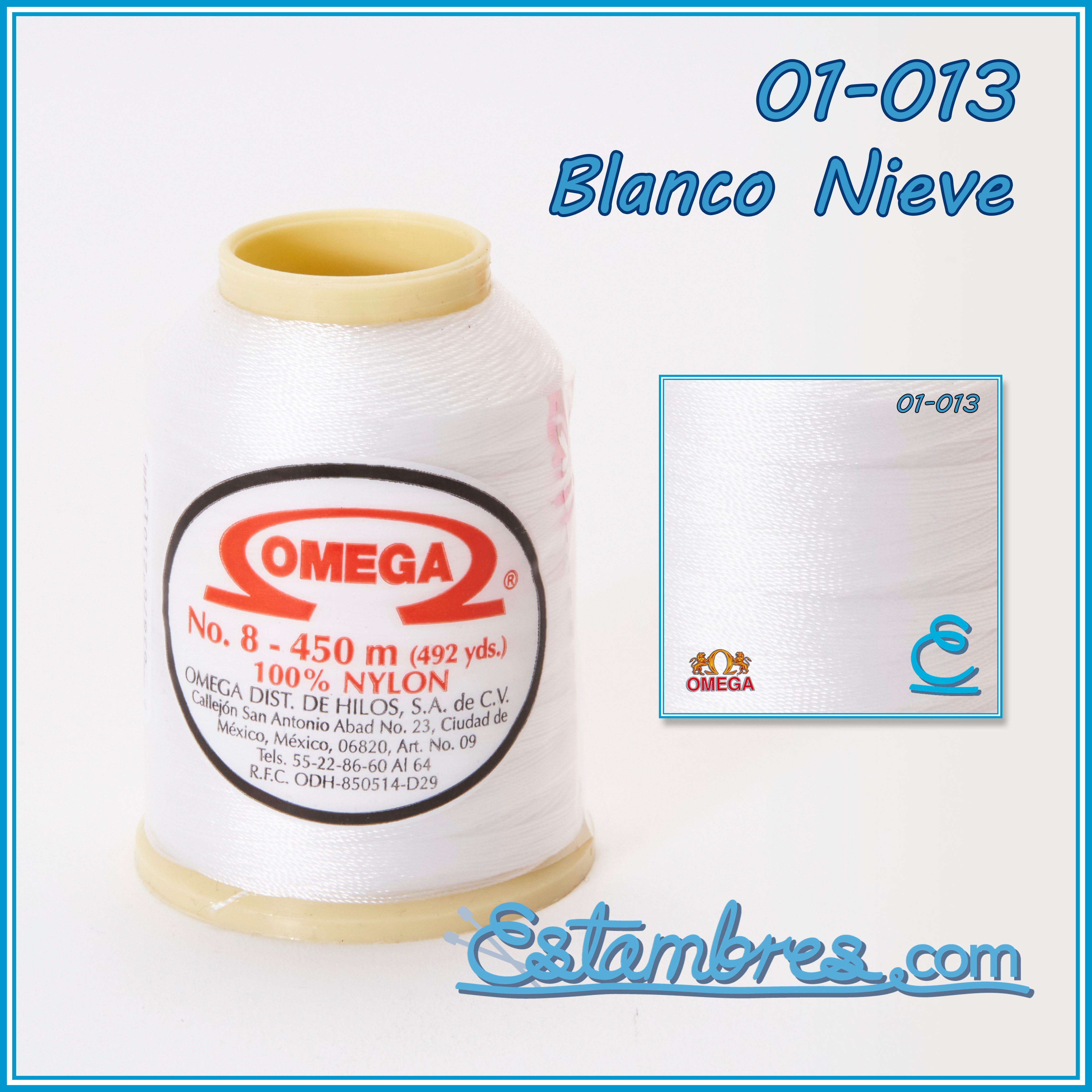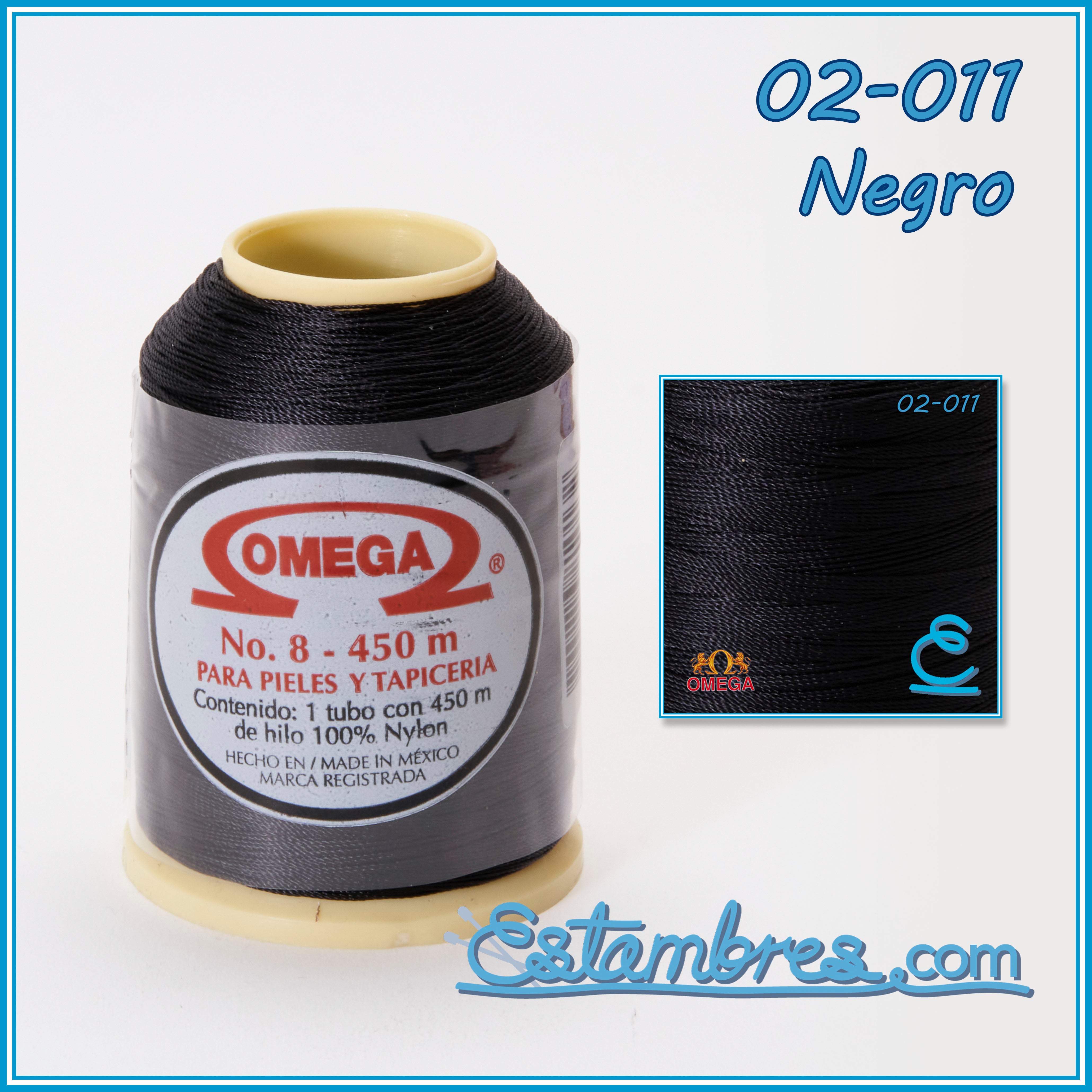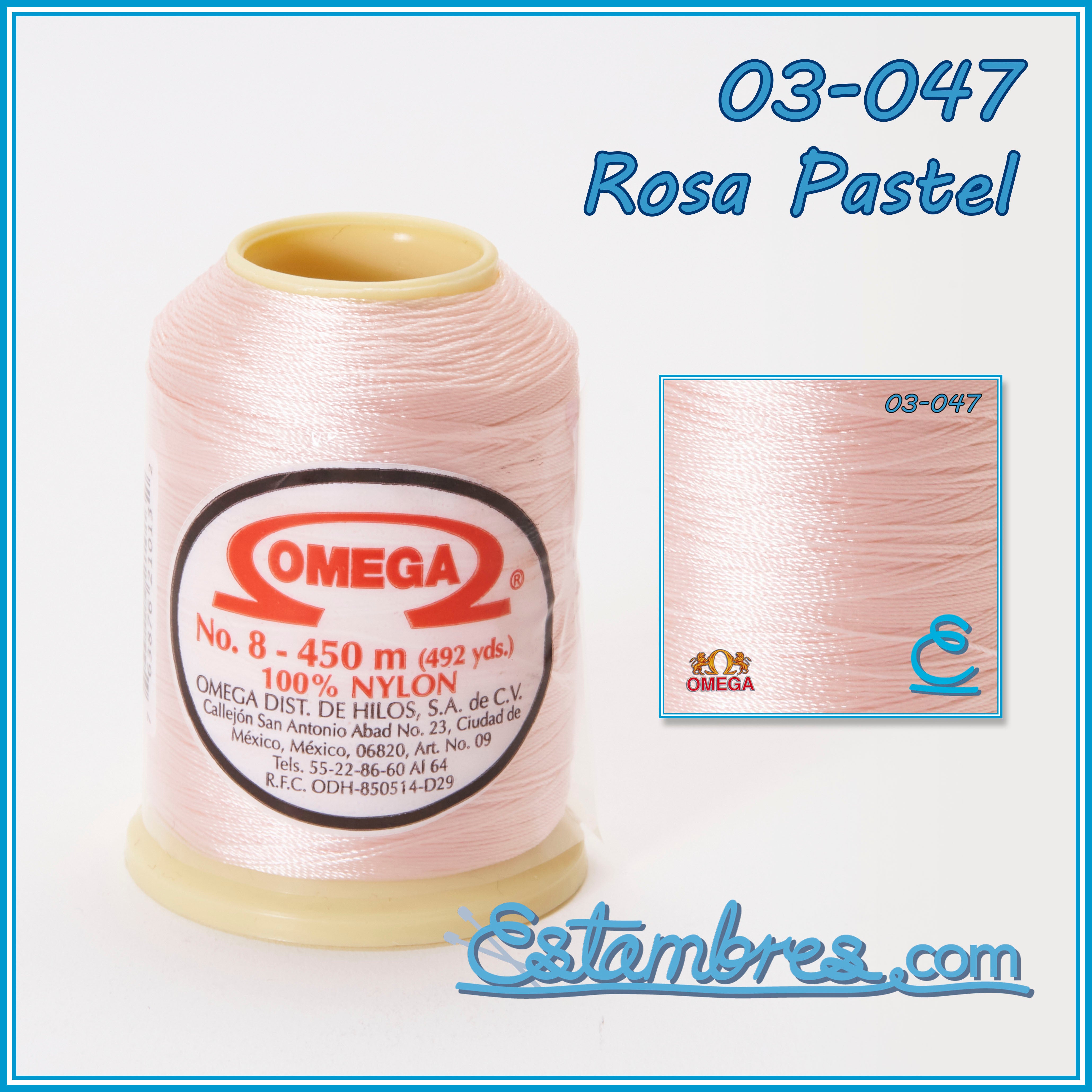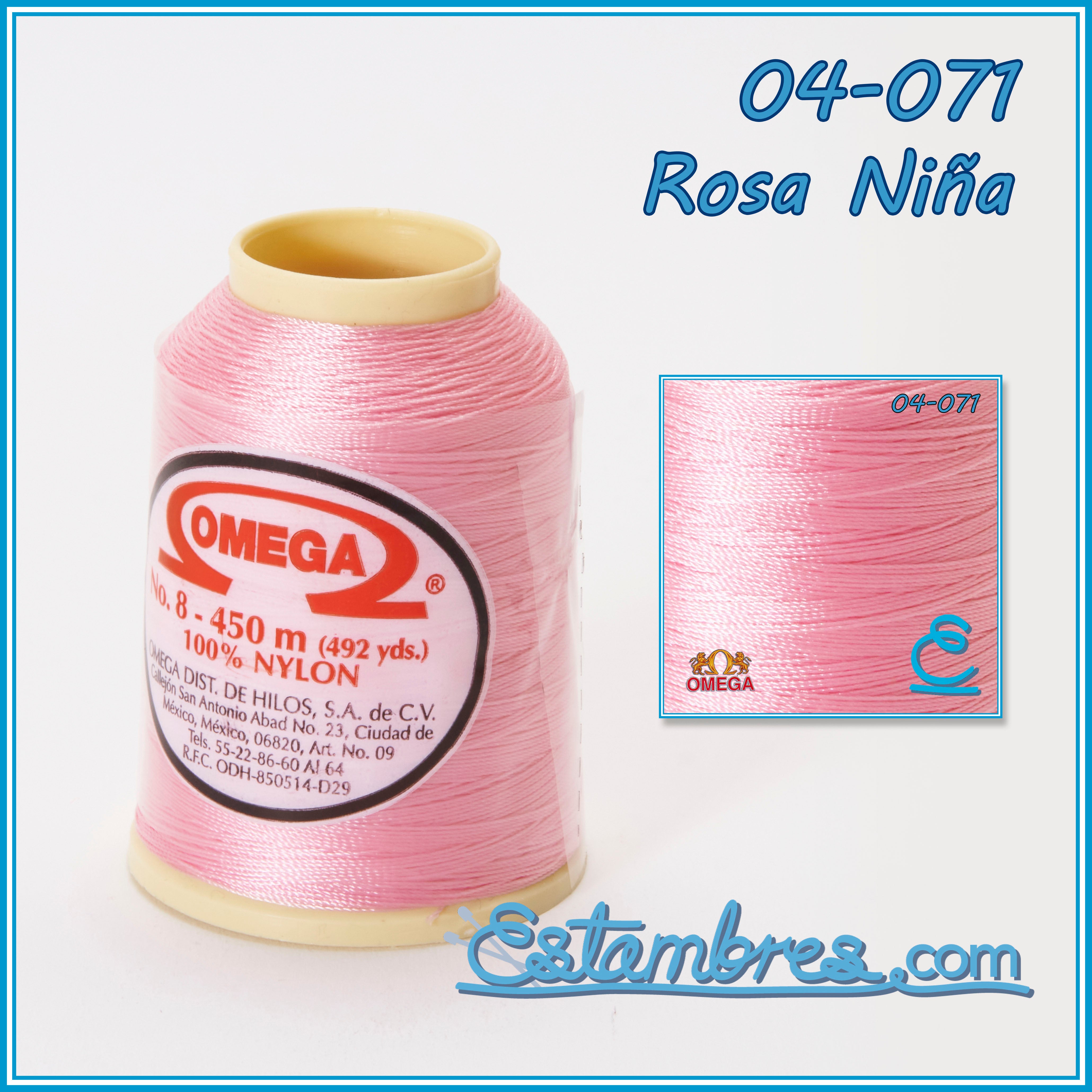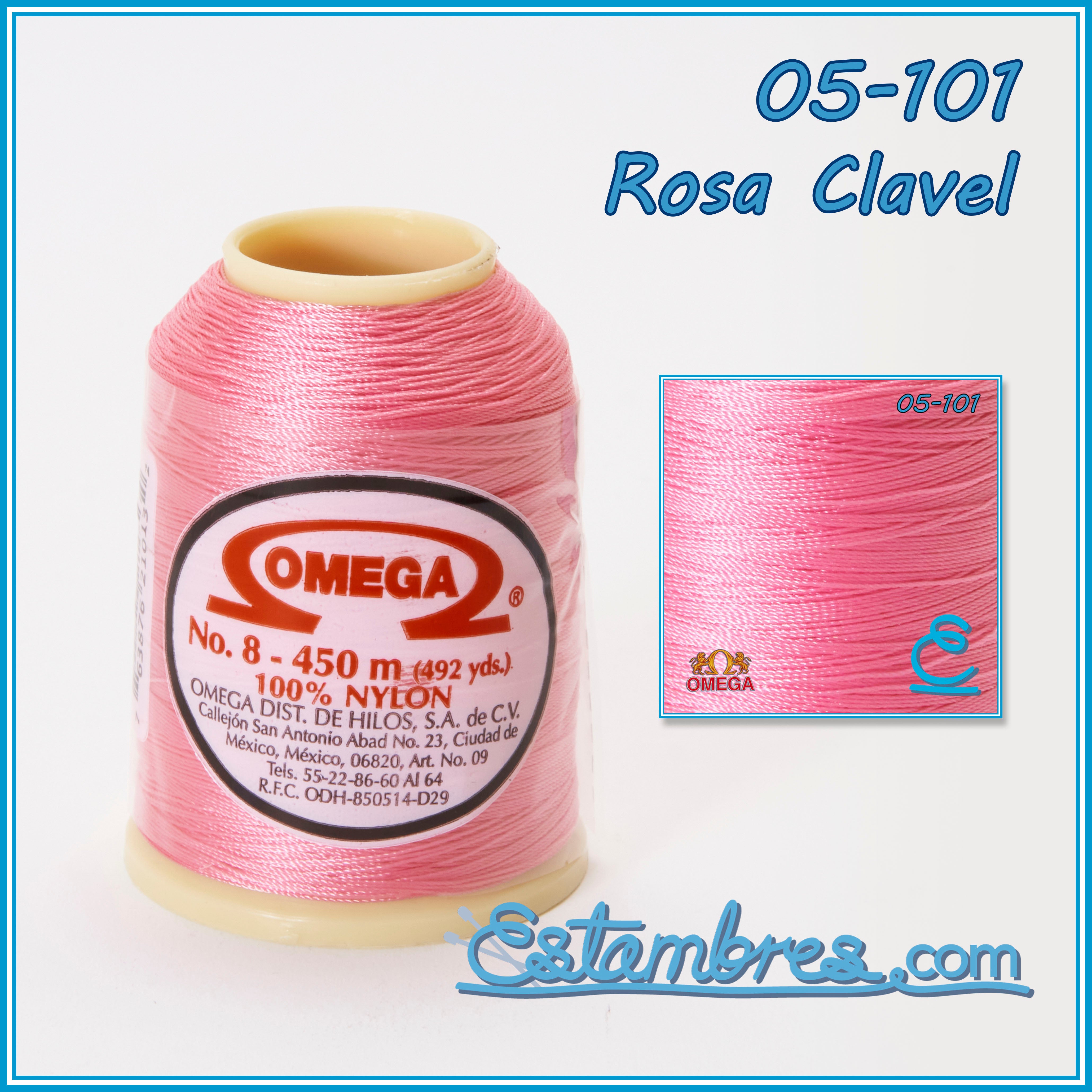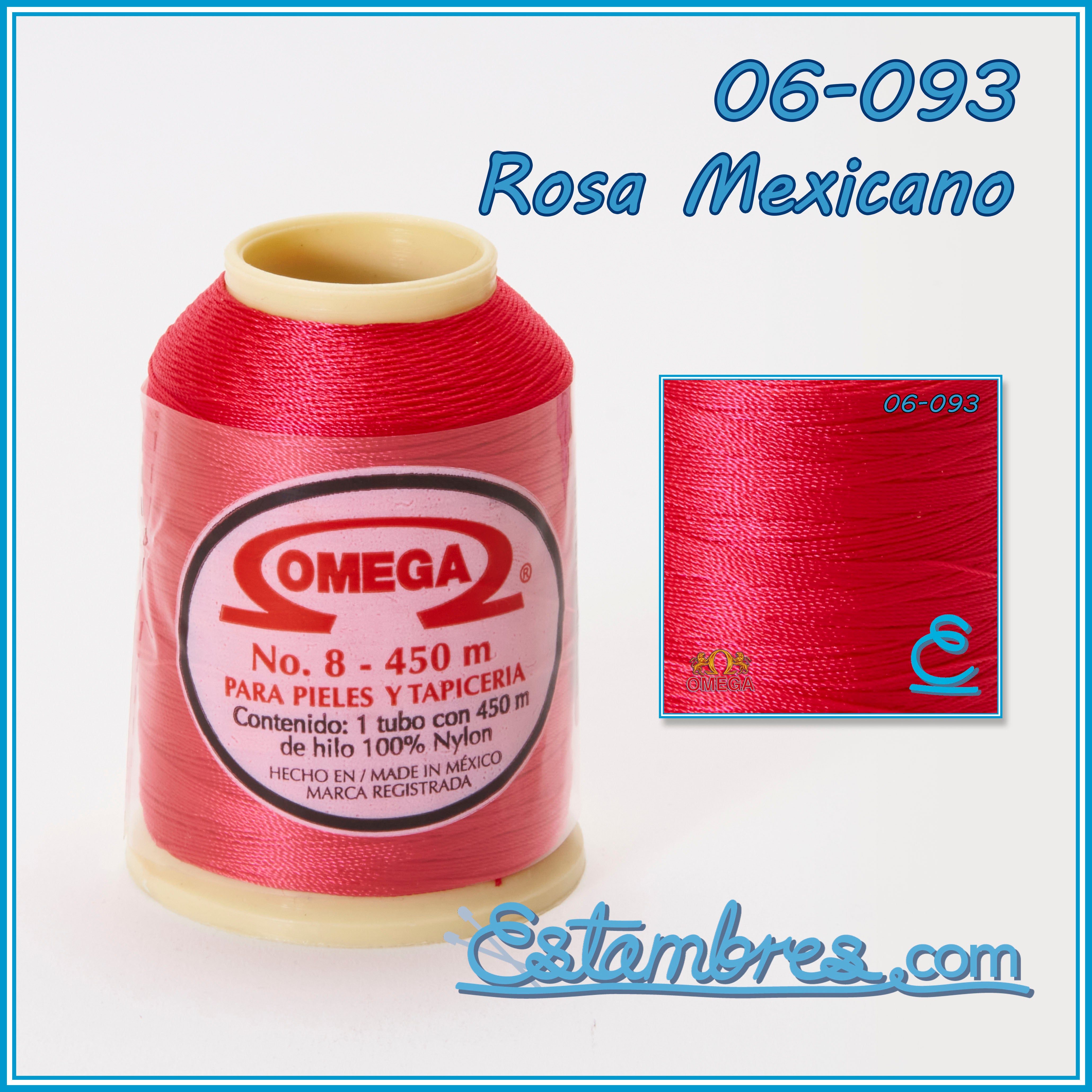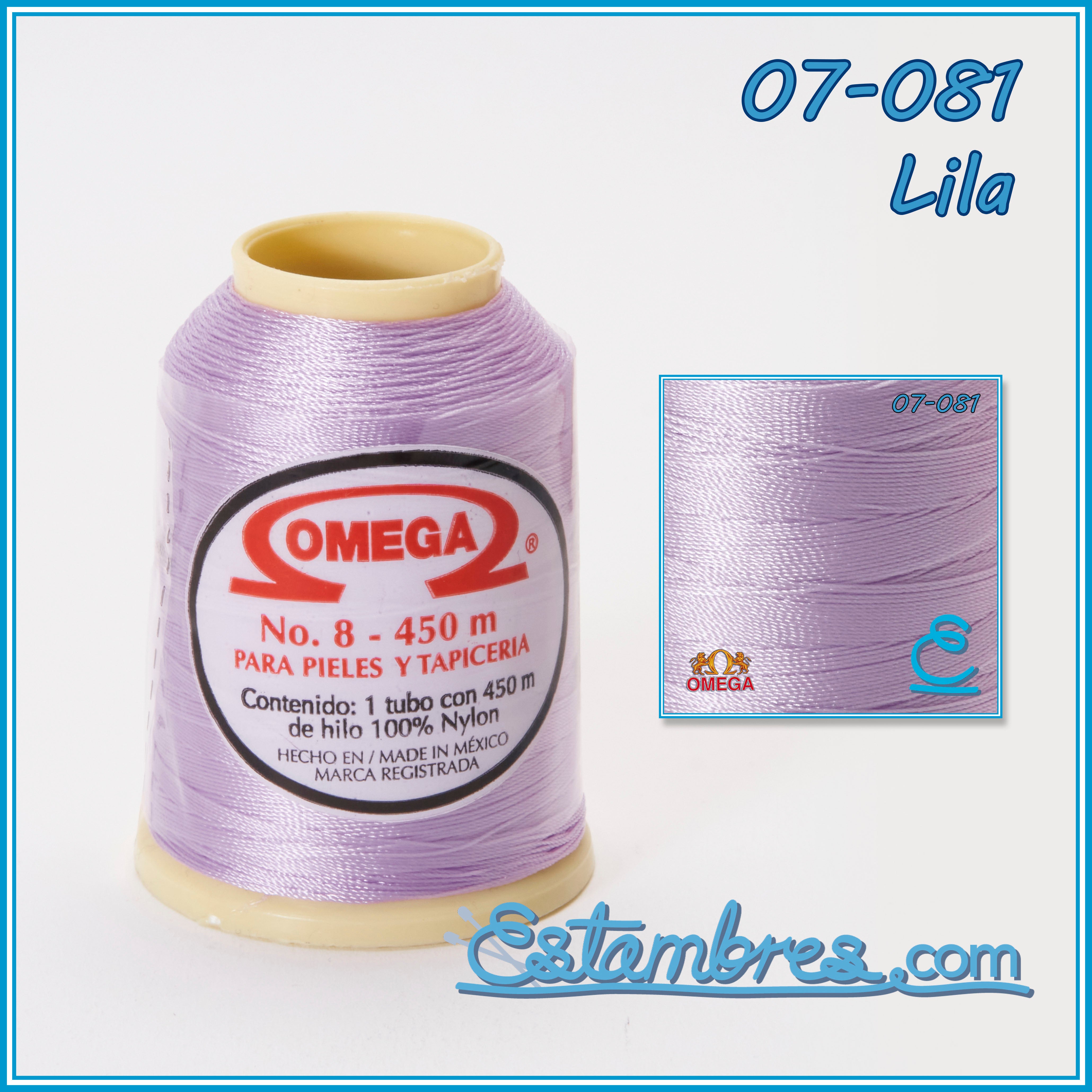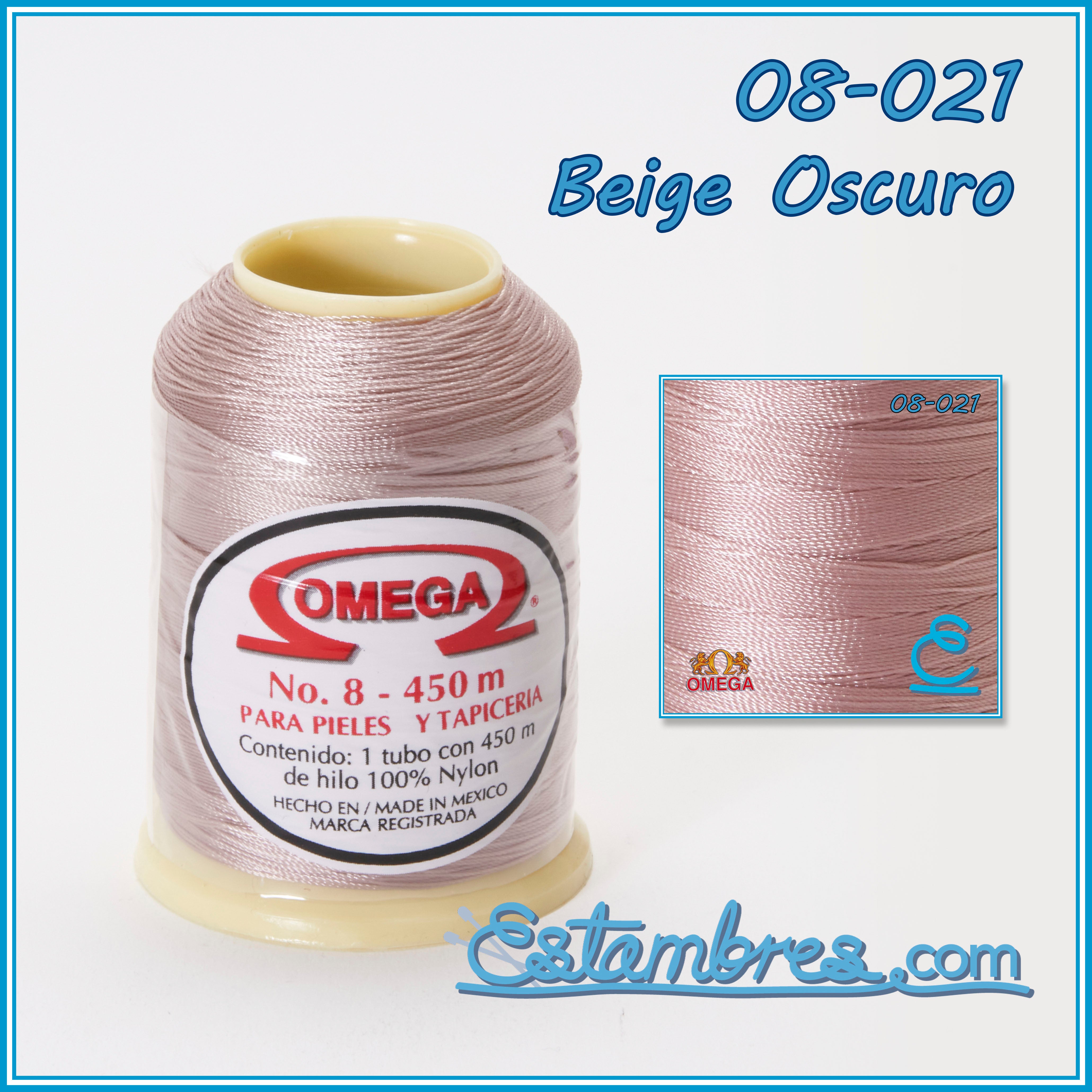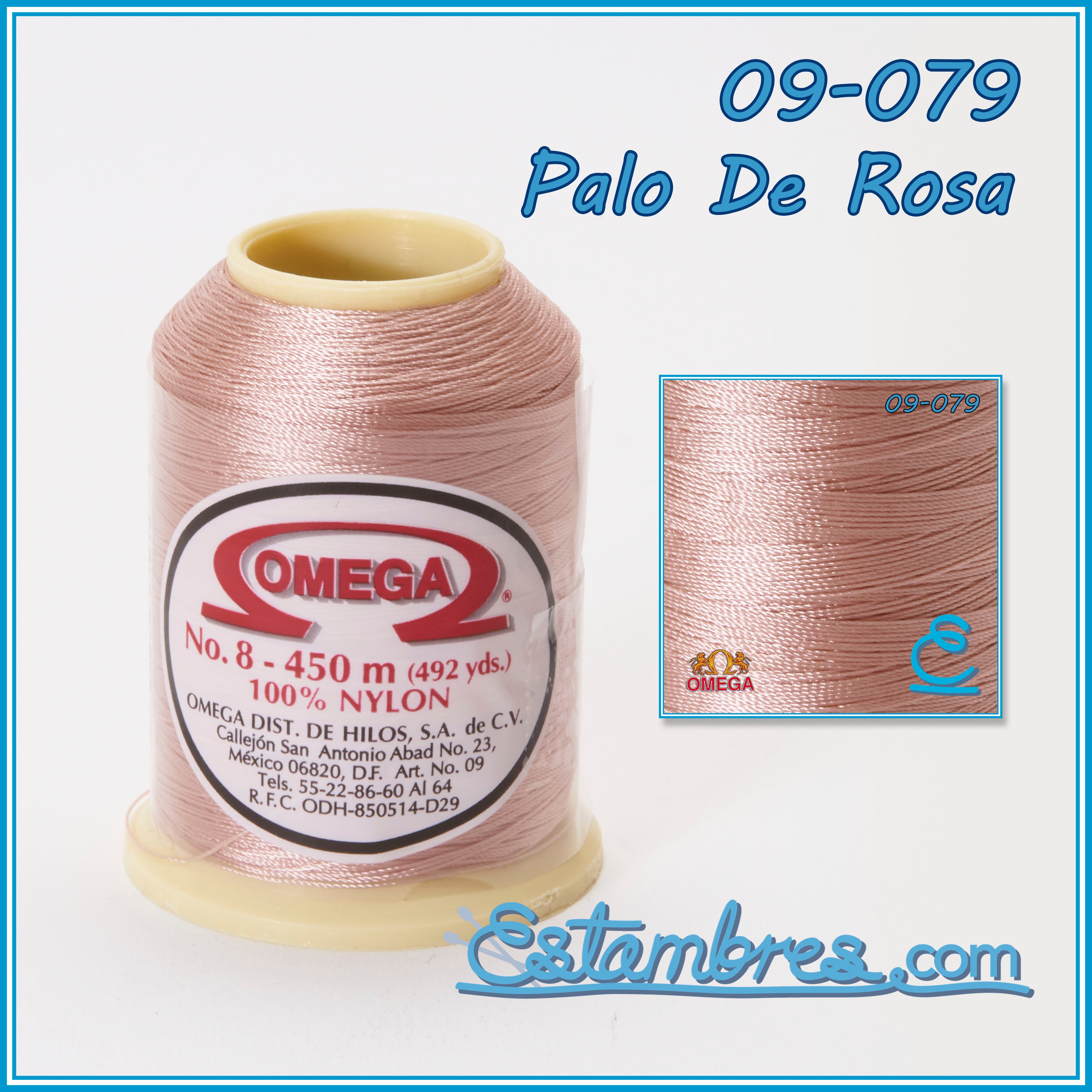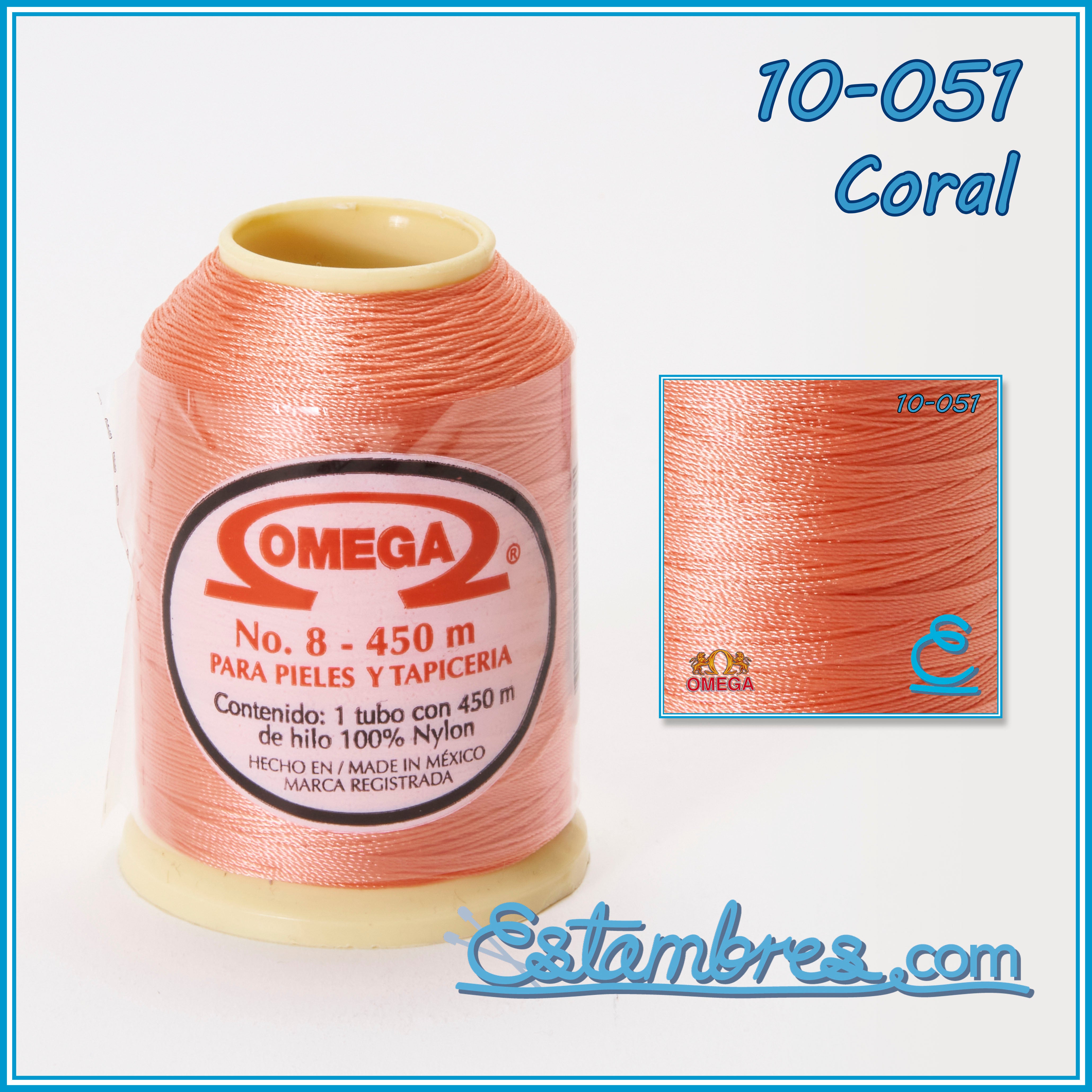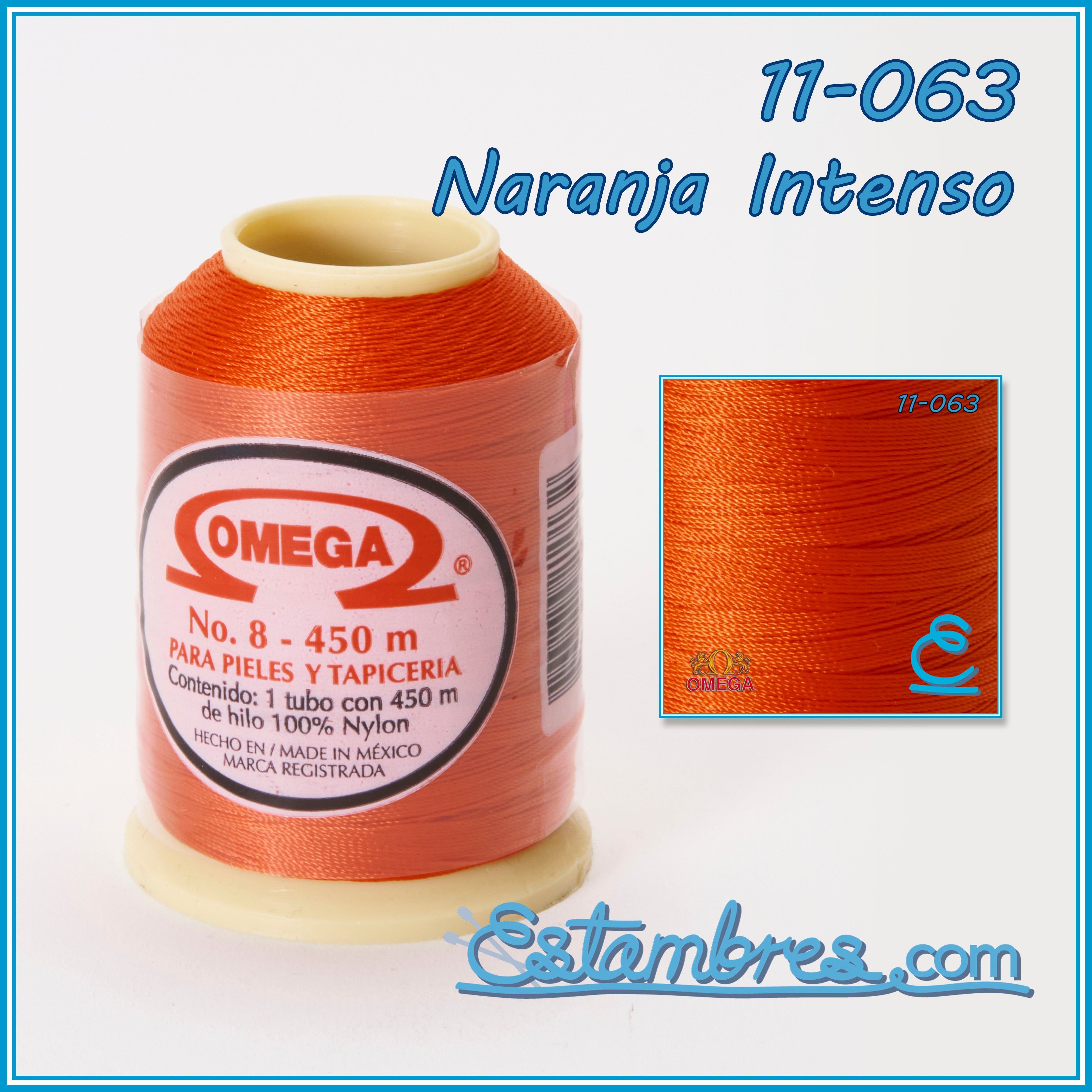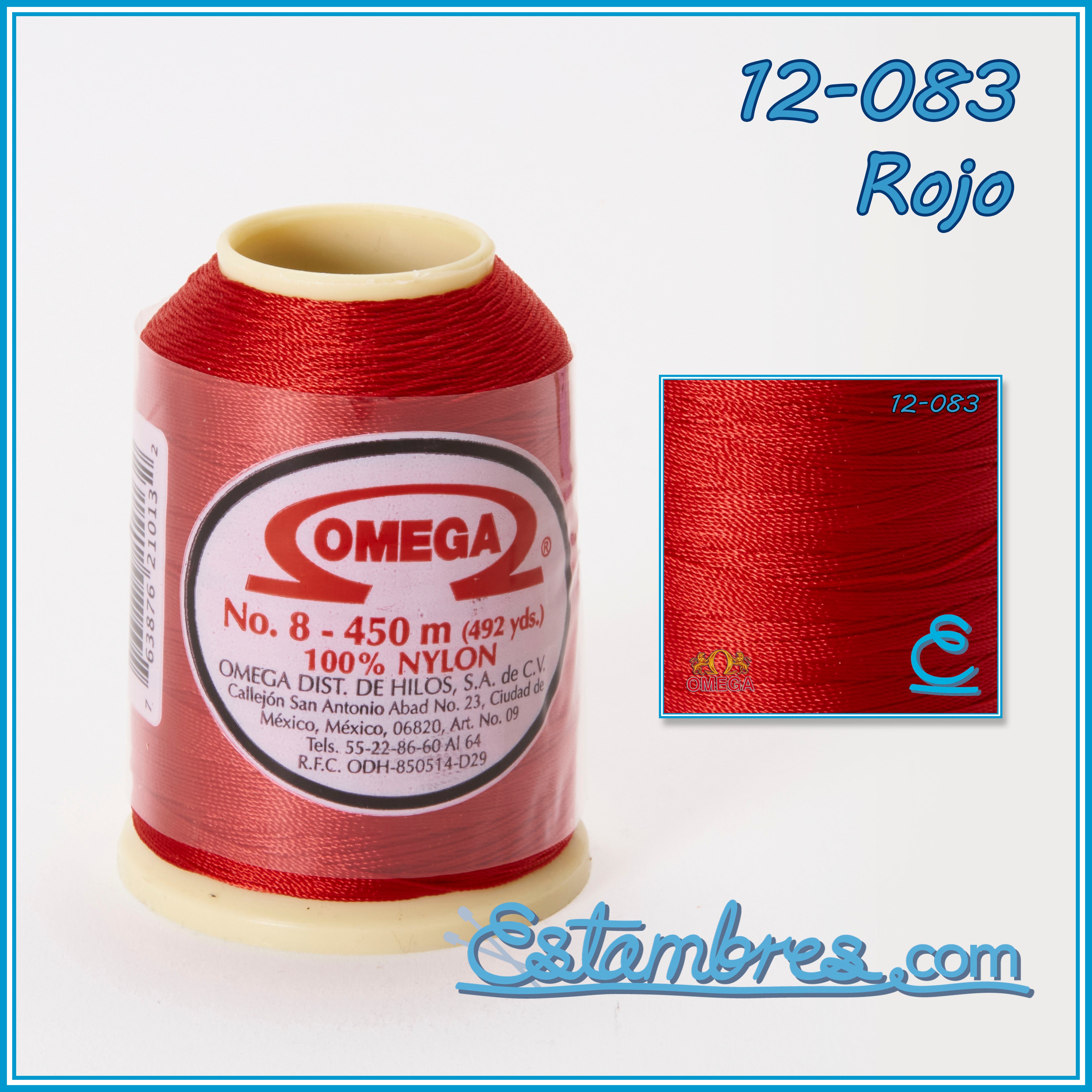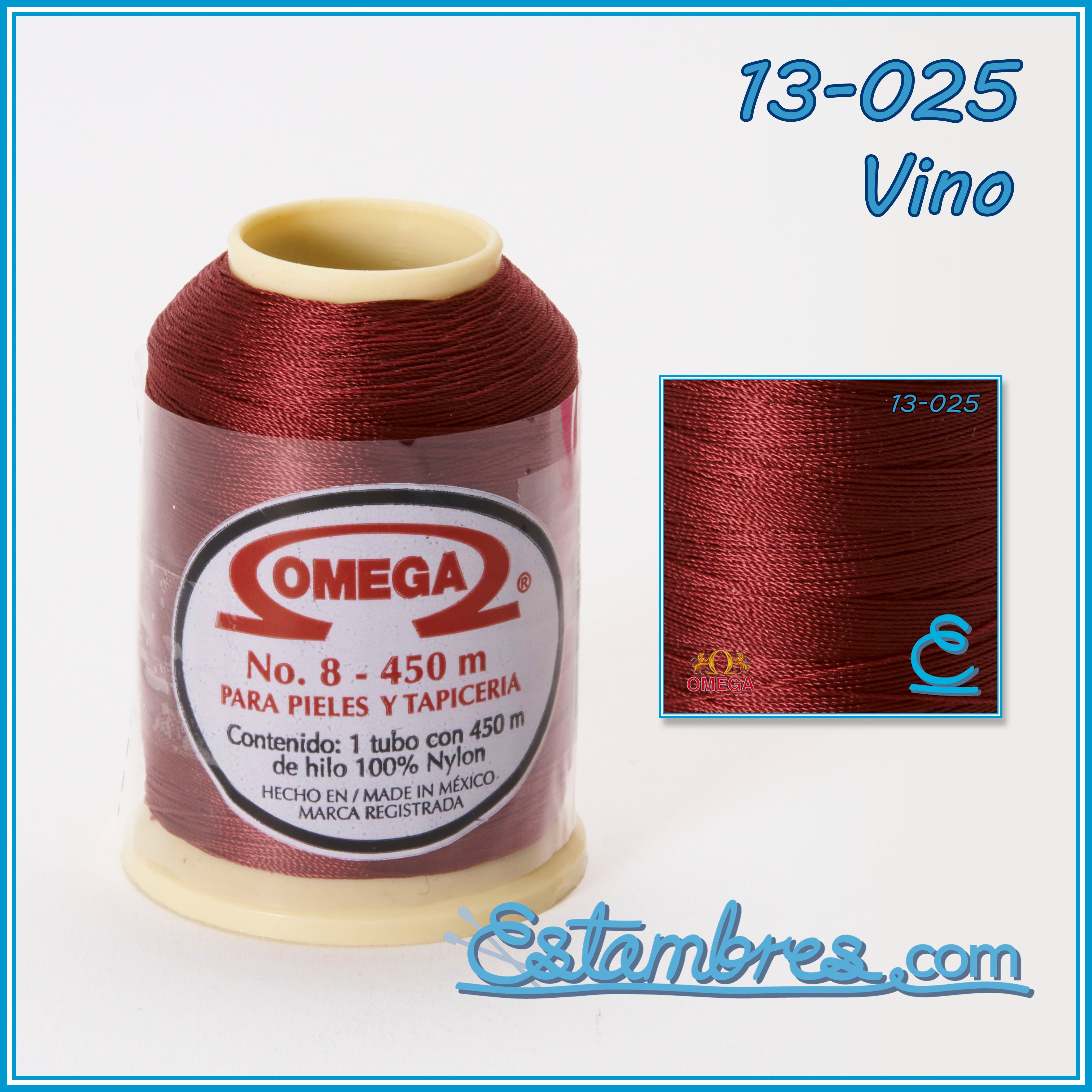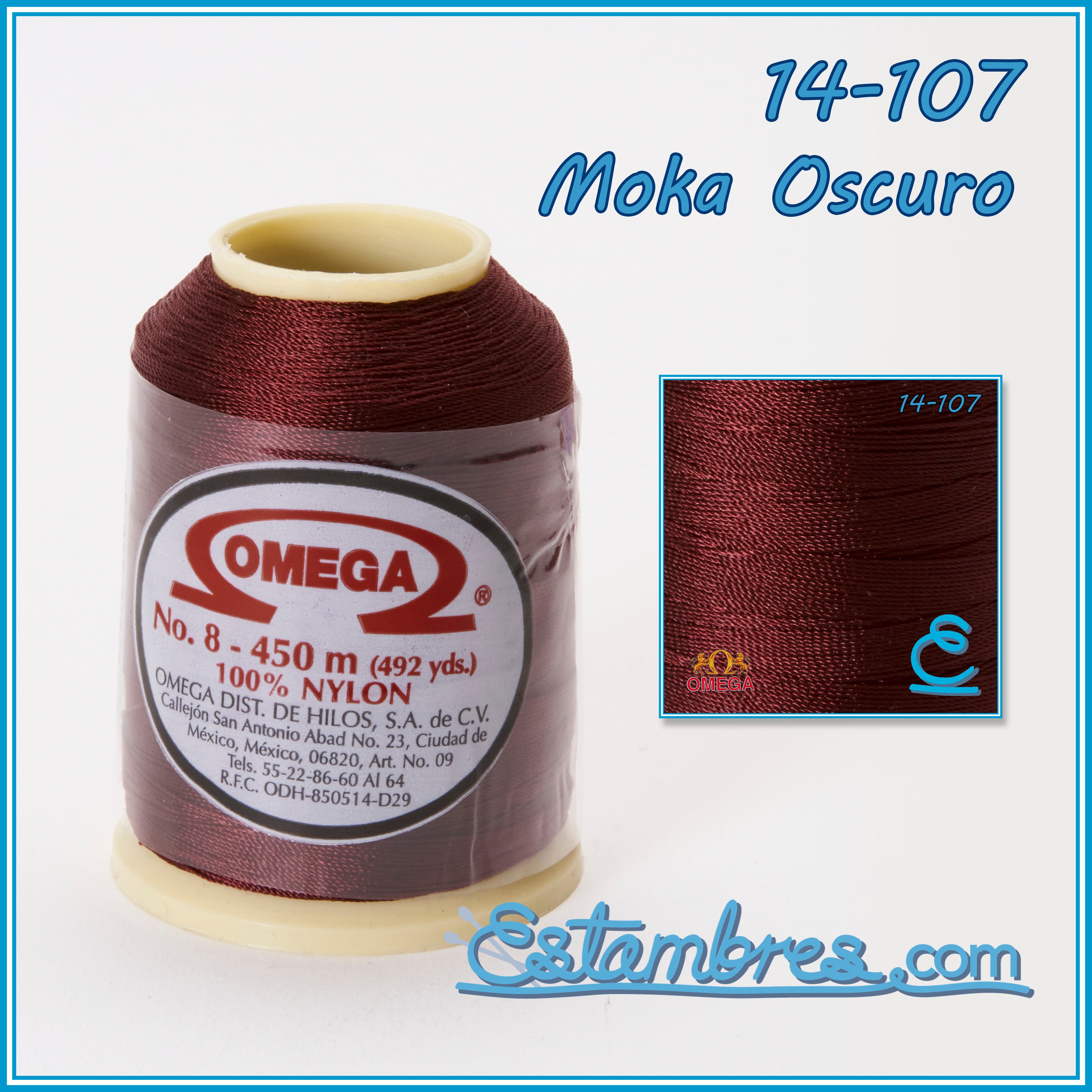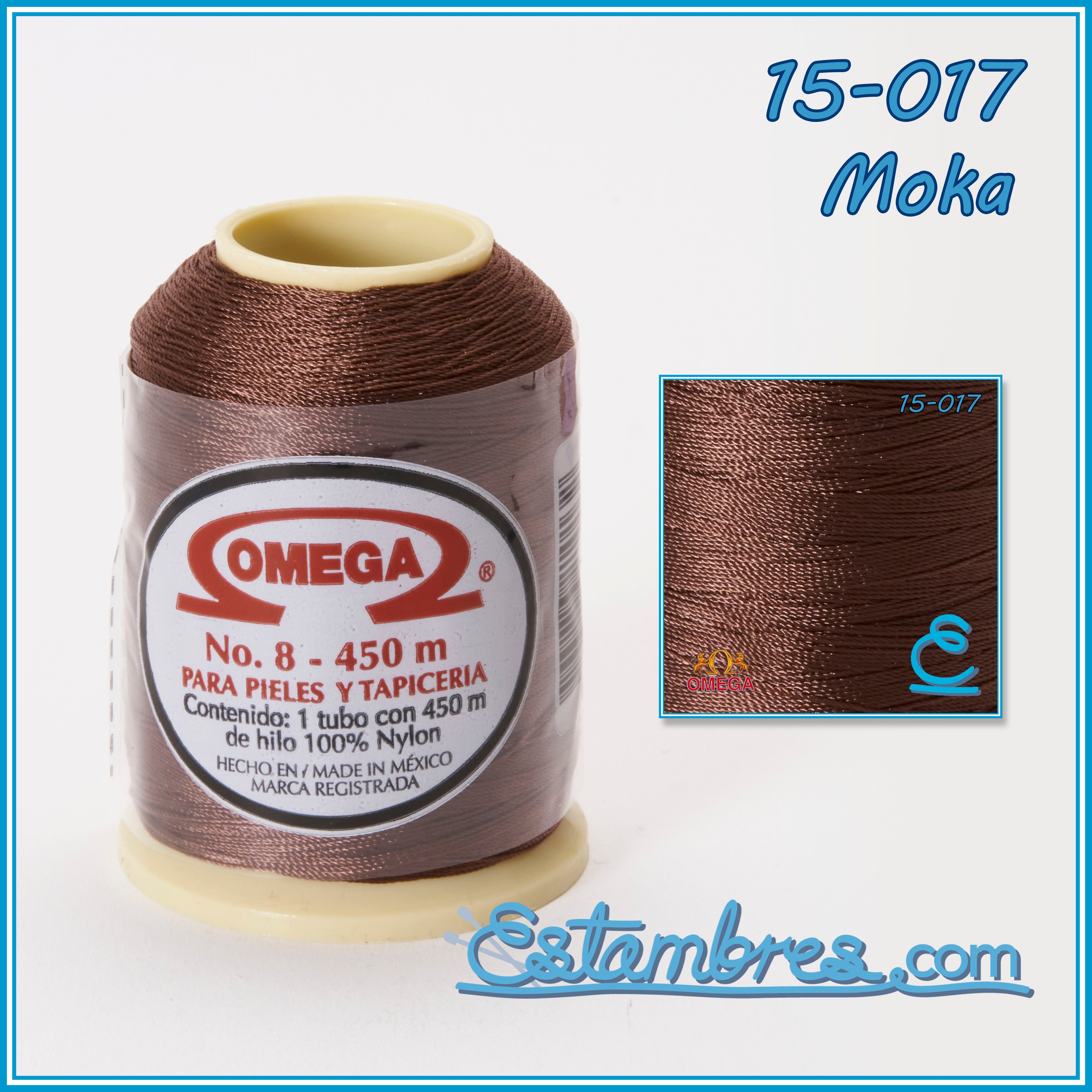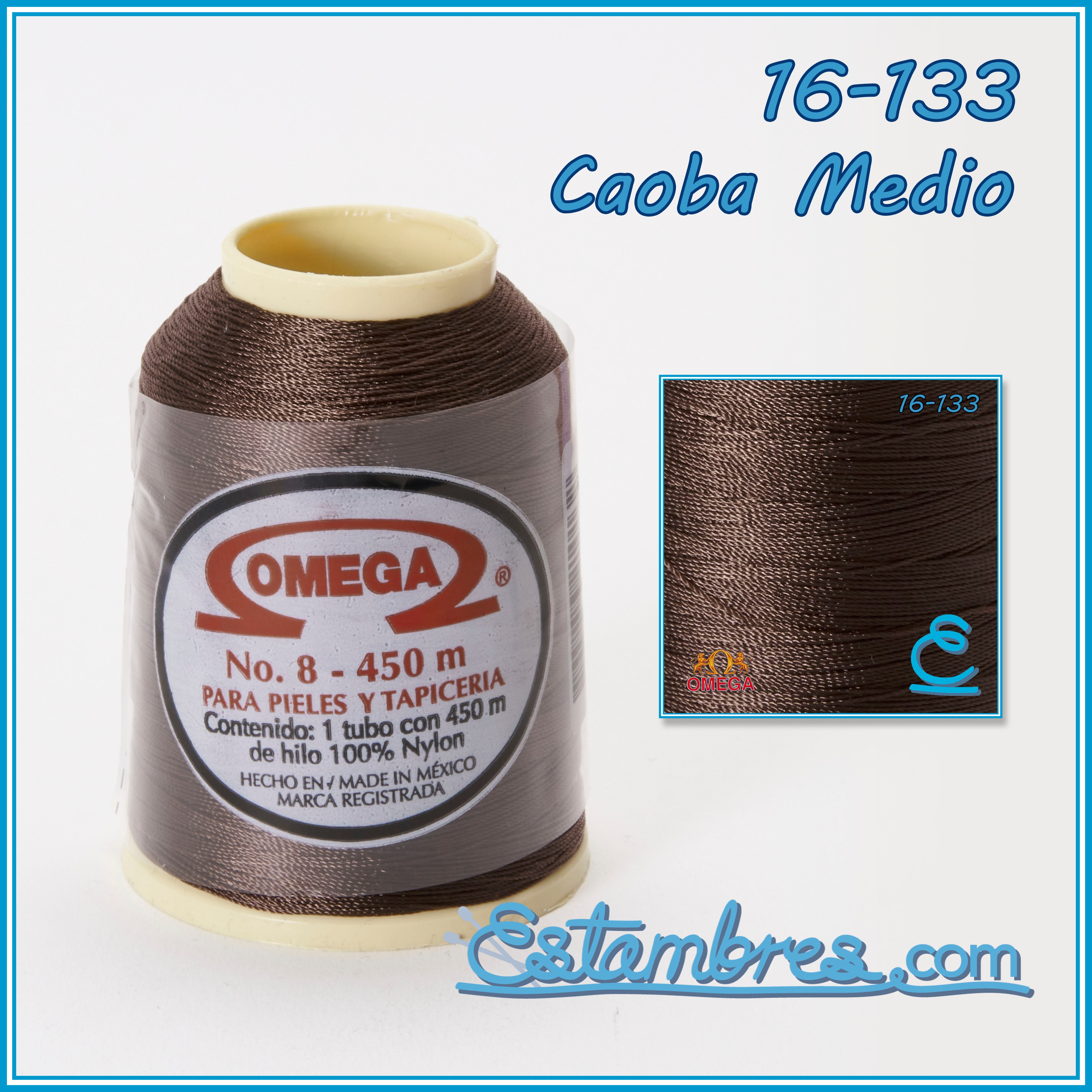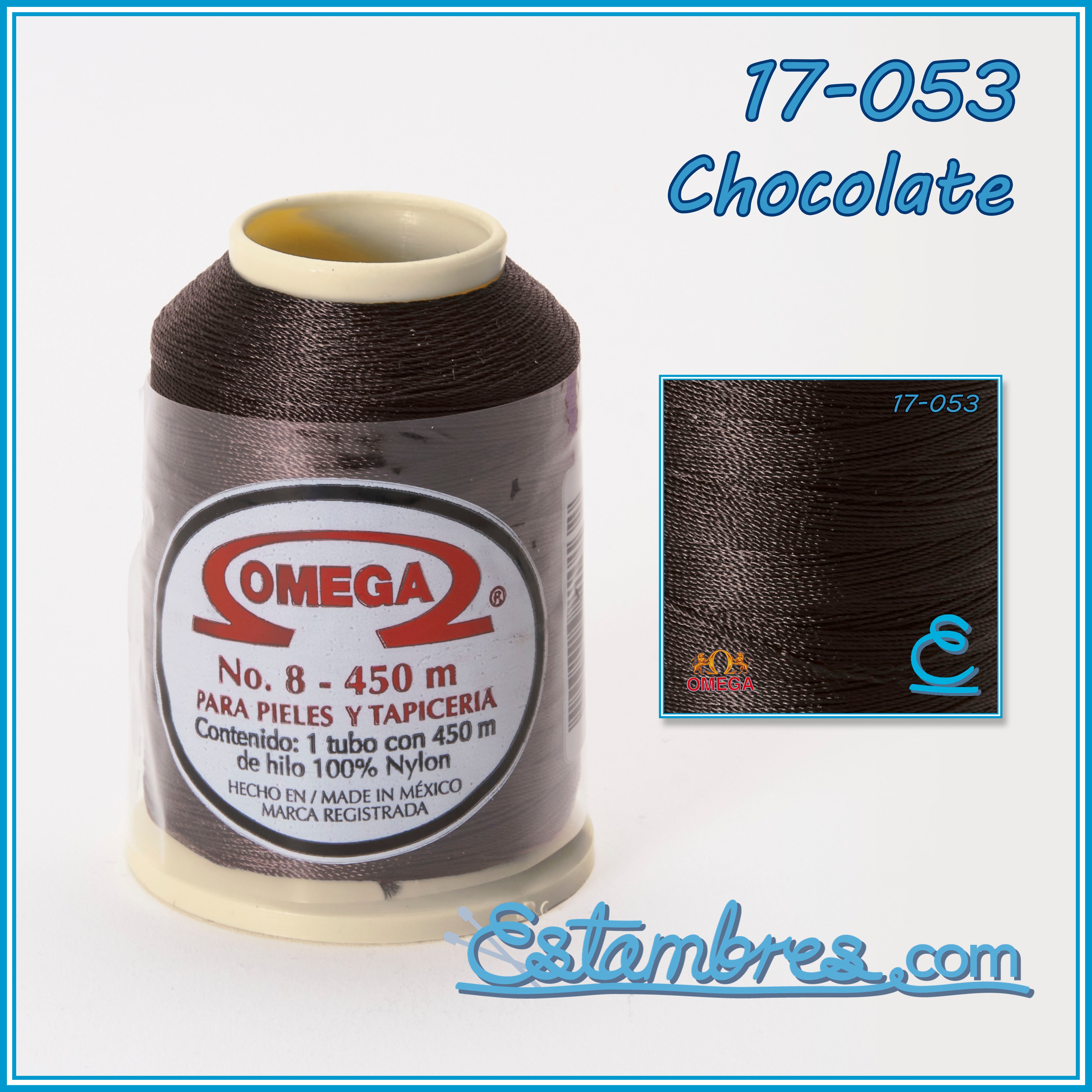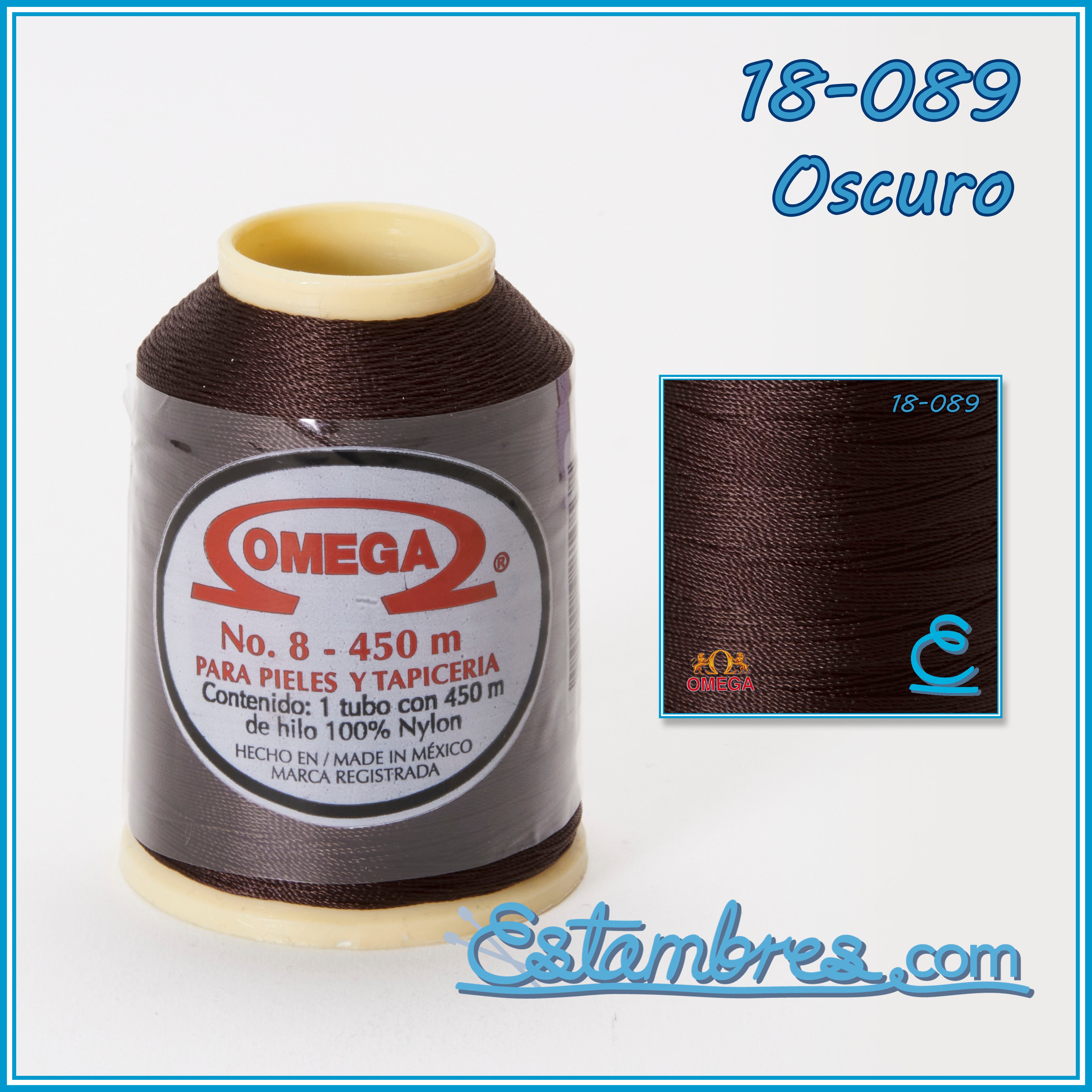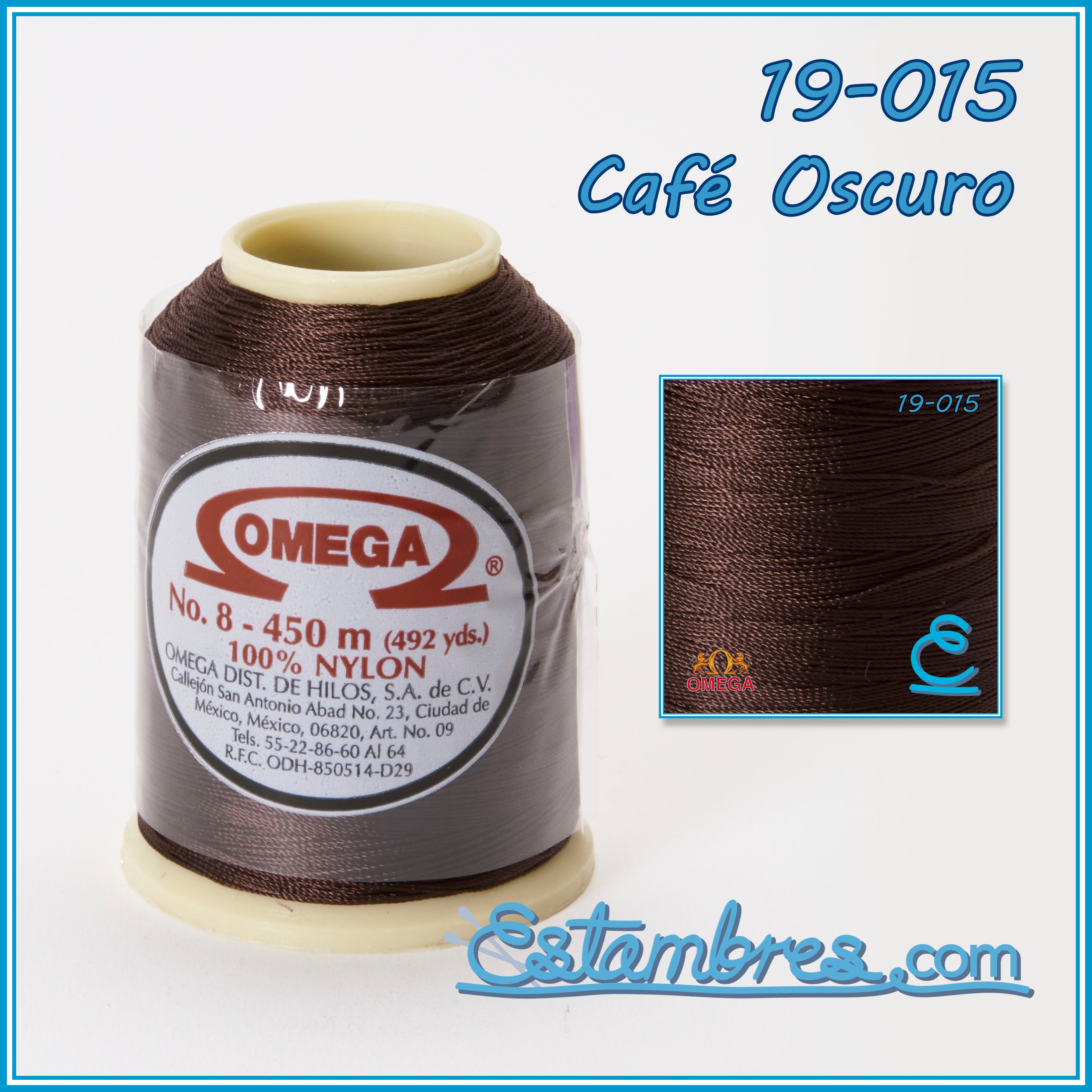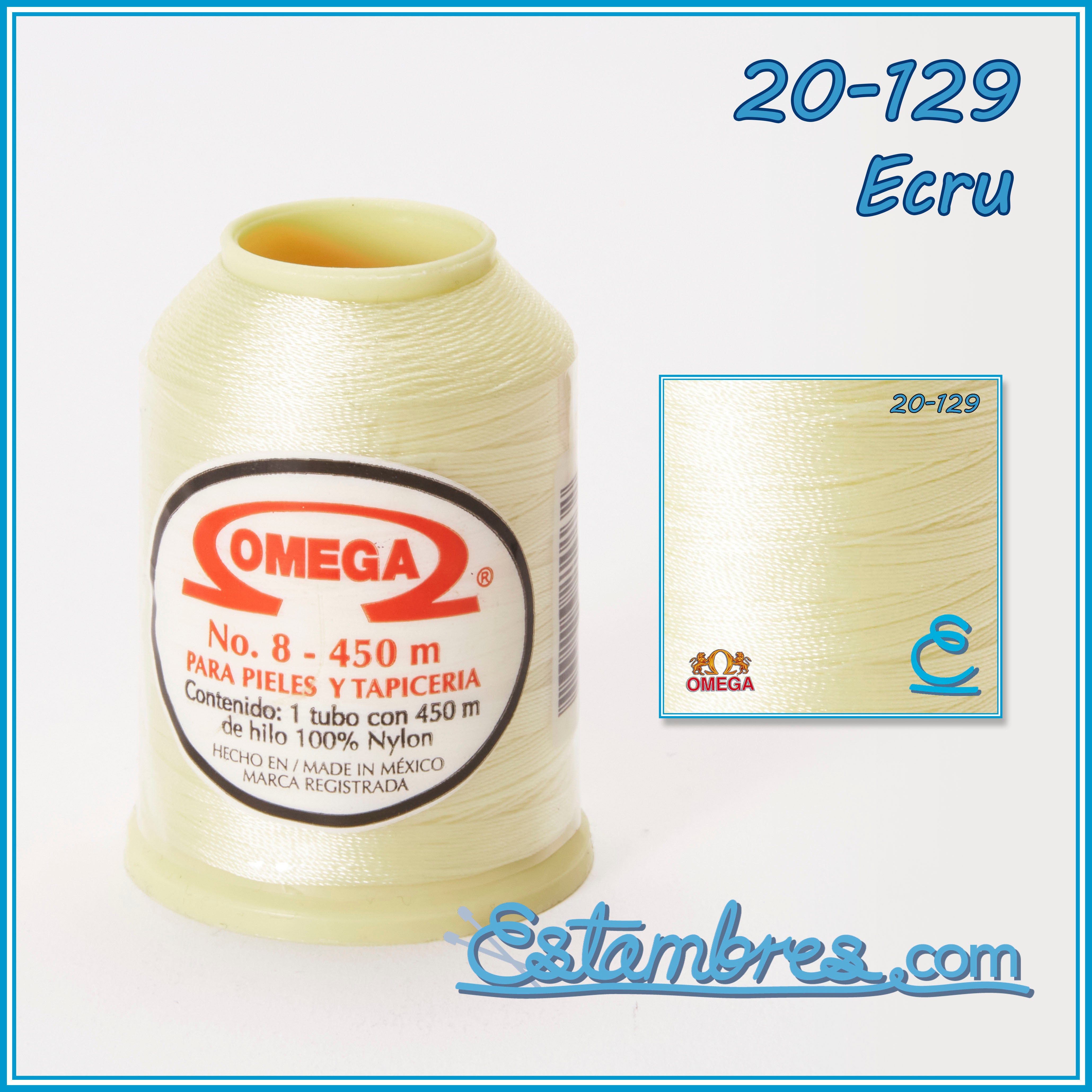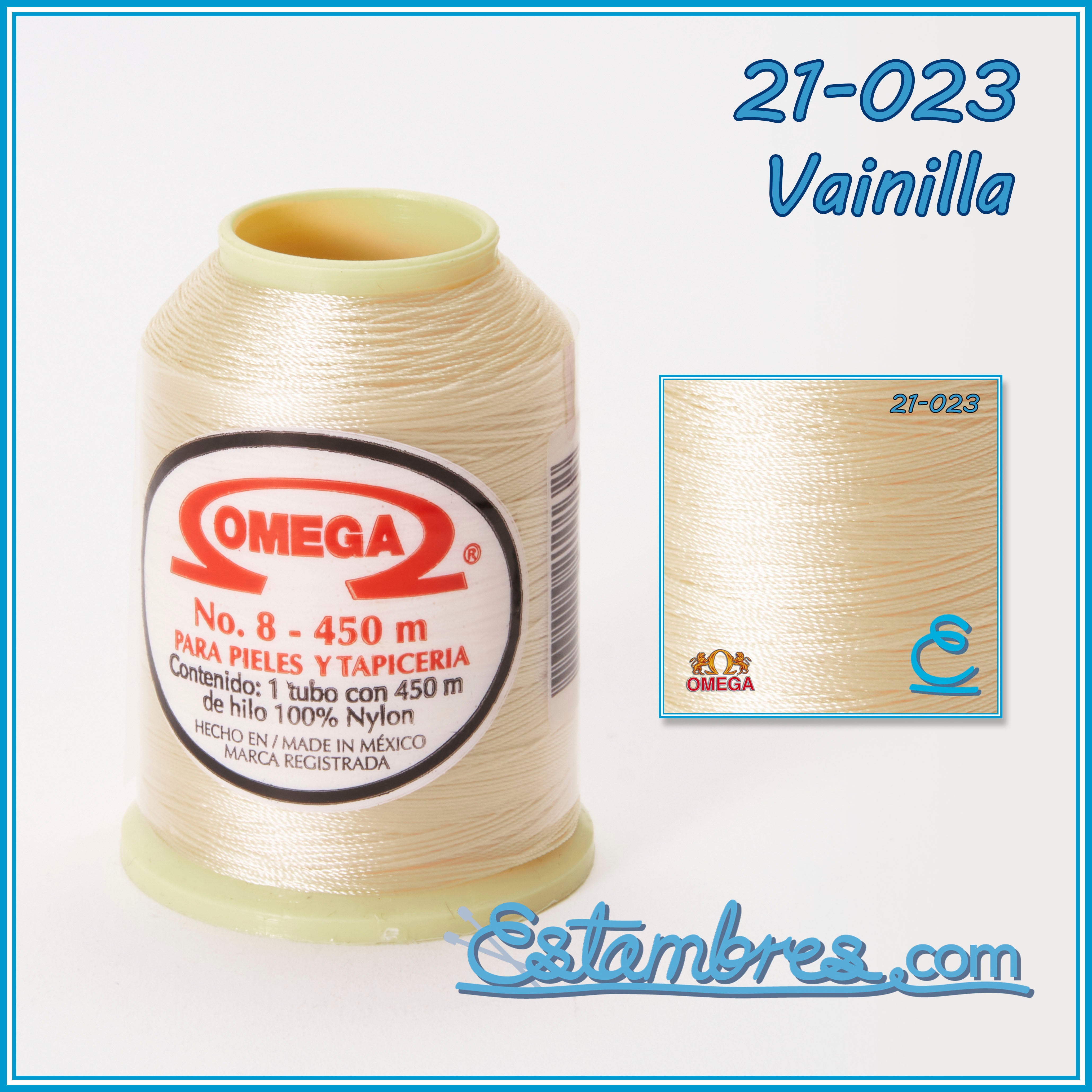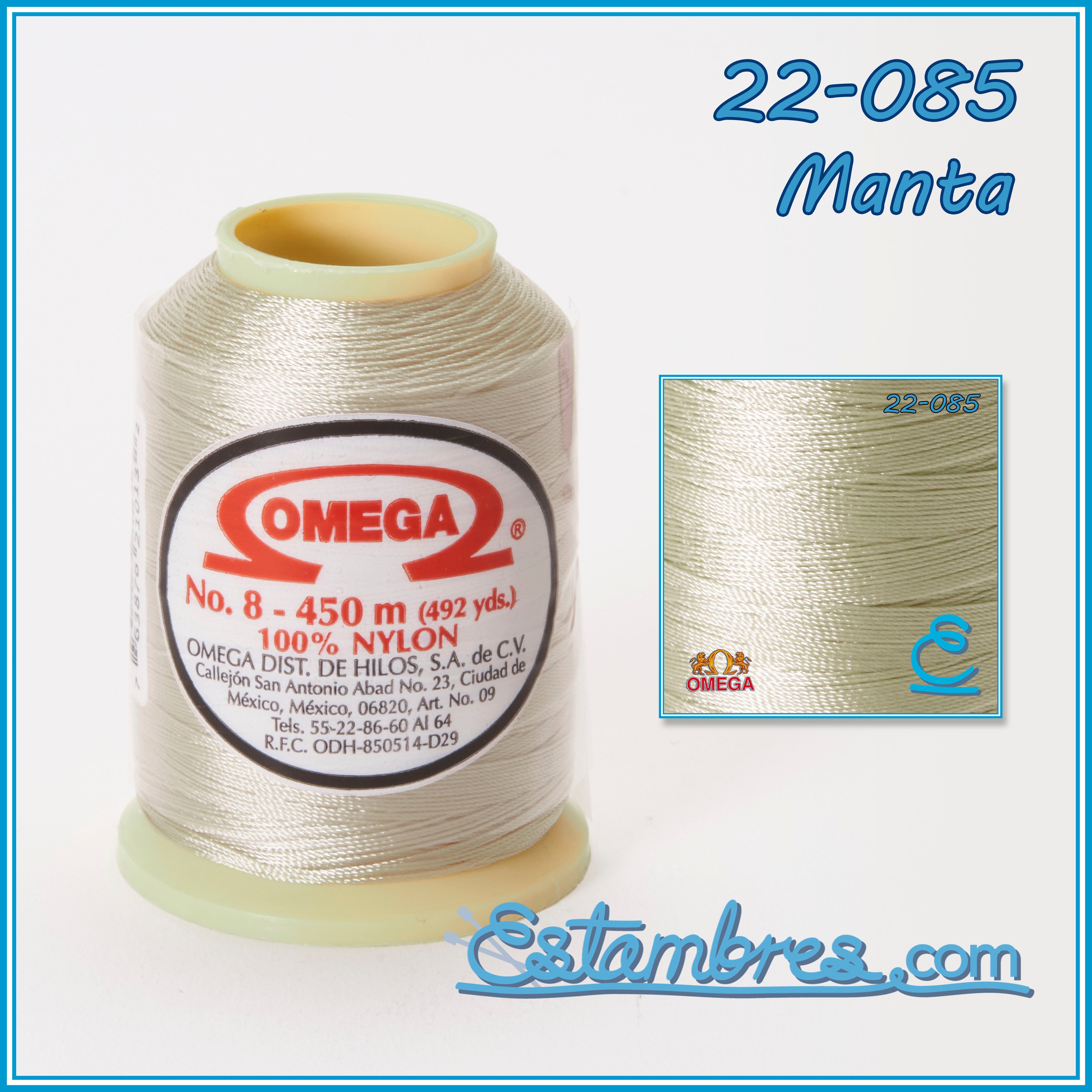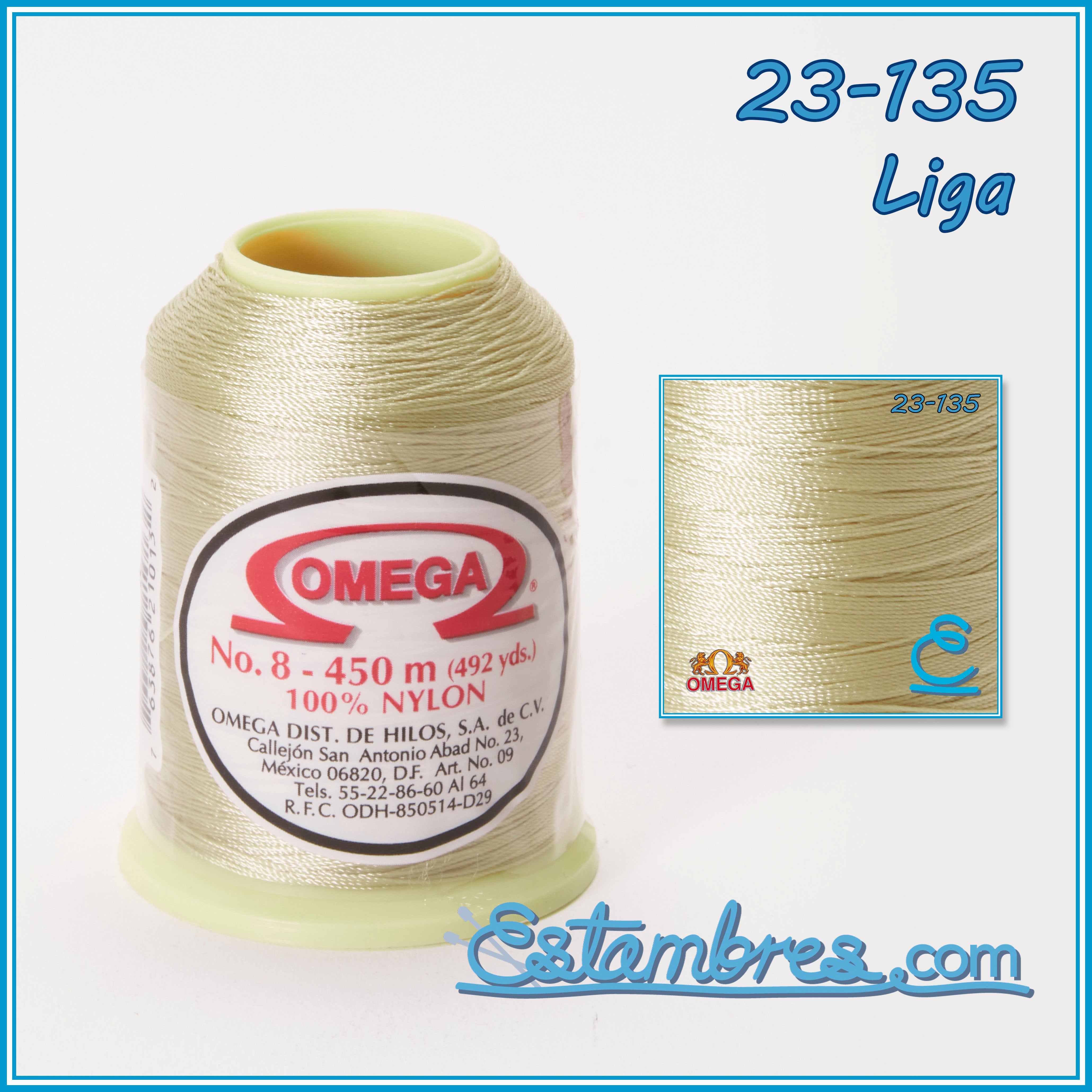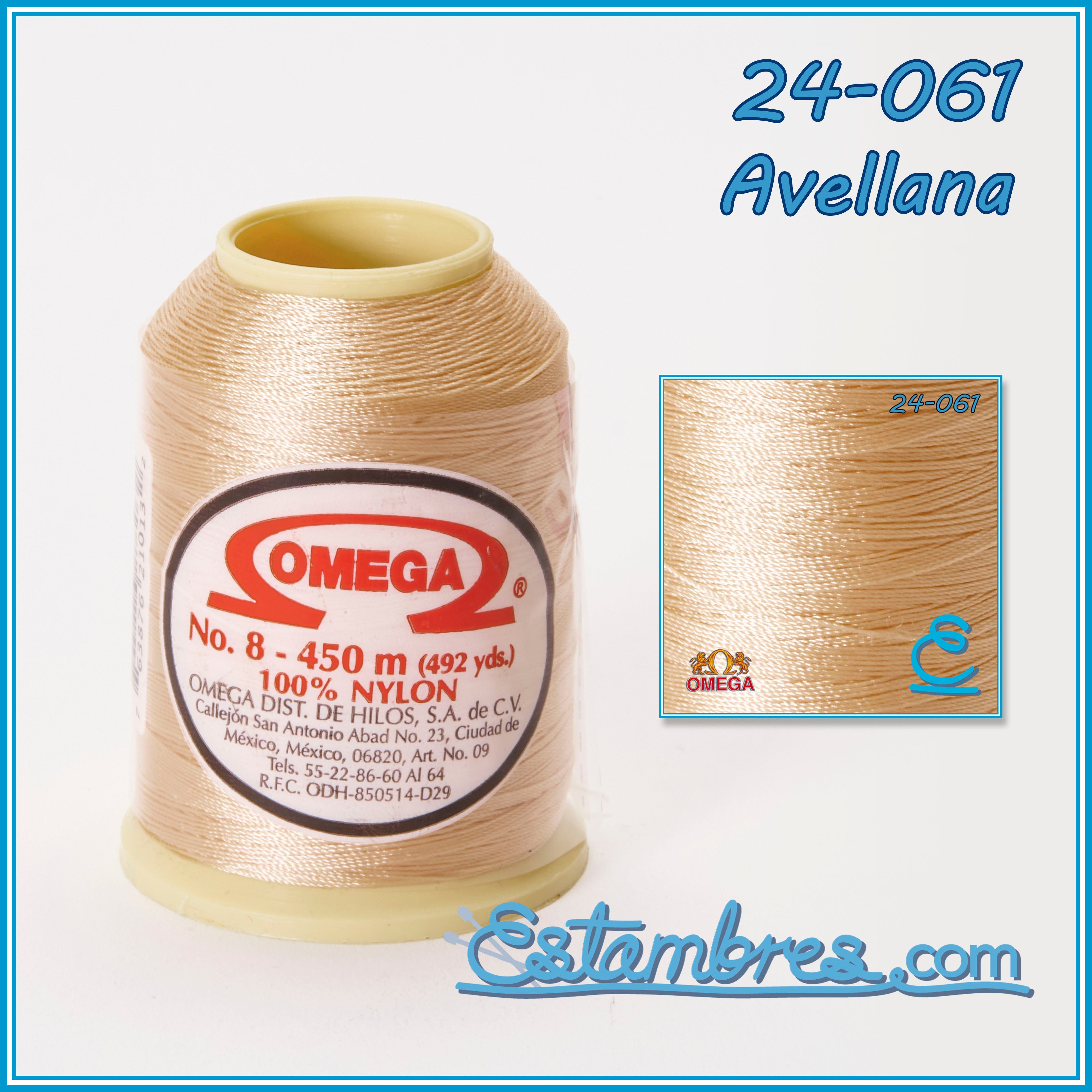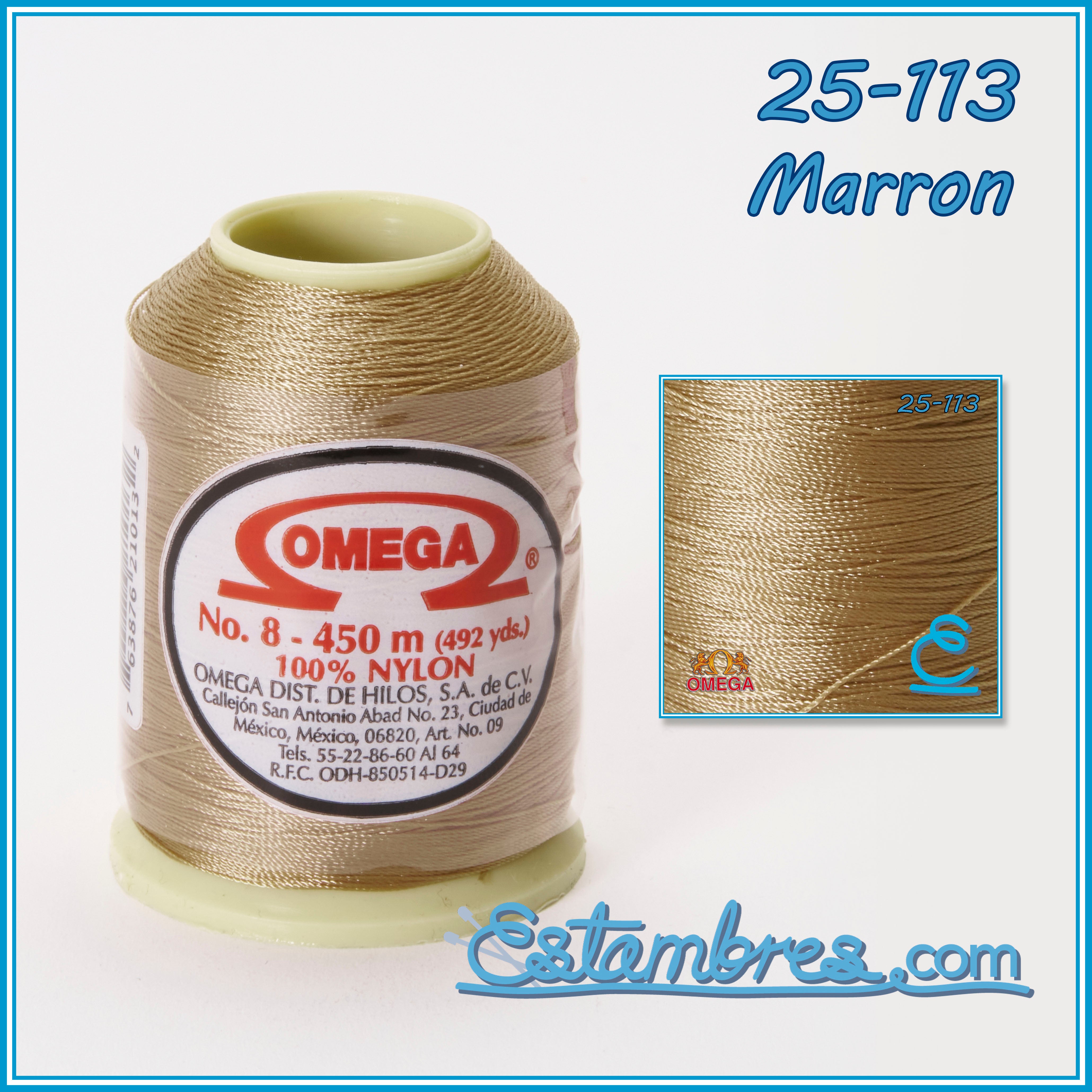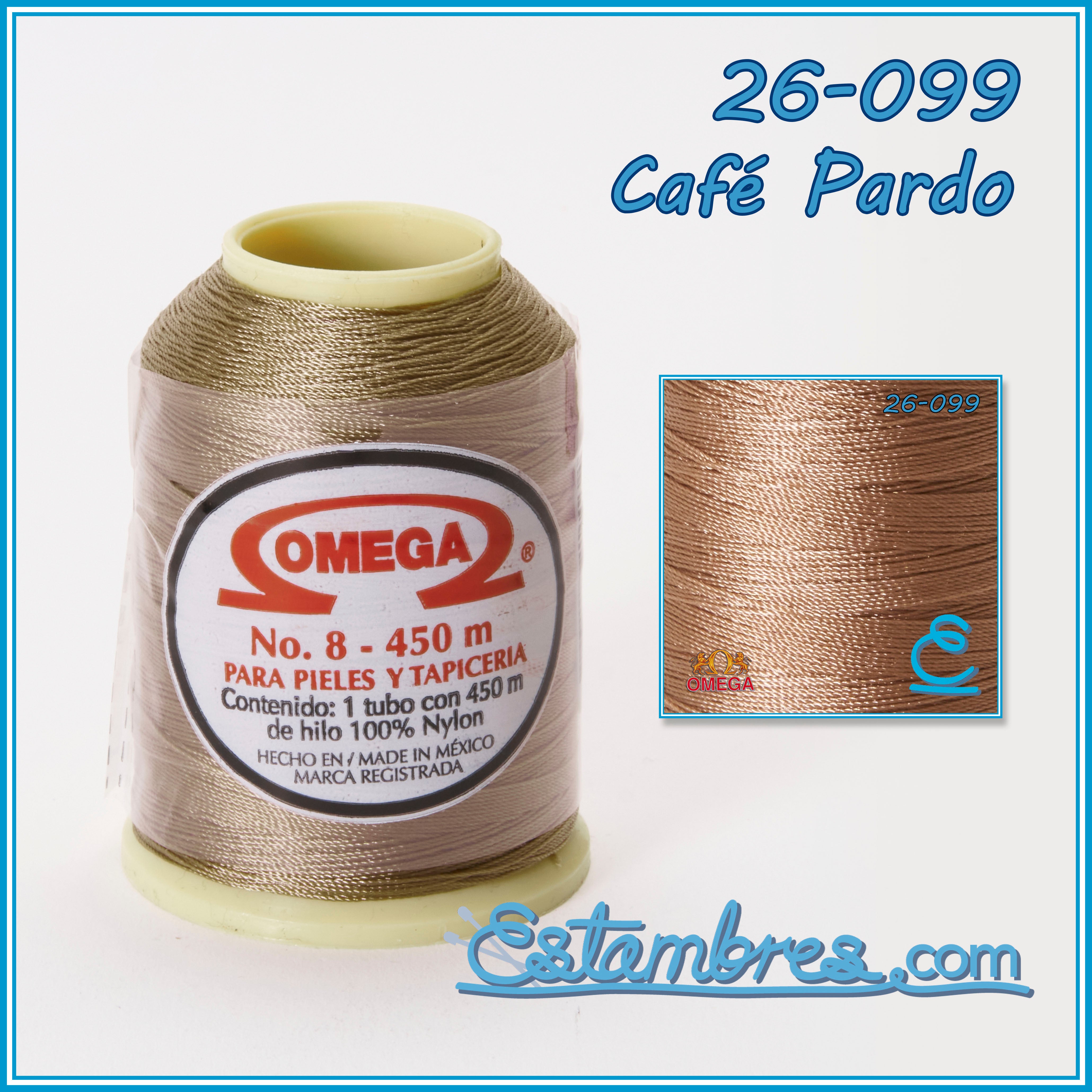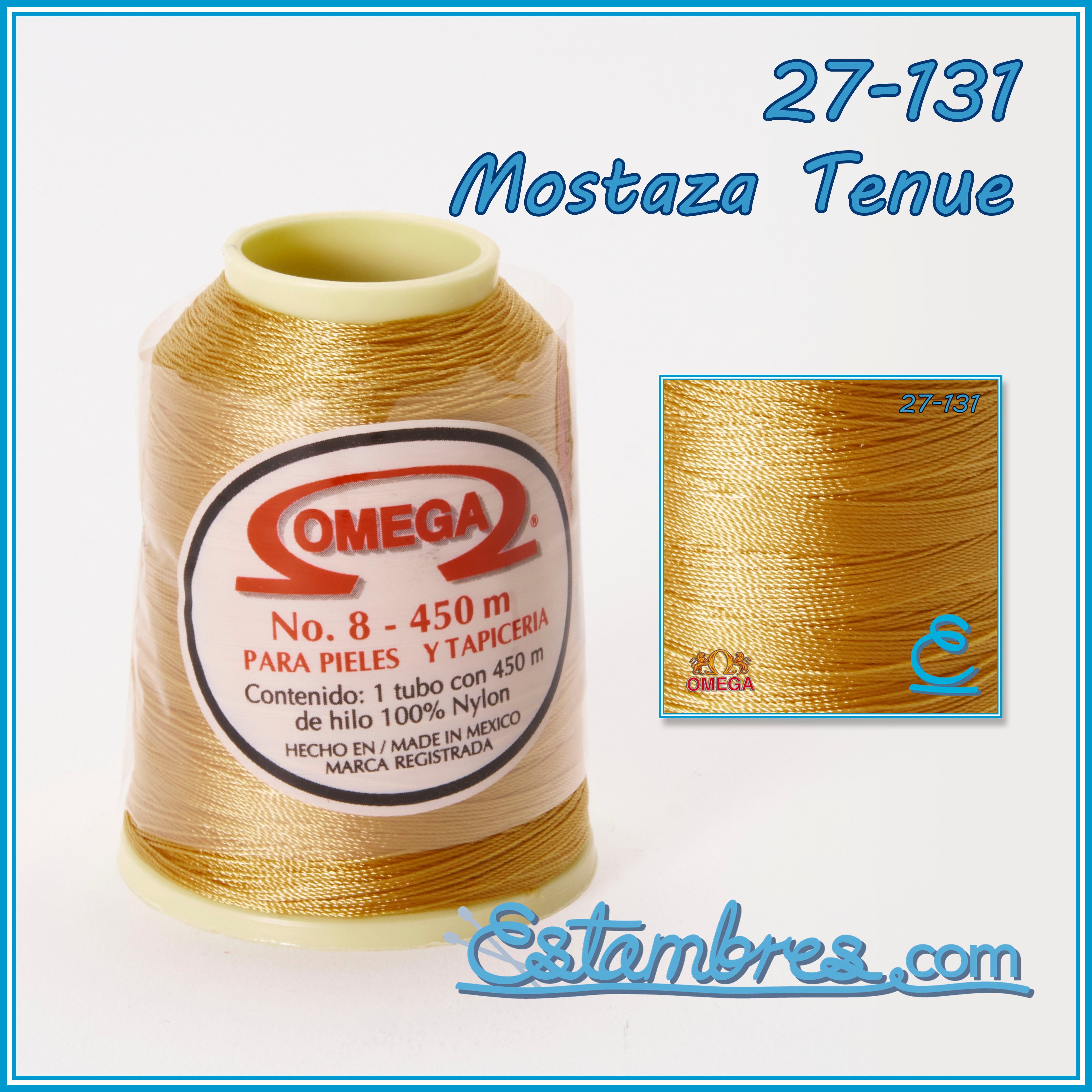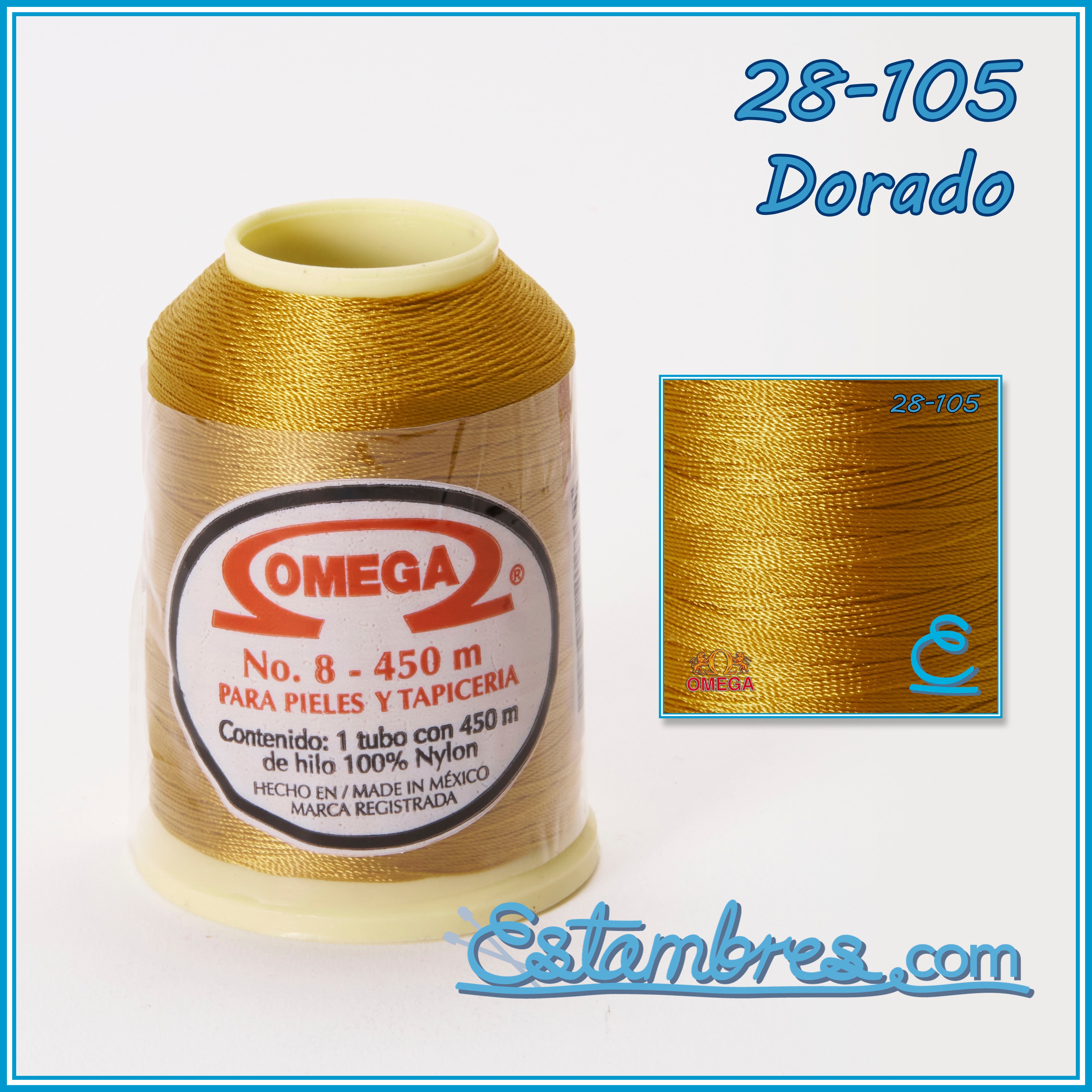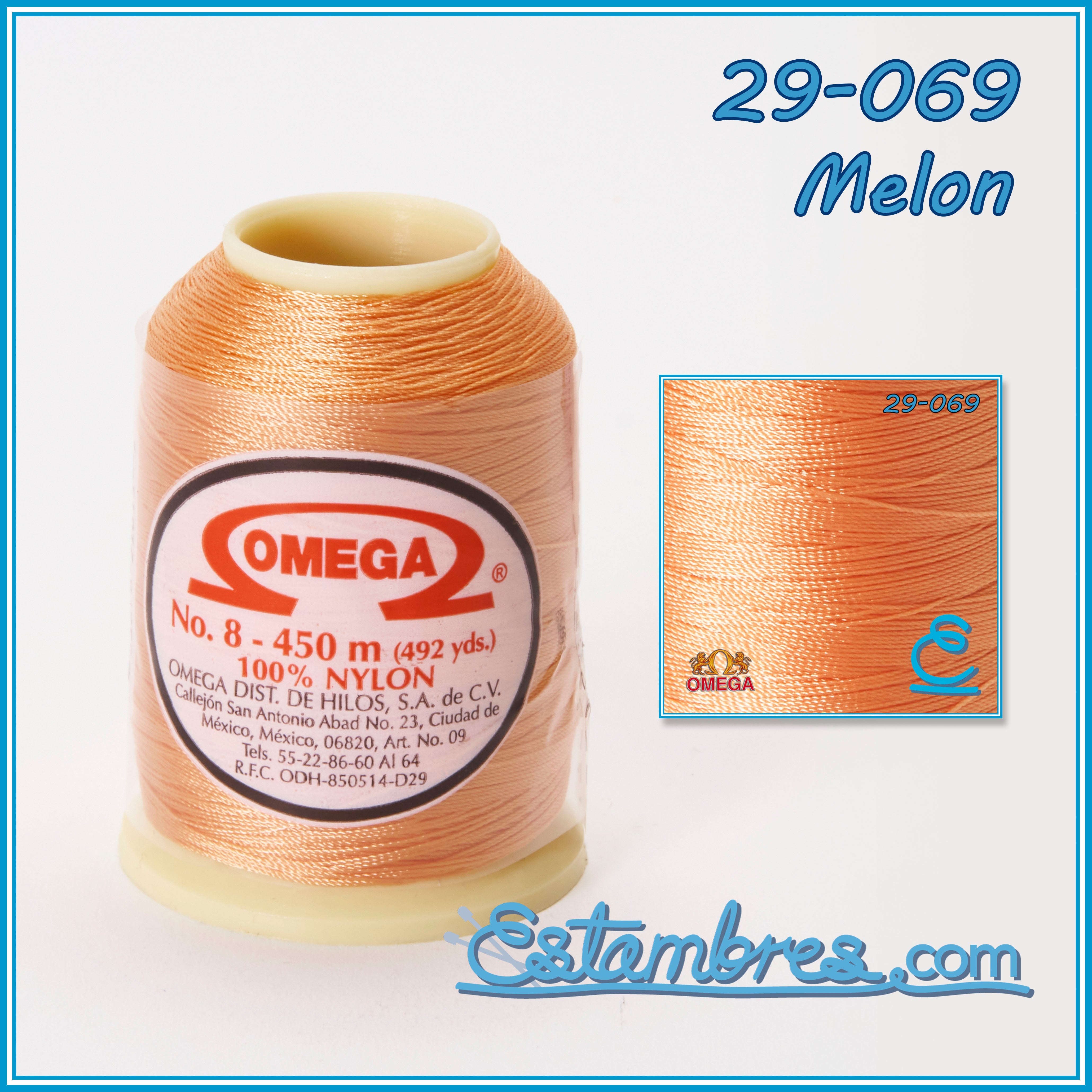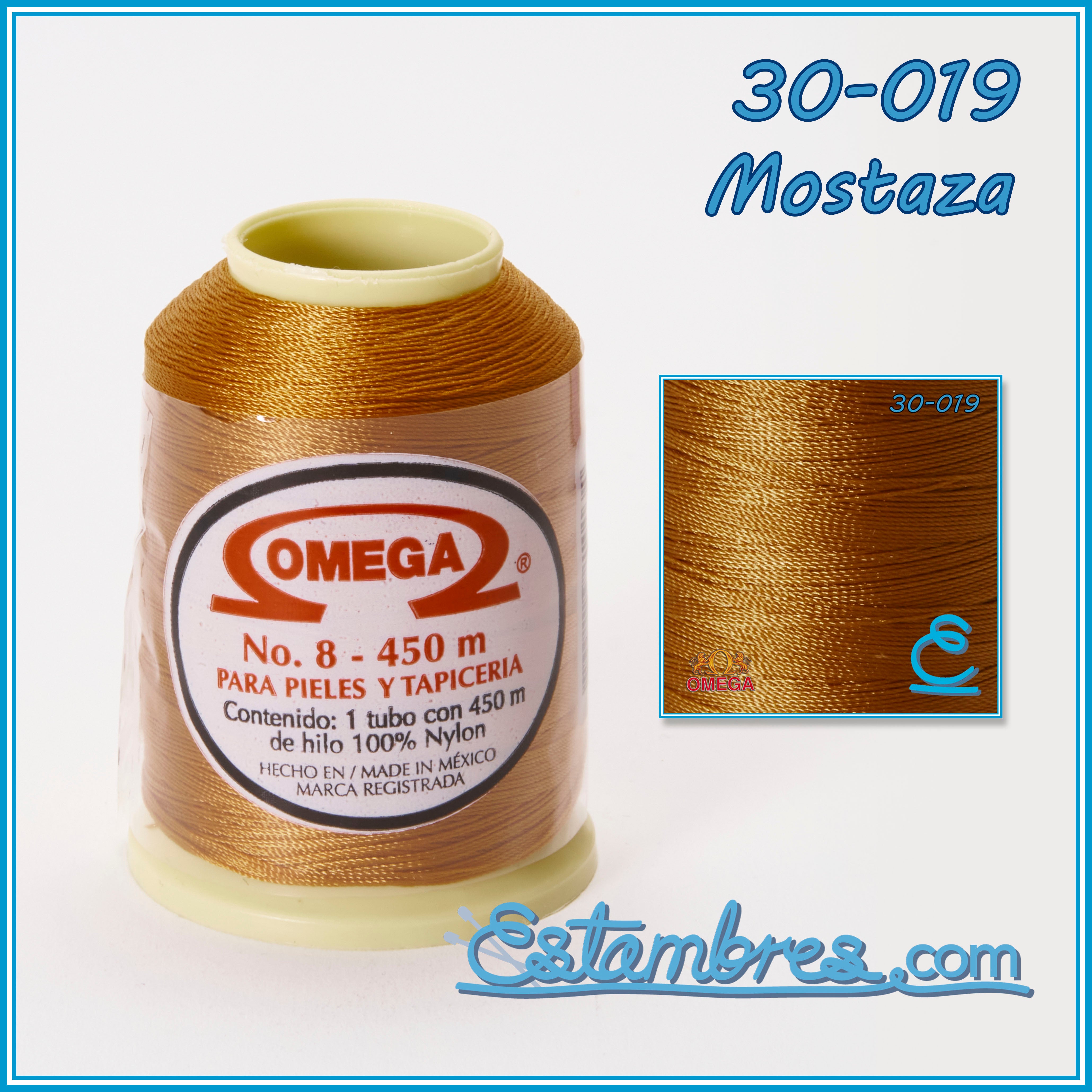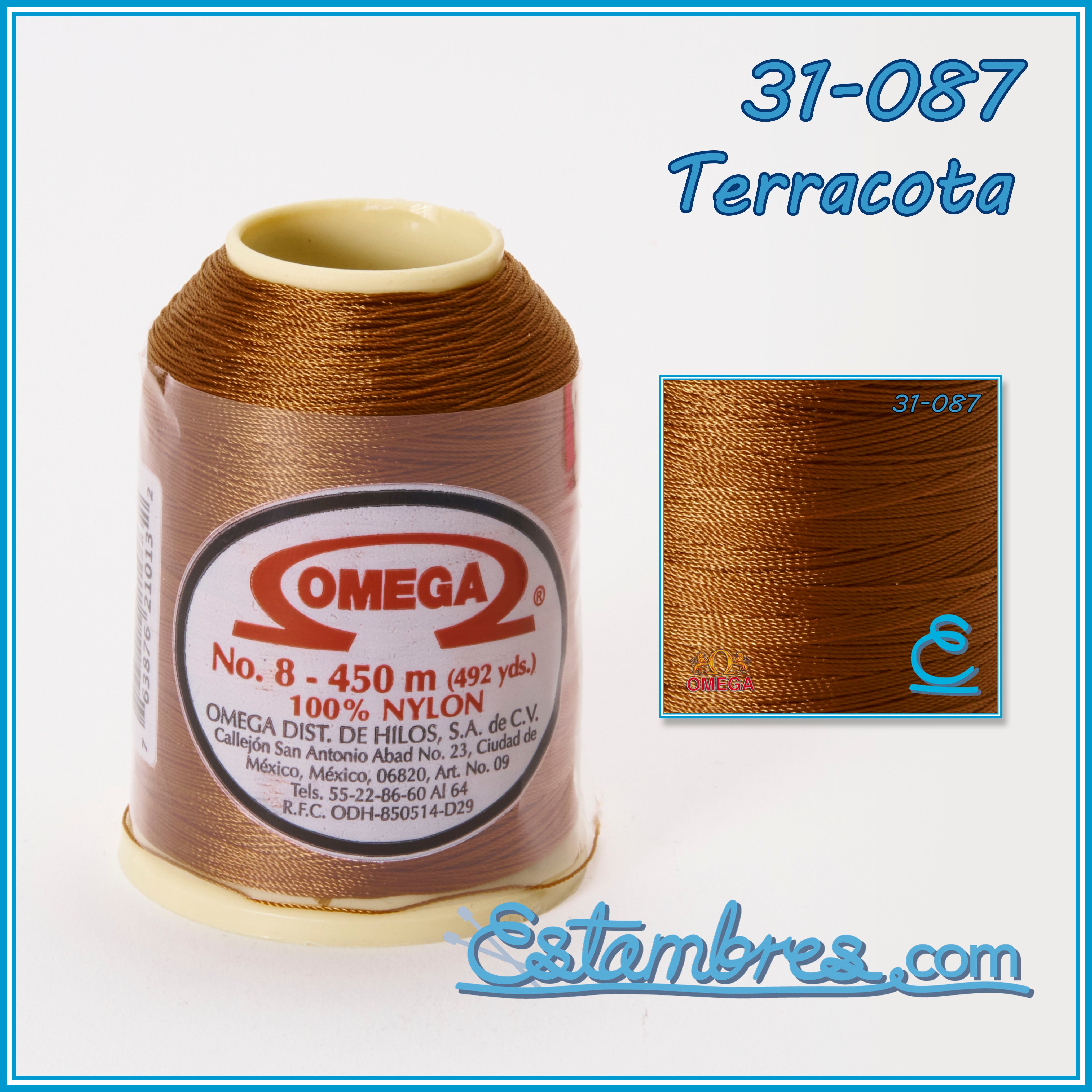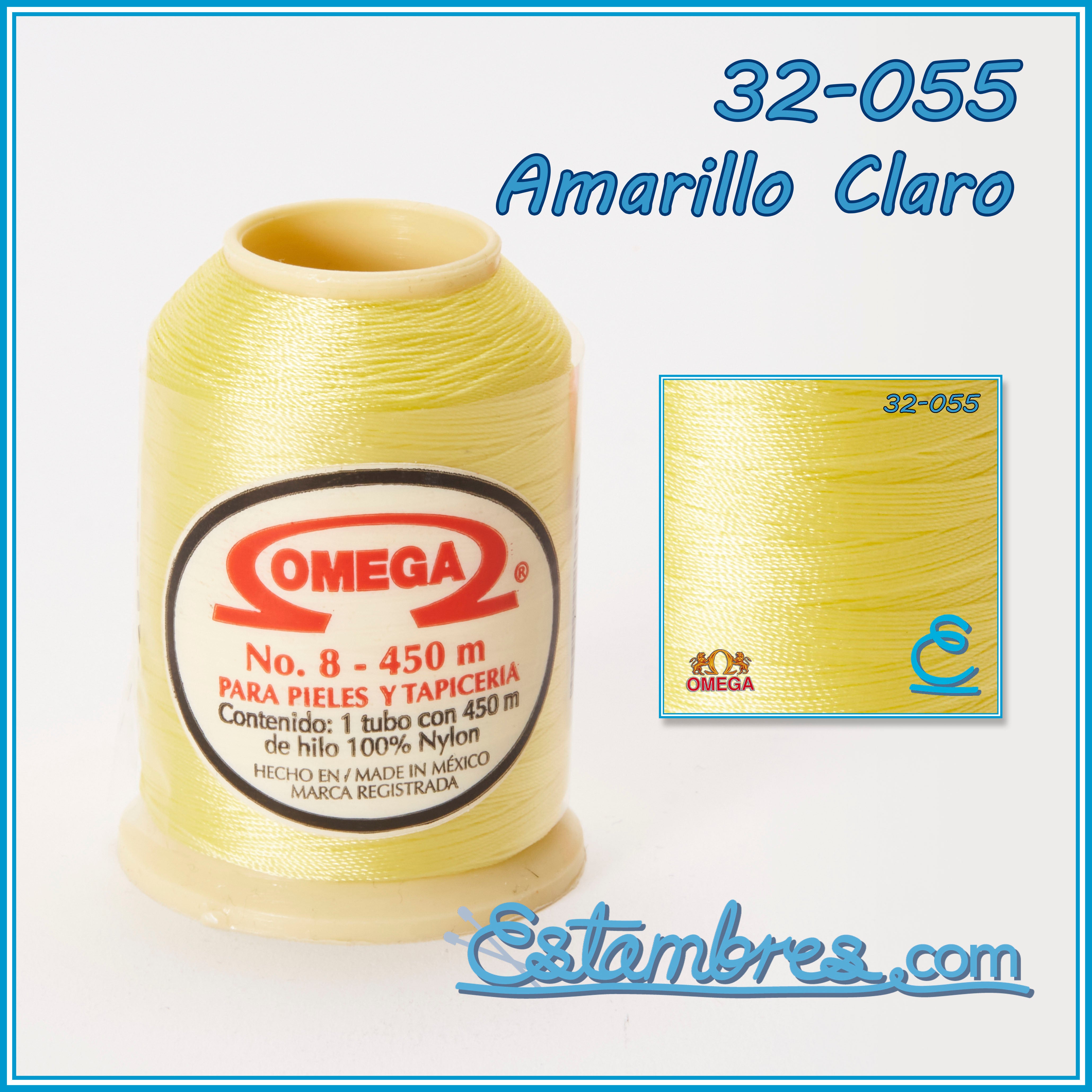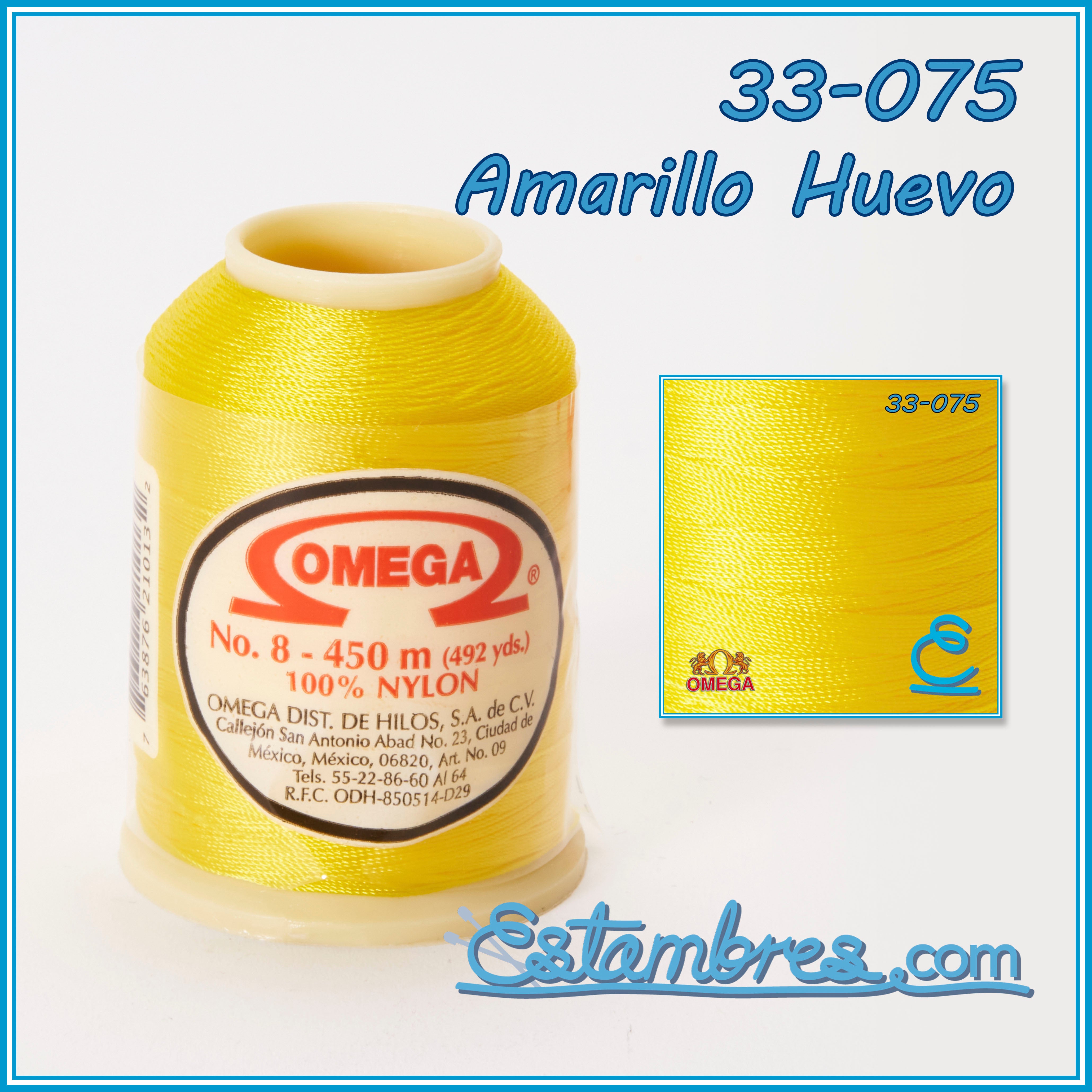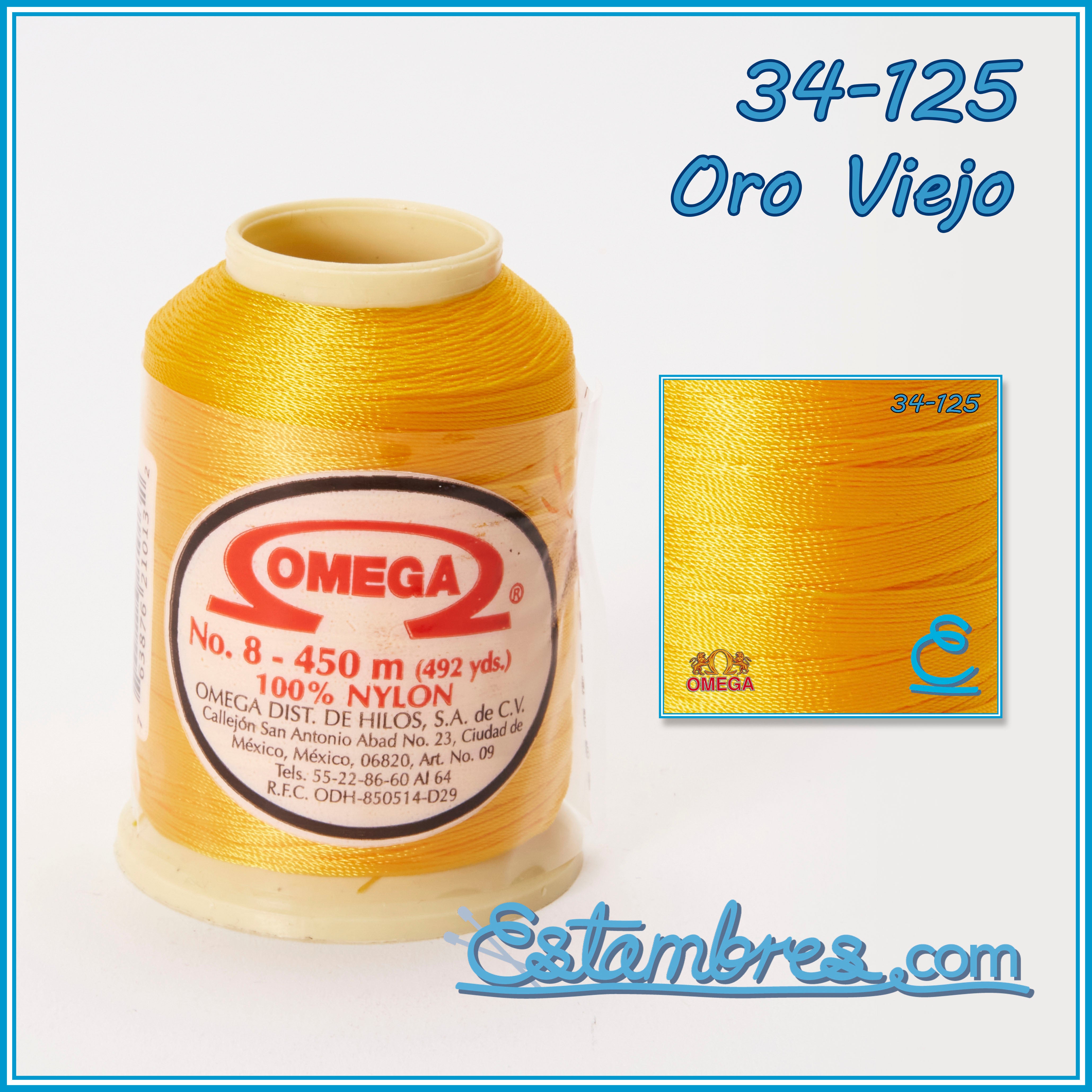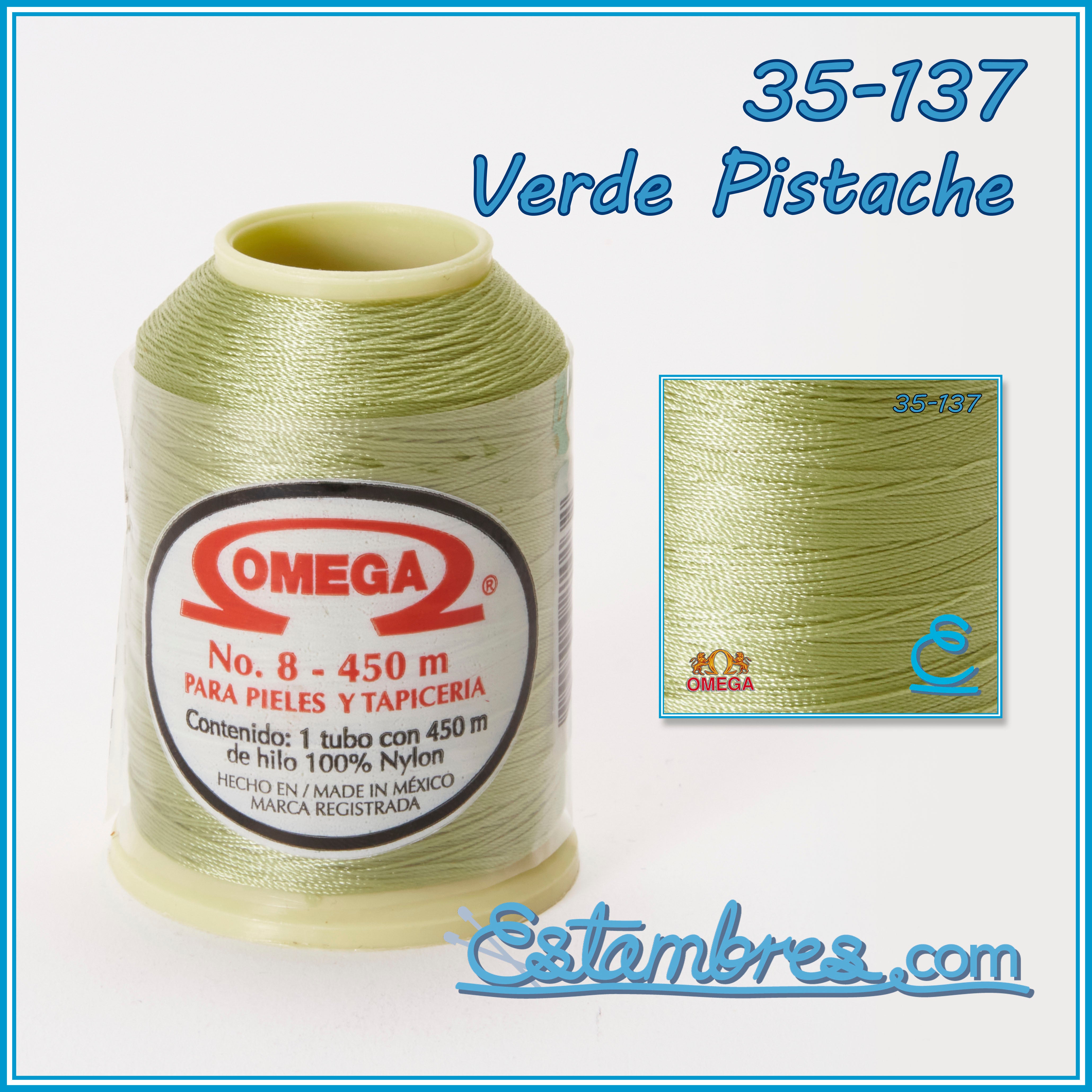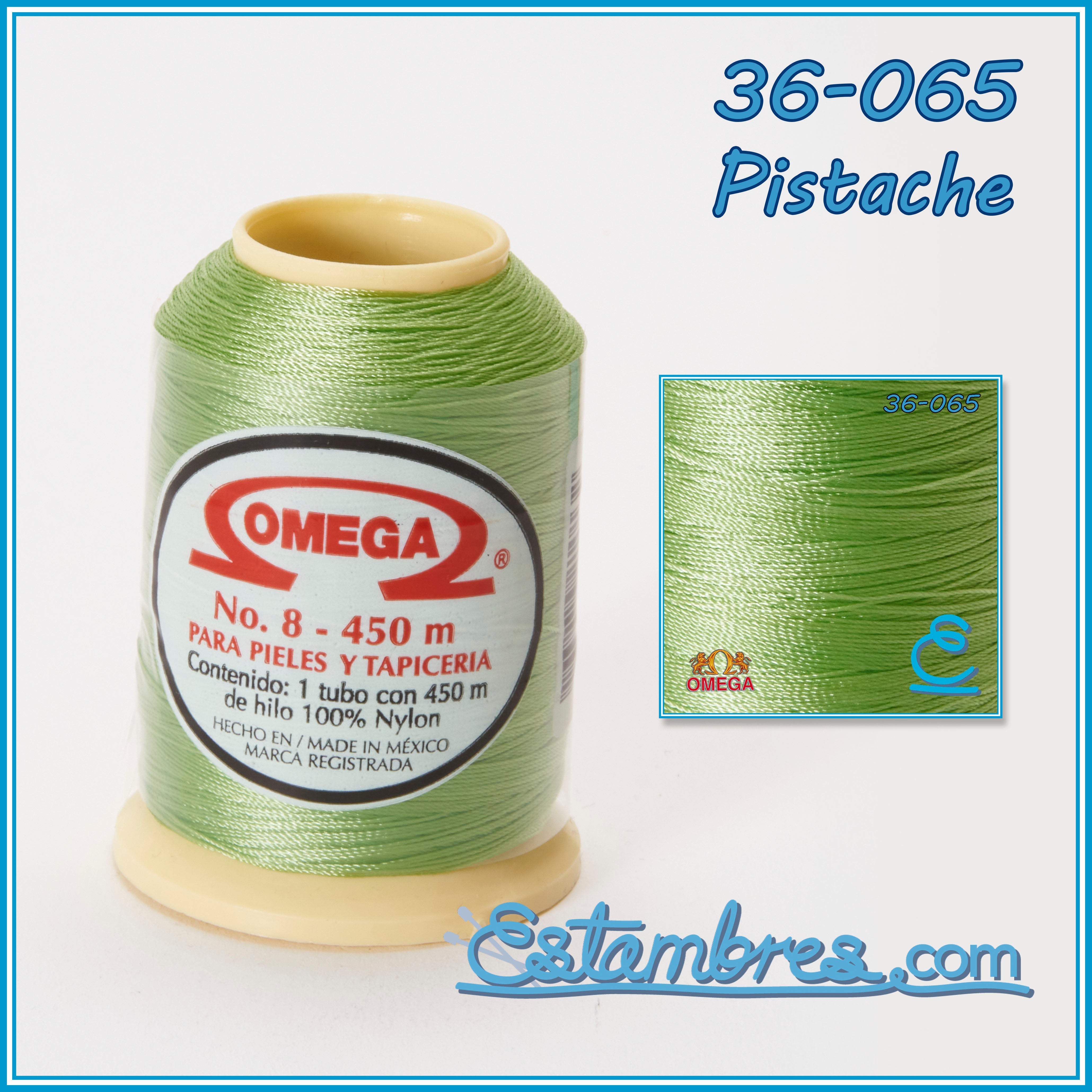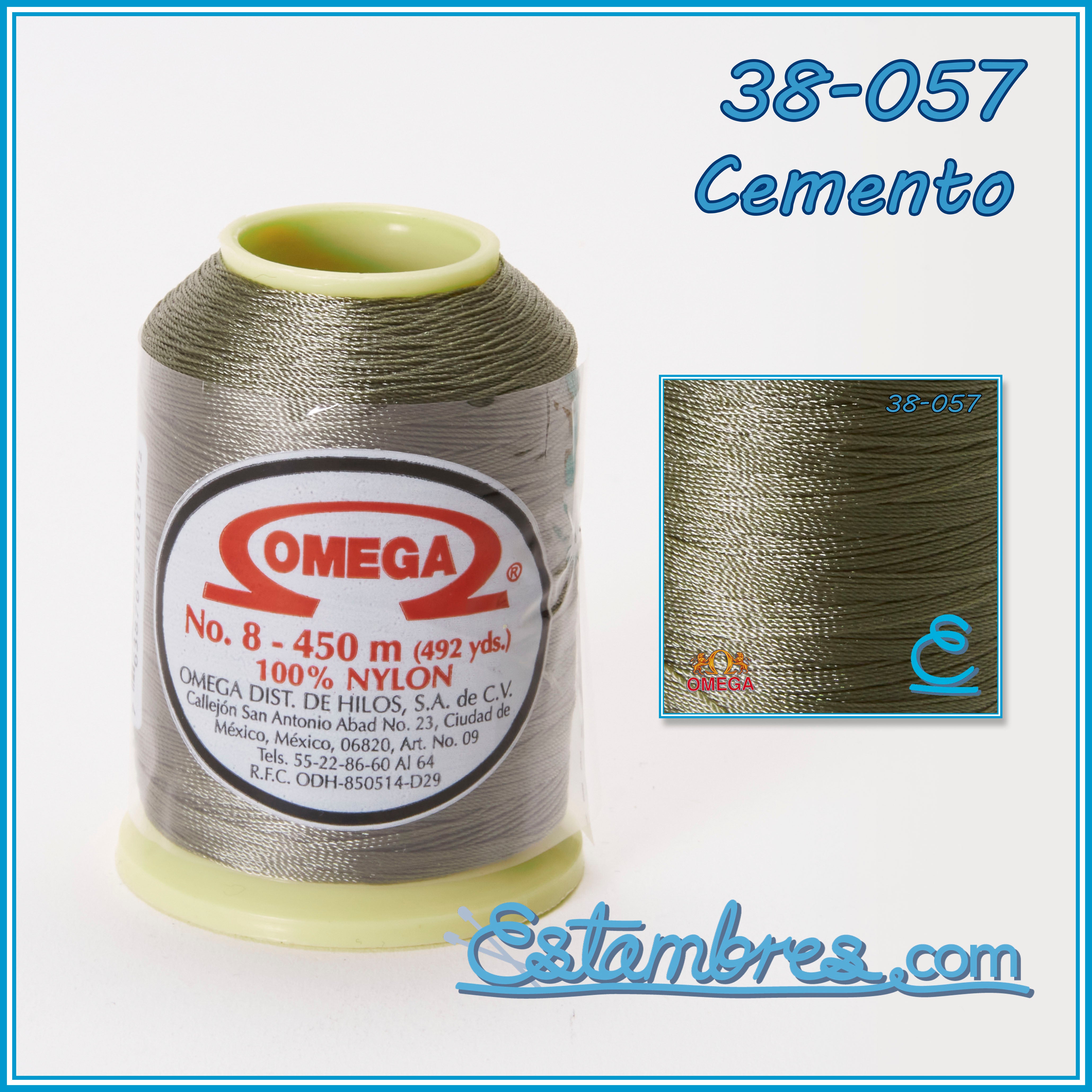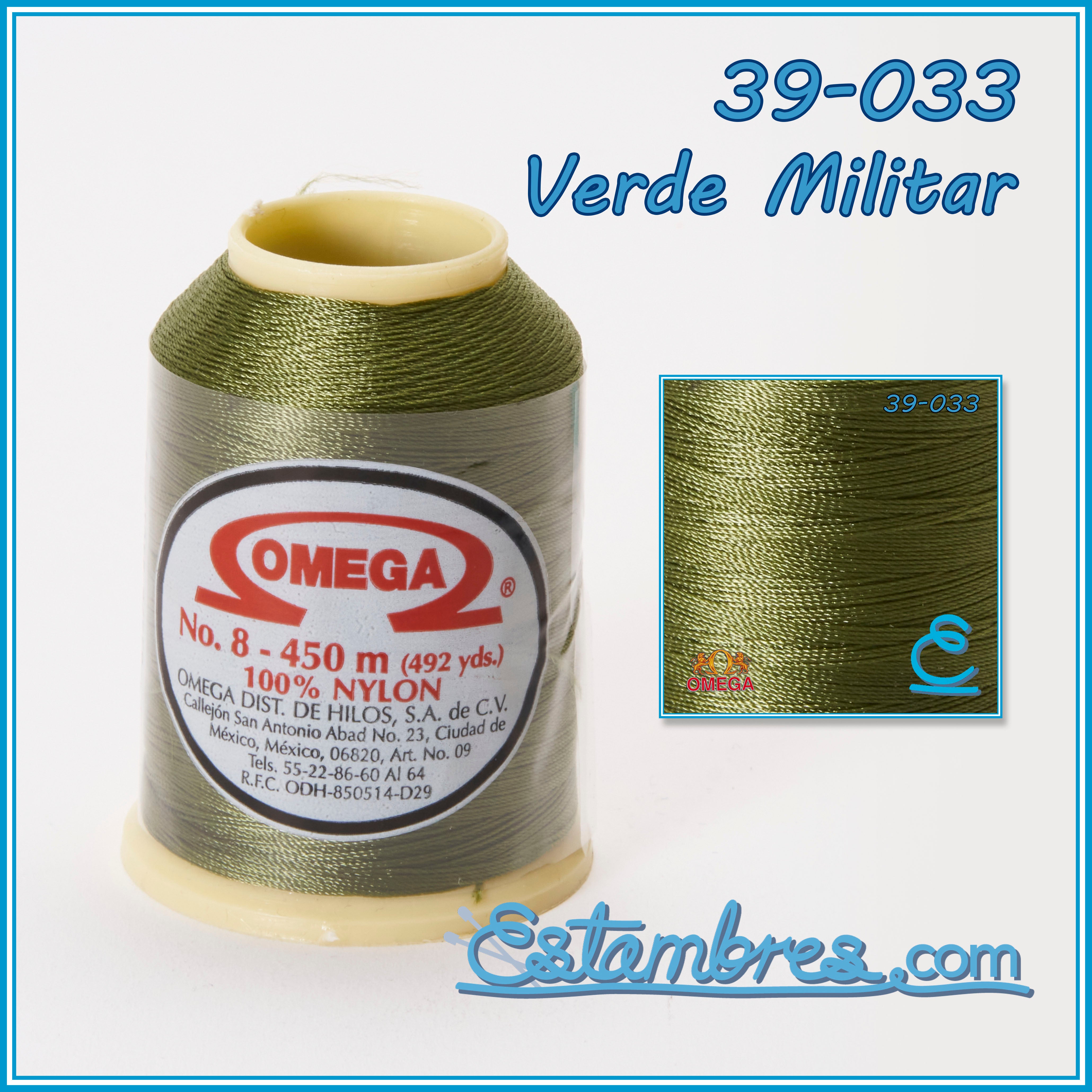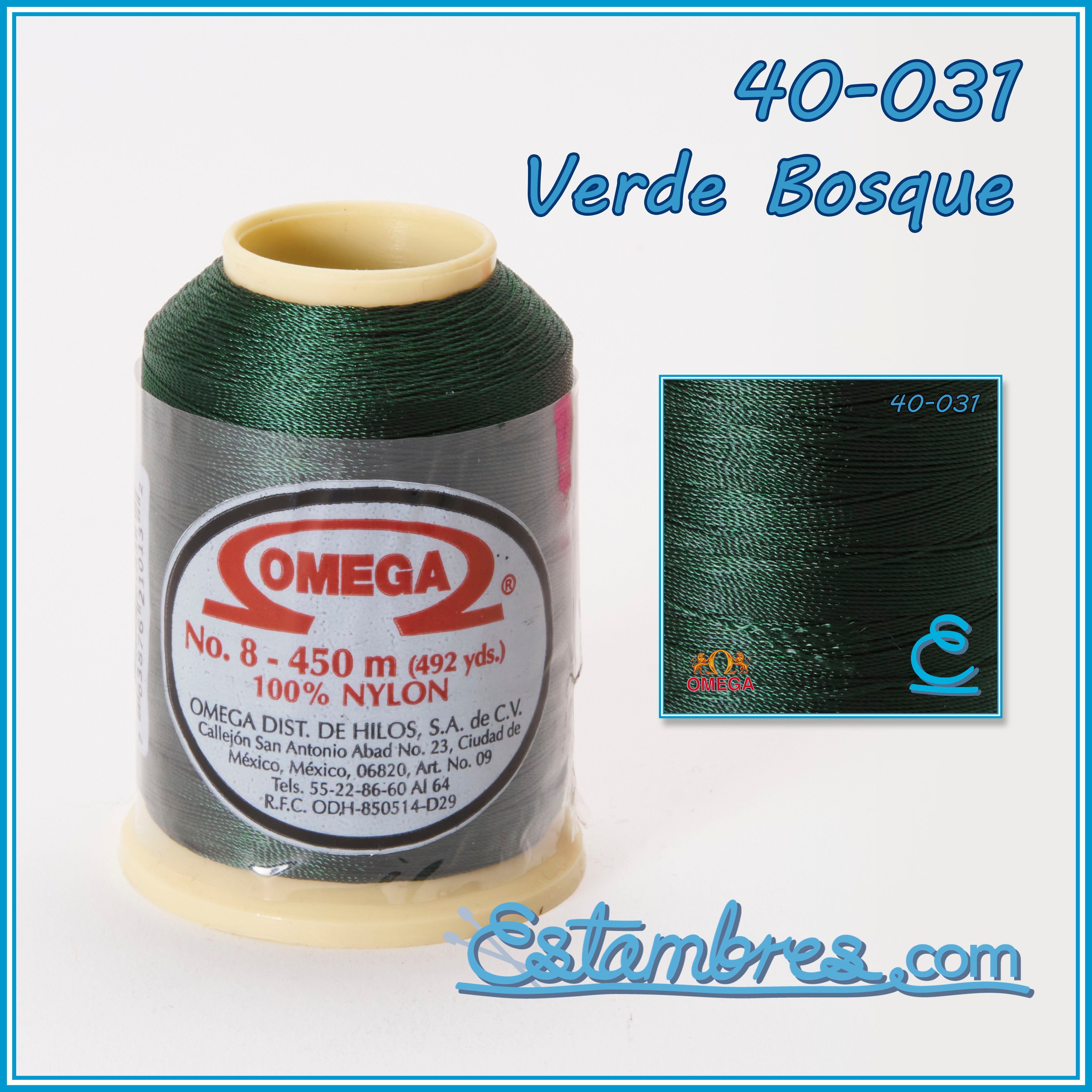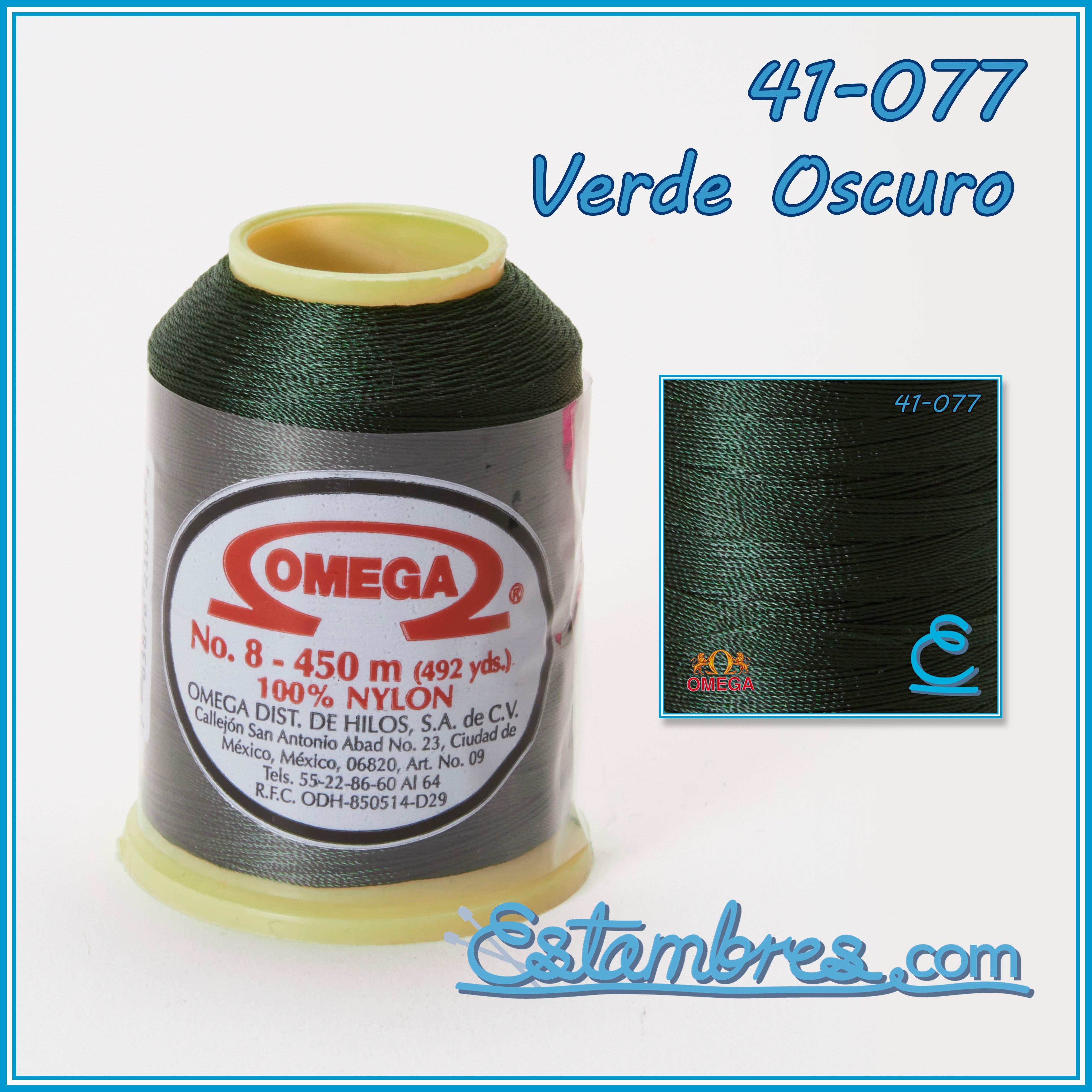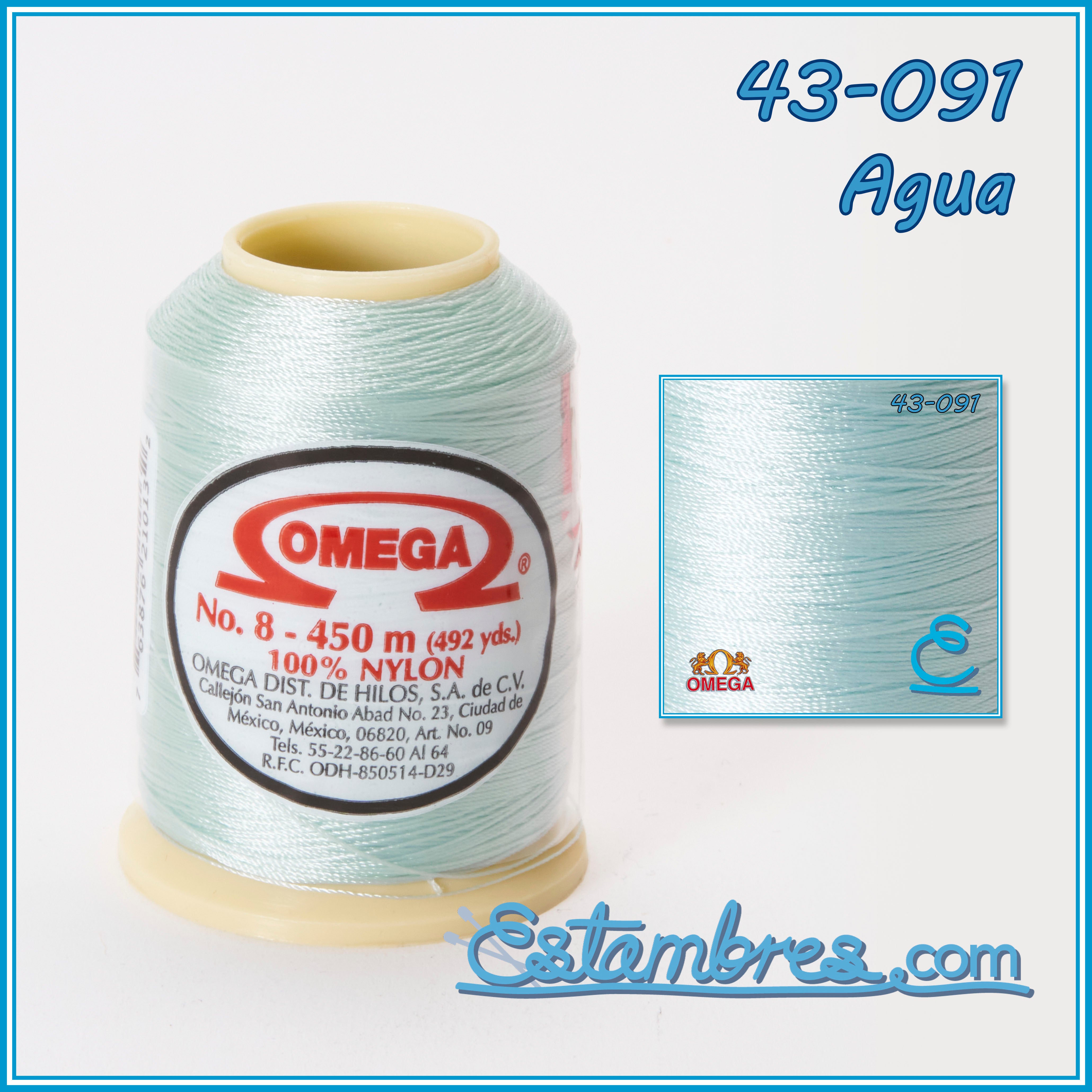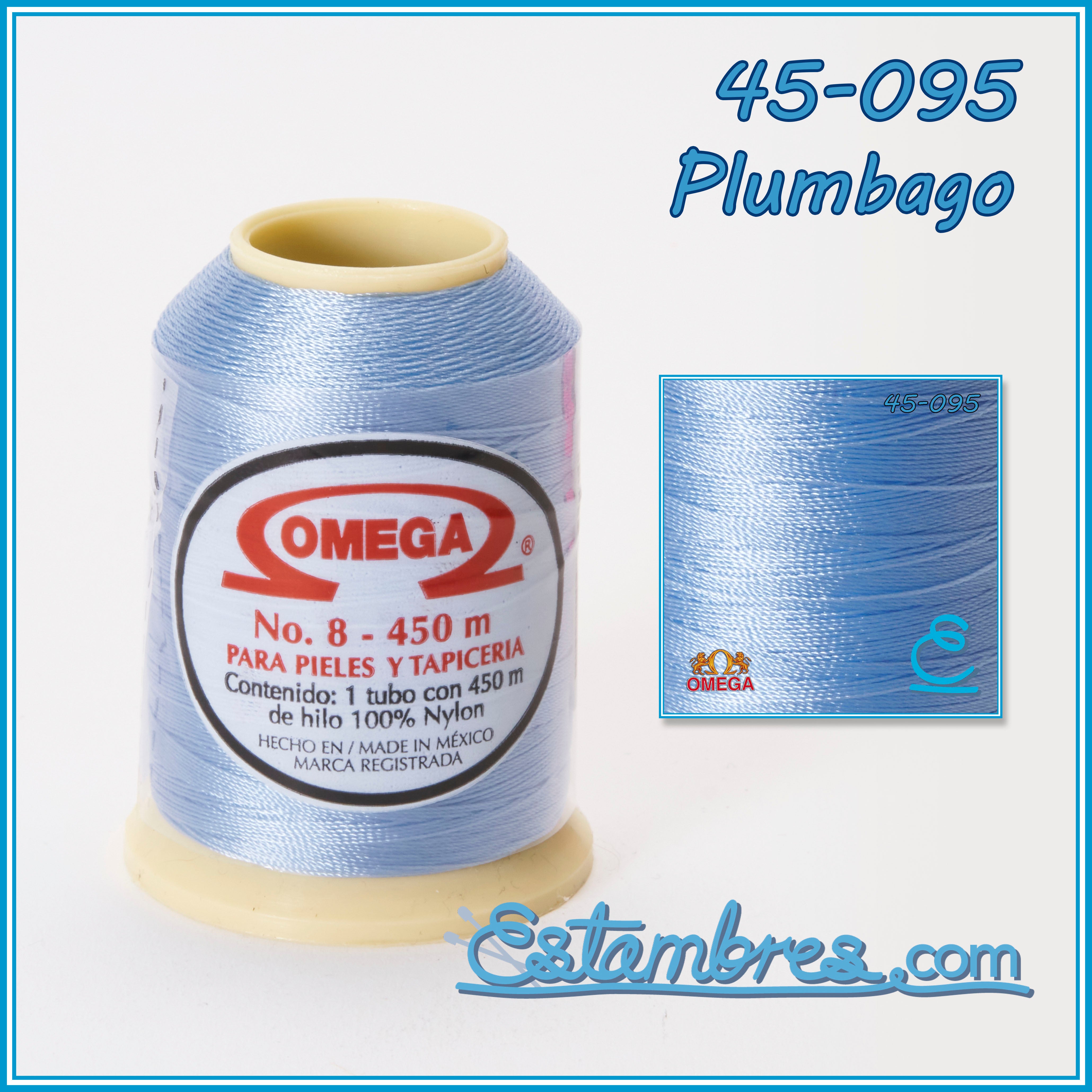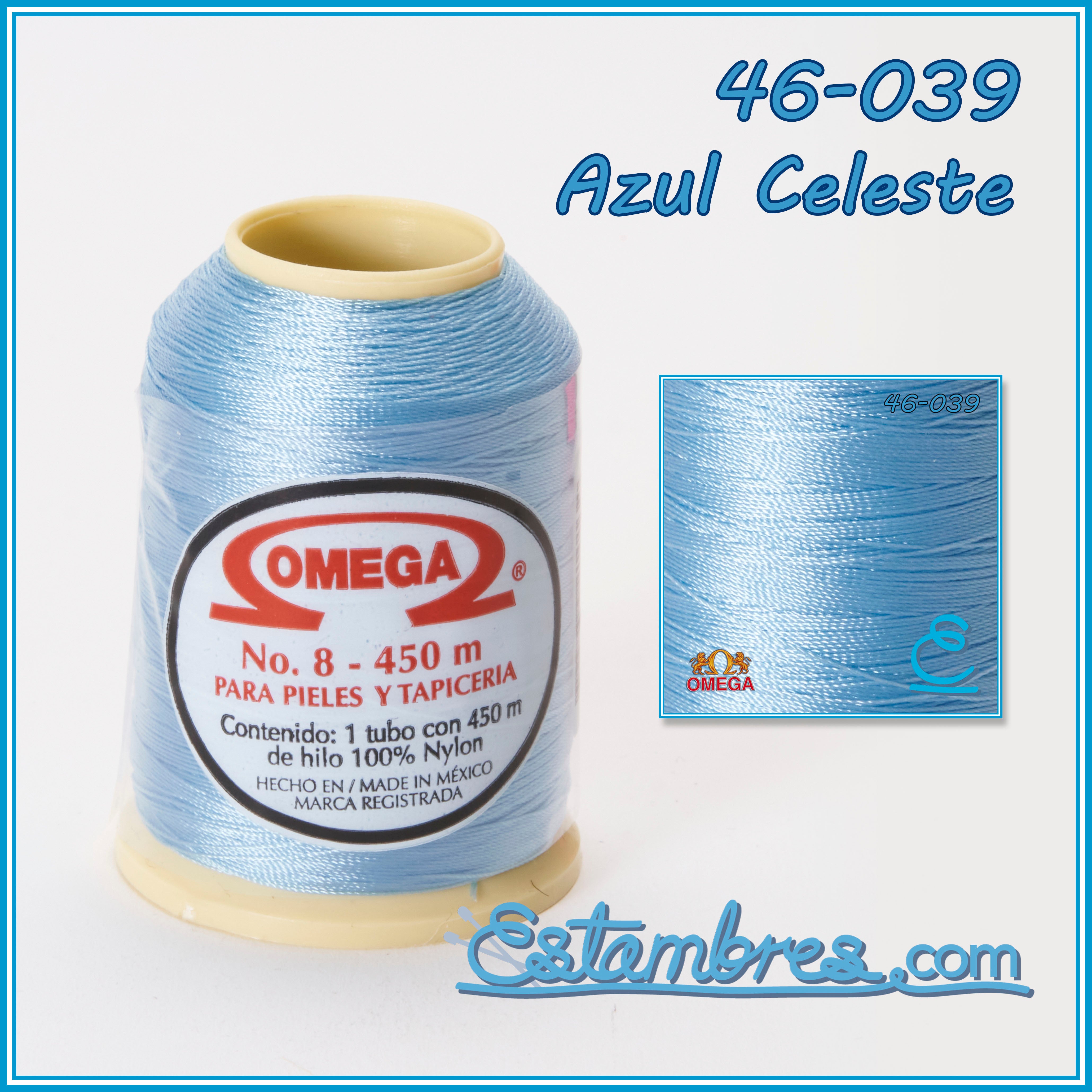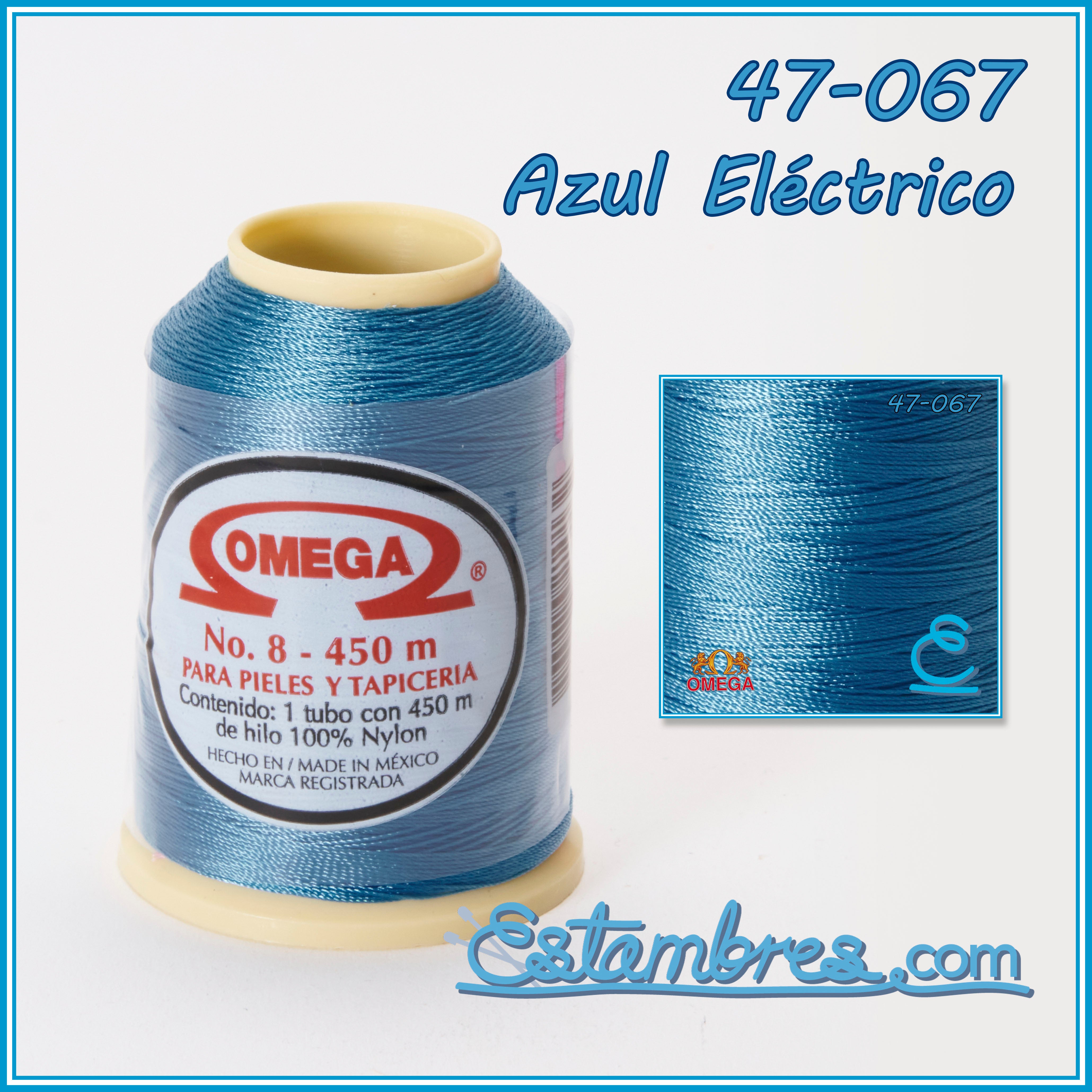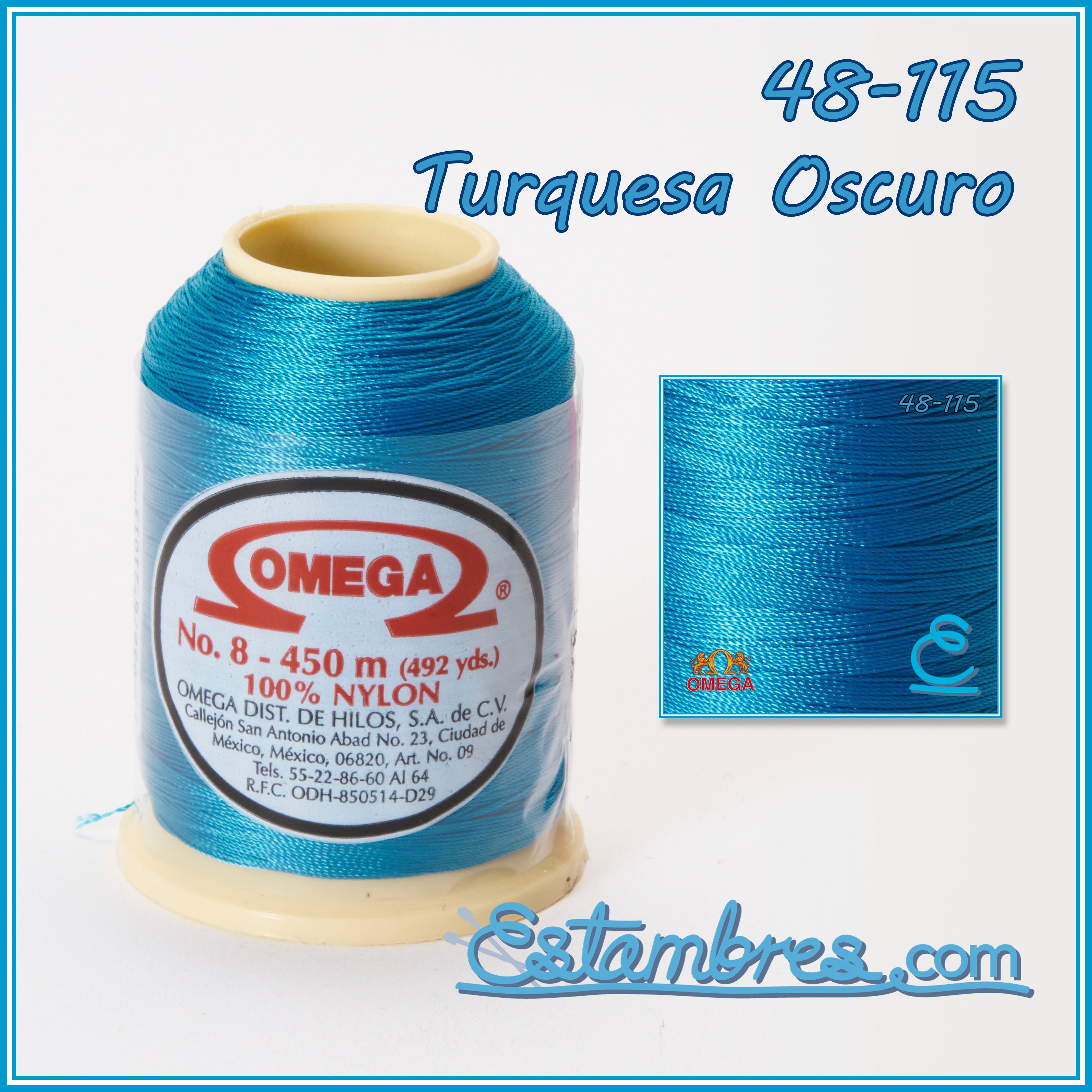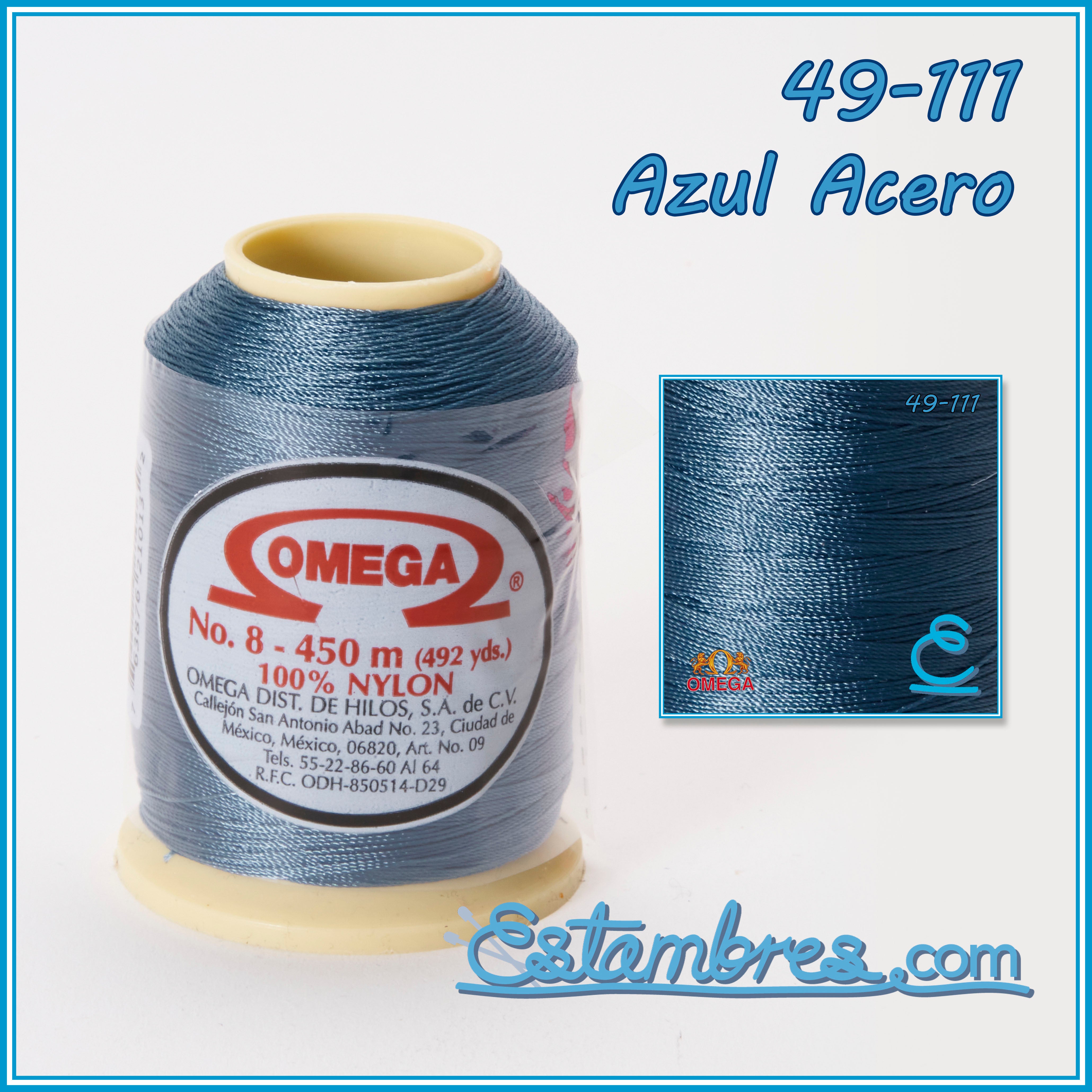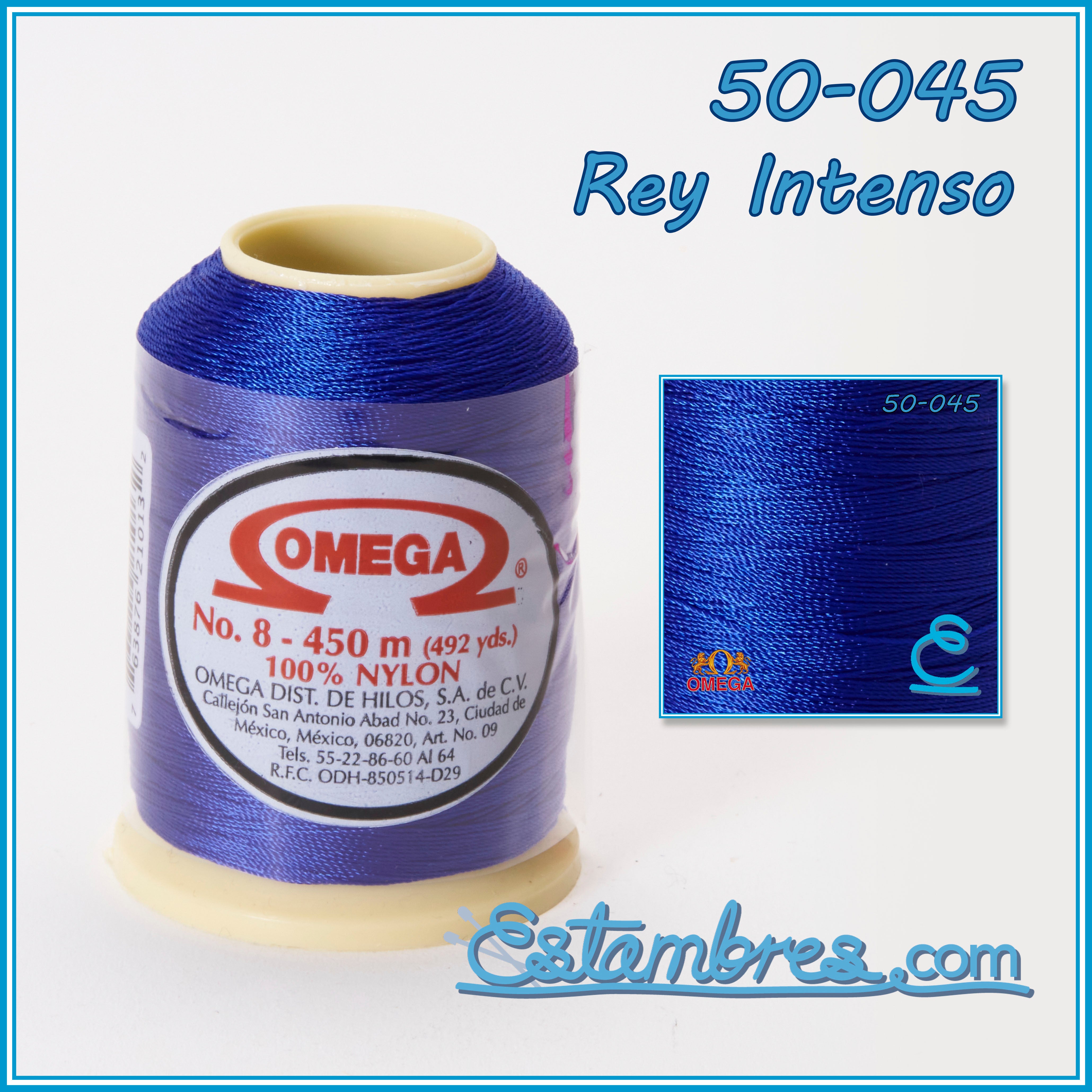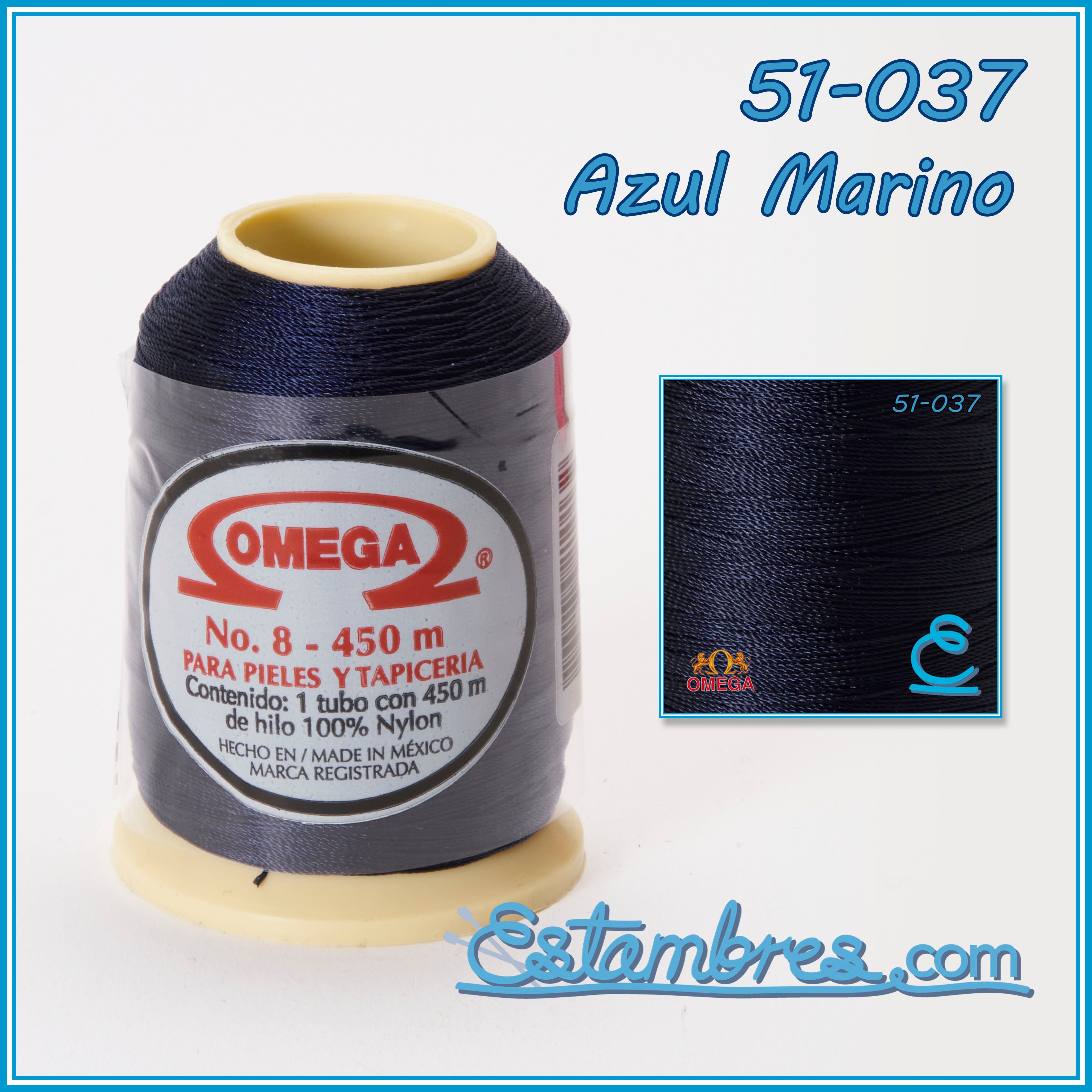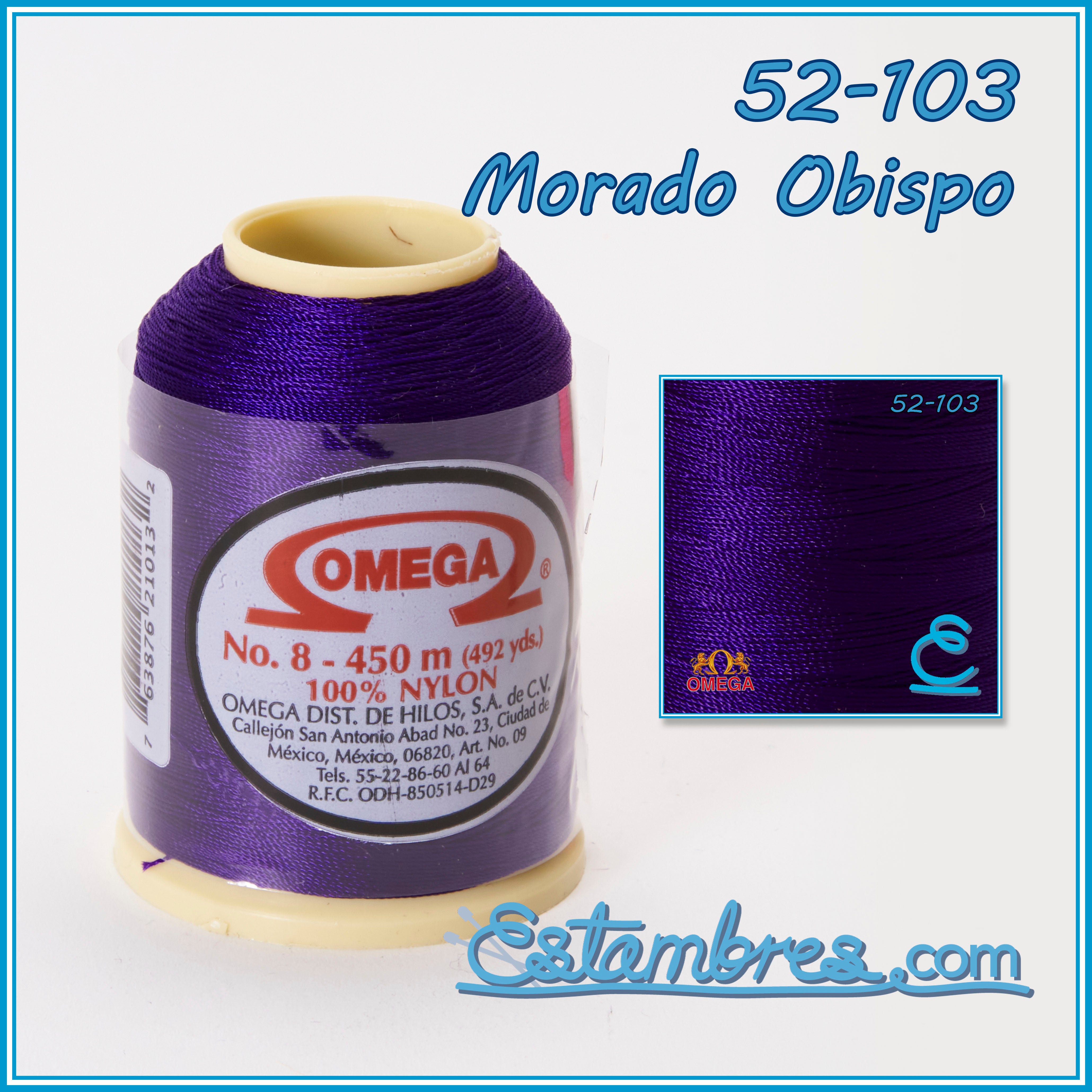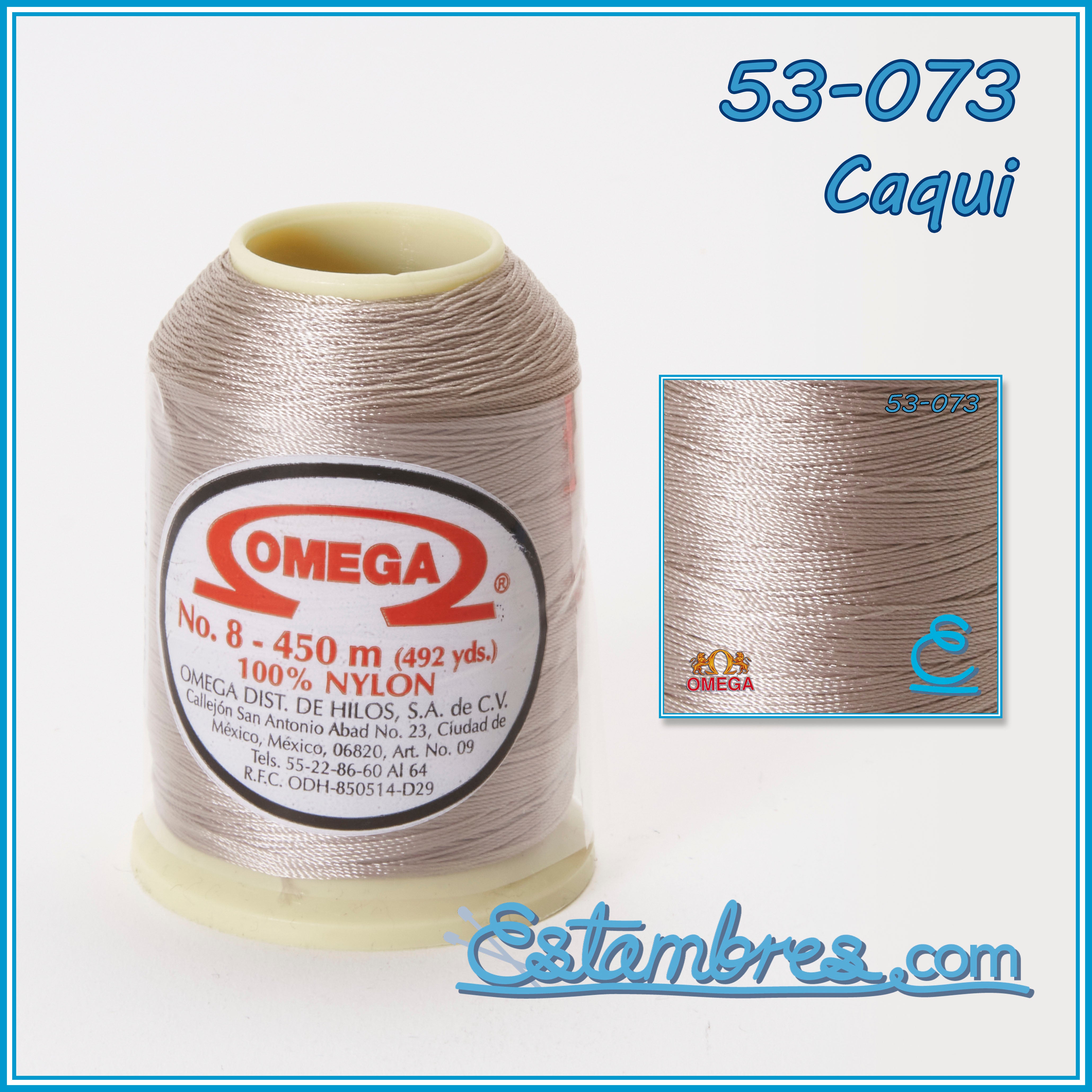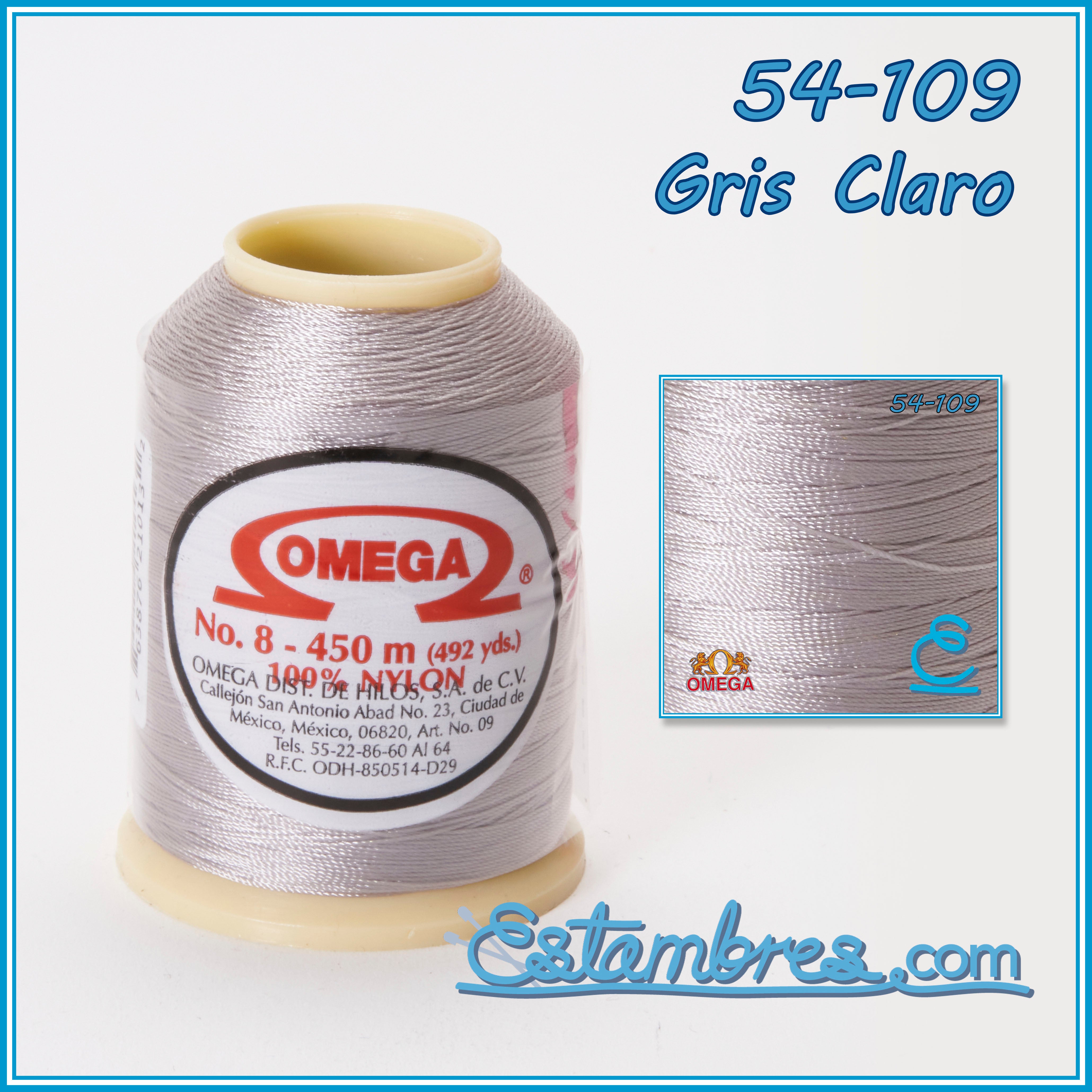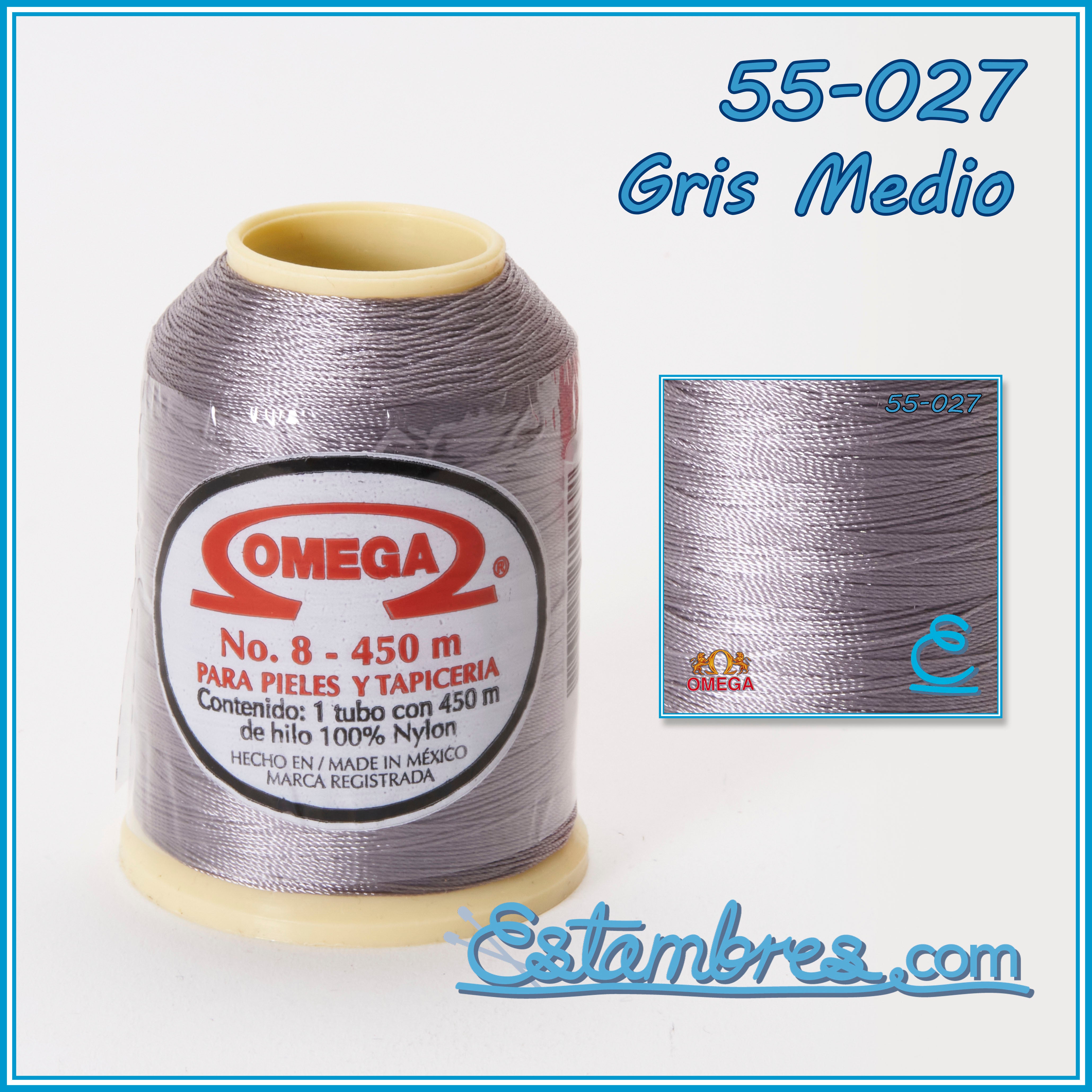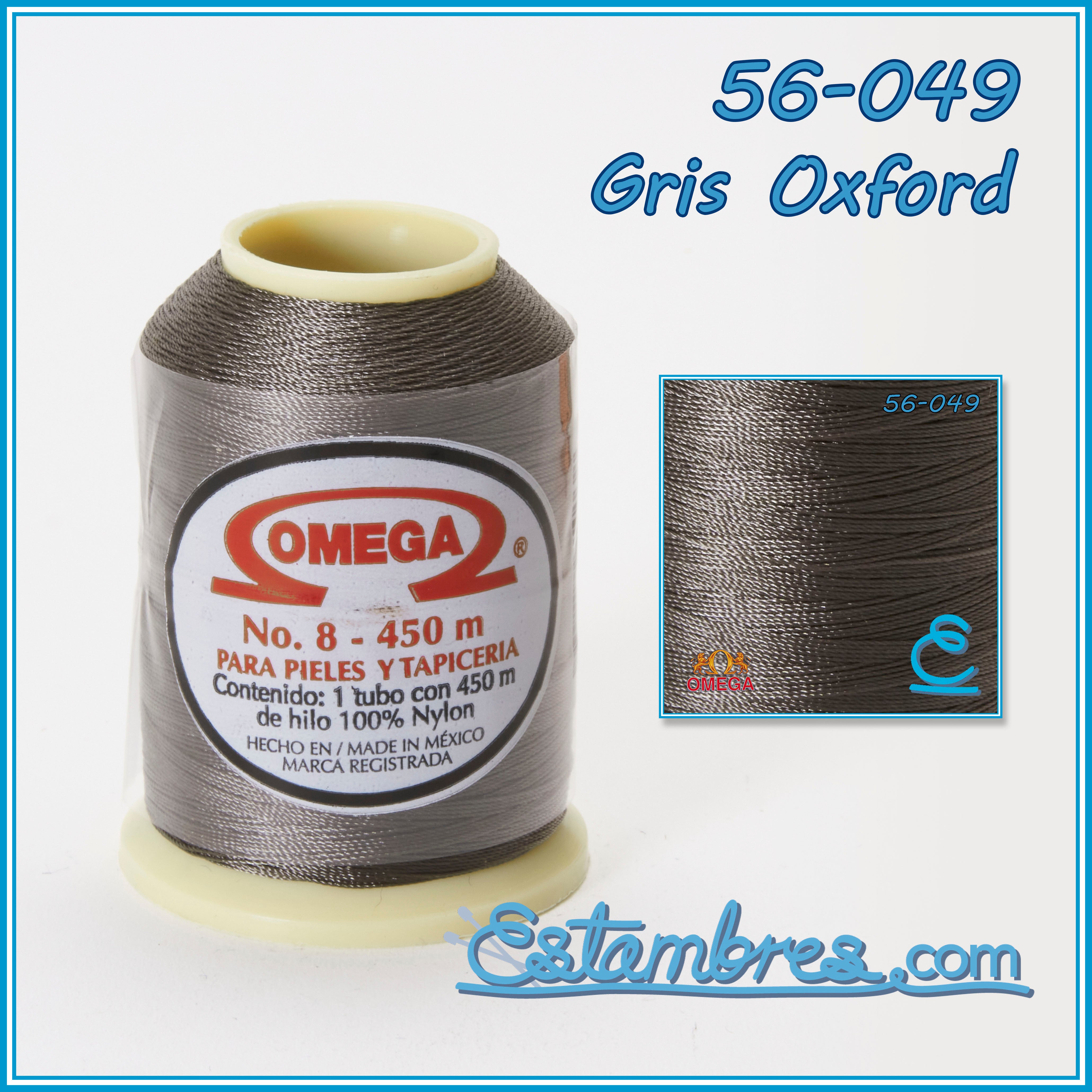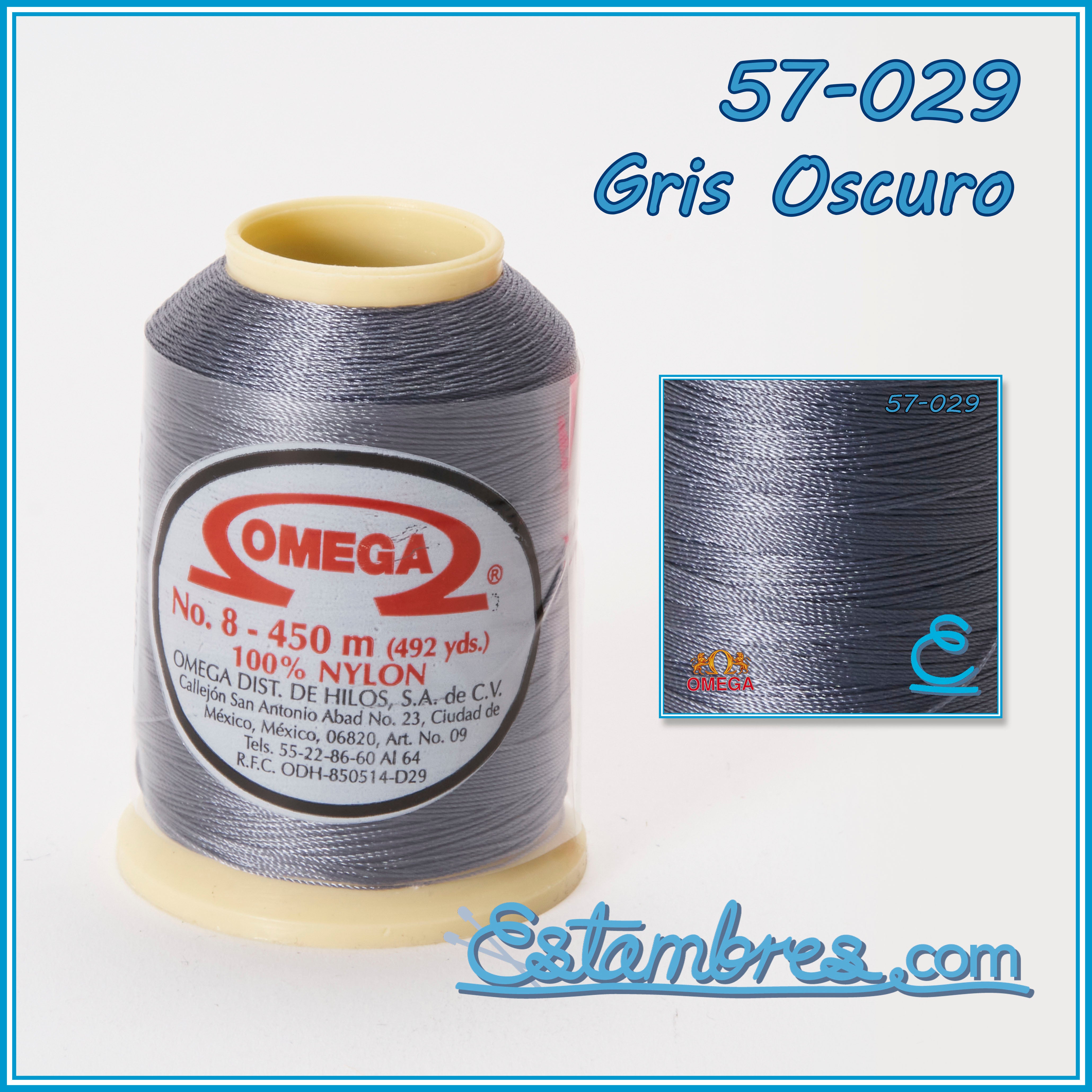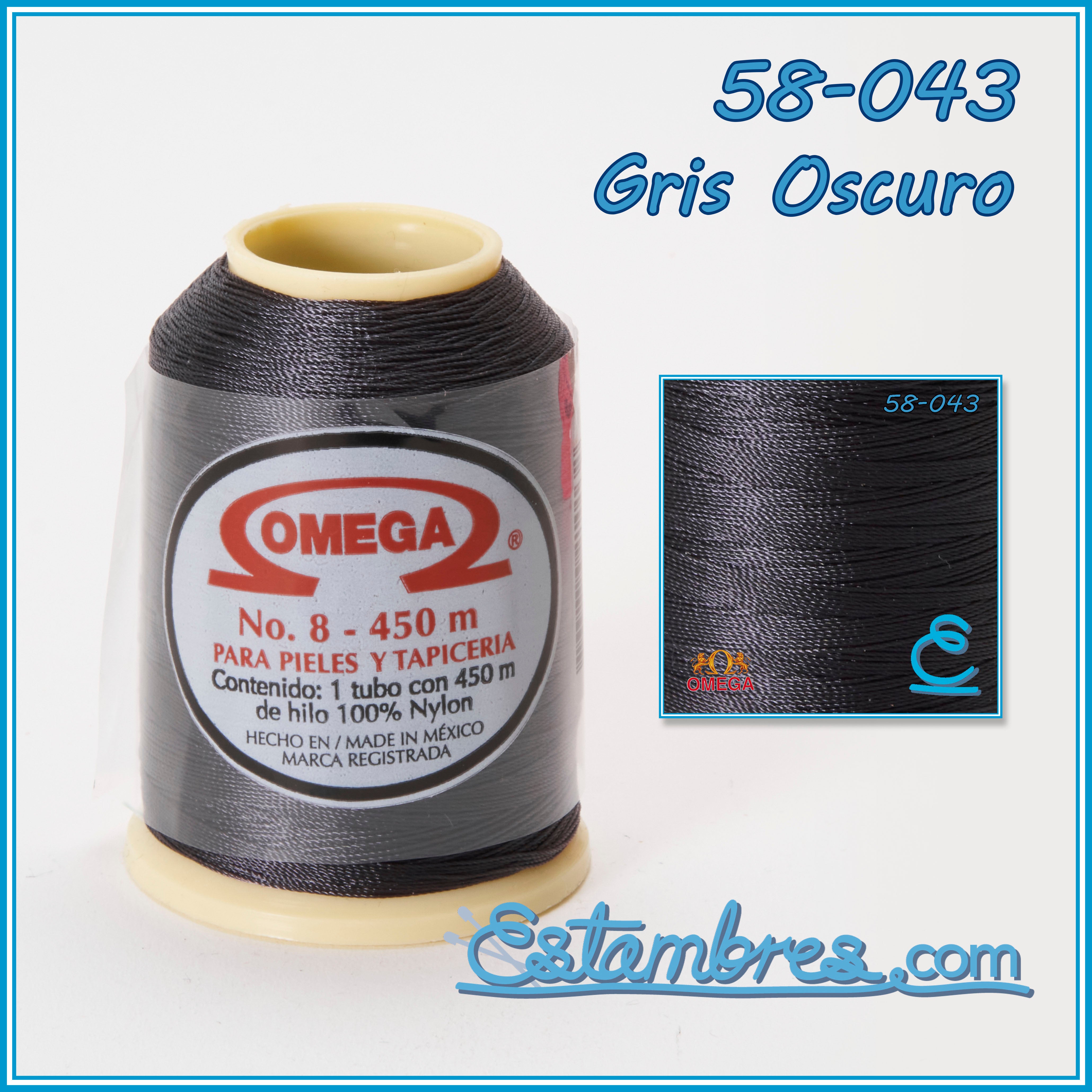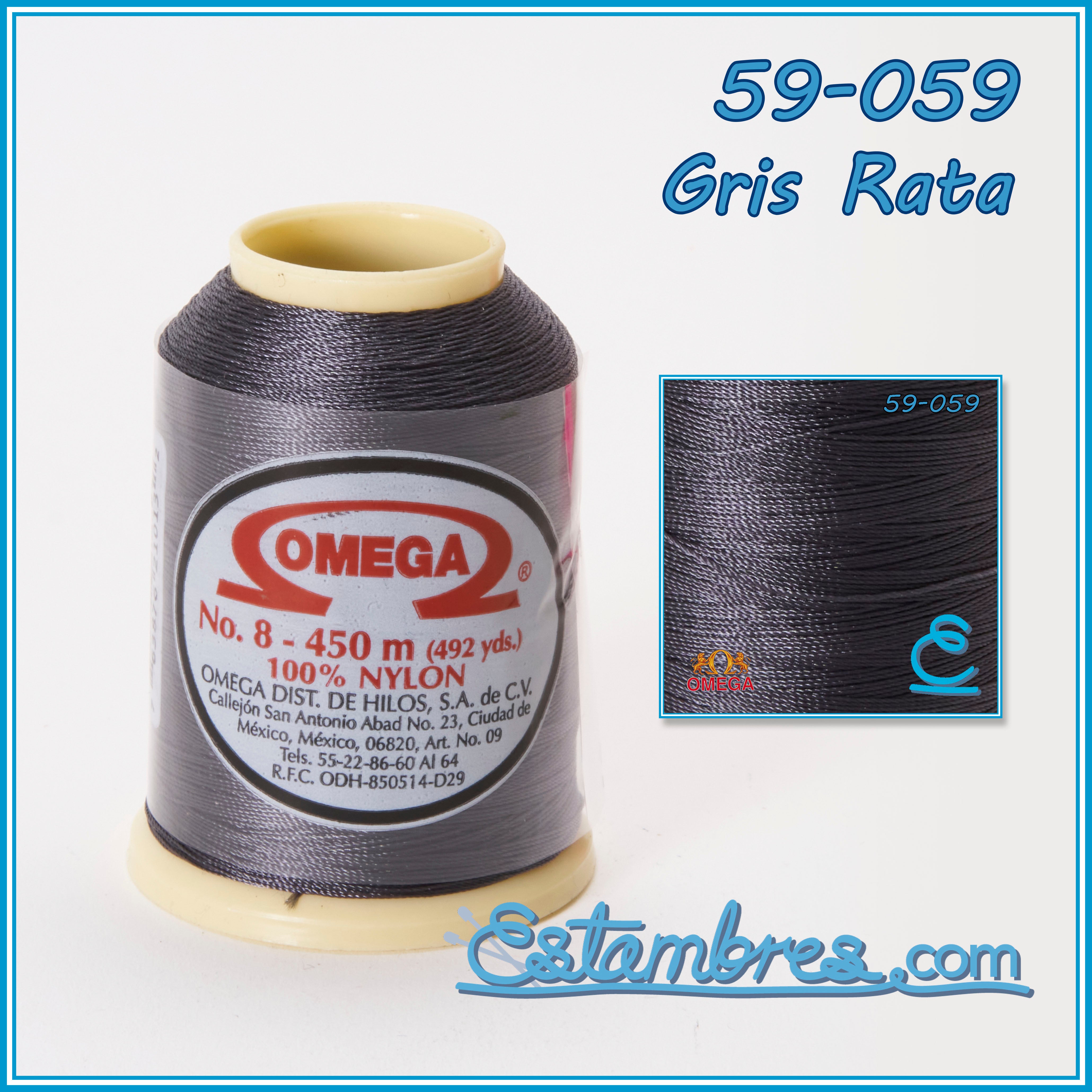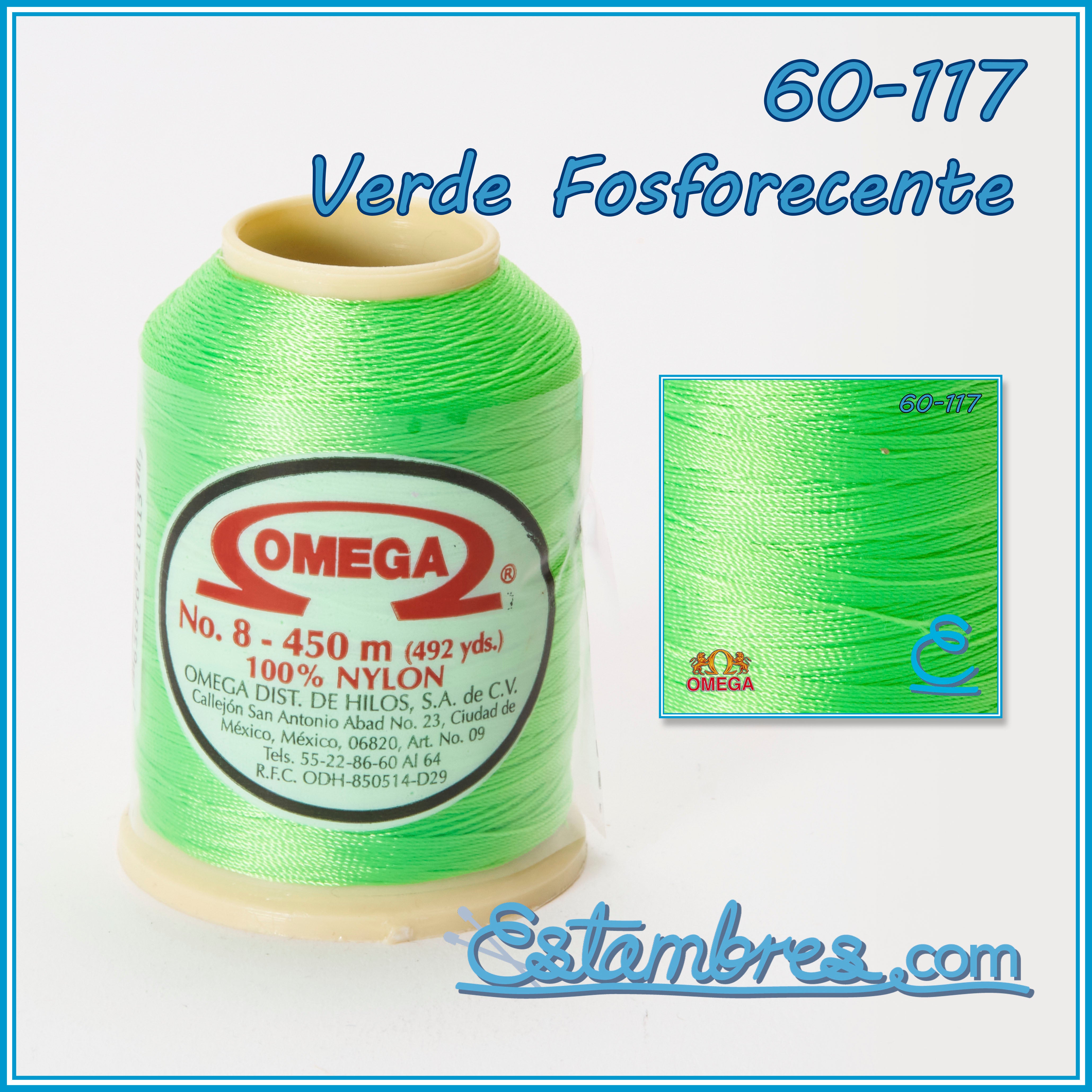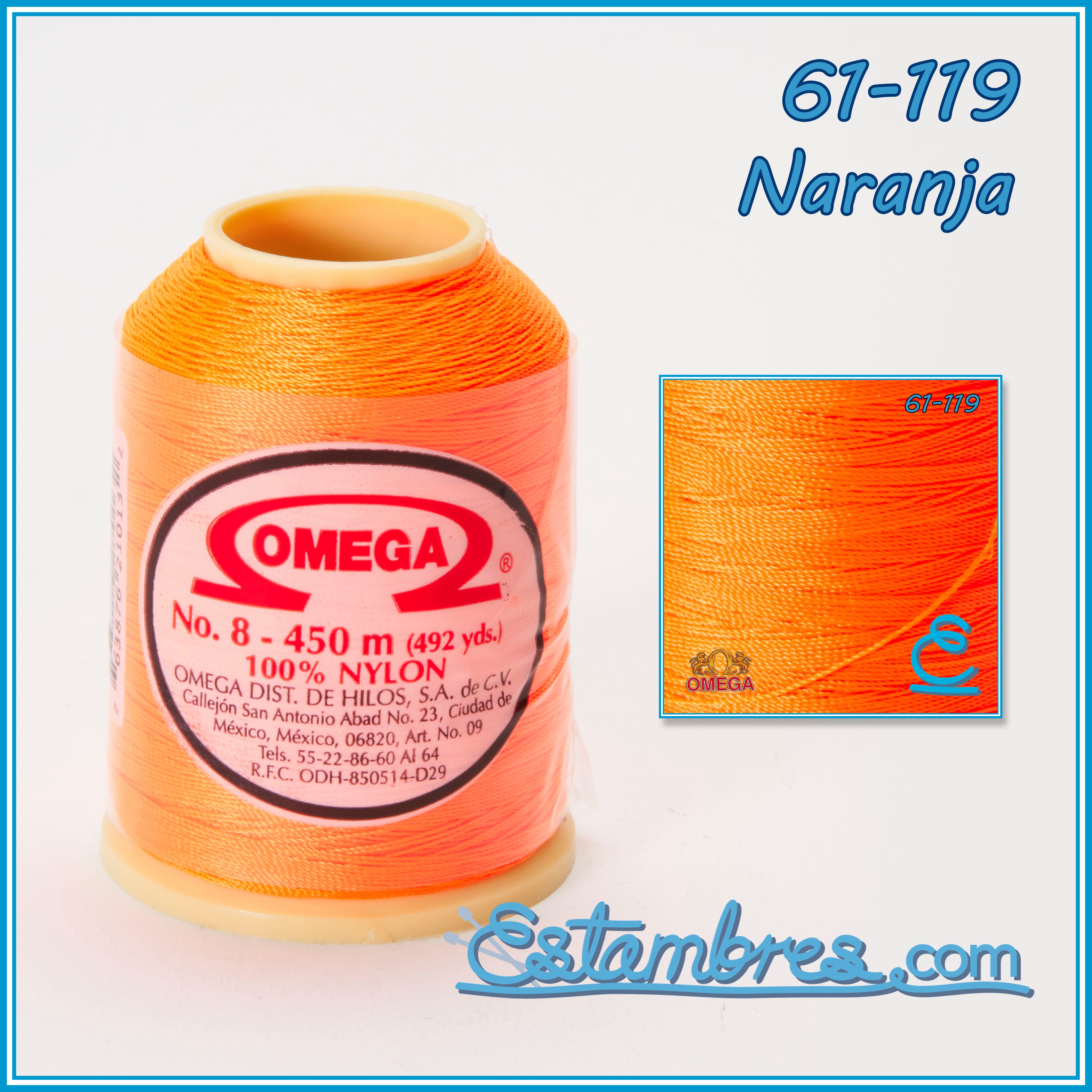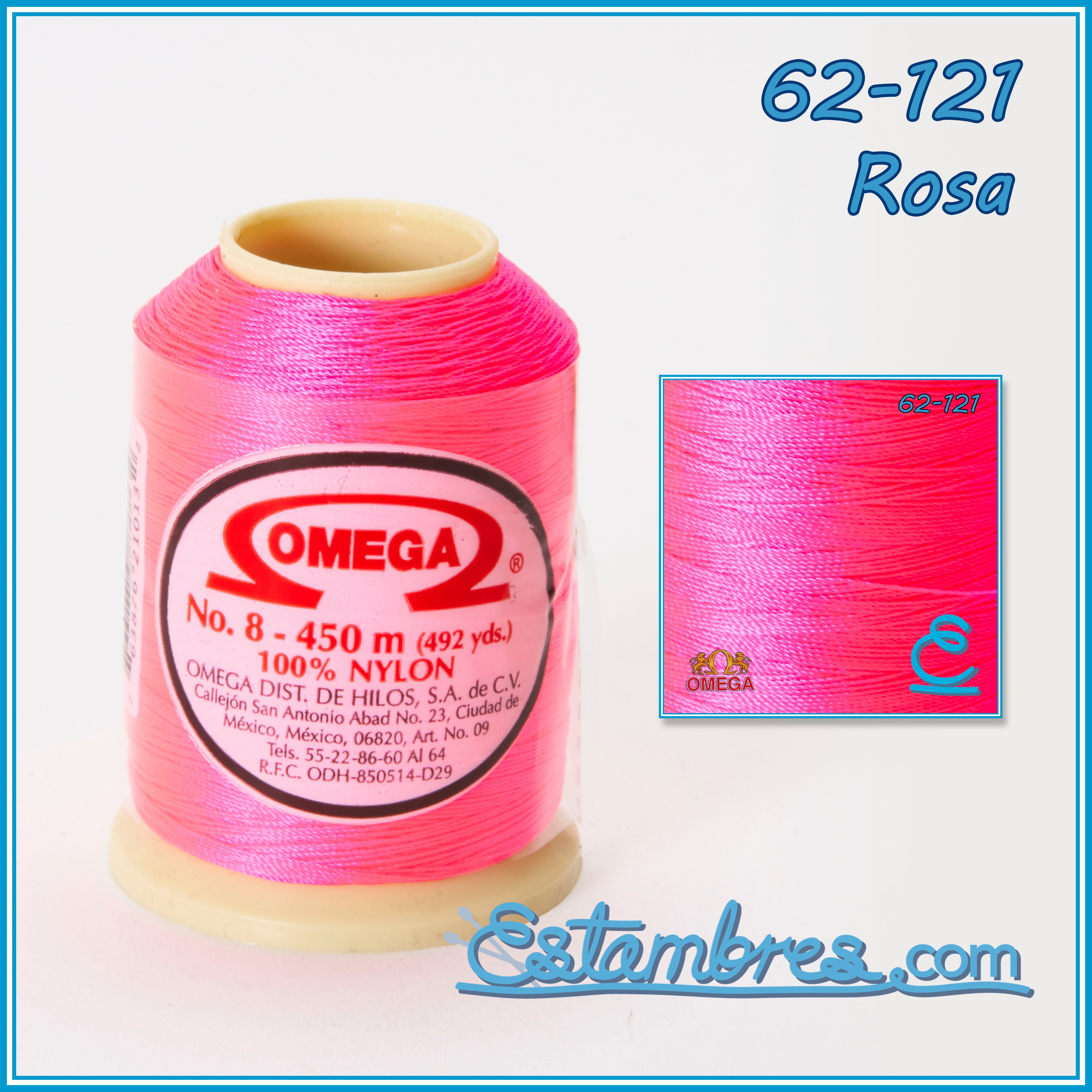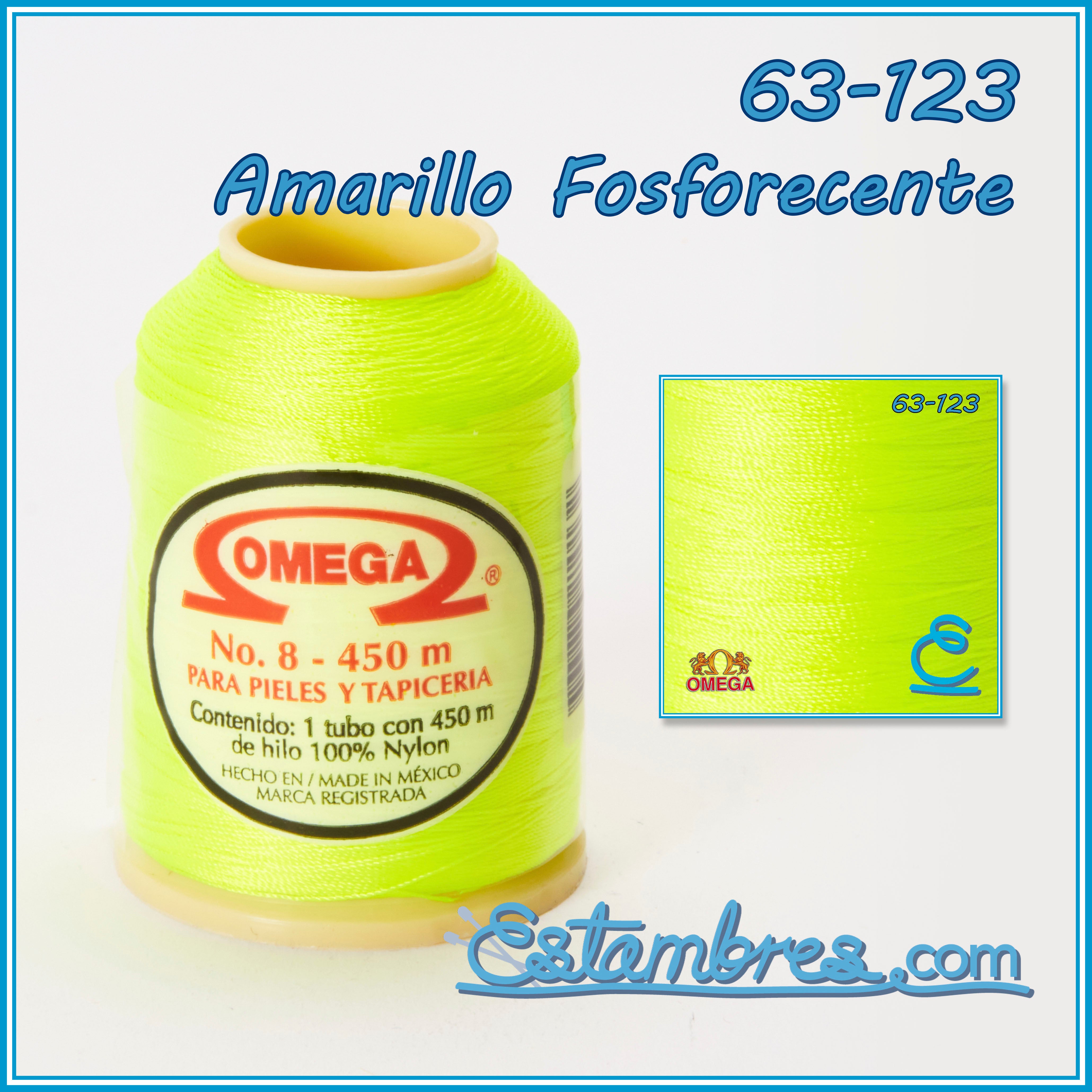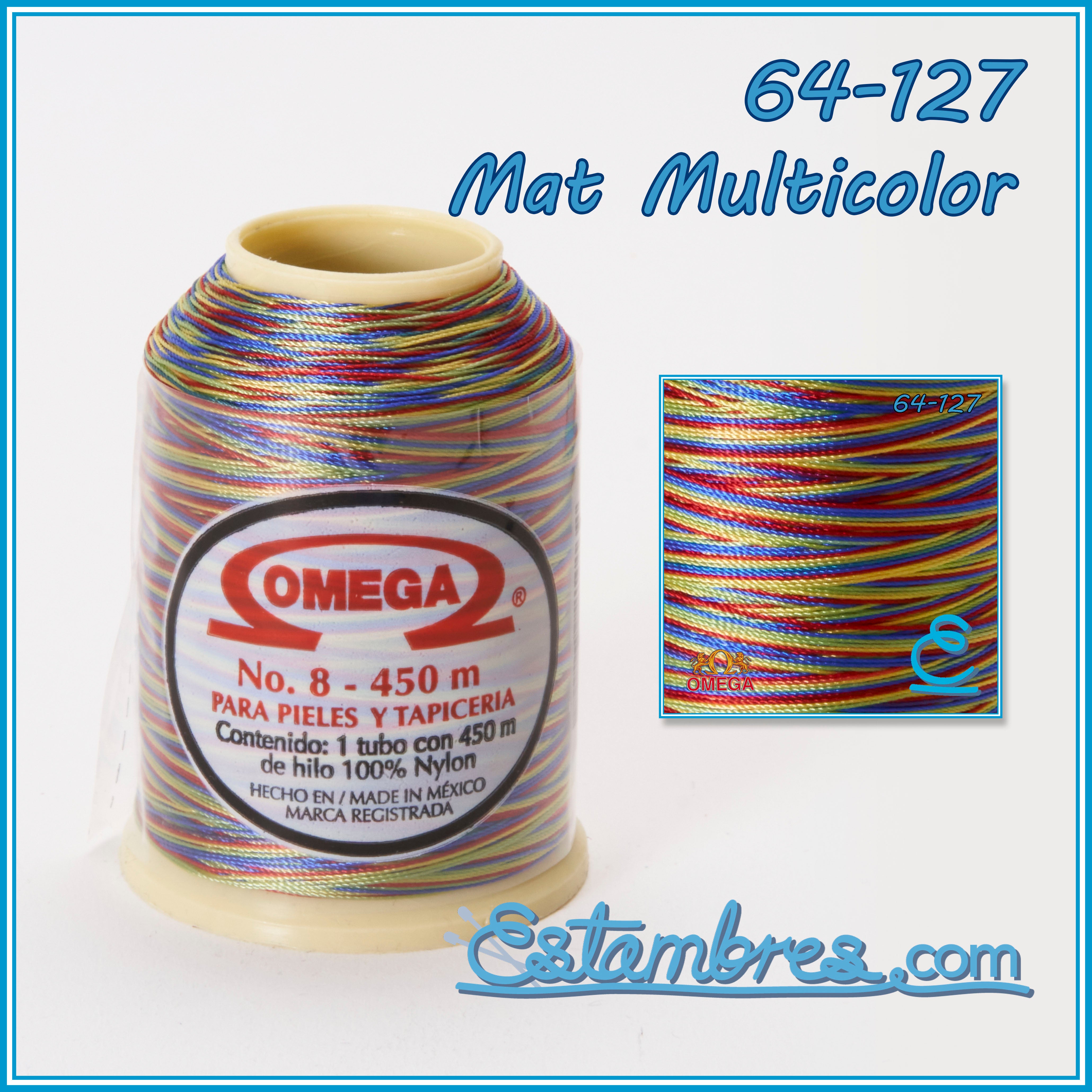 NYLON NO.8 [450m]
Heavy-Duty 100% Nylon Upholstery Stitching Thread
Select Color
Selected Color:
01-013 Blanco Nieve
In stock
NYLON NO.8 - Heavy Duty thread for domestic use and furriers, upholsterers, curtains, canvases. Recommended for upholstery, camping, men's and women's footwear, tennis, industrial and military clothing, seat belt, mattress sewing, canvas and any other type of very resistant stitching.
- 100% Nylon Thread - Caliber 210/3
- Tube 32 grams with 450 meters ( 1.1oz - 492 yards)
- Available in 65 different colors.
- Made in Mexico
Colors may vary on your screen.