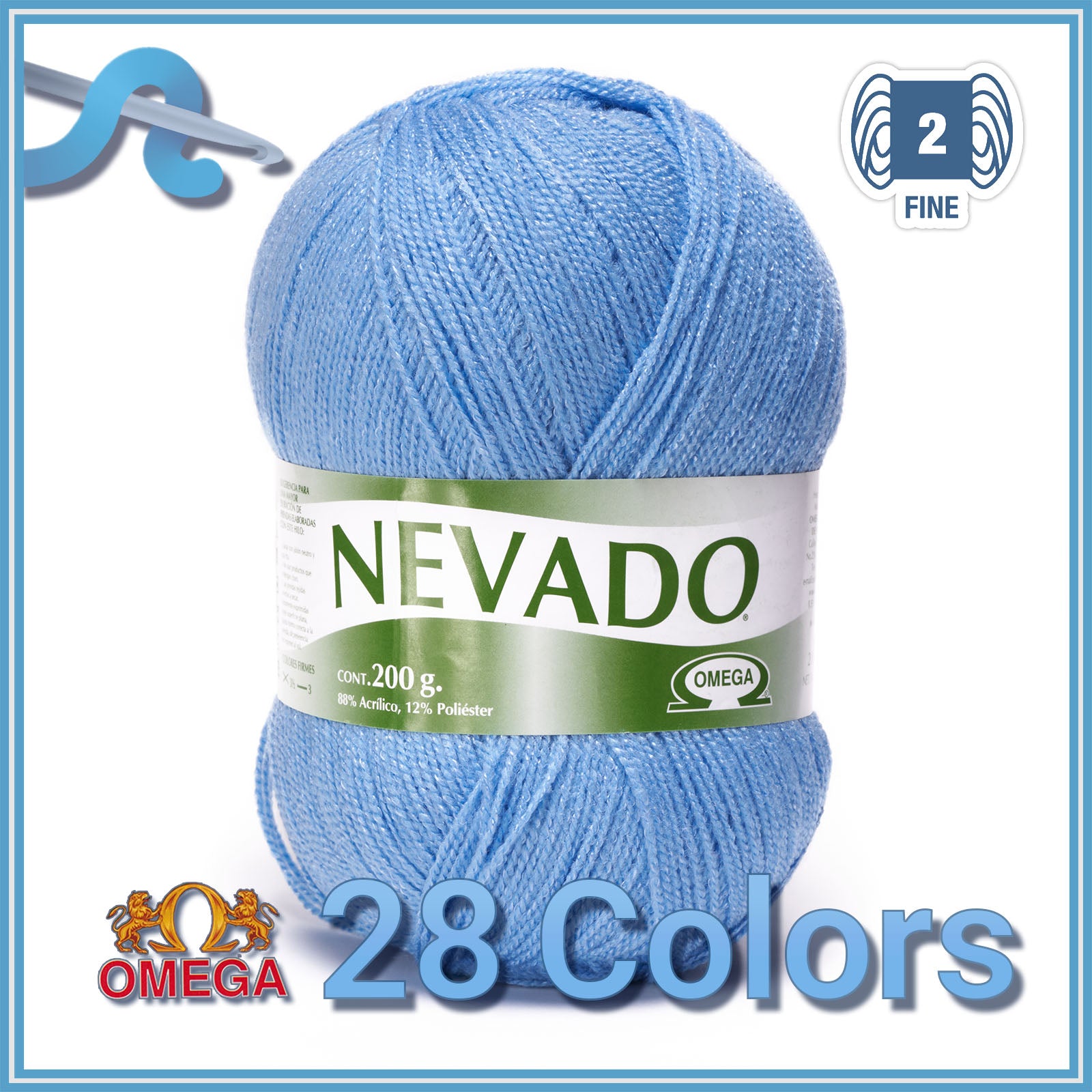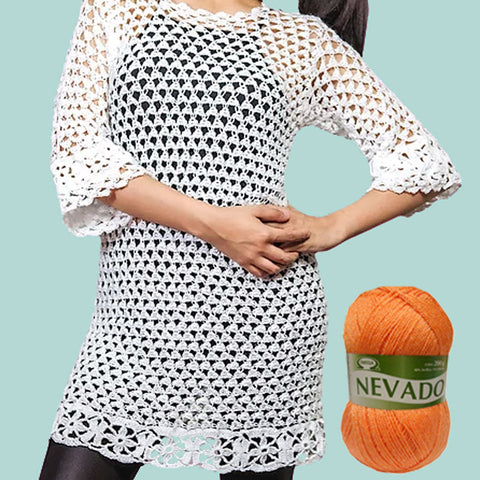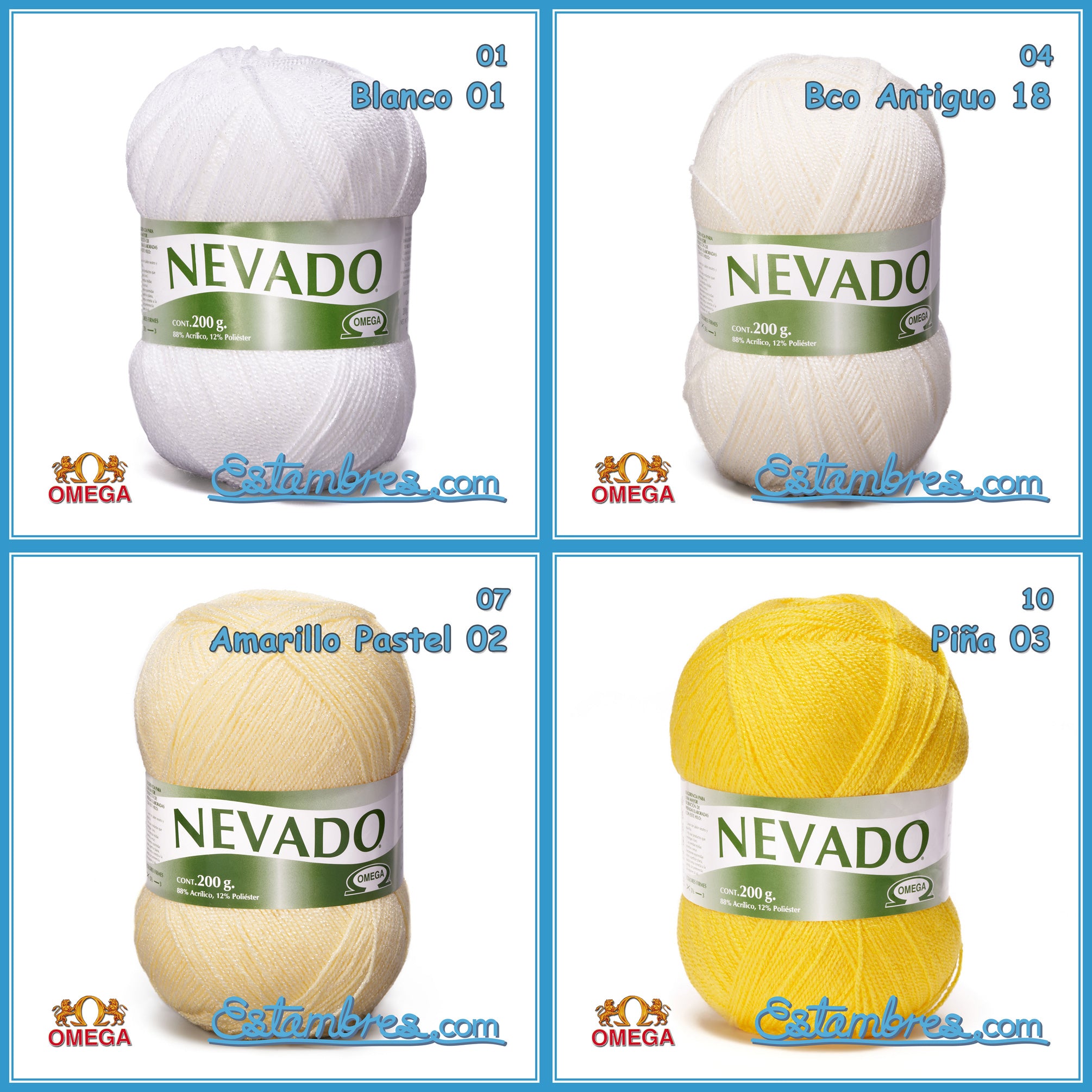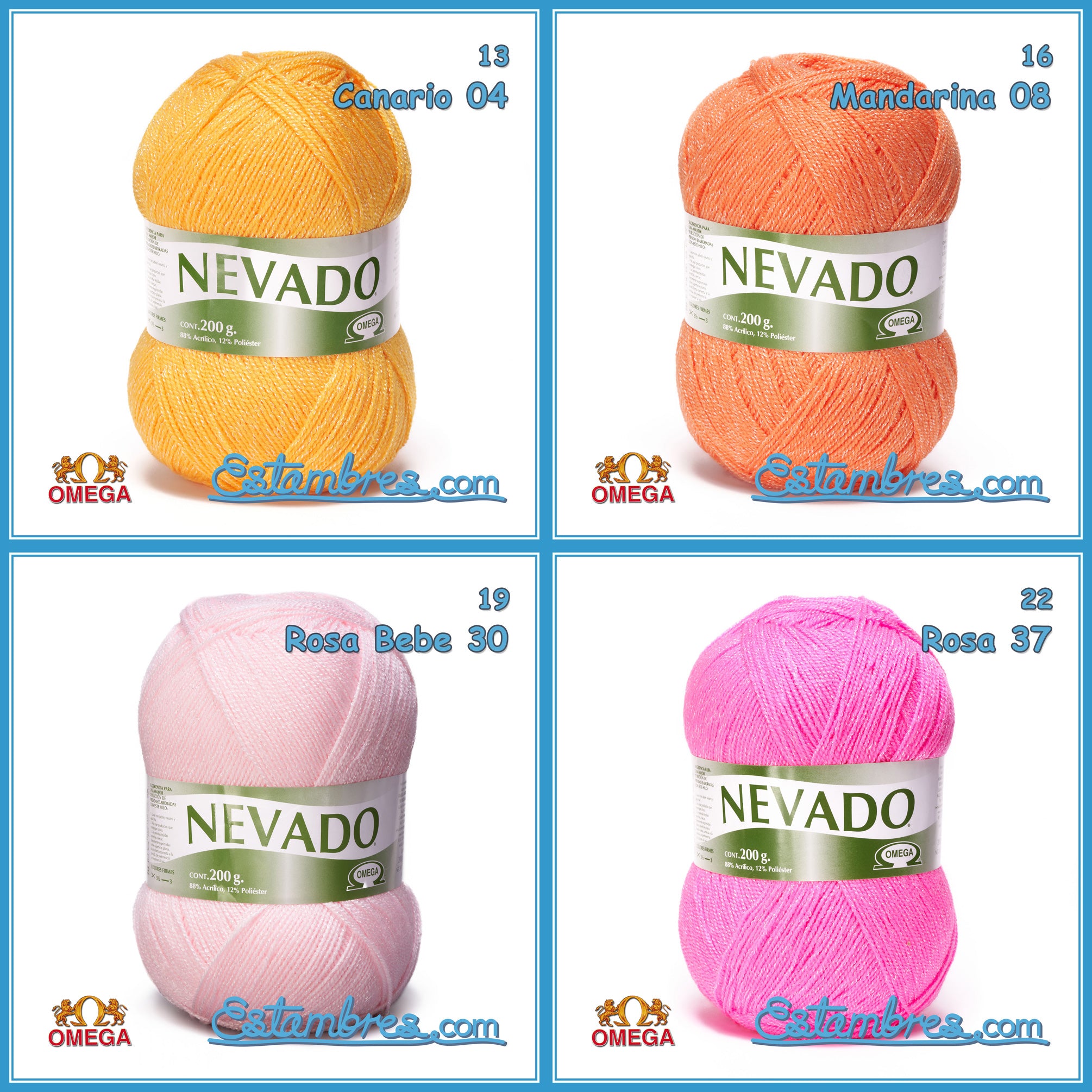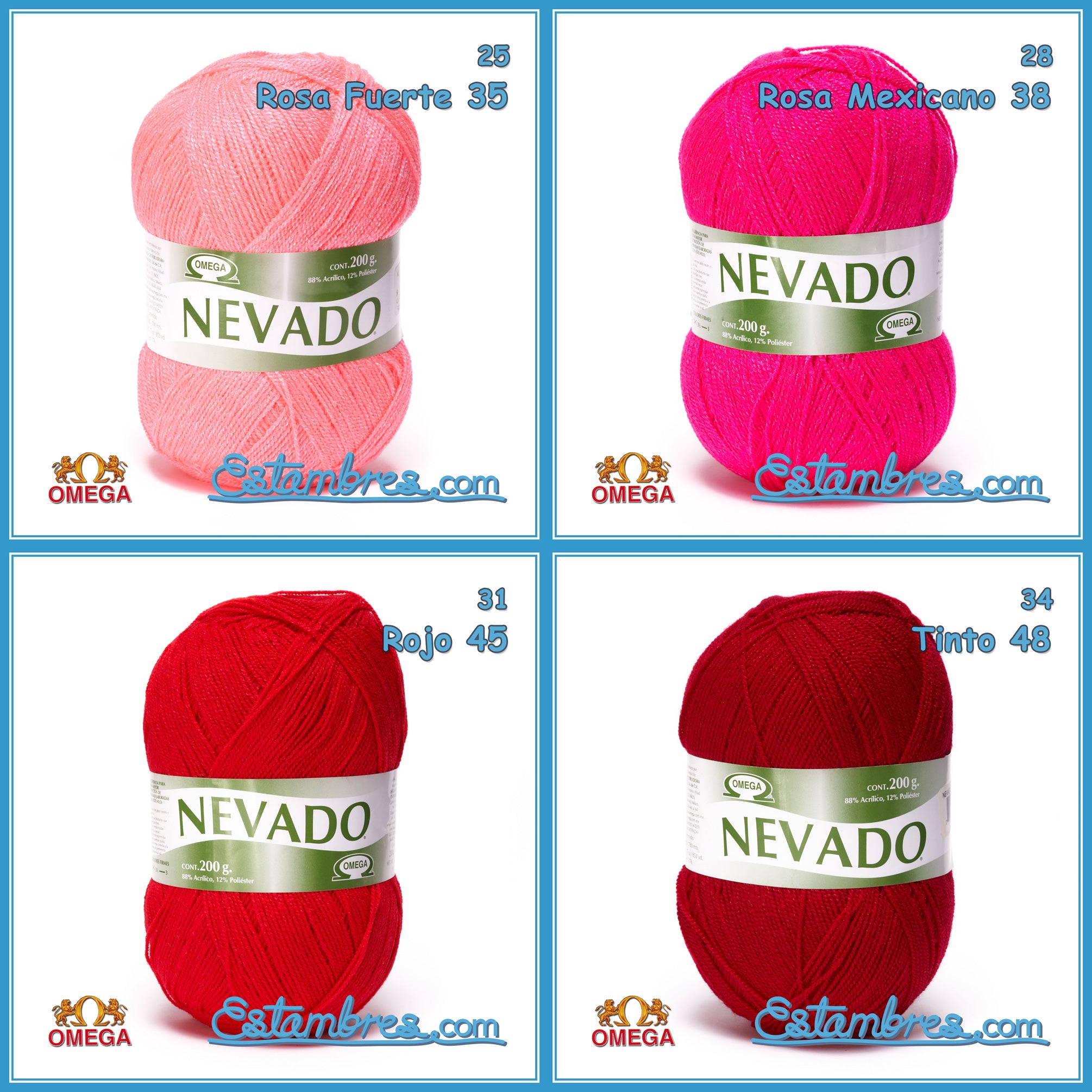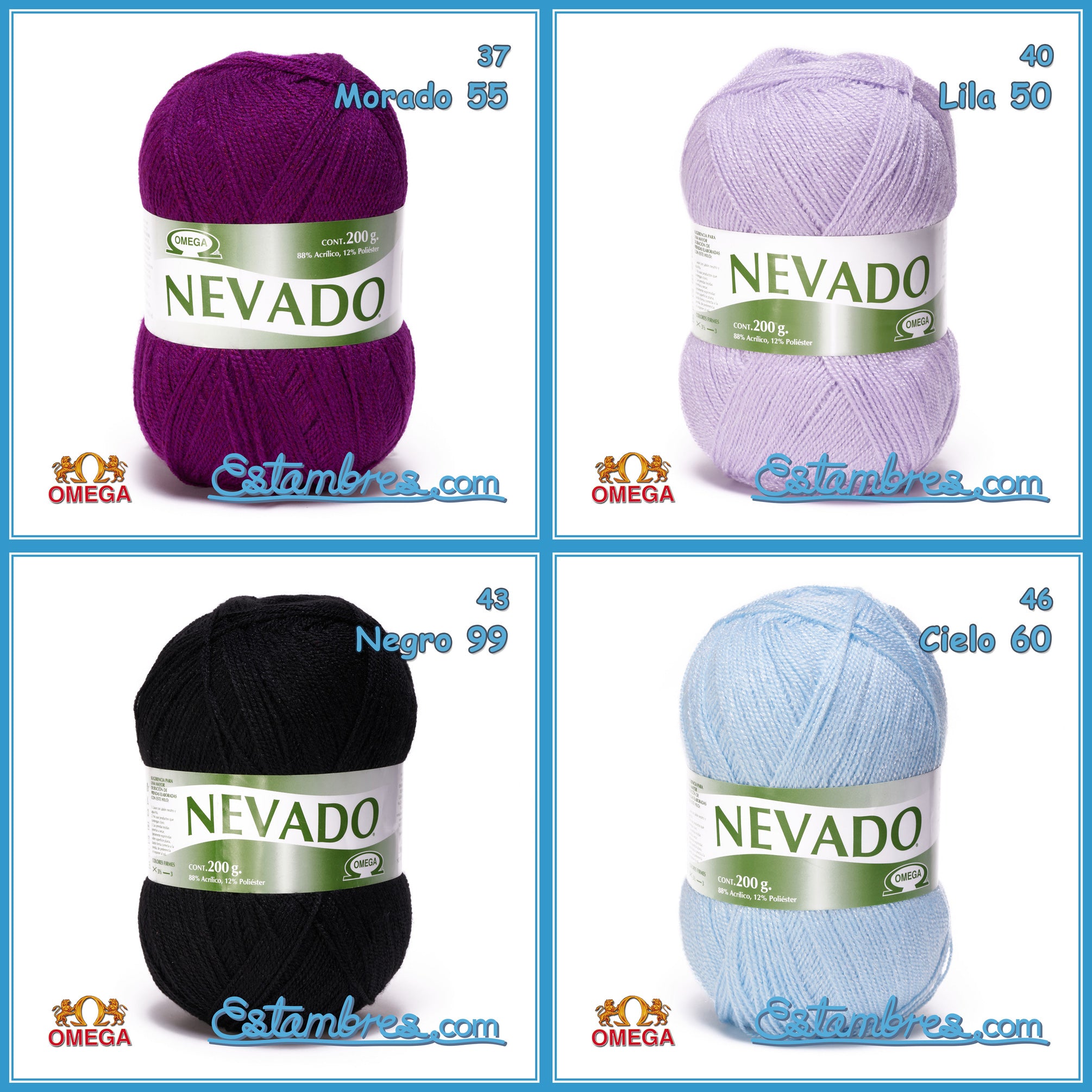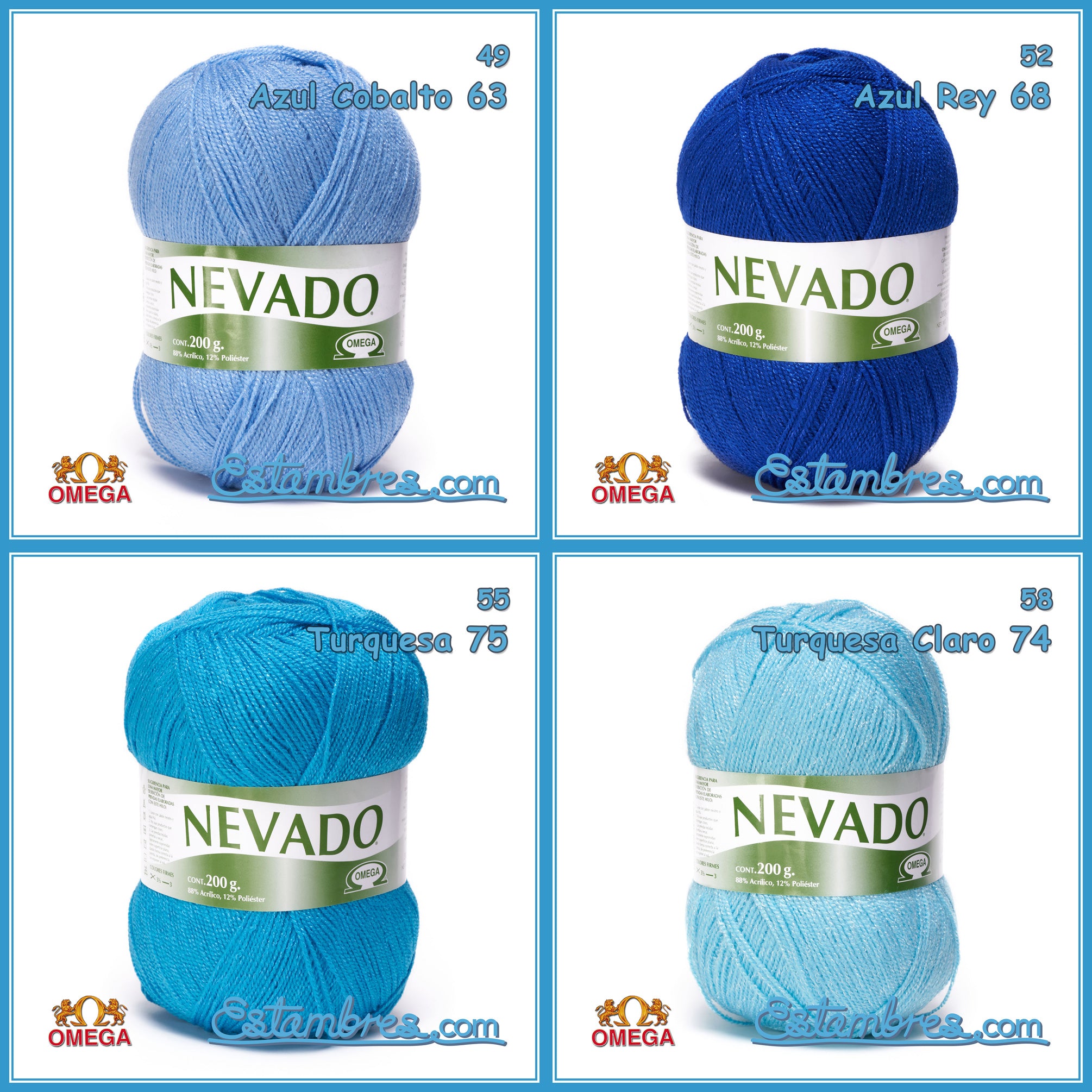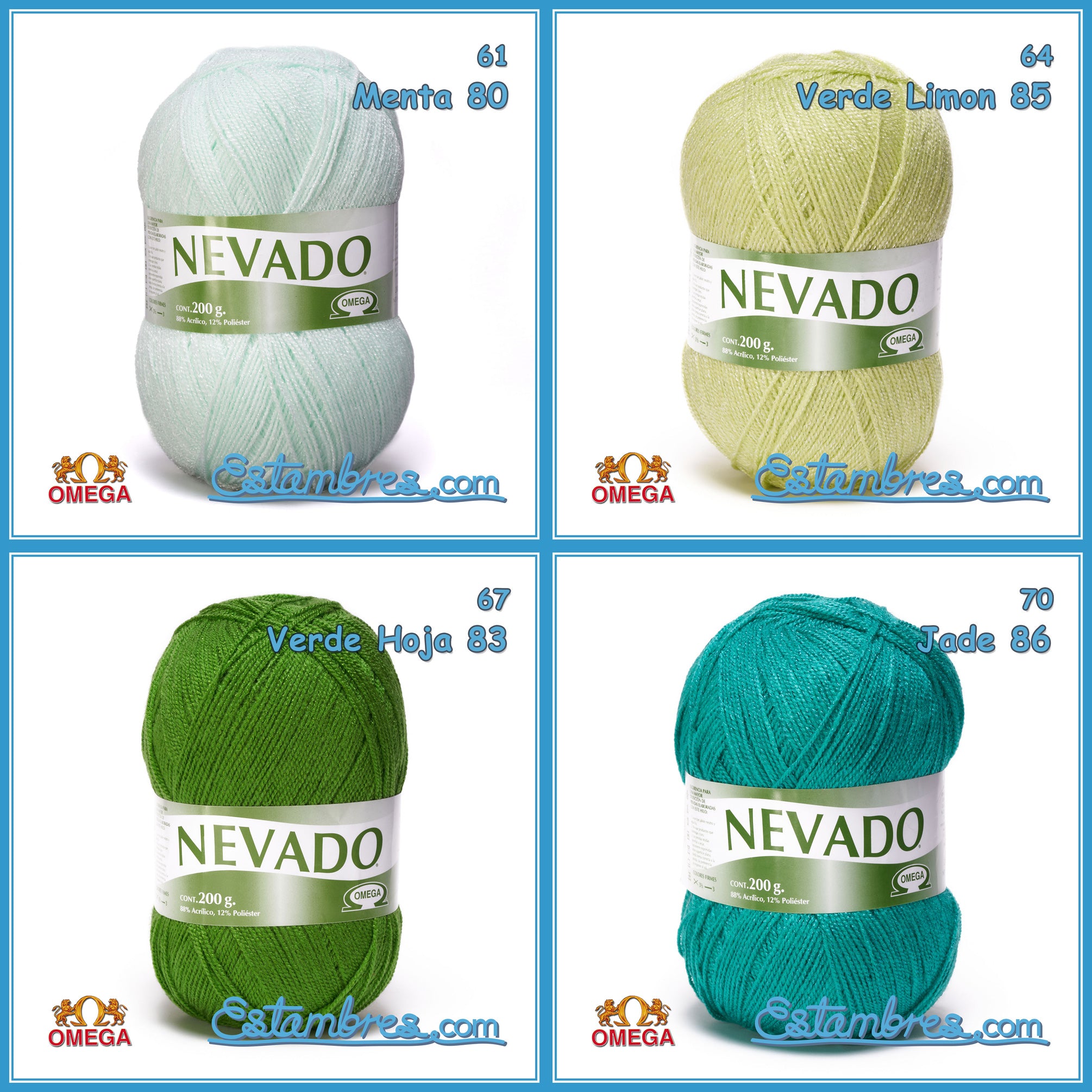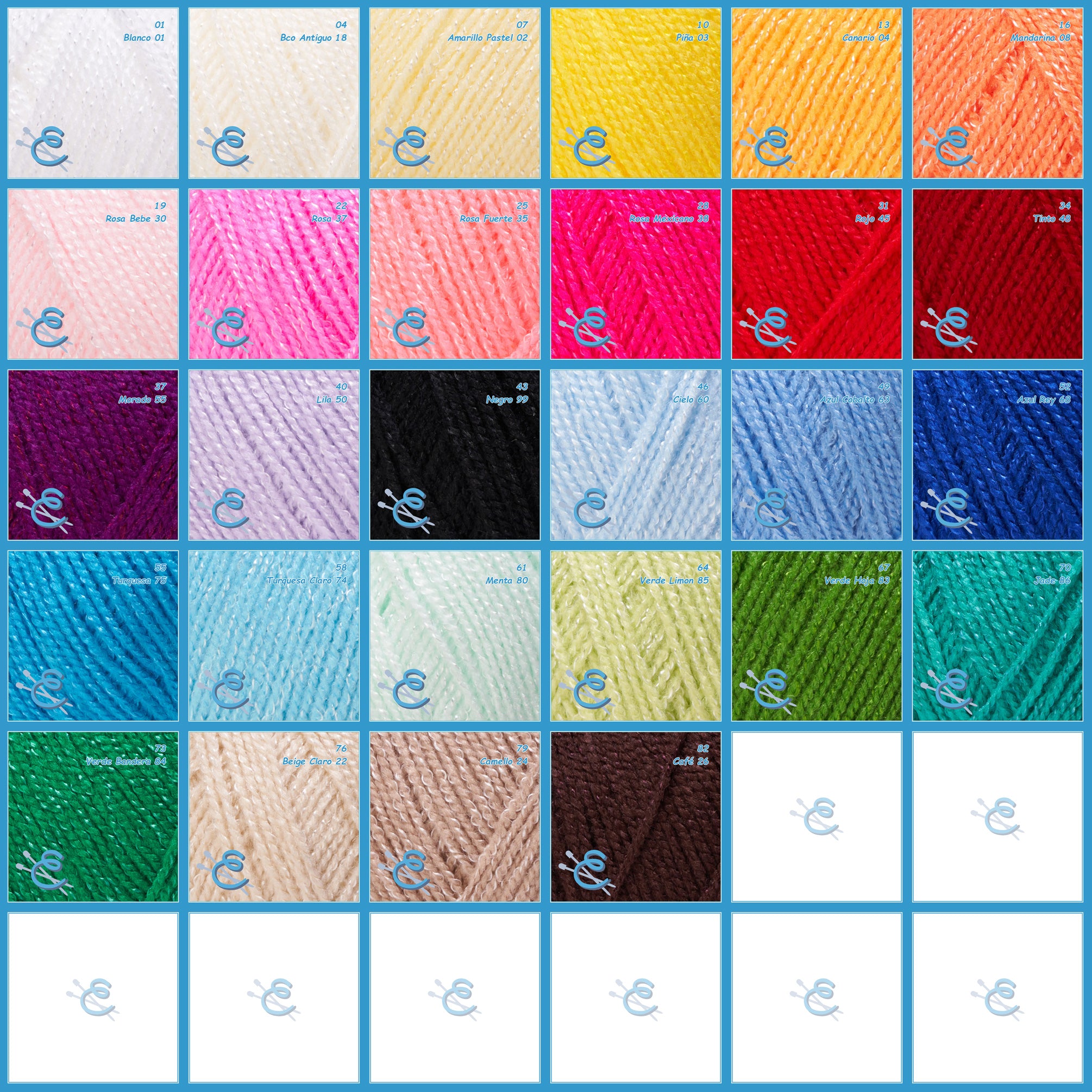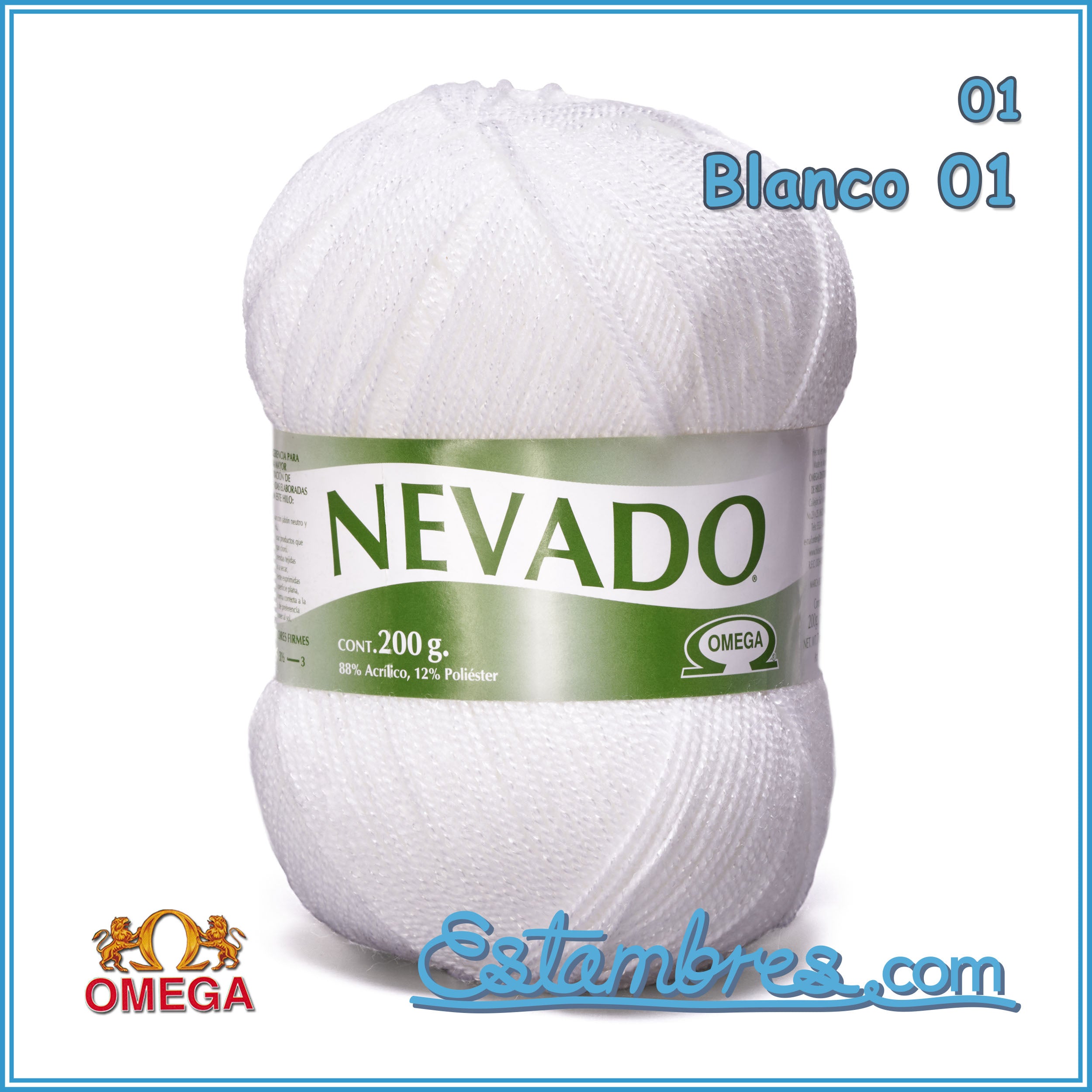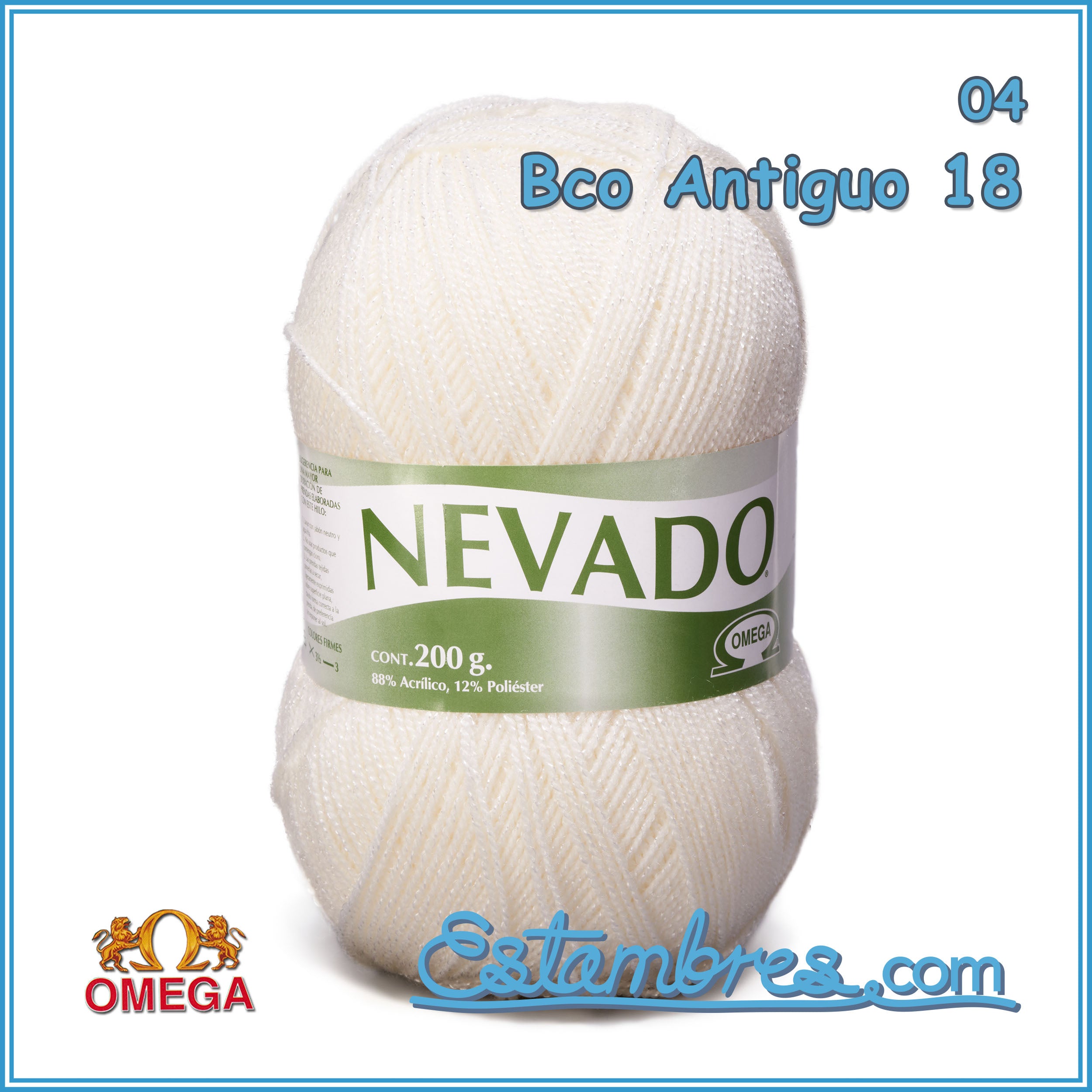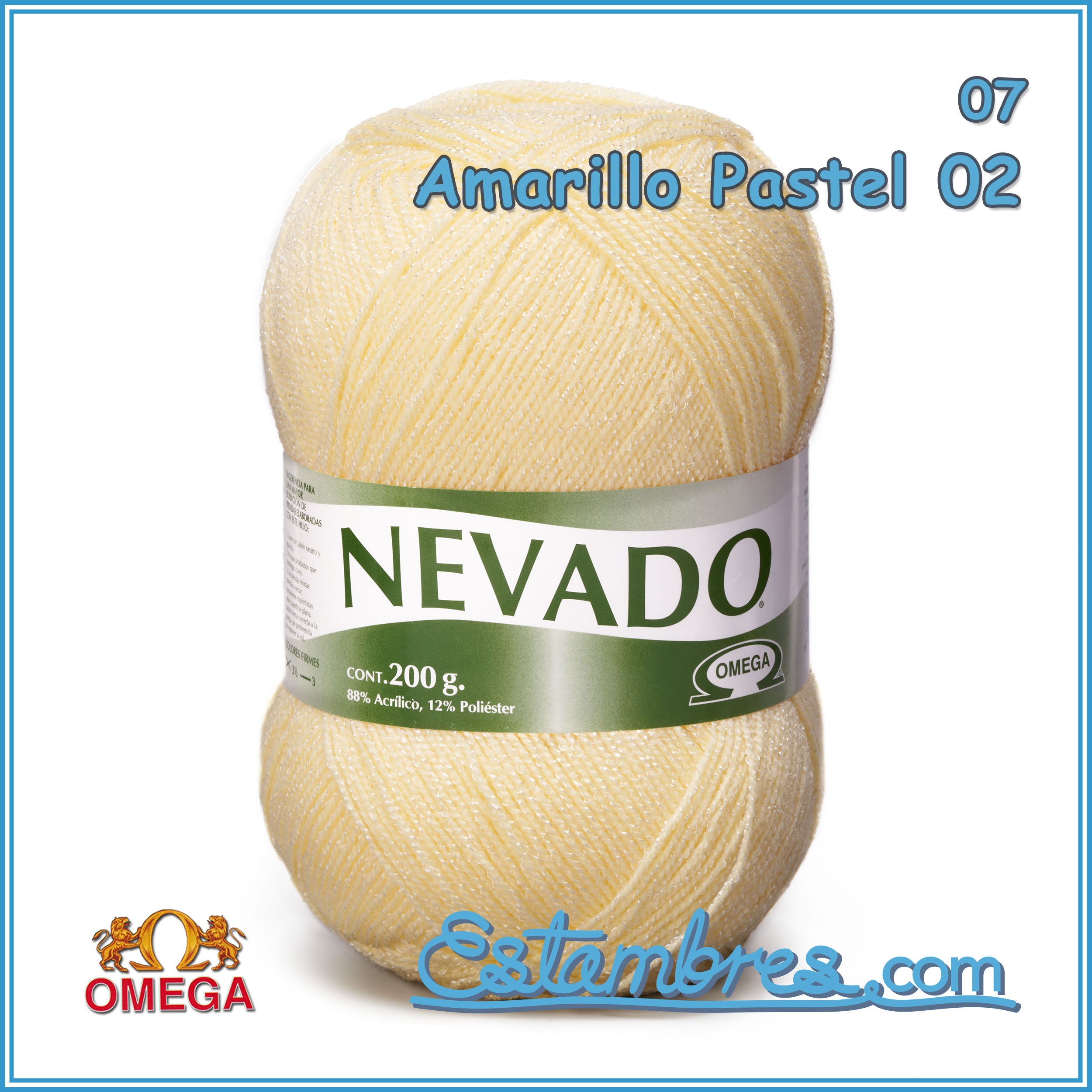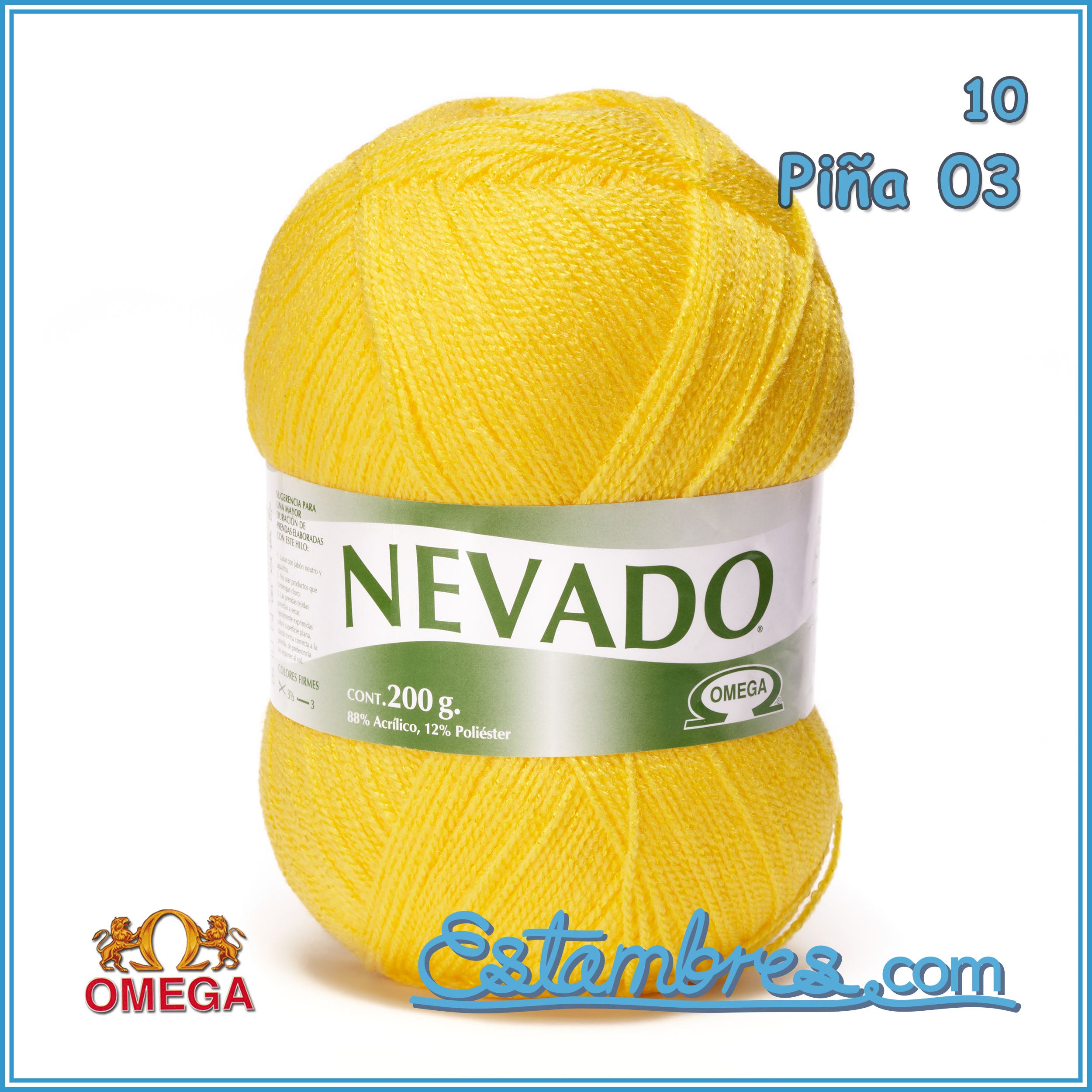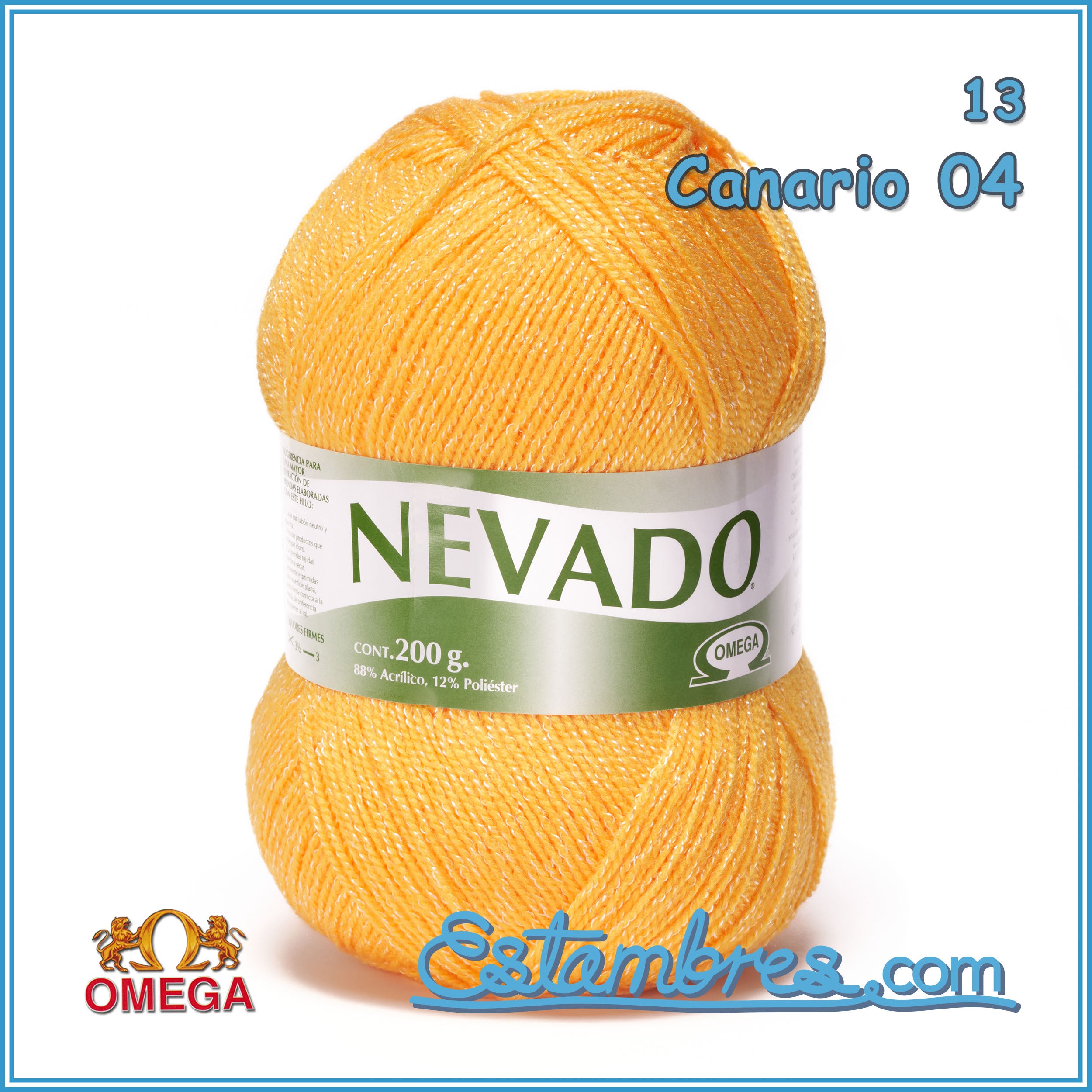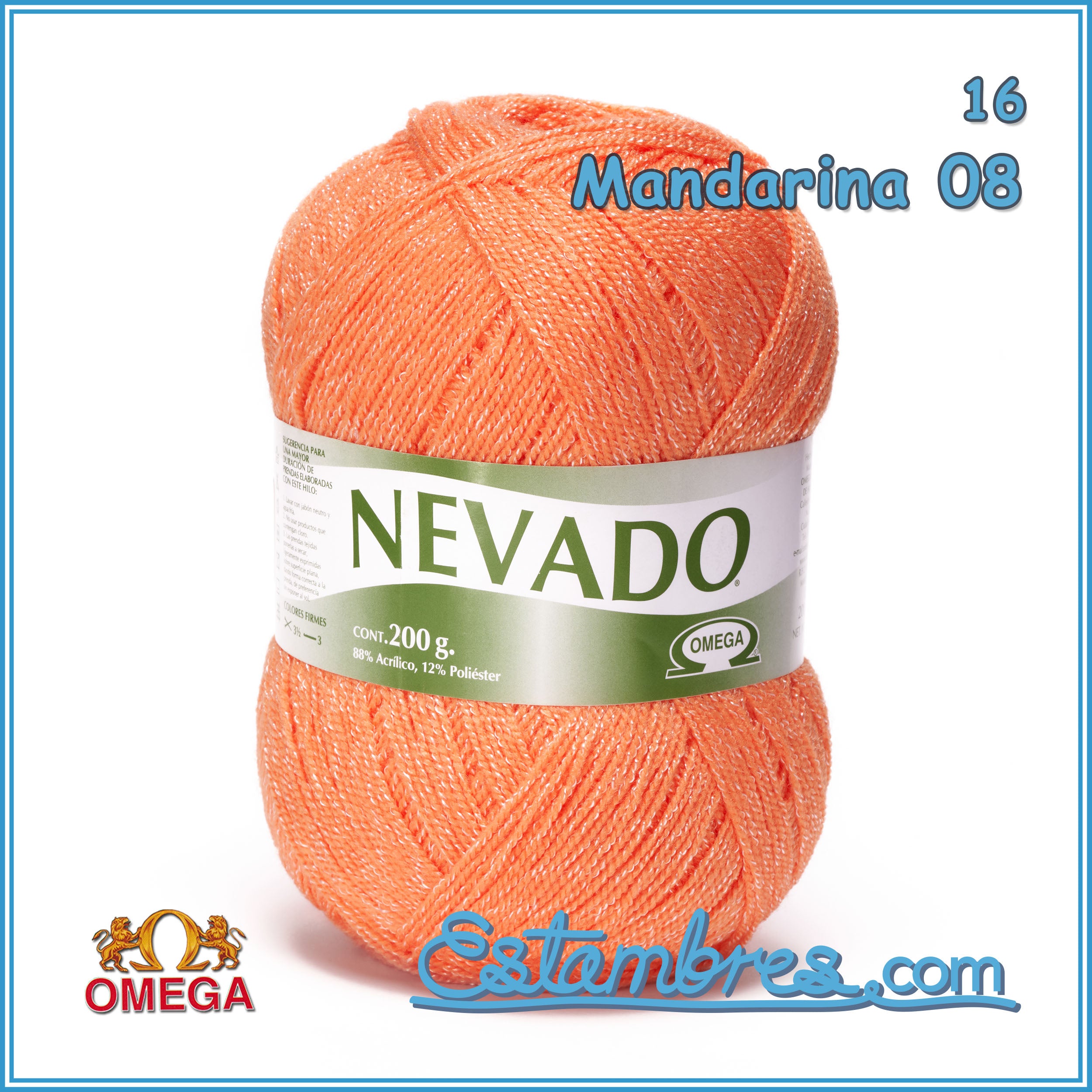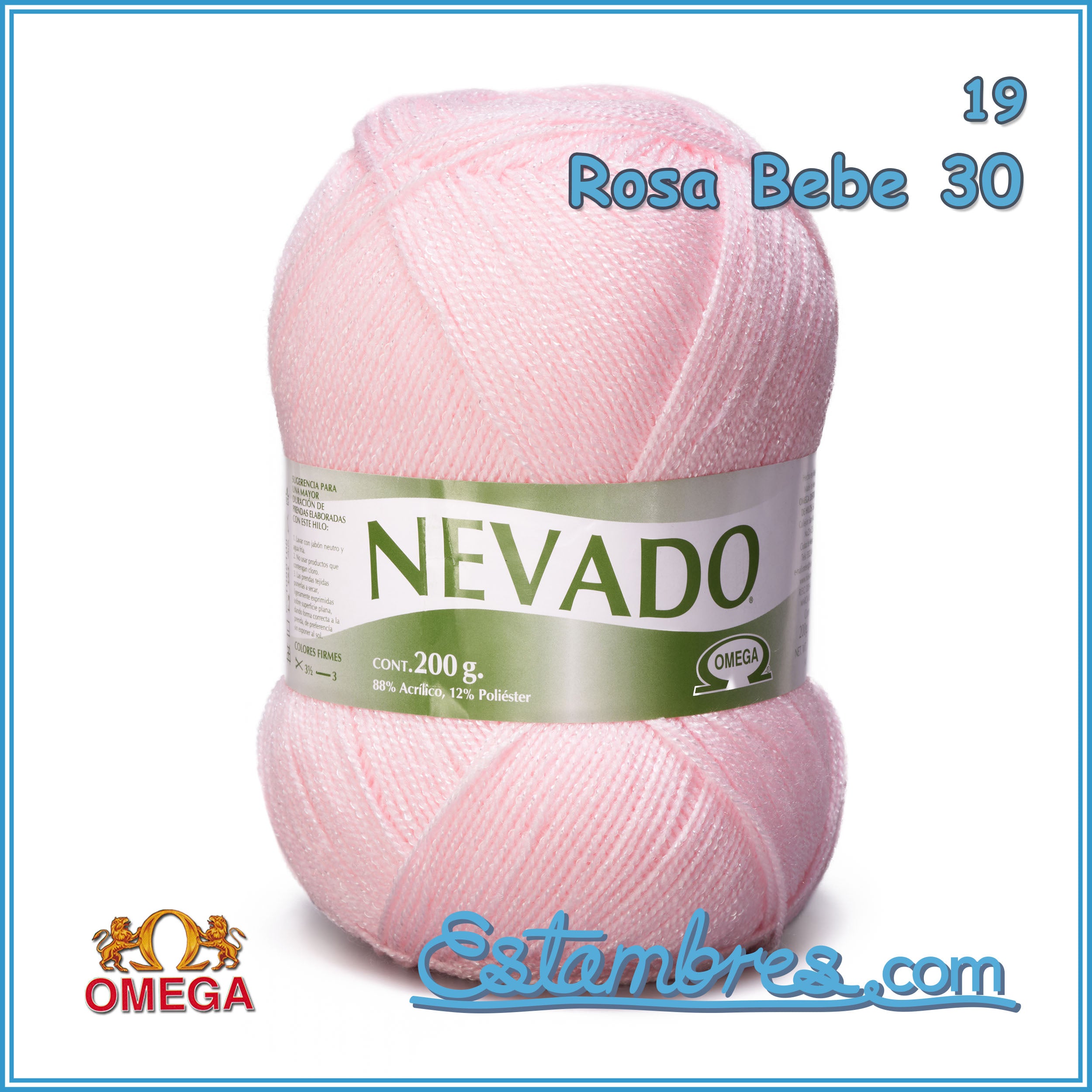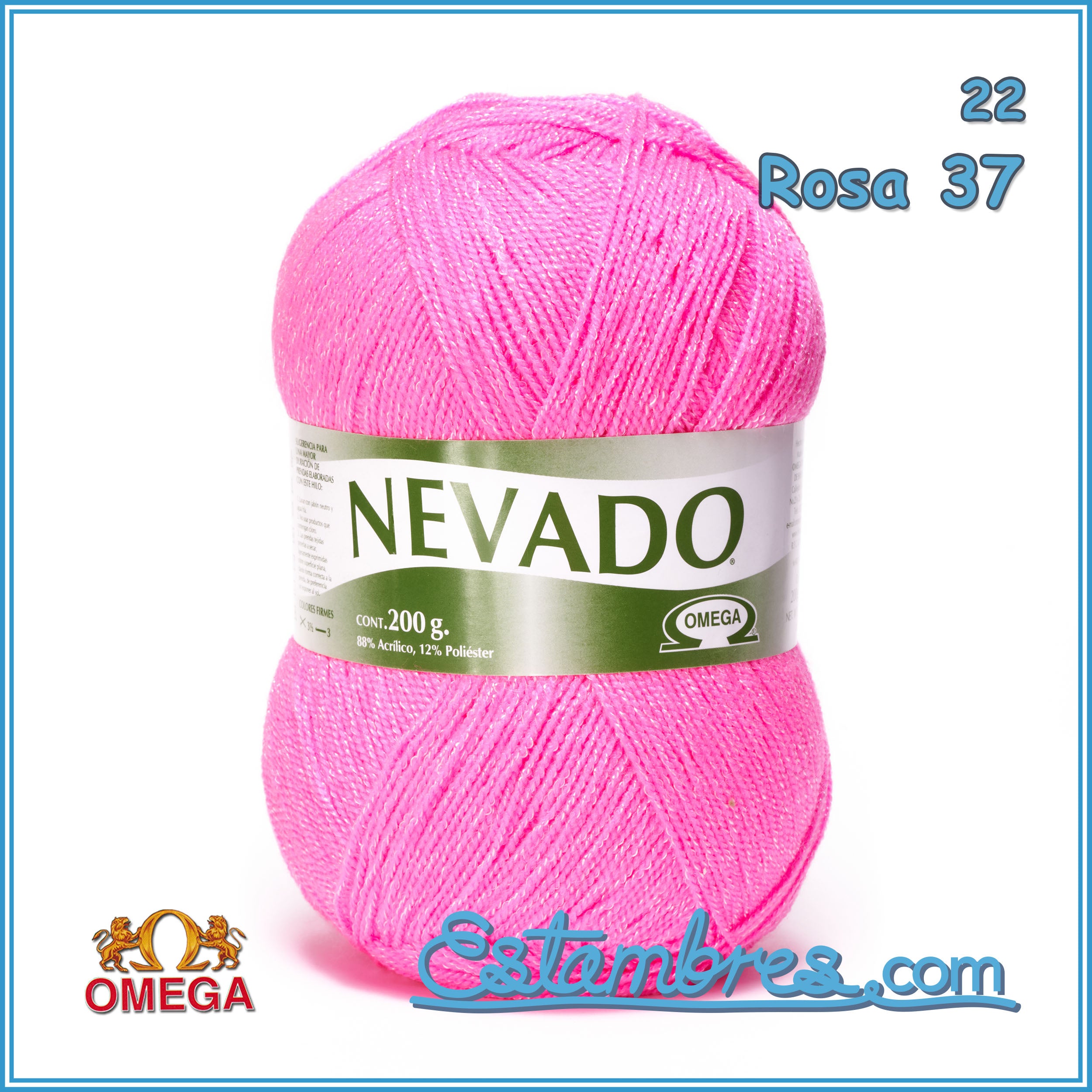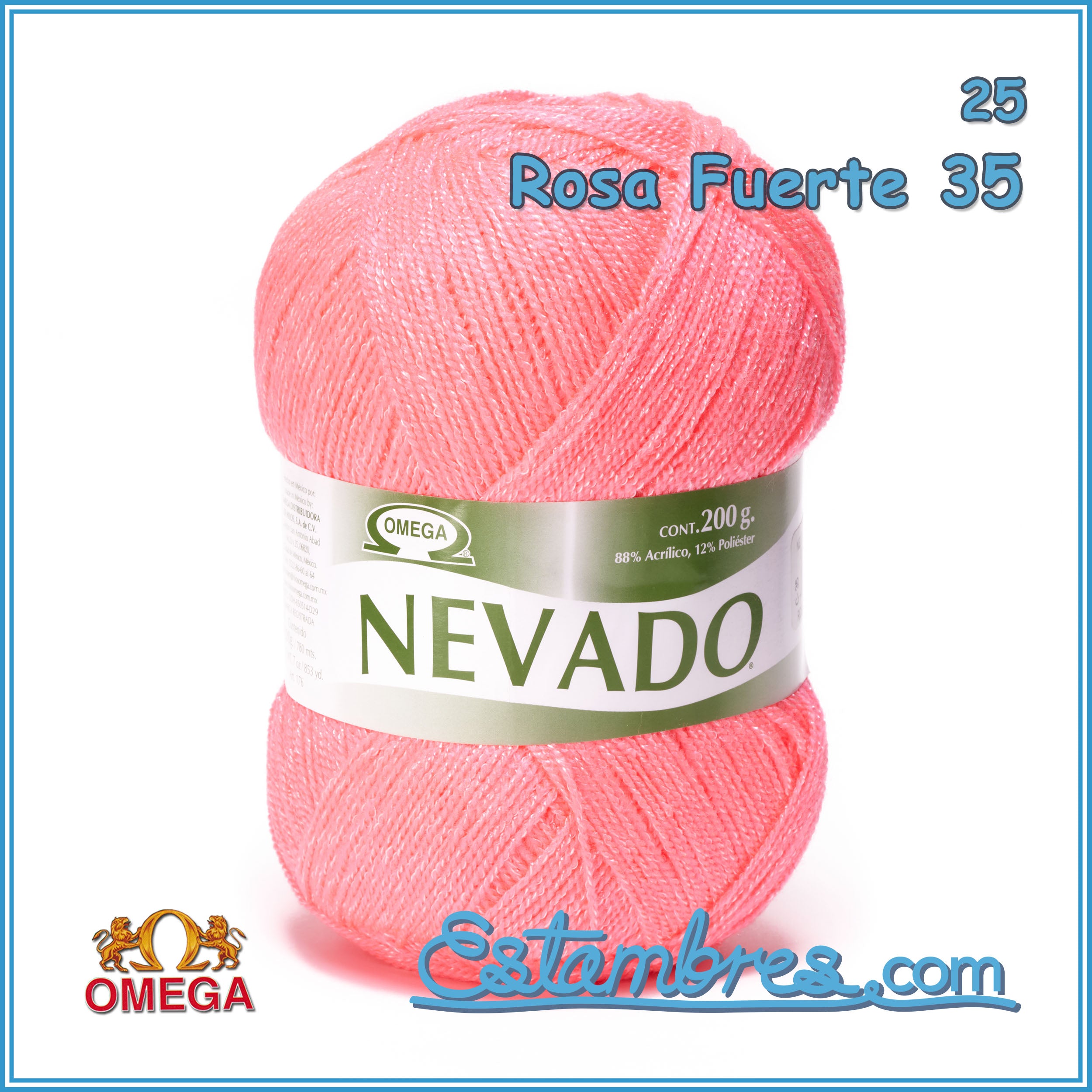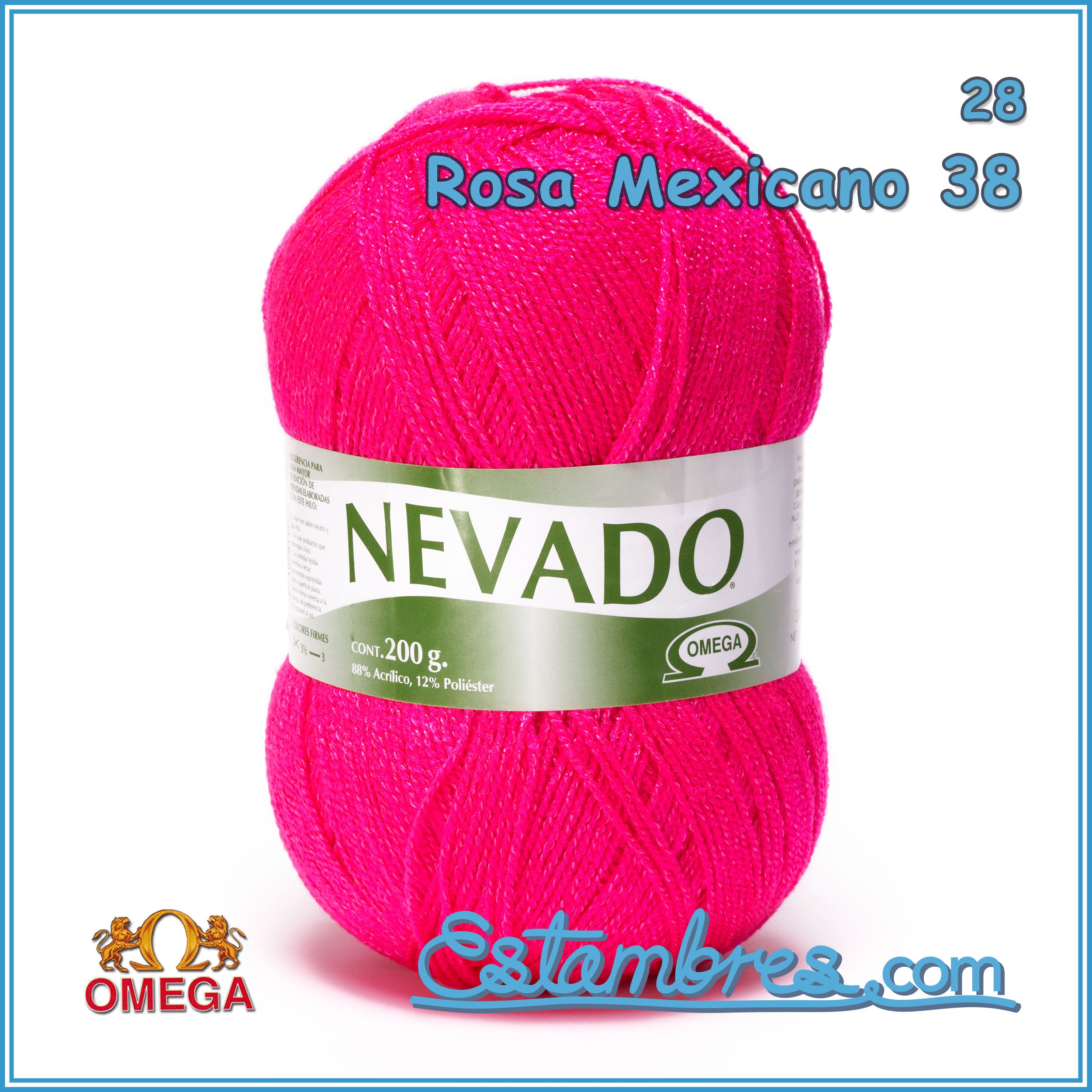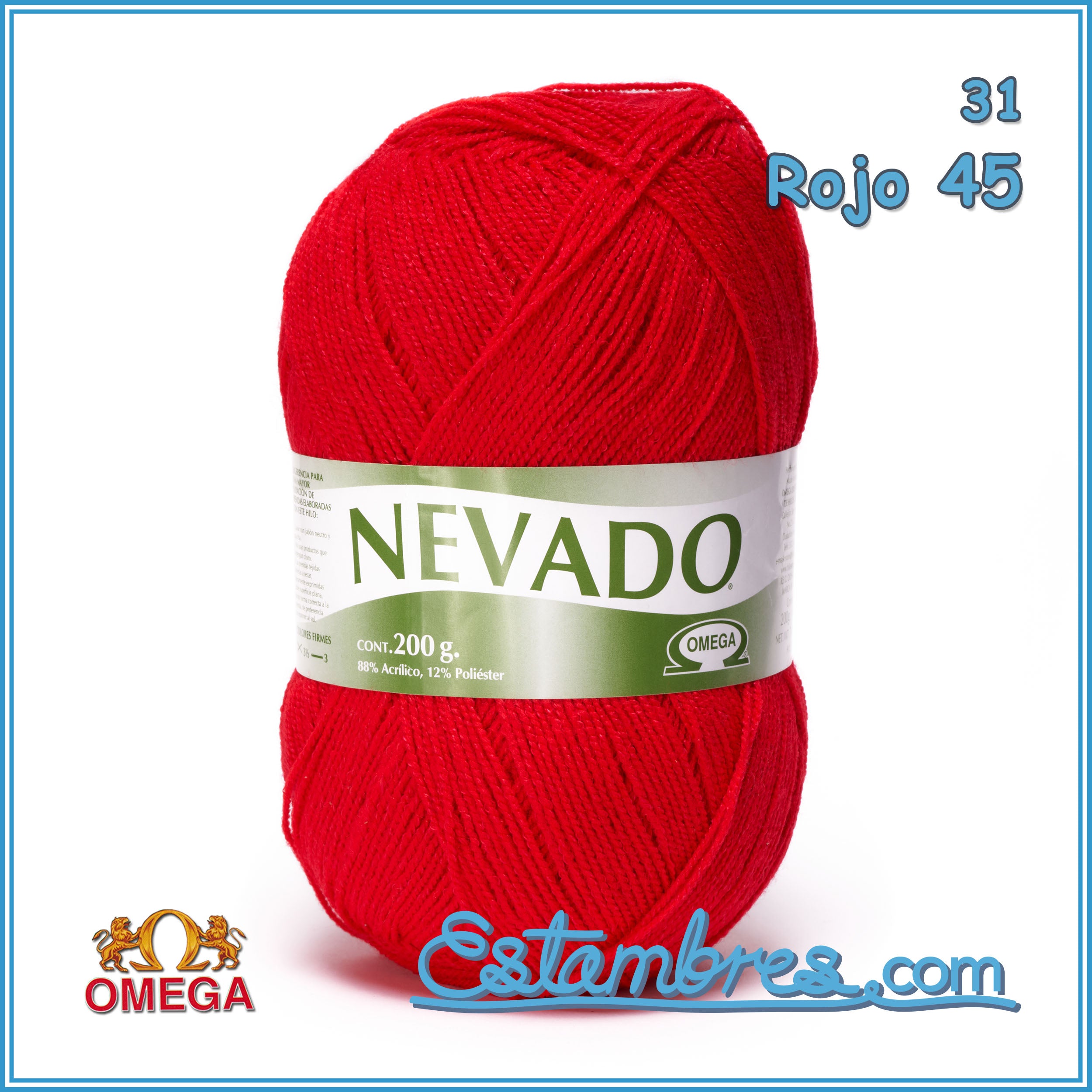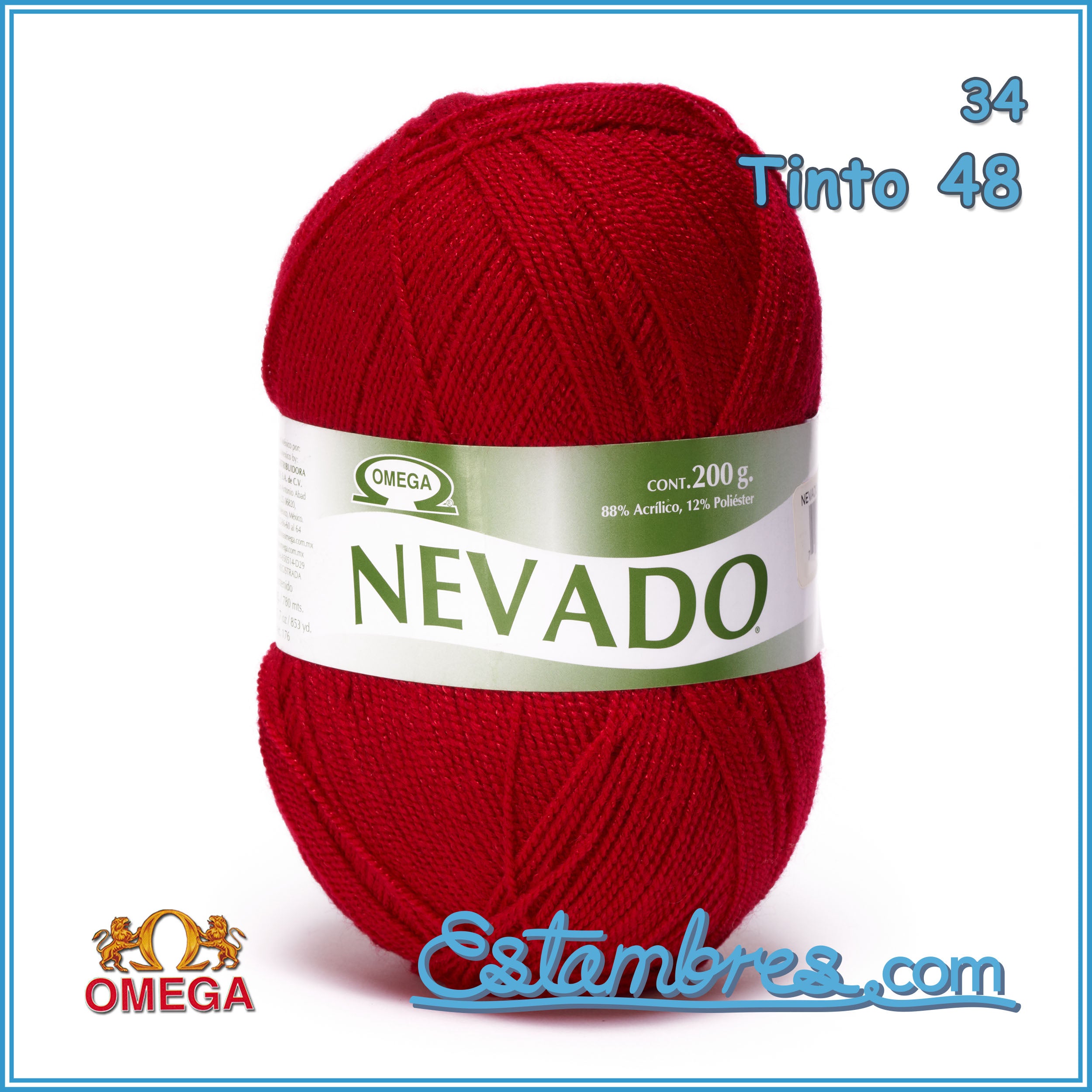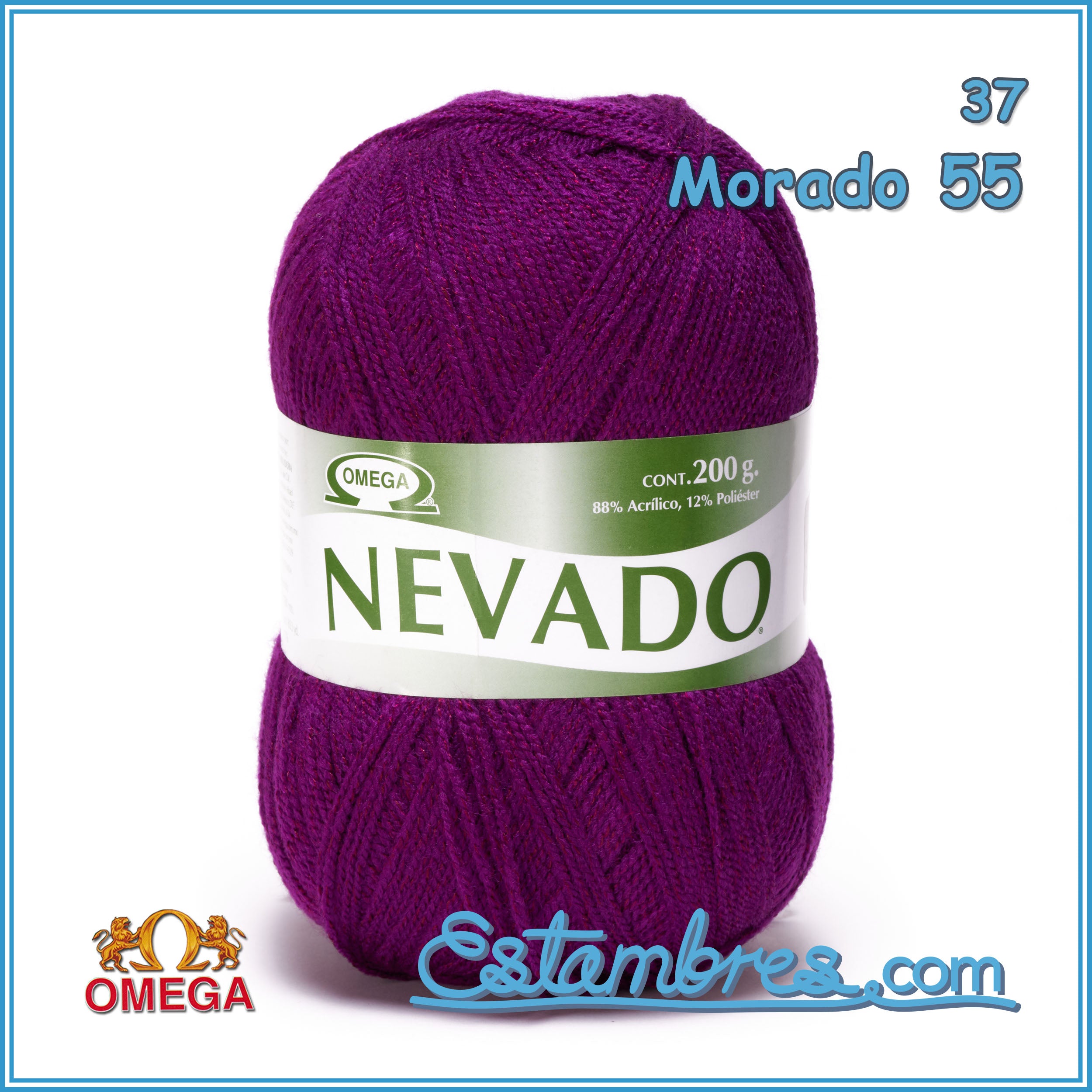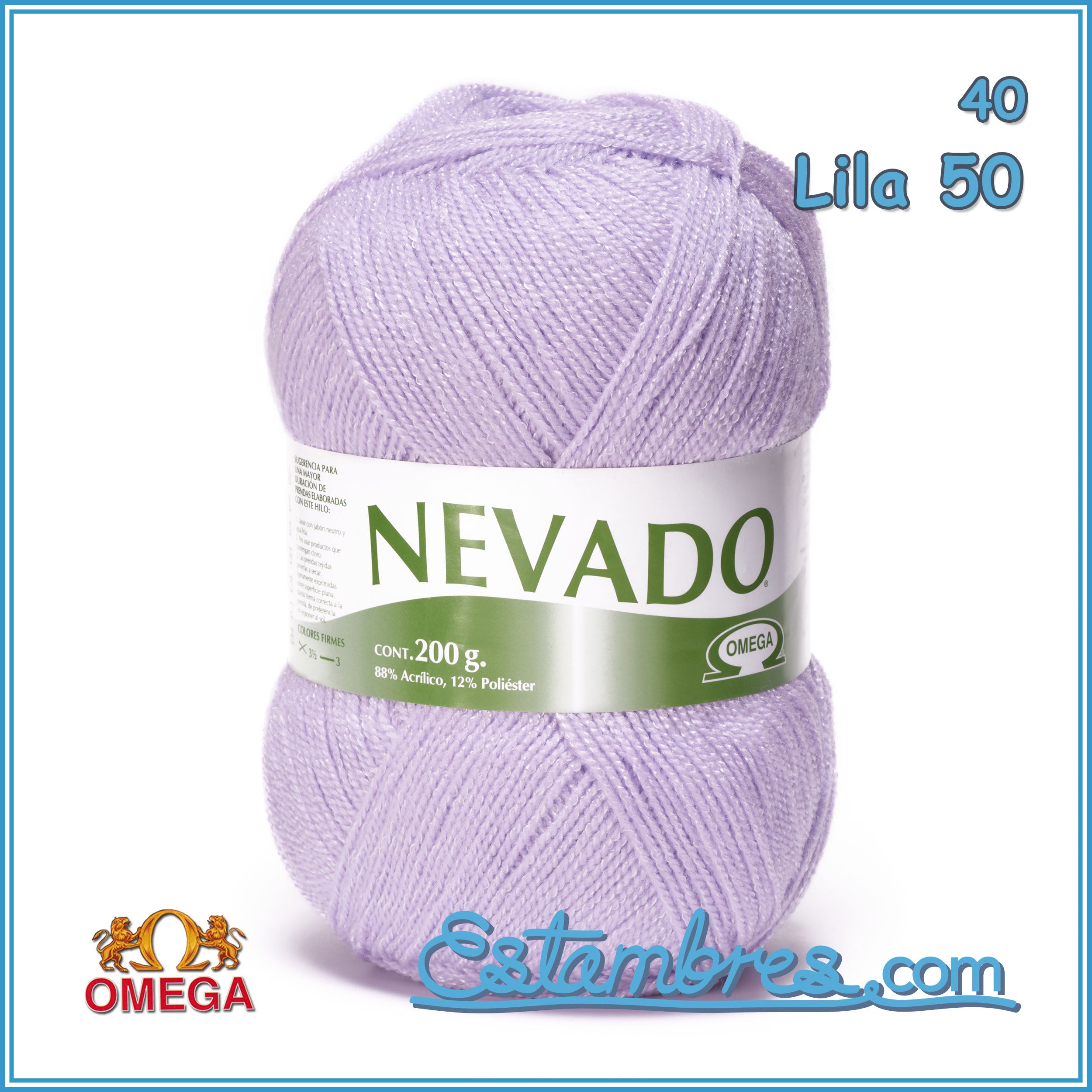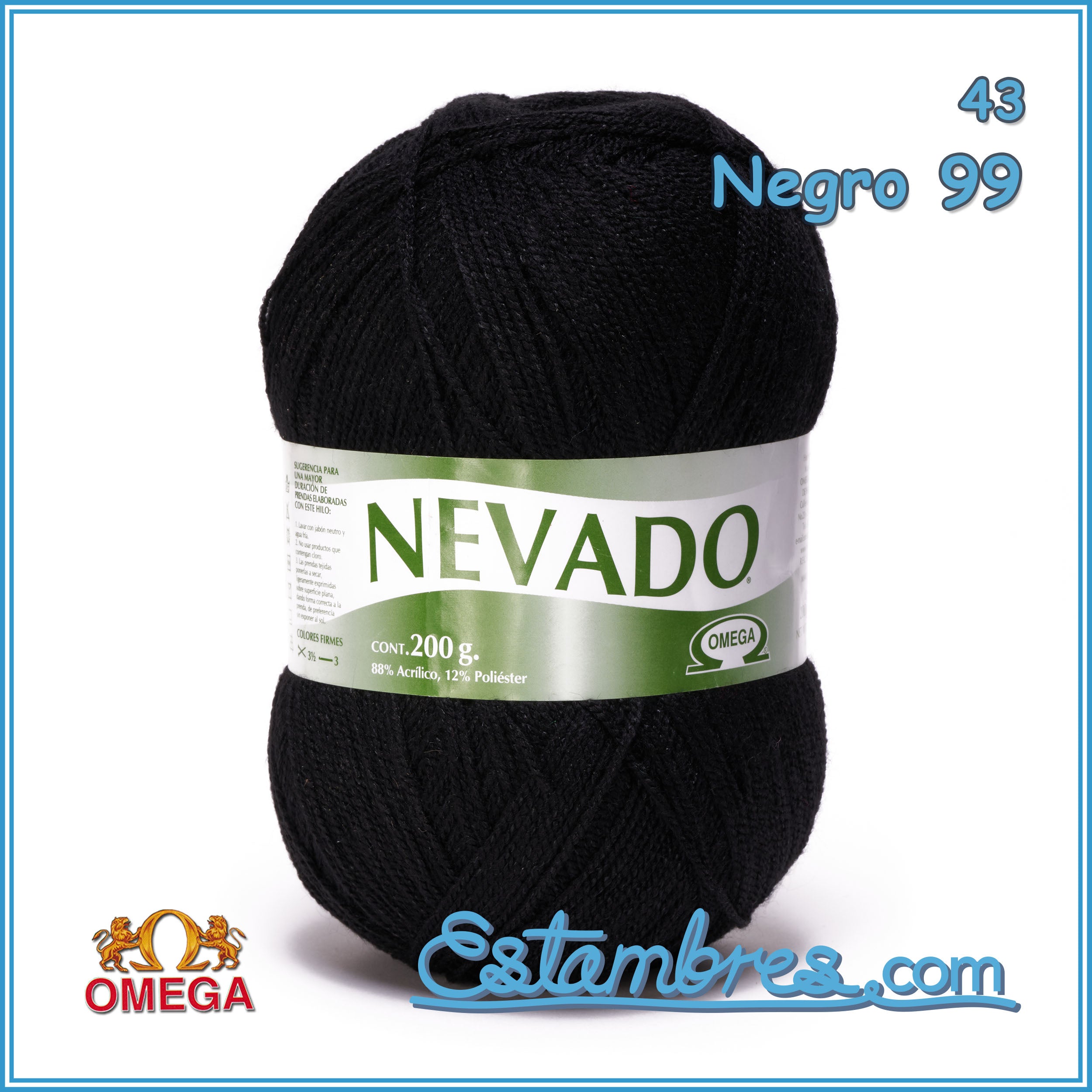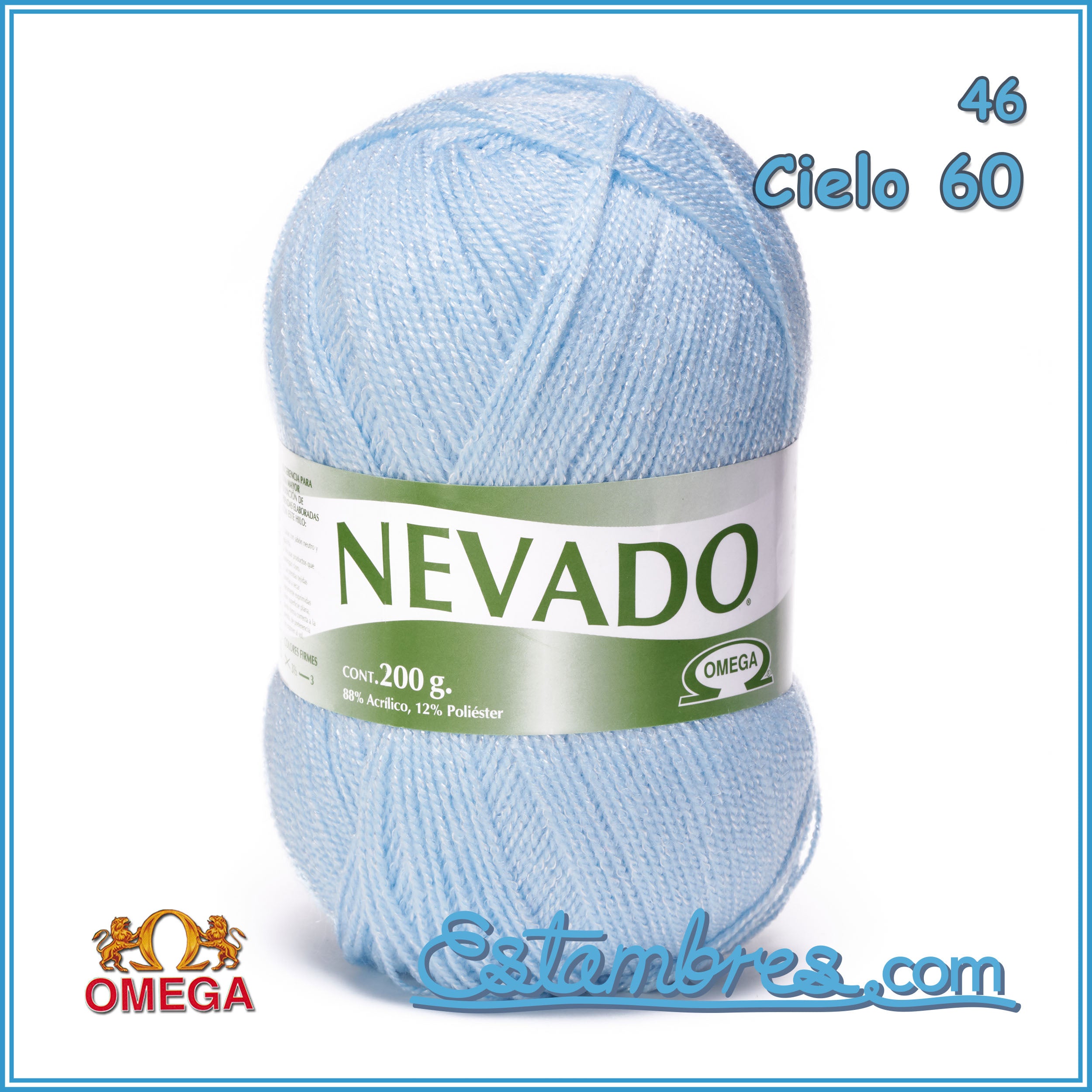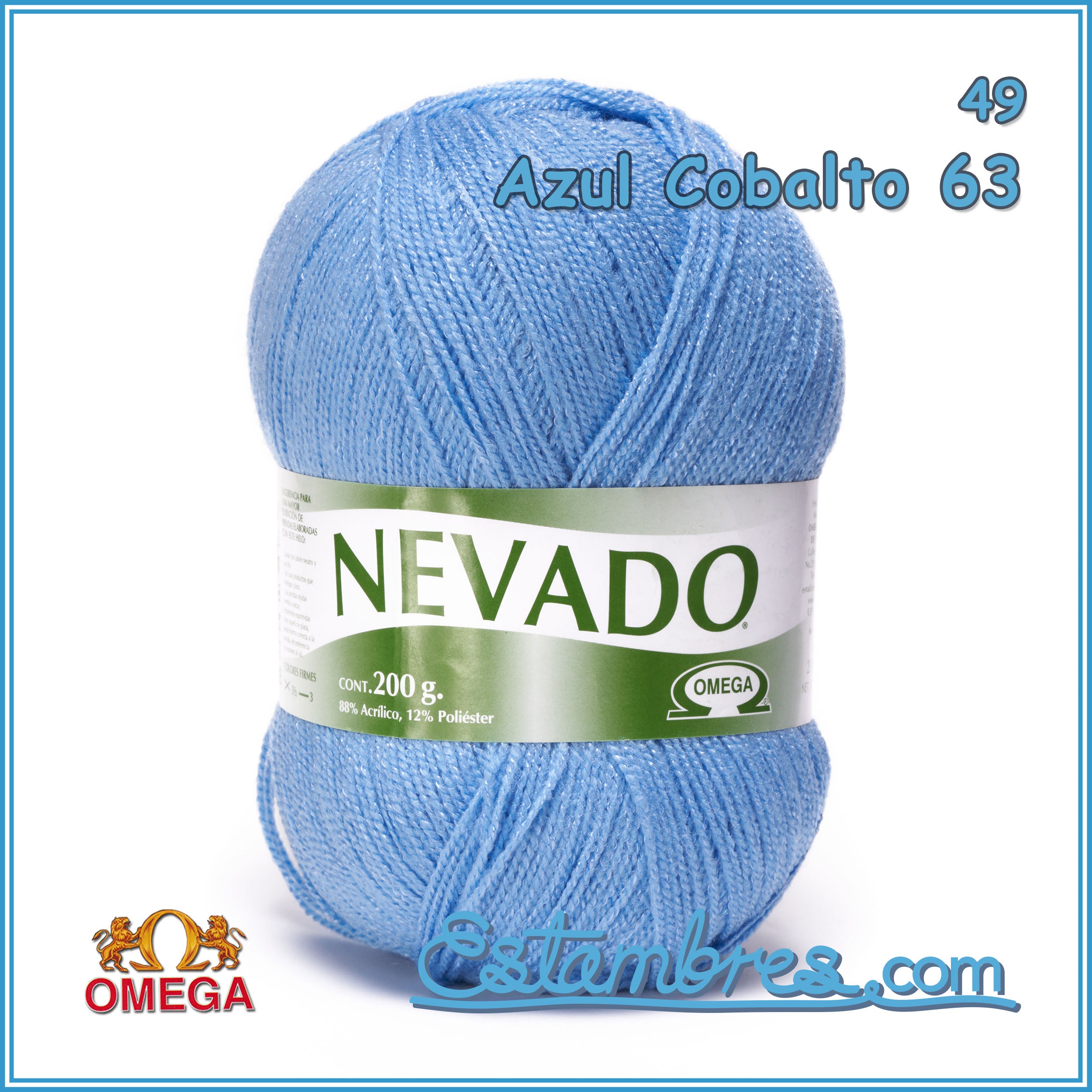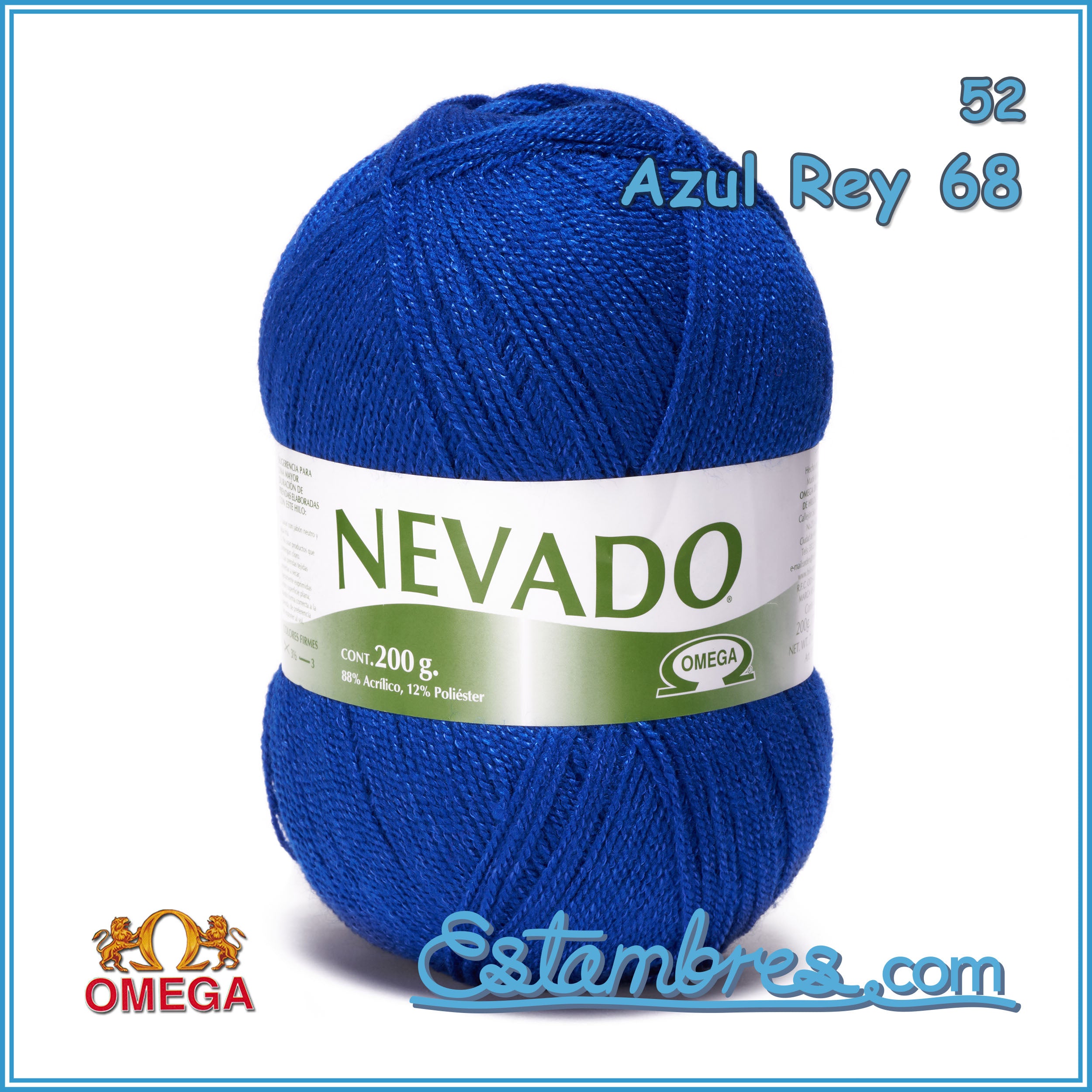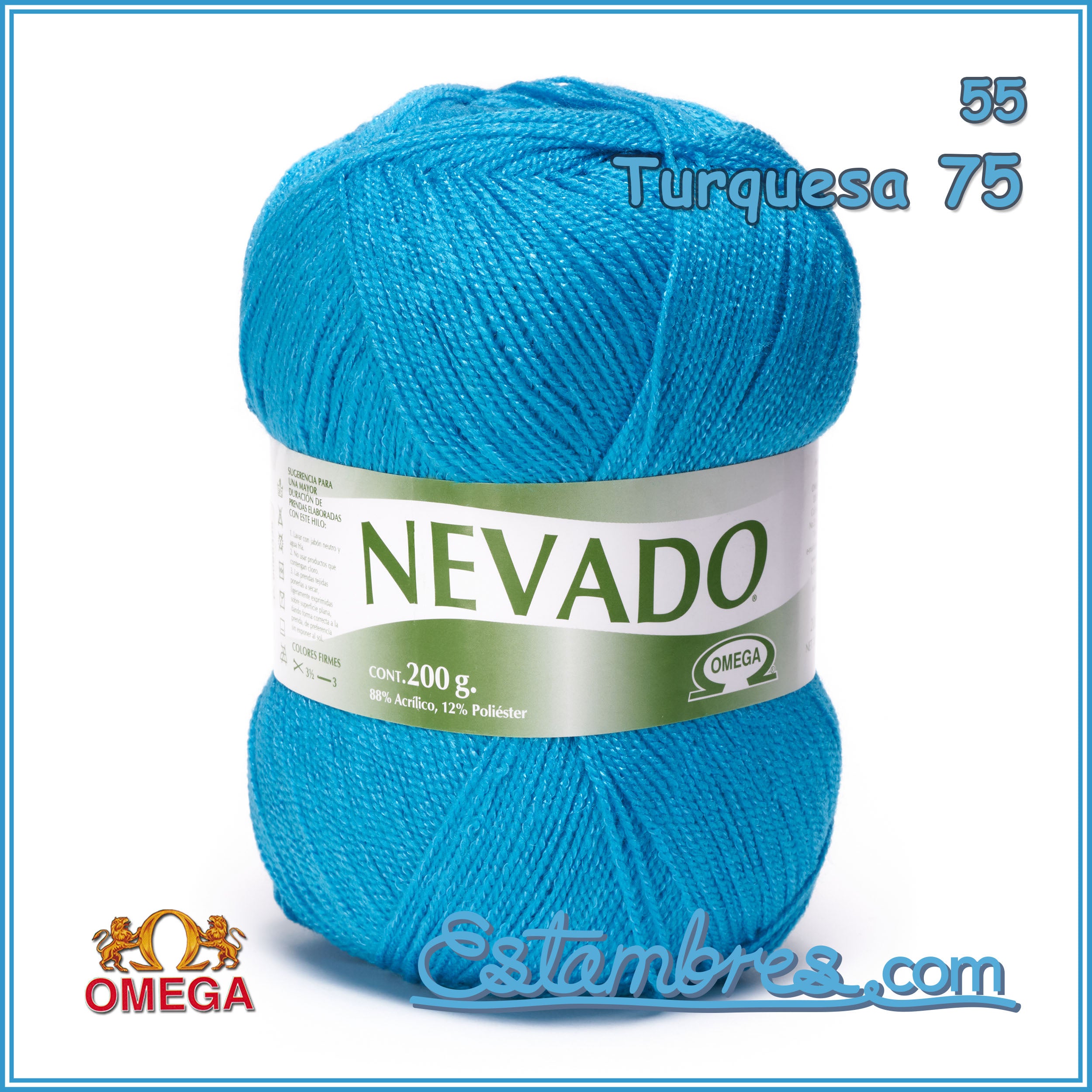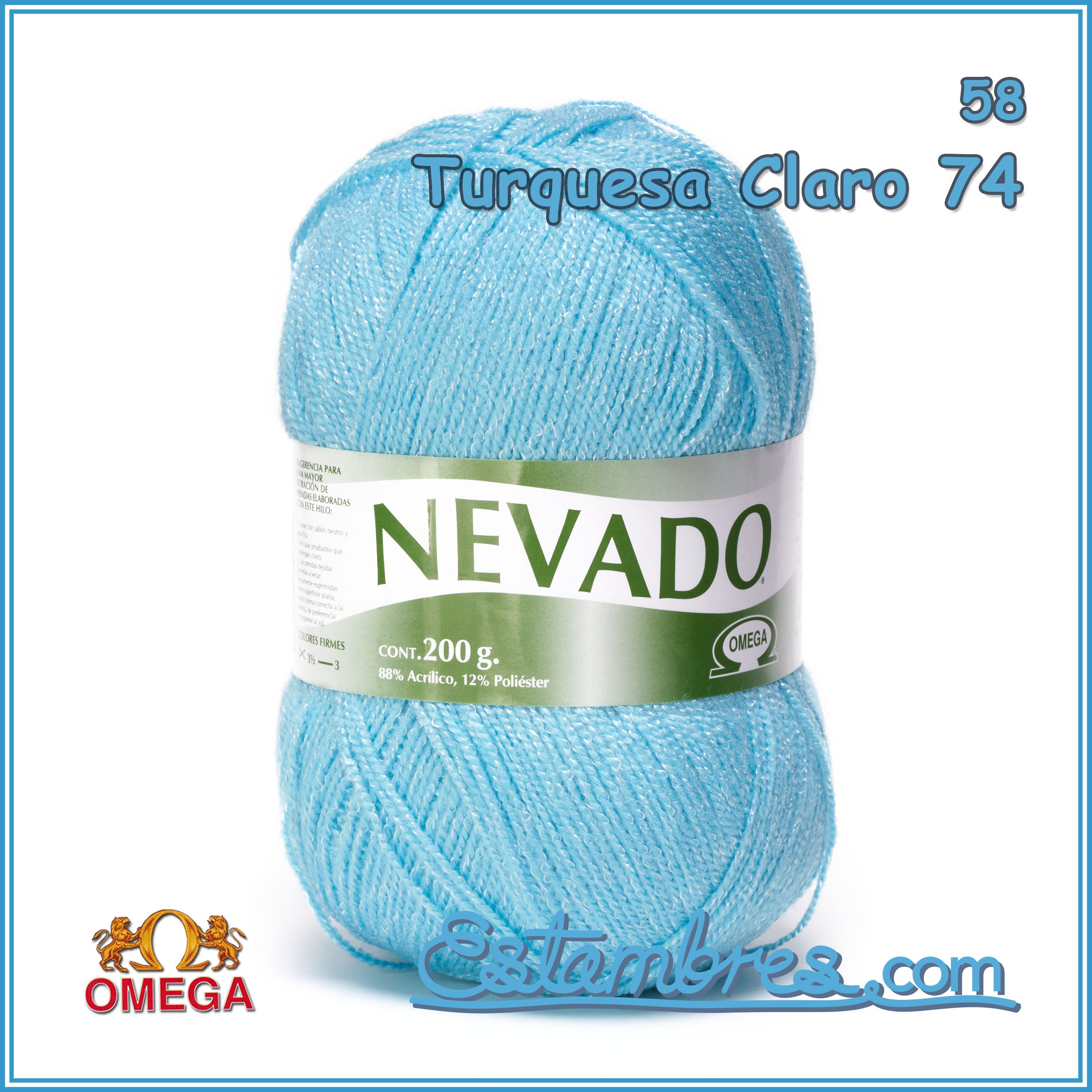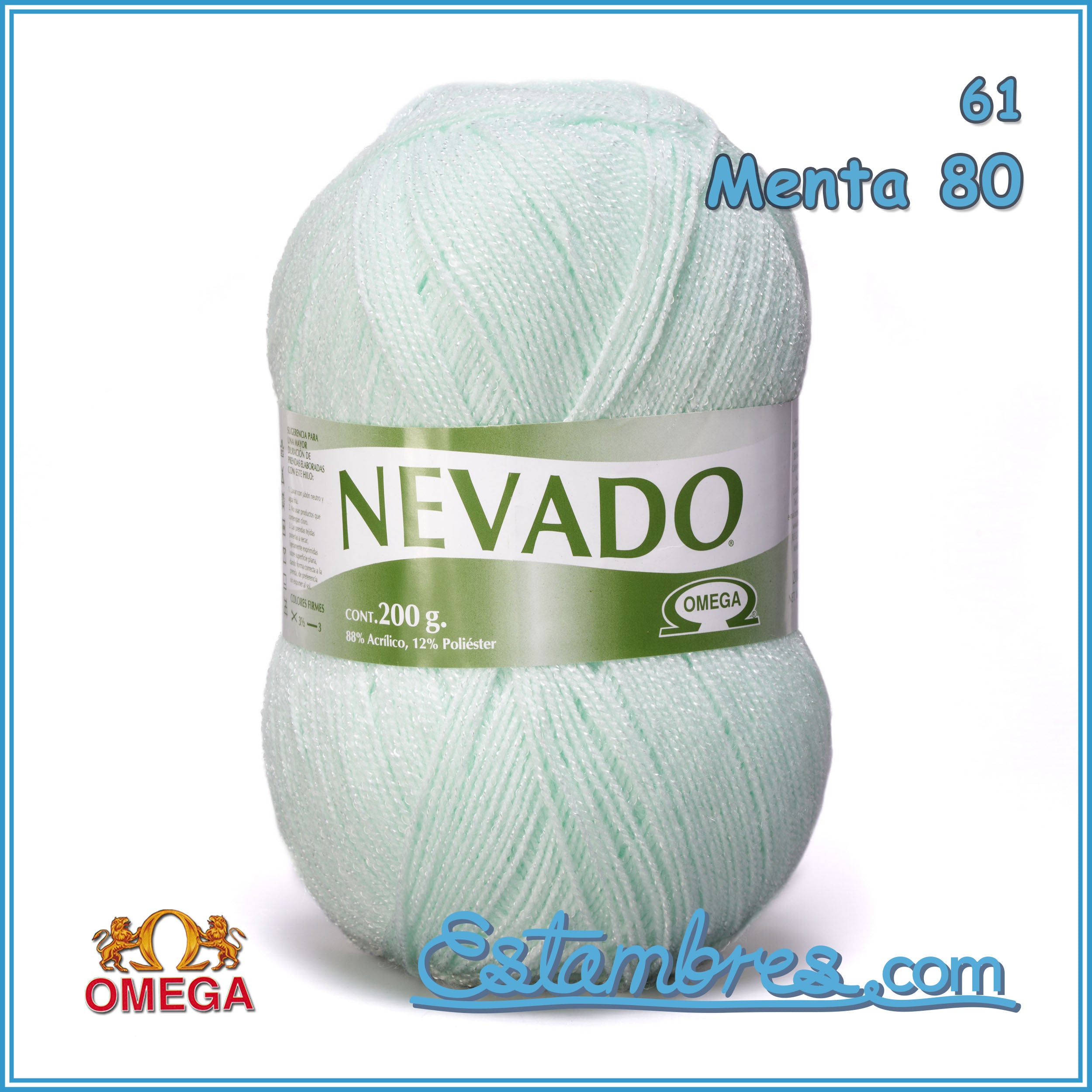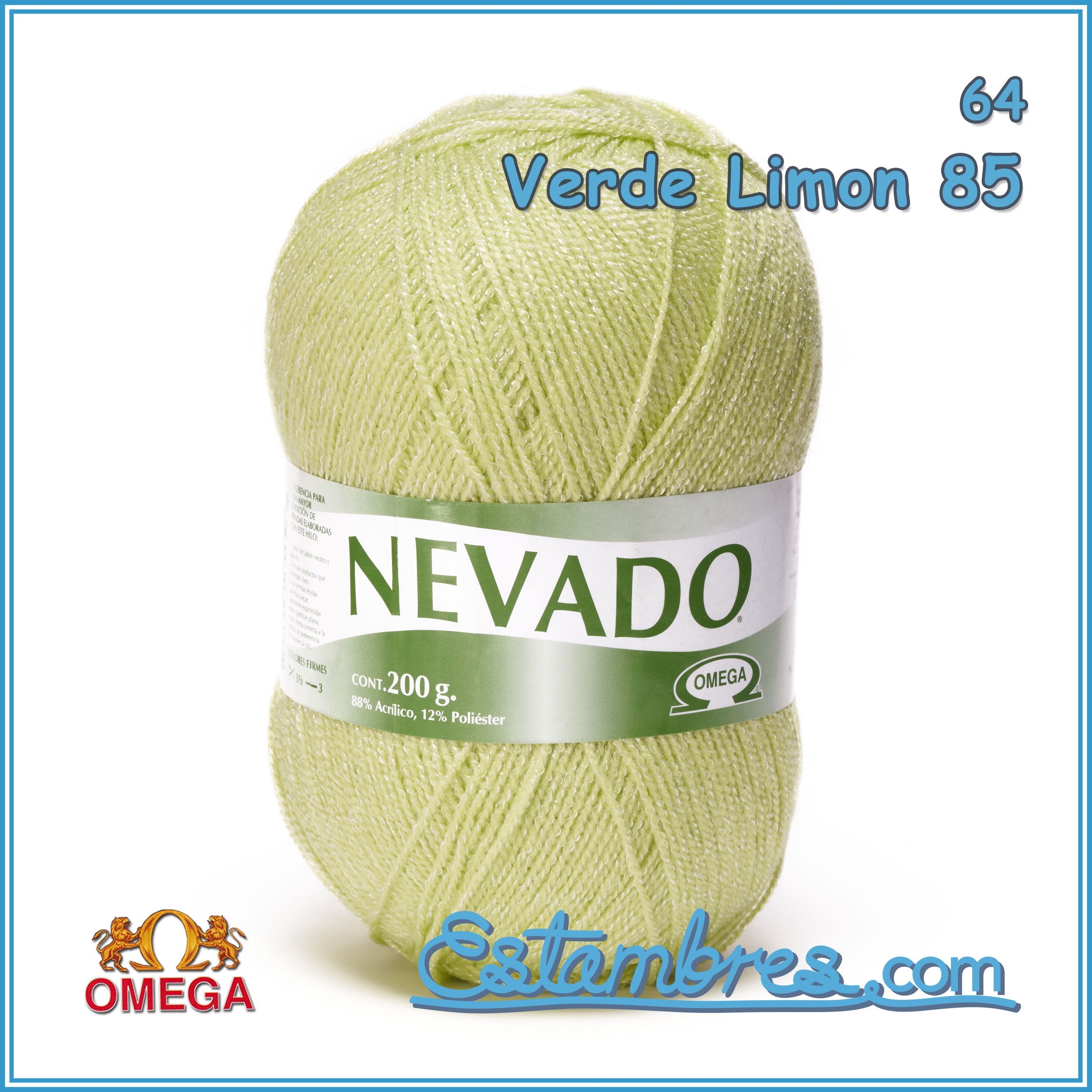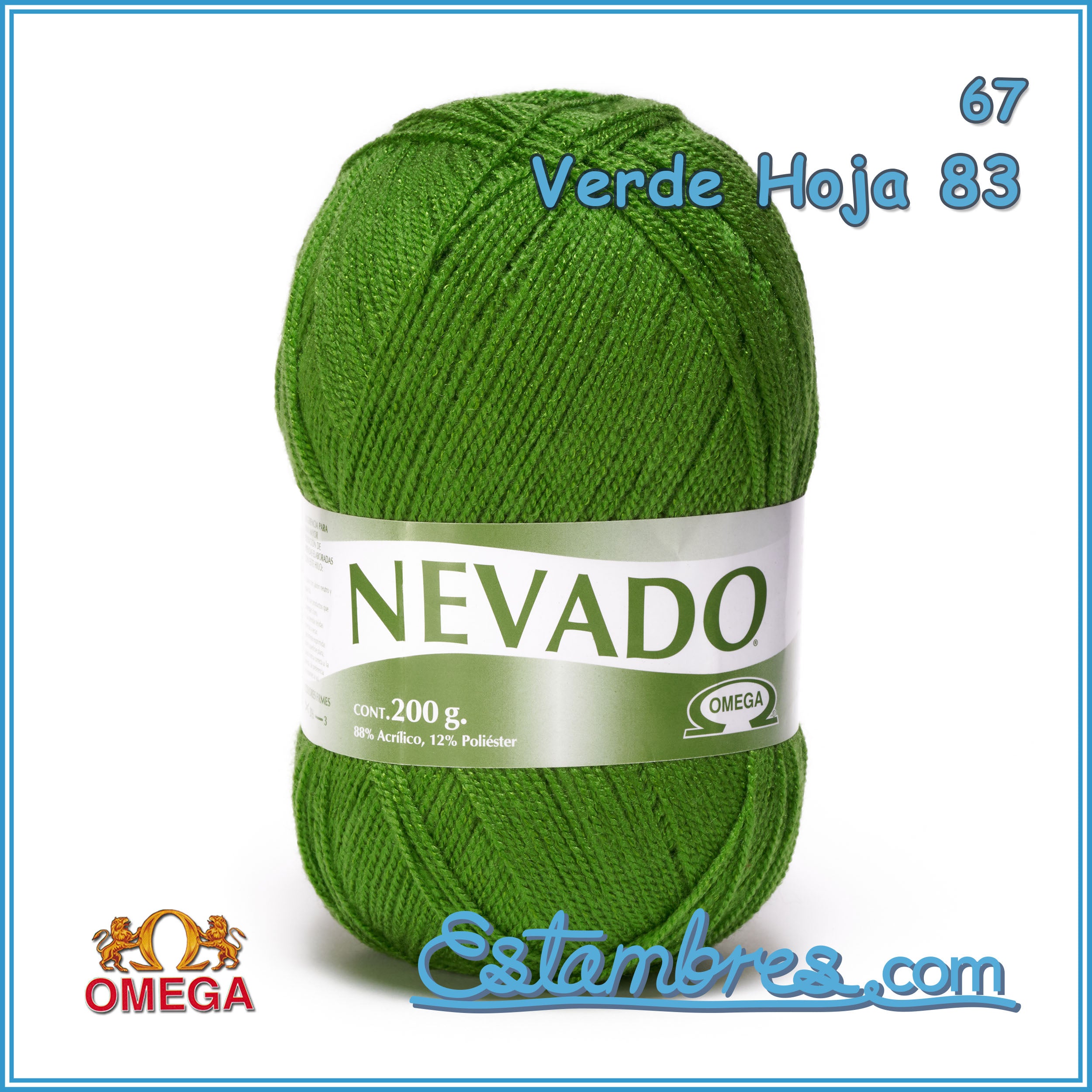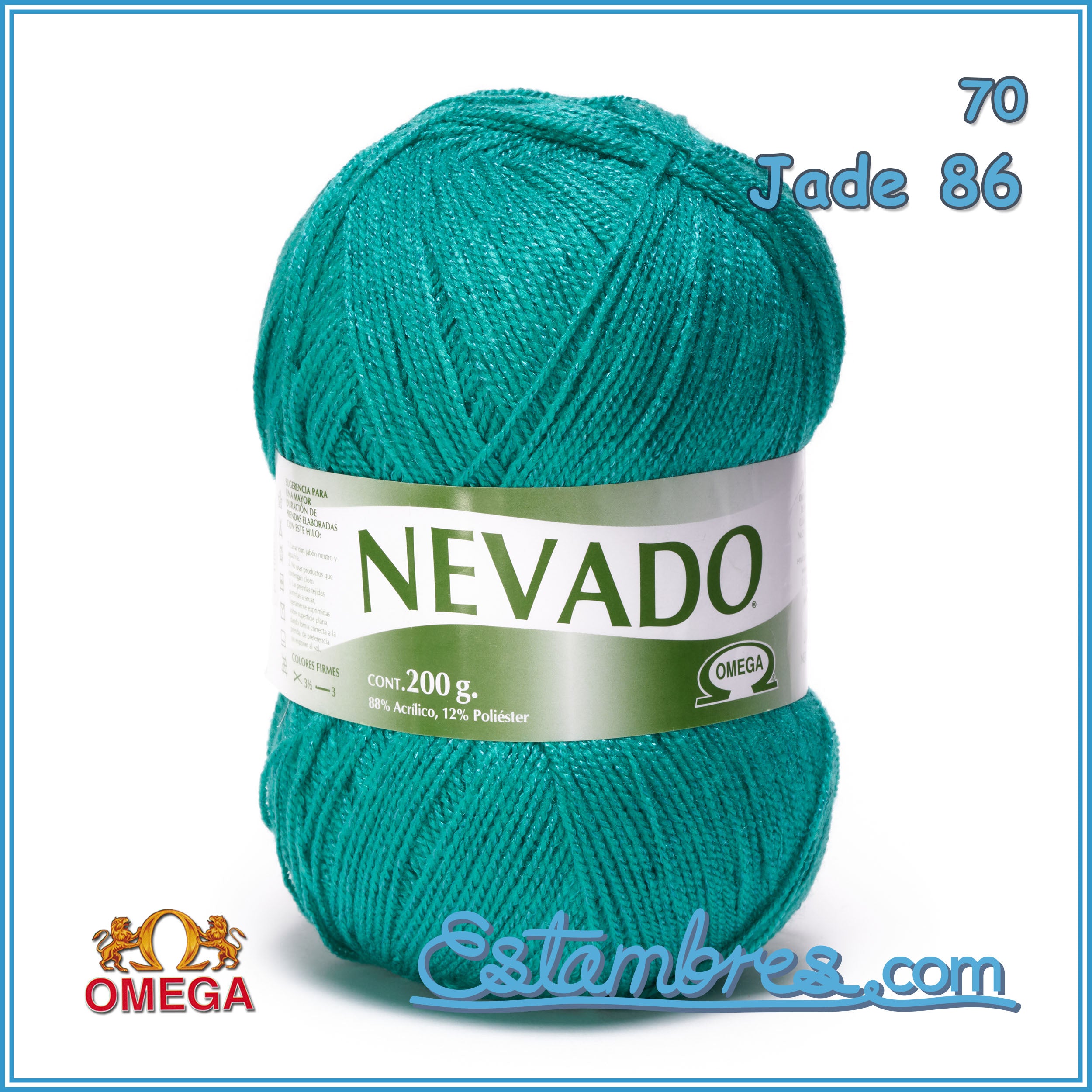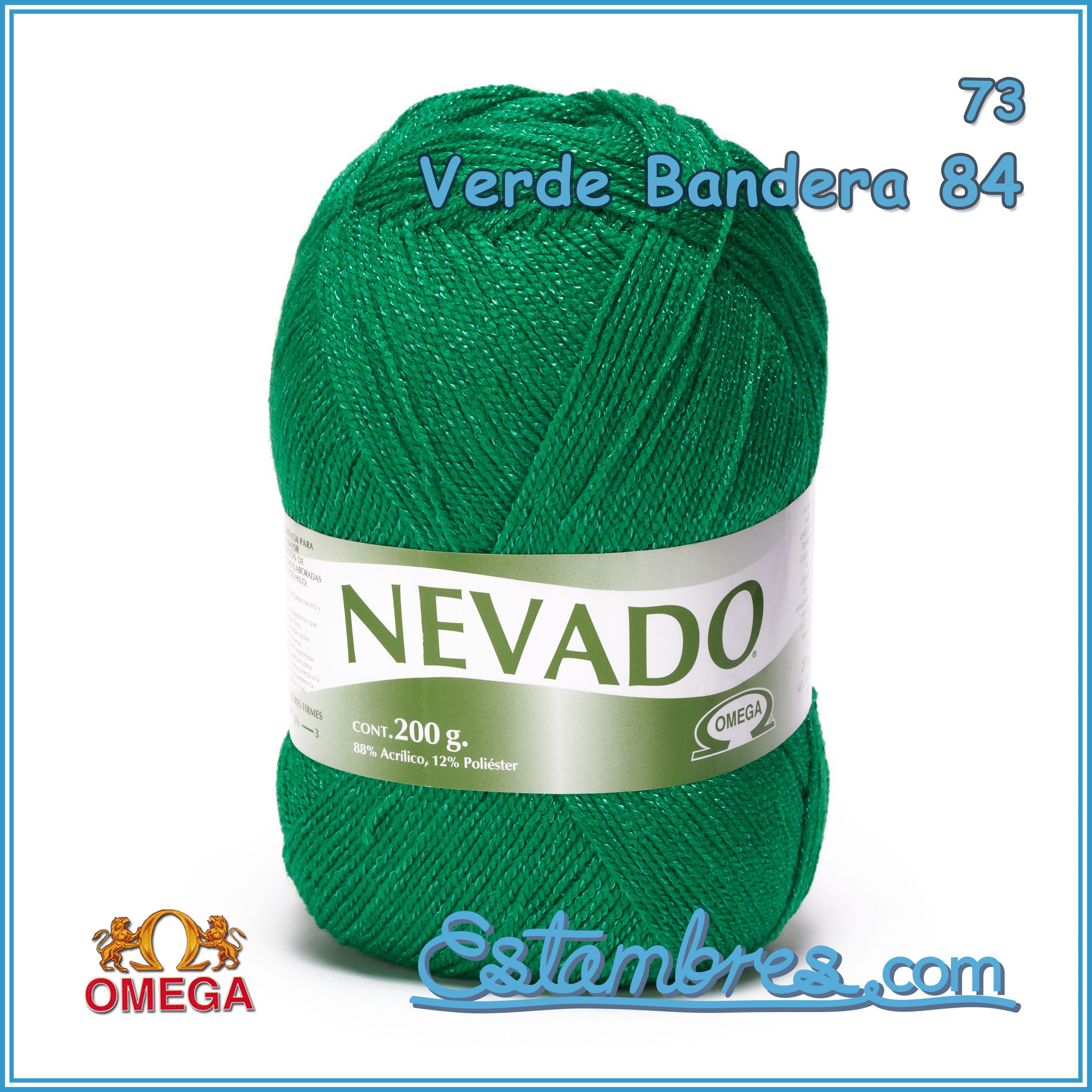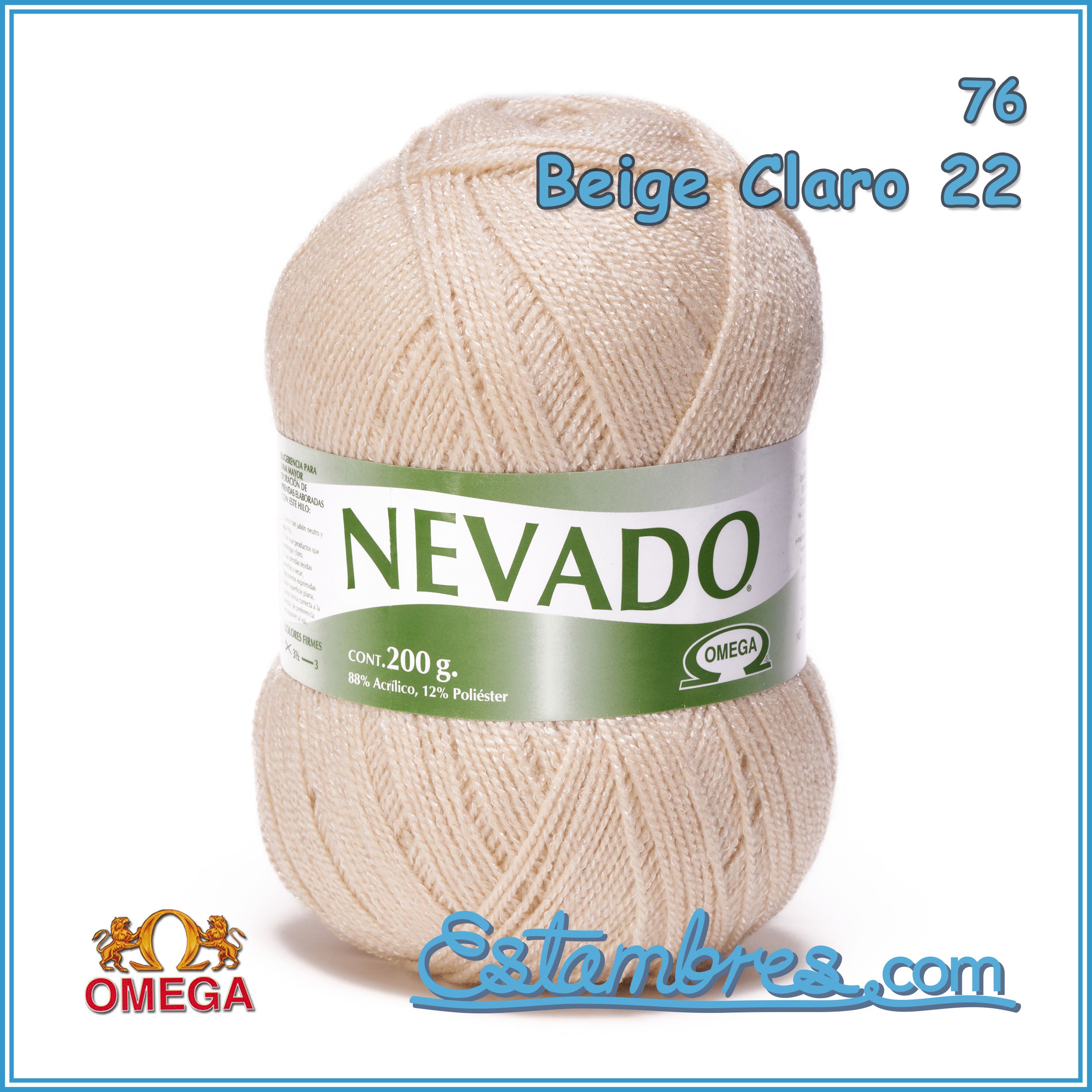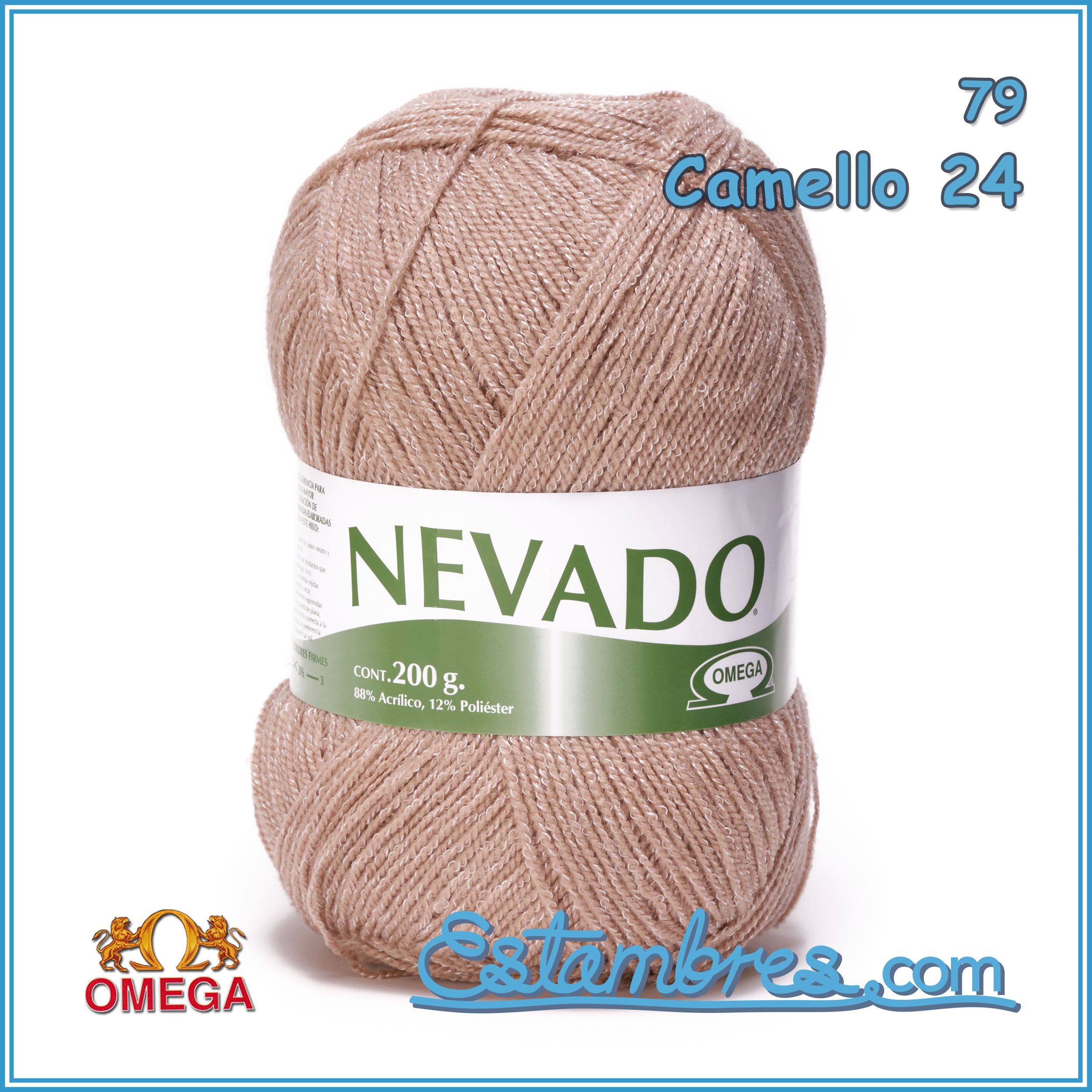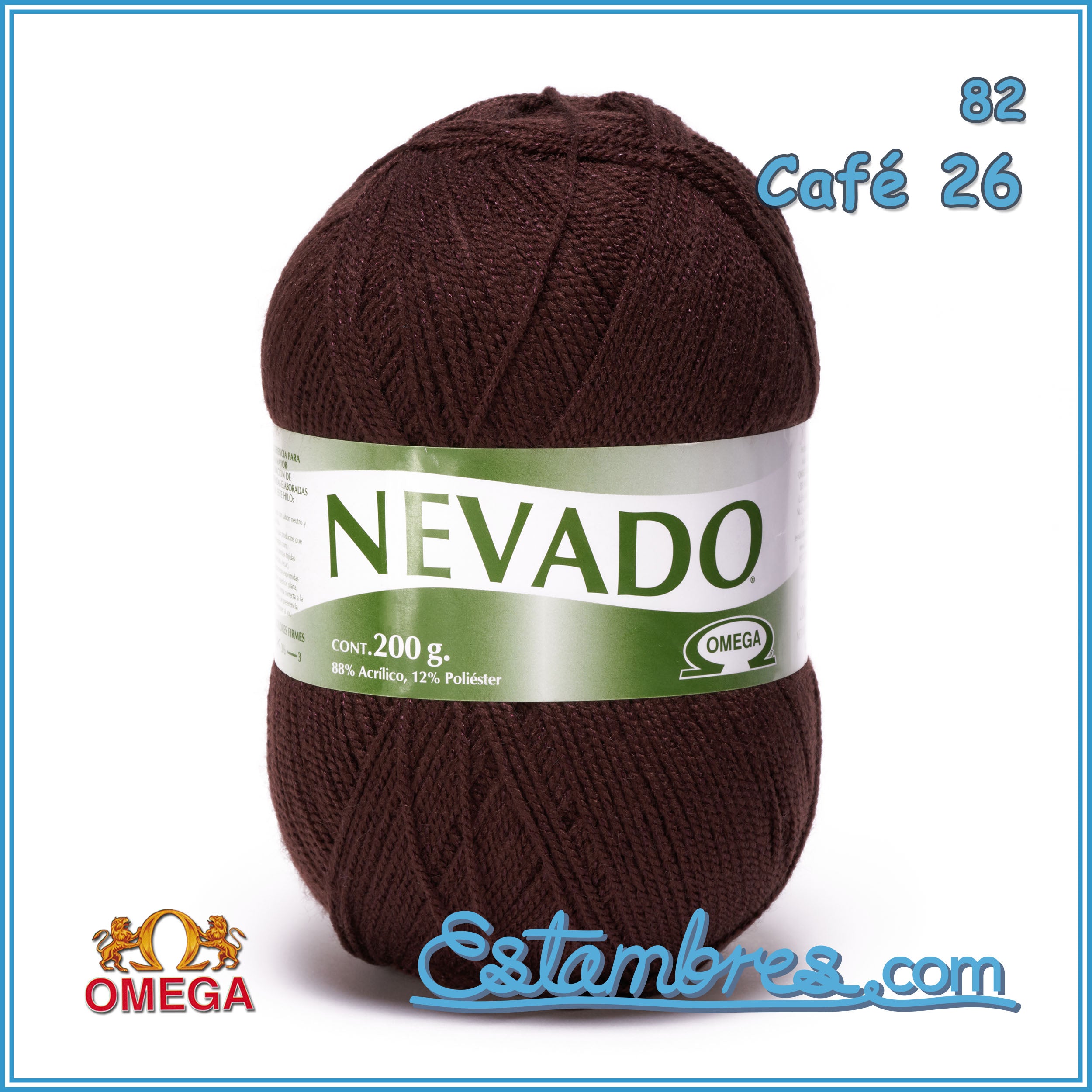 NEVADO [200grs]
Soft and Warm Knitting Yarn
Select Color
Selected Color:
01-Blanco_01
In stock
NEVADO is an acrylic fiber yarn with a polyester strand that provides a unique shine. Its soft texture and accessible price make it an ideal choice for all kinds of knitting.
- Category: 2 - FINE
- Available in 28 Solid Colors
- Ball of 200grs with 780 meters (7oz - 853 yards).
- Use with Needles 3.5mm (4 US)
- Use with Hook 3mm (D3 US)
- MADE IN MEXICO.
Colors in your Screen may Vary.