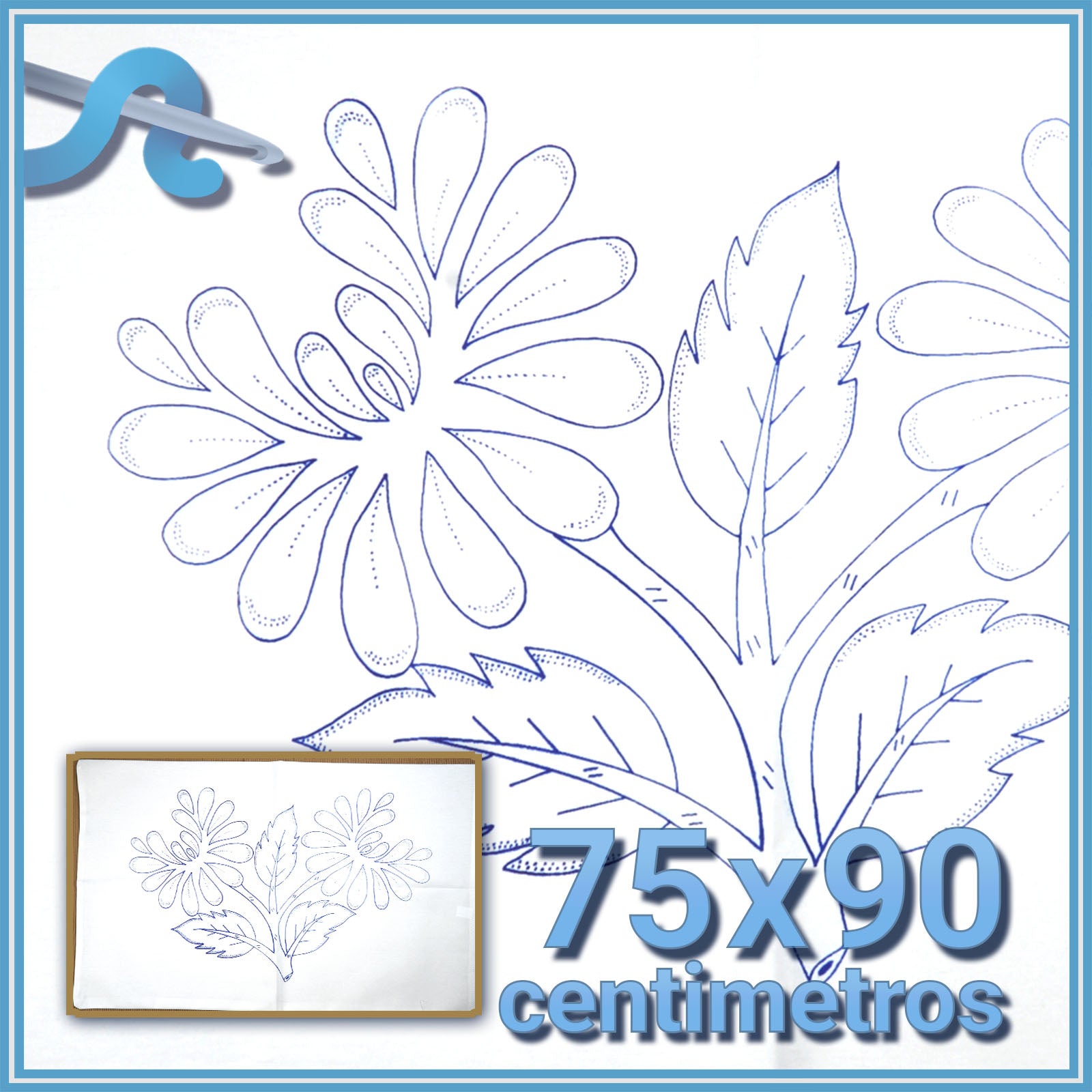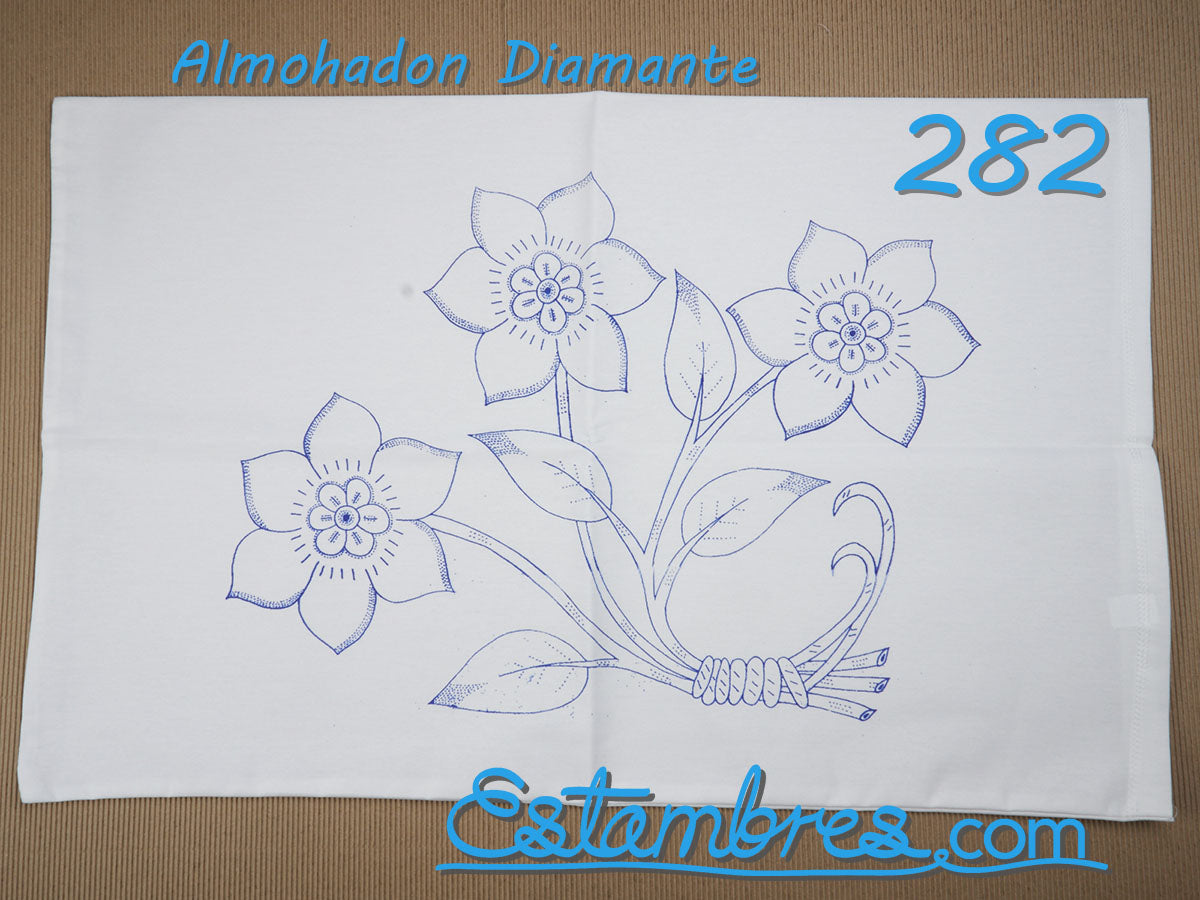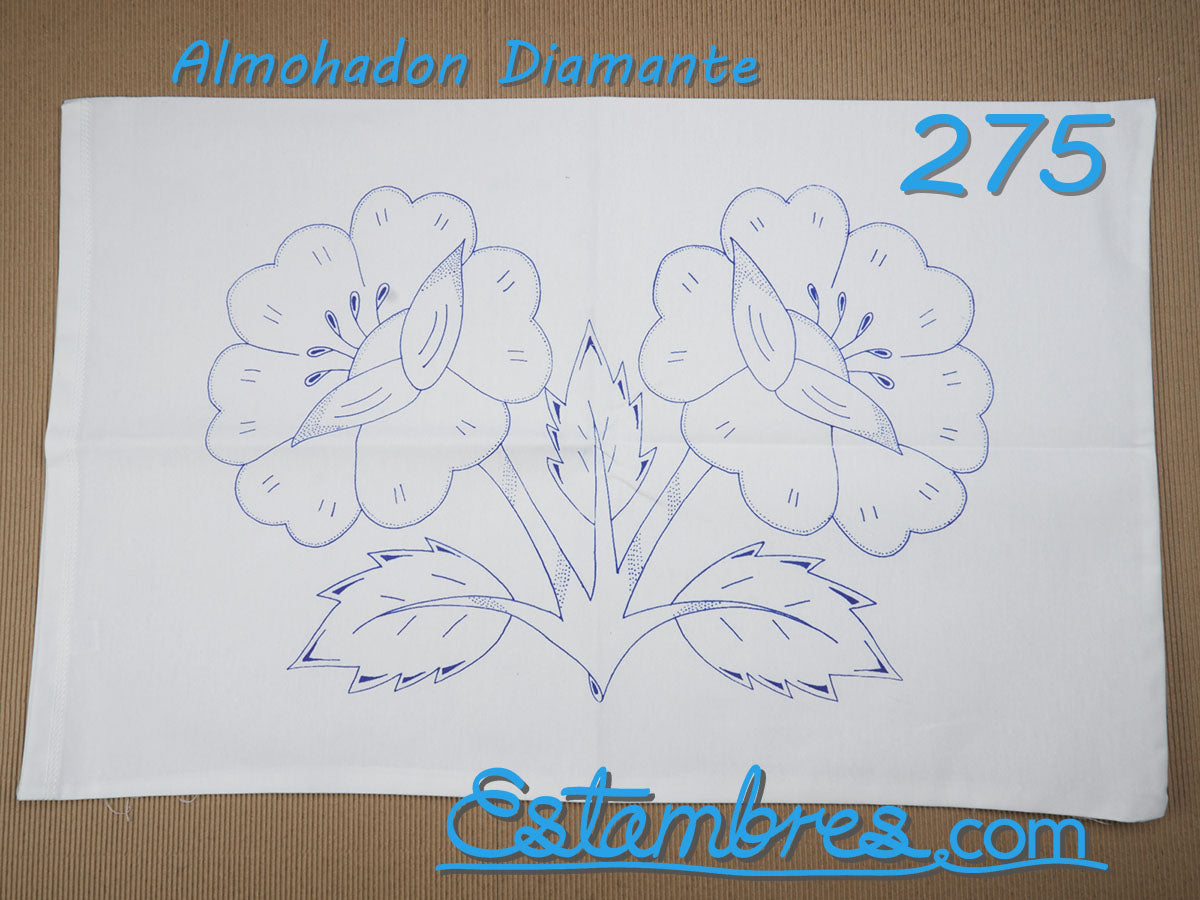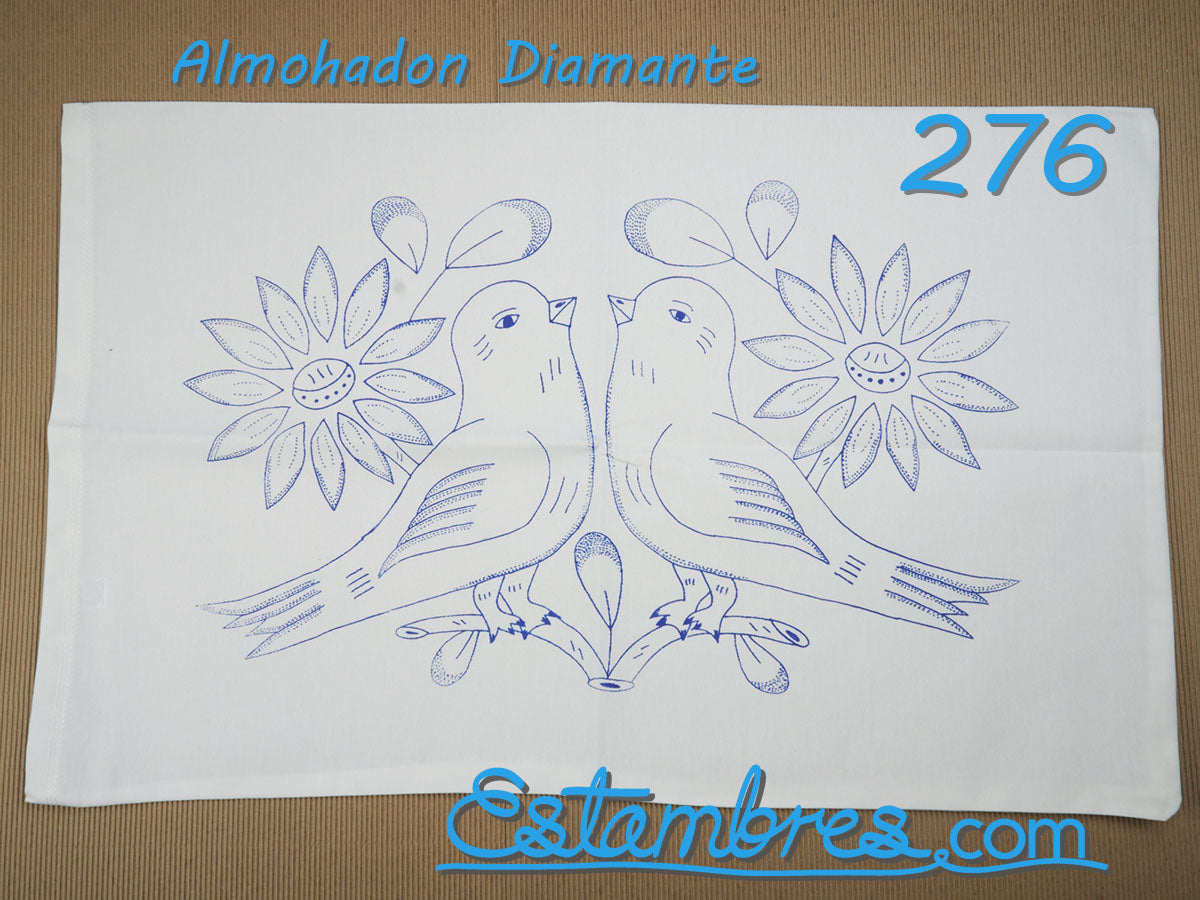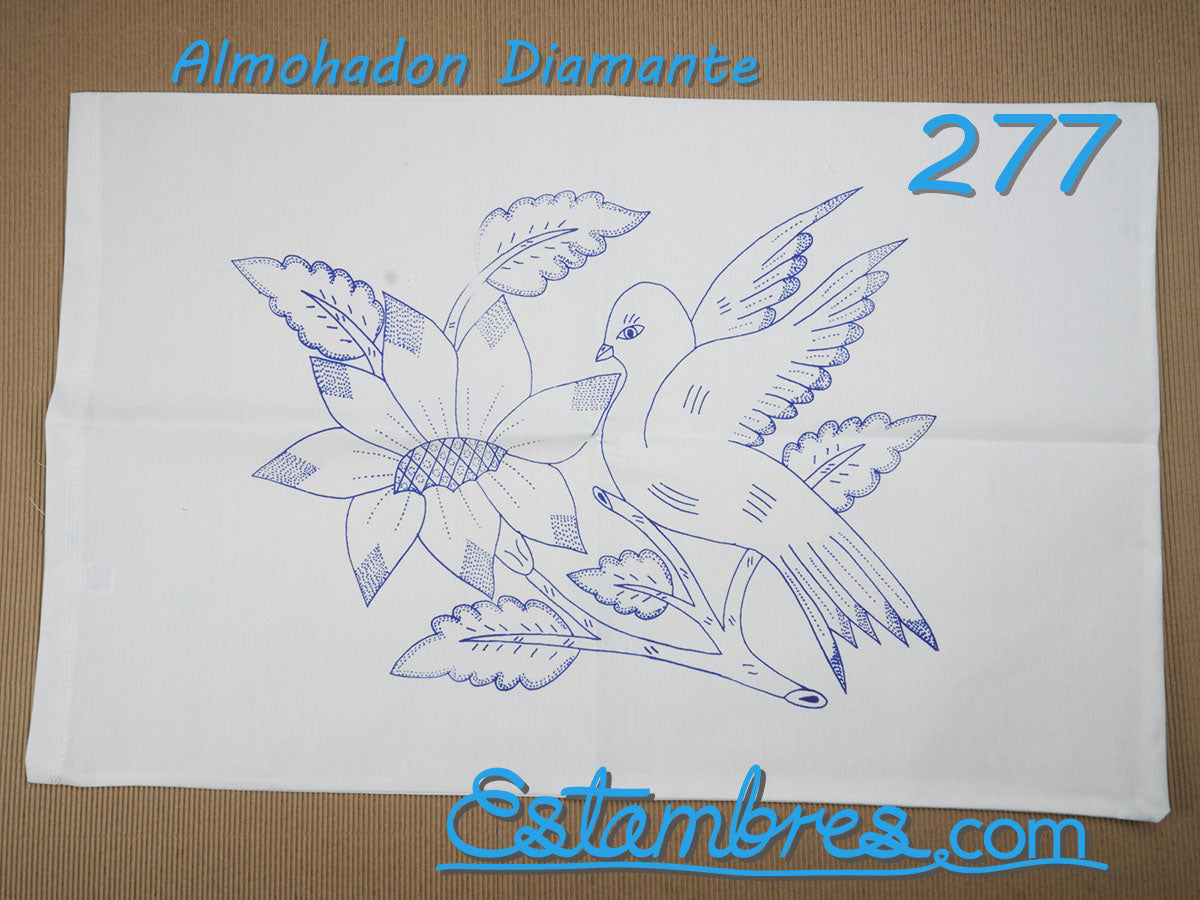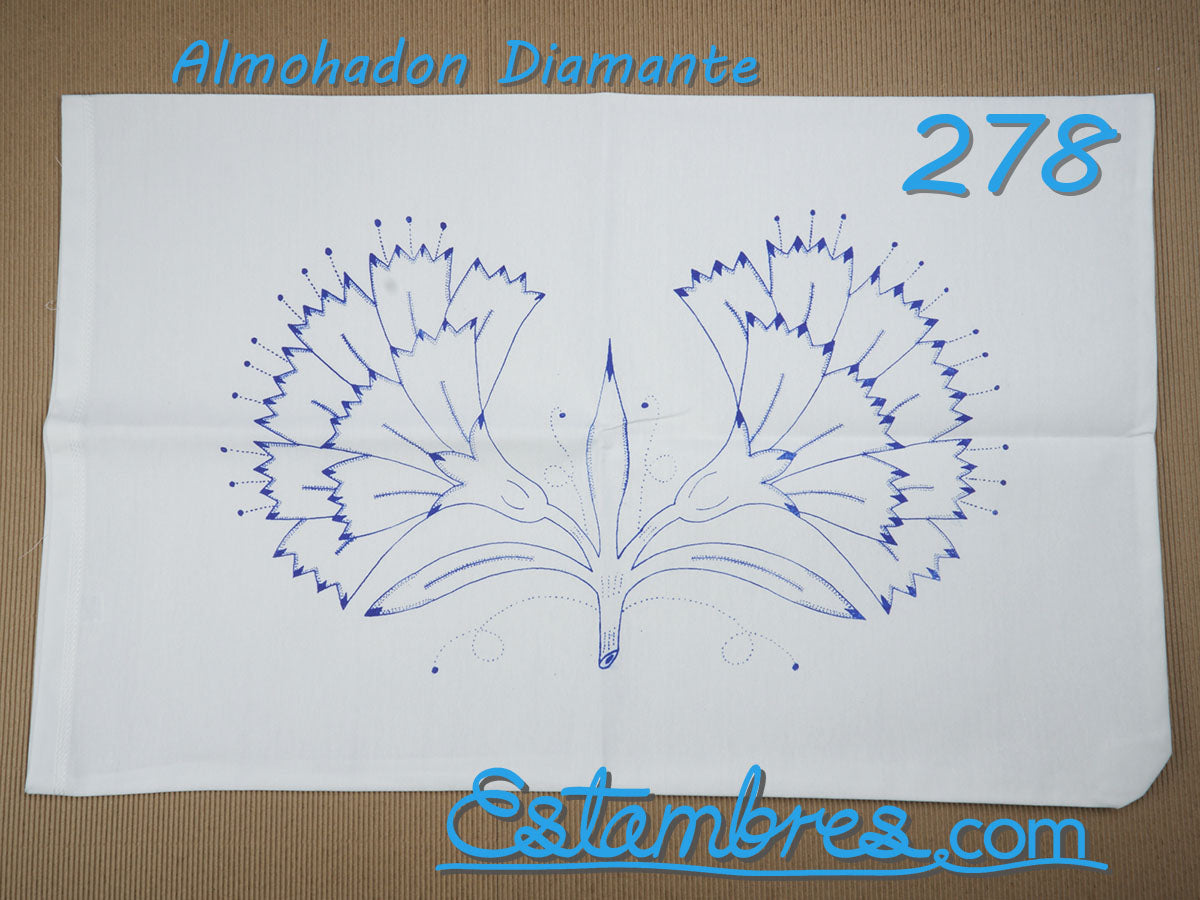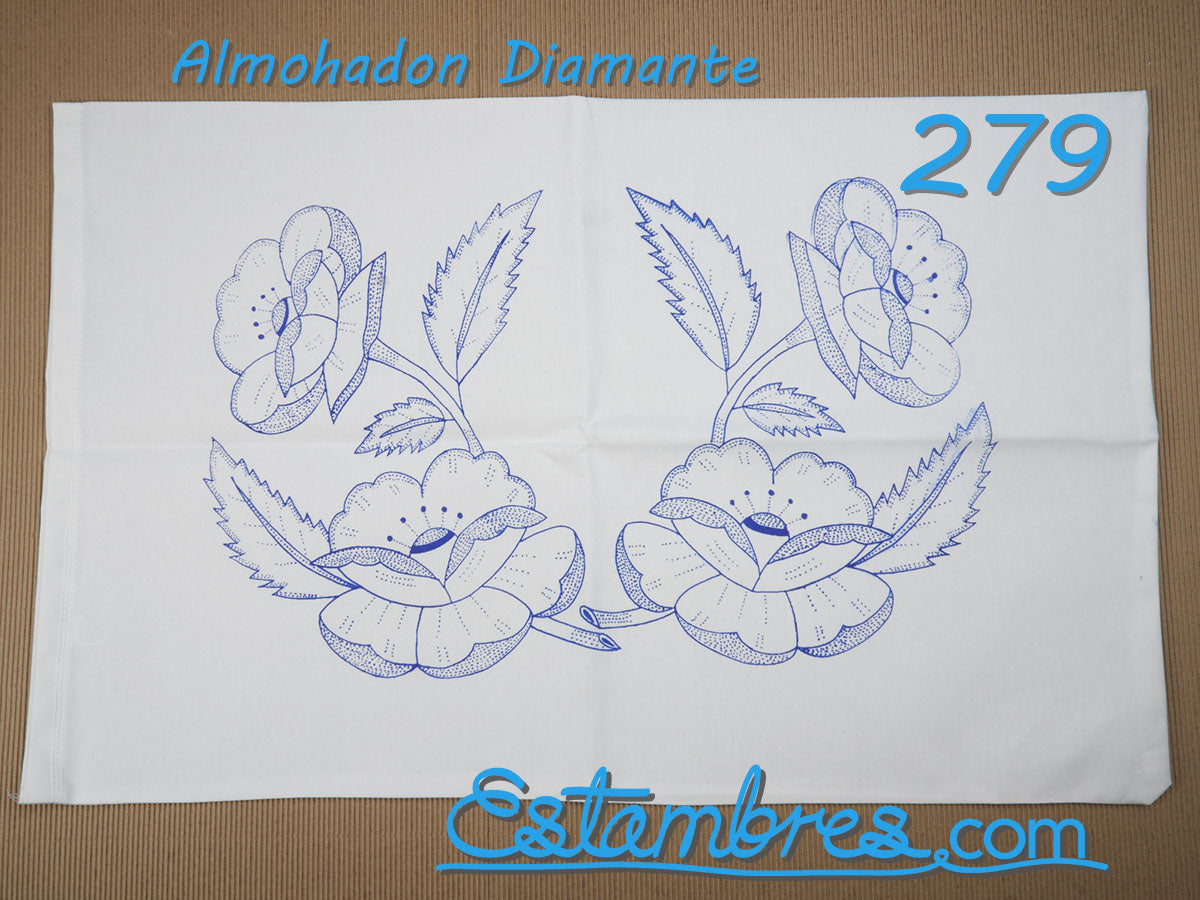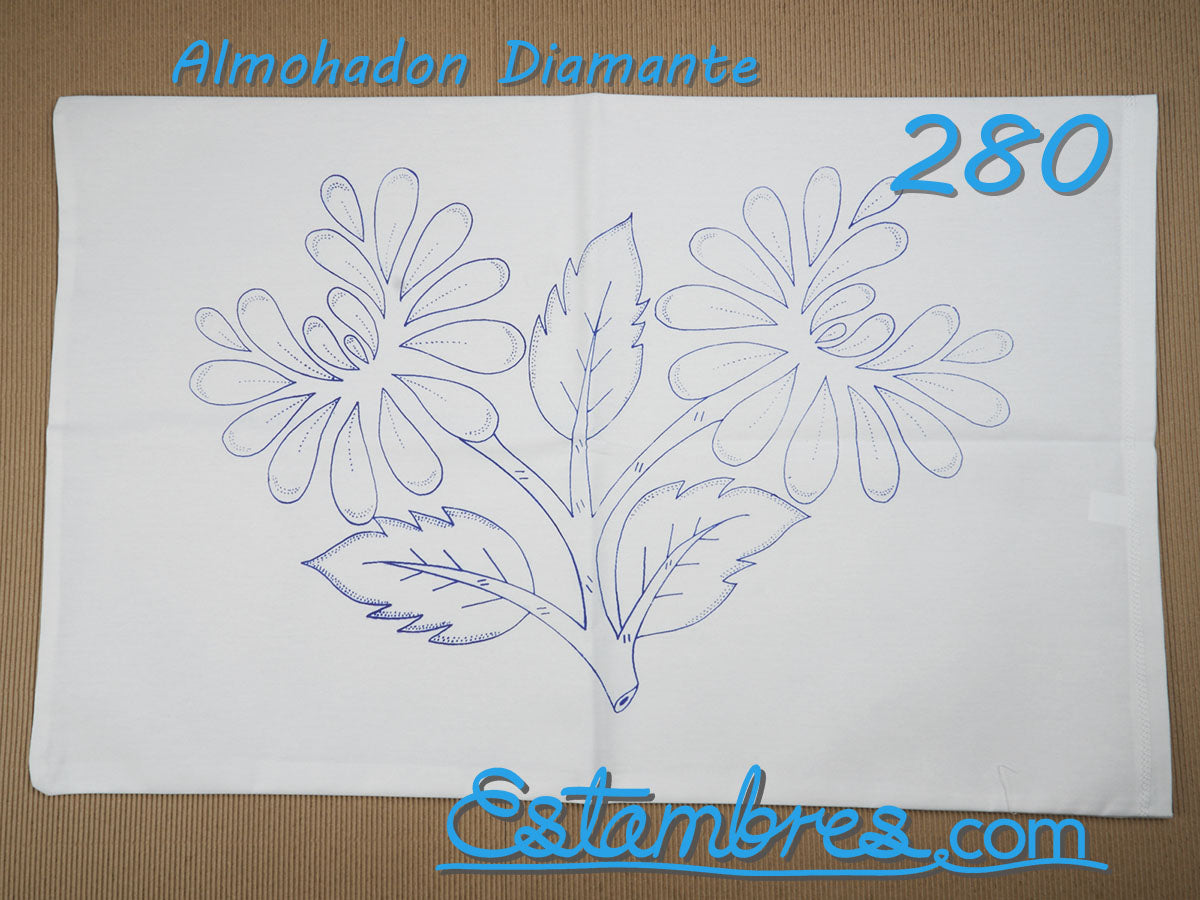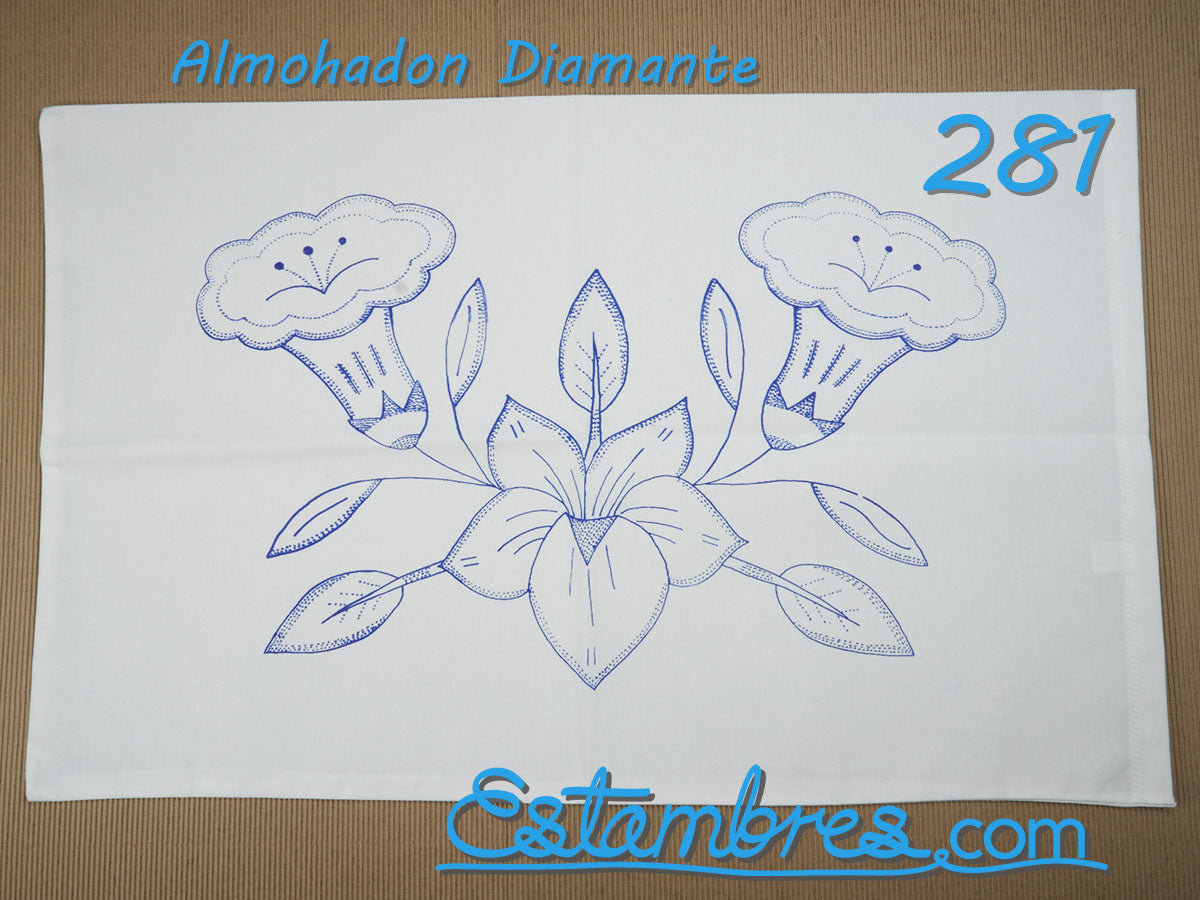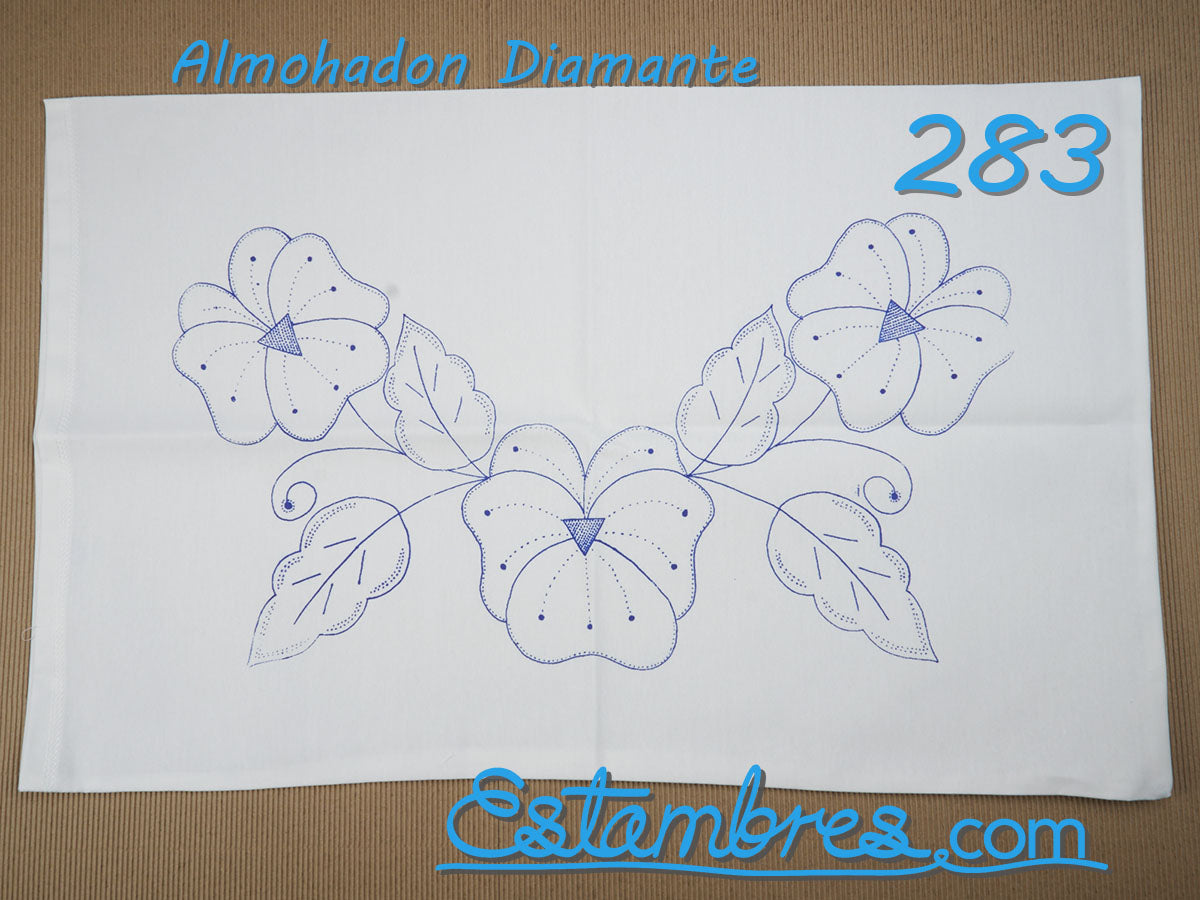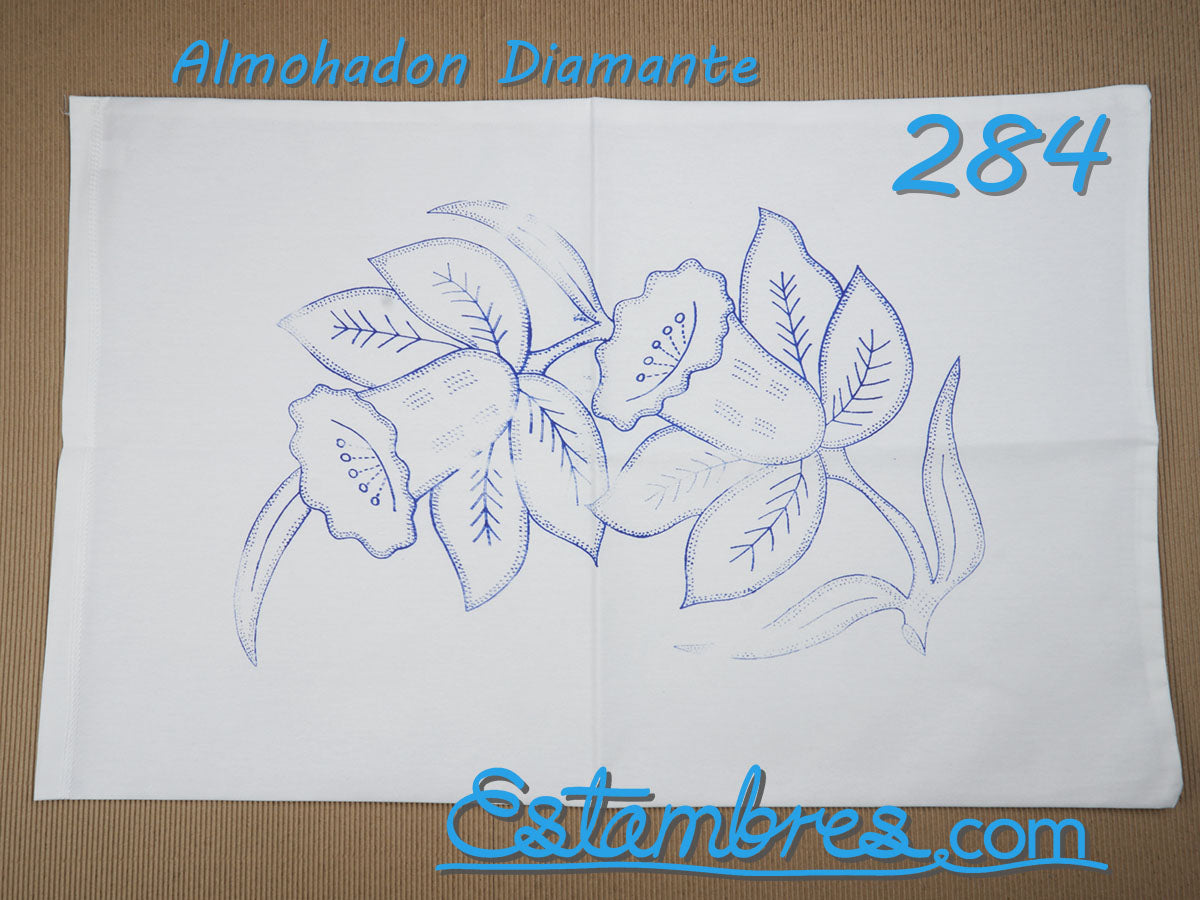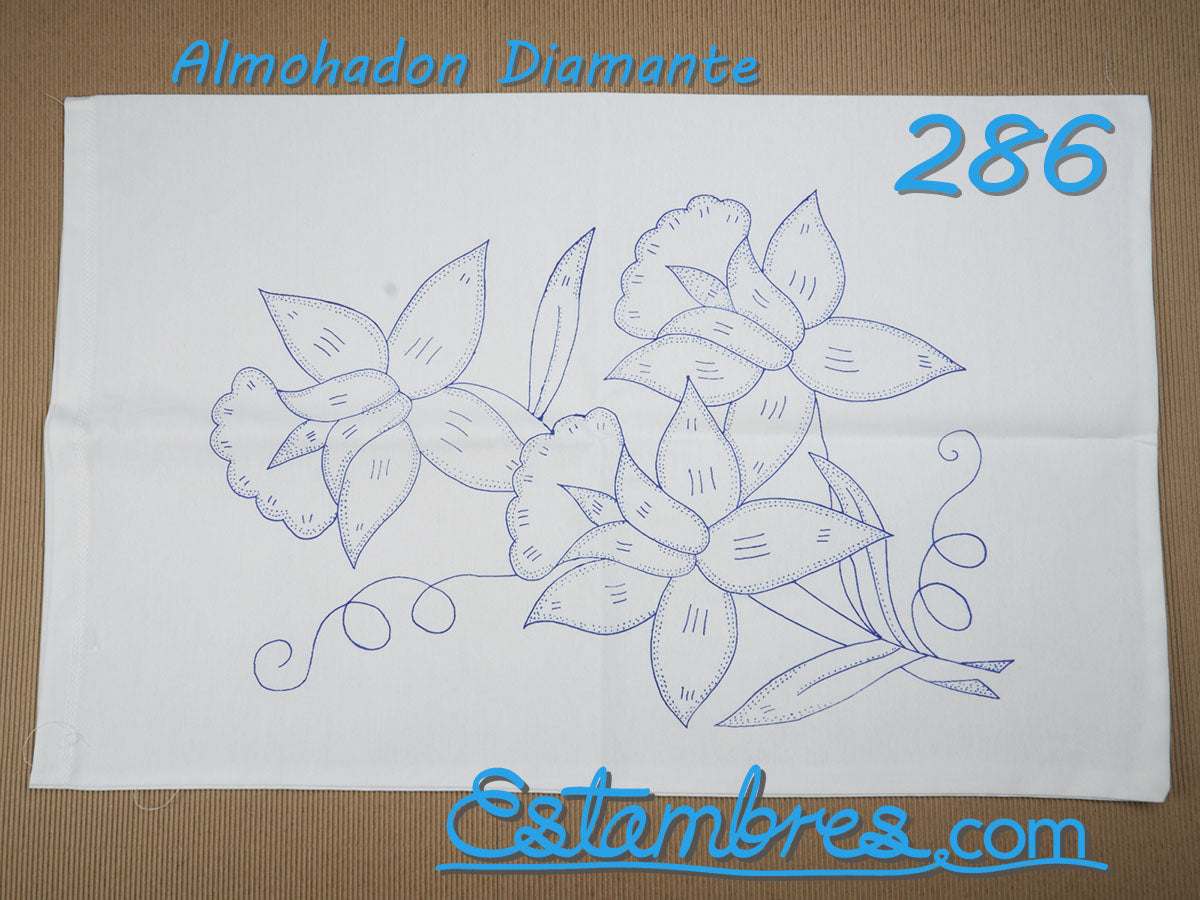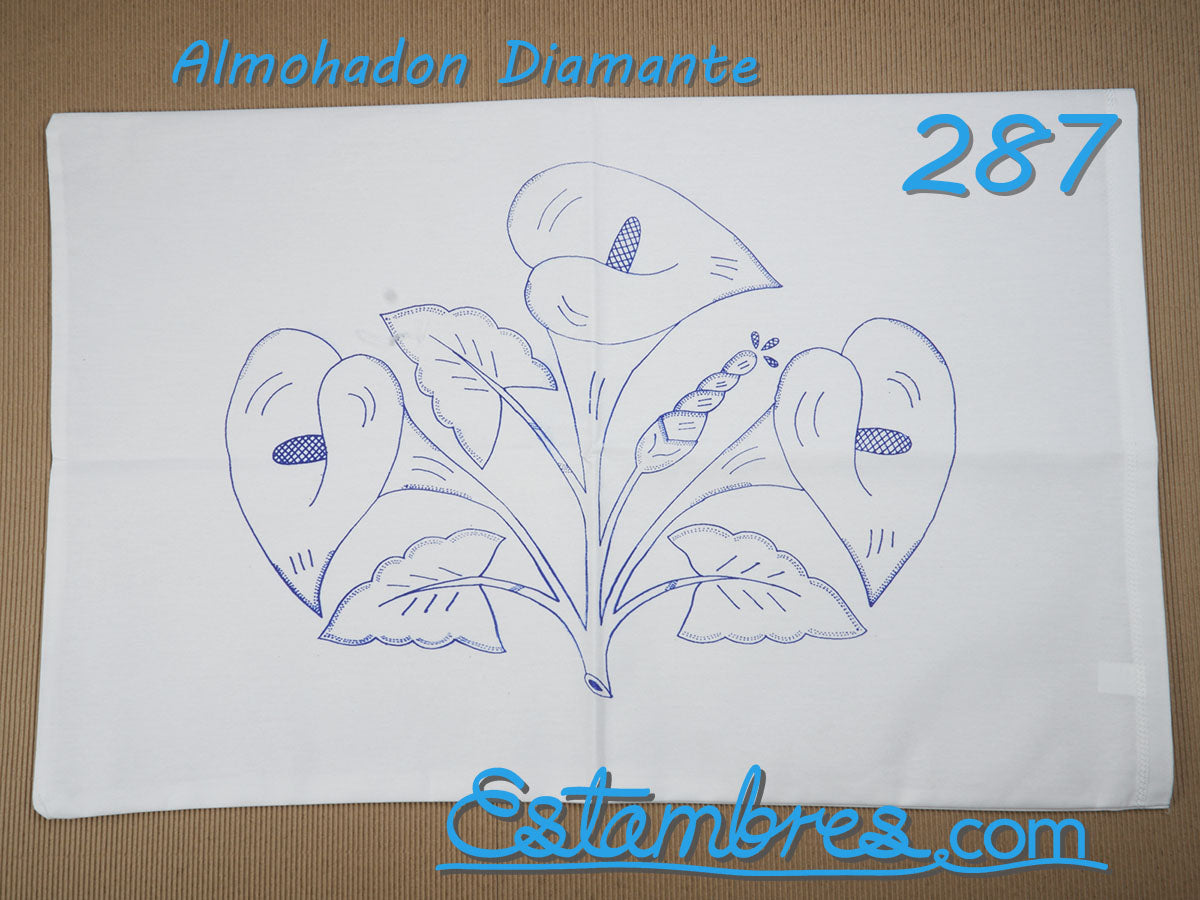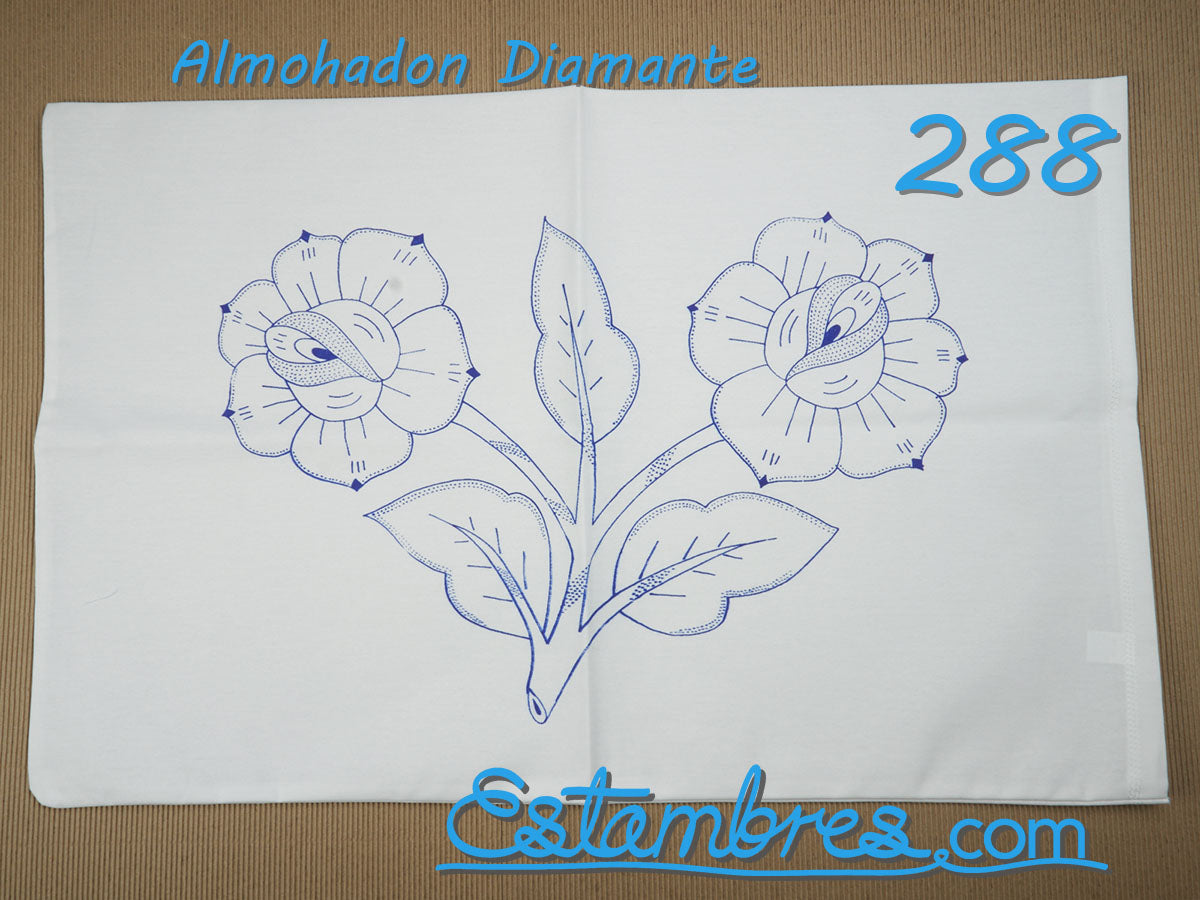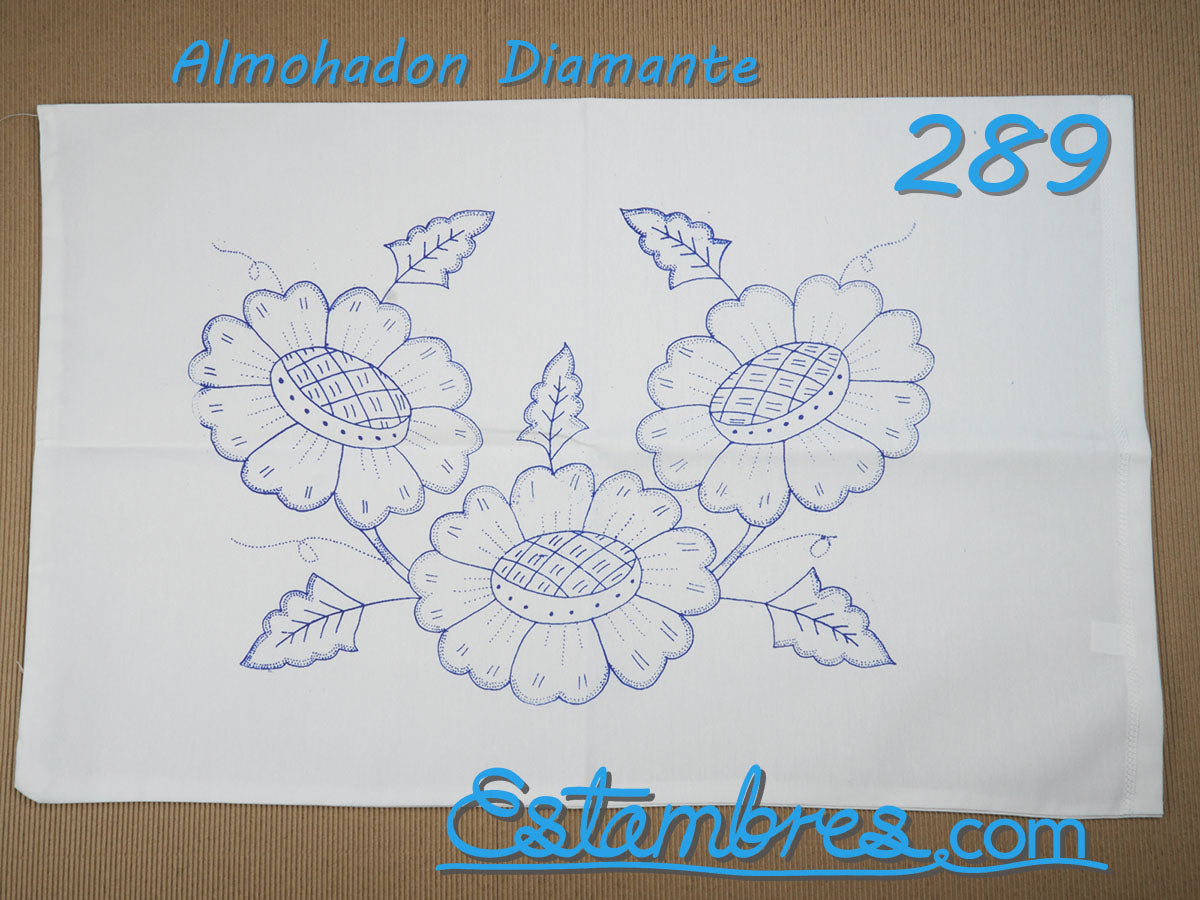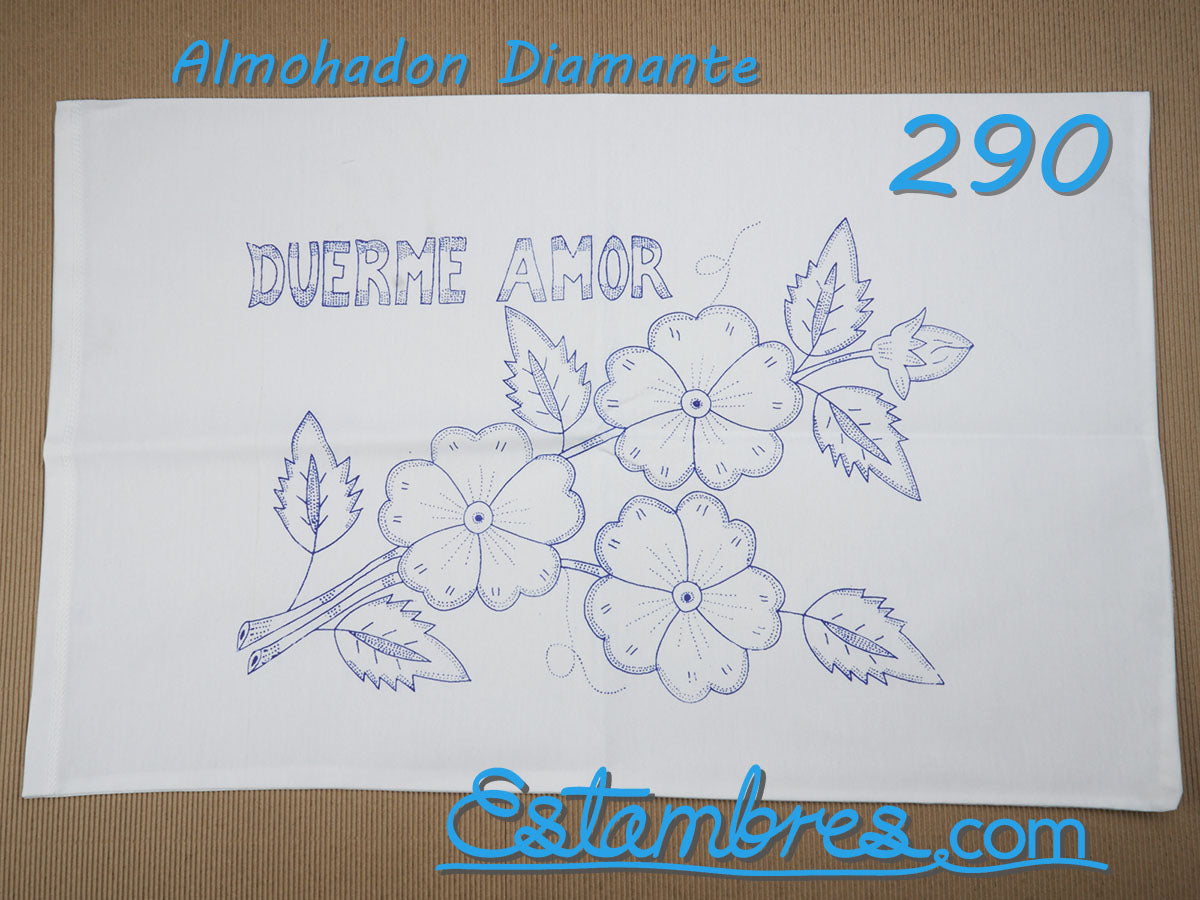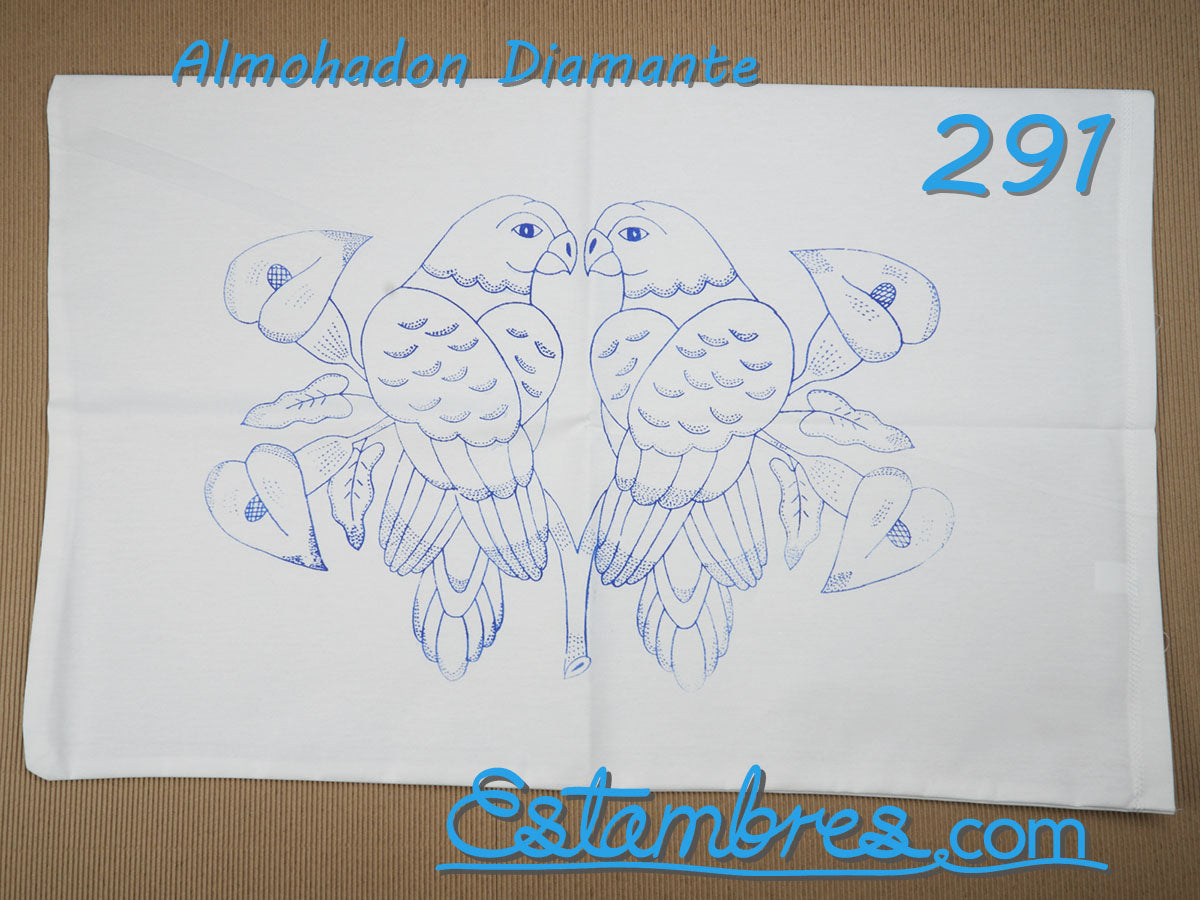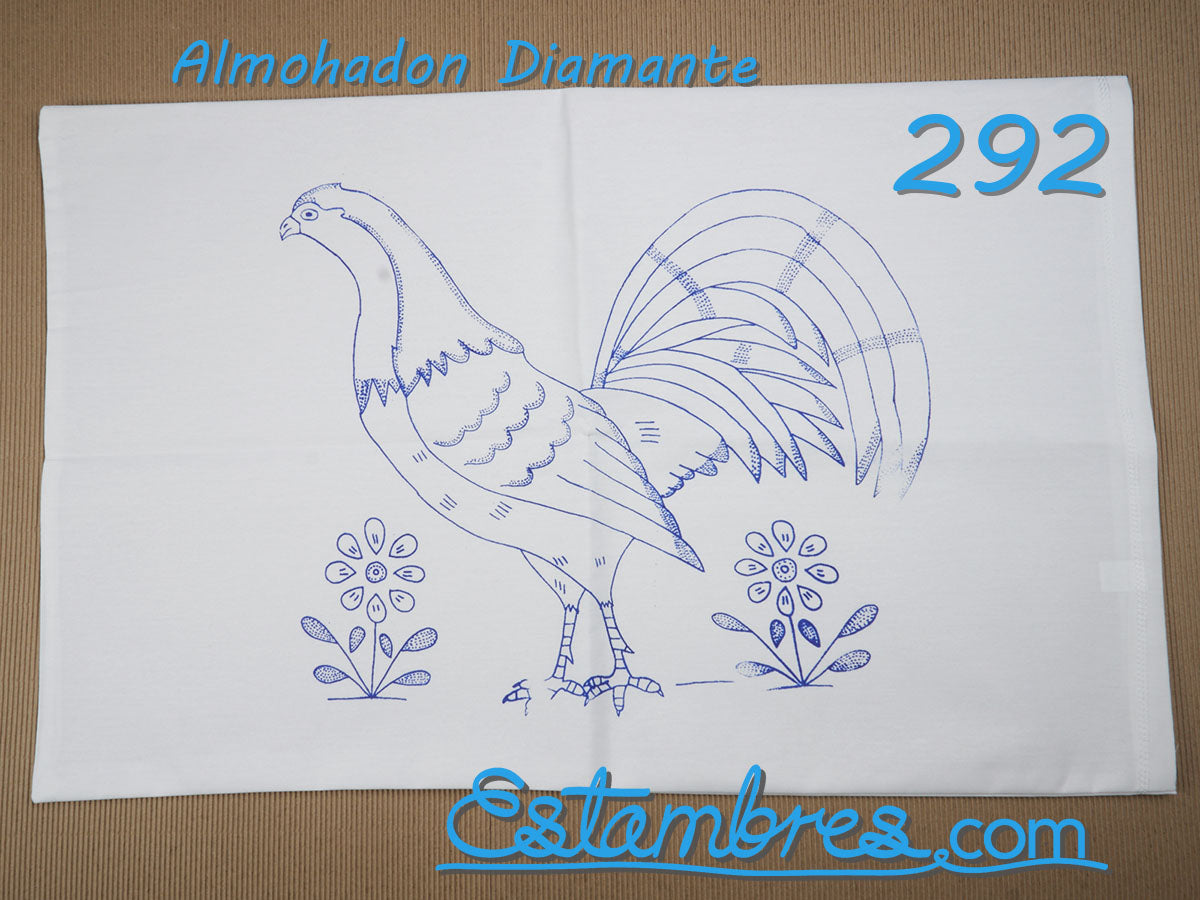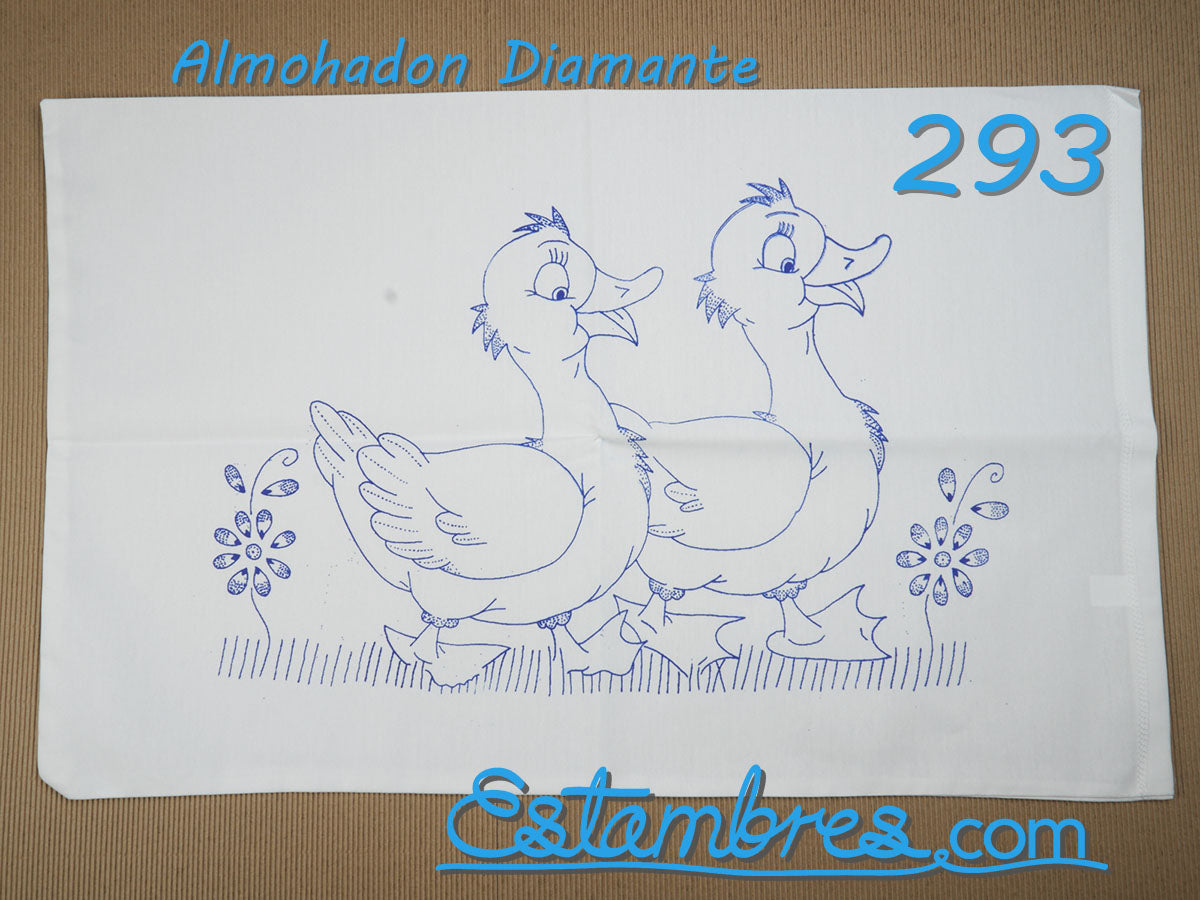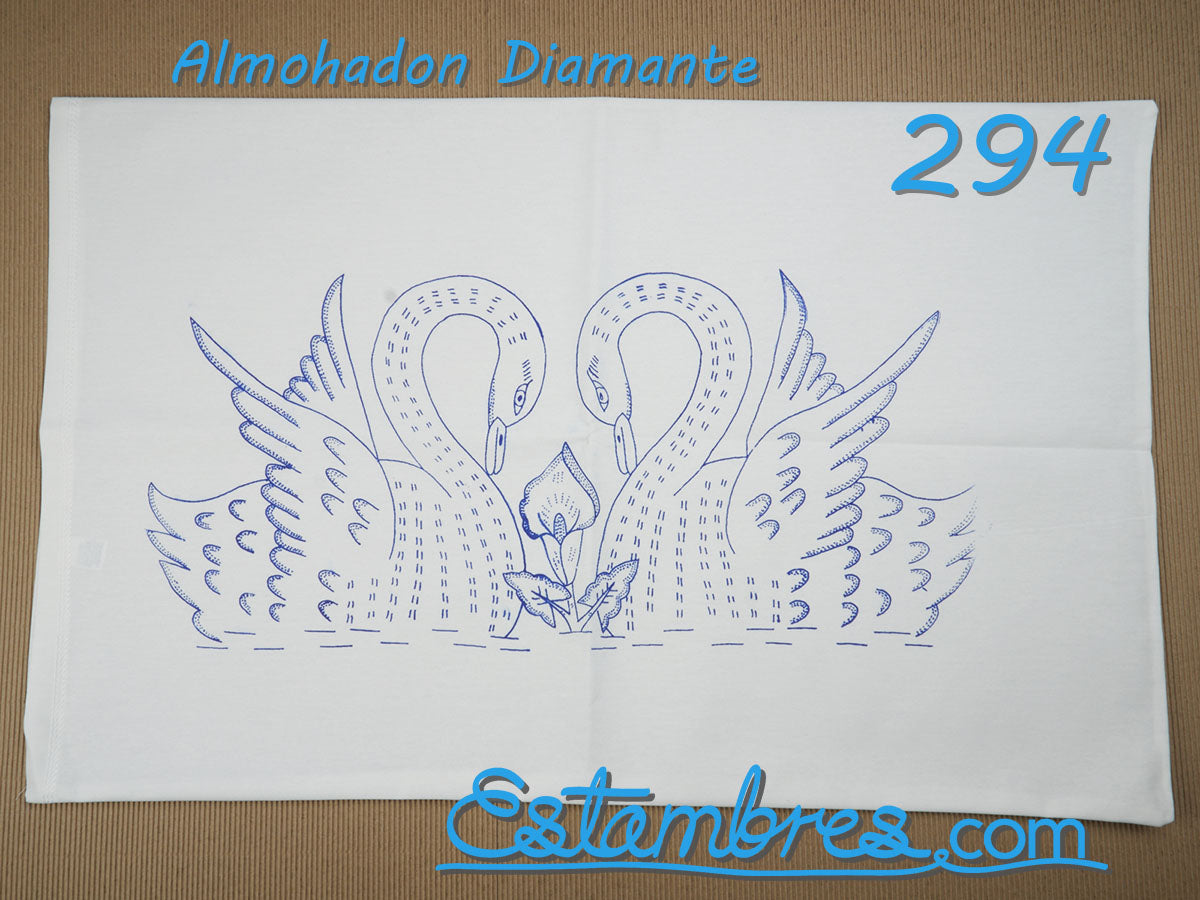 Almohadon Grande [Pillowcase]
Pillowcase Stamped for Embroidery
ALMOHADON DIAMANTE - Stamped Cushion Fabric with designs ready for embroidery. Many designs of Flowers and Animals.
- Sold in Pair, Cushion Fabric 79x90cm - 31in x 35in - 80% Cotton - 20% Polyester.
- Embroider with Crystal, Acrilan de 3 Hebras, o Cotton threads or Rayon.
- MADE IN MEXICO.