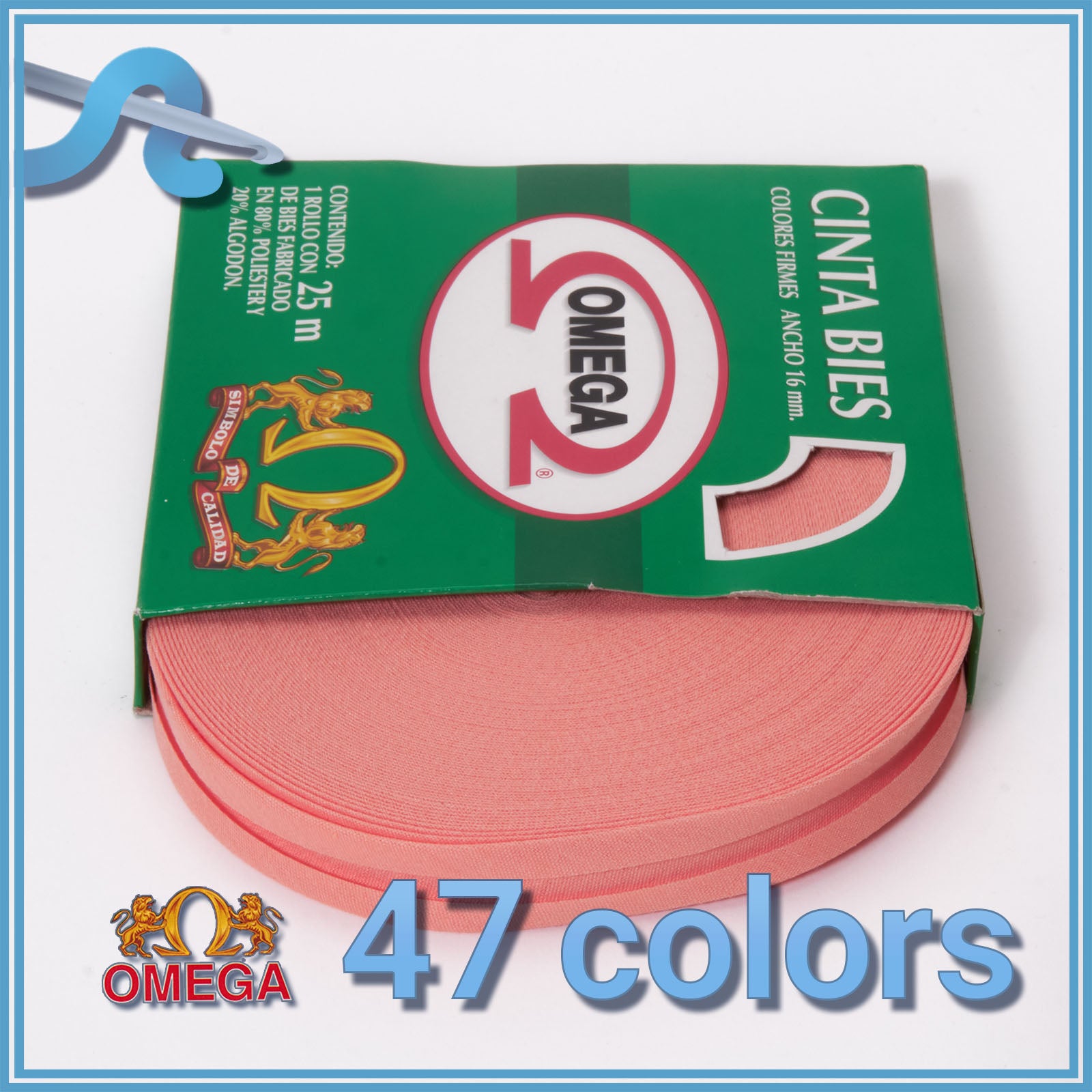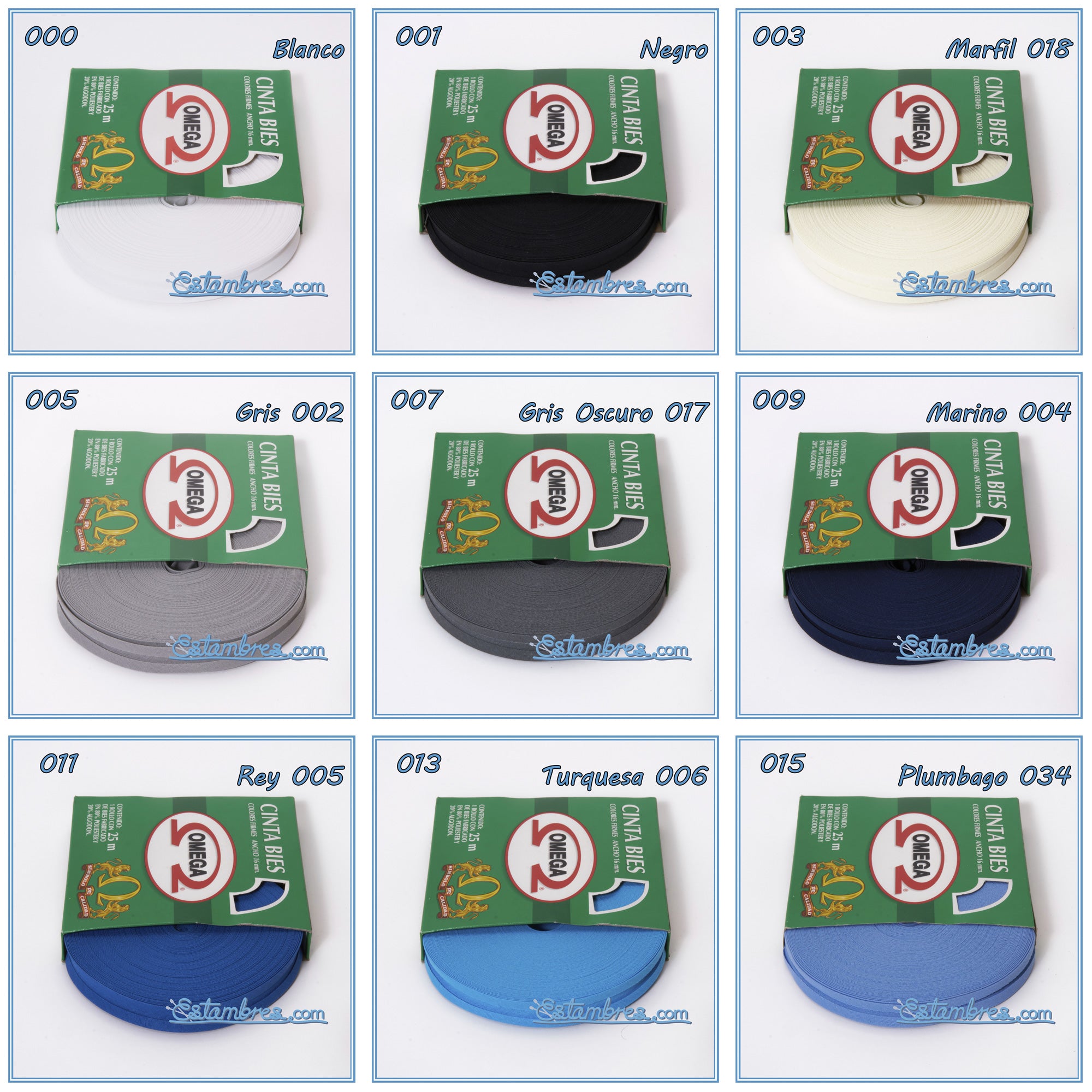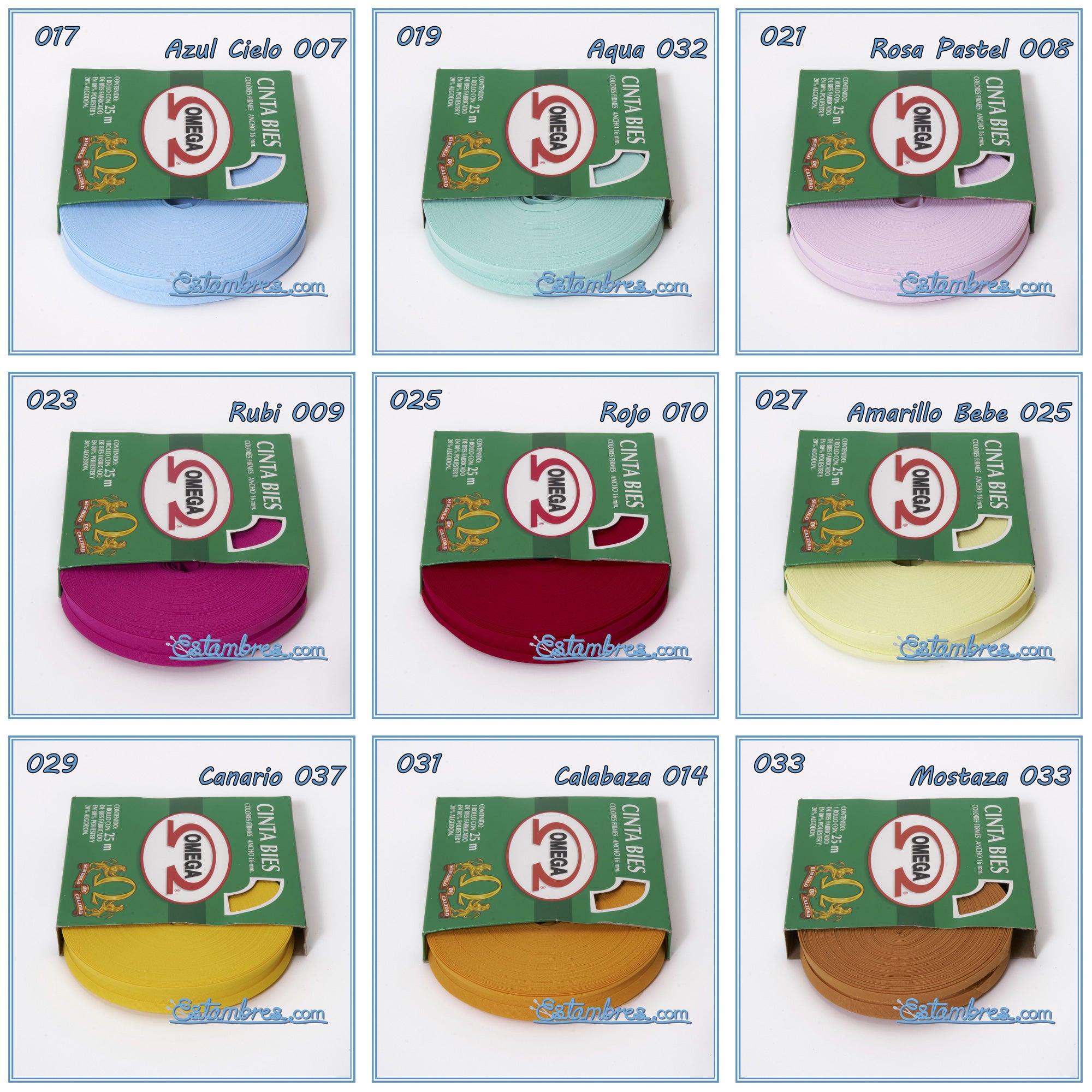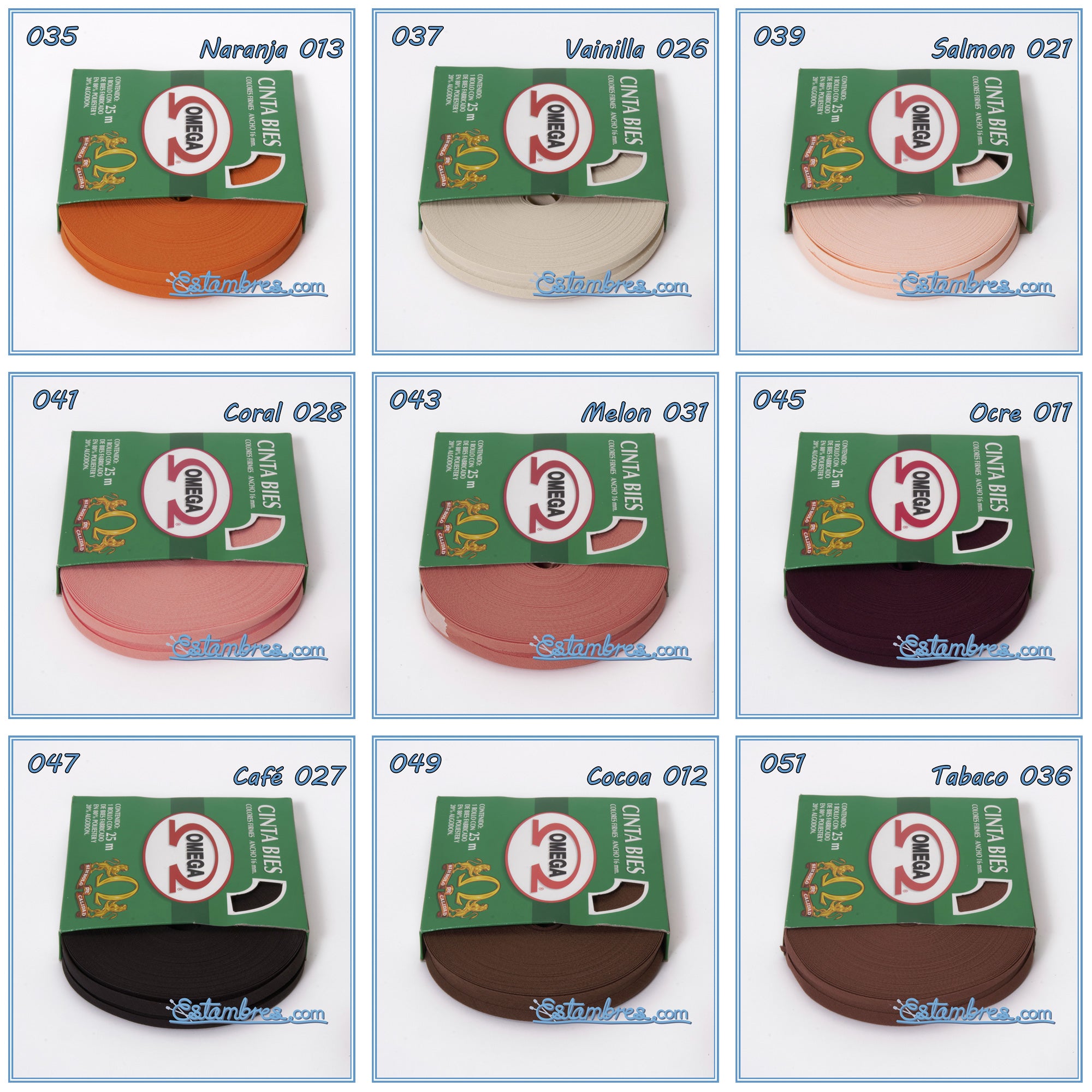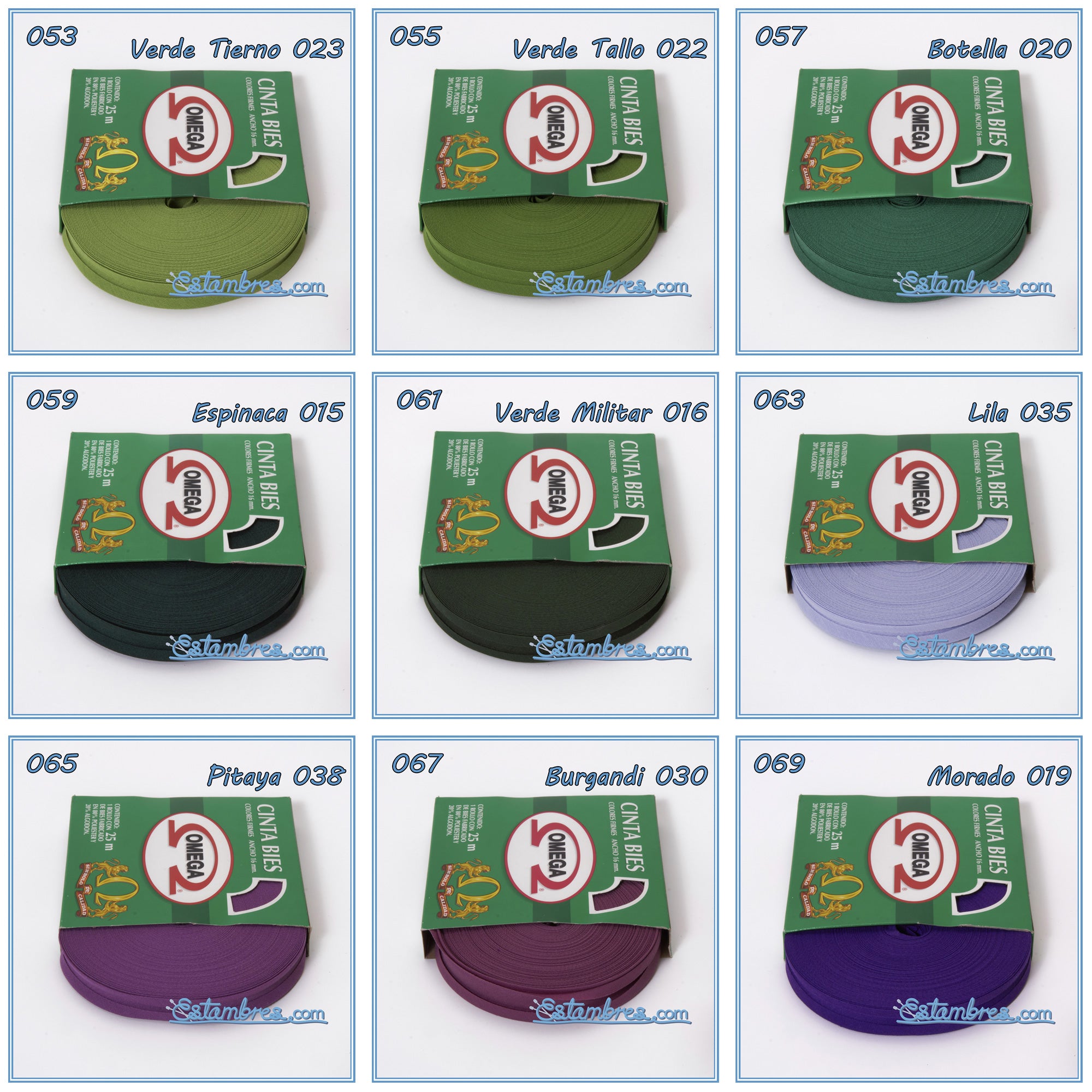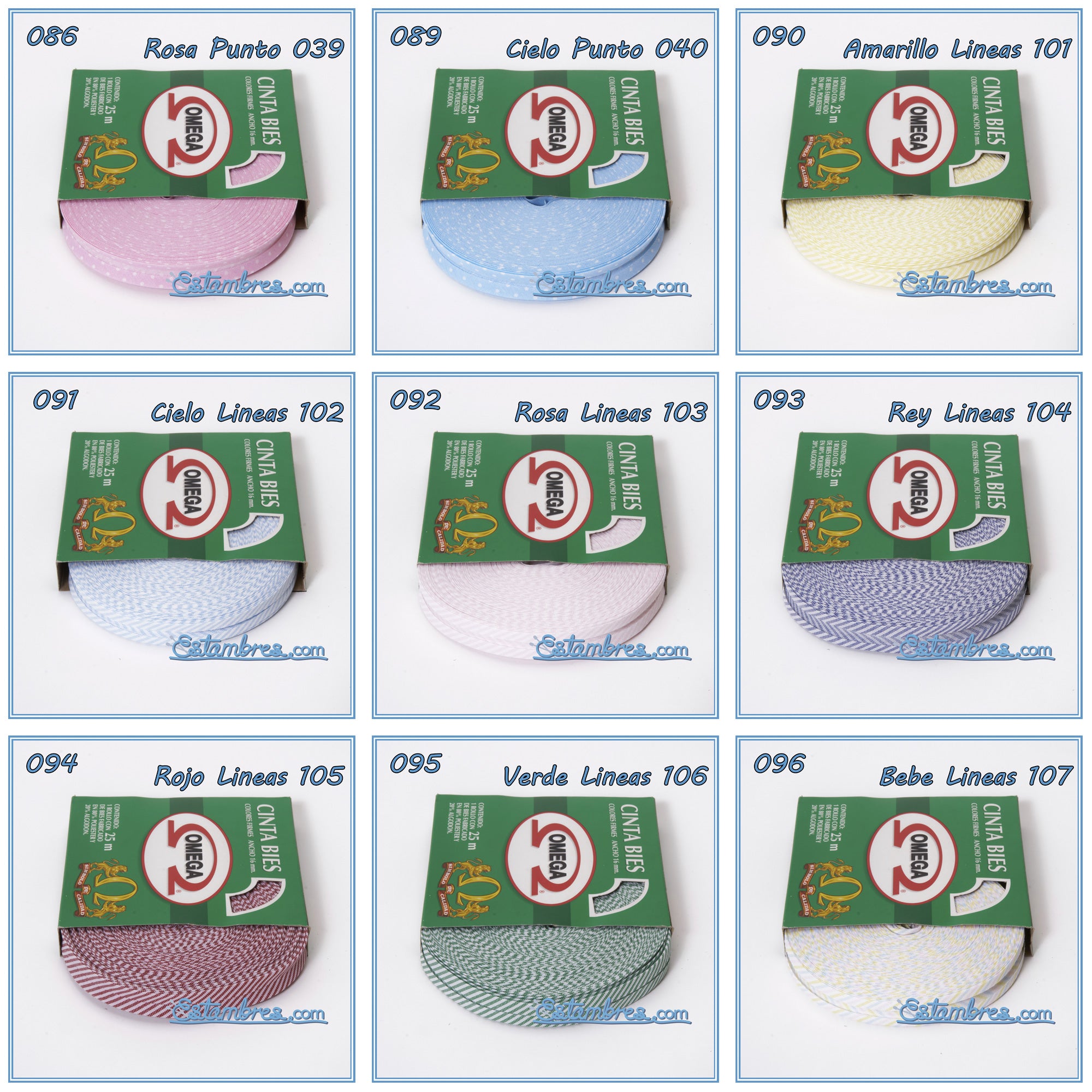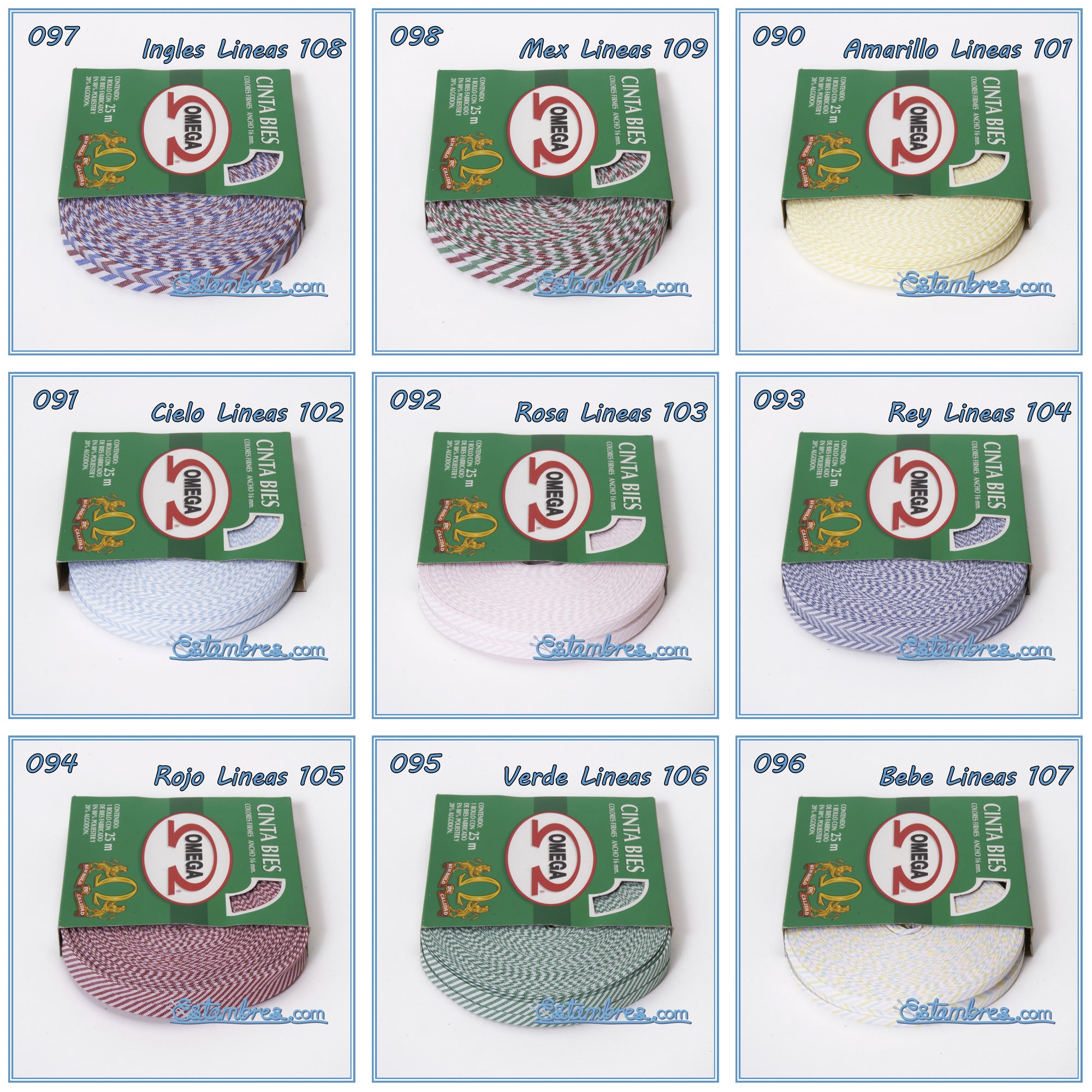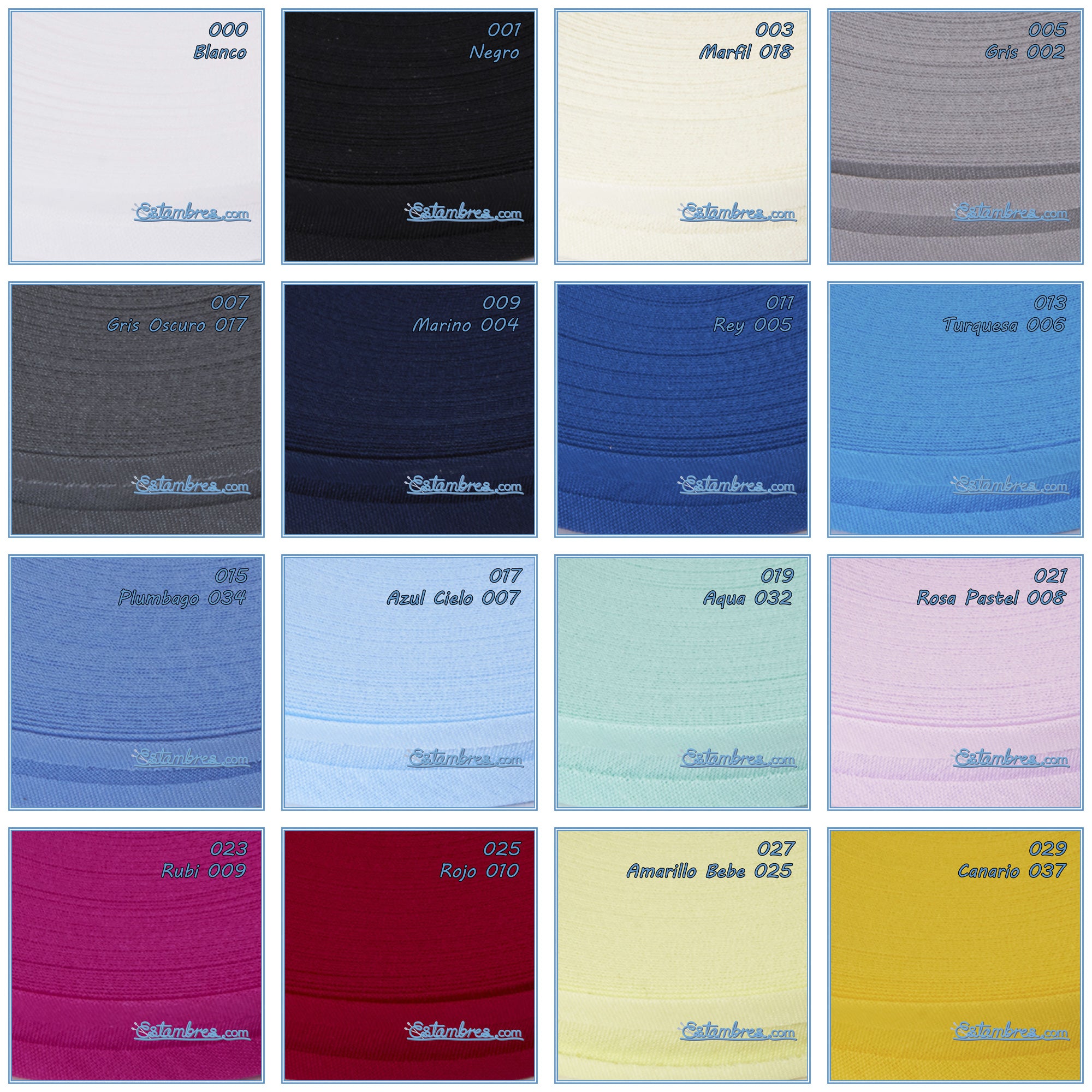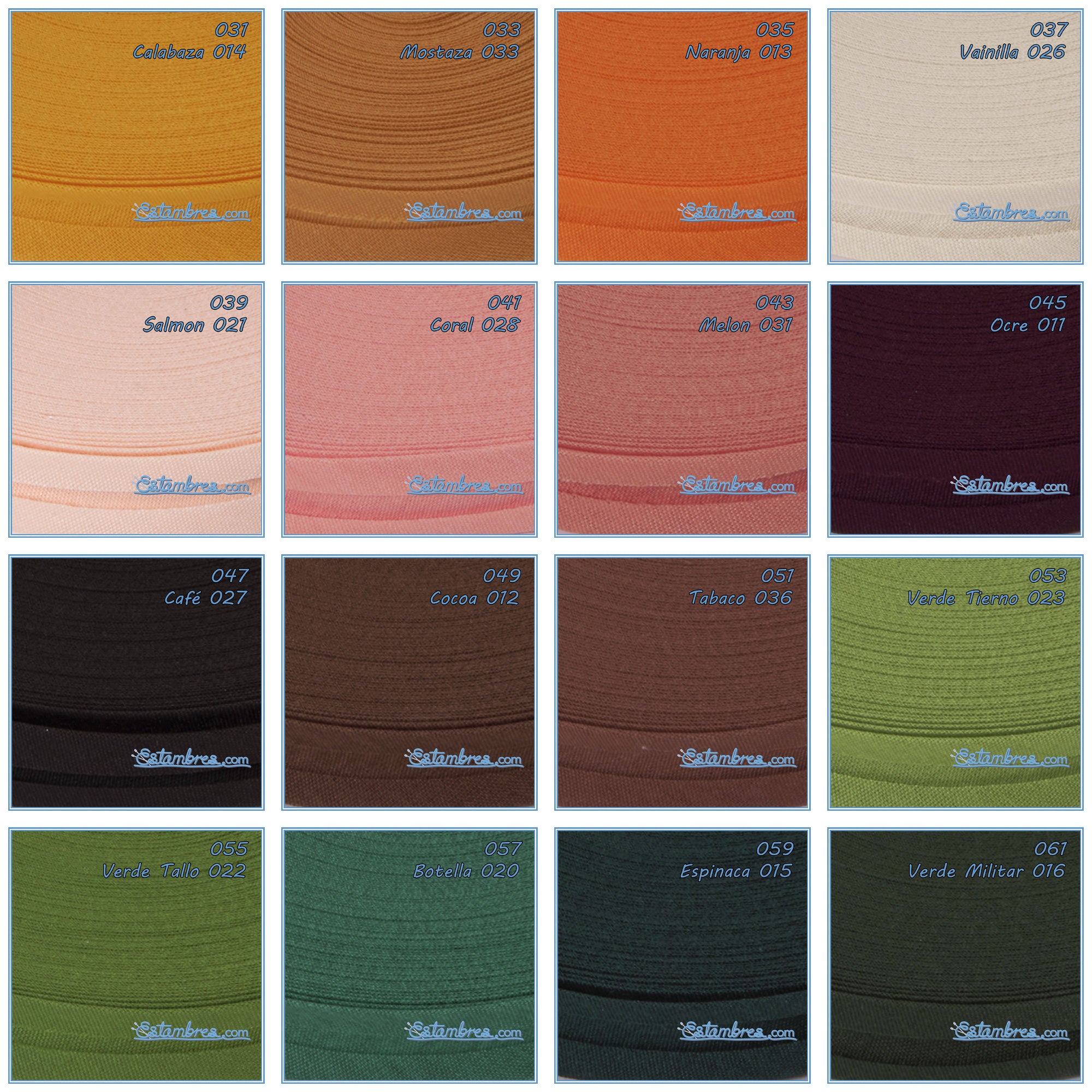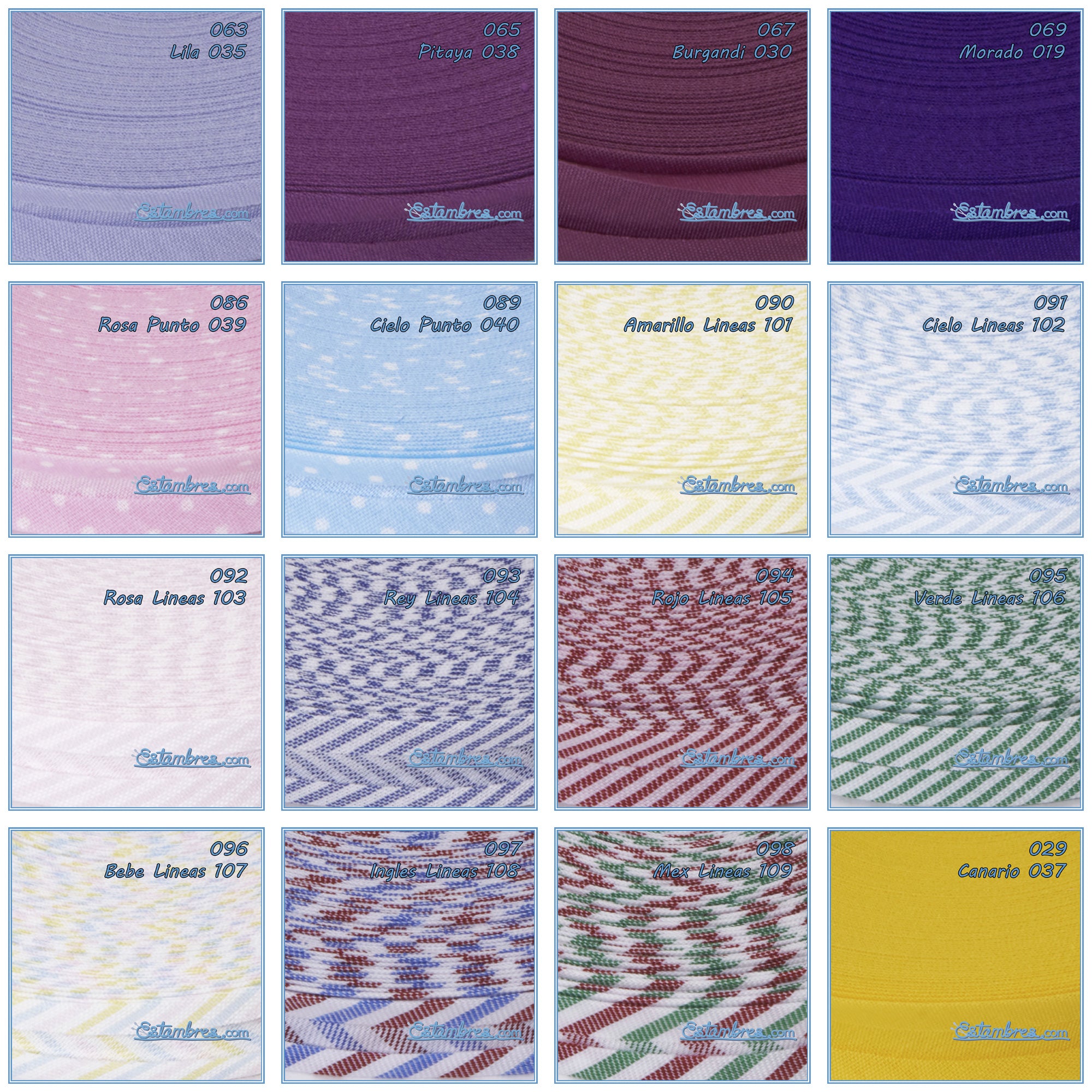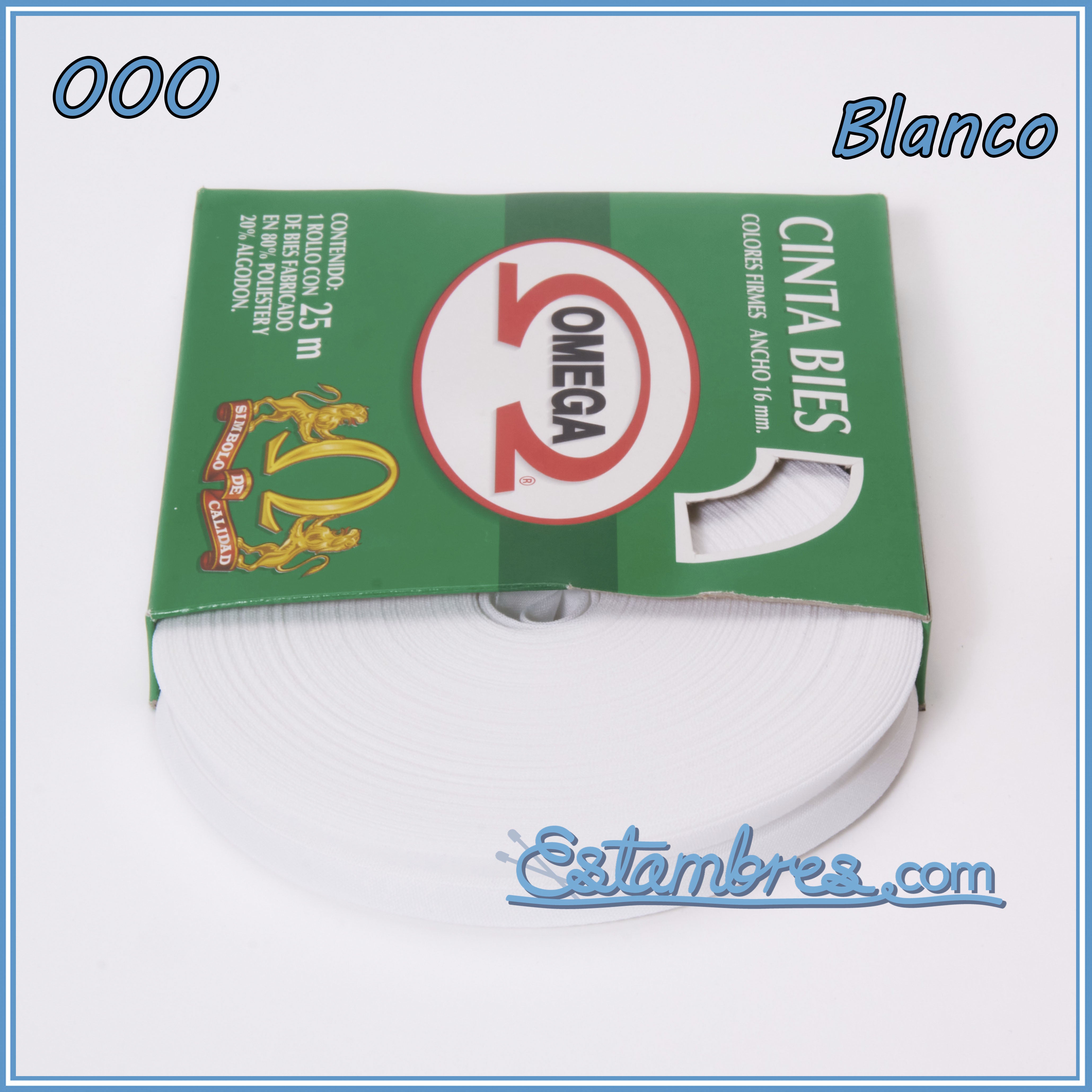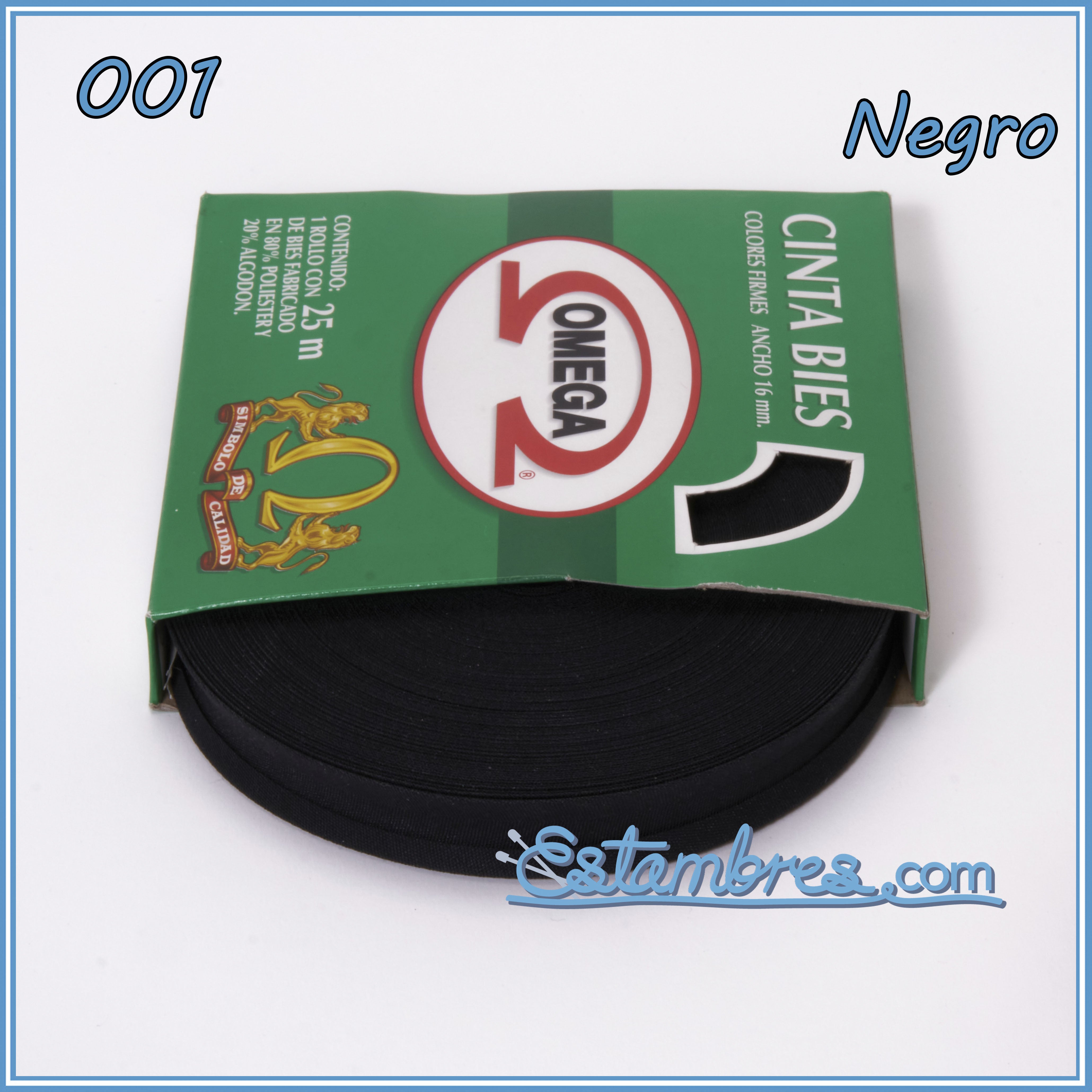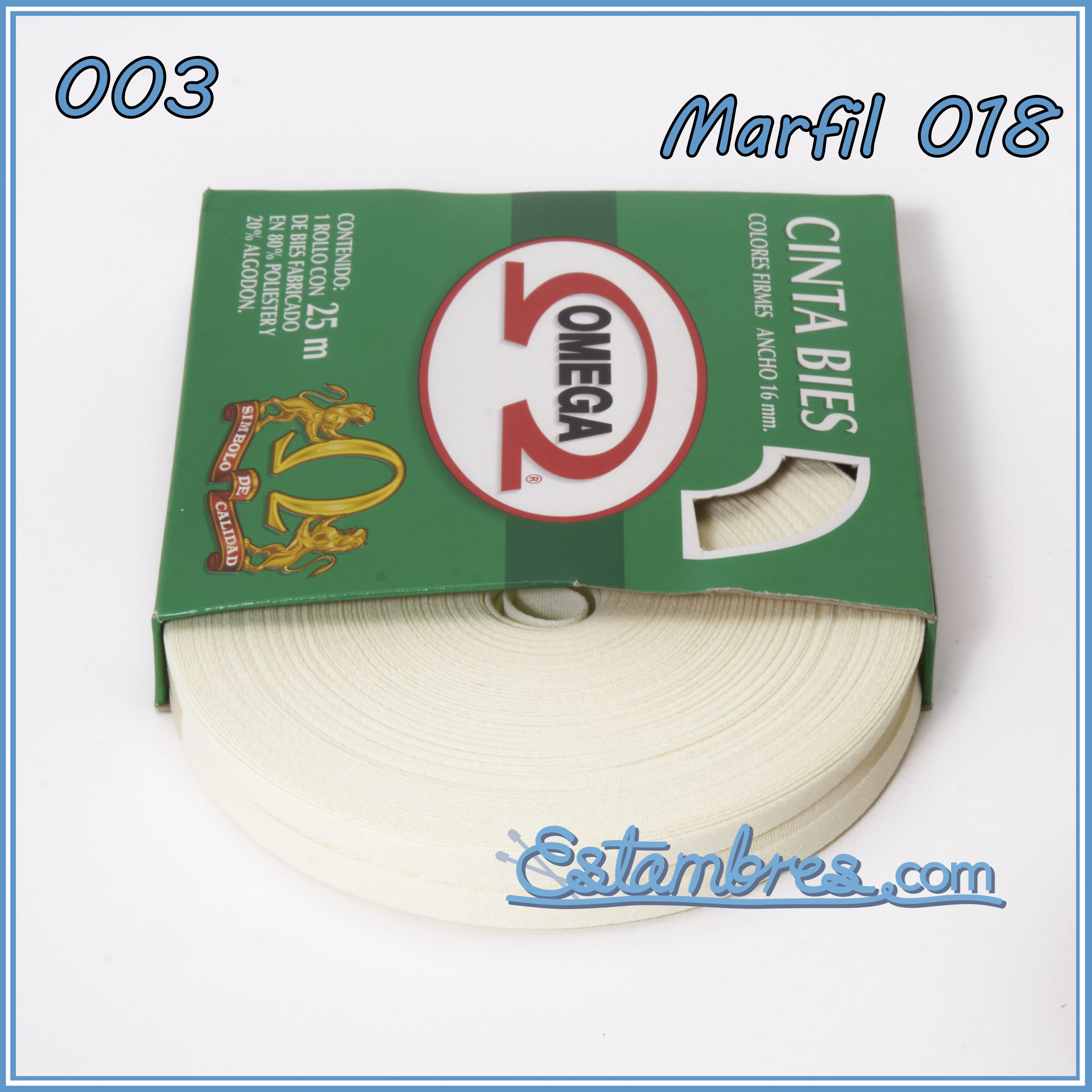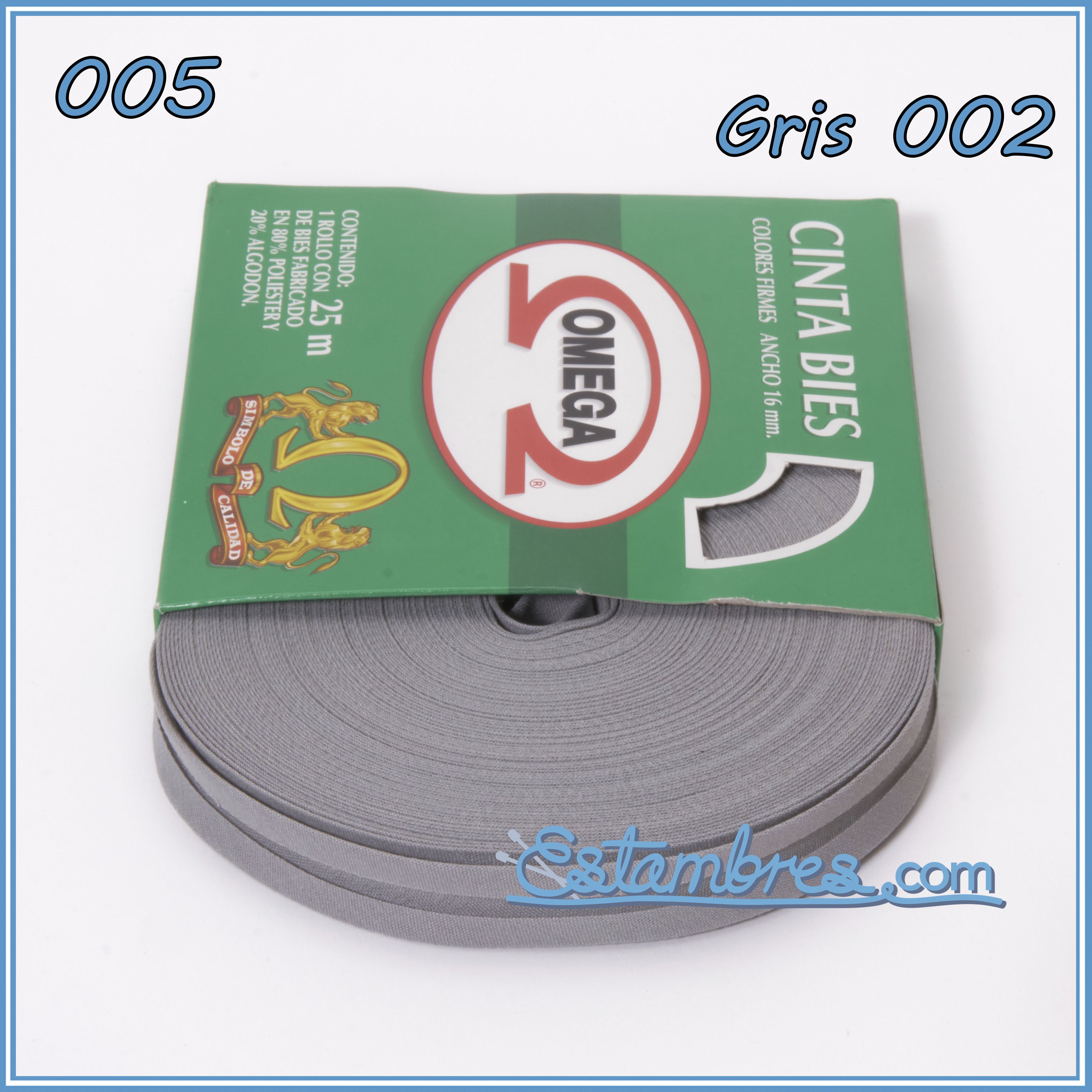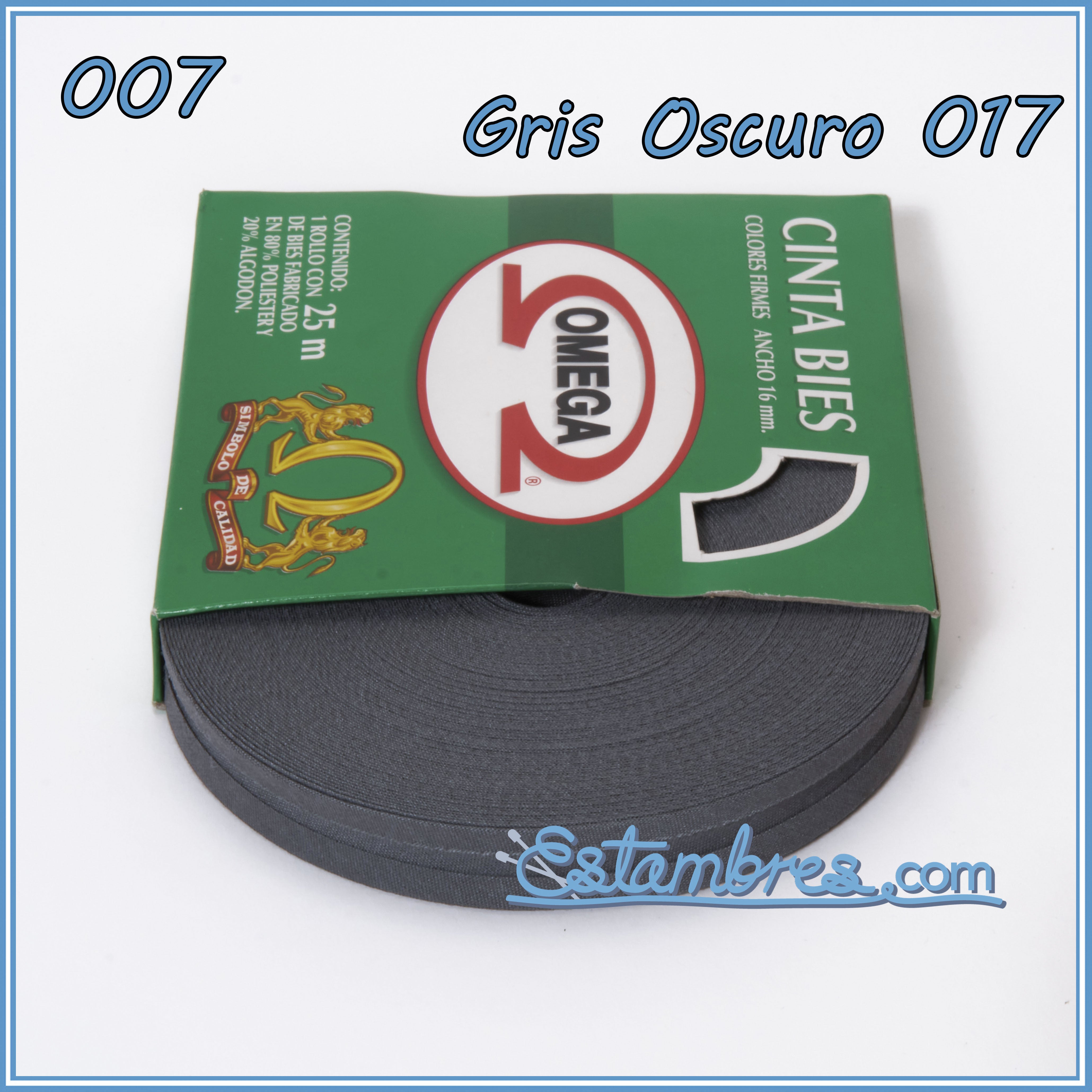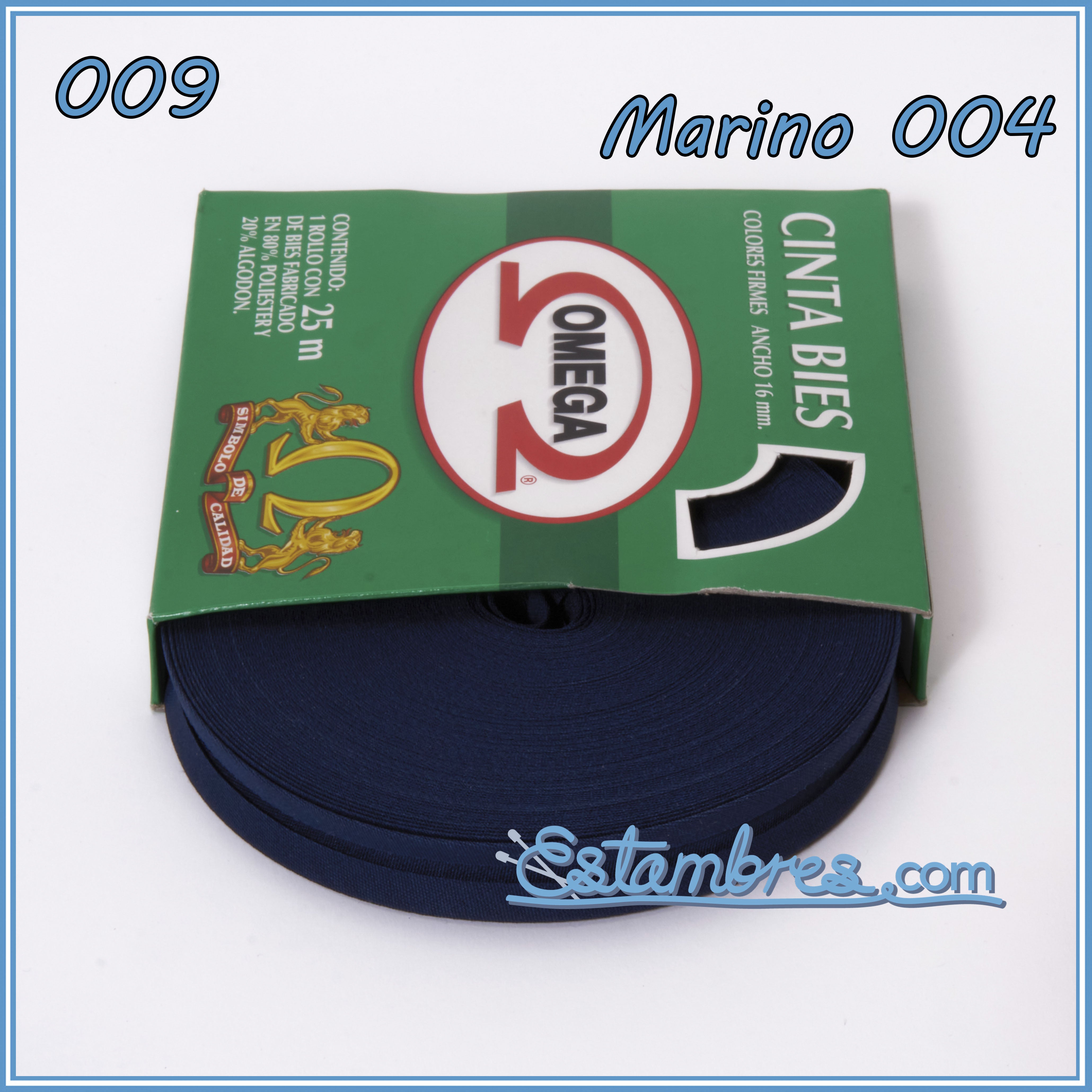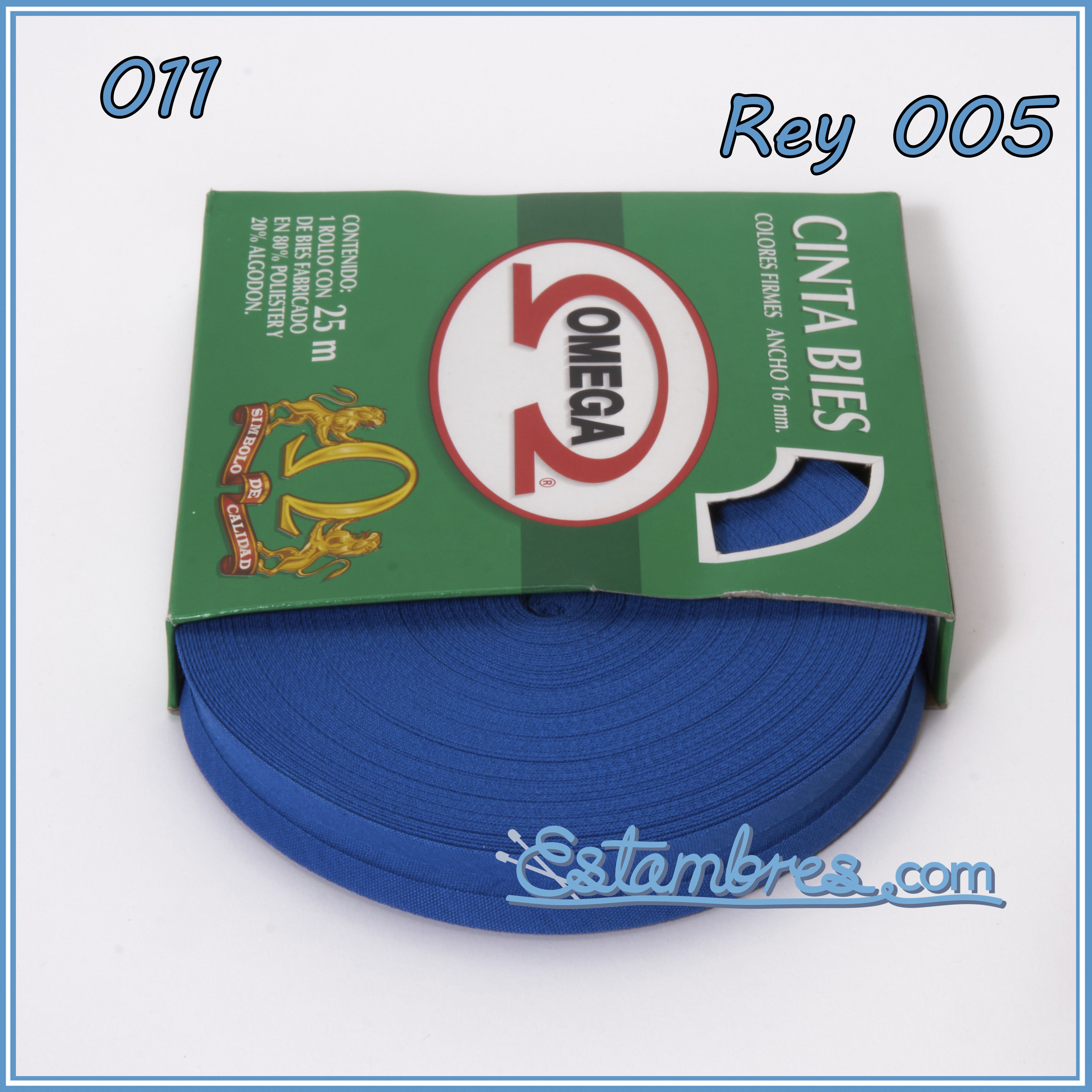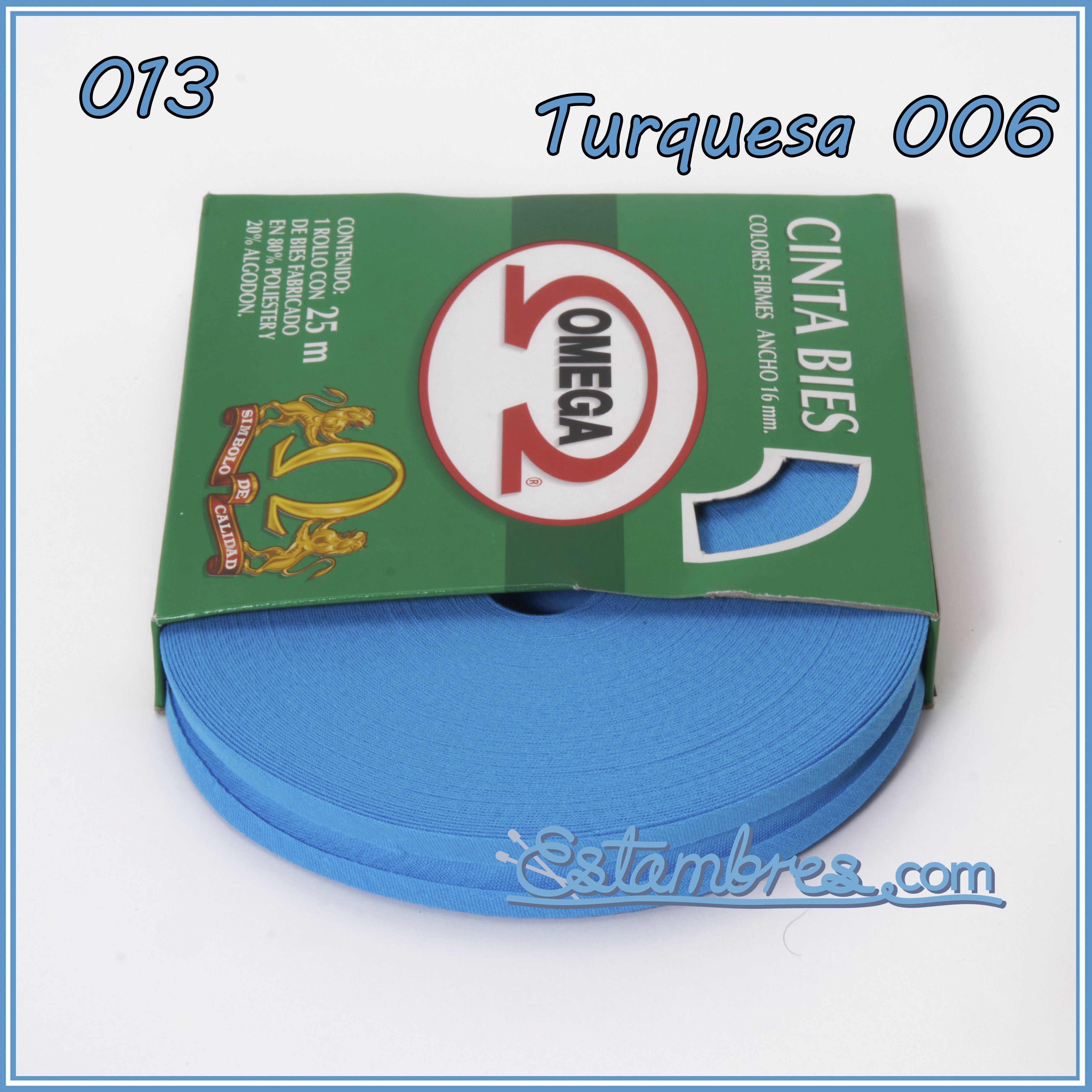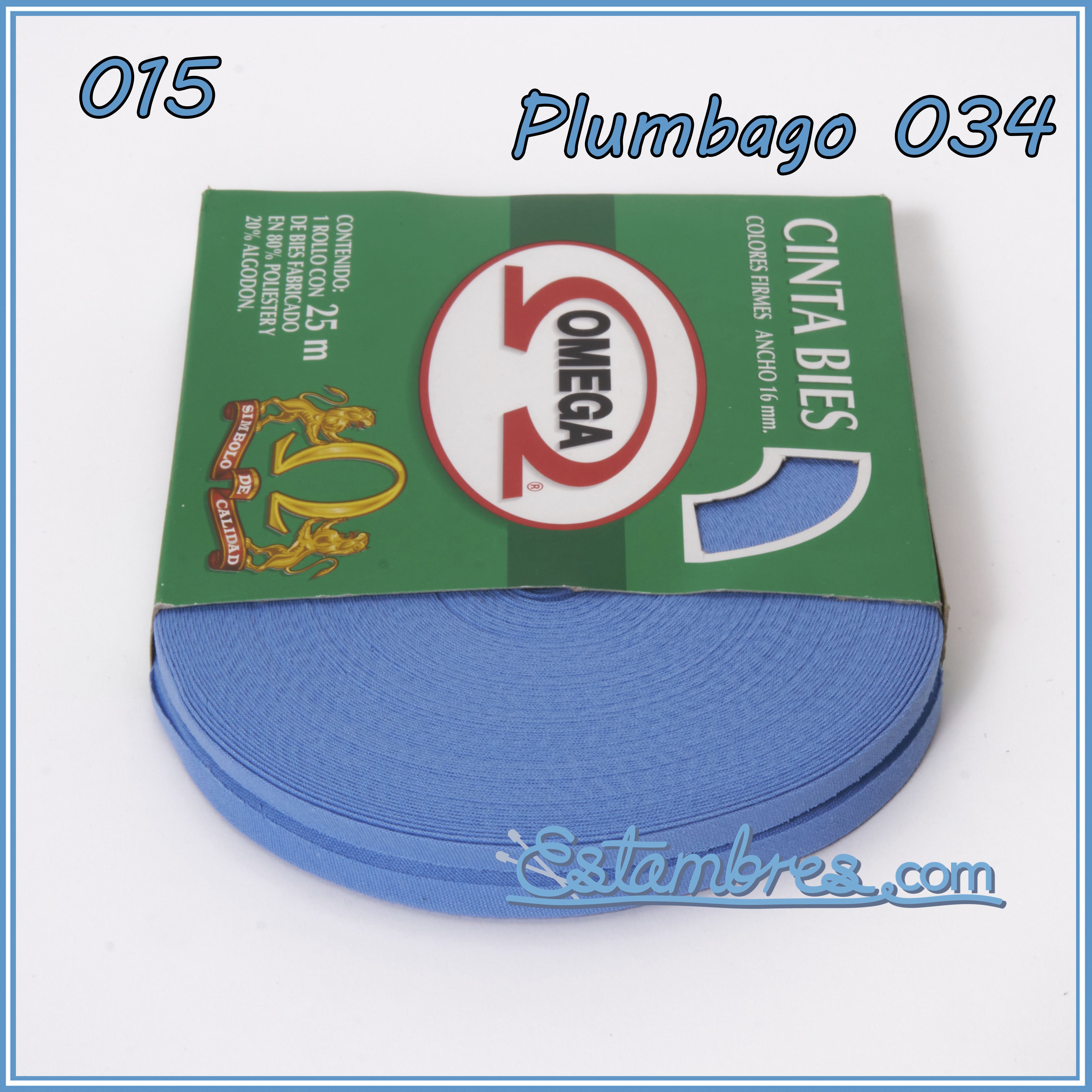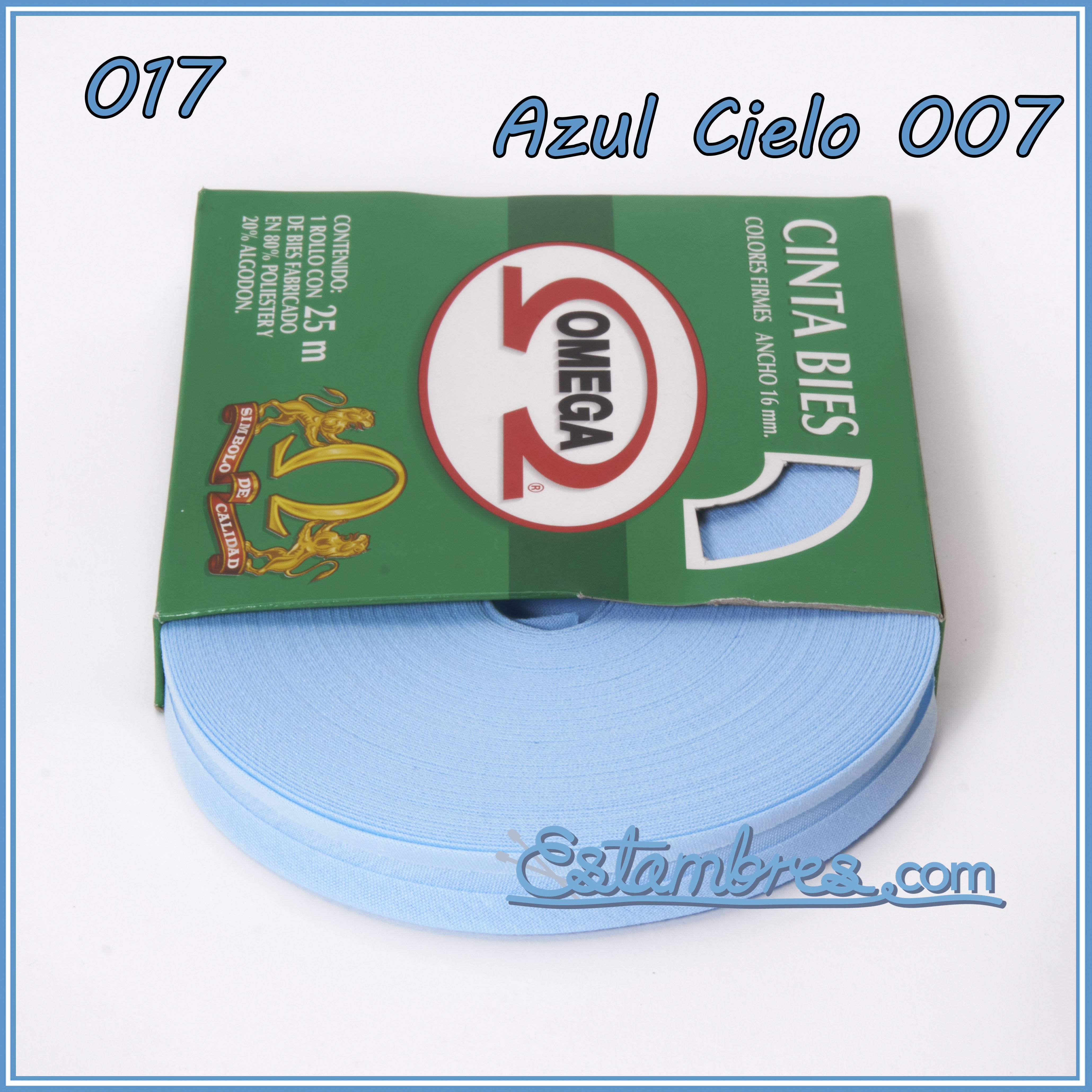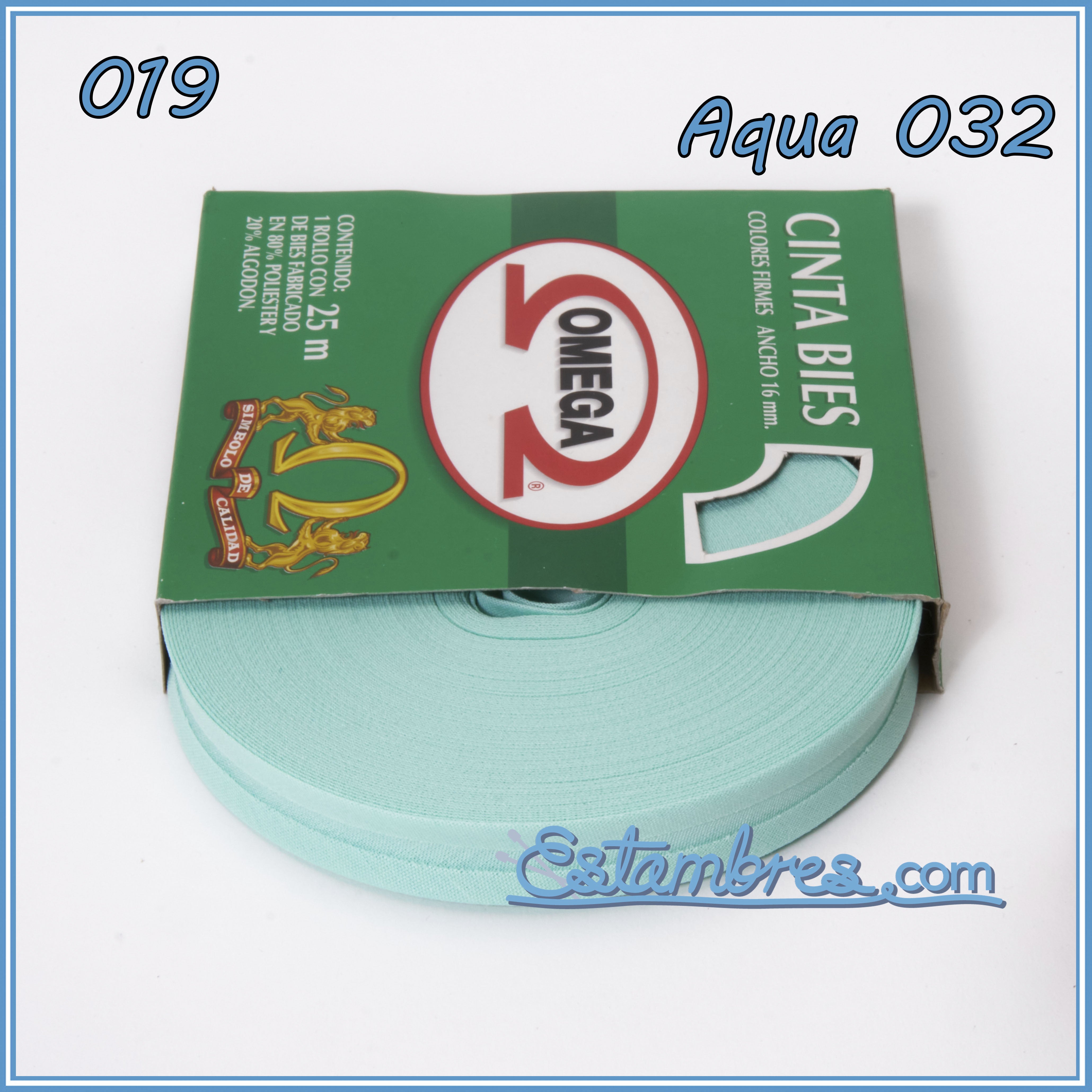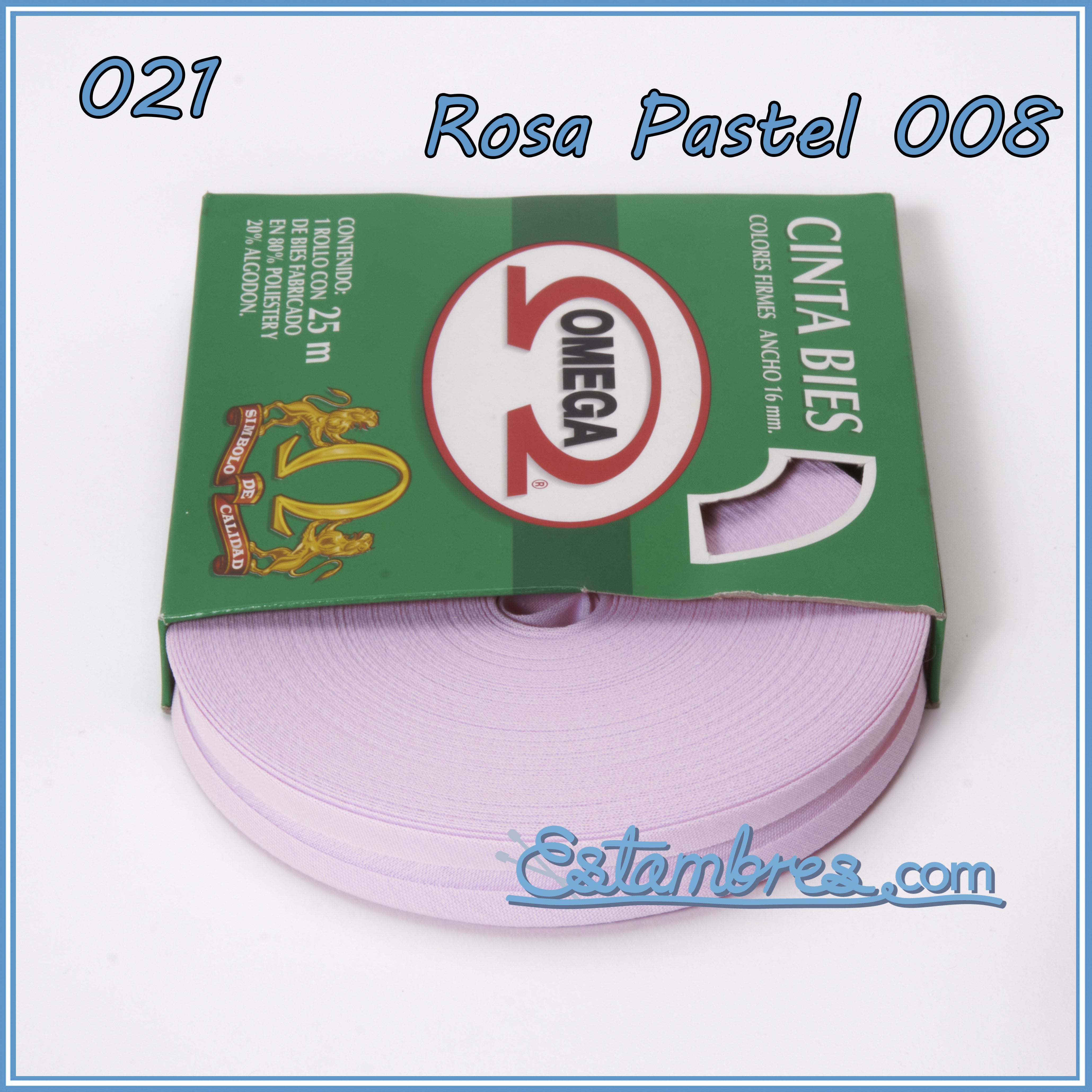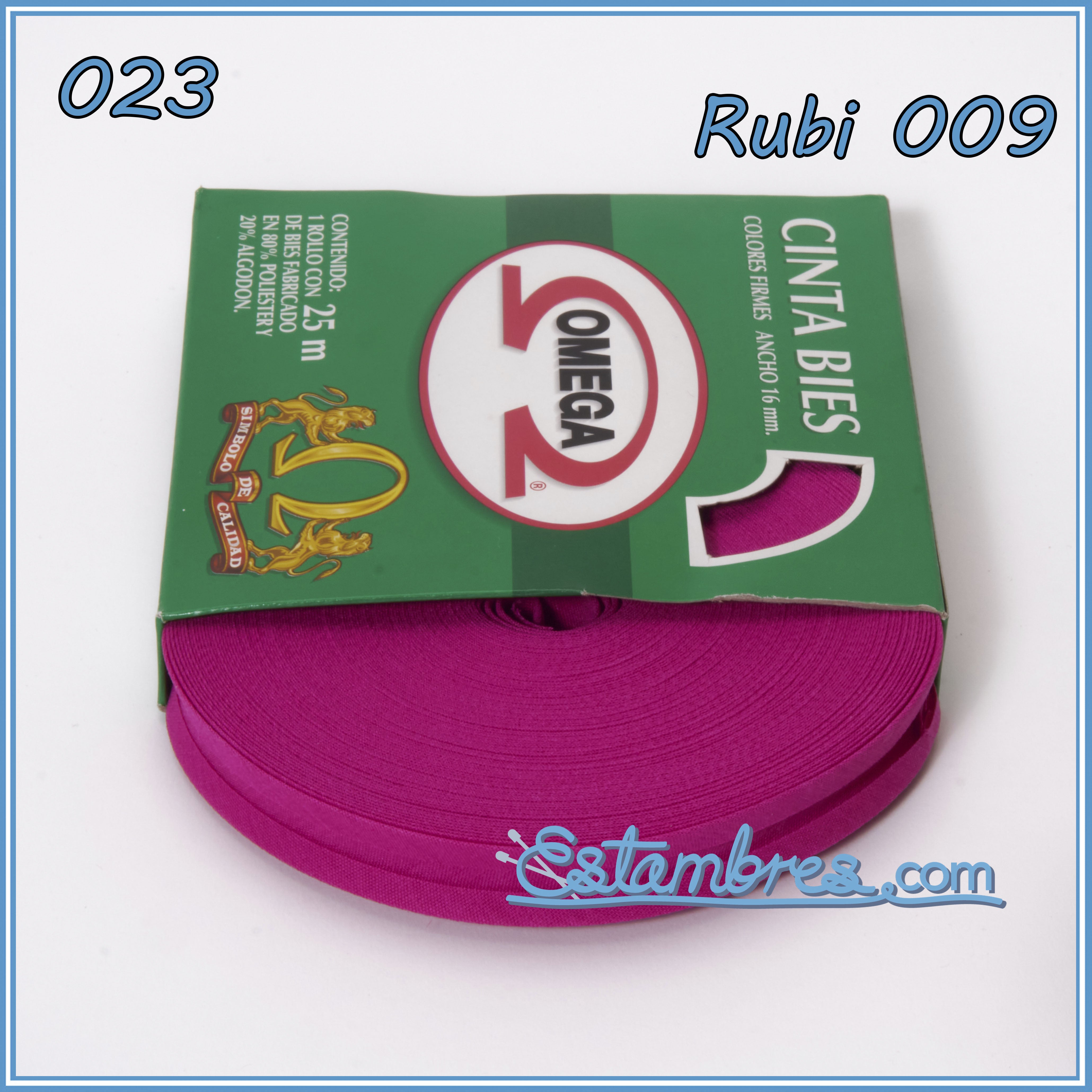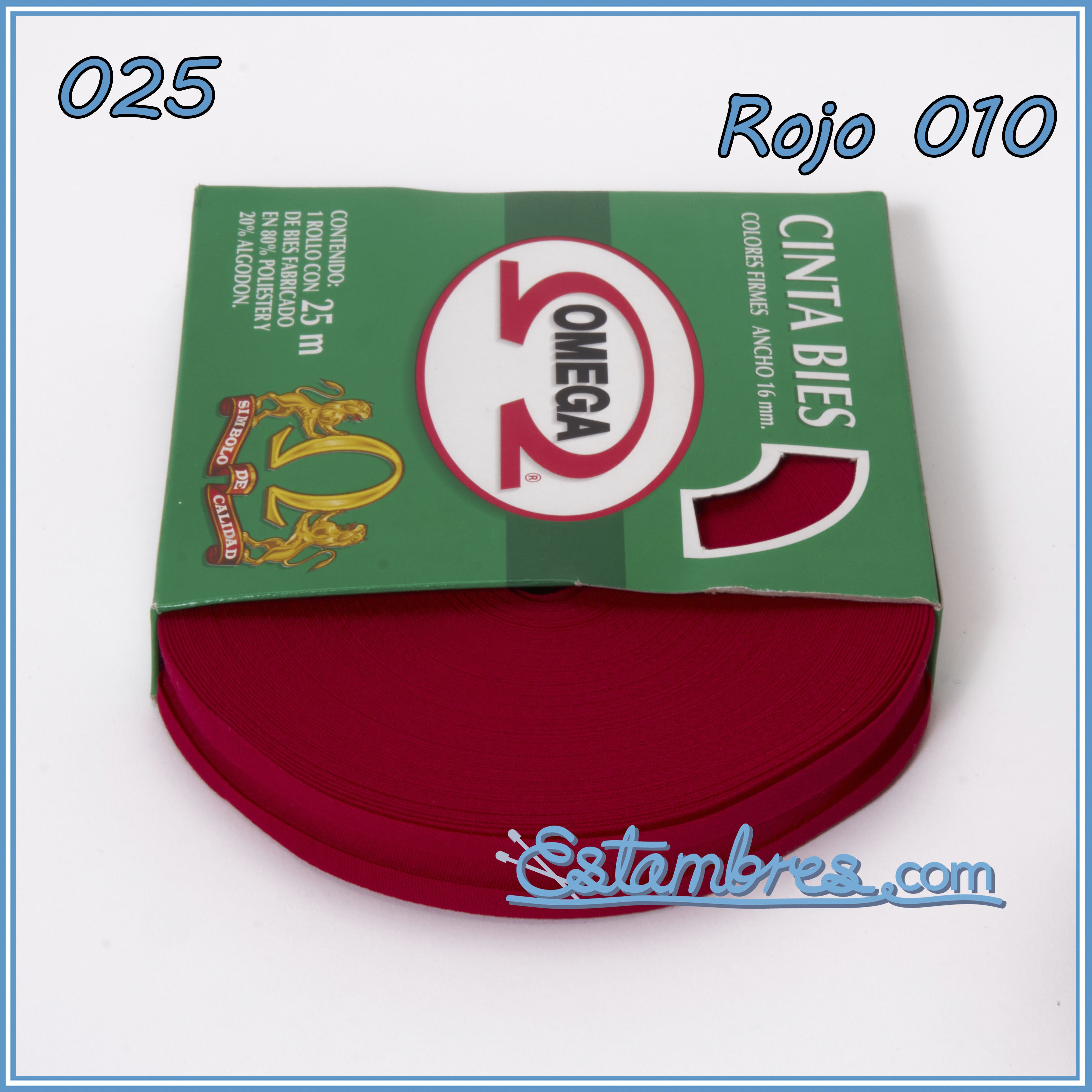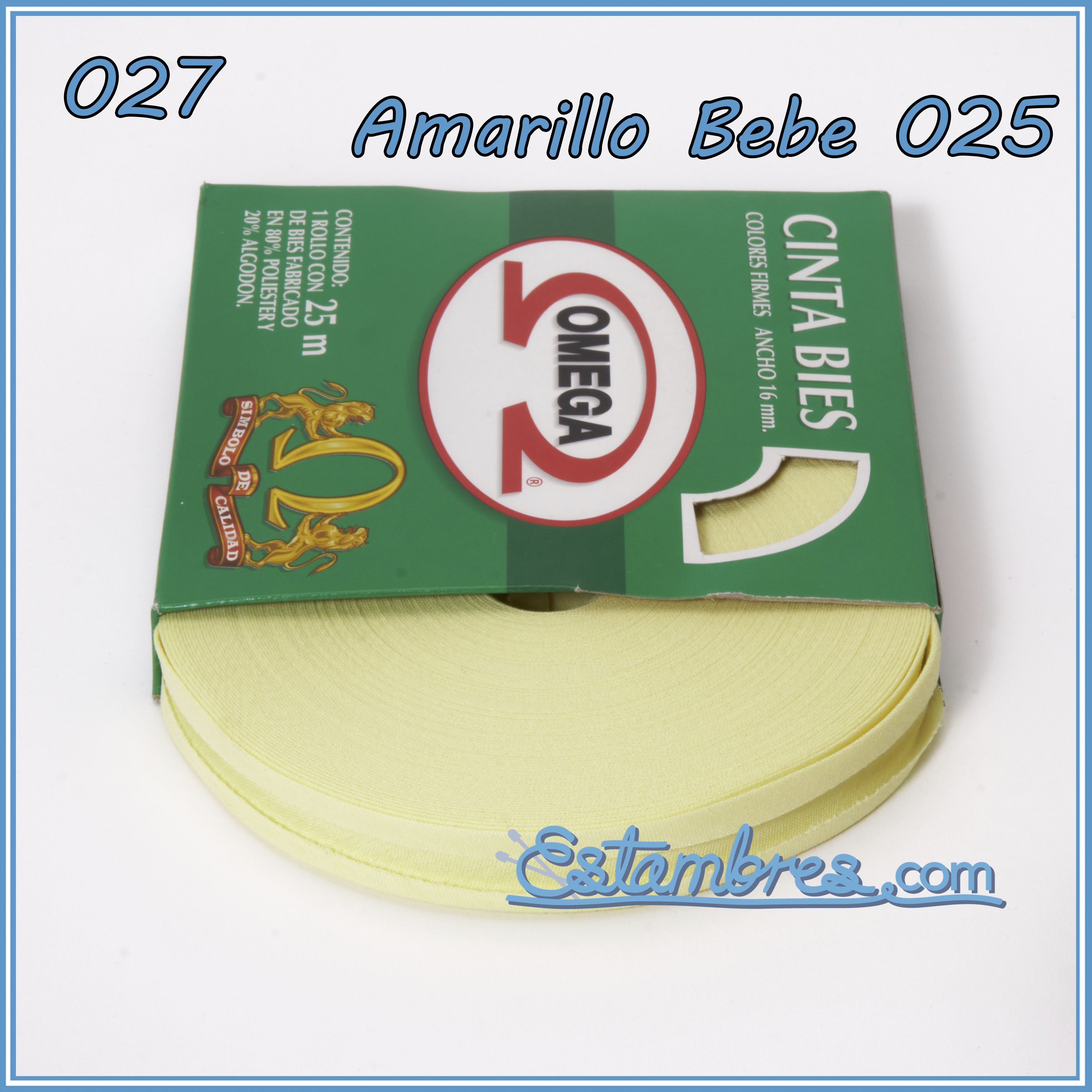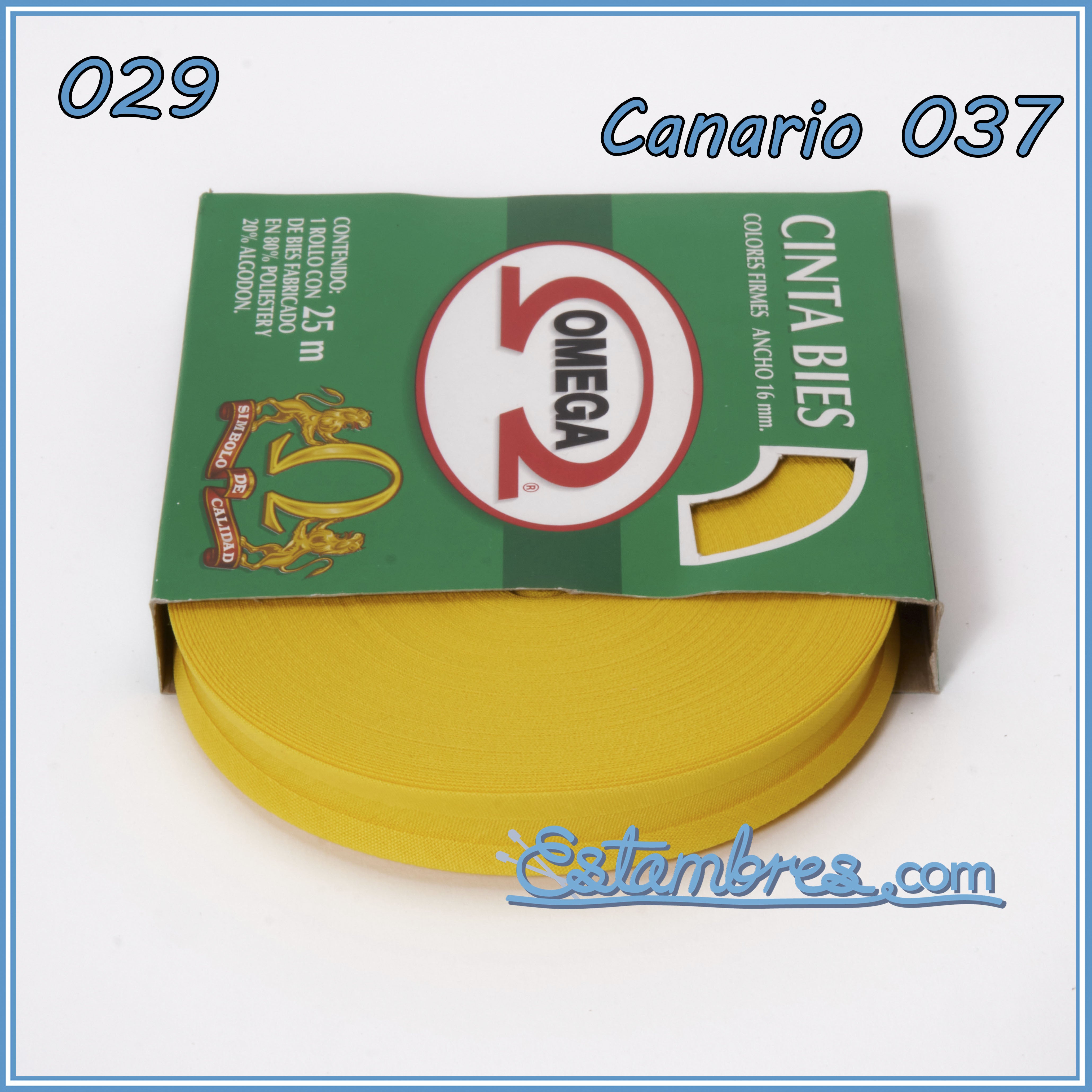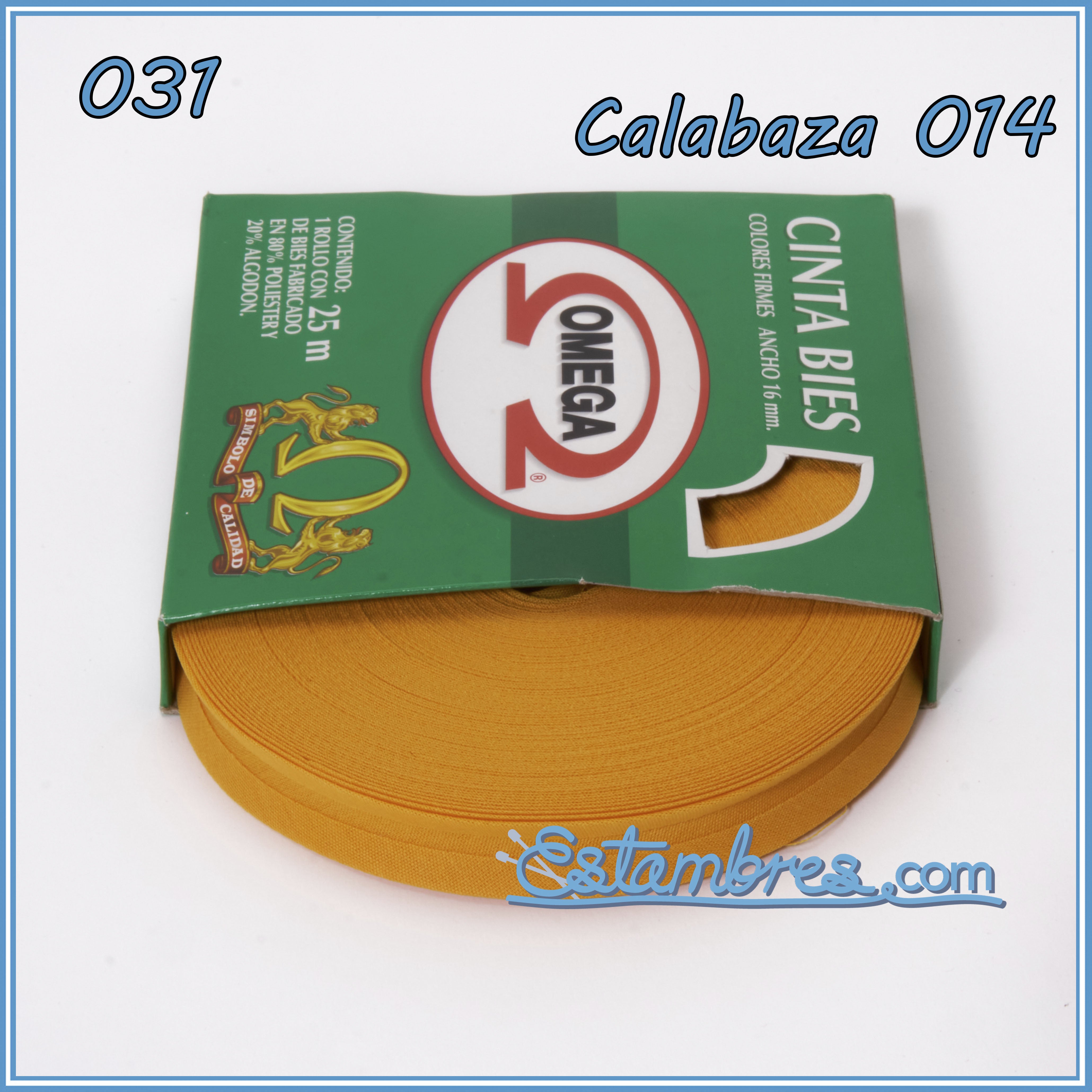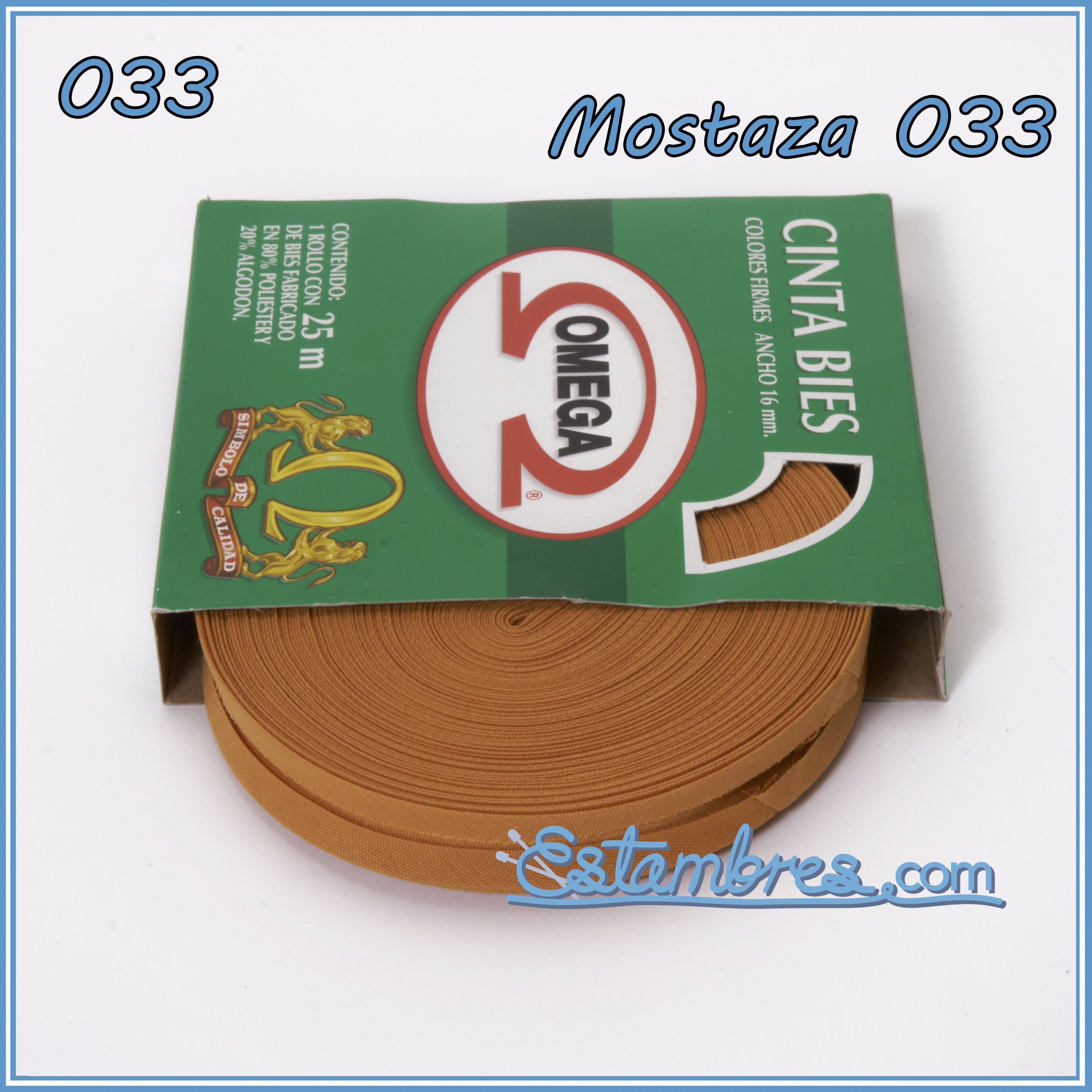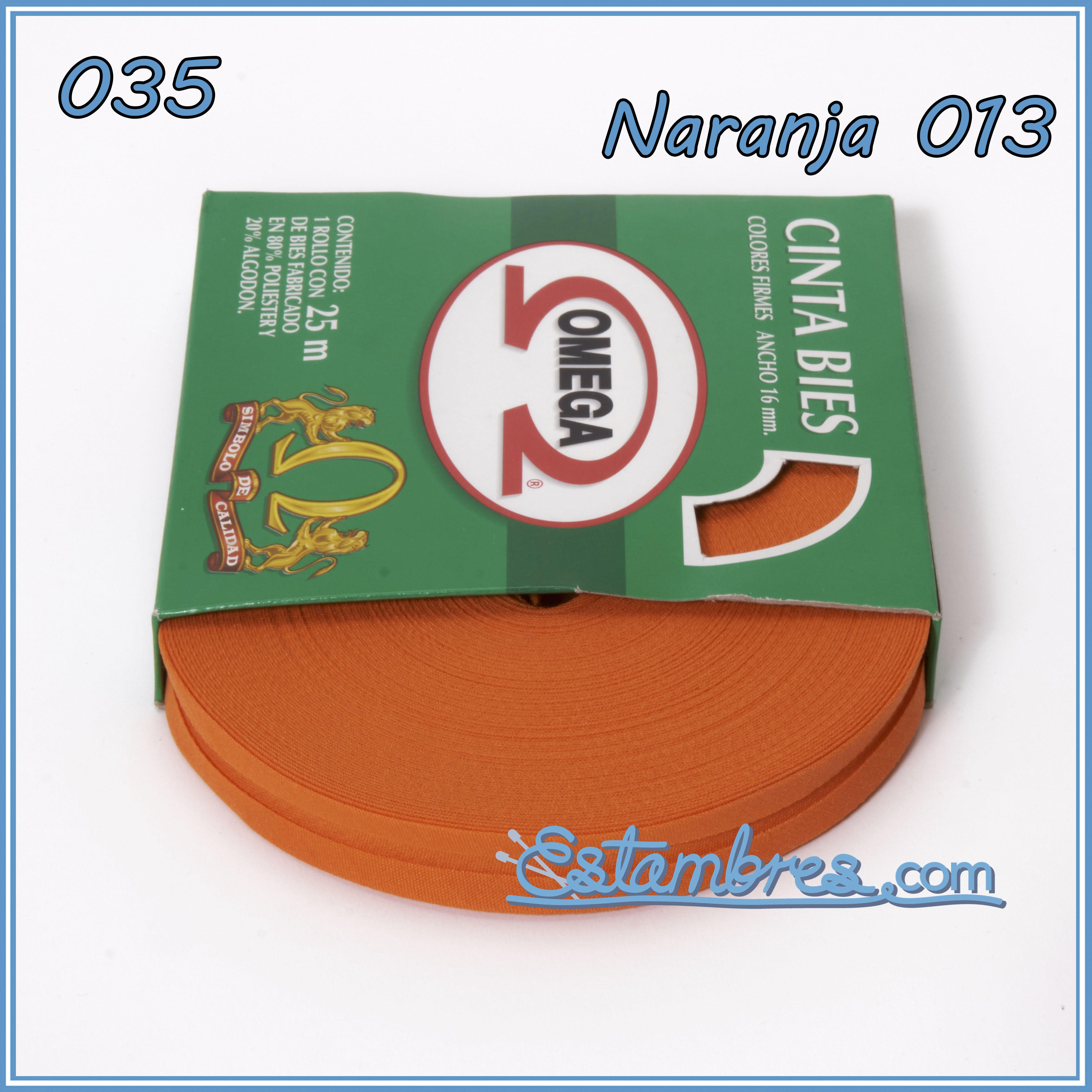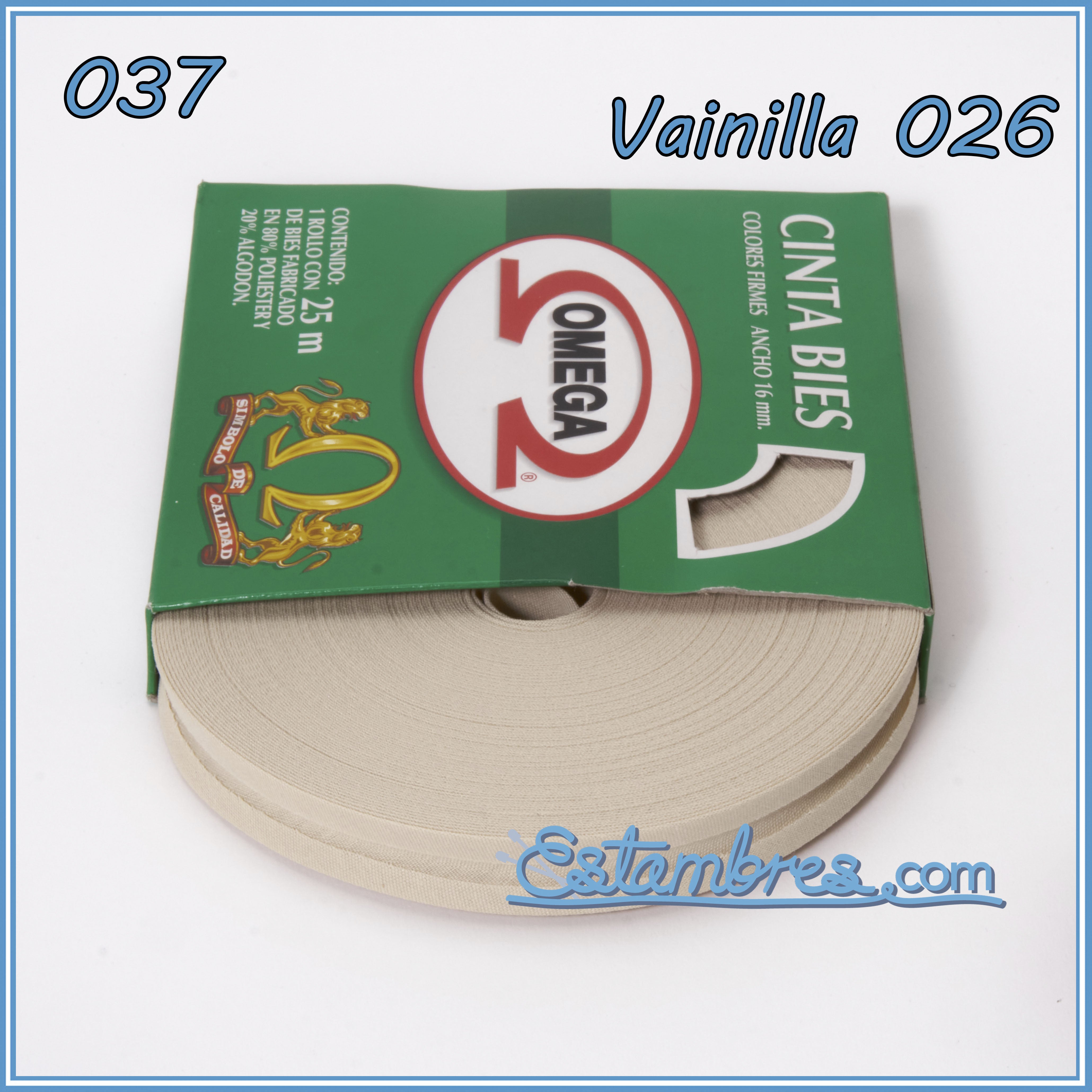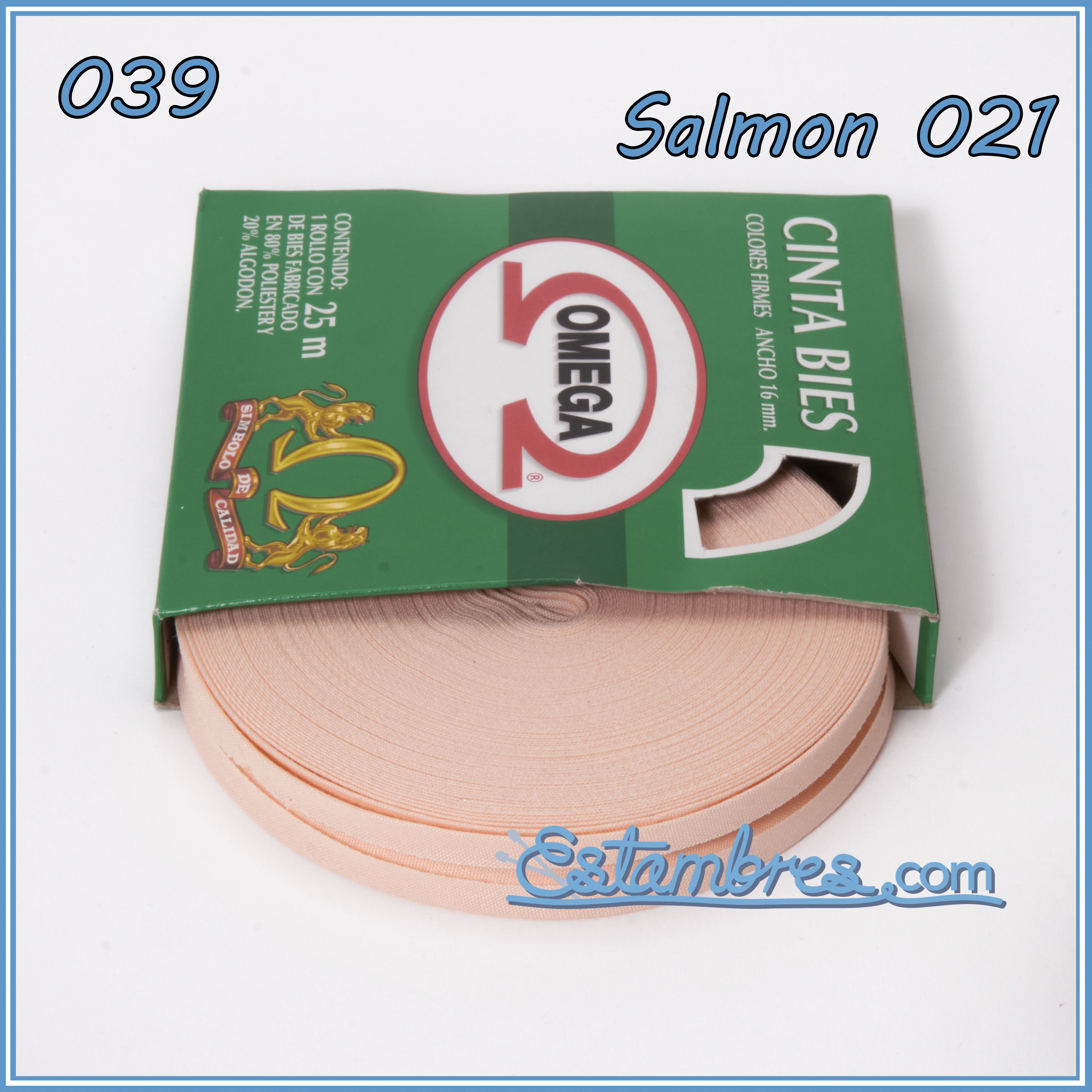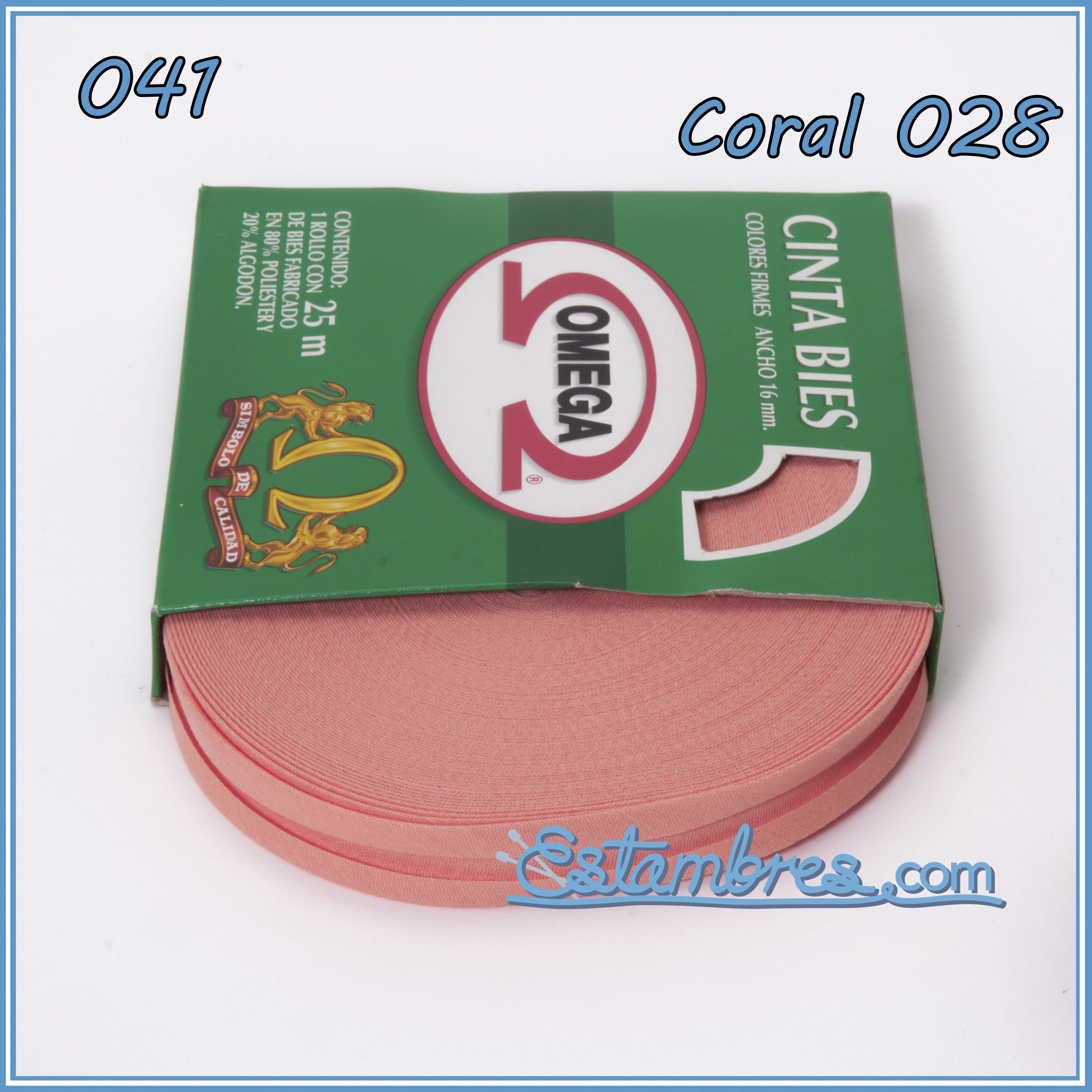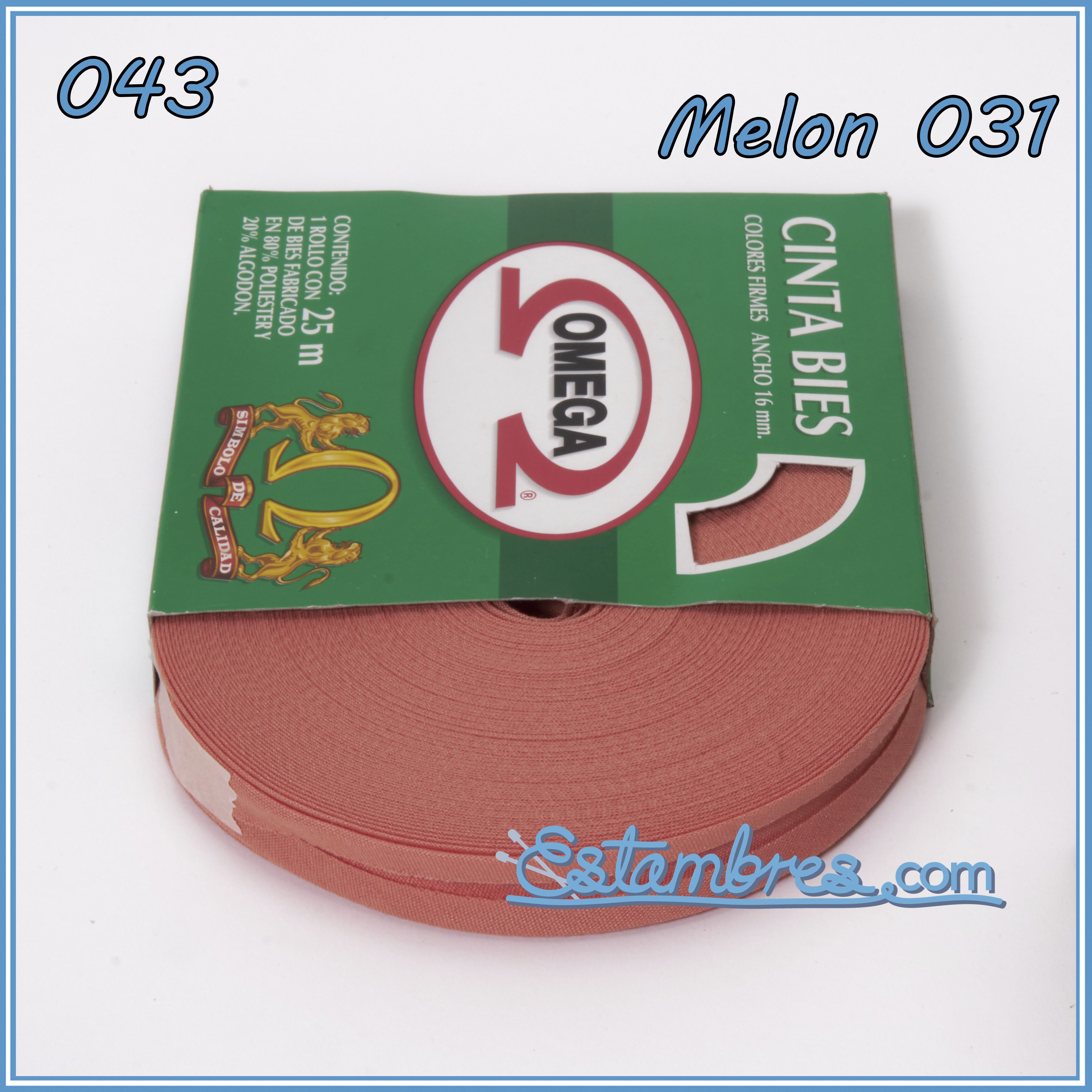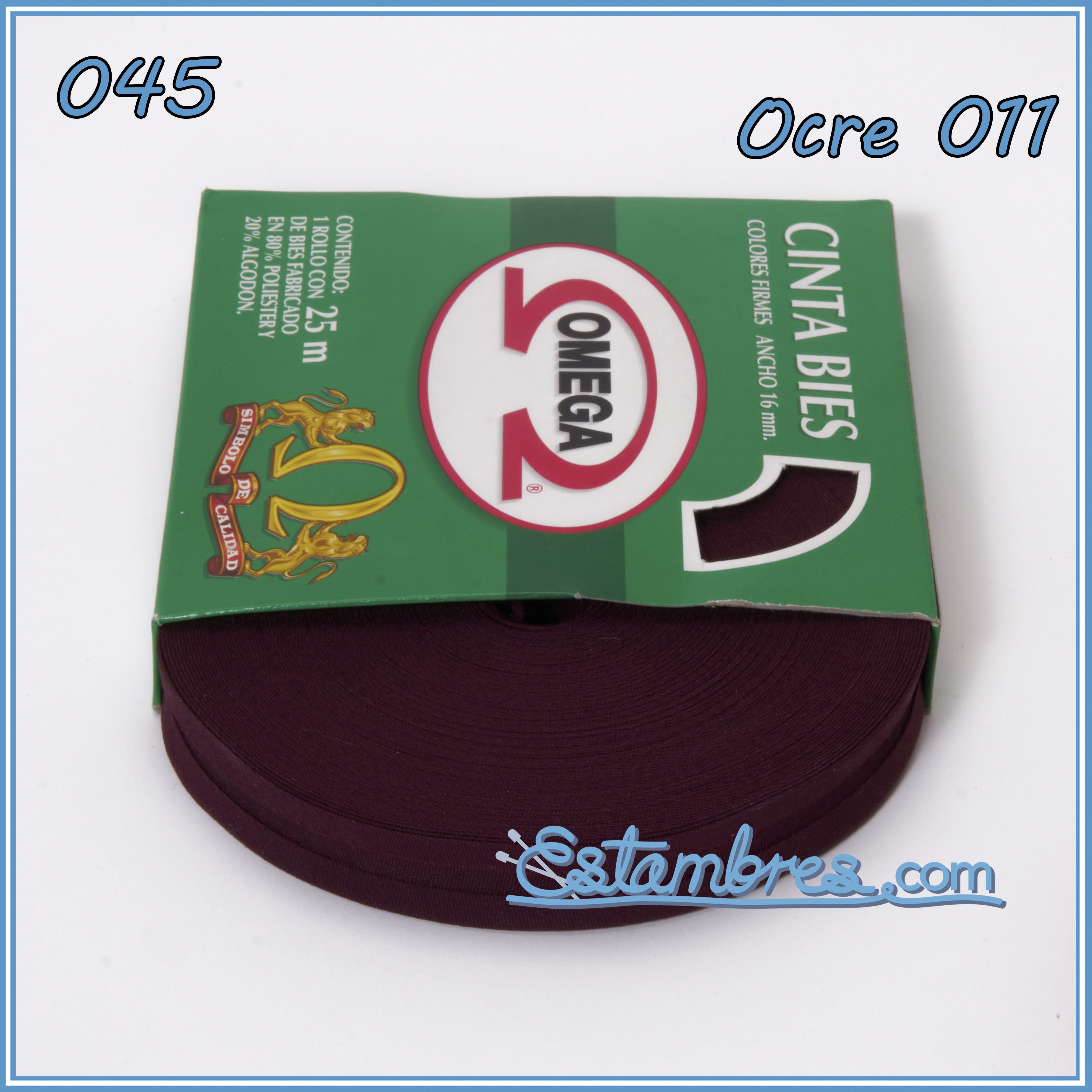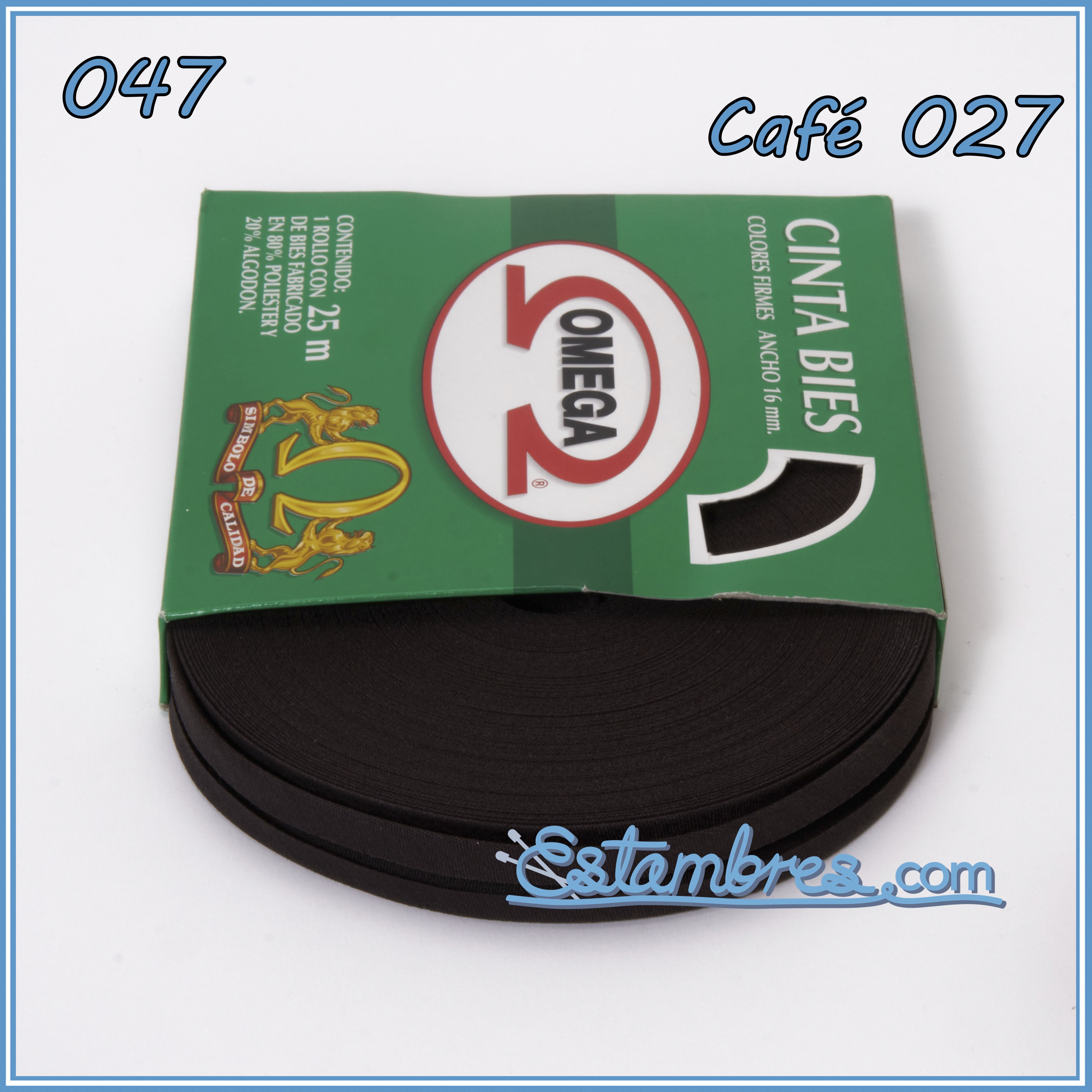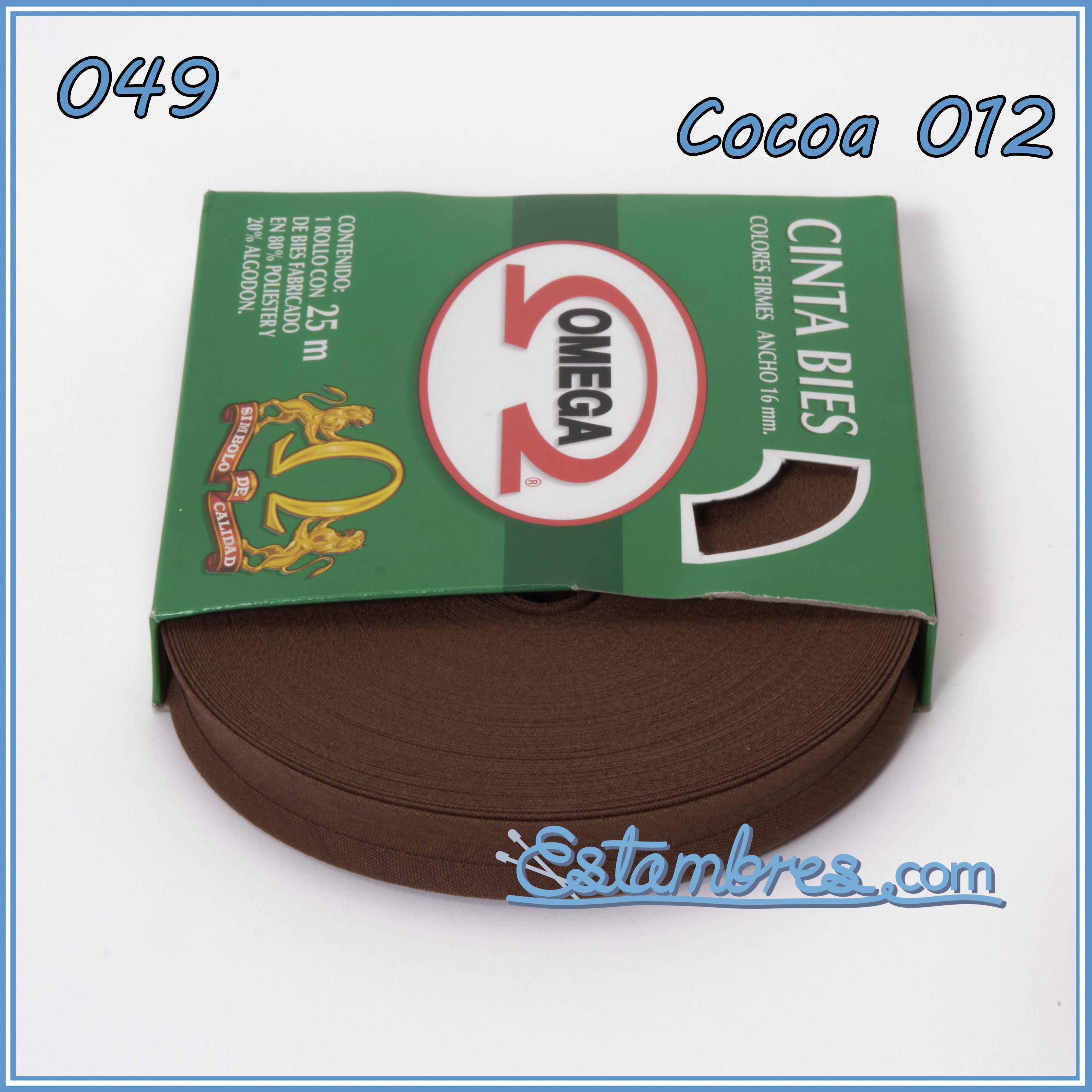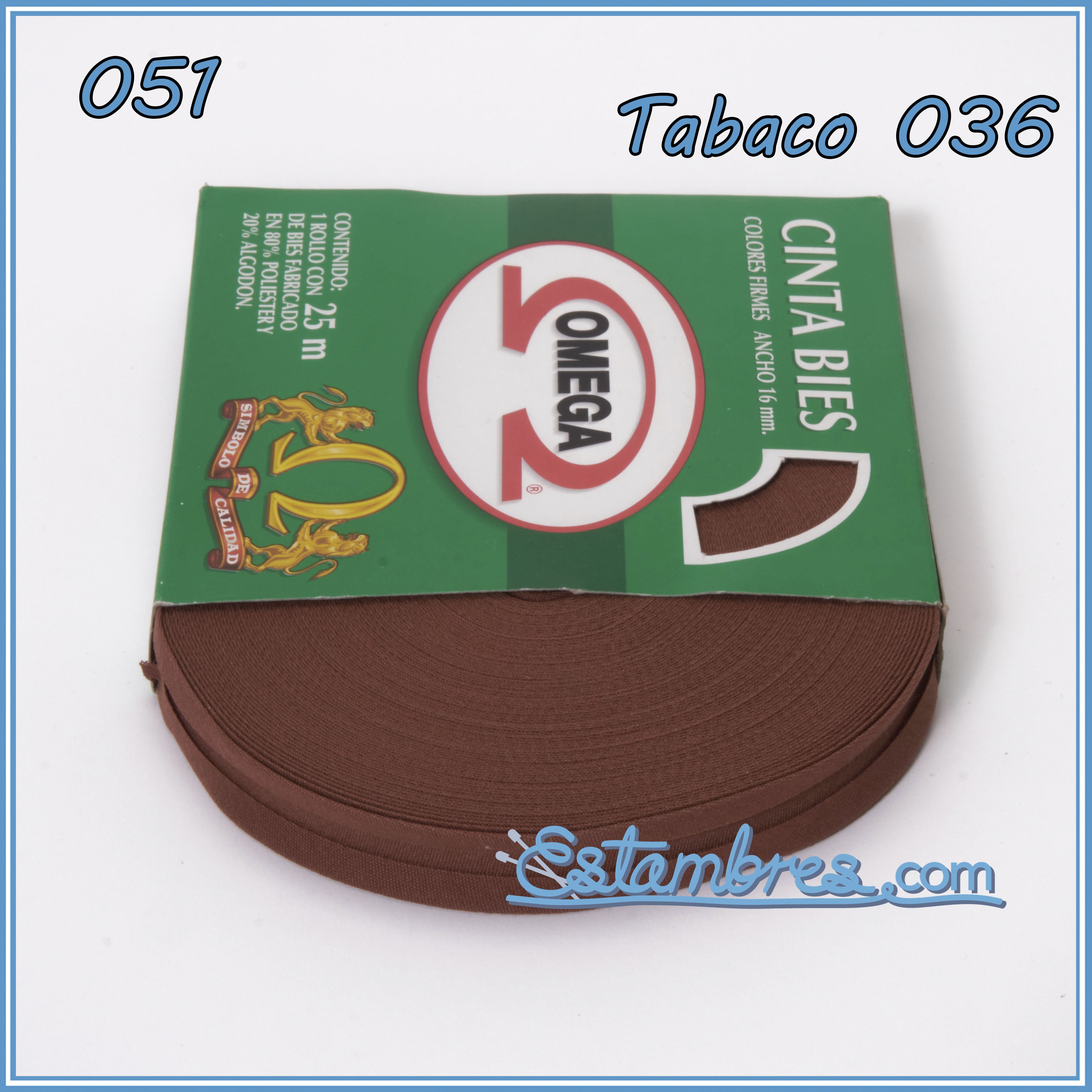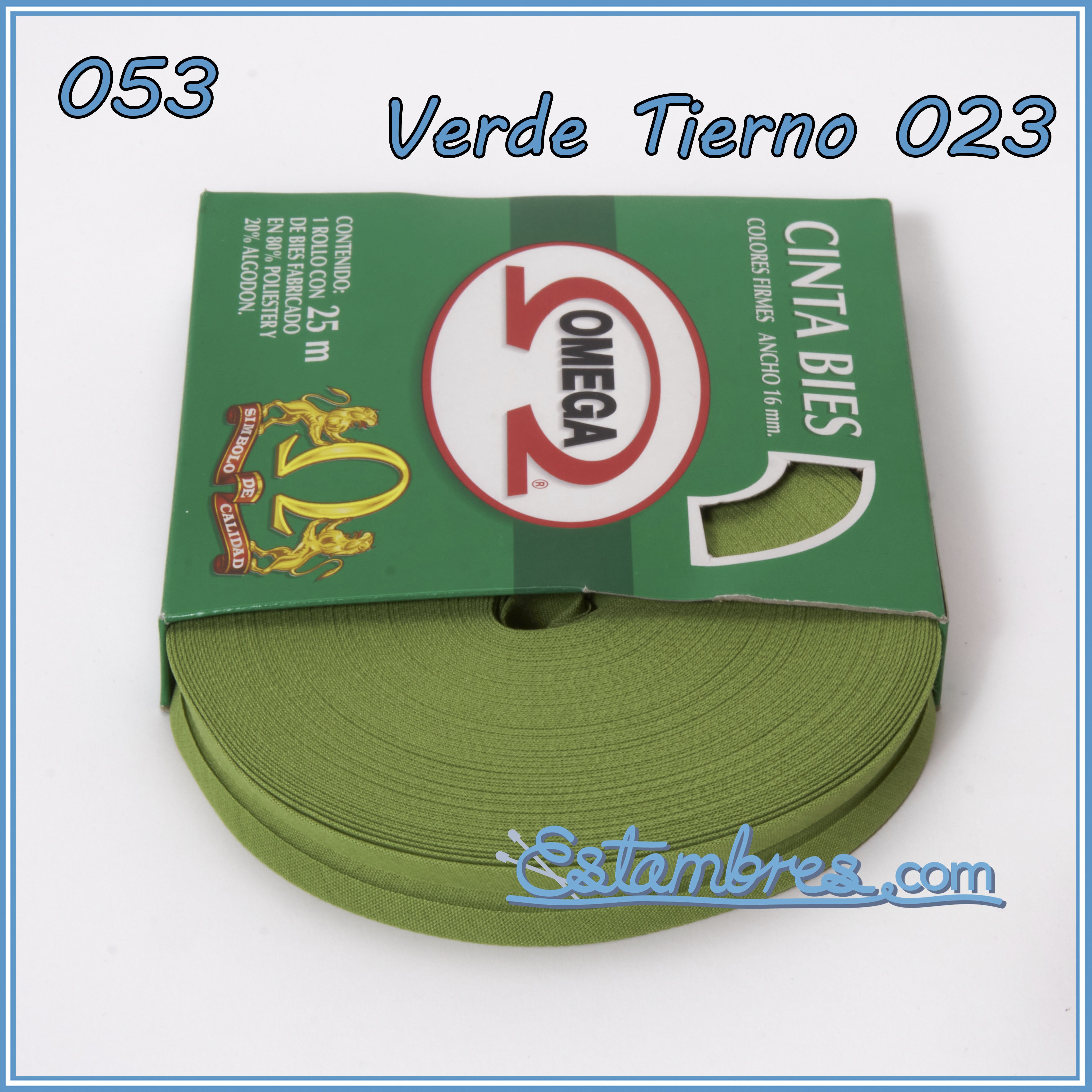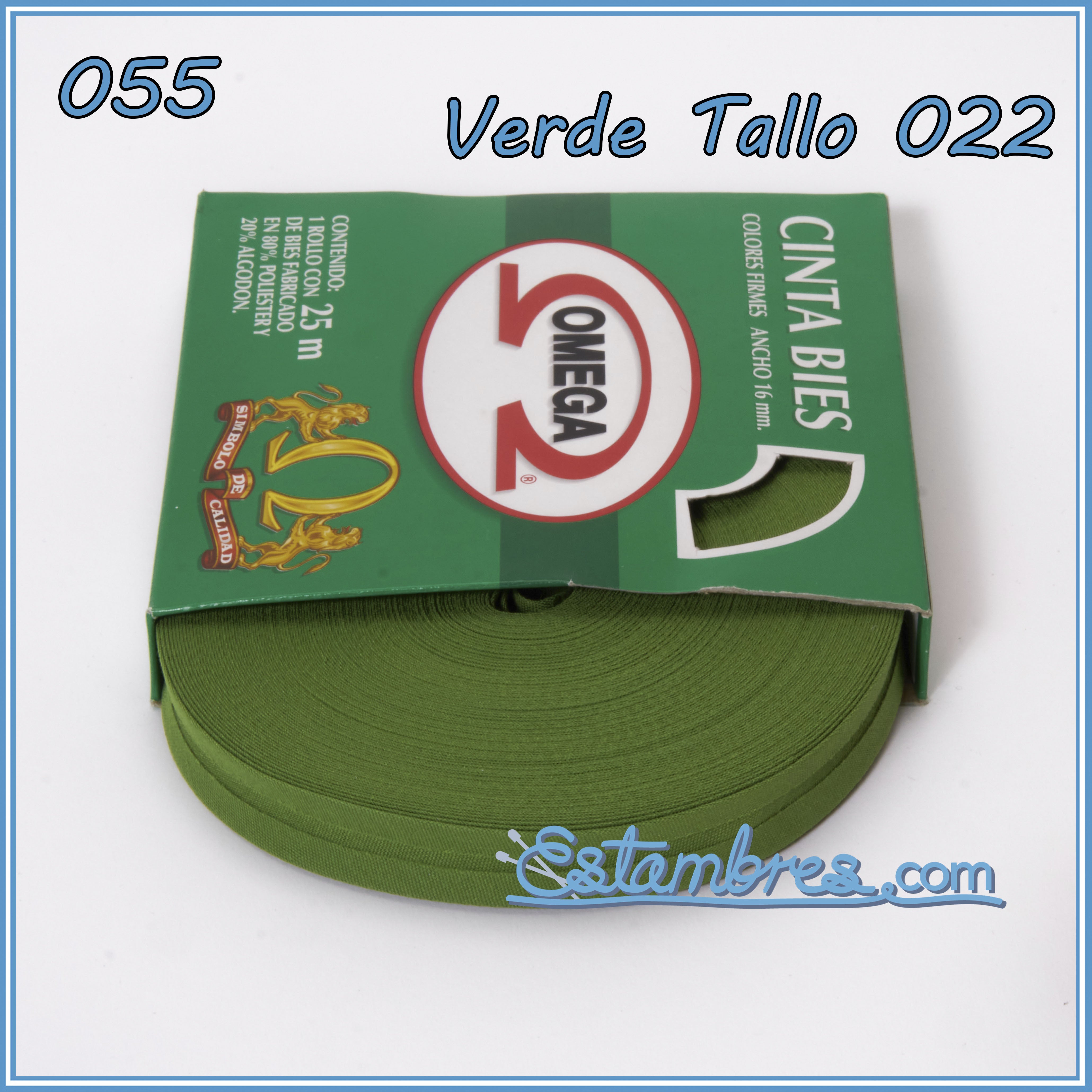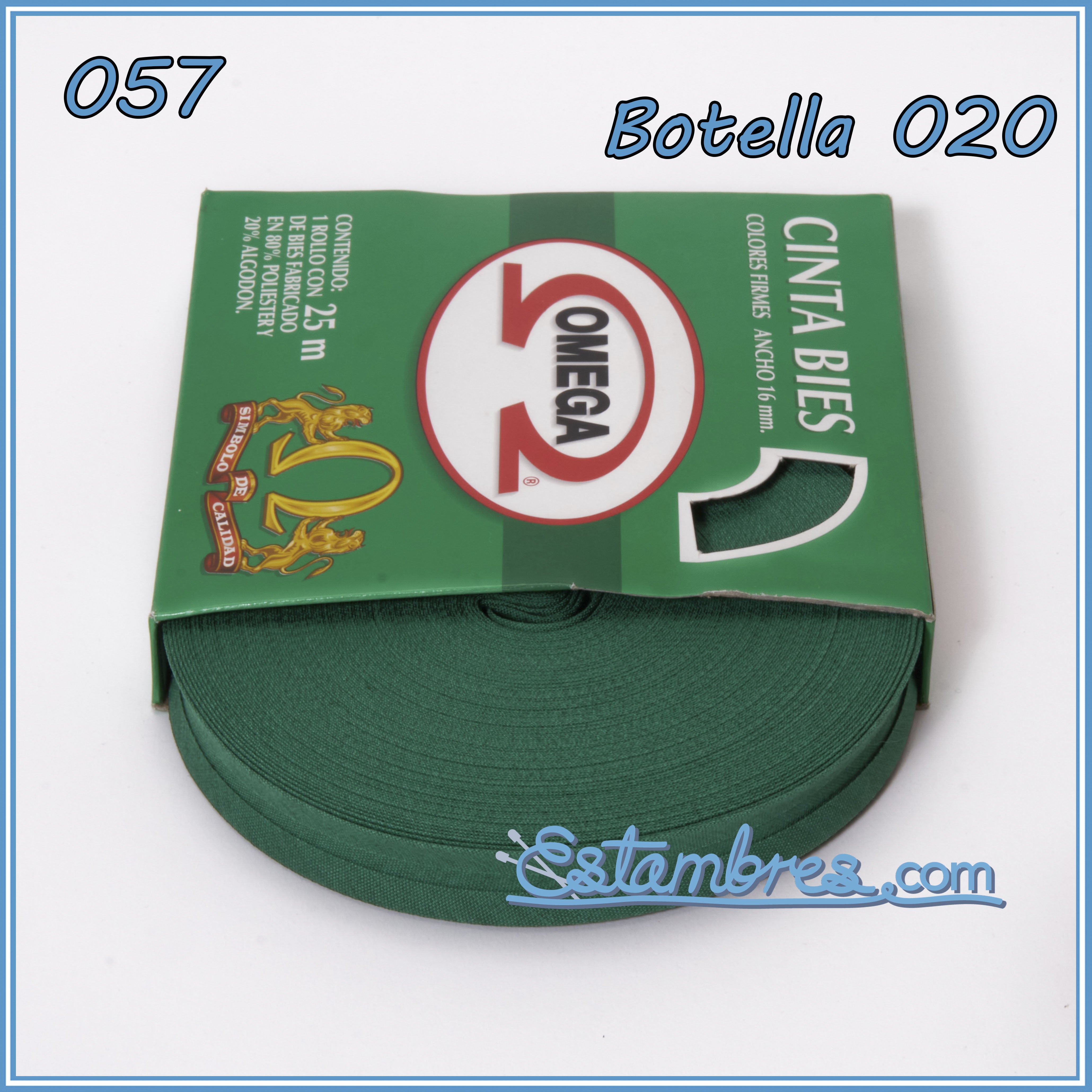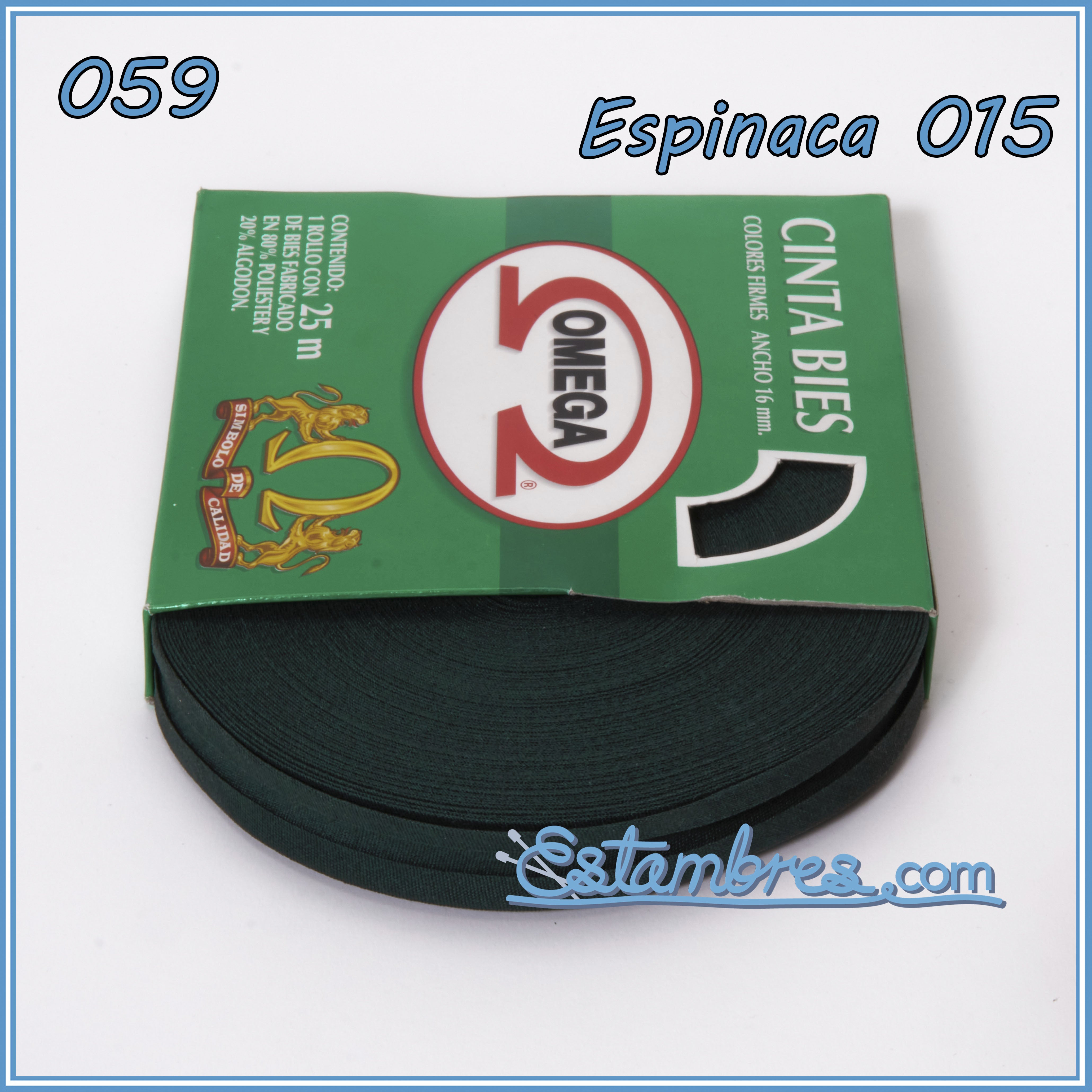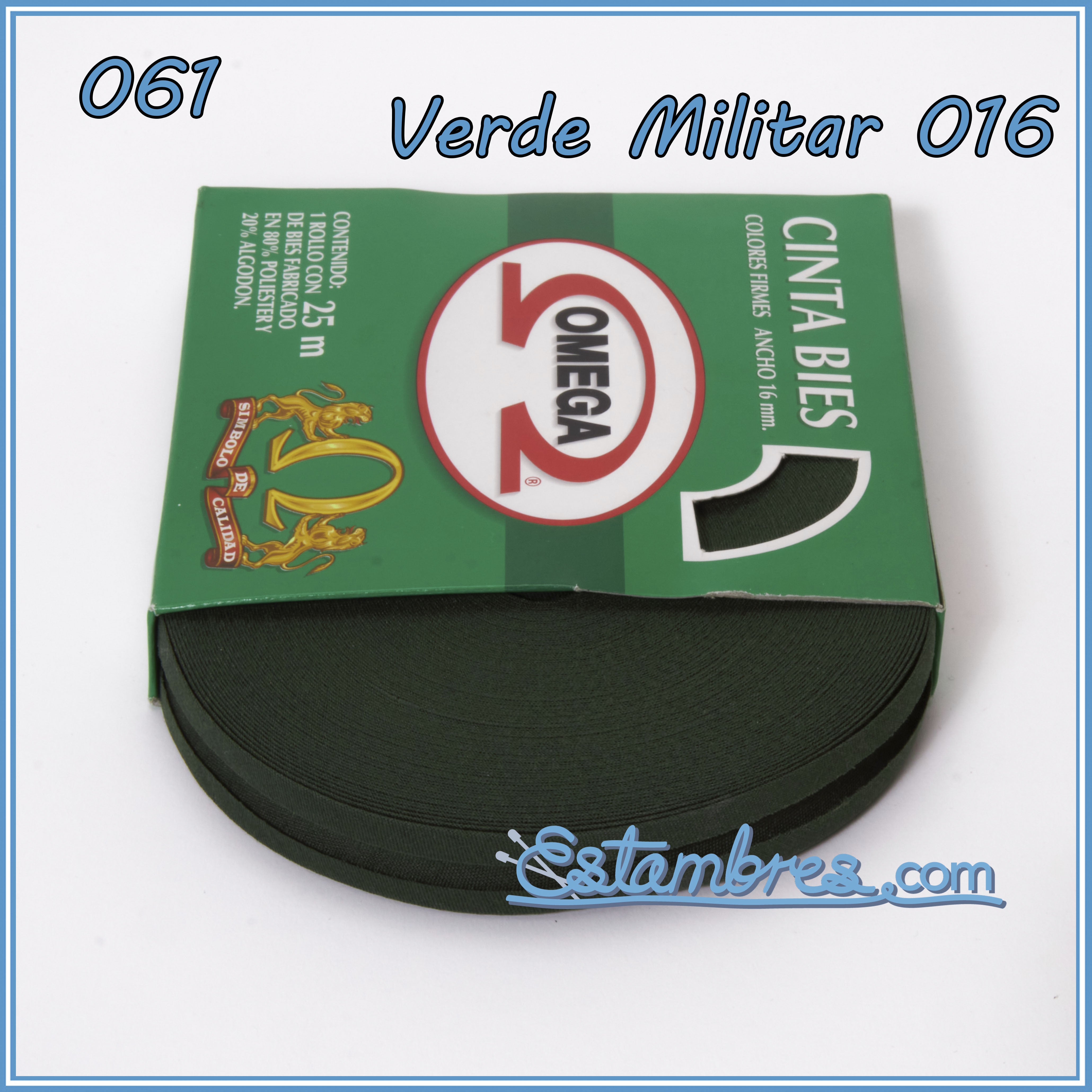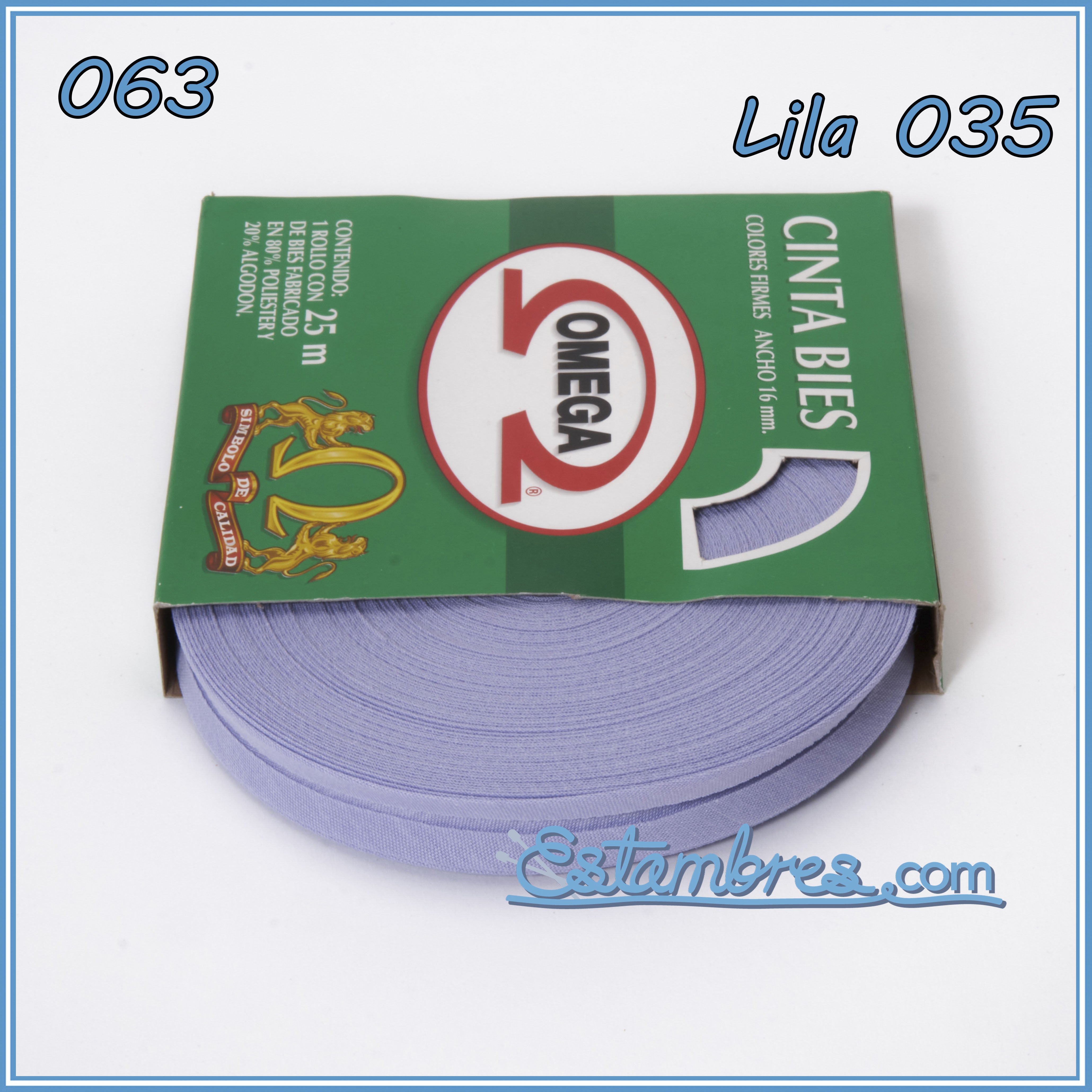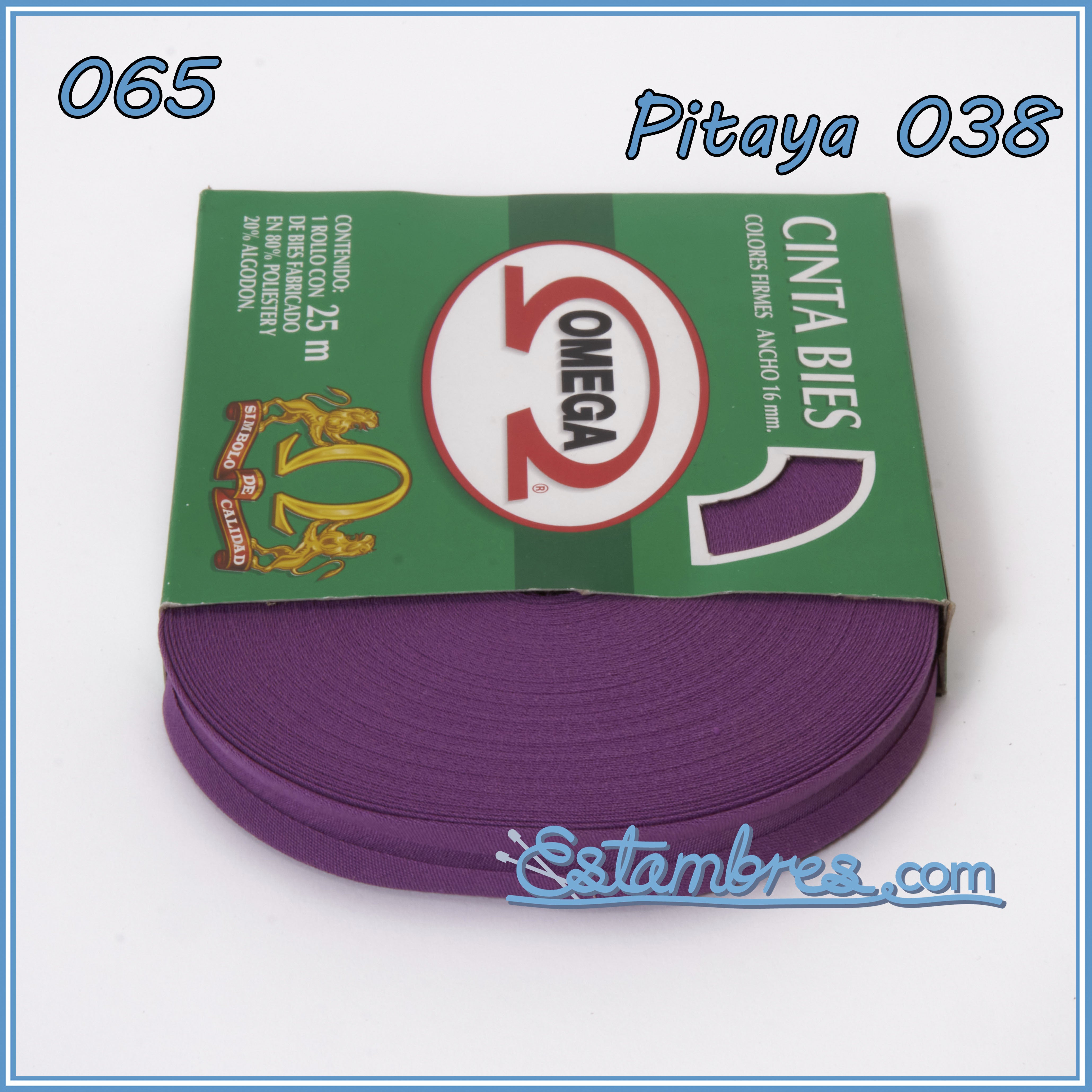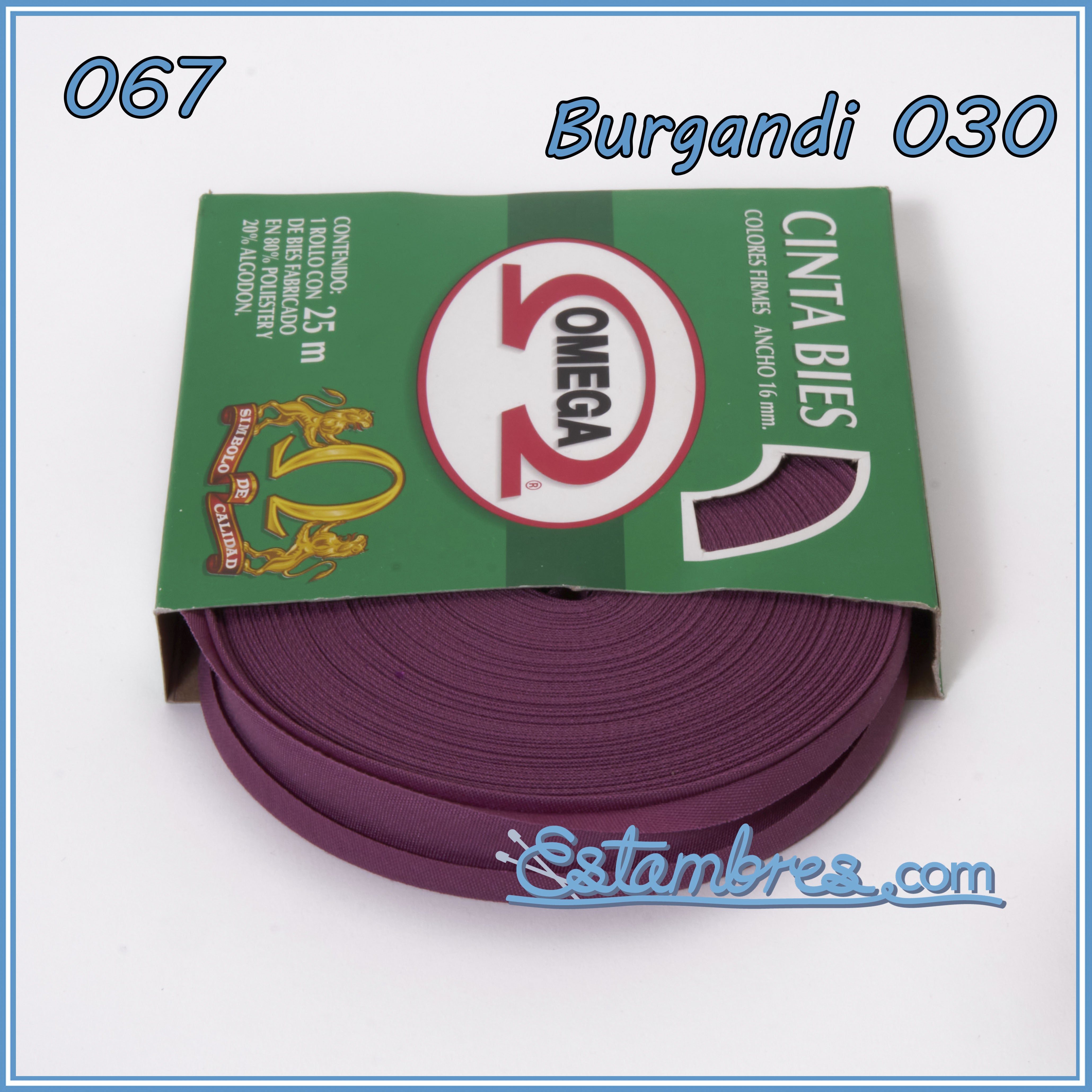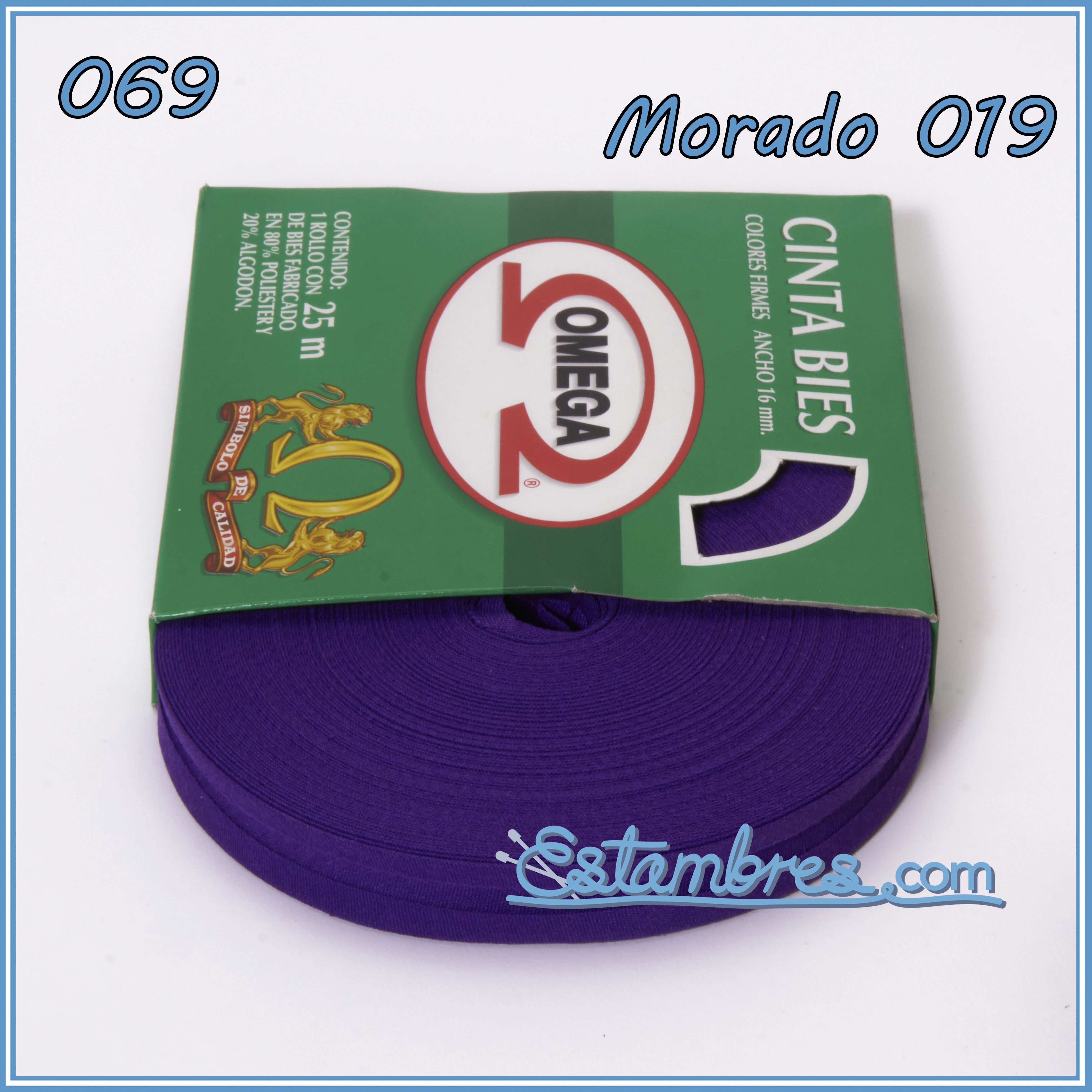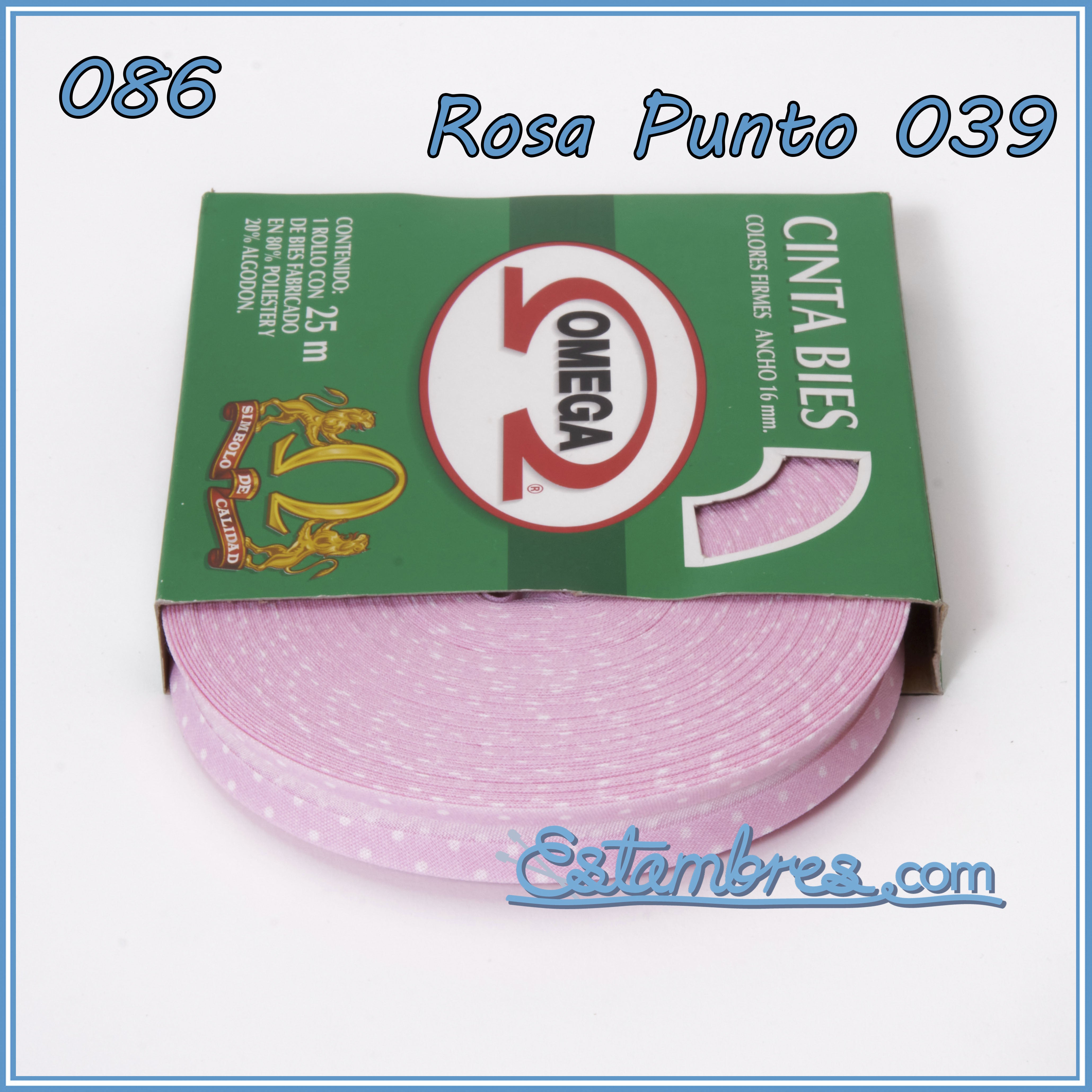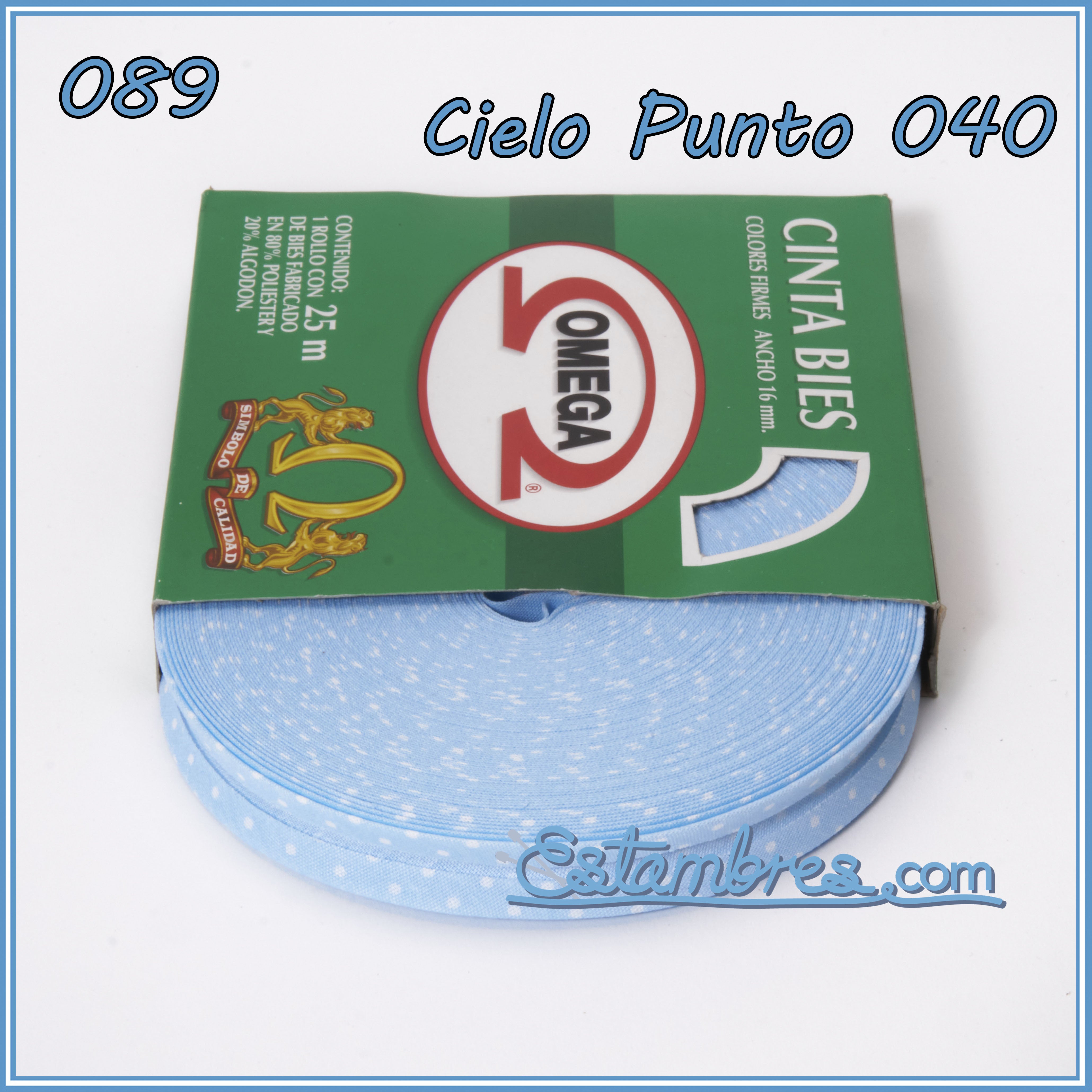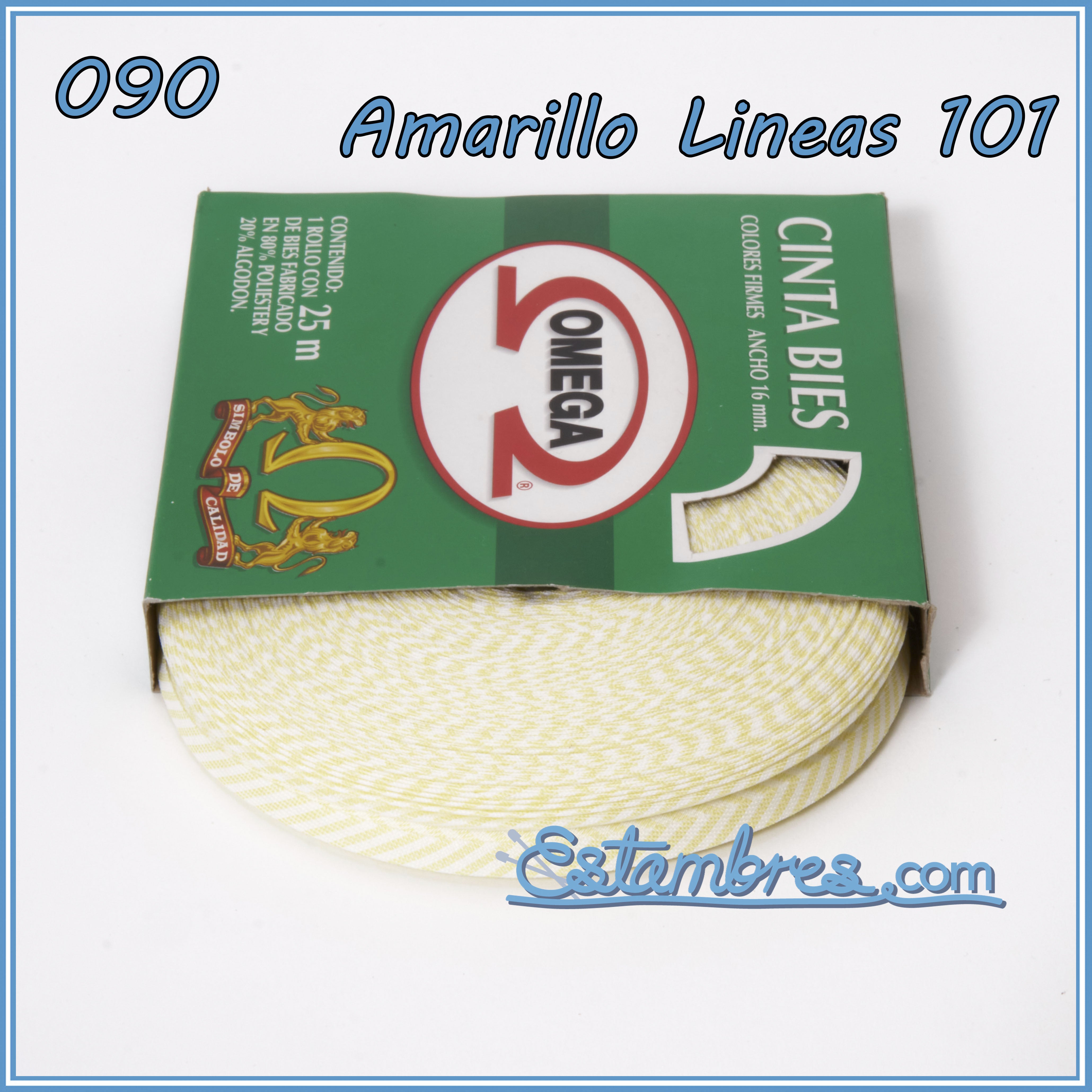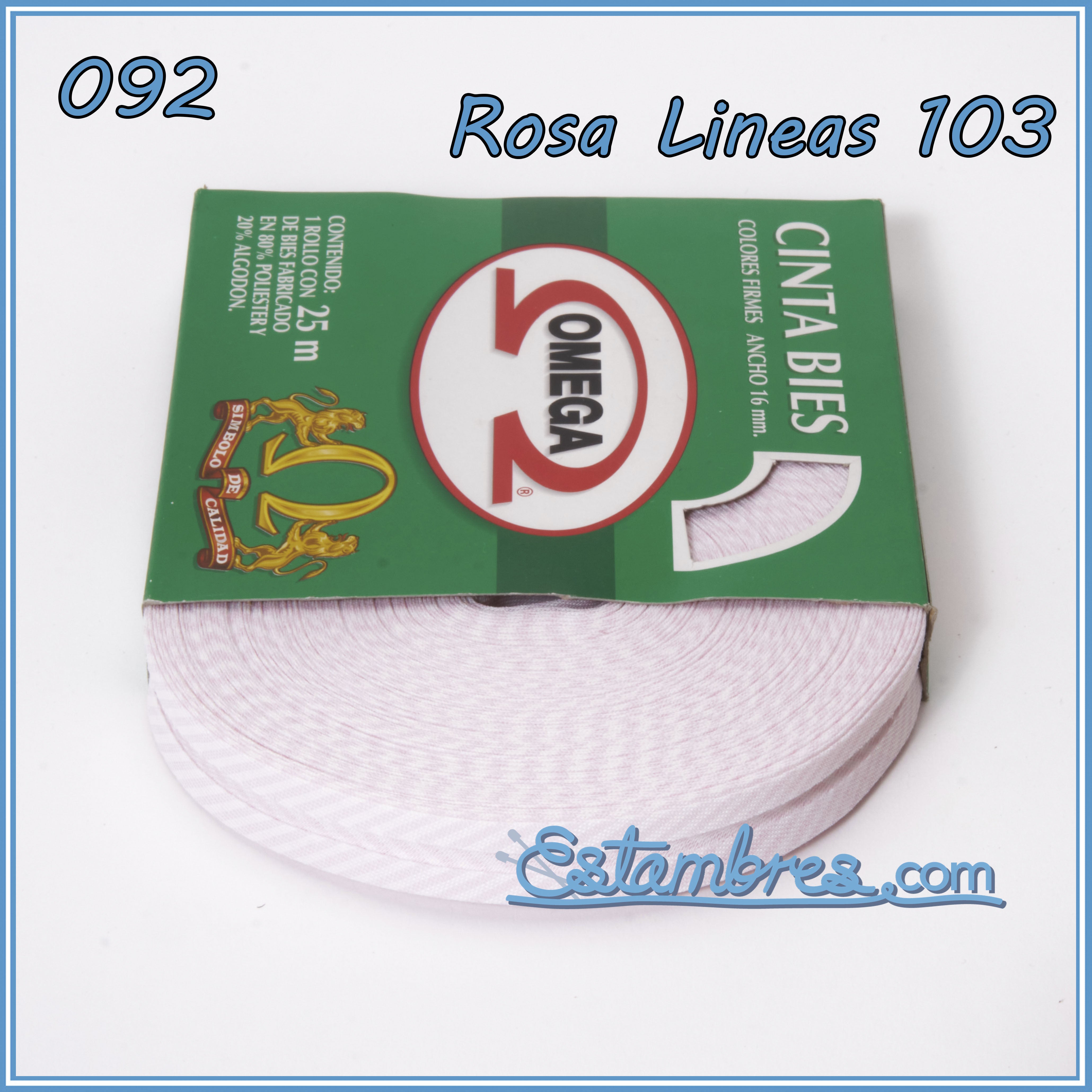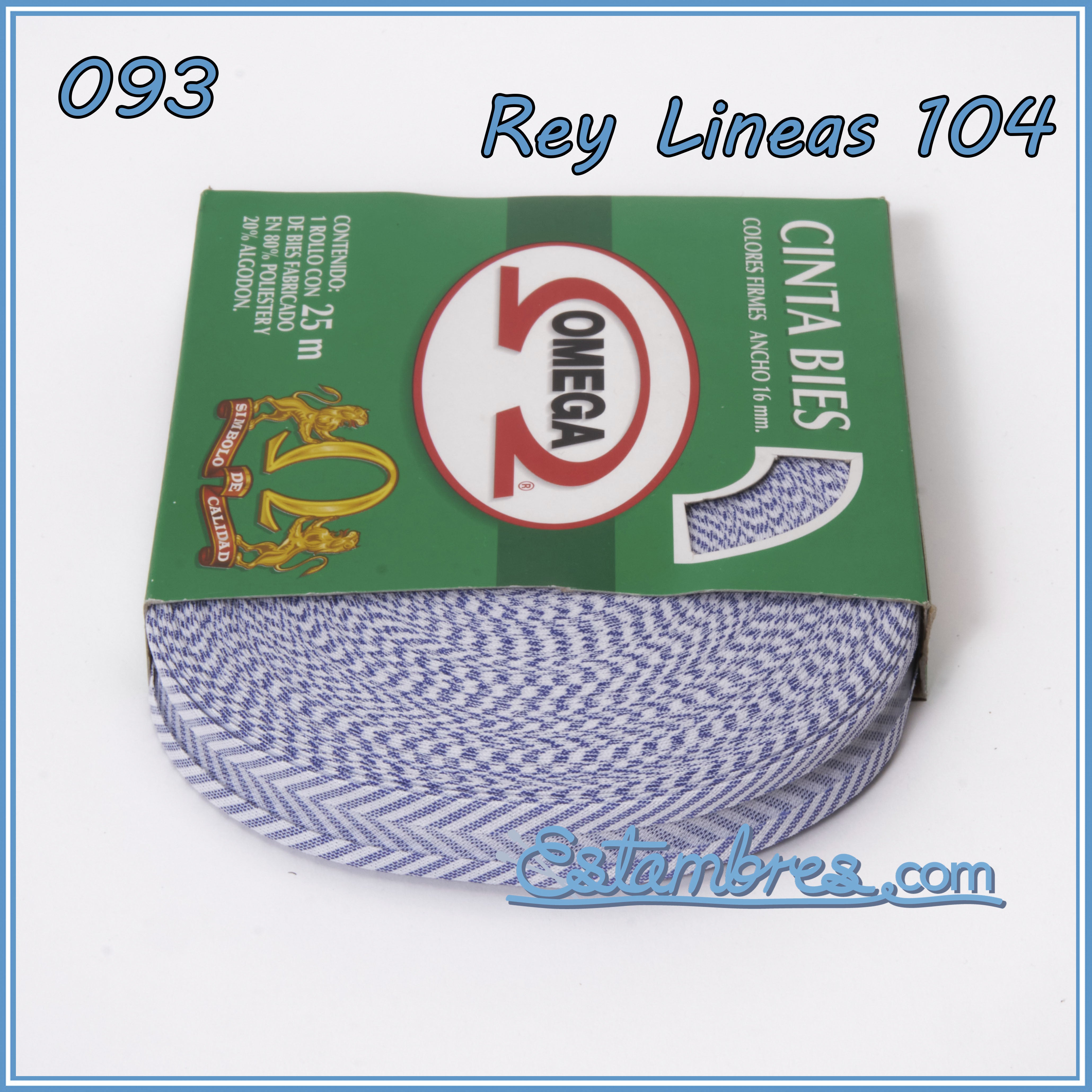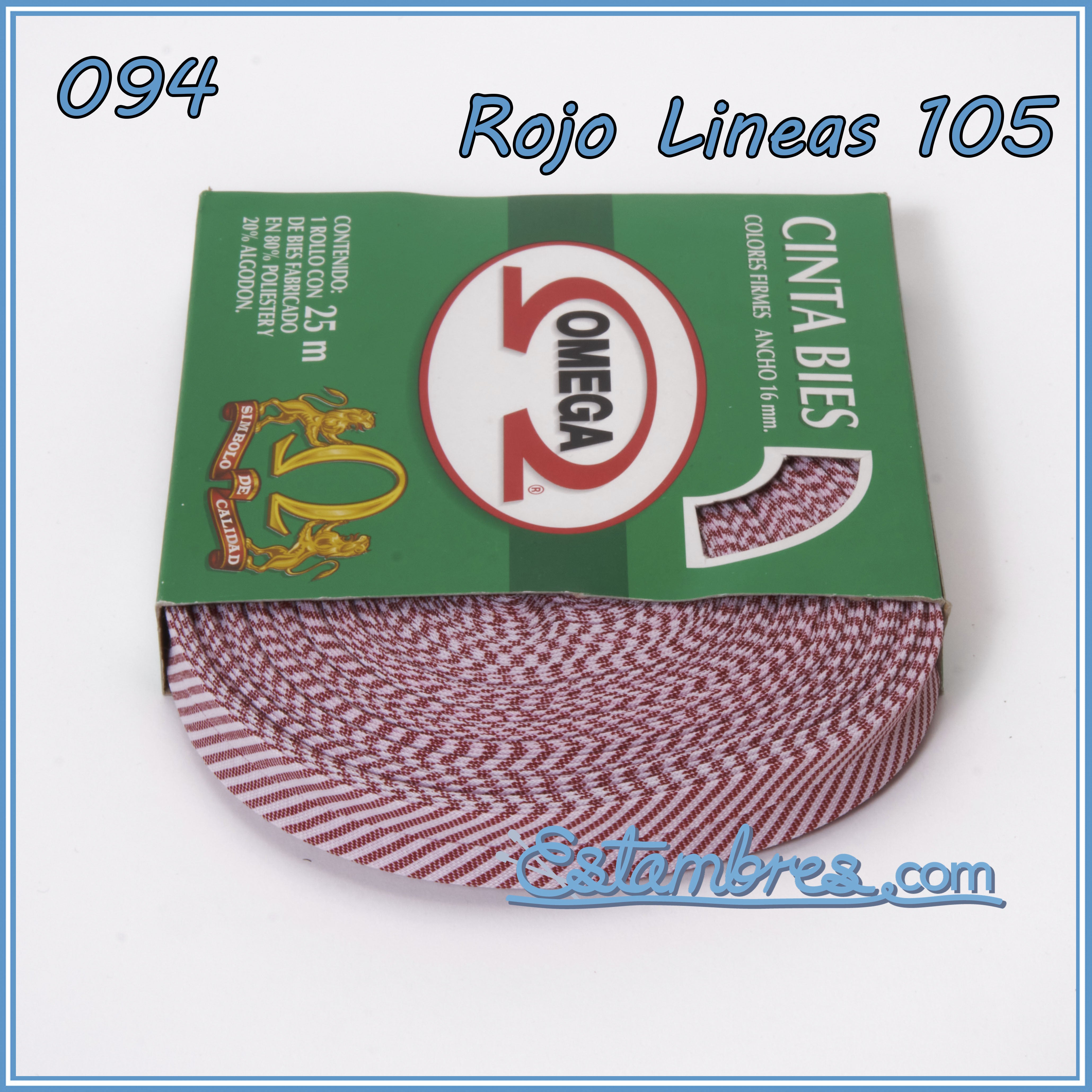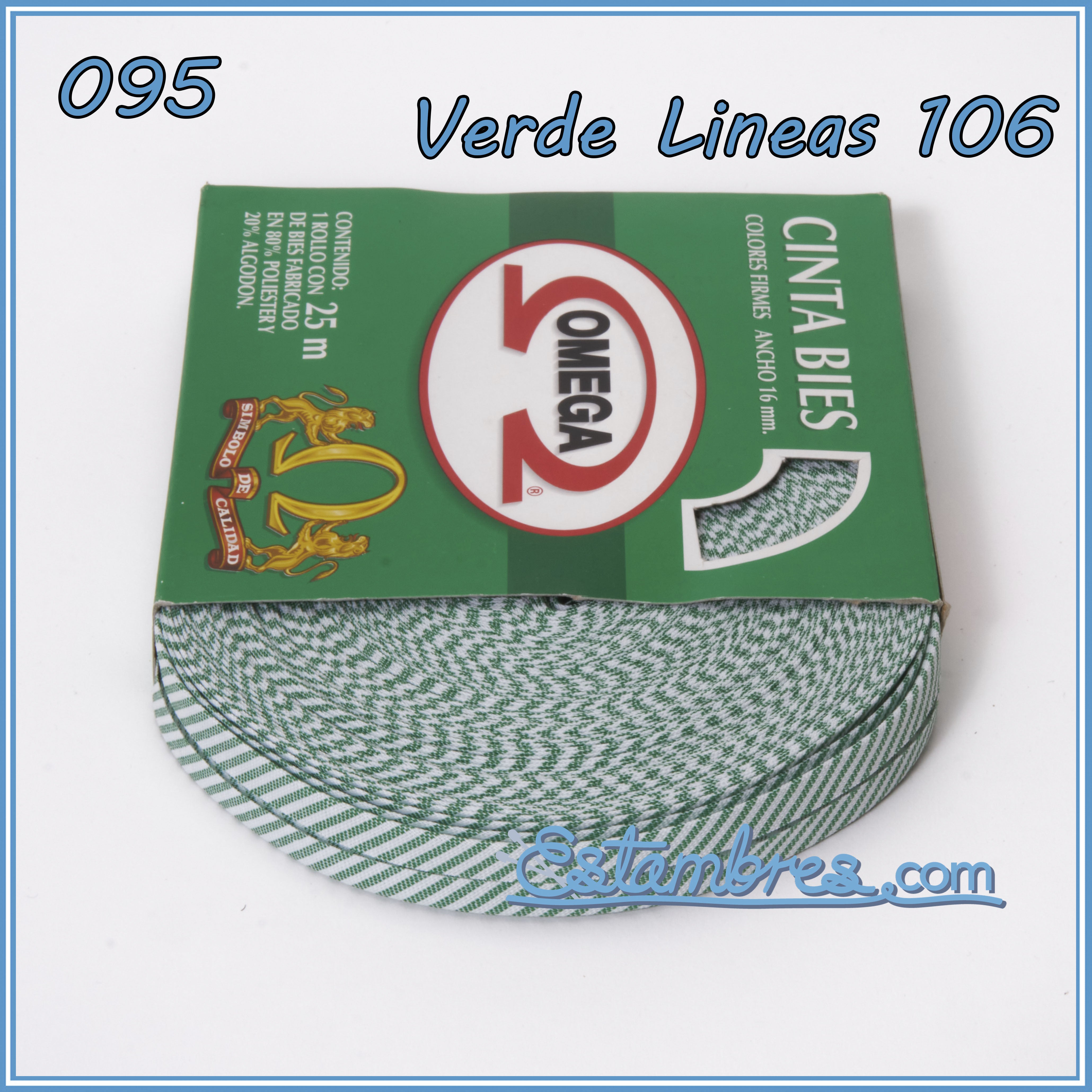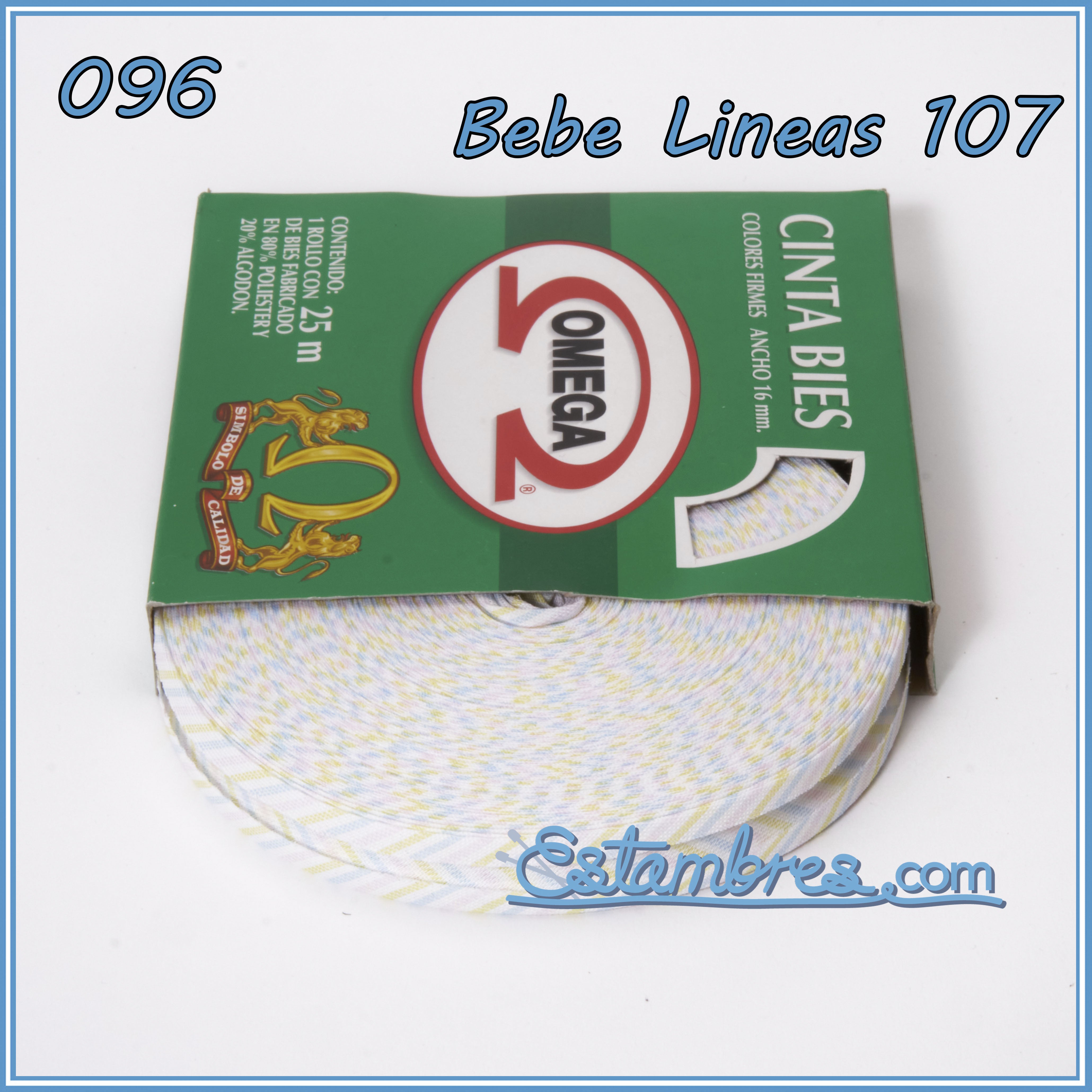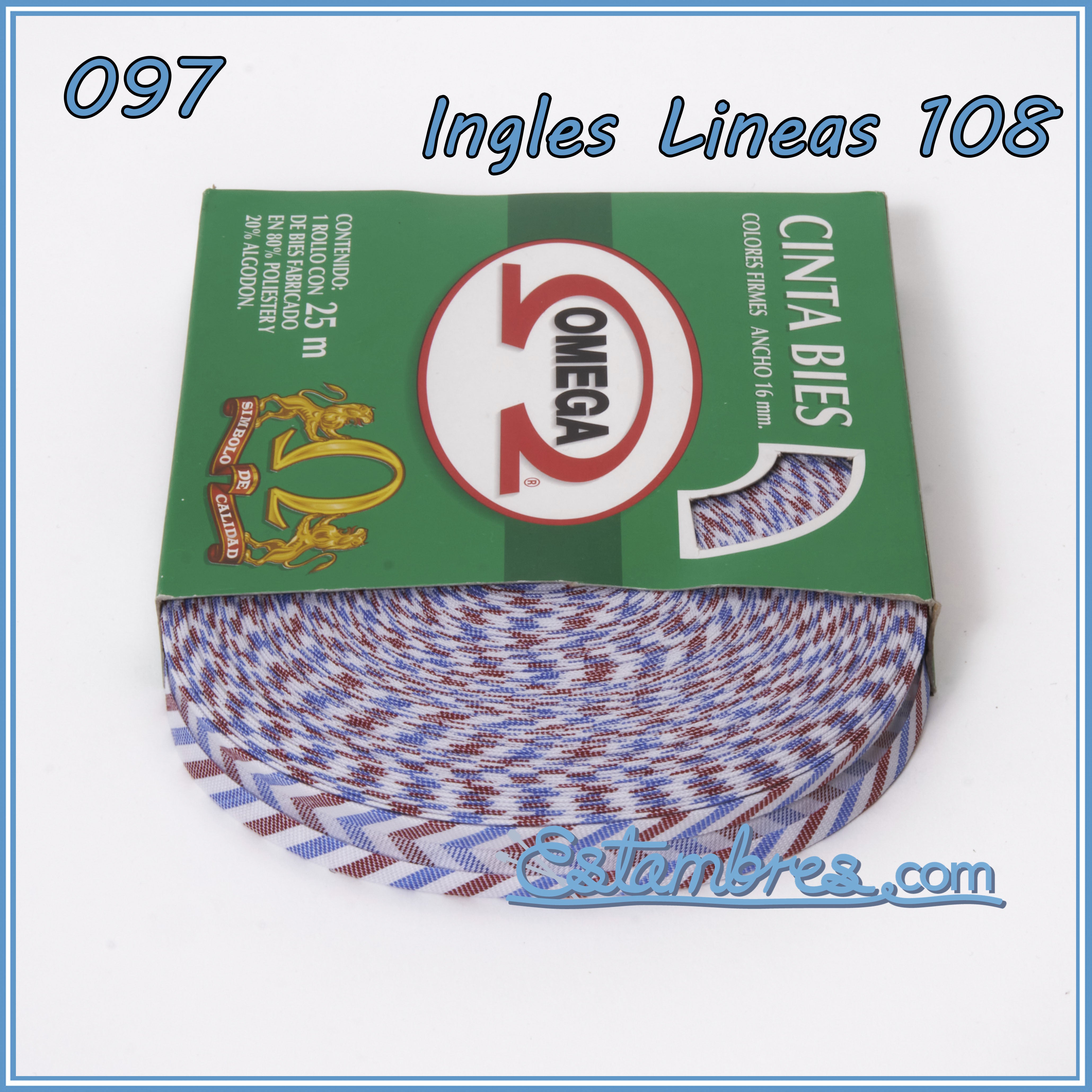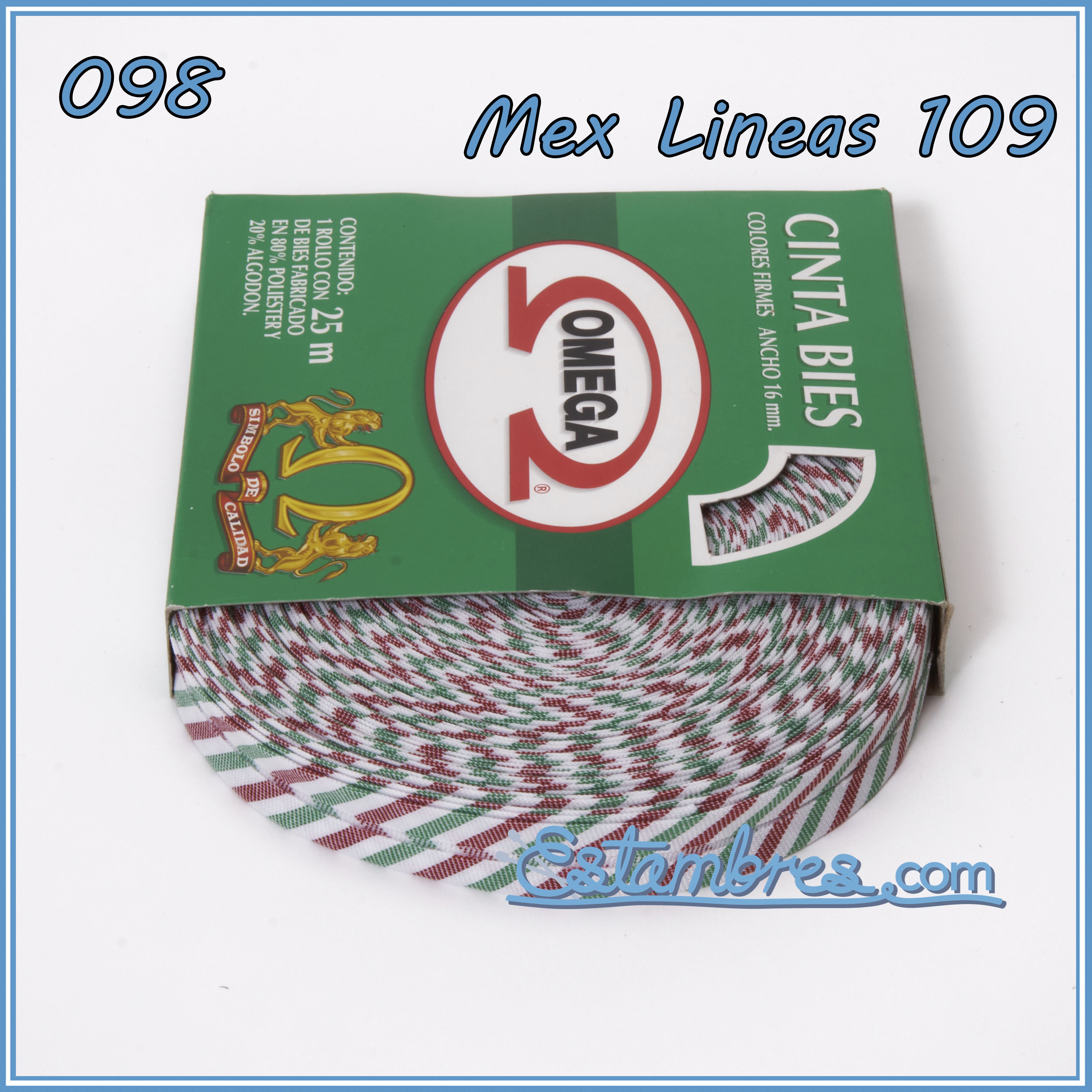 CINTA BIES [25mts]
Double Fold Bias Tape for Sewing
Select Color
Selected Color:
000-Blanco
In stock
CINTA BIES - Firm, very washable and colors. With the strength of Polyester and Cotton softness. Recommended for details, ornaments and finials of all kinds of garments.
- 80% Polyester and 20% Cotton.
- Roll with 25 m and 16mm width.
- Available in 39 Solid Colors and 28 Fantasy.
- MADE IN MEXICO
Colors in your screen may vary.